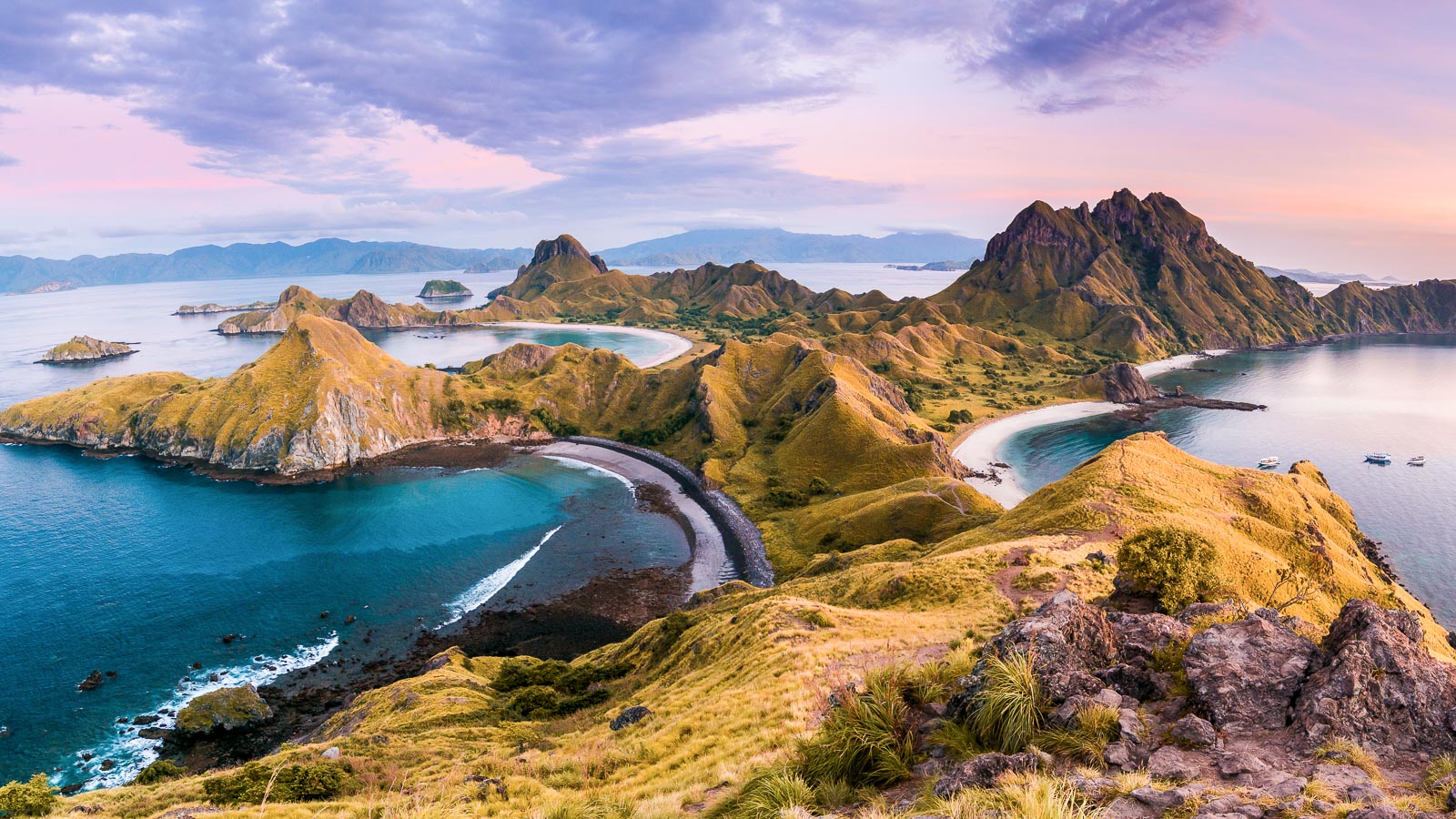 Scuba diving in
Indonesia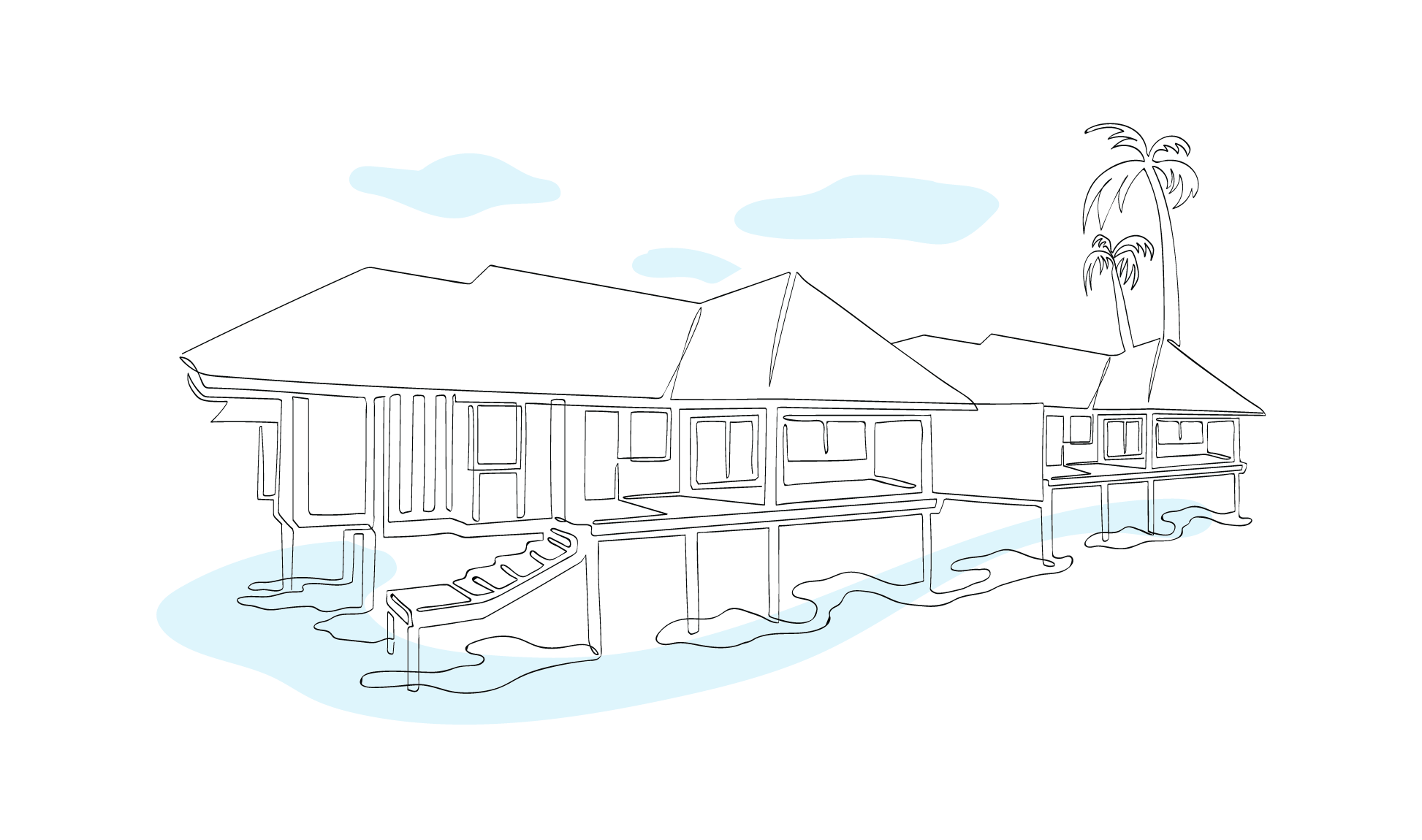 Dive the most biodiverse seas on earth, home to pristine coral reefs, manta rays, whale sharks and spectacular species, in the heart of the coral triangle.
Diving highlights
Dive with manta rays, sharks, and the seldom-seen mola mola
Stunning Coral Triangle biodiversity with thousands of species on display 
Explore remote diving destinations, visited by just a few intrepid guests each year 
Search for spectacular species in the best muck diving destinations on the planet
Dive from a traditional phinisi, or find your perfect beachfront resort
The island nation of Indonesia straddles the equator between the Indian and Pacific Oceans at the heart of the Coral Triangle - the epicentre of our planet's marine biodiversity. Indonesia is without a doubt one of the world's most incredible destinations for adventure, both above and below the waves. With over 17,000 islands waiting to be explored, you'll never run out of things to see and do in this sprawling archipelago. Indonesia is home to an exotic blend of cultures, party hotspots and islands so remote that only a few visitors grace their shores each year. Plus, rumbling volcanic peaks, emerald green rice paddies, and impenetrable jungles dating back millions of years.
For scuba divers, Indonesia offers even more unbeatable experiences. Nowhere else on earth can visitors experience such a range of spectacular diving - from encounters with massive whale sharks, mola mola, and oceanic manta rays, to muck dives with spectacular octopus and the exceedingly rare psychedelic frogfish. Not to mention a staggering variety of landscapes from dizzying drop-offs and towering pinnacles, to kaleidoscopic fringing coral reefs, and silt and rubble slopes of black volcanic sand. With so much to see and do in this stunning underwater world, you're nearly guaranteed the trip of a lifetime - no matter where or when you decide to visit!
---
Ready for your dive adventure in Indonesia?
Top Indonesia experiences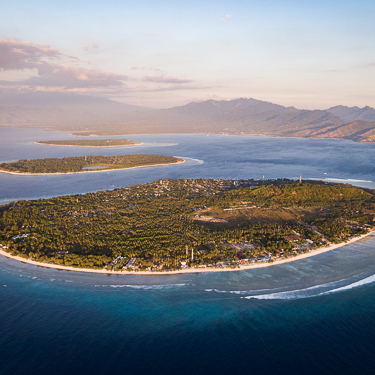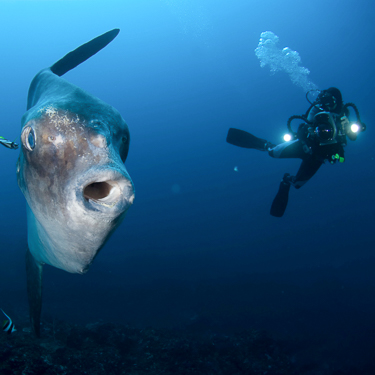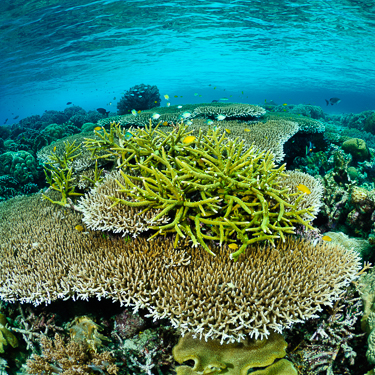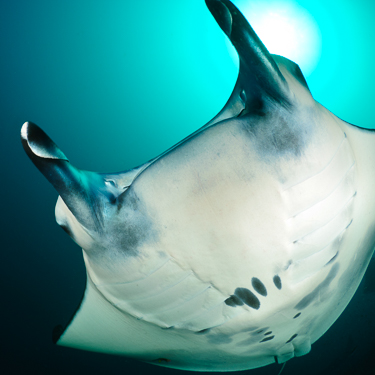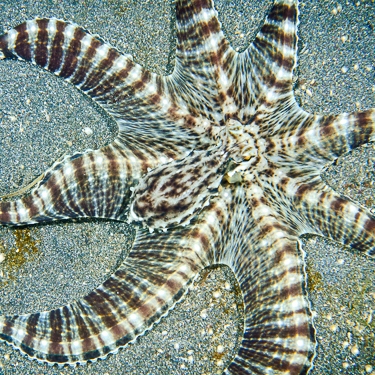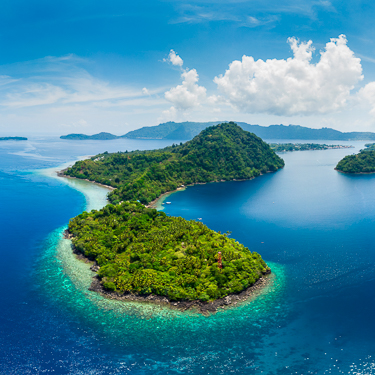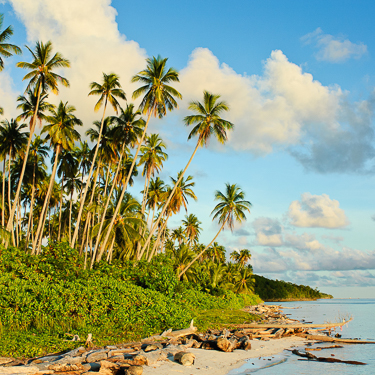 ---
When to dive in Indonesia
Stretching over 5,000 kilometres from east to west, it's no surprise that Indonesia's seasons vary across the country. While this is a year-round diving destination, some careful planning will ensure you are diving in the very best conditions and with the highest chances for incredible encounters with rare wildlife.
Borneo and Sulawesi
The dry season in Borneo and some parts of Sulawesi runs from March to October, with the first rains arriving in November or December. Strong winds in January and February can bring powerful swell and rough seas to exposed areas which can restrict diving activities in remote areas around the Derawan Archipelago. Further winds during August can also cause rough seas around exposed islands such as Bangka and Gangga.
Central Indonesia
Also known as the Lesser Sunda Islands, this massive geographic region stretches all the way from Bali to Wetar near Timor, and includes the Gili Islands, Komodo, and Flores. The diving here is good all year long, with most areas such as Bali, Lombok, and the Gilis offering great diving no matter the month. But there are some slight shifts with the seasons. Komodo is most affected by these changes, with the southern region becoming difficult to access during the dry season, from April to December.
Eastern Indonesia
In Raja Ampat and West Papua, the wet and windy season blows from July to September, with the dry season - and best diving - stretching from October to June. This is also true of the Banda Sea, which is best visited between September and October when hammerheads can be seen schooling en masse.
---