At ZuBlu we are delighted to partner with some incredible companies, organisations and individuals. All of them are passionate about driving a change in ocean tourism and working with us to support all of you in having both incredible experiences and also engaging with the marine environments consciously.
We're delighted to work with, support, and promote the following organisations and projects.
Organisations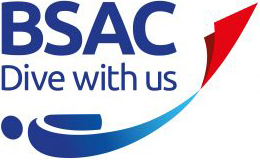 BSAC
BSAC was established in 1953 by UK Sport as the governing body of recreational diving in the United Kingdom and currently has over 25,000 active members. They continue to be industry leaders in recreational scuba diving training offering a range of internationally recognised certification courses and specialities.
The ZuBlu team is proud to be an official BSAC travel partner. BSAC members will receive an exclusive 5% discount applicable to all of ZuBlu's diving holidays, and benefit from ZuBlu's expert travel advice and support.
The collaboration supports BSAC's and ZuBlu's shared mission to explore the blue, whilst diving responsibly and sustainably.
---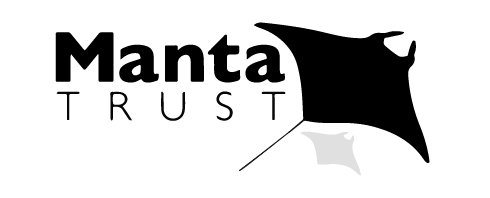 Manta Trust
We are delighted to partner with The Manta Trust, the world's leading manta conservation organisation led by Guy Stevens and Thomas P. Peschak. The Manta Trust takes a multidisciplinary approach to the worldwide conservation of manta rays and their habitat through robust science and research, while raising awareness and providing education to the general public and community stakeholders alike. 
ZuBlu will be sharing the Manta Trust's insights and guidance about engaging with manta rays more consciously with our community. ZuBlu will also be the Trust's referral partner, helping guests to find the ultimate manta ray dive experiences across Asia.
---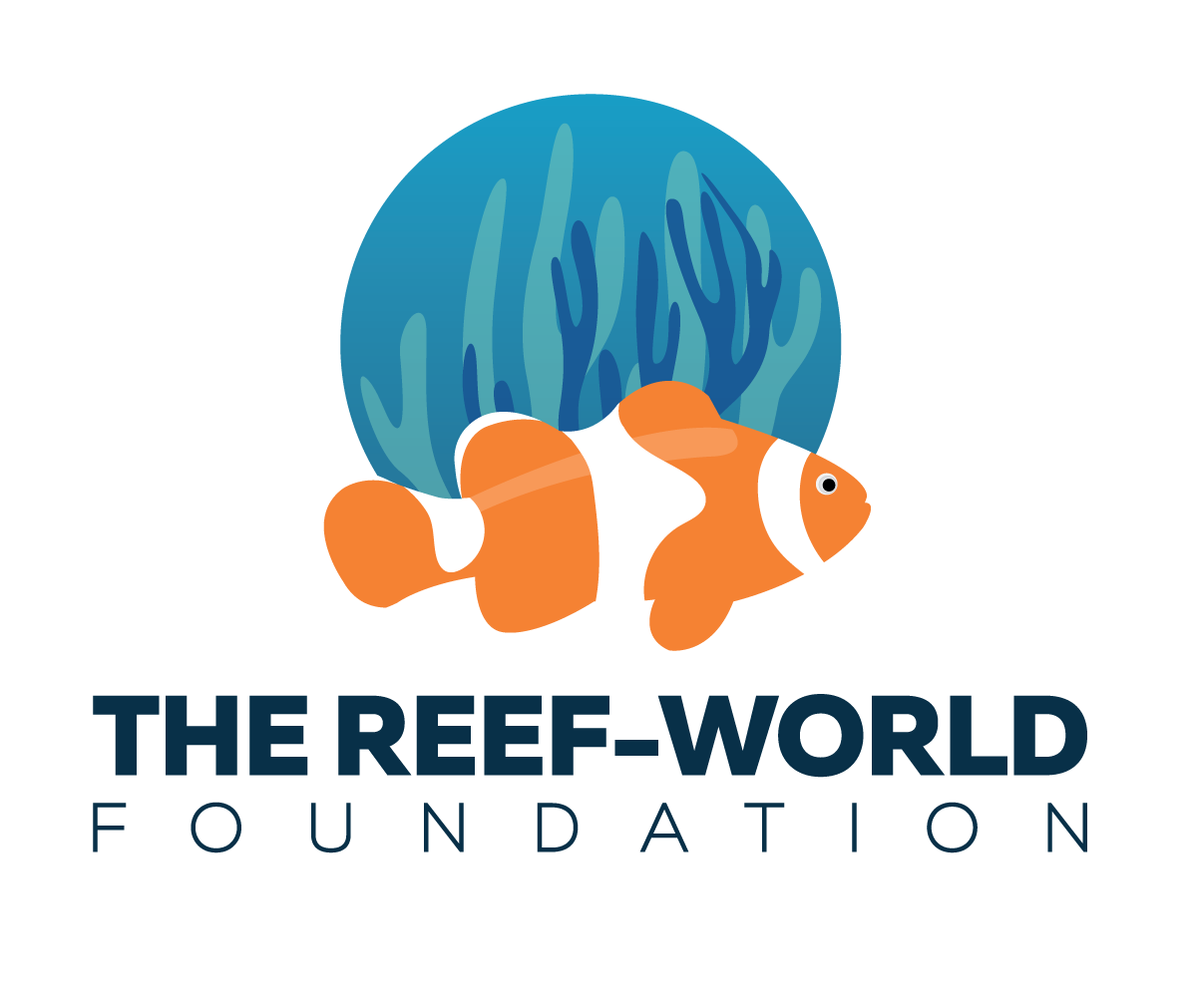 The Reef-World Foundation
The Reef-World Foundation operates internationally to support governments and communities in sustainable consumption and production of coastal resources and marine life. Green Fins, their main project implemented in partnership with UN Environment, are the only internationally recognised environmental set of standards for the diving and snorkelling industry supported by a comprehensive management approach to provide guidance and support for business owners and national authorities to promote best practice. 
We are delighted to be working with the Reef-World Foundation to change public behaviours and attitudes towards coral reefs and the marine environment as a whole and through the Green Fins initiative.

Guests who have completed the Green Fins Diver e-course will receive 5% off the next dive holiday - find out more.
---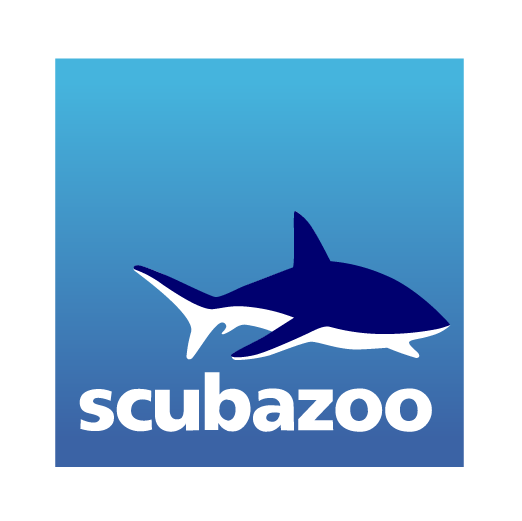 Scubazoo
Scubazoo are ZuBlu's leading media partner and, as South East Asia's leading underwater filming and photography company, help us showcase the beauty and diversity of this region. Based in Kota Kinabalu, Sabah, Malaysia, on the island of Borneo, they are dedicated to producing high quality programming, and providing filming services such as location management and equipment hire for their clients. Scubazoo's team has a wealth of underwater imaging experience, having worked on a huge variety of projects for broadcast on channels such as BBC, National Geographic, Discovery, Animal Planet, CNN, and ITV. We are delighted to be working with such a talented company on multiple projects across Asia and beyond.
---

WiseOceans
WiseOceans is a marine conservation and education company that works globally to strive towards a future with healthier oceans. Their mission is to educate, inspire and engage people everywhere to love the oceans, and the life that inhabits them. By connecting communities to marine life and empowering them to make small changes, together we can make a big difference. 
To achieve their vision, they take a multifaceted approach, with three distinct areas of focus. Through WiseOceans Discovery they work alongside partnered resorts in various countries to educate guests, contribute to local and national initiatives and to undertake reef restoration projects. WiseOceans Academy focuses on Marine Education, with their expert Marine Biologists and Educators providing high-quality virtual marine education sessions, both in-person and virtually. They are also a leading resource of all opportunities available in the Marine Science sector - WiseOceans Careers provides an interactive job-board as well as blogs regarding career tips and regular live interviews with professionals across the sector. 
Stay up to date!
Join the ZuBlu community to receive the latest insights and unmissable adventures
Don't worry, we'll only send you really good stuff - and we never share your details