As a diver, you'll likely want to spend as much time as possible underwater during a trip. But you would be missing an amazing opportunity if you visit Bali and don't make time to explore some of the island's other attractions – those above the surface of the sea.
This diverse and vibrant island offers so much to see and do on dry land, but we've selected just five of the most unmissable activities to help you fill those surface intervals. 
Keep reading to discover the top five things to do during your diving holiday in Bali.
---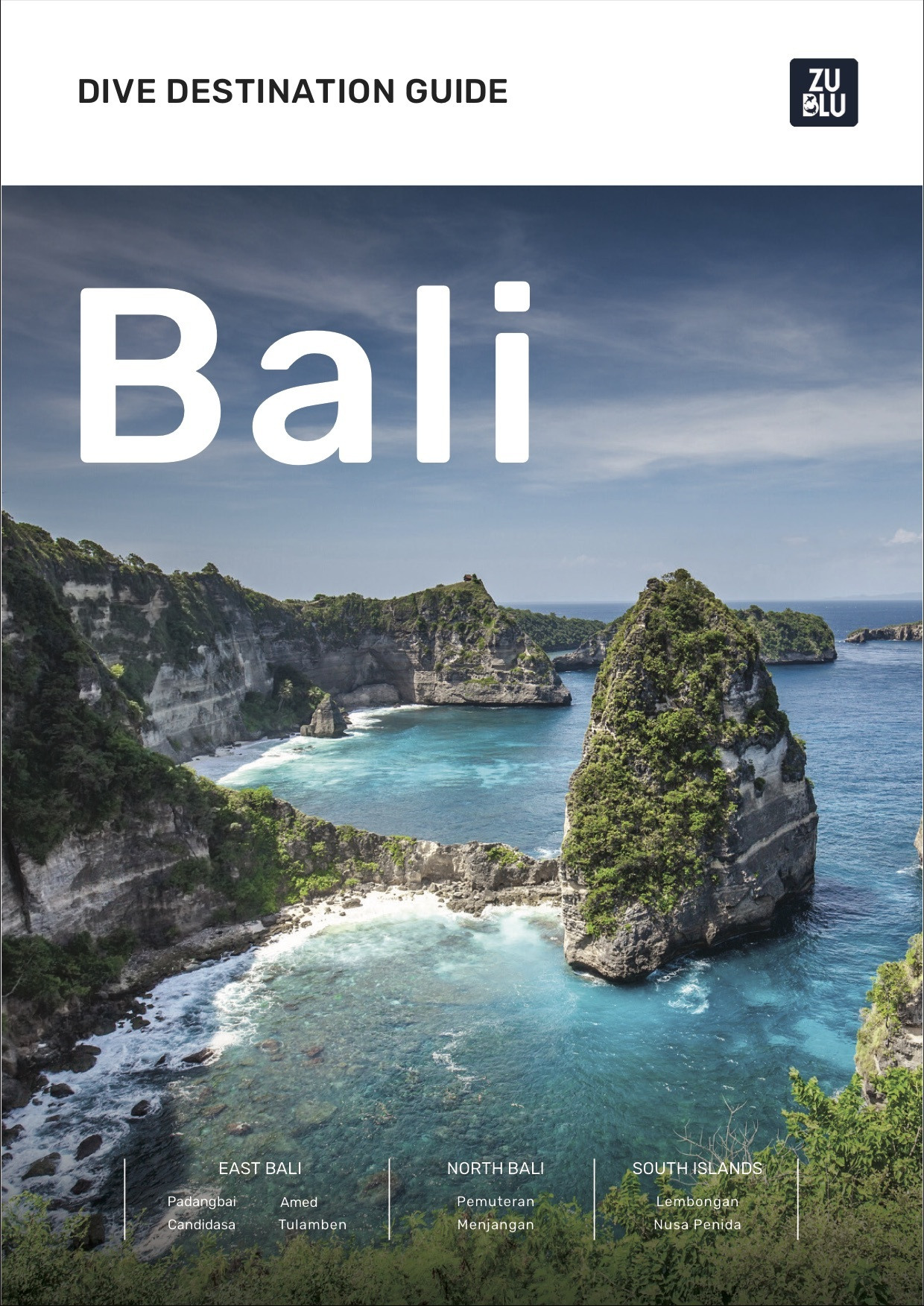 Discover the top dive sites, the best seasons and other tips in this comprehensive guide to diving in Bali.
---
Explore Bali's rich culture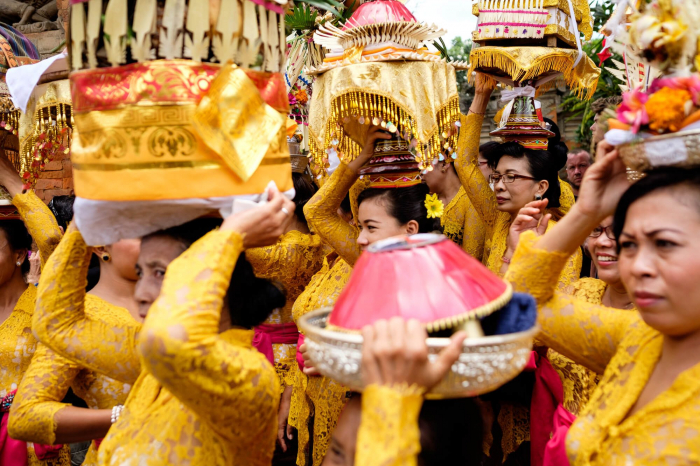 Bali today has an incredible mix of modern and old, traditional and contemporary. A visitor can witness a ceremony at a centuries-old temple in the morning, then visit a cutting-edge restaurant with incredible Balinese-inspired raw cuisine in the evening. Even amongst all the trappings of modern-day mass tourism, Balinese culture stands loud and proud and visitors would be remiss not to explore a temple or learn about how modern Balinese are adapting and shaping their future. 
So instead of relaxing by the pool all day, hire a car or a bike and head out to explore. Ask people about any events going on or visit local warungs and chat with the people around you, see what they would recommend. Most Balinese are very happy to share any news and are most welcoming, as long as you respect local traditions. Carry a sarong so you can enter temples and always cover bare shoulders.
Check out a festival or ceremony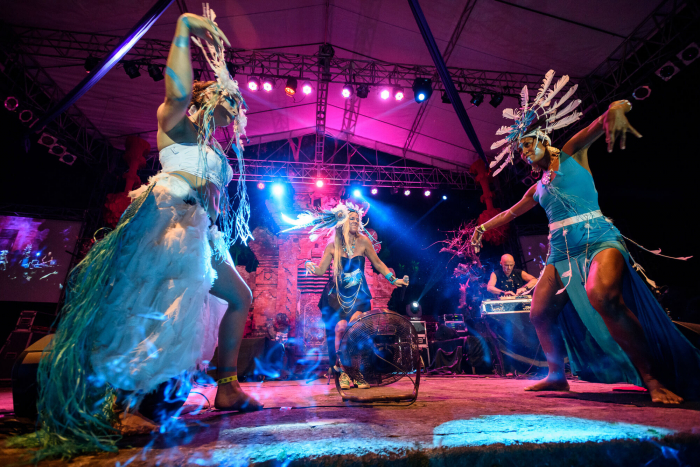 Bali's calendar is now packed with major events through the year – some run by home-grown talent, others by major organisations from outside Indonesia. Yoginis are catered for at the Bali Spirit Festival, foodies at the Ubud Food Festival, whilst aspiring authors and lovers of good literature may want to visit the Ubud Writers and Readers Festival. 
Music fans have plenty to choose from – Ultra, Pacha, Sunny Side Up, Bestival, Ubud Village Jazz Festival and SoundAdrenalin all have big names booked to play every year, and there are plenty of smaller festivals scattered throughout the year with some very good local musicians. 
Lastly, whilst Balinese ceremonies should not be considered in the same way as festivals, there are plenty that can be visited and enjoyed by everyone. Nyepi – Bali's day of silence – is proceed by a night of giant monsters paraded through the streets, and visitors can also watch the 'omed-omedan' kissing festival in Denpasar or the Makare-kare fighting ceremony in Tenganan. There is always something surprising happening in Bali!

Swap your dive fins for pedals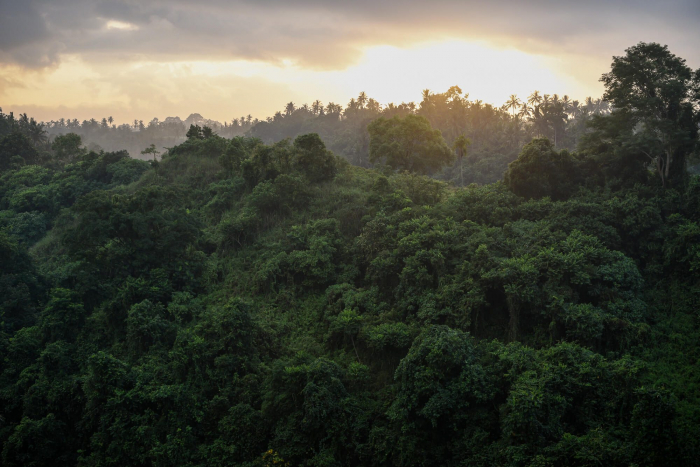 There are some amazing walks and tours in Bali – some well-known, others less so; some on foot, others by less common means of transport. Visitors can climb Mt Batur to watch the sunrise, walk along the Campuhan Ridge in Ubud, or take a stroll along Double 6 beach and admire the sunset. 
But, did you know you can hike above Pemuteran along the line of hills about the bay? Or jump on a bamboo bike and peddle through the rice fields to Ubud? Or even Kayak through mangroves along the coast near Menjangan? There are plenty of incredible experiences away from the masses, where the only people you might encounter are local Balinese. 
A useful tip. Before your trip, join Ubud Community or Bali Expats on Facebook and post some ideas about what you would like to do – you will soon get plenty of information about some very interesting trips.
Learn a new skill, besides diving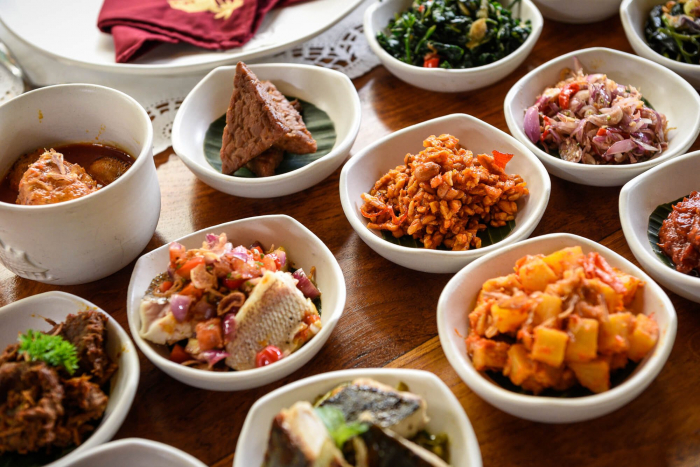 Yes, Bali is the perfect place to learn to dive, but the island is great for gaining new skills of all kinds. For example, Bali has become something of a mecca for those wanting to learn yoga, or further their practice in a beautiful location. Ubud is at the epicentre of all things yoga with plenty of different schools and studios to choose from. But, Amed is a great alternative for those who want to escape the crowds – and you can also combine a yoga course with free diving. 
Surfing is obviously very popular and there is a huge range of schools and private instructors operating in Bali and on Lembongan. Our advice to complete beginners is to stick with the big schools such as Rip Curl for surfing, or Bali Body Boarding perhaps, unless you know the instructor or someone can vouch for them. 
Finally, want to know how to make that nasi goreng you had for breakfast, or the pecel you tried at lunch? Balinese and Indonesian cooking in general are relatively easy to master, once you understand the basics of the spices and techniques used. And there are plenty of schools where you can learn more. Again, Ubud has some of the best classes on offer but there are also other good schools in south Bali.
Relax on the beach with a good book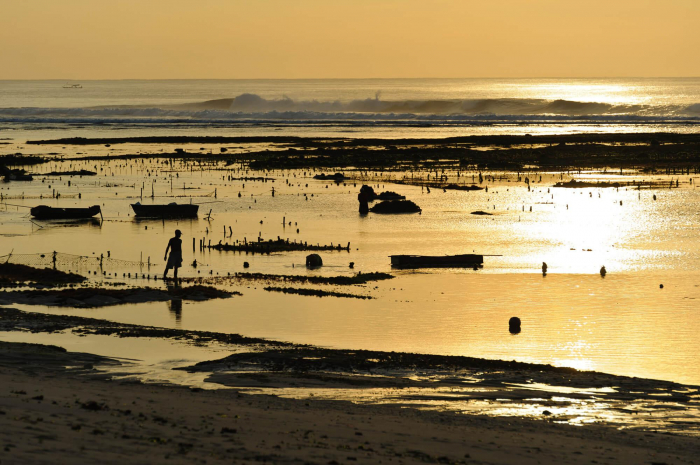 For those of you who would rather relax and do very little, there is always the option of, well, doing very little – preferably on a beautiful beach. The most popular beaches are along the coast at Kuta, Seminyak and towards Canggu in the west, while Sanur in the east has a beachside path that runs its entire length. In the south, head to Nusa Dua, Jimbaran and the Bukit peninsula. Of course, there are also plenty of amazing beaches outside the main tourist areas – get a map, get a bike and explore.
Fancy some recommended reading? Forget 'Eat, Pray, Love' and grab one of these:
A House in Bali by Colin McPhee
Fragrant Rice by Janet DeNeefe
A Little Bit One O'Clock by Willian Ingram
Bali Soul Journals by Clare McAlaney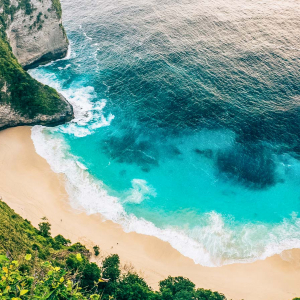 Recommended destination
Bali
Bali's vibrant mix of culture, arts, beaches and waves, all set against a stunning backdrop of verdant rice fields, temples and volcanoes, have long drawn visitors from around the ...
---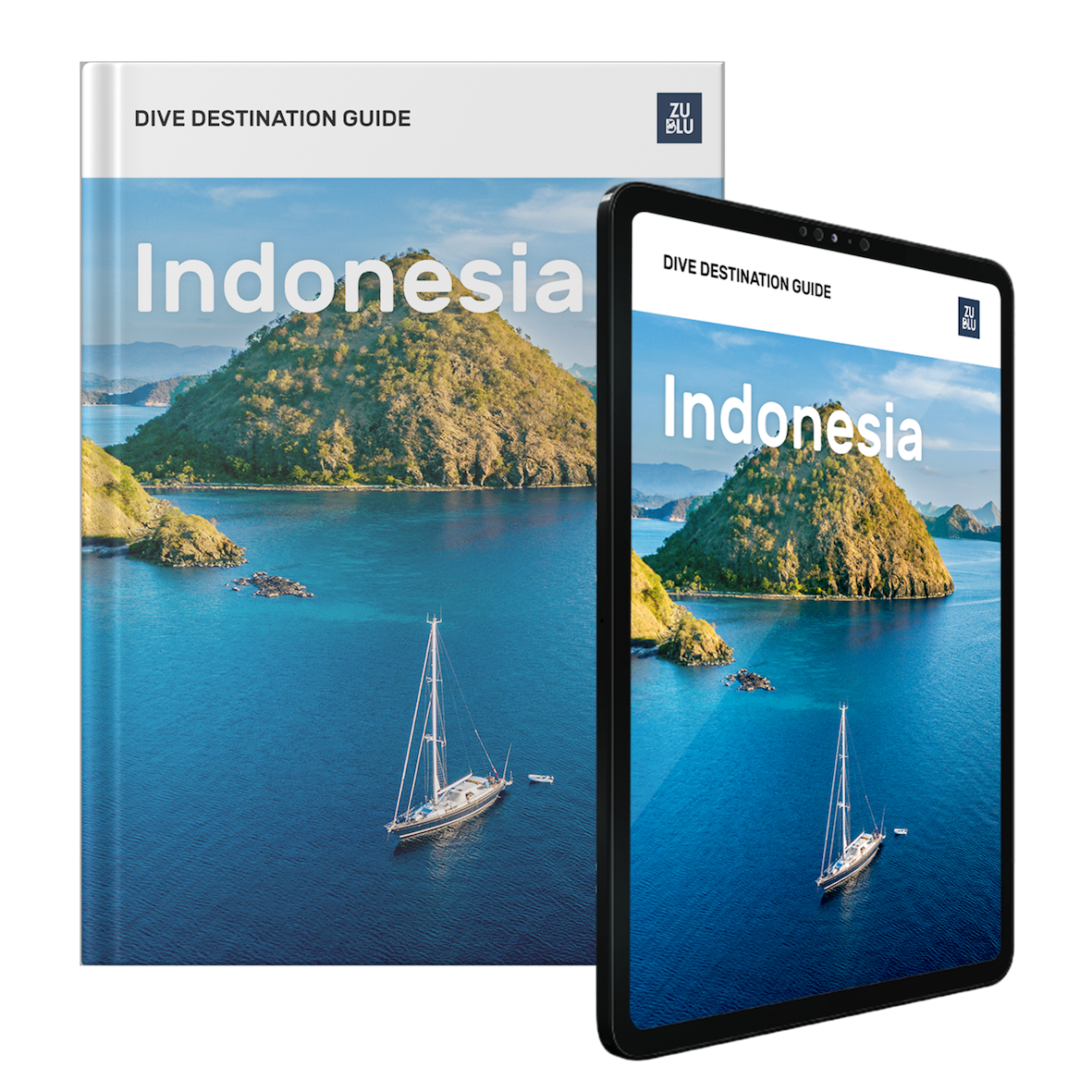 Discover the secrets of Indonesia in this FREE 150+ page scuba dive destination guide. Read online or download today and let us inspire your next diving holiday.
---
---
Join the ZuBlu community to receive the latest insights and unmissable adventures
Don't worry, we'll only send you really good stuff - and we never share your details
---