We love our oceans.
We live for adventure.
We do things differently.
Scuba diving travel should never be stressful - for you, or the ocean. ZuBlu exists so you can search, discover and book scuba diving and underwater adventure travel without the fuss. With over 500 eco-friendly resorts, liveaboards and dive centres to choose from, ZuBlu brings you the very best sustainable ocean adventures in Asia and beyond.
We make dream experiences possible, we celebrate sustainable businesses, we encourage divers to be more conscious and we contribute to healthier oceans.
By traveling with ZuBlu, you can too.
Why we're different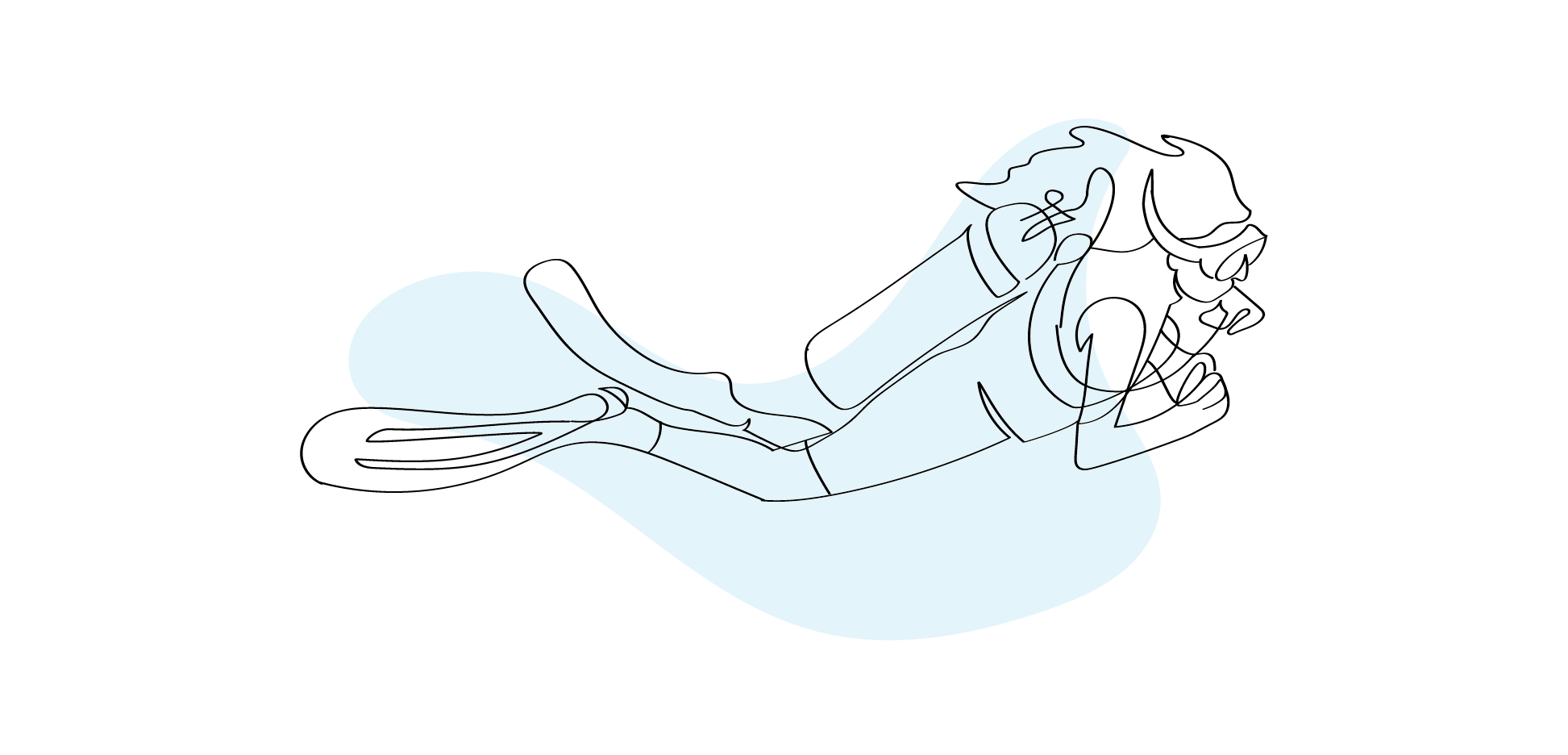 We live to dive
Our team has tonnes of experience, knowledge and passion. We love diving and have been doing it for decades.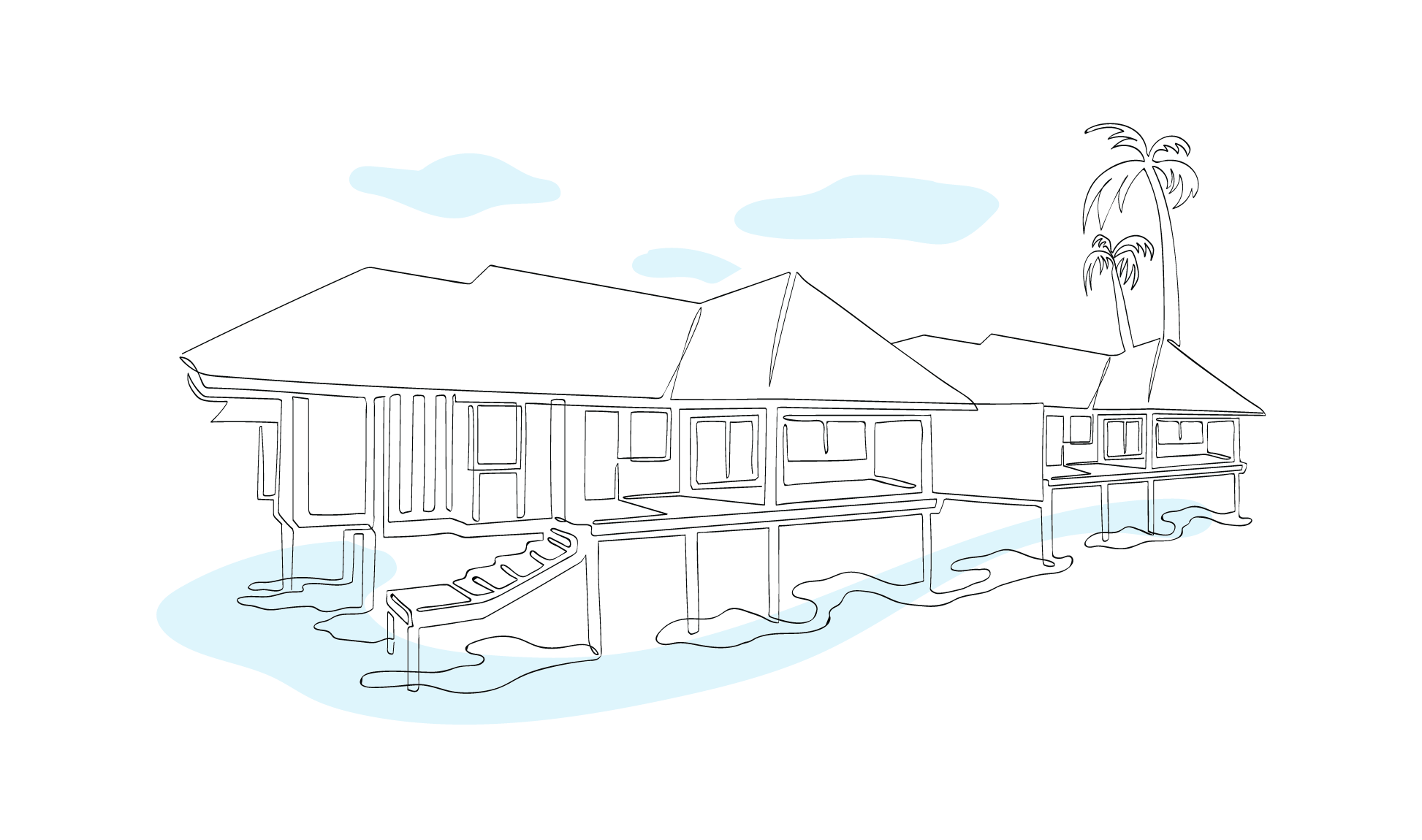 We're proud of our partners
We've tried, tested and loved every resort and liveaboard partner we recommend. That's why we know you'll love them too.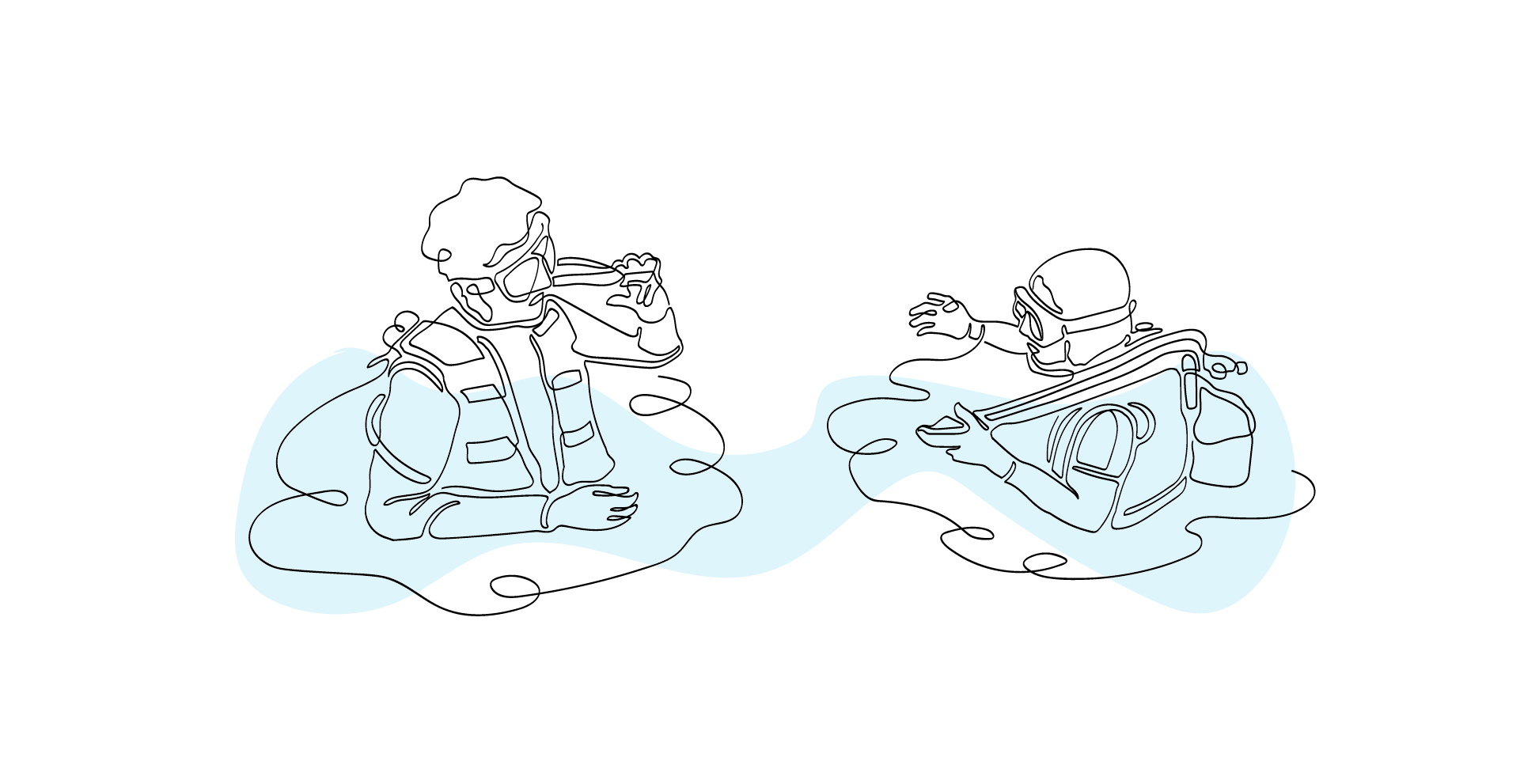 We care
Conservation is at the heart of everything we do. We are passionate about improving the way travellers engage with the ocean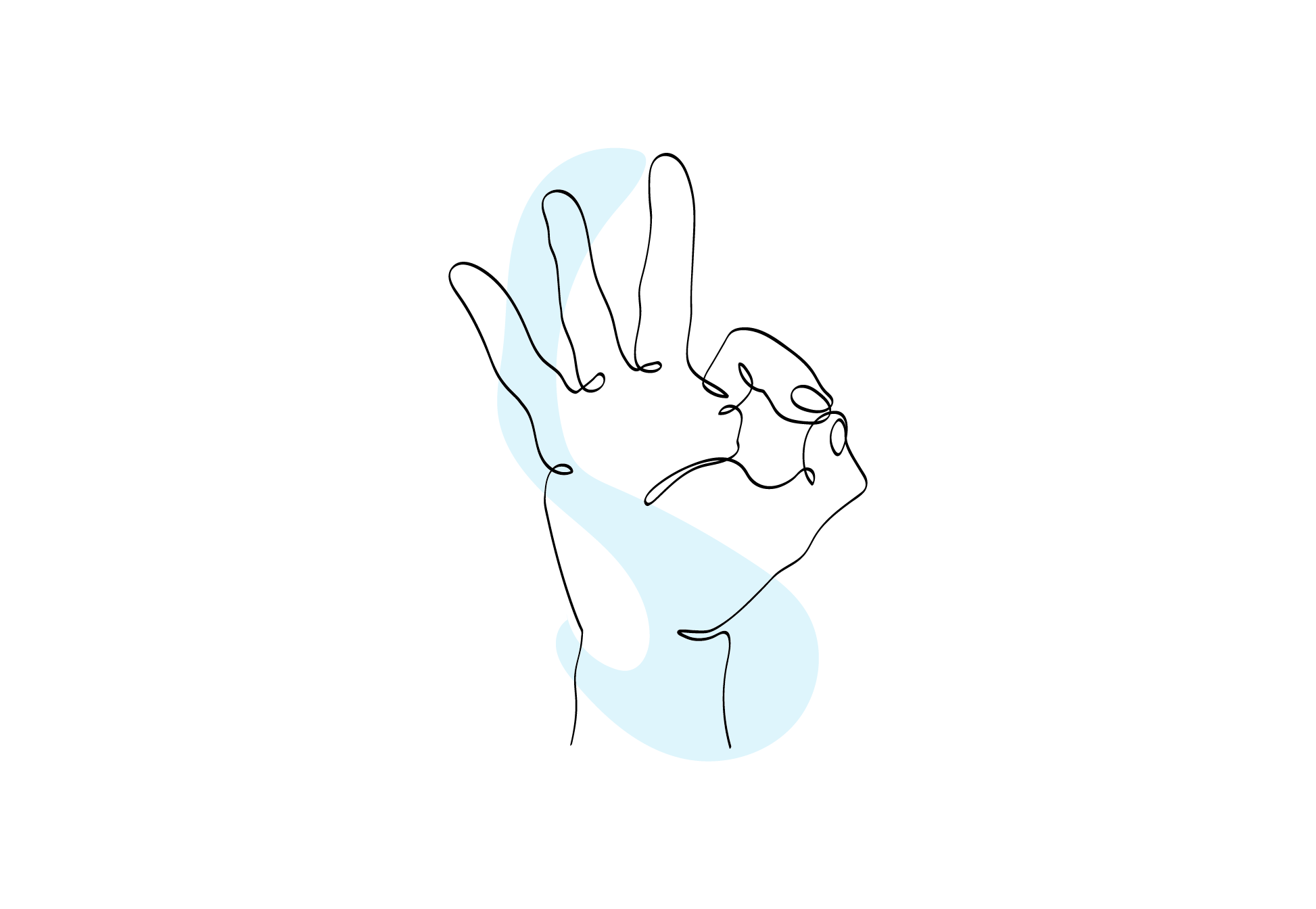 We're a community
Our divers don't just dive, they want to see the ocean thrive. Our guests don't just travel the world, they want to change it too.
Join our community. Be part of the change.
We never share your details and you can unsubscribe at any time.
Why we are here?
We've dived every reef, explored every island and discovered some of the world's most incredible underwater experiences. We want to share this with you.
We know that planning a dive holiday can be hard. As divers, we've all heard the questions:
Where should I go?
What can I see?
When is the best time to go?
Where should I stay?
Our unique search platform puts the power of discovery in your hands. Simply select where you want to go, what you want to see or when you want to travel - and let ZuBlu do the rest. If you need a little more inspiration, our team of dive travel experts will be on hand to help you at every step of the way.
Our guests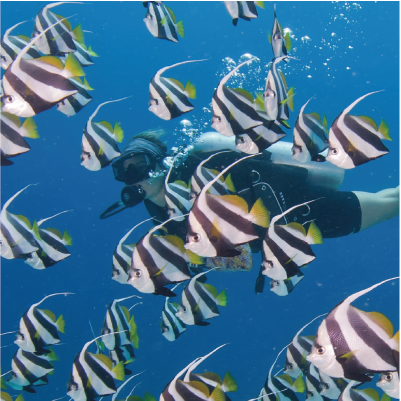 "My boyfriend and I knew we wanted to go diving together, but didn't know where to start. ZuBlu were exceptional at providing an array of options to match our scuba diving holiday wishes. They are true experts of all diving destinations and they took care of all the logistics required! It removed all the pressure and uncertainty from our holiday planning and we had a fabulous time. Highly recommended and will definitely use them again!"
LISA DONALDSON, 5 X ZUBLU GUEST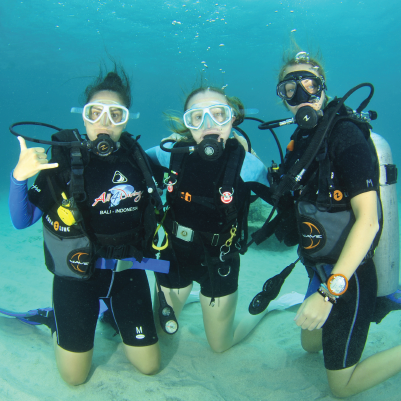 "Highly professional, reliable and friendly company. We can only recommend this amazing service and will use ZuBlu for all our future diving trips. Thank you so much!"
NINA A, 2 X ZUBLU GUEST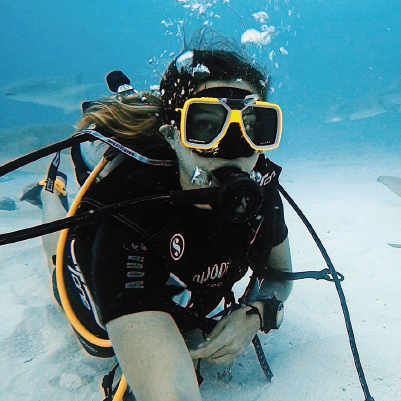 "ZuBlu made my experience of travelling alone to the Maldives SO easy!! I had my accommodation and diving package all put together so all I really had to do was get there. It was truly an amazing experience! "
JACLYN Y, ZUBLU GUEST
Our Team
ZuBlu was founded in 2017 by Adam Broadbent and Matthew Oldfield – professional underwater photographers with decades of experience throughout some of the most incredible underwater destinations and best eco-friendly dive resorts in Asia and the Pacific. 
Today, ZuBlu has a passionate team across seven countries - all on a mission to deliver incredible underwater experiences whilst protecting the future of our oceans.

We'd love to hear from you: