Scuba diving in
Philippines
Explore beaches, culture and dramatic landscapes, and dive the Philippines exciting reefs and wrecks, with rare sharks, turtles, muck critters and more!
Diving in the Philippines
Unforgettable encounters with rare thresher sharks at Malapascua
Explore pristine reefs in search of sharks and rays in Tubbataha
Discover the epic wrecks and stunning landscapes of pristine Palawan
Rare macro critter hunting in Dumaguete and thriving reefs at Apo Island
Experience Moalboal's incredible sardine run right off the beach!
The Philippines is a melting pot of breathtaking landscapes, rich marine life, emerald rice terraces, graffiti-splashed jeepneys, and smiling, friendly people. With a unique cultural heritage, experiences here are a world apart from the rest of Southeast Asia and the country is perfect for divers, sun-worshippers and adrenaline junkies alike. With over 7,000 islands to explore, it's no wonder visitors keep coming back time and time again.
The diversity of exciting experiences in the Philippines is simply overwhelming. Scuba divers can hunt for rare critters, dive stunning reefs and epic wrecks, and encounter big fish and amazing sharks. In the Visayas at the heart of the Philippines, rare thresher sharks, schools of sardines and amazing macro life tempt divers. Or head to Palawan, the nation's wreck diving capital and home to some of the most beautiful island landscapes on earth. If you are looking to get away from it all, try the surfing mecca of Siargao or tiny Camiguin, Mindanao's hidden gem. And no matter where you travel, there is always another island to explore, another stunning beach, another friendly town. You don't just visit the Philippines - you get swept up by its beauty, personality, quirks and charm.
---
---
Top Philippines experiences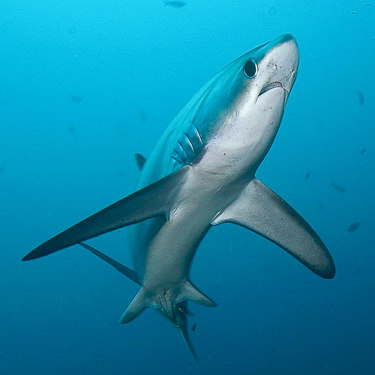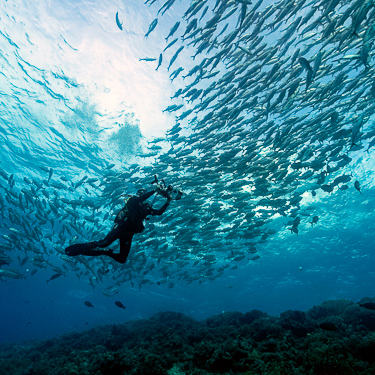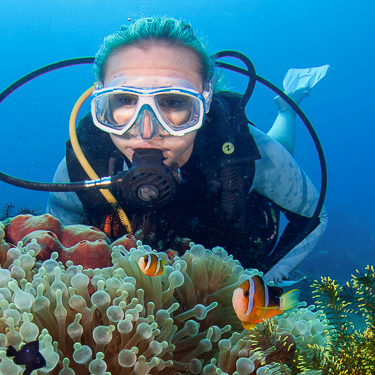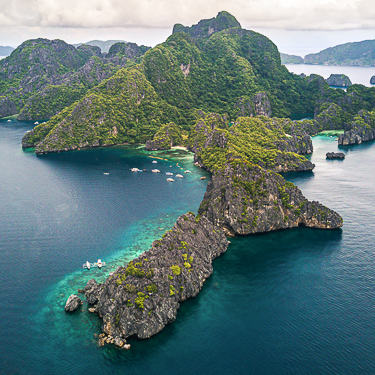 ---
Philippines' dive seasons
The Philippines' tropical climate means that average temperatures vary little throughout the year. It is hot with a chance of rain, no matter the season, and diving is great year-round thanks to invitingly-warm waters.
November to May - the dry season
The best time to visit the Philippines is during the cooler dry season – December through February – with its warm day time temperatures and cooler evenings. There's much less rain, sunny skies and dive conditions are often ideal with calm seas. Water temperatures are slightly cooler, ranging from 26°C to 28°C, so divers should go for a thicker wetsuit. The hottest and driest time of the year is from March to May with highs of 34°C and over, which makes for a great diving, beach or pool day. The entire dry season from December to April is the high tourist season, so book well in advance to guarantee availability!
June to October - the wet season
The wet season starts in June and continues until October. If you don't mind a bit of rain between sunshine, this season is still a great time for a holiday. Water temperatures are much warmer at around 29°C to 31°C, and even the most popular dive sites will be quieter during the low tourist season. Weather can be unpredictable though, and storms and strong winds can occur. However, on the plus side, you can find great deals on flights, accommodation and diving. Note that the typhoon season generally starts in September and lasts until October.
---