Scuba diving in
Raja Ampat
Go diving in Raja Ampat and experience the world's best reef diving from your eco-friendly resort or action-packed liveaboard
Highlights
Drift through The Passage - an incredible dive between islands
Encounter both reef and oceanic manta rays at renowned dive sites
Dive the most biodiverse reefs on the planet
Explore Raja Ampat by liveaboard or stay in boutique island escapes
Located off the northwestern tip of Papua, Raja Ampat's diving offers some of the most exciting underwater experiences in Southeast Asia, if not the world. The marine diversity of these islands is staggering and - quite literally - like nowhere else on earth. From the fabulous hard coral sites in the north to the colourful soft corals of Misool in the south, Raja Ampat is reef diving perfection. And with plenty of liveaboards and idyllic tropical dive resorts to choose from, Raja Ampat is an undisputed king of dive holiday destinations.
Raja Ampat diving
Schooling reef fish

Year round

Pygmy seahorse

Year round

Healthy corals

Year round

Plentiful reef life

Year round
The diving in Raja Ampat can be broadly divided into two main areas. The north with its nutrient-rich currents, denser fish life and better hard corals. While Misool Island in the south offers divers better visibility and more plentiful soft corals. 

Mansuar Island and the Dampier Strait
Mansuar Island and the Dampier Strait are the heart of Raja Ampat's northern diving. This area is home to Raja Ampat's original dive resorts and many of the famous dive sites. Here, divers can explore sites such as Chicken Reef, Sardine Reef, Batu Lima, Blue Magic and Cape Kri in the east, and Manta Ridge, Manta Sandy and Arborek Jetty in the west. Raja Ampat's northern dive sites feature fantastic biodiversity, large numbers of schooling fish and plenty of action when the currents are running. Due to the popularity of the Dampier Strait, there is now a ranger station at Manta Sandy to ensure divers follow the correct rules when diving with manta rays.
North of the Dampier Strait
North of the Dampier Strait are the islands of Waigeo and Gam. This area is home to the aptly named Mayhem dive site and the famous Passage - a narrow channel that cuts between the two islands. The tidal flow through the Passage creates the ideal conditions for filter feeders. Divers can drift between huge soft corals and sea fans which reach for the surface beneath the overhanging mangroves.
Misool Island
Located to the south of the main islands, Misool's diving is characterised by dramatic underwater landscapes, stunning reefs and manta rays. Divers will find lots of pinnacles and ridges carpeted in beautiful fans, soft corals and sponges. Dive sites such as Boo and Fiabacet have become famous for glorious reef diving, whilst Magic Mountain attracts divers in search of giant oceanic manta rays. A large number of the dive sites around Misool Island now lie within the Misool Marine Reserve, a protected area twice the size of Singapore! And the results of this protection are clear, with fish populations booming and the number of sharks increasing every year.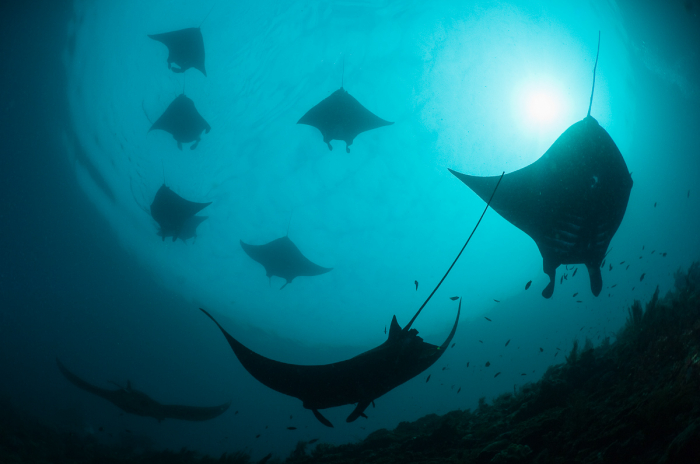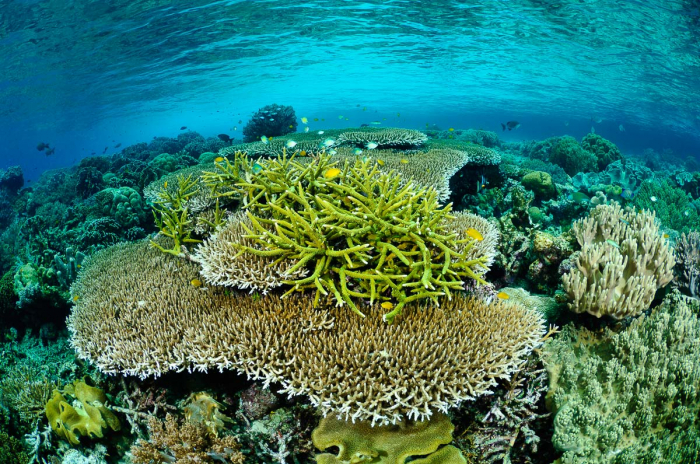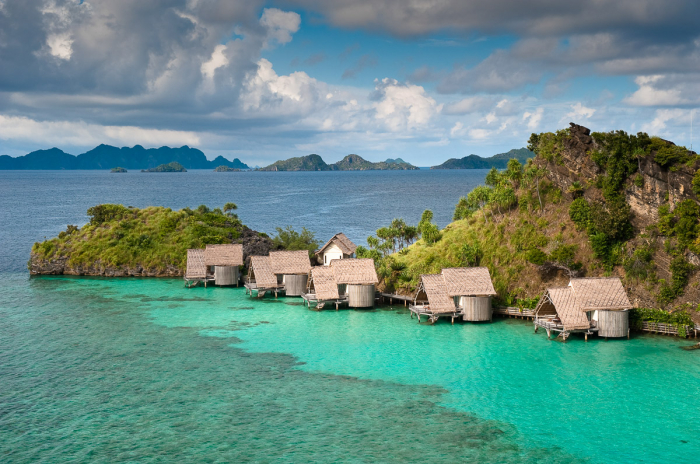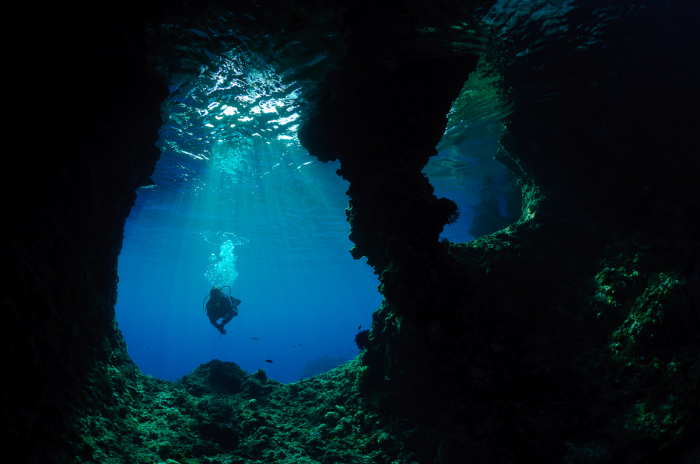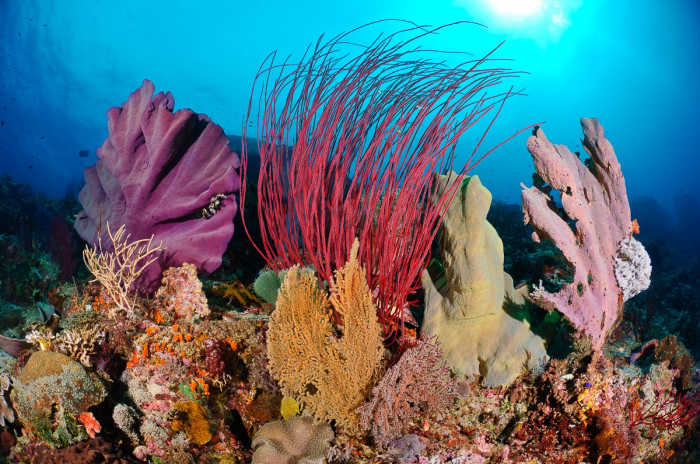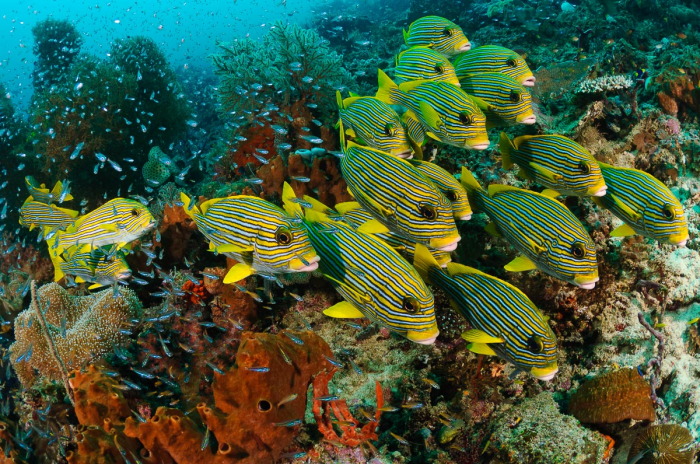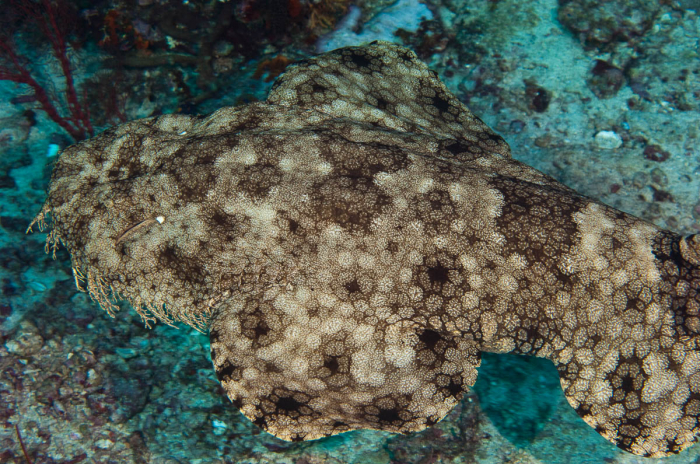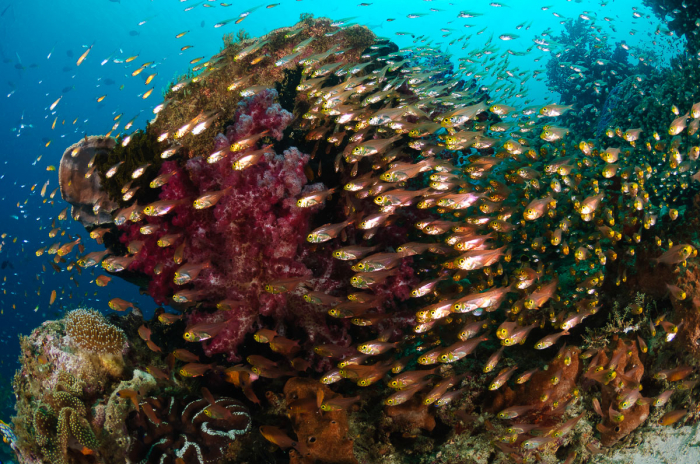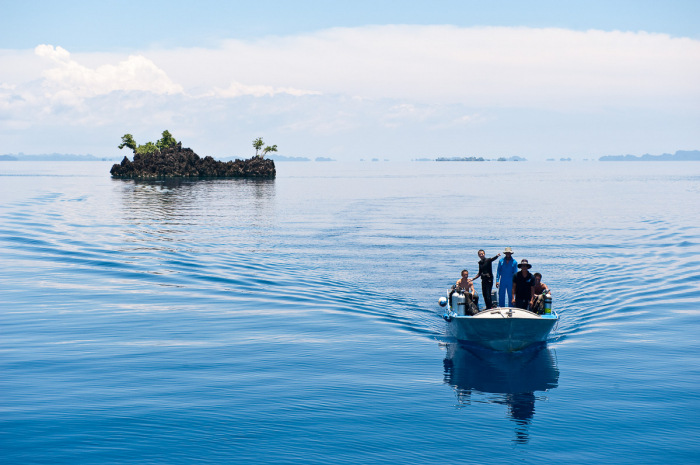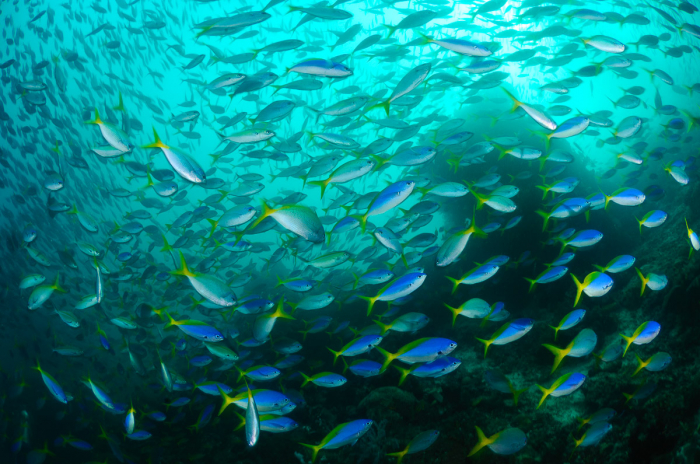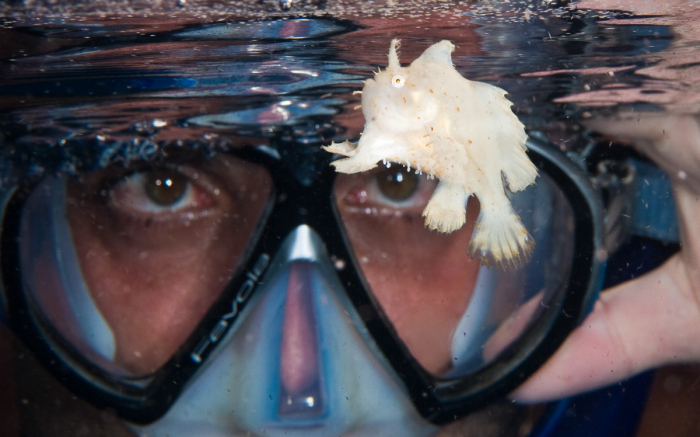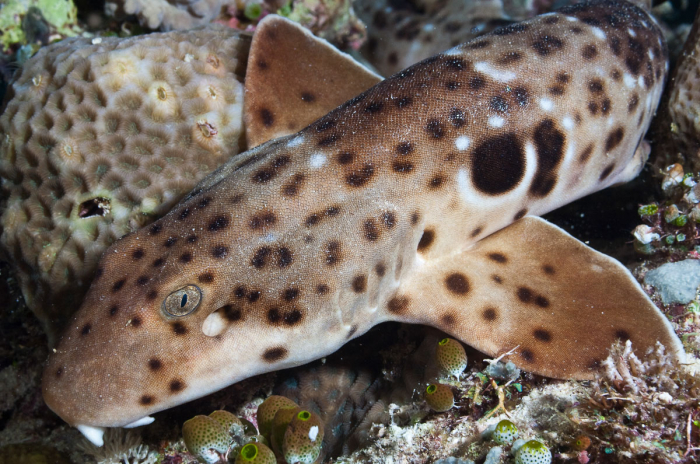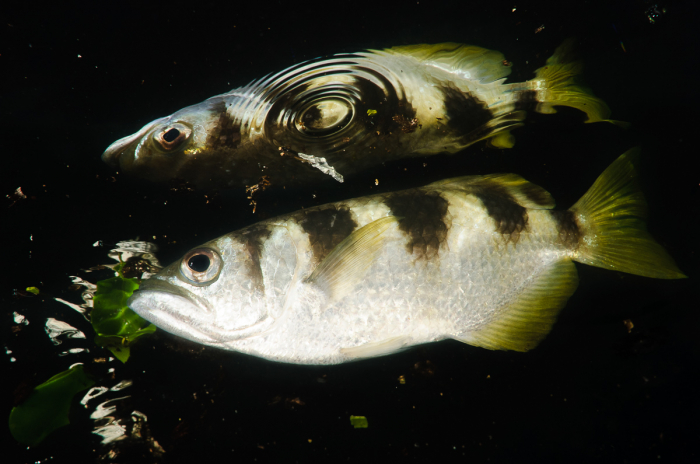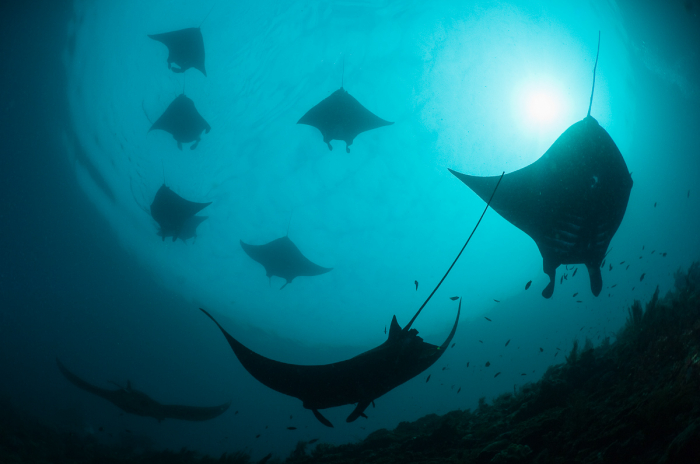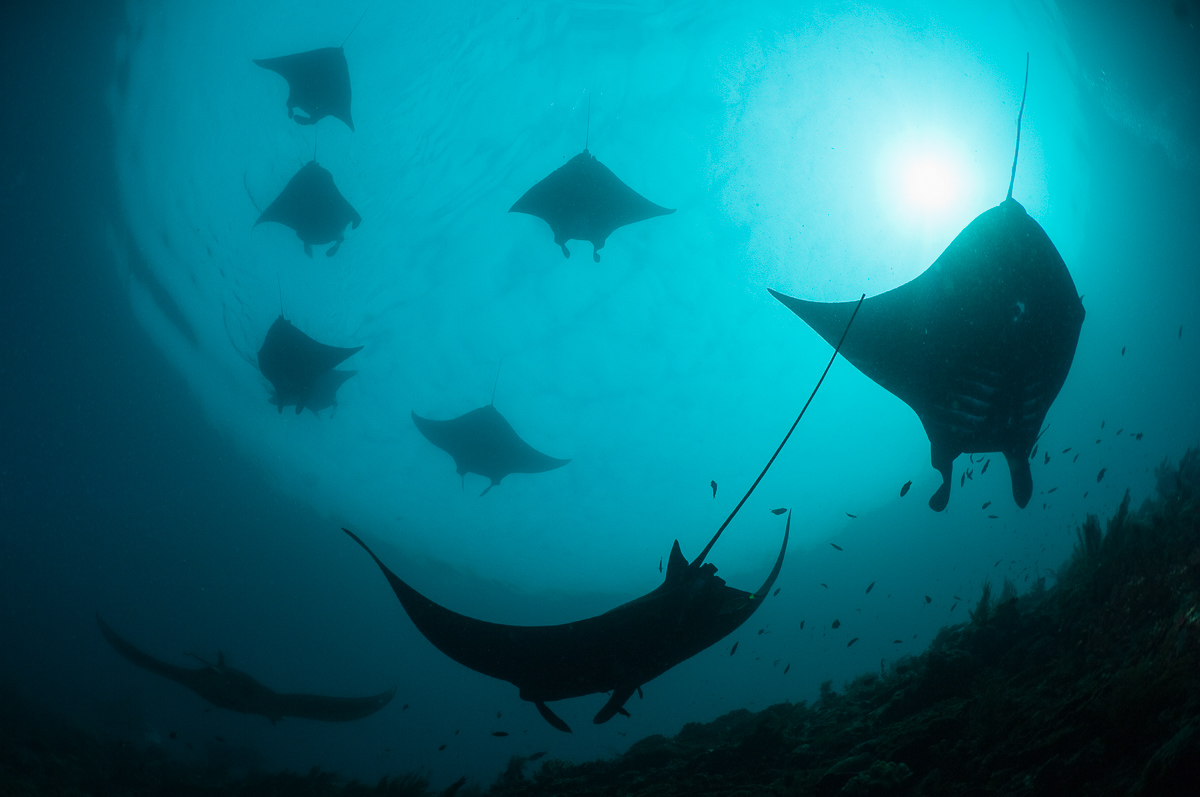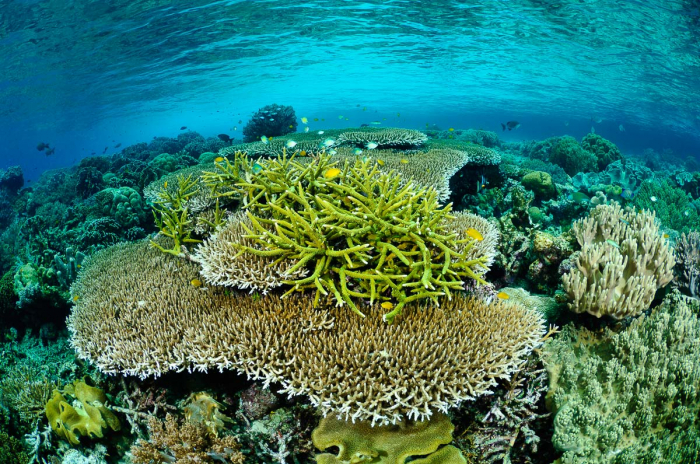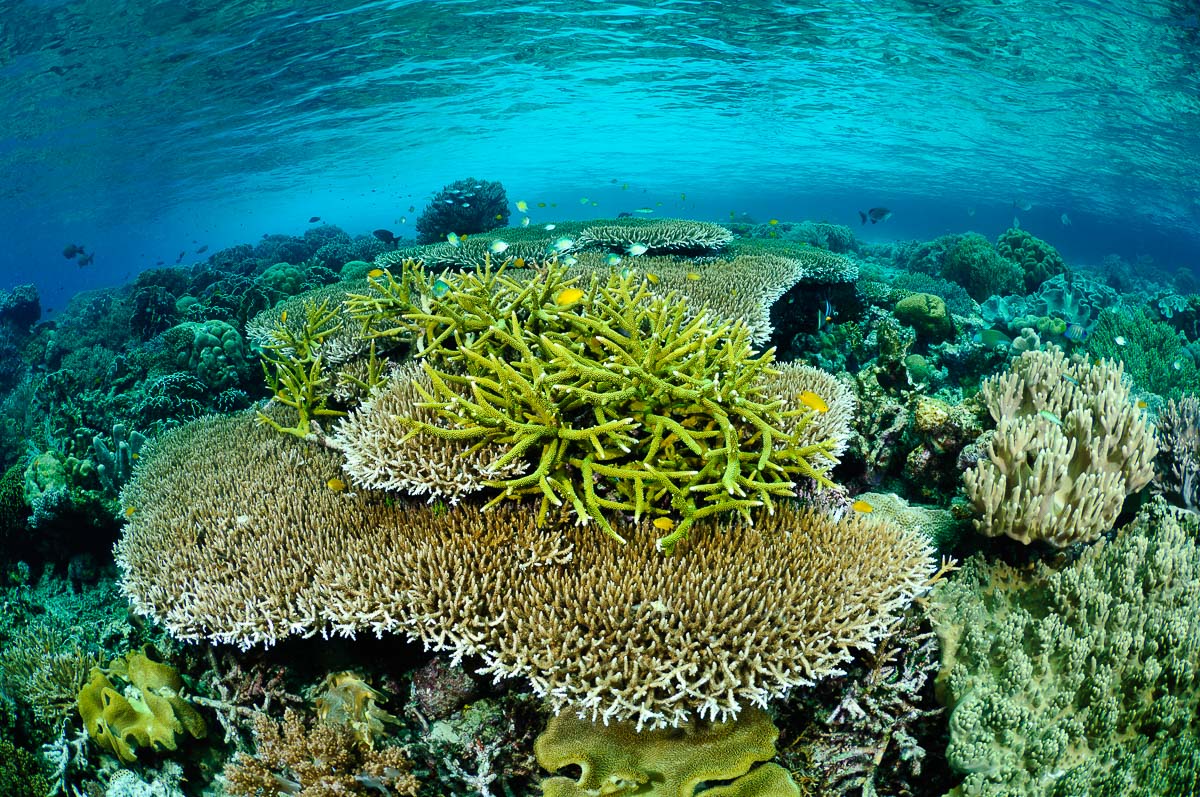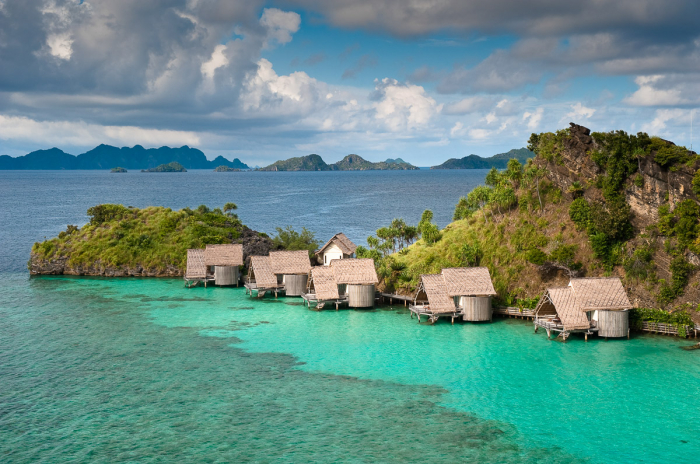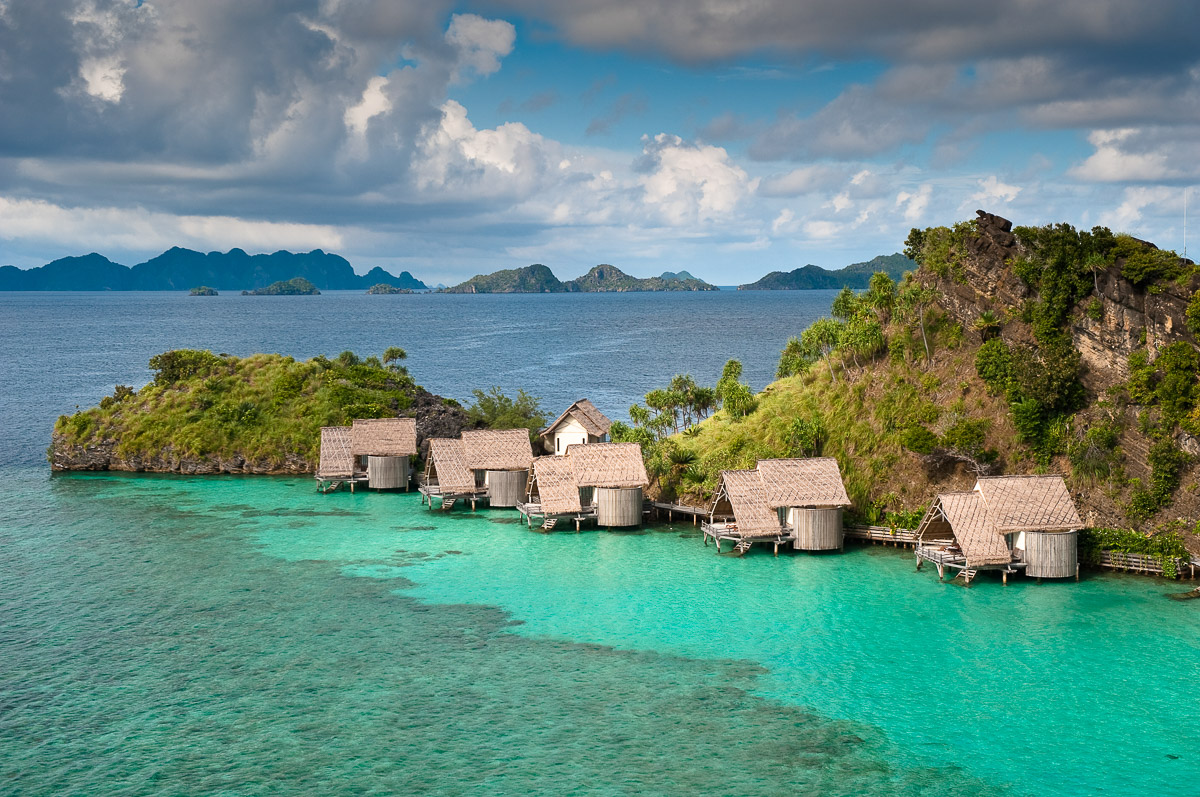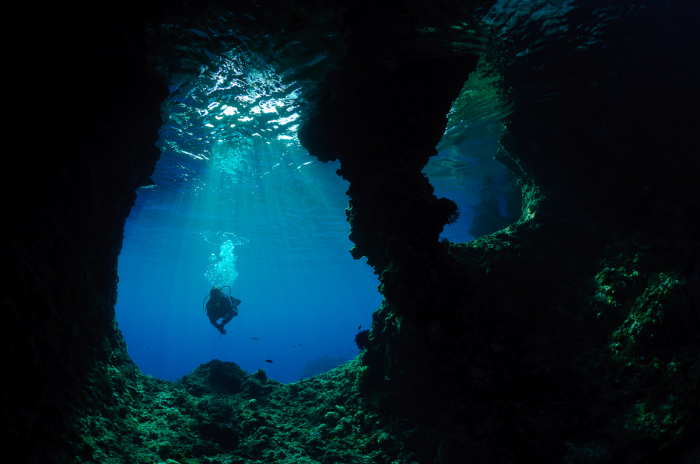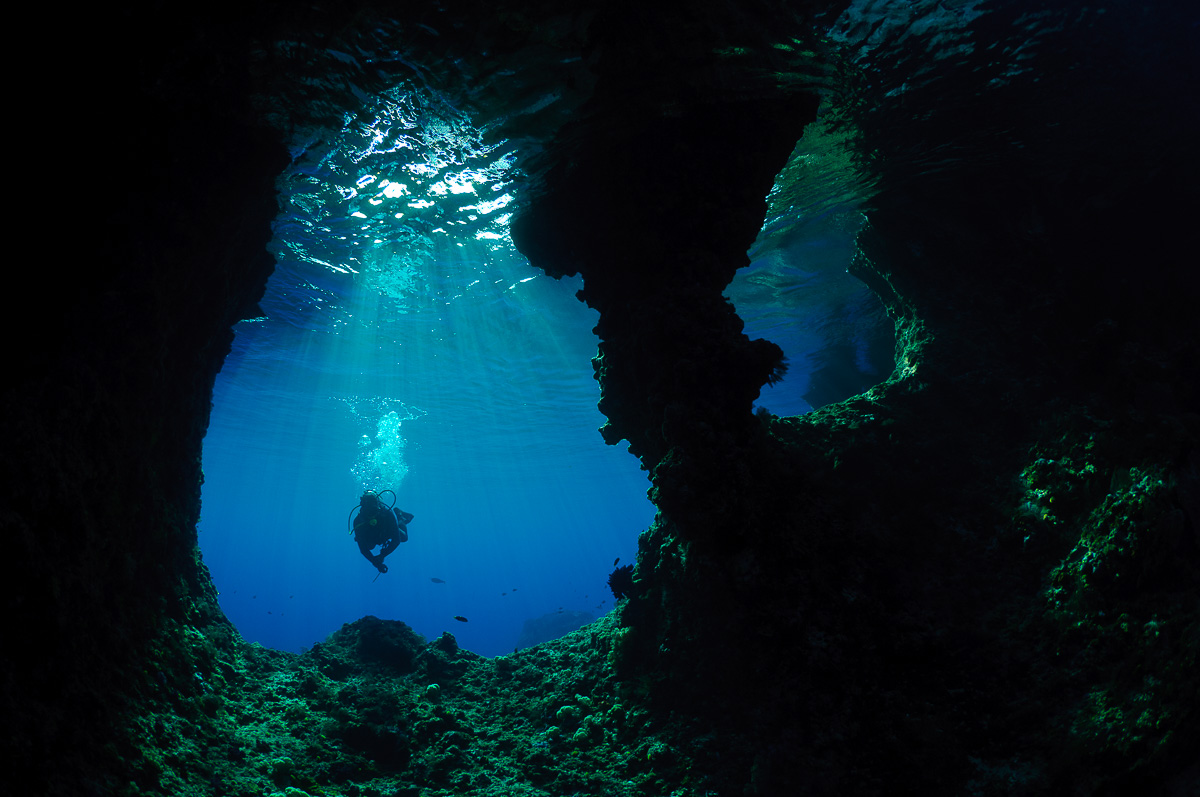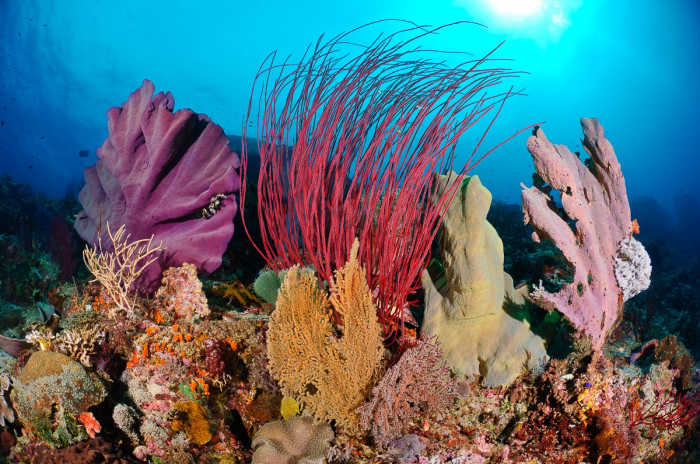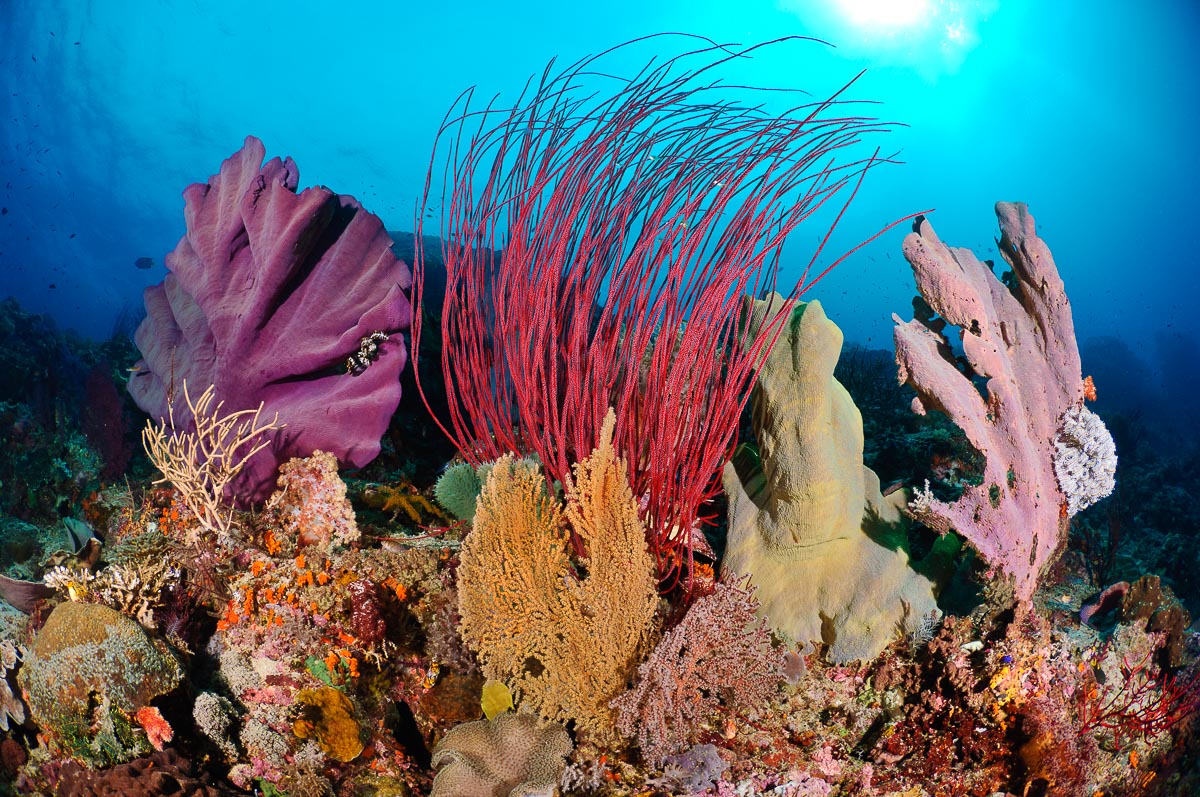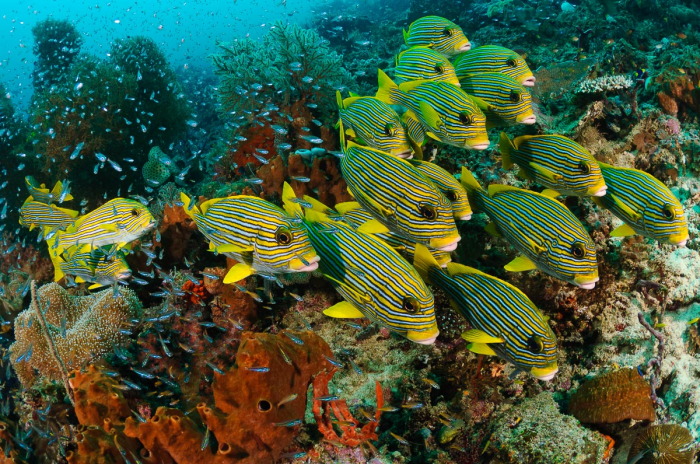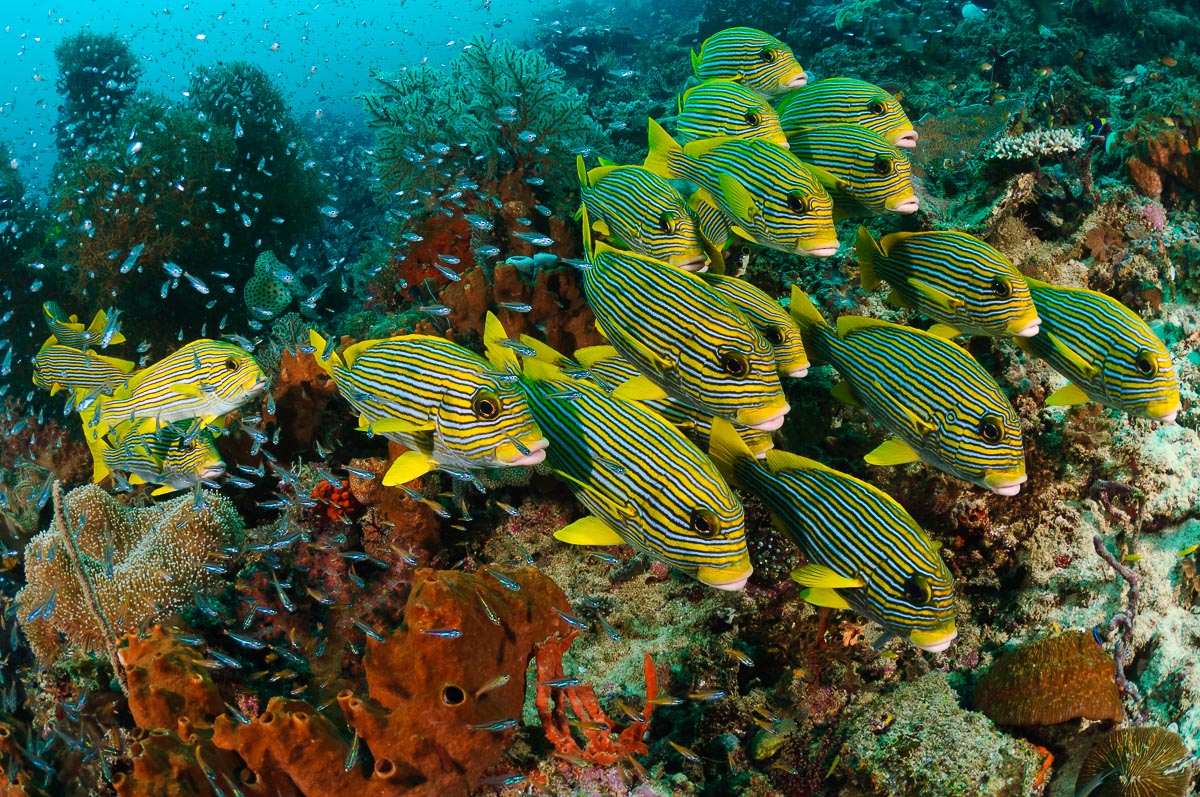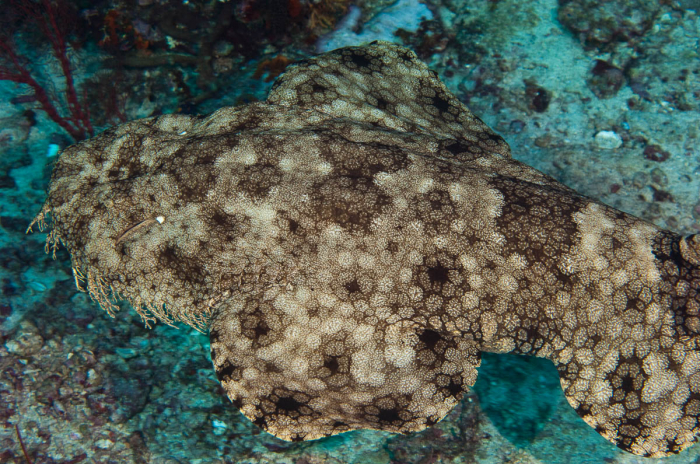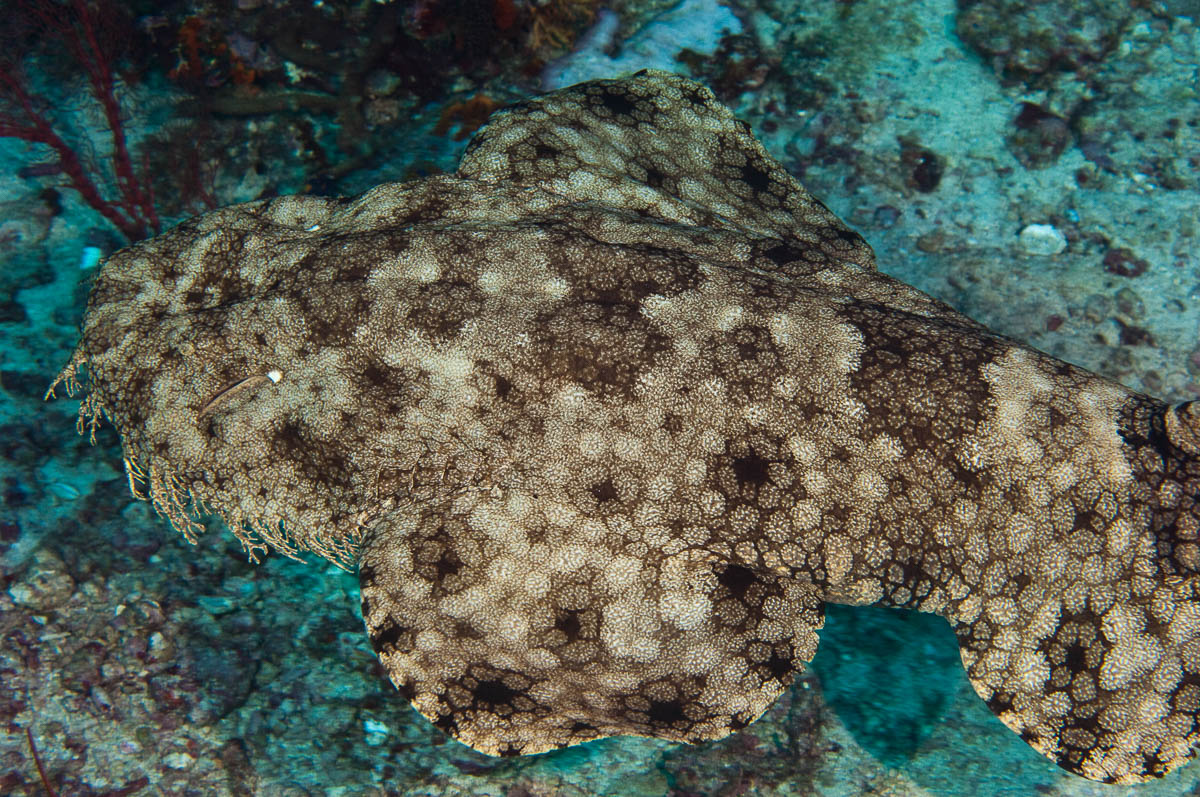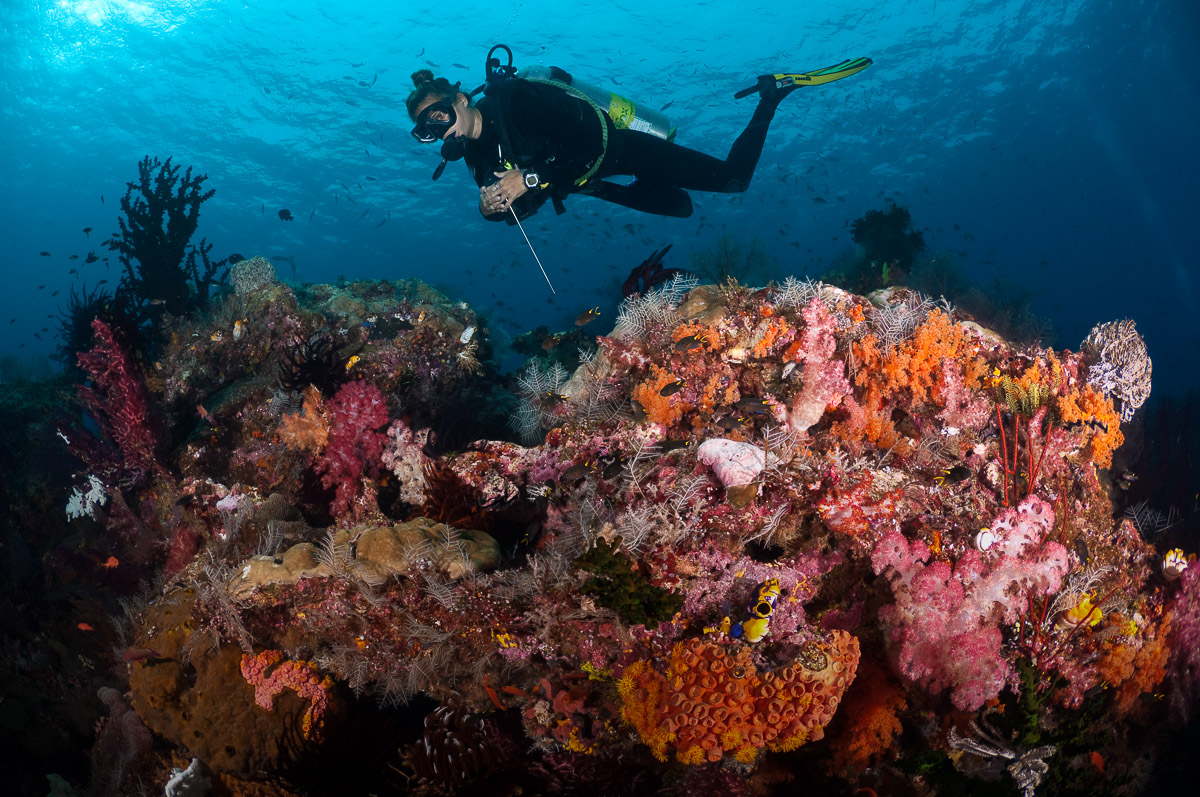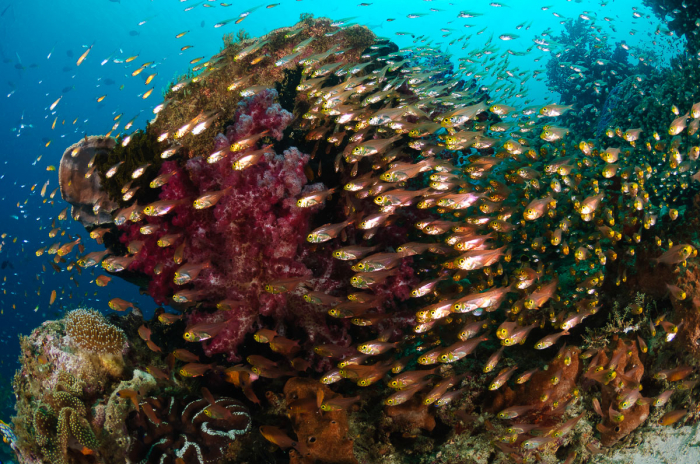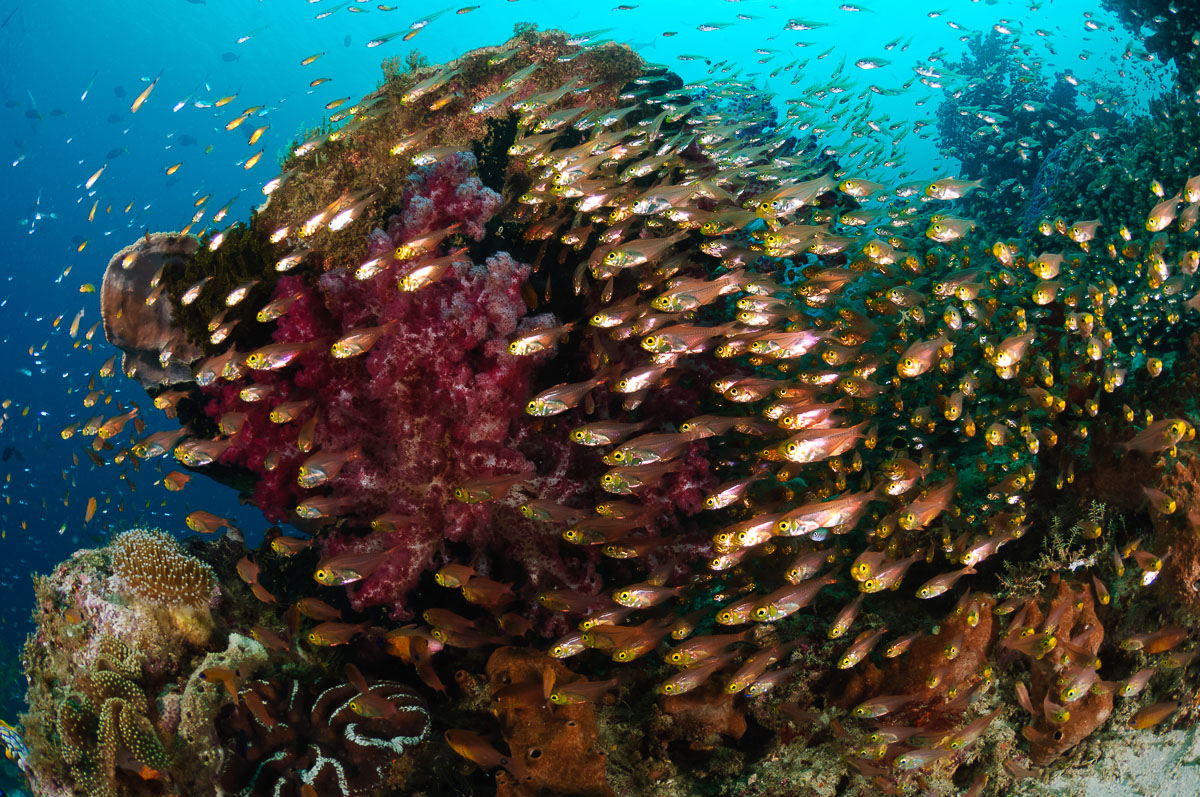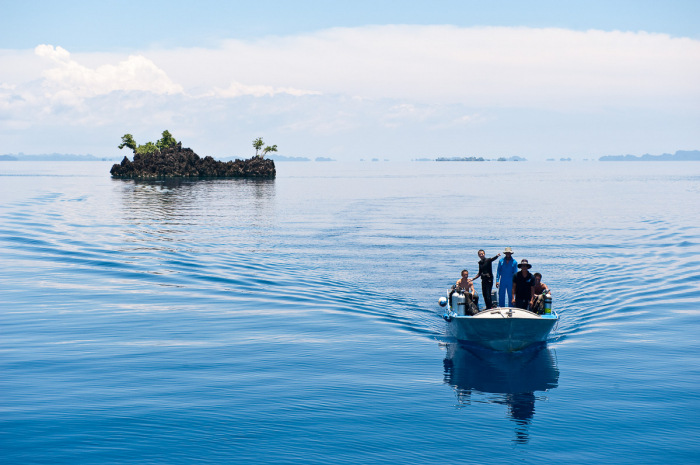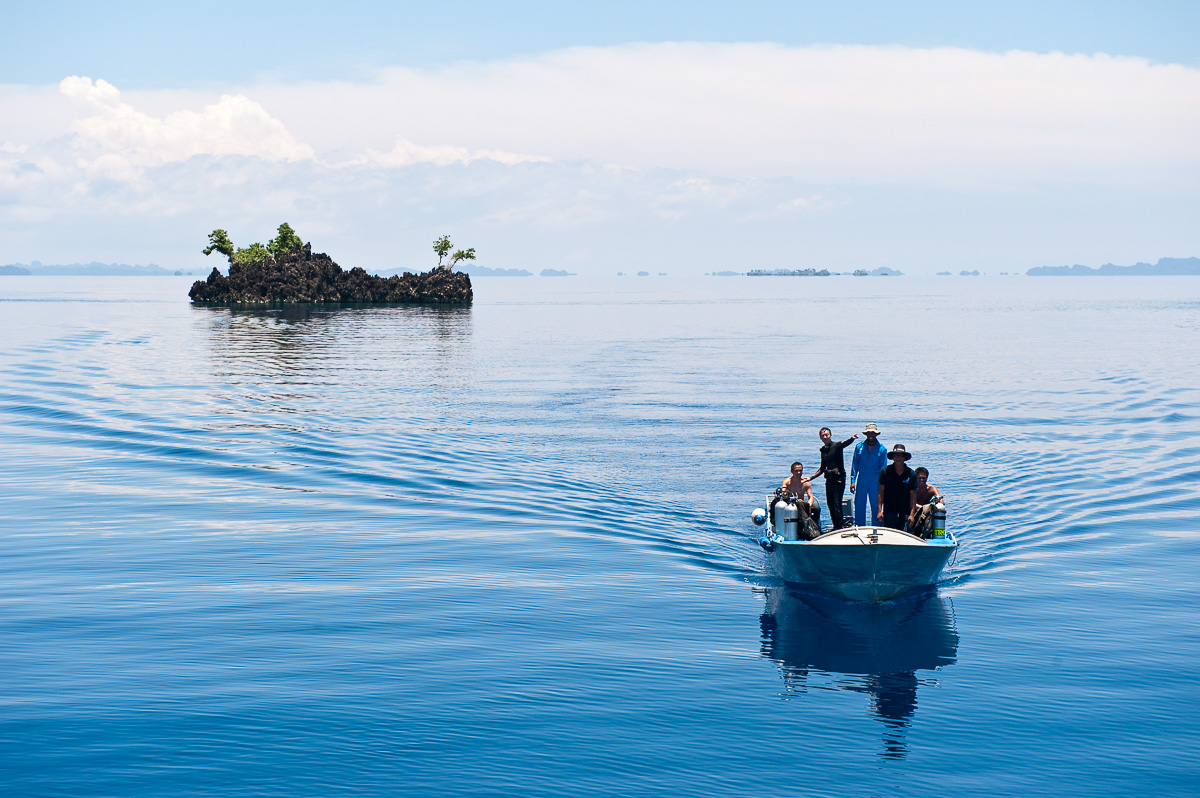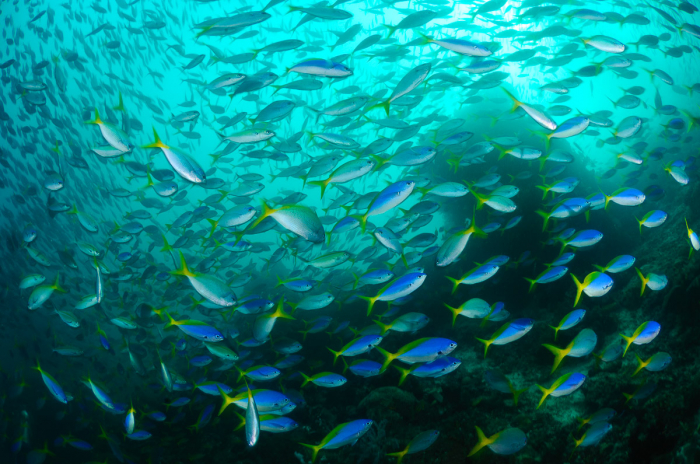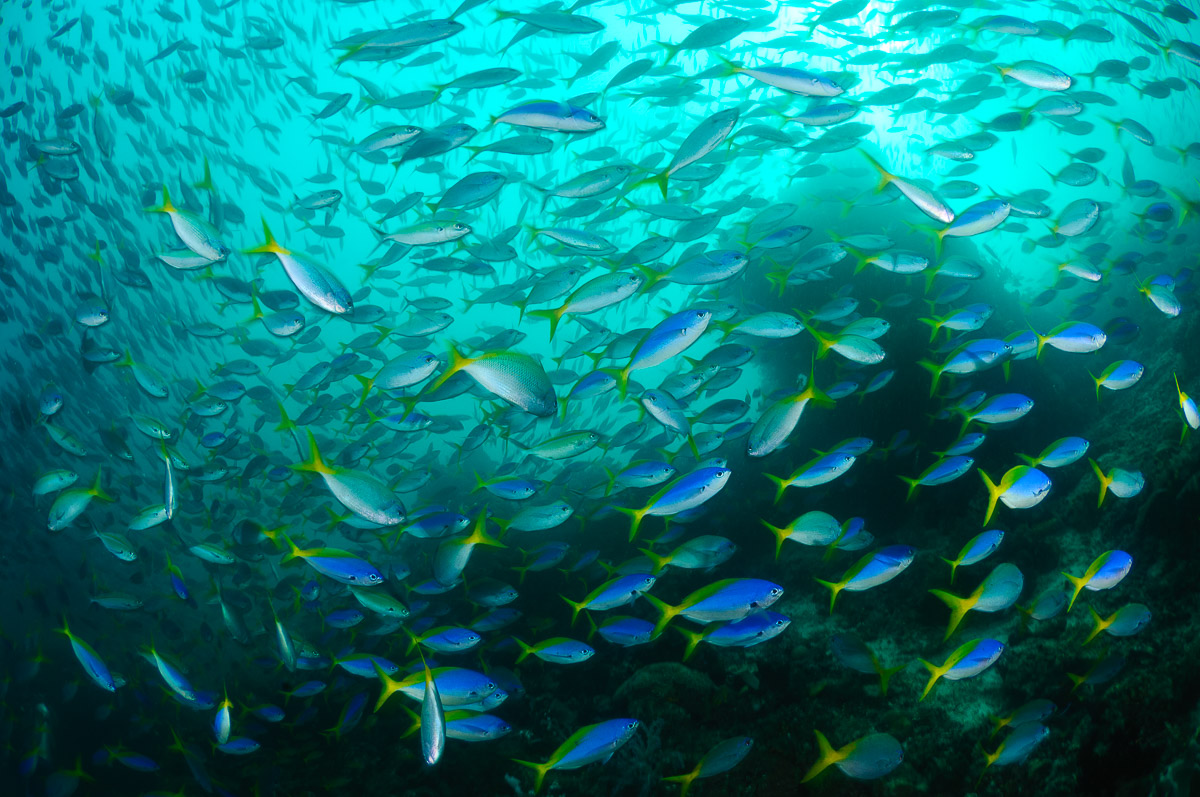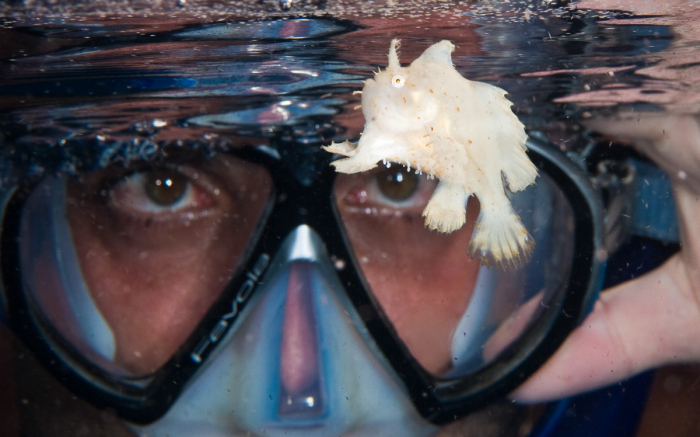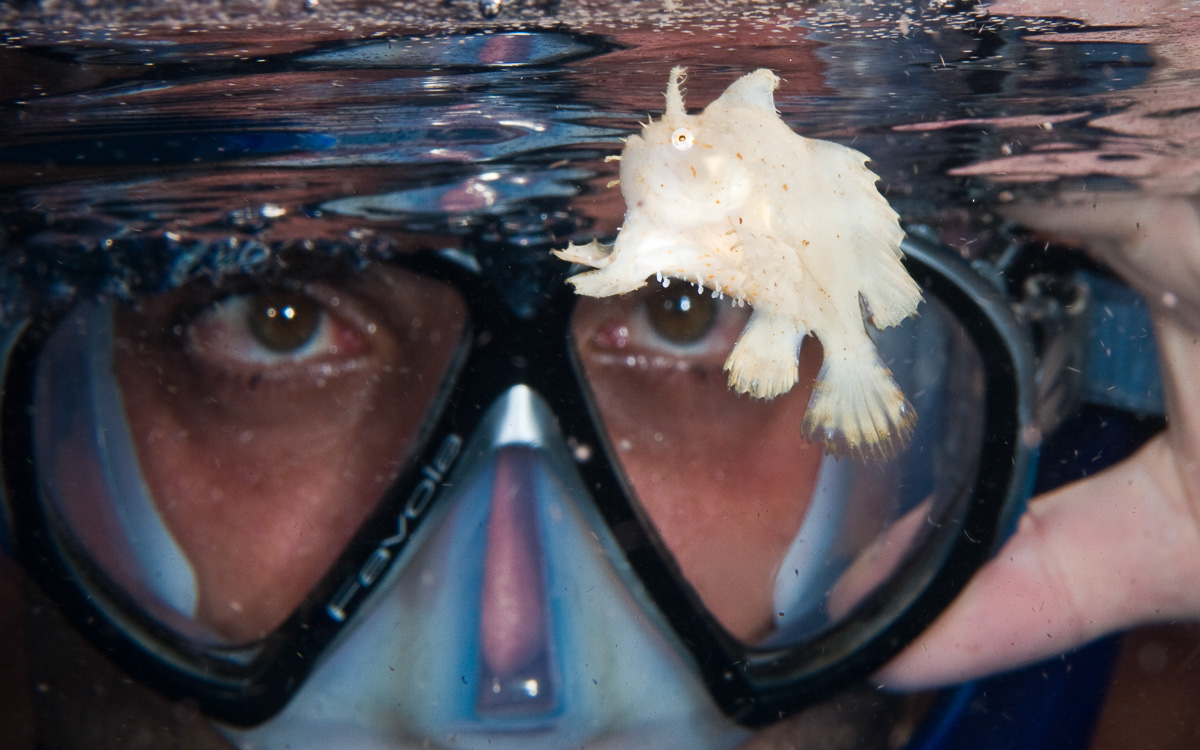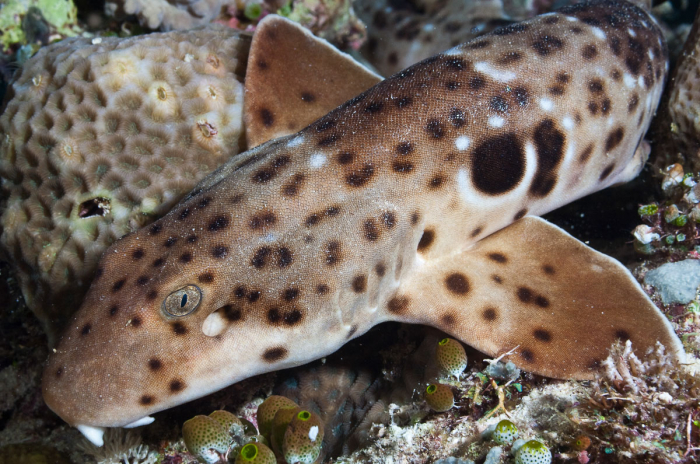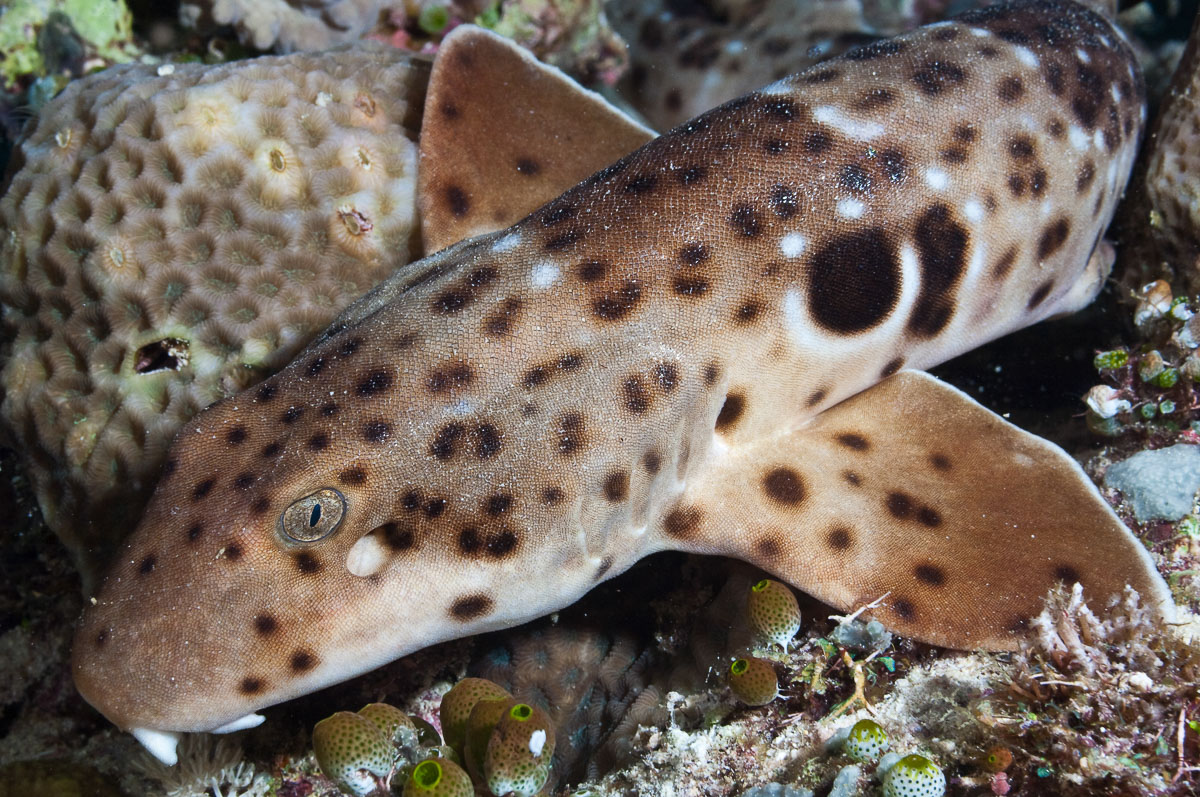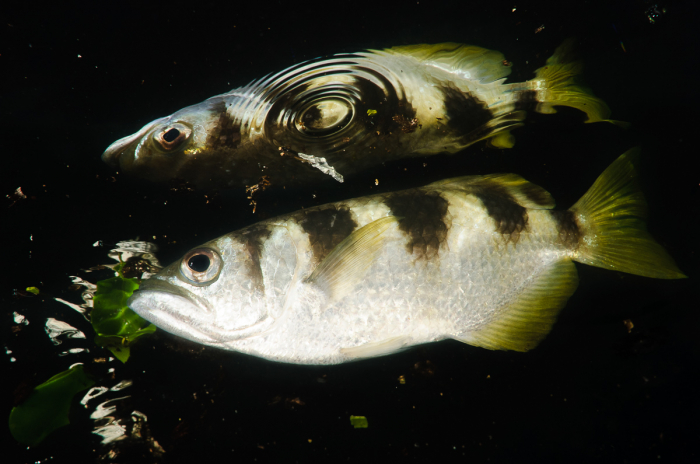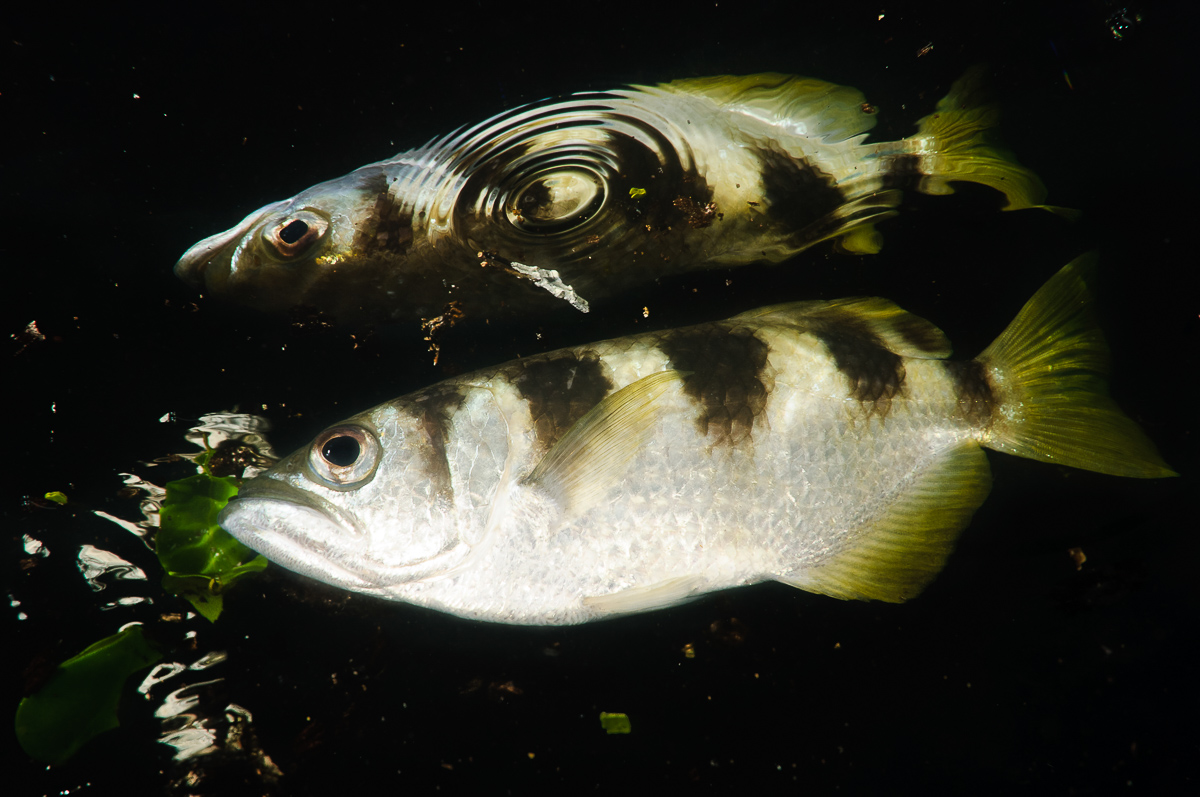 Diving Environment
Diving Season
North Raja Ampat - year round. South Raja Ampat - September to July.
Top tips

For an incredible view across Raja Ampat's limestone pinnacles and lagoons, make sure you visit Wayag in the north.
When diving with the manta rays in the Dampier Strait, divers must adhere to strict guidelines. Make sure you visit the ranger station before the dive.
If you arrive in Sorong early, you can make use of one of the hotels for a few hours before your resort transfer leaves - we recommend the Swiss Bell hotel.
About Raja Ampat, Indonesia
Raja Ampat is an archipelago of over 1,500 small islands and reefs surrounding the four main islands of Misool, Salawati, Batanta and Waigeo - the 'Four Kings' that give Raja Ampat its name. Despite being a province of Indonesia, the islands of Raja Ampat feel like part of a different world - one with a promise of exploration and discovery.

West Papua is home to some dramatically rugged terrain and an incredible diversity of plants, and the late arrival of tourism has helped to preserve the region's unique biological and cultural diversity. Raja Ampat's exceptional diving is a similar treasure trove of unique species. In fact, Cape Kri on Mansuar Island in the Dampier Strait holds the record for the most number of fish species recorded on a single dive. Raja Ampat is so species-rich and such a vital area for reef conservation that the entire area has been protected as part of the Bird's Head Seascape.
Raja Ampat is not as isolated as it once was, with dive resorts being developed throughout the archipelago, and liveaboards running regular trips to famous dive sites. But this string of beautiful islands still holds on to a lingering sense of being perched at the edge of the world. Remote, beautiful and exhilarating, the 'Four Kings' rightly hold on to their crown as offering some of the best diving on the planet.
Getting to Raja Ampat
The main point of entry is the town of Sorong, which can be reached from Bali or Jakarta via Makassar, Ambon or Manado. Many guests consider breaking up the long sequence of flights and transfers with a stopover in Ambon to explore the macro life, before heading to Sorong. To maximise time in West Papua, guests should consider flying to Jakarta, then getting the overnight flight to Sorong. This will get you to West Papua in time to meet the resort transfer boats. Click here for more information on how to get to Raja Ampat and Sorong.
Once in Sorong, onward transfers to dive resorts in Raja Ampat are arranged by the dive operators. Public transport is not an option.
Where to stay
For many years, Raja Ampat had just one dive resort and a handful of liveaboards that explored the region. Today, the situation has changed considerably. There are now many different liveaboards operating in Raja Ampat and quite a few dive resorts concentrated in and around the Dampier Strait. Visitors can even stay at a dive resort located on the remote Misool Island. The majority are 'eco' resorts that employ sustainable practices whenever possible, recycle when they can and use alternative sources of energy. But many believe liveaboards are the best way to explore Raja Ampat, offering action-packed schedules that visit all the famous dive sites.
All of the Raja Ampat resorts and liveaboards featured by ZuBlu are relatively expensive in comparison to other destinations in Indonesia. And, while diving Raja Ampat on a budget is possible, we recommend professionally-managed resorts with a reputation for high standards and safety due to the remote and isolated location.
Raja Ampat diving seasons and weather
Two distinct seasons can influence Raja Ampat's diving conditions. The northwest monsoon runs from October to April and is considered the best time to visit. From June to September the southeast monsoon brings winds and rough seas to Misool, in the south of Raja Ampat, and Triton Bay further south. In fact, dive resorts in Misool and Triton Bay close down during this period as the waves can make diving conditions difficult. The northern and central areas of Raja Ampat are more sheltered from these winds and remain open all year.
This being the tropics, you can expect some rain whatever time of year you visit. The wettest times are around November and December, and July and August, but the rainfall is normally short and sharp and soon clears away. Water temperatures are warm year-round, never varying much between 27-29C.
---