Scuba diving in
West Papua
Indonesia
With the world's most biodiverse reefs, spectacular scenery and boundless opportunities for adventure and exploration, West Papua ranks as one of the planet's top spots for discerning divers
Divign highlights
Explore reefs with the highest recorded marine diversity on the planet
Dive with both oceanic and reef manta rays
Reliable encounters with whale sharks in Triton and Cenderawasih Bays
Relax on pristine white sand beaches and in stunning turquoise lagoons
Search for the incredible 'walking shark' on a night dive
The province of West Papua is made up of the renowned Bird's Head Peninsula and over 2500 islands, cays, shoals and reefs dotted around the coastline. The interior is split by towering jungle-clad mountain ranges, while the coastal landscape is dominated by dramatic karst scenery hiding placid, turquoise lagoons. Papuan culture is strong and proud and guests will feel immersed in a very different part of the world. From the languages spoken and vibrant customs to the tree kangaroos, cuscus, and incredible numbers of endemic bird species, travelling to West Papua feels like exploring a new frontier.
This beautiful landscape continues below the waves and much of the diving around West Papua focuses on razor-like reefs and ridges, pinnacles, caves, tunnels, and passages. Add in the huge areas of pristine mangroves, sandy channels and seagrass beds, and you have the perfect mix of habitats for some of the world's best diving. Diving in the West Papua peninsula focusses on three main areas – Raja Ampat in the west, Triton Bay to the south, and Cenderawasih Bay on the eastern side. Each has its own particular charms and highlights but all are home to an extraordinary wealth of species and offer some truly spectacular diving.
---
Destinations in West Papua
Ready for your dive adventure in West Papua?
Top West Papua experiences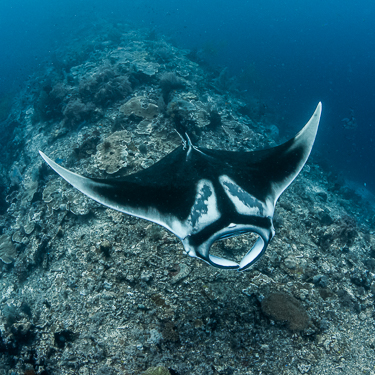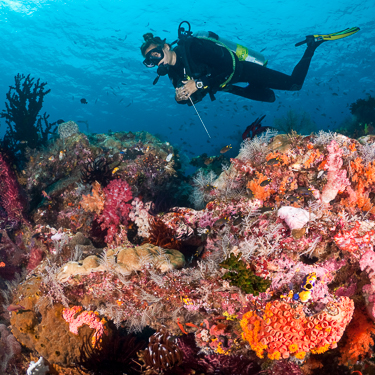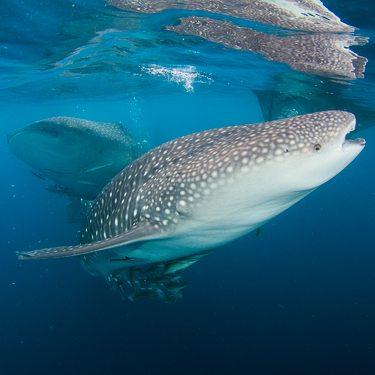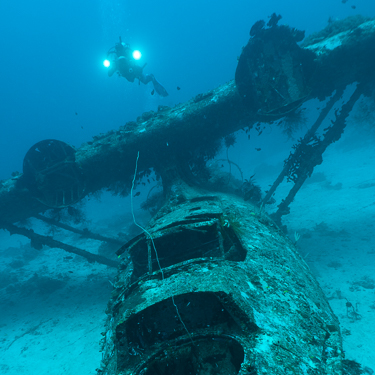 ---
When to dive West Papua
Two distinct seasons influence diving in West Papua. The northwest monsoon runs from September or October to April and is considered the best time to visit. From June to September the southeast monsoon brings winds and rough seas to Misool, in the south of Raja Ampat, and Triton Bay even further south. In fact, resorts in Misool and Triton Bay close down during this period due to the difficult conditions. The northern and central areas of Raja Ampat, and Cenderawasih Bay, are more sheltered from these winds and remain open all year.
The equator cuts right through the northern islands of West Papua, guaranteeing a hot and humid climate. Day time temperatures are normally 31-32C, whilst nights can cool to 24-25C. The wettest months are July to August, and November to December, but showers generally don't last long. And, this being the tropics, you can expect some rain whenever you visit. Water temperatures in Raja Ampat and Cenderawasih Bay are warm year-round, never varying much between 27-29C. Triton Bay does get upwellings of cooler water for a few months each year, but the temperature is still a balmy 25-26C.
West Papua top liveaboards