Explore Amed's dive sites for laid-back reef diving, and discover a more authentic Bali at the foot of Mt Agung.
Highlights
Experience drift diving around the headland of Amed's Jemuluk Bay
Hire a jukung and go diving at the beautiful Gili Selang
Watch dramatic sunsets behind Bali's impressive volcanoes
Dive or snorkel the small but enjoyable Japanese Wreck
The peaceful town of Amed, Bali, is located on the island's northeast coast, set amidst beautiful scenery dominated by the dramatic Gunung Agung. Amed's dive sites offer a chance for some wonderfully relaxed diving and are a great place to learn. And while tourism is vital, Amed still delivers a genuine experience compared to the busy south. So after a day of great diving, take a stroll along the coast and immerse yourself in a more traditional side of Bali, with its fishing villages and salt-makers.
Diving in Amed
Hawksbill turtle

Year round

Schooling reef fish

Year round

Giant frogfish

Year round

Healthy corals

Year round

Plentiful reef life

Year round
The many bays along the coastline are sheltered from the strong currents of the Lombok Strait but still have some great diving on offer.  Compared to the dive sites of Padangbai and Candidasa, conditions are normally a little easier, the water is warmer and clearer and access much simpler - several sites are reached simply by walking off the beach.  The marine life is still very rich and there are some beautiful reefs at sites such as at Gili Selang and Lipah and a classic drift dive around the headland at Jemeluk Bay.
Amed's best diving lies right off the bay around the headland of Jemeluk. Here the currents bring in plenty go bigger fish and create prefect conditions for coral growth. There are schools of sergeant majors, fusiliers, midnight and red snapper, bannerfish and pyramidfish, small schools of barracuda, hunting bluefin trevally, even bumphead parrotfish in the shallows.  There are schools of surgeonfish out in the blue, dogtooth tuna, whitetip sharks, batfish, redtooth triggers, big angelfish and coral groupers - the list goes on! Inside the bay there are also some great areas to dive, with some interesting macro, turtles, small schools of fish, plenty of corals and some pyramid-shaped artificial reefs.
Further along the coast at Banyuning is a pretty, pebble beach jammed with colourful jekungs, and popular with both snorkelers and divers who come to explore the 'Japanese Wreck' which lies only a stones throw off the beach.  In fact, the wreck is not much of a wreck.  The original boat was small and the wreck has since been broken up and scavenged - there is little real sense that you are exploring the remains of a boat. But the coral is very pretty around the wreck and there are some nice schools of fish - and the remains of the toilet at the stern of the wreck!
At Gili Selang there is a beautiful coral garden on the sheltered side of this tiny island, with big barrel sponges, gorgonian fans, plate corals and undulating fields of brown soft corals. Fish life is prolific, with dense schools of flashing green and blue damsels above the hard corals, big angelfish, and lots of groupers, parrotfish, sweetlips and triggerfish.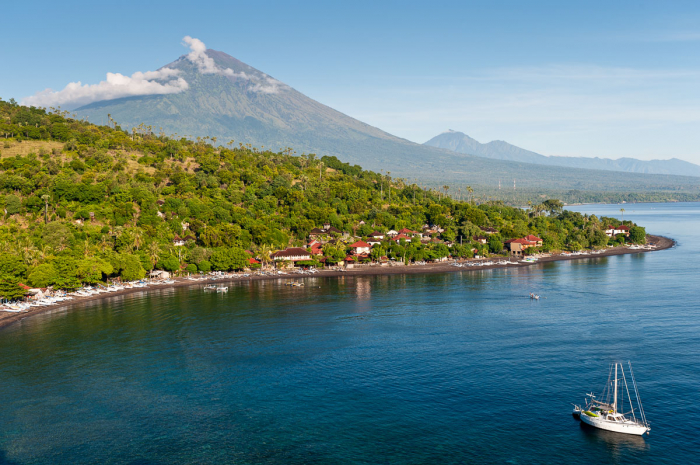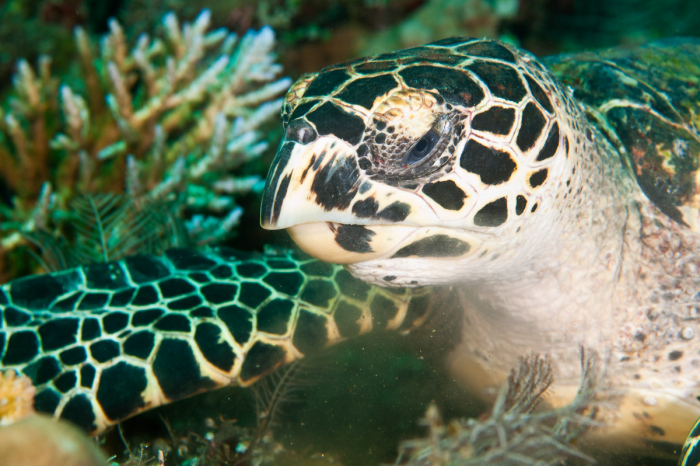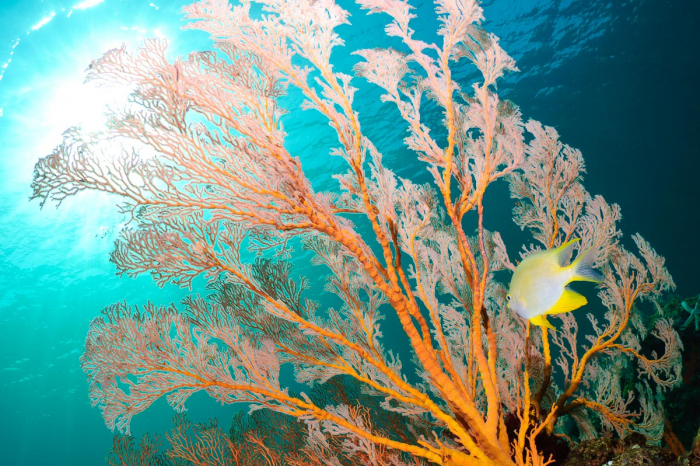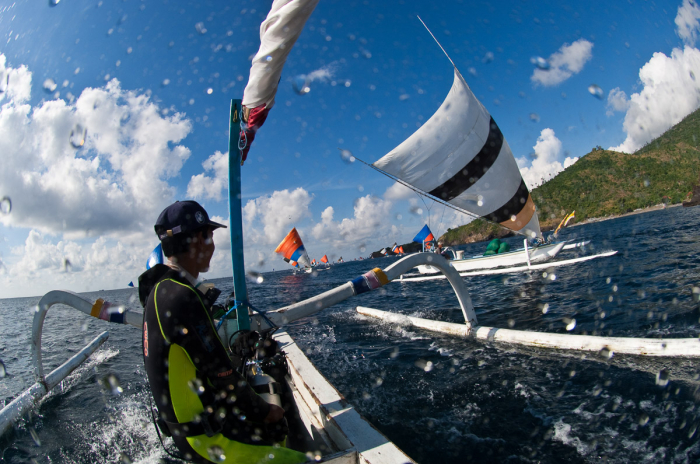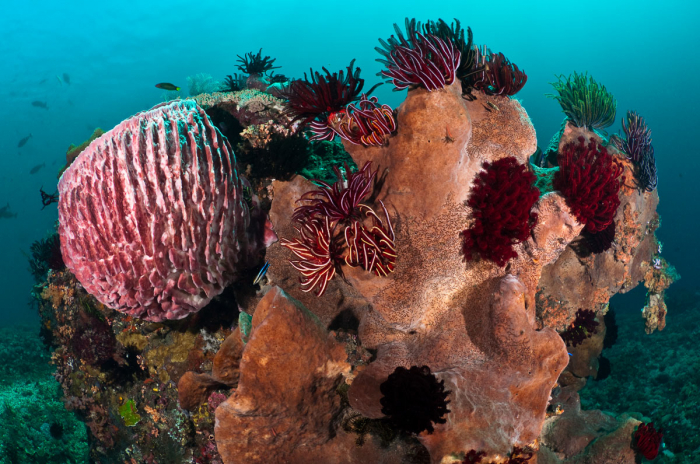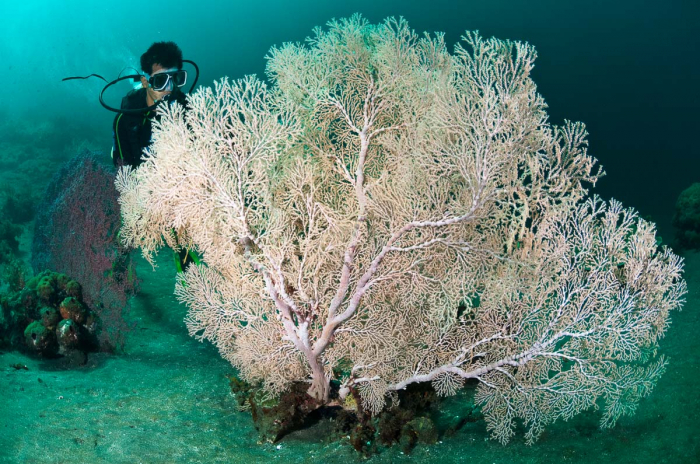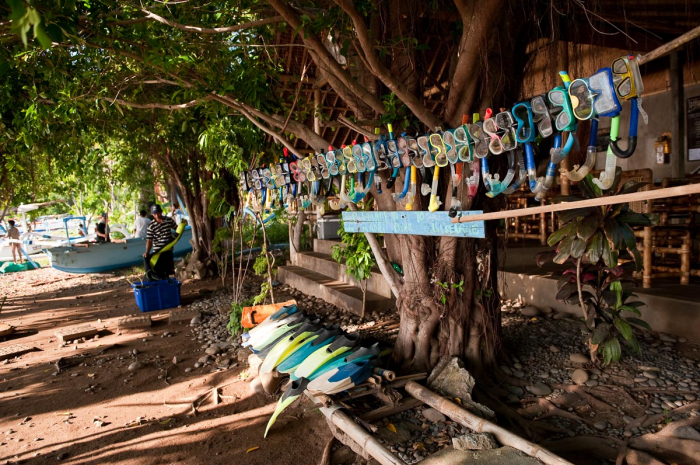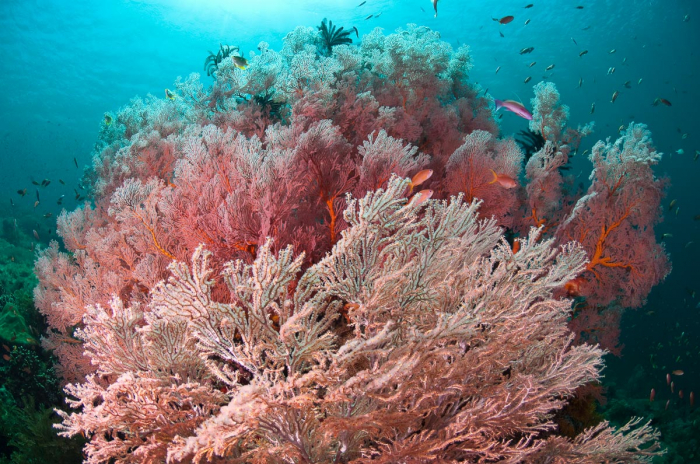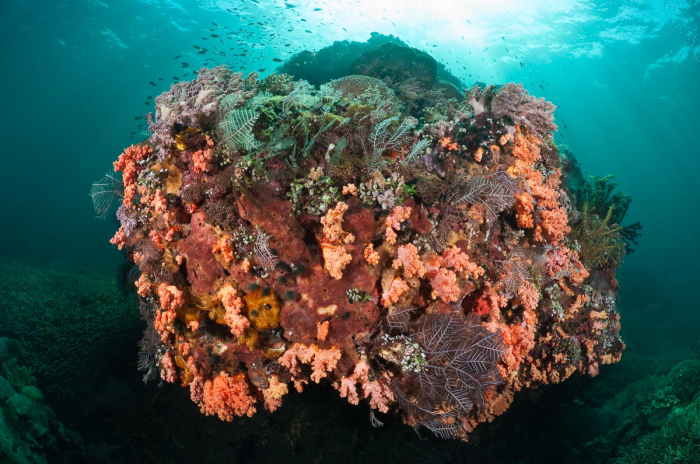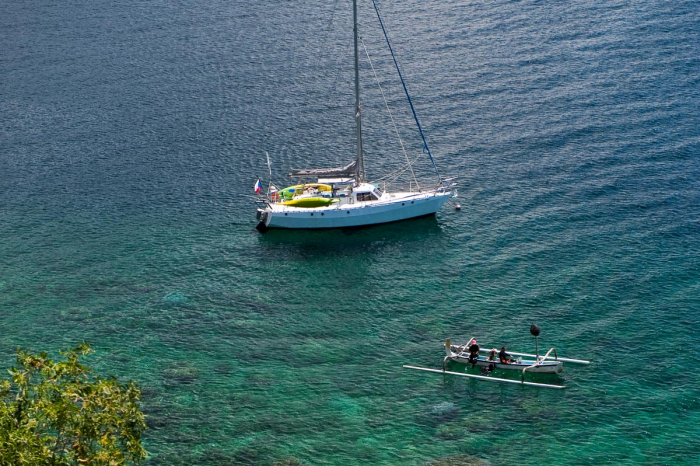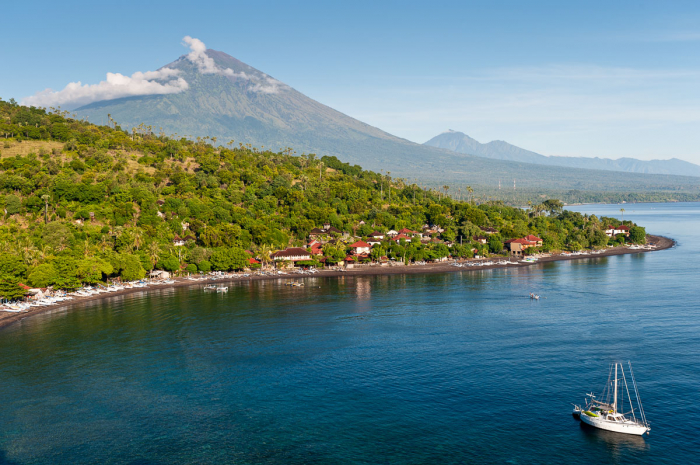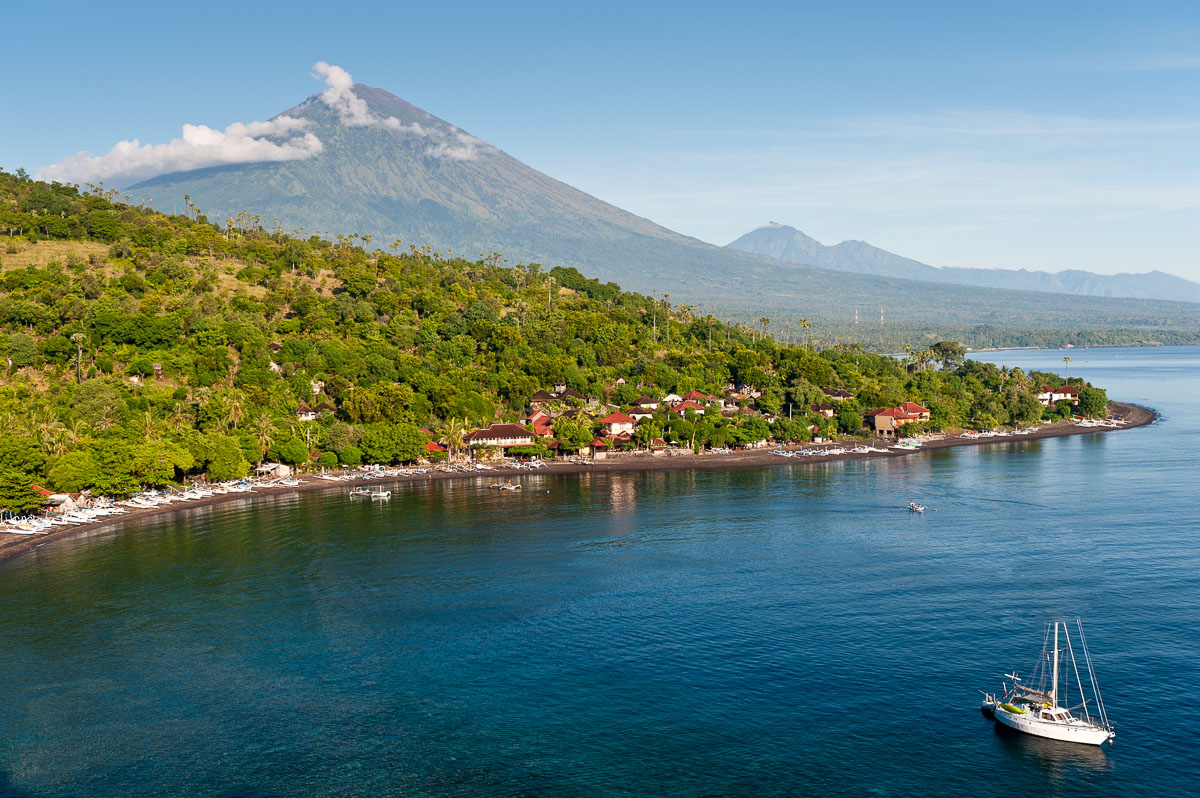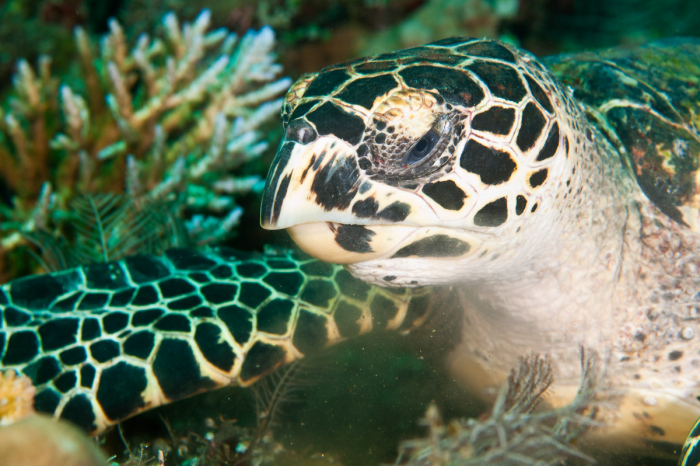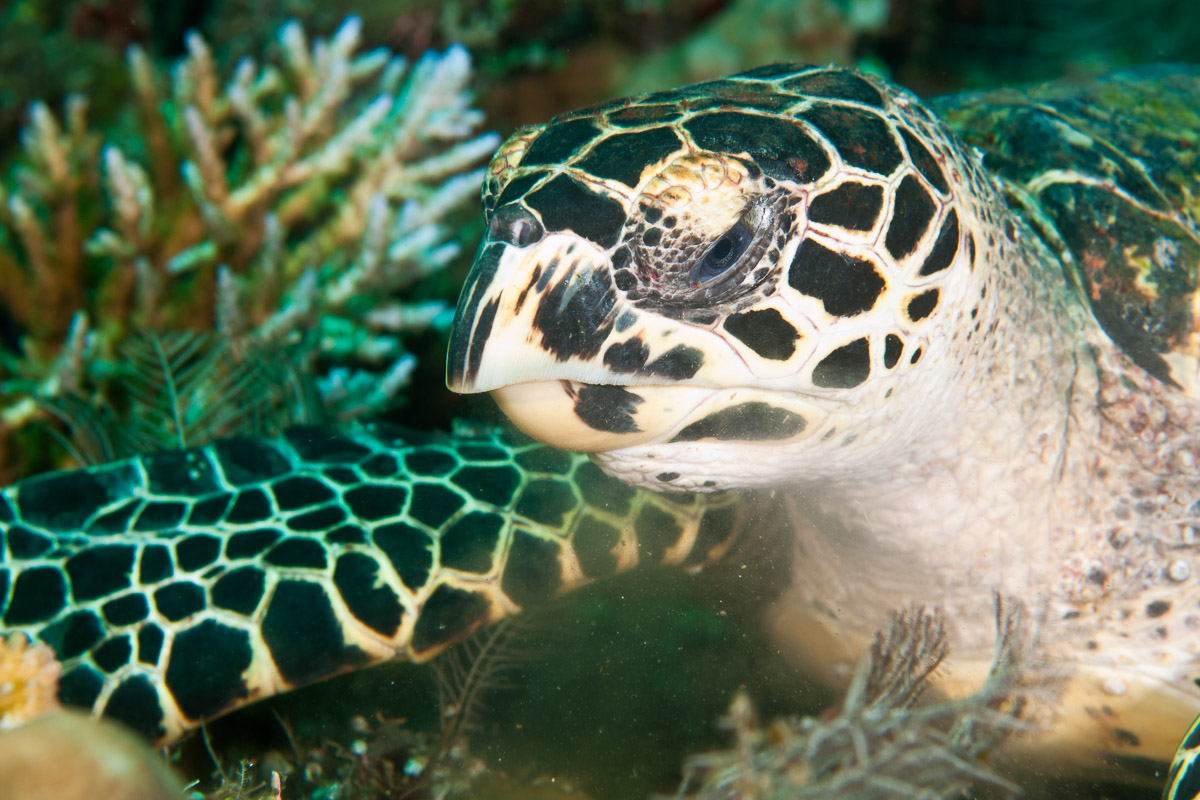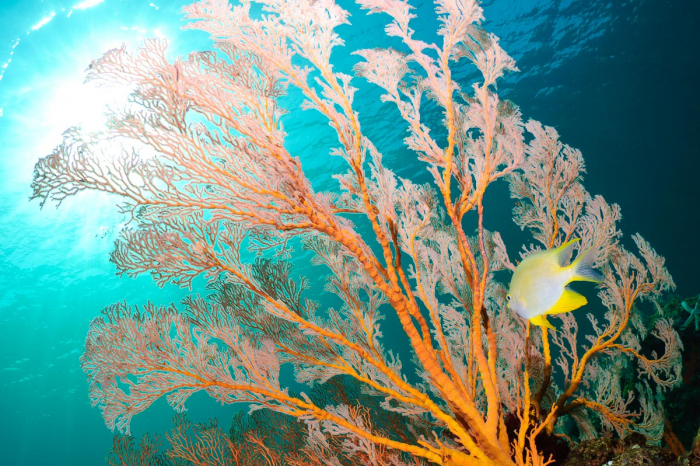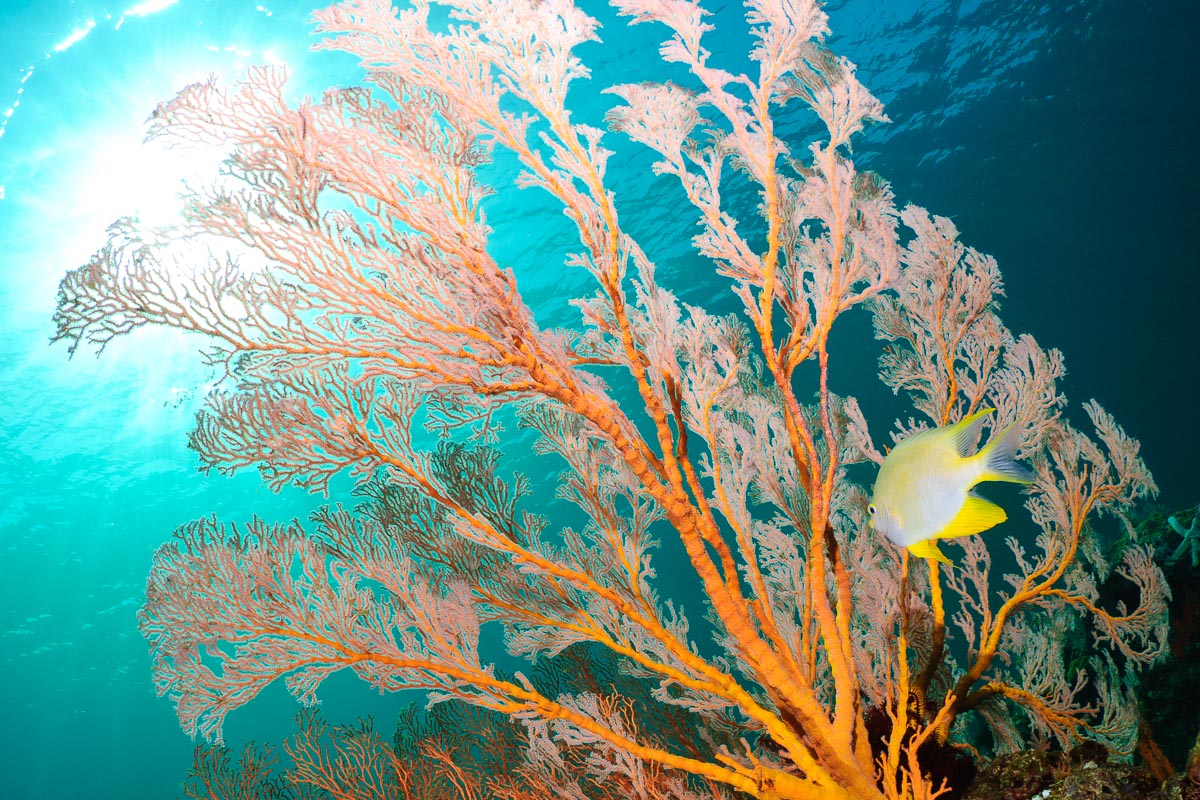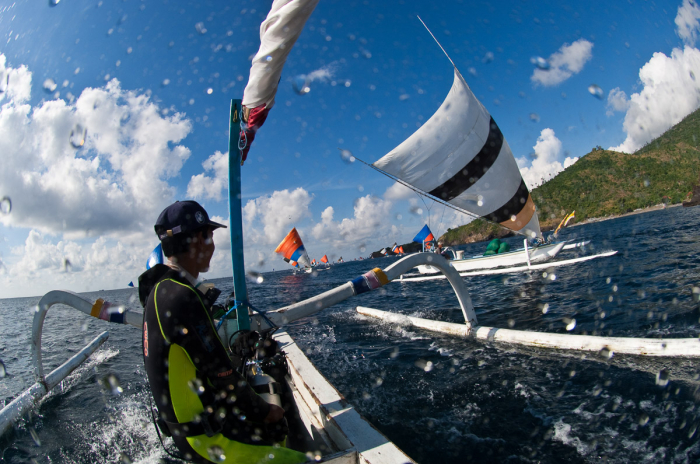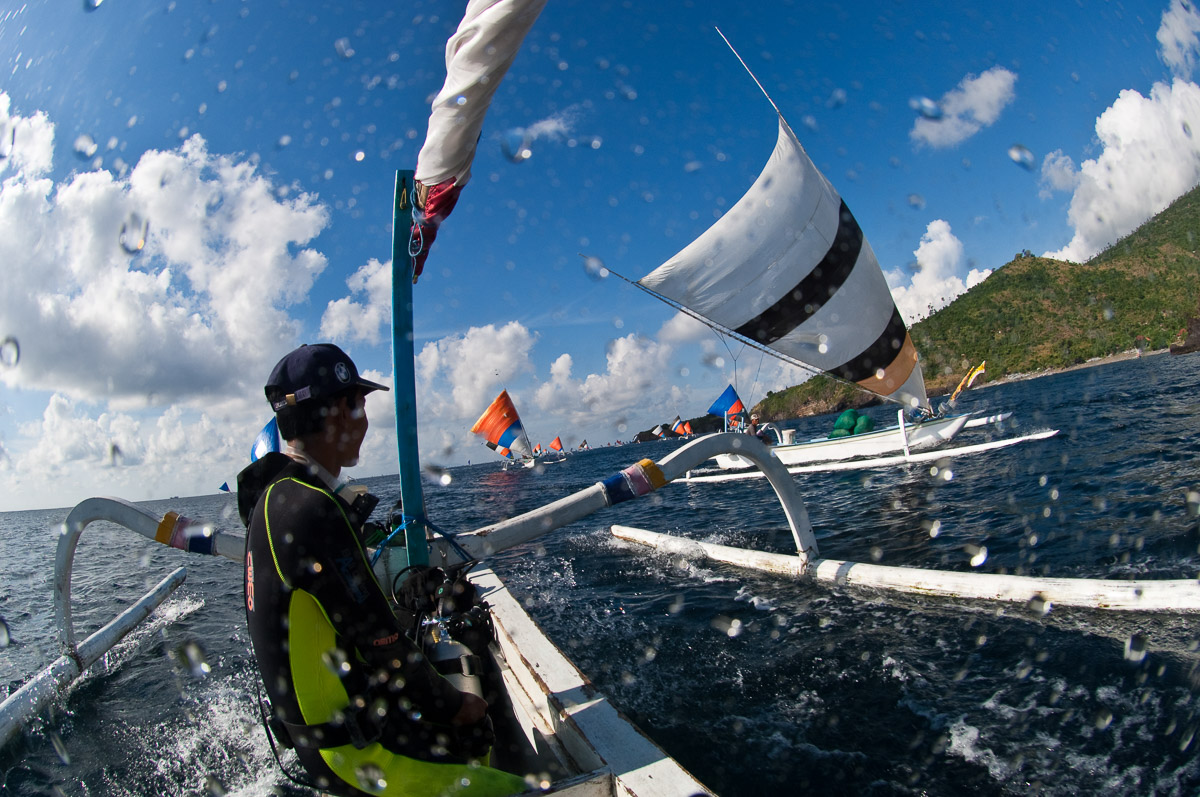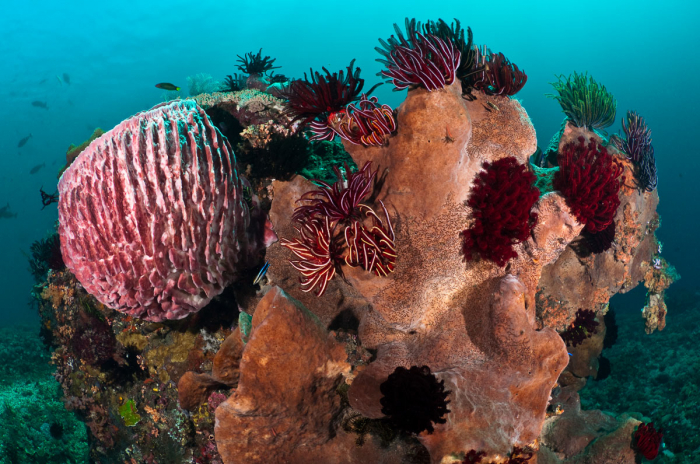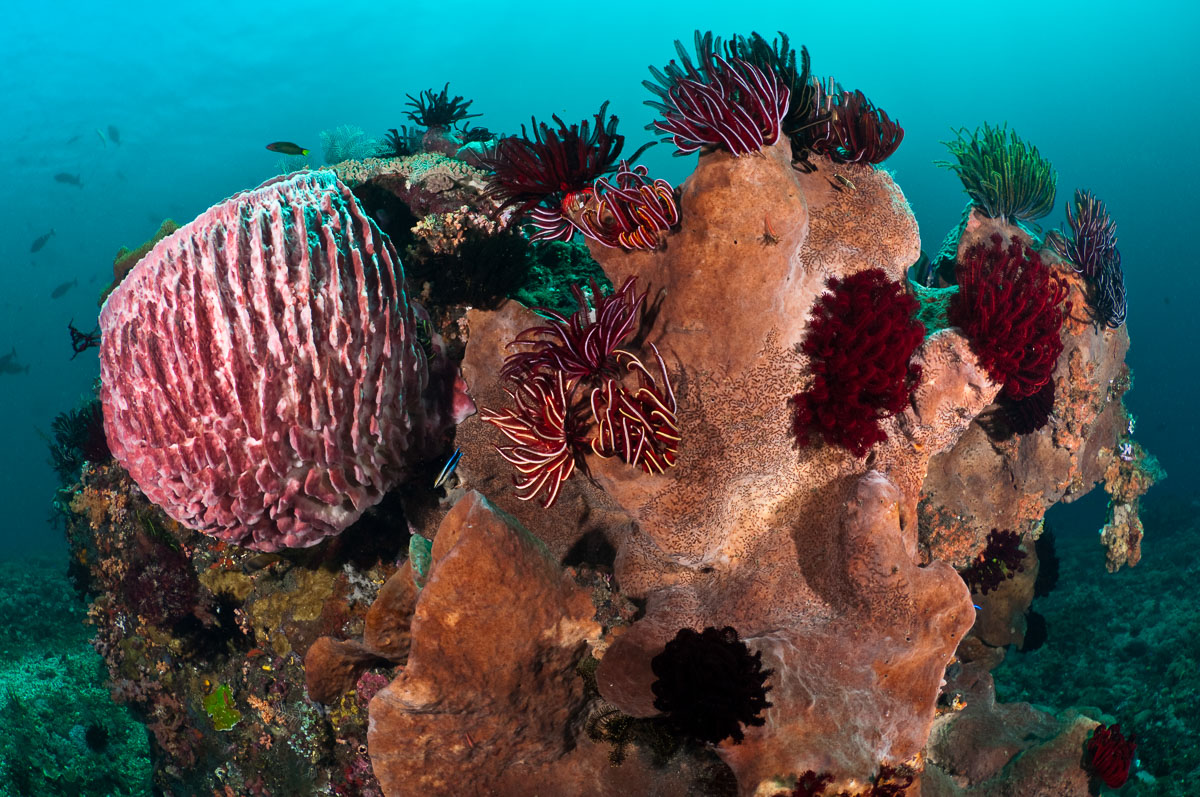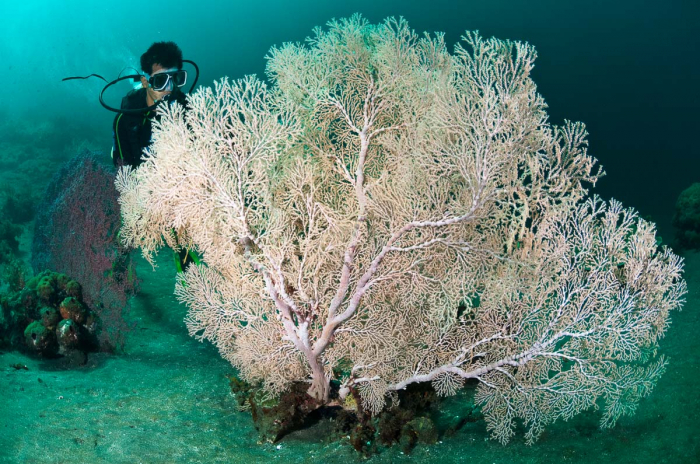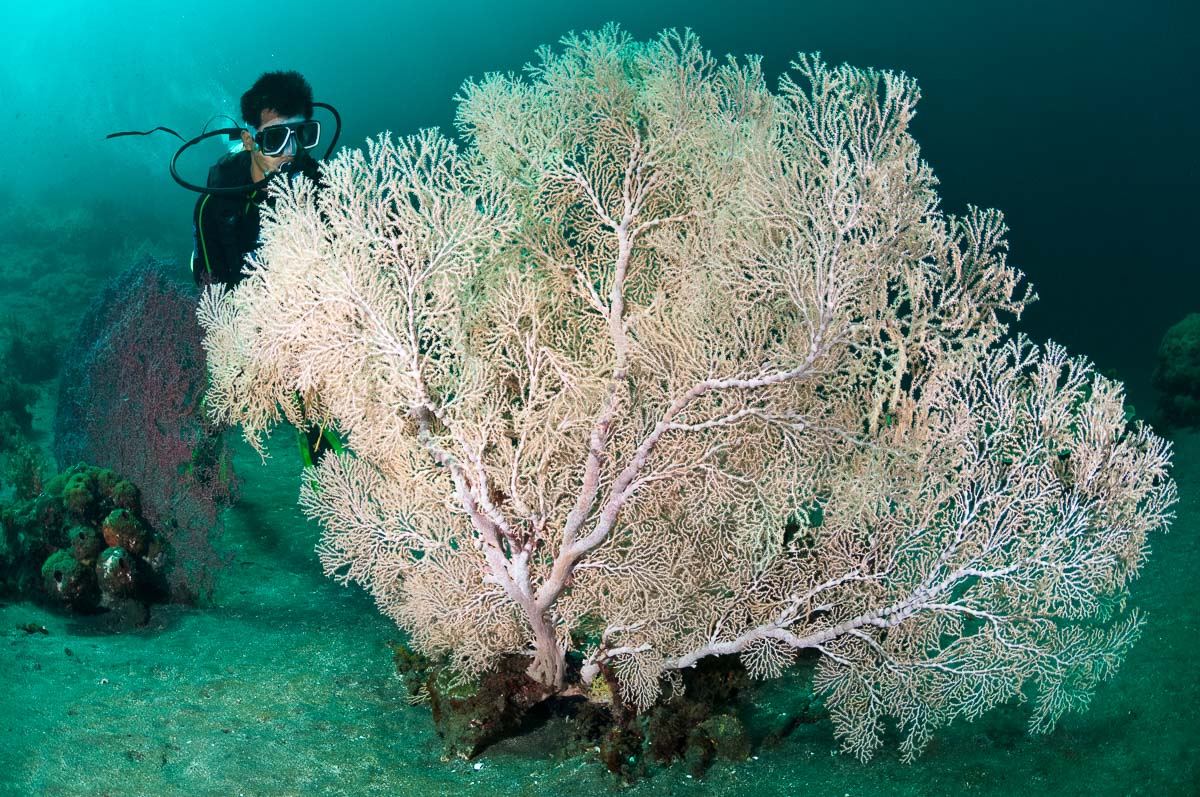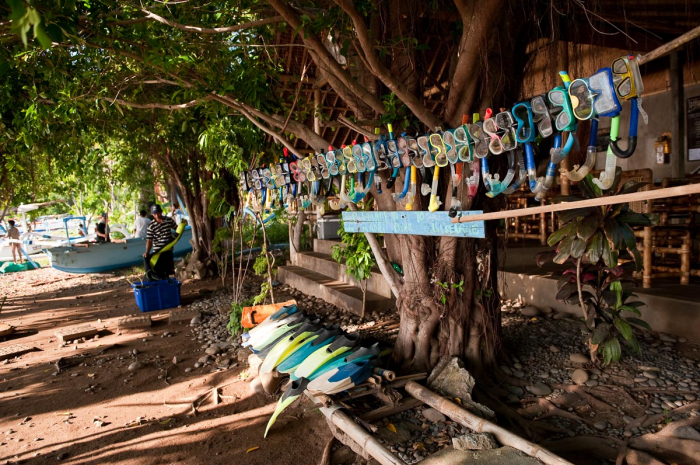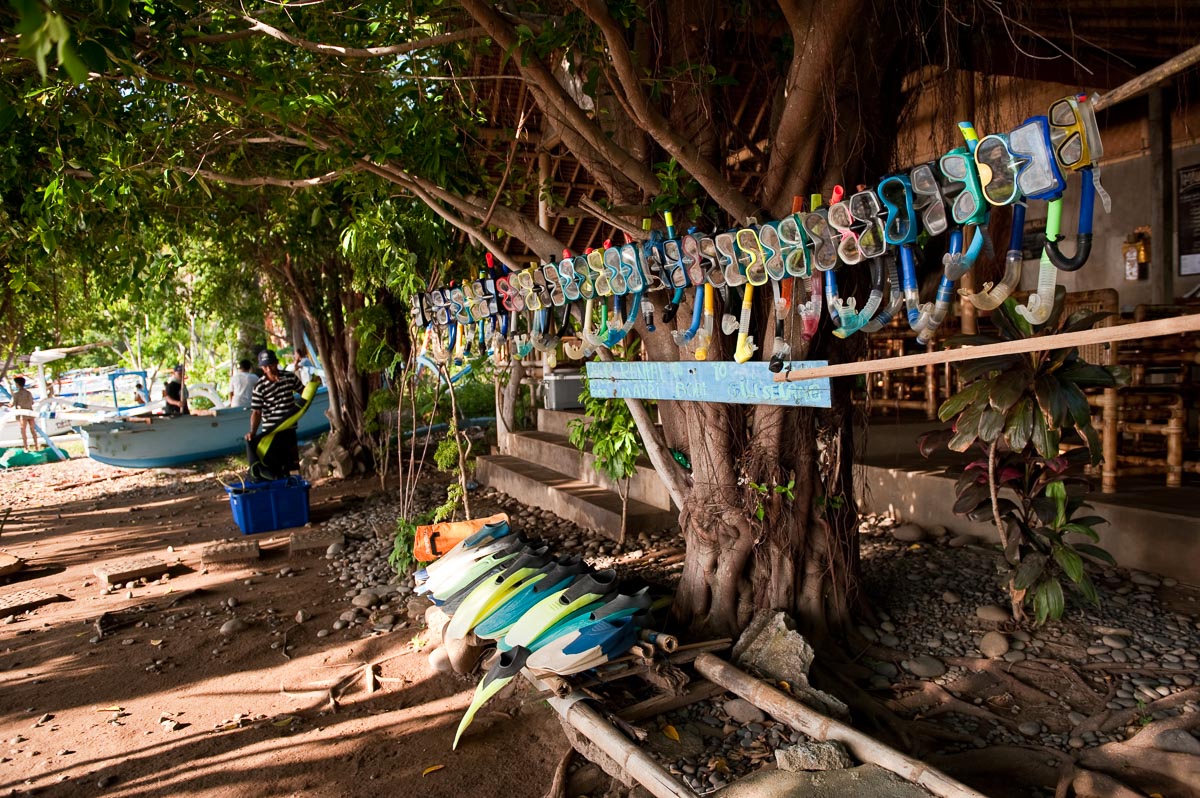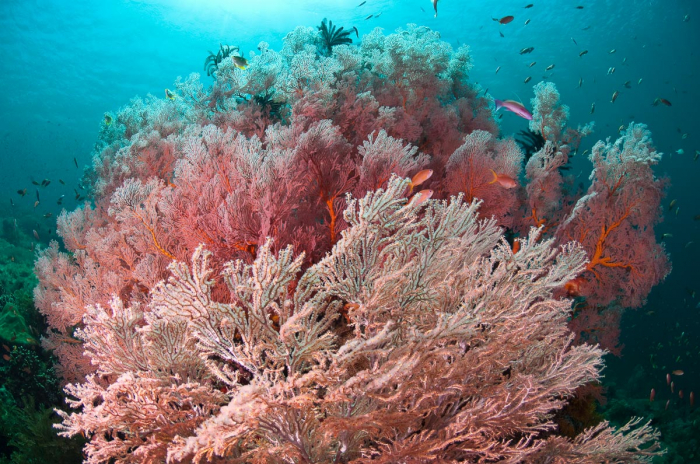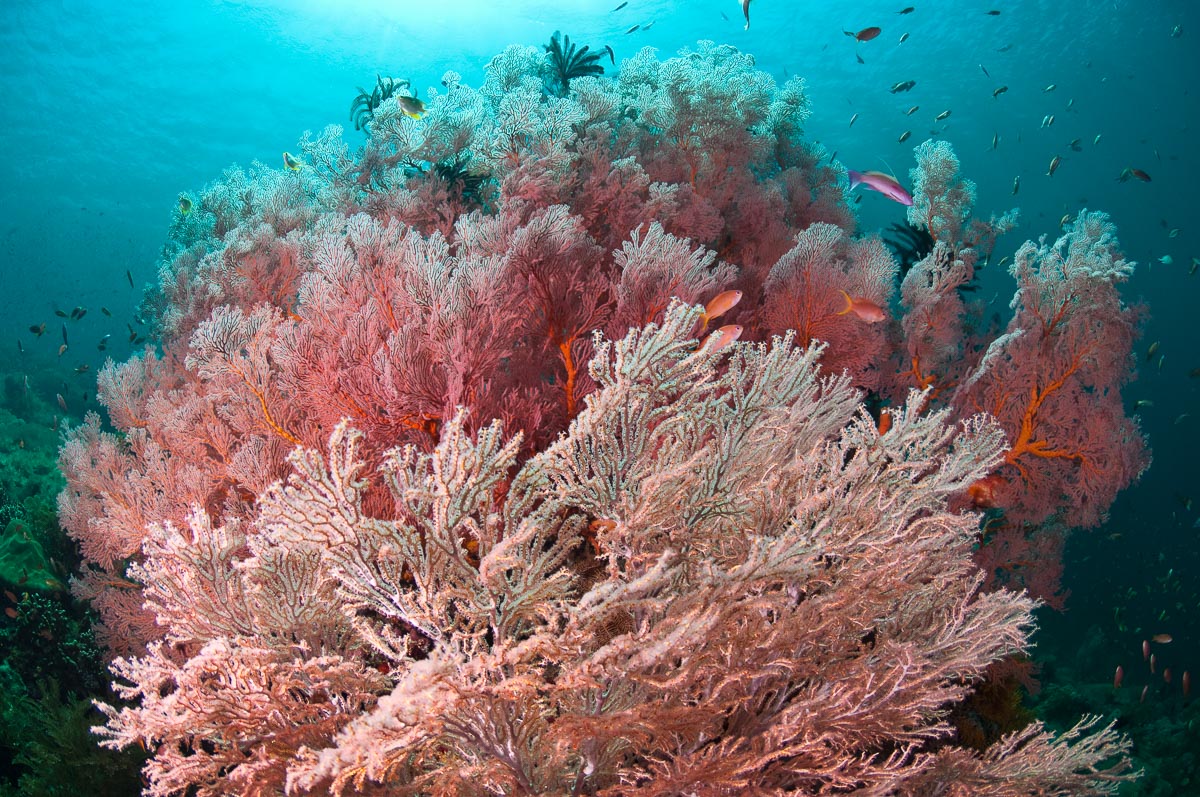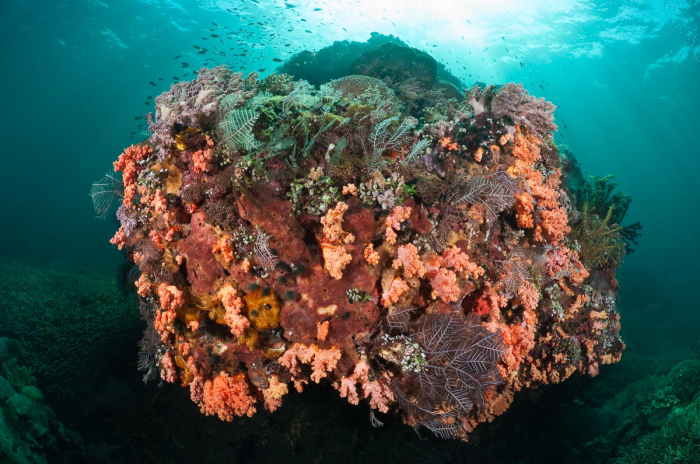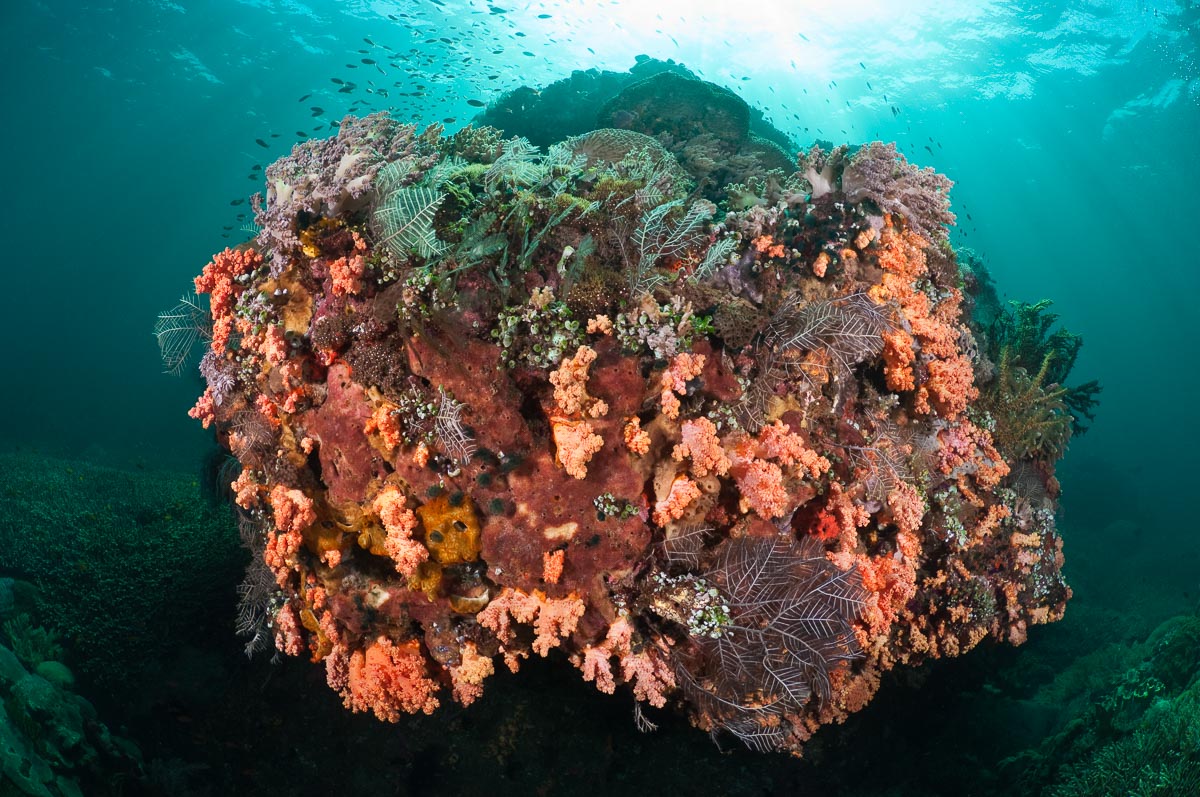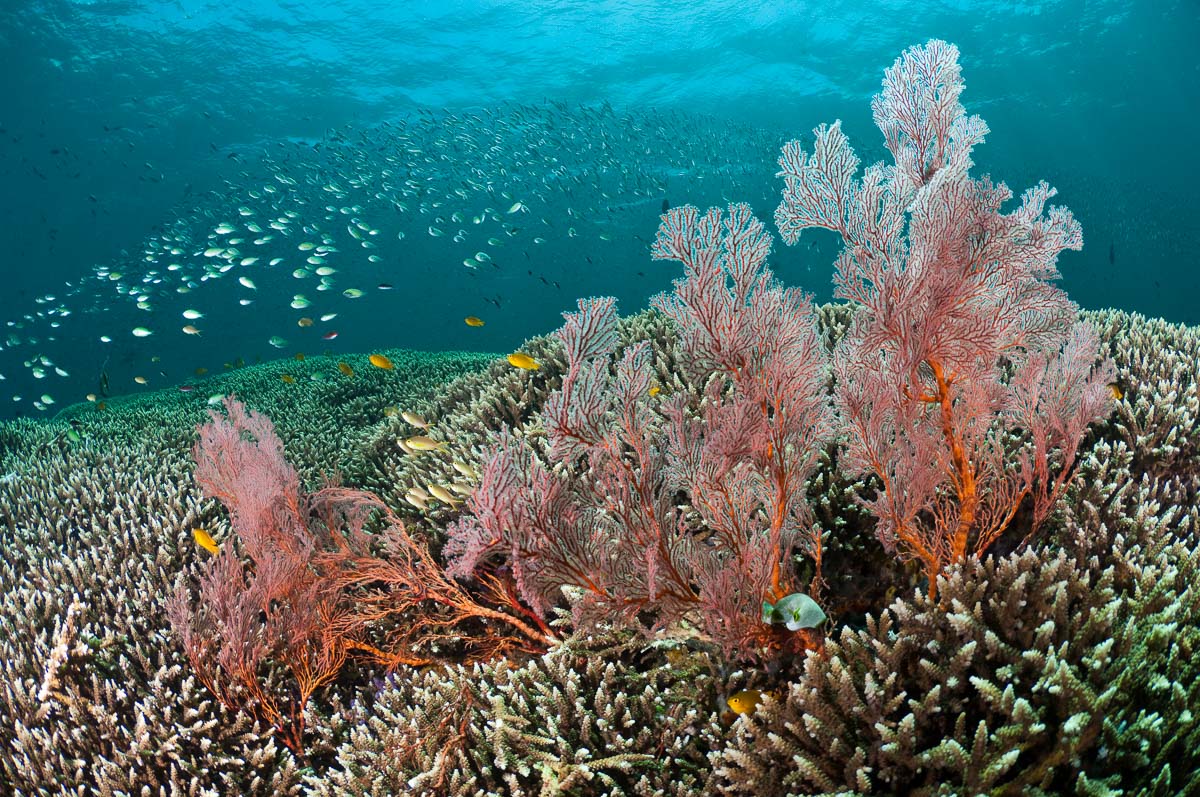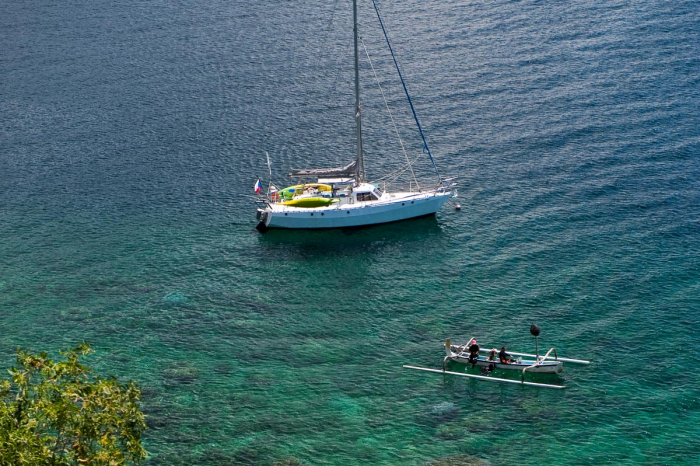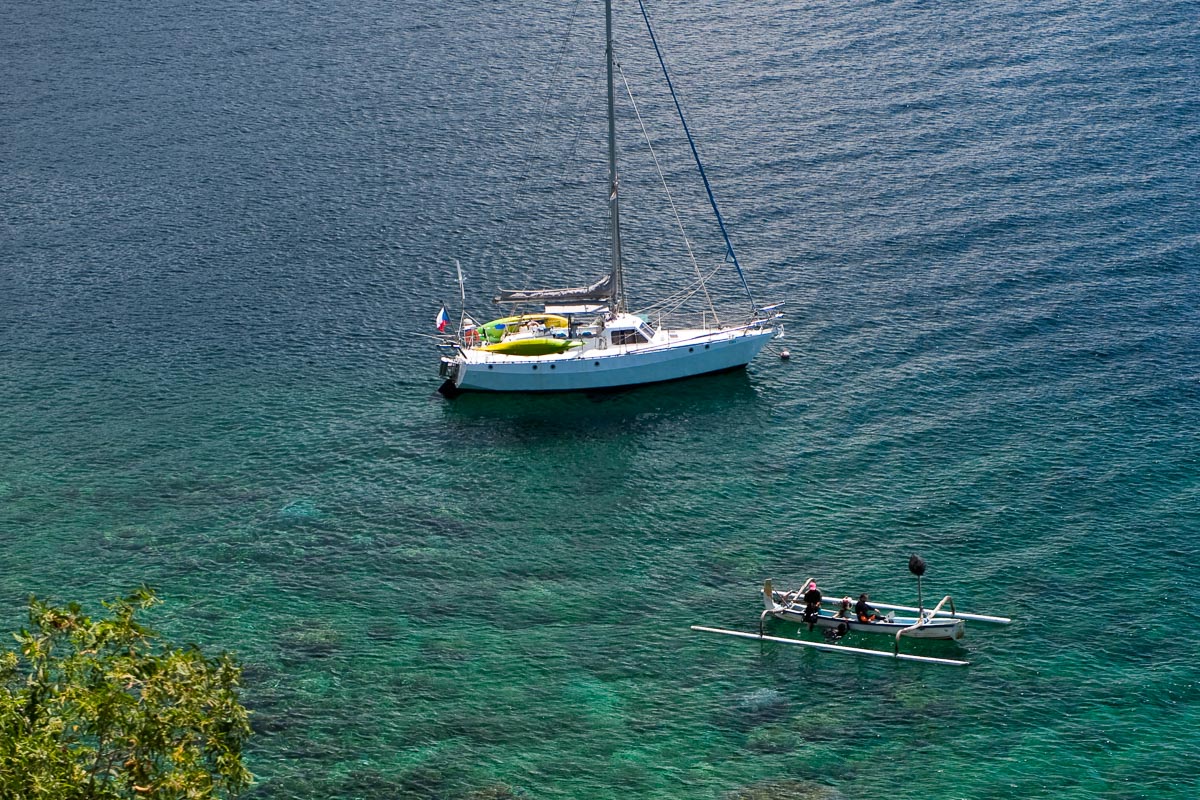 Diving Environment
Type
Reef diving, drift diving
Top tips

Dive Jemeluk Bay in the morning when the visibility is better and everyone else is at nearby Tulamben.
Take a day off from diving and visit the spectacular Tirta Gangga palace, just 20 minutes from Amed.
Book a free diving or yoga course - there are now several well-established schools for both.
Look out for the toilet on the Japanese wreck near Lipah!
About Amed, Bali
Amed is actually a string of separate villages dotted along the shoreline, stretching for 15km or so. Each village shelters inside its own bay filled with colourful jukung fishing boats, as well as a cluster of shops and eateries. And, if you are looking for something different to do, you'll find a few small tour companies offering a selection of other activities. The first village encountered along the road from the south - Amed - was also the first to cater for tourists and its name is used to describe the whole area. But if you'd like to get away from it all, head east and explore the villages of Jemeluk, Bunutan, Lipah, Lean, Selang, Banyuning and finally Aas, all with a progressively sleepier atmosphere.
As well as tourism, traditional industries still thrive in Amed and fishing is an important source of income for many locals. The brightly painted jukung head into the deeper water between Bali and Lombok in search of small tuna as well as bigger fish wherever they can. Back on land, salt making is also still practised in many places and the product sold to tourists and restaurants alike.
Getting to Amed
Amed's dive resorts and dive centres  are easily reached by road from south Bali, taking approximately 2.5 - 3 depending on traffic. All resorts will be able to arrange transfers, or visitors can easily negotiate with a driver to make the journey. From Amed, the main road continues west along the coast to Tulamben and Seraya, then onwards to Pemuteran in the far west of Bali.
Where to stay in Amed
A string of small dive resorts, private villas and homestays have developed along Amed's coast and there are plenty of different options to suit all budgets and preferences. If they don't have their own rooms, most of the small dive schools in Amed will be able to assist in finding your perfect choice of accommodation.
Many people prefer to stay around Tulamben and visit this part of Bali for a single morning. But the sites around Amed tend to see far fewer divers, so if you are looking for a more peaceful dive holiday experience, we recommend staying in Amed and making early morning trips to Tulamben - rather than the other way around!
Weather and diving seasons
Like much of the northeast coast, Amed is drier than south Bali, and the dry season can be a lot more pronounced. Expect to see cactuses growing in the fields when you first arrive in Amed! The dry season runs from March or April through to November and is the best time to visit. Amed is sheltered from the worst of the currents and swell that hit southern and eastern Bali, so diving conditions are generally easier. Water temperatures are typically 26 - 28C and, apart from a few stormy days, the seas are calm.
---