Scuba diving in
Triton Bay
Explore the remote Triton Bay, home to some of West Papua's best diving, incredible endemic species, whale sharks and more
Highlights
Visit a true frontier diving destination untouched by development
Explore the bay's unique habitats, decorated with colourful soft corals
Join a liveaboard trip and combine Triton Bay and Raja Ampat
Swim with whale sharks at local fishing platforms
Located at the heart of the Kaimana Marine Protected Area in West Papua, Triton Bay is the final frontier of diving in Indonesia. The region was first surveyed in 2006 and is still being explored today, with new dive sites located every year. Boasting unique underwater habitats, colourful soft corals, incredible endemic species and whale sharks, Triton Bay feels like a time capsule from the past - remote, pristine and awaiting exploration.
Diving in Triton Bay, West Papua
The diving in Triton Bay is quite distinct from other locations in West Papua. Triton Bay's high level of nutrients means reduced visibility, but a lot more fish life. Dive sites in the bay are home to giant groupers, Napoleon wrasse, eagle rays, schooling barracuda and jacks and a huge variety of other reef fish. Triton Bay is also home to some very interesting endemic species, including the Nursalim flasher wrasse, and both wobbegong and walking sharks.
Triton Bay's dive sites offer the chance for divers to explore a huge range of landscapes including cascades of boulders, current swept islands, dramatic overhangs and caverns, and sheltered bays. The region is also renowned for beautiful carpets of colourful soft corals and huge black coral bushes. It's safe to say, the huge range of underwater scenery mirrors the incredible biodiversity that can be found here. 
Diving with whale sharks in Triton Bay
One of Triton Bay's biggest draws are the whale sharks which congregate around fishing platforms known as 'bagans' to feed on anchovies and other baitfish caught in the nets. These platforms target different species of fish at different times of year so encounters with the whale sharks are never guaranteed. But if divers time their visit to the dark of the moon when the fishing around the bagans is at its best, they stand a very good chance of swimming with these huge sharks. And just to make the diving even more special, dolphins are often encountered underwater around the bagans.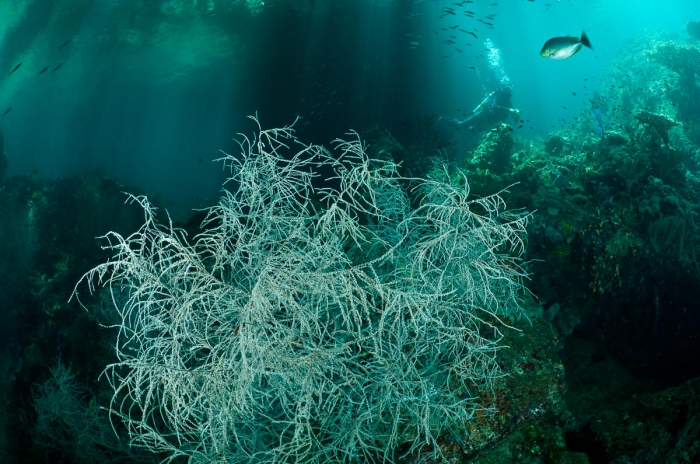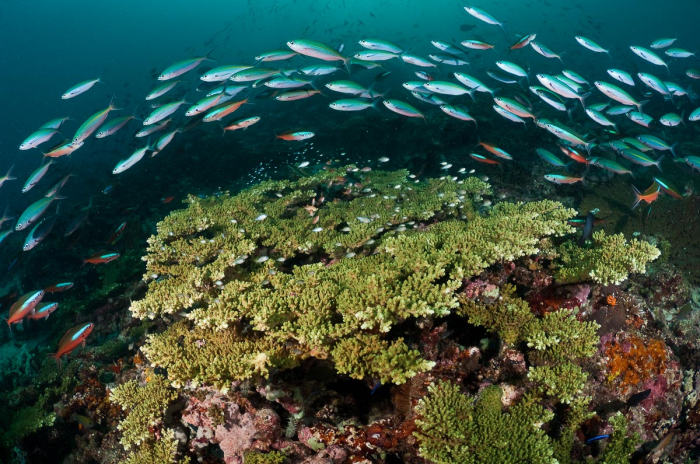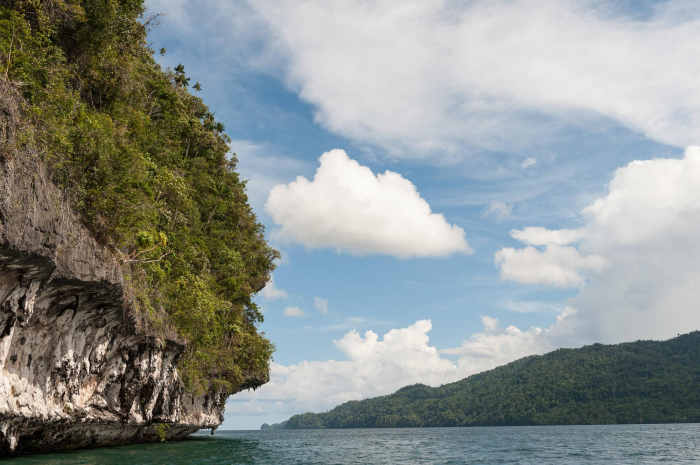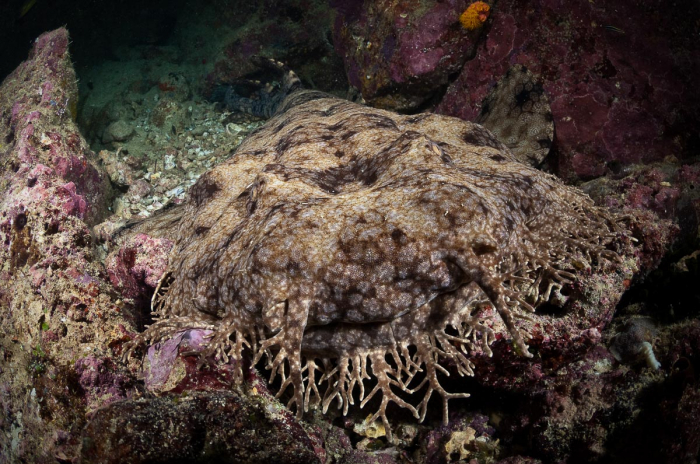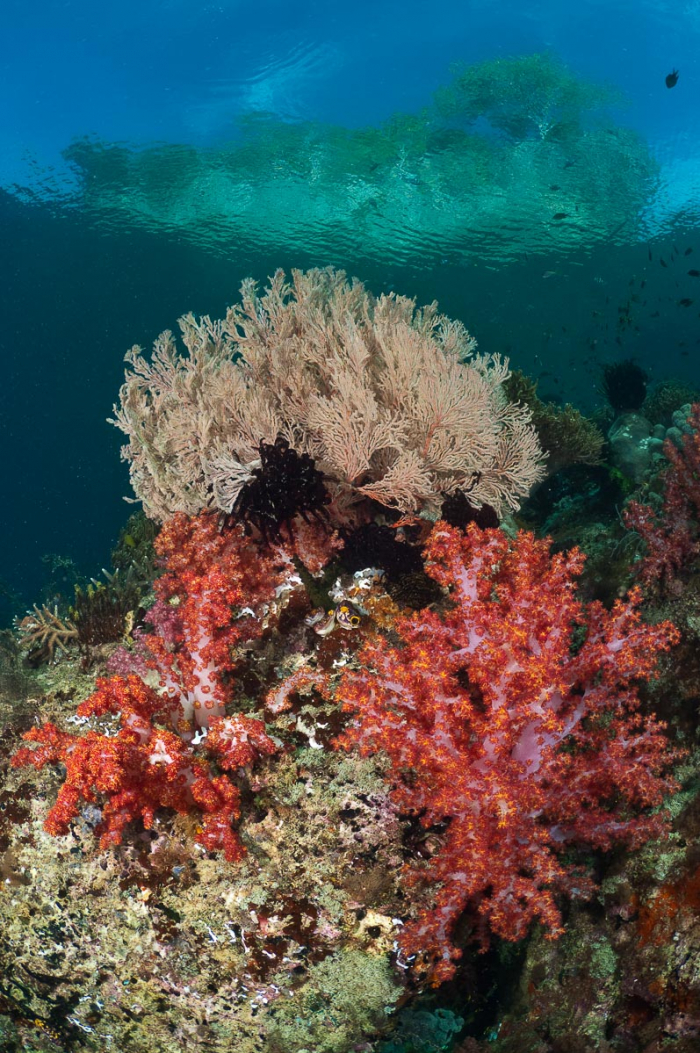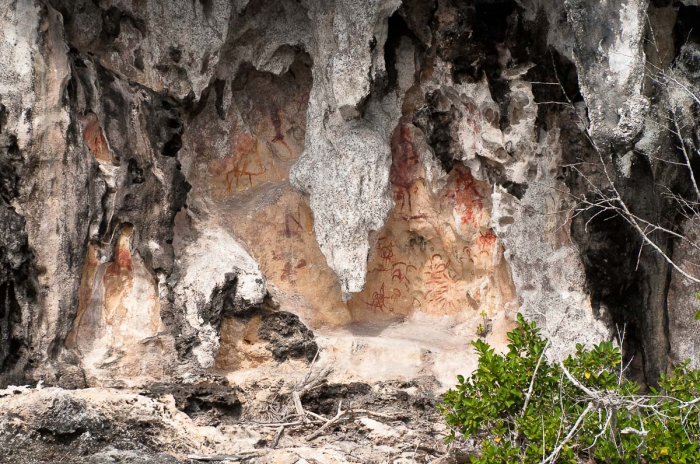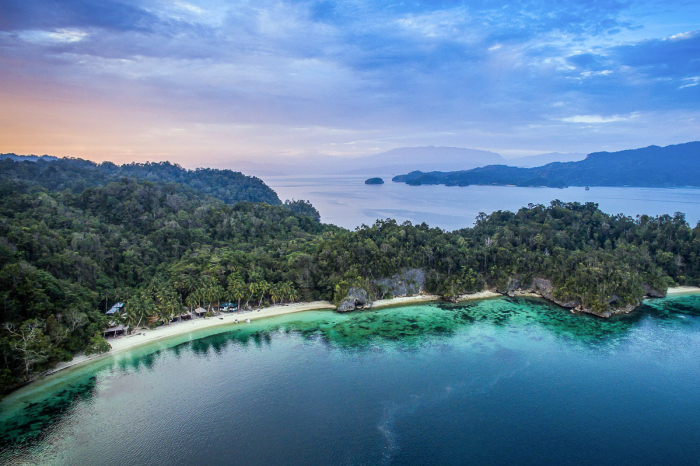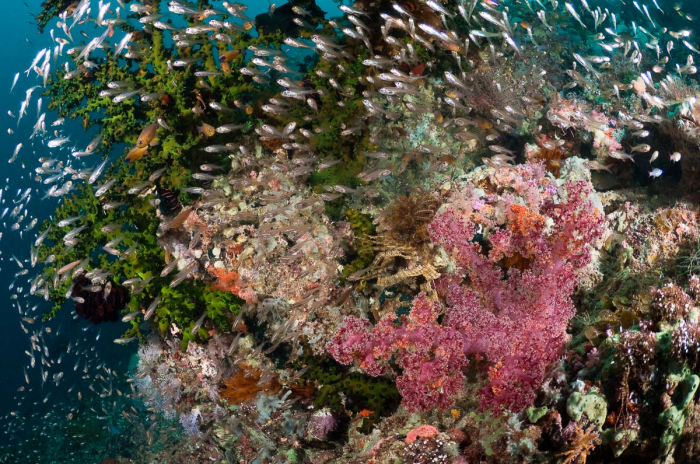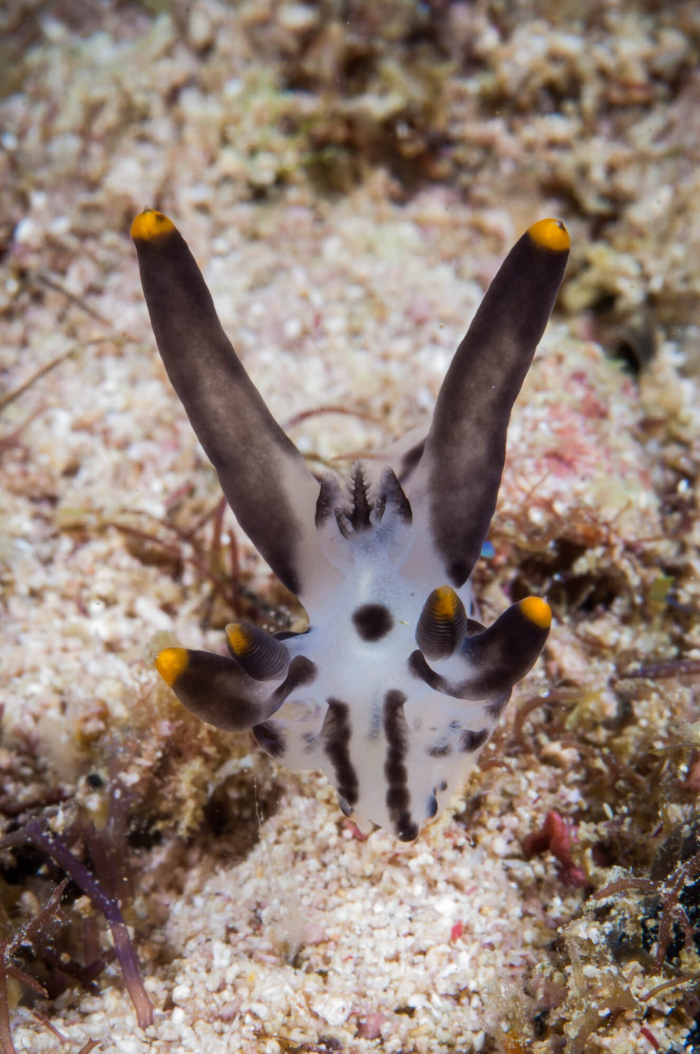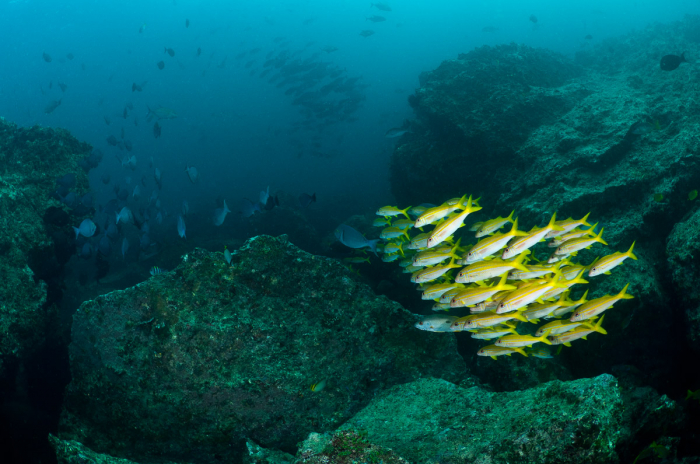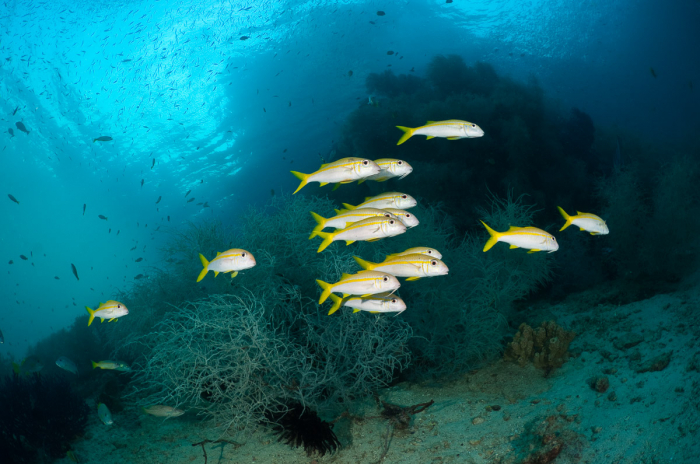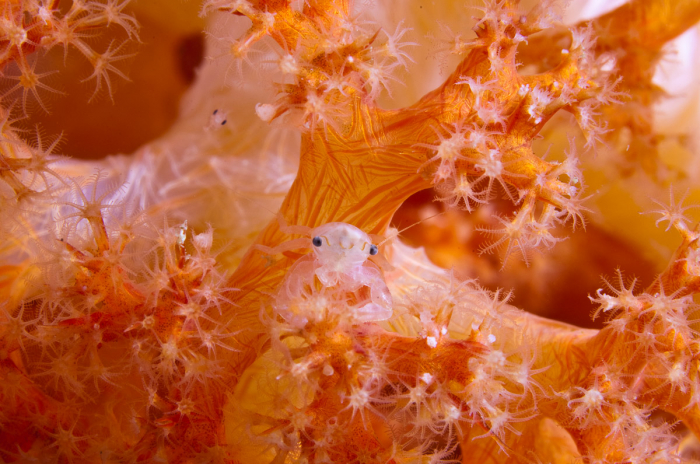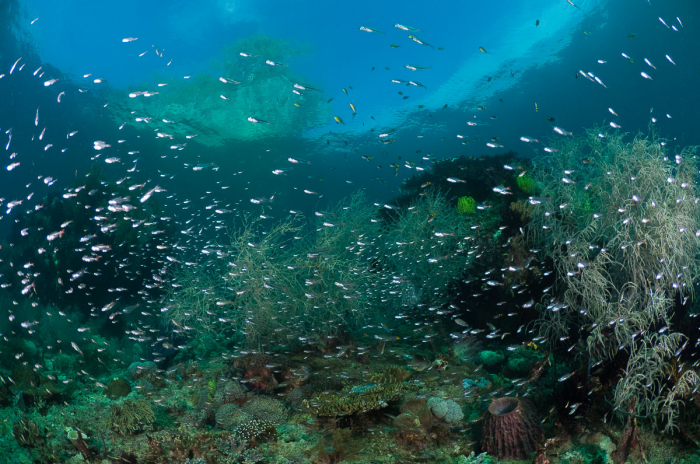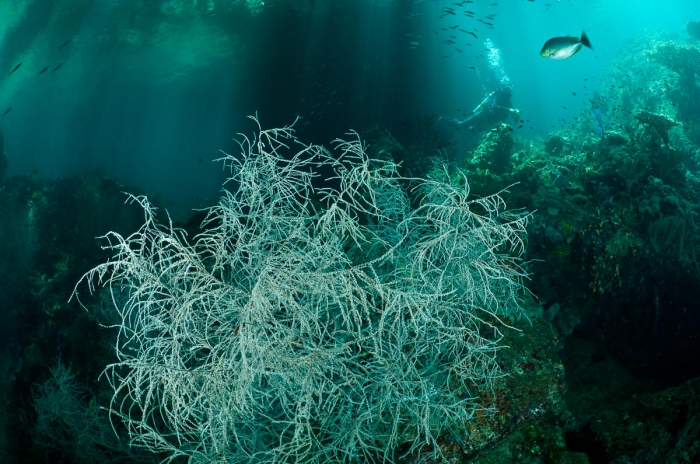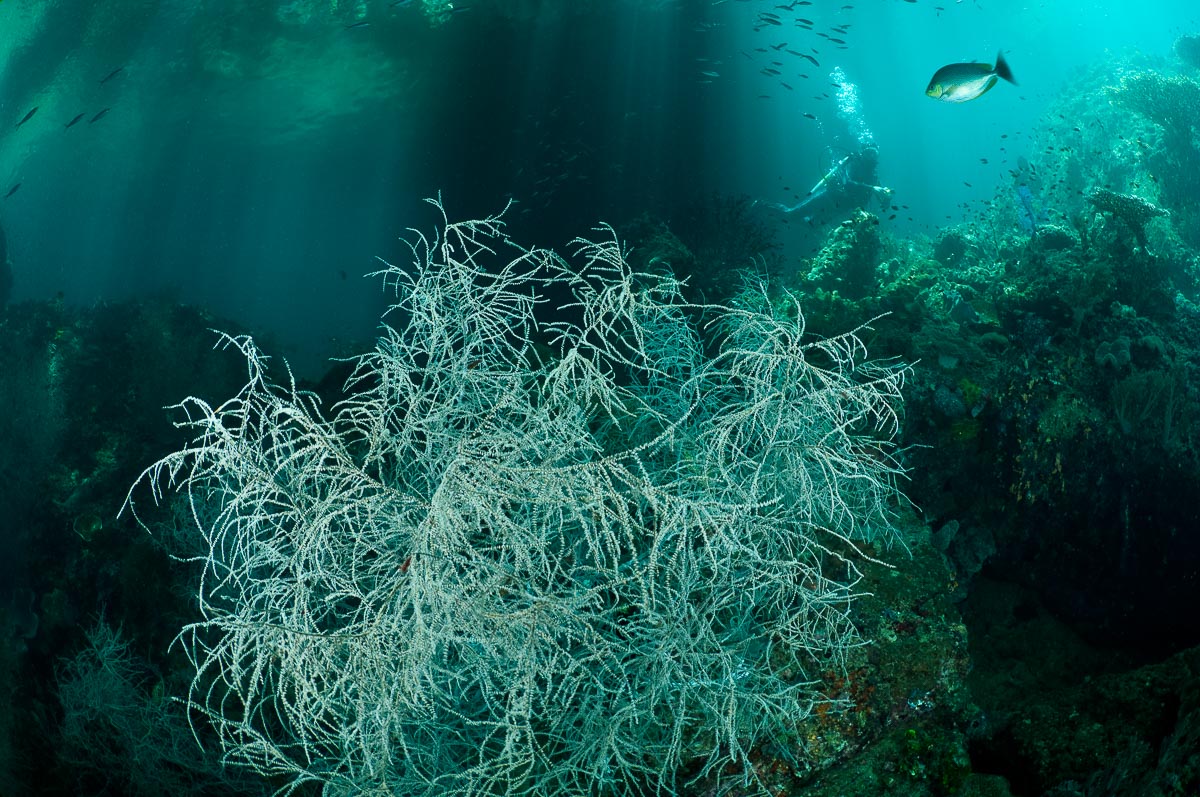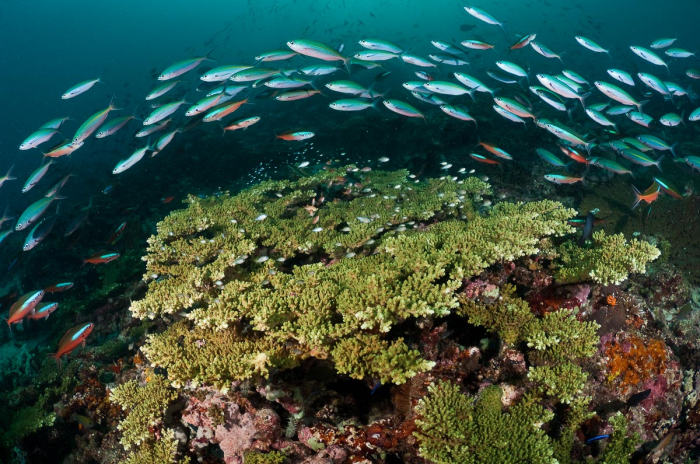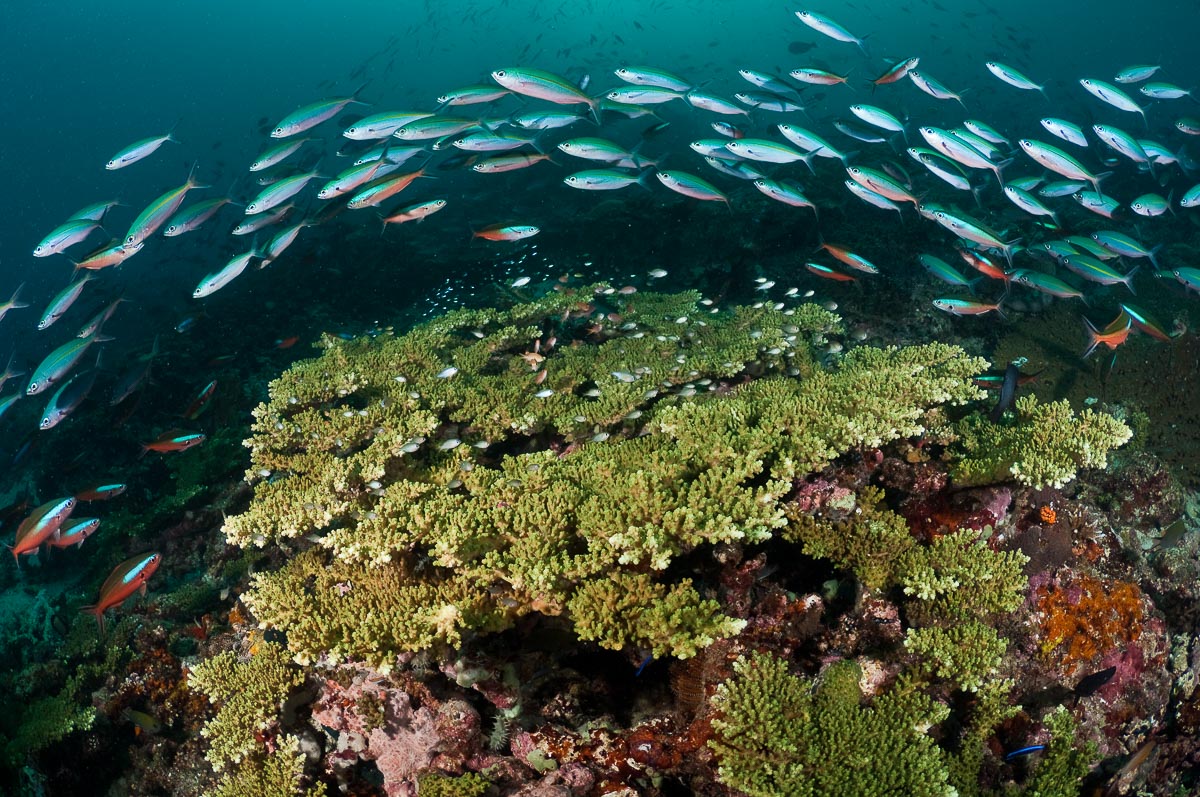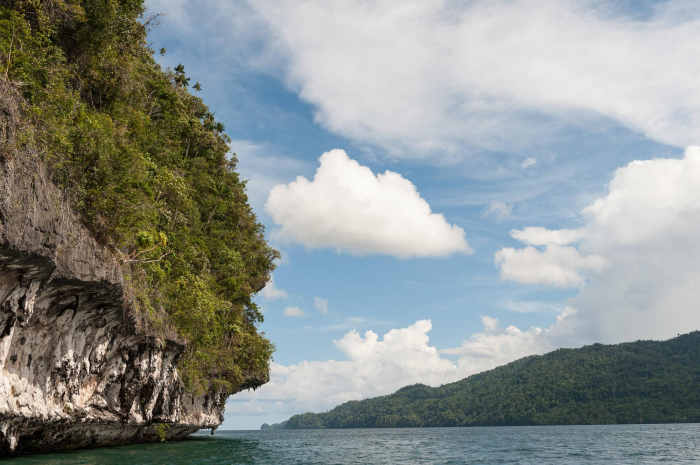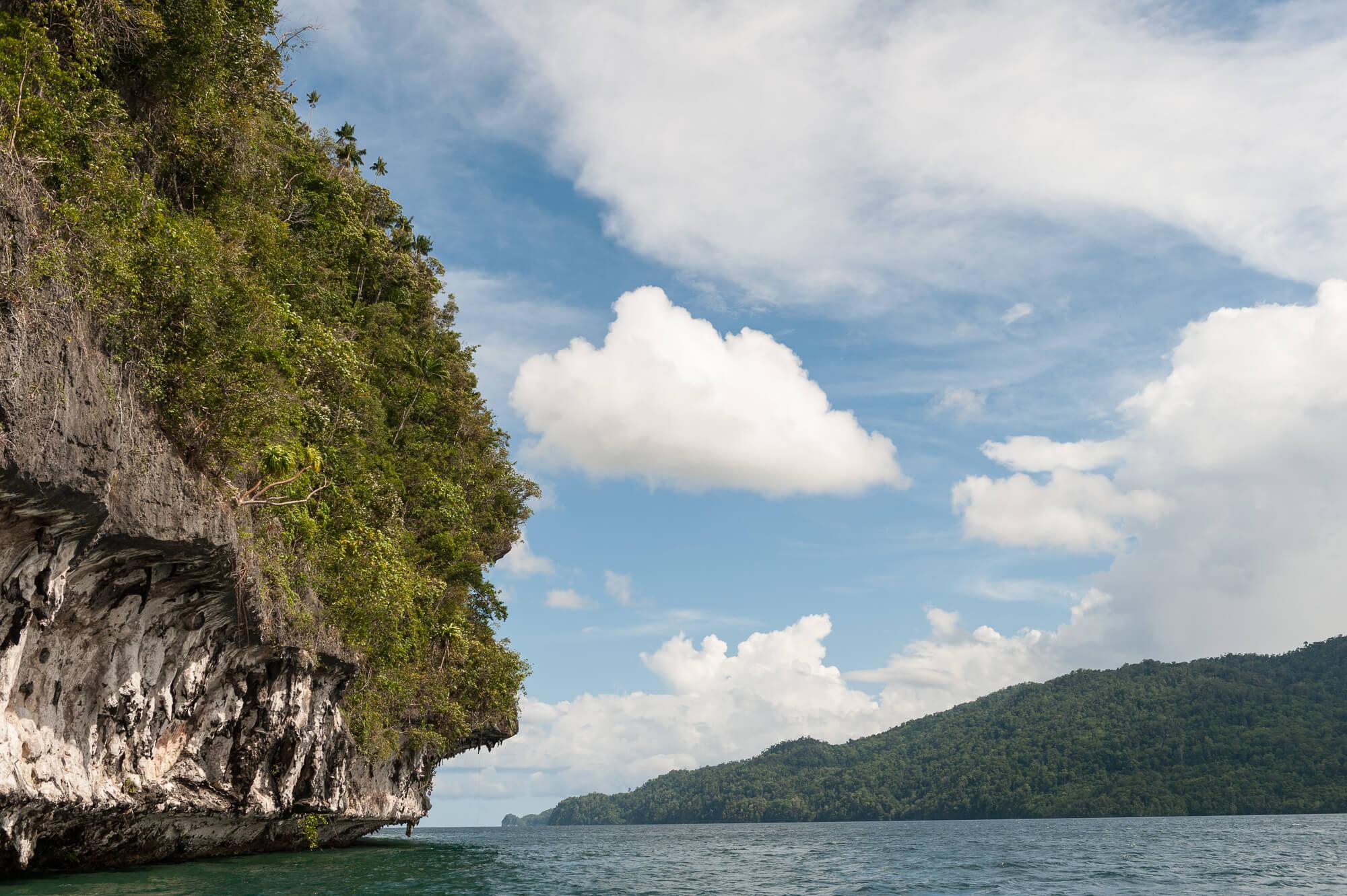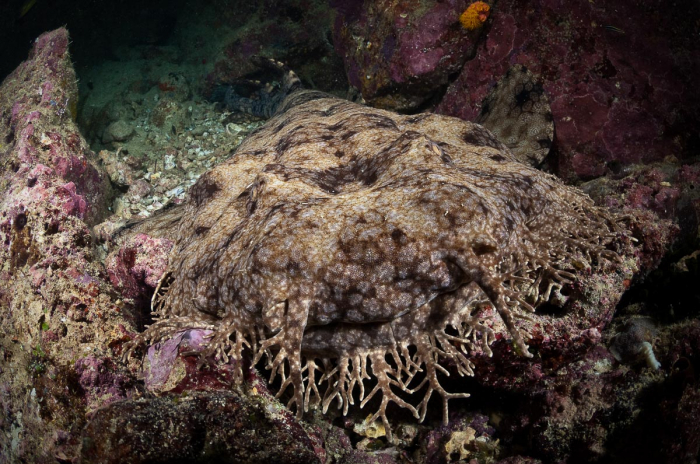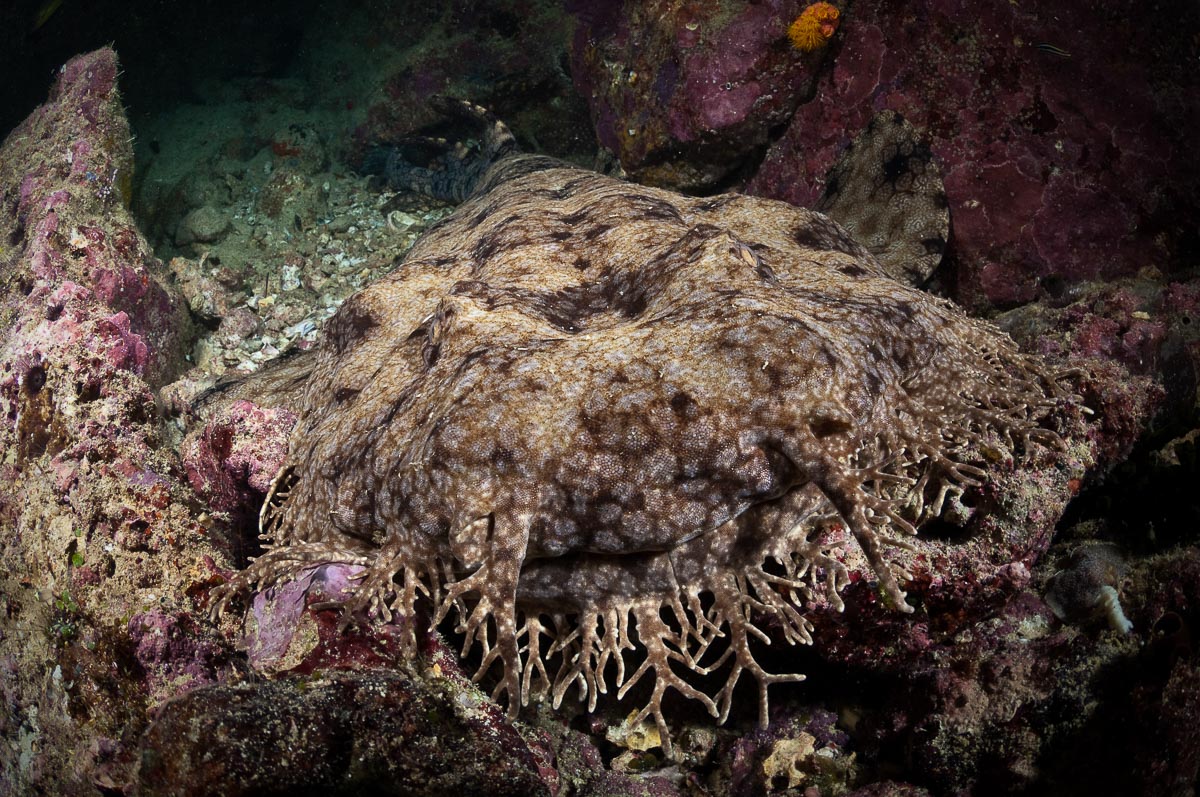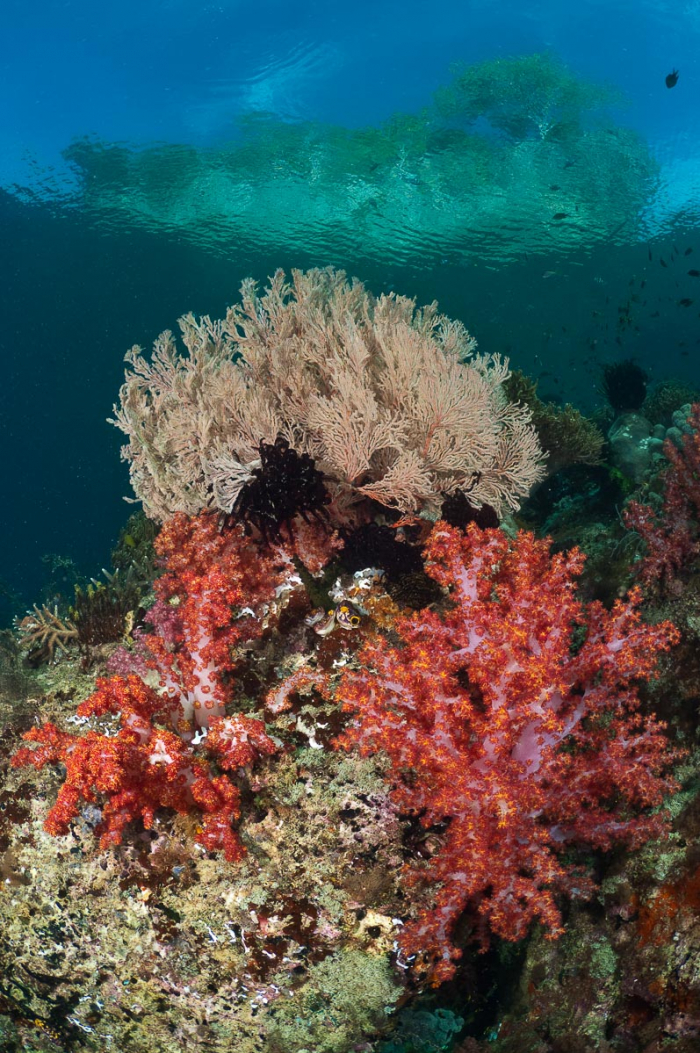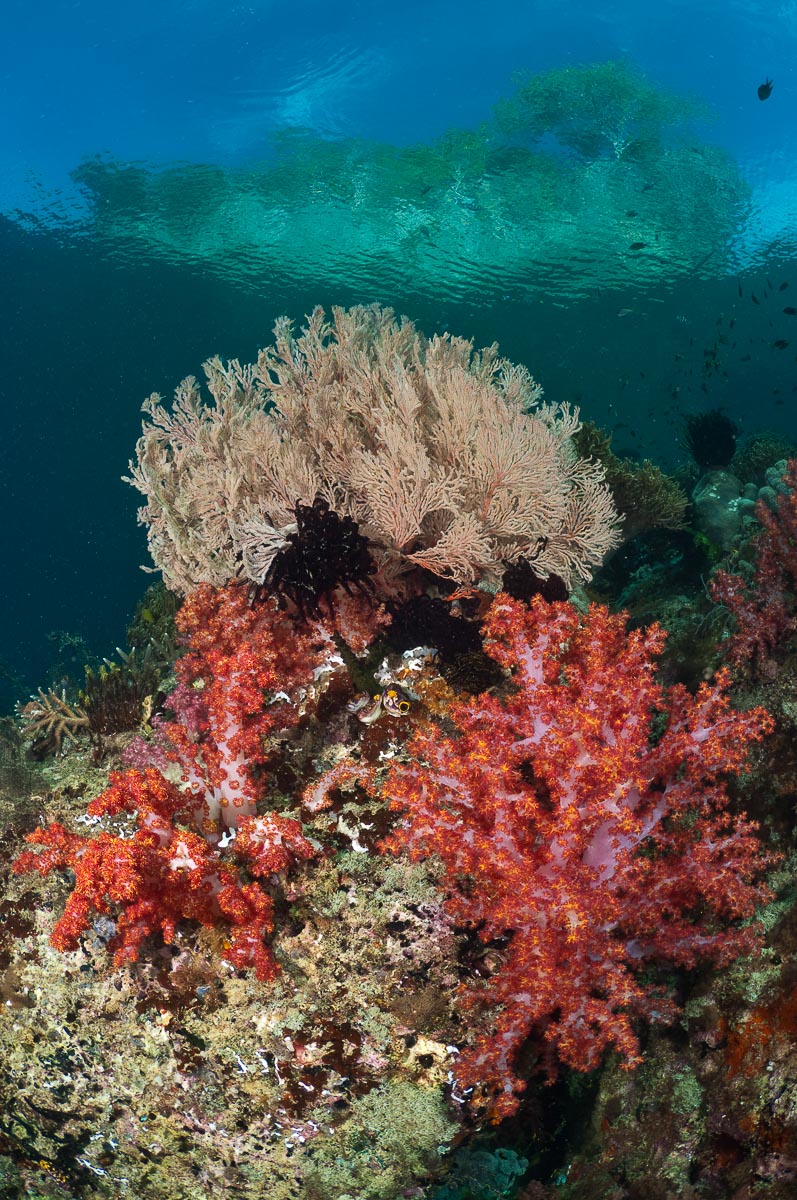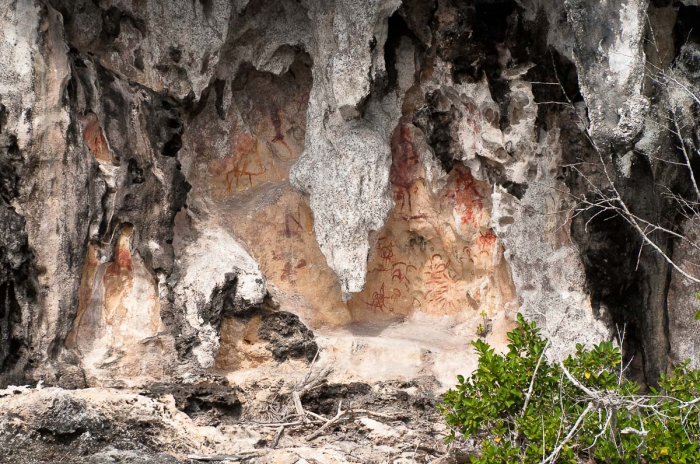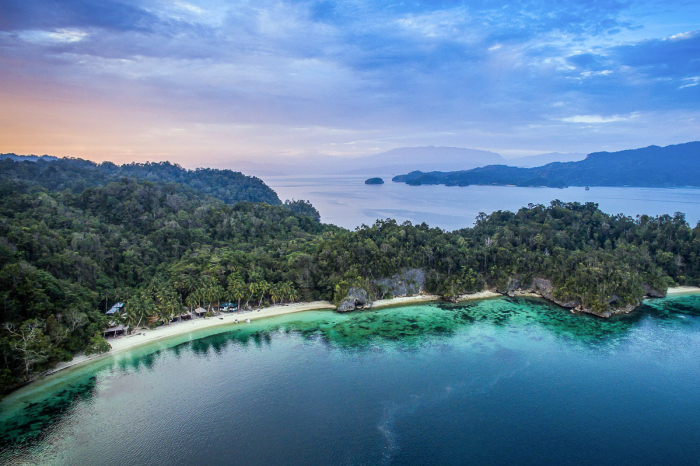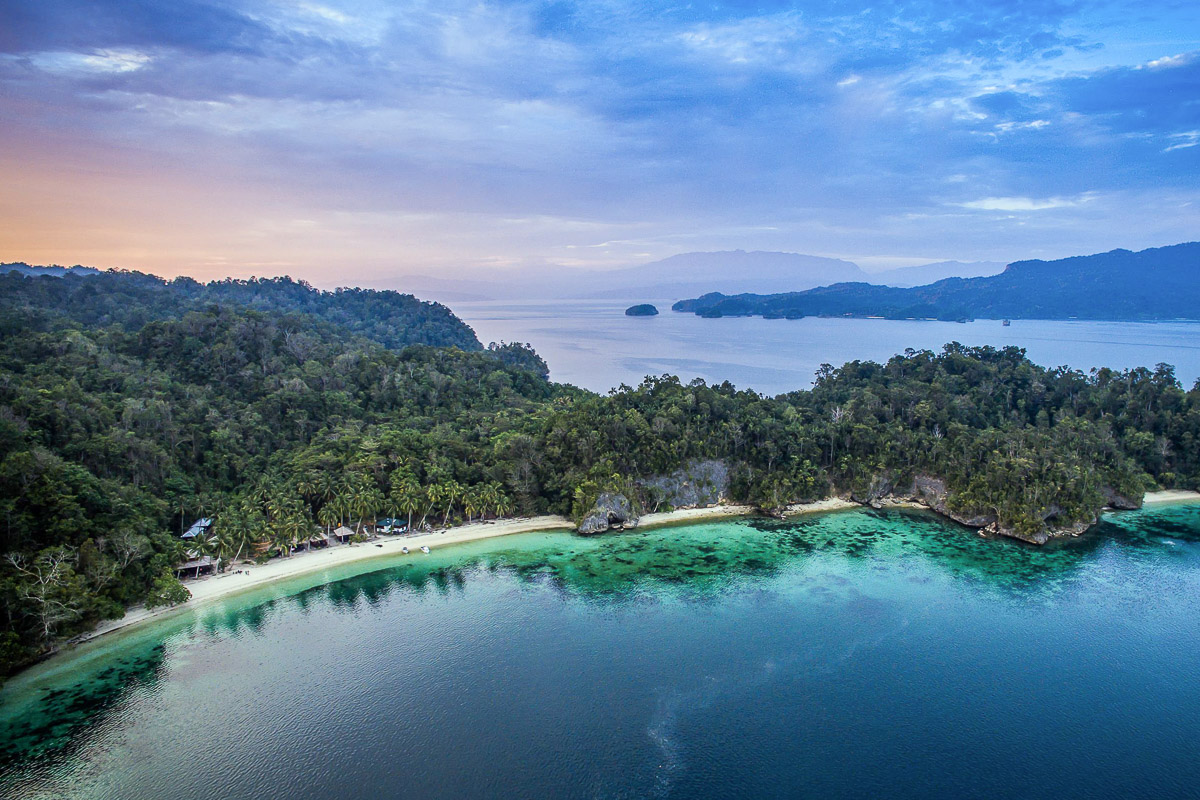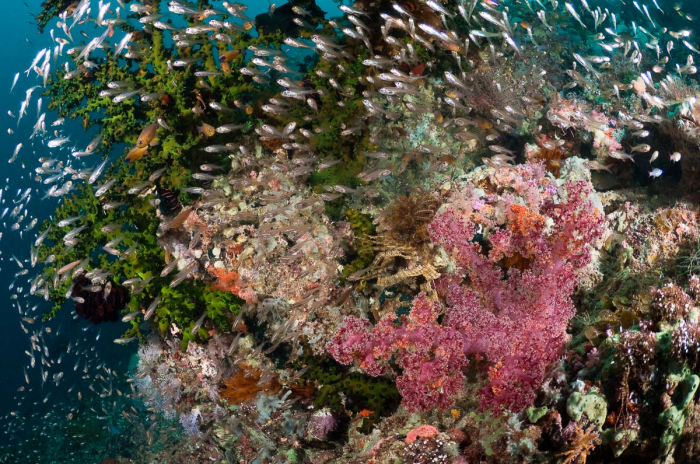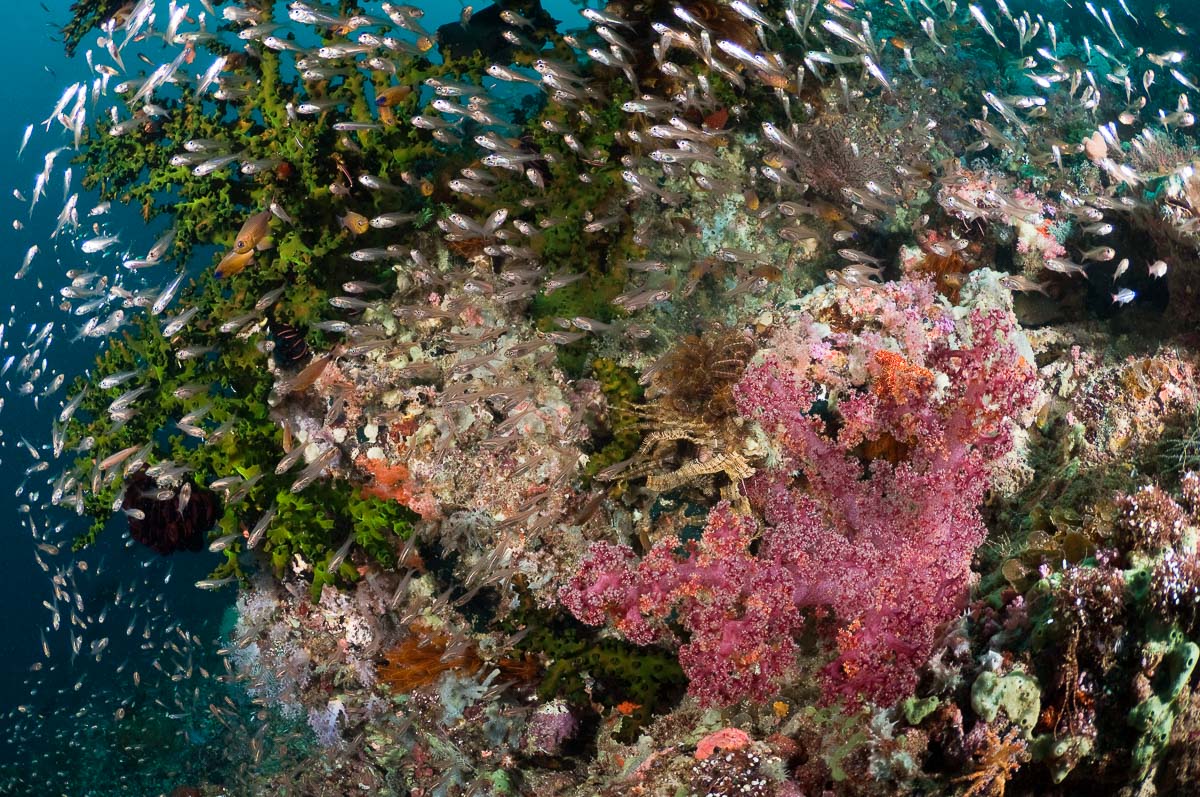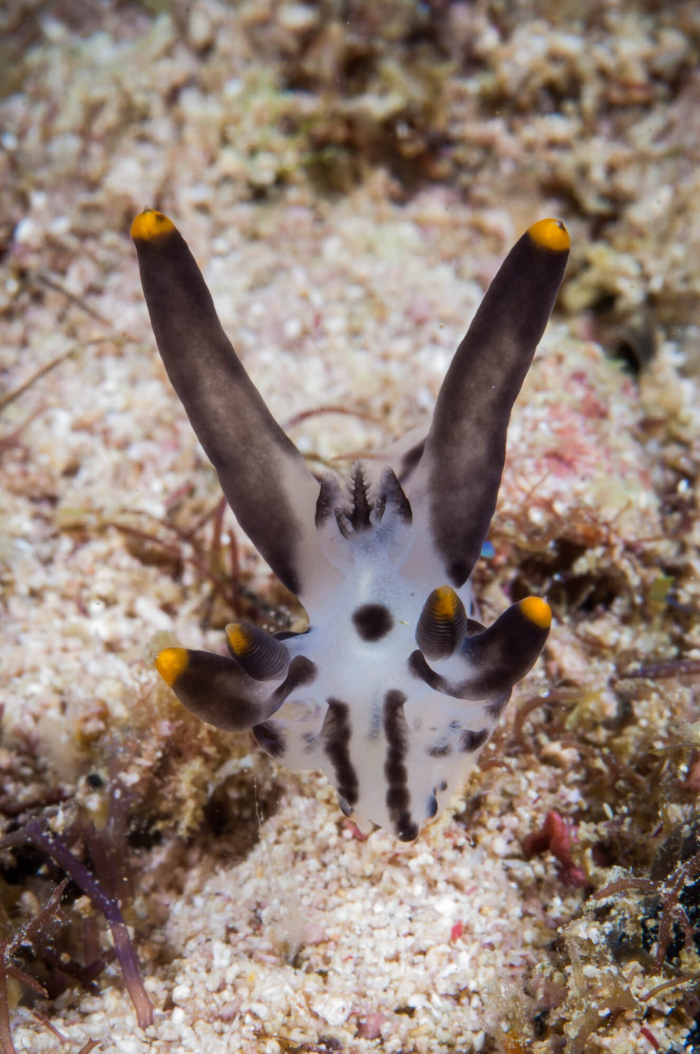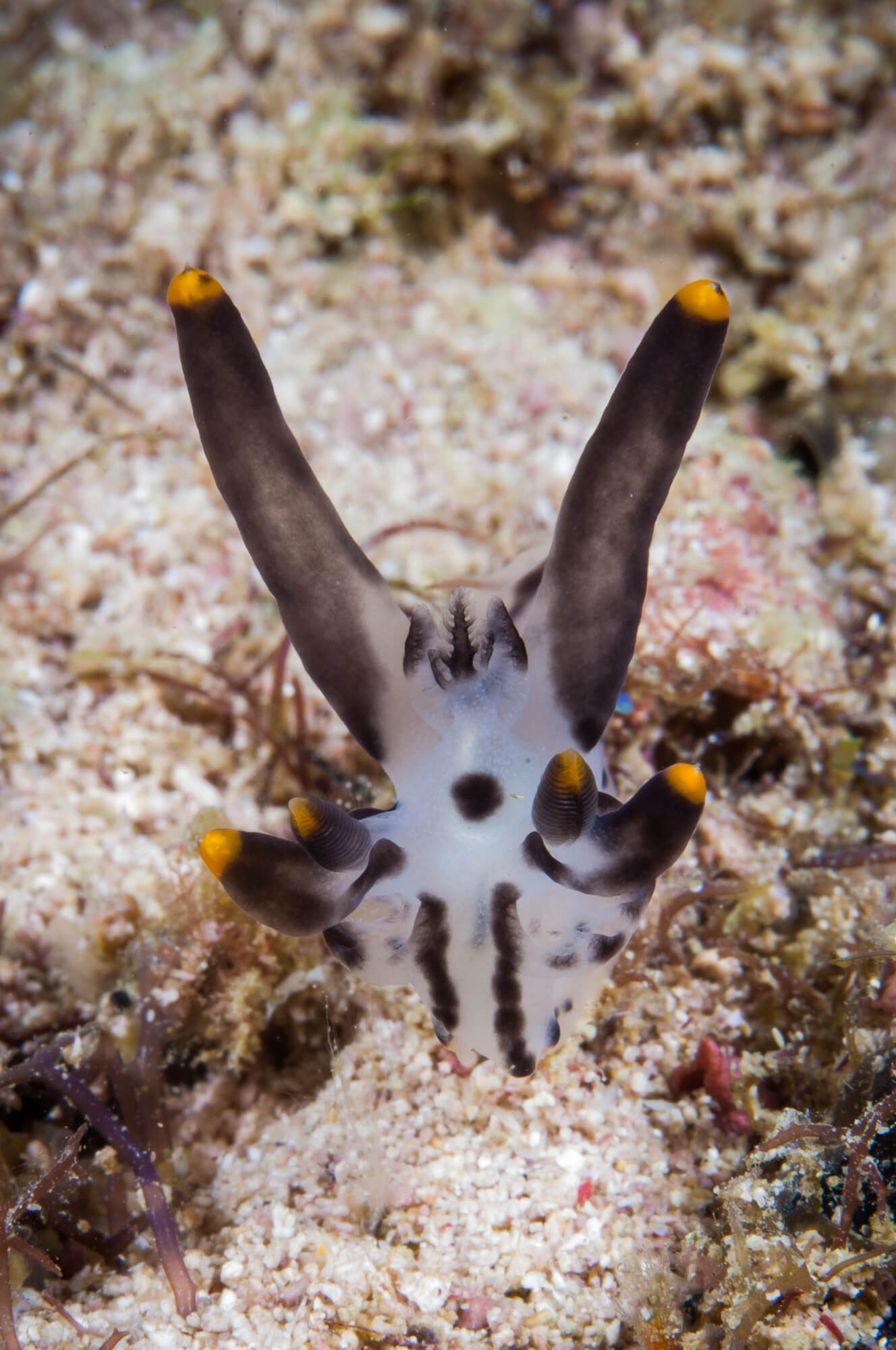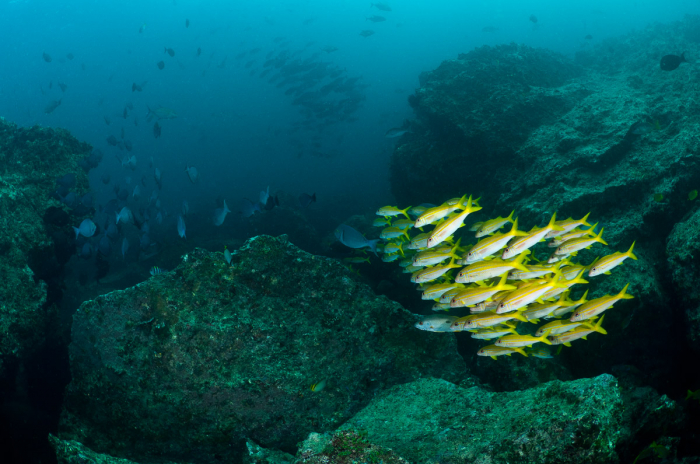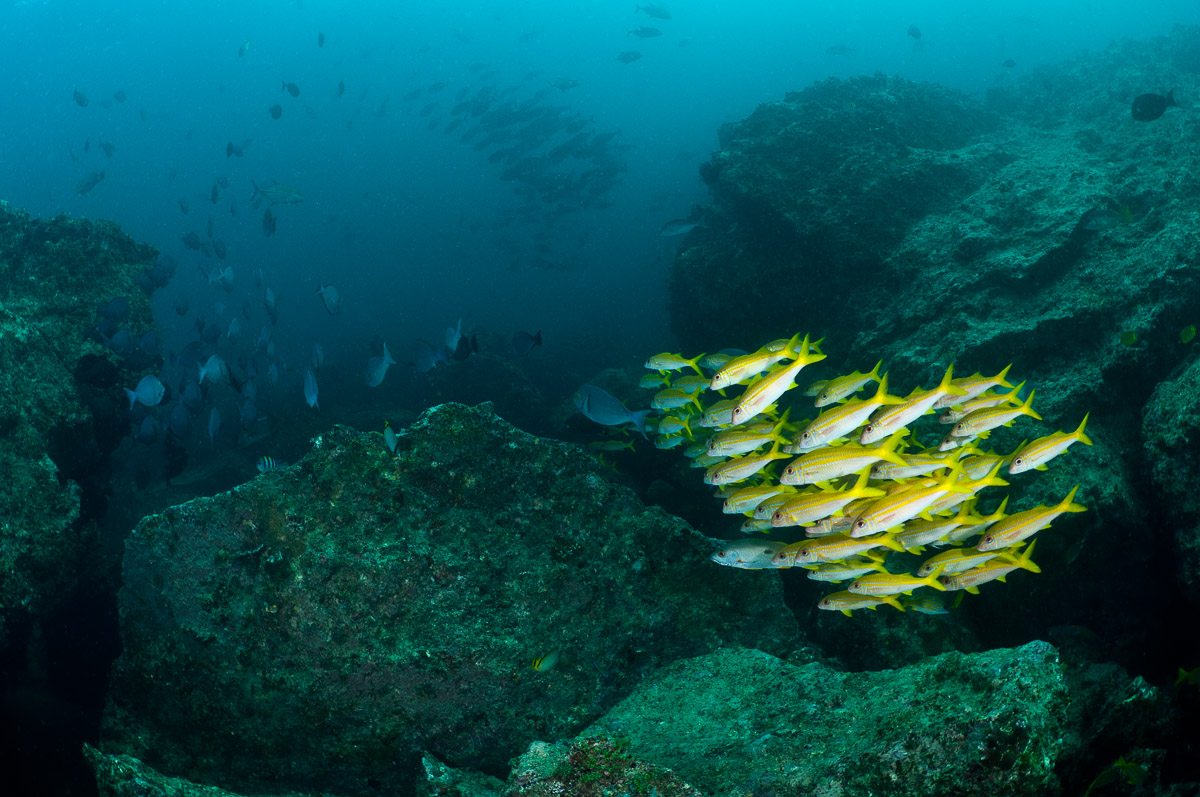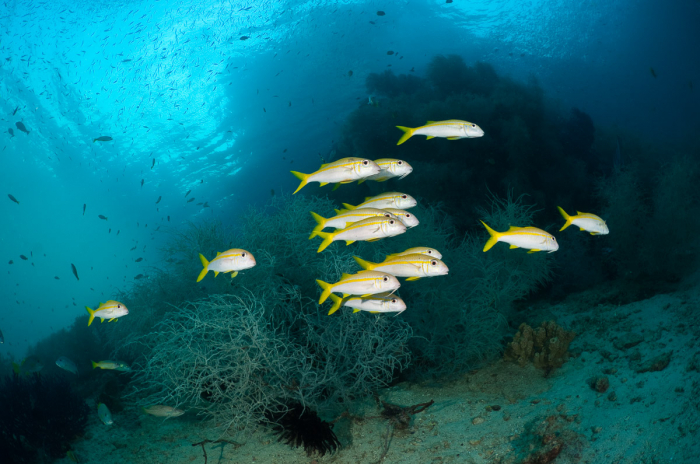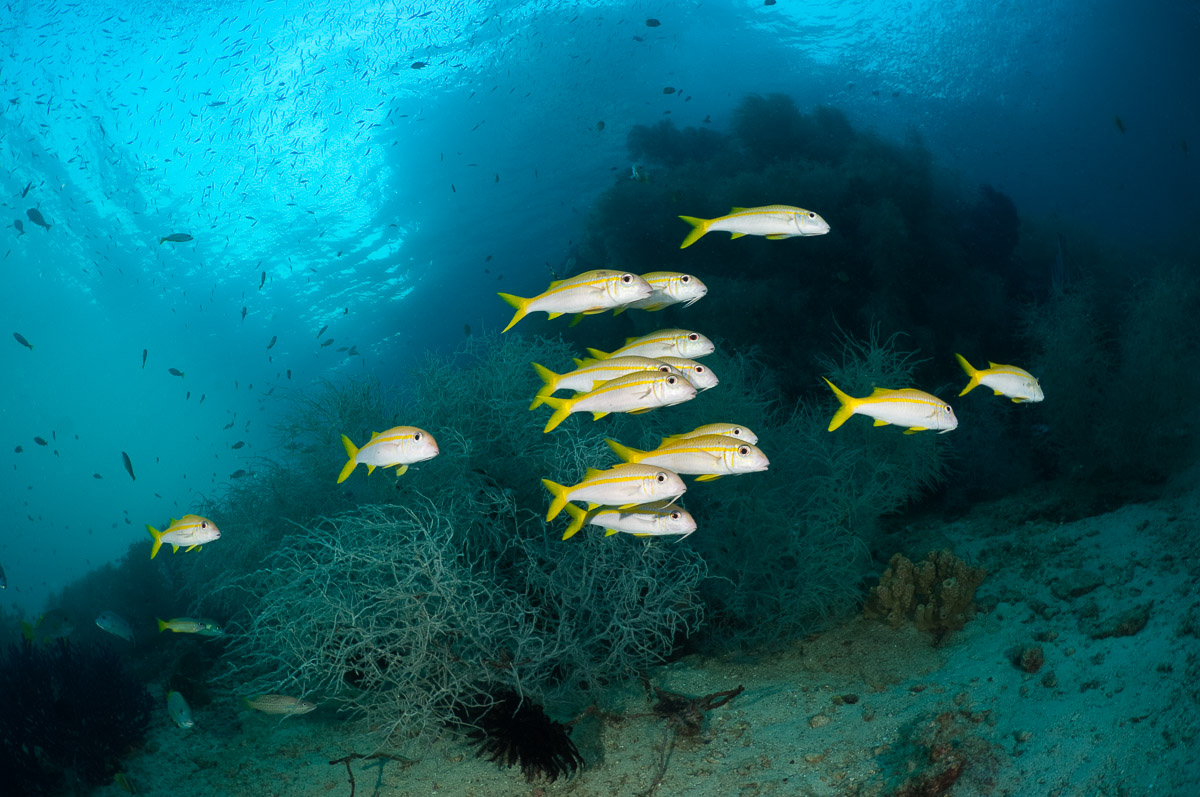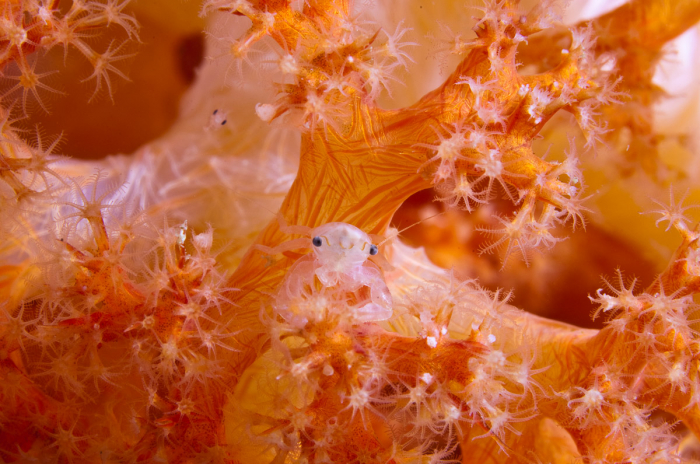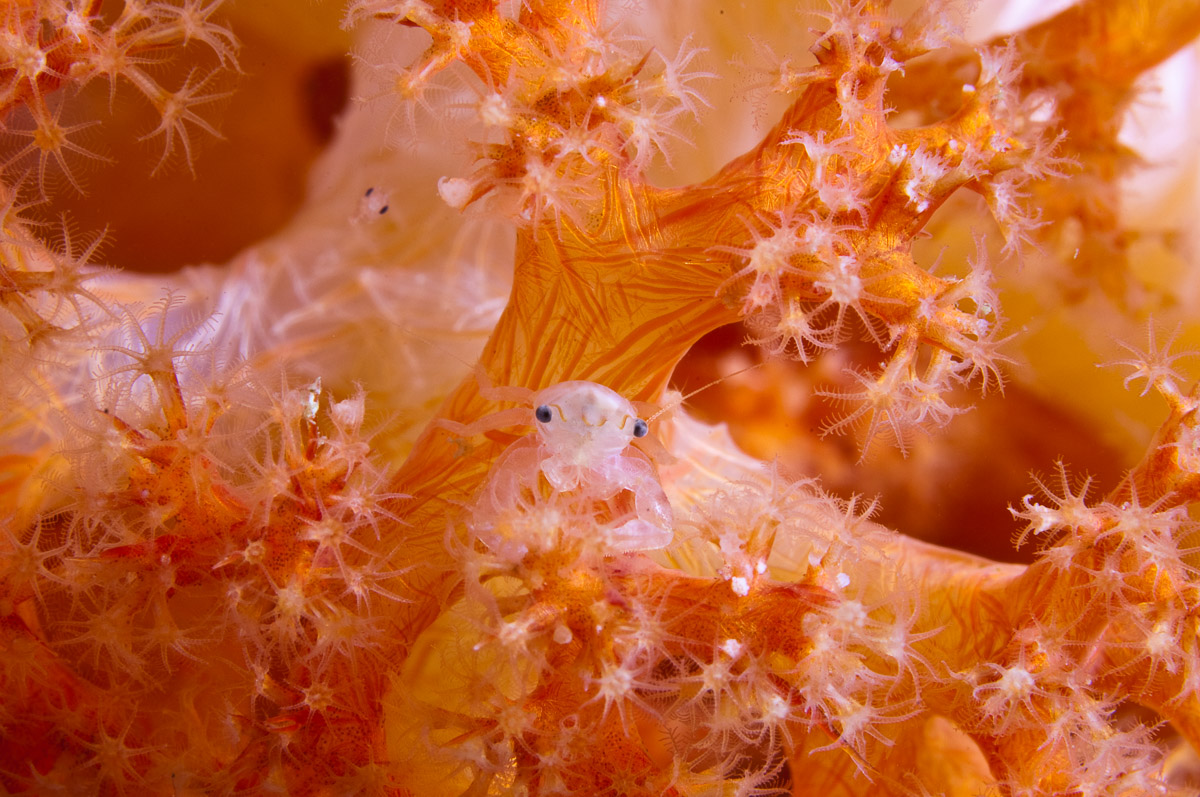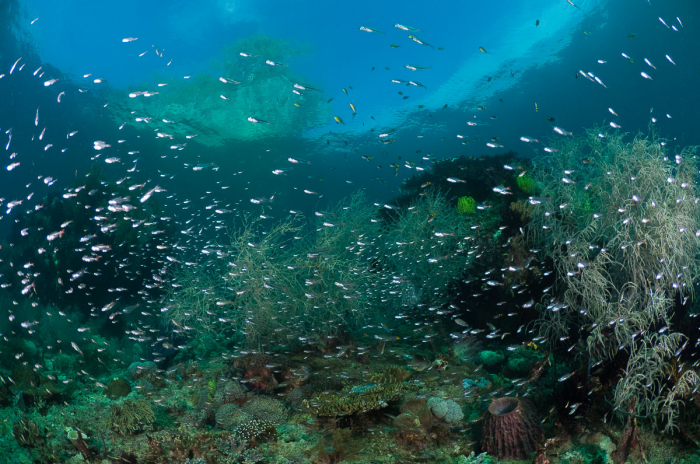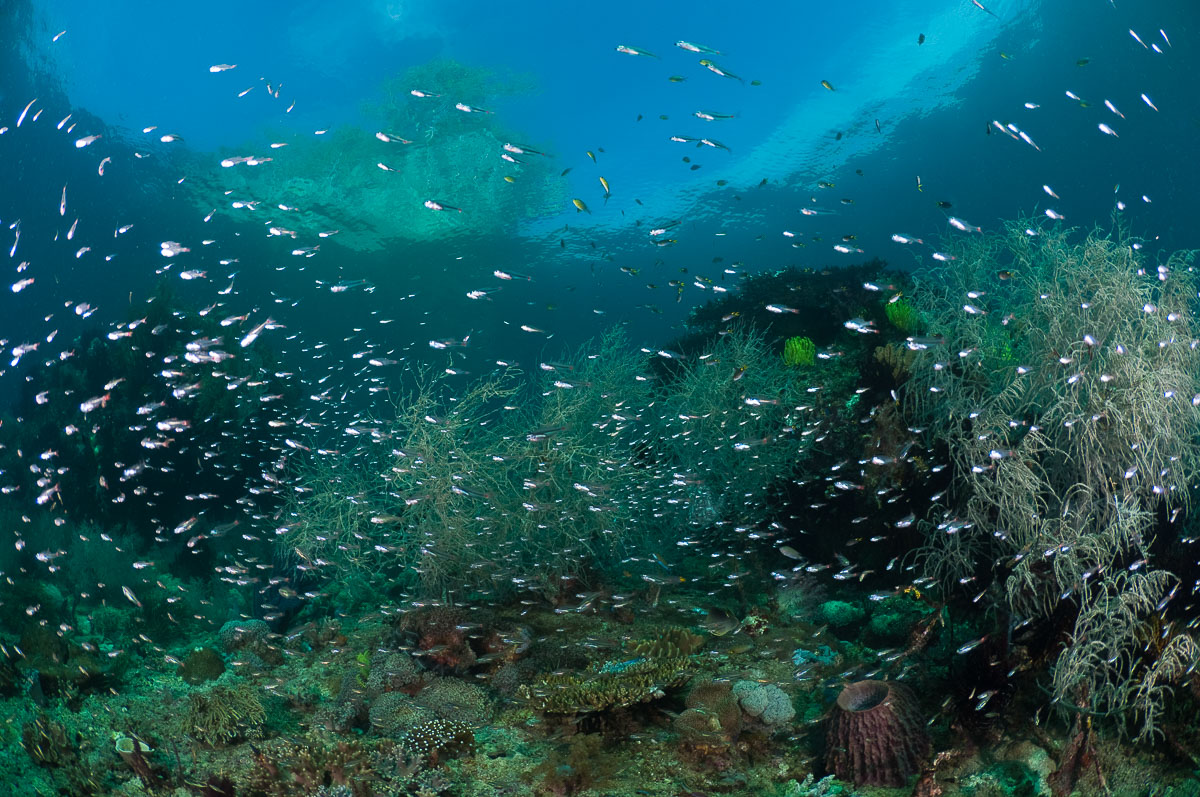 Diving Environment
Diving Season
September - June
Top tips

Consider breaking up the journey to Triton Bay with a stopover in Ambon to explore the island's incredible macro life.
Take a trip to view the incredible prehistoric rock art found on the cliffs in Triton Bay.
Remember to bring cash - both dollars and rupiah - as there are no ATMs in the area.
About Triton Bay, West Papua
Triton Bay is located in the far south of the Bird's Head Seascape in West Papua, about as far from civilization as is possible to be in Indonesia! At the mouth of the bay lie a number of islands - Namatota in the northwest and Aiduma and Dramai to the southeast. Large estuarine areas to the east and west have effectively isolated Triton Bay's marine creatures, helping to create the unique habitats and endemic species that are found today.
Triton Bay was first surveyed by scientists in 2006 who recommended the creation of the Kaimana Marine Protected Area after realising how special the bay was. Their attention was drawn to the large numbers of bigger reef fish such as grouper and snapper, the unusual soft corals and black corals and the many endemic species that were discovered. The survey team also noted that the Kaimana area is an important turtle nesting area, and has a population of Bryde's whales and whale sharks.
Getting to Triton Bay
The closest airport and point of entry is Kaimana, to the northwest of the bay. The easiest route is to fly from Jakarta via Sorong. It is also possible to fly from Bali, but this will likely involve a stop in Makassar before reaching Sorong and then onwards to Kaimana. Click here for more detailed information on how to get to Triton Bay and Kaimana.
From Kaimana, Triton Bay Divers on Aiduma Island is 30-kilometres by boat.
Where to stay
There is just one dive resort in the Triton Bay area - the aptly named Triton Bay Divers on Aiduma Island. Triton Bay is also visited by several different liveaboards, that include the bay as part of extended Raja Ampat trips, or itineraries to the Forgotten Islands in the Banda Sea.

Triton Bay diving seasons and weather
Triton Bay has two main wet seasons - November and December and July and August. But the diving season is really dictated by the winds that arrive with the south-east monsoon from June to September. These strong winds can create rough conditions in and around Triton Bay, making diving very difficult. Like at Misool, the resort closes down during this period and liveaboards focus on other areas.
The rough summer seas bring cool water into the bay, so the period immediately after the monsoon can be very good. Between September to December, the water is cooler and visibility is less, but the diving is incredible and there are plenty of 'critters' to find. Triton Bay begins to warm up again from December to May which brings better visibility. Water temperatures are between 26 - 28C in the cooler months, 26 - 29 or even 30C in the warmer months.
---