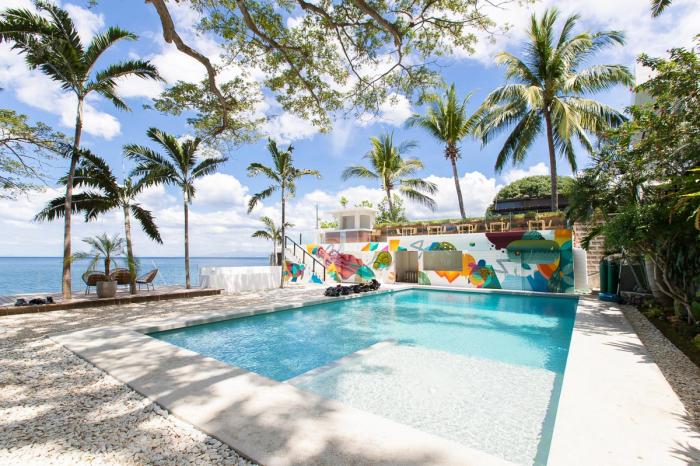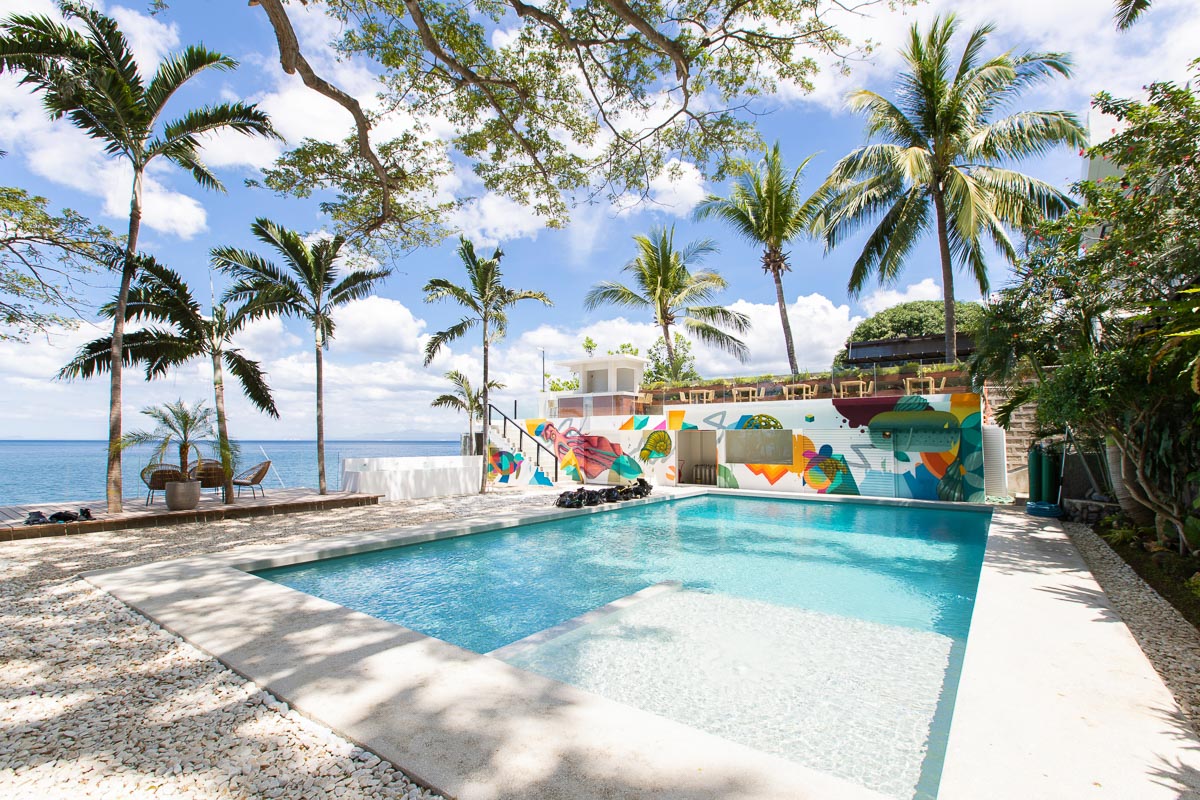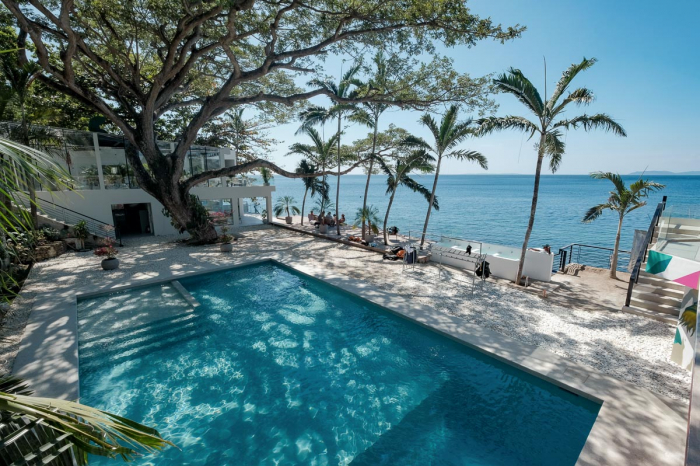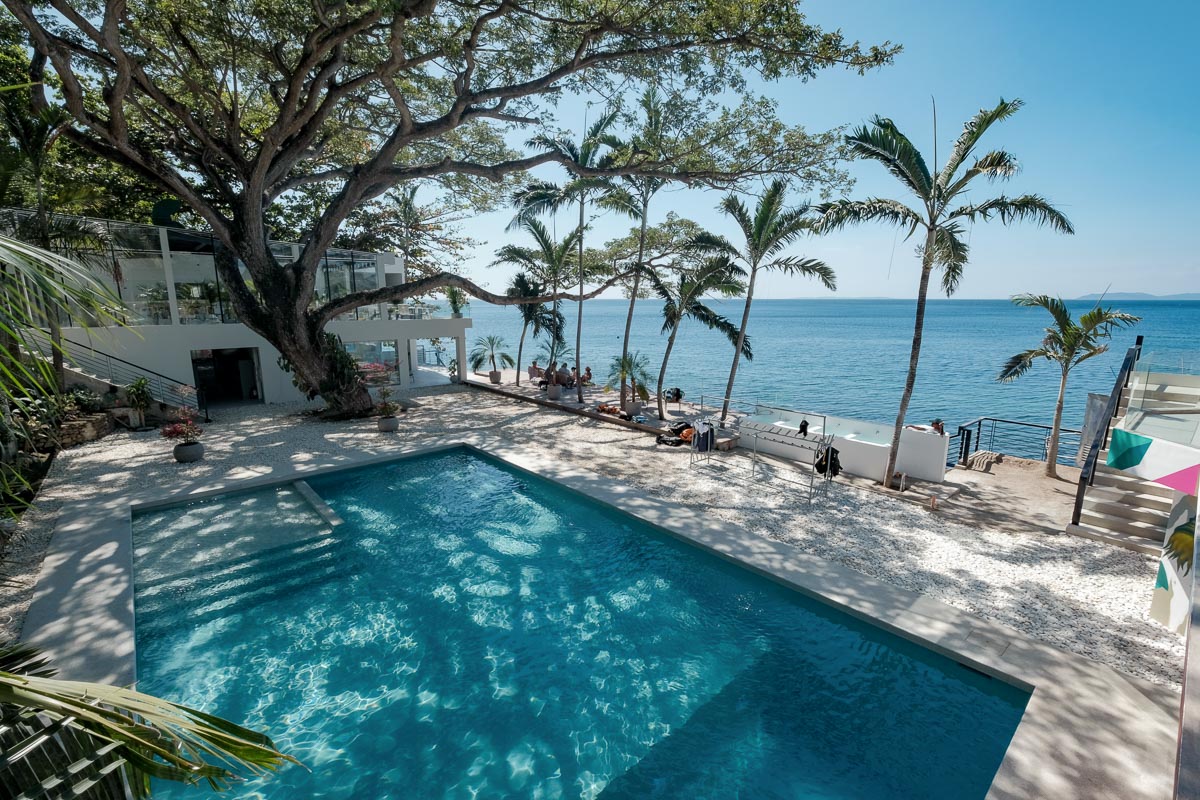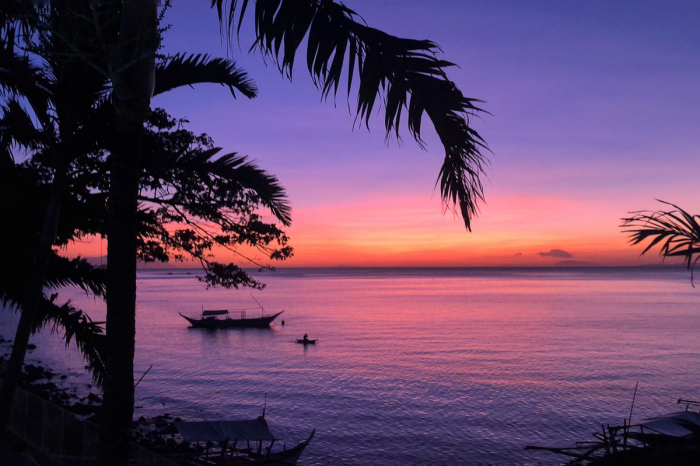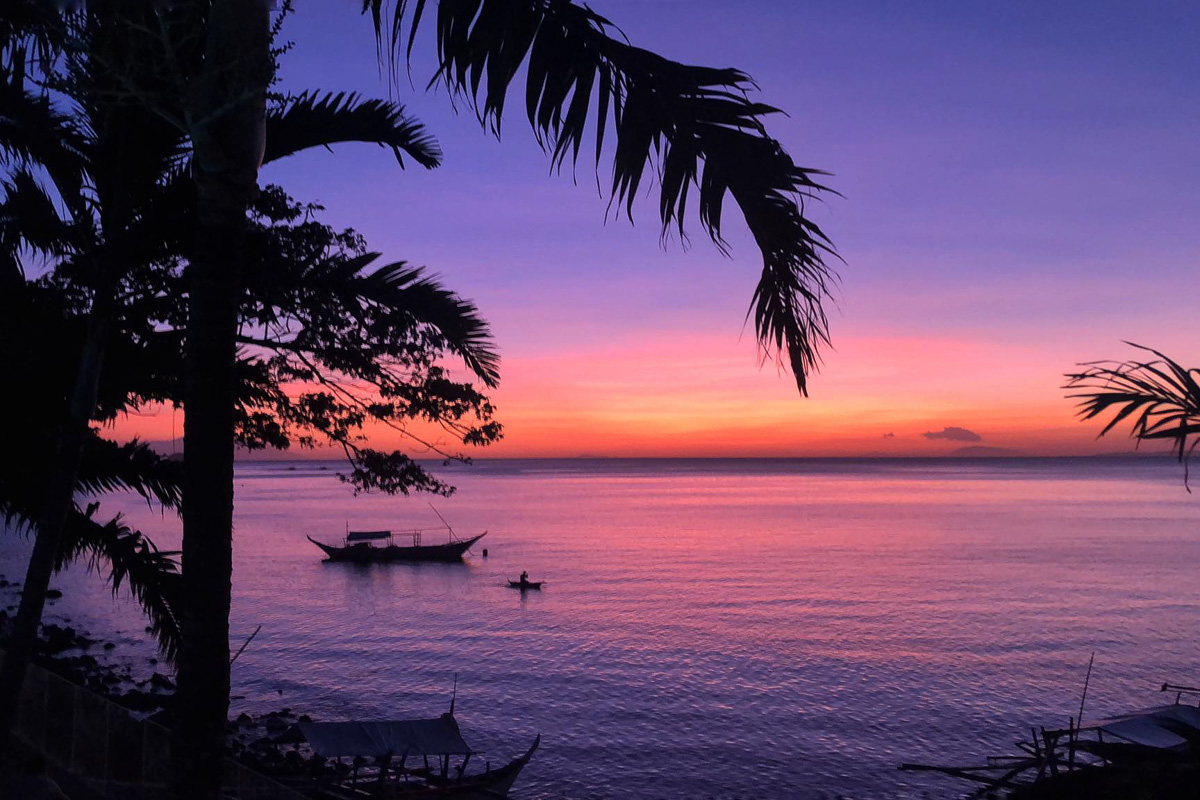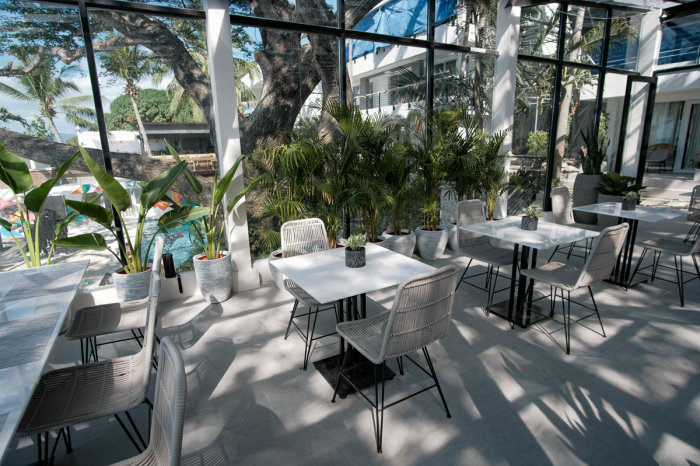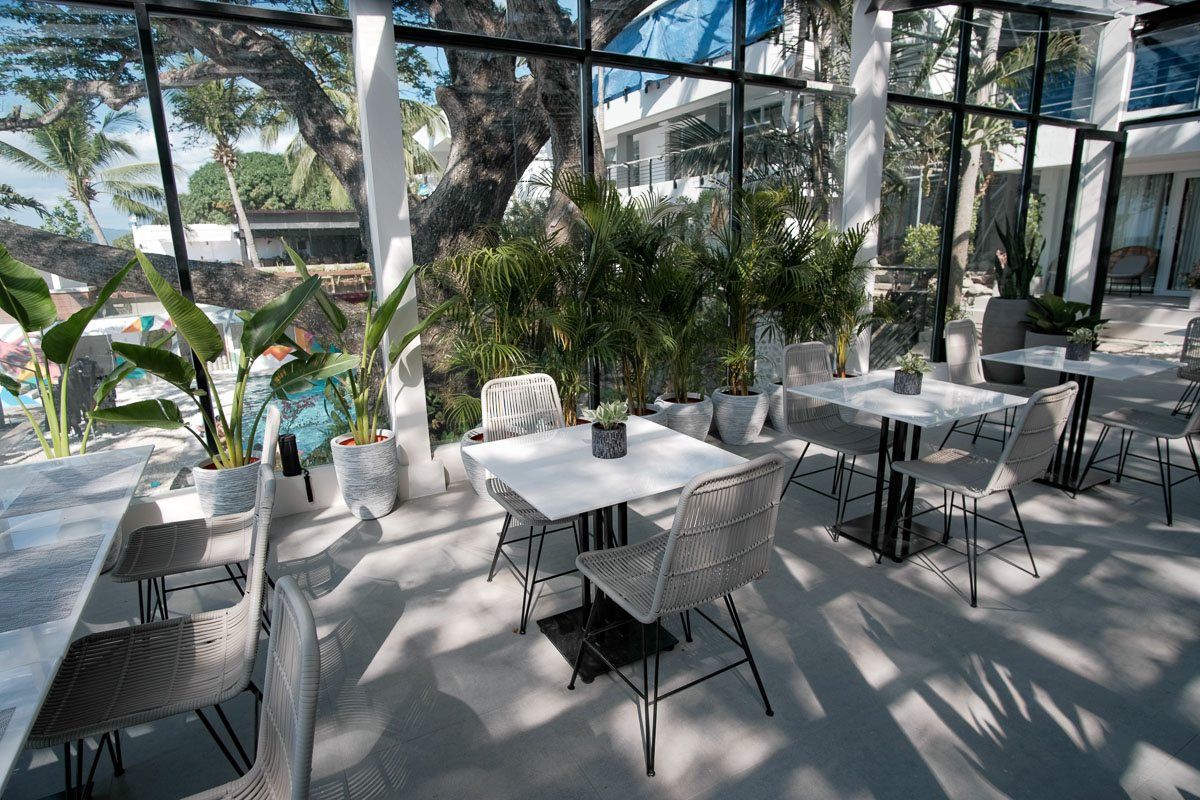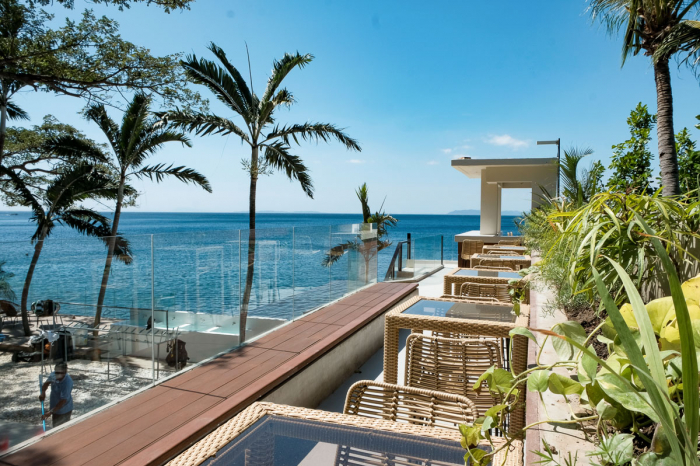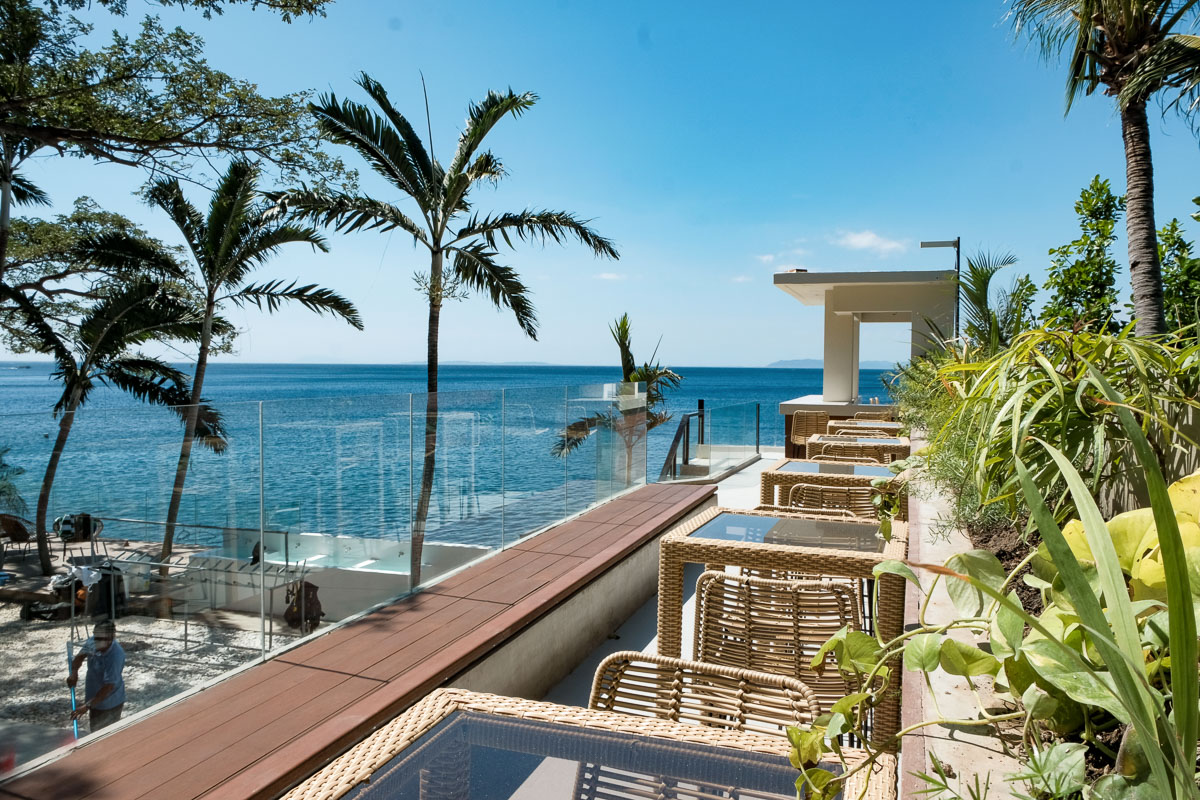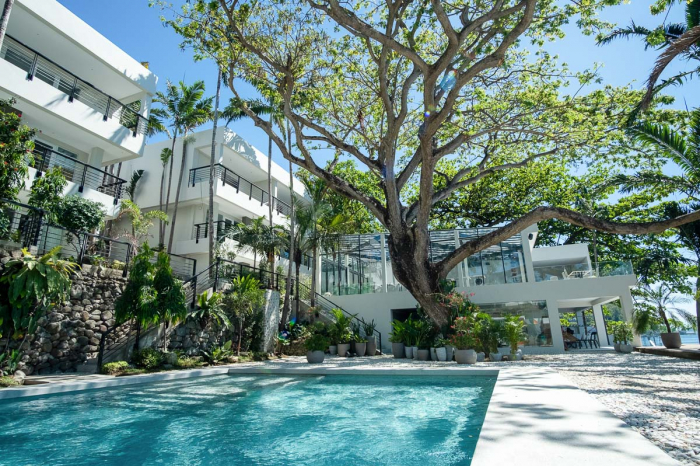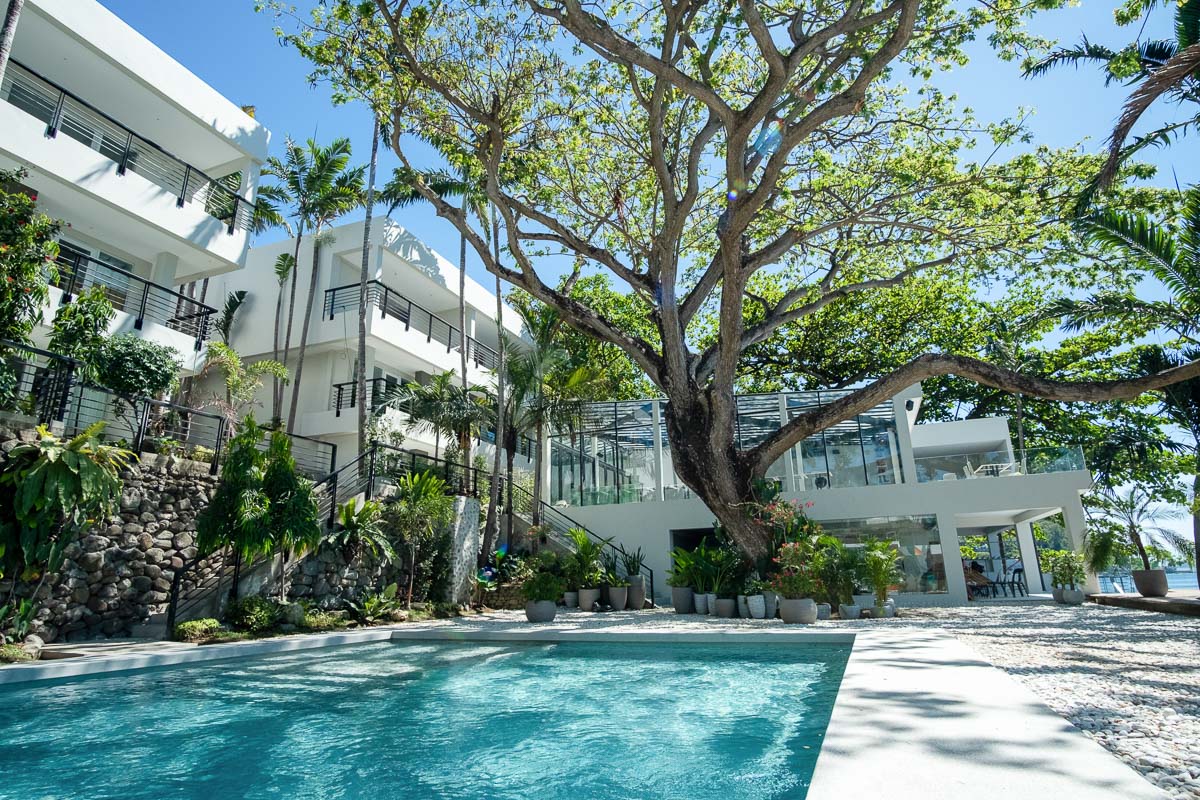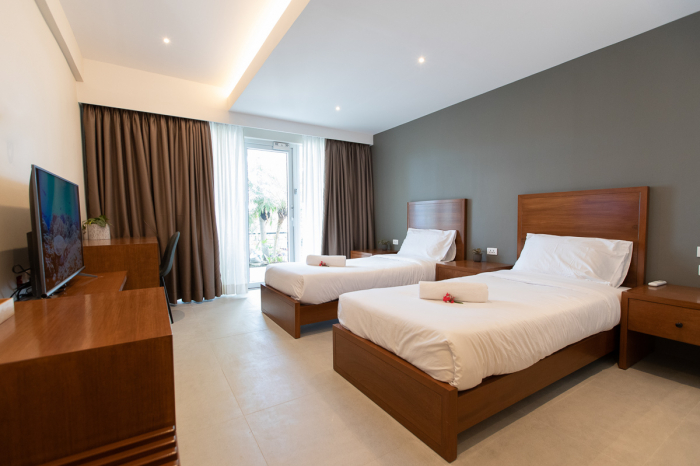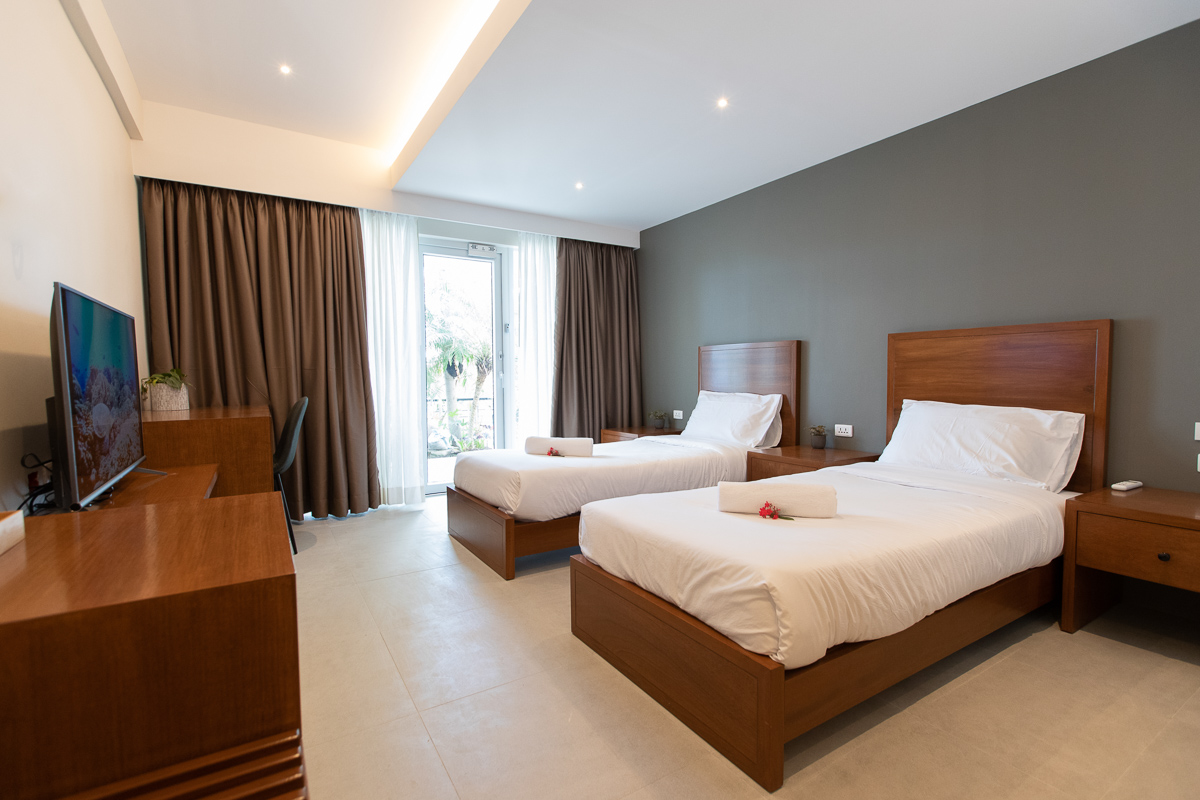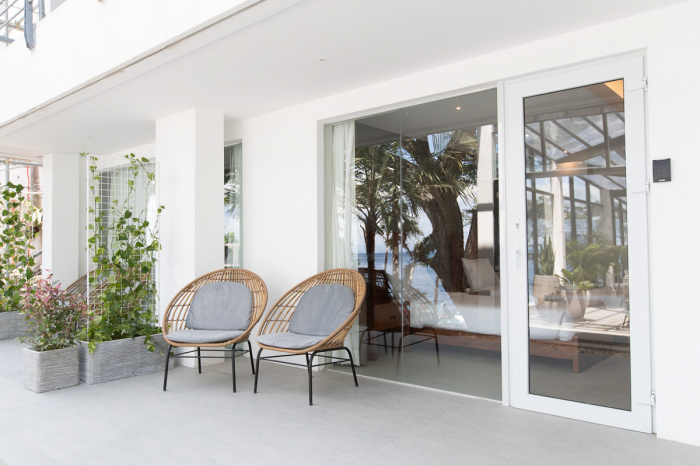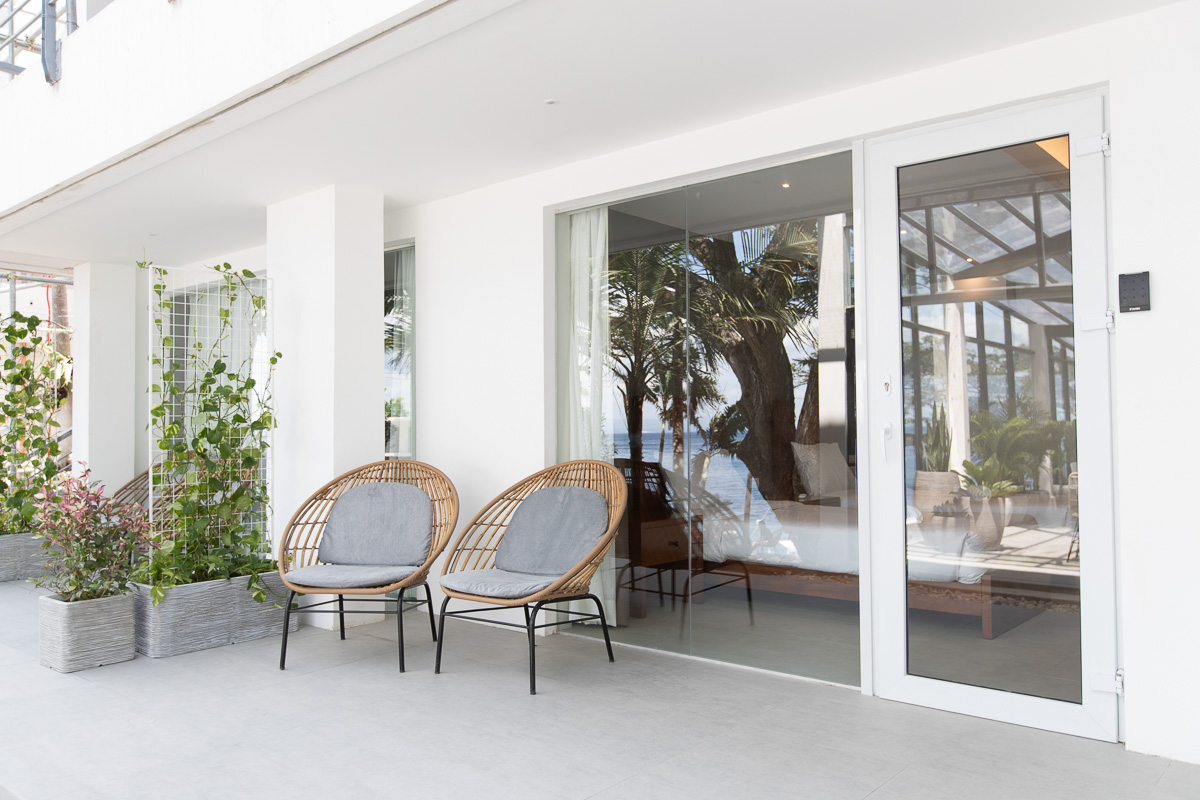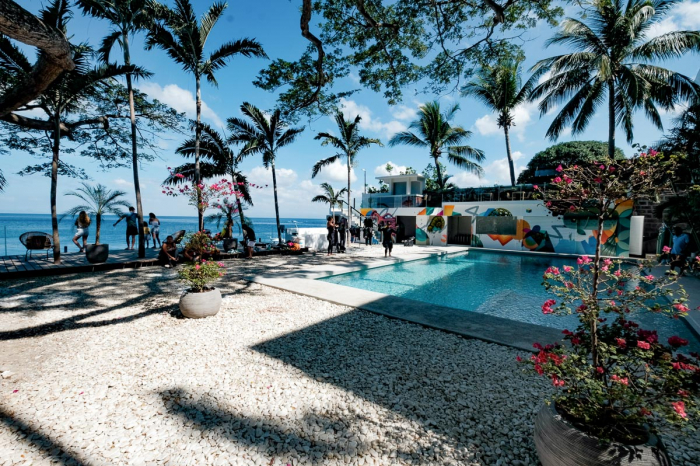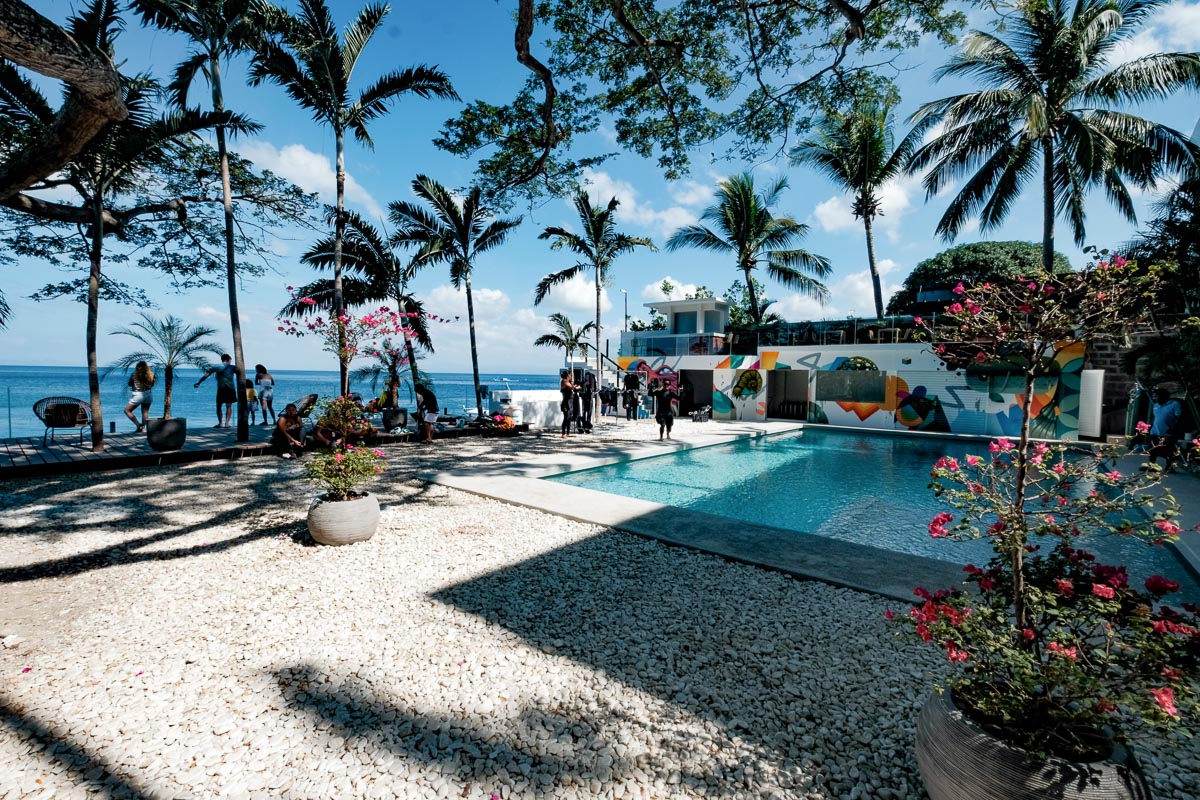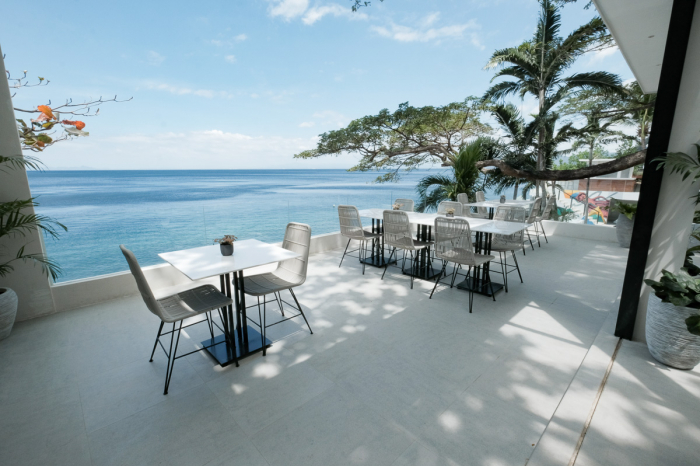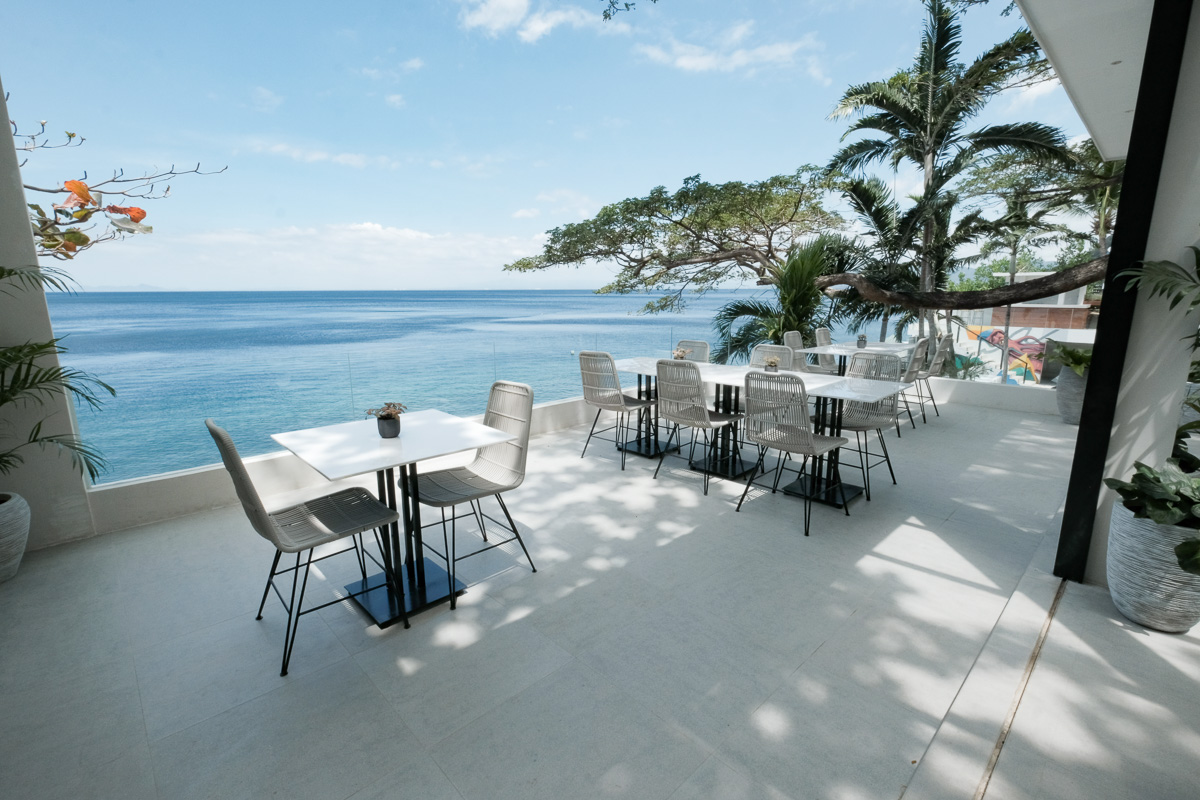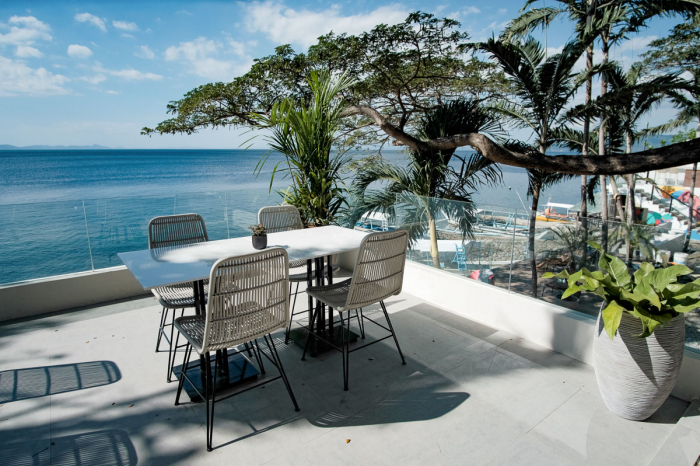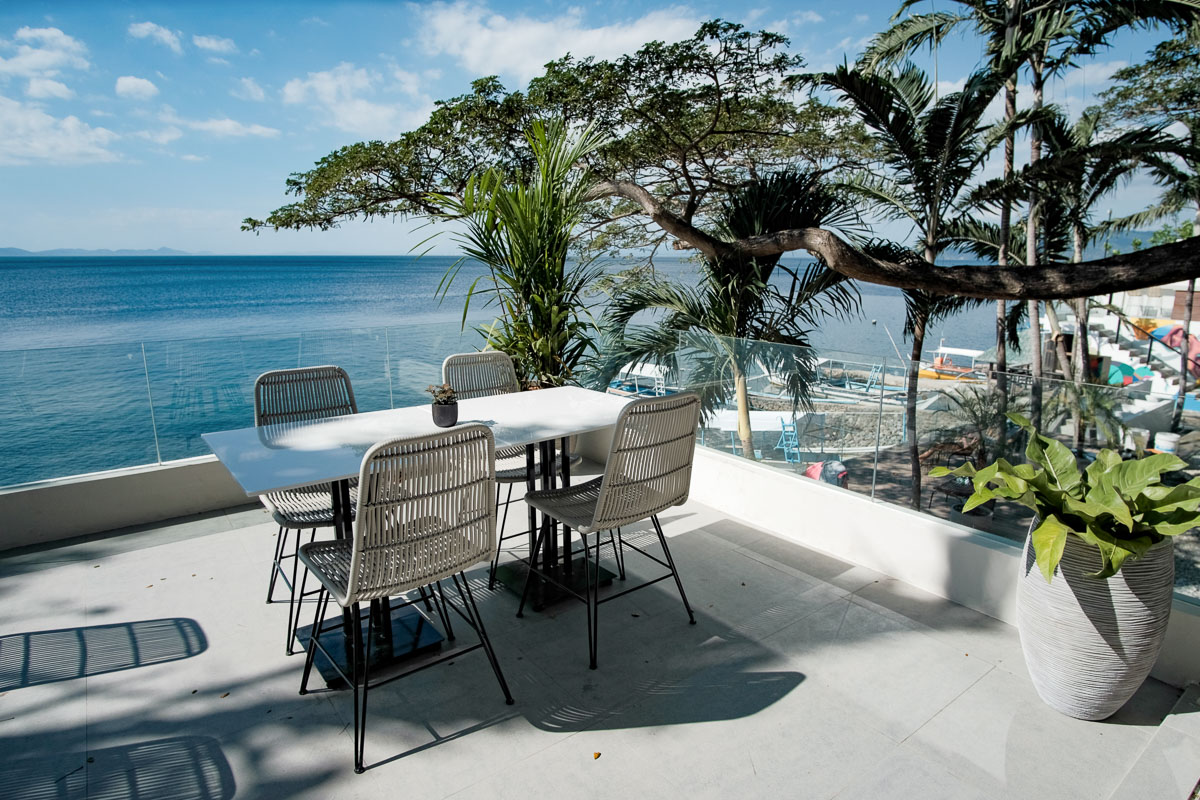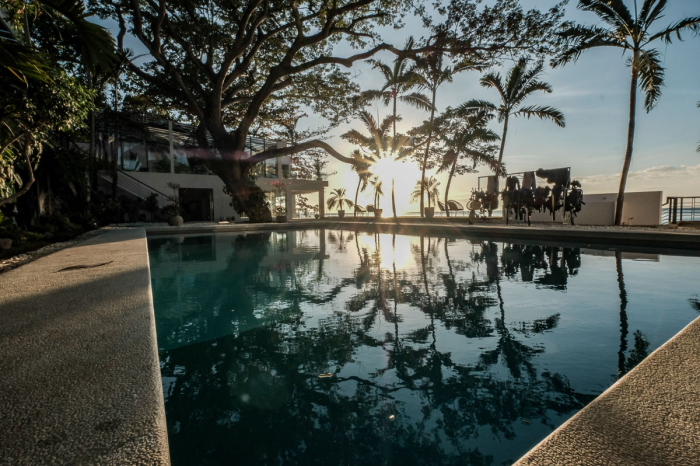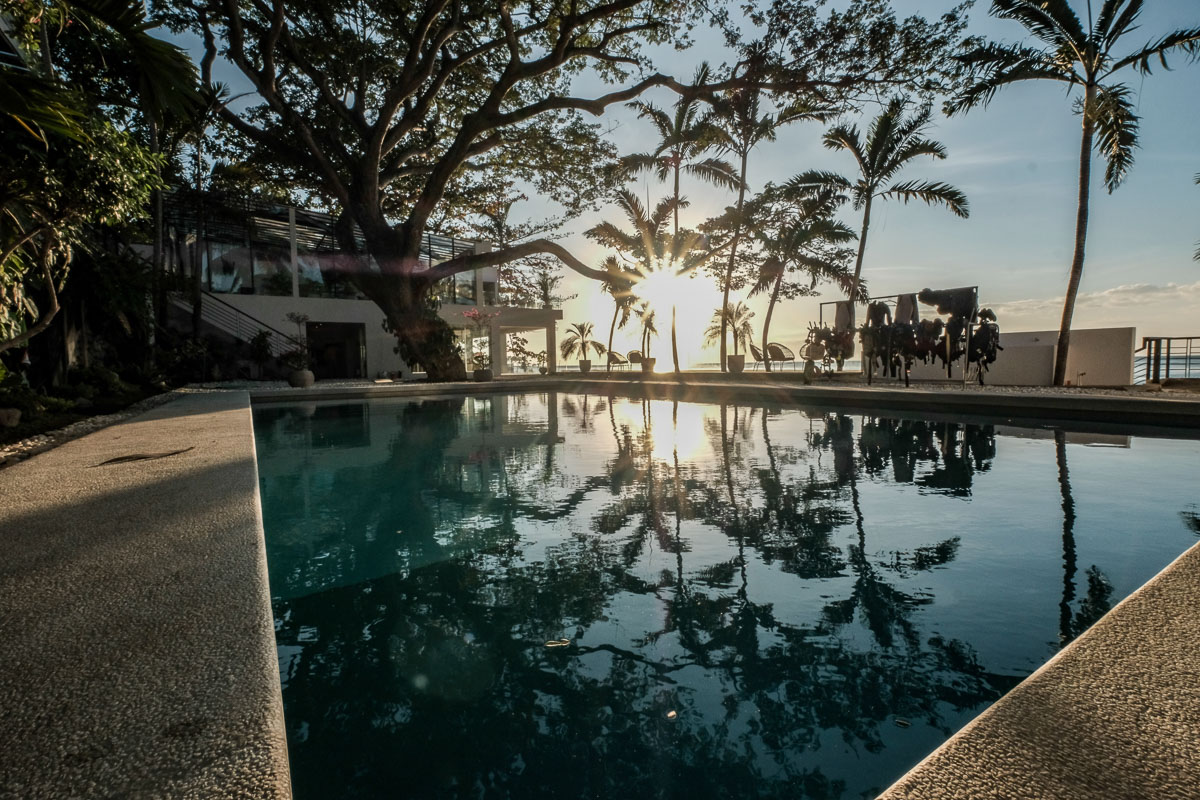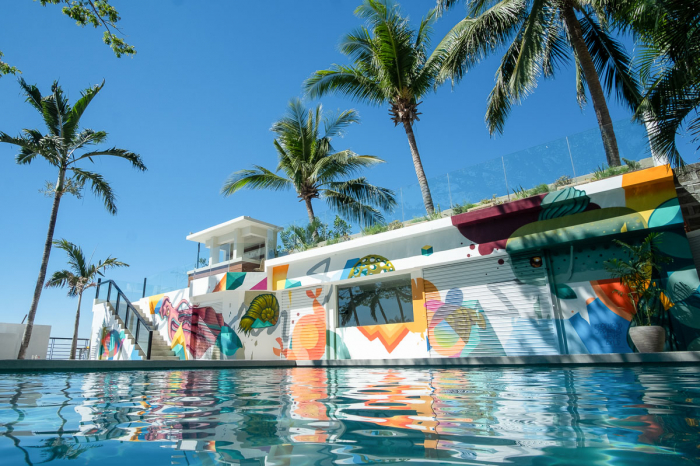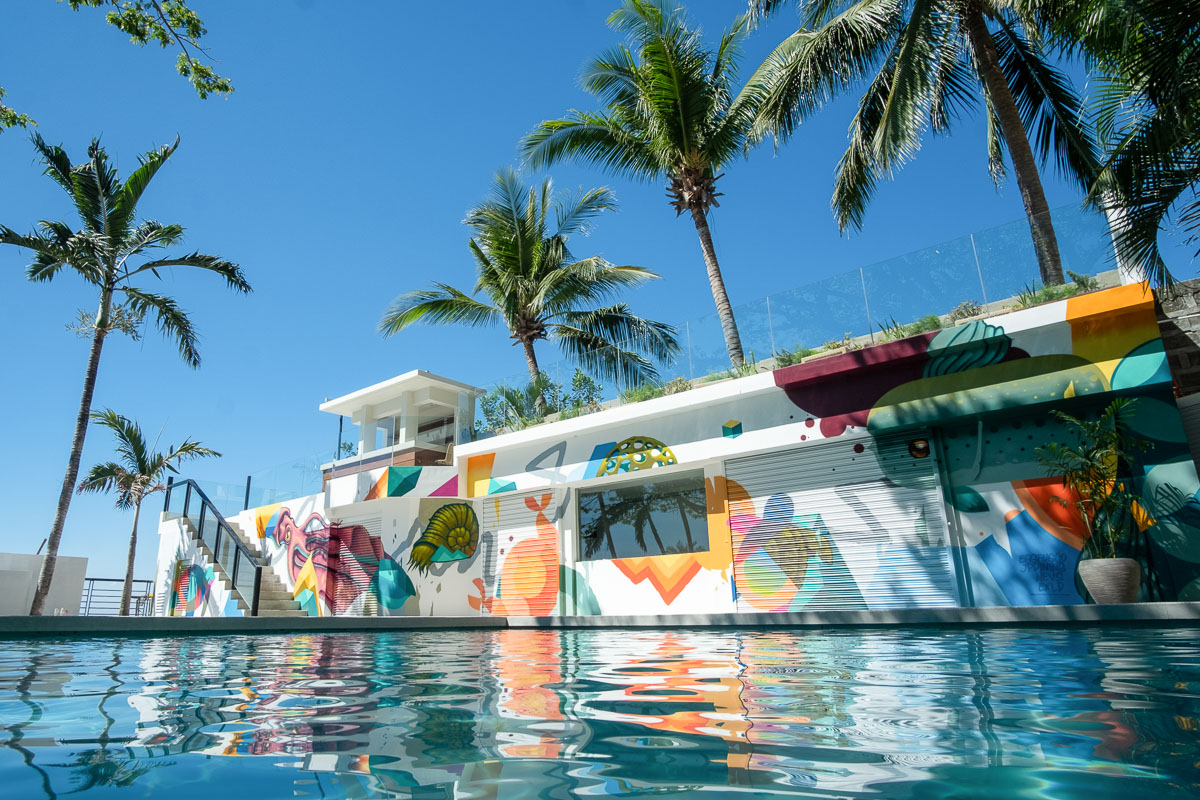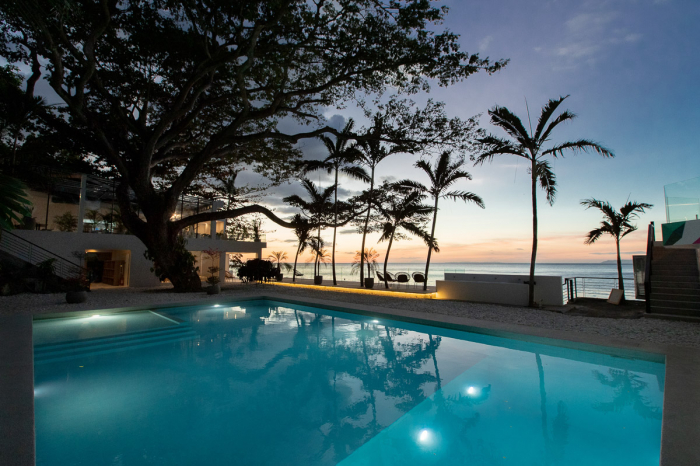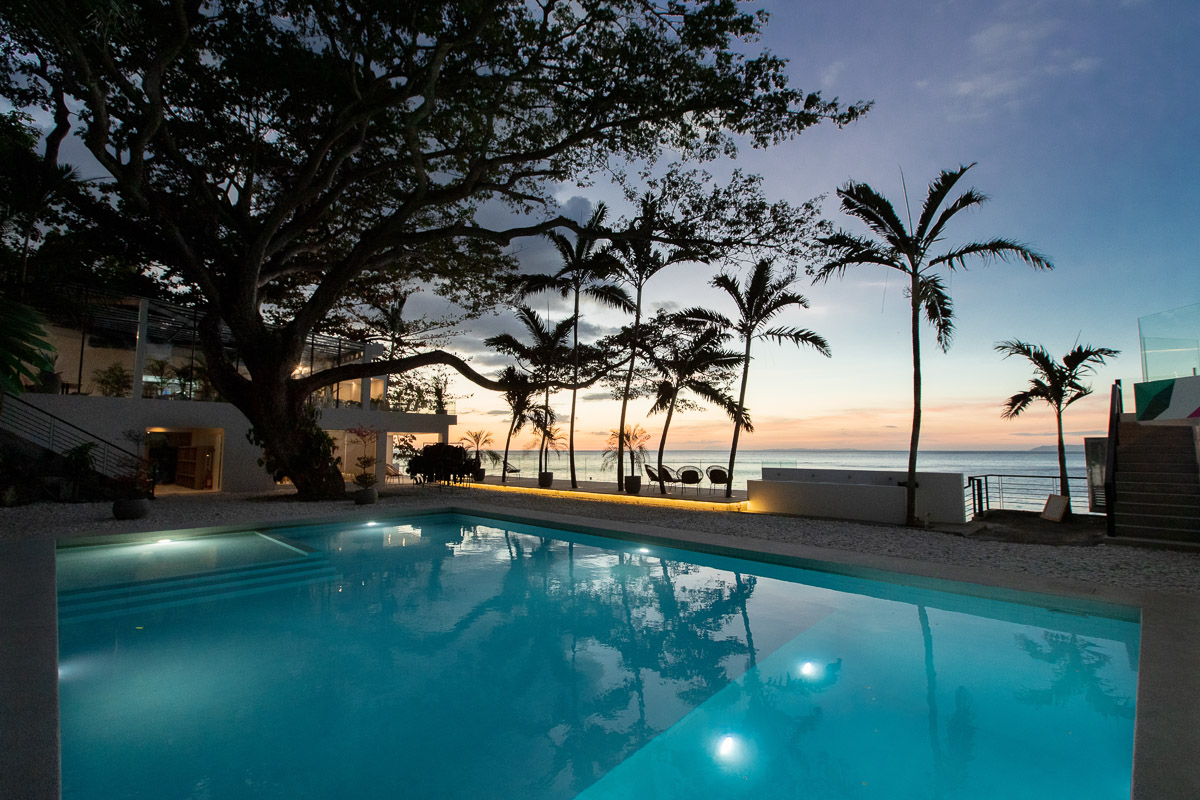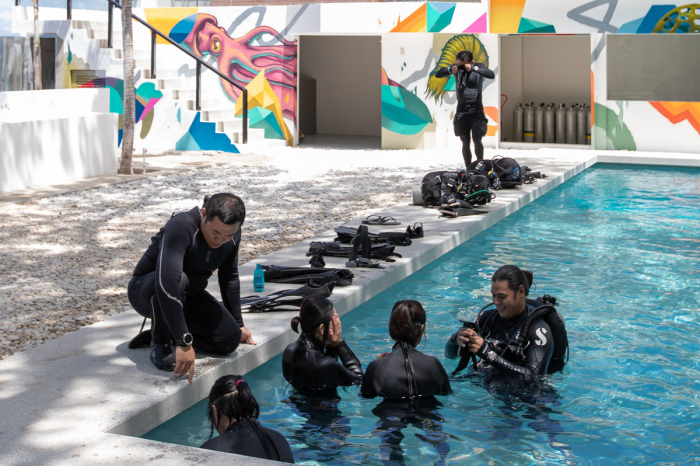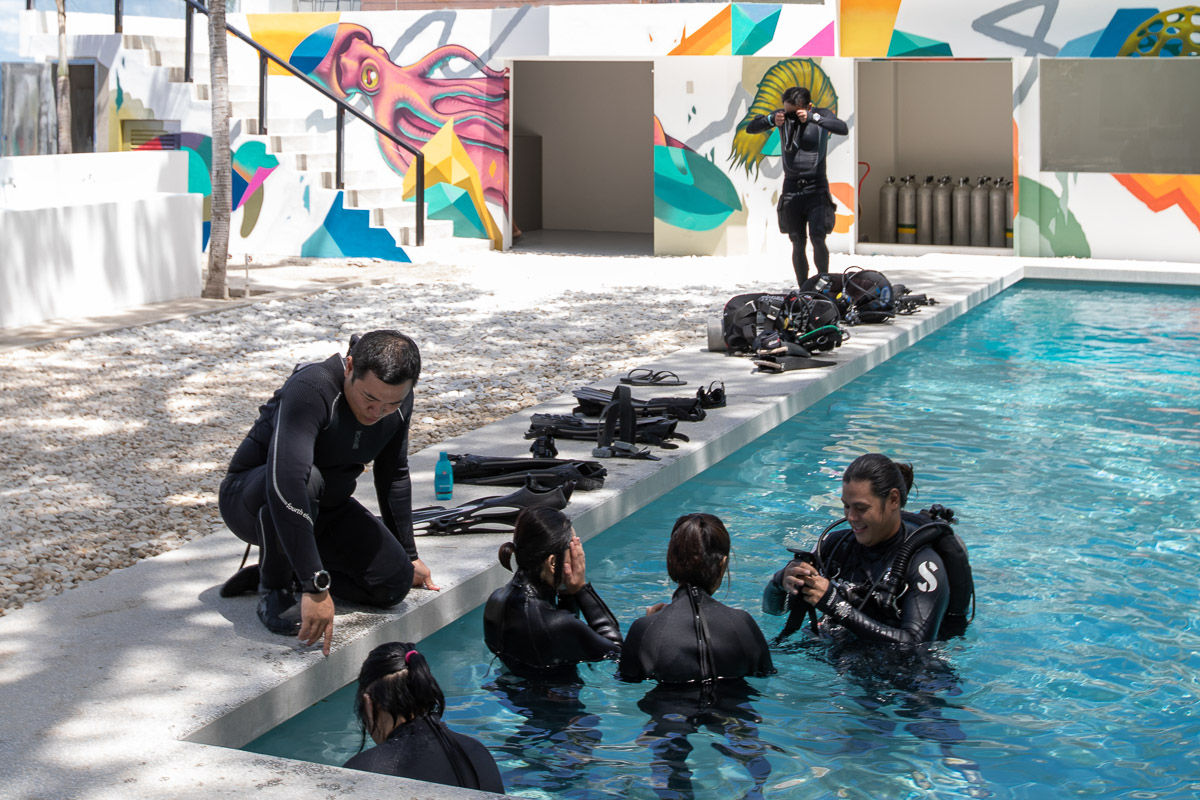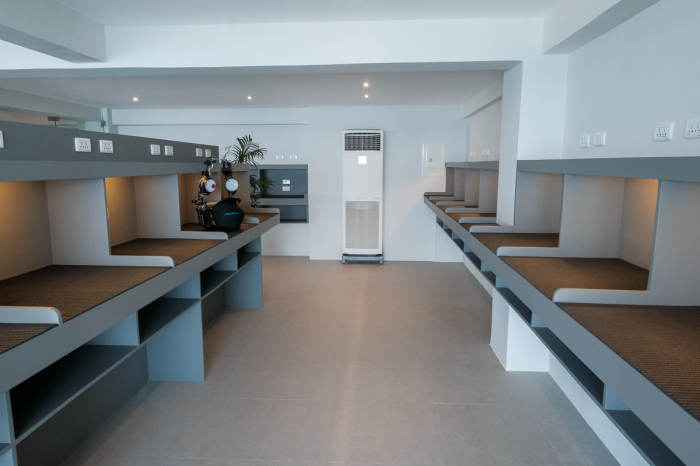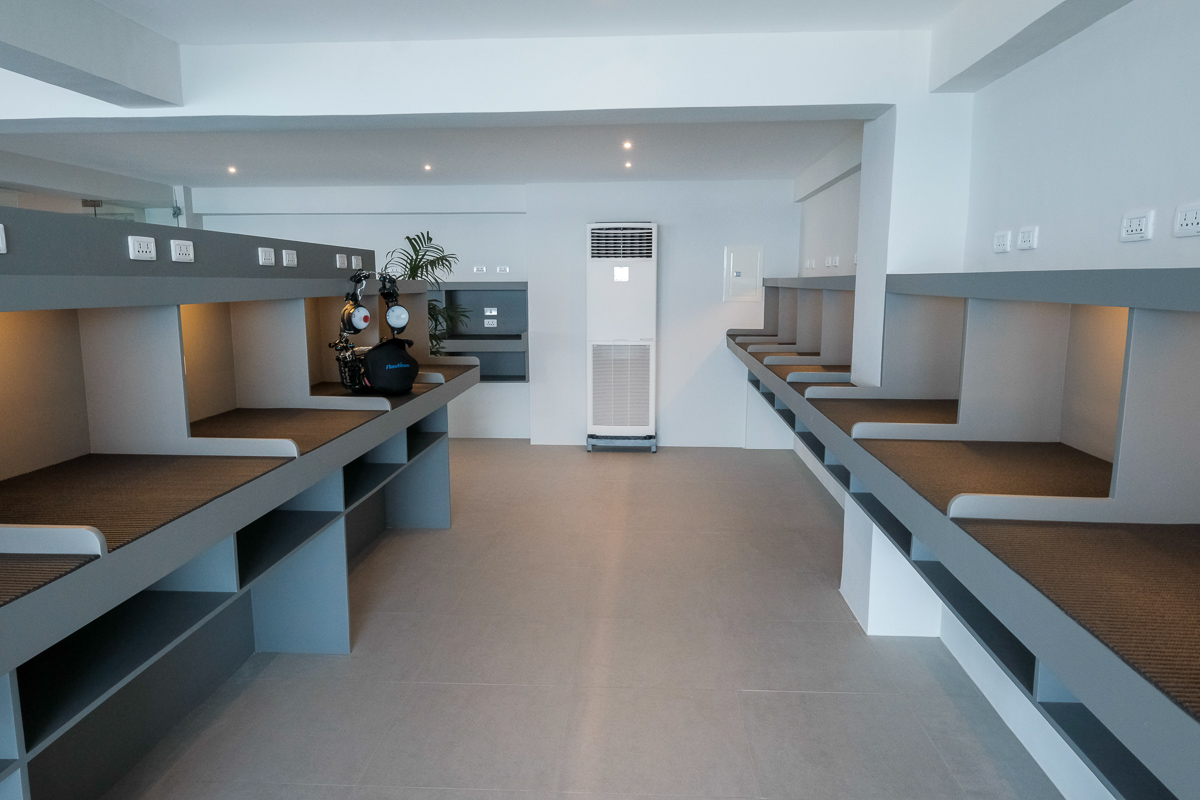 Overview
World-class muck diving and excellent reefs, suited to divers of all skill levels
Premier dive service with small groups, skilled guides and support crew 
State-of-the-art camera room equipped with convenient camera facilities
Stylish, modern resort with pool and exceptional rooms
Solitude Acacia resort is situated in one of the top muck diving destinations in Southeast Asia. Just three hours from Manila, Anilao attracts divers and underwater photographers from around the world in search of the rare critters that thrive in its calm waters. And, with Acacia's premier dive service, expert critter spotters and state-of-the-art camera facilities, divers are sure to be spoiled with an unparalleled Philippines diving experience. Combined with its picturesque beachfront property and cool modern aesthetic, you'll have an idyllic retreat away from hectic Manila life.
---
---
Amenities
---
About
About Solitude Acacia Resort
Solitude Acacia is located in the world-famous muck diving municipality of Mabini, Anilao, renowned for it's rare critters and healthy reefs. The resort's friendly staff welcome guests with authentic Filipino hospitality, and invite them to unwind in modern, spacious and well-appointed rooms, complemented by sea views and tropical gardens. The entire family-friendly property has been skilfully built around a stunning century-old Acacia tree - the inspiration behind the resort's name, and the centerpiece of the resort's beautiful pool deck with views across the sea.
Divers and underwater photographers are well catered for in the resort's world-class dive center equipped with an outstanding camera room. Plus, Anilao's world-renowned muck diving sites are all just a short ride away, and offer some of the best critter-hunting action in the Philippines. Combine this with Anilao's top-rated reefs, adventurous nature trails, plus the fact that you're only 30 minutes from Mabini town center, and you've got everything you'll need to enjoy a memorable diving holiday.
Explore the resort
The property was built around a century-old Acacia tree that sits in the middle of the resort and shades the restaurant and pool area. The swimming pool offers stunning ocean views and is the perfect spot to swim, relax, and practice dive skills. There are 25 spacious and well-appointed rooms to accommodate singles, couples and families, all with a modern aesthetic and comfortable amenities. Everything from laundry services to babysitting is available, allowing you to focus on what you came for - diving Anliao's iconic sites. Staff can also arrange excursions between your diving days, including island hopping, snorkeling, beach BBQs and hiking trips to Mt Gulugod Baboy.
Guests can savour delicious Filipino and international cuisine in the botanical-themed restaurant, located on the second floor. Dine with panoramic ocean and pool views in an air-conditioned glass-walled dining room, or eat outside in the al fresco area. The dive bar features uninterrupted ocean views and is the perfect spot to socialise with other divers over homemade cocktails, imported beers and wines, and delicious fruit shakes. Open from 4pm until 9pm, the bar is an ideal space to unwind with guests and staff after the day's adventures.
Diving from Solitude Acacia Resort
Solitude Acacia's on-site dive centre offers daily dive trips and night and blackwater dives after the sun sets. Experienced dive instructors offer both PADI and GUE dive courses ranging from beginner to divemaster level. The classroom can fit up to 12 students and the multi-depth pool is perfect for dive training. Full rental equipment is available, including nitrox, and advanced adventures can make use of twin cylinders, backplates, wings and deco bottles. 

Photographers and videographers are in for a treat in the spacious camera room fitted with 28 individual stations, a camera lounge, rinse tanks and charging and drying stations. The dive centre employs highly skilled spotters who can assist underwater photographers in finding Anilao's rarest critters. There's also a well-equipped dive boat, and a support crew who are trained to handle cameras, tech gear, dive propulsion vehicles and rebreathers.
From Solitude Acacia, you'll enjoy quick access to Anilao's species-rich sites along the Verde Island Passage, such as Twin Rocks, Cathedral, Secret Bay, Basura and Beatriz Rock. These epic muck diving spots rival even the most established ones elsewhere in Southeast Asia. Anilao also offers great reef and wall dives, and sea mounds and coral gardens with occasional sightings of sharks, manta rays and eagle rays.
---
Top tips
Don't forget to bring an underwater camera! Anilao is one of the top destinations for underwater photographers in the Philippines thanks to its abundant macro critters!
If you're a beginner, why not take advantage of being in one of the top photography destinations in Southeast Asia by enrolling in an underwater photography specialty course?
For an exciting topside adventure between diving days, ask the helpful staff about a tour to explore Mt Gulugod Baboy - it's only an hour away!
---
Diving
Diving in Anilao
Pygmy seahorse

Year round

Cryptic Scorpionfish

Year round

Clown frogfish

Year round

Giant frogfish

Year round

Healthy corals

Year round

Unique crabs & shrimps

Year round
With its fantastic marine biodiversity, healthy reefs and exotic marine life, Anilao is regarded as one of the best dive destinations in SE Asia, particularly for macro-lovers and muck diving enthusiasts. With easy access from Manila, divers can head down for a long-weekend or book an extended stay to fully appreciate the incredible critters that have made this destination so famous.