Explore Coron and Busuanga's spectacular Palawan landscapes and some of Asia's most exciting wreck and reef diving
Highlights
Dive some of Asia's best preserved and most accessible wrecks
Go island hopping amongst Coron's lagoons and beautiful beaches
Experience life on a remote island at Sangat Resort
Just over 200kms southwest of Manila at the northern tip of Palawan, lie the islands of Coron and Busuanga in the Calamian Archipelago. Home to spectacular karst landscapes, hidden lakes and glorious beaches - as well as some of the most exciting diving in the Philippines - these islands offer divers the chance-of-a-lifetime to explore the Philippines' dramatic history.
Scuba diving in Coron
Walls & pinnacles

Year round

Schooling reef fish

Year round
Many people visit Coron for its dramatic topside scenery of towering karst cliffs, secret beaches and hidden lagoons, all offering plenty of exploration and adventure. However, beneath the surface of the sea lies some of the Philippines' most exciting - and haunting - diving.
Wreck diving in Coron
On 24th September 1944, a squadron of US bombers targeted a Japanese supply fleet that had been spotted among the islands as they retreated from Manila. At the time this was one of the most ambitious, long-range attacks ever launched from aircraft carriers and the result was a total surprise - 24 Japanese ships were caught and destroyed. Today, divers can explore the atmospheric wrecks of Japanese gunboats, supply ships, aircraft carriers and more, many of which are full of marine life and are perfect for all divers, from beginners to advanced technical divers. Wrecks such as the Irako, Okinawa Maru and the Akitsushima provide visitors with an incredible opportunity to explore the dramatic history of Coron, or advance their wreck diving skills and training.
As well as the famous wrecks, Coron is also the site of one of the world's most unusual dives - the famous Barracuda Lake where divers can explore a collapsed limestone sinkhole warmed by volcanic, hot-water springs. The isolated lake can only be reached by walking across a rocky ridge with full dive gear, however the results are well worth the effort. The waters of the lake hide a reverse thermocline, with cool freshwater sitting on top of hot saltwater, saturated with dissolved minerals. The difference in temperature is startling - from 28C in the freshwater layer, jumping to an uncomfortable 38C in the heavier salt water below. At the boundary between the two, the thermocline appears like a shimmering layer that blurs your buddy as they descend through. At the bottom of the lake around 35m, a seemingly-solid layer of mud reveals itself to be incredibly fine silt into which a diver can sink an arm or leg - or even a head! - without any harm.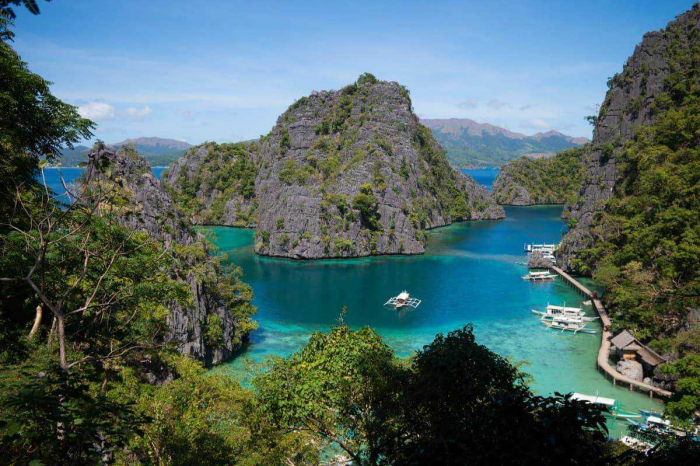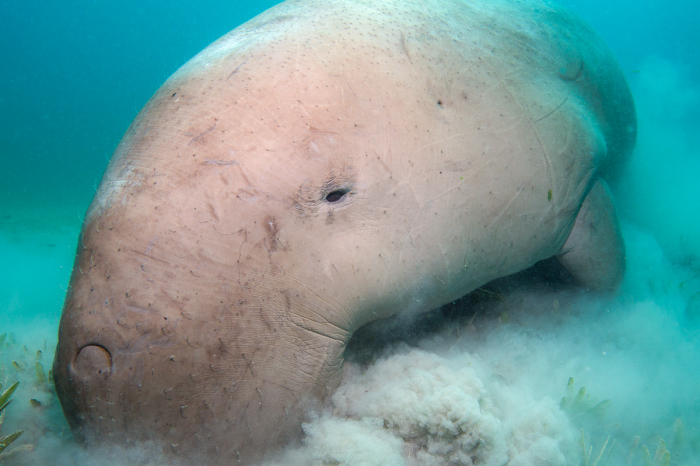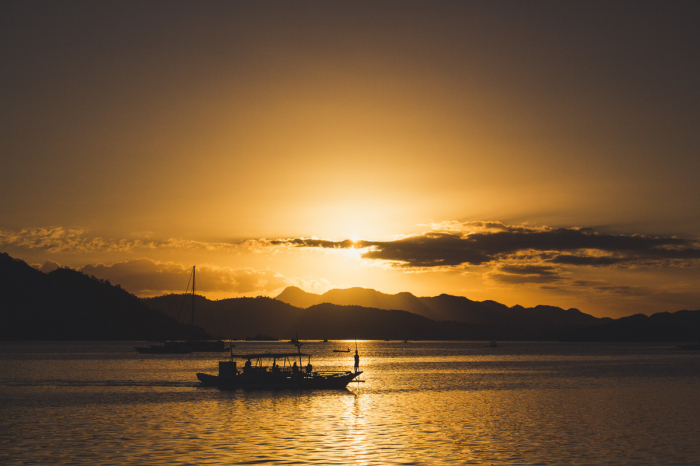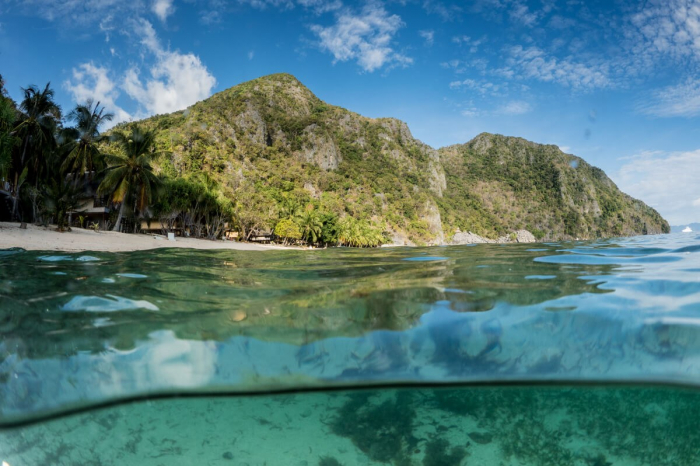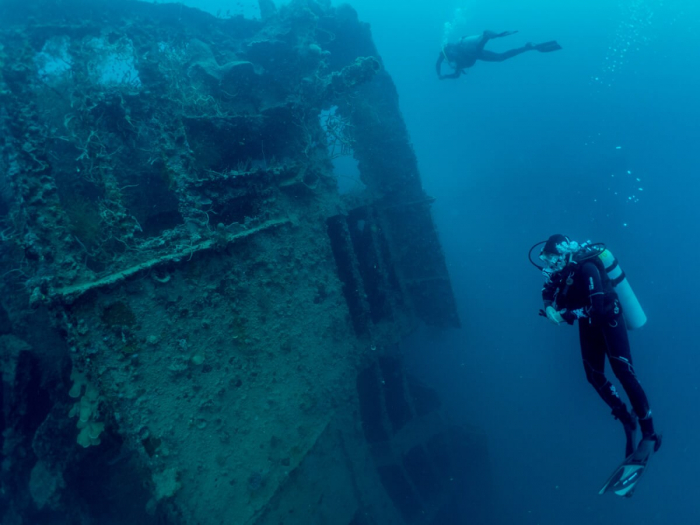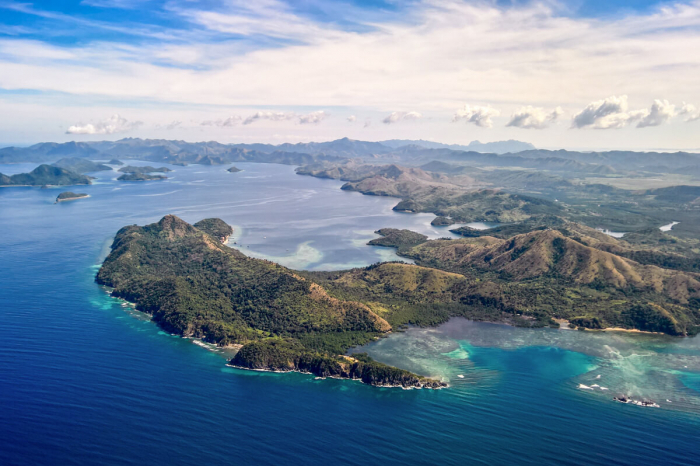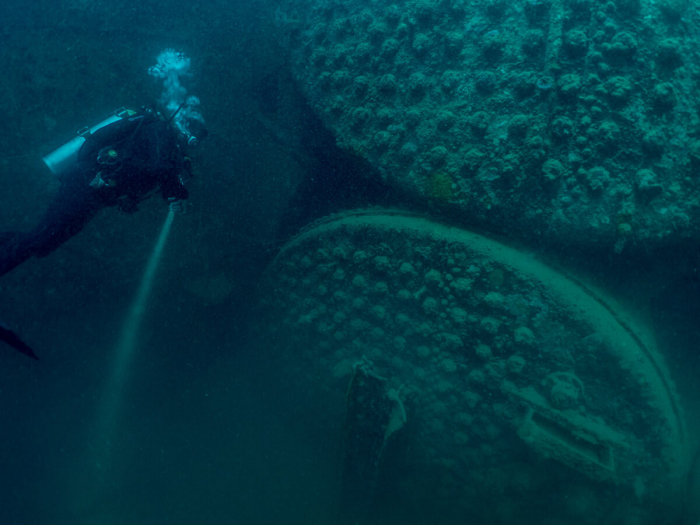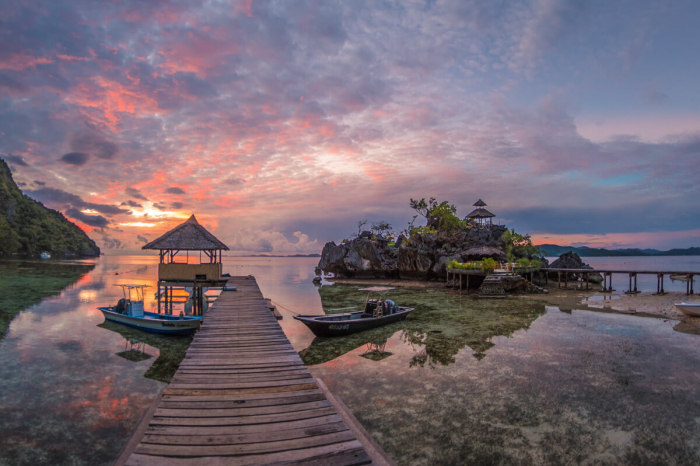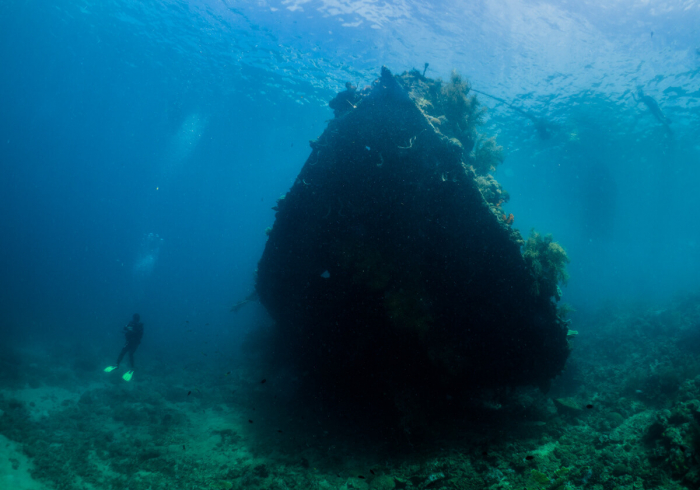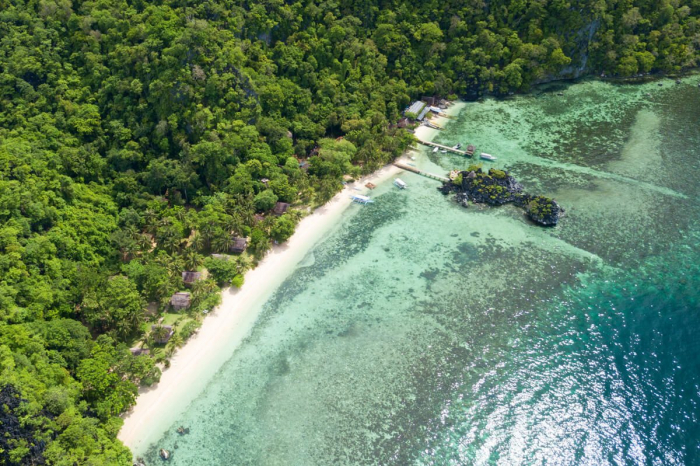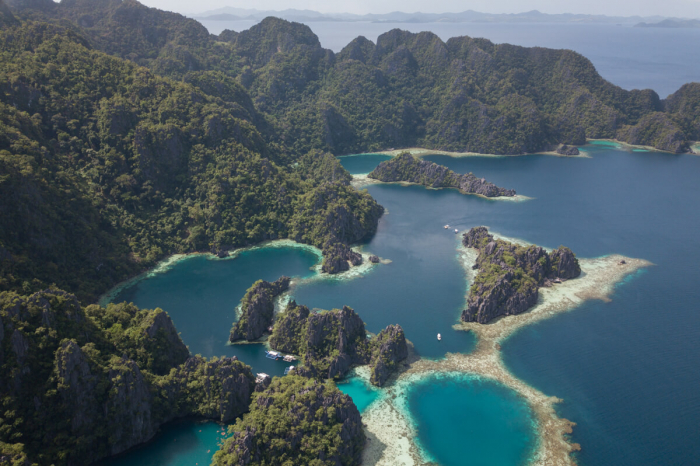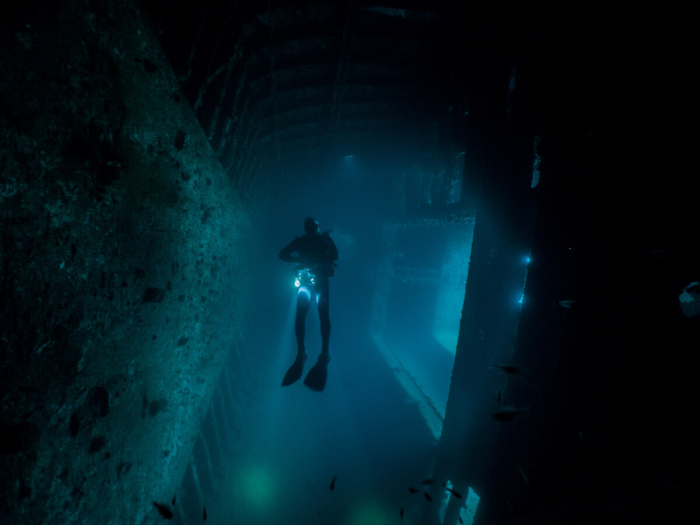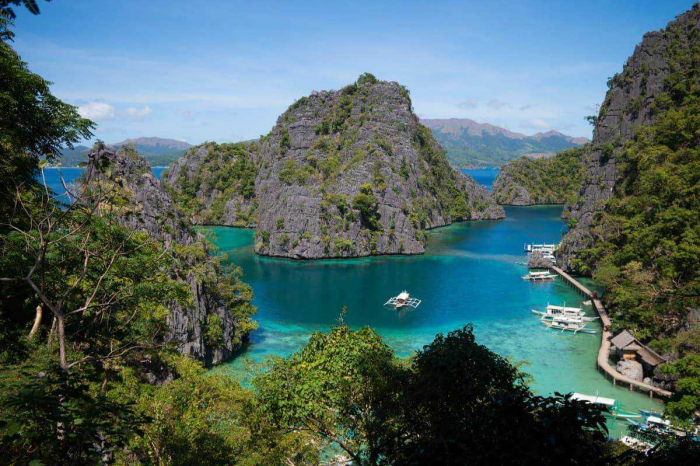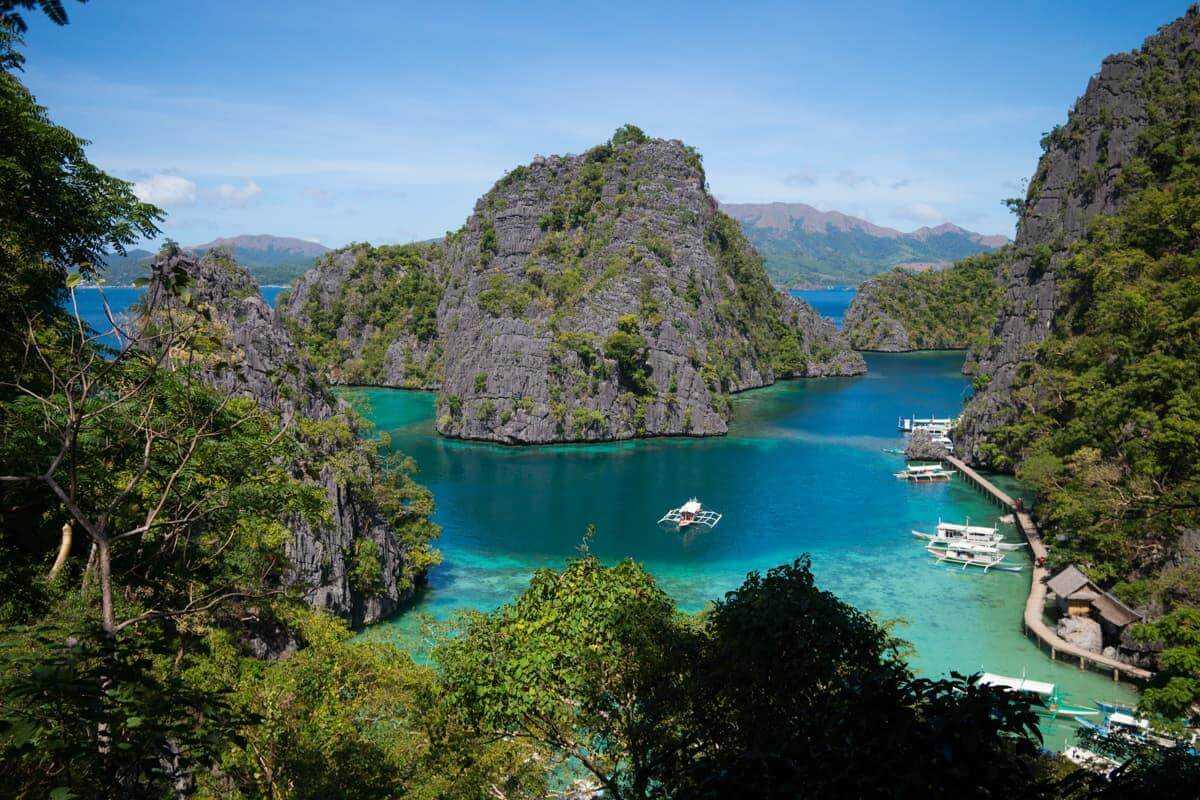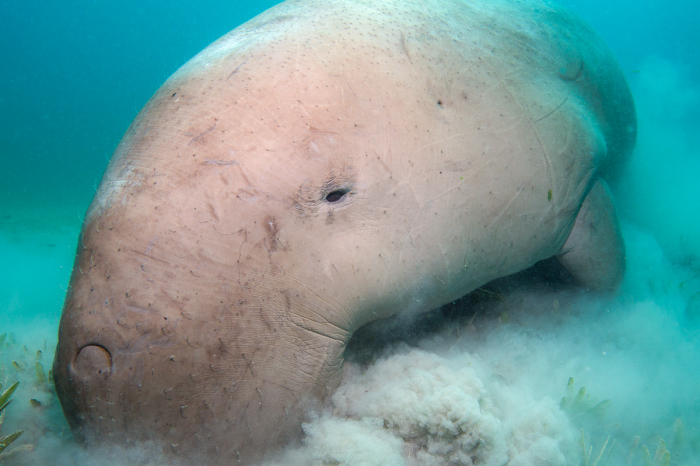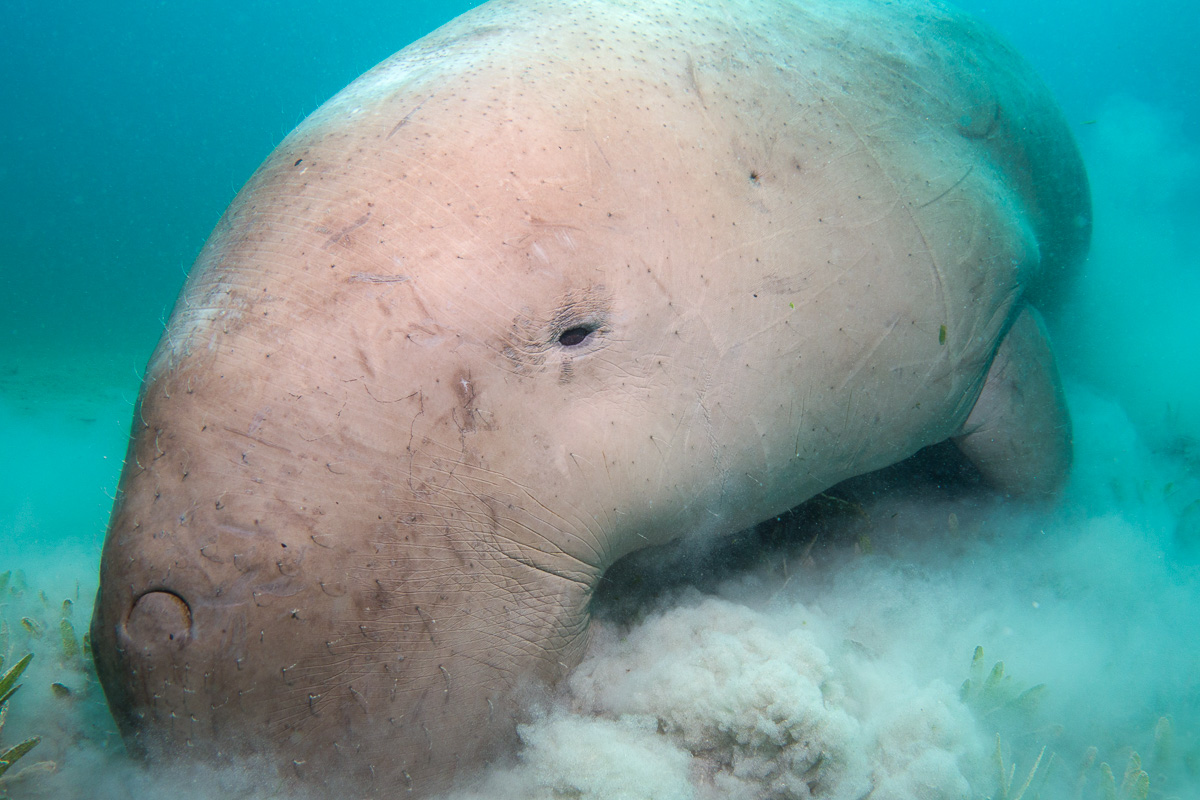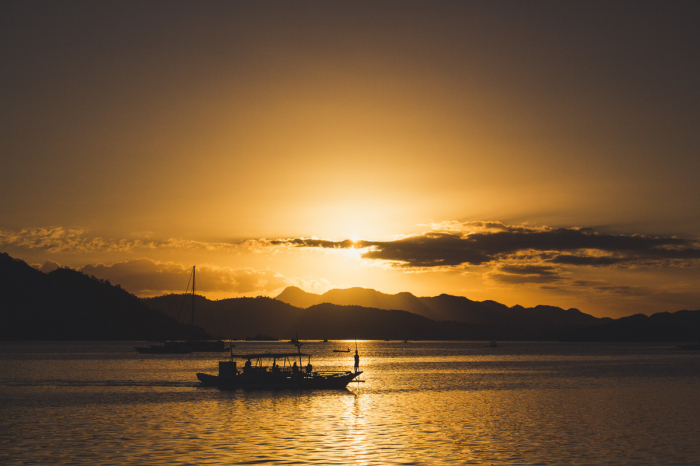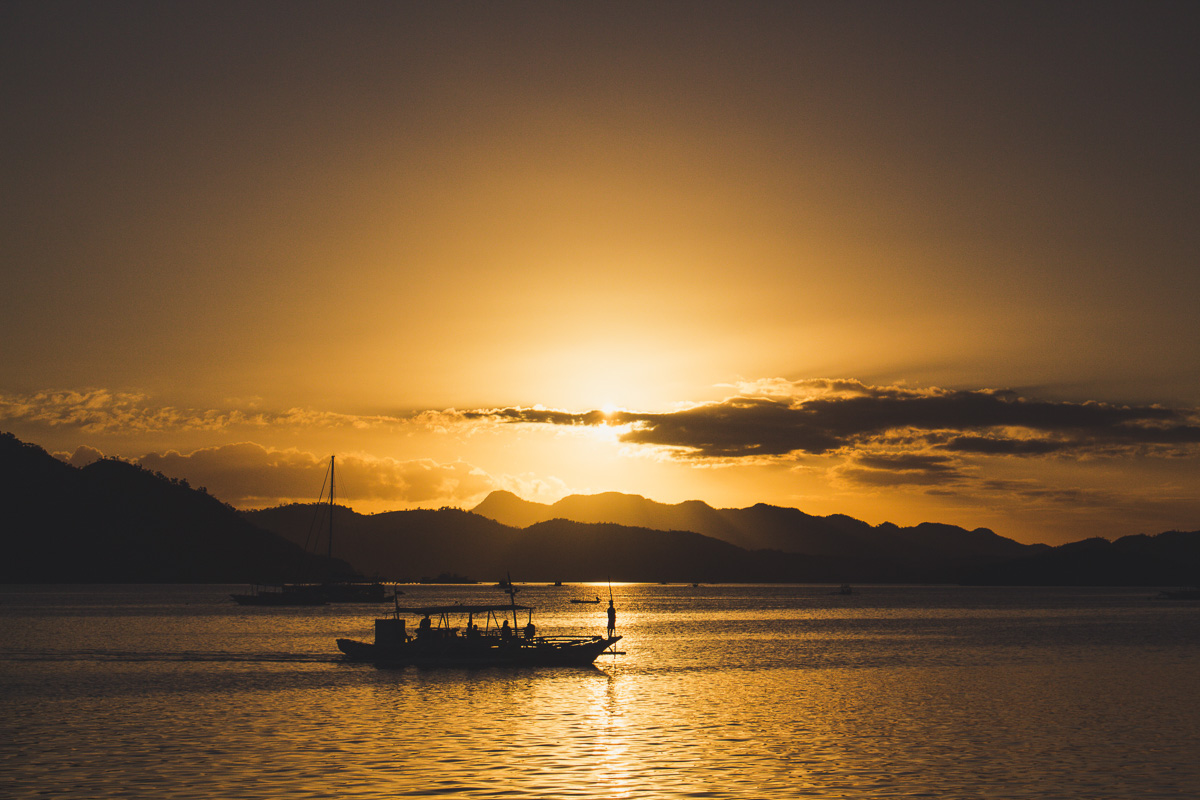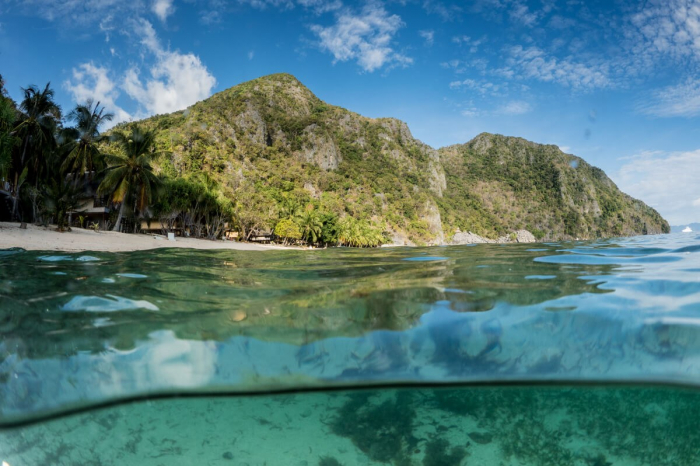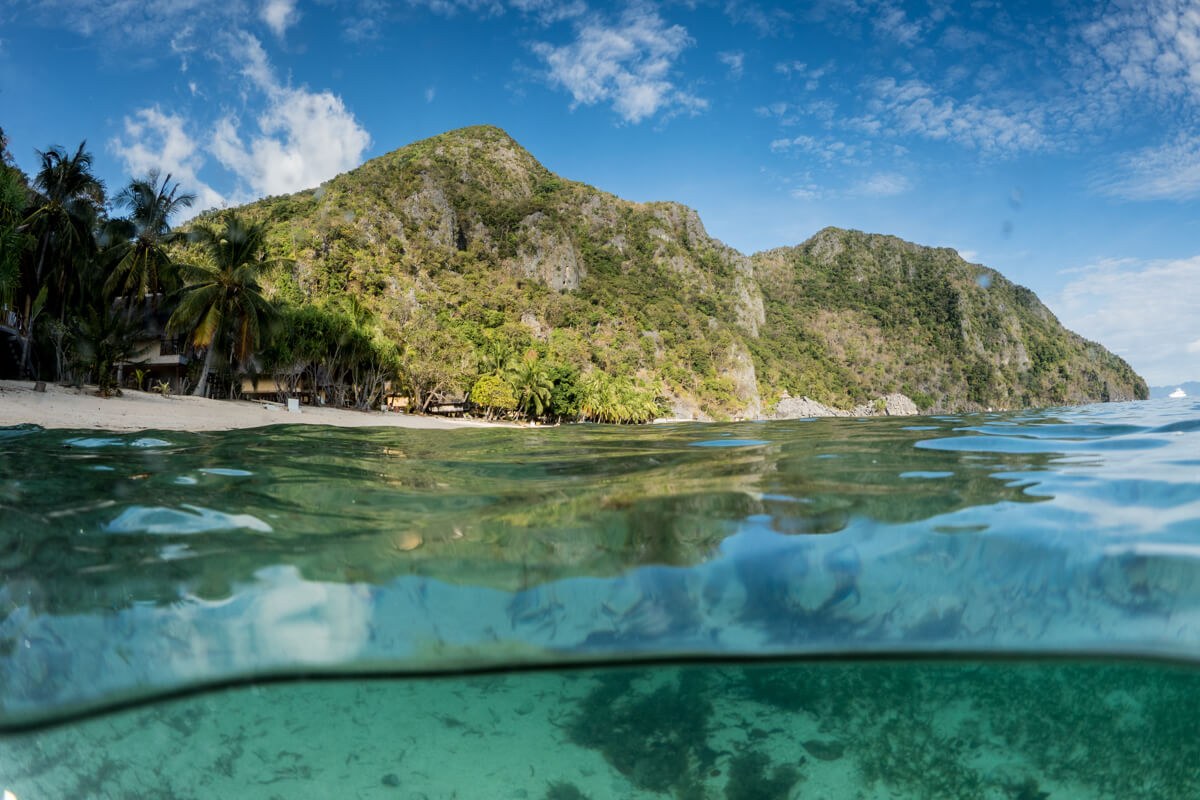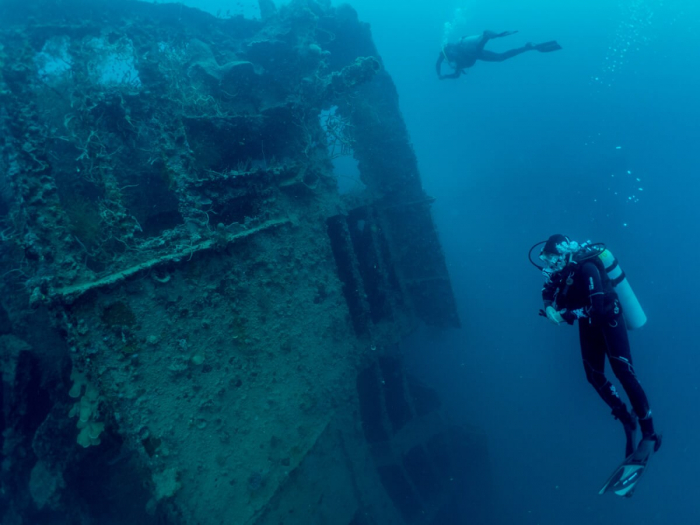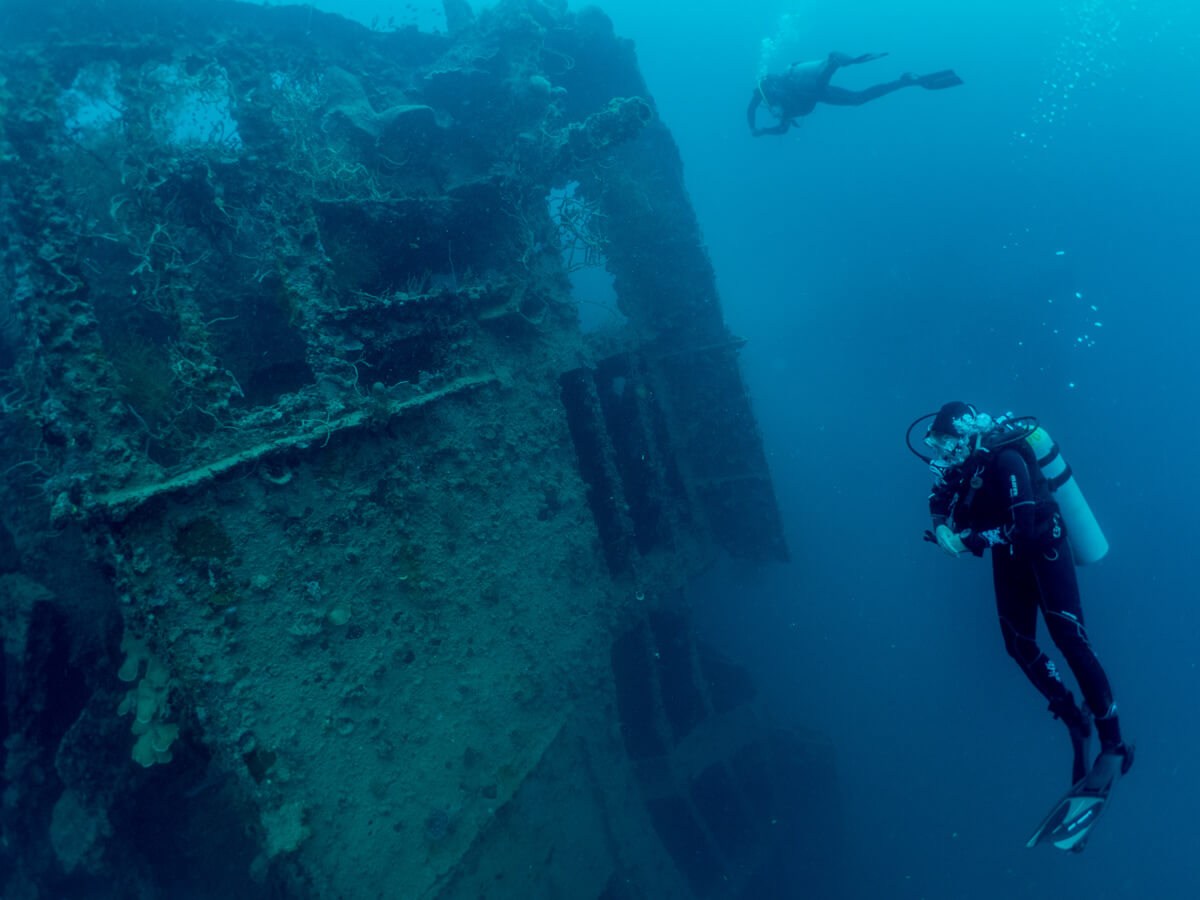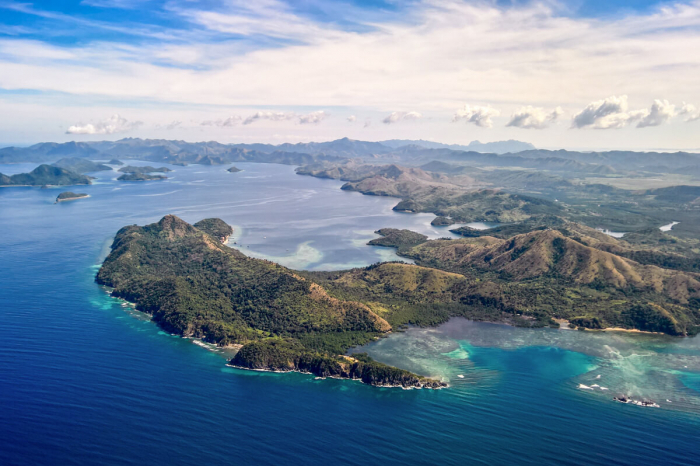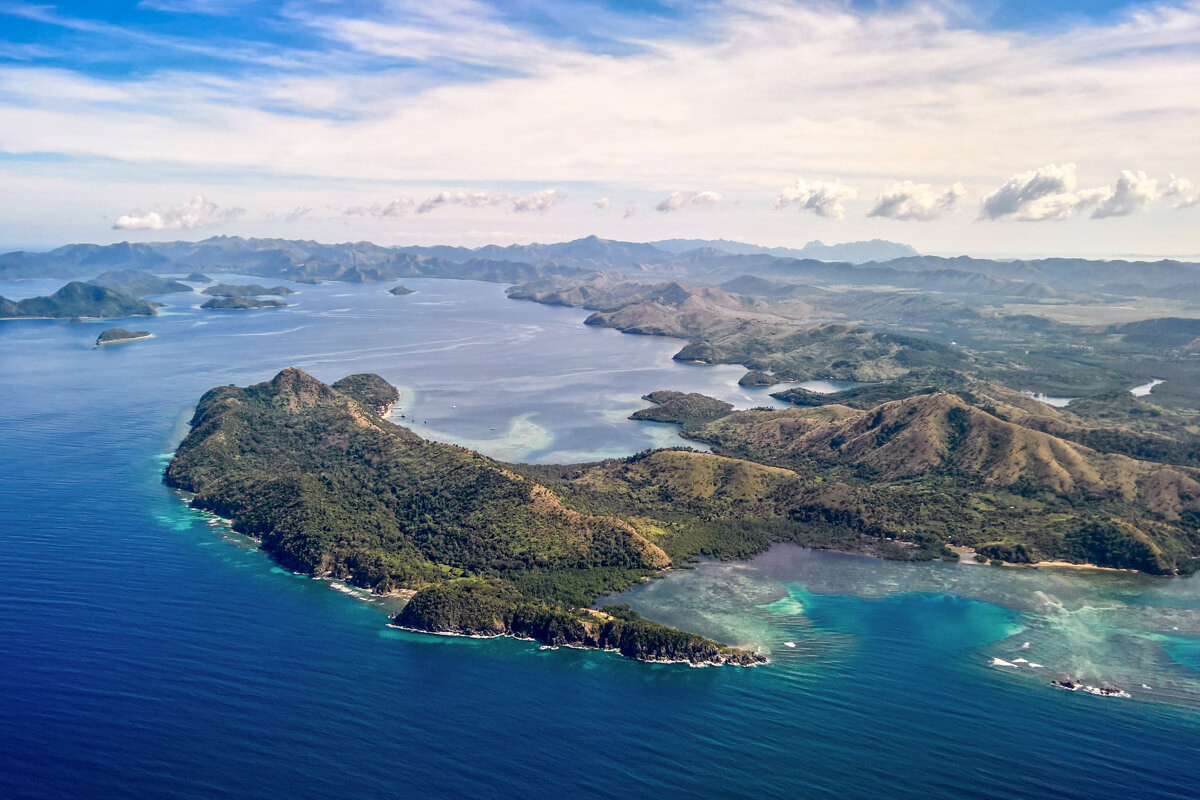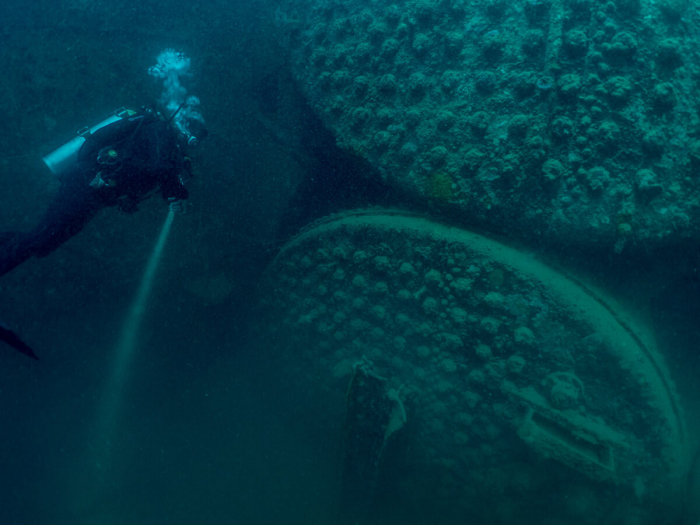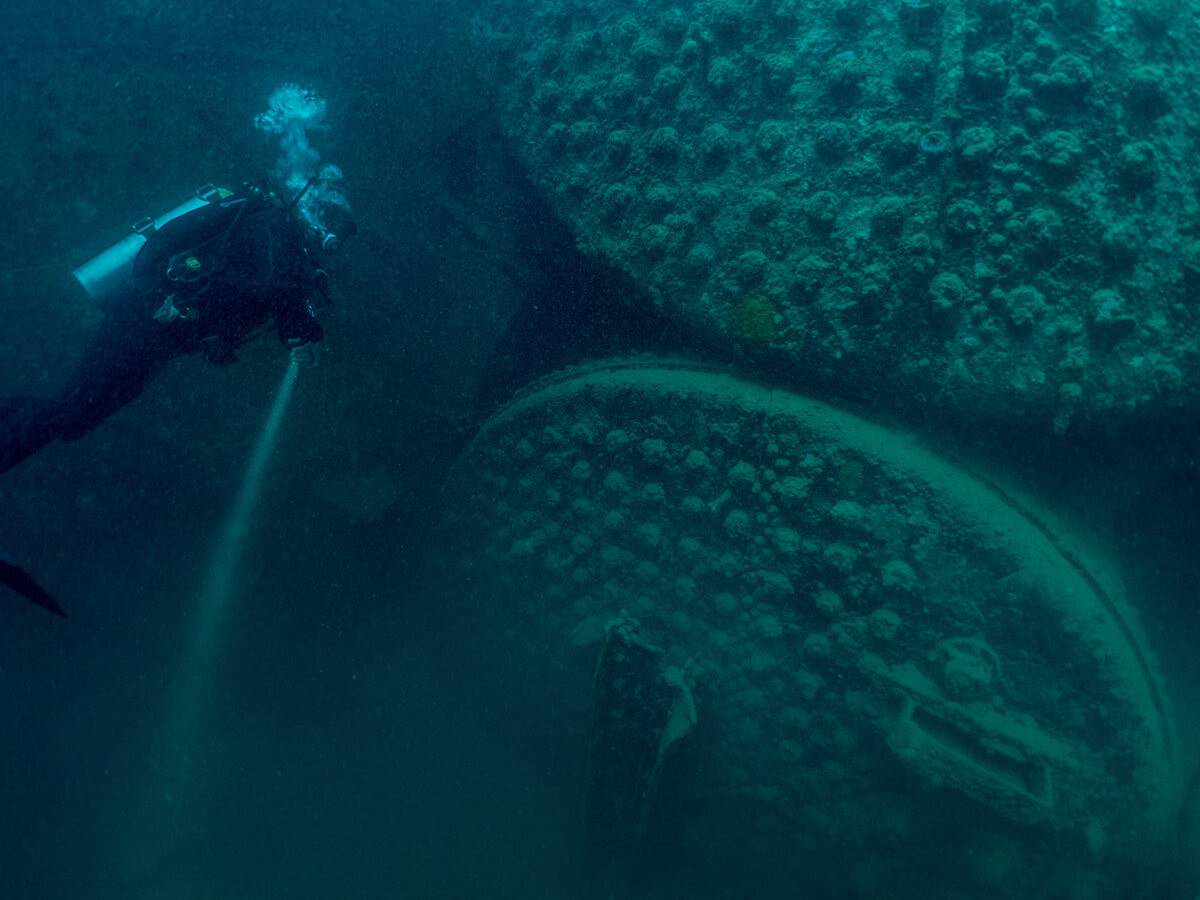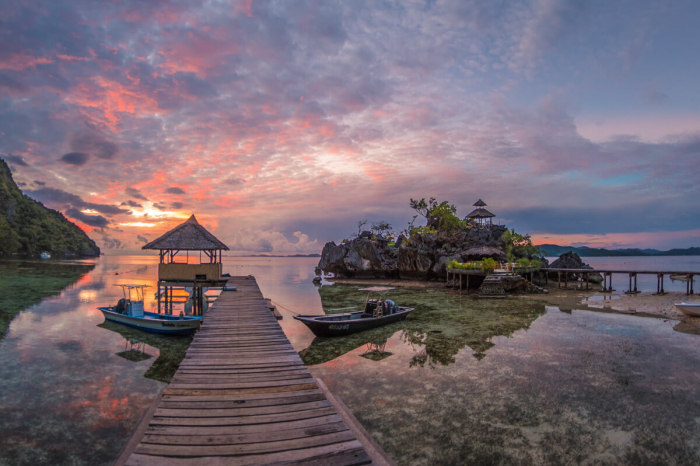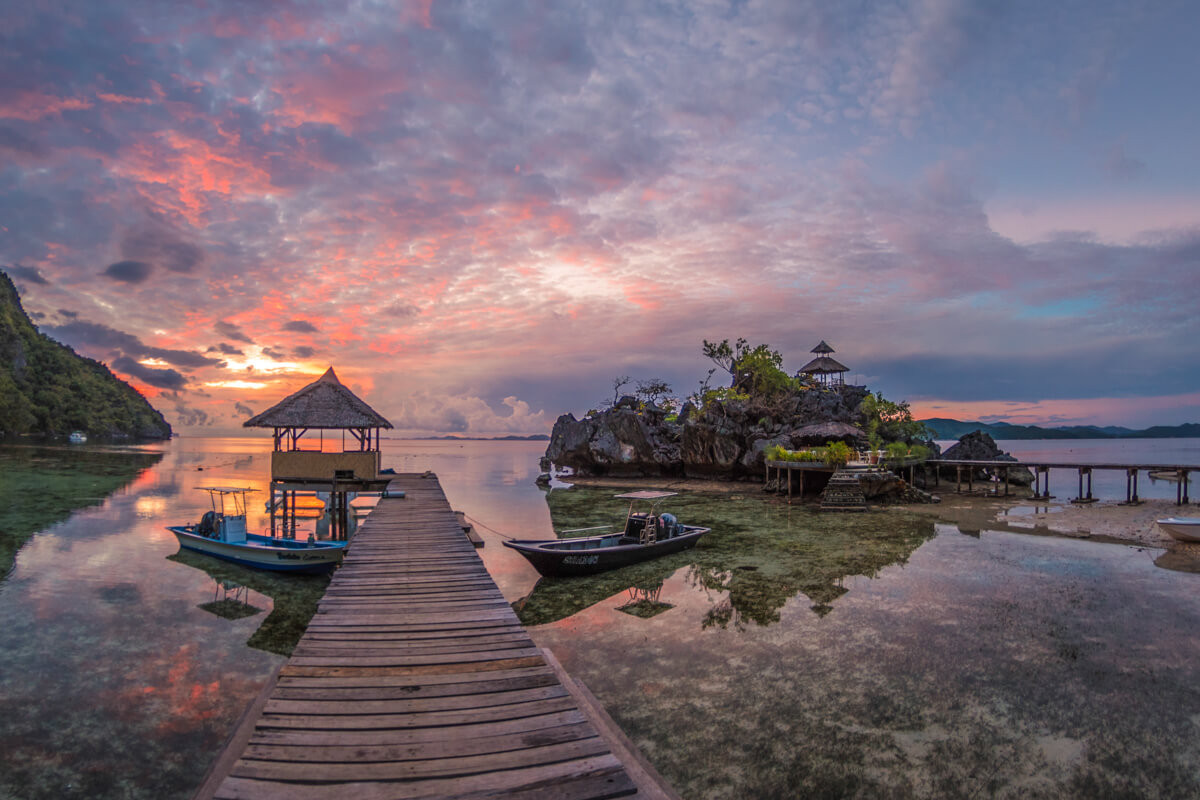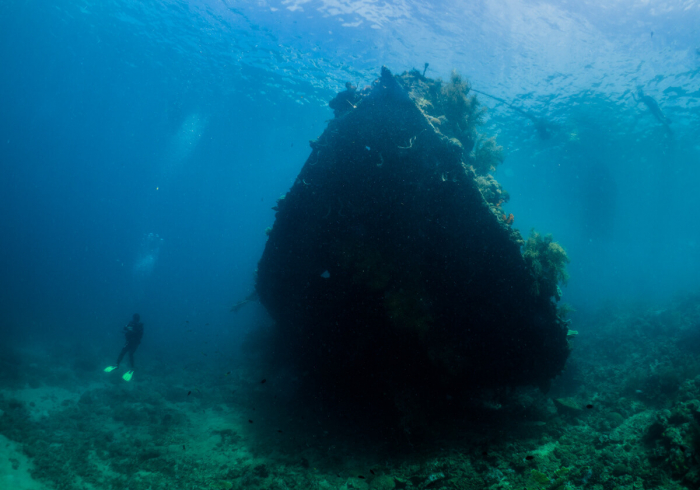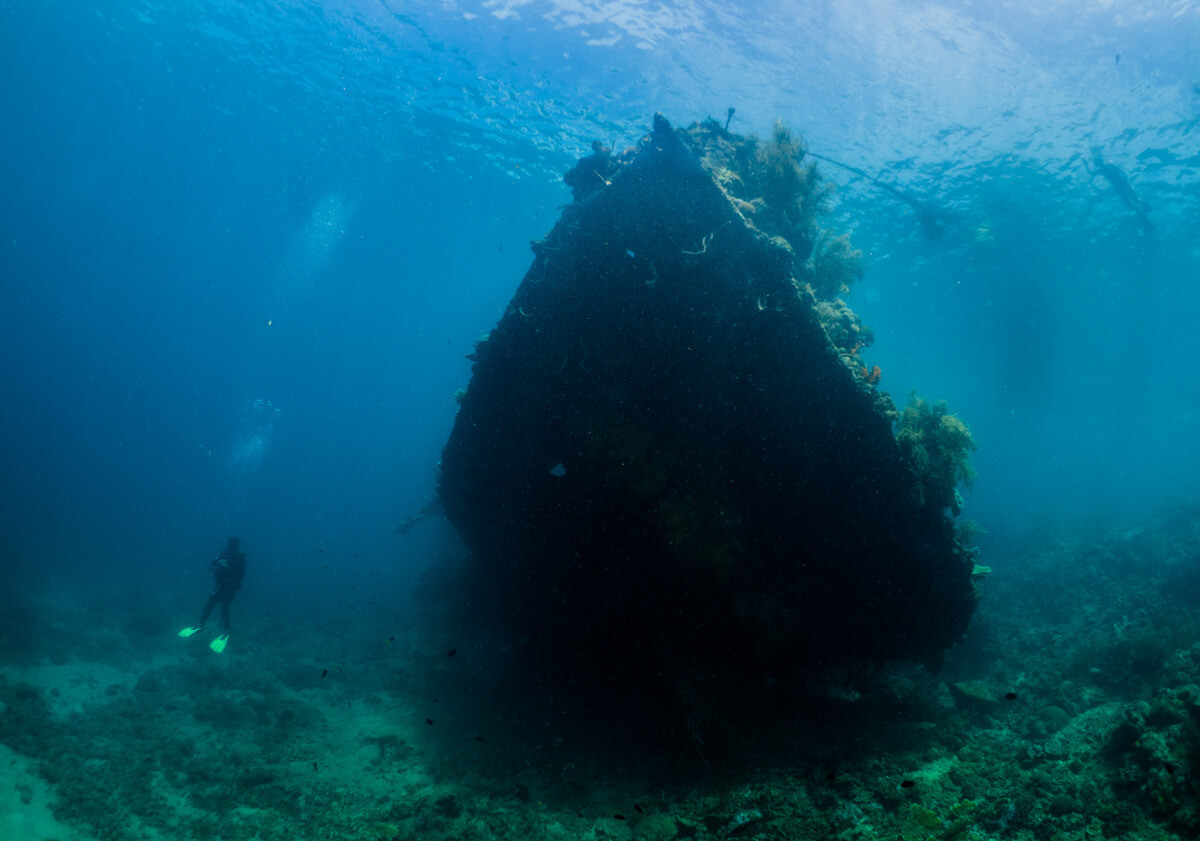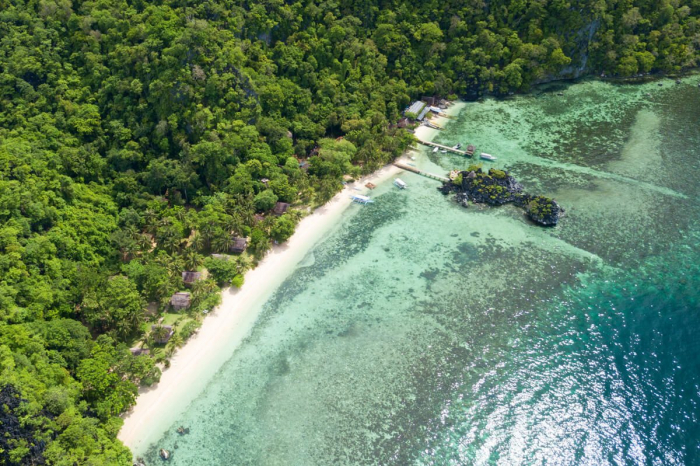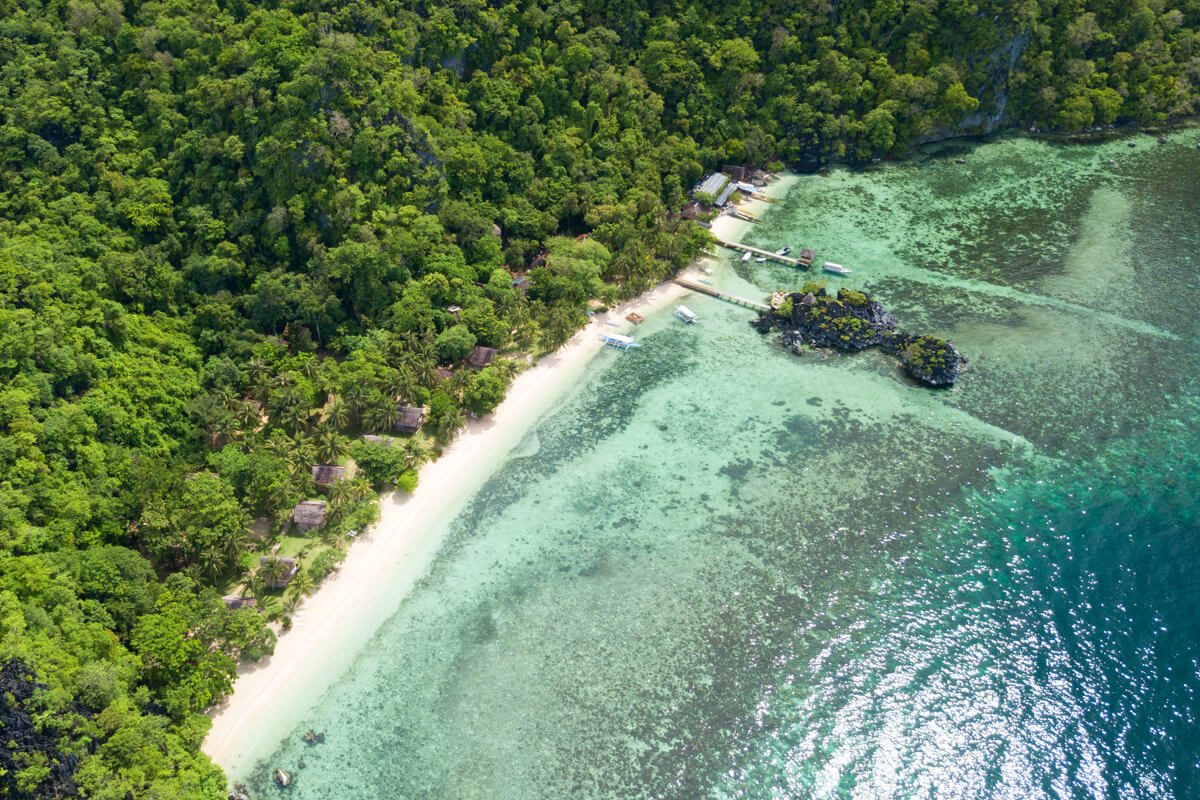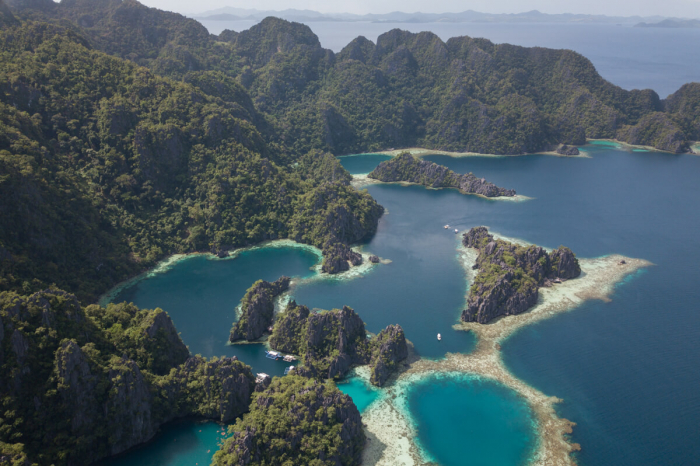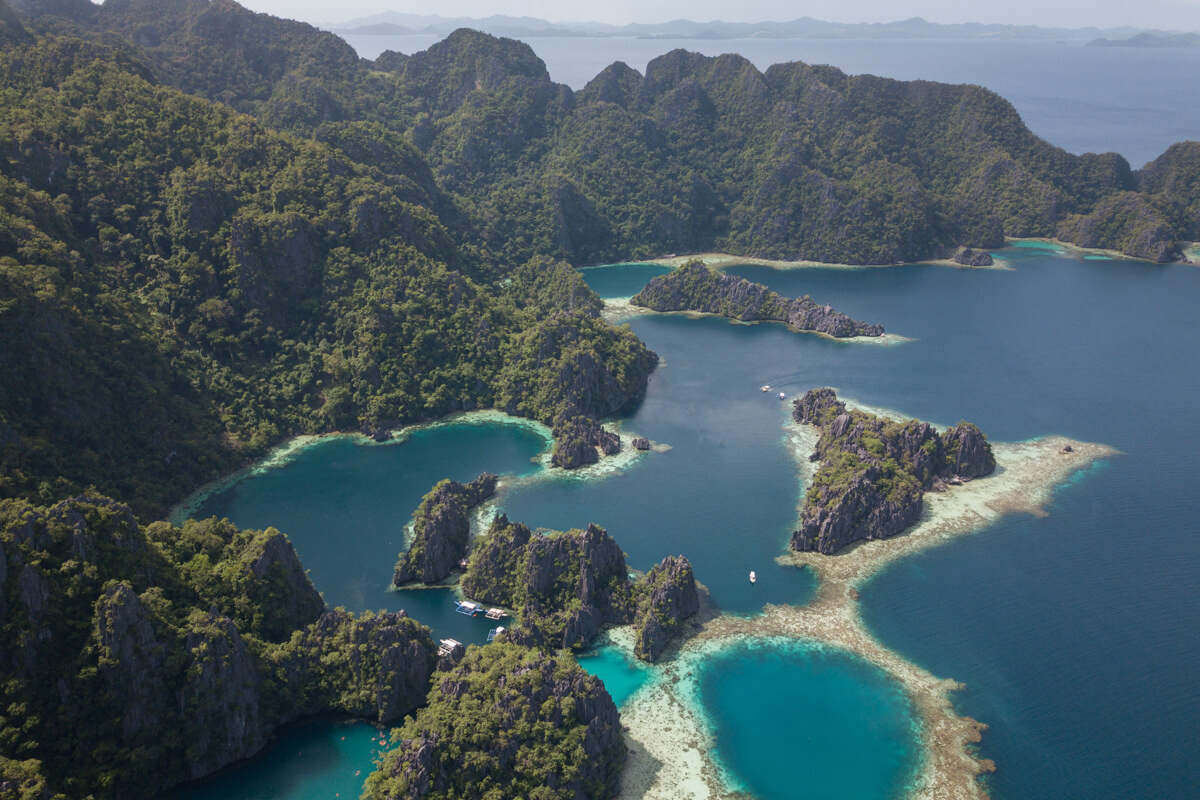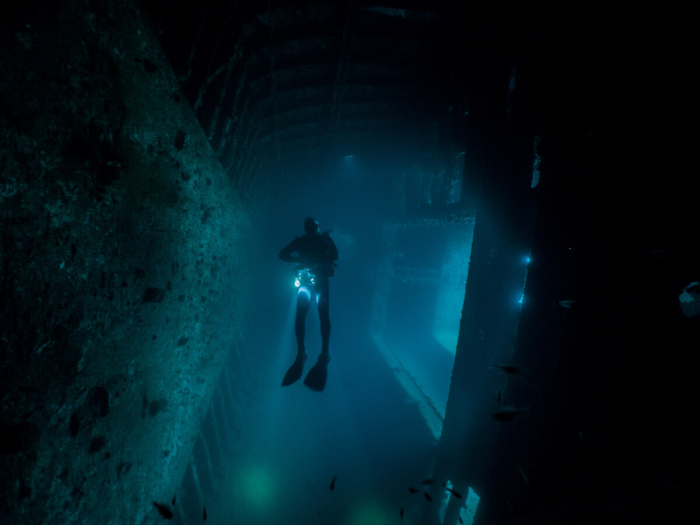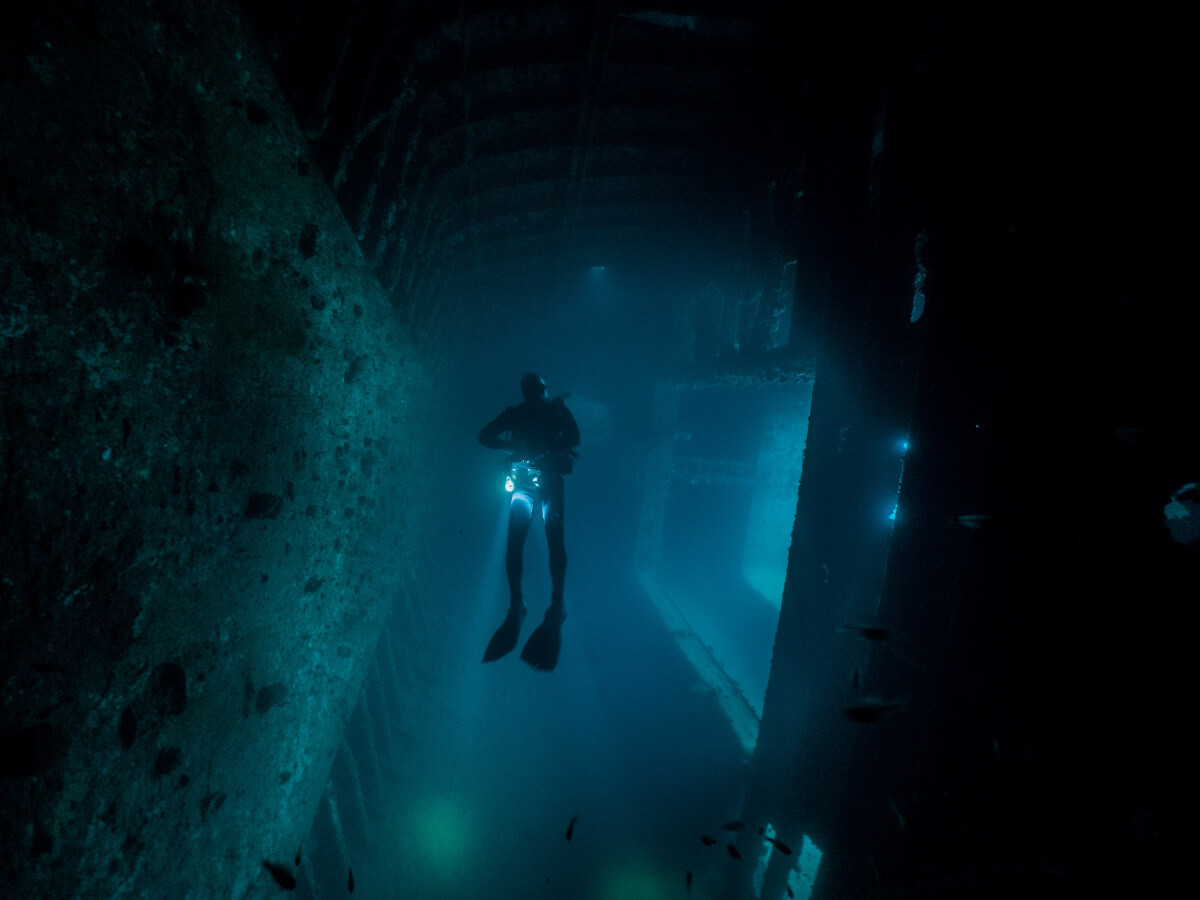 Diving Environment
Type
Wreck and reef diving
Level
Beginner upwards, some wrecks require more advanced skills
Diving Season
Year round, best from December to March
Top tips

If you are visiting the islands to dive the wrecks, we recommend staying close to Coron Town where most of the dive centres are located.
You're not allowed to stay on Coron Island itself, so the best way to explore its beautiful karst landscapes is to hire a bangka for a day trip that combines hidden lagoons and spectacular beaches.
It's easy to combine some diving around Coron with the rest of your trip to Palawan, with regular boats and transfers heading south to El Nido and Puerto Princesa.
About Coron and Busuanga
The islands of Coron, Busuanga and Culion offers a unique mix of stunning landscapes, ecotourism and exhilarating diving. Beneath the surface of the sea lie the remains of a Japanese fleet sunk in WWII, whilst on dry land Coron's incredible landscapes have created unique ecological features and made the islands, with their towering limestone cliffs and rock formations, crystal clear lakes and pristine white sandy beaches, a favourite amongst divers and adventurers alike.
Coron Island is protected as part of the Palawan UNESCO Biosphere Reserve but is also the ancestral territory of the indigenous Tagbanwa people, who have made their home in the area for thousands of years. As a result of this protected status, tourists can visit and dive the islands but cannot stay overnight on Coron itself.
Getting to Coron and Busuanga
The gateway to Coron's diving is the neighbouring island of Busuanga, the largest in the Calamian archipelago in Northern Palawan. There are several daily flights from Manila to Busuanga, and Coron Town itself is then just a 40-50 minutes taxi ride from the airport.  You can also catch an overnight ferry from Manila if you are feeling adventurous! From Busuanga, there are daily ferries onwards to El Nido if you are continuing your Palawan journey.
From Busuanga, Coron Island can be reached by tourist bangka or dive boat. The protected status of the island means that whilst you can explore the beaches and diving during the day, you cannot stay overnight on Coron itself.
Where to stay
The vast majority of resorts and homestays are found on the island of Busuanga, particularly around Coron Town in the south, and Sagrada and Busuanga to the west. There are also several beautiful properties located on smaller islands close to Culion. Accommodation options range from tiny homestays, to luxurious resorts and private island retreats. As most of the dive centres are based in Coron Town, we would recommend visitors base themselves in or near the town, or stay at the fantastic Sangat Island Resort which is in a stunning location and is perfectly located to explore the wrecks.
Dive seasons and weather
Coron can be dived year round but the best time to visit is during the dry season from October to June. In particular, December through to March have the best weather and best chances of getting some good visibility on the wrecks. Of course, Christmas and Chinese New Year can be busy but if you can time your trip in early December or January, you will get great diving and quieter dive sites. Water temperature varies from 26 - 30C throughout the year, whilst visibility is normally 5 - 15m - getting up to 20m on a really good day in the dry season.
---