Try to describe the diving in Raja Ampat and West Papua and you soon run out of superlatives - beautiful, pristine, extraordinary, dramatic and exhilarating all easily roll off the tongue!
West Papua's landscapes, both above and below the surface of the sea, are amongst the most beautiful in Asia and with so many islands and diving experiences to choose from, the region easily ranks as one of the top destinations in the world for discerning divers.
Once the domain of exploratory liveaboards, West Papua is now home to a number of beautiful resorts - many of which have become leaders in sustainable dive travel and conservation in Raja Ampat and beyond. Industry-leading companies such as Misool Eco Resort have spearheaded the drive to protect the unique marine habitats that can be found in West Papua, and much of this vast area is now protected as part of the Bird's Head Seascape.
This initiative is one of the world's most ambitious community-based conservation programs. Over 30 partners have helped to create a network of 12 marine protected areas covering more than 3.6 million hectares. These protected areas employ local people and empower communities to protect and sustainably manage their resources and livelihoods. And since 2004, fish populations have rebounded, sharks, whales and rays have returned, coral is recovering, and ecotourism has flourished.
Scuba diving in Raja Ampat and West Papua
Dive reefs with the highest recorded marine diversity on the planet
Encounter giant oceanic manta rays, reef manta rays and mobula rays
Swim alongside whale sharks in Triton Bay and Cenderawasih Bay
Enjoy some of the most pristine and beautiful landscapes in Indonesia
Dive the WWII wrecks of Cenderawasih Bay
---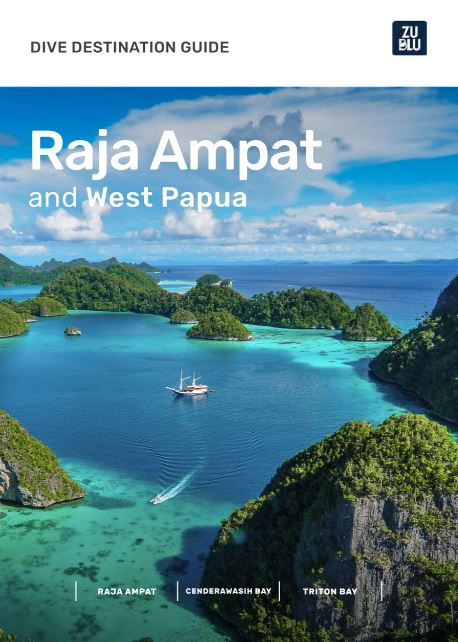 Discover the best places to dive in Raja Ampat
---