Explore the ultimate country of contrasts, where ancient rainforests meet modern, multicultural cities, and miniscule muck critters share the scuba diving spotlight with turtles, sharks and much more.
Highlights
Scuba dive with Sipadan's turtles, sharks and schools of barracuda
Search for hammerhead sharks on the remote atoll of Layang Layang
Relax on some of Southeast Asia's most beautiful sandy beaches
Trek through pristine ancient rainforests in the 'Heart of Borneo'
Get the taste for travel and enjoy one of Asia's most diverse cuisines
Separated by the South China Sea, Malaysia is divided into Peninsula Malaysia, on the Asian mainland, and East Malaysia in Borneo. The country's rugged yet beautiful natural environment is dominated by tropical rainforest and mountains, mangrove forests, low plains and stunning sandy beaches. But for many, the real allure of Malaysia is its incredible ethinic diversity and rich cultural heritage. A complex mix of Malay, Chinese, Indian and European cultural influences converge in Malaysia, creating a colourful celebration of religions, festivals, architecture and cuisines. And best of all, the country's well-established tourism industry and transportation mean tourists can easily travel to different locations, exploring the very best this nation has to offer.
For serious divers, Sabah in East Malaysia provides Malaysia's real diving highlight. The famous islands of Sipadan, Mabul and Kapalai give divers the chance to explore extraordinary protected coral reefs and critter-crowded muck sites, while Layang Layang offers thrilling frontier-diving at an offshore atoll.
The remote islands dotting the coast of West Malaysia are fringed by colourful coral reefs, offering calm conditions and interesting attractions such as sharks, sea turtles and WWII wrecks. These islands are also one of the least visited dive destinations, ensuring uncrowded dive sites and more personal experiences.
---
Ready for your dive adventure in Malaysia?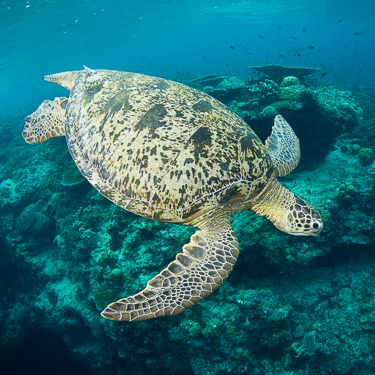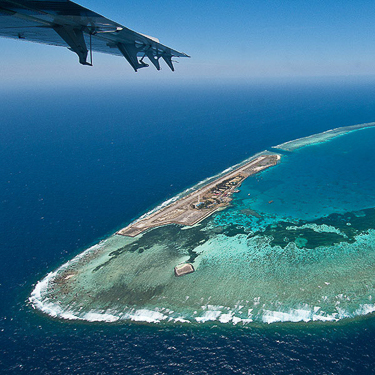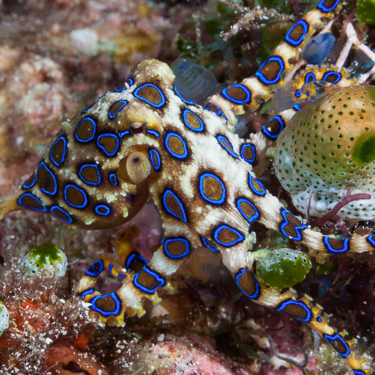 ---
Malaysia's seasons explained
Sabah lies below the typhoon belt and avoids the brunt of most tropical storms in the region. However, it will sometimes experience rough seas and winds in the main typhoon season, particularly in August, as well as storms on the east coast in the middle of the wet season. Rain occurs year-round here, although the months of November through March are generally a little wetter than April through October. Diving is great year-round thanks to Sabah's tropical climate and warm sea temperatures between 26-29°C.
Divided by the peninsula, West Malaysia's east and west coast offer different diving seasons. The east coast's dry season is similar to that of Sabah, running from February through November, with the best conditions occurring from May to August. On the West coast, the seasons are reversed, with the dry months falling between November and April. 
---