Scuba diving in
Kota Kinabalu
Kota Kinabalu diving is surprisingly diverse - whether you're getting certified, polishing your skills, hunting for macro, or hoping to come face-to-face with a whale shark.
Highlights
Easy conditions and good visibility, ideal for beginners
Interesting reefs and diverse marine life just a quick boat trip from KK
Excellent chances of encountering whale sharks during March and April
Beautiful beaches and jungles, perfect for relaxing after a dive
Just a few kilometres off the coast of Sabah's capital city, Kota Kinabalu, lies some of Sabah's most accessible diving. The Tunku Abdul Rahman National Park is a chain of five protected islands, famous for surprisingly biodiverse reefs and easy access via a short boat ride from the mainland. Conditions in the park are perfect for learning to dive or brushing up on your scuba skills. But, there's plenty to see here for advanced divers, as well. These nutrient-rich waters offer some surprisingly good muck diving and the possibility of encounters with oceanic giants - whale sharks.
Tunku Abdul Rahman Marine Park Diving
Schooling reef fish

Year round

Macro Creatures

Year round
Easily reached via a quick boat trip from Kota Kinabalu, the Tunku Abdul Rahman Park offers some of the best beginners diving in the region. Calm conditions, good visibility, and short boat rides make getting scuba certified here a laid-back experience. And, while the reefs aren't world-famous, they do play host to a wide variety of colourful coral, plenty of tropical reef fish, and the occasional sea turtle cruising the shallows. But, the real stars of the show in this protected marine area are the biggest fish in the sea - whale sharks. Each year during February, March and April, these massive filter feeders migrate through the park's waters and are often spotted swimming slowly on the surface as they feast on plankton.
Some of the marine park's best diving can be found around Pulau Sulug and Pulau Mamutik. These islands feature sloping coral gardens and scattered rubble, making them a haven for macro finds and underwater photography, yet easygoing enough for first-time divers to enjoy.
Other diving near Kota Kinabalu
While the vast majority of this region's diving is done in the marine park, there are a variety of other day trips that can be arranged from Kota Kinabalu. Just minutes outside the park, twin submerged reefs named the Edgell Patches offer some outstanding muck diving. Slightly further afield, diving areas like Dinawan Island, Mantanani Island, and Pulau Mengalum offer pretty reefs, fewer divers, and of course plenty of pint-sized wildlife. Labuan Island, known as the wreck diving capital of Malaysia, can also be reached from Kota Kinabalu, making this a great destination for wreck and deep speciality courses as well. 

If you don't mind a long day on the water, most dive shops in Kota Kinabalu can also arrange trips to Pulau Tiga. This stunning tropical island is covered in dense jungle and is famous as the site of the TV-reality show 'Survivor'. But, below the waves, it offers some of Sabah's best reef diving, far from the tourist crowds at easier to access sites.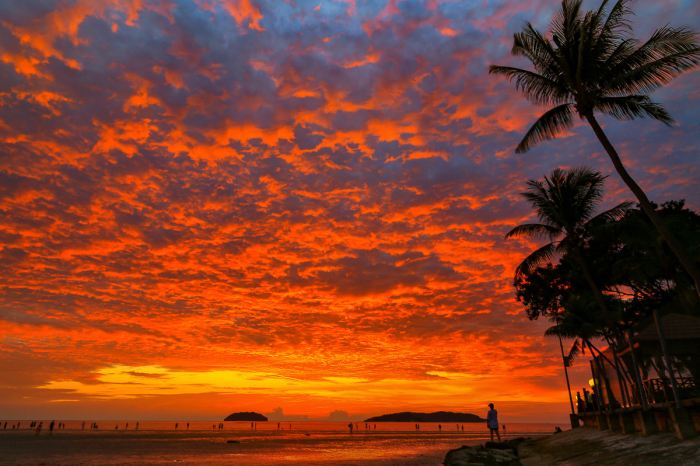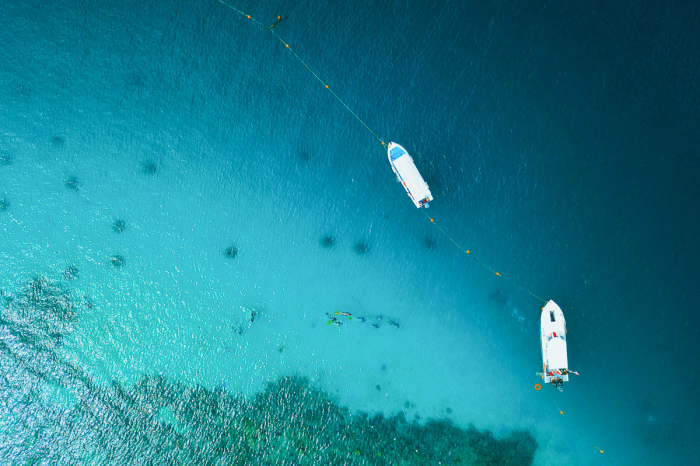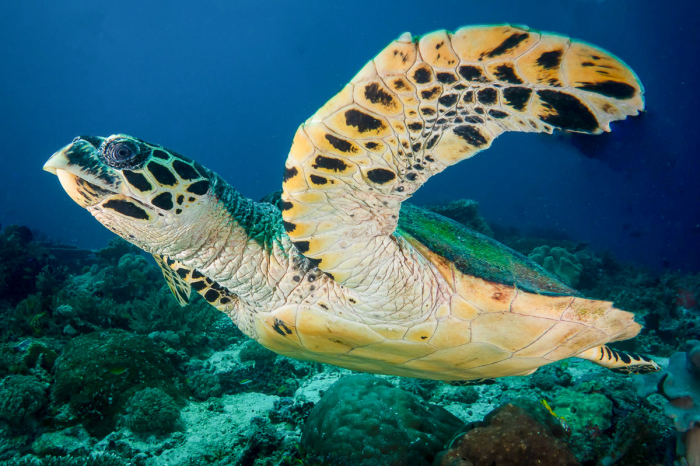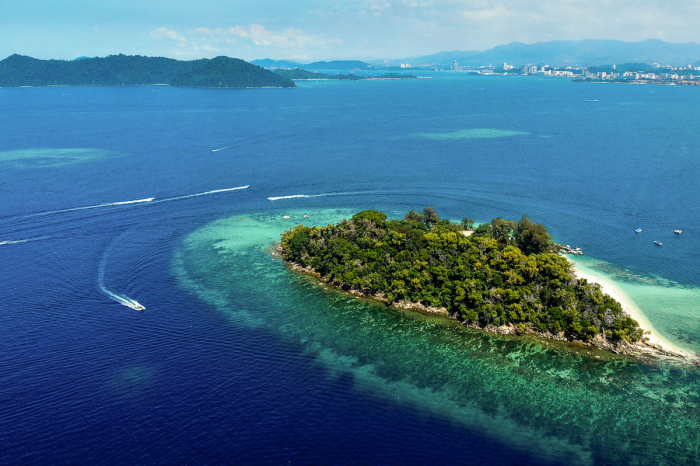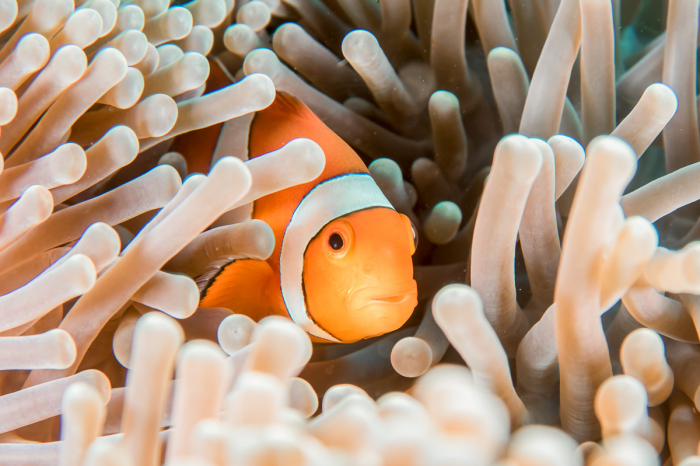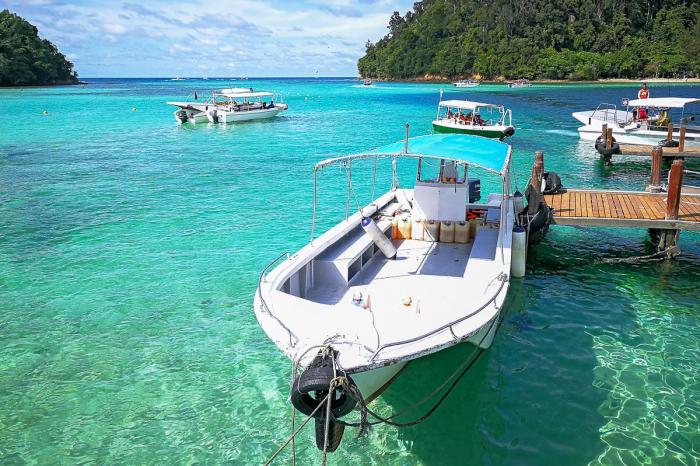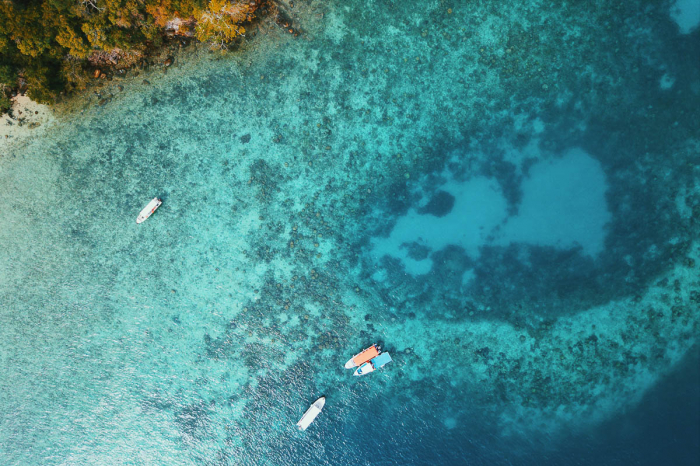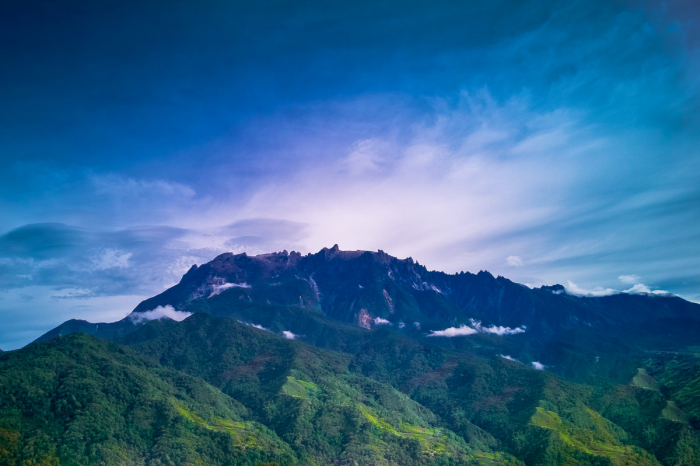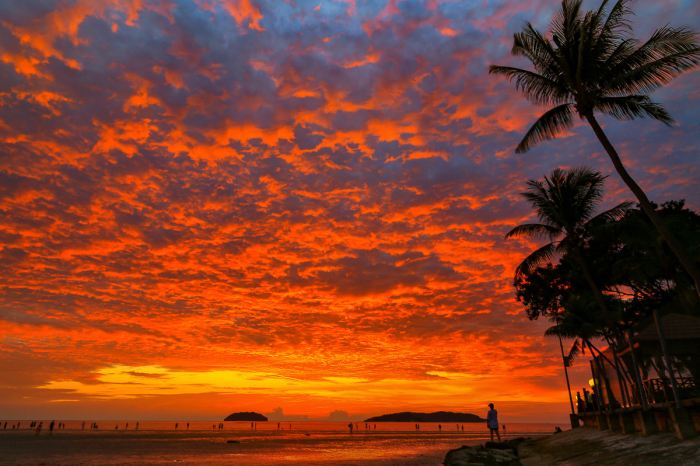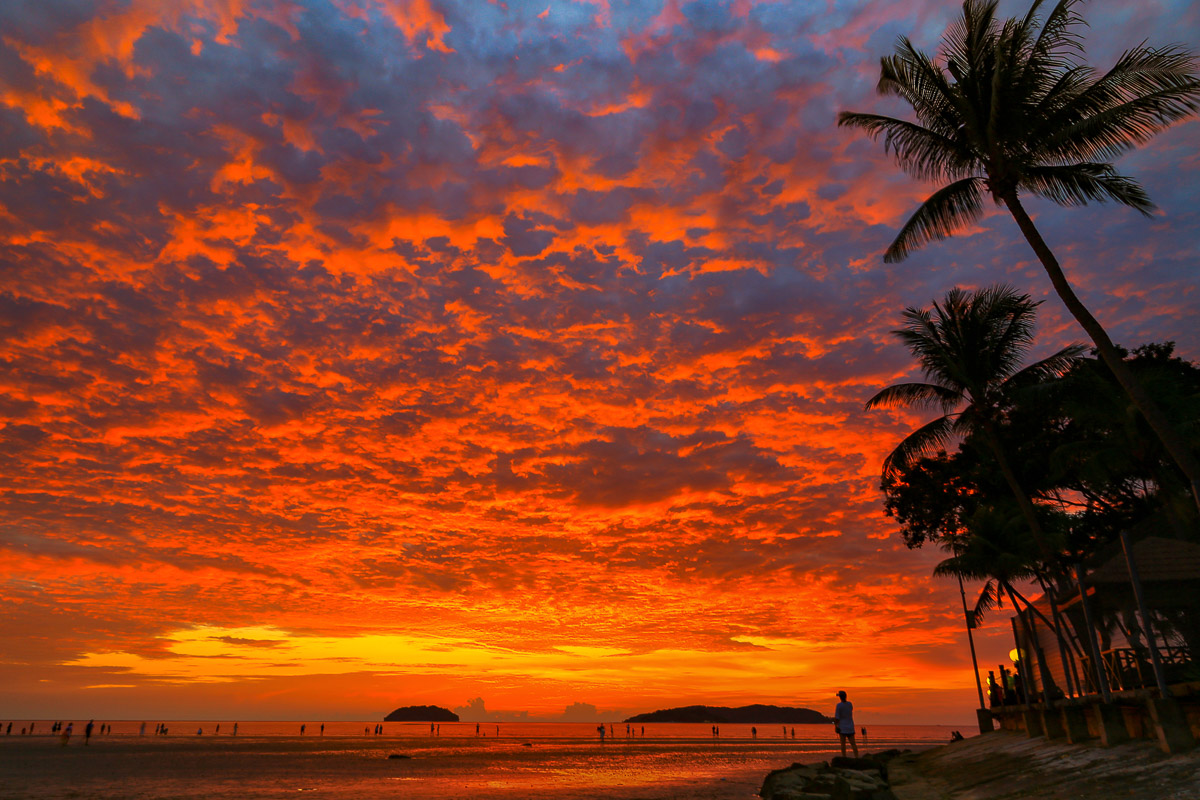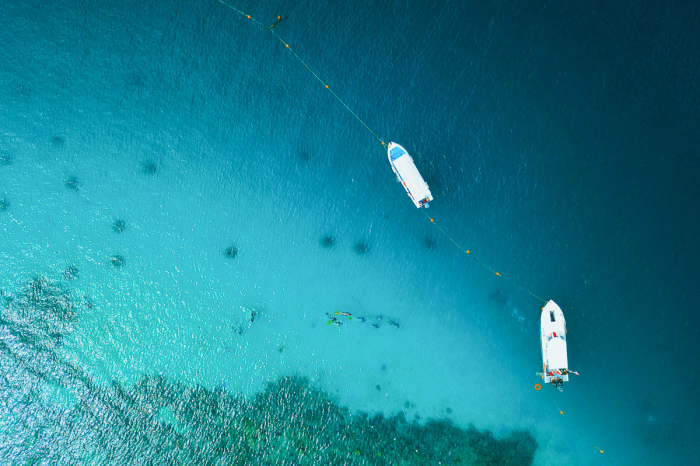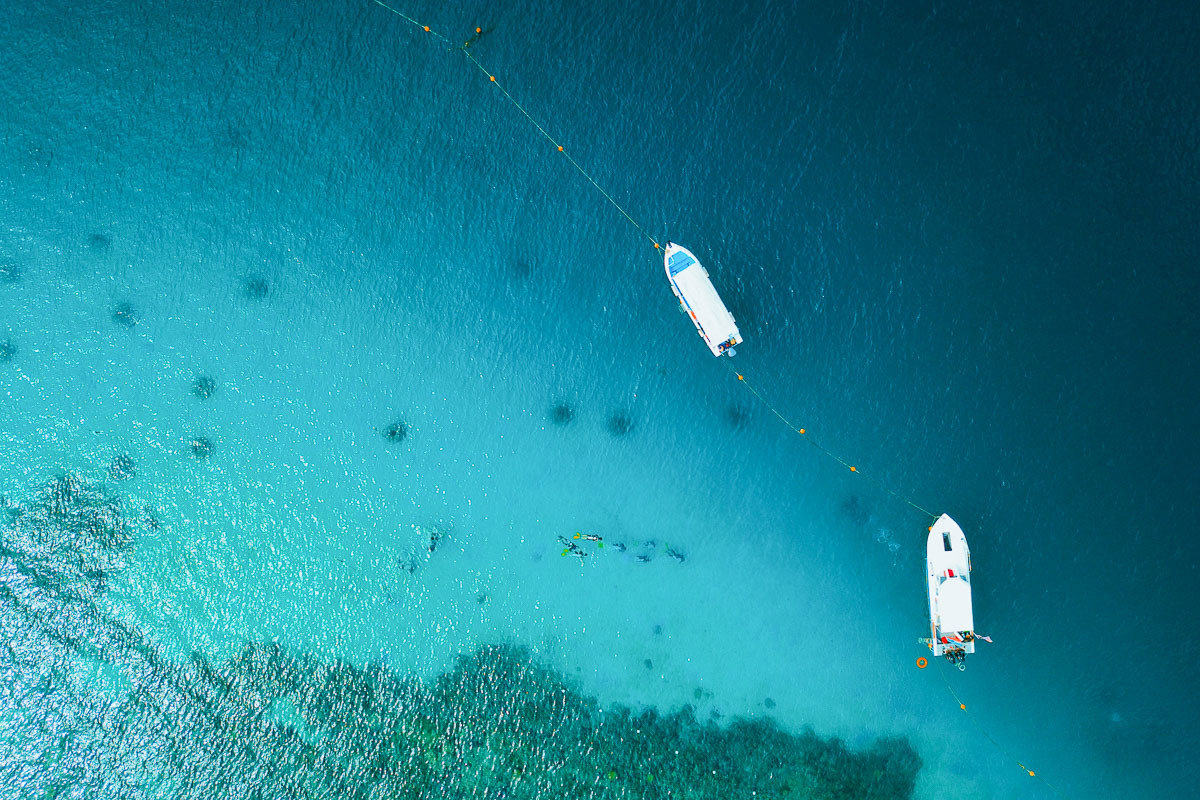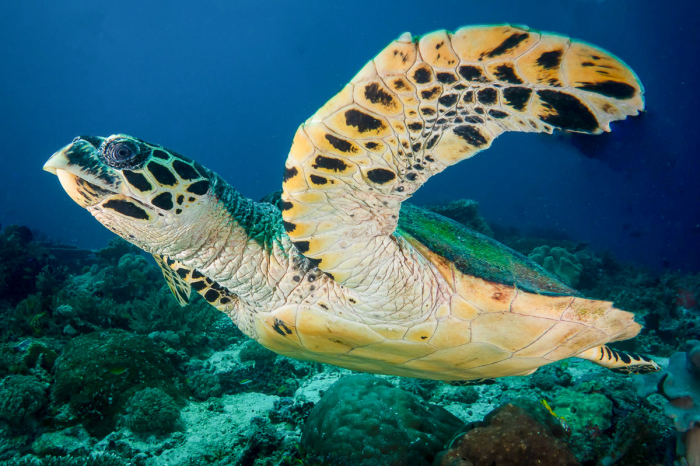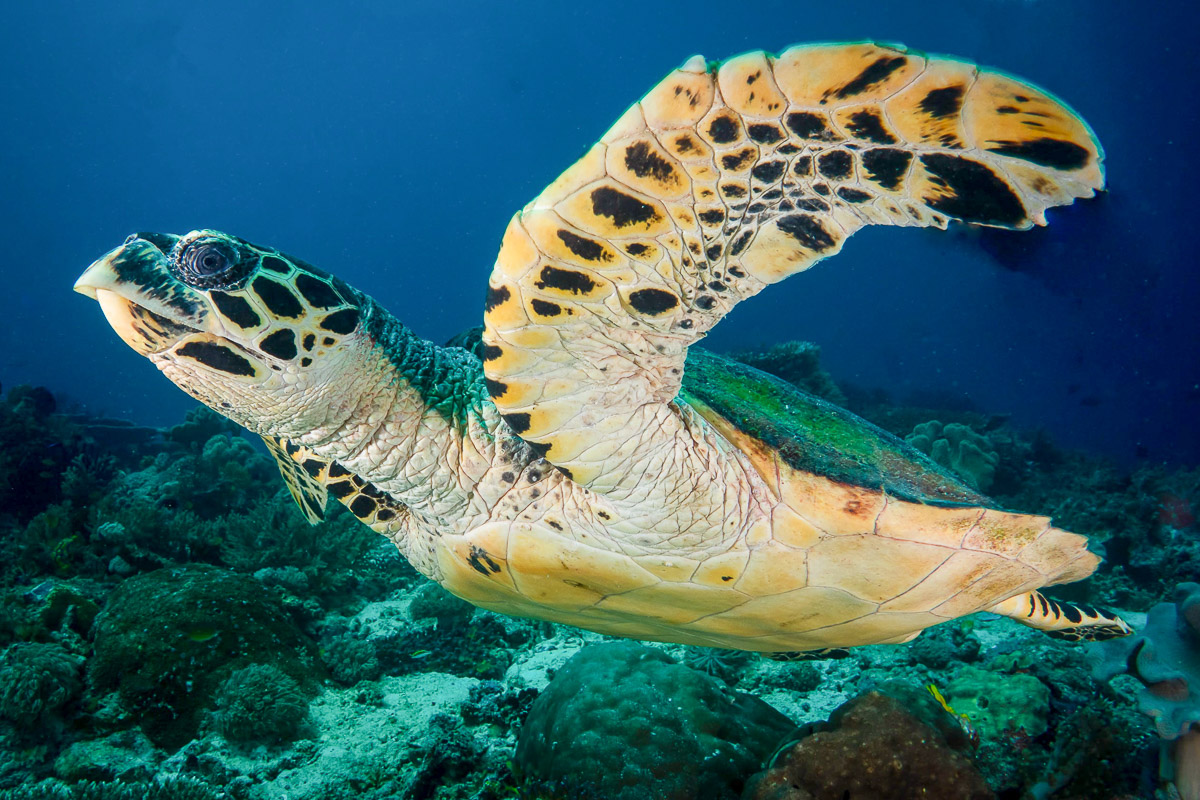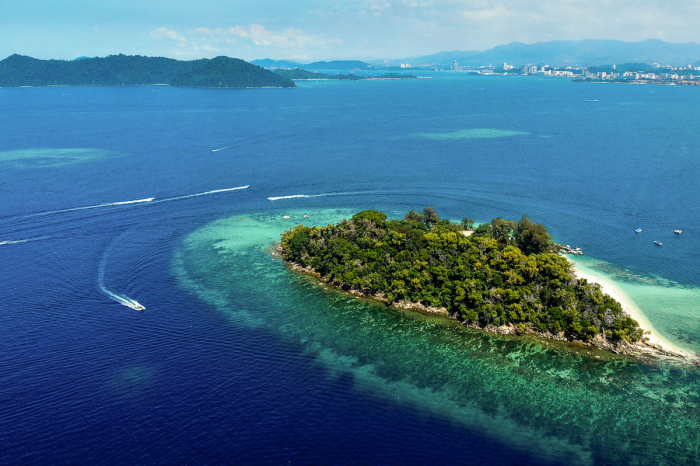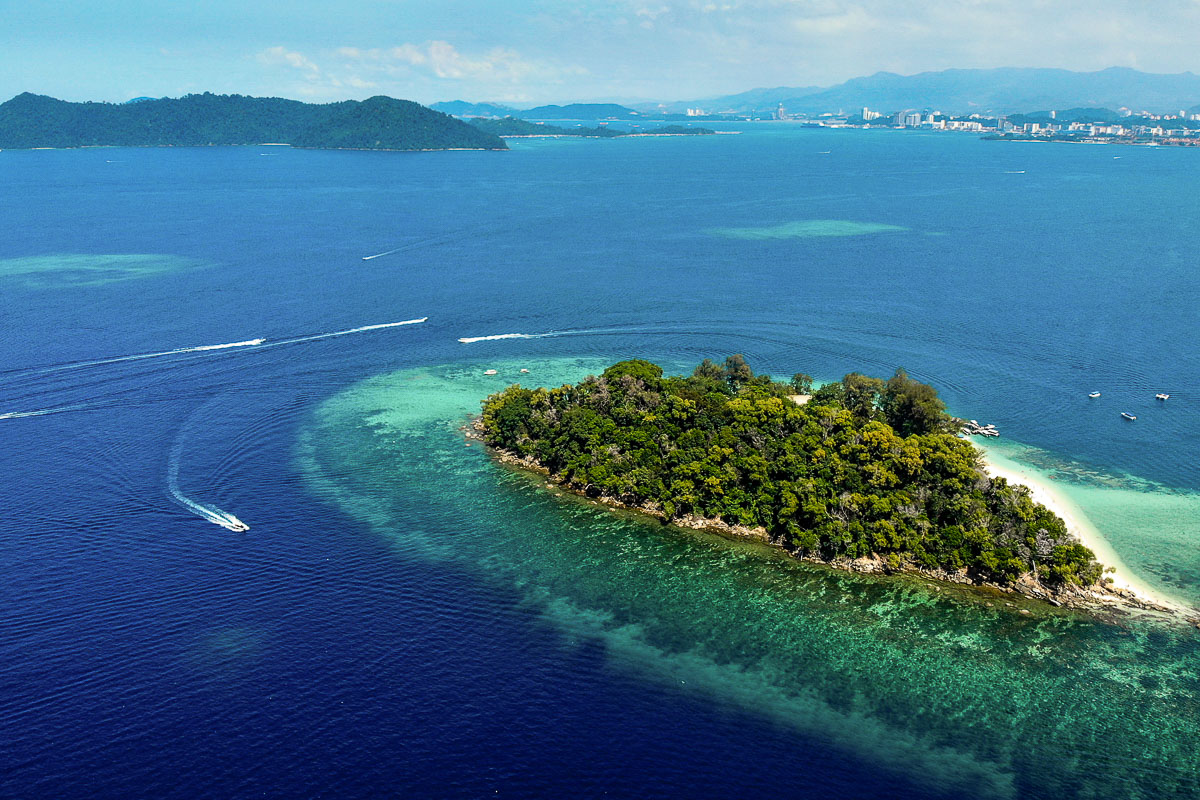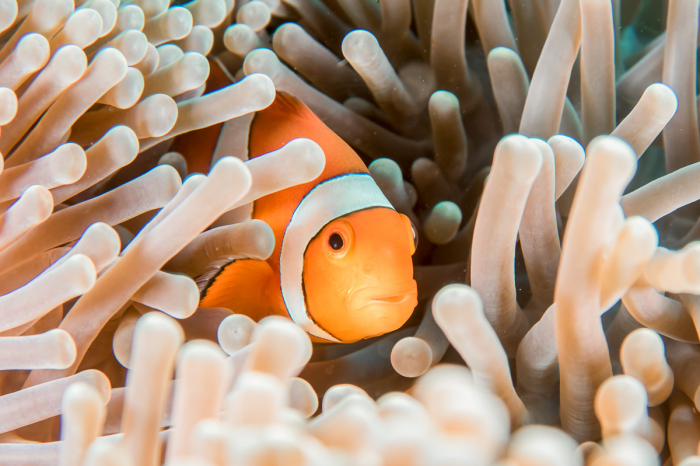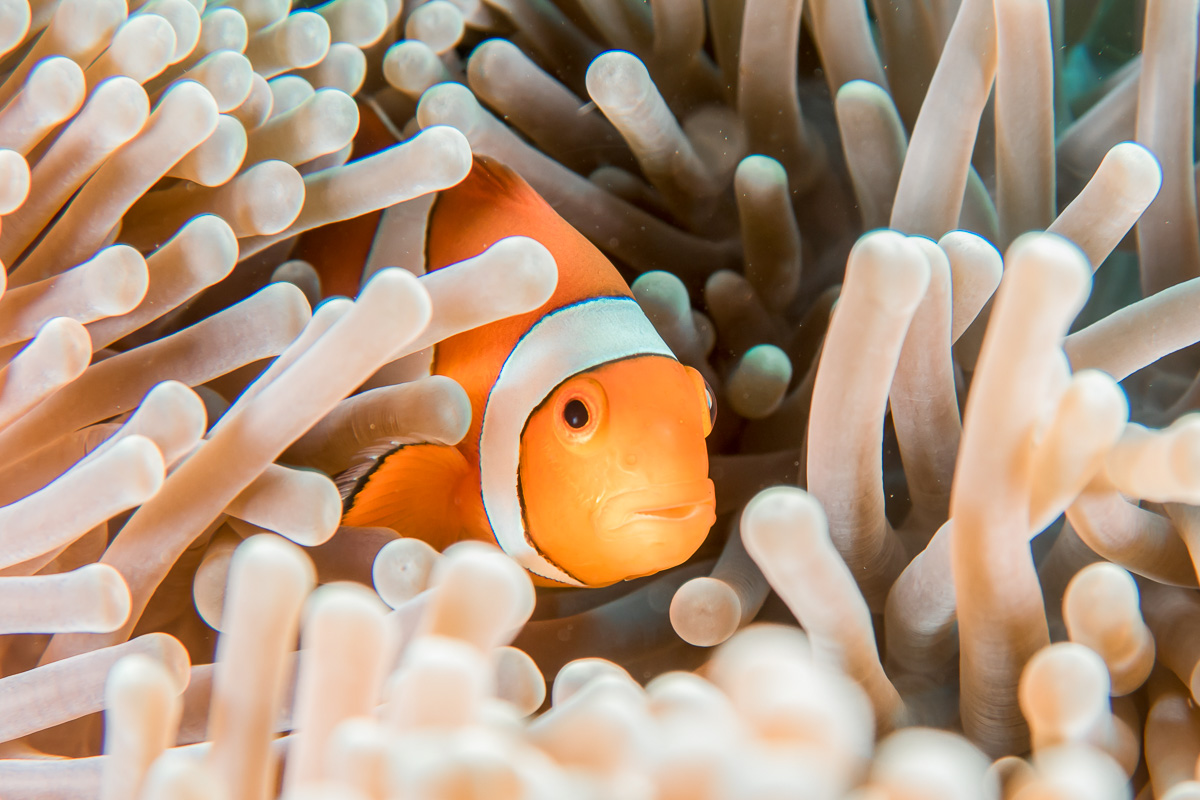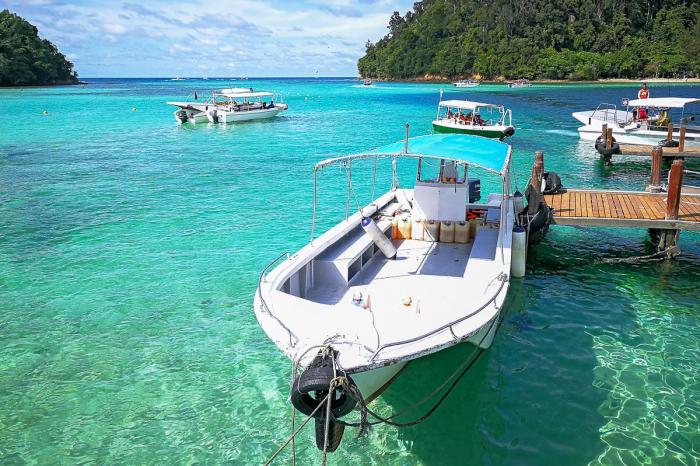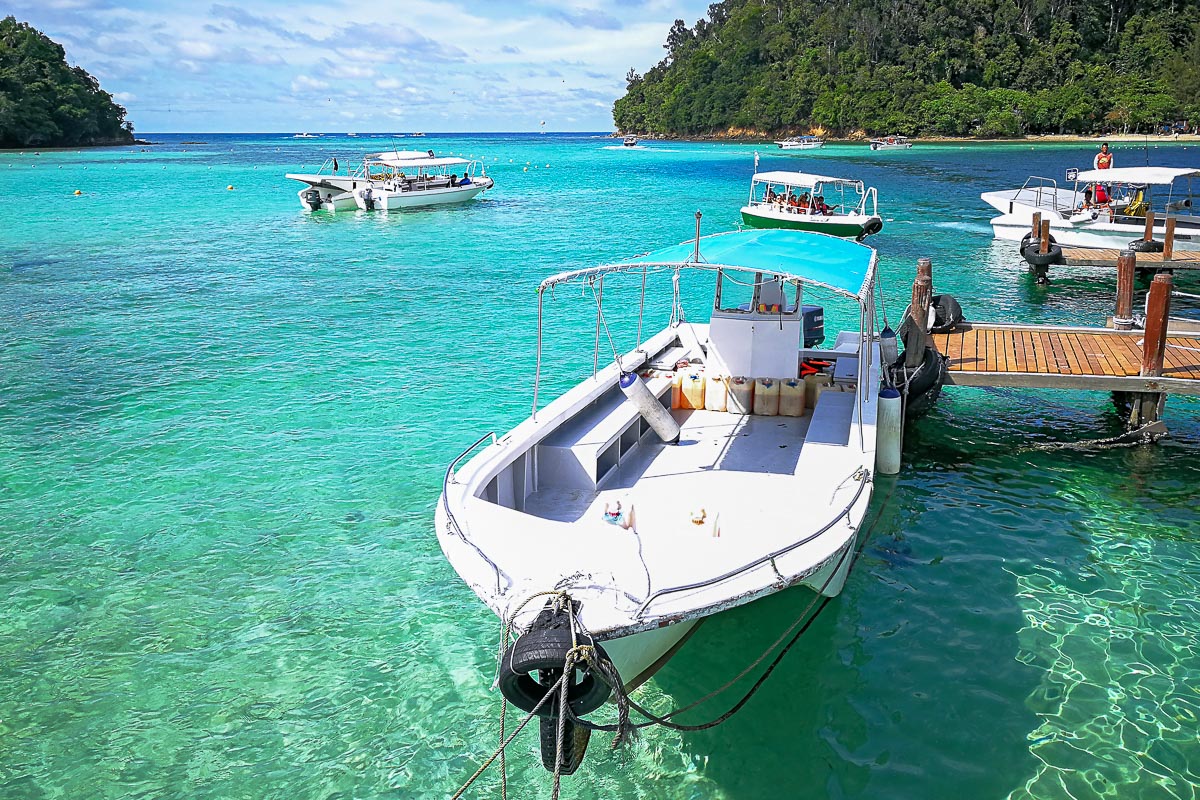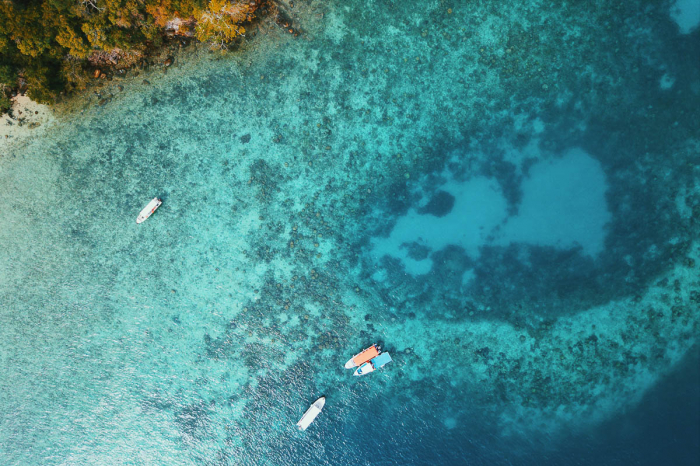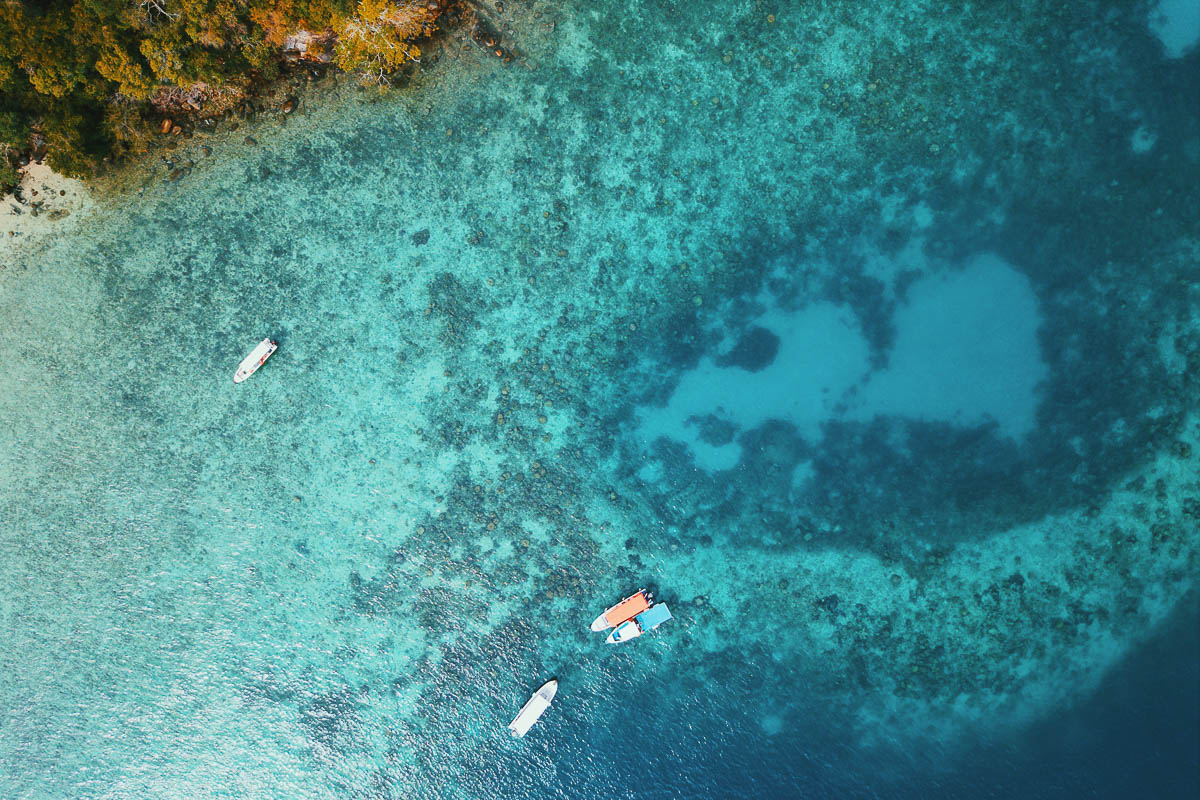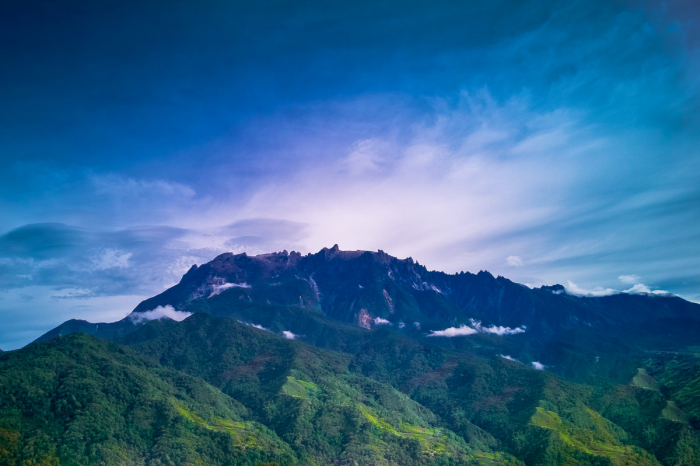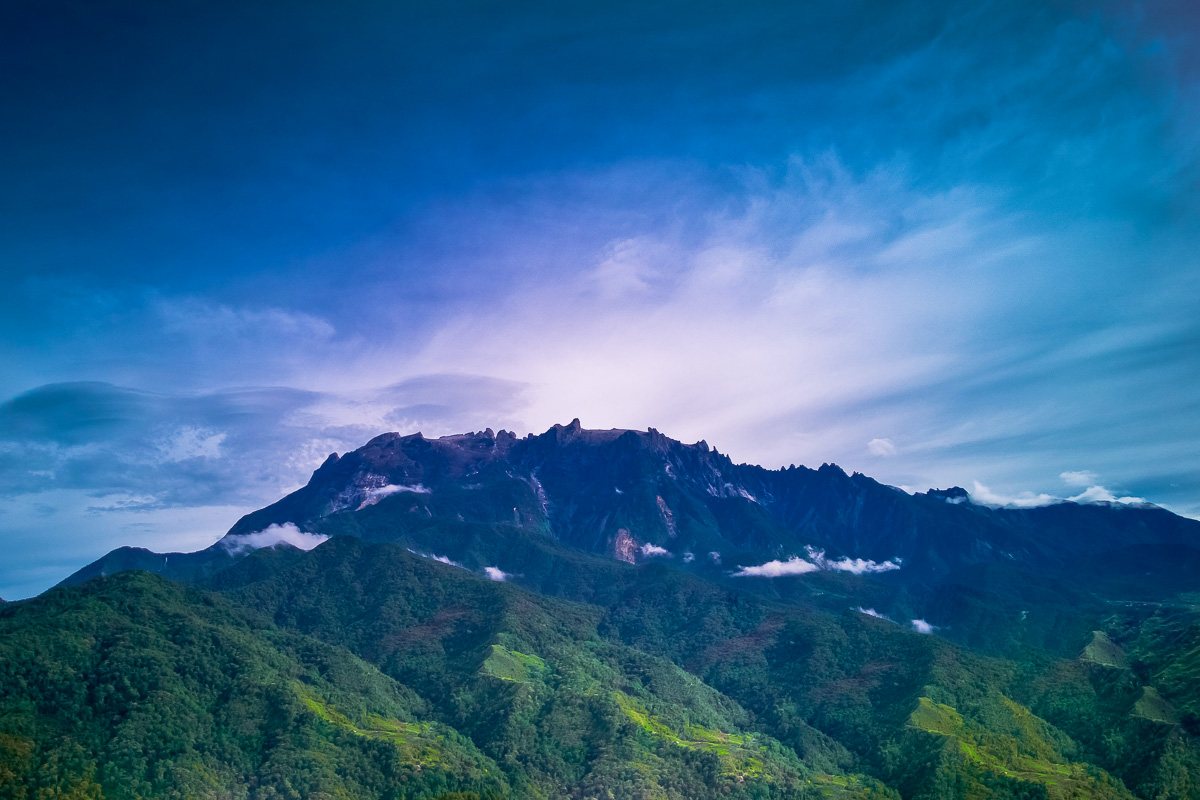 Diving Environment
Diving Season
Best season March to November
Top tips

Plan a couple of dry days for hiking on nearby Mt. Kota Kinabalu. Even if you don't make the summit, you'll love this peak's mountain jungle and cloud forest scenery, and breathtaking views over Sabah.
Kota Kinabalu is a vibrant and bustling city with plenty of options for dining and nightlife. Plan to stay on the mainland and visit the national park as part of a day trip if you're looking to dine, drink, and dance the night away.
Many of the dive centres here have other dive centres around Sabah. If you have the time and budget for it, consider booking a multi-day diving package and see more of the region!
Be sure to bring plenty of cash with you while visiting the marine park. There are no banks or ATMs on the islands, and credit cards are not widely accepted.
About Tunku Abdul Rahman National Park
The Tunku Abdul Rahman National Park covers five islands - Gaya, Manukan, Mamutik, Sapi and Sulug - spread over nearly 50 square kilometres of the South China Sea. The islands' interiors are clad in dense tropical rainforest, and crisscrossed by hiking trails where adventurous guests can encounter hornbills, macaque monkeys, monitor lizards, and beautiful insects and snakes. Eventually, jungle gives way to a white-sand coastline, dotted by resorts and dive centres.
Each of the islands has something different to offer. Gaya is a popular choice for laid back adventurers and nature enthusiasts, Sulug is perfect for peace and quiet, and Sapi, Mamutik and Manukan feature lively public beaches and energetic resorts. But, Tunku Abdul Rahman Park diving doesn't require an overnight stay on the islands. The sites here are easy to reach by boat, and all of Kota Kinabalu's dive centres offer day trips.
Getting there
Located just fifteen minutes from the mainland by boat, the marine park offers some of Sabah's most accessible scuba diving. Small speedboats stop at all five islands, so it's easy to just jump off where you want to visit. These same boats can be used for island hopping, giving you the freedom to spend as much or as little time as you like on each. And, while many guests prefer to spend the night in one of the park's resorts, it is also possible to go to and from Kota Kinabalu each day.
Kota Kinabalu is Sabah's capital and home to the region's international airport, so you'll find plenty of connections with Kuala Lumpur and Singapore. In fact, no matter where you end up diving in Sabah, you'll likely make a trip through KK via bus, plane, or both. Once you're on the islands, your best option for getting around will be walking. Visitors can explore a variety of footpaths, cutting through dense jungles, and passing by sparkling white sand beaches and scenic lookouts.
Kota Kinabalu diving season diving season and weather
The best time to dive in Kota Kinabalu depends on what wildlife you're hoping to encounter. Visibility around the national park isn't as good as sites further from the mainland, averaging from just five to fifteen metres. During March and April, large plankton blooms can reduce visibility even further, but they also draw some of the region's most famous underwater wildlife - whale sharks.
The weather on Sabah's west coast is slightly different to that of the east coast and Kota Kinabalu typically starts the rainy season a bit earlier than the rest of Sabah. And, while the official dry season runs from March through November, don't be surprised if you experience a tropical downpour or two no matter what time of year you visit.
Thanks to its shallow and protected coves, the Tunku Abdul Rahman National Park offers excellent conditions for beginners. Water temperatures range from 25 - 31°C but divers rarely encounter anything below 28°C. And, so long as you dive here during the dry months, you can also expect calm surface conditions and gentle currents.
---
Kota Kinabalu dive resorts