Scuba diving in
Sabah
Malaysia
Explore one of Asia's top adventure destinations, where reefs, sharks and turtles thrive, and ancient rainforests, incredible wildlife and spectacular adventures await on land.
Dive highlights
Dive Sipadan, home to barracuda, turtles, sharks and bumphead parrotfish
Swim with whale sharks at the islands of the Tunku Abdul Rahman National Park
Hunt for unusual 'muck' critters at Mabul and Kapalai on Sabah's east coast
Dive with hammerhead sharks, rays and other pelagics on Layang Layang
Situated at the northern tip of Borneo is the Malaysian state of Sabah, home to some of Southeast Asia's most exciting diving, along with ancient rainforests and towering mountains. With its easy access and well-established tourism industry, Sabah easily ranks as one of Asia's top tourist destinations.
Because Sabah lies within the Coral Triangle, its seas are host to a rich assortment of marine life - from healthy coral reefs and amazing macro critters, to schooling barracudas, pelagics, turtles, sharks and even whale sharks during the season. Combine this diversity with plunging reef walls and energetic drifts, and it's no wonder that Sabah's marine environments are considered amongst the richest on the planet.
Sabah's forests and mountains - including famous Mt Kinabalu, Danum Valley and Maliau Basin - are home to an unique diversity of plants, insects, birds, reptiles and mammals. This amazing natural heritage makes for some unique adventures - visitors can dive with sharks, turtles and schooling fish one day, then head to the jungle in search of orangutans, pygmy elephants and proboscis monkeys the next. Very few places in Asia offer such an incredible opportunity to explore such contrasting environments within a short space of time - and it's no surprise Sabah is among our favourite destinations for adventure travel!
---
Ready for your dive adventure in Sabah?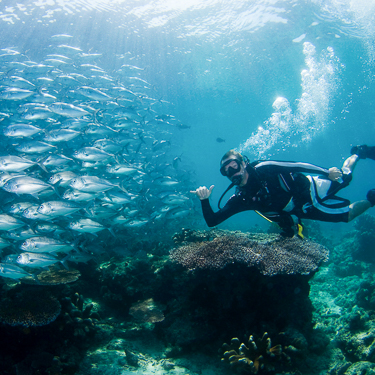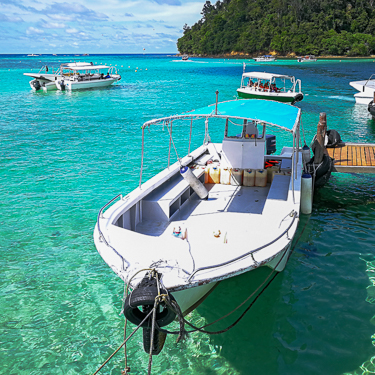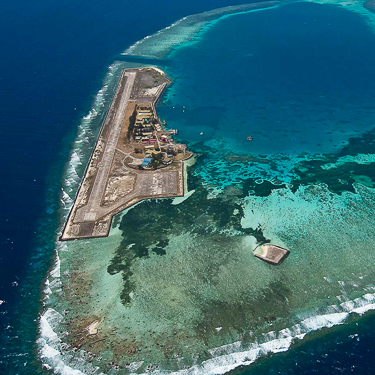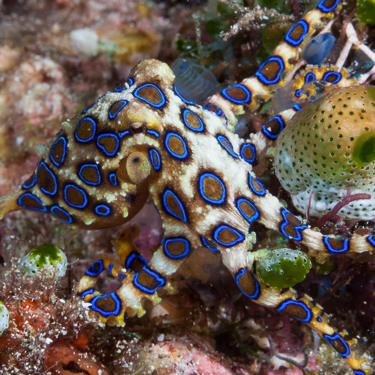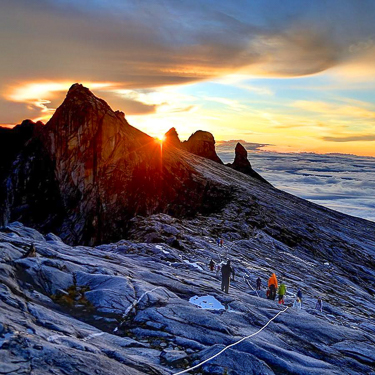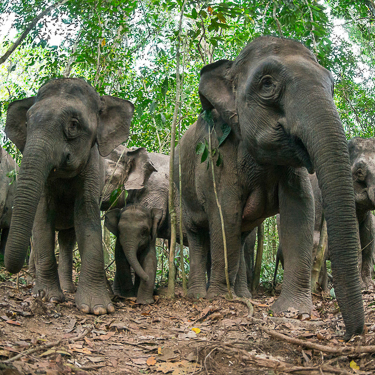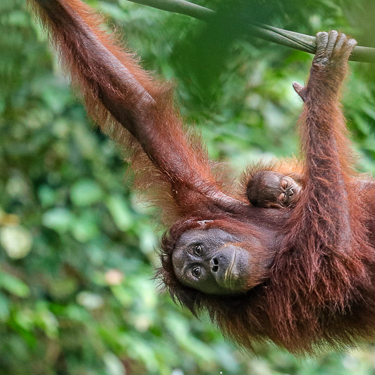 ---
When to dive in Sabah
Sabah lies just south of the typhoon belt and is known as the 'Land Below the Wind'. Any tropical storms that develop in the Pacific Ocean track towards the Philippines, sparing Sabah the full force of these storms. However, Sabah will sometimes catch the tail end of any bad weather and as such, can get some rough seas and winds in the main typhoon season, particularly in August. The east coast can also experience storms in the middle of the wet season, especially in January.
Diving is great year-round thanks to Sabah's warm tropical climate - air temperatures are normally 27-32C, humidity is high and the sea temperatures are 26-29C, with some colder upwellings in deeper water. Sabah doesn't have a well defined monsoon such as that of South Asia. Instead it typically rains all year round with more rain in the Northeast wet season between November and March, and less in the Southwest 'dry' season. On the west coast, the wet season typically starts a little earlier and January and February can already be dry. But be prepared for rain whatever time of year you visit.