Scuba diving in
Lhaviyani Atoll
Lhaviyani Atoll is one of the Maldives' most popular and diverse diving destinations, with kaleidoscopic coral reefs, plunging channels, shipwrecks, sharks, mantas, and more.
Highlights
Diverse diving with coral channels and walls, wrecks, and reefs
Plenty of marine life including sharks, mantas, and even whale sharks
Luxurious resort atmosphere with private islands and secluded retreats
House reefs on most islands with easy access from shore
Well known for its white-sand beaches, sparkling turquoise water, and world-class scuba diving, the Maldives is among the planet's most scenic destinations both above and below water. And, Lhaviyani Atoll offers some of the most diverse and accessible diving in the country. Dive sites range from mild to wild, with exciting underwater attractions including shipwrecks and seasonal encounters with sharks and manta rays. Visitors can expect well-established resorts and dive centres with outstanding Maldivian service, and impressive biodiversity on every dive.
Lhaviyani Atoll Diving
Schooling reef fish

Year round

Hawksbill turtle

Year round
Lhaviyani is one of the Maldives' most diverse atolls, with a variety of underwater environments and dive sites to suit every skill and comfort level. Nearly every island in this region is surrounded by a fringing coral reef with easy conditions, perfectly suited to beginners. But, slightly further afield, the underwater terrain quickly transforms. This atoll's northern waters are home to sites like Kuredu Express - known for fast moving currents, plummeting channels, and encounters with pelagic species like sharks and manta rays. Plus, the Shipyard's two famous wrecks, one of which can even be explored by beginners.
Lhaviyani Atoll diving is typified by deep channels called kandus that funnel supersized wildlife like reef mantas in from the open ocean. One of the region's most famous, Felivaru Kandu, is well known for its visiting reef manta rays, and other big fish sightings. You'll also visit thilas - submerged pinnacles that serve as busy cleaning stations for marine megafauna. Here, some of the region's largest species wait patiently in line for their spa sessions with tiny reef fish who are more than happy to offer their services. Lhaviyani Atoll is an ideal area for trying your hand at drift diving as well, with plenty of current-swept corners and walls to explore. Keep one eye out in the blue during all of your dives, and you might spot sharks and tuna cruising the reef's edge. And, while encounters are much less frequent, whale sharks have also been known to make appearances in the region!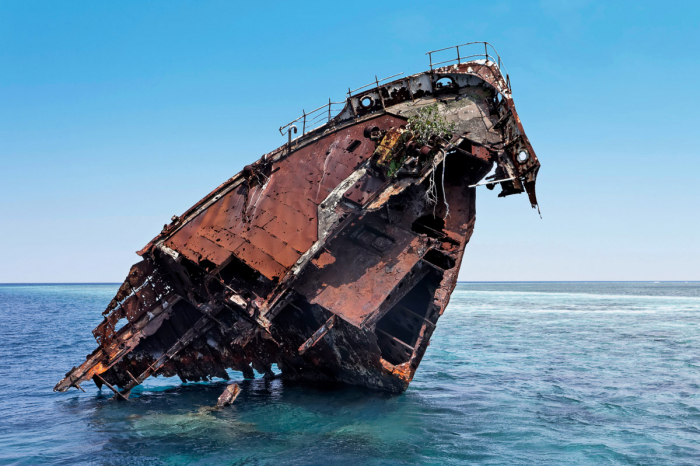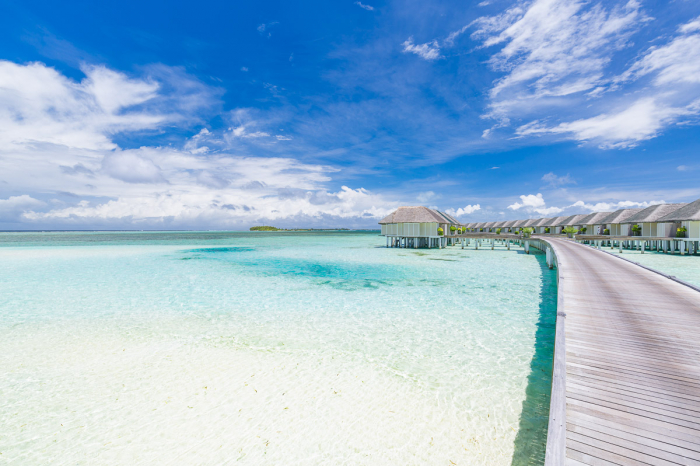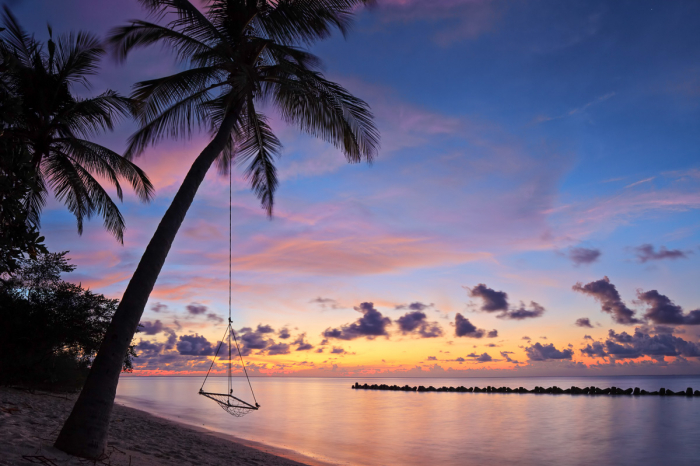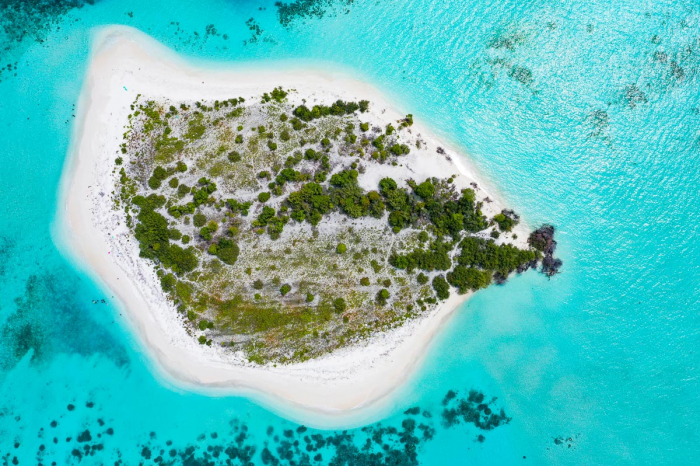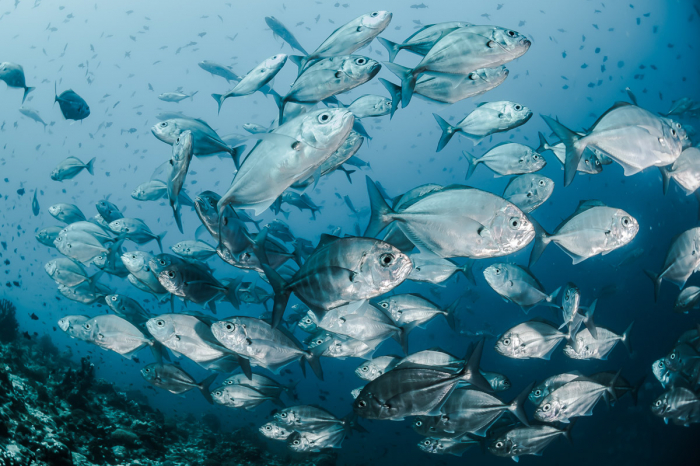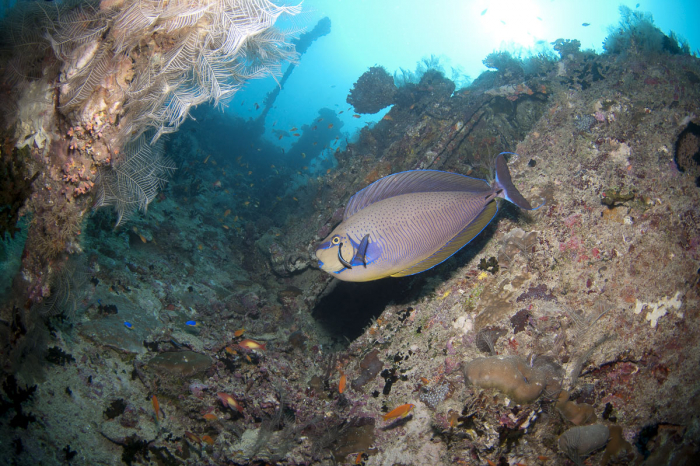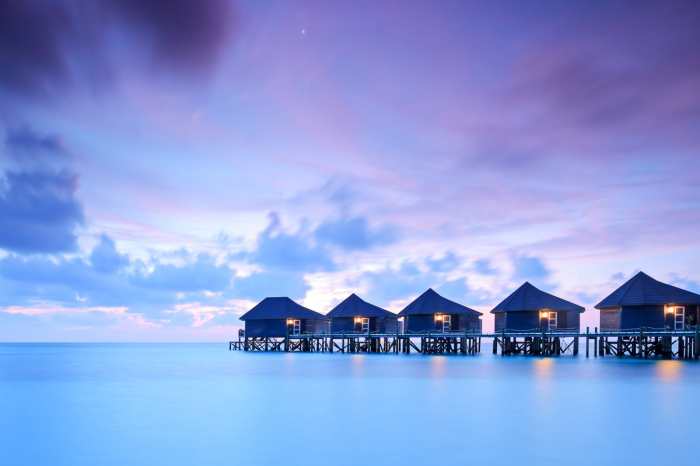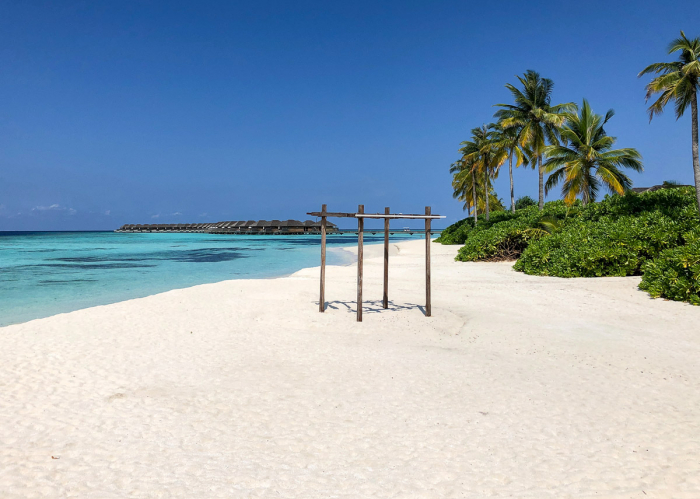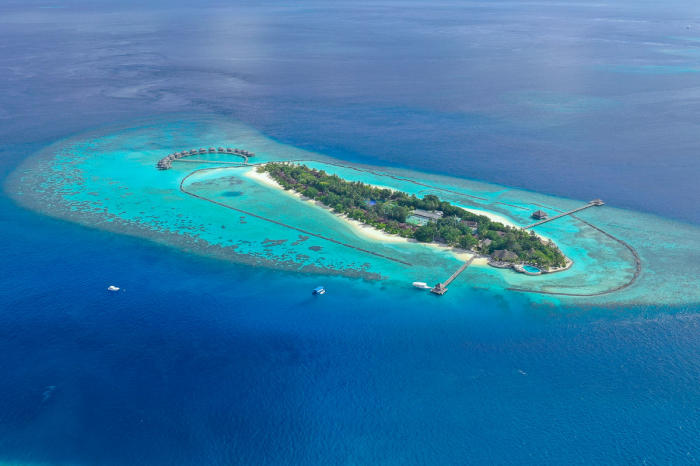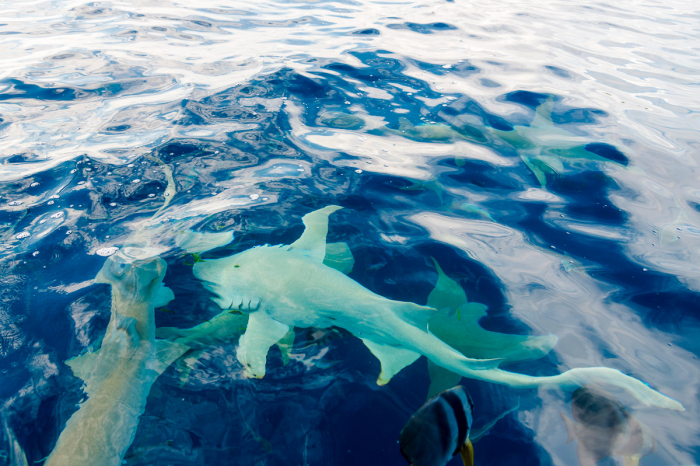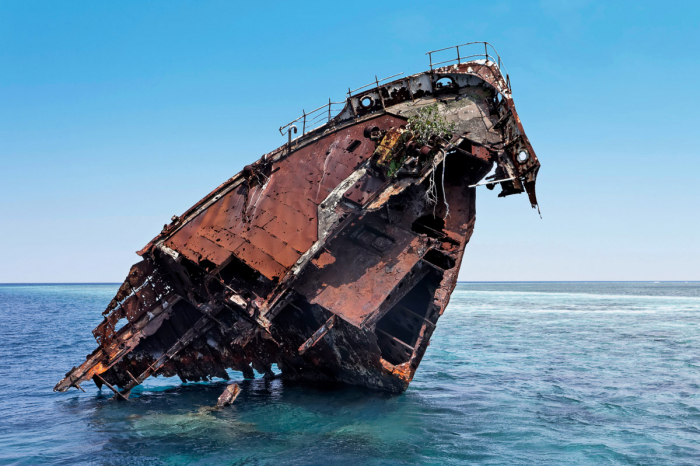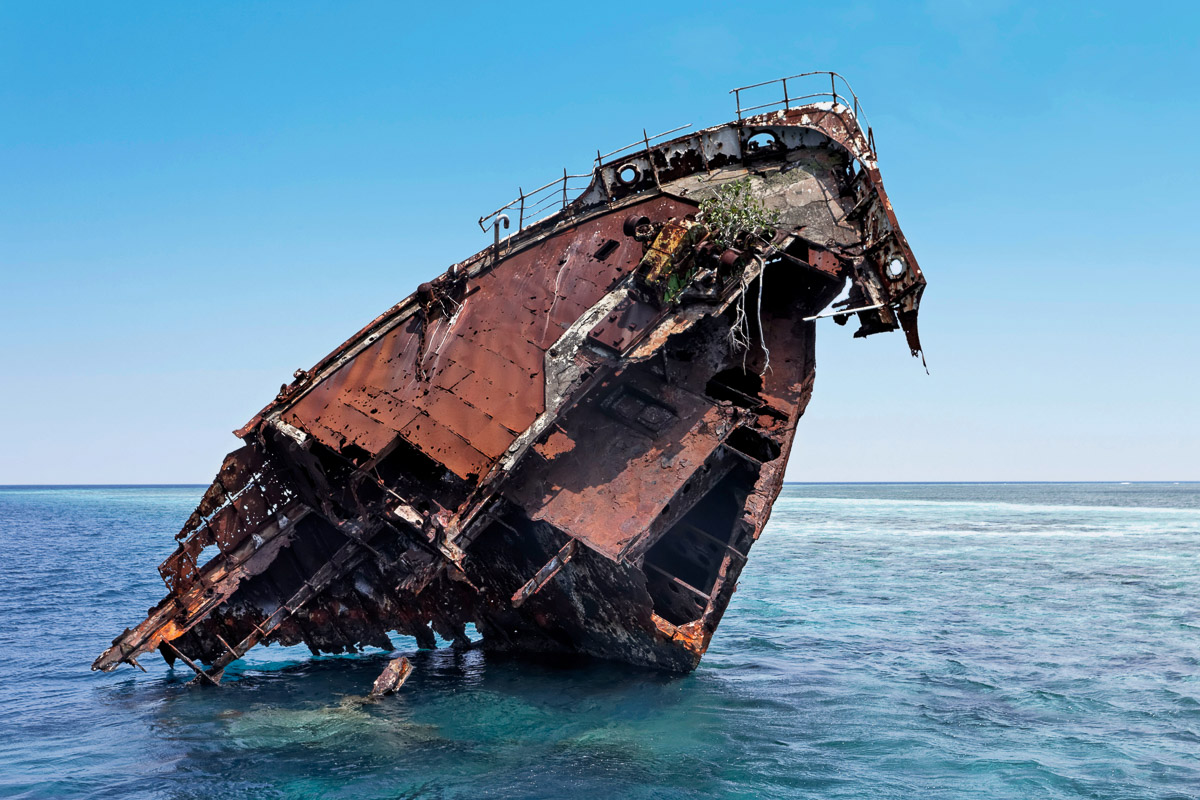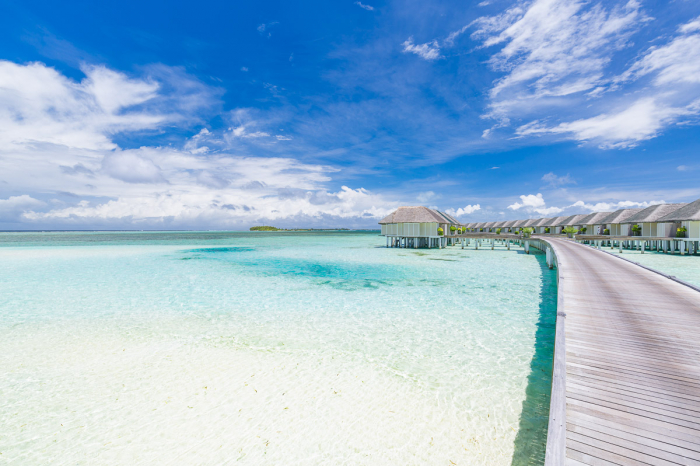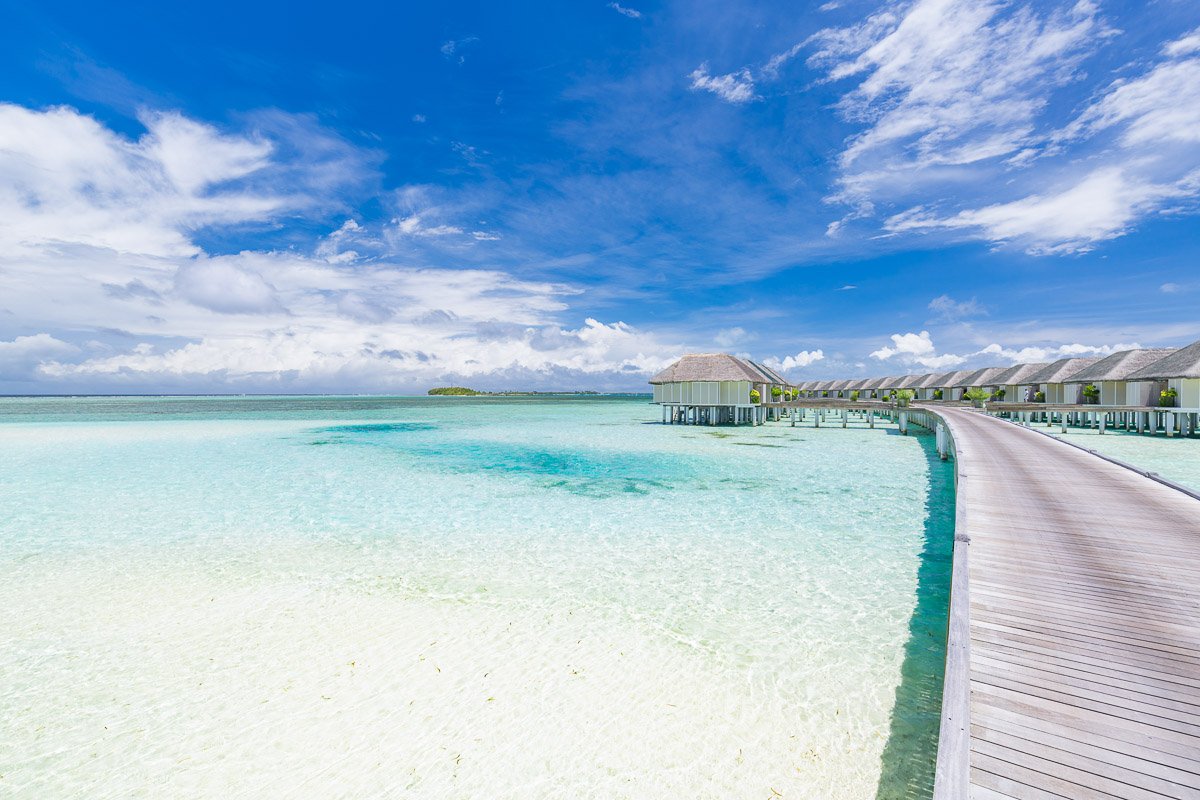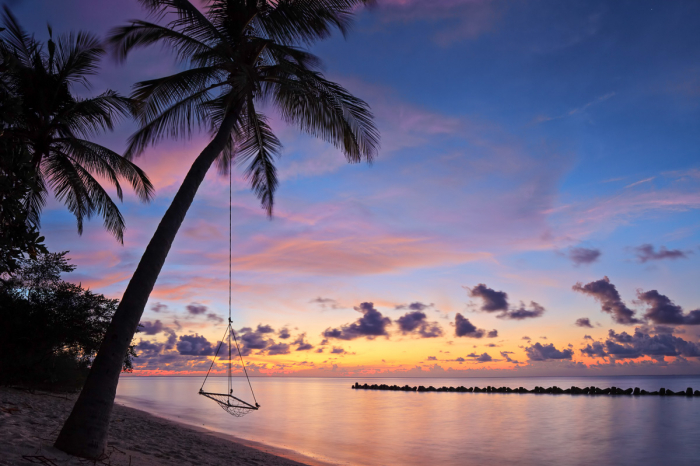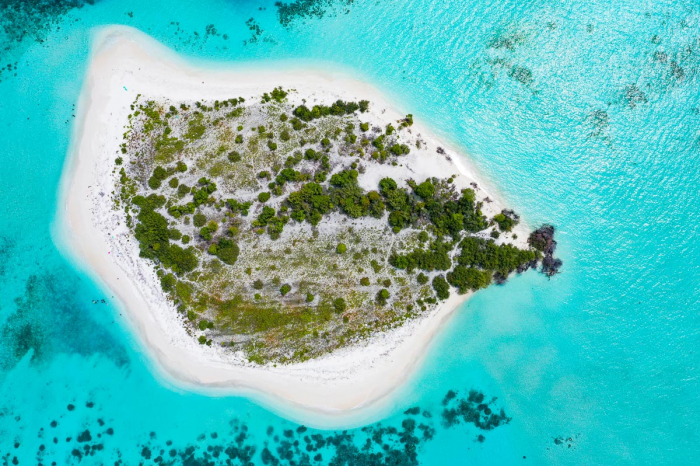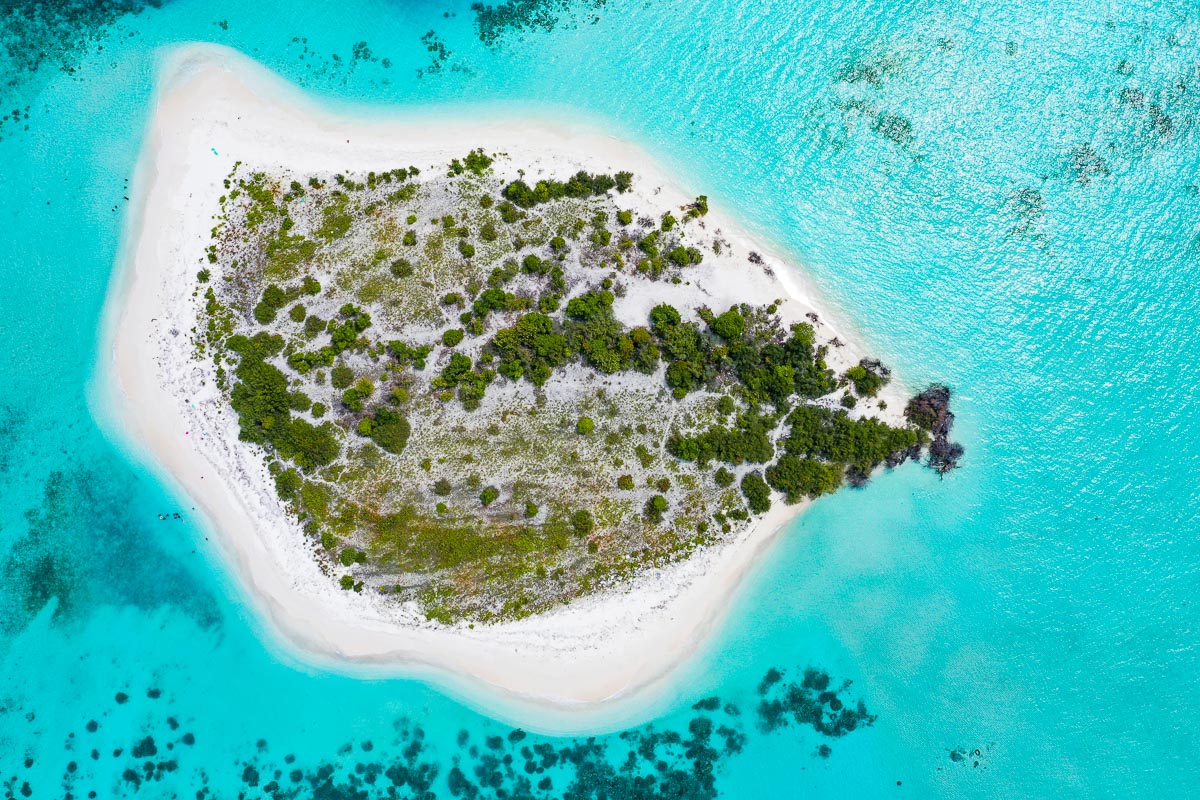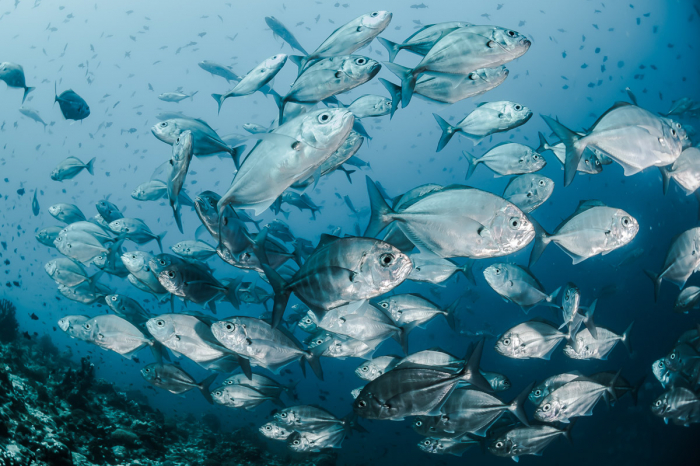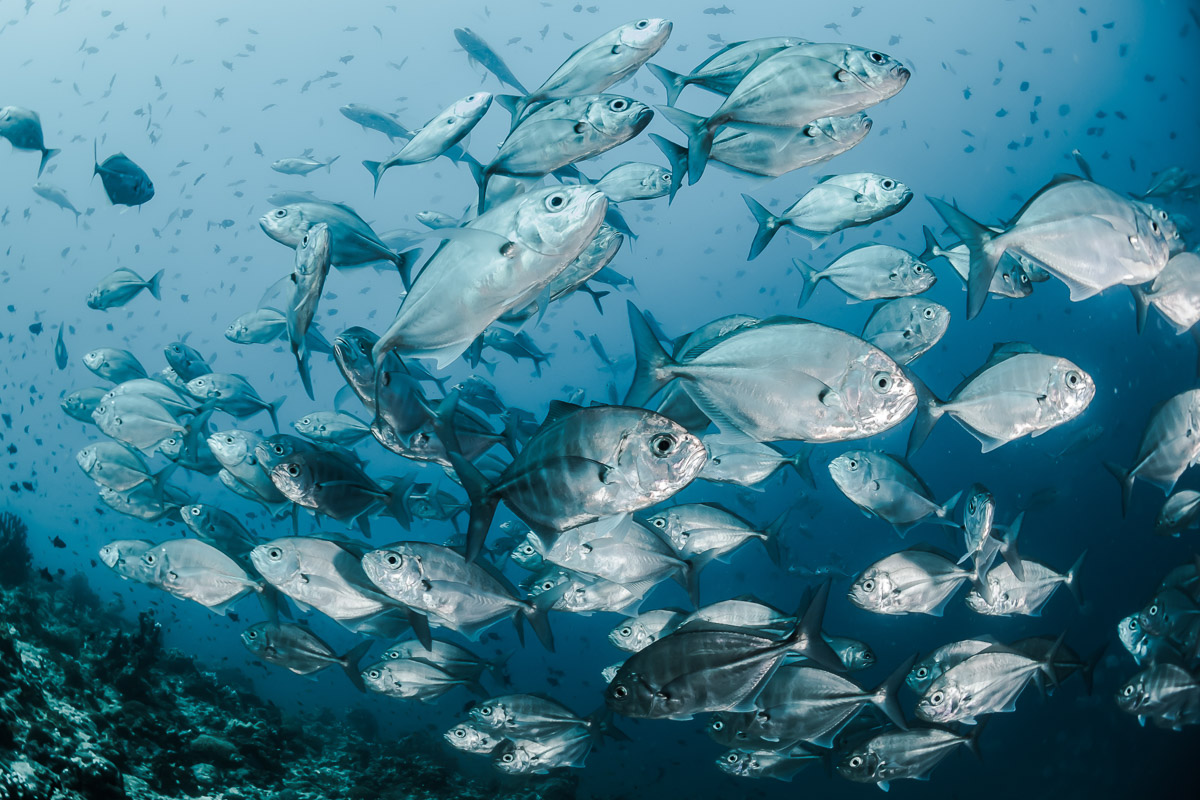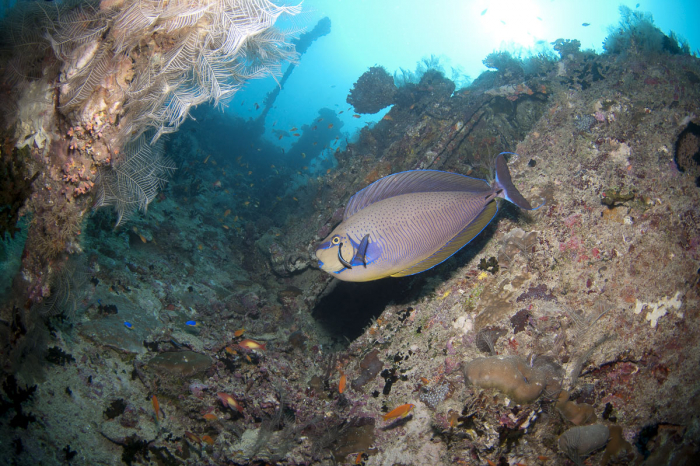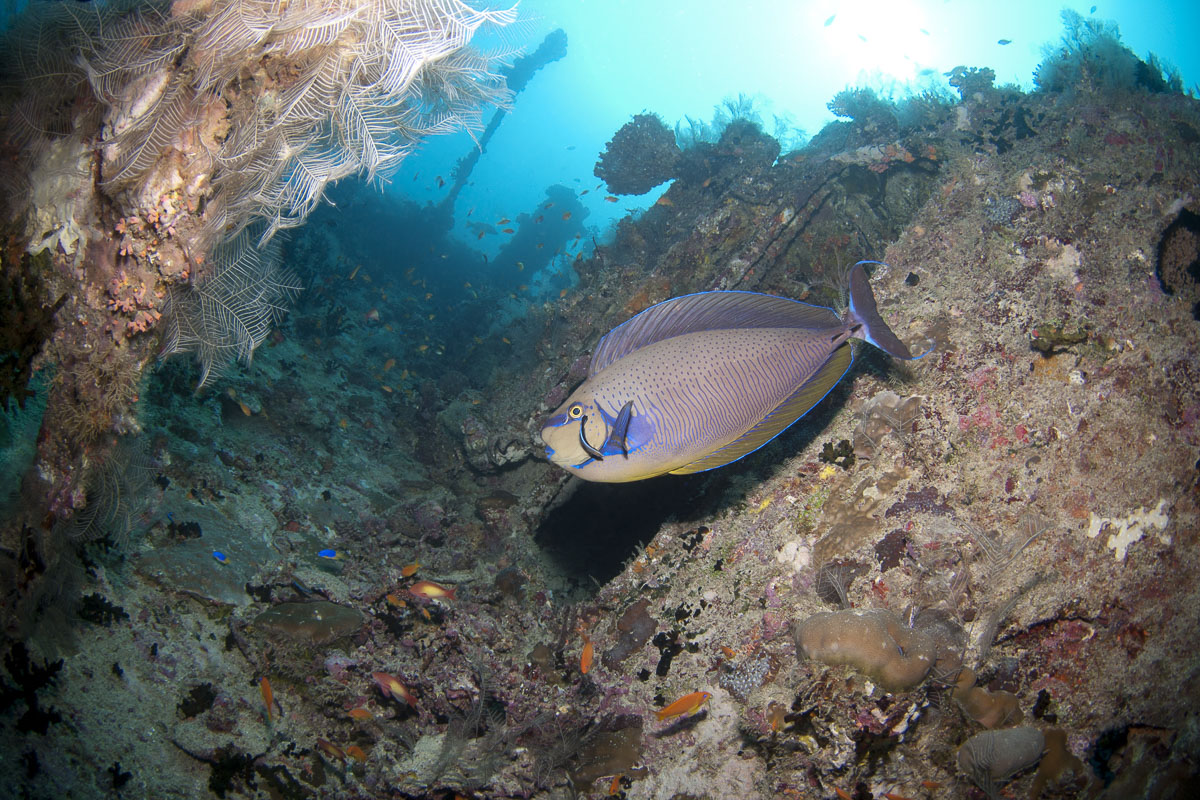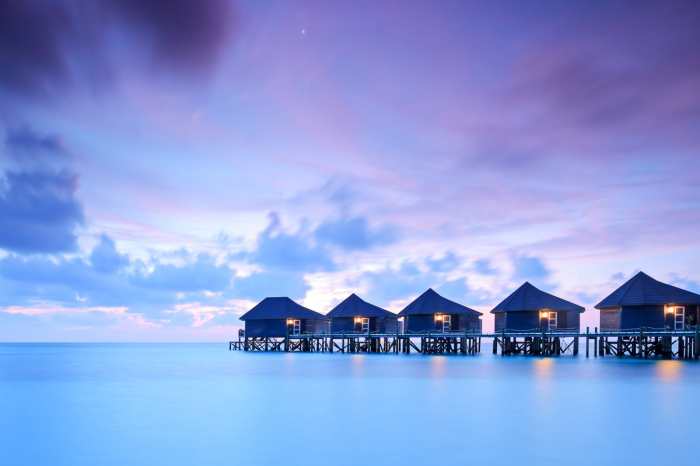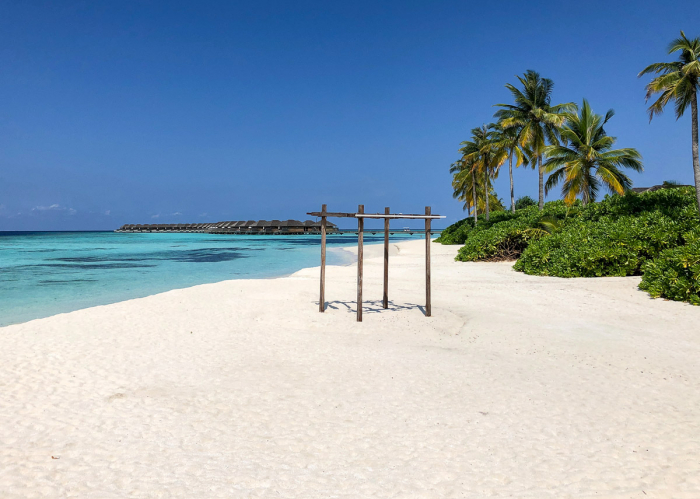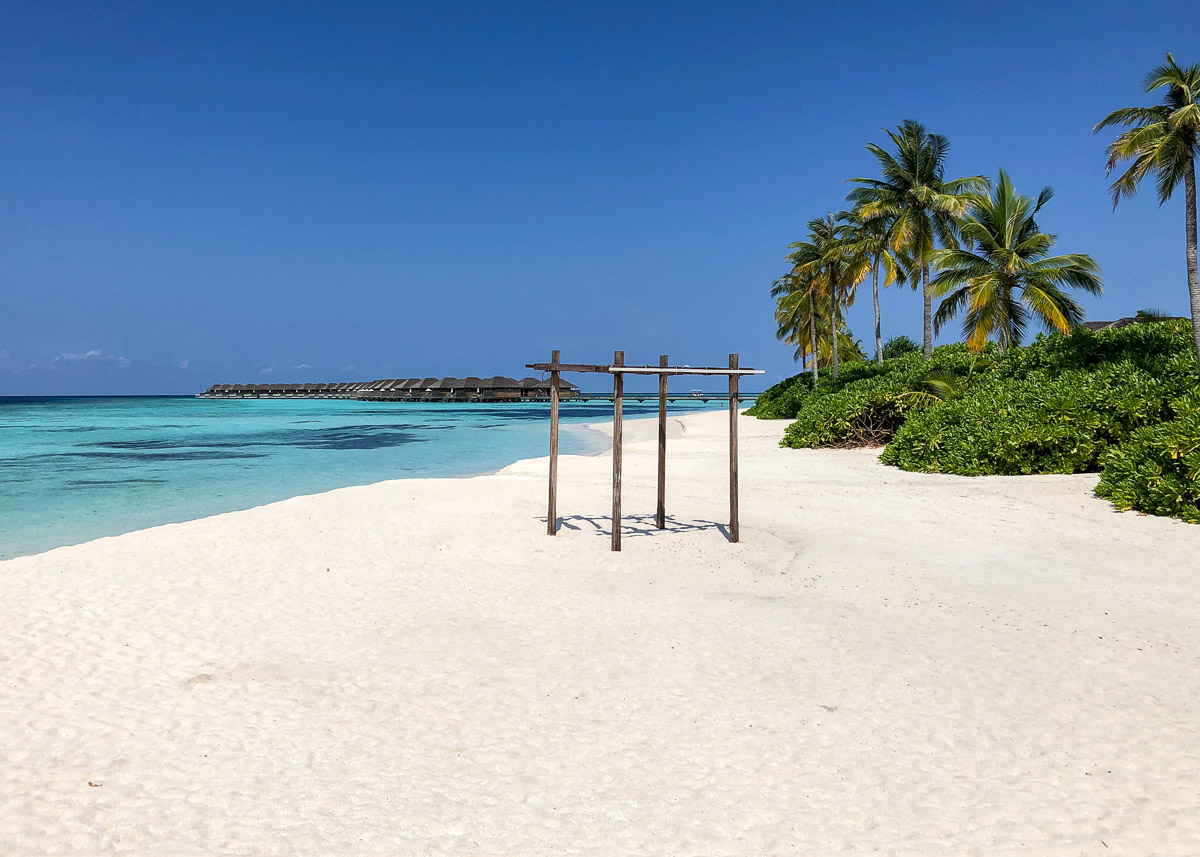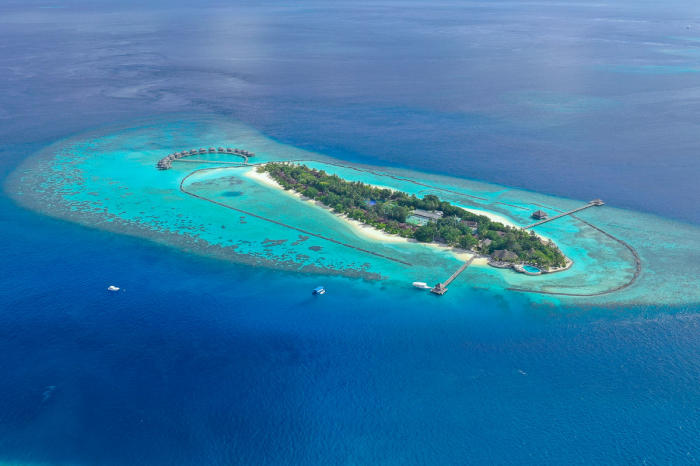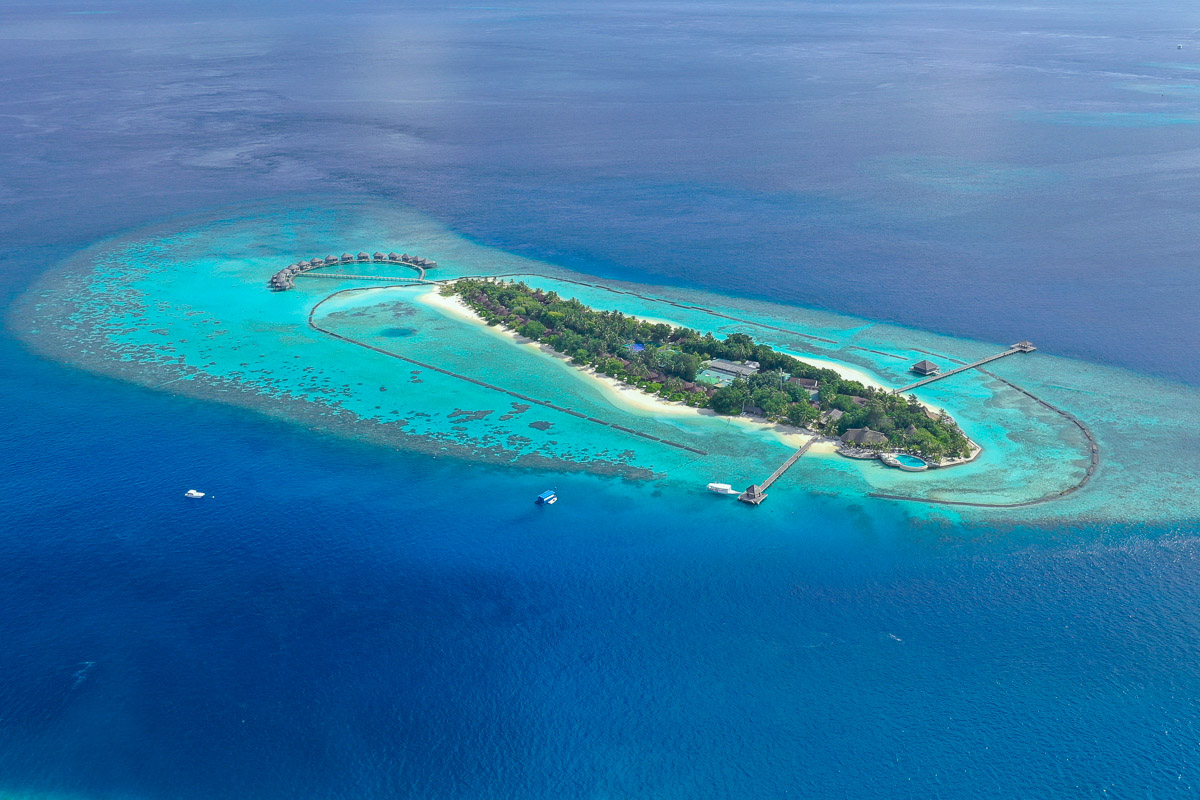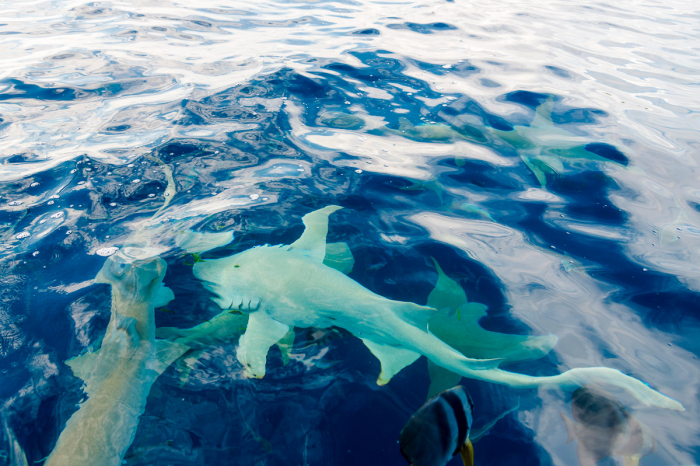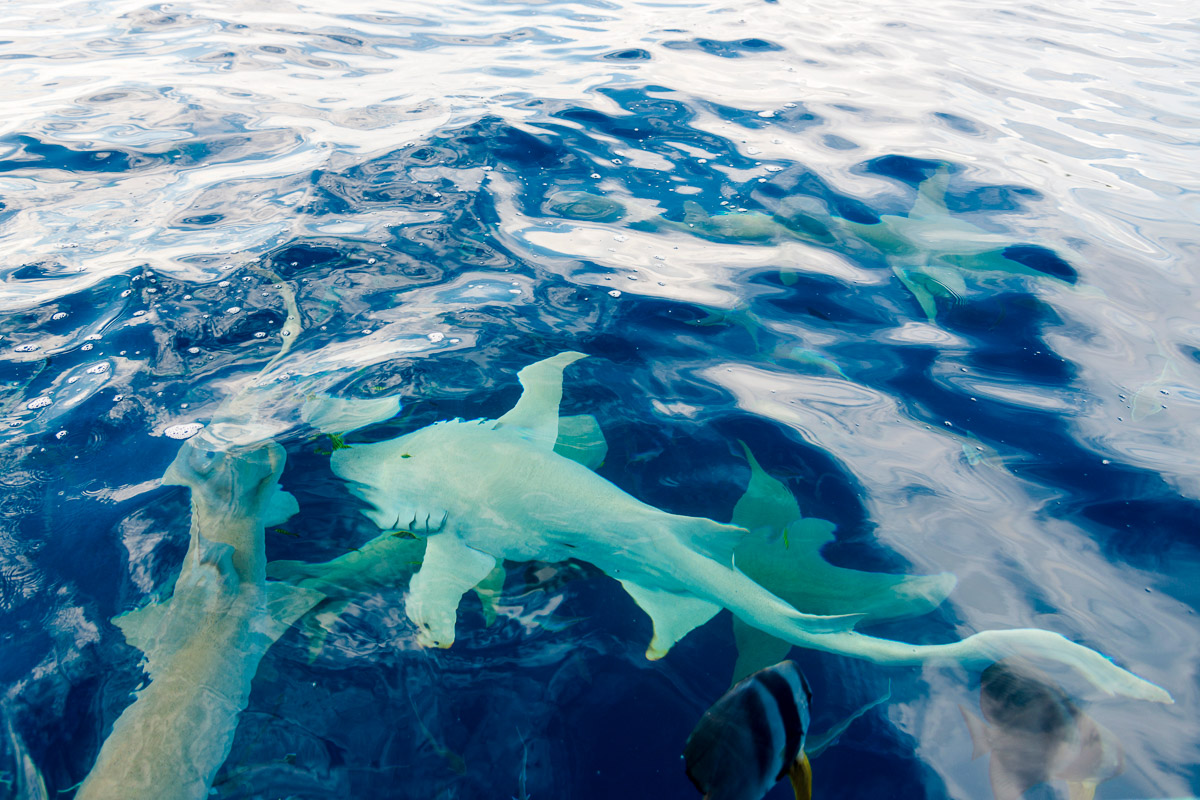 Diving Environment
Type
Reefs, channel, and wreck
Diving Season
Year round, manta season October to March
Top tips

This atoll isn't just a paradise for divers. You'll also find world-class ocean kayaking, paddleboarding, and windsurfing here.
Plan a day trip to Kurendhoo Island, the atoll's cultural centre and home to numerous historical sites.
Keep your camera handy during boat rides in this region - dolphins are often spotted on the surface.
About Lhaviyani Atoll
Lhaviyani Atoll is one of the Maldives' most popular atolls, but offers fewer supersized resorts than other areas. This makes it a dream destination for divers who appreciate tourist facilities, but don't want to share it with hundreds of other guests. Above water, Lhaviyani is a paradise of tiny islands ringed by white sand, scattered in a sea of endless turquoise. While many of the atoll's smaller islands remain uninhabited, some of the more sizeable strips of land have been transformed into private and luxurious resorts. No matter where you plan to stay in the region, you'll be spoiled for choice with a wide variety of highly professional dive centres to choose from, and over 50 incredible sites to explore.
There are just five local communities in Lhaviyani Atoll, and Kurendhoo is the region's most populated island. Plan to spend a day here if you're interested in learning about traditional Maldivian life, or visit some of the region's historical sites, like the tomb of Sheikh Najeebul Habashee. There are budget-friendly guest lodges on all of the atoll's populated islands. But, most visitors prefer an all-inclusive private island experience. These secluded resorts offer visitors a chance to go on their own self-guided adventures, exploring the island's house reef through snorkelling, scuba diving, and other watersports.
Getting there
Male, the Maldives' main transit hub, receives regular international flights from Western Europe, the Middle East, and Southeast Asia. And, no matter where you're planning to visit in the region, you'll land here first. Then, you'll connect to Lhaviyani Atoll by seaplane or speedboat. 

Flying is easily the most comfortable option, with just 40 minutes of air time, and a bird's eye view of the atoll's most stunning scenery. This is especially true if you're planning to visit during the rainy season when rough surface conditions can make boat transfers difficult. Once you've reached Lhaviyani, transfers between islands are typically conducted via speedboat or dhoni, and can be booked through your resort or hotel. 
Where to stay in Lhaviyani Atoll
Lhaviyani Atoll is one of the Maldives' smaller atolls, but, thanks to its proximity to the airport in Male and its excellent opportunities for channel and wreck diving, it's also one of the region's most popular.
Lhaviyani's popularity means you'll find plenty of options for hotels, resorts, and even budget-friendly guesthouses. But, if the focus of your holiday is scuba diving, you'll want to choose your lodging wisely. Many resorts offer unlimited self-guided diving on their house reef, excellent value for divers looking to maximise their tank tally. Liveaboards are also a good option, especially if you're hoping to see as much of the atoll as possible. Lhaviani's best dive sites for large pelagics are in the region's far north, so plan to stay close-by if you aren't a fan of long boat rides. 
Diving seasons and weather
Like the rest of the Maldives, diving conditions are at their best here during the dry monsoon. Running between December and March, this season promises calm surface conditions, incredible visibility, and your best chances for spotting sharks on the reef.
The wet monsoon season from May to November brings heavy tropical rain, rougher surface conditions, and reduced visibility. But it's still a great time to visit! During these months, massive blooms of plankton attract ocean giants like reef manta rays and whale sharks to the region.
Keep in mind that the Maldives has a hot, humid, tropical climate all year round. And, no matter what time of year you plan to visit, you might encounter an afternoon thunderstorm or two. If staying dry is a priority, avoid planning a trip between June and August. These are the atoll's wettest months, with strong winds and daily downpours.
---
Lhaviyani Atoll dive resorts
Other popular destinations