Scuba diving in
Baa Atoll
Witness the world's greatest congregation of manta rays and whale sharks and explore this UNESCO Biosphere Reserve's incredible islands and beaches
Highlights
Snorkel with feeding manta rays and whale sharks at Hanifaru Bay
Dive the UNESCO Biosphere Reserve and incredible thila dives
Fantastic underwater scenery, with overhangs and swim-throughs
The UNESCO Biosphere Reserve of Baa Atoll is famous for its incredible gatherings of manta rays and whale sharks at Hanifaru Bay. Snorkelers can witness barrel-rolling chains of mantas and gulping whale sharks, all feeding on the plankton that is concentrated in the narrow bay. However Baa Atoll is also home to plenty of other exceptional dive sites, with beautiful reefs and current-swept thilas packed with marine life. Away from the busier atolls to the south, Baa retains a sense of peaceful calm - perfect for a relaxing Maldivian holiday.
Diving in Baa Atoll
Schooling reef fish

Year round

Giant frogfish

Year round

Ghost pipefish

Year round
Baa Atoll diving has its fair share of channels to explore, with dramatic underwater landscapes packed with marine life. However, it is the famous submerged reefs - thilas and haas - that makes Baa Atoll such a special dive destination. The majority of these are found around the eastern tip of the atoll, close to many of the resorts.
Dhigali Haa - also known as Horubadhoo Thila - and Nelivaru Haa are both well known for their plentiful marine life, with plenty of caves and overhangs to explore in search of stingrays, groupers, batfish and schools of oriental sweetlips. Nelivaru Haa is also famous for its dense schools of glassy baitfish that swirl and undulate in the currents and can completely cover the site in the wet season! Dhonfanu Thila and Dharavandhoo Thila are also well worth a visit, particular when there is a current running which will bring in the schools of fish and other marine life. There are also a number of manta cleaning stations scattered across the atoll, especially in the eastern half not far from the famous Hanifaru Bay. These are best during the wet season and give visitors a chance to encounter manta rays whilst diving.
The manta rays of Hanifaru Bay
The real draw in Baa Atoll is the famous Hanifaru Bay with its feeding aggregations of manta rays and whale sharks. This has to be one of the world's best snorkeling experiences, with tens, even hundreds of manta rays barreling in the tiny bay, as well as whale sharks that arrive to join in the plankton party. The manta ray and whale shark season at Hanifaru Bay runs from May to December with the best times usually from late July to early October around the full and new moons.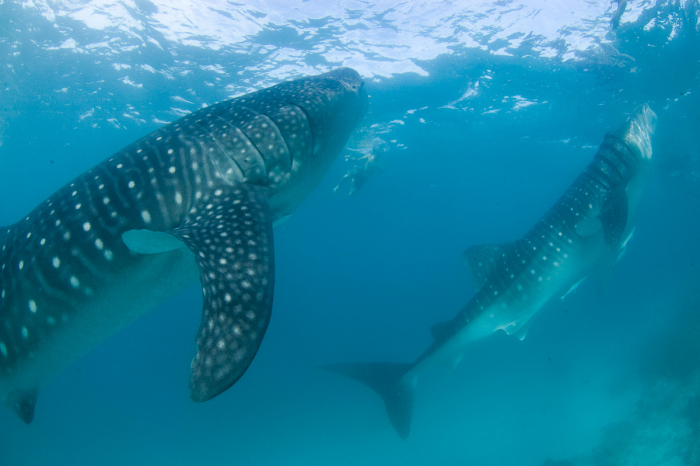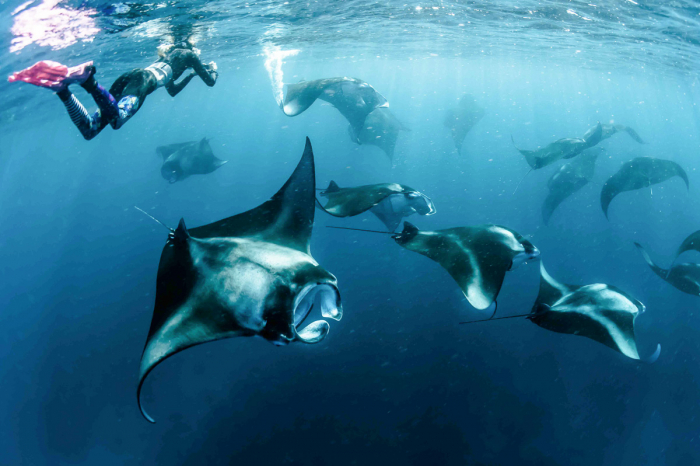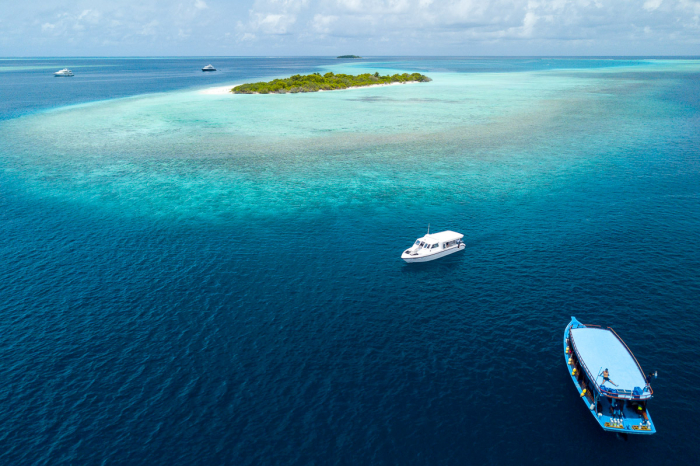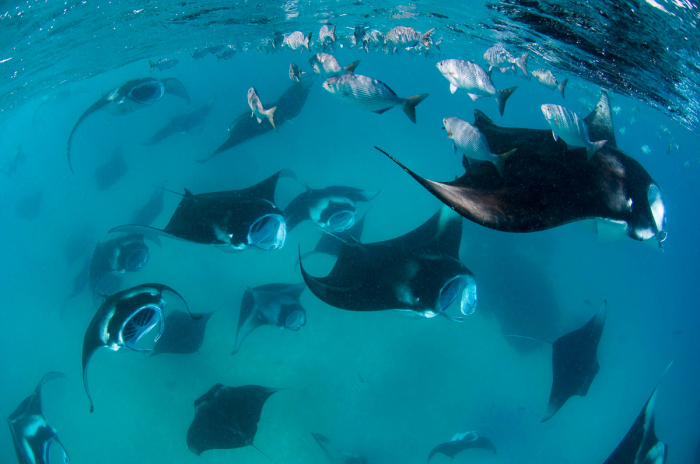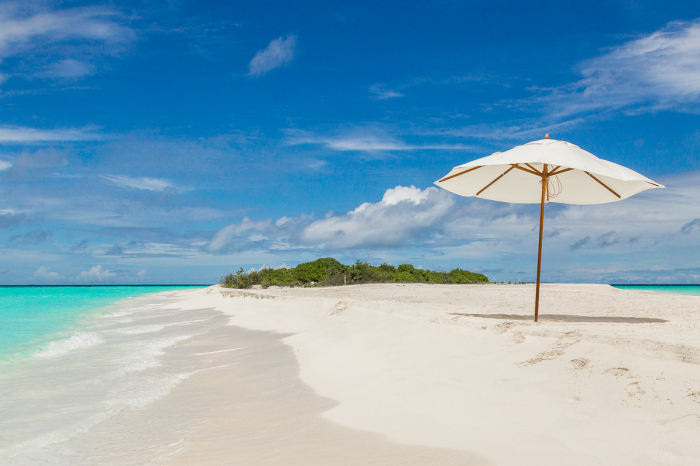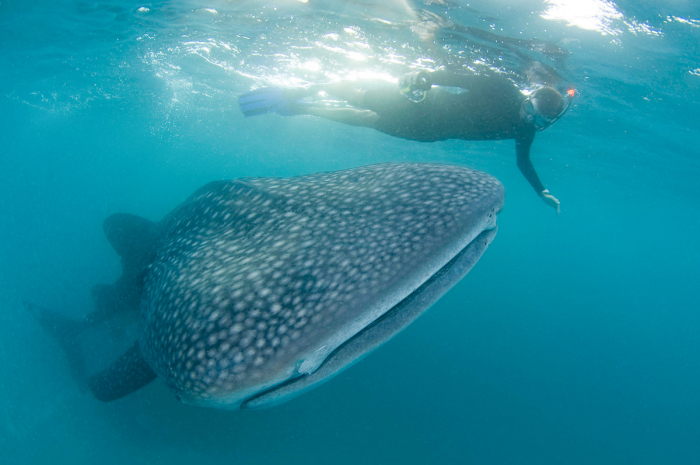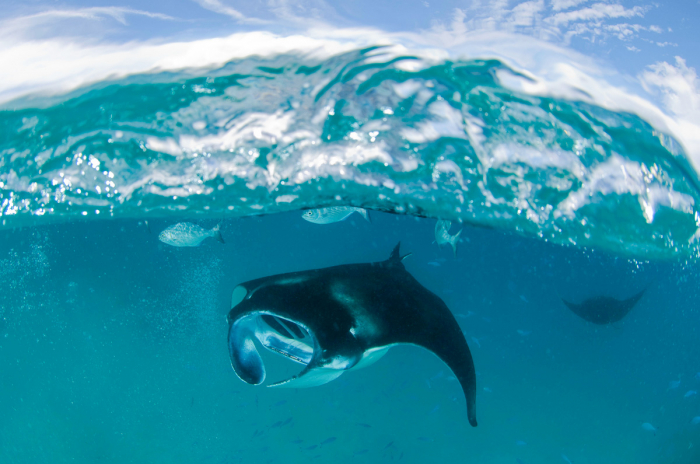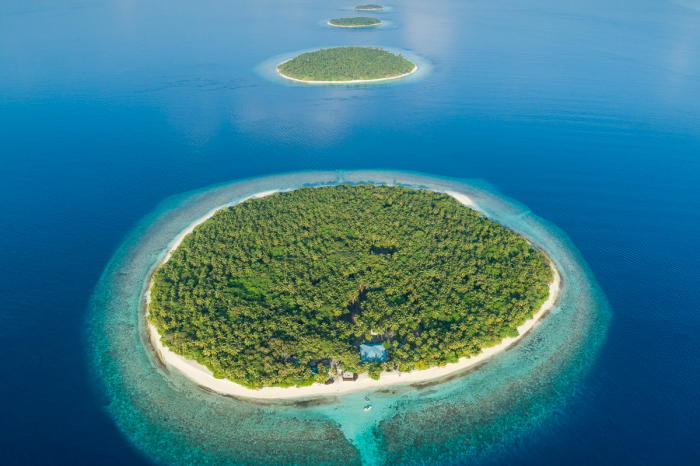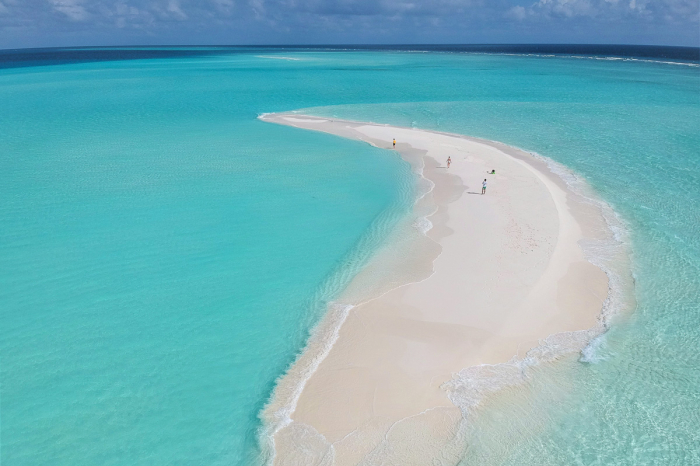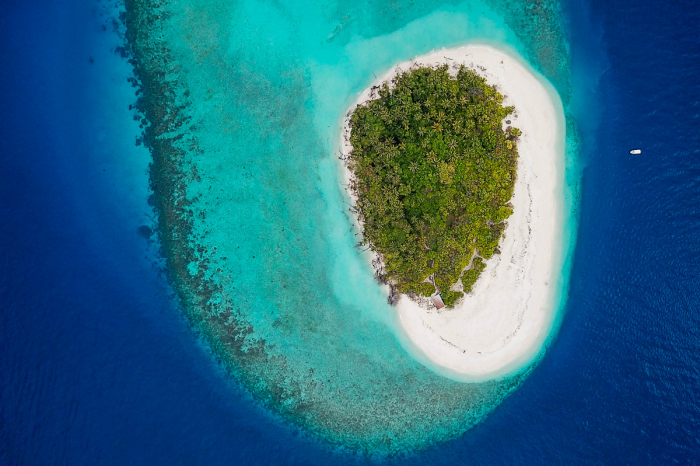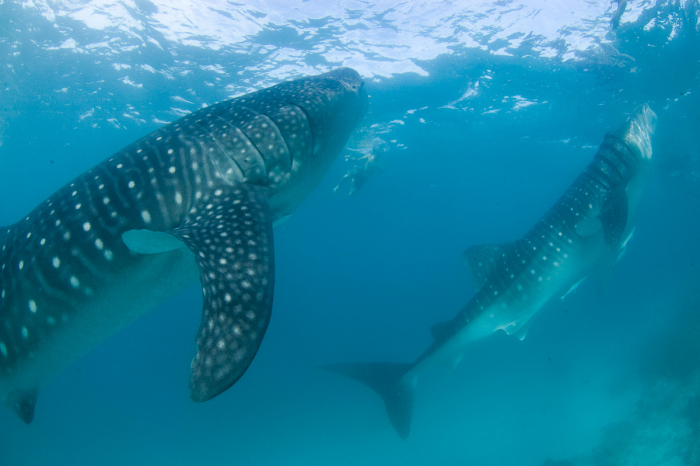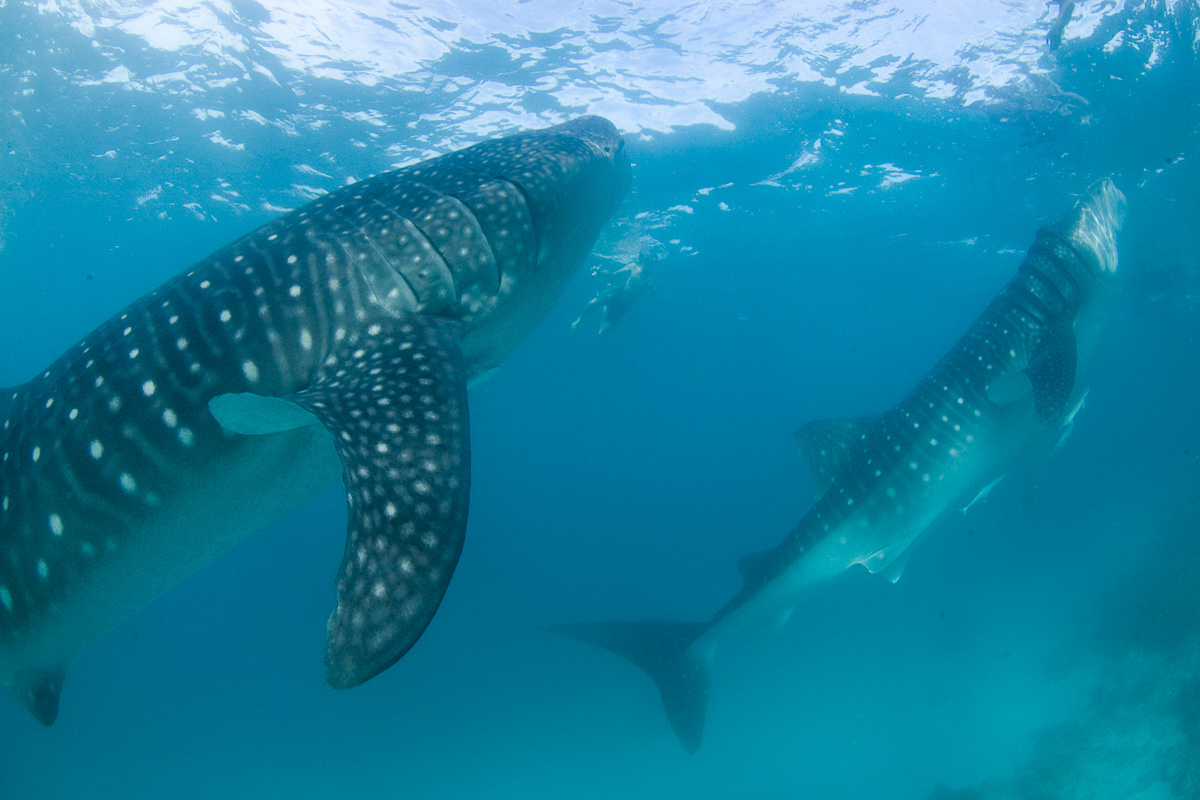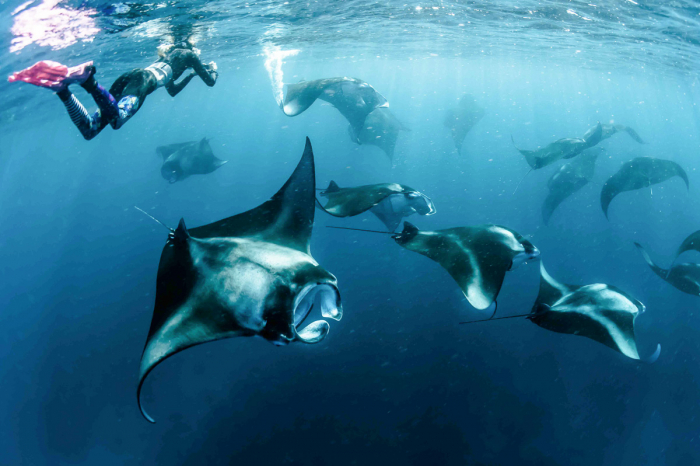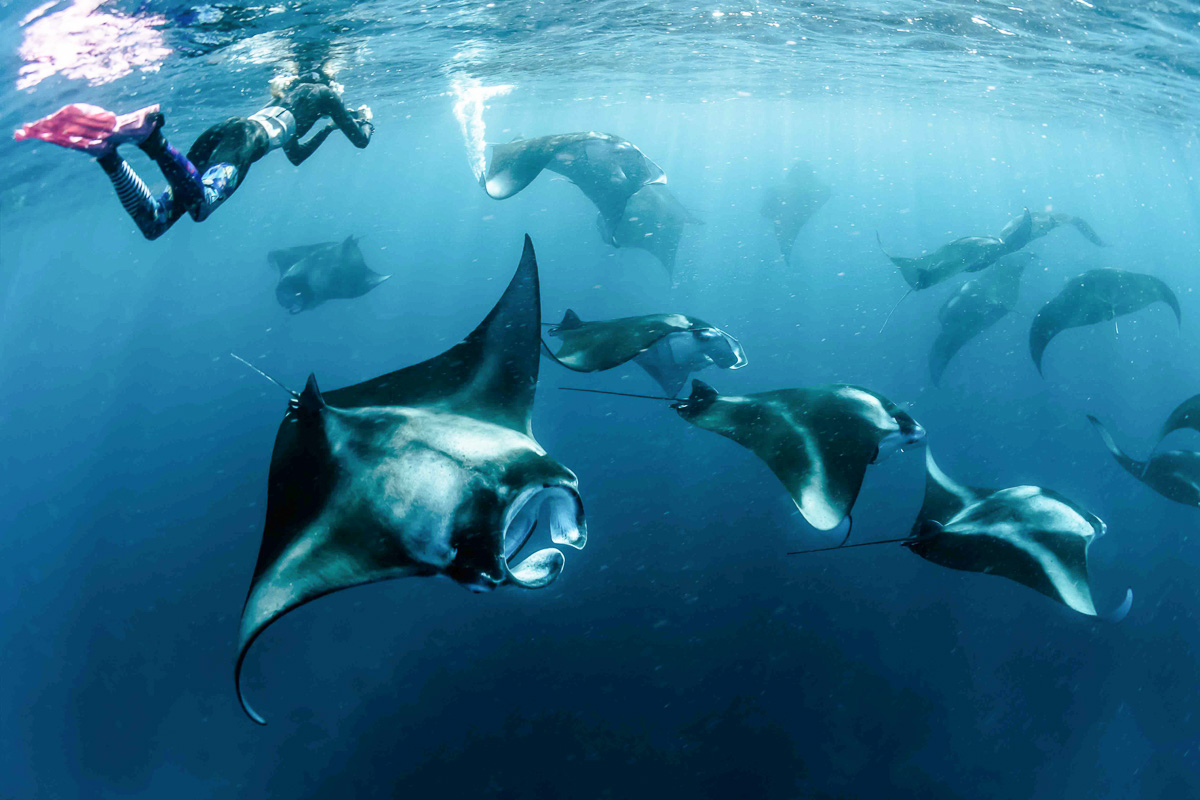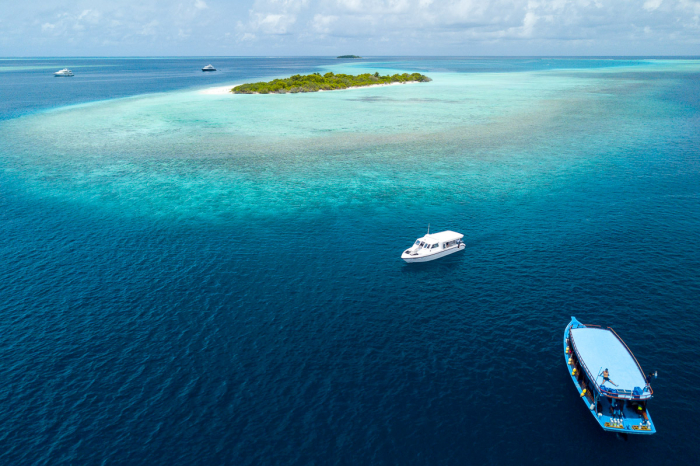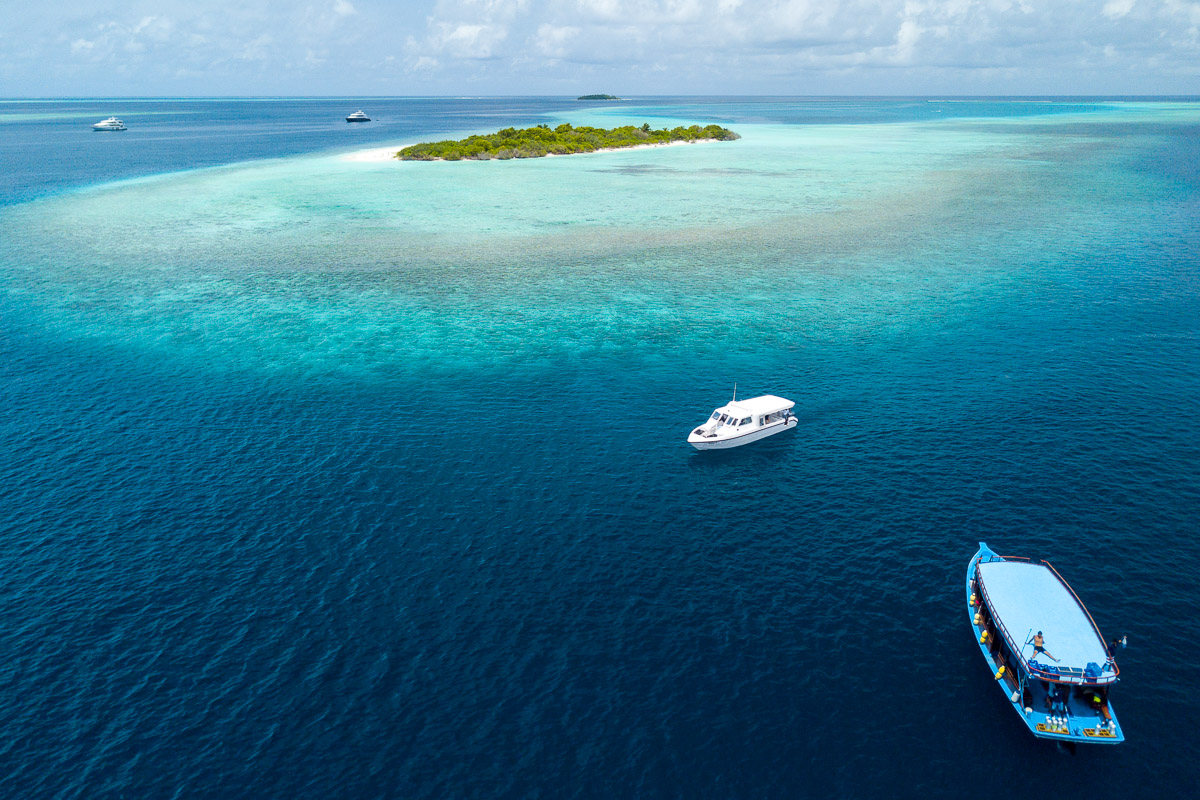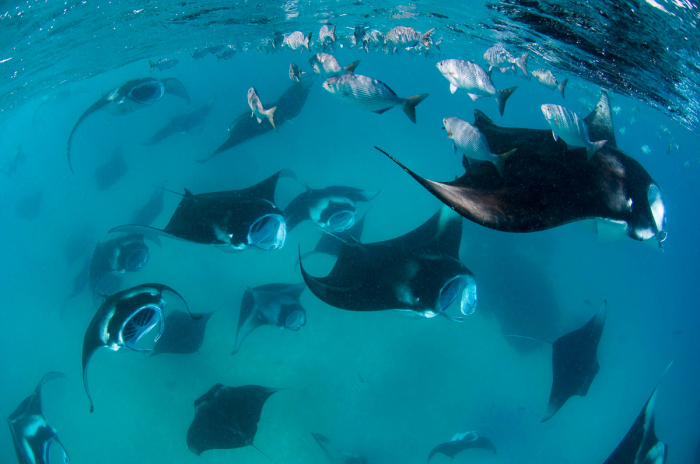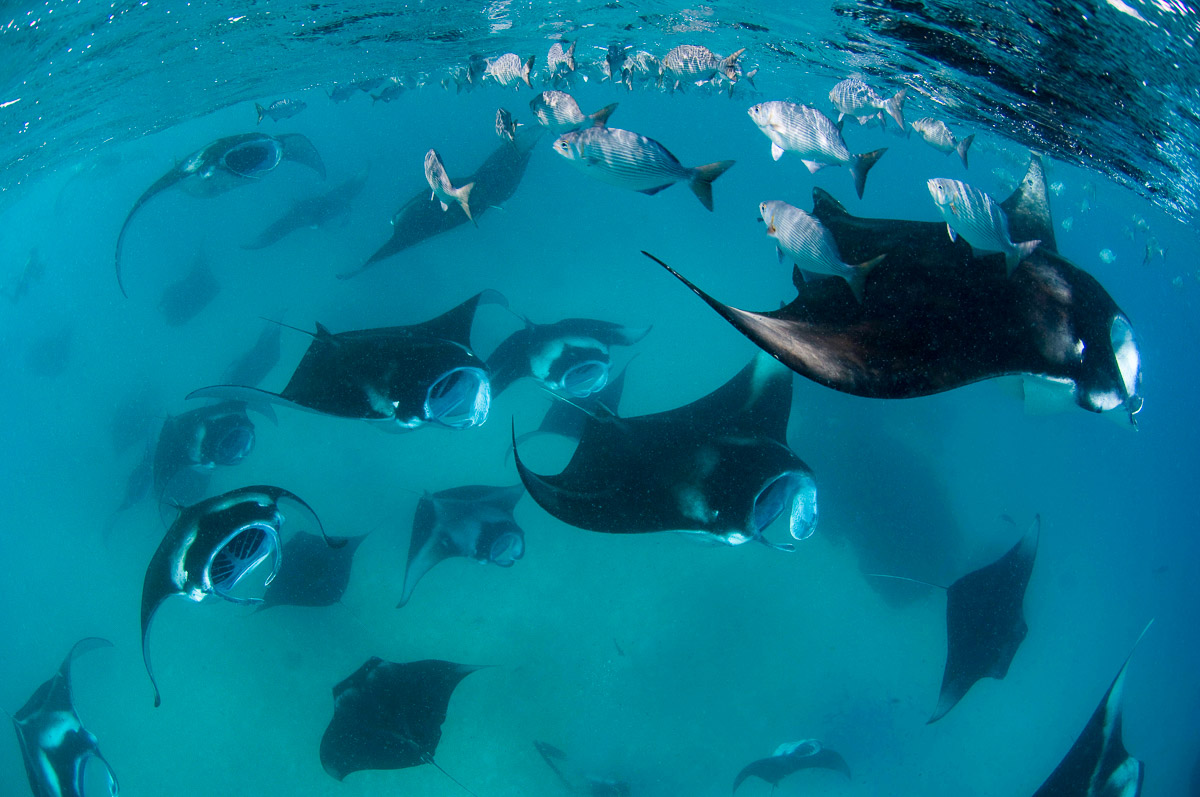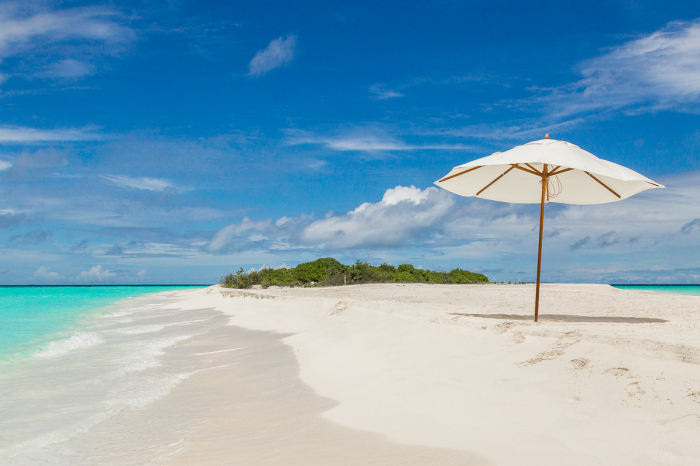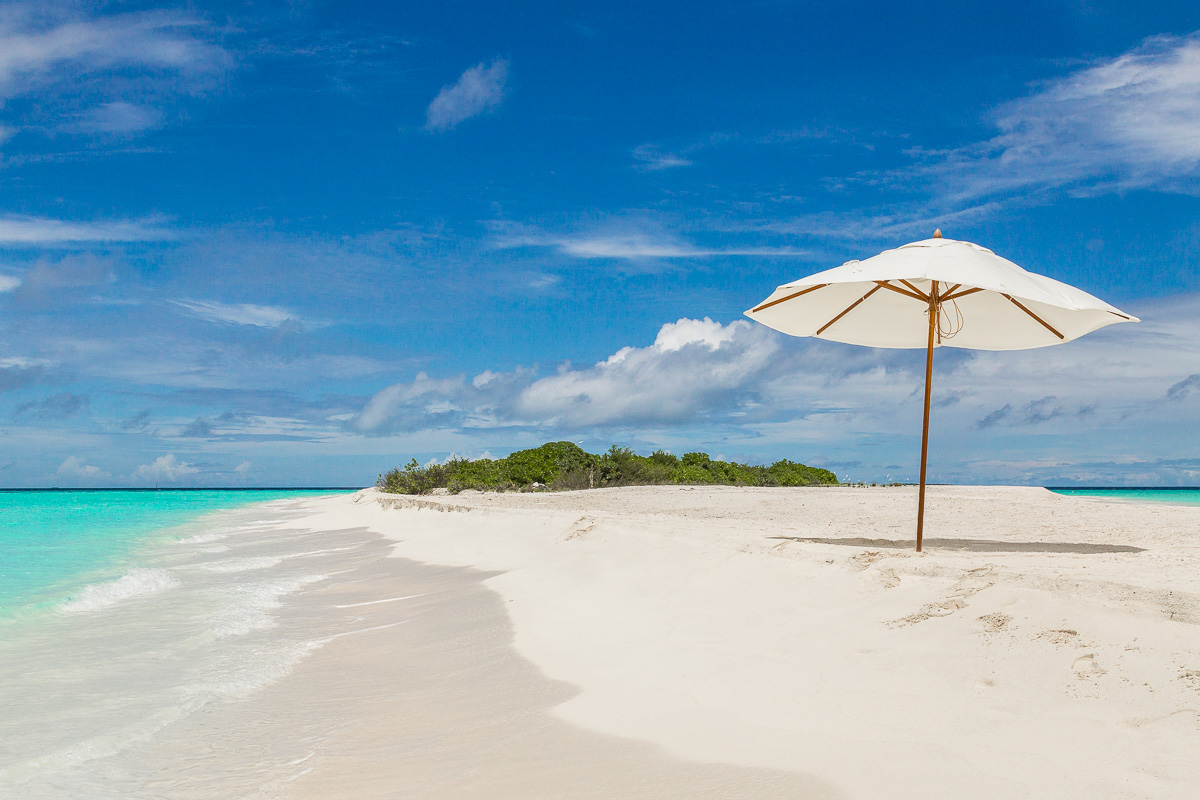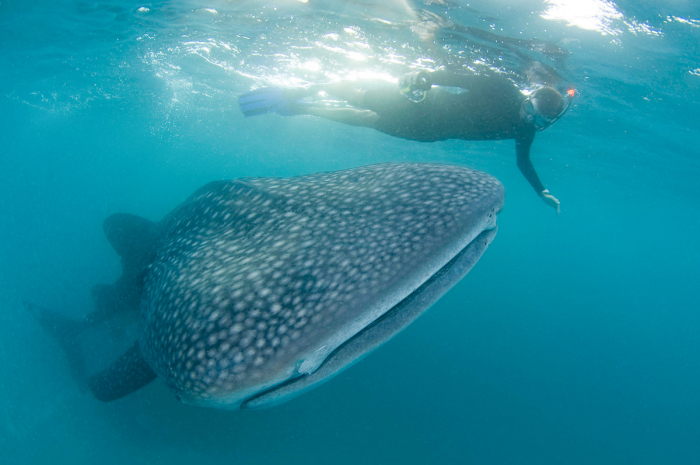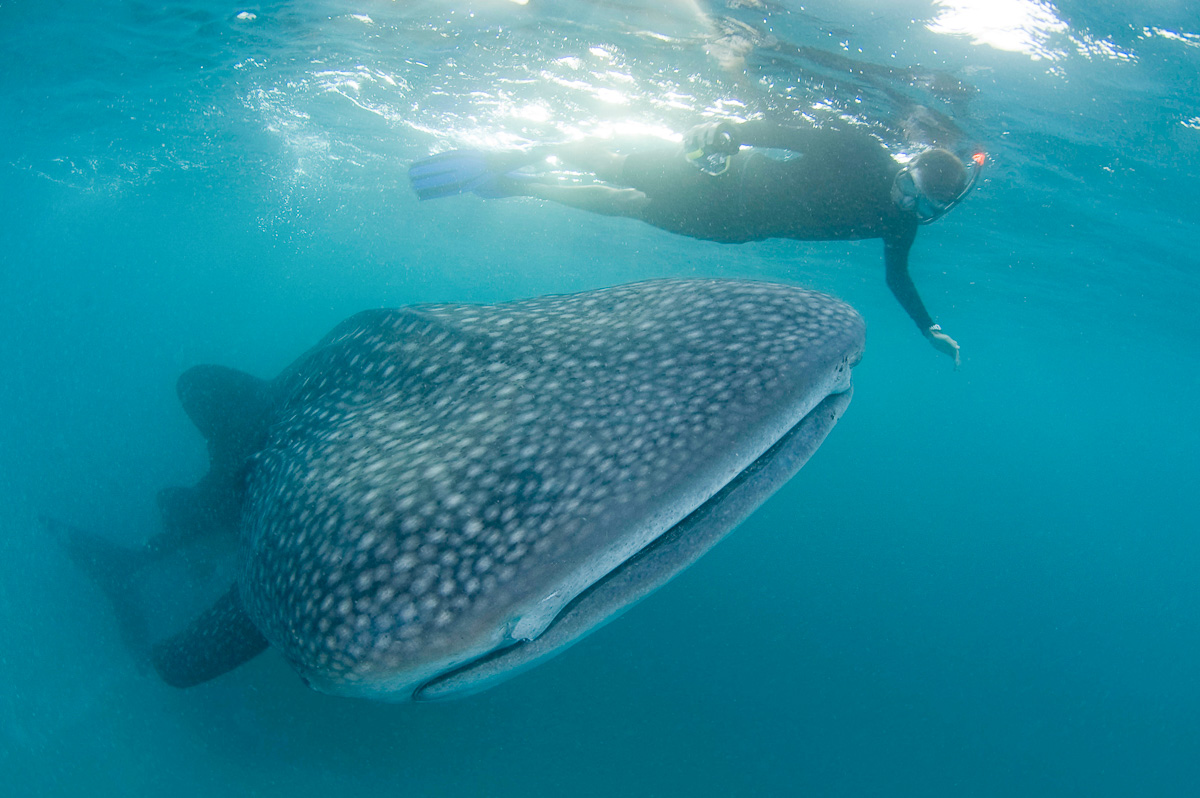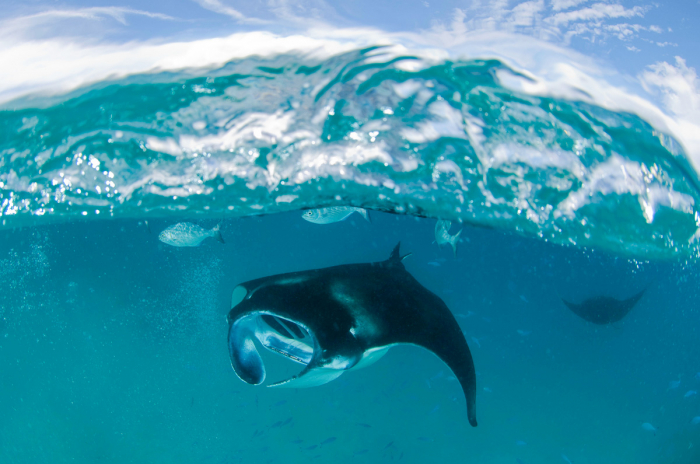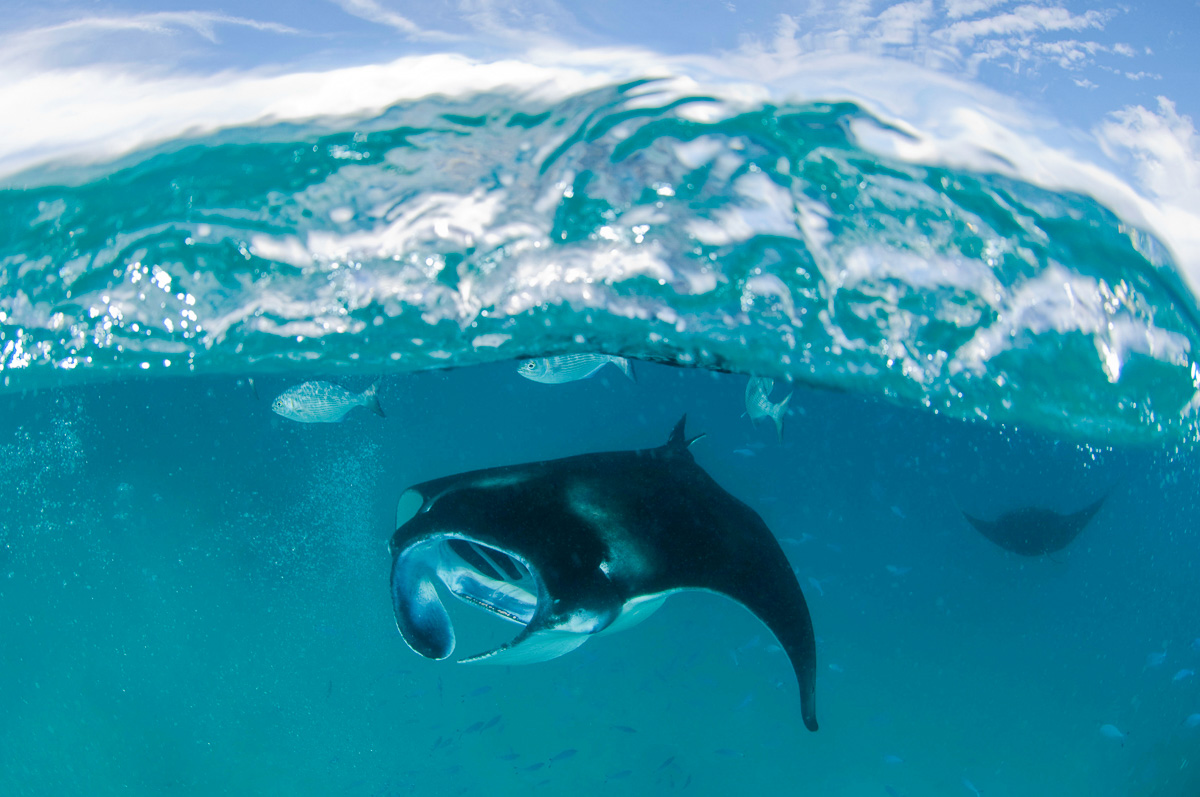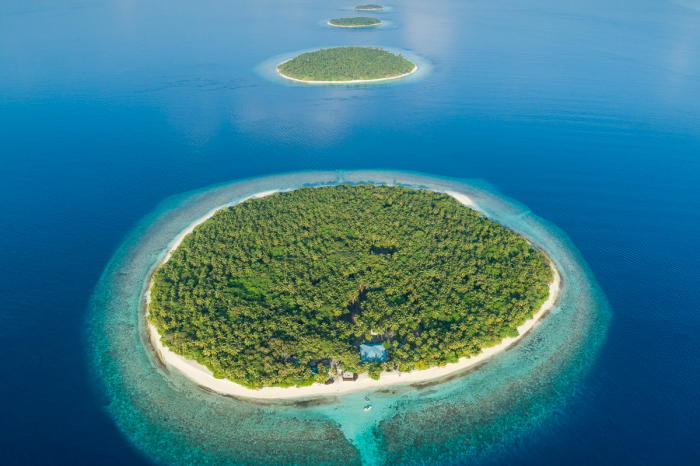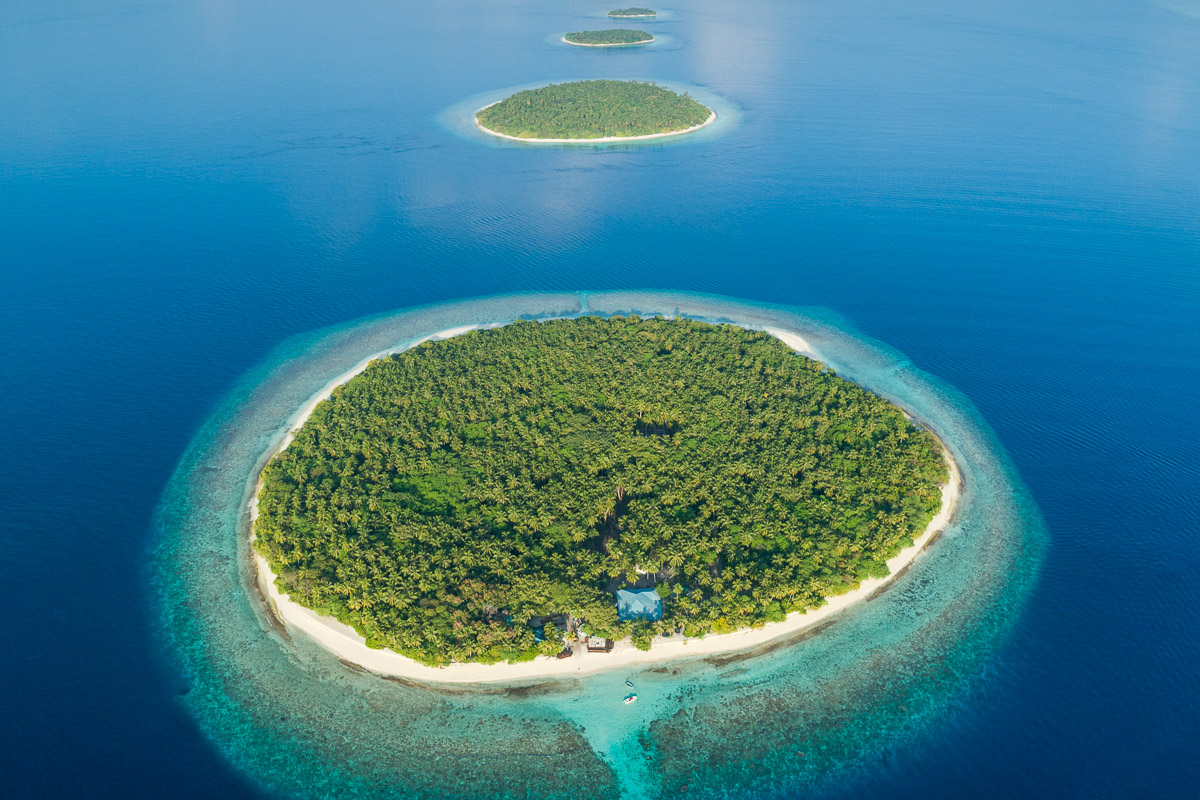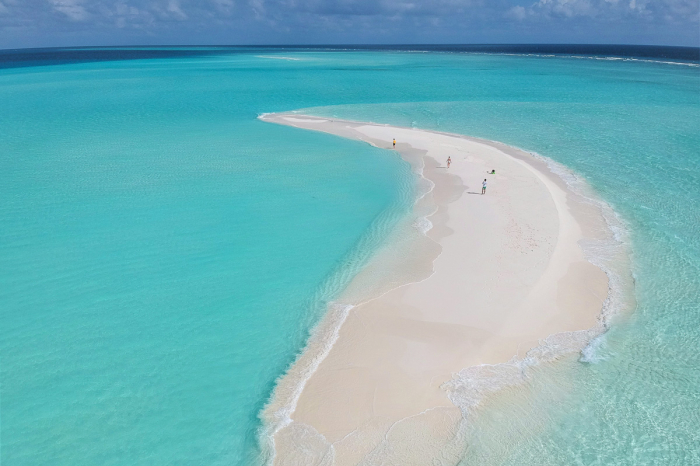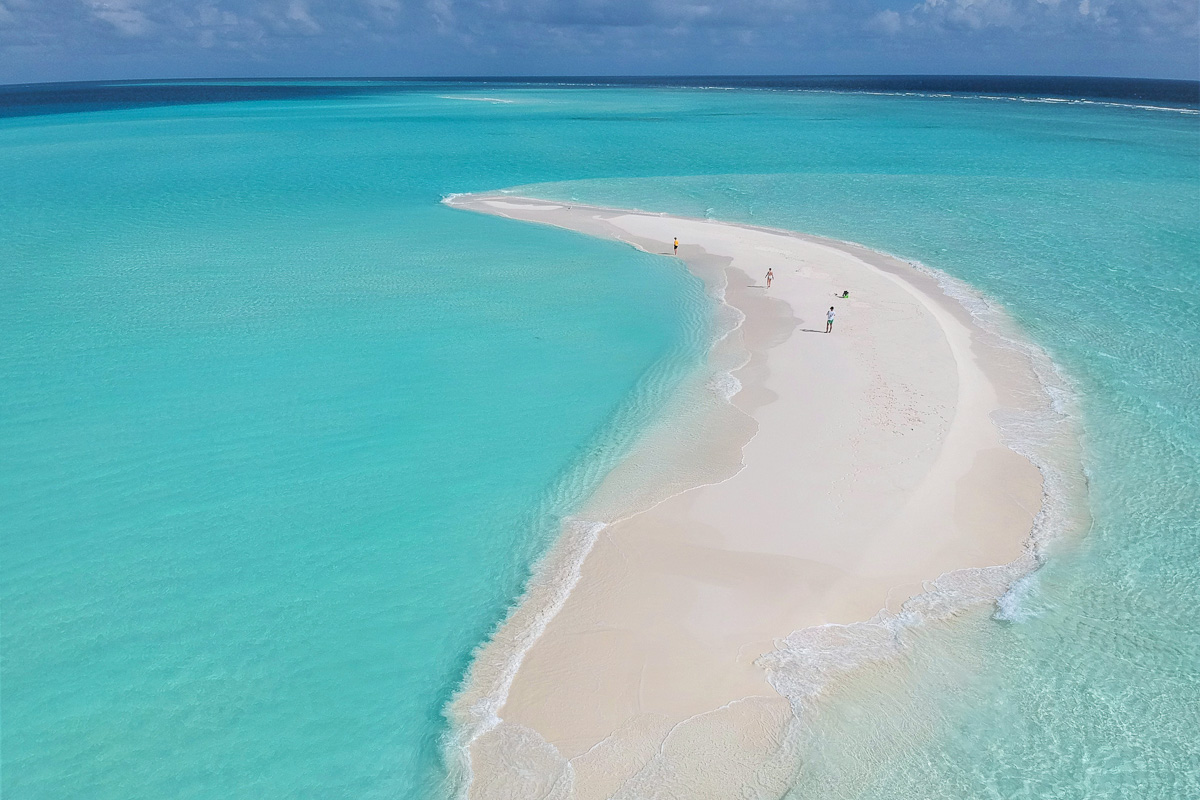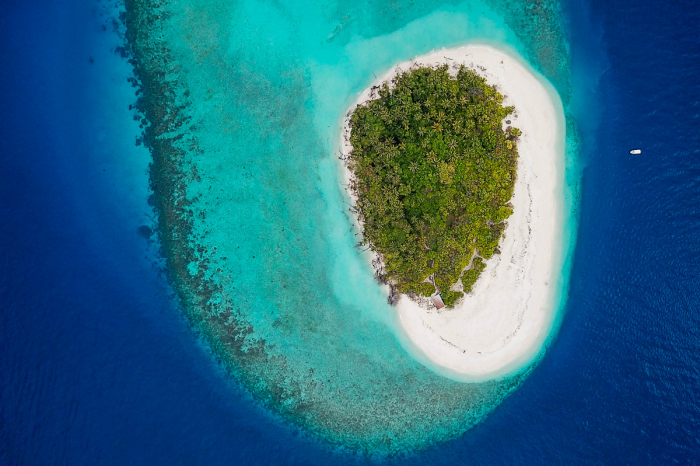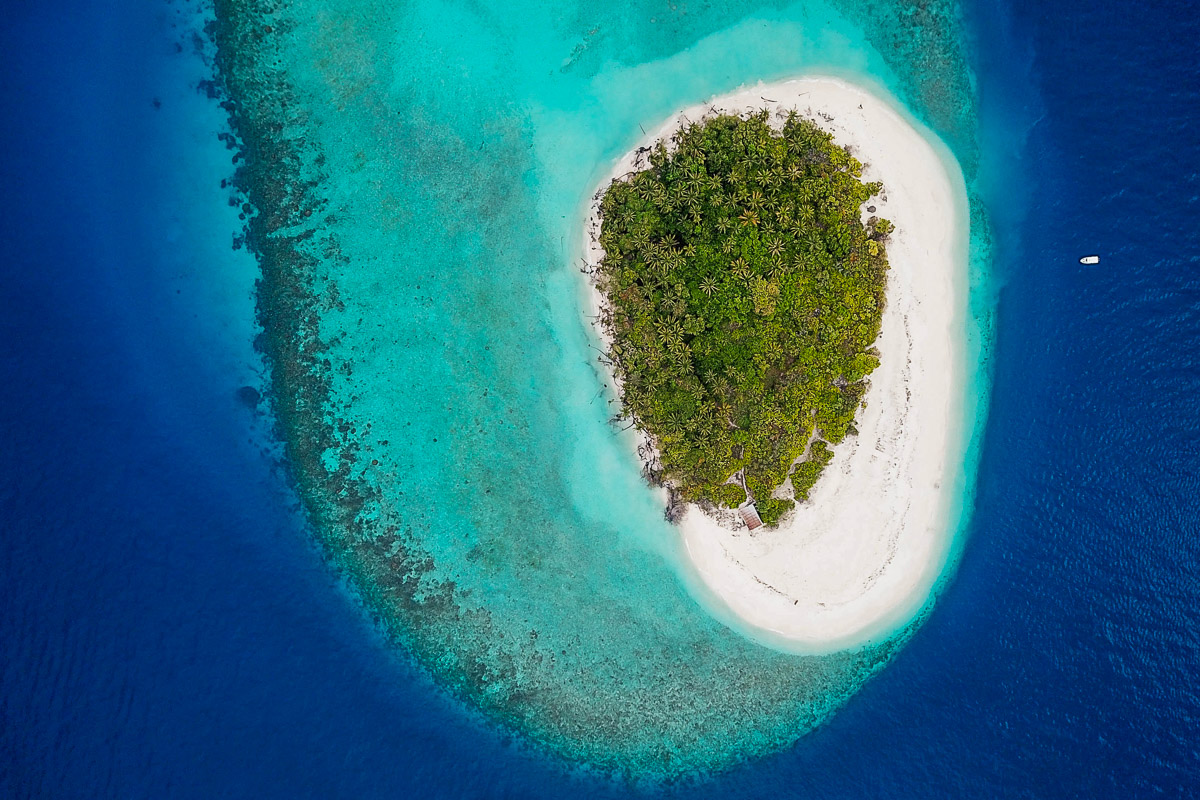 Diving Environment
Type
Reef diving, drift diving
Diving Season
Year round. Hanifaru Bay is best from July to October
Top tips

We recommend bringing your own mask and fins for snorkeling and diving to ensure good fit and comfort.
Alcohol is strictly prohibited - including bringing any into the country with you!
Don't forget a waterproof camera or GoPro to capture your underwater experiences
About Baa Atoll
Separated from the central atolls by the Kandiva Channel, Baa Atoll comprises 75 islands scattered across nearly 1200km2 of sea and of these, only thirteen are inhabited. Six islands have been developed into resorts, including luxury brands such as Six Senses and Four Seasons, as well as several smaller resorts on local islands.
Baa Atoll was designated a UNESCO Biosphere Reserve in 2011, an indication of the fantastic diversity found in the region and of the growing role tourism can play in conservation and sustainable tourism. As part of this designation, reefs, islands and channels within Baa were protected, and strict guidelines for tourists visiting Hanifaru Bay were introduced - helping to protect the incredible marine life that can be found in the atoll. Tourists can now witness the manta rays and whale sharks of Hanifaru, safe in the knowledge their impact is kept to a minimum!
How to get to Baa Atoll
All international flights to the Maldives use Malé's International Airport, located on a separate island, Hulhule, about 2km east of Male' island. Domestic flights and seaplane transfers to resorts also use this airport, although the seaplane terminal is on the far side of the island and necessitates a free, five-minute bus transfer around the runway.
The best way to travel from Malé to Baa Atoll is a seaplane transfer which offers a spectacular view of the reefs. Guests can also book a normal domestic flight, or catch a public speedboat or ferry if they are traveling on a budget. Many of the resorts in Baa Atoll offer transfers as part of a package.
If you have a late flight arrival or the transfer to your final destination is not available immediately, you can stay in Male or Hulhumale next to the airport where there are affordable accommodation and hotel bars serving alcohol which is prohibited in the capital or on local non-resort islands.
Where to stay
If you are looking for a private resort, there are a number of luxury properties including Four Seasons Landaa Giraavaru, Soneva Fushi and the retro-chic Finolhu to choose from. Most are found on the outer islands of the atoll, and all offer excursions to Hanifaru Bay and other amazing dive sites in Baa Atoll.
Affordable local island options are also found on Dharavandhoo, where the domestic airport is located. Our top pick is Aveyla Manta Village – founded by Risheen and Sidey, two locals with a shared passion for the ocean and with over thirty years of diving experience in the Maldives.
During the manta ray season, liveaboards plan itineraries that include Baa Atoll in order to take advantage of the fantastic experiences on offer at Hanifaru Bay. However, we highly recommend joining one of the Manta Trust's expeditions. These trips provide guests with an opportunity to get involved with their research and gain a deeper insight into the incredible marine life of Baa Atoll.
Seasons and weather in Baa Atoll
The Maldives experience a tropical monsoonal climate, with two distinct seasons; the northeast monsoon (dry season) and southwest monsoon (wet season). Temperatures can range from 25-31°C, with an average year-round temperature around 27°C. Water temperatures are also relatively constant throughout the year at 26-29°C.

Northeast monsoon, January – April
The dry season usually brings blue skies and calm winds - perfect weather for a topical holiday. The season runs from January to April with the transition shoulder periods arriving earlier in December or continuing into May. The change to the wet season is usually signified by a wet spell of three or more consecutive days of rainfall along with a shift in wind direction.
Southwest monsoon, May – November
The wet southwest season generally means more cloudy skies, stronger winds and a greater chance of rough seas. However, you would be unlucky if you had to endure anything other than a few hours of dramatic rain, as most of the storms are relatively short lived and soon blow themselves out.
Manta ray and whale shark season
The monsoon seasons dictate the movement of the manta rays and whale sharks within the atolls as these filter-feeders naturally follow the plankton. In Baa Atoll, the feeding aggregations of manta rays and whale sharks in Hanifaru Bay run from May to December with the best times usually from late July to early October, particularly around the full or new moon.
---
Other popular destinations