Scuba diving in
Egypt
Red Sea
Explore haunting and historical shipwrecks, cruise thriving coral reefs, take on heart-pounding drift dives, and discover incredible biodiversity in some of Egypt's most impressive diving destinations.
Egypt's Red Sea Highlights
Plummeting walls and thriving, kaleidoscopic coral gardens
Up-close encounters with up to nine species of sharks
Spooky shipwrecks packed with wartime relics and sombre artefacts
Chance encounters with rare wildlife including dolphins and dugongs
Speciality diving with opportunities for cavern and cave exploration and technical diving
Made famous by Jacques Cousteau, Egypt's Red Sea is one of the most legendary diving destinations on Planet Earth. This diverse region is home to an incredible variety of dive sites, including colourful light-filled coral gardens, plummeting walls and dizzying dropoffs, and eerie shipwrecks emerging from the depths. Plus, ripping currents playing host to vast schools of tuna and trevally, and plenty of pelagic wildlife like sharks. The Red Sea is stunning above water as well, with unique sights like the rusting hulks of ships perched high above the waves, and stark desert landscapes perfectly contrasted against its sparkling turquoise waters.
A diver's dream come true, this massive region boasts incredible biodiversity, outstanding visibility, and endless opportunities for speciality dives. Come face to face with fascinating wildlife of all shapes and sizes, from macro to megafauna. Explore caverns, caves, and wrecks. And, dive lovely fringing reefs and near-vertical walls carpeted by luxuriant hard and soft coral gardens. You could dive here every day for months and never run short on excitement! Best of all, many of the Red Sea's most exciting sites are easily explored via day trip or liveaboard - giving you the freedom to choose your own adventure.
---
Ready for your dive adventure in Egypt?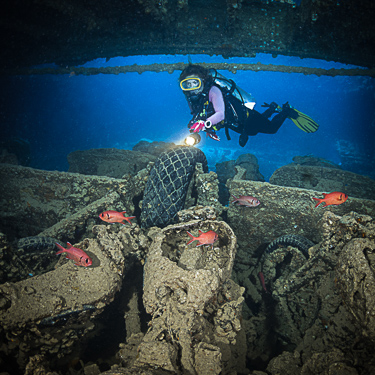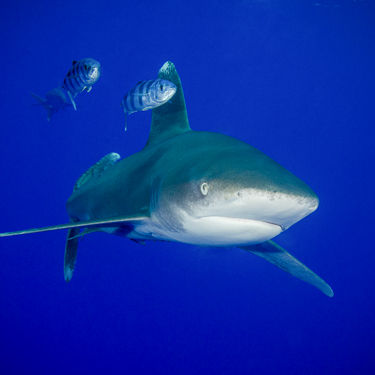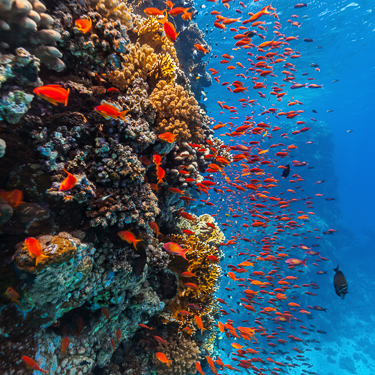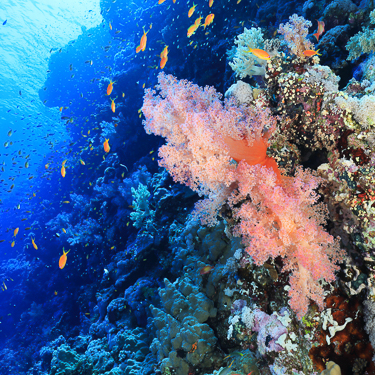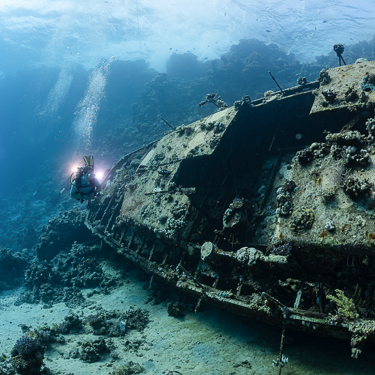 ---
When to dive Egypt's Red Sea
Egypt's Red Sea is a year-round diving destination, but conditions do vary considerably from month to month. For the best overall experience, plan your trip between March and May or September and November. These months offer a perfect balance between excellent weather, fewer tourists, and plenty of wildlife in the region.

Northern Red Sea 
Visibility in this region is generally exceptional. But, it peaks beginning in March and continuing on through July. This time of year is also excellent for spotting passing pelagics like sharks and rays. 
Central Red Sea
Many of these diving areas are a quick trip from Hurghada, making them highly popular among day-trippers. Avoid the peak season from May through August and during the December holidays if you want the region's best sites all to yourself.
Southern Red Sea 
While sharks are present in this area throughout the year, some divers prefer to visit during the coldest months between September and February, when rare species like hammerheads and threshers may make more frequent appearances.