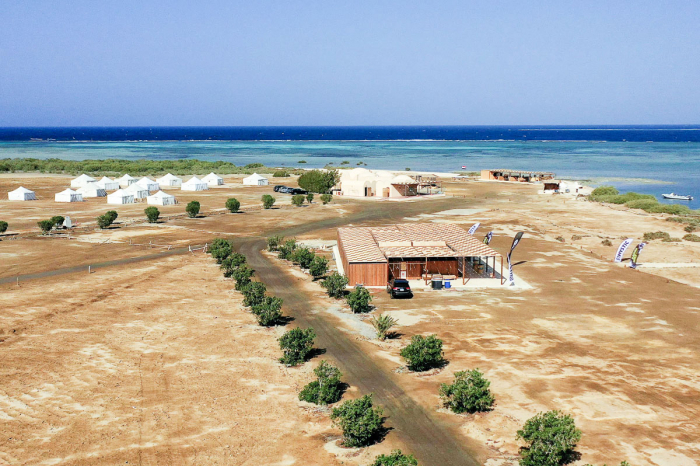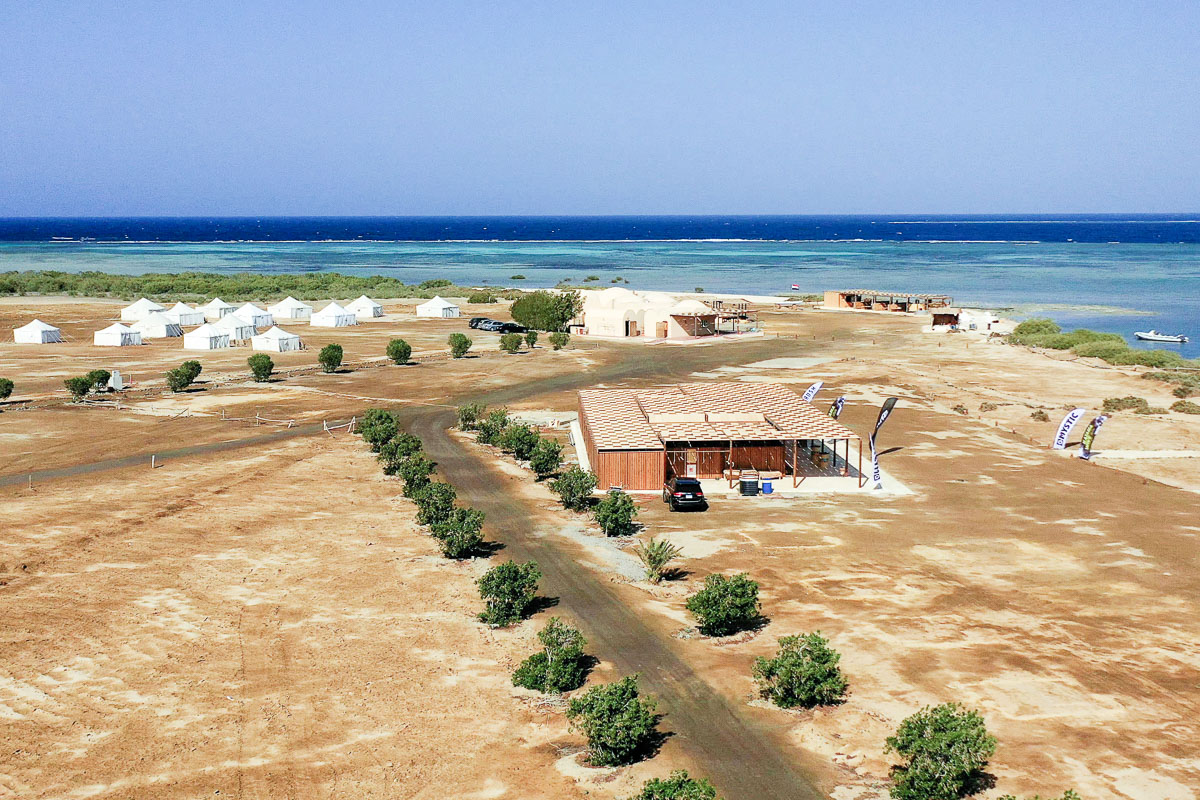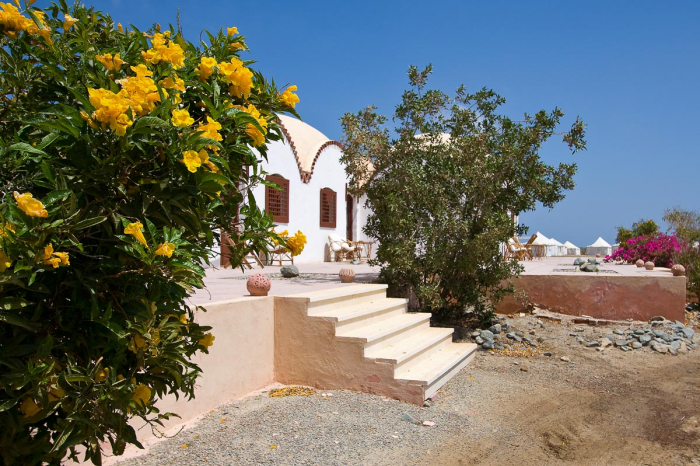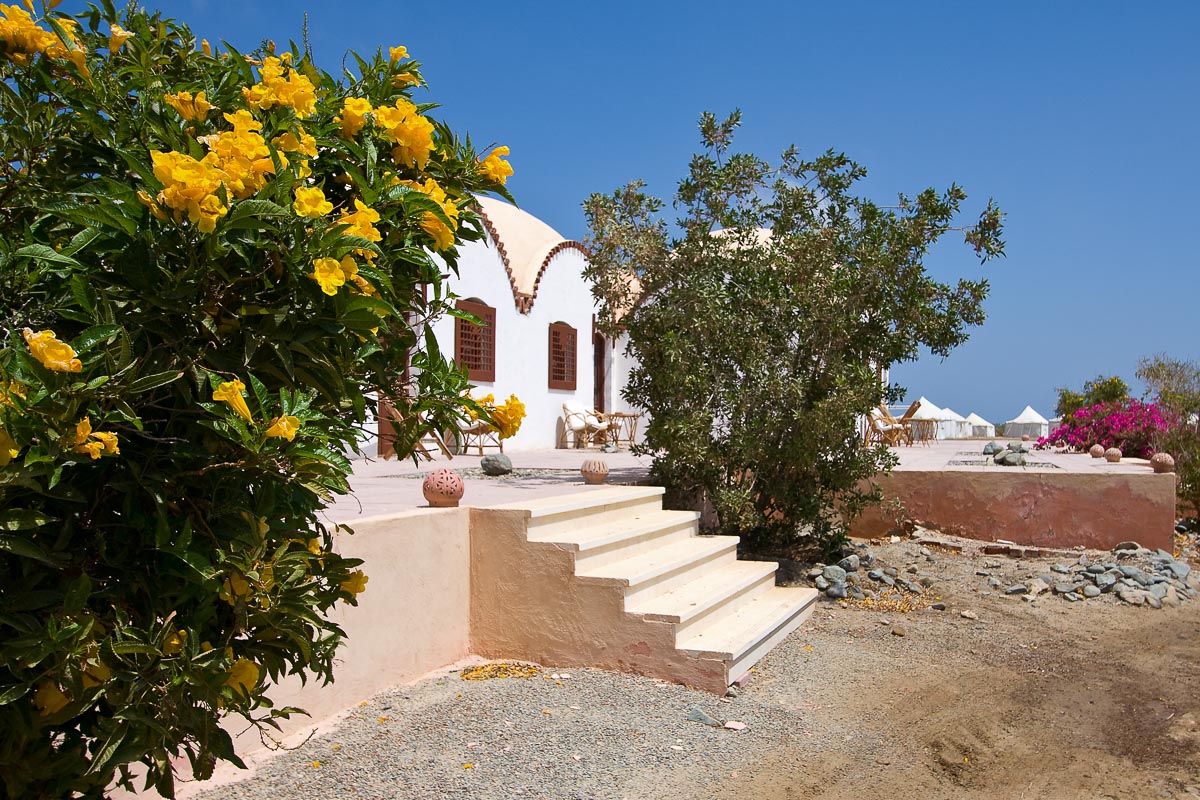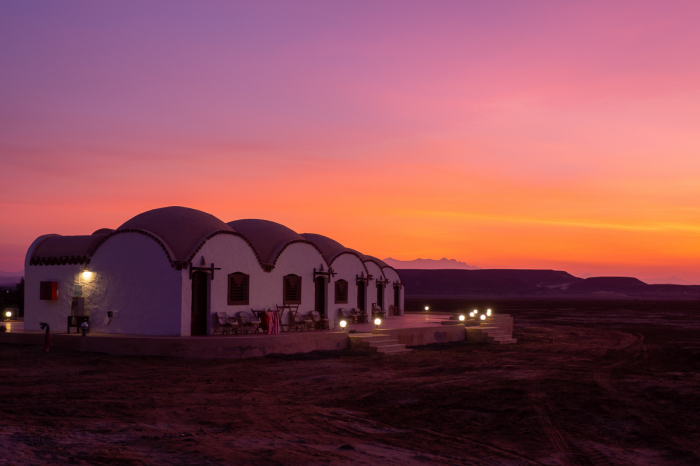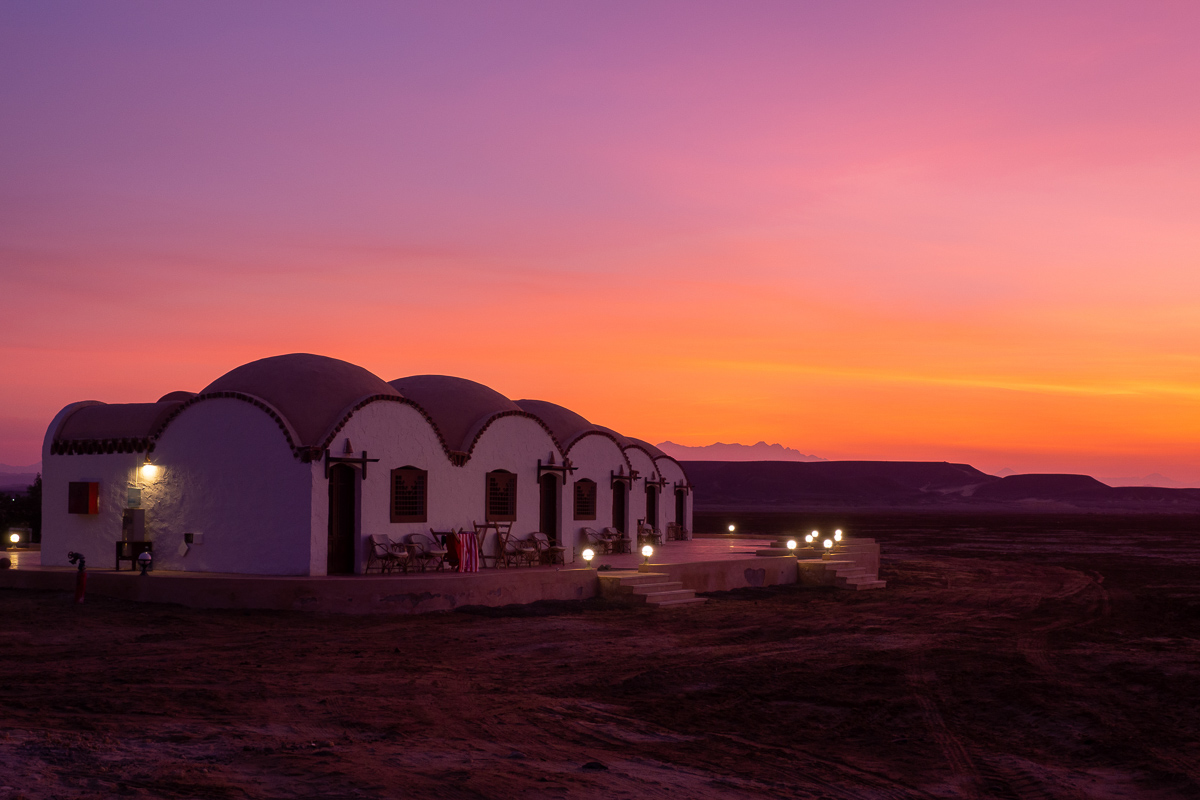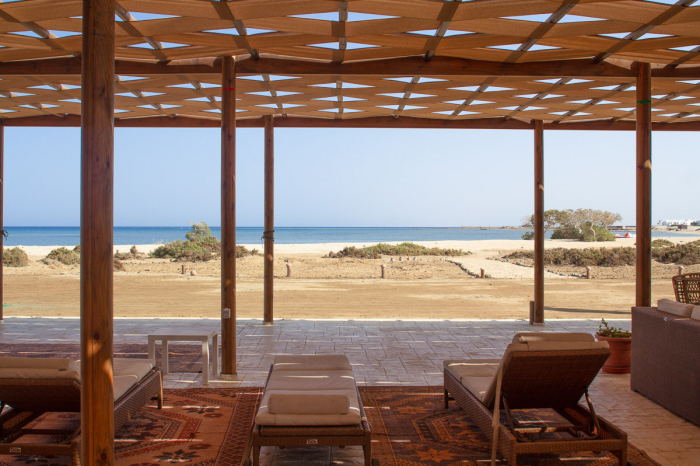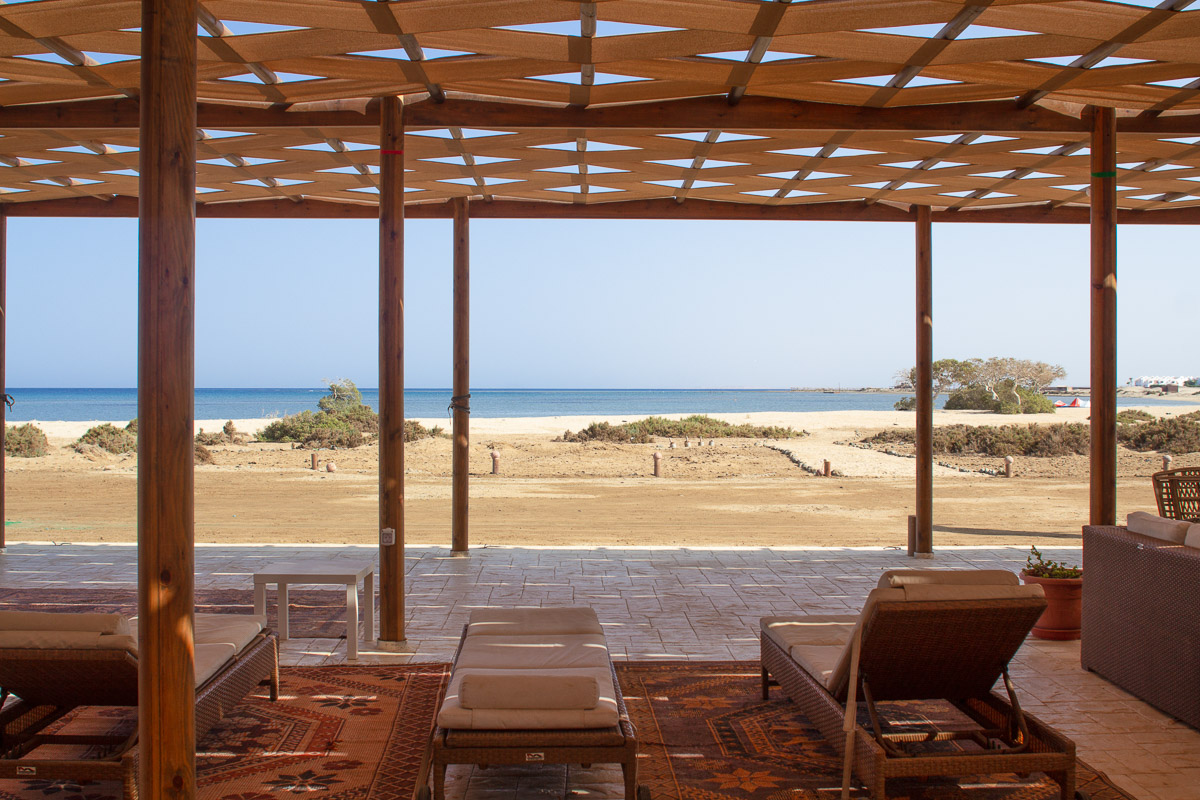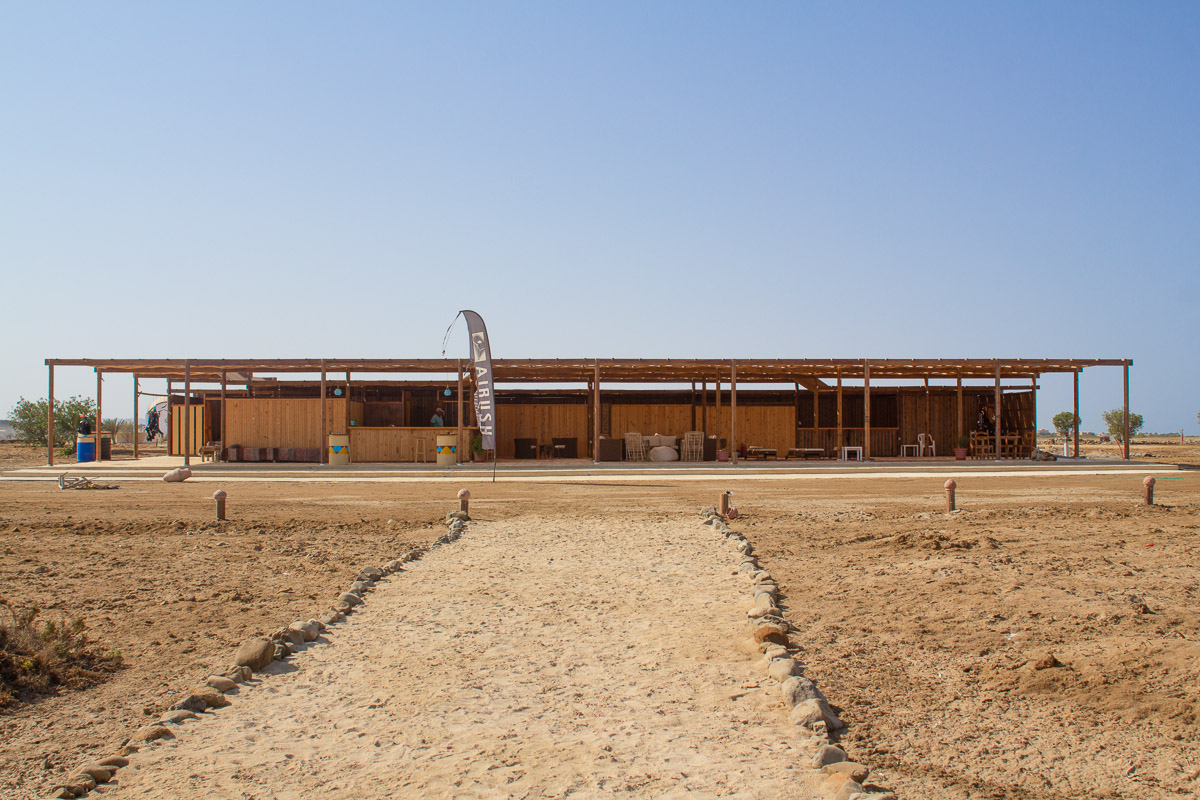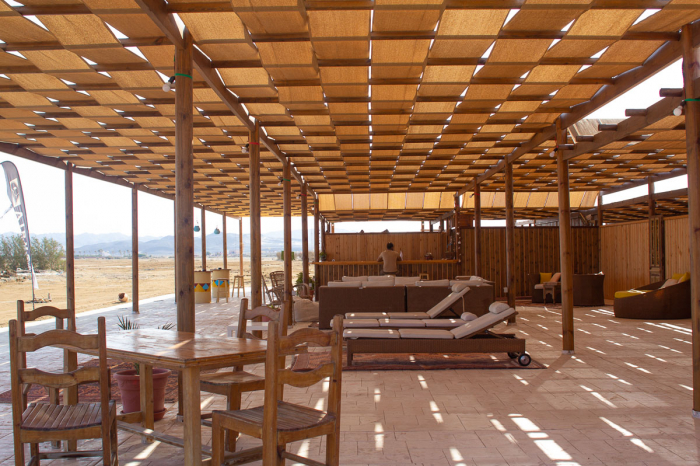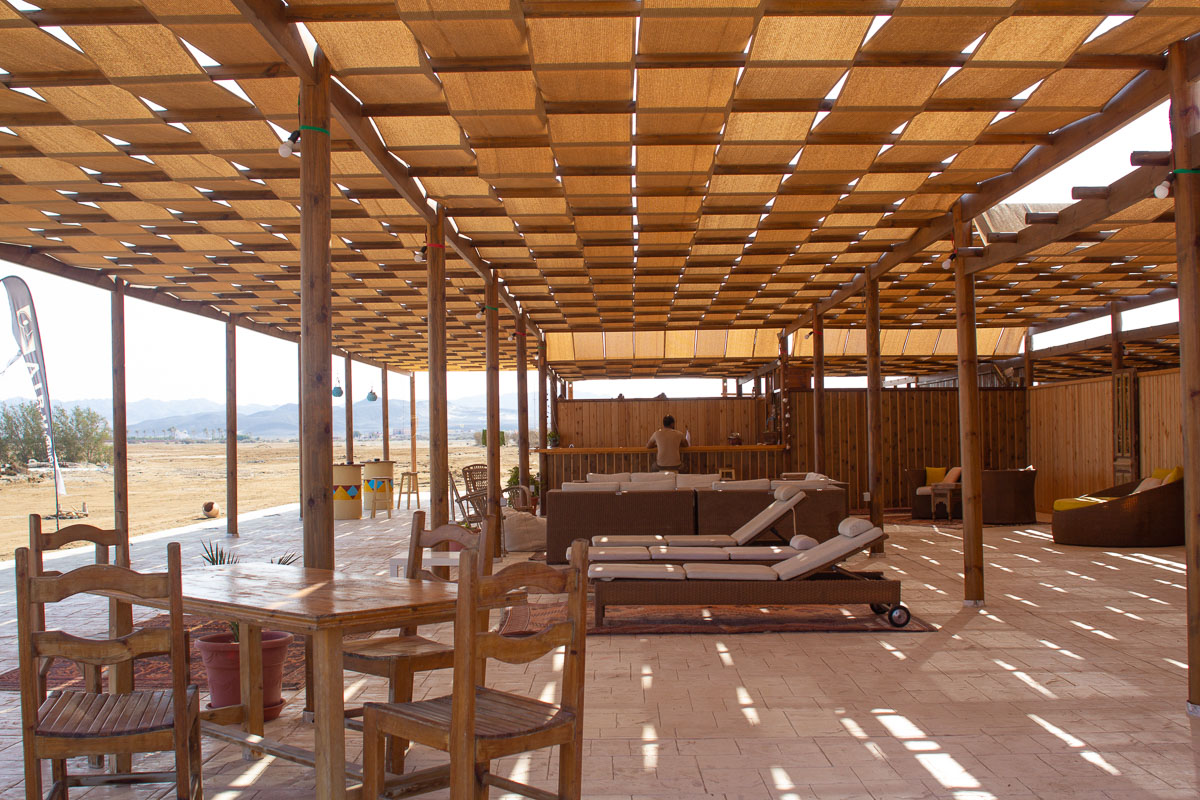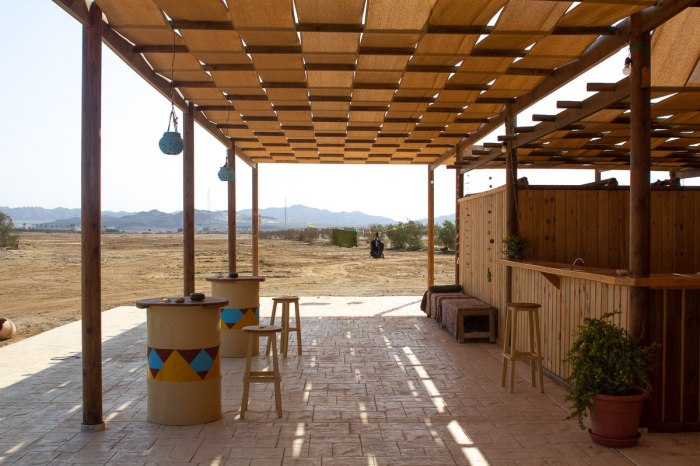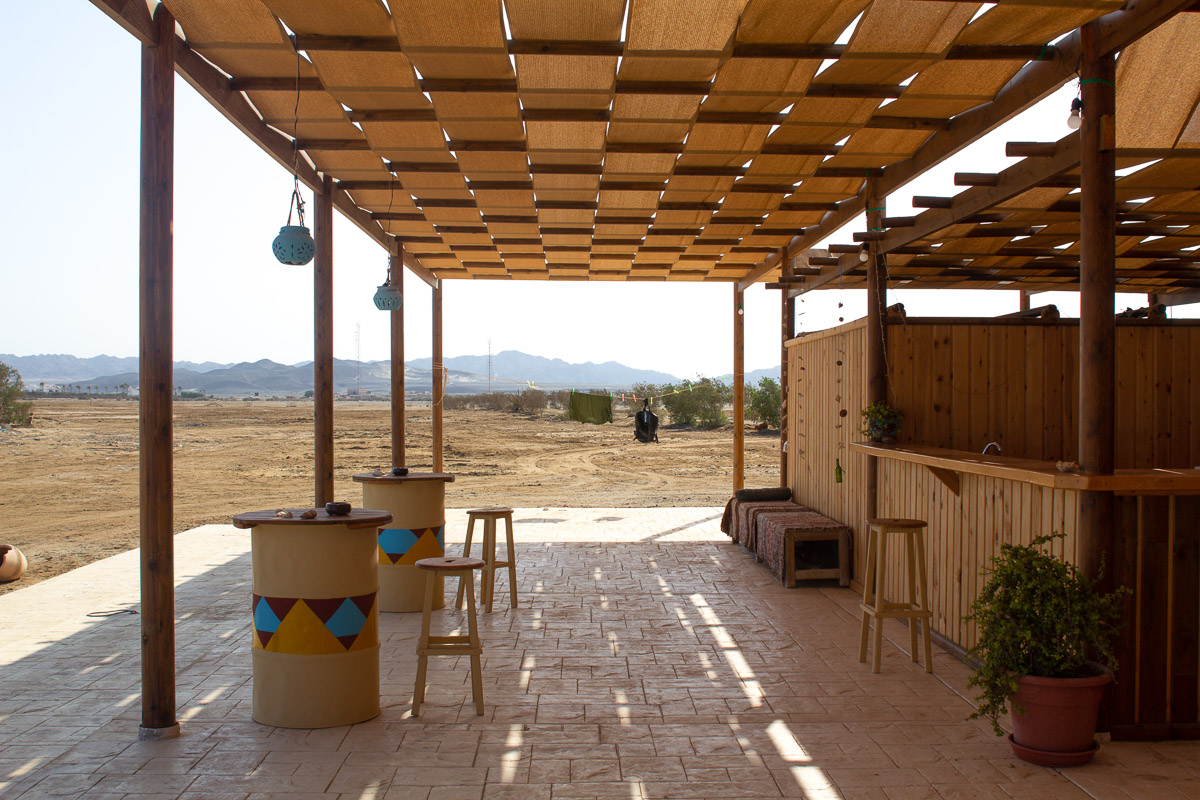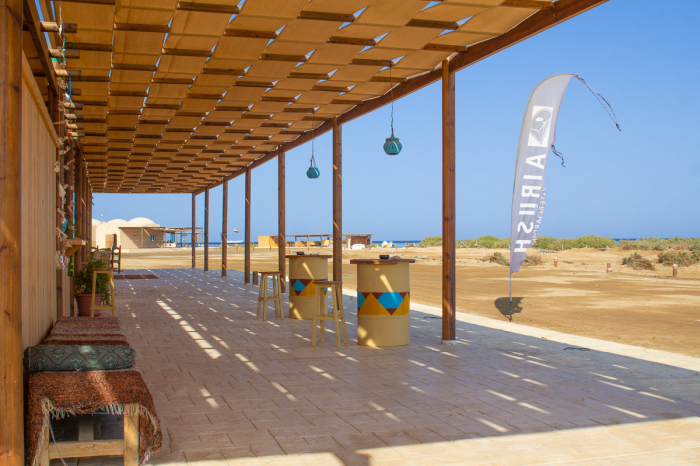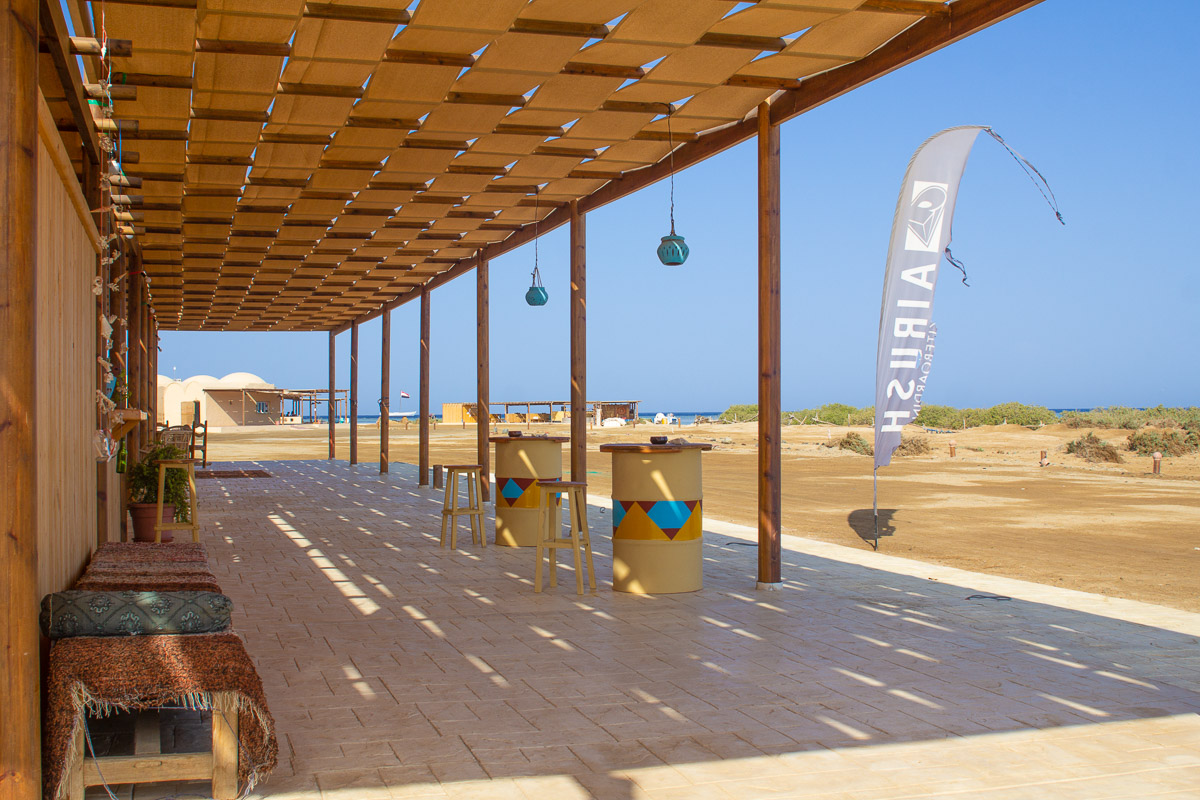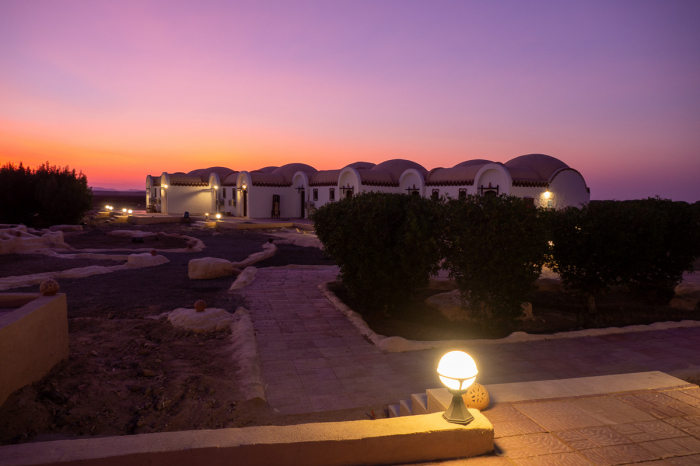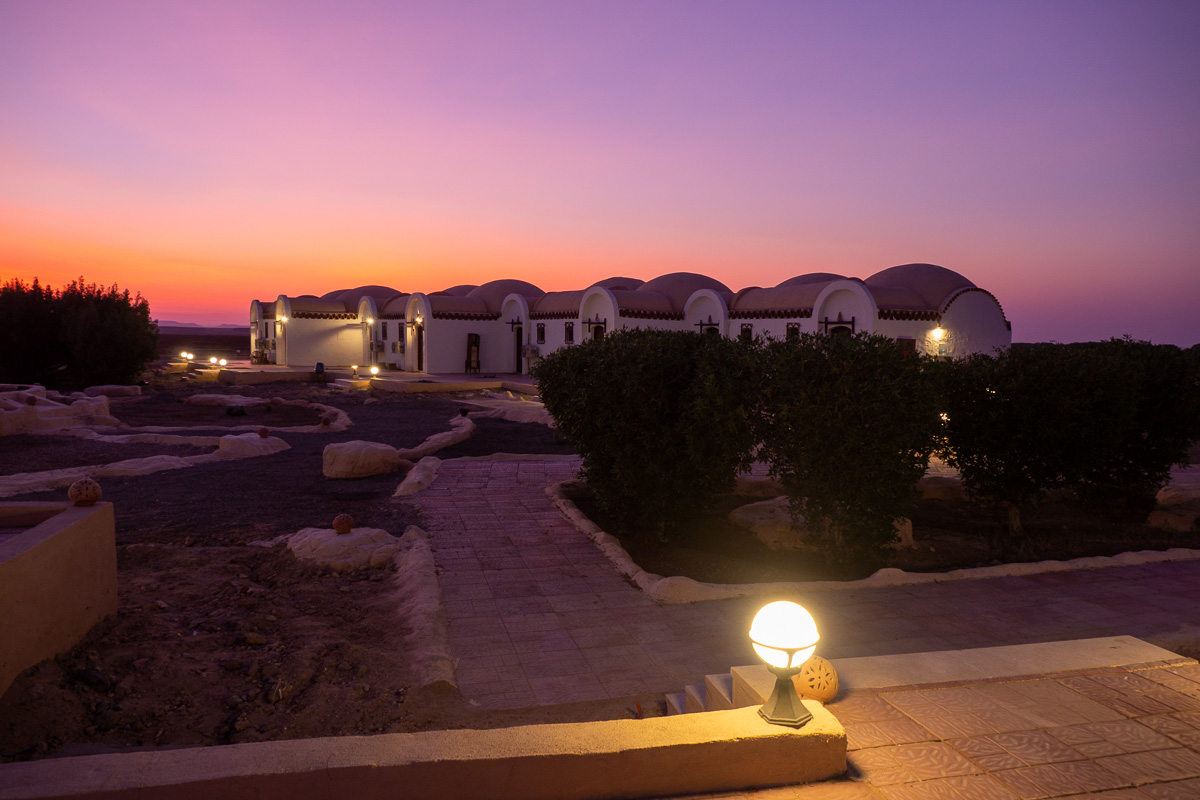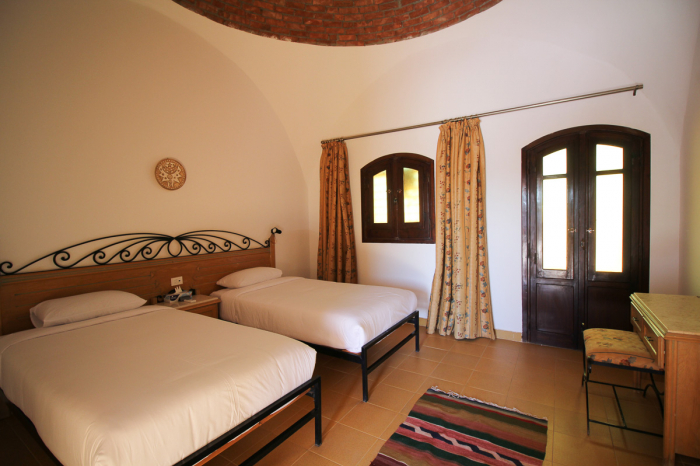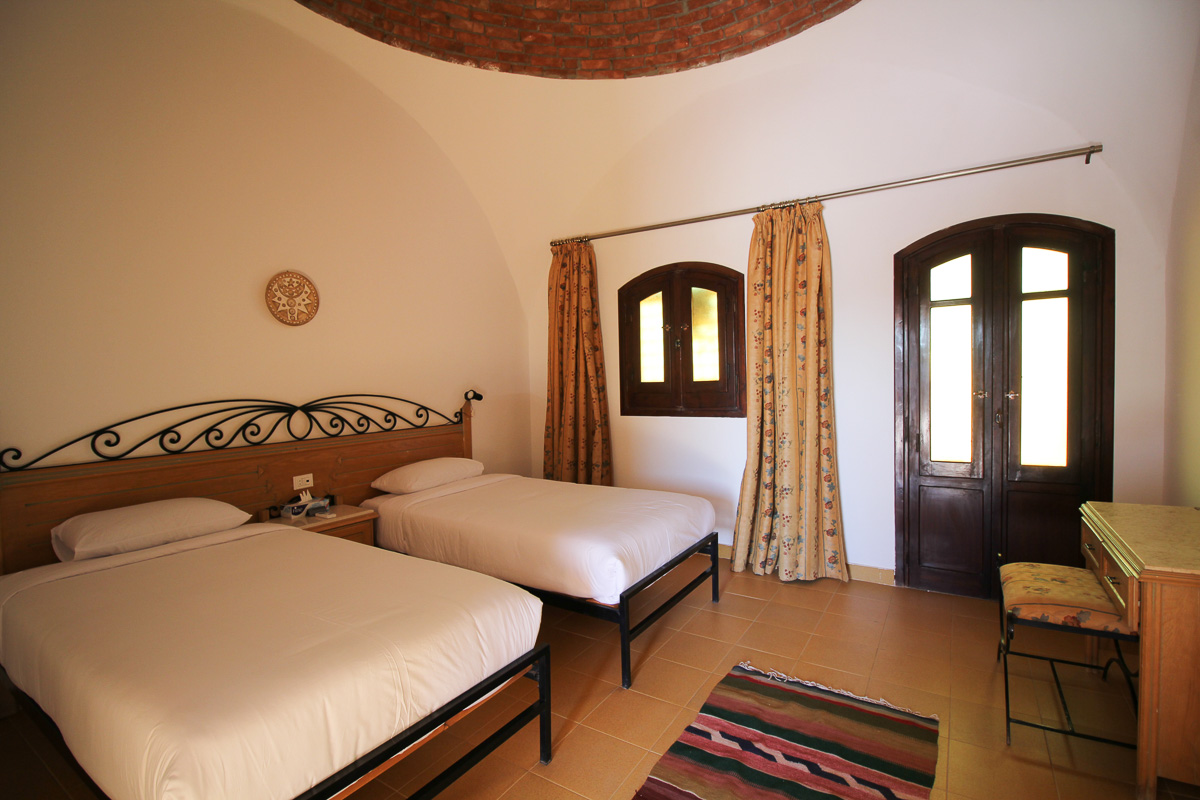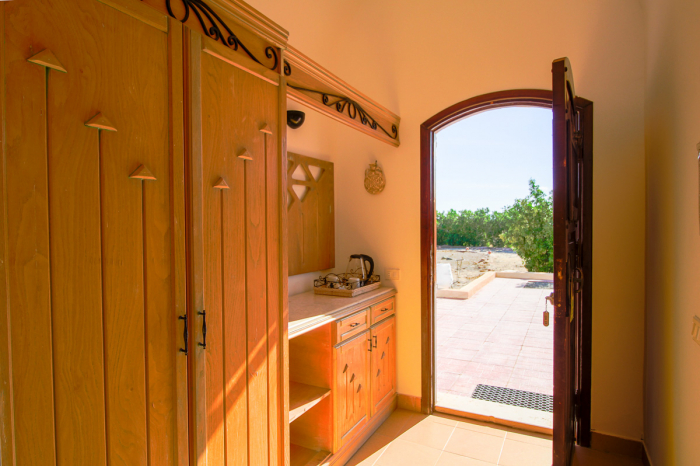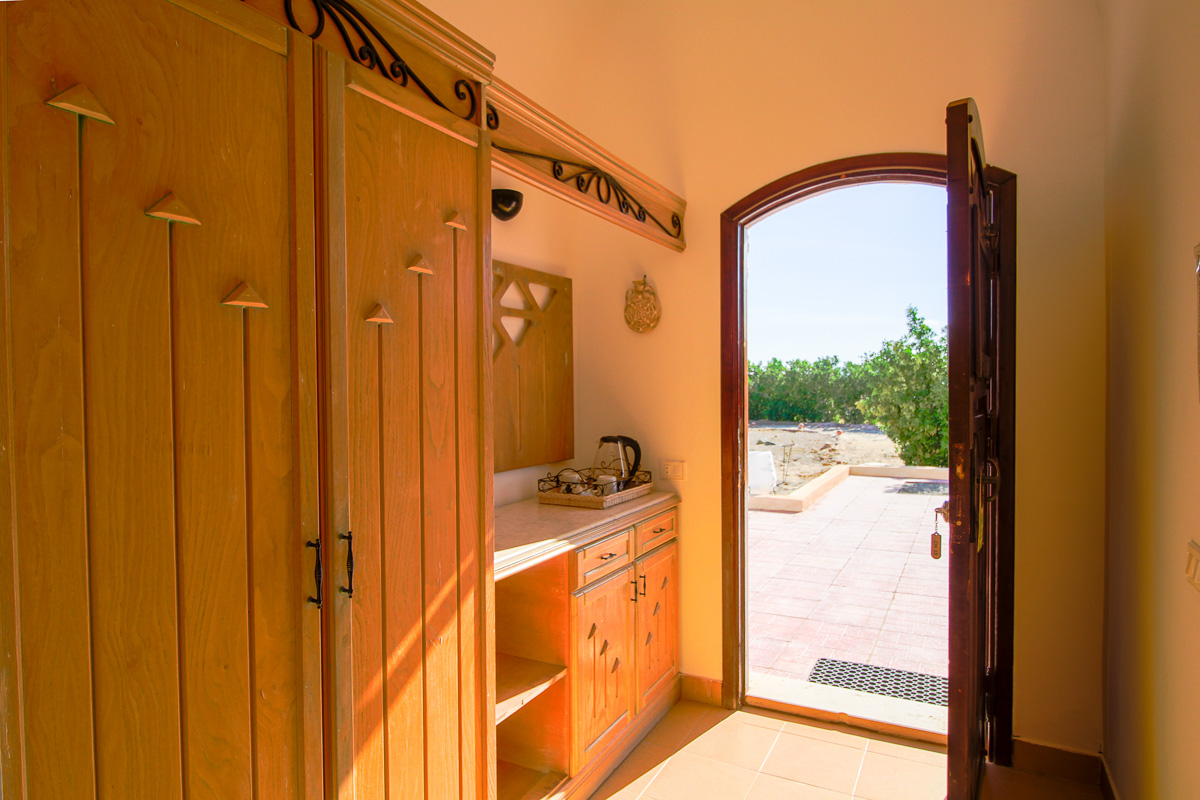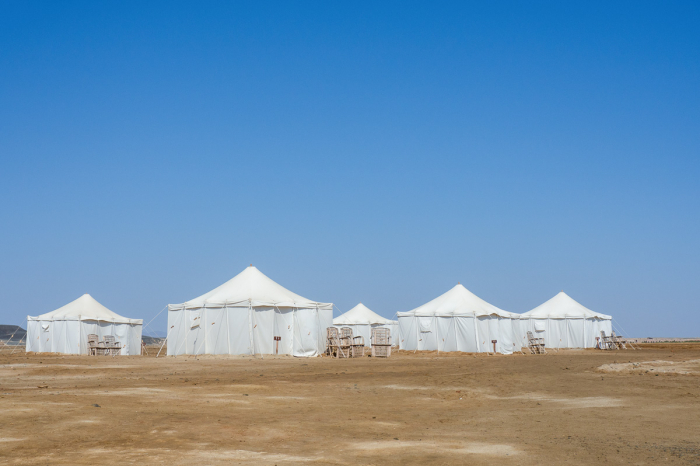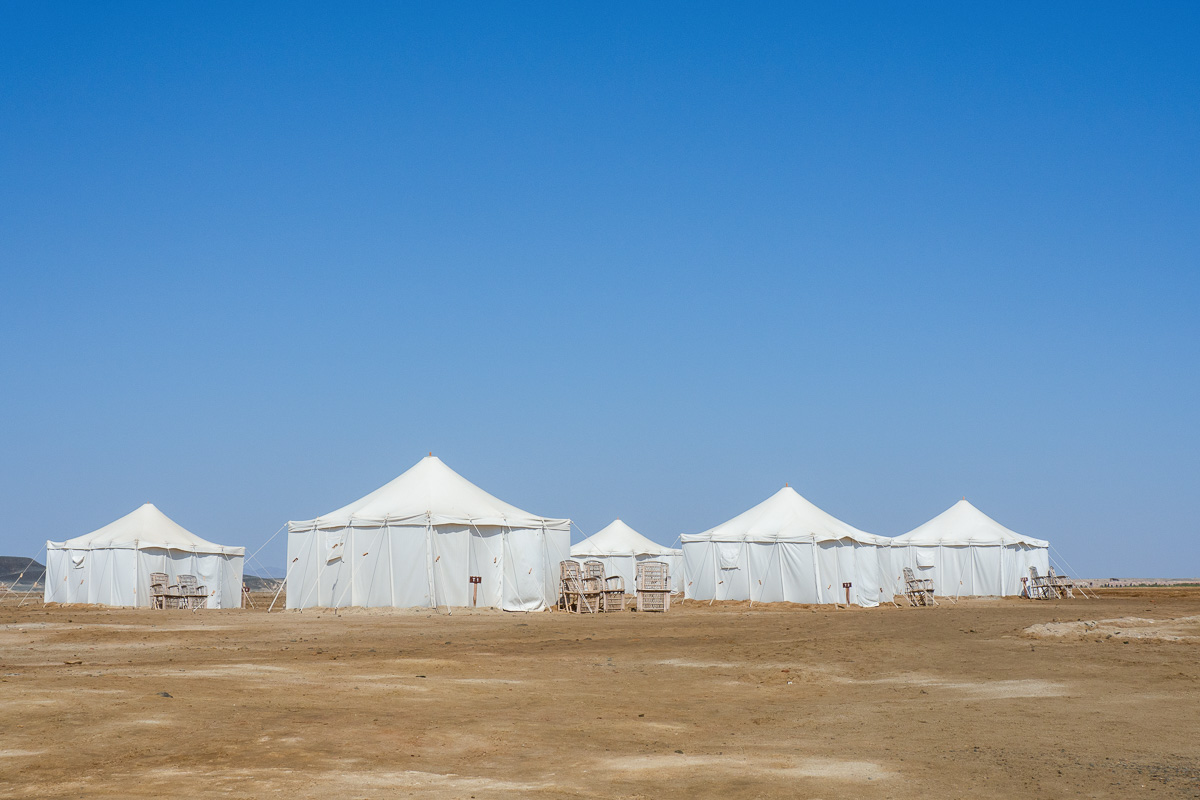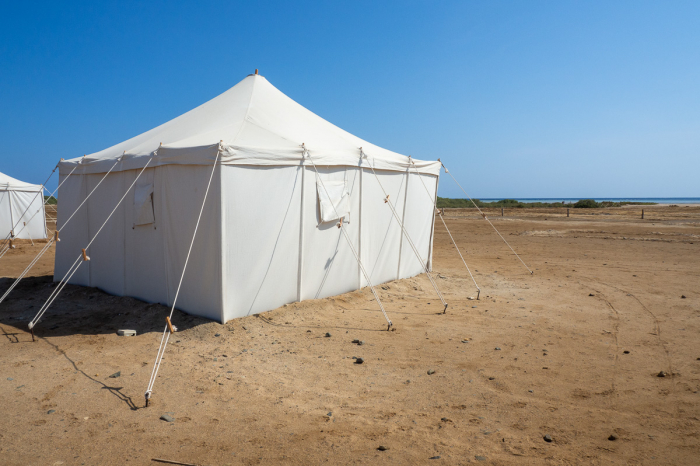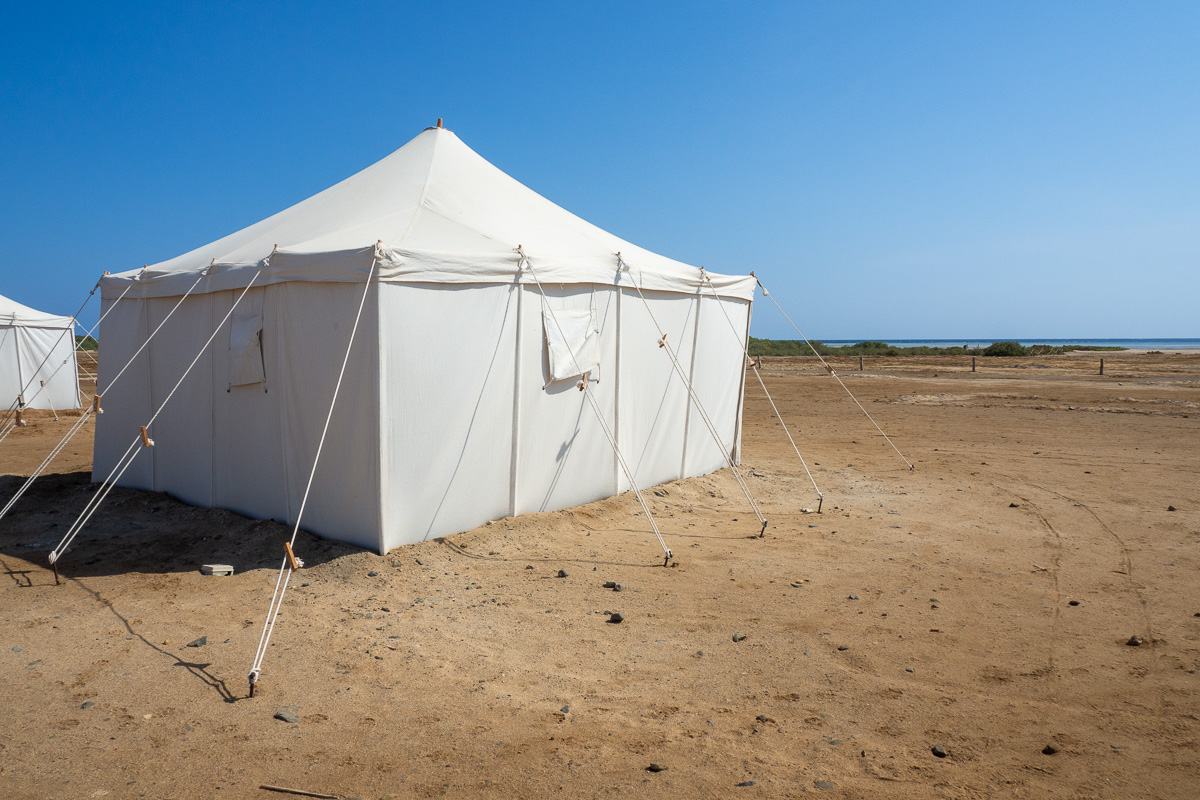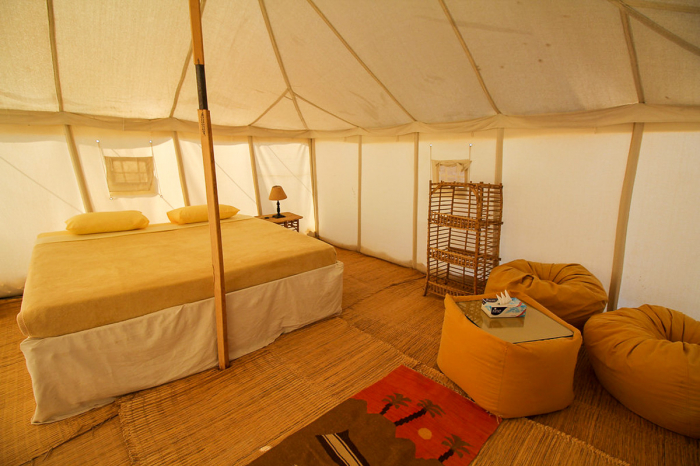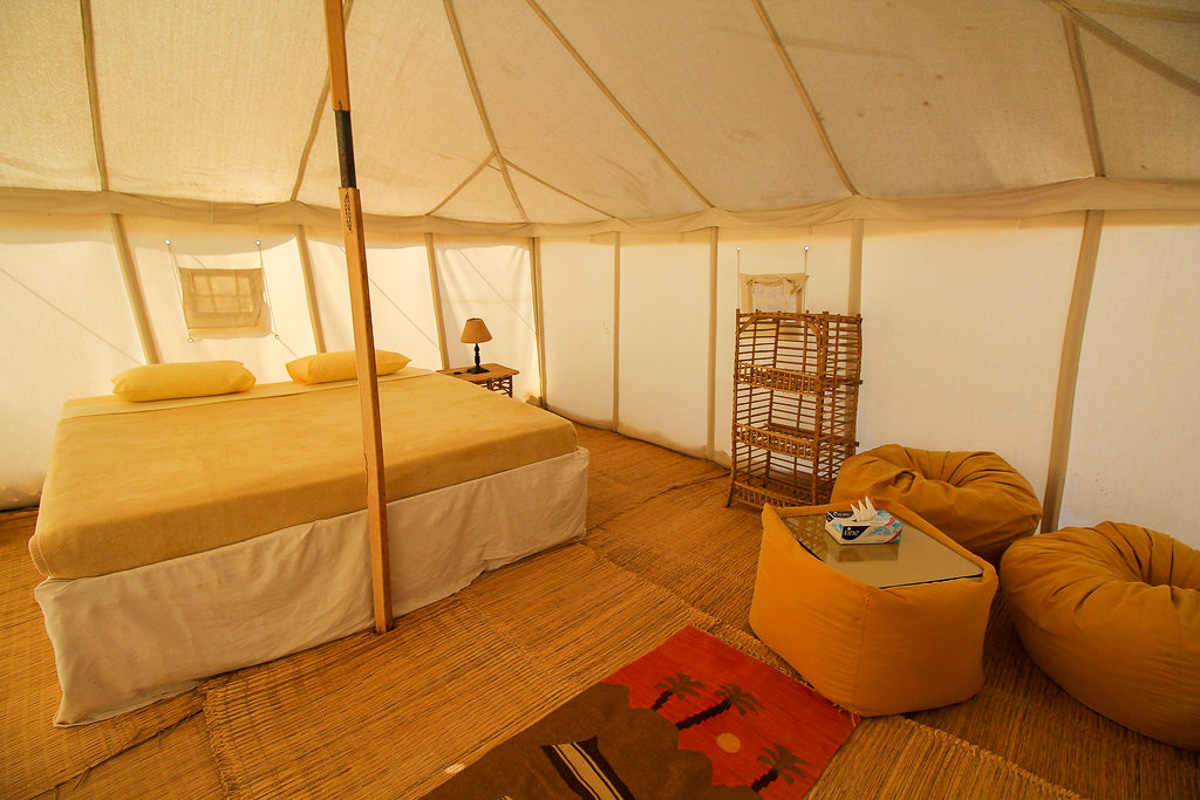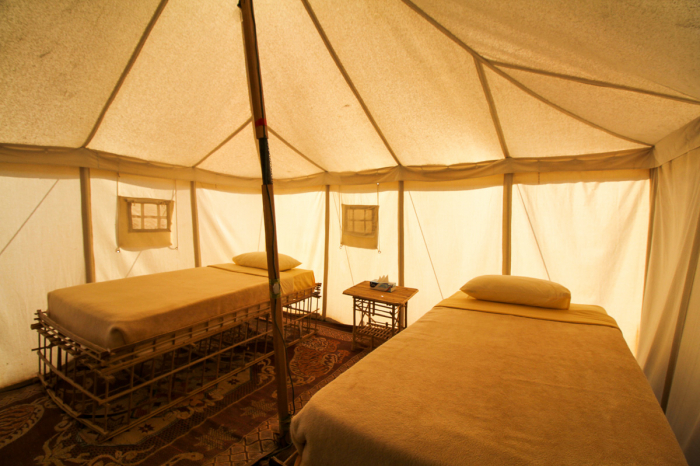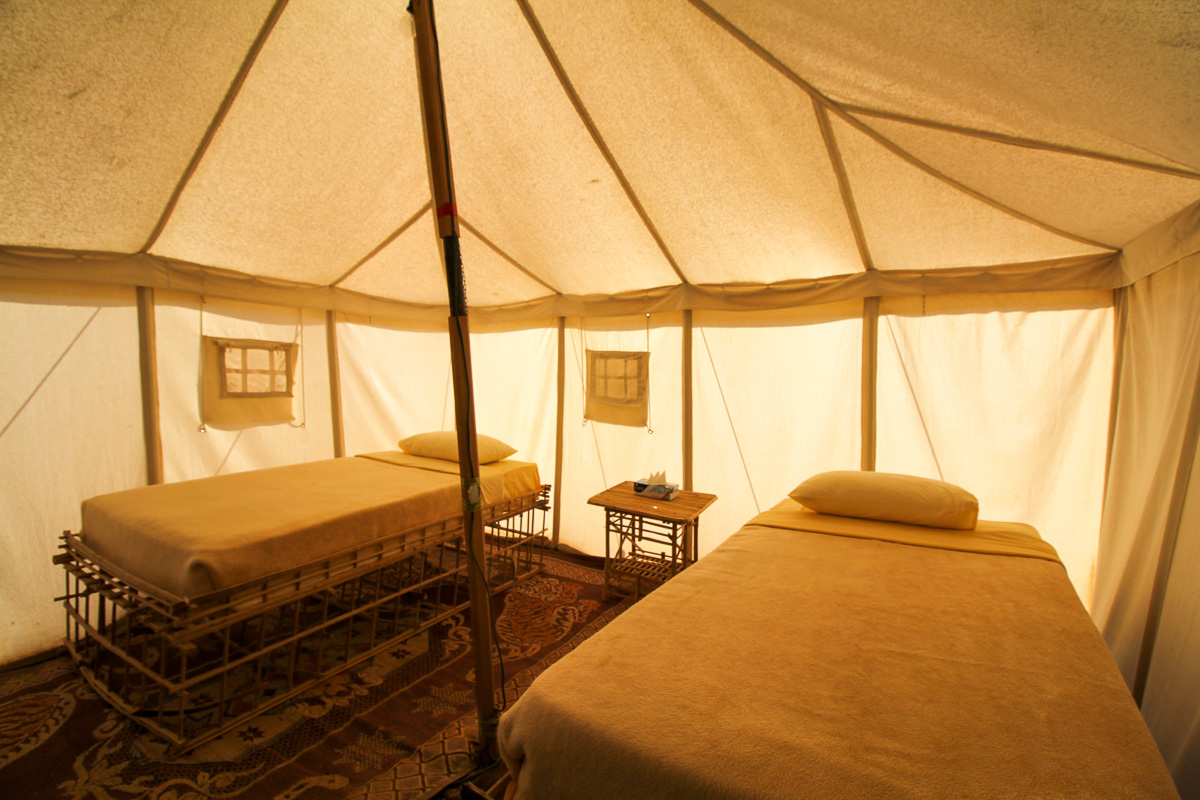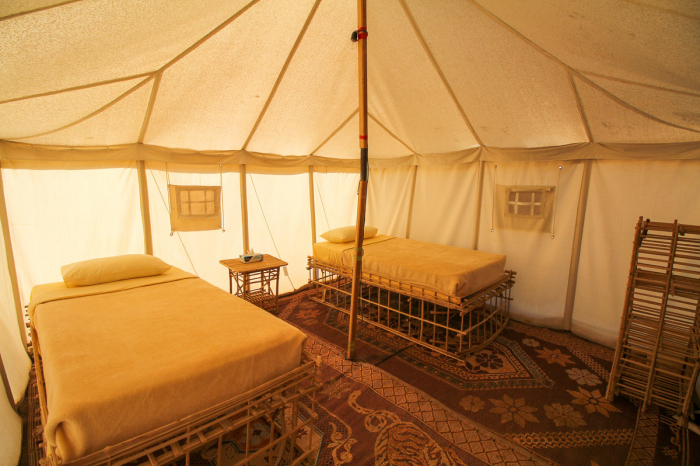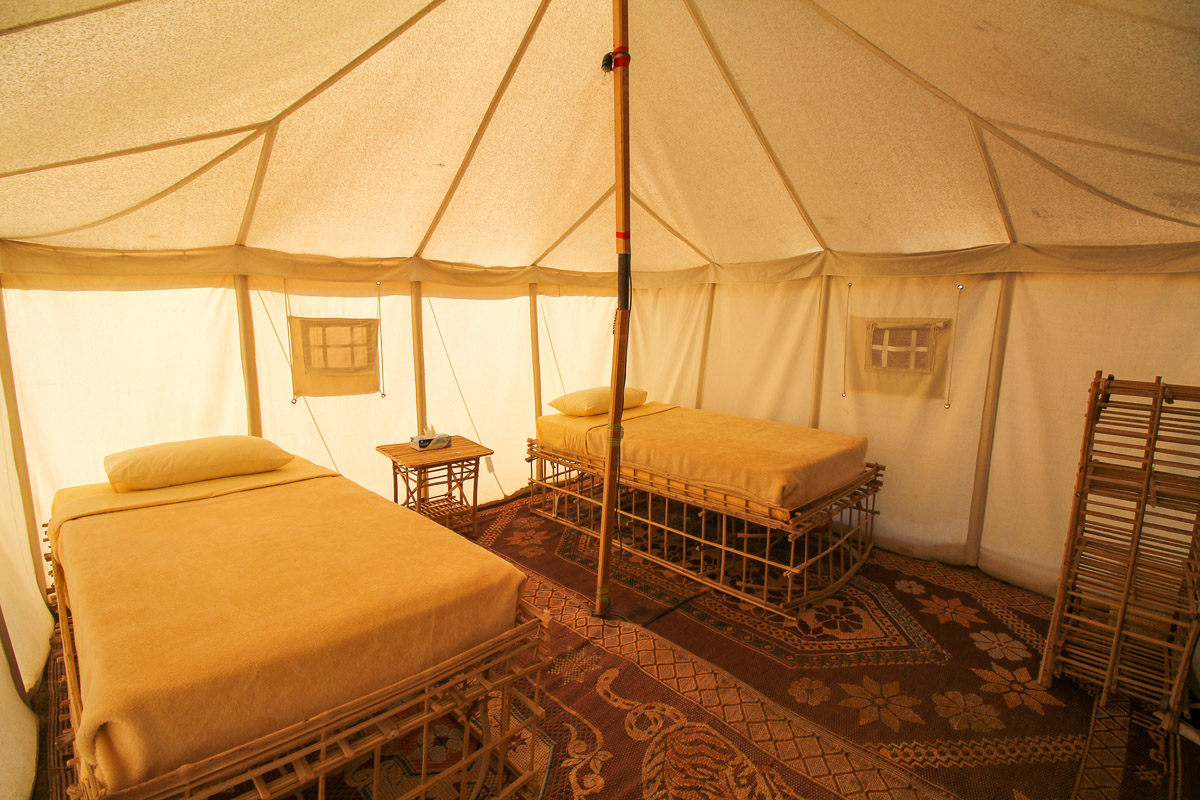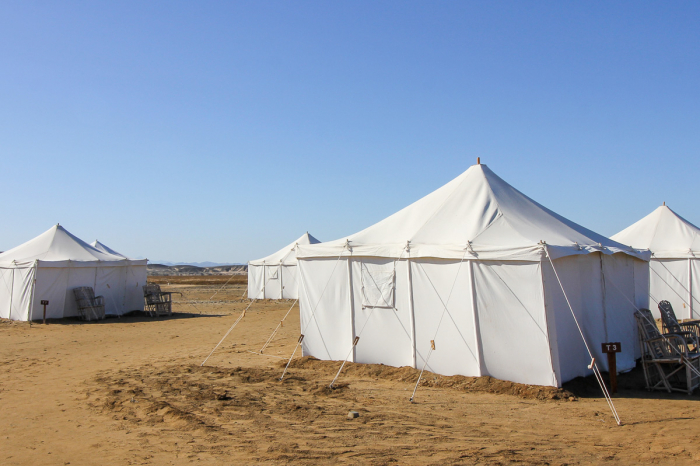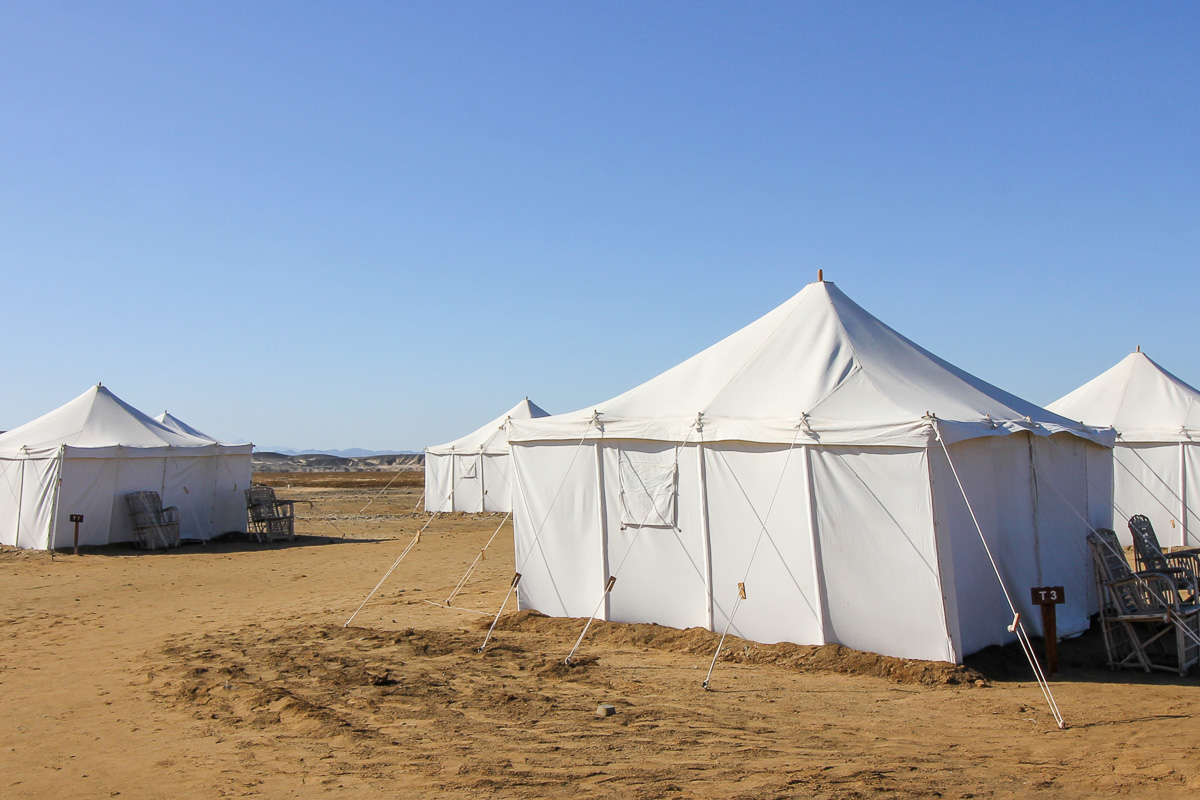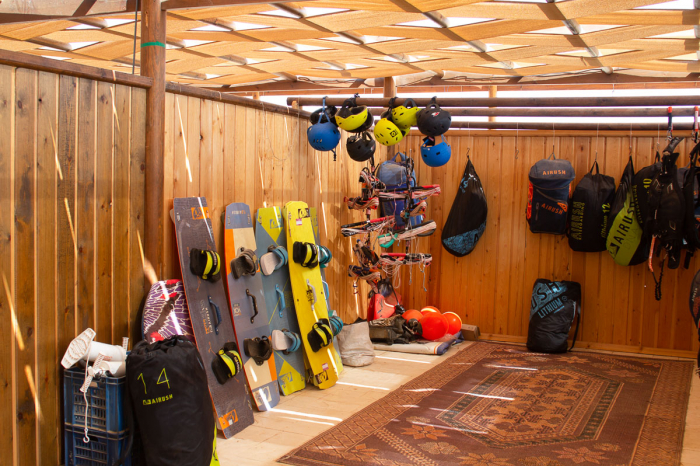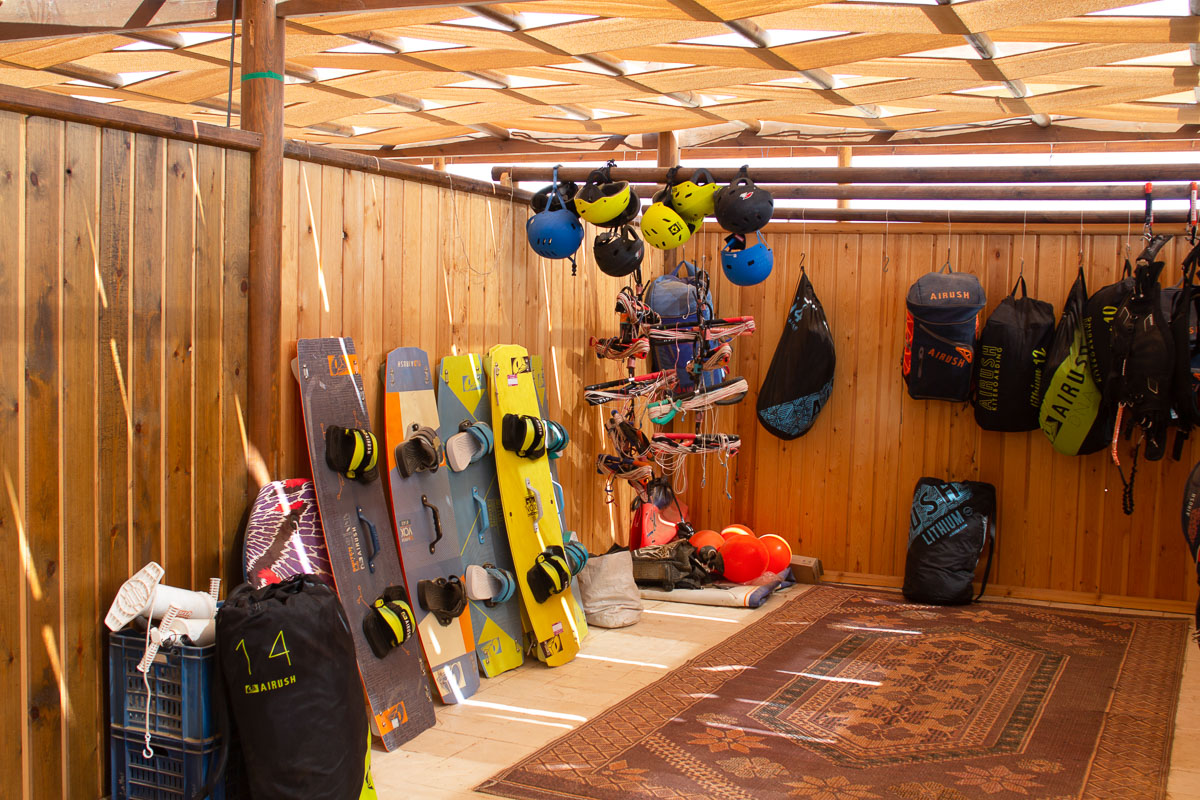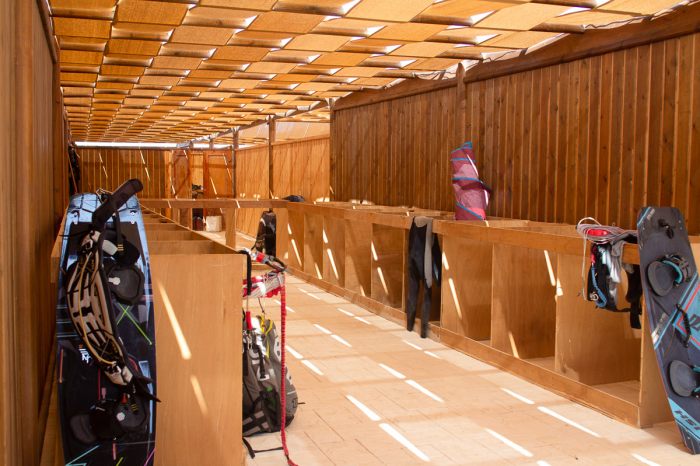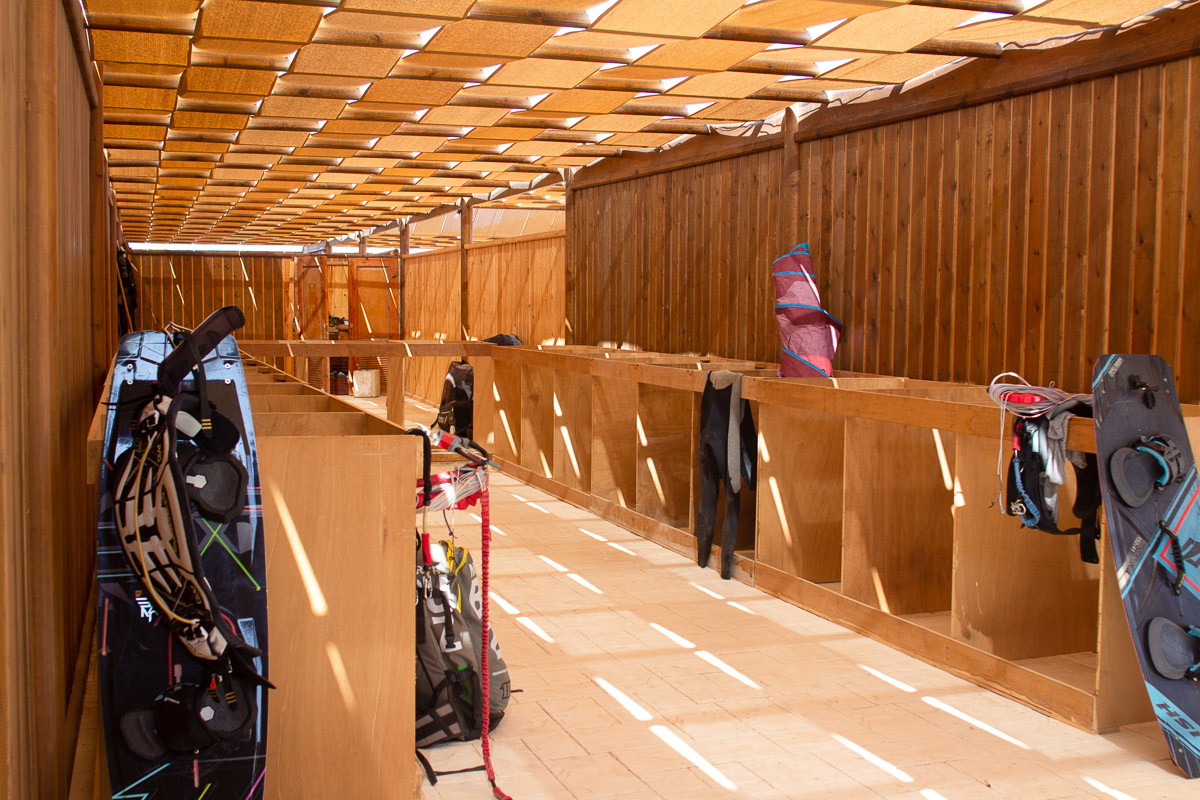 Overview
Eco-friendly stays that benefit the local environment and communities
Access to fantastic diving at Torfa, Fury Shoals, and the expansive house reef
Excellent amenities with comfortable tents, huts, and chalets, and restaurants
Activities including rec and tec diving, freediving, kiteboarding and birdwatching
This rustic and eco-chic resort is part of the Red Sea Diving Safari family, one of the country's top choices for sustainable getaways and authentic Egyptian experiences. Stay in a cosy glamping tent, hut, or chalet set right on the sand, explore the resort's sprawling house reef by RIB up to four times a day, and enjoy a remote, unplugged experience in harmony with nature. Take to the sea for exploration of Egypt's world-renowned Fury Shoals, or grab a pair of binoculars and head to the nearby mangrove forest for some of the Red Sea's very best birdwatching!
---
---
Amenities
---
About
About Wadi Lahami
Red Sea Diving Safari's three eco-villages offer the ultimate in glamping and safari experiences on Egypt's central and southern Red Sea coast. The Wadi Lahami village employs primarily local Bedouin staff, giving back to the community and offering the most genuine experience possible for its guests. Visitors enjoy a sustainable and eco-conscious operation with solar panels, water filling stations, reduced laundry service, and a ban on single-use plastics. The resort also offers support to regional environmental organisations, with eco-workshops and activities open for guest participation. 
Wadi Lahami's most exciting feature is its proximity to nature, lying well off the beaten path, hundreds of kilometres south of Marsa Alam and Hurghada, in a seldom-visited area. This eco-village's exciting programmes focus on scuba diving, snorkelling, birdwatching, and kite surfing in Egypt's deep south - an area known as the Red Sea's final frontier. Choose from straightforward packages that combine house reef exploration and access to non-motorised watersports equipment, then add your top bucket list experiences to complete the adventure. Red Sea Diving Safari also offers deep discounts for extended stays and options to combine two or more villages in your itinerary for the ultimate Egyptian dive and safari experience.
Explore the resort
Red Sea Diving Safari's Wadi Lahami resort is modelled after a traditional Bedouin camp, with cosy seaside glamping tents, huts, and chalets. Throughout your stay, you'll enjoy delicious meals served in the resort's cafeteria, with Western and local dishes offered alongside souvenirs, toiletries, and other items for purchase. The resort's bar, The Yellow Penguin, is a social hub with beer and wine, sheesha, and a fire pit for stargazing and relaxation after dark. Wadi Lahami is also home to a kitesurfing school, with lessons and day trips geared toward all skill and comfort levels. Hone your skills just offshore in the resort's sandy-bottomed lagoon, or head further afield to explore the coast.
This resort specialises in down to earth safari-style getaways in Egypt's deep south. It's also the most remote property in the Red Sea Diving Safari family, ideal for unplugged holidays with a focus on privacy, seclusion, and proximity to nature. Bird watching, ATV and horseback riding tours, and watersports are available each day, with packages to suit outdoors enthusiasts of all stripes. Each guest room includes designated space for tanning, as well as access to an expansive beach and the resort's house reef beyond. Birdwatching is available in the nearby mangrove forest, home to a stunning variety of migratory species.
Diving from Wadi Lahami
Red Sea Diving Safari's in-house dive centre offers both independent and guided exploration on the resort's house reef and further afield in some of Egypt's most impressive diving areas. You'll have access to dozens of dive sites from comfortable custom RIBs crewed by a highly trained team of local guides. Back on land, a full range of PADI and TDI courses are offered in addition to engaging workshops with ecological and photography themes. Other facilities for divers include nitrox and other blended gases, professional-quality rental equipment, air-conditioned classrooms, and access to a privately owned hyperbaric chamber - located 10-kilometres away in Hamata. 
Diving from Wadi Lahami involves thriving coral reefs, plunging walls, and pelagic action. Adventurous diving packages start with extensive house reef exploration, allowing you dive by RIB up to four times per day. Then, add the adventures of your choice at legendary sites around the Fury Shoals and Torfa, famous for incredible coral cover, fast-paced drift dives, and plenty of big fish action. Don't miss out on excellent snorkelling and freediving here, with bustling reefs, calm conditions, and crystal clear water right offshore. 
---
Top tips
Support this resort's eco-ethos by packing your own water bottle and reef-safe sunscreen.
This resort rewards extended stays with deep discounts of up to 40%.
Bring your binoculars for a chance to spot flamingos, sooty falcons, spoonbills, and other rare birds.
The resort asks that you bring your own towels if you're staying in a hut or tent. Chalets include this service.
Conservation
At Red Sea Diving Safari's three eco-villages, visitors can get involved in conservation by joining organised clean-ups and eco-diving workshops, following the resort's responsible diving guidelines, and connecting with staff to learn more about the region's marine ecosystems. Guests are also asked to respect the local environment by reducing their personal water use, taking home hard to recycle items, and avoiding single-use plastics.
Over the past 25 years, Red Sea Diving Safari has worked alongside HEPCA, The Red Sea Protectorate, the Egyptian Chamber of Diving and Watersports, Turtle Watch, Reef Check, and countless other environmental initiatives. Their efforts include raising awareness among locals and visitors, applying environmentally responsible business practices, funding and supporting environmental projects and collaborating on scientific studies and research. 
This family of resorts was actively involved in the declaration of several Egyptian national parks and protectorates, including Shaab Samadai - also known as Dolphin House - and Wadi El Gemal protectorate. Red Sea Diving Safari also practices environmentally sustainable business operations with on-site waste and water recycling, solar power, coastal mangrove restoration, and programmes that engage local indigenous people.
---
Diving
Diving in St Johns, Rocky Island and Zabargad
Hammerhead shark

Year round

Oceanic whitetip shark

Year round

Schooling Fish

Year round

Healthy corals

Year round

Caves & caverns

Year round
Best explored onboard a liveaboard, Egypt's southern Red Sea offers some of the most remote and exhilarating diving in the region, with pristine, untouched coral reefs, crystal-clear visibility and ripping currents packed with pelagic fish. Encompassing Fury Shoal, Zabargad and Rocky Island, and St. John's Reef, Egypt's southern Red Sea offers plenty to excite all divers, from exquisite wrecks and meandering tunnels to steep walls and sharks galore!