Scuba diving in
St Johns, Rocky Island and Zabargad
Skip the resorts for pristine reefs and shark-filled liveaboard diving in the southern Red Sea
Highlights
Encounter hammerheads, thresher sharks and oceanic whitetips
Witness some of Egypt's healthiest corals reefs at St John's
Explore the mysterious Russian Wreck on Zabargad Island
Great for burgeoning cave divers with plenty of easy tunnels and caves
Best explored onboard a liveaboard, Egypt's southern Red Sea offers some of the most remote and exhilarating diving in the region, with pristine, untouched coral reefs, crystal-clear visibility and ripping currents packed with pelagic fish. Encompassing Fury Shoal, Zabargad and Rocky Island, and St. John's Reef, Egypt's southern Red Sea offers plenty to excite all divers, from exquisite wrecks and meandering tunnels to steep walls and sharks galore!
Diving St John's, Rocky Island and Zabargad
Hammerhead shark

Year round

Oceanic whitetip shark

Year round

Schooling Fish

Year round

Healthy corals

Year round

Caves & caverns

Year round
It's no real surprise that exploration of Egypt's southern Red Sea has increased dramatically in recent years, with pristine environments and thrilling diving conditions, huge schools of fish, thriving coral reefs, gliding pelagic sharks, and plenty of tunnels and wrecks for exploration. And lying beyond the reach of diving day trips, guests can avoid much of the hustle and bustle of Egypt's busy resort towns – and head straight to its epic diving.
Fury Shoal is a collection of reefs 10km north of Ras Banas, that mark the start of Egypt's southern Red Sea. The conditions here are mild with plenty of shallow, sun-drenched reefs as well as the famous steep drop-offs with stronger currents. Guests can find several small caves and swim-throughs at less than 10-metres, as well as a couple of wrecks including the Tien Hsing tugboat. Situated immediately south of Ras Banas, Foul Bay extends all the way to Egypt's border with Sudan. Although technically encompassing St John's Reef, Foul Bay's main attraction is the extraordinary maze of tunnels at a dive site known as Caves, where sunlight pierces through huge cracks in the reef, inviting plenty of exploration.
Zabargad is the largest marine park in Egypt's southern Red Sea and is often grouped with the Rocky Island Marine Park which lies just 5km southeast. Zabargad's Turtle Bay is home to an abundance of reef fish, cuttlefish, octopus, blue spotted rays and crocodile fish, and is also a nesting ground for turtles during August. Beyond the sheltered coves, Zabargad offers thrilling walls and strong currents as well as the Khanka Wreck and sightings of oceanic whitetips, grey reef sharks, hammerheads, silvertips and manta rays. Rocky Island is surrounded by a short reef plateau, which drops away into strong currents, encouraging serious schooling action as well as feeding sharks and giant barracuda.
St John's Reef is the southernmost of all Egyptian Red Sea dive sites and one of the marquee stops on most southern liveaboard voyages. This area boasts possibly the healthiest coral reef Egypt has to offer, stunning tunnel complexes, and an abundance of shark encounters – made all the more exhilarating with crystal-clear visibility.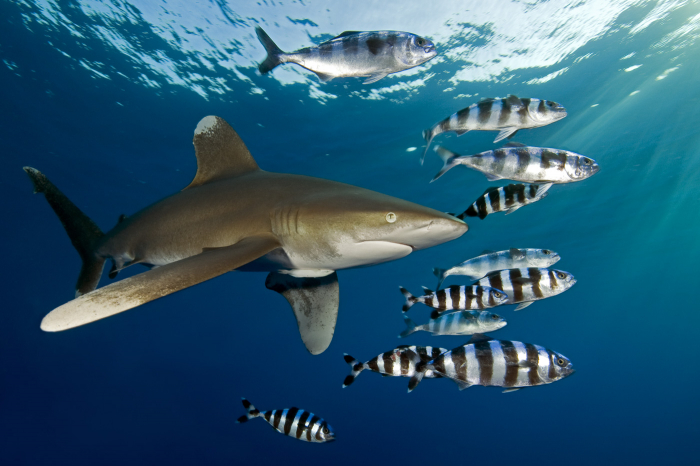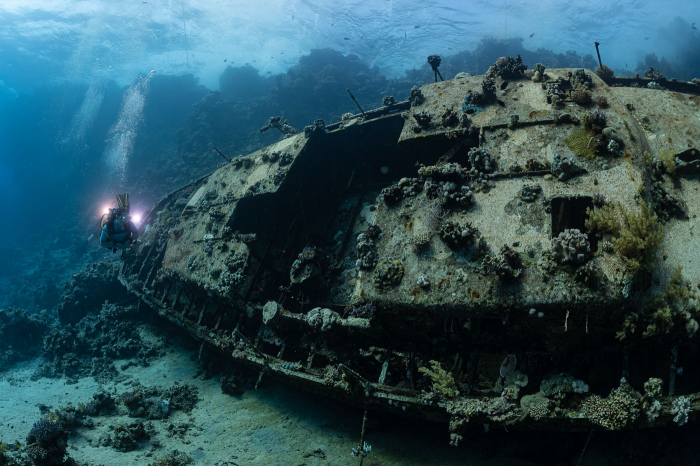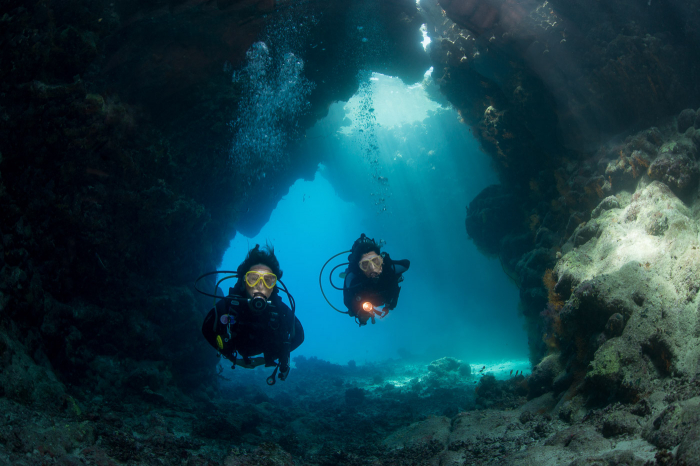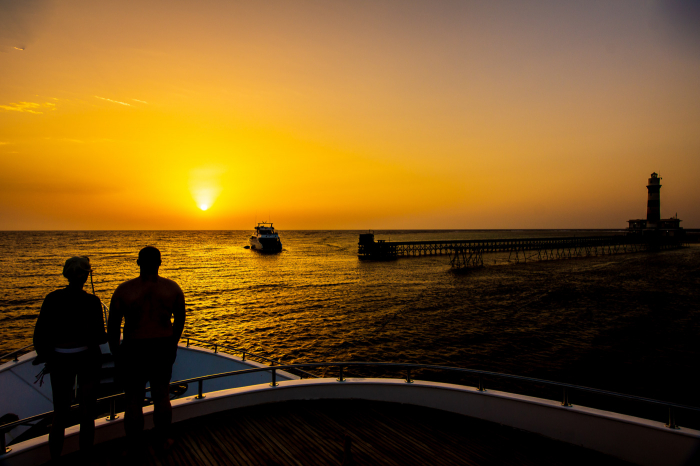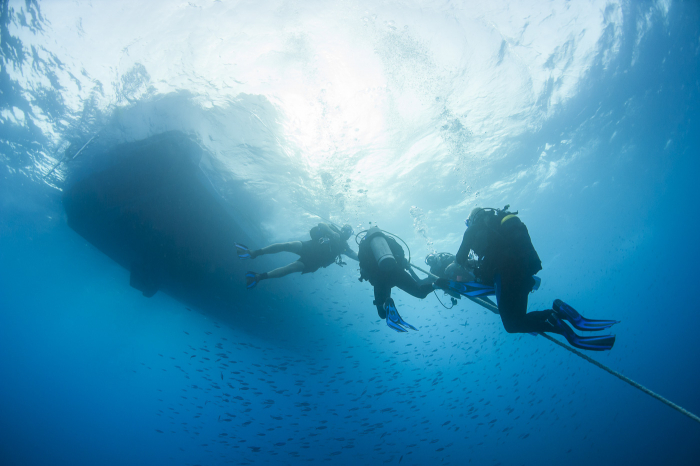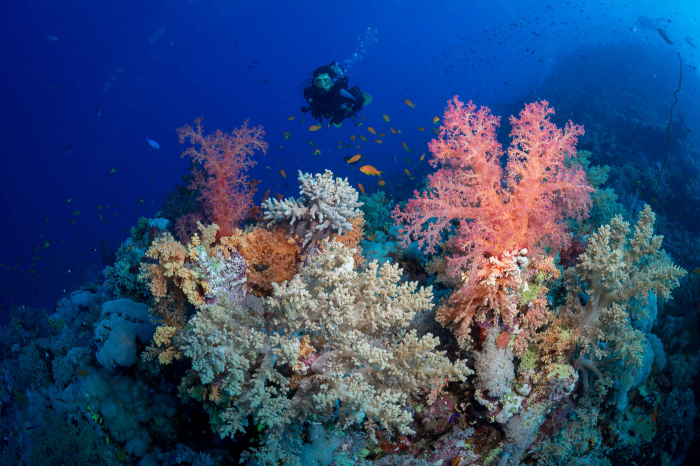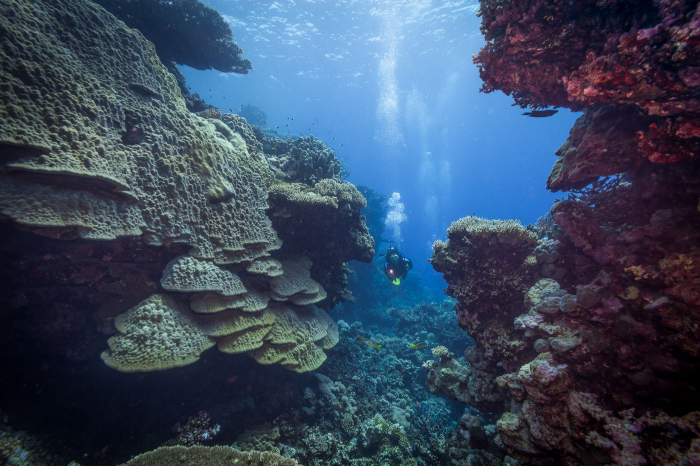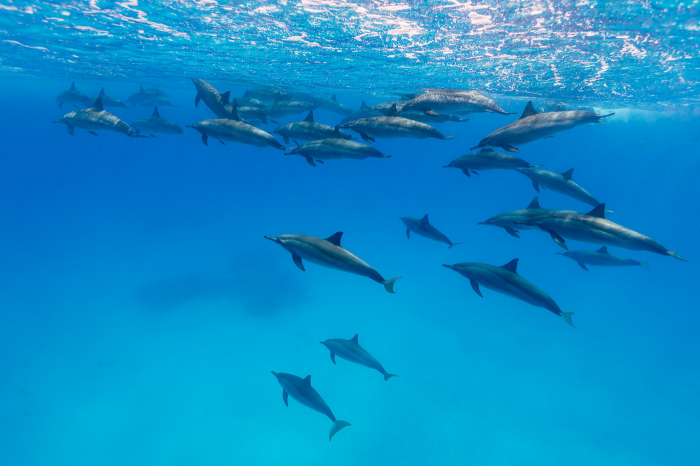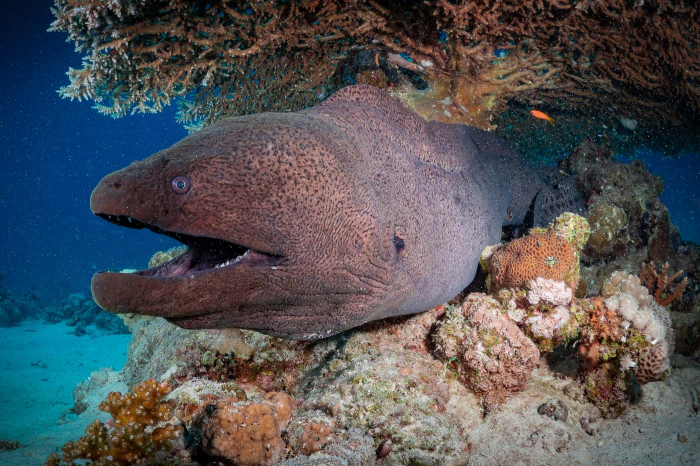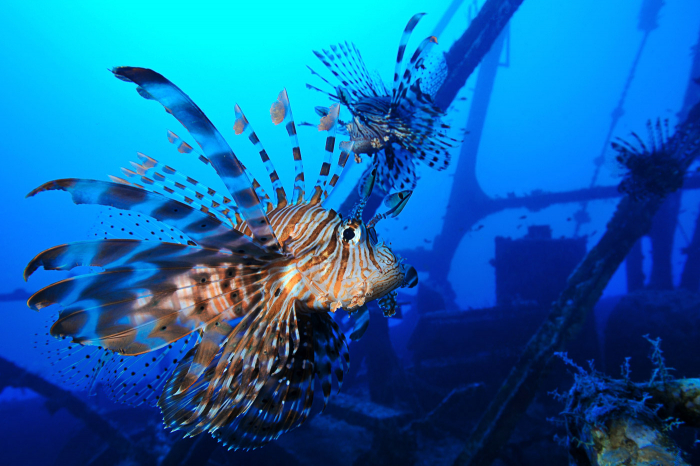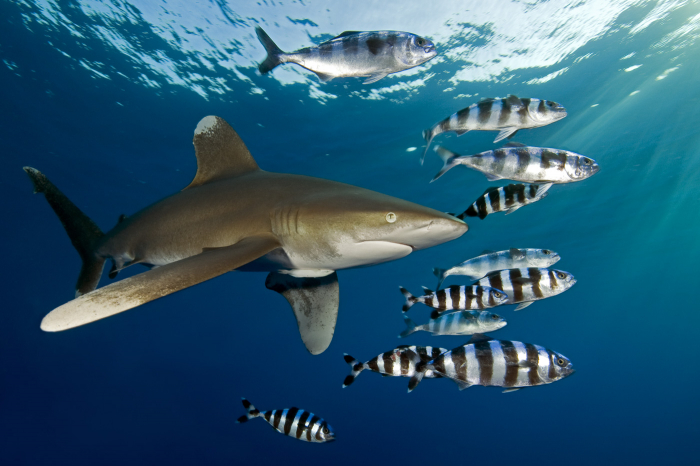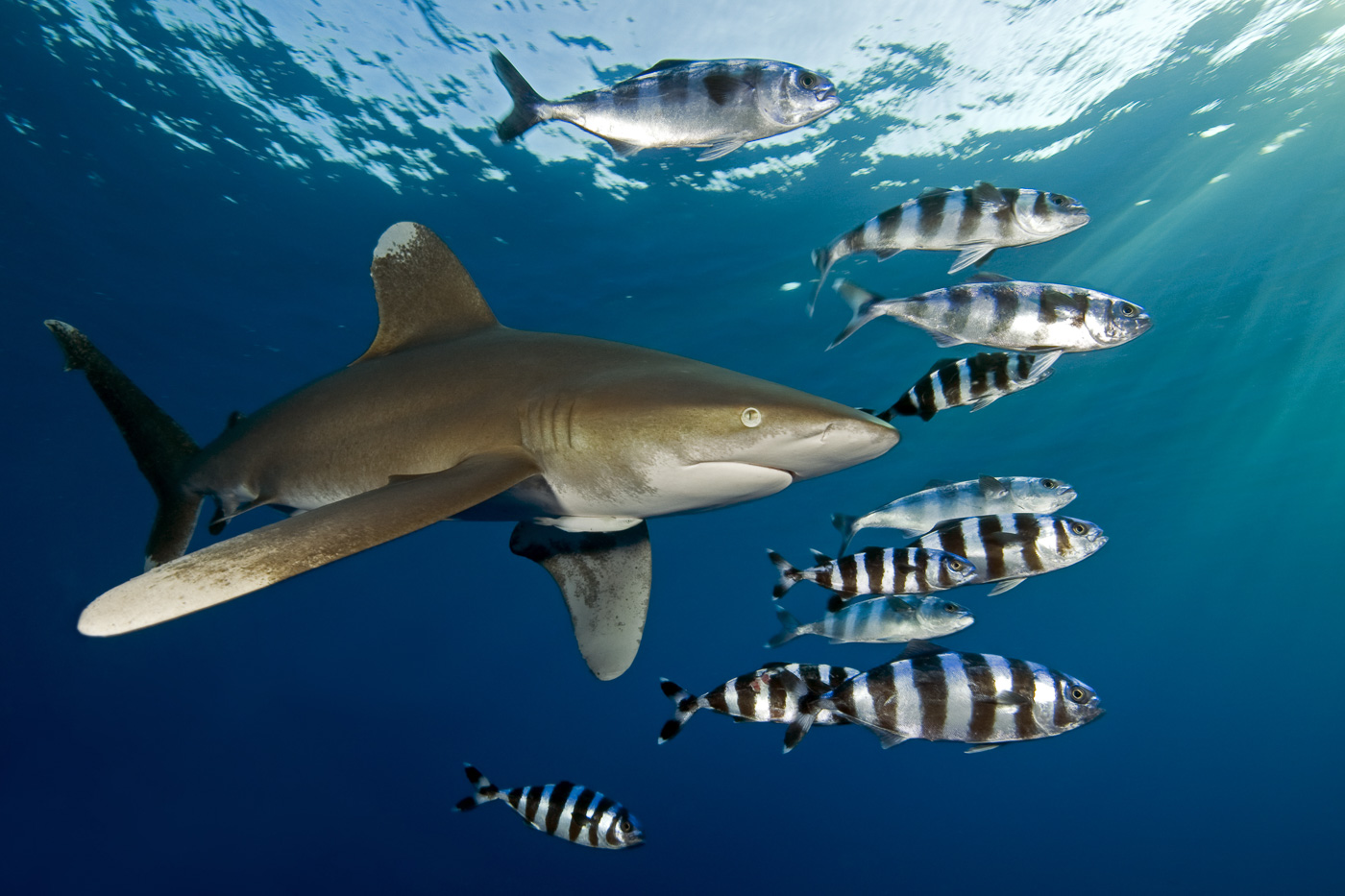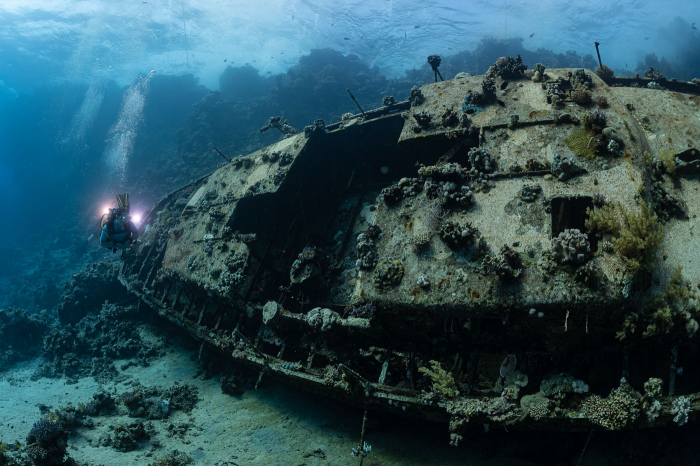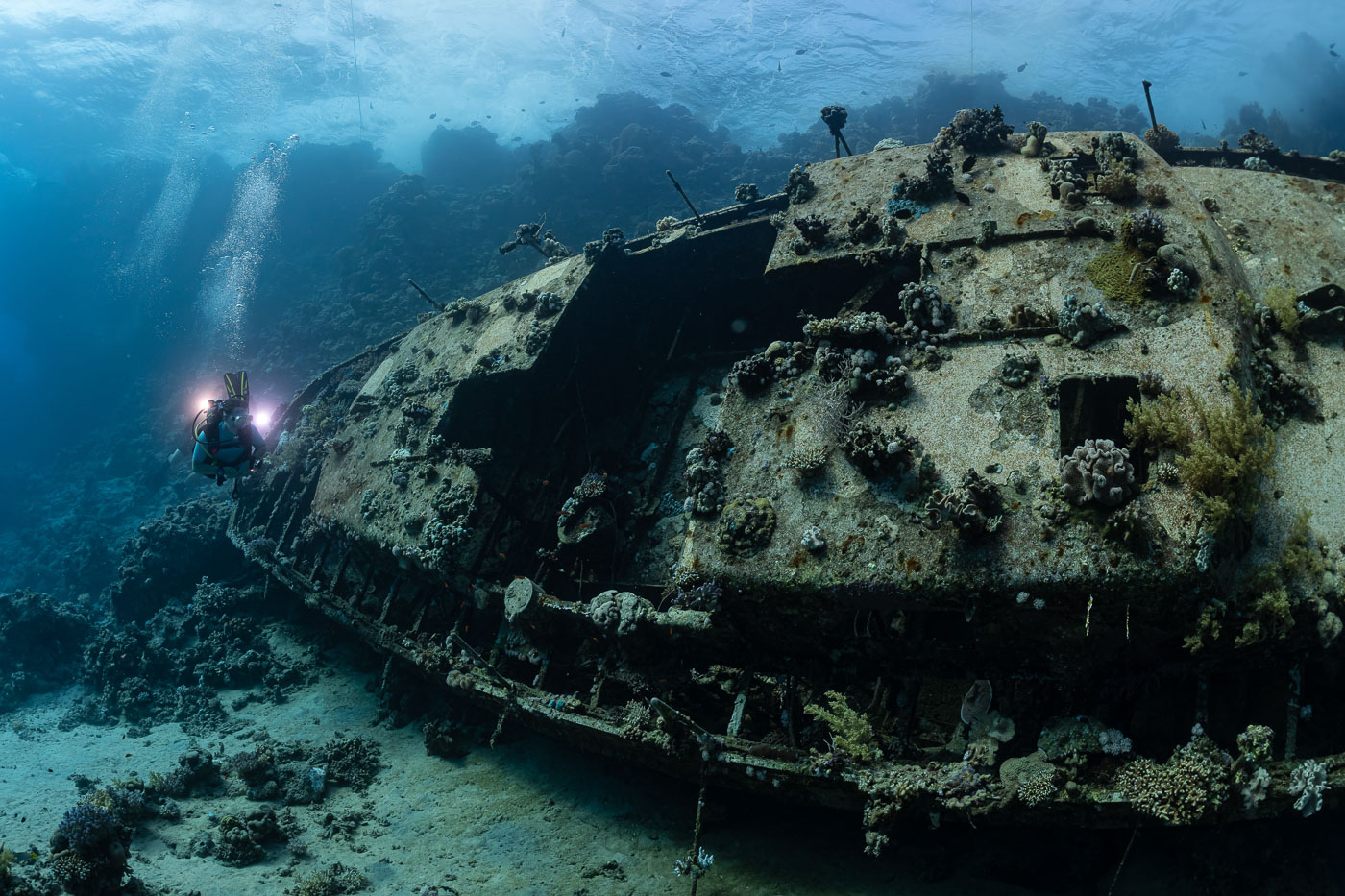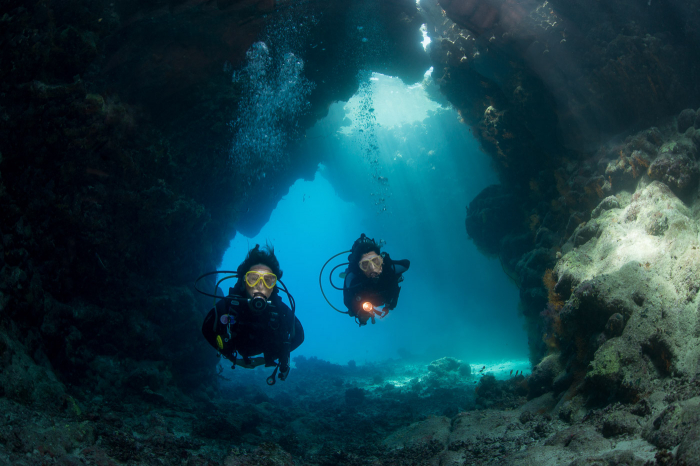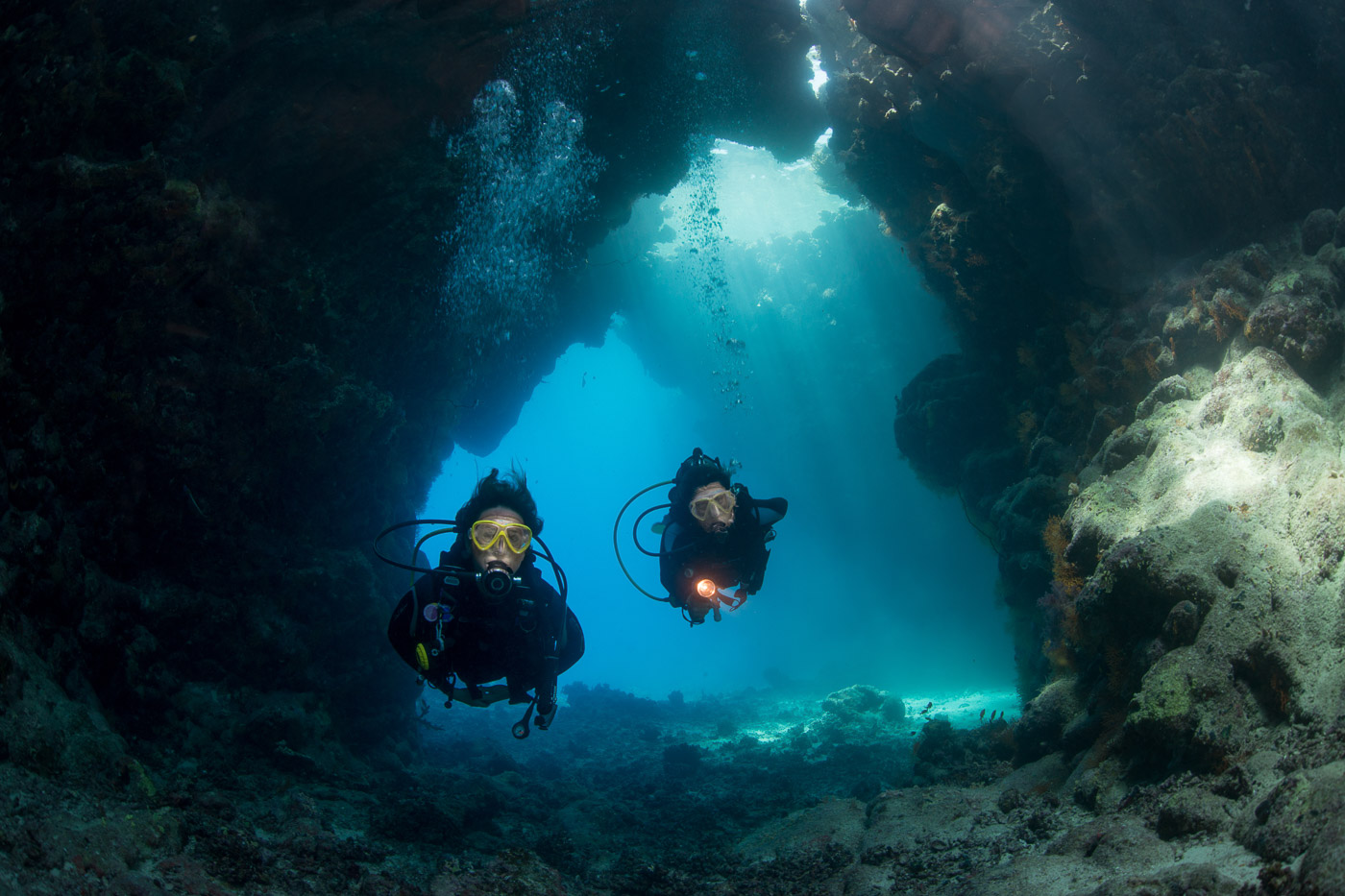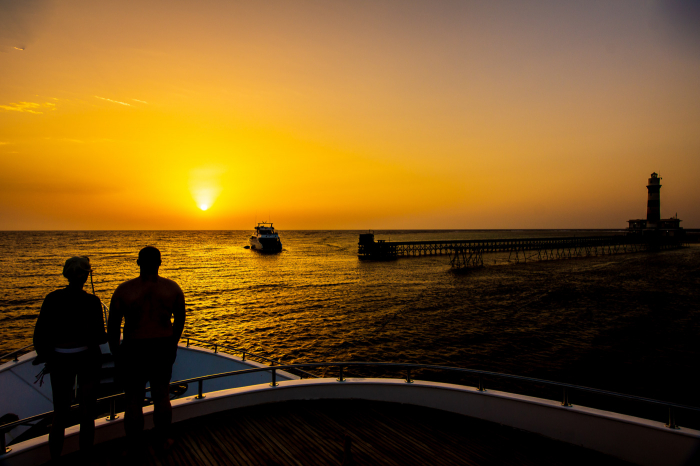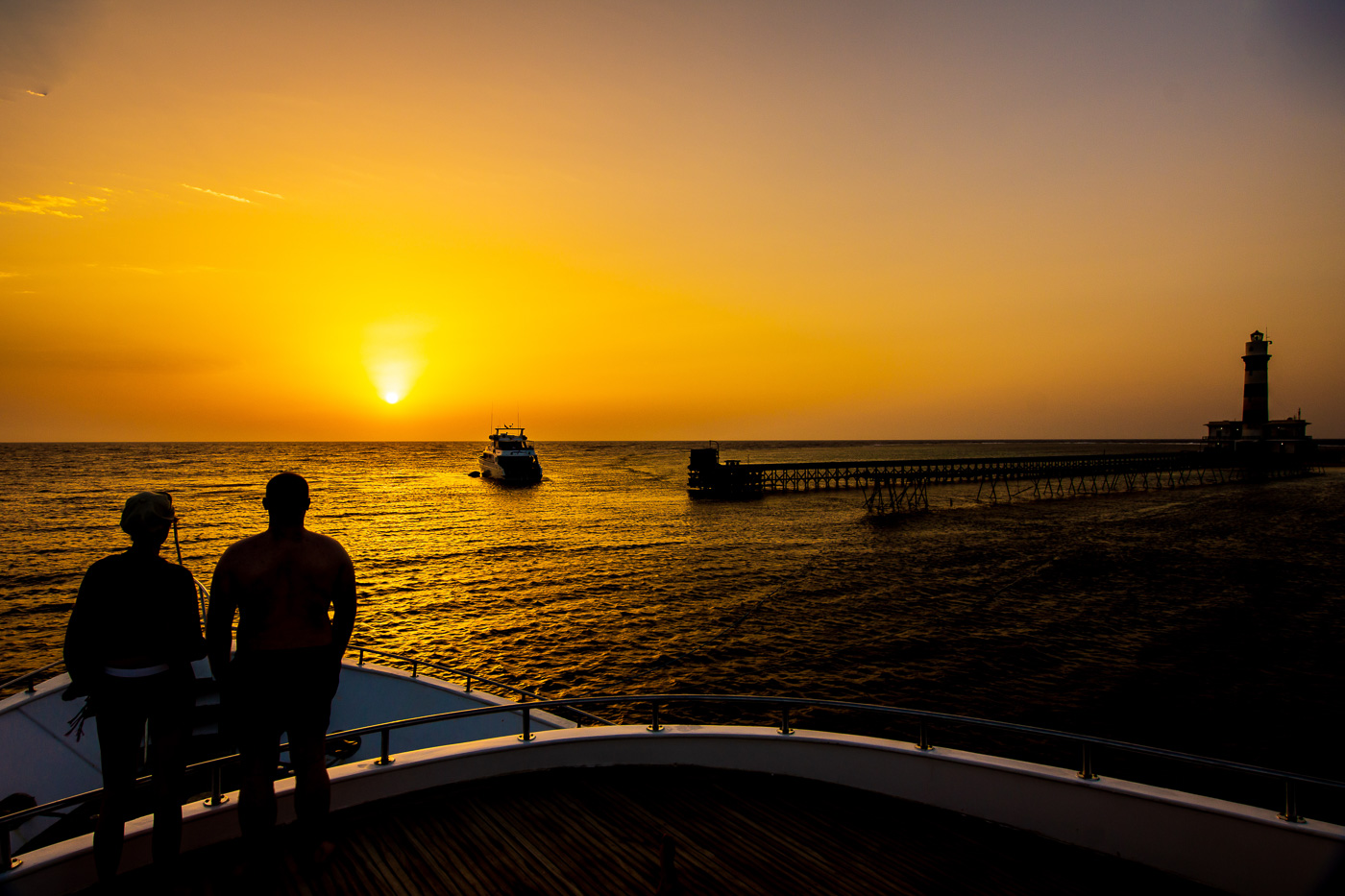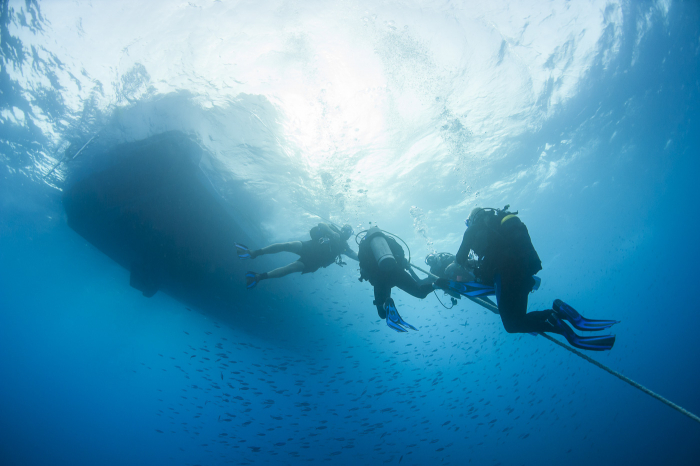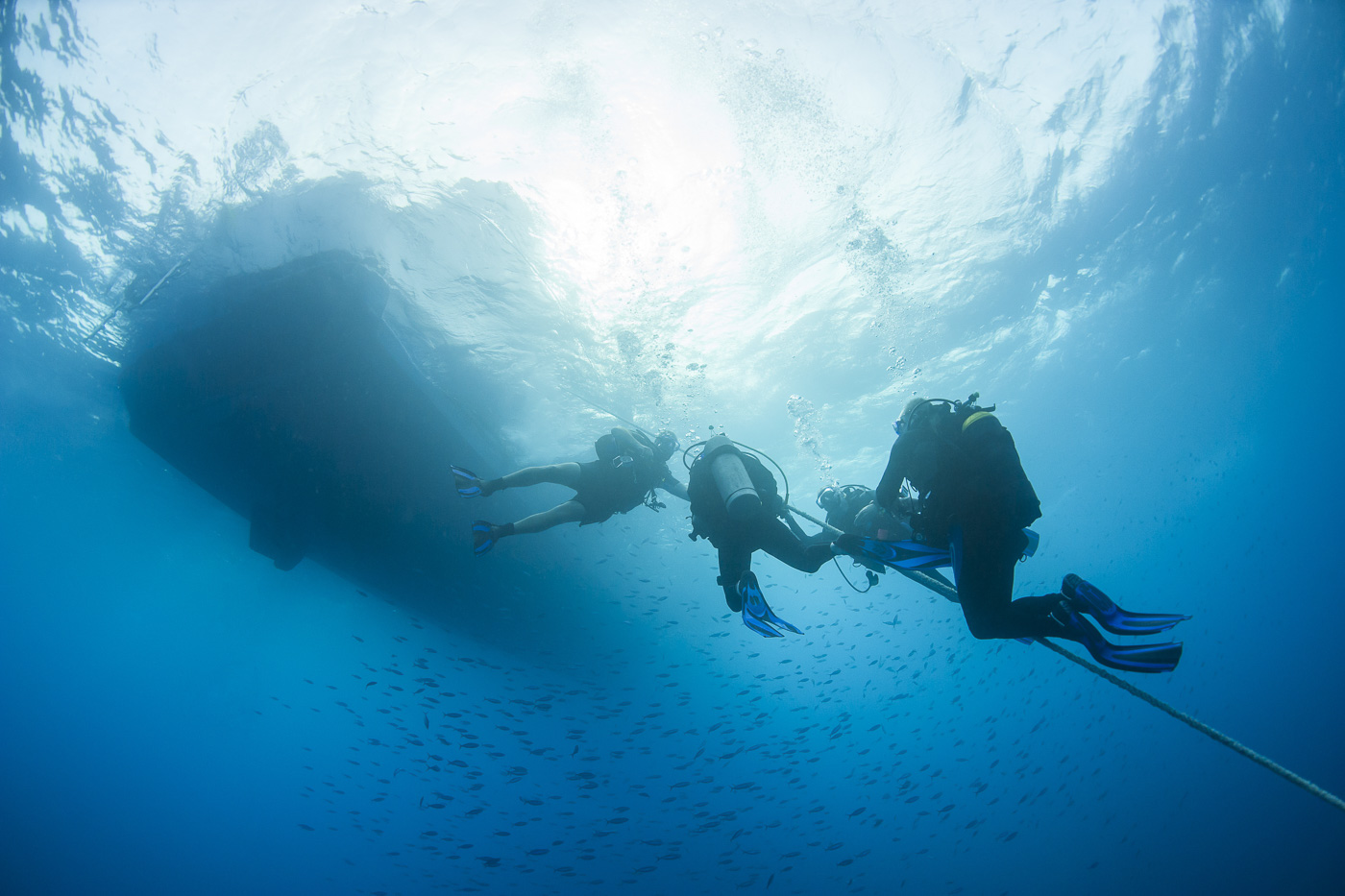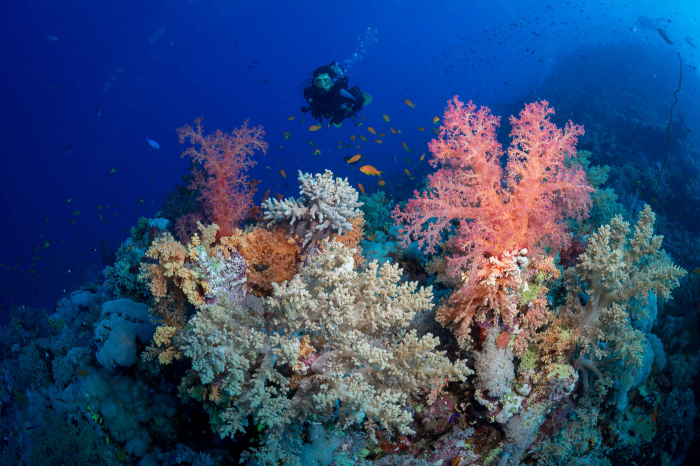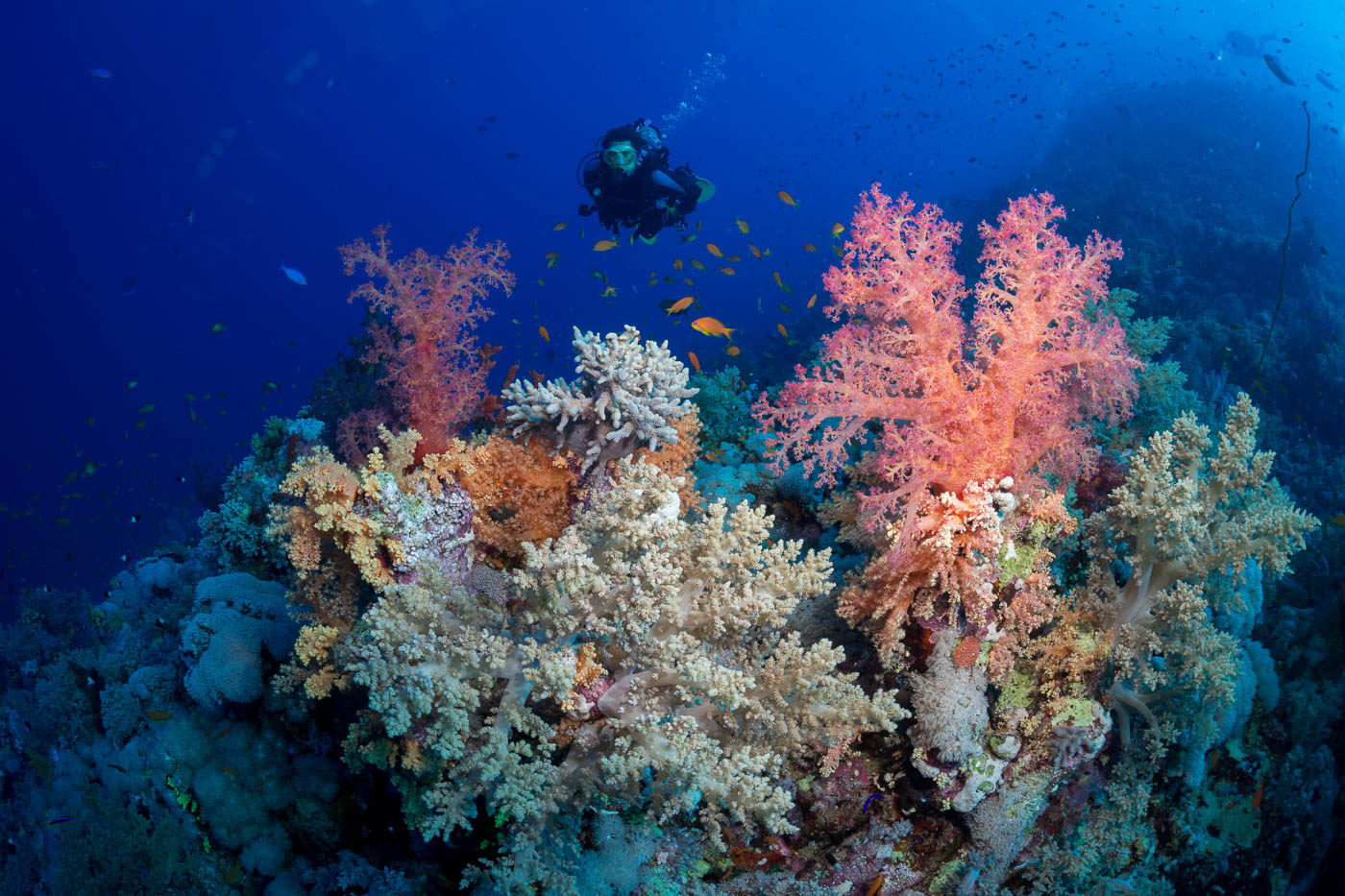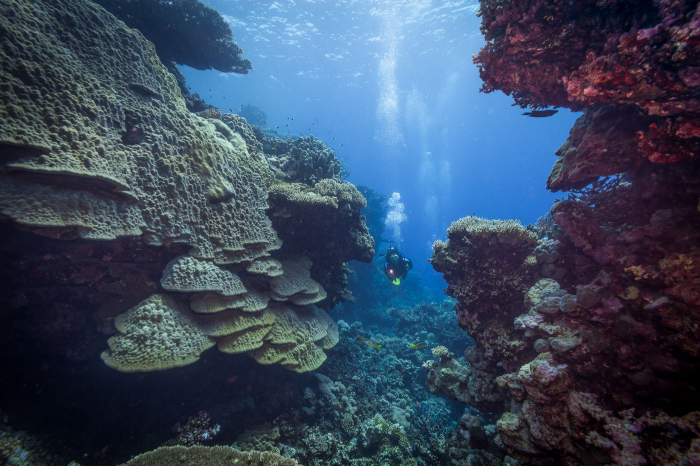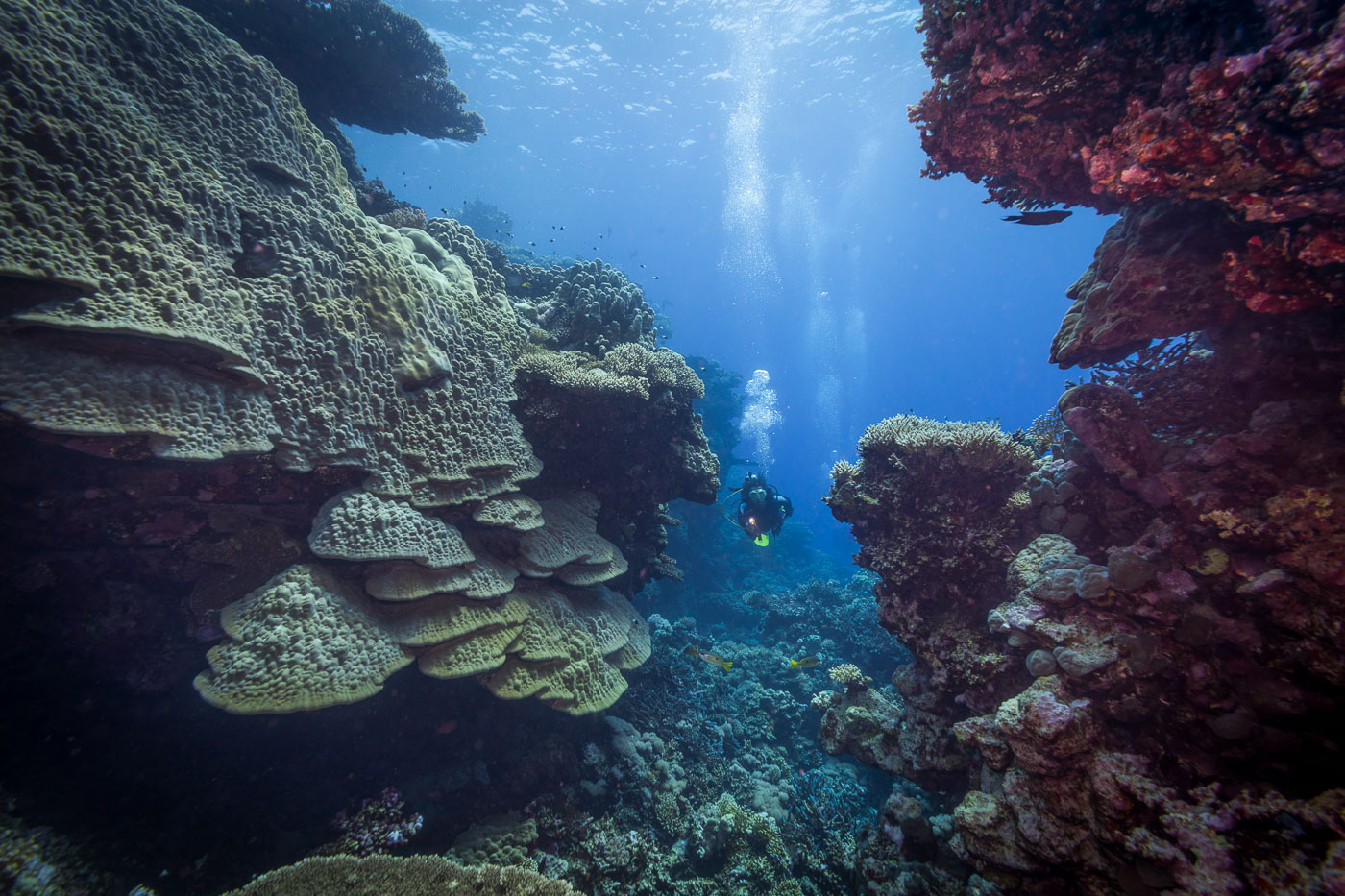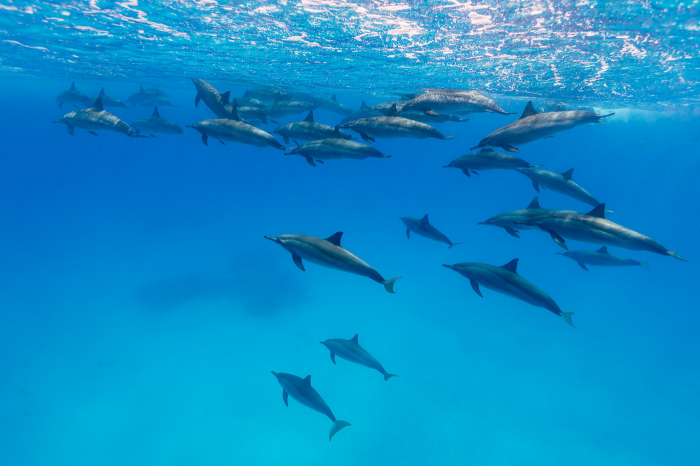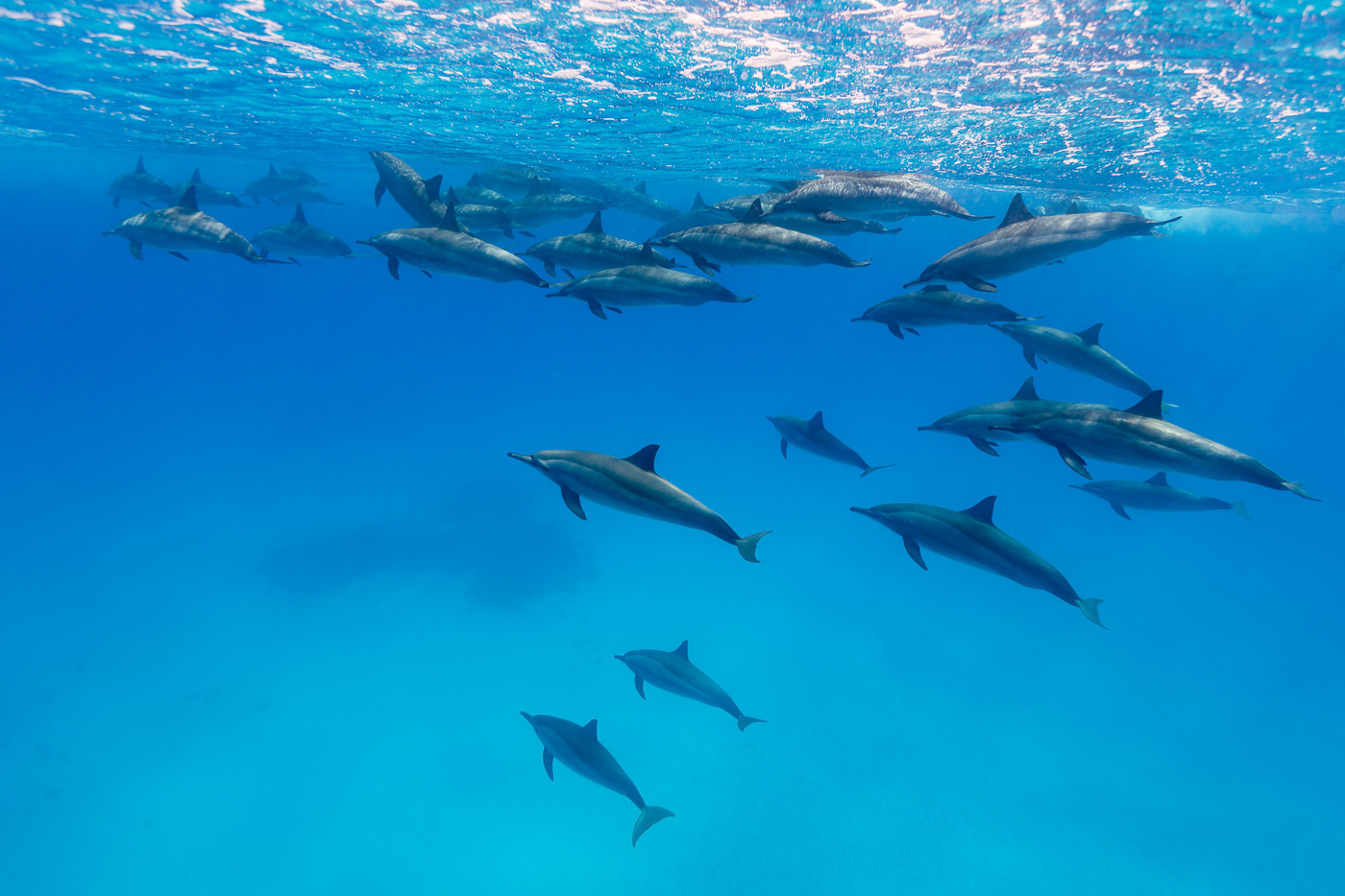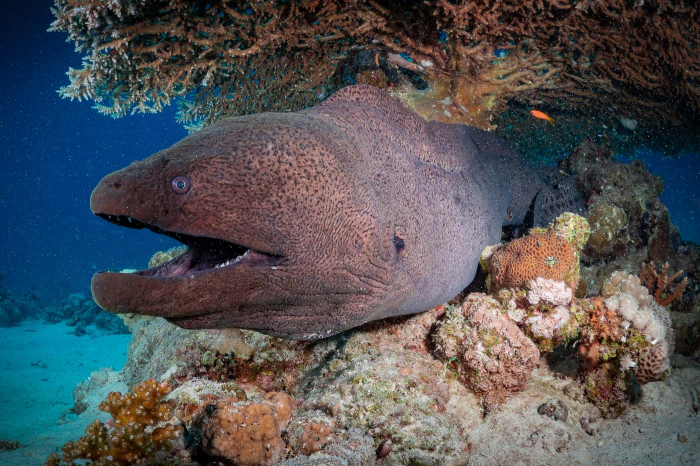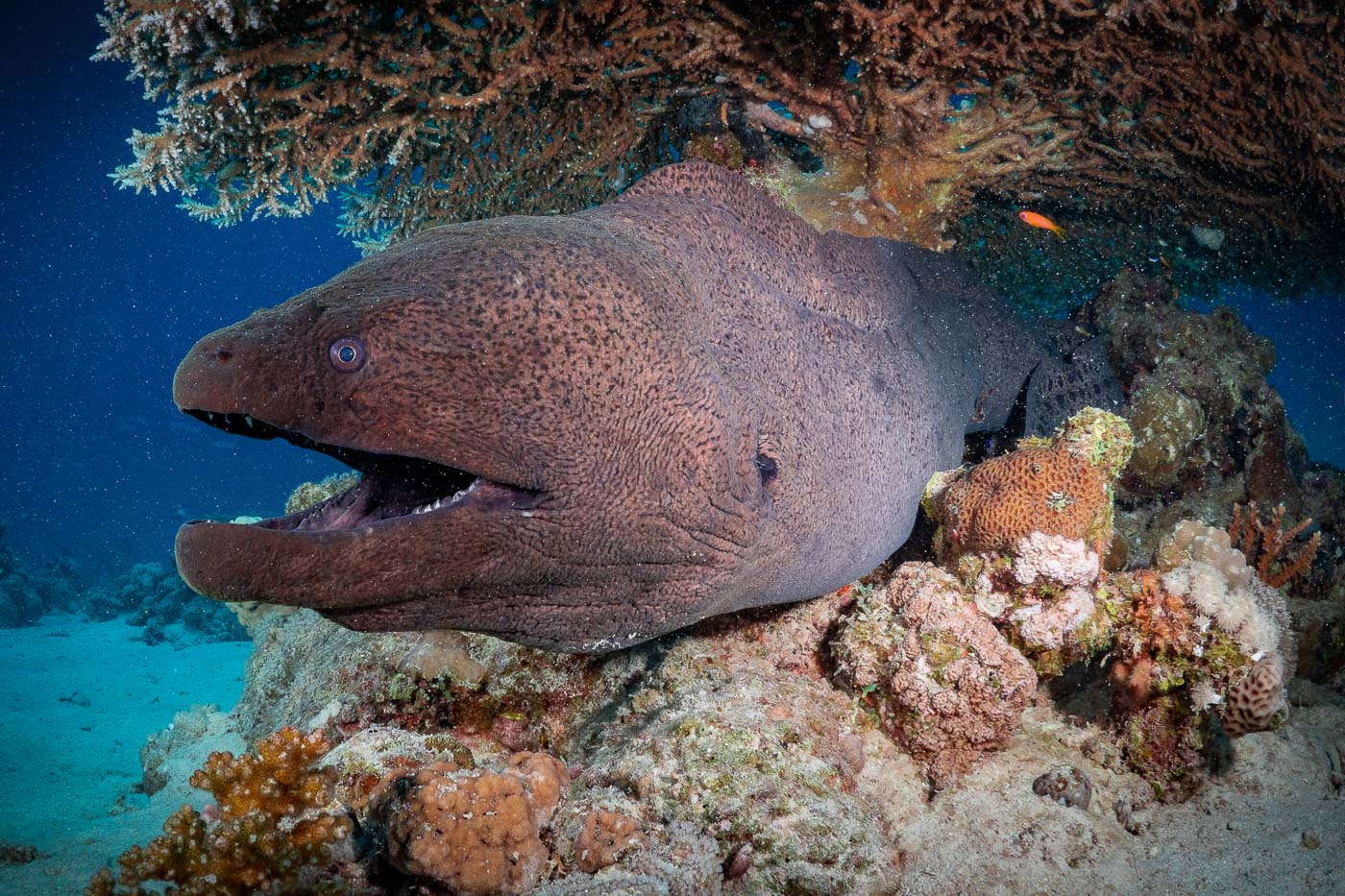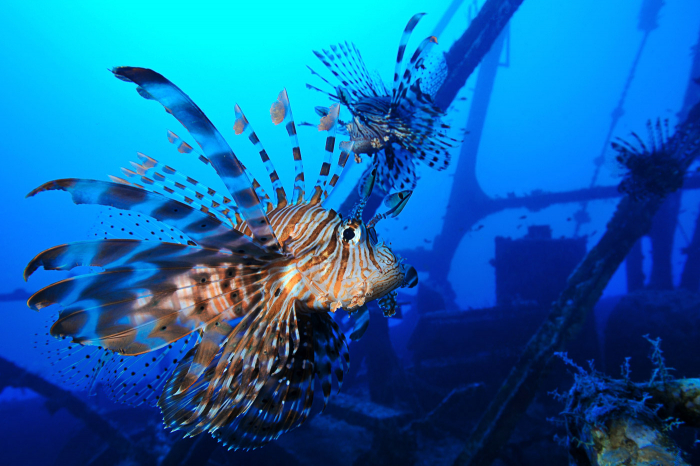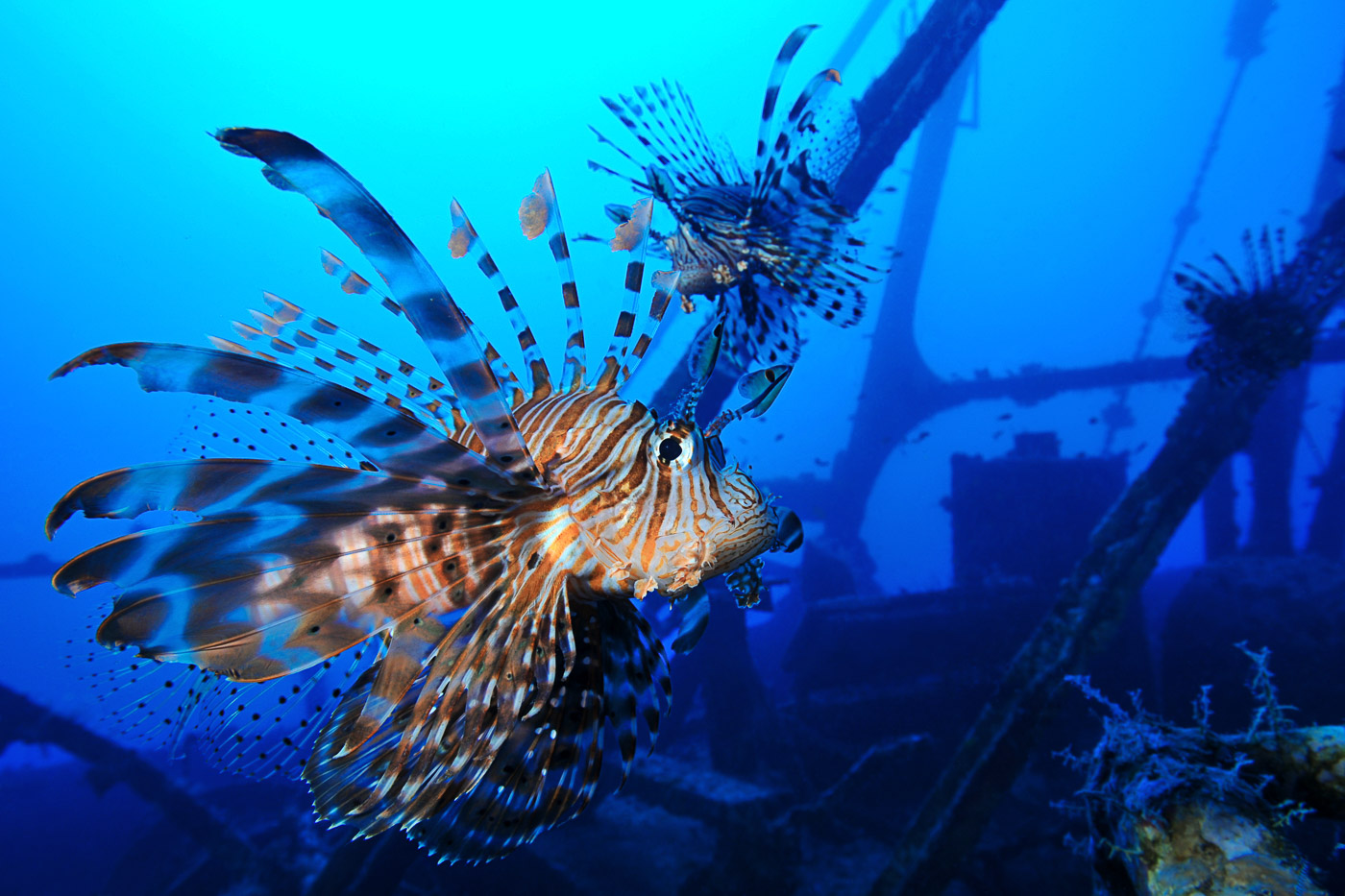 Diving Environment
Type
Reefs, walls and wrecks
Level
Advanced, some sites are more suitable for experienced divers
Diving Season
Best March to May, September to November
Top tips

Liveaboards depart from Port Ghalib which is reached via Marsa Alam, or you can drive from Hurghada in the north. Fury Shoals can be reached by day boats, but the best way to explore this incredible area is onboard a liveaboard.
Combining your liveaboard trip with a stay in Marsa Alam guarantees a great mix of day diving, beaches and exceptional diving exploring the remote reefs of this exciting area.
To make the most of your cruise, we recommend Advanced Diver as a minimum qualification and 50 or more dives under you weighbelt, as the currents can be challenging.
About St John's, Rocky Island and Zabargad
Beginning around 100km south of Marsa Alam, Egypt's southern Red Sea comprises a series of offshore reefs and islands stretching south to Egypt's southern border. Fury Shoal lies around 10km north of Ras Bonas, marking the start of the region, while St John's Reef is the country's southernmost dive site, sitting just a fin kick if two from the border. Located 70km off the mainland, Zabargad is the largest marine park in Egypt's southern Red Sea, boasting beautiful bays and beaches as well as relics of an old Topaz mining community. Just 5km southeast, is the comparatively barren Rocky Island marine park, measuring just 500 metres across.
The popularity of these sites has risen dramatically in recent years as they became known for their incredibly healthy coral reefs, exciting currents, and frequent encounters with large pelagic fish. Unsurprisingly, these remote islands feature plenty of steep walls descending into the depths, but it is the sheer diversity of dive environments that makes these islands one of the southern Red Sea's biggest draws – offering everything from shallow, sheltered bays to beautiful wrecks and incredible maze-like tunnels. These islands and reefs are beyond the reach of diving day trips and are best accessed by liveaboard departing from Port Ghalib or one of the northern ports.
Getting to St John's, Rocky Island and Zabargad
Located just north of Marsa Alam, Port Ghalib is the primary departure point for liveaboards venturing south. Visitors can fly directly to Marsa Alam from many European cities, although the airport is small and flights from some countries, such as the UK, can be as few as once per week. Alternatively, guests can fly to Cairo from where Egyptair offer regular domestic flights to Marsa Alam. Another popular option is to fly into Hurghada and then make the three hour drive to Port Ghalib. Most operators can arrange travel to and from the airport
Seasons and weather
The Red Sea's climate means mild winters from November to April and hot summers from May to September. Egypt's southern Red Sea tends to be slightly warmer than the north – with water temperatures sitting between 28-30°C in the summer but falling as low as 23°C in winter. Although the southern Red Sea experiences wind throughout the year, the stronger winter winds can occasionally cause liveaboard trips to reroute and some operators may avoid departing altogether. March to May offers a good balance of weather but is also high season, meaning some sites may get crowded and prices can often rise. The months of September to November also provide comfortably warm temperatures and generally fewer crowds.
Where to stay
For those willing to make the 180km journey from Marsa Alam, the town of Hamata now offers day-trips to Fury Shoal's  pristine collection of reefs. However, the majority of Egypt's southern Red Sea remains beyond the reach of day-trips and can only be explored via liveaboard.
---