Scuba diving in
North Malé Atoll
Iconic Maldivian atoll offering sensational diving and world-class resorts – the ultimate blend between convenience and spectacular escapism.
Highlights
Encounter majestic manta rays at Manta Point
Dive submerged thilas and channels covered in soft corals
Visit the Banyan Tree Marine Conservation Lab and help conserve turtles
Close proximity and easy access to Malé airport
North Malé Atoll's diving is perhaps the best known and most explored within the Maldives, making it a great destination for those seeking reliable world-class experiences. The atoll is known for its healthy reefs, underwater caves, drop offs and abundant soft and hard coral, as well as encounters with large pelagics such as sharks and manta rays. And with a range of luxurious resorts, local islands and white sand beaches, North Malé offers the complete Maldives experience with options to suit every diver's budget.
North Male Atoll diving
Schooling reef fish

Year round
Diving in North Malé Atoll delivers plenty of fish action with many dive sites well known for their breathtaking topography and healthy populations of manta rays and sharks. The famous Banana Reef is home to thousands of iconic blue-lined snapper while Manta Point will provide an unforgettable ray encounter. And, at HP Reef and Nassimo Thila, visitors will be blown away by the seemingly endless soft coral fields inhabited by large schools of bright coloured Anthias.
A shipping route through one of the atoll's channels also left a few wrecks behind that are now home to some amazingly colourful reefs. Overall, the diversity of marine life and different dive sites means North Malé Atoll provides spectacular diving experiences for divers of all levels.
As the 'original' destination for diving in the Maldives, resort dive guides and instructors are local experts and are well versed in navigating the ever-changing currents and conditions. So you can maximise your chances of an incredible marine life encounter that North Malé is justifiably famous for.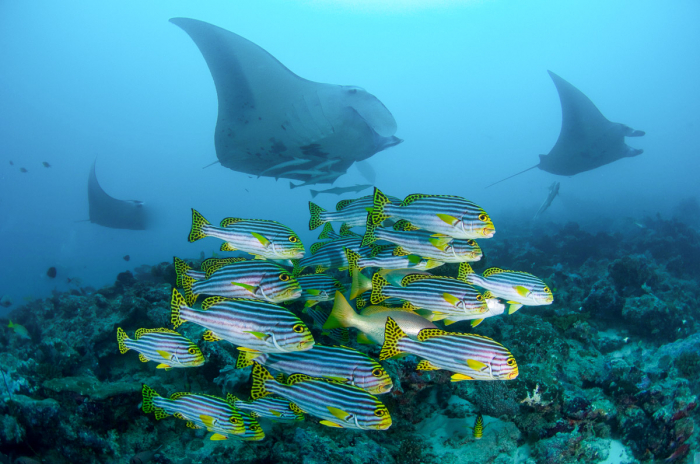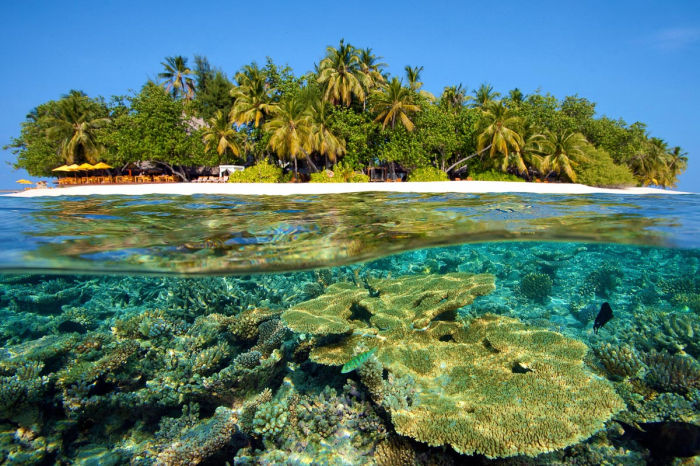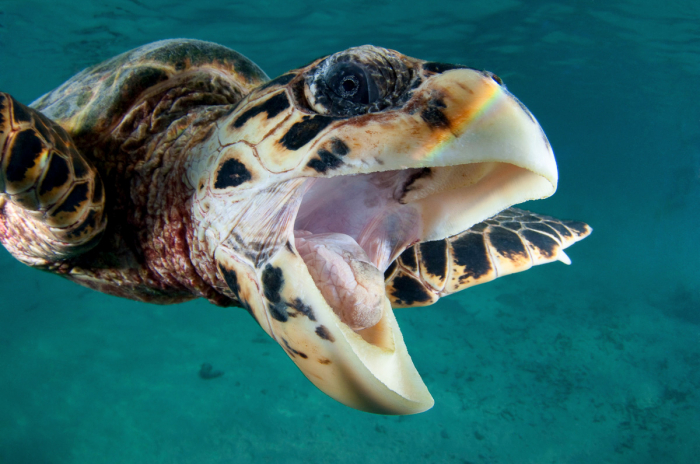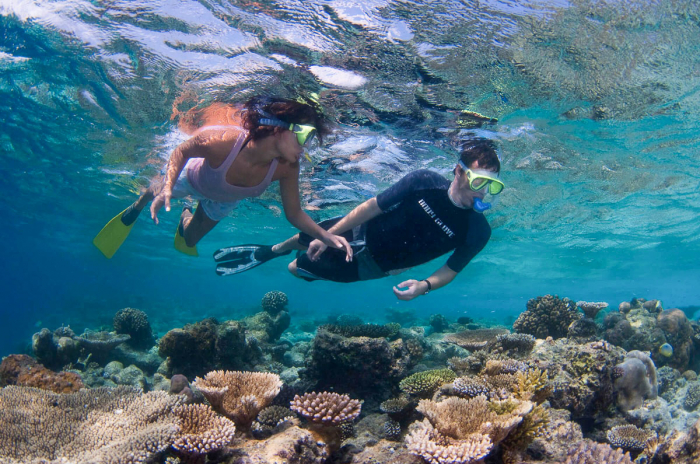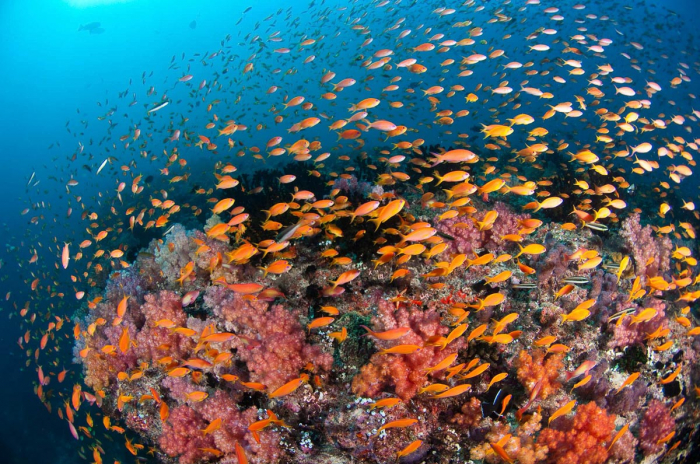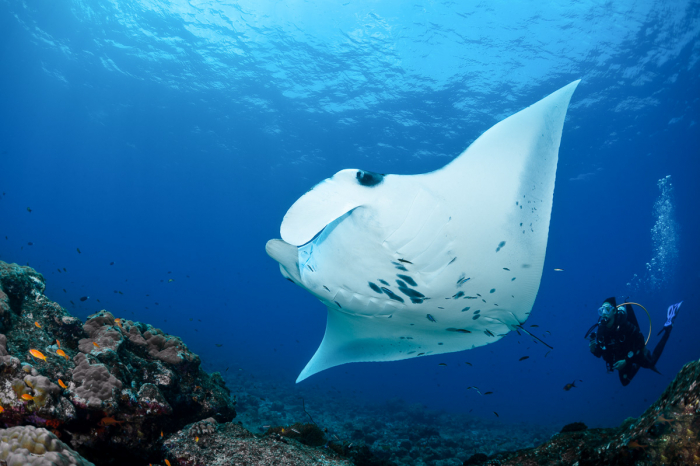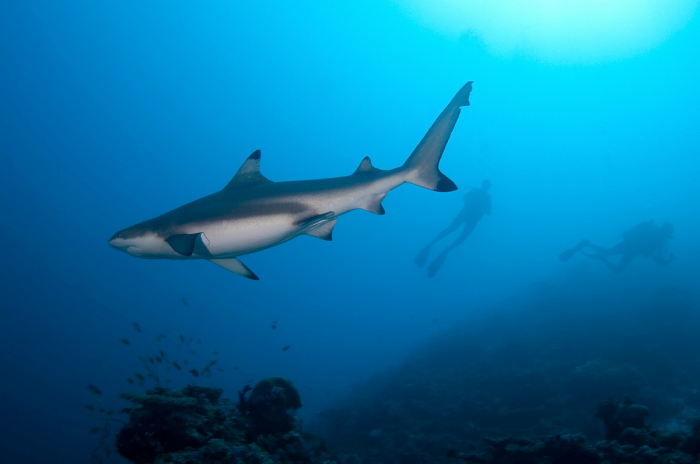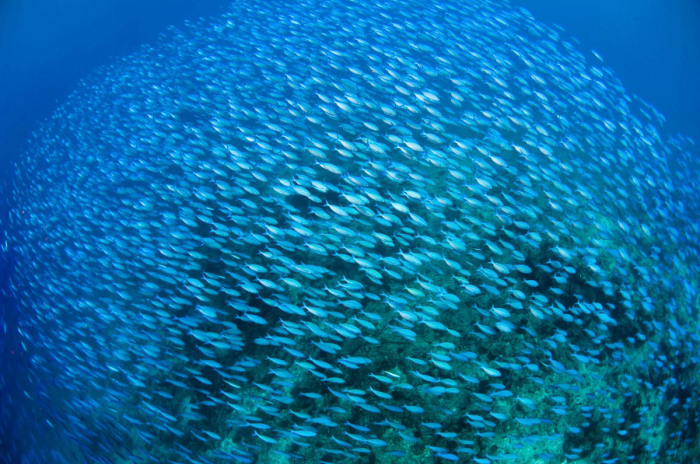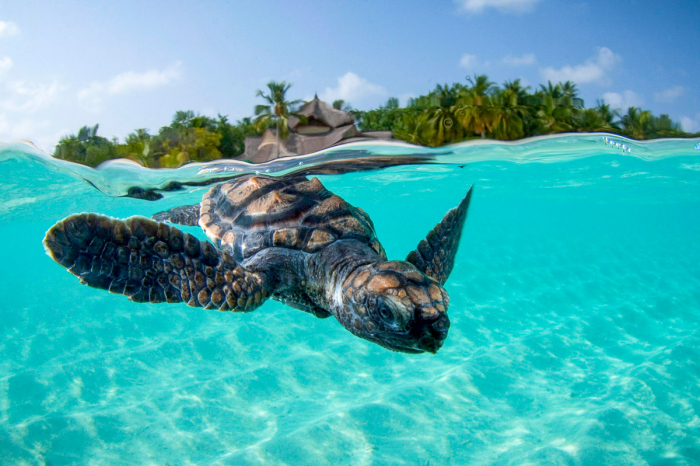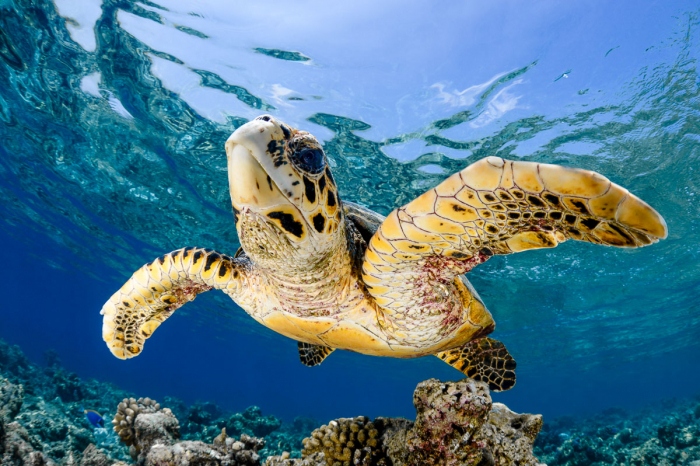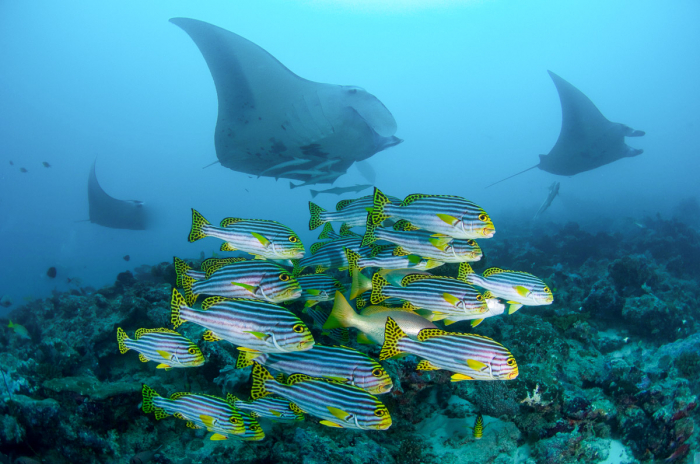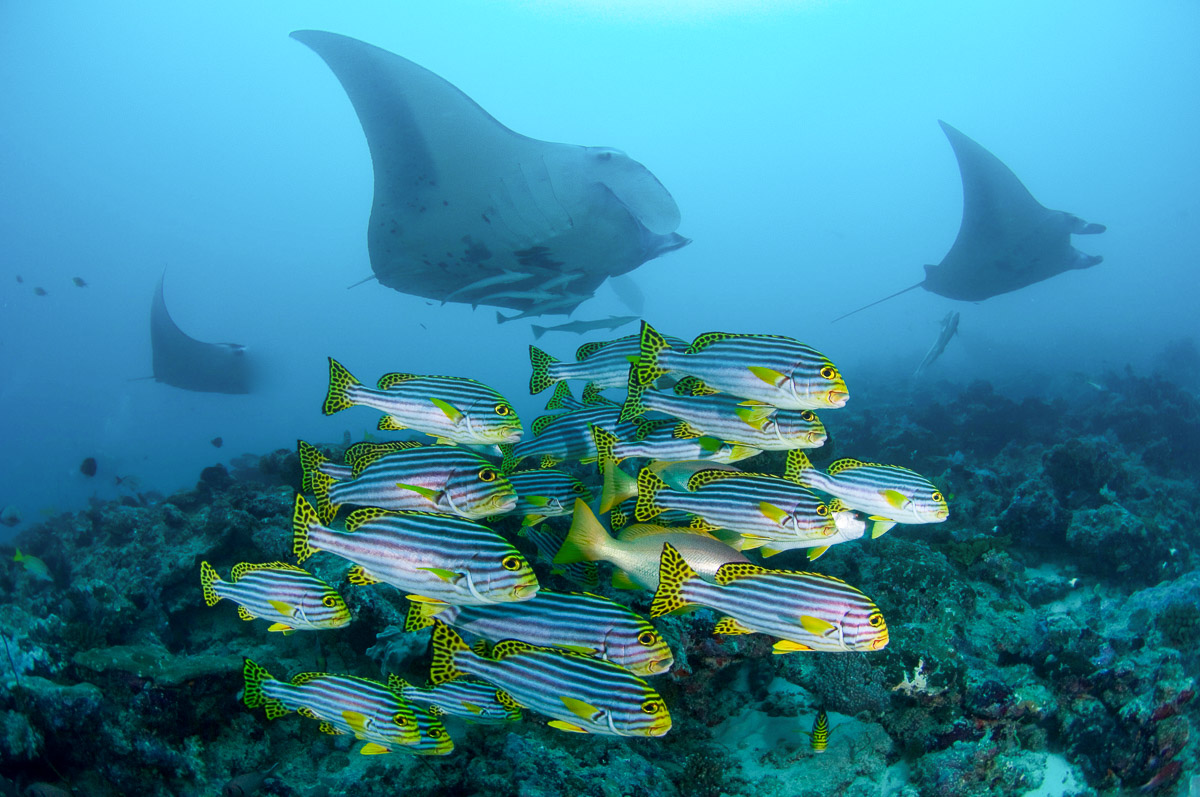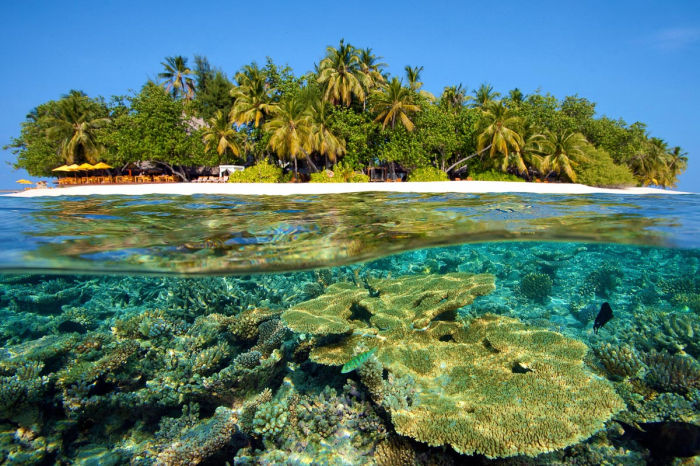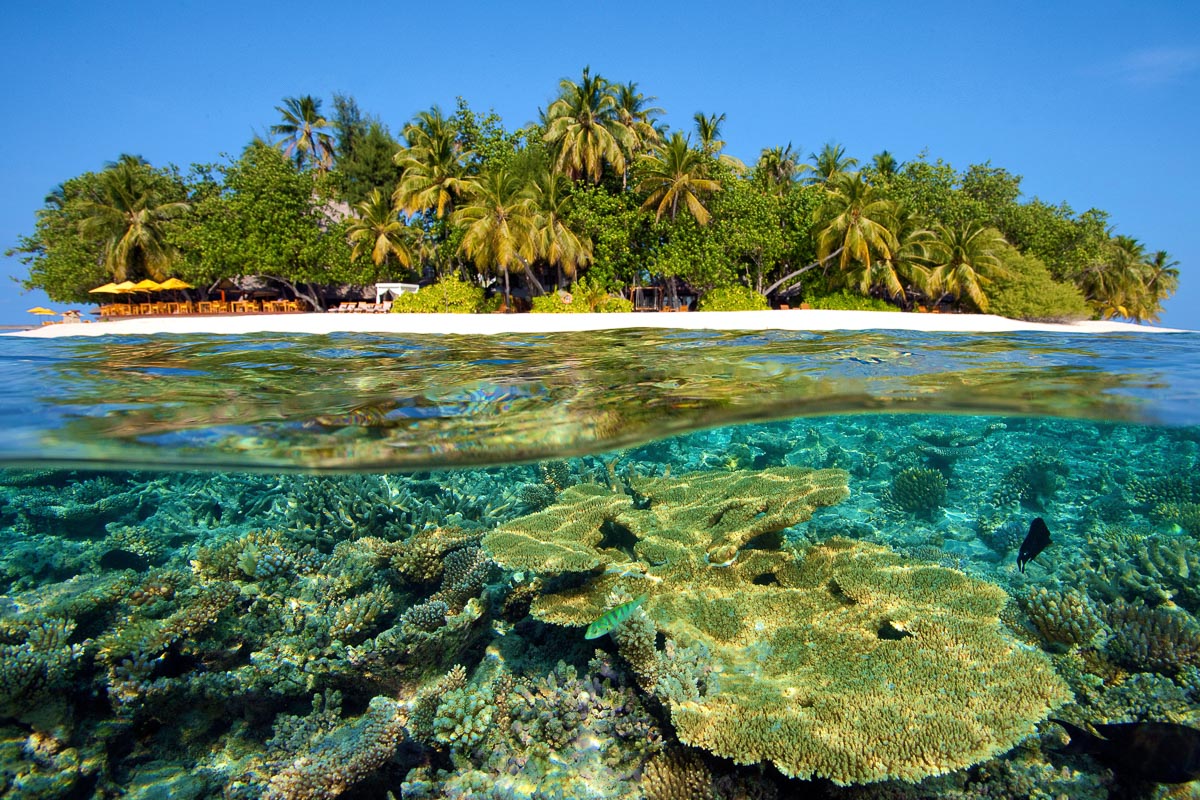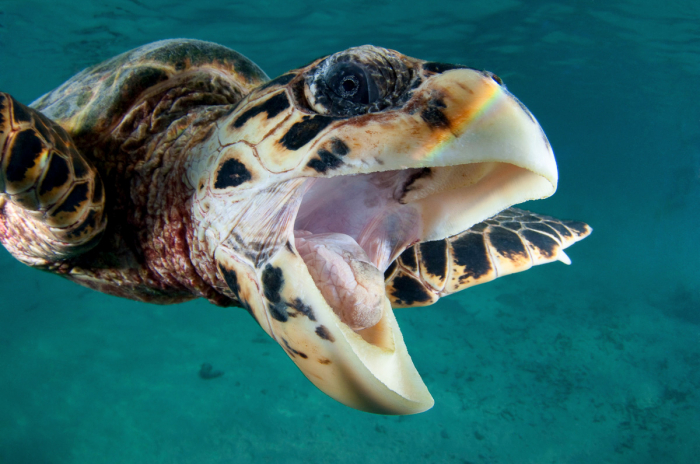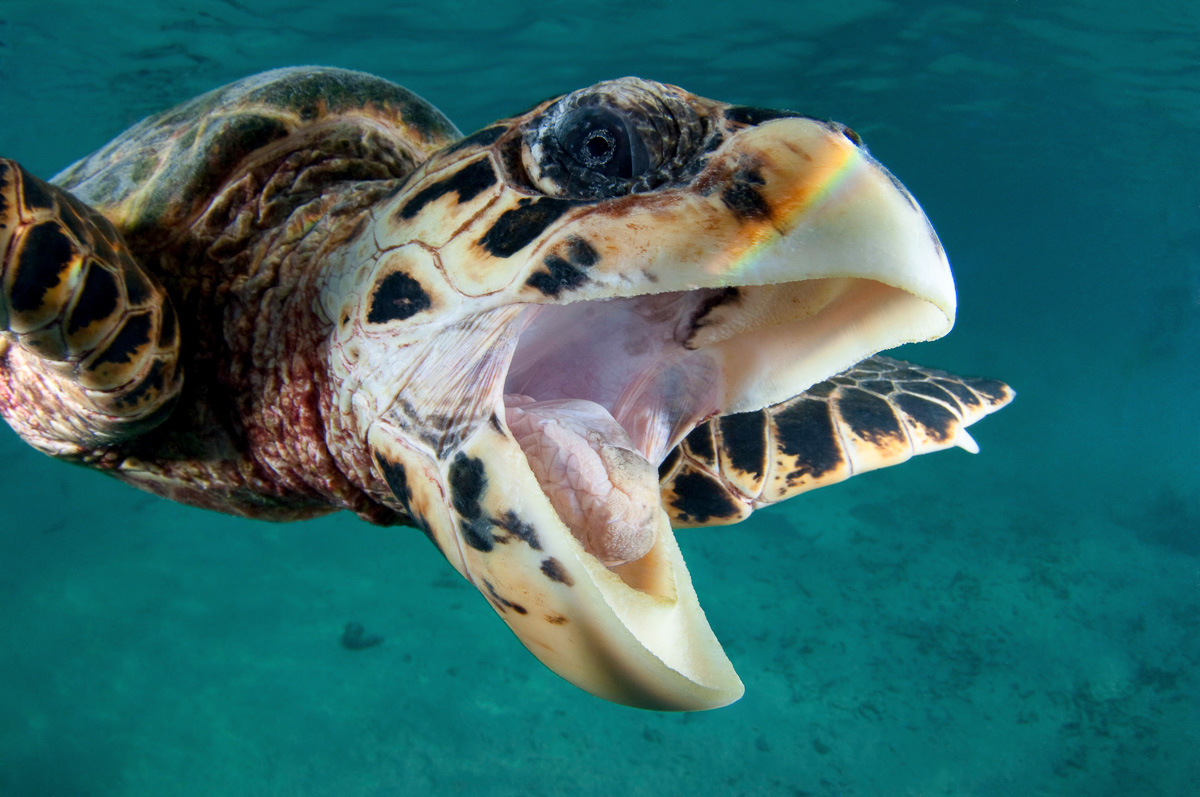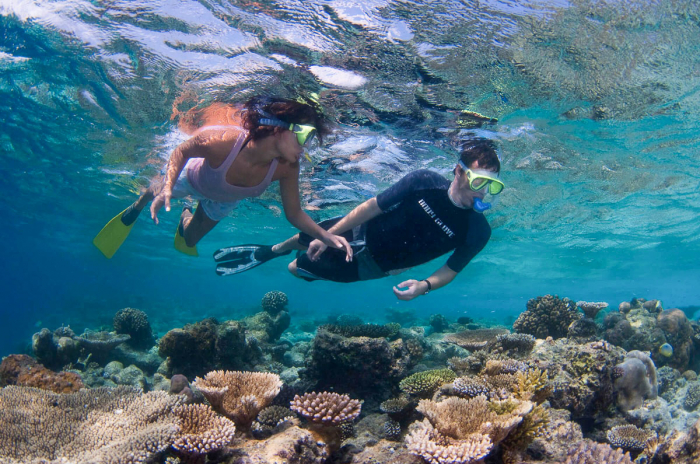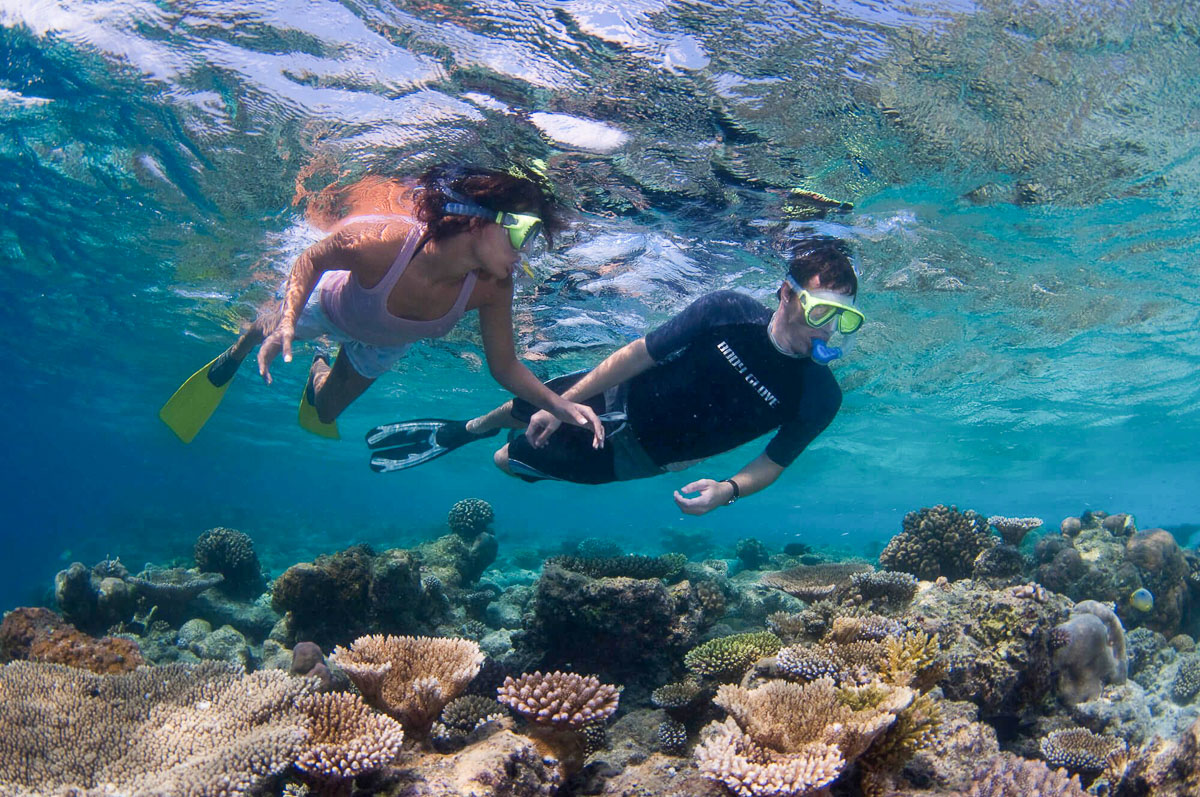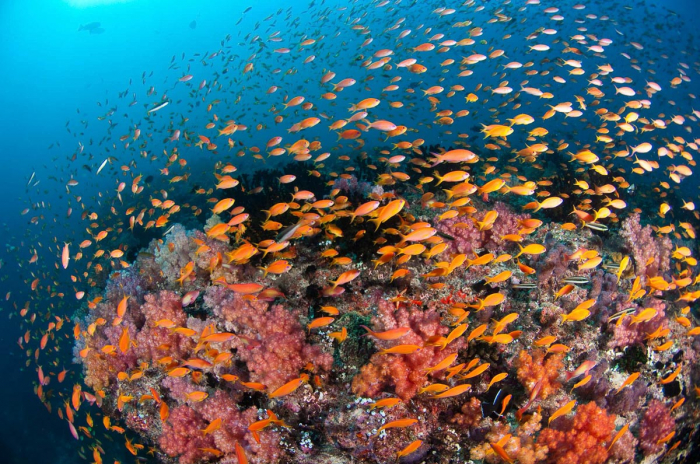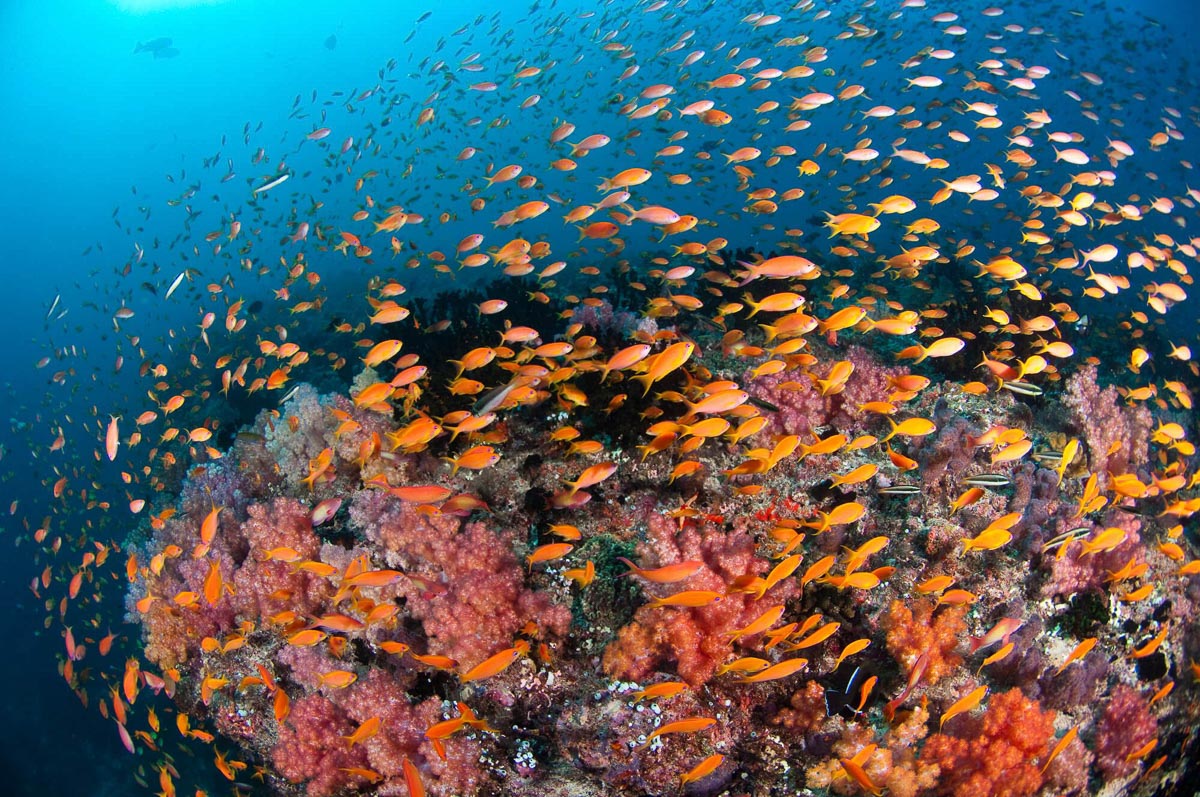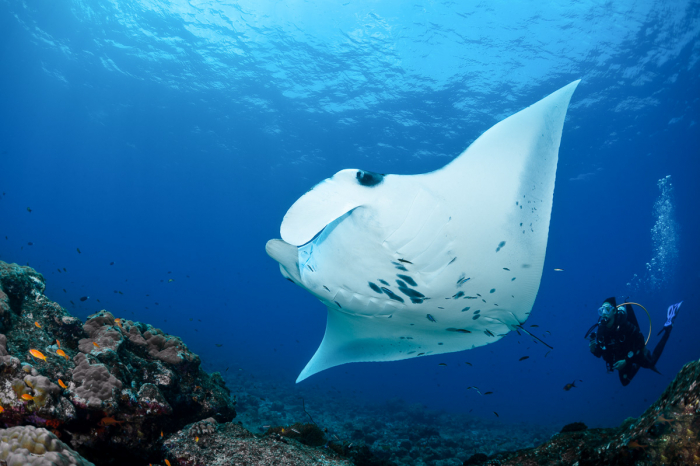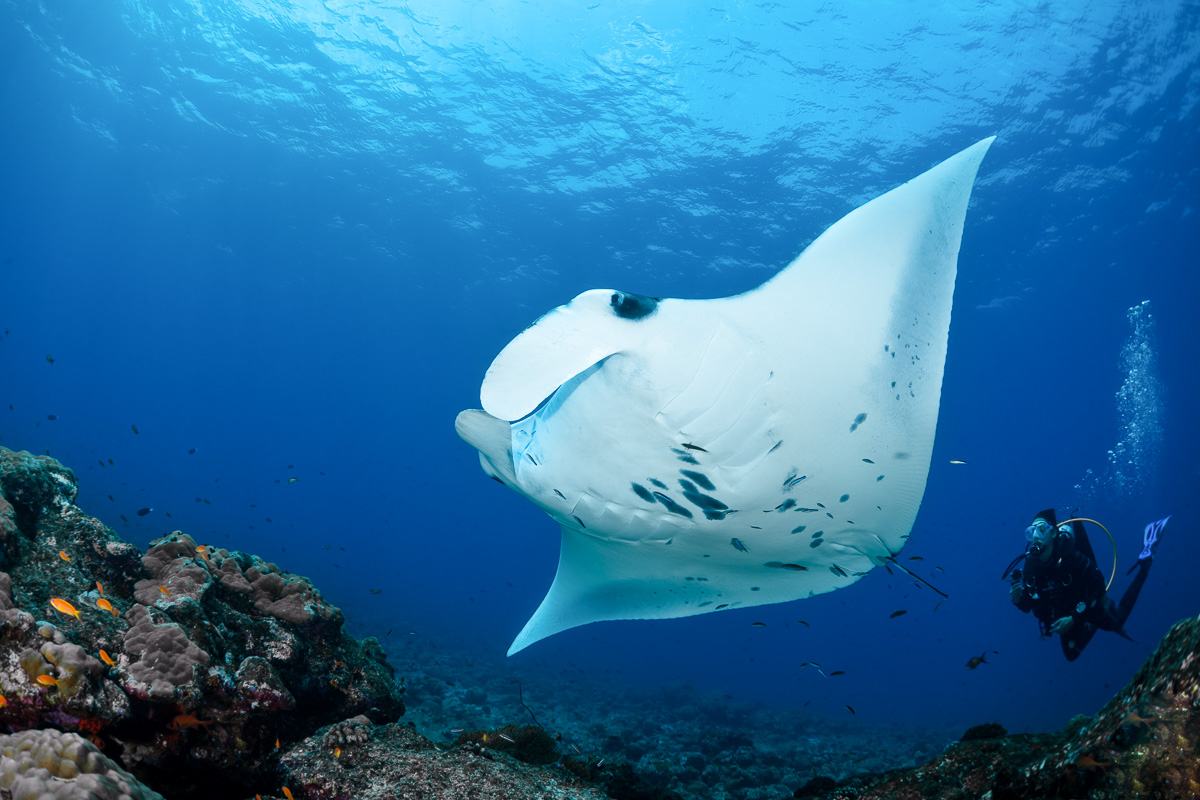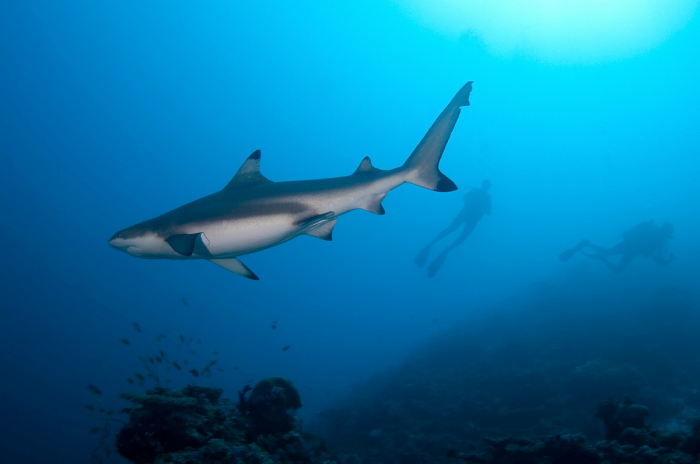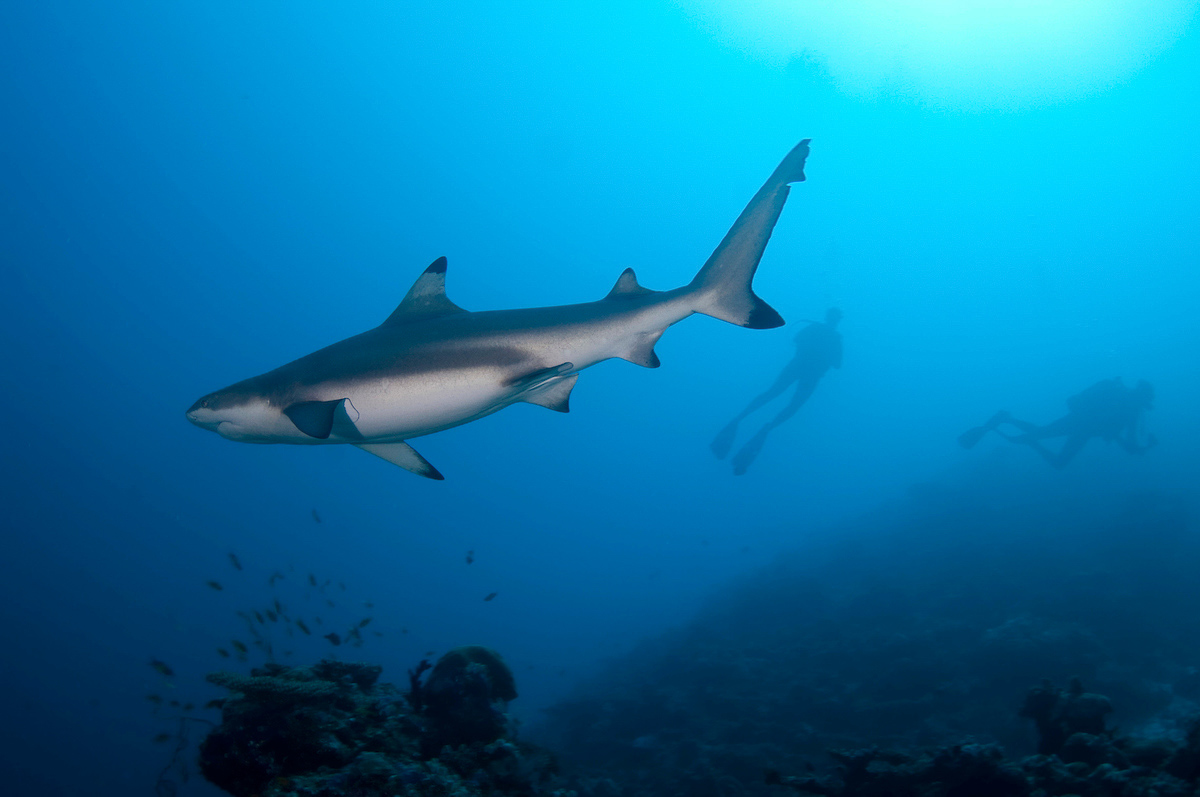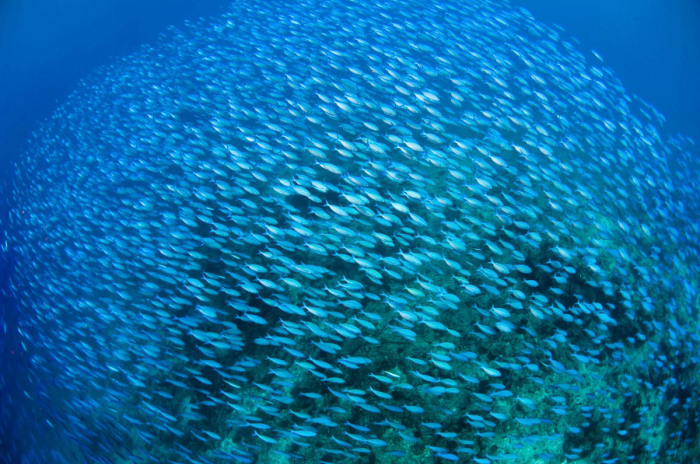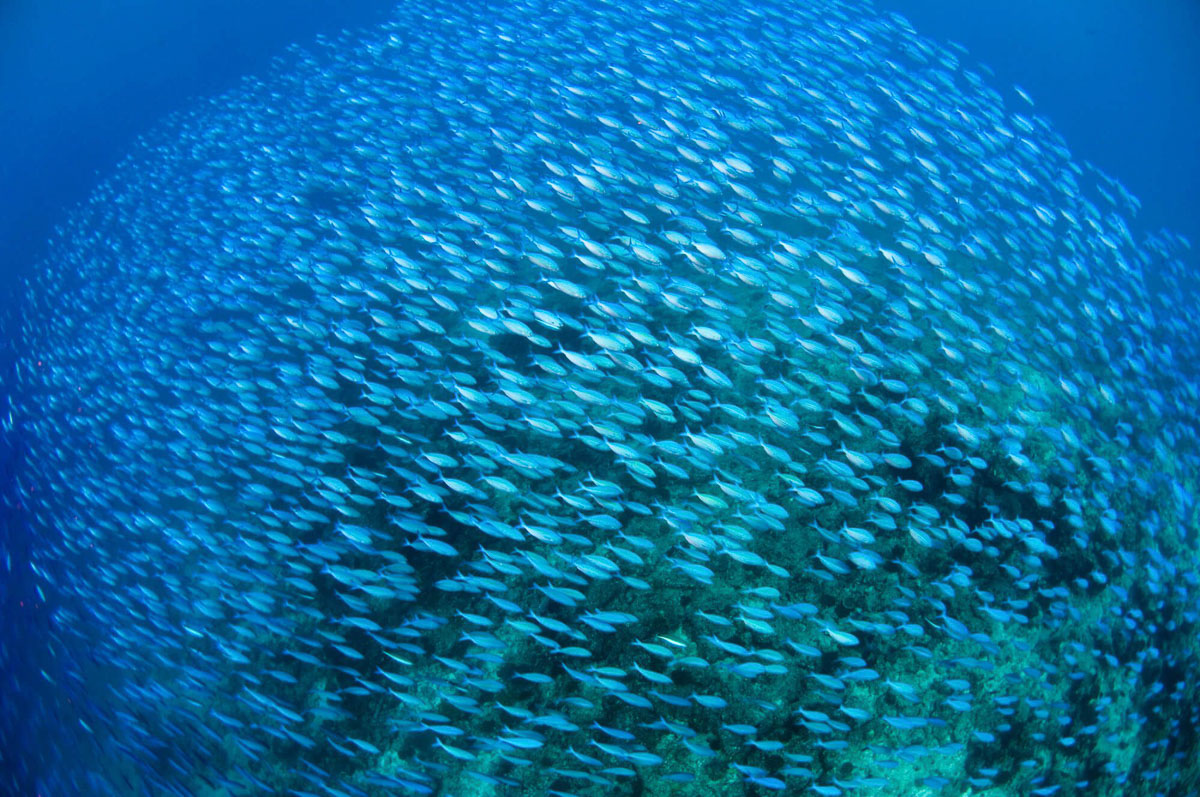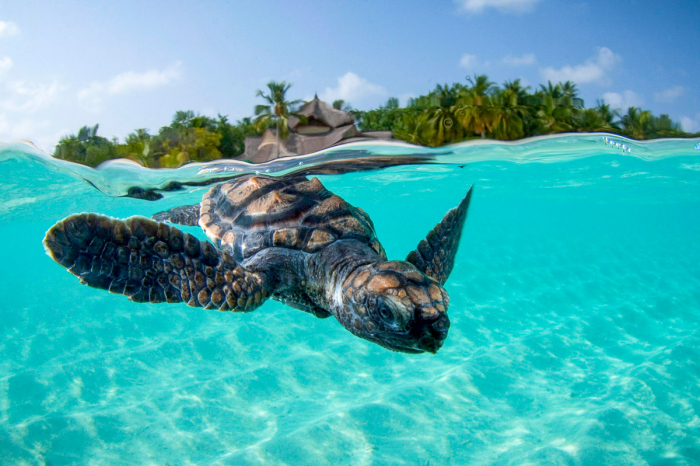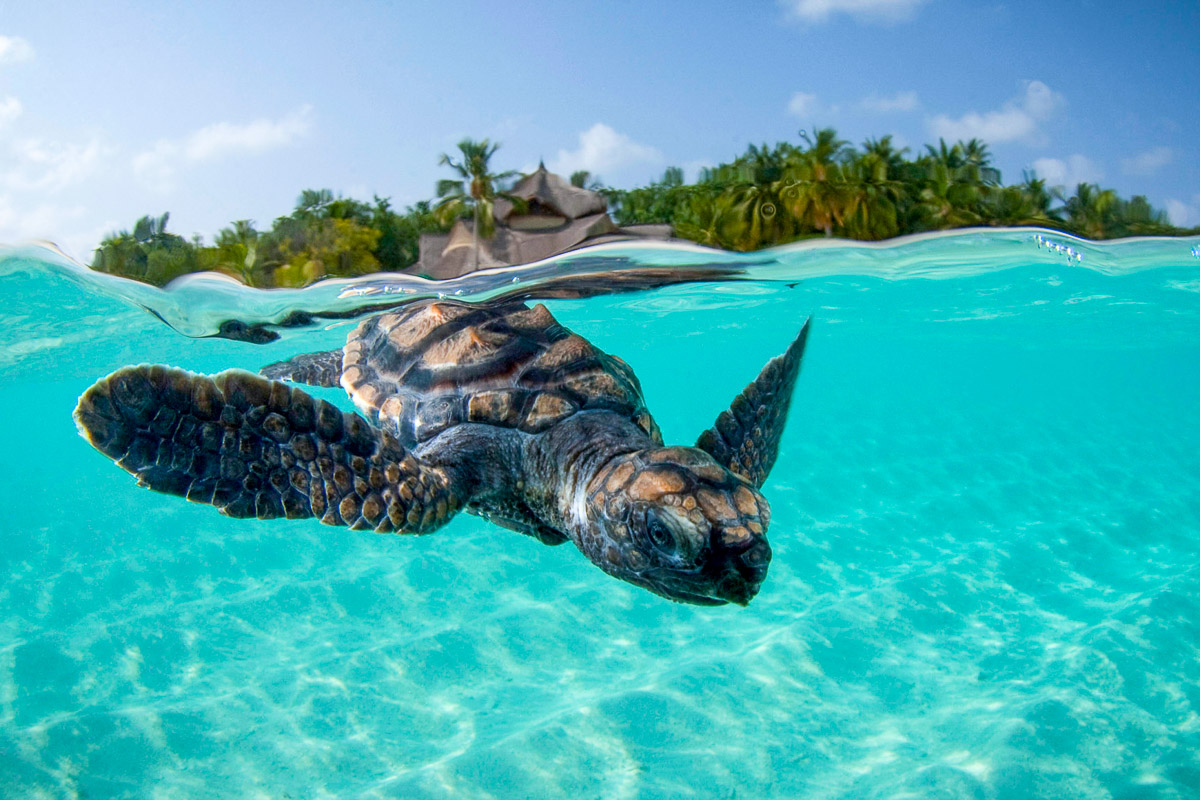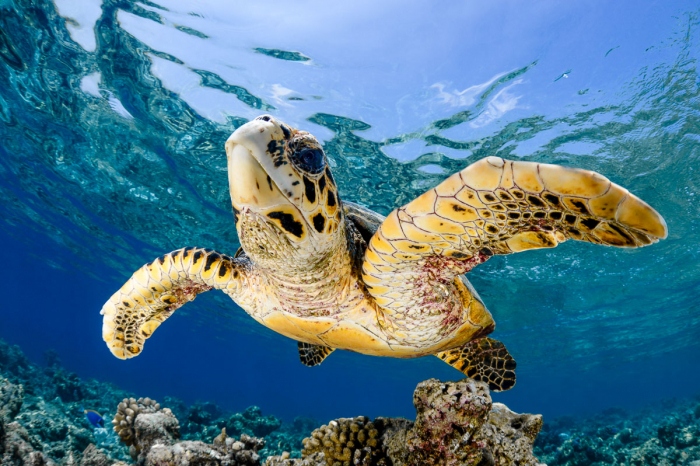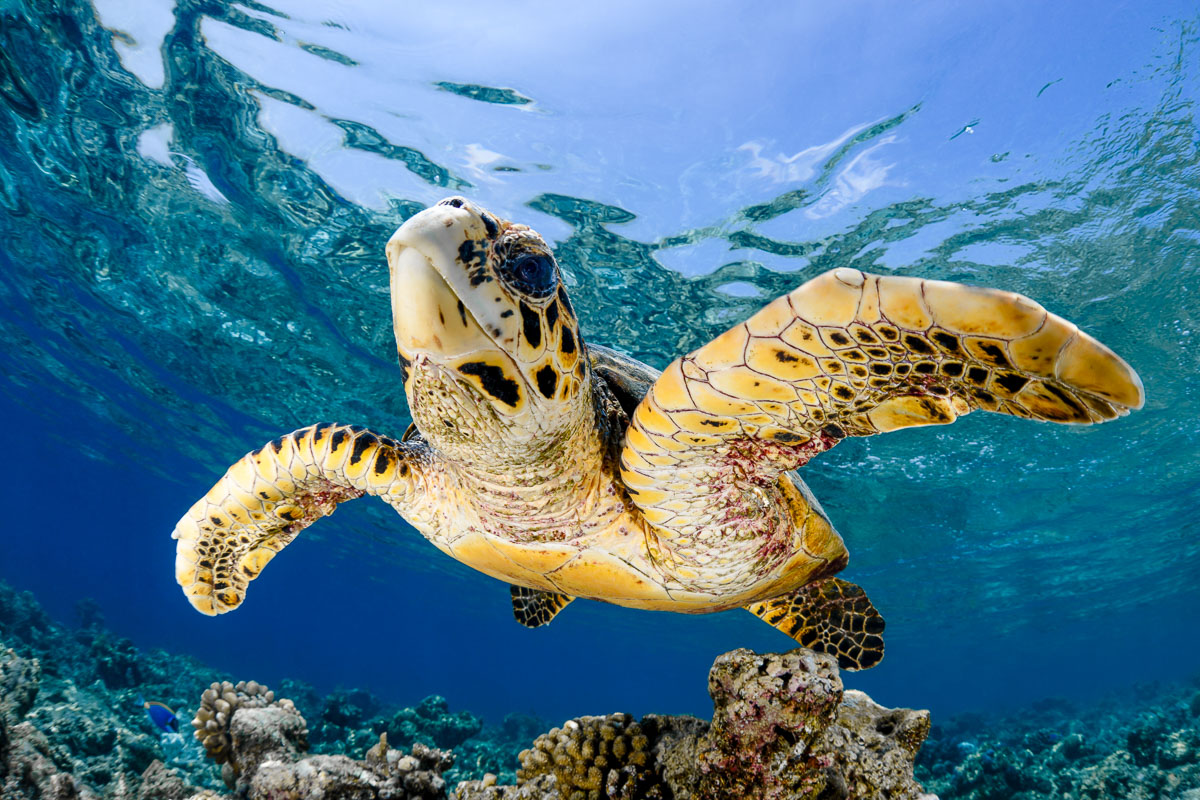 Diving Environment
Type
Reef, drift and wreck diving
Diving Season
Year round, best weather December to April
Top tips

We recommend bringing your own mask and fins for snorkeling and diving to ensure a comfortable fit.
When planning your trip, don't forget to take into consideration any internal travel, as this can add surprising costs to your anticipated holiday budget.
Alcohol is strictly prohibited on local islands - including bringing any bottles of booze into the country with you.
About North Malé Atoll
North Malé Atoll lies right at the heart of the Maldives and is the main point of entry for international flights. Despite its small size - the atoll is just 58km in length - North Malé is home to plenty of well-explored dive sites. Vibrant and healthy coral reef systems, an iconic manta ray cleaning station and idyllic sandbanks help North Malé Atoll provide the quintessential Maldivian diving experience. The atoll is also well-known for its numerous surf breaks that dot the southeastern reefs. Although by far the busiest atoll in the country, the wealth of established resorts away from Malé offers the perfect mix for every traveler.
Getting there
The majority of international flights to the Maldives use Malé's International Airport, located on a separate island, Hulhule, about 2km east of Malé island. The domestic flight and seaplane terminal is located on the far side of the island and requires a free, five-minute bus transfer.
Due to the proximity of resorts and local islands to the Hulhule airport island, most resorts in North Malé will pick guests up directly from the airport. But, if you are staying on a local island, you may wish to take an affordable local ferry or speedboat from the Villingili Ferry terminal.
If you have a late flight arrival or if the transfer to your final destination is not available immediately, there are a number of accommodation options in Malé itself. Alternatively, Hulhumale next to the airport is a good option, with affordable accommodation and hotel bars serving alcohol which is prohibited in the capital or on local non-resort islands.
Where to stay in North Male Atoll
North Malé Atoll has a huge selection of accommodation options, from the super-luxurious to local home stays. The changes in tourism laws opened up a slew of new islands for guests to explore throughout the country and North Malé now has a range of accommodation to match any budget.
The majority of the older resorts are concentrated in the south of the atoll, extending southeast and northwest from Malé itself, as well as along the western side of the atoll. There are also resorts around Meeru - the eastern point of North Malé - as well as in the far north towards Gaafaru.
With so many different options throughout the atoll, guests can be sure to find something to suit their budget and one that is close to the action - be it whale sharks, mantas, or the surf breaks.
Seasons and weather in North Male Atoll
The Maldives experience a tropical monsoonal climate, with two distinct seasons; the northeast monsoon (dry season) and southwest monsoon (wet season). Temperatures can range from 25-31°C, with an average year-round temperature around 27°C. Water temperatures are also relatively constant throughout the year at 26-29°C.

Northeast monsoon, January – April
The dry season usually brings blue skies and calm winds - perfect weather for a topical holiday. The season runs from January to April with the transition shoulder periods arriving earlier in December or continuing into May. The change to the wet season is usually signified by a wet spell of three or more consecutive days of rainfall along with a shift in wind direction.
Southwest monsoon, May – November
The wet southwest season generally means more cloudy skies, stronger winds and a greater chance of rough seas. However, you would be unlucky if you had to endure anything other than a few hours of dramatic rain, as most of the storms are relatively short lived and soon blow themselves out.
Manta ray season
The monsoon seasons dictate the movement of the manta rays within the atolls as these filter-feeders naturally follow the plankton. In North Male Atoll, manta rays can frequently be seen between June and September, during the southwest monsoon.
Surf season
North Malé has some of the best Maldivian surf breaks. In general, March to May offers clean conditions, while June through August provide the potential for the bigger swells. September and October are known for consistent swell.
---
North Malé Atoll dive resorts
Other popular destinations