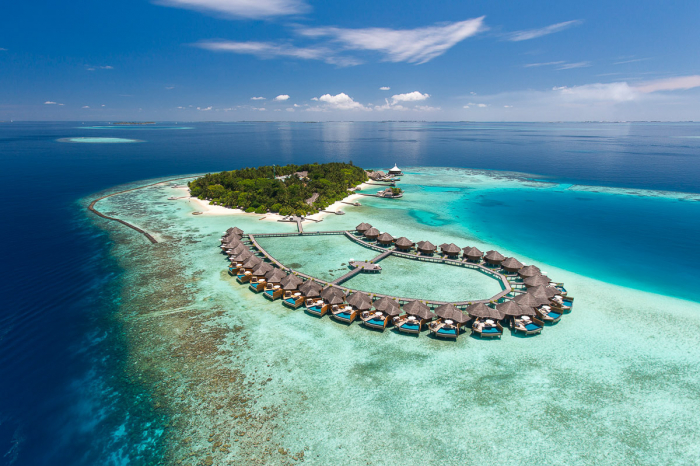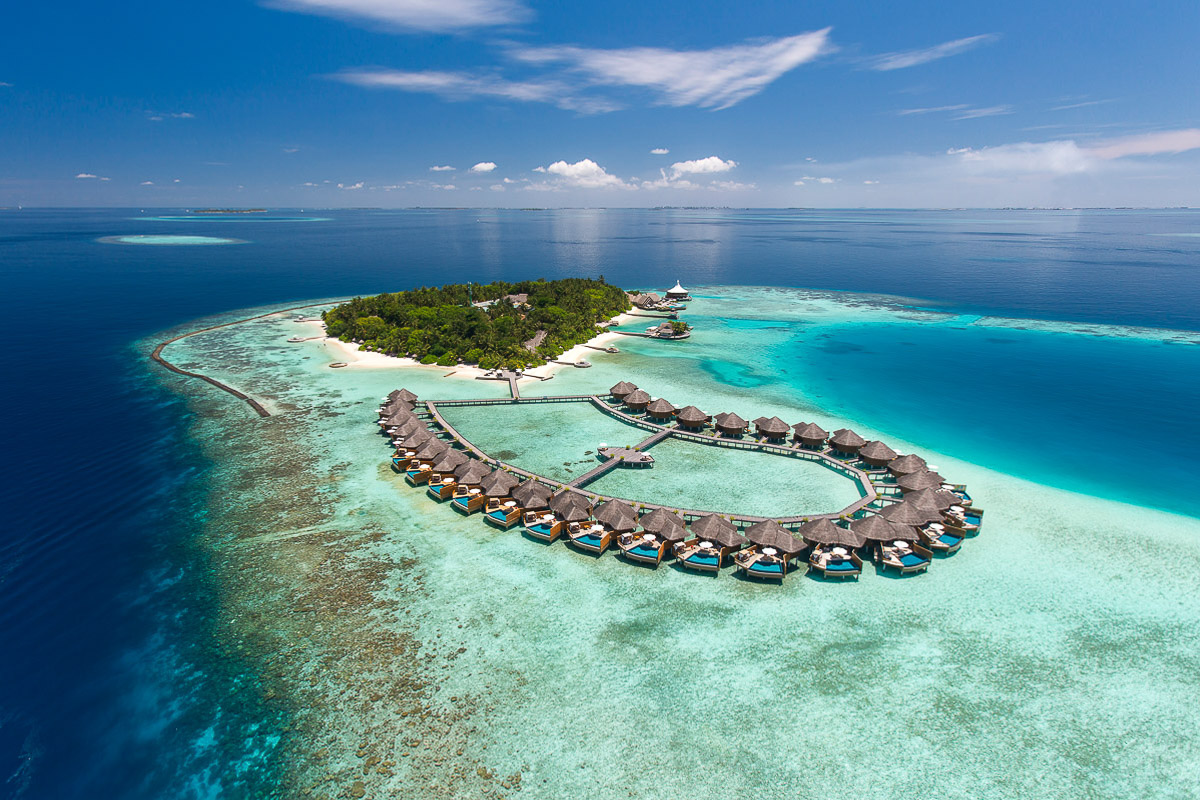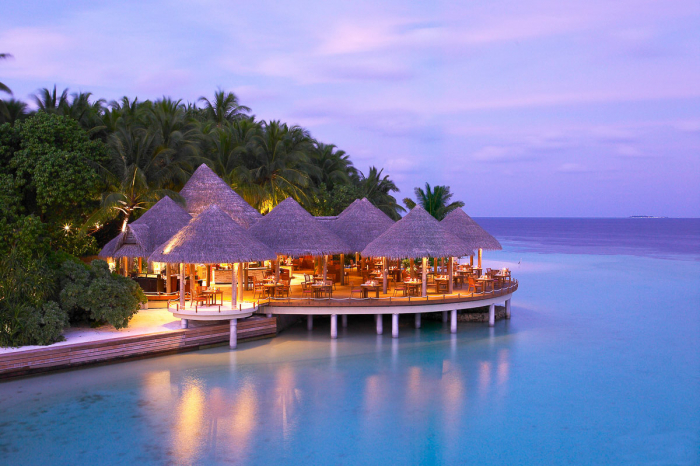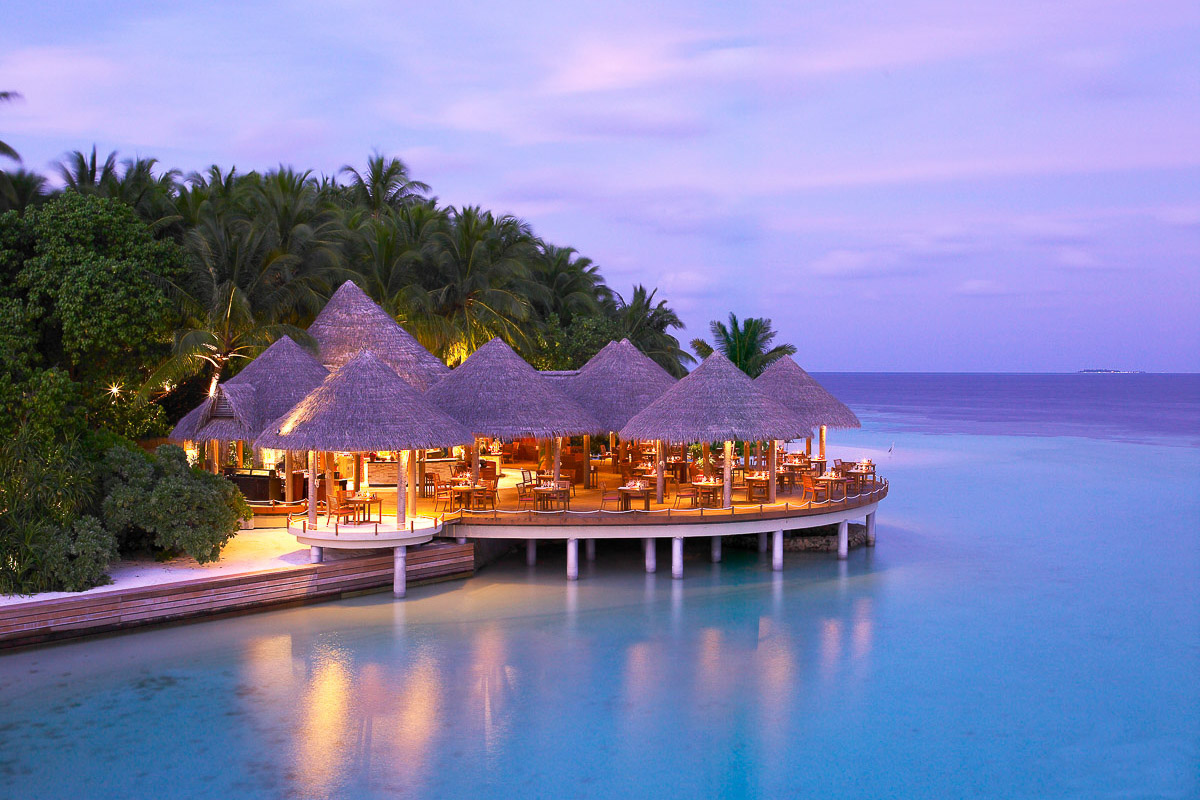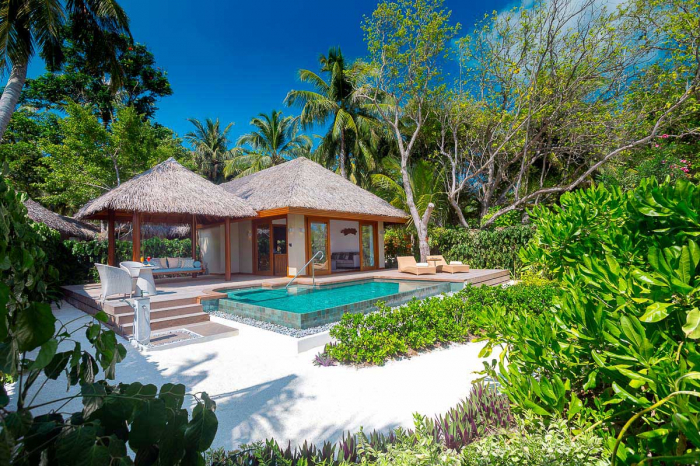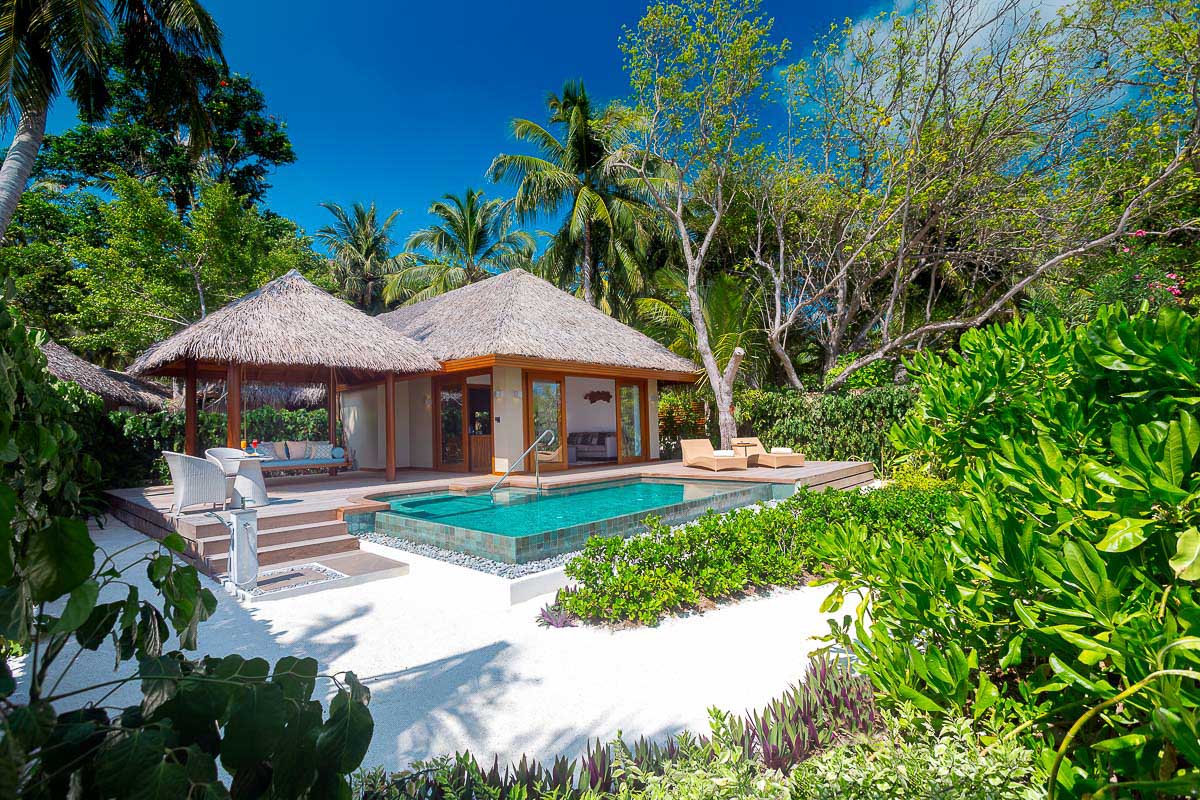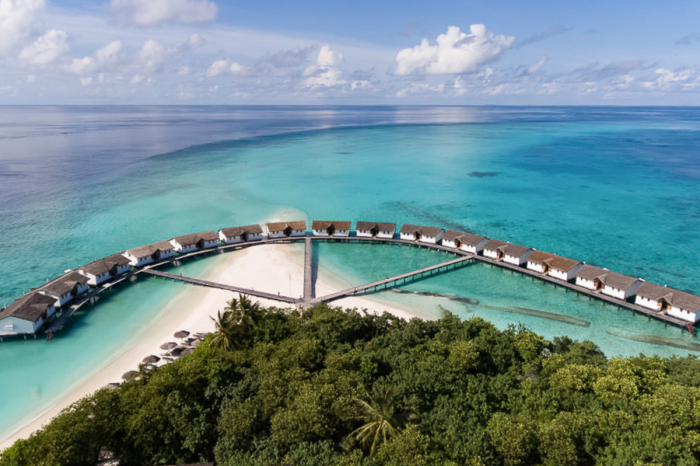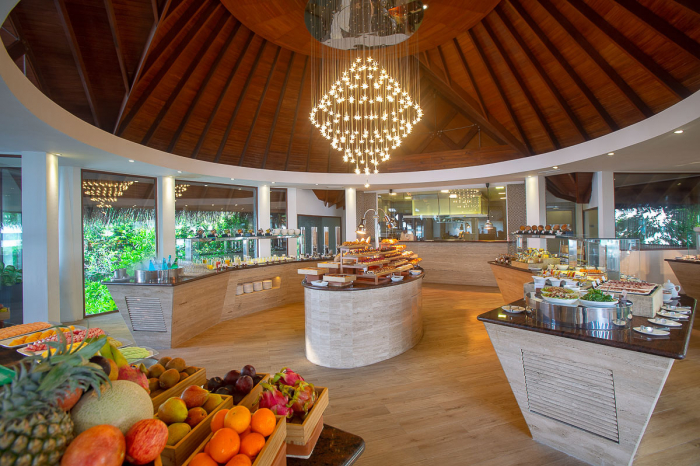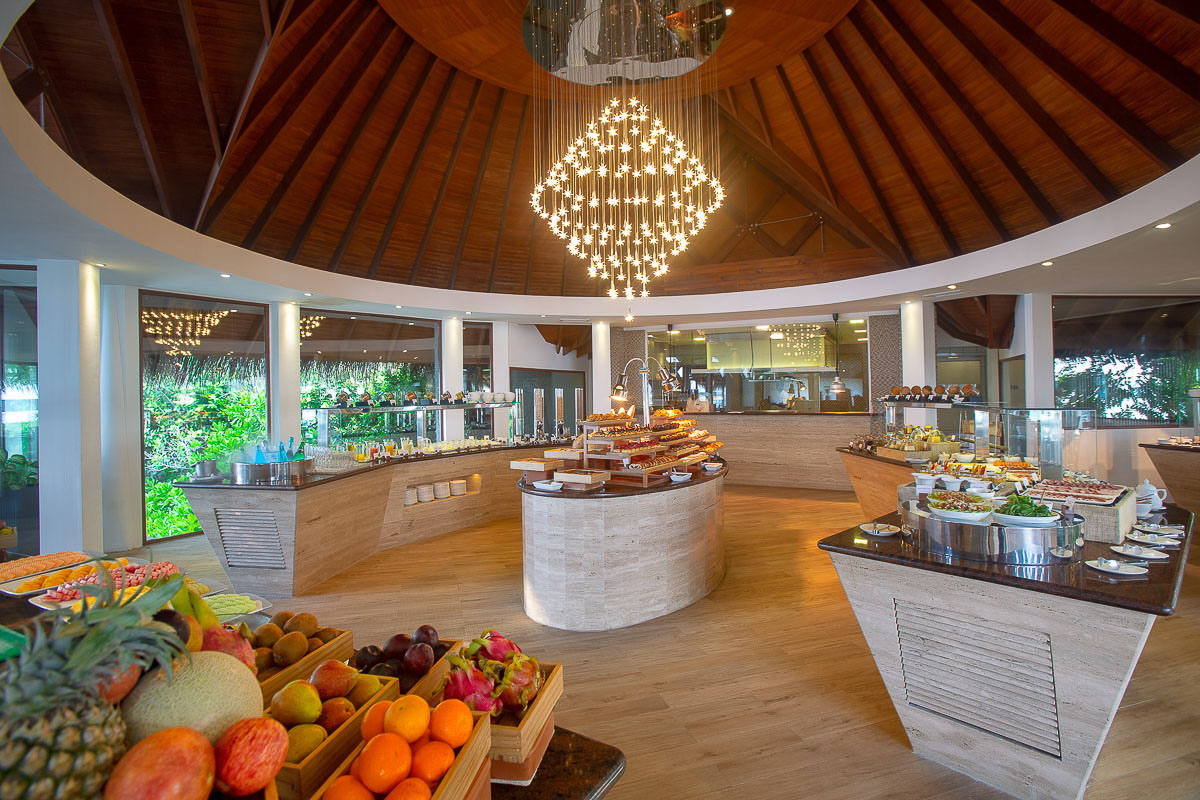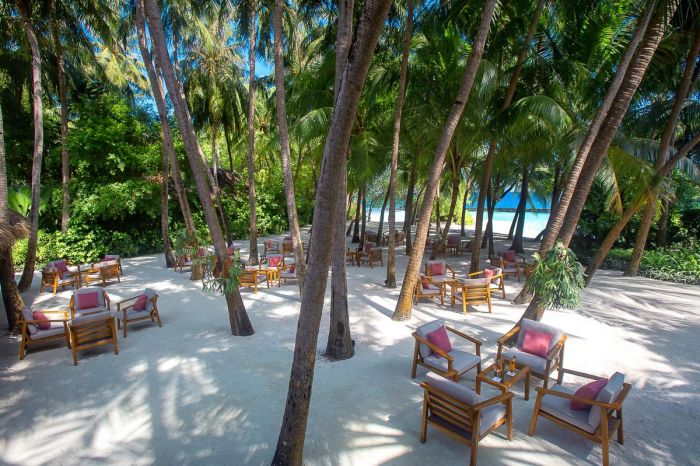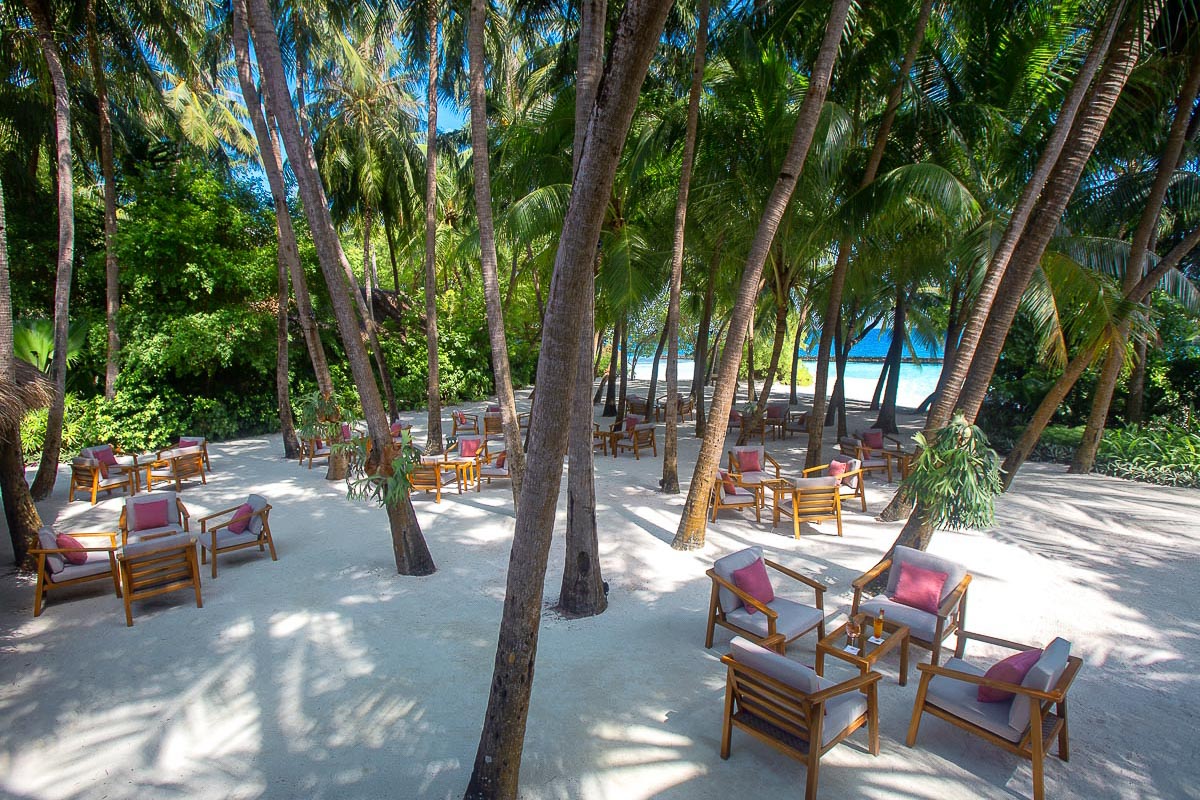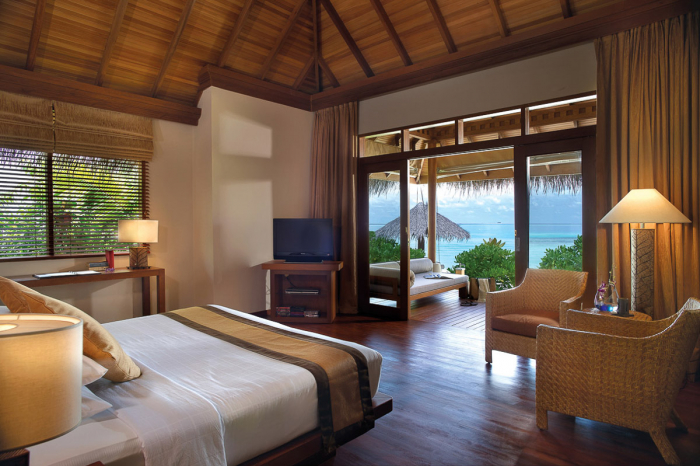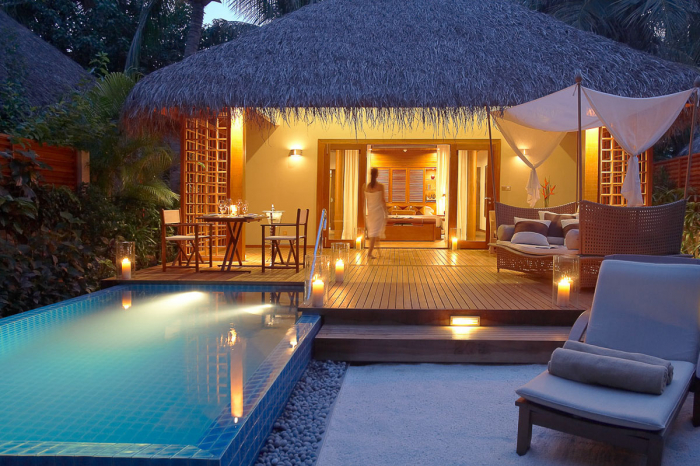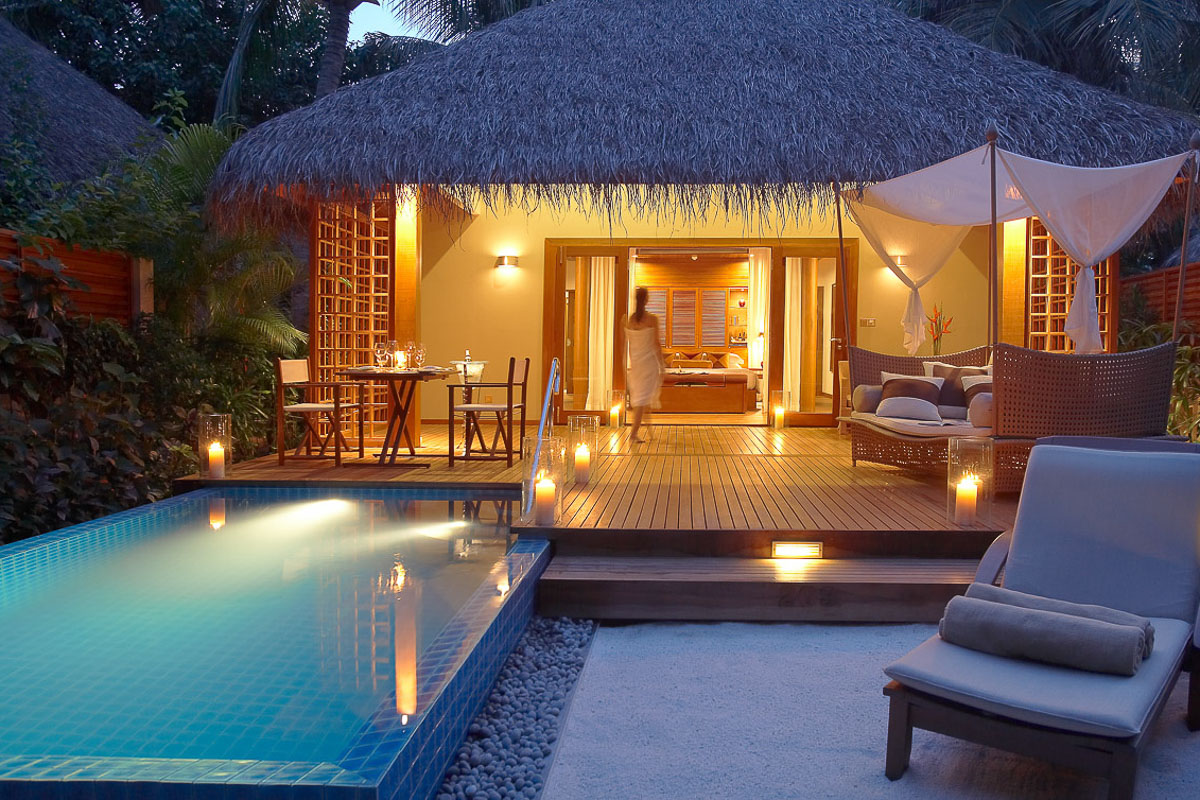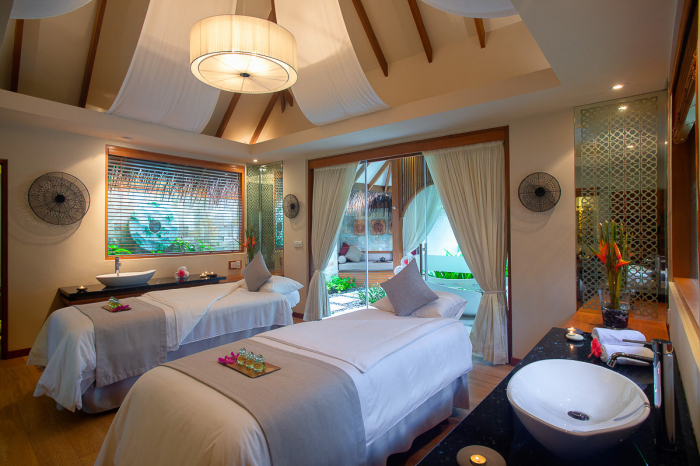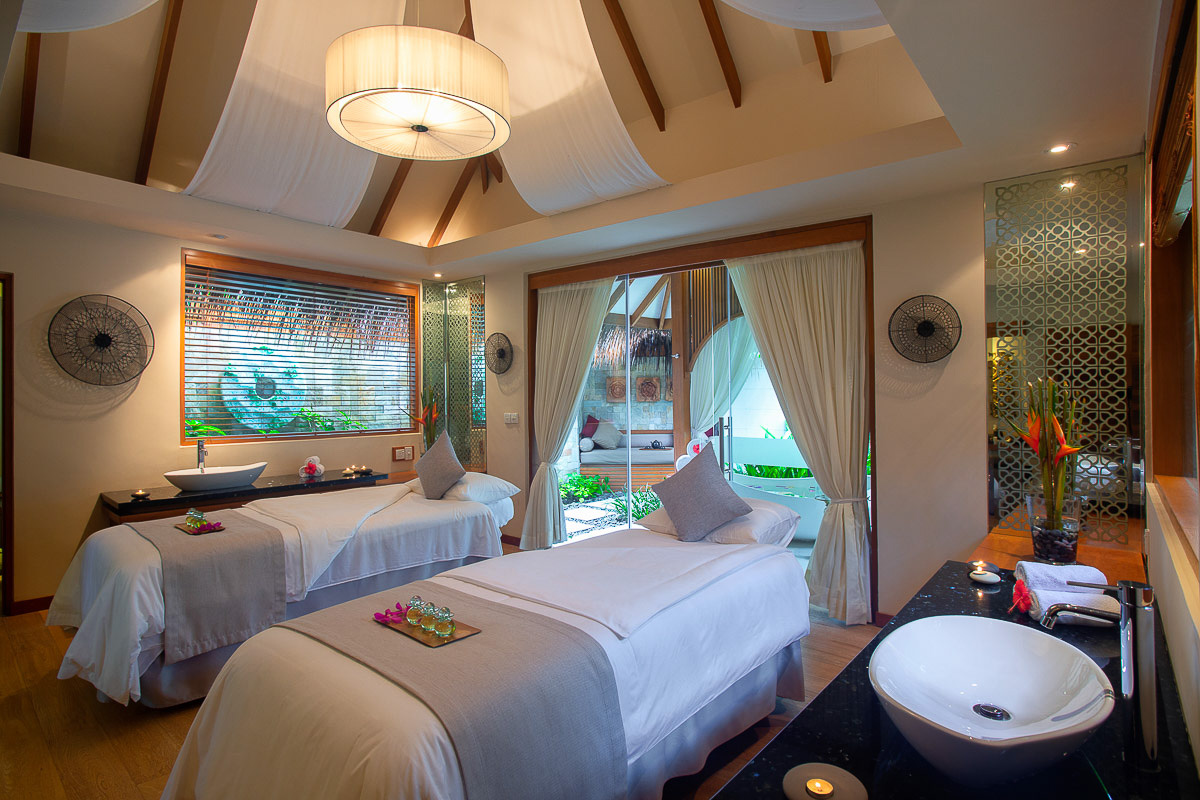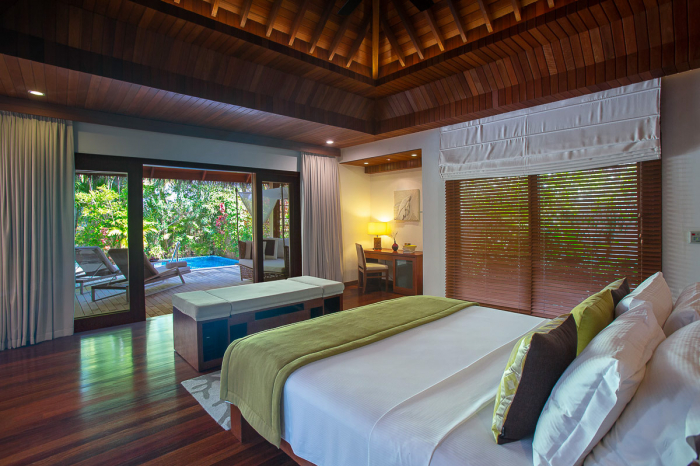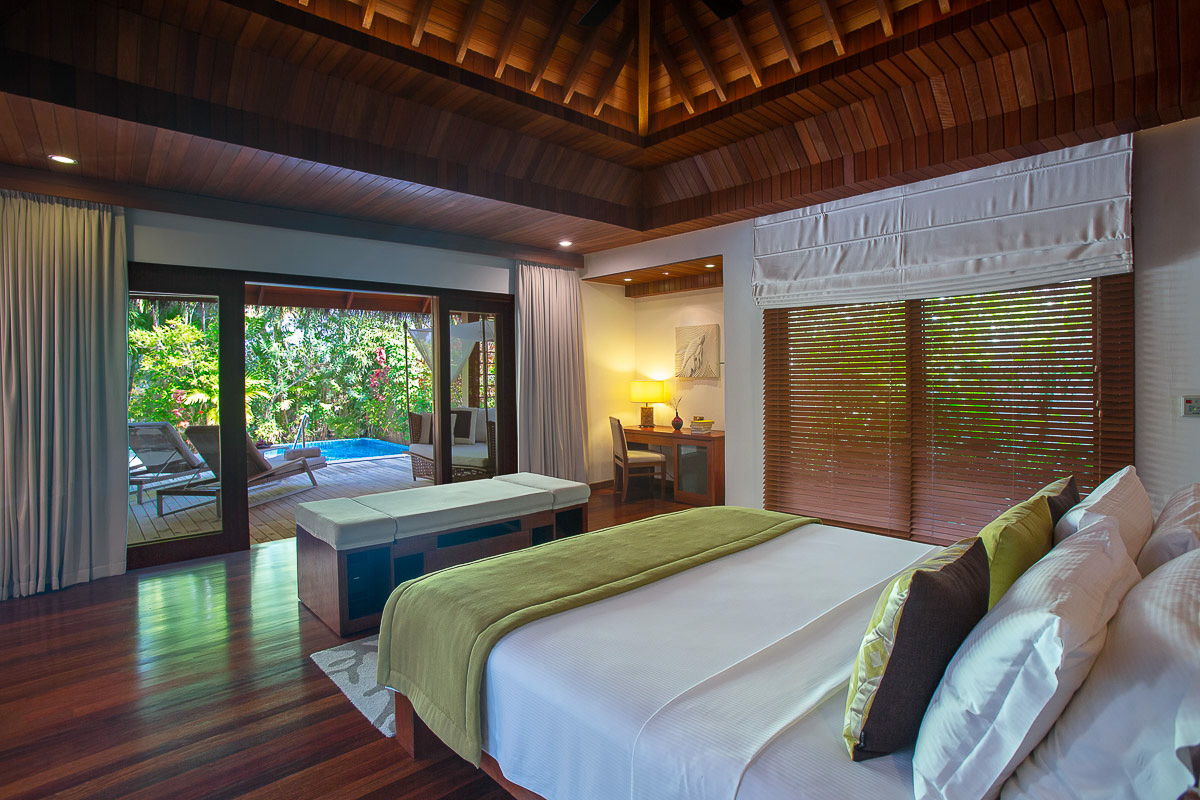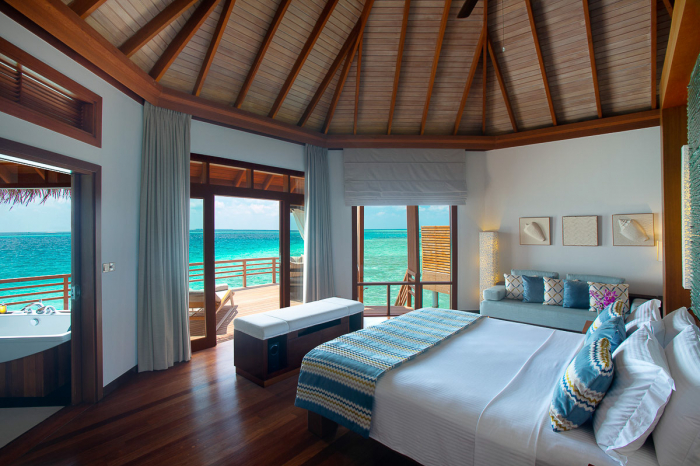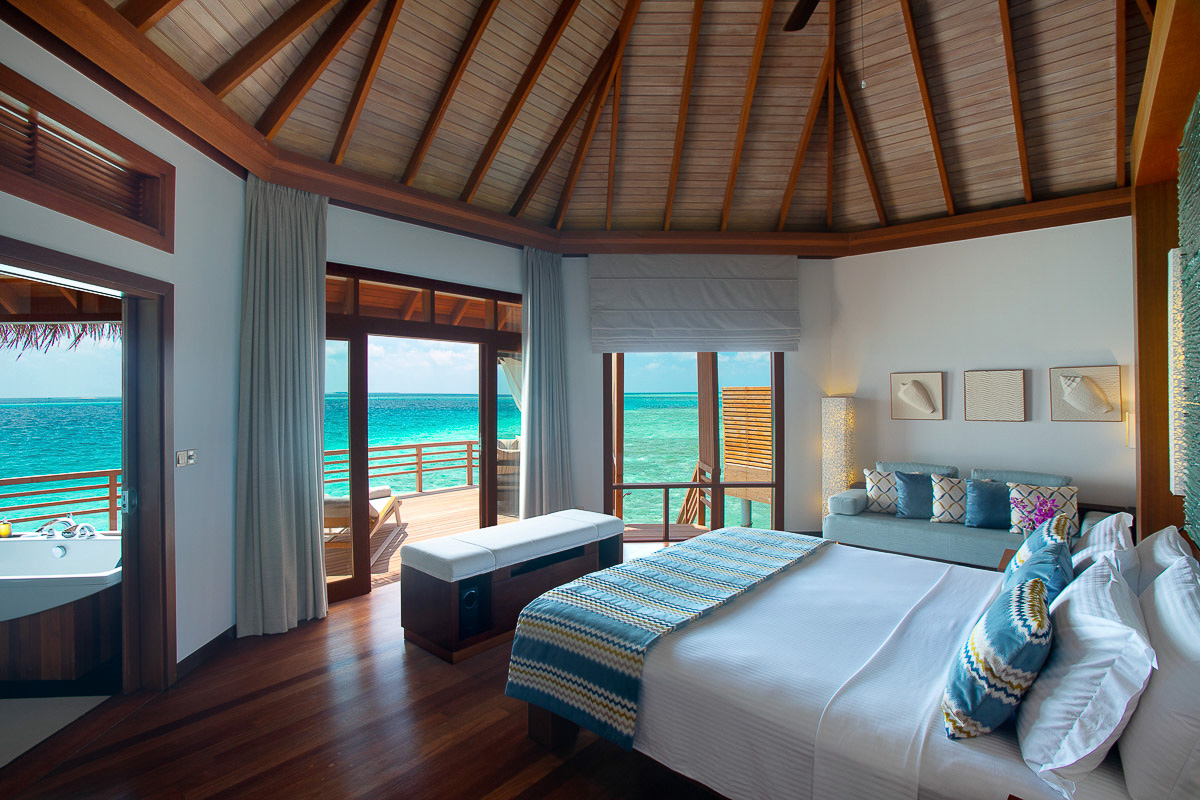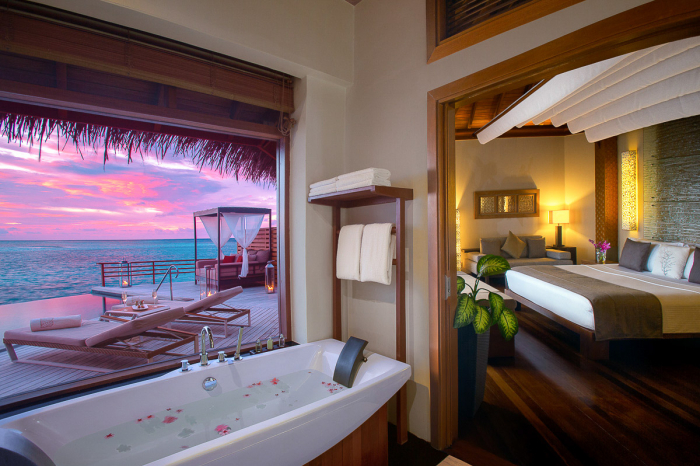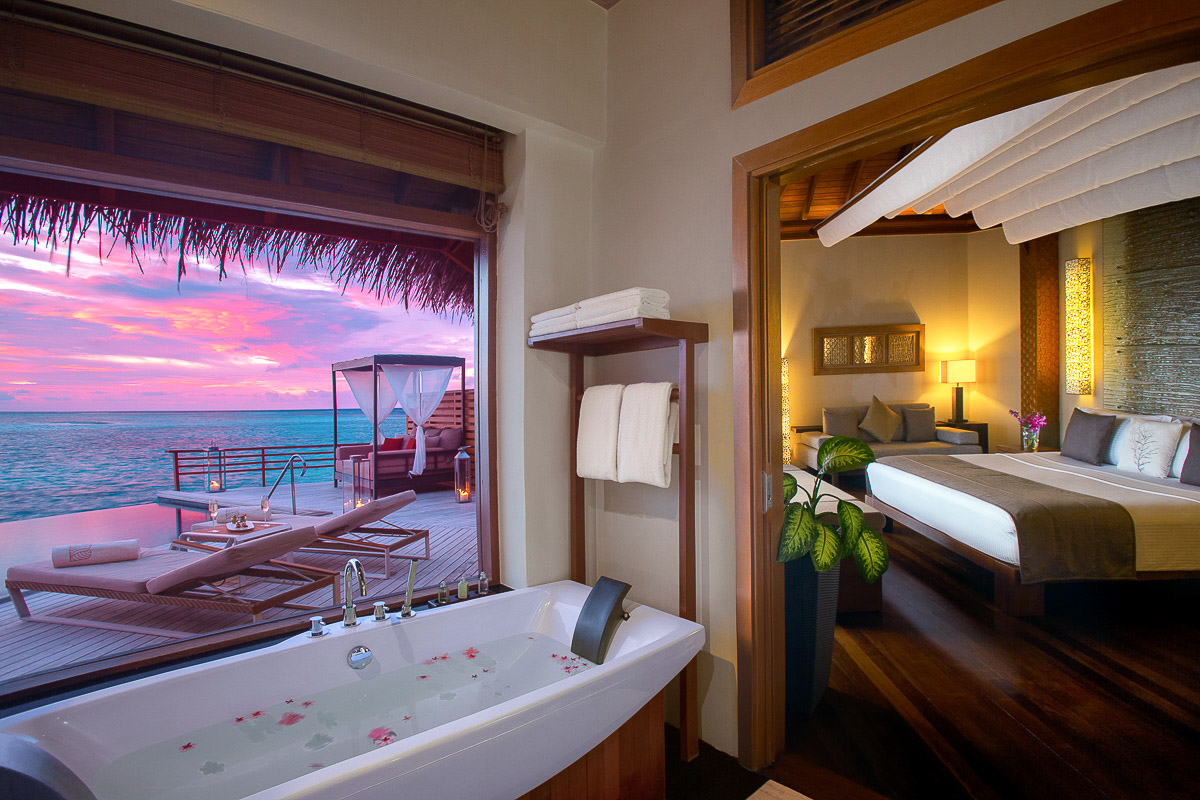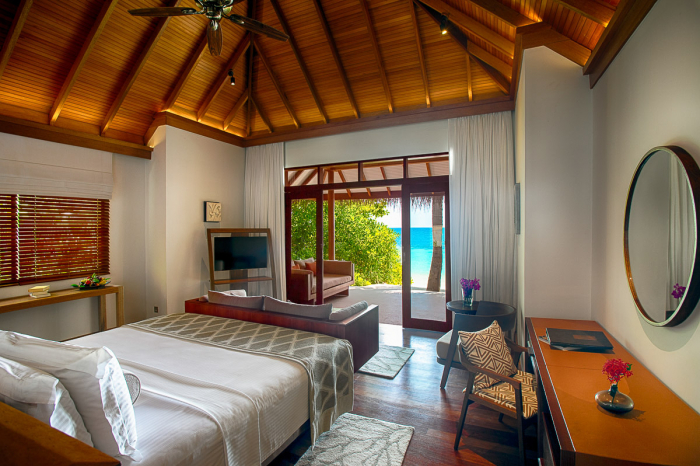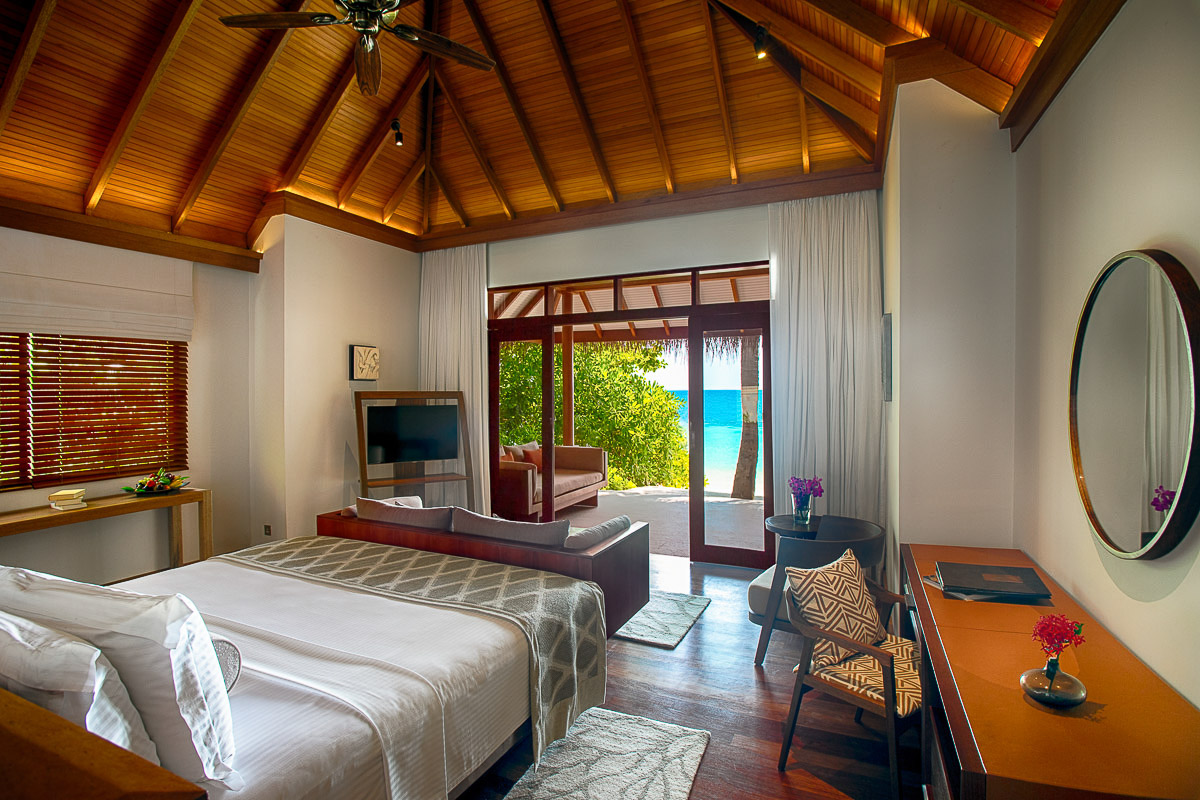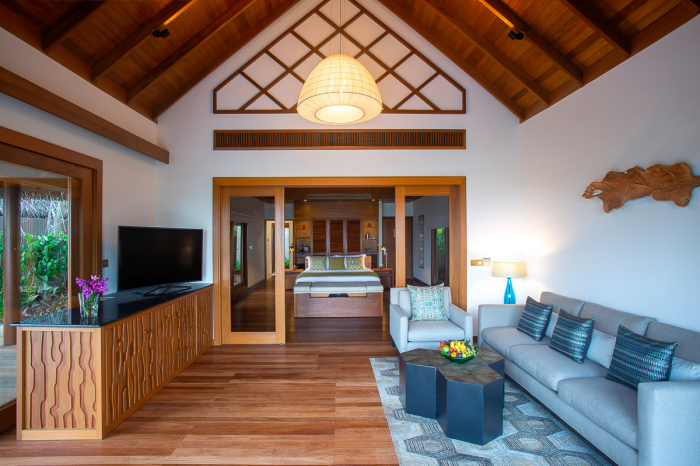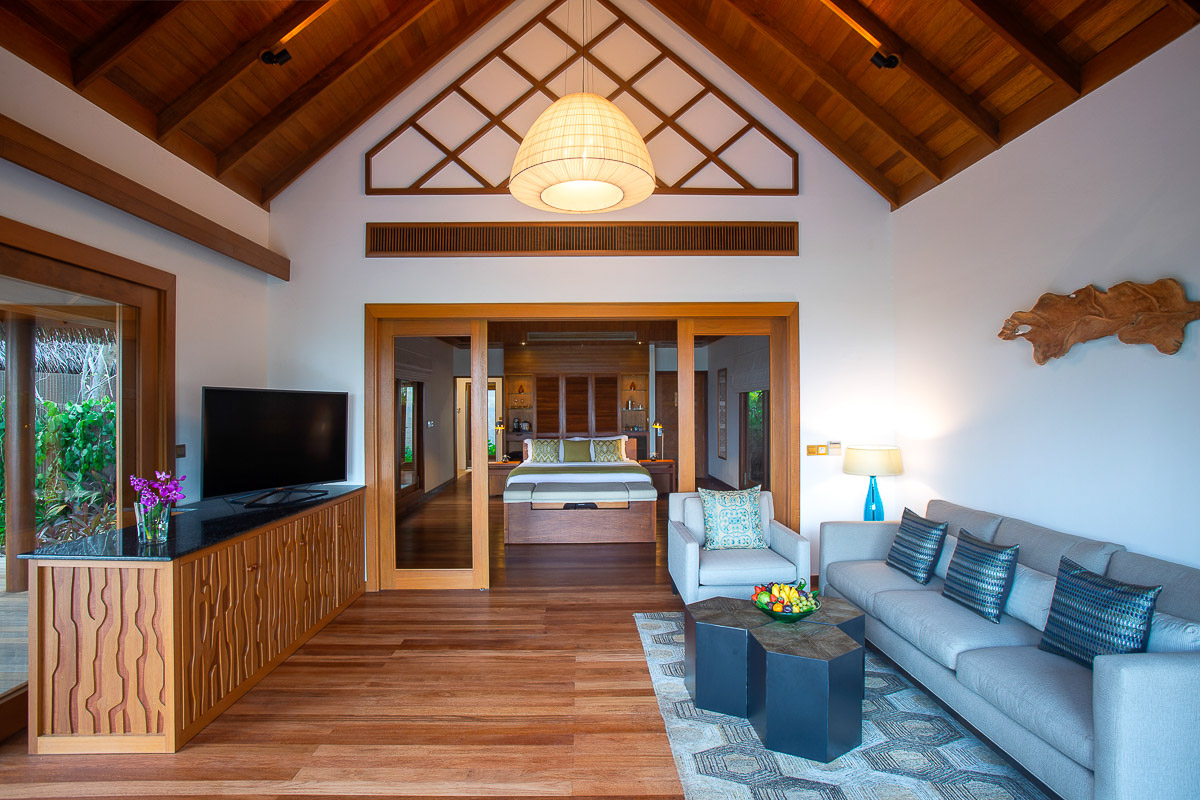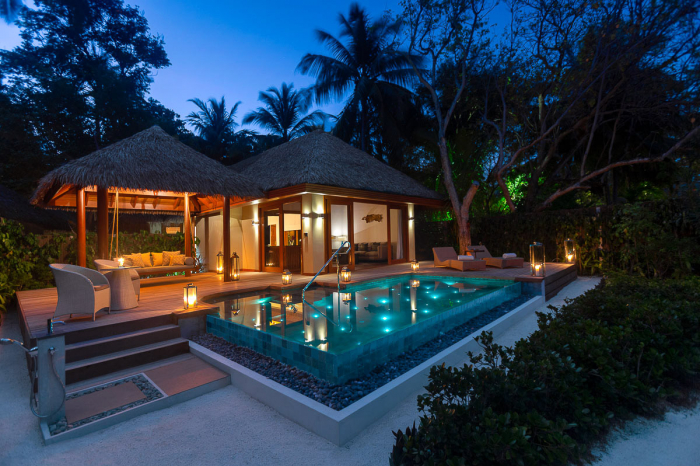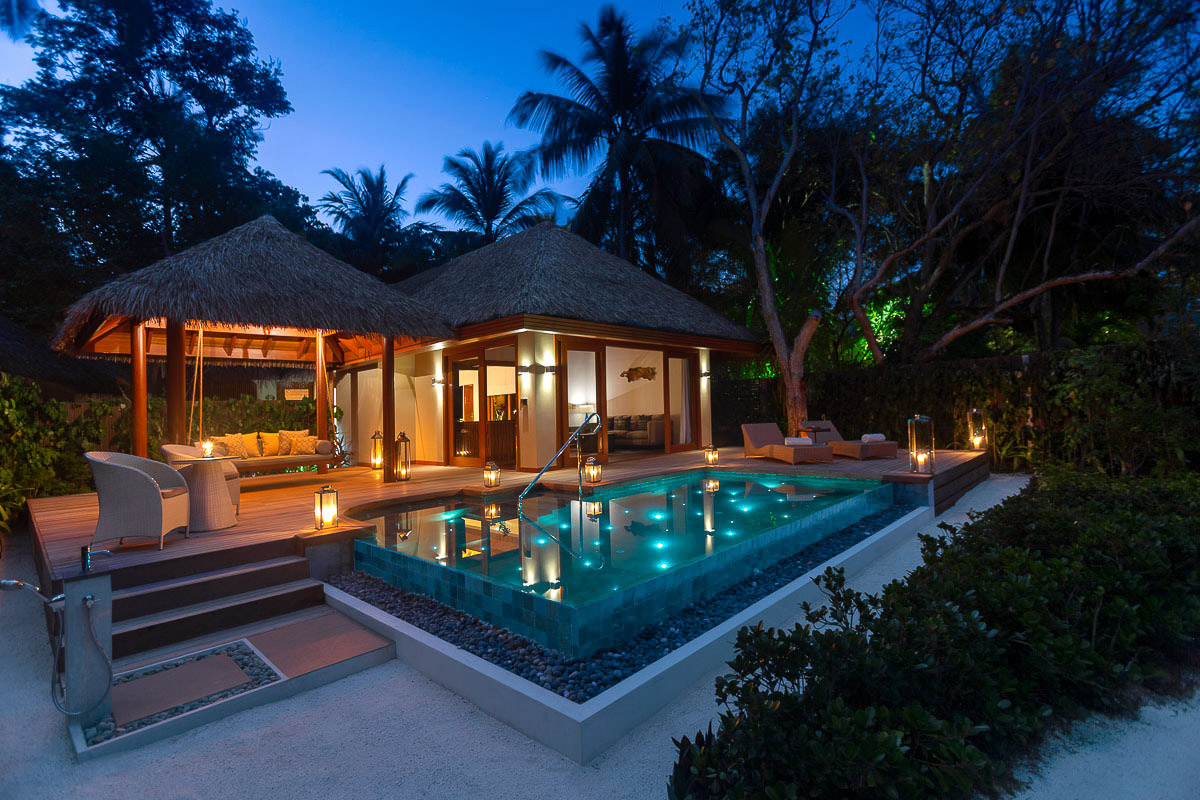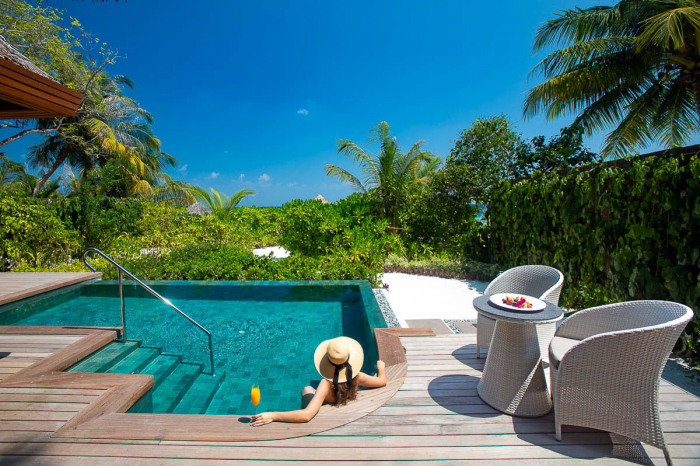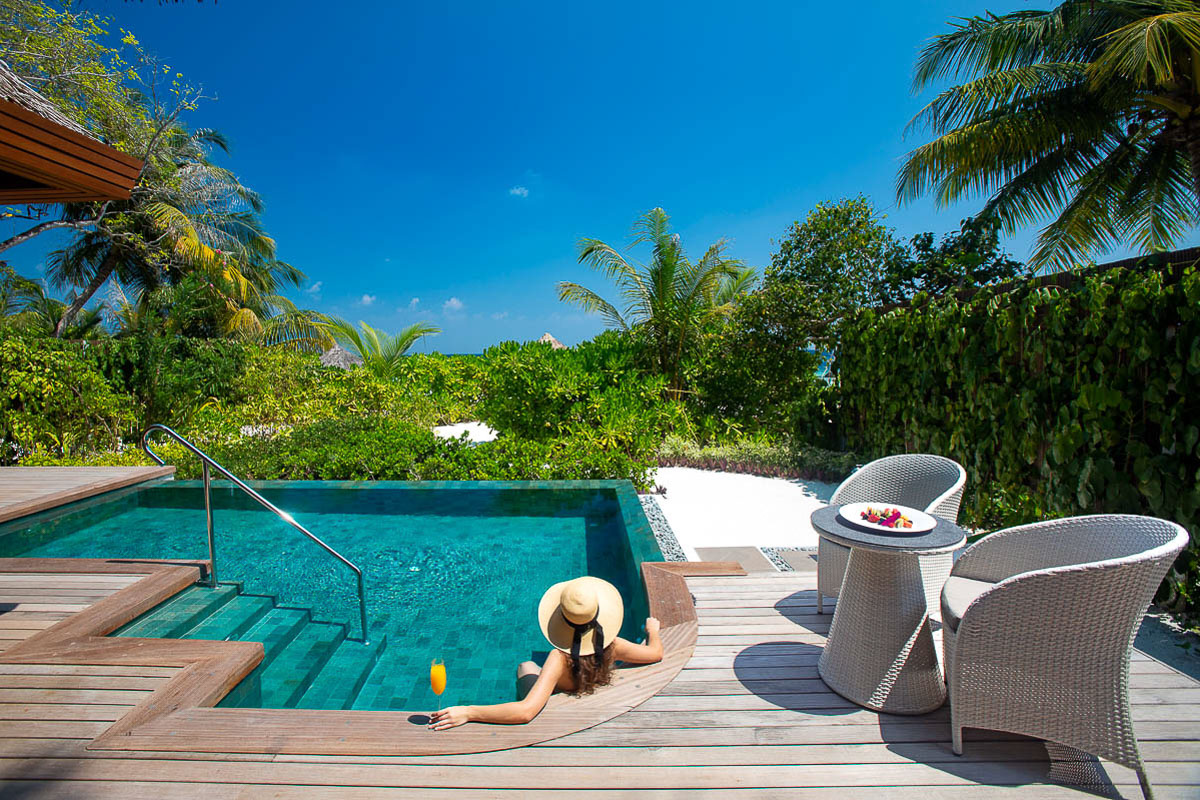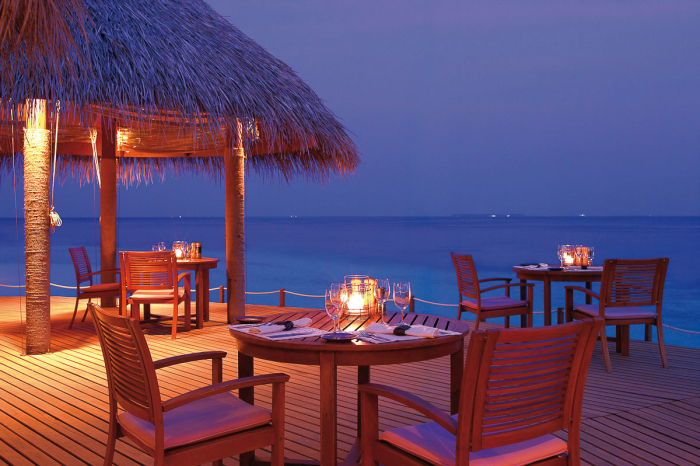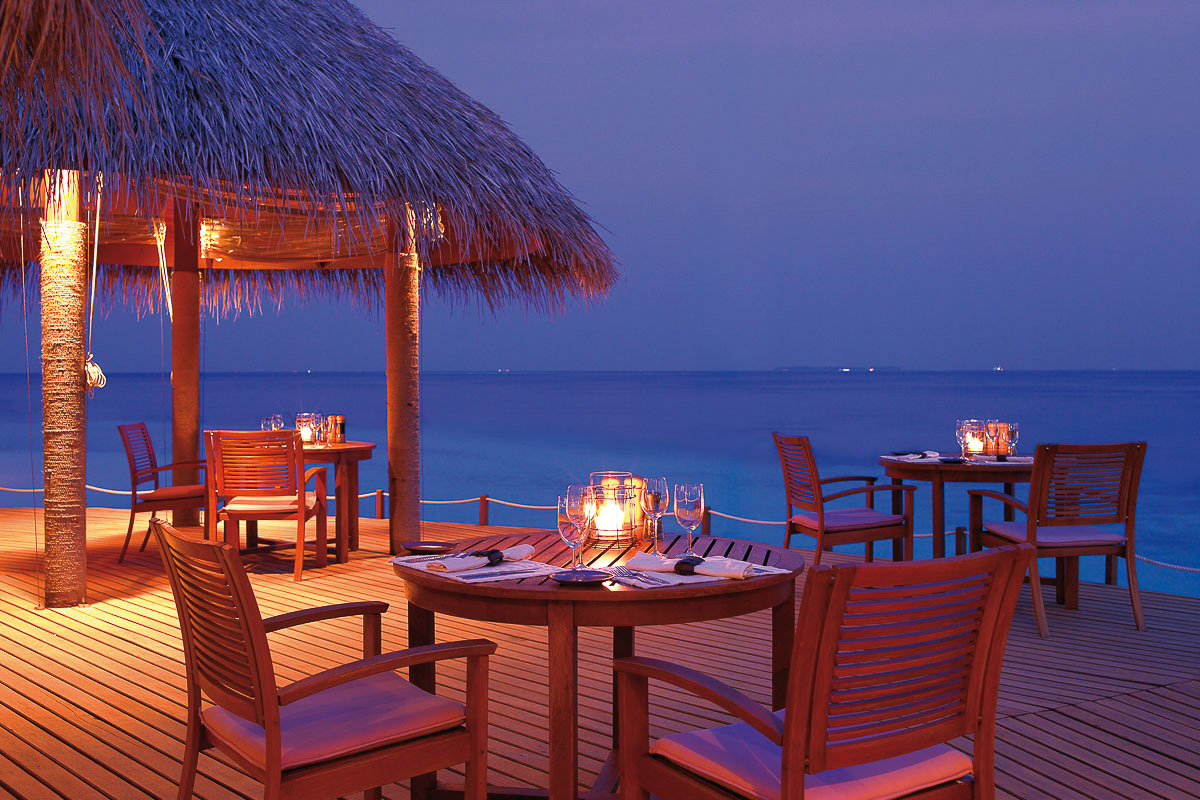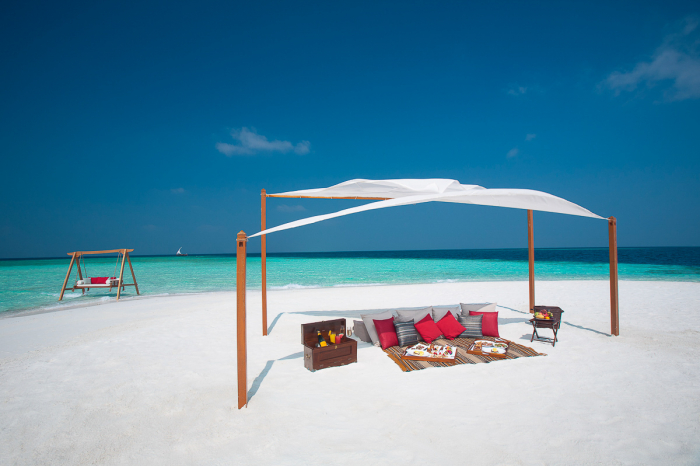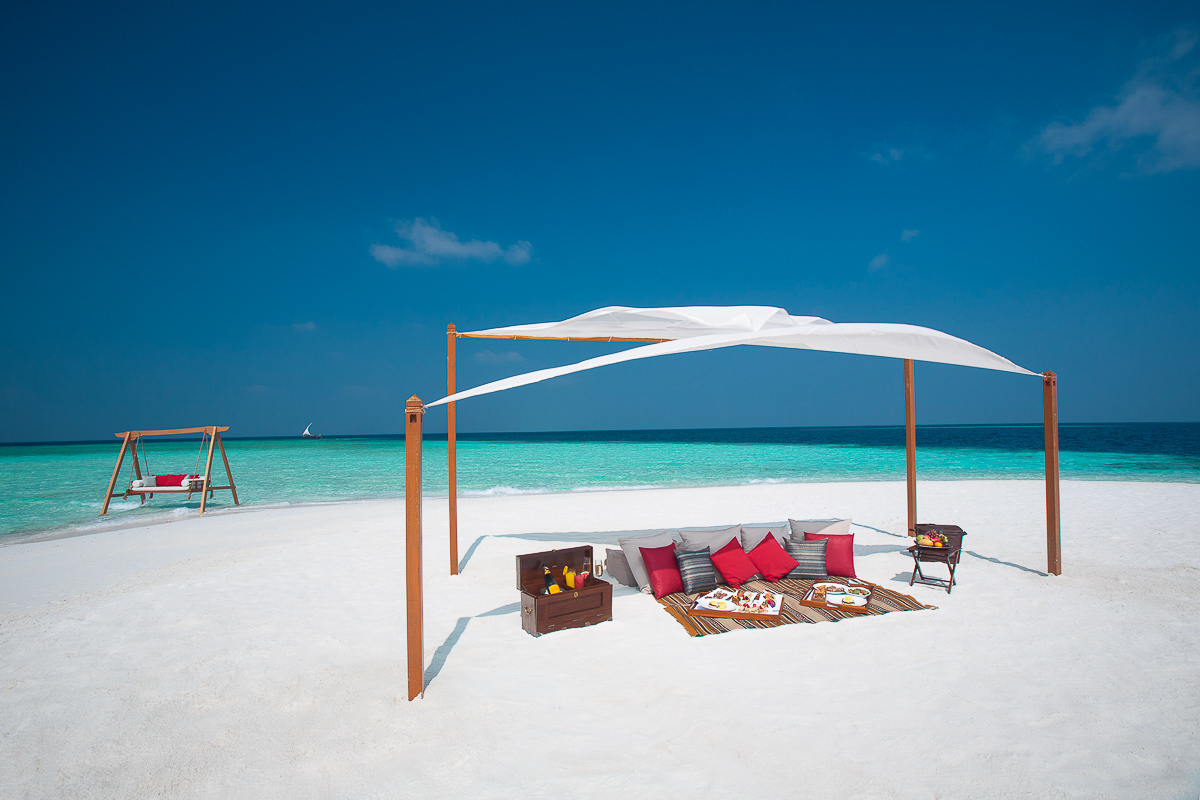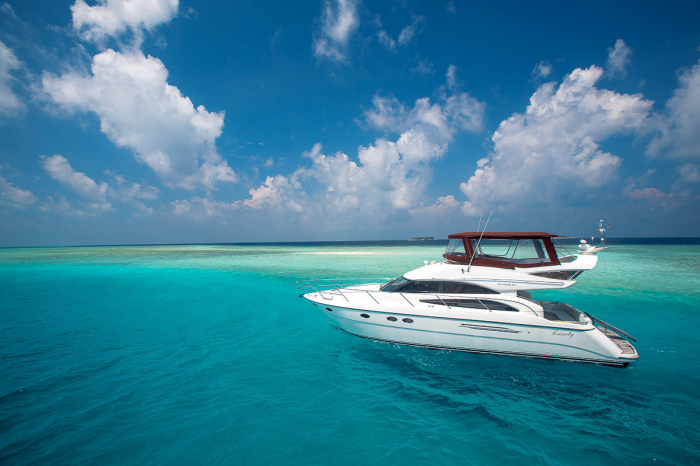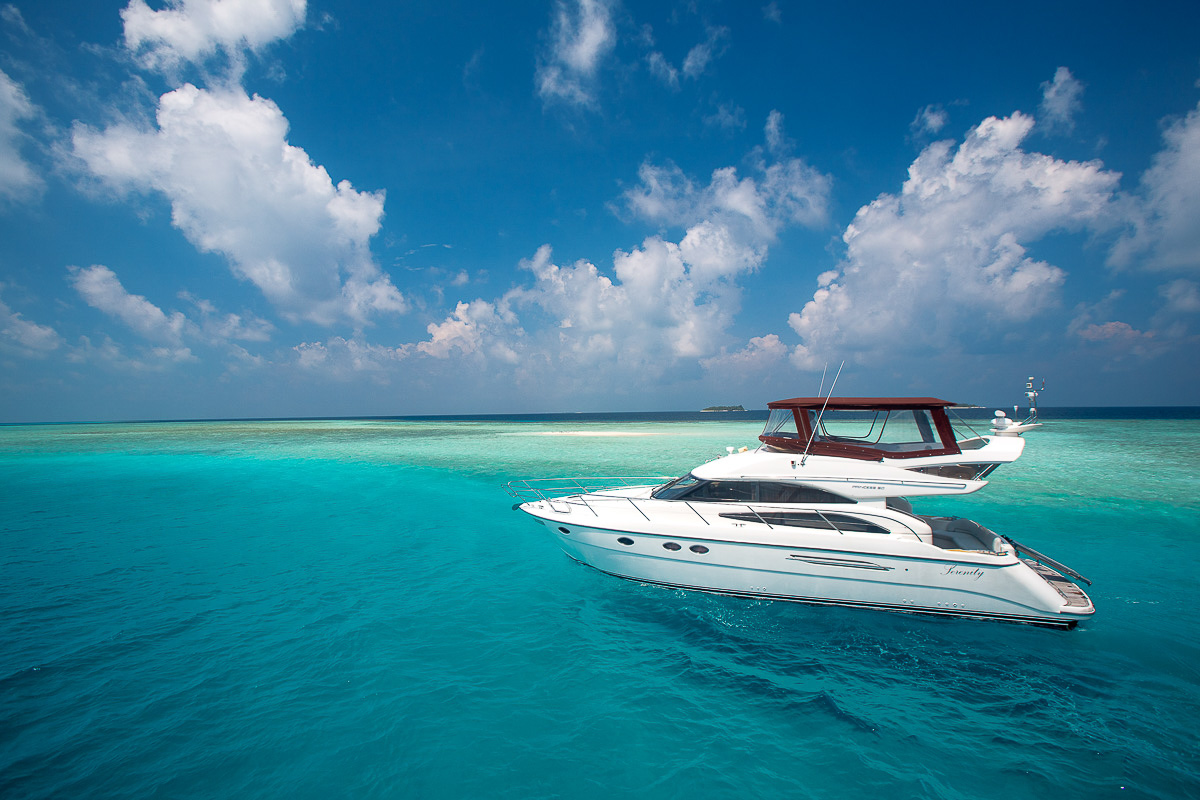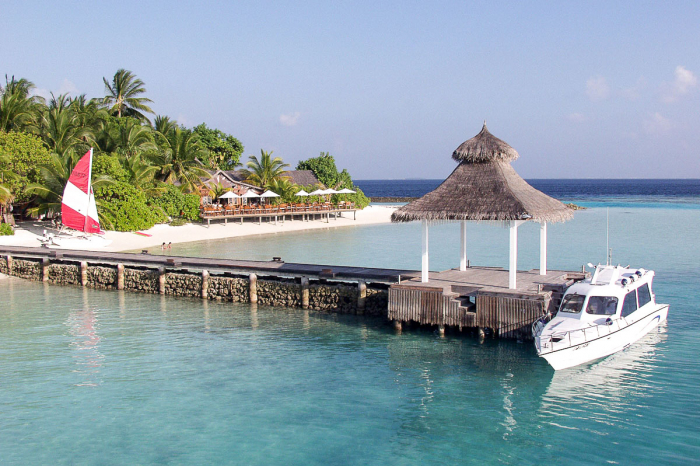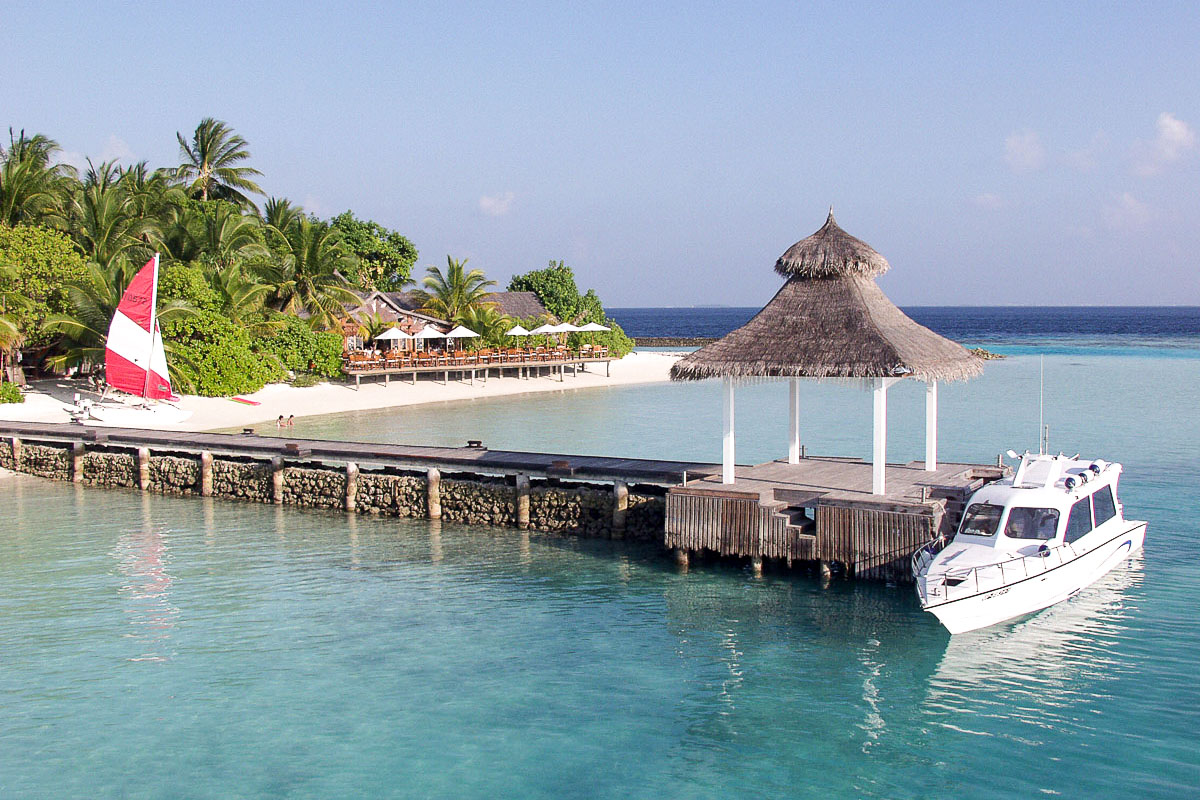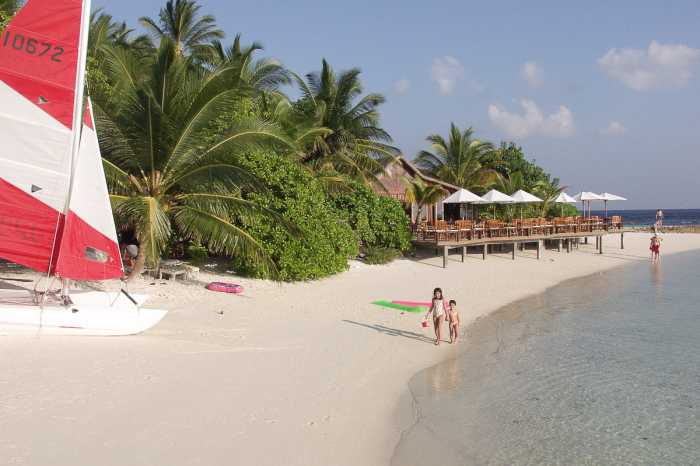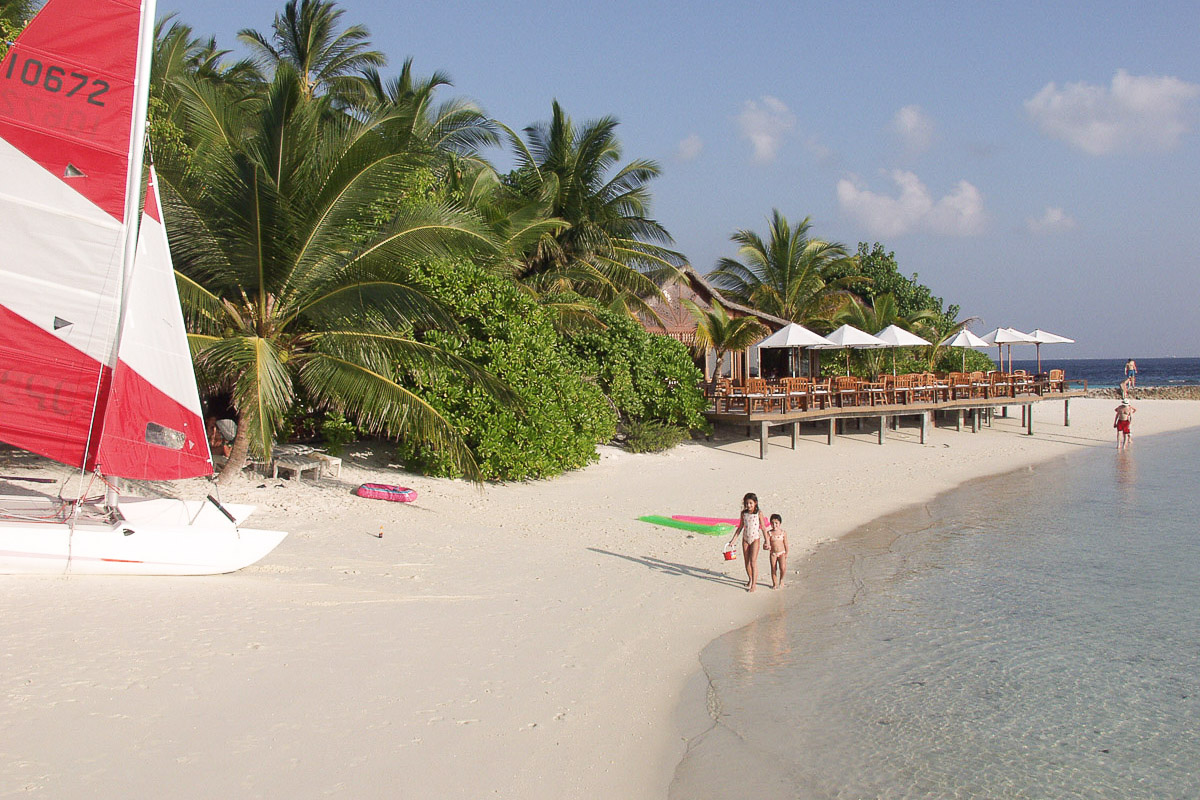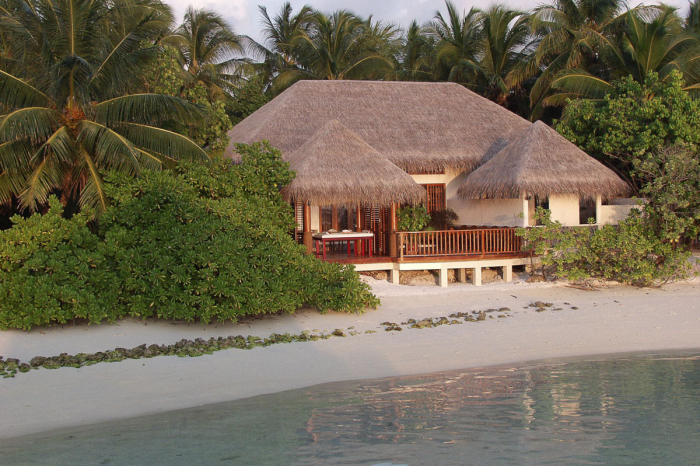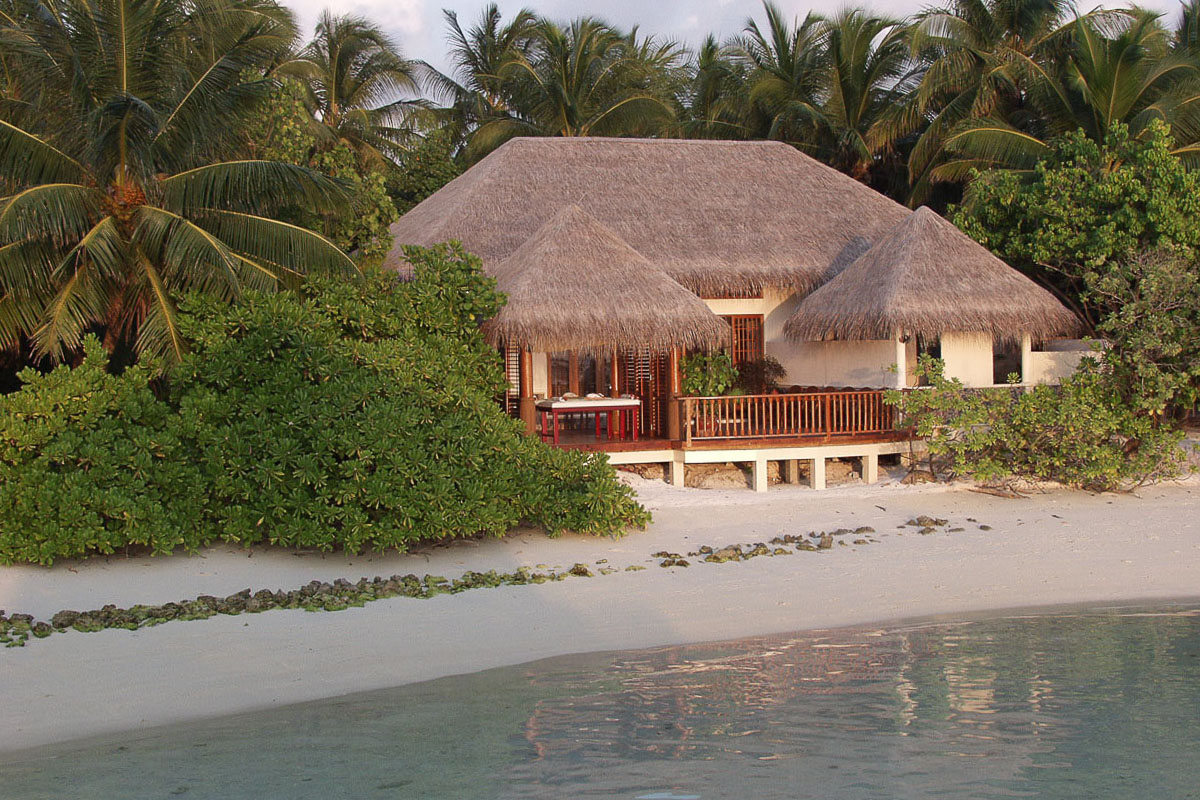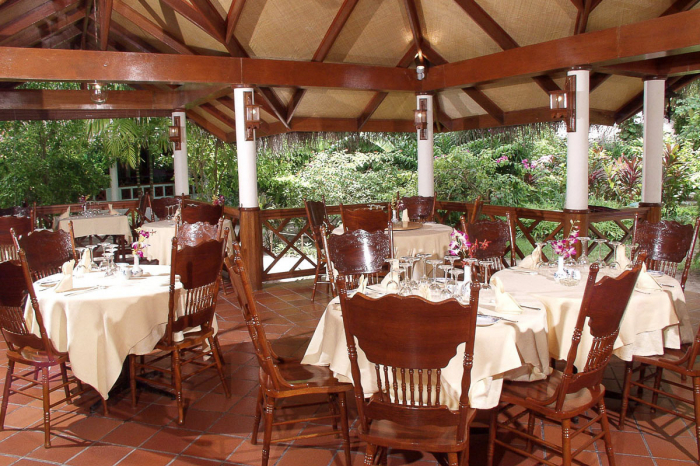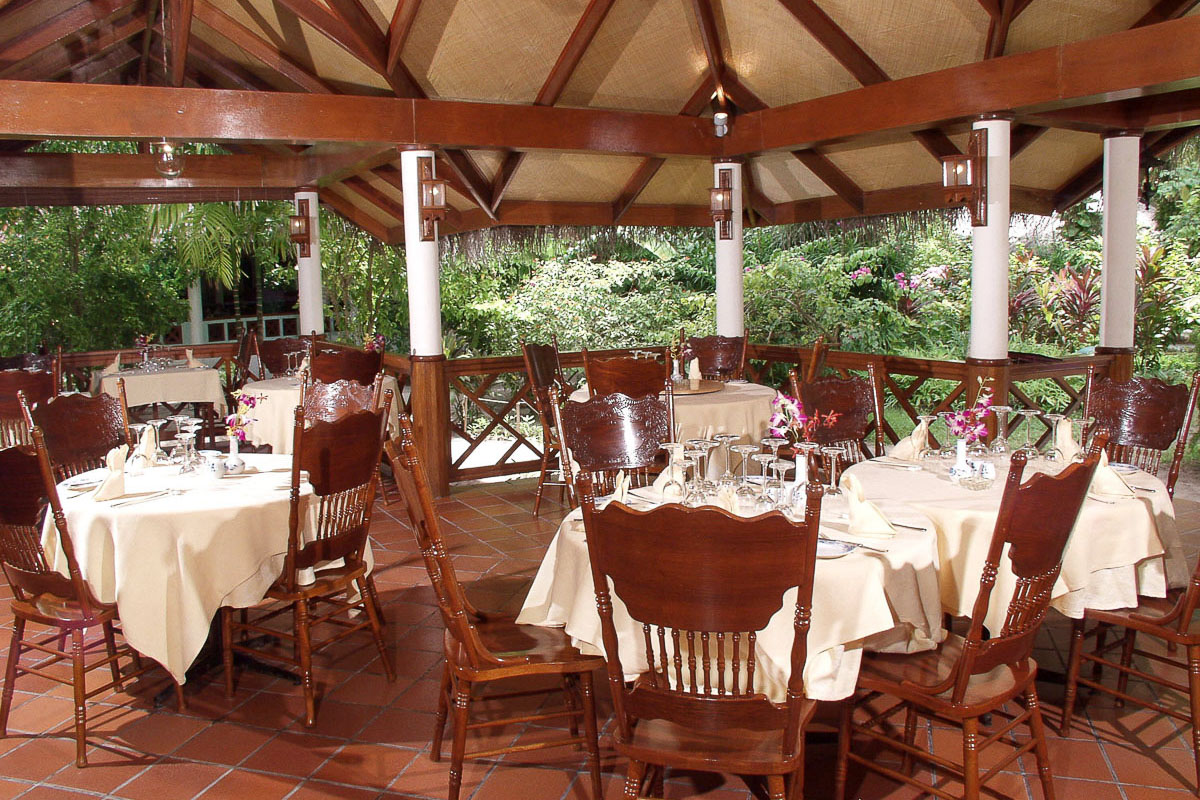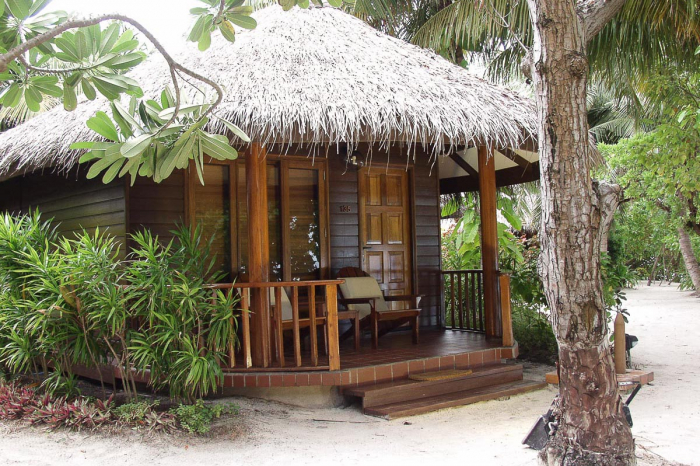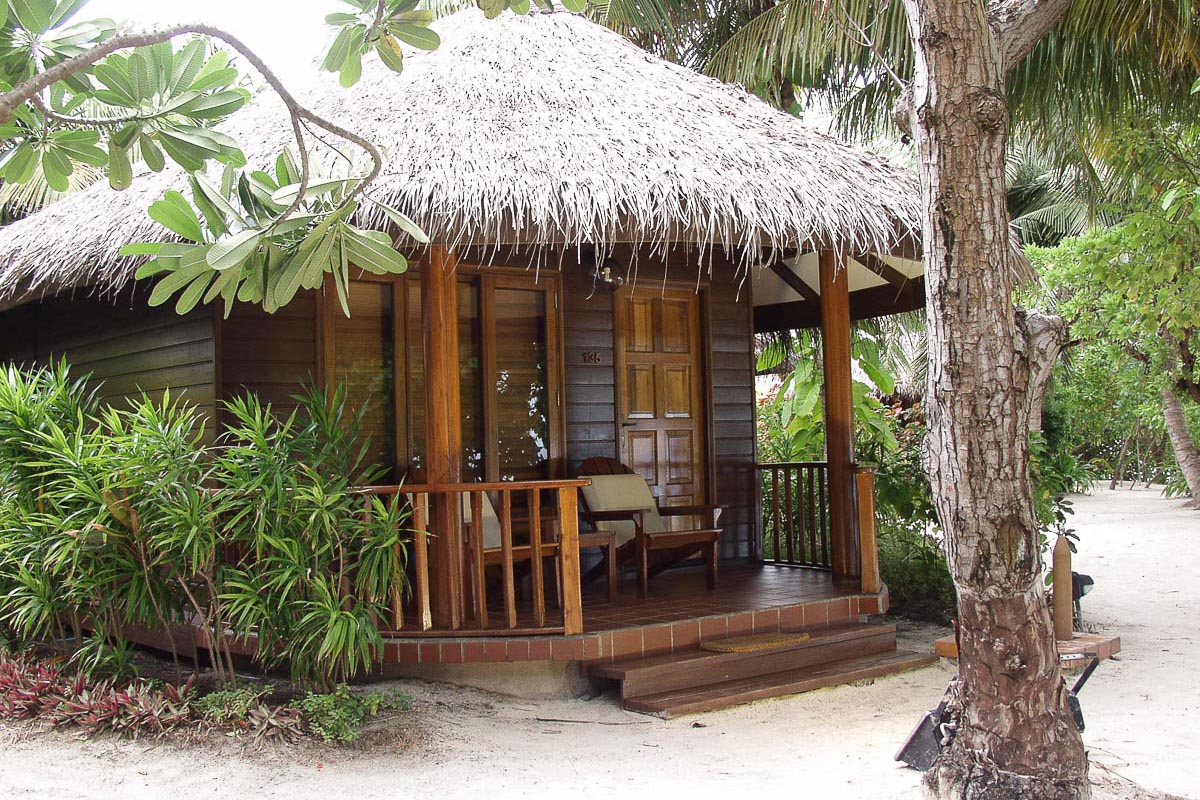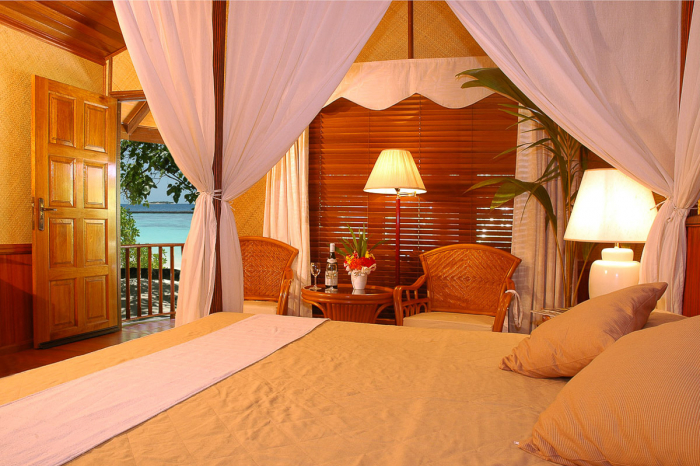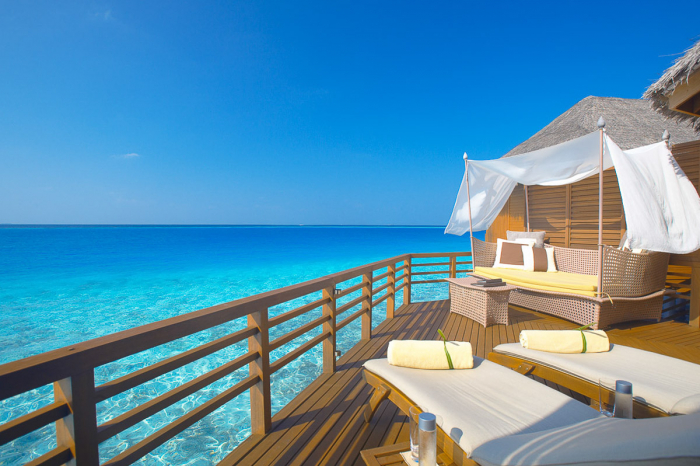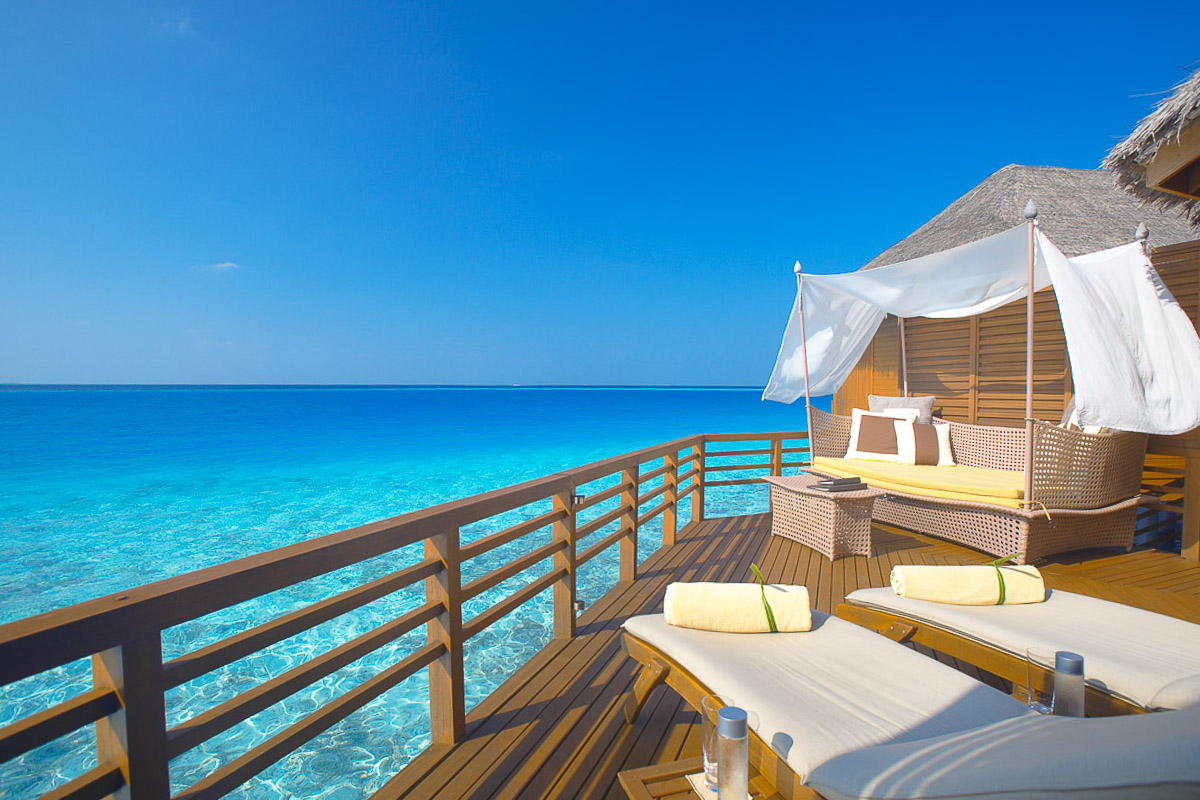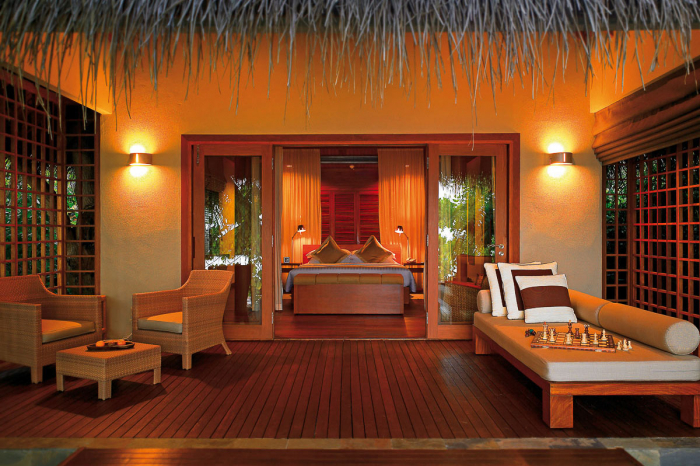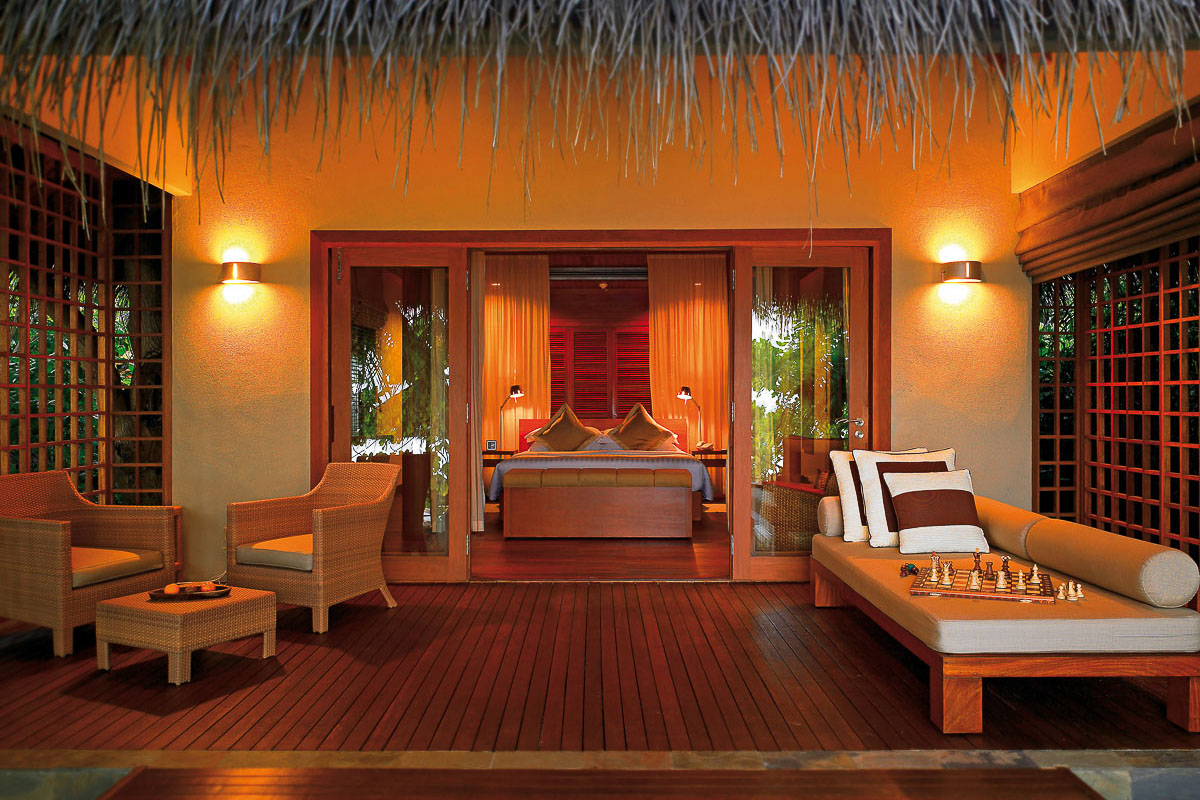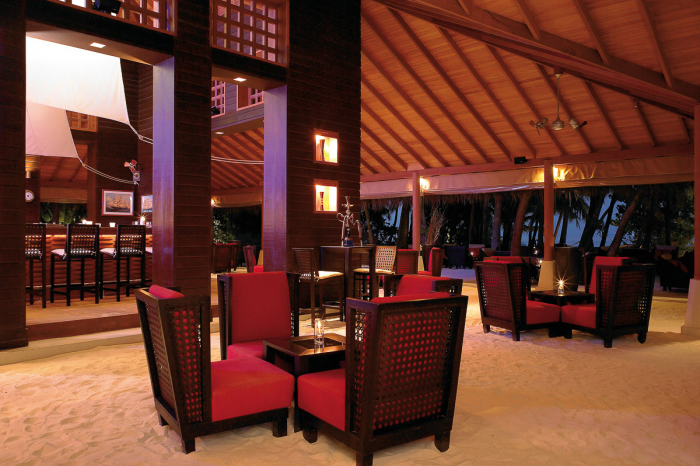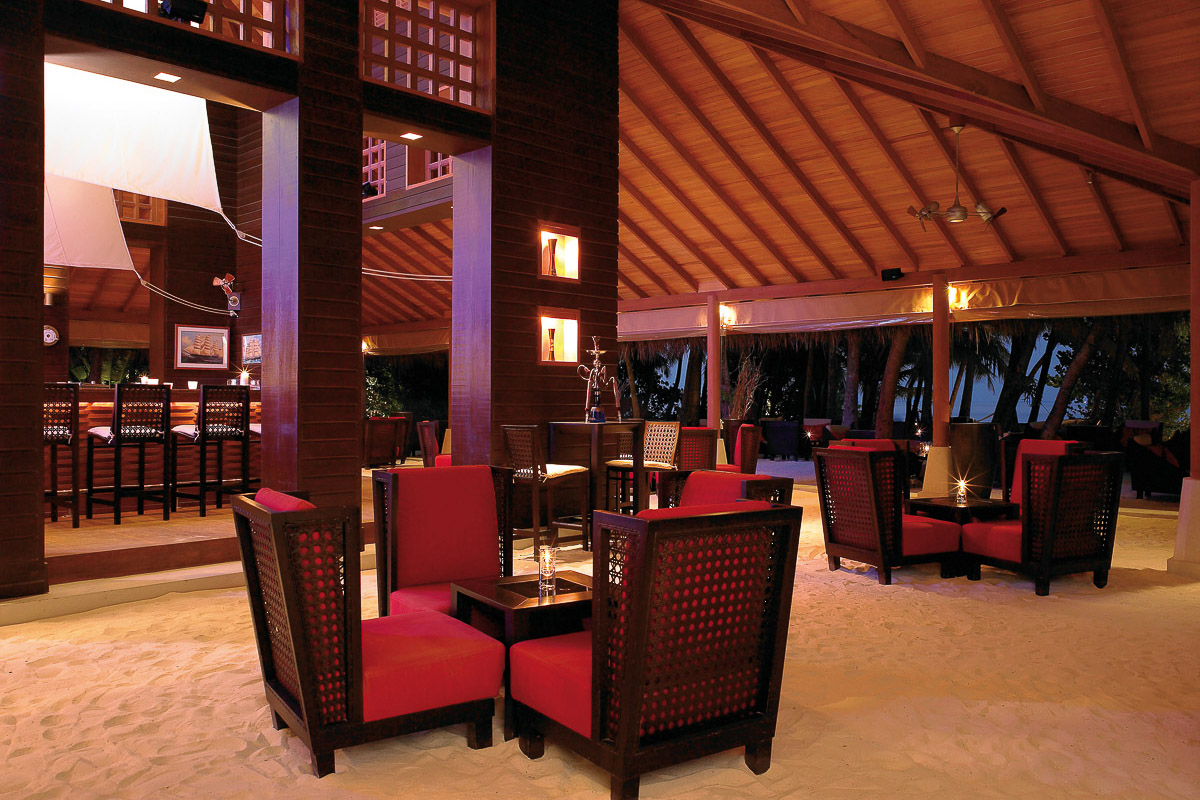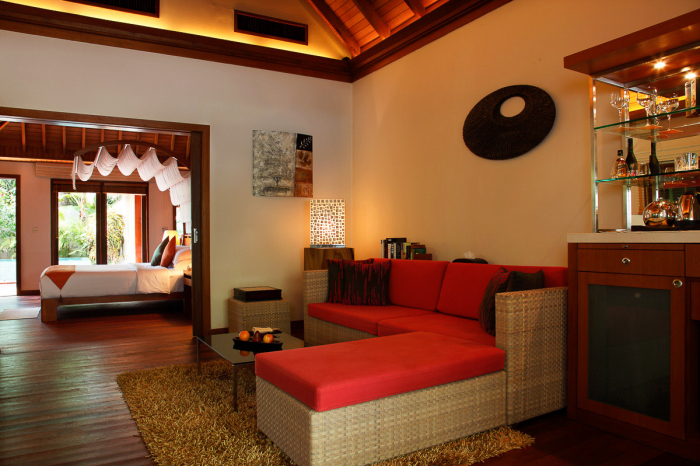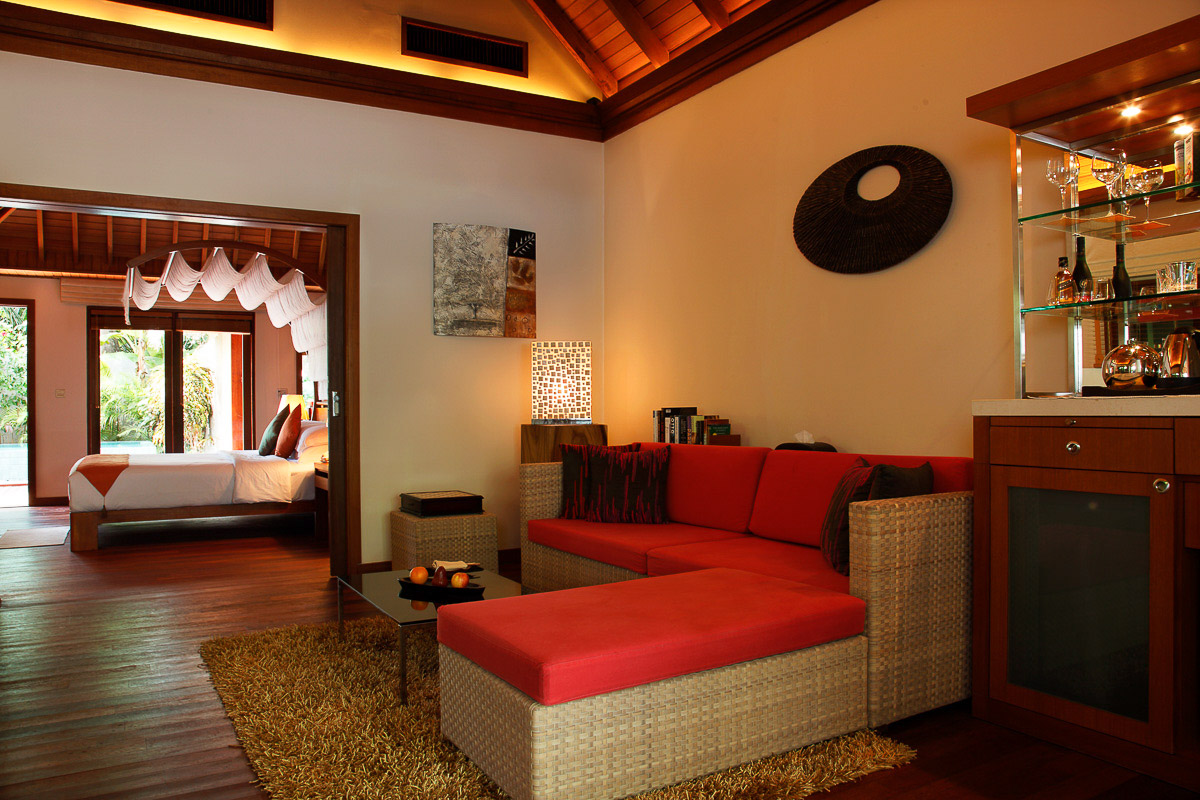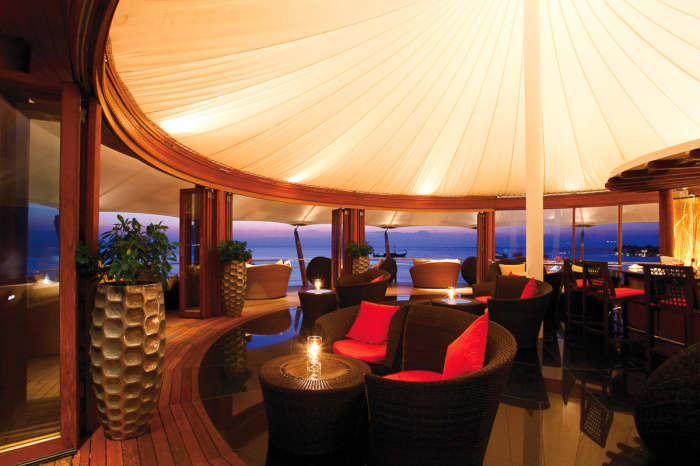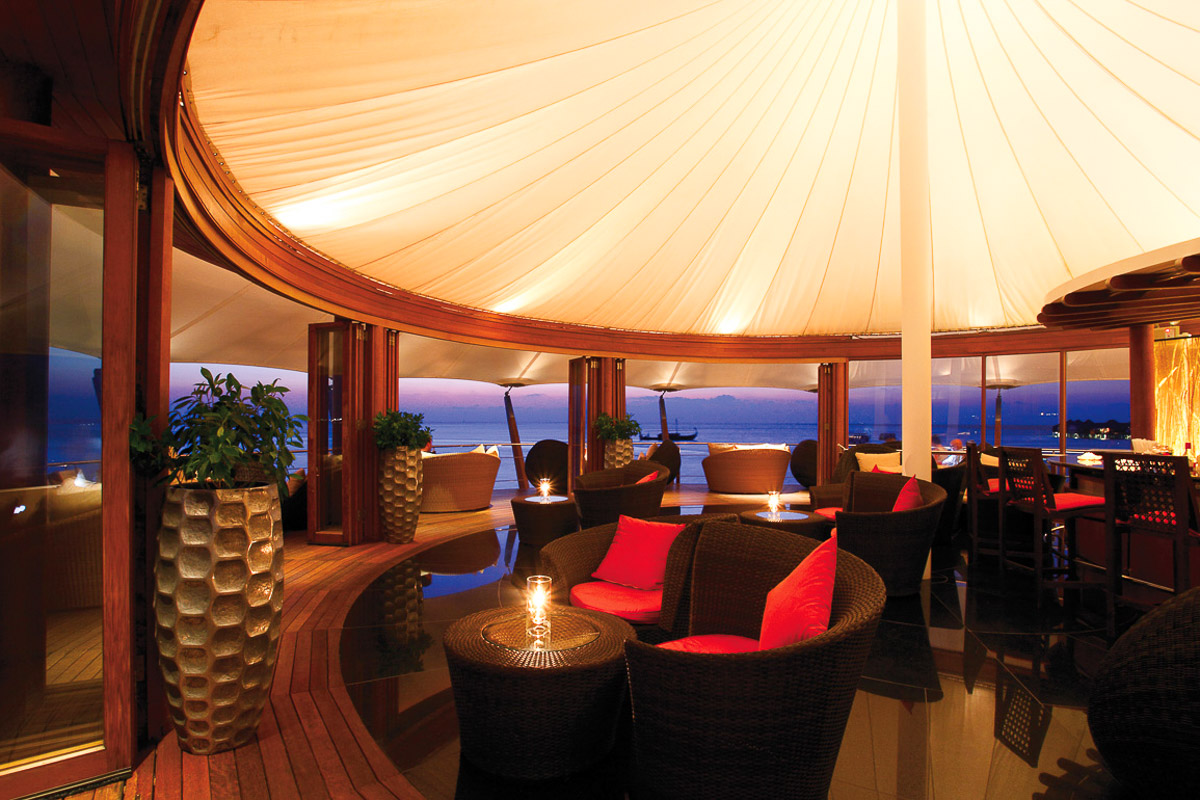 Overview
Renowned Maldivian luxury at one of the nation's longest-running resorts
Dolphin and whale shark watching from a luxury private yacht
Enjoy romantic honeymoon and vow renewal services
Snorkel and dive on the atoll's iconic reefs with manta rays and more
Baros Maldives is the epitome of private island luxury for which the Maldives is famous for. As one of the first luxurious boutique resorts in the Maldives, this award-winning getaway has set the standards for world-class service and premier private island holidays. Ideal for romatic couples, nature fanatics, underwater enthusiasts and guests seeking blissful relaxation, this opulent resort promises a picture-perfect escape from the world.
---
---
Amenities
---
About
About Baros Maldives
For more than 46 years Baros Resort has been setting the standard to which many luxury resorts aspire. Set on the tropical island of Baros amidst the turquoise seas of the Indian Ocean, the resort enjoys a peaceful location in the southern reaches of North Male Atoll. With its azure waters, emerald vegetation and powder white sands, this private island retreat offers everything guests could ever dream of for an effortless luxury holiday. From the heartfelt service and fresh ingredients in the restaurants, to the artwork and collection of exquisite beachfront and overwater villas, Baros' opulent details set the bar for premier world-class luxury.
Explore the resort
With its over-water infinity pool, nature-inspired beachfront and lagoon villas, idyllic beach lounge spots, tennis courts and the well-equipped fitness centre, Baros offers plenty of luxurious spaces to call your own. The resort also celebrates unique dining experiences, with its flexible kitchens that cater to you anywhere on the island, from breakfast buffets, fine dining and private picnics. Enjoy an aperitif in the Sails Bar before dinner, then savour al fresco dining in the Cayenne Grill, lagoon side dining in the Lime Restaurant, or a sunset dinner in the Lighthouse Restaurant. For something special, dine on the exclusive Piano Deck over the lagoon with a private chef and waiter, or enjoy a private dinner on the nearby sand bank. Staff can even arrange a private BBQ right by your luxurious villa.
There are plenty of ways to explore the Baros blue, including onboard a luxury private yacht with a cabin for two and a friendly crew. Select from a menu of enticing ocean bound excursions, from dolphin and whale shark watching, to a romantic sunset cruise. For a sense of adventure, head to the on-site water sports centre to try windsurfing, kayaking, snorkeling and waterskiing.. And after a busy day, indulge yourself in the Serenity Spa that boasts a sensuous pick of luxurious treatments, massages, complimentary yoga, meditation sessions, wellness programs and a sauna.
Diving with Baros Maldives
First opened in 1979, Baros Resort's premier dive centre, Divers Baros Maldives, is one of the Maldives original dive centres and first EcoDive Centre. This PADI 5-star Gold Palm Dive Center offers PADI courses with experienced multilingual instructors, from entry-level upwards. The dive centre is well-furnished, with enriched air nitrox on offer and all dive equipment available for rent, including rental cameras and has a resident marine biologist, Dive group sizes are kept small and staff maintain the highest standard of safety as an absolute priority, while diving to minimise their impact on the environment.
With over 30 dive sites to explore from the private 15-metre luxury boat, you'll be spoiled by North Male Atoll's marine protected areas. Baros also has a great house reef with two small wrecks which lie just metres from the beach. Reef favourites such as turtles, reef sharks, tropical fish species, and kaleidoscopic corals can all be found, but the showstoppers are the manta rays which can be seen year-round.
---
Top tips
Manta sightings are possible year-round, but for the best chances, dive at Lankanfinolhu Faru and Aquarium during the southwest monsoon season from May to December. Between January and May, check out Boduhithi Thila and Rasfari Corner.
It's possible to dive and snorkel with whale sharks at Baros. Encounters are year-round, however, for the best chances, visit the west side of the atoll between February and April.
It's important to be mindful of the Maldives conservation culture, and limit swimwear to the private resort island. When visiting other local islands, cover up by wearing light long sleeves and trousers.
Please note that the use of drones on the island is prohibited in order to ensure the privacy of guests and avoid noise pollution.
Conservation
Divers Baros Maldives was the first EcoDive Centre in the Maldives to be certified by International Reef Check, which scientifically monitors, restores and maintains the health of coral reefs around the world. Adhering to a number of guidelines to preserve and protect the local underwater environment, Divers Baros Maldives sets an example for many other dive operators in the country. As an eco-conscious dive centre, they undertake a number of marine conservation efforts, including:

Reef conservation programmes such as the internationally recognised Reef Check;
Participation in The IUCN Maldives Marine Project for Identifying Manta Rays;
Participation in Shark Watch, a joint project to observe the number of sharks in the Maldives;
Offering Project AWARE courses to teach guests about ecology and conservation;
Supporting a 'Do not touch, stand on, or collect, corals' initiative;
Increasing guests' awareness of the environment and teaching sustainable dive practice knowledge;
Never anchoring boats and striving to use drift diving techniques whenever possible to avoid damaging the underwater habitat.
---
Diving
Diving in North Malé Atoll
Schooling reef fish

Year round
North Malé Atoll's diving is perhaps the best known and most explored within the Maldives, making it a great destination for those seeking reliable world-class experiences. The atoll is known for its healthy reefs, underwater caves, drop offs and abundant soft and hard coral, as well as encounters with large pelagics such as sharks and manta rays. And with a range of luxurious resorts, local islands and white sand beaches, North Malé offers the complete Maldives experience with options to suit every diver's budget.