Scuba diving in
Queensland
Australia
Discover ancient Aboriginal culture, explore diverse landscapes, and immerse yourself in one of the Natural Wonders of the World, the Great Barrier Reef – all on a single dive trip to Queensland.
Diving highlights
Unique and unparalleled experiences on land and at sea
Experience about the world's oldest surviving rainforest
Scuba dive on the planet's largest reef, the Great Barrier Reef
Home to five UNESCO World Heritage sites
Occupying the vast majority of Australia's northeast, the state of Queensland is a diverse and dramatic region that combines many of the county's iconic characteristics. On land, visitors will find vast cattle farms and sugar cane plantations, interspersed with dense tropical rainforest, dusty red desert, ghost-white gum trees, and crocodile-filled creeks. The state's east coast stretches for more than 3,000-kilometres and contrasts motionless, mirror-like seas in the north with barreling surf breaks further south. And then, of course, there's the ocean – home to the largest and most significant coral reef on earth and the distant, pristine dive sites of the Coral Sea beyond.
From the coastal islands to the Great Barrier Reef's outer walls, and the remote coral outposts of Osprey, Bougainville, Holmes and Flinders, opportunities for world-class scuba diving in Queensland are simply second to none. Underwater enthusiasts of all experience levels rightly flock to this legendary destination to uncover its many wonders, and rarely are they disappointed. From first-timers hoping to find nemo to seasoned professionals in search of frontier exploration, there's something for every diver here in Queensland.
---
Destinations in Queensland
---
Top Queensland experiences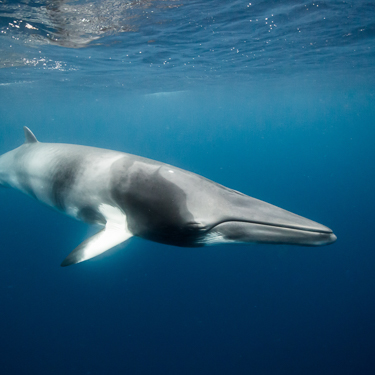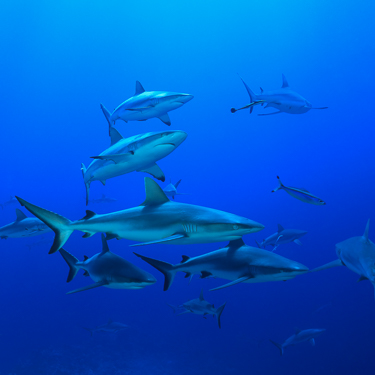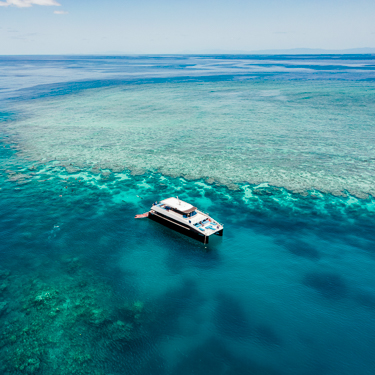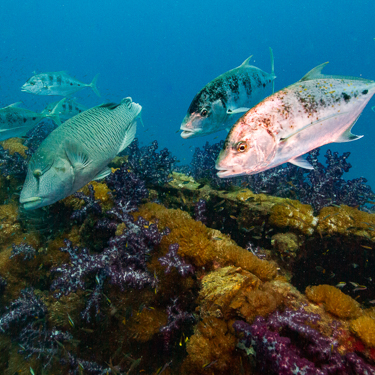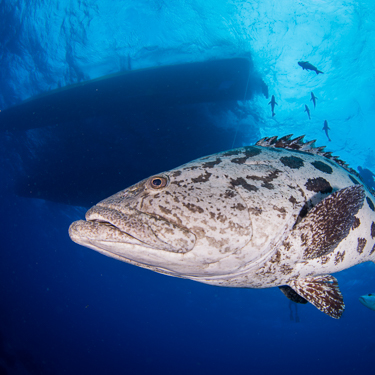 ---
Dive seasons and weather in Queensland
The wet season runs from November to March in tropical North Queensland, bringing hot and humid conditions. Average air temperatures range from 24-32°C, with peaks in February when the majority of the region's rainfall occurs. The dry season runs from April to October, bringing average air temperatures between 18-26°C and little rainfall. It is possible to dive this region at any time of year, though the most reliable season for itineraries is between September to January, at which time the winds and waters are favourable for long crossings.
In June and July, dwarf minke whales congregate around the Ribbon Reefs section close to the Ribbon Reefs and humpback whales migrate north along the coast before returning south to Antarctica. Six species of turtles can be found in the region and are present all year, but mating and nesting occurs from November to March, with hatchlings beginning to emerge in early January. Jellyfish season generally lasts from November until May, and whilst the risk of marine stingers on the Great Barrier Reef is low, stinger suits are recommended and available for hire on tour boats.