Scuba diving in
Lizard Island, Cod Hole and Cape York
Venture to some of the less explored sections of the Great Barrier Reef, where turtles nest in their thousands, dwarf minke whales gather, and giant potato cod welcome divers like old friends.
Highlights
Explore remote and unspoiled sections of the Great Barrier Reef
Snorkel with dwarf minke whales on the Ribbon Reefs
One-of-a-kind encounters with giant potato cod at Cod Hole
Exploratory diving around Queensland's Ashmore Reef
Stretching over 500-kilometres north from Cape Tribulation, the Cape York Peninsula covers a vast, wild region, which includes some of the most exciting and pristine sections of the Great Barrier Reef. Prepare to discover new levels of extraordinary with a scuba diving experience in this remote corner of Far North Queensland, complete with dwarf minke whales, the planet's biggest green turtle rookery, and the world-famous Cod Hole.
Scuba diving Lizard Island, Cod Hole and Cape York
Schooling reef fish

Year round

Walls & pinnacles

Year round

Plentiful reef life

Year round

Healthy corals

Year round
Located within the Great Barrier Reef Marine Park and surrounded by fringing corals, Lizard Island is a well-known dive destination in Far North Queensland. An estimated 1,500 fish species inhabit these waters, alongside more than 300 types of hard coral, healthy soft corals and sea fans. On the eastern side of the islands, the reefs rise steeply from depths of around 20-metres, while Watson's Bay on the western side plays host to the popular Clam Gardens dive site, where many giant clams can be found. What's more, an isolated reef not far from Lizard Island offers astonishing experiences at a site known as Snake Pit, where olive sea snakes gather.
But, while the diving around Lizard Island is certainly worth exploring, what truly puts this area on the map are the remarkable Ribbon Reefs, and the legendary Cod Hole dive site.
Diving Cod Hole and the Ribbon Reefs
Stretching north from Cooktown to Lizard Island, the Ribbon Reefs are a chain of narrow coral structures which push up almost vertically from the depths, creating huge coral monoliths with dramatic 1,000-metre walls. The most northerly point of the Ribbon Reefs – Ribbon Reef #10 – lies just 20-kilometres east of Lizard Island and is home to the iconic Cod Hole. This site has become a firm favourite amongst liveaboard operators, thanks to the local potato cod, which grow to around two-metres and are far from fazed by visiting divers. Other marine life that can be spotted include anemonefish, octopus, bumphead parrotfish, and turtles, along with both grey and whitetip reef sharks which spillover from the neighbouring Shark Alley site.
On the southern side of Ribbon Reef #10, an isolated coral bommie known as Lighthouse attracts an assortment of marine life, including dwarf minke whales. Dense schools of snapper, trevally, and barracuda fill the water column, while manta rays and eagle rays frequent the cleaning stations. Located between Ribbon Reef #10 and Ribbon Reef #9, Vertical Gardens is a pristine dive site that is only accessible when conditions are just right. Divers who manage to make a descent here will be welcomed by astonishingly beautiful coral reefs and a variety of marine life, including wobbegong and epaulette sharks hiding amongst the crevices.
Diving the Cape York Peninsula
The Great Detached Reef is a large complex of reefs which have formed on top of an old underwater mountain range, over 150-kilometres off the coast of the Cape York Peninsula. Snaking this way and that, the Great Detached Reef boasts almost 50-kilometres of outer edge and steep walls which drop for hundreds of metres – delivering some of the most spectacular wall diving imaginable. 

Raine Island National Park lies around 10-kilometres further north, offering fantastic fringing reefs that with healthy hard corals in the shallow areas and large gorgonians, whips, and black coral trees along the walls. This protected island is the site of the largest green sea turtle rookery in the world, meaning sightings underwater are almost inevitable. Divers can also spot a variety of pelagic fish here, including barracuda, trevally, mackerel, tuna and rainbow runners, as well as whitetip and grey reef sharks. Even tiger sharks can make an appearance, hoping to turn an unsuspecting turtle into a tasty snack. 
The occasional exploratory liveaboard itinerary may even venture as far as Ashmore Reef in the Coral Sea, a remote atoll located around 200-kilometres east of Cape York, offering almost entirely untouched underwater environments.
Liveaboards may include a stop at the Pandora wreck – a Royal Navy vessel which sank in 1791, resulting in the loss of 34 crew members and mutineers from HMS Bounty. Though much of the wooden structure has long since succumbed to the ocean, certain points of interest can still be spotted, including the anchor and stove. However, one of Queensland's most spectacular wrecks - the RMS Quetta - is a little more intact. The 120-metre vessel hit an uncharted rock north of Cape York in 1890 and today lies on its port side in 18-metres of water - a sensational dive.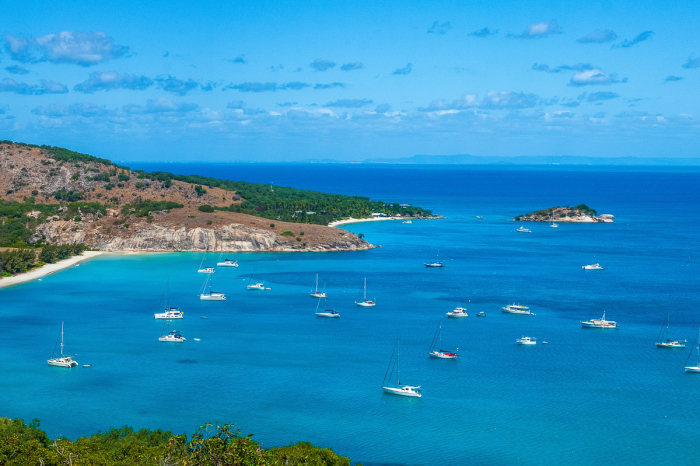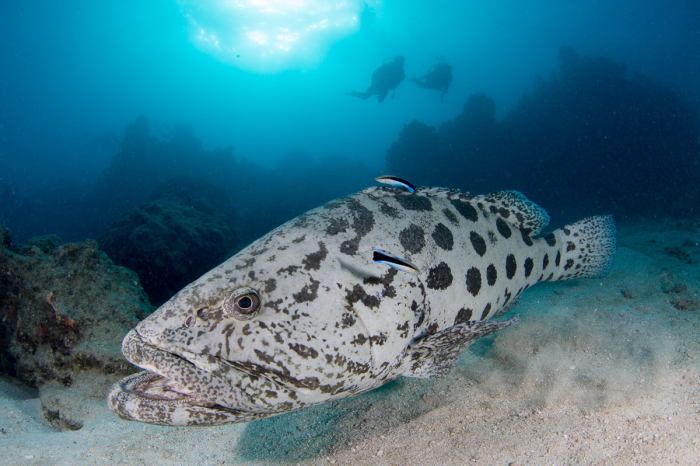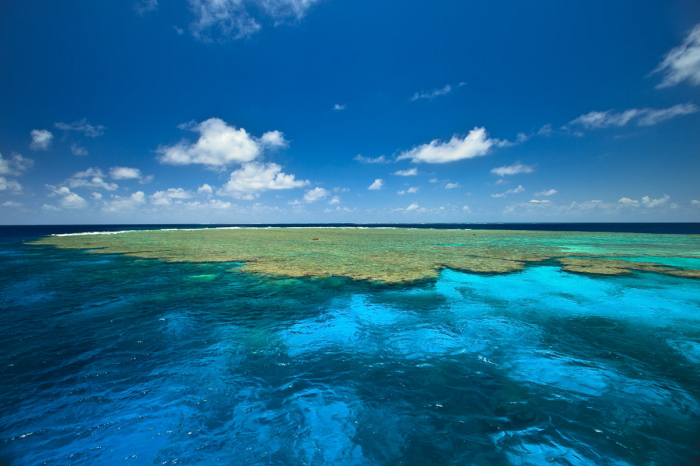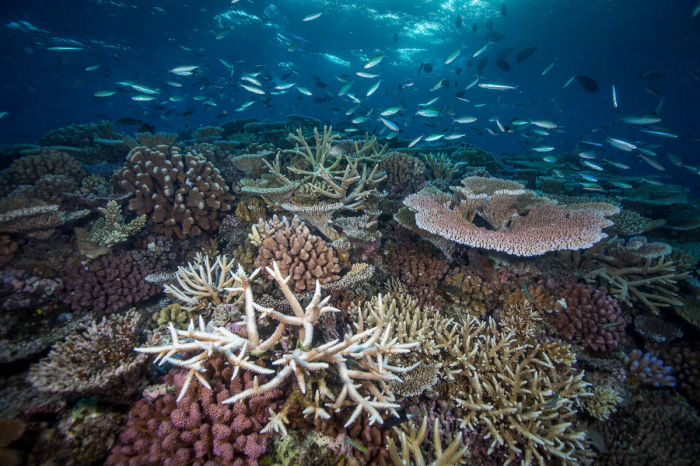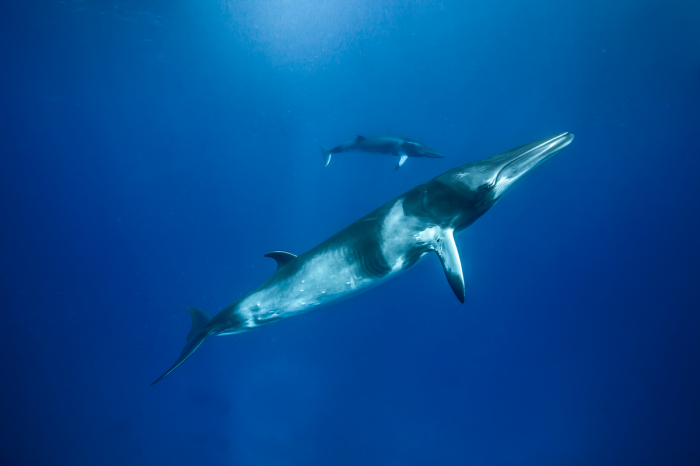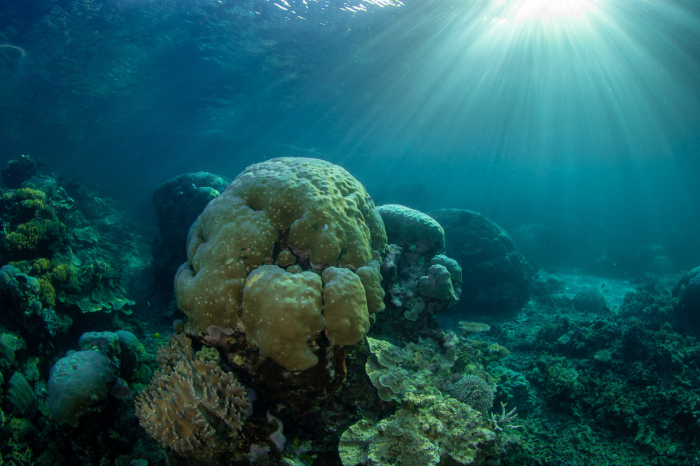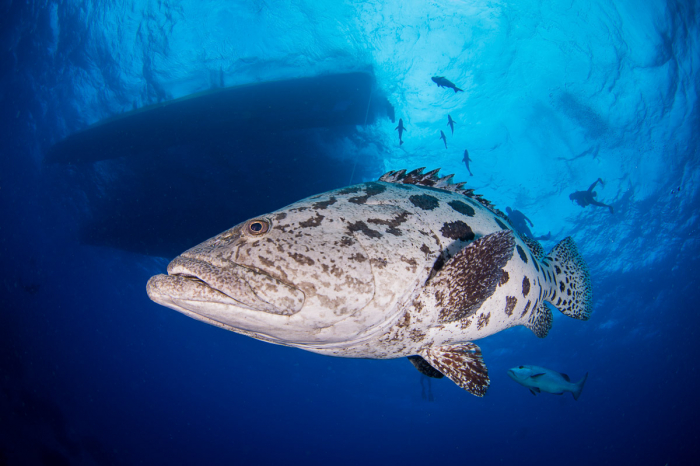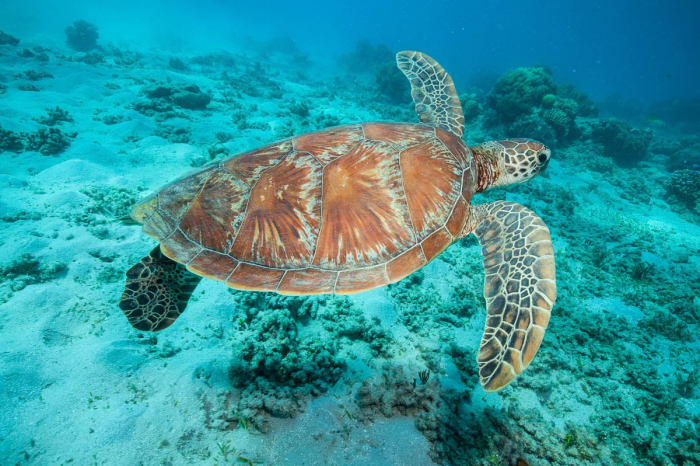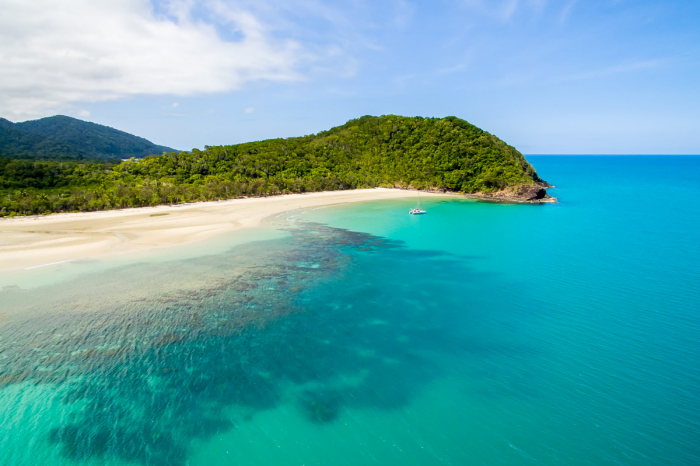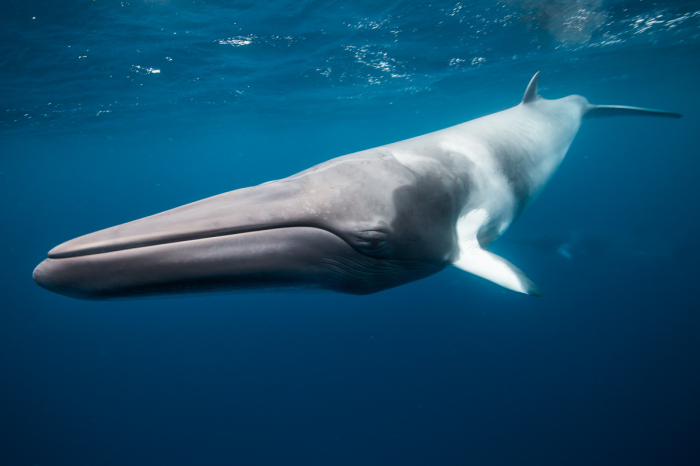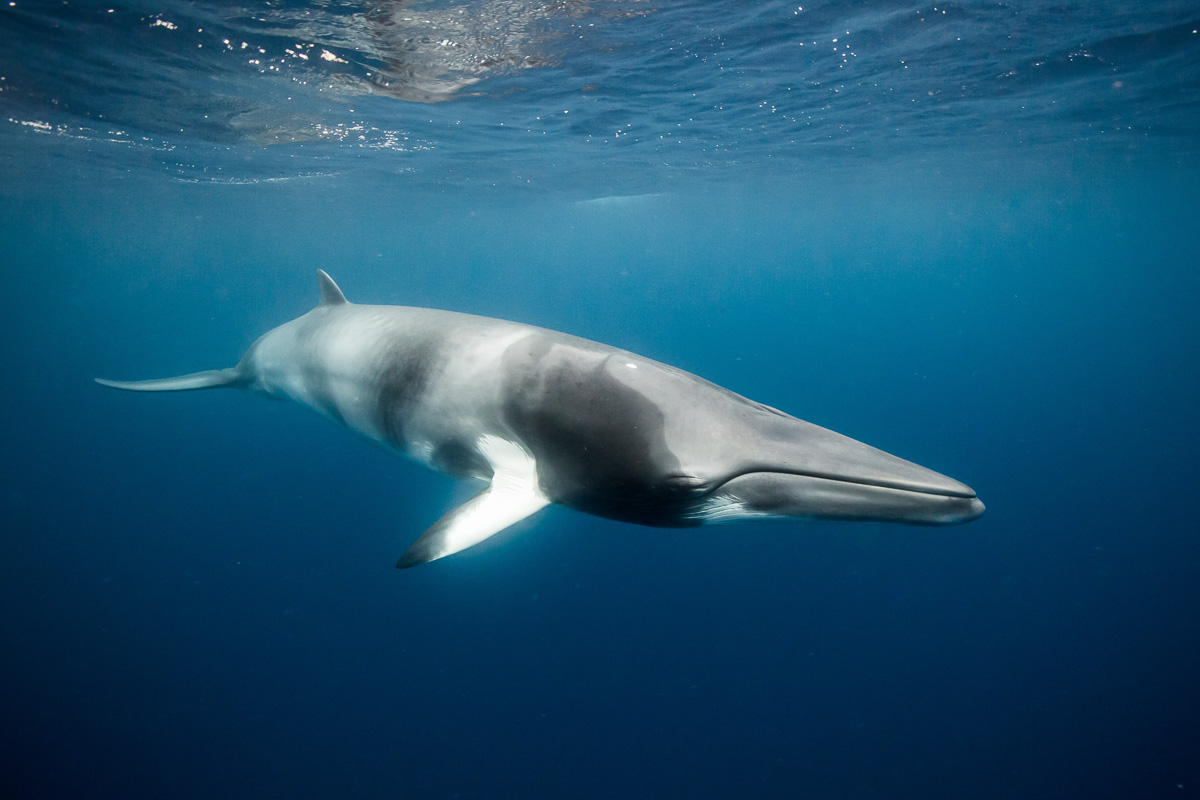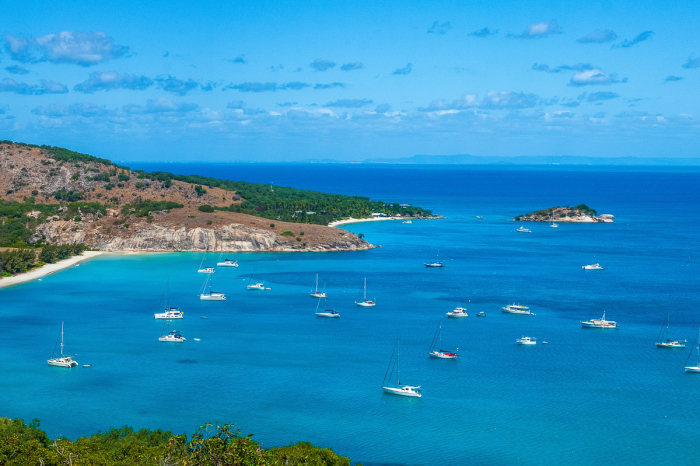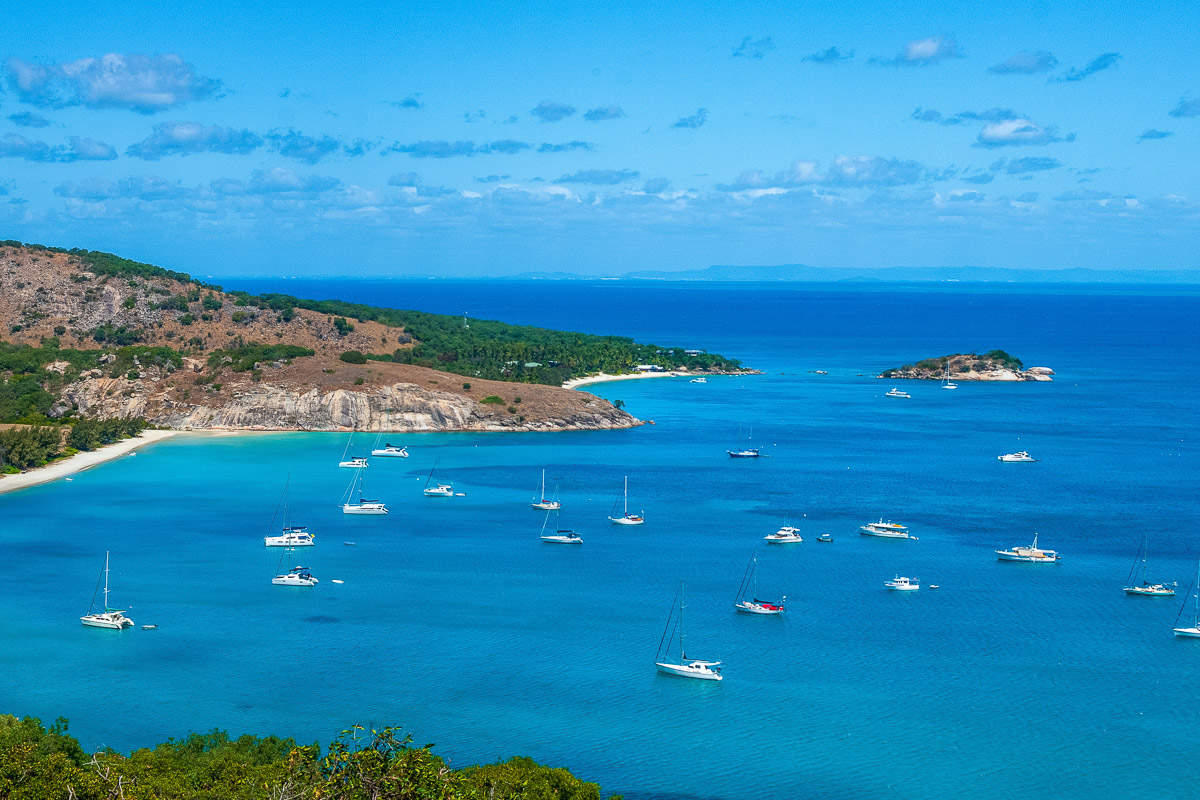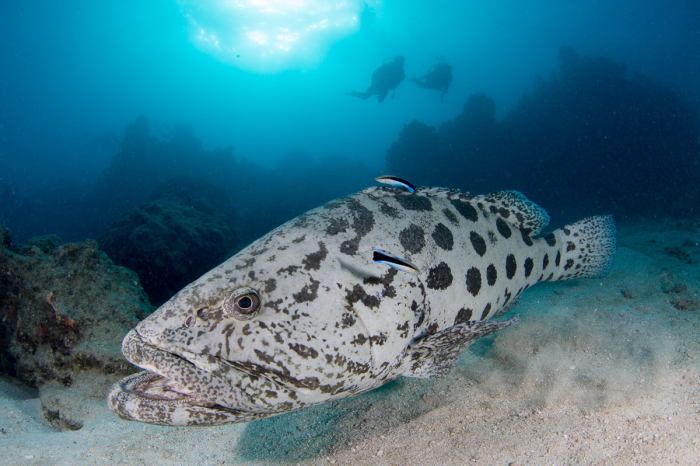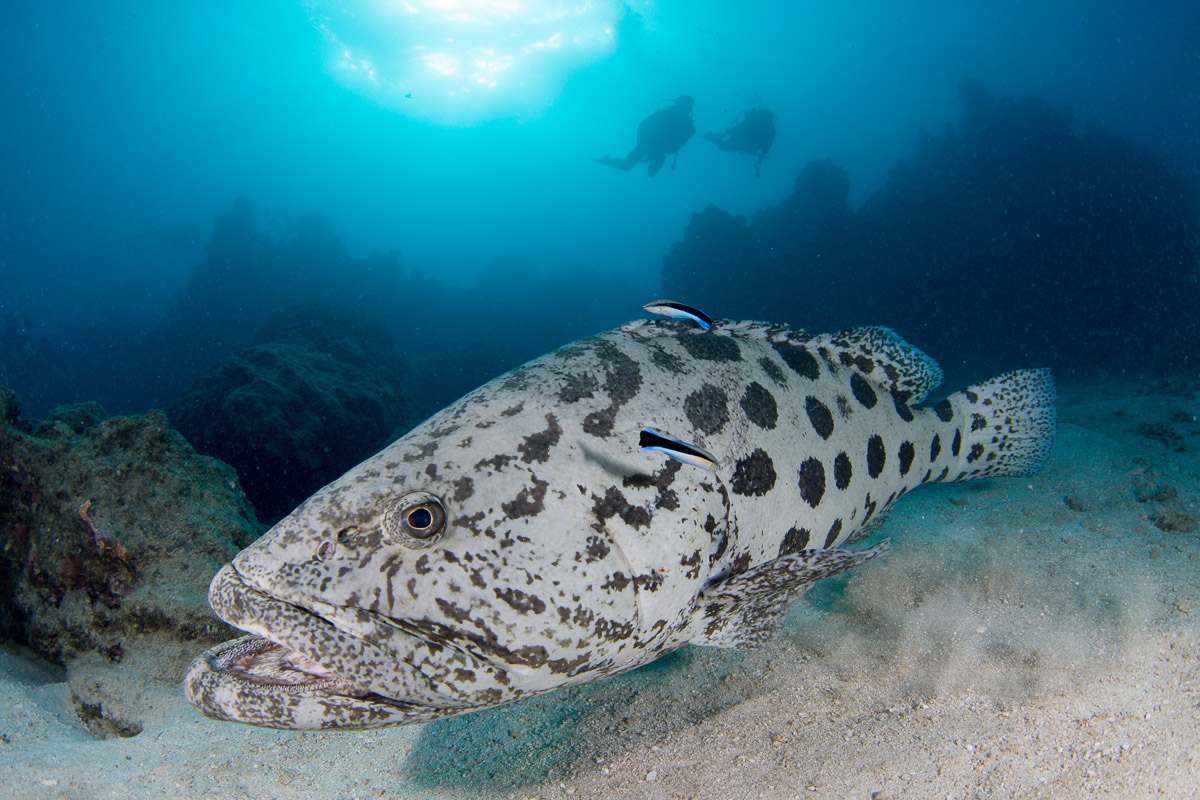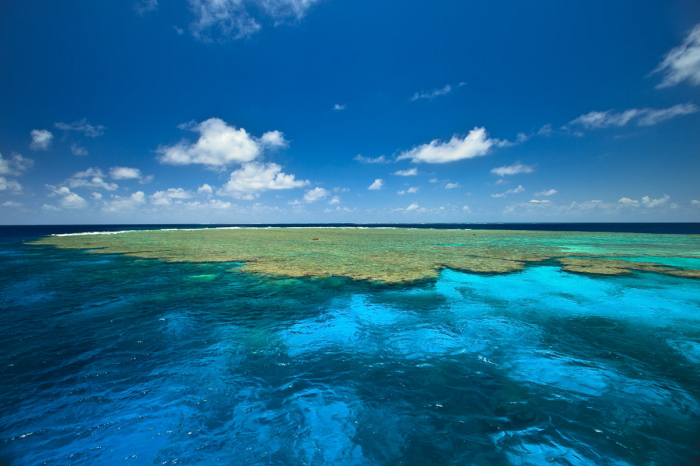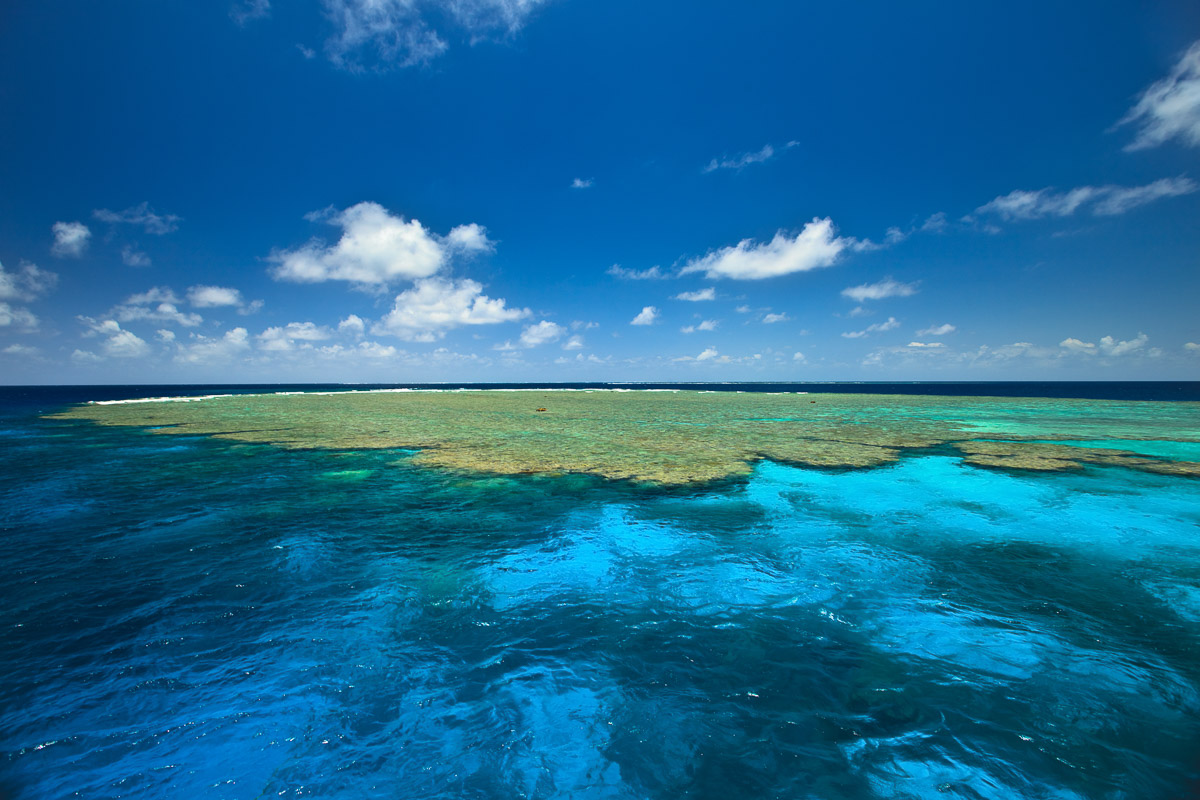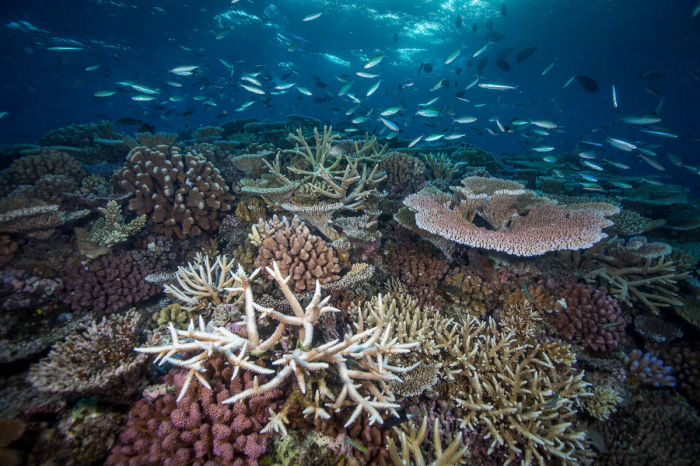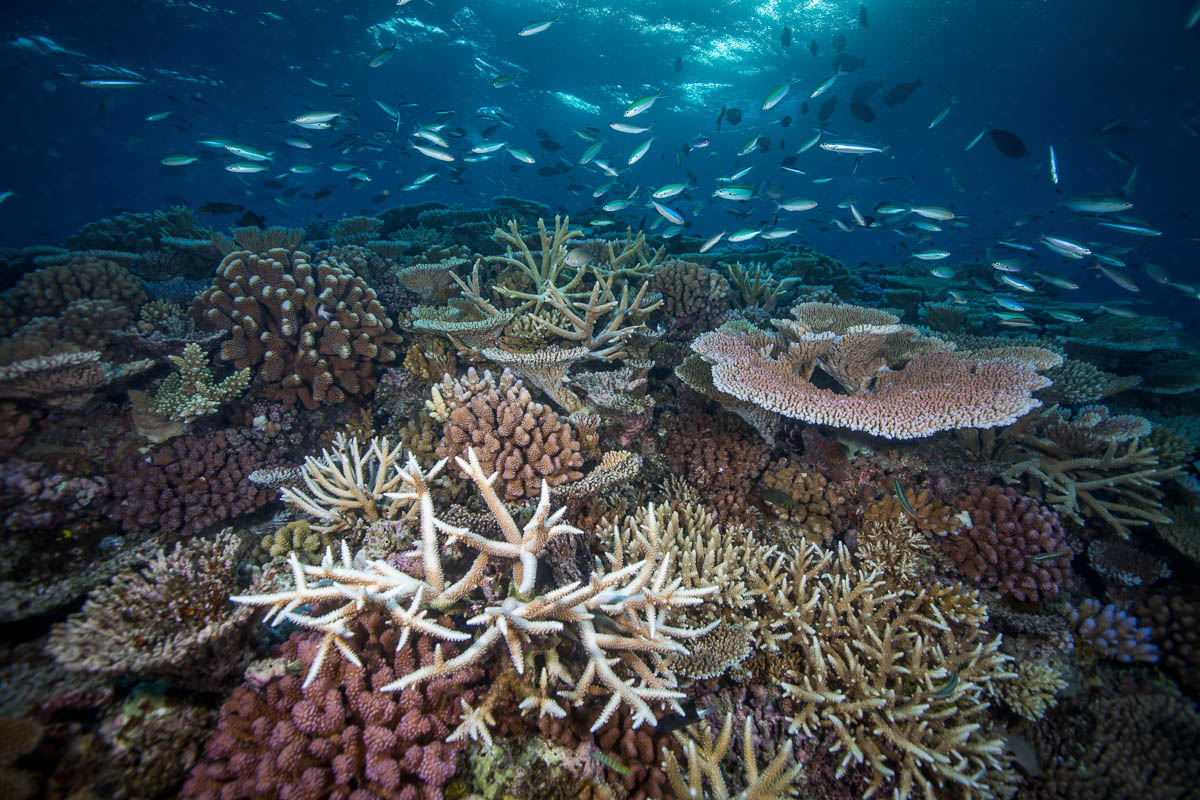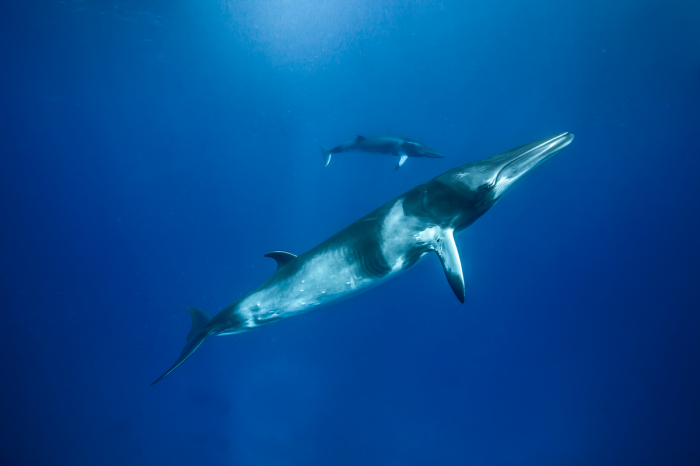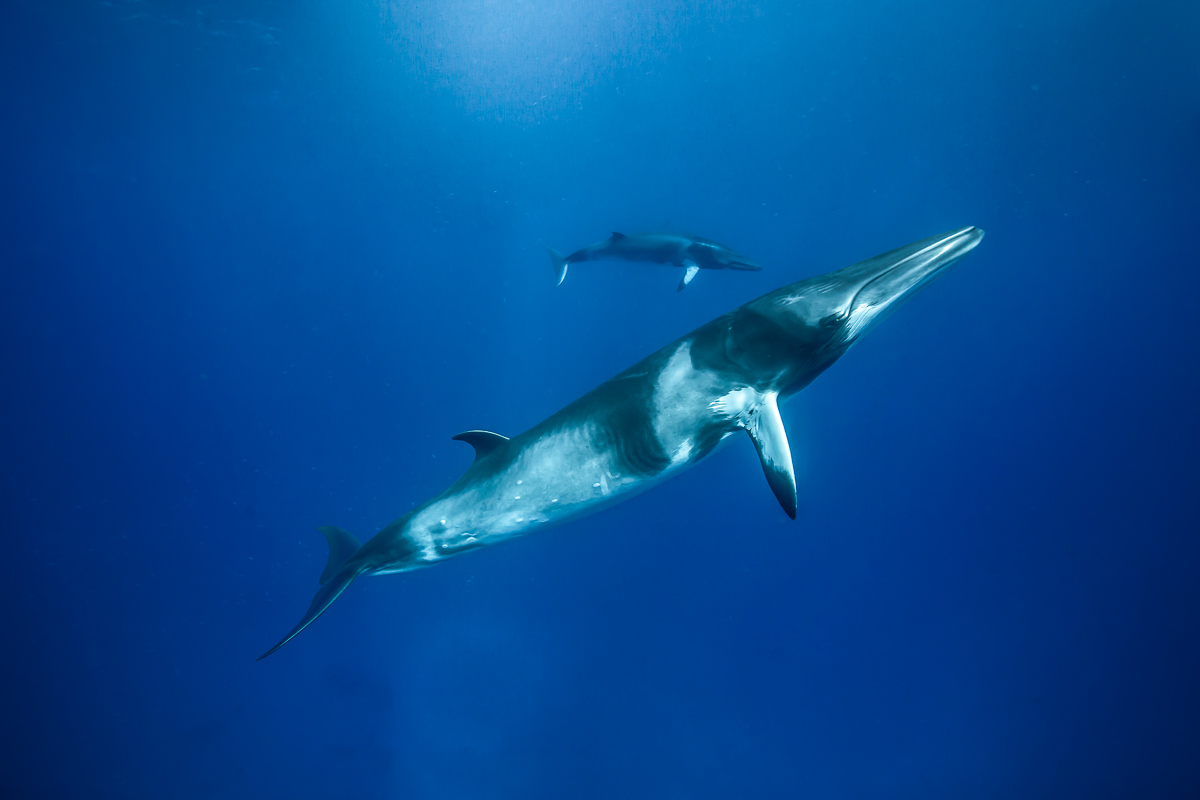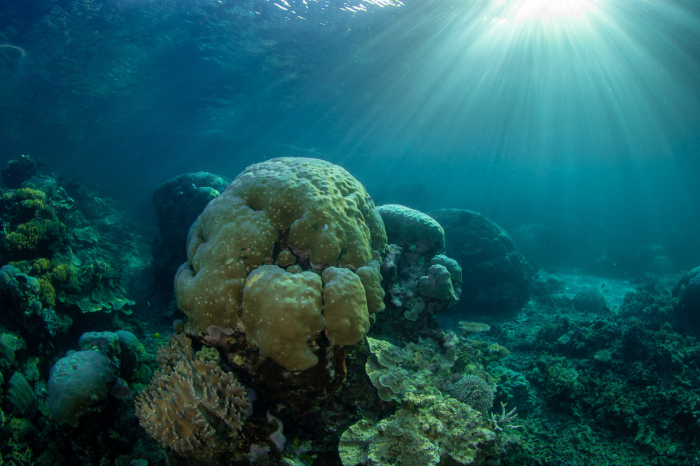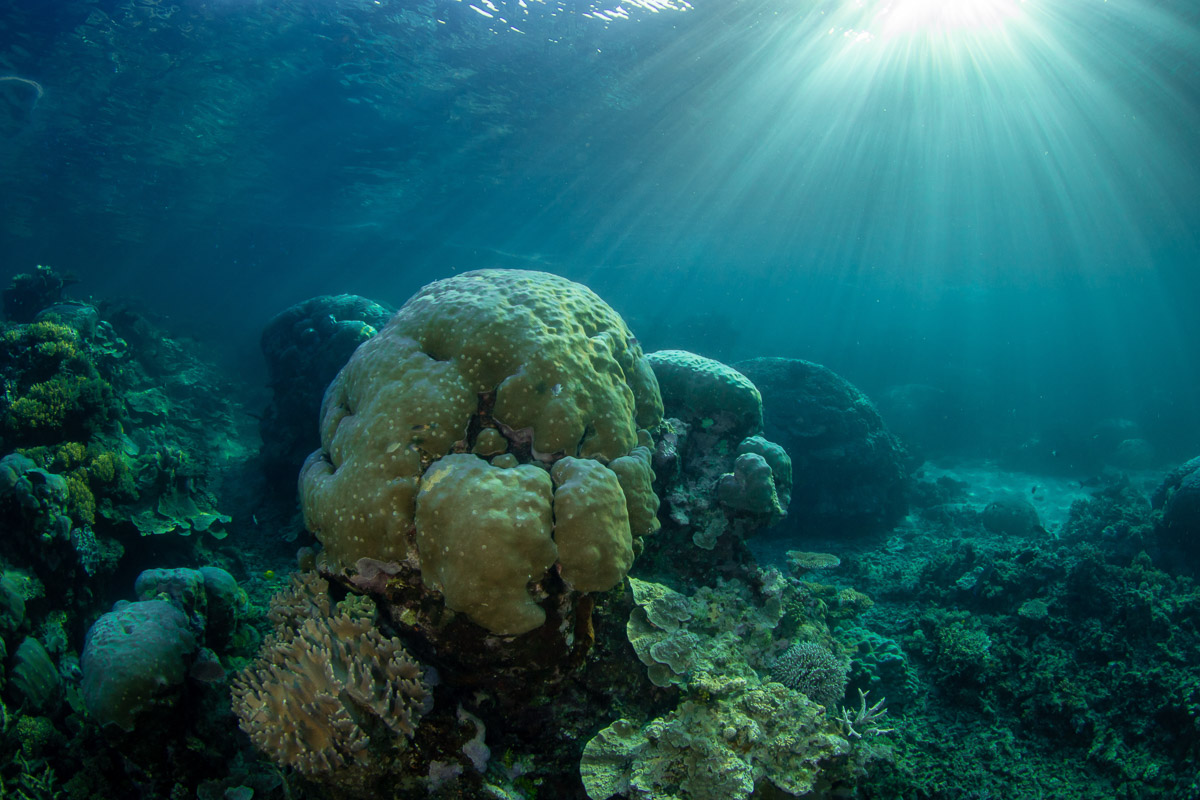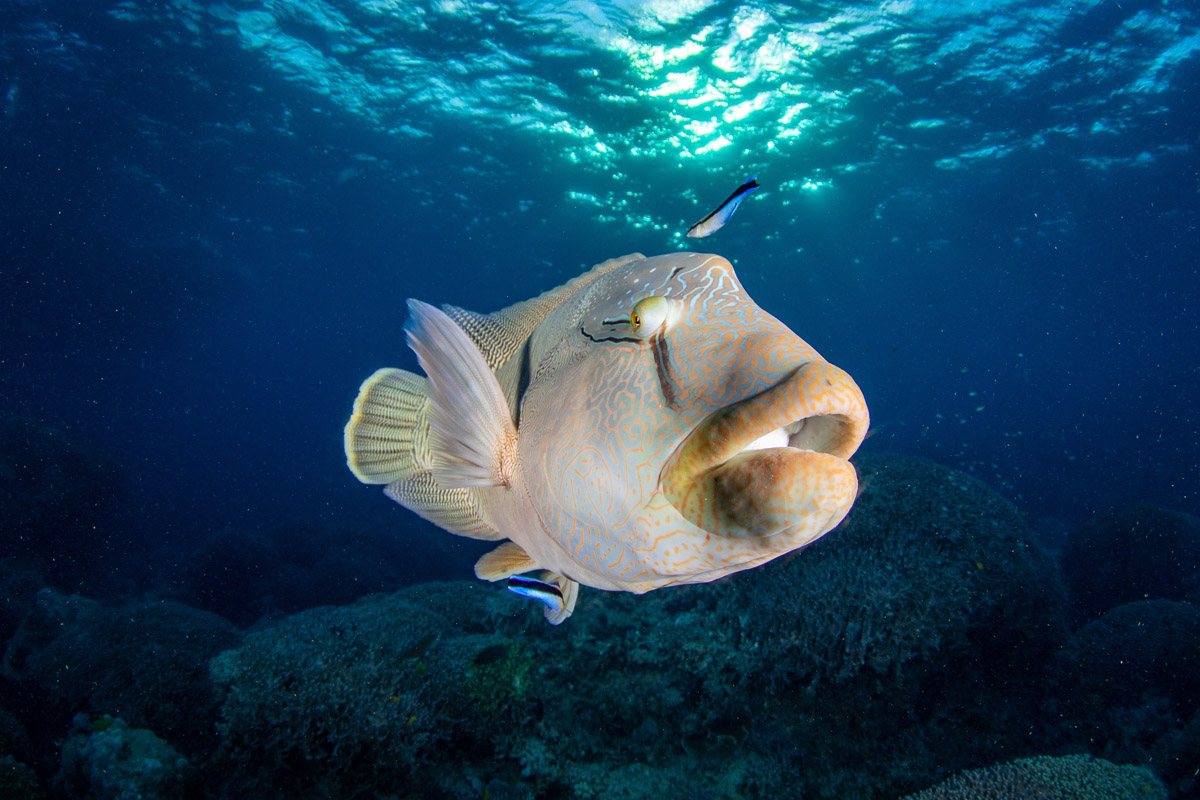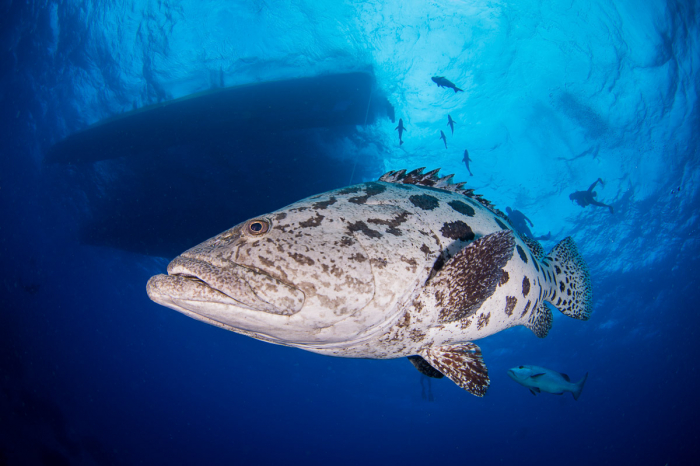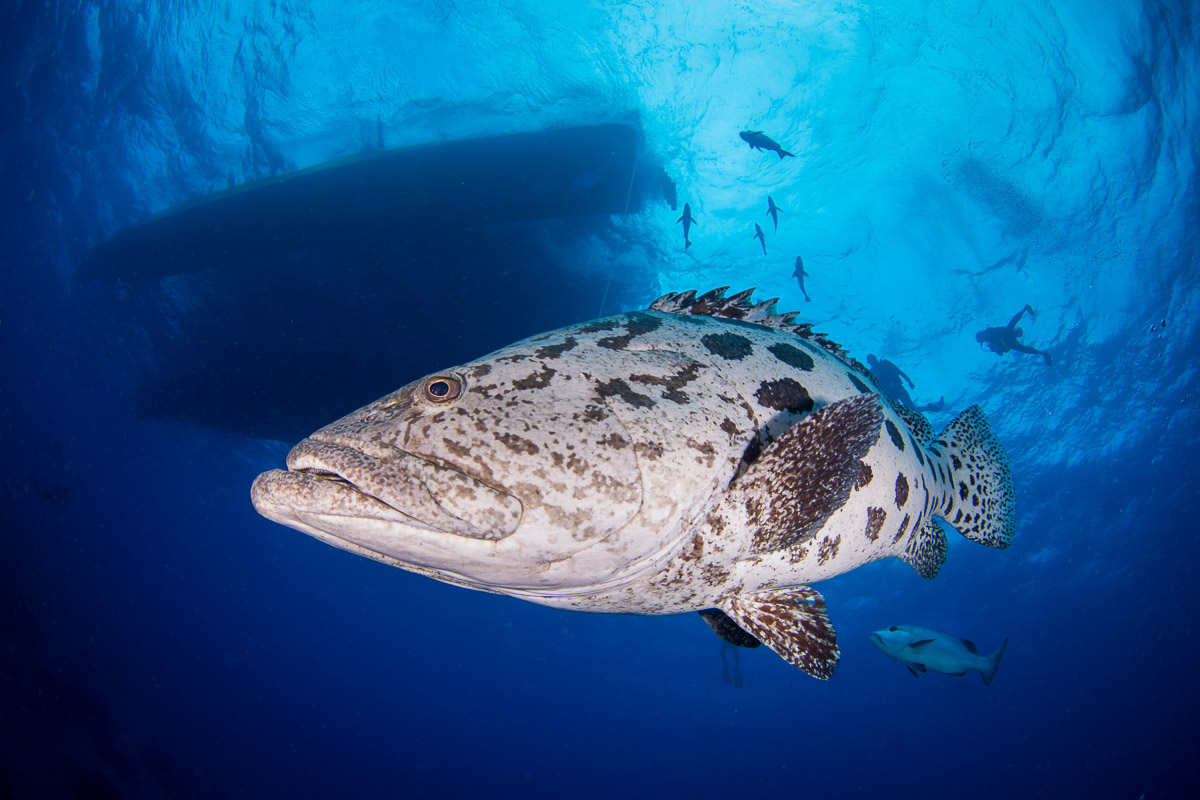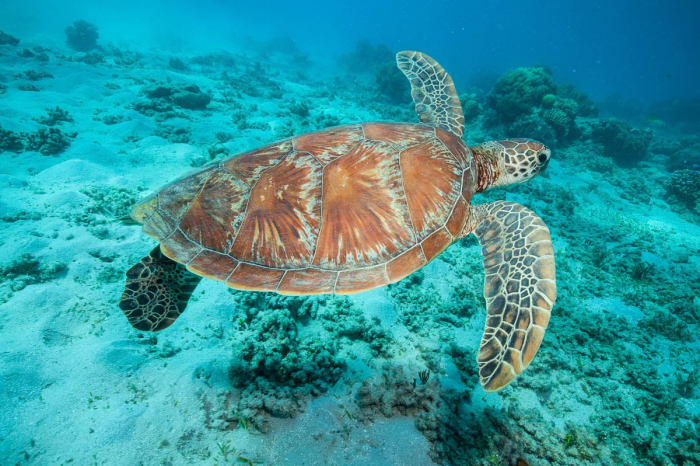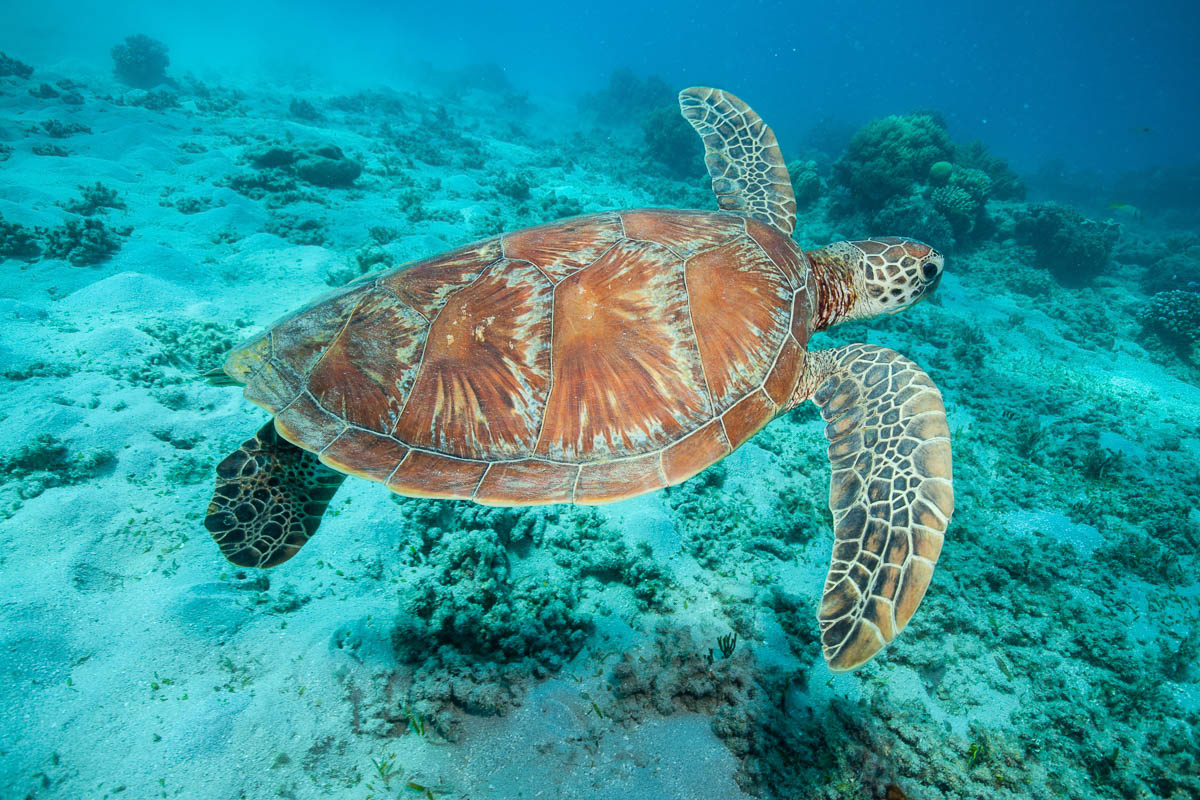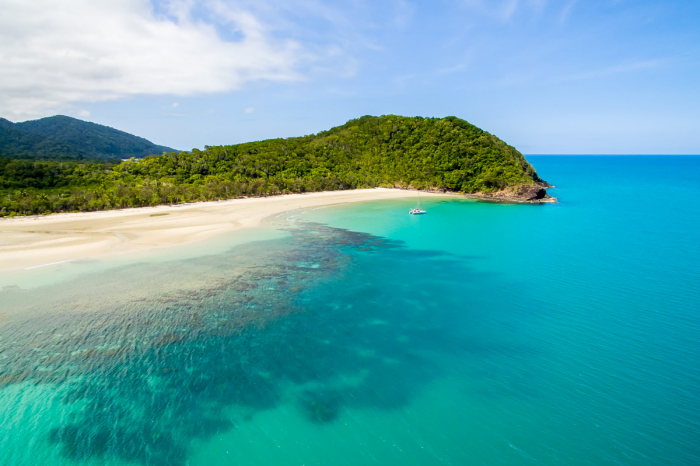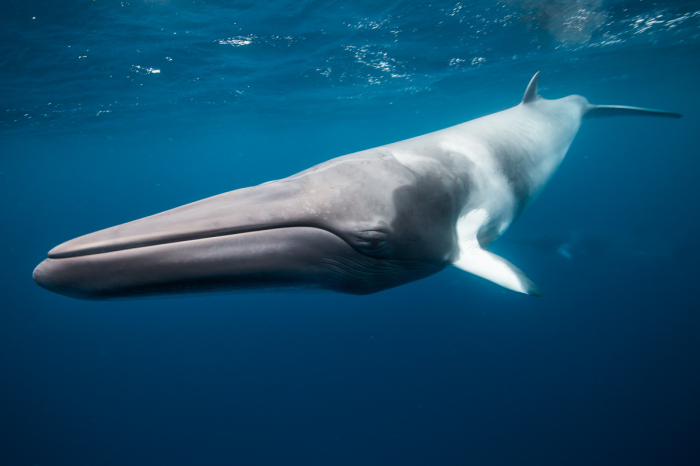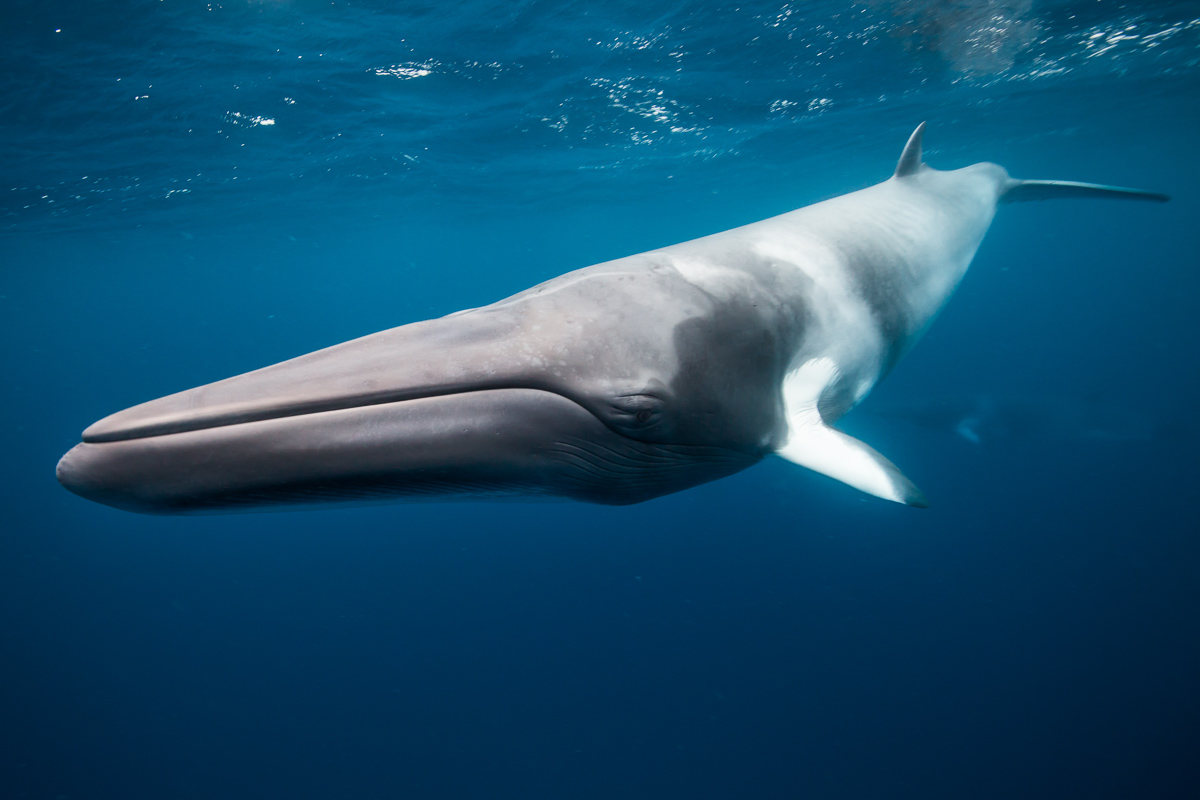 Diving Environment
Type
Reef, walls and wrecks
Top tips

Day trips to Lizard Island can be organised out of Cairns, involving low-level scenic flights to and from the island.
Some dive tour operators are licensed to feed the cod at Cod Hole, while others are not. Ensure you understand the experience on offer before you book.
About Lizard Island, Cod Hole and Cape York
The Cape York Peninsula is a huge triangular-shaped region in Far North Queensland which stretches north to almost within touching distance of Papua New Guinea. Within the peninsula are some of the largest stretches of wilderness in northern Australia, as well as vast cattle stations, eucalyptus-studded savannas and tropical rainforests.
Around 90-kilometres north of Cooktown off the southeast coast of the peninsula, Lizard Island is a protected national park accommodating just one exclusive resort. Lizard, and its three neighbouring islands, are encircled by a thriving fringing reef, creating a shallow blue lagoon in the centre and superb snorkelling and scuba diving along the outer edge. Just 20-kilometres east is the northern point of the Ribbon Reefs – a chain of narrow reef structures which mark the edge of the continental shelf.
Over 100-kilometres off the peninsula's northeast coast lies an area known as the Great Detached Reef, followed by Raine Island a little further north, which hosts the oldest colonial stone building in Queensland – a lighthouse built by convicts to warn passing vessels. Finally, at the tip of this peninsula, is Cape York itself, marking the northernmost point of mainland Australia.
Getting there
Liveaboard dive trips visiting Lizard Island, Cod Hole, and the Great Detached Reef normally depart from Cairns. Cairns International Airport is served by direct international flights arriving daily from major airports in Singapore, China, Japan, and New Zealand plus selected days of the week from Bali and Papua New Guinea. International travellers can also arrive in one of Australia's other key destinations – such as Brisbane, Sydney, Melbourne, Adelaide or Perth – before catching a domestic flight to Cairns.
Some more northerly itineraries may depart from Horn Island, off the tip of Cape York. Horn Island has its own airport and receives daily domestic flights from Cairns, via Qantas. Lizard Island is reached via small charter plane from Cairns airport. Raine Island is a protected national park and is not open to the public.
Where to stay
Due to the remote nature of these reefs and the distances involved in reaching them, this destination is best explored via liveaboard, with trips typically departing from Cairns. That said, it is possible to dive Cod Hole and other Ribbon Reefs sites from the resort on Lizard Island.
Dive seasons and weather
In tropical North Queensland, the wet season runs from November to March, bringing hot and humid conditions. Average air temperatures range from 24-32°C, with peaks in February when the majority of the region's rainfall occurs. The dry season runs from April to October, bringing average air temperatures between 18-26°C and little rainfall.
It is possible to dive this region at any time of year, though the most reliable season for itineraries is between September to January, at which time the winds and waters are favourable for long crossings. That said, the Ribbon Reefs' iconic minke whale congregations occur in June and July.
Jellyfish season generally lasts from November until May, and whilst the risk of marine stingers on the Great Barrier Reef is low, stinger suits are recommended and available for hire on tour boats.
---
Lizard Island, Cod Hole and Cape York liveaboards