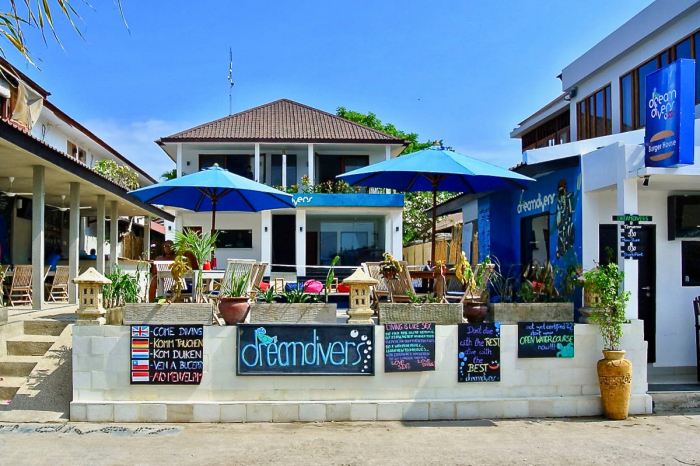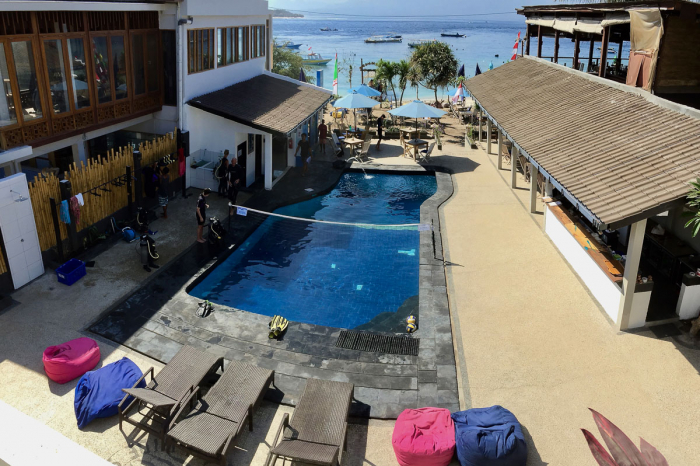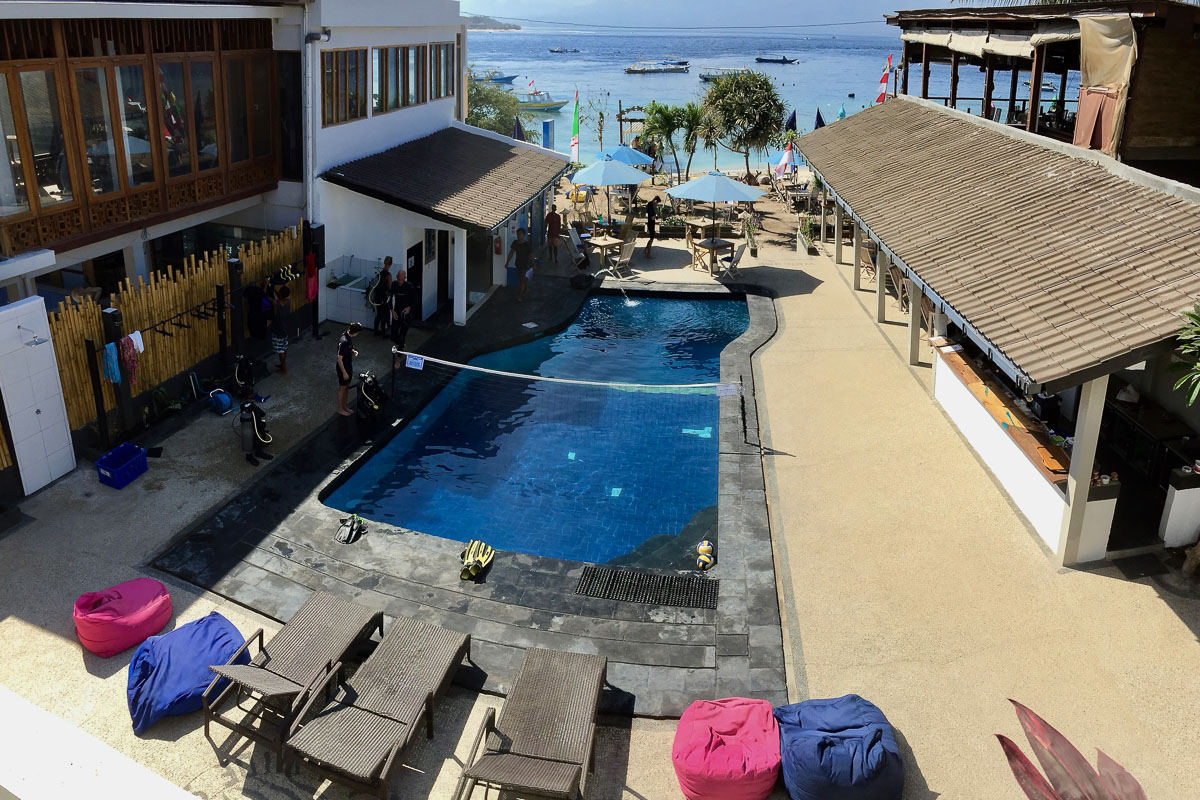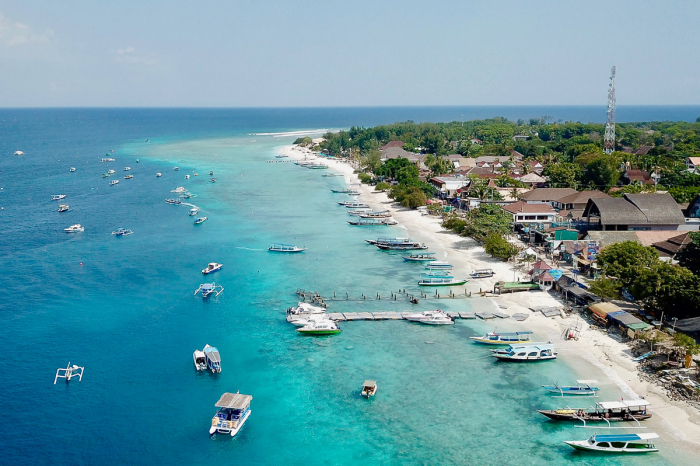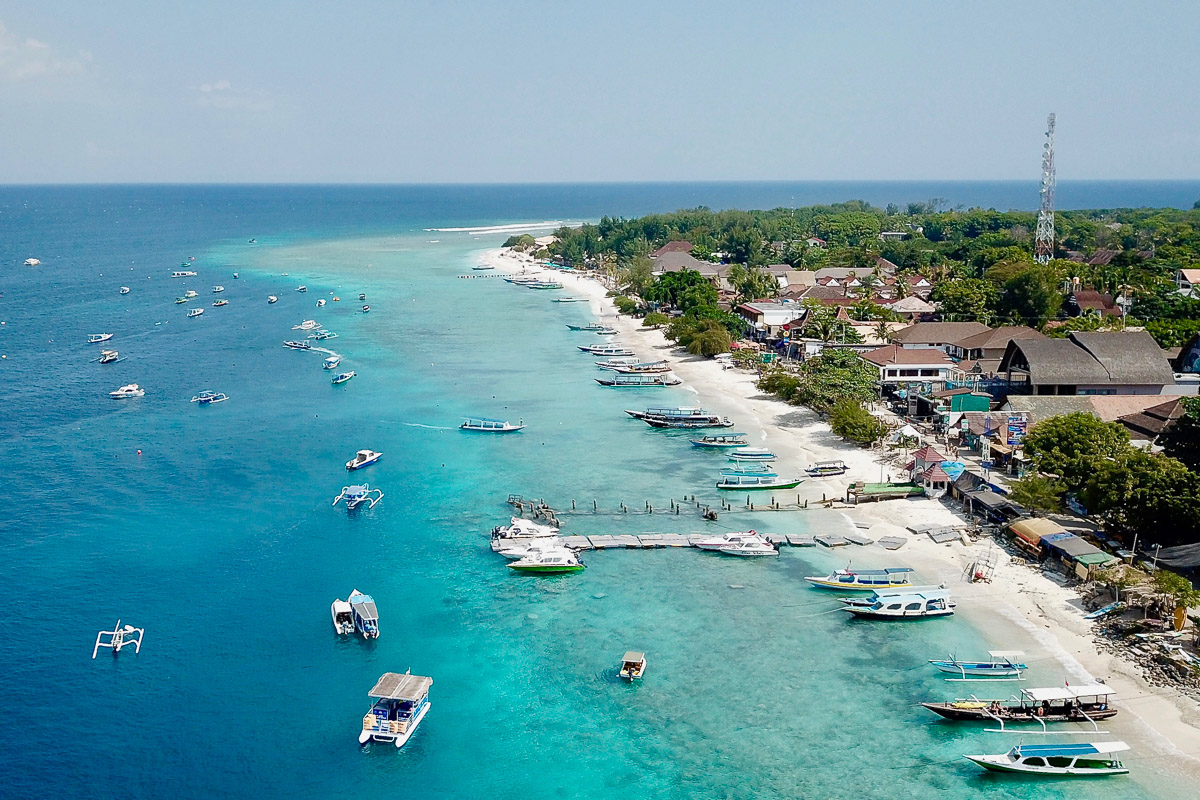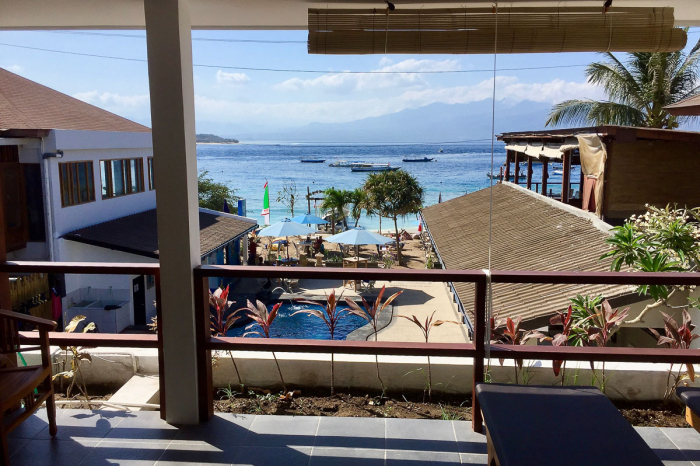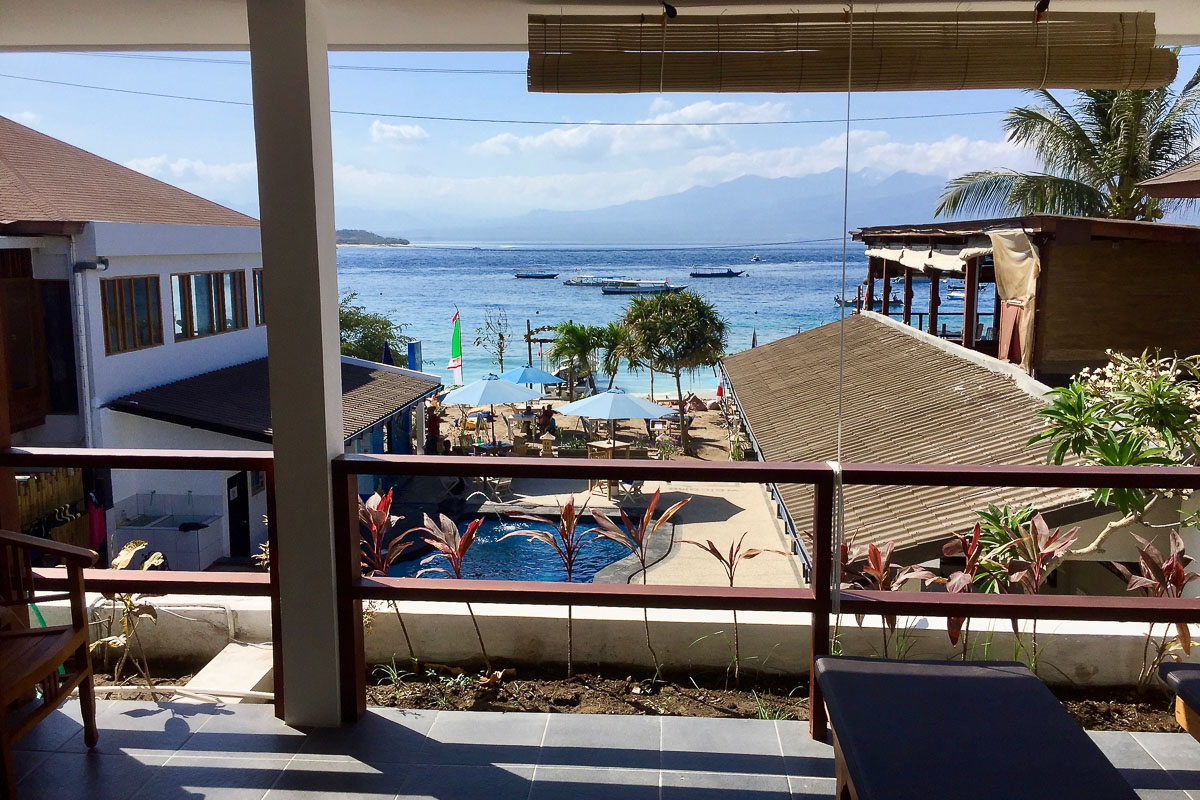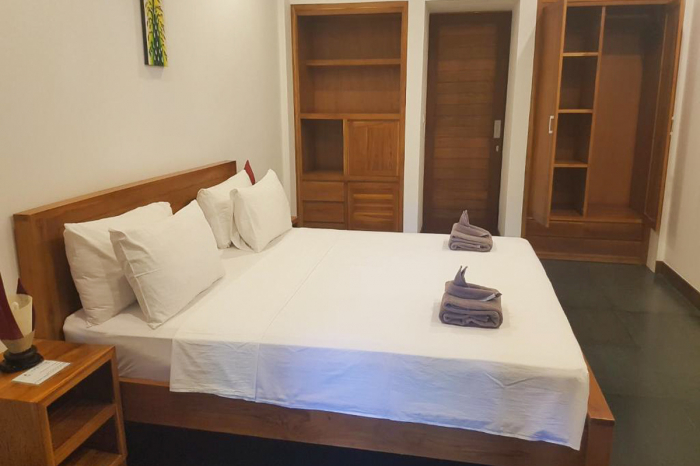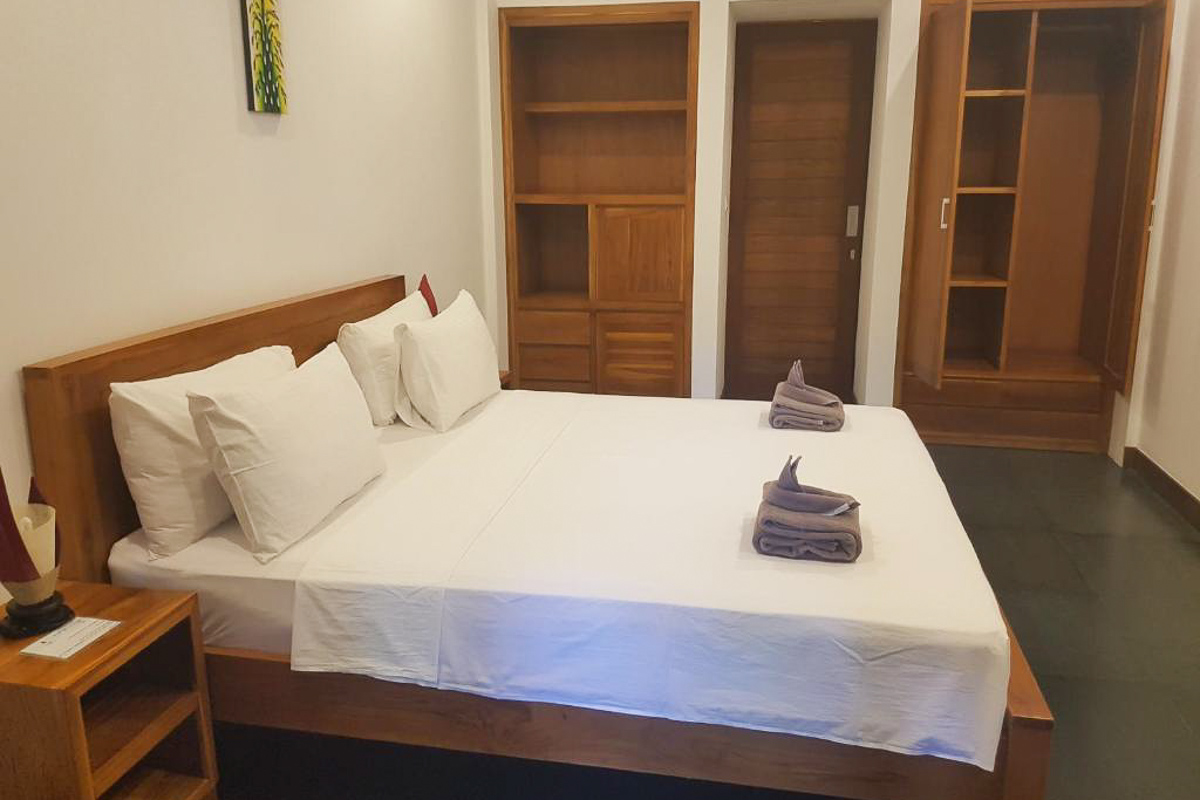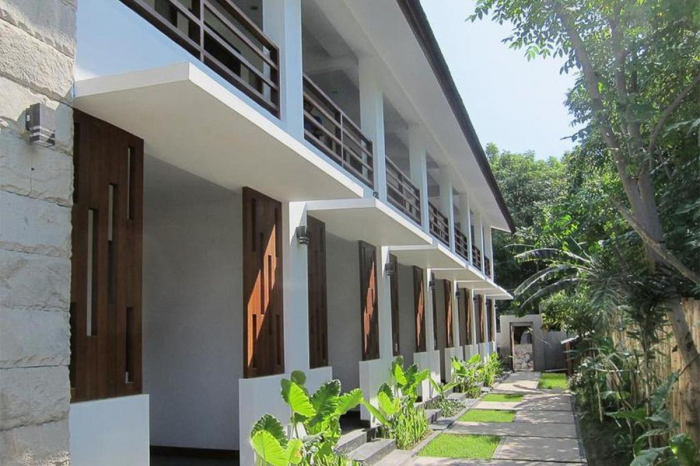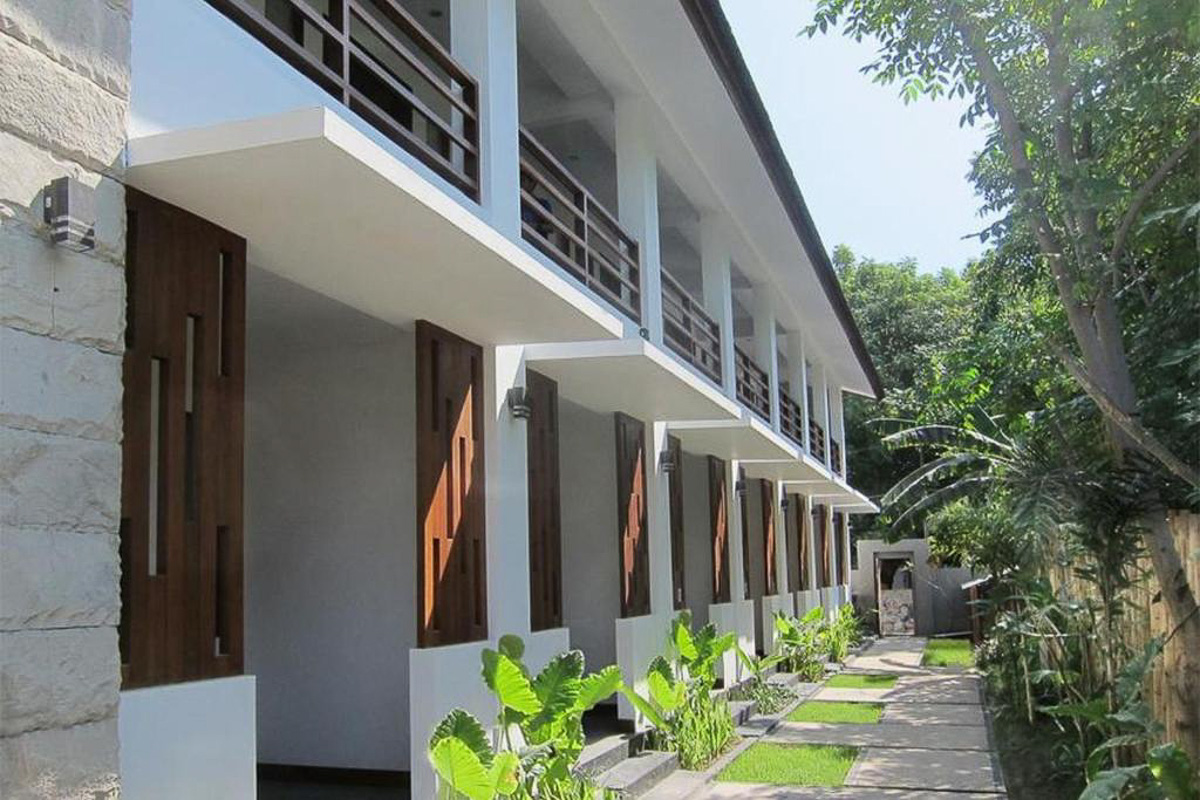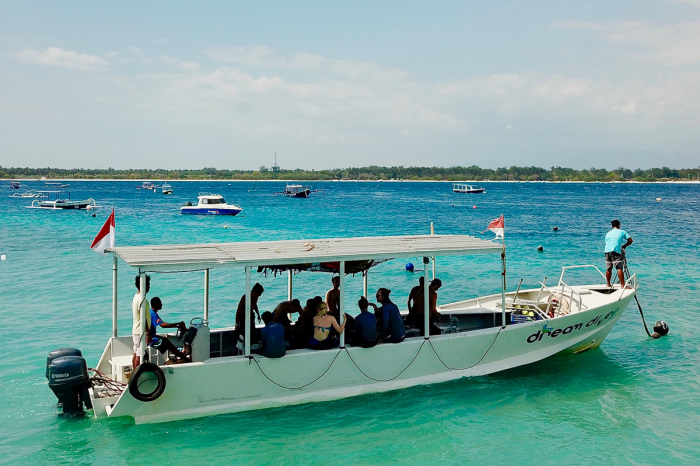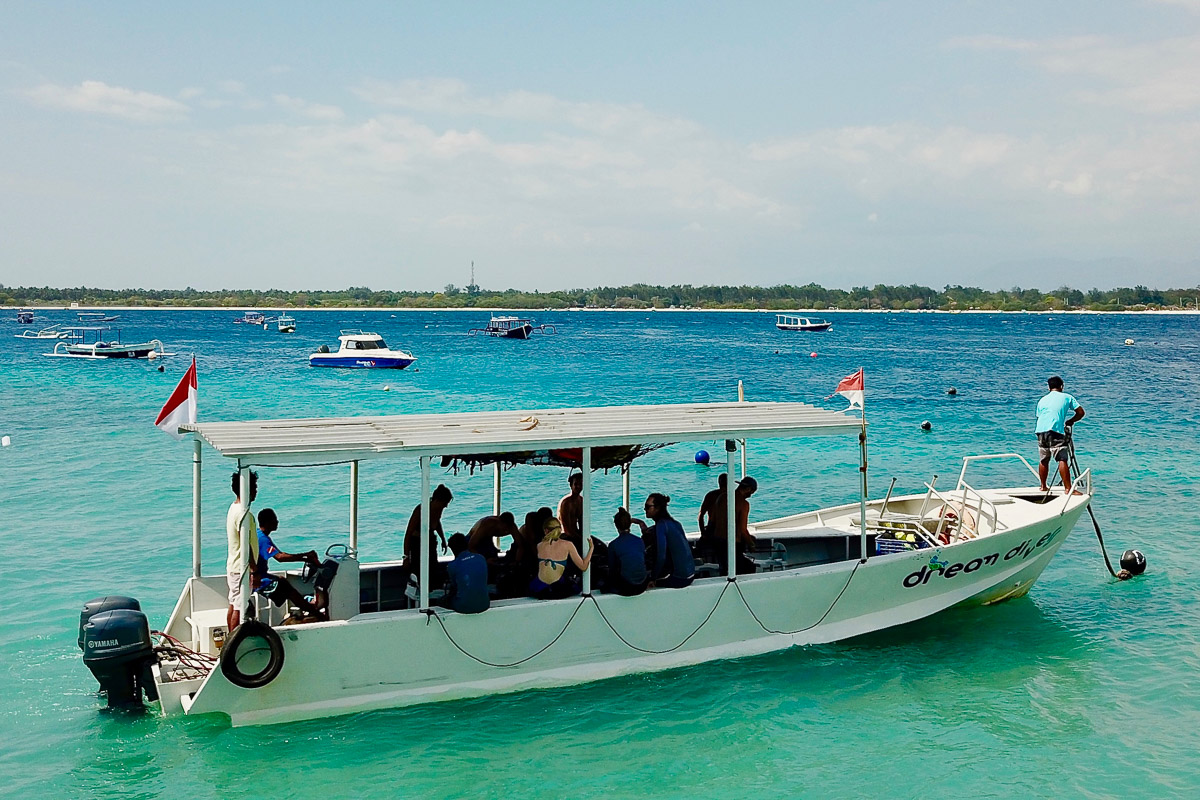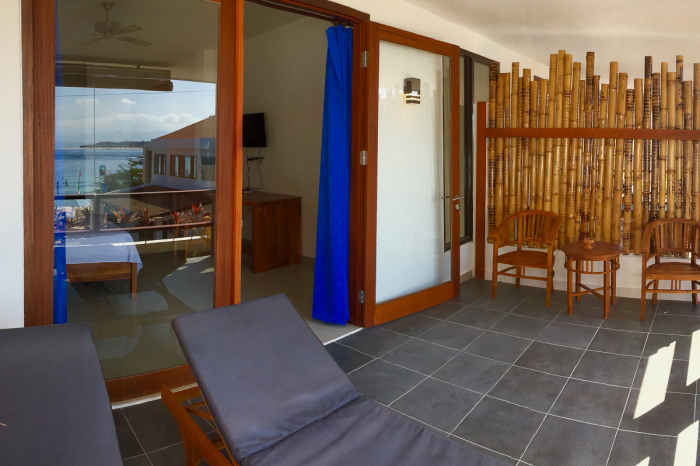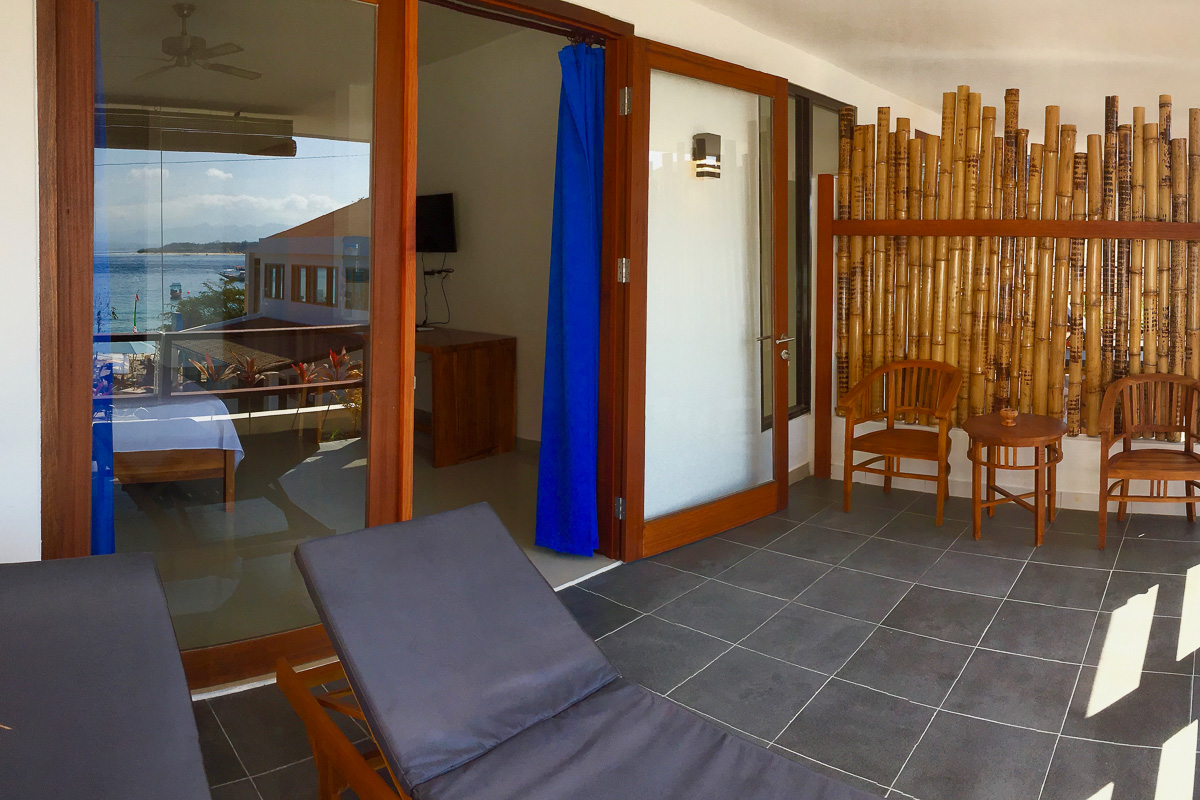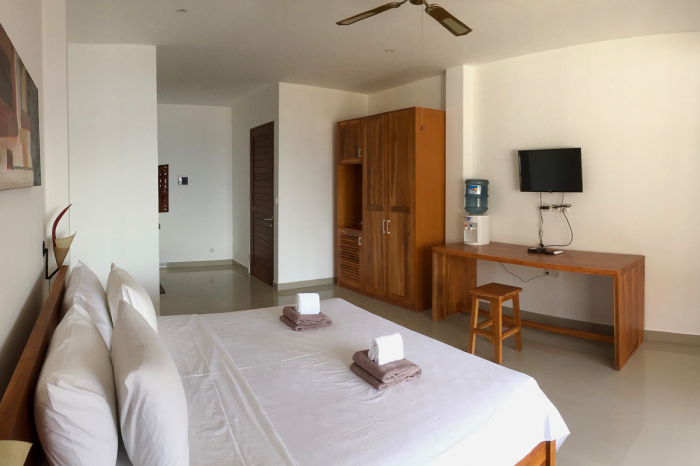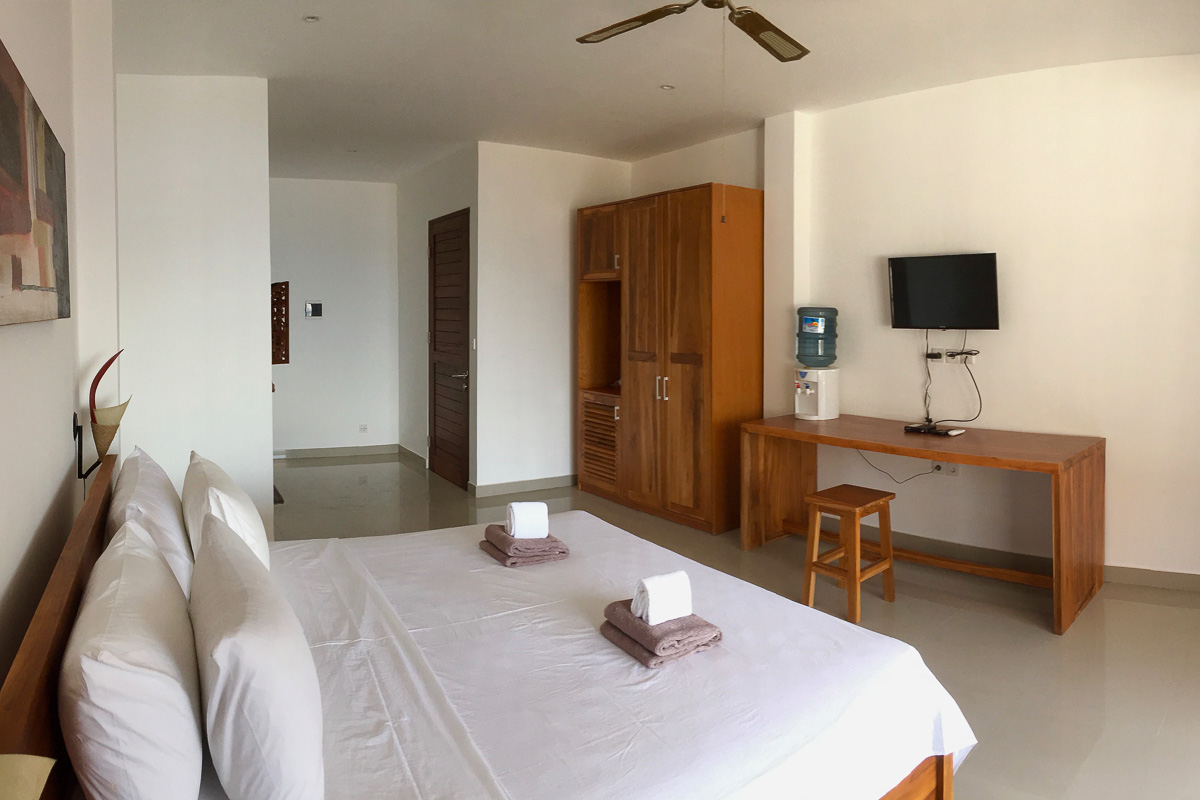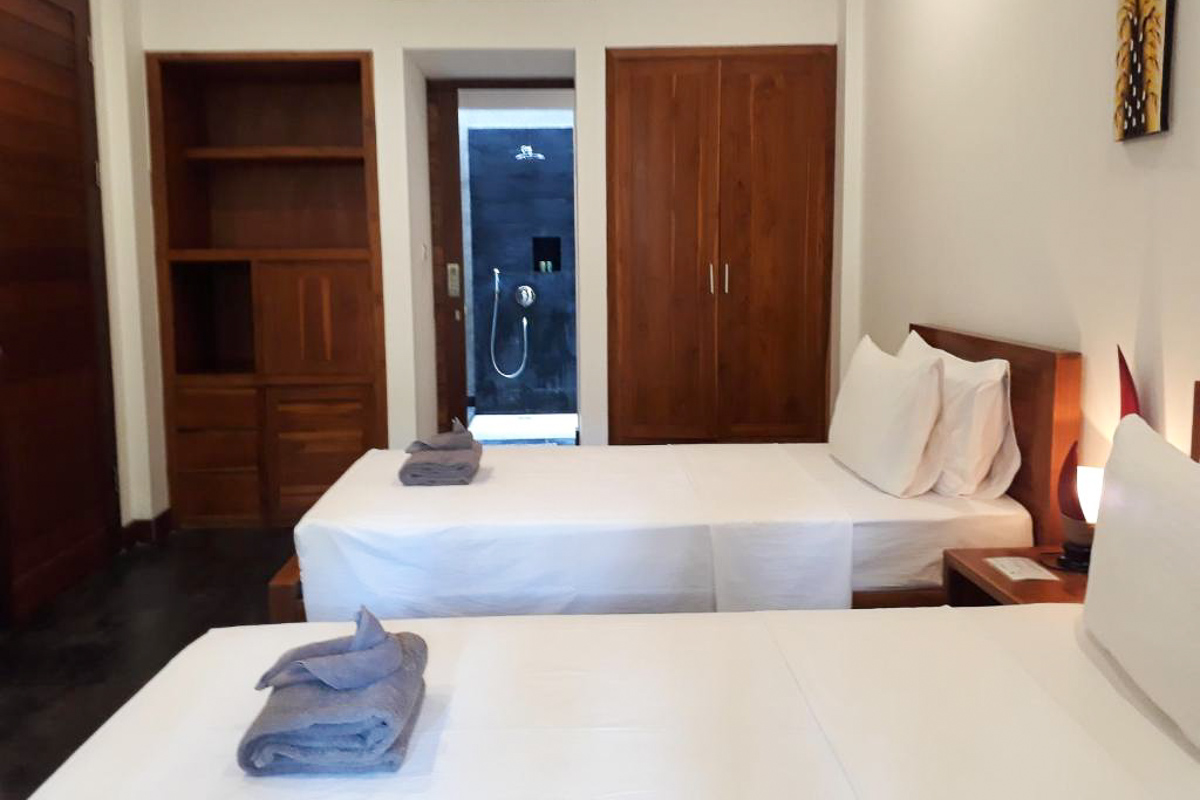 Overview
Calm, clear water and easy-going conditions ideal for scuba students.
Relaxed tropical island ambience with a white sand beach and ocean views
One of the best-established dive centres in the Gilis
Central location within walking distance of restaurants, nightlife, and shopping
Dream Divers Gili Trawangan offers a wealth of local experience, high international standards for safety and fun, and some of the island's most professional dive services. This resort's location offers short walks from the main pier, plus quick and easy access to over 20 dive sites, boasting kaleidoscopic hard and soft coral, sea turtles, and easy-going conditions. Back on land, you'll find plenty of places to rest and relax at this spacious resort, complete with generous guest rooms, a perfectly appointed pool area, and a toes-in-the-sand burger restaurant - all just steps from Gili T's vibrant nightlife and family-friendly outdoor activities.
---
---
Amenities
---
About
About Dream Divers, Gili Trawangan
Established in 1996, Dream Divers is one of the longest-running dive centres in the Gili islands. In partnership with their dive operator, Extra Divers, this resort offers high SSI standards for dive courses and day trips, plus perfectly maintained rental equipment, spacious custom dive boats, and close access to over 20 stunning dive sites. With a relaxed island setting and comfortable accommodations, Dream Divers Gili Trawangan caters to a variety of guests, from families looking for a relaxing holiday to scuba students, and solo travellers in search of great nightlife.
Dream Divers is perfectly situated on Gili T, with all the island's legendary options for shopping, dining, and drinking within walking distance. Plus, quick trips to some of the region's best sites for snorkelling and scuba diving, with most sites suitable for beginners and experienced ocean explorers alike. No matter what type of trip you have in mind, you'll love this resort's dedicated international team with a focus on quality, service and safety, ensuring positive experiences for all guests. Plus, easy to arrange transfers to Lombok and tropical vacation activities like rainforest and volcano trekking and adventurous watersports.
Explore the resort
Dream Divers Gili Trawangan is perfectly situated, making it easy to explore the island's dining, shopping, and nightlife on foot. This resort is home to the Burger House restaurant, open from early morning to midnight, and serving tasty and original burgers and fries wrapped in banana leaves - rather than plastic. Guests can enjoy meals, snacks, cocktails, and more from a spacious communal lounge, or private tables on the beach. Either way, you'll enjoy breathtaking ocean views and a relaxing atmosphere. Other on-site facilities include a generous pool area with plenty of room to spread out in the sun or shade, and a stunning white sand beach just in front. 

Dream Divers Gili Trawangan offers half-day snorkelling trips, allowing non-divers to visit some of the Gilis' top dive sites while divers descend below. Rental equipment and personal snorkelling guides are available on request. The expert team of travel pros at Dream Divers can also help you plan transfers from Lombok, tours to the region's best volcano trekking, surfing and waterfalls, and other sports like paddleboarding and sub-winging. After a long day of fun in the sun, you'll feel perfectly at home in your spacious and well-appointed guest room, complete with everything you'll need to enjoy your stay. Plus, a private and tranquil garden setting.
Diving from Dream Divers Gili Trawangan
Dream Divers Gili Trawangan is one of the longest-running dive centres on the island, conveniently located just a quick walk from the harbour. Their energetic international team proudly offers a full range of SSI courses, conducted with the highest standards for safety and fun. Each day's schedule includes one morning and one afternoon dive, with the boats returning to the dive centre after each trip. And, divers of all stripes can make the most of each tank with no more than four divers per guide and groups split by skill and comfort level. 
In addition to excellent facilities for students including comfortable classrooms and a generous training pool, Dream Divers offers perfectly organised day trips to over 20 dive sites around Gili T. Each day's trips feature a variety of underwater environments, including flourishing coral reefs, plunging walls, and even a few secret spots for muck and macro enthusiasts. No matter which adventurous trip you join, you'll feel perfectly looked after by an expert crew, offering concierge service including equipment setup and care. You'll also enjoy access to professional-quality rental equipment, spacious custom dive boats, 15-litre tanks, and nitrox.
---
Top tips
Spend at least one night out on the town, enjoying Gili T's famous nightlife!
Combine your stay with a trip to chilled out Gili Air for a "best of both worlds" adventure. 
While the Gilis aren't famous for their macro, this region is home to some outstanding muck diving! 
There are no cars or motorcycles on Gili T, but rental bikes are widely available and ideal for exploring the island.
---
Diving
Diving in Gili Islands
Schooling reef fish

Year round

Giant frogfish

Year round

Plentiful reef life

Year round

Artificial reefs

Year round
Gili Islands are well-known for offering laid-back diving conditions and carefree lifestyles, and for years, have lured backpackers, divers and beach-lovers alike, drawn by the promise of that perfect paradise experience. Known collectively as the Gilis, the three islands of Gili Air, Gili Meno, and Gili Trawangan lie off the north-west coast of Lombok. Each island has its own individual charm, but all offer a relaxing atmosphere, incredible scenery and relaxing diving for beginners and more advanced divers alike.