Back to Conservation
Gili Eco Trust - Conservation in the Gili Islands
---
In 1997-1998, the reefs around the Gili Islands were damaged by a powerful El Nino event - the increased water temperatures associated with this unusual weather pattern led to coral bleaching and the death or damage to wide areas of the reefs. This watershed moment marked the beginning of an environmental movement on the Gili Islands that continues to evolve today.
Prior to the El Nino event of the 90's, the reefs around the Gilis had been damaged by destructive fishing practices such as blast fishing and the use of cyanide to collect live fish, as well as unregulated tourism. The additional damage caused by the El Nino event in 1997-98, was a wakeup call for the businesses on the Gilis, who soon came to realise just how important the reefs were to the tourism industry that was booming on the islands. It was decided that the local community and businesses would have to step in and protect the environment that attracted so many tourists every year.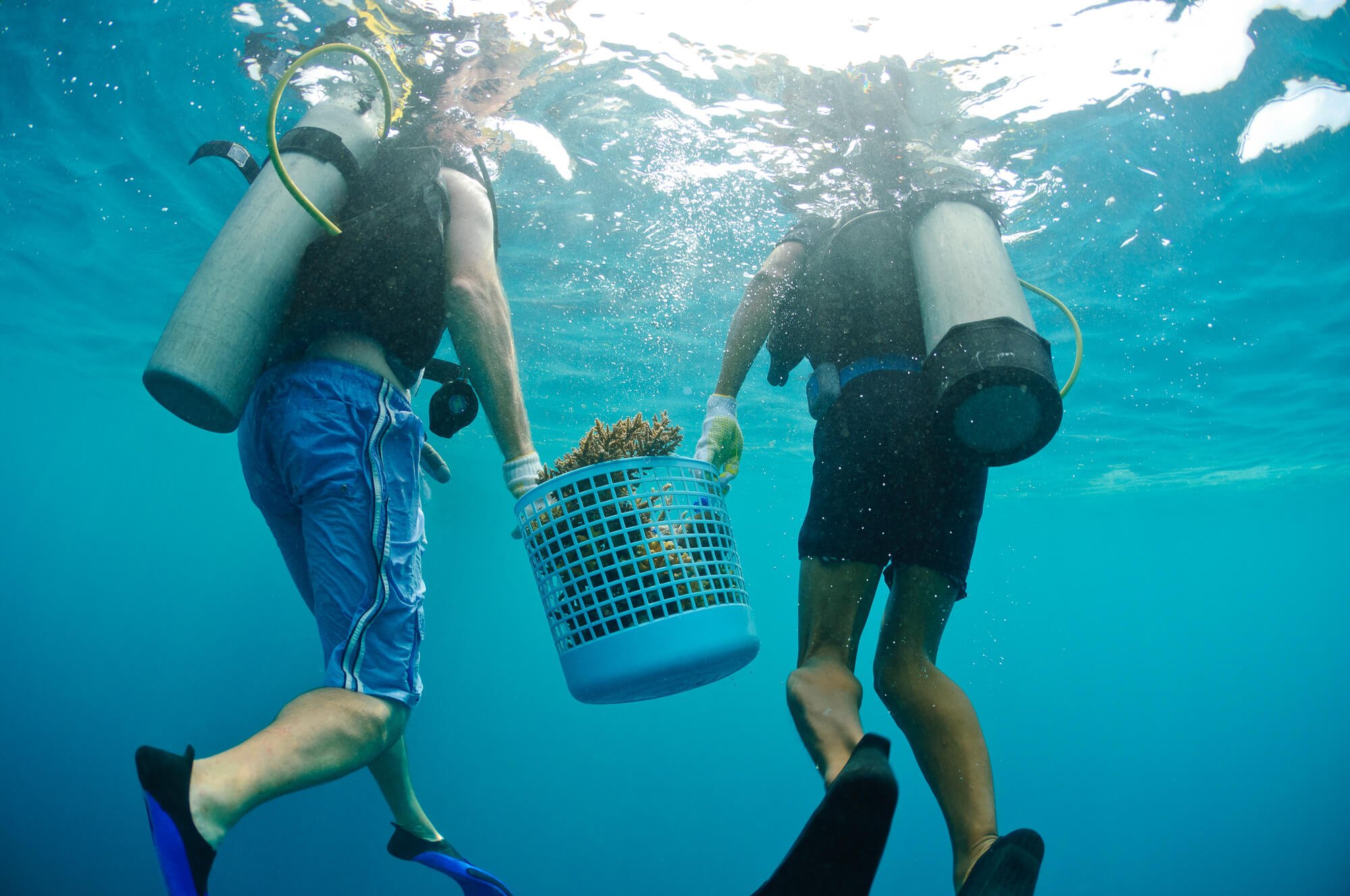 Immediately after the El Nino event, the local community entered into an agreement with fishermen in the area and set up no-take zones and banned blast fishing and the use of cyanide. The Gili Eco Trust was then set up by the dive businesses on the islands in 2000 with the goal of further protecting the reefs of the islands and assisting the local community with enforcing the new regulations through patrols and awareness.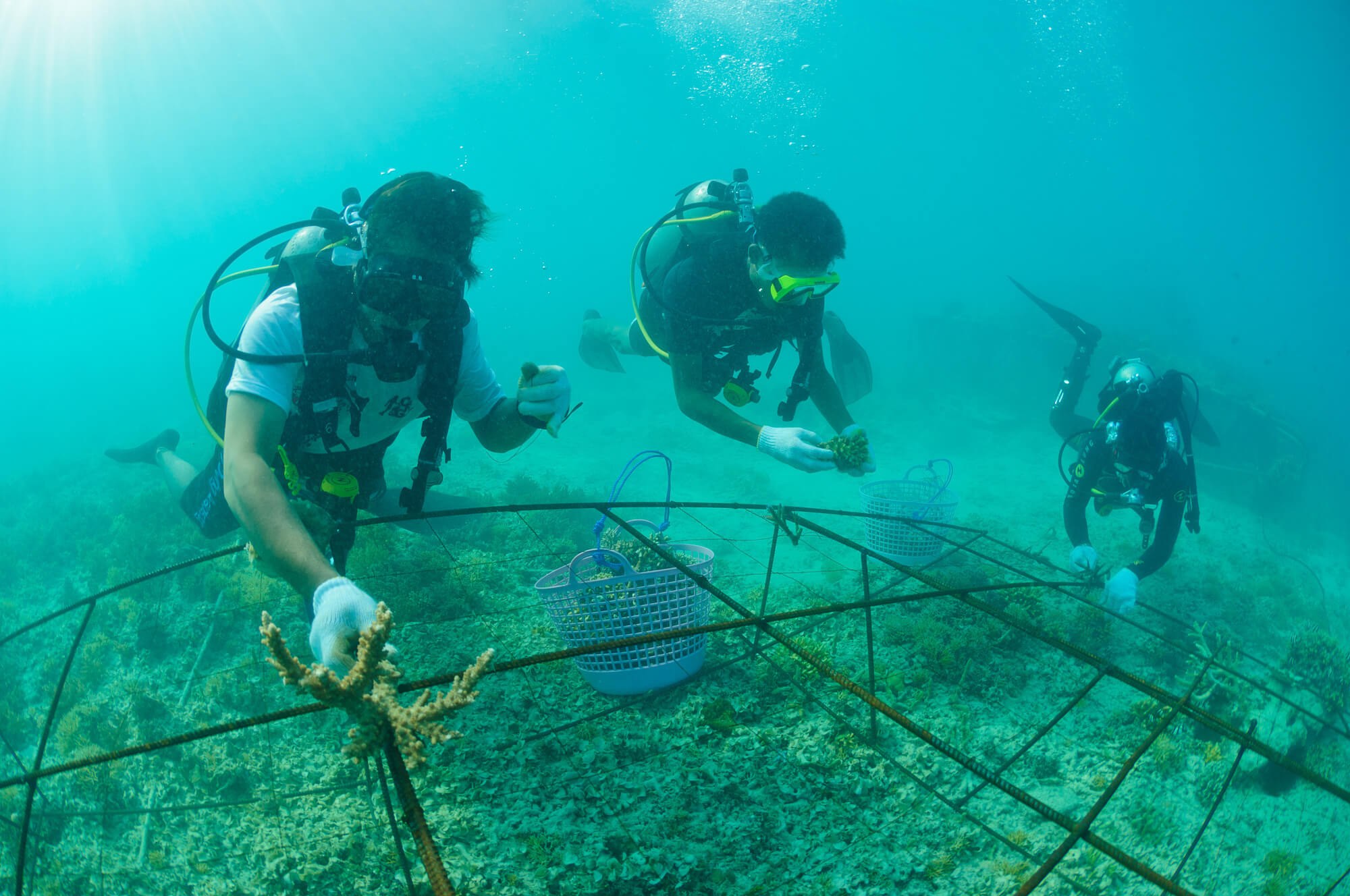 Since its foundation, the Gili Eco Trust has evolved into an organisation that protects and promotes awareness of the complete environment of the Gilis. The Trust still protects the reefs from destructive fishing practices, but has also brought in Biorock technology and runs reef restoration workshops, is a driving force behind better waste management on the islands and is heavily involved in community education and awareness programmes that promote conservation of the environment throughout the community on these islands.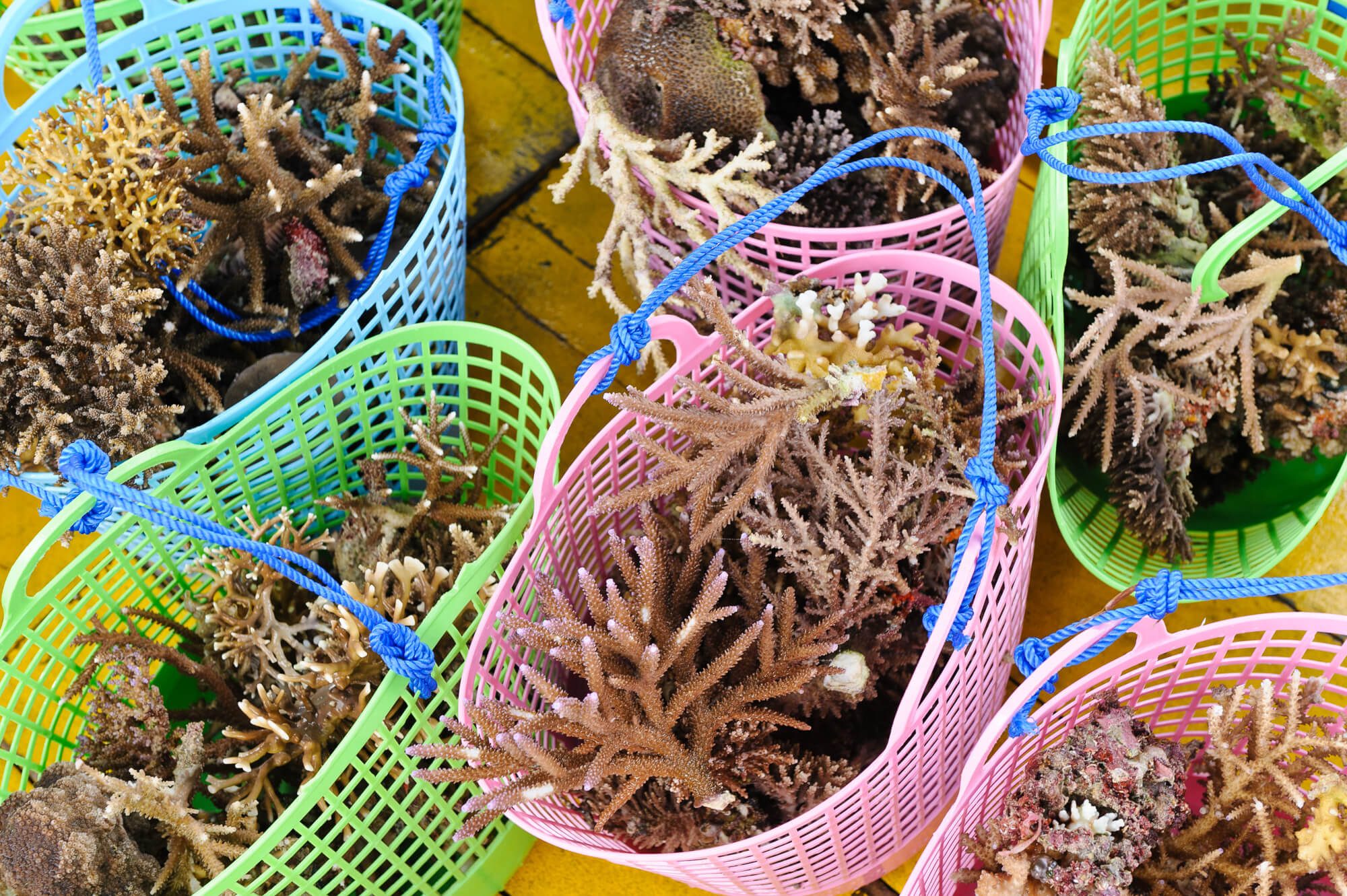 There are also a number of other organisations on the Gili involved in conservation and the environment - notably, SeaMade and Gili Shark Conservation. The Gili Islands Dive Association is also very active, maintaining safety and dive services standards across the islands and collecting a contribution from all divers that goes to support the work of the Gili Eco Trust.