Scuba diving in
Saudi Arabia
Explore Saudi Arabia's untamed west coast and experience Red Sea scuba diving as it once was – pristine, exhilarating, and almost entirely free from crowds.
Highlights
Be amongst the first to explore this relatively unknown Red Sea coastline
Fascinating shipwrecks, thrilling shark encounters and pristine coral reefs
An up-and-coming destination with few other divers in the water
Dive wrecks such as the Ann Ann, Boiler, Miss Marie, Marble, and Staphonos
With a staggering 1,700-kilometres of little-explored coastline along the Red Sea, Saudi Arabia is one of the hottest new dive destinations on the planet, in more ways than one. Saudi Arabia is only just beginning to open up to dive tourism, guaranteeing exceptional experiences both above and below the waves. Divers can expect typical Red Sea experiences – from colourful coral reefs to rusted wrecks and powerful pelagic sharks – alongside the distinct thrill of discovery that comes from knowing few have ventured here before.
Scuba diving Saudi Arabia
Hammerhead shark

Year round

Schooling Fish

Year round

Walls & pinnacles

Year round

Plentiful reef life

Year round
Home to some of the least-explored areas of the Red Sea, Saudi Arabia' scuba scene is every bit as good as its neighbours, if not better, due to the infancy of its dive travel industry. Most of the extensive coral reef systems here remain untouched, offering exciting encounters with exceptional marine life of all kinds – from clownfish, turtles, and stingrays to dugongs, sailfish, and numerous species of shark. And then, there's the wrecks…

Diving in Tabuk Province
Out of all of Saudi Arabia's provinces, Tabuk boasts the longest Red Sea coastline, stretching for more than 500-kilometres south from the Gulf of Aqaba. Despite this, and its proximity to the bustling dive industry of Egypt, Tabuk Province is one of Saudi Arabia's lesser-known dive destinations. As a result, visitors can explore pristine coral reefs set within warm, glassy waters just a few fin kicks from the shore – everything you'd dreamt Red Sea diving would deliver. But, with investment endeavouring to put this province on the map, it won't stay secret for long.
Diving in Al Madinah Province
Further south, Al Madinah is a large province with a relatively small stretch of coastline, yet what little coast it has, is home to some of the best diving in Saudi Arabia's Red Sea. From the ancient port city of Yanbu, divers can head out to the Seven Sisters – a stunning reef system which holds numerous secrets. Beneath the surface, divers can explore swaying sea fan forests, the WWI-era Iona shipwreck, and Abu Galawa, a coral grotto that attracts schools of several shark species, including hammerheads. Chance encounters with manta rays are also on the cards here.
Diving in Jeddah and Makkah Province
Focused around the large coastal city of Jeddah, Makkah Province is Saudi Arabia's most popular Red Sea diving destination. Over 100-kilometres south of Seven Reefs, the Five Corals of Rabigh – sometimes known as the Five Sisters – are known for their steep walls, peaceful coral plateaus, and abundance of sizable fish such as tuna, barracuda and jacks. Closer to Jeddah, Abhur Bay is said to offer pleasant shore diving along with possible bull shark encounters. 
The city of Al Lith, within Makkah Province, also acts as the gateway to some of the country's most spectacular diving. While the Farasan Islands lie off the coast of Jazan in the south, the famed Farasan Banks actually begin further north, making Al Lith the ideal departure point. With a mix of light-filled shallows and plummeting walls, this wild region delivers incredible diversity, and is well suited to both beginners and experienced technical divers. On the plateaus, divers can find clownfish, morays, ghost pipefish, and more, while depths of up to 500-metres elsewhere beckon bigger species from the open ocean, including grey reef sharks and silkies. But, it's the hammerhead that often steal the show here, with large schools of 50 or more making remarkably regular appearances.
Wreck diving in Jeddah
Closer to the port town of Jeddah, wrecks become one of the primary underwater attractions, the largest of which is the Ann Ann. This wreck stands upright at a depth of 32-metres at the stern and five-metres at the bow, which is firmly embedded in the Abu Faramesh reef. The power supply room, captain's quarters, and empty cargo room can be explored by confident wreck divers, but the most popular features are the coral-covered propeller and a toilet, which makes for some entertaining underwater images.
The Boiler Wreck is another of Jeddah's iconic sites. This coal-powered vessel lies on its side at around 18-metres, but little is left intact other than a small section of the stern and the two boilers. Thankfully, divers can also explore caves, a tunnel, and wall carpeted in beautiful pink and red corals. Other notable wrecks on offer around Jeddah include the Miss Marie Wreck, Marble Wreck, and Staphonos Wreck, also known as the Cable Wreck.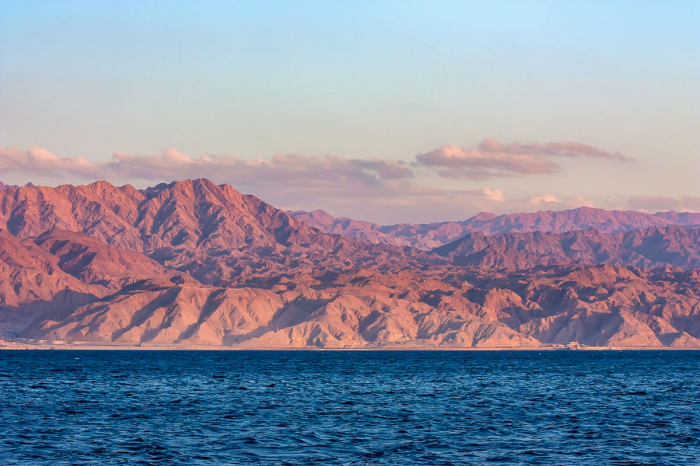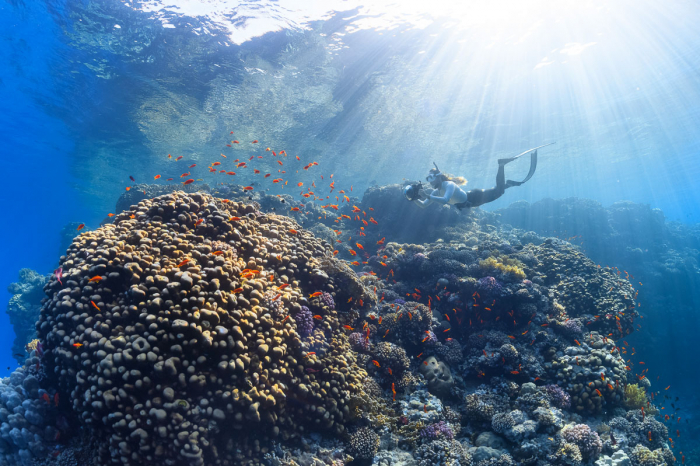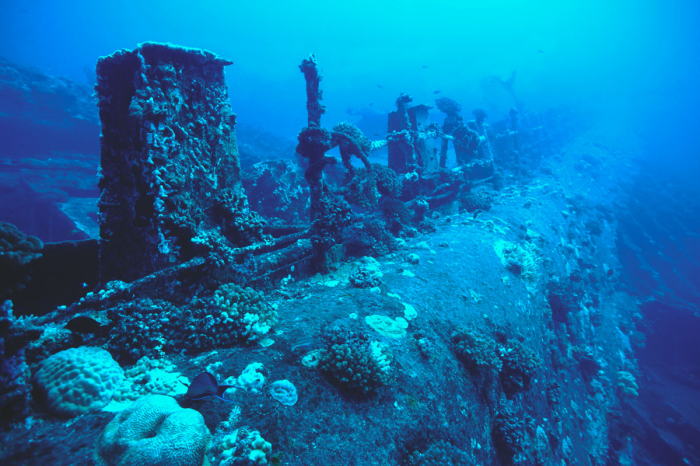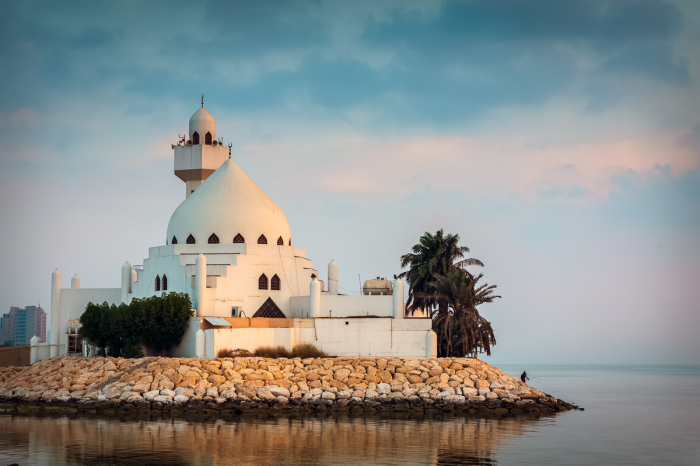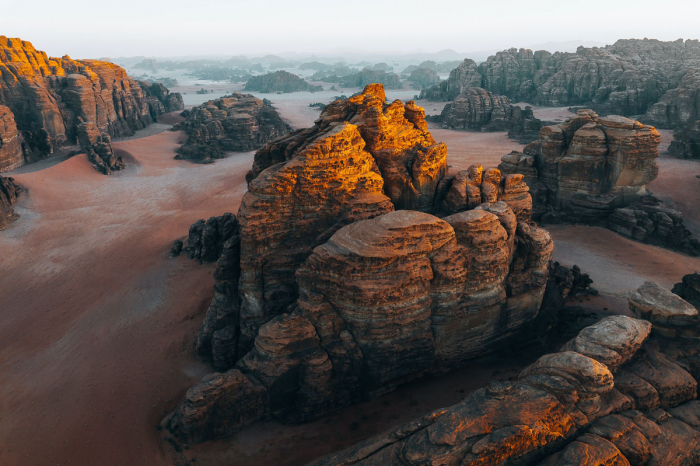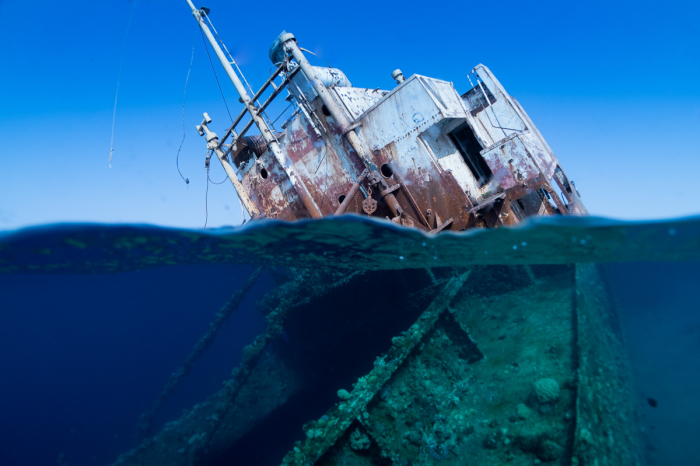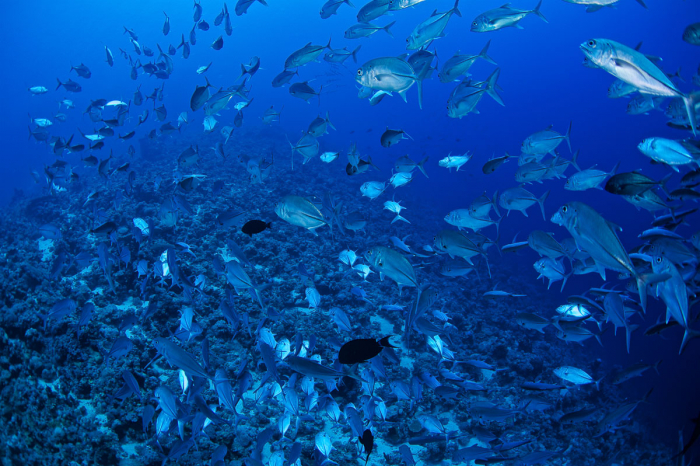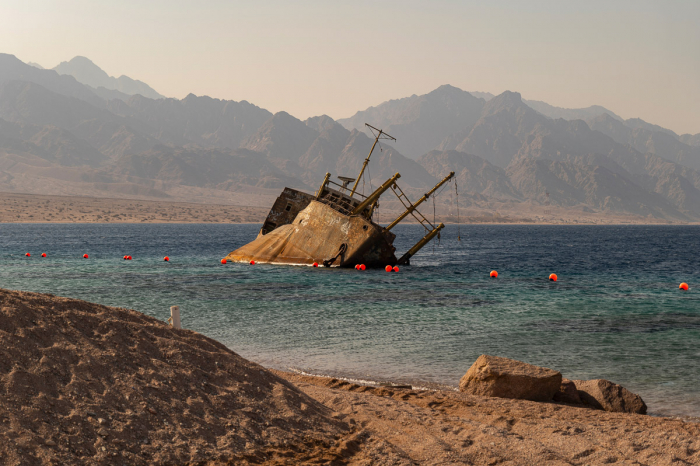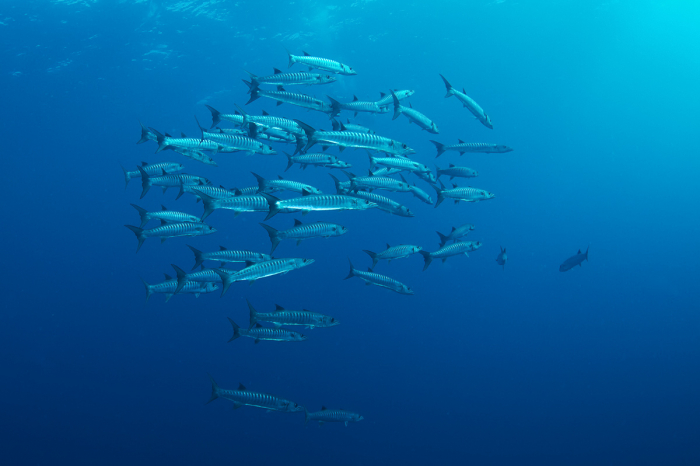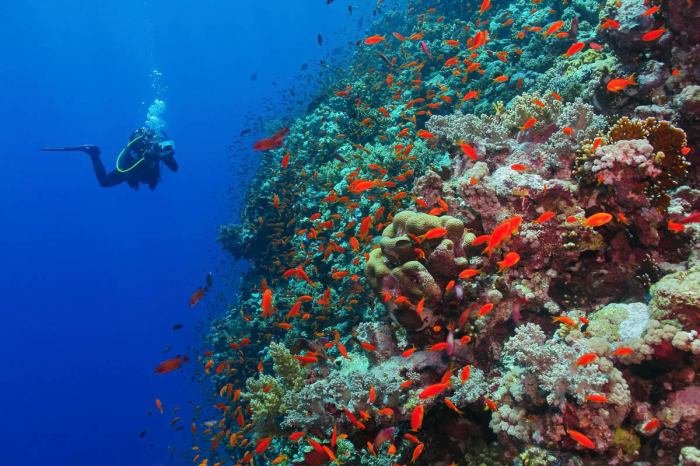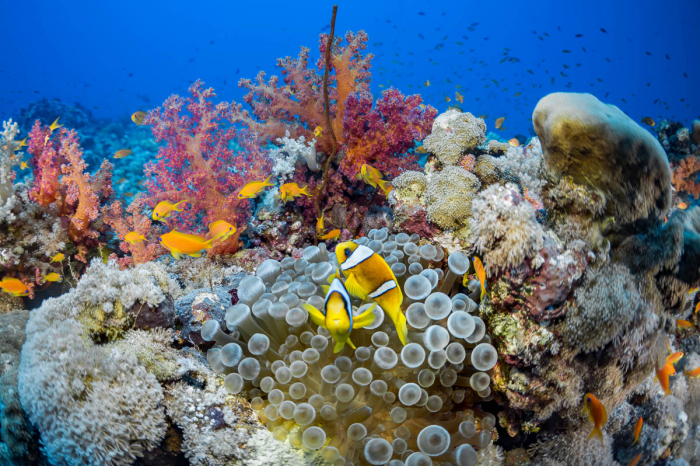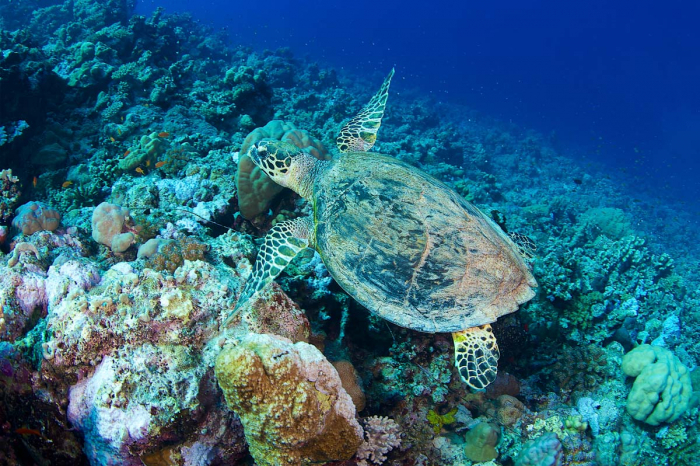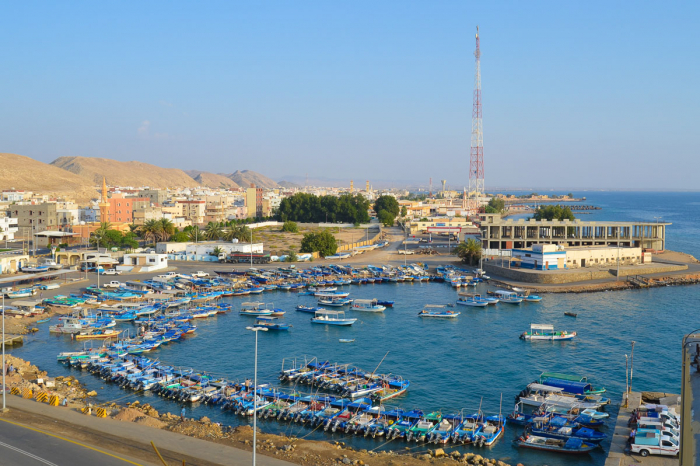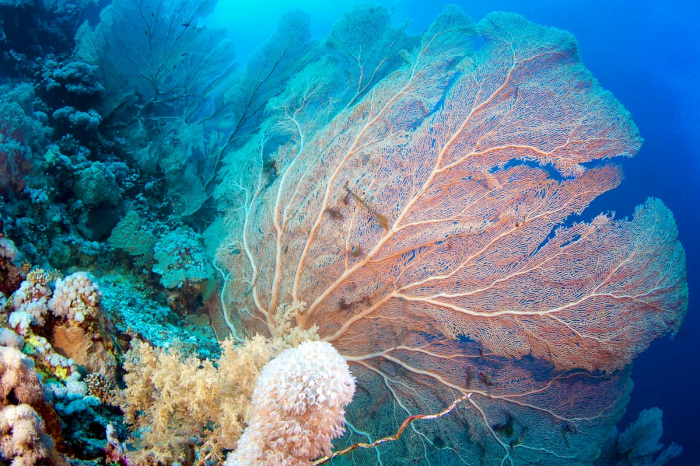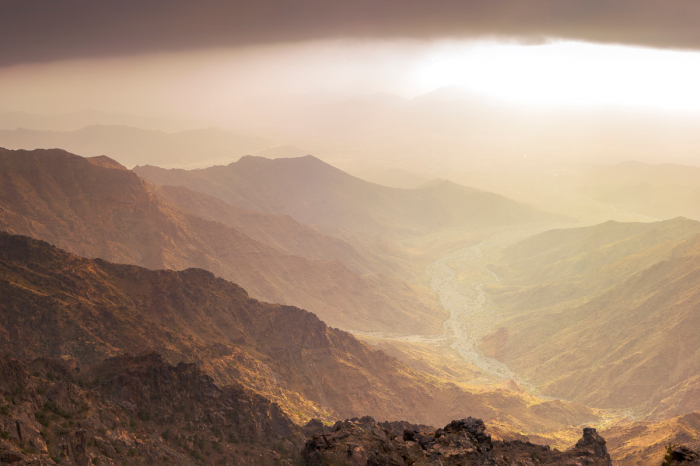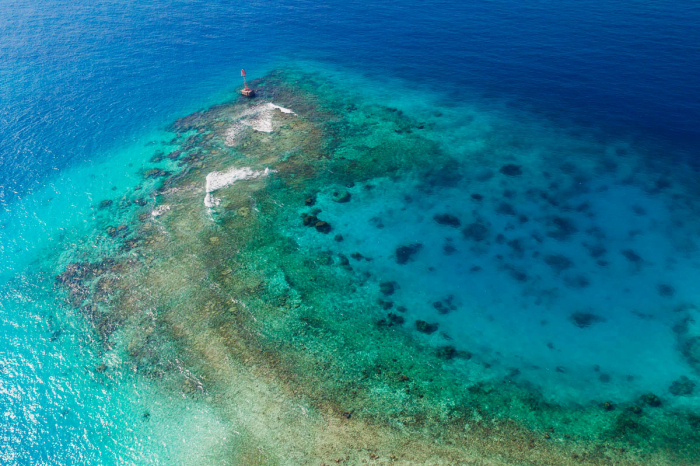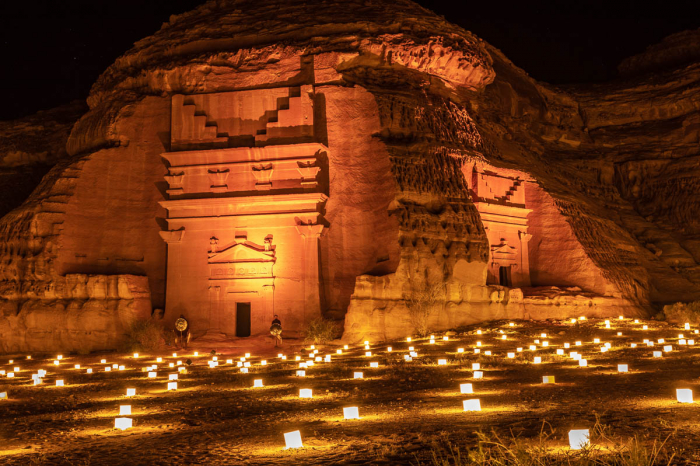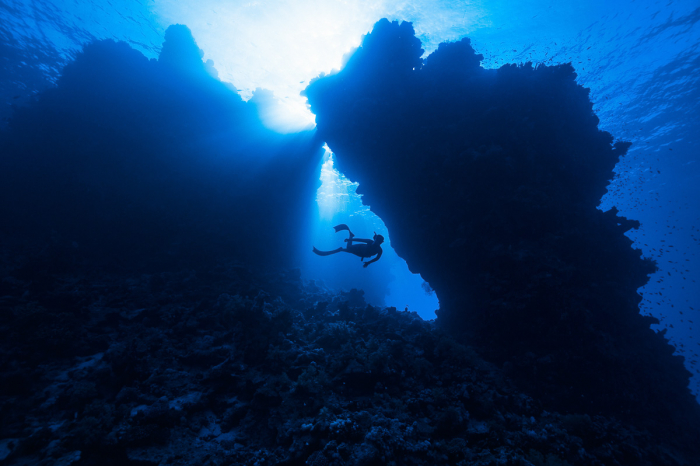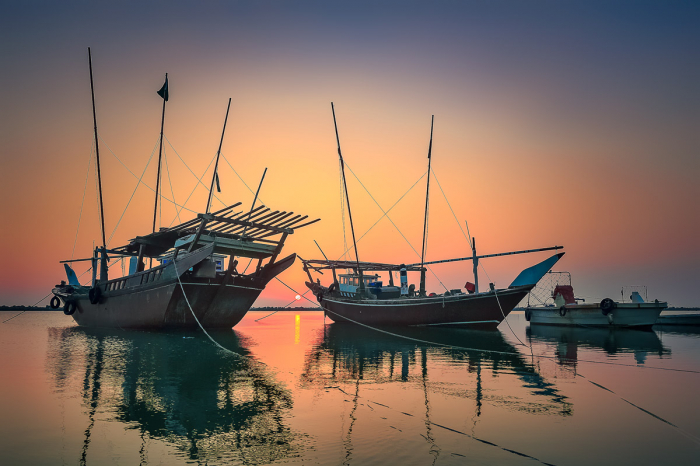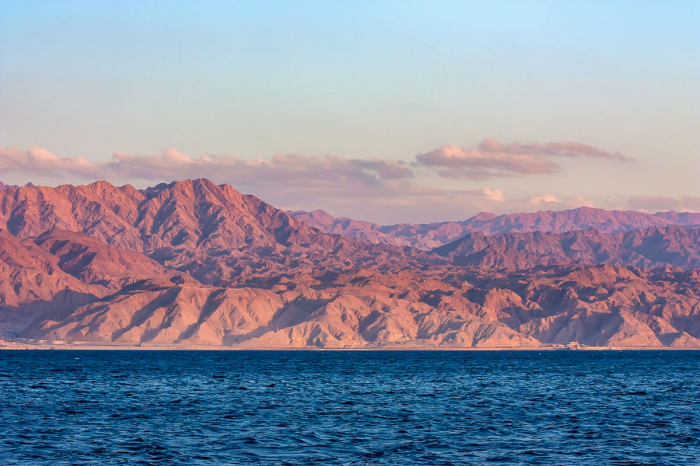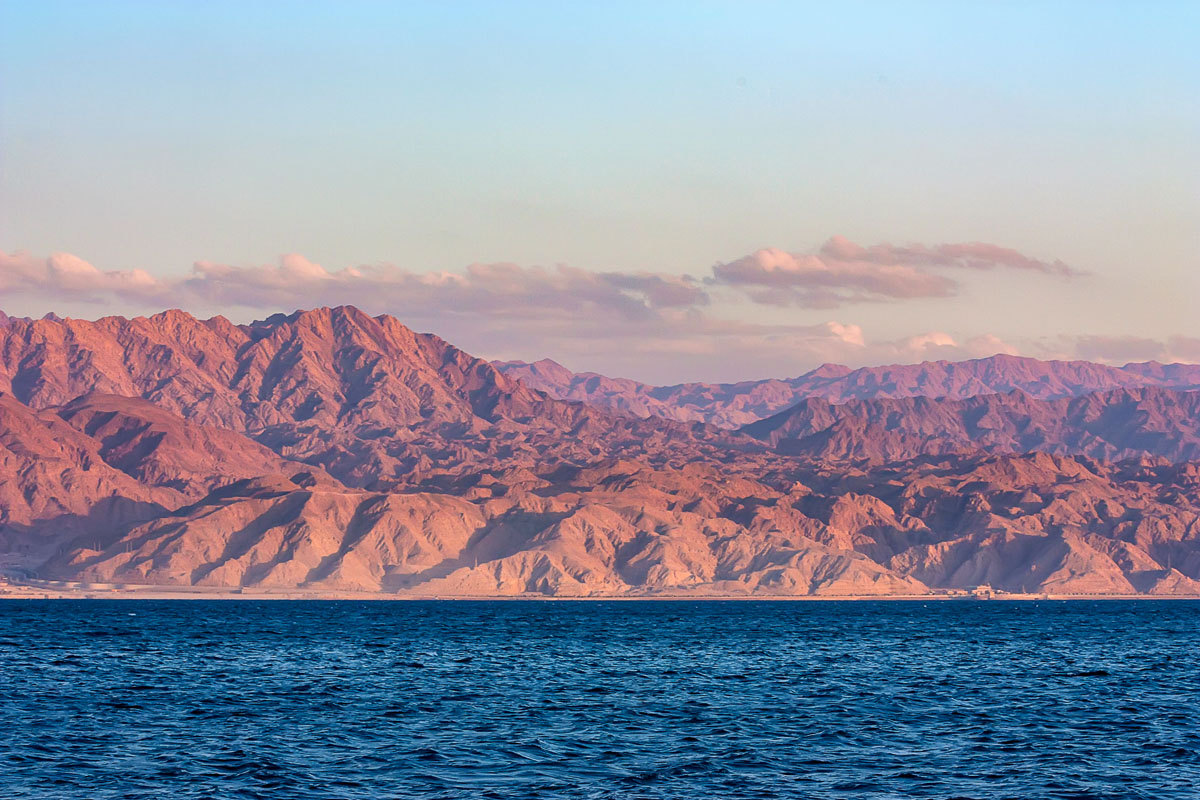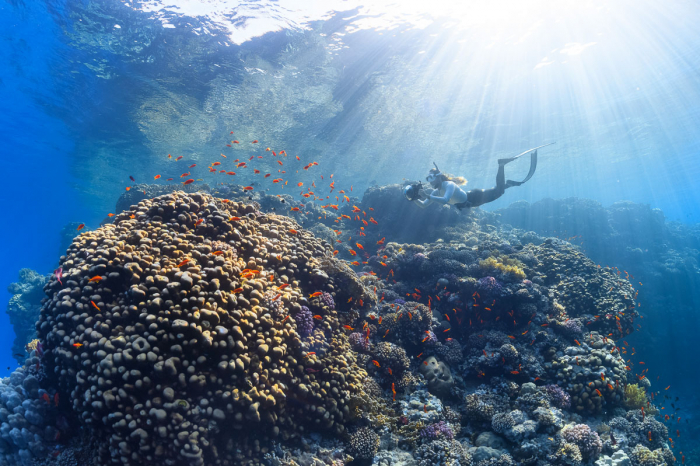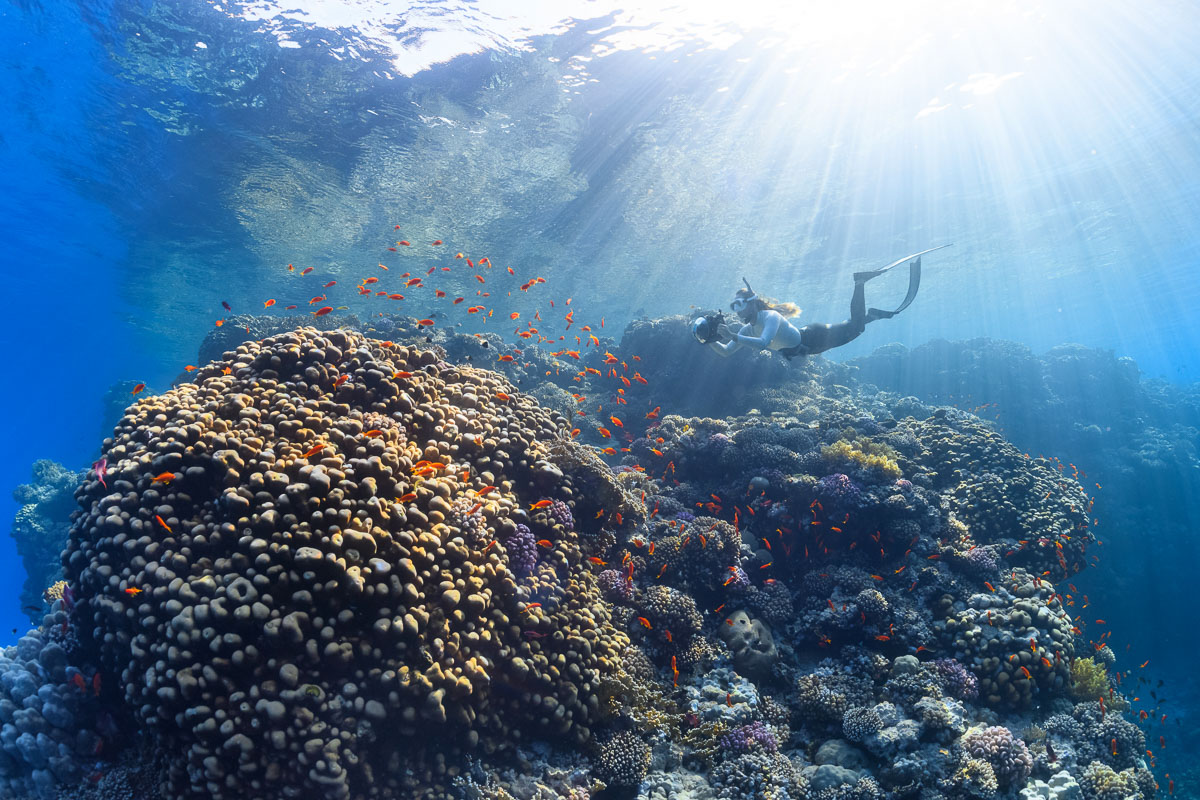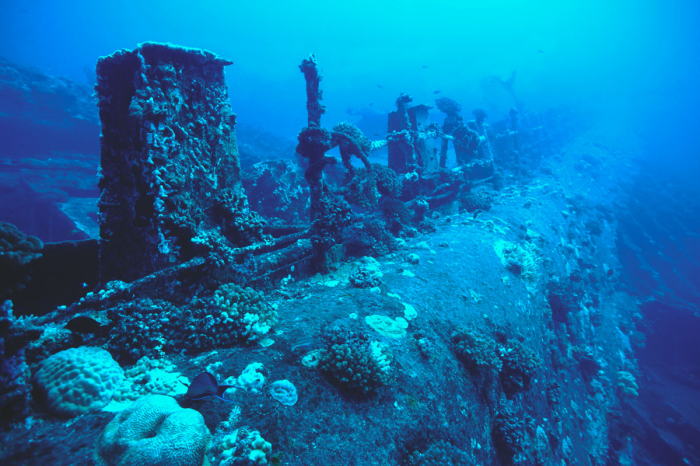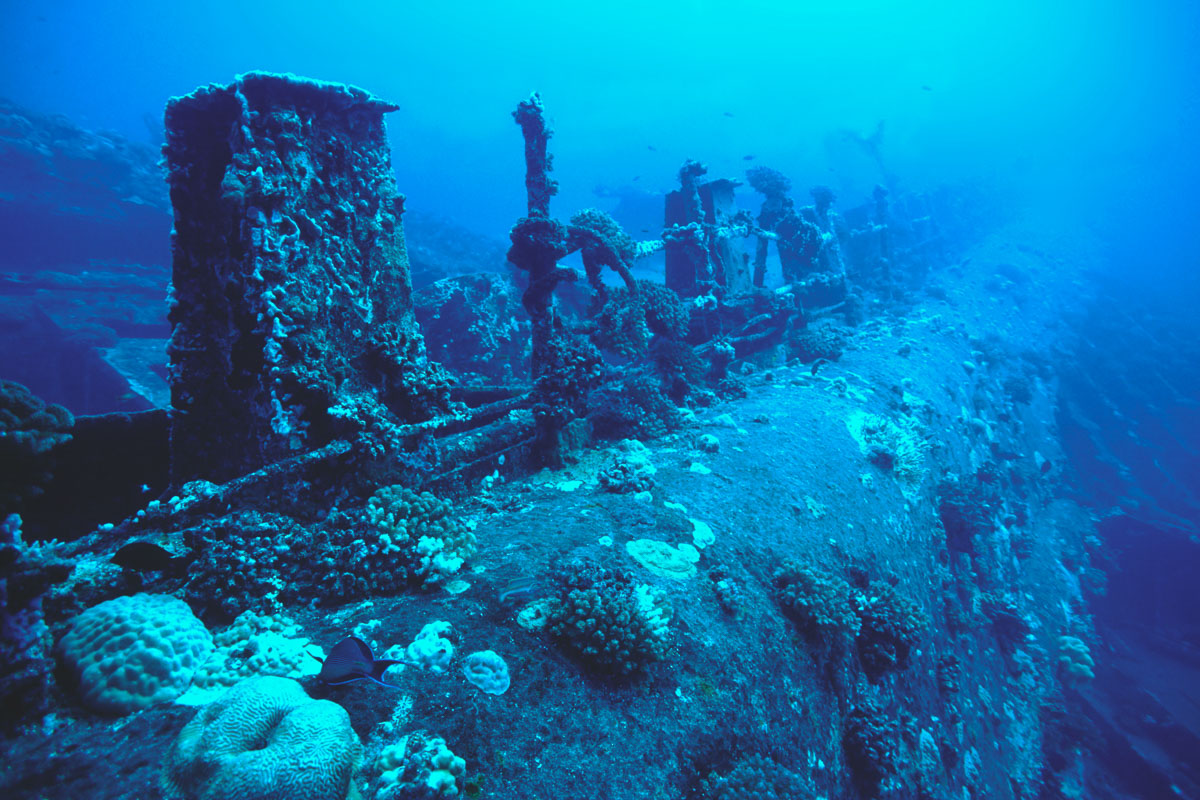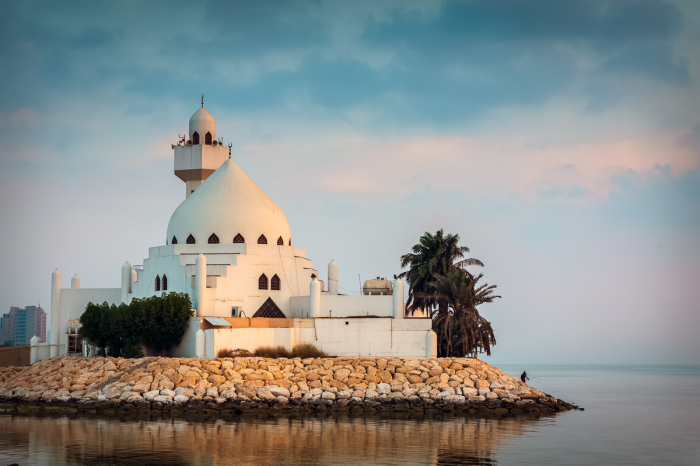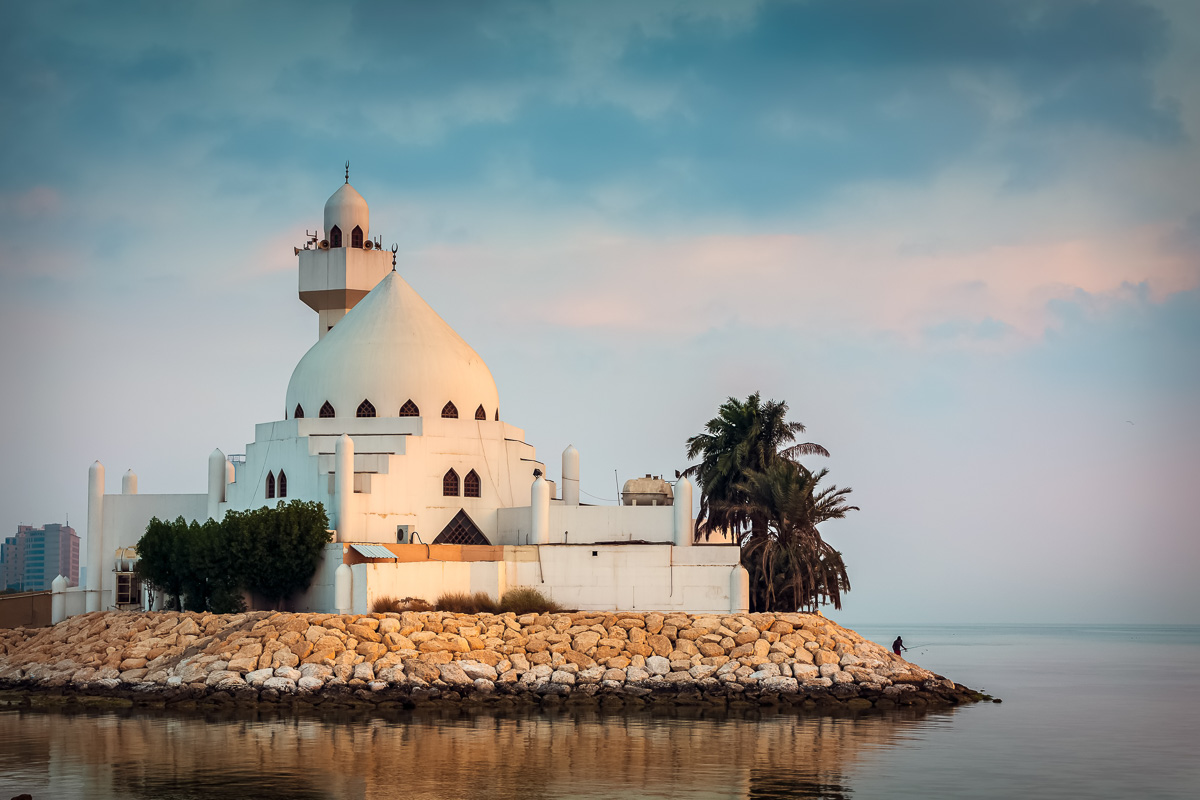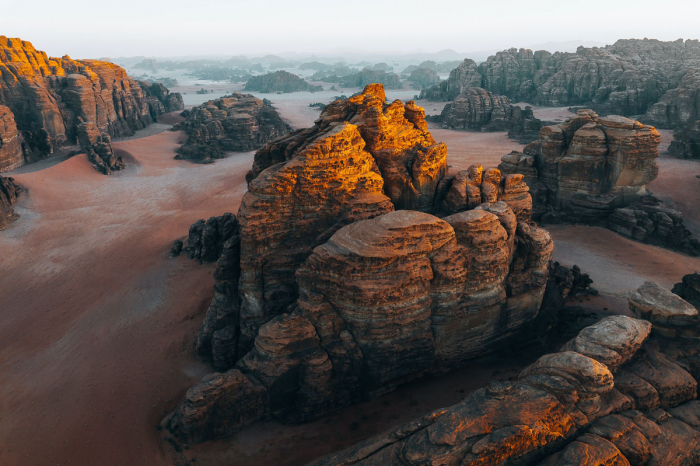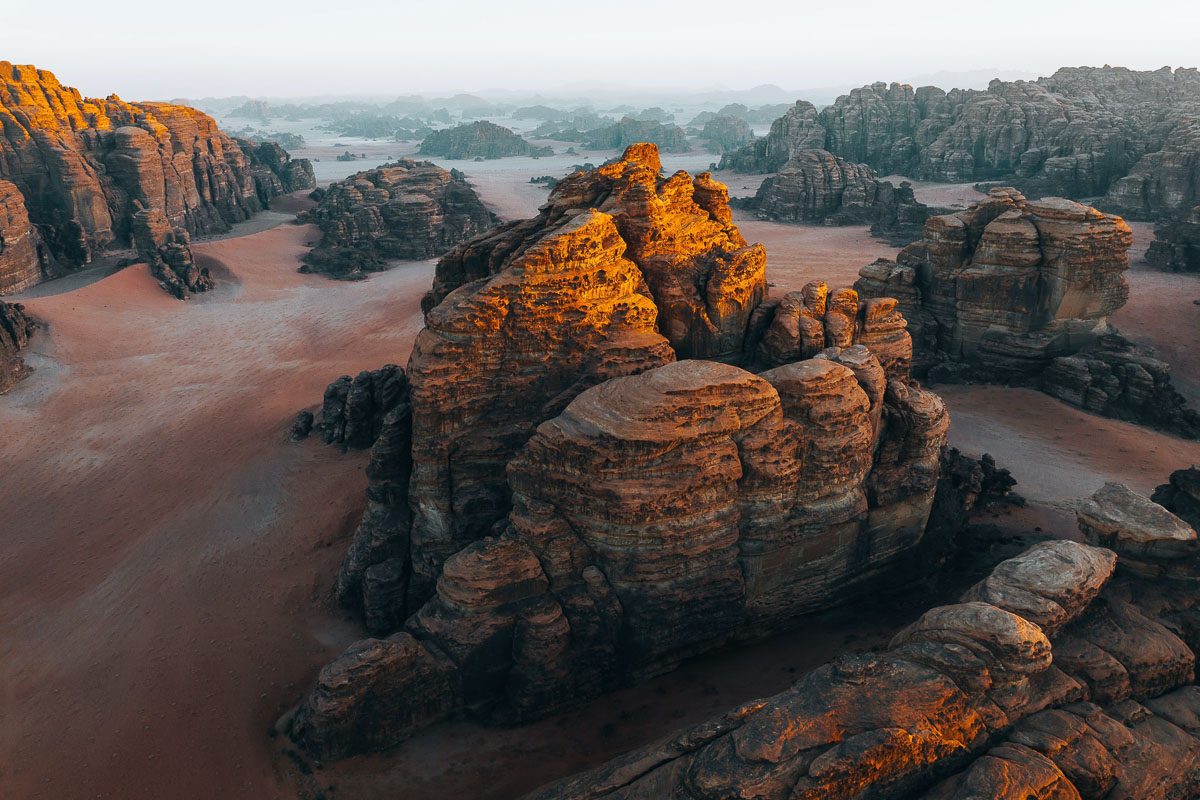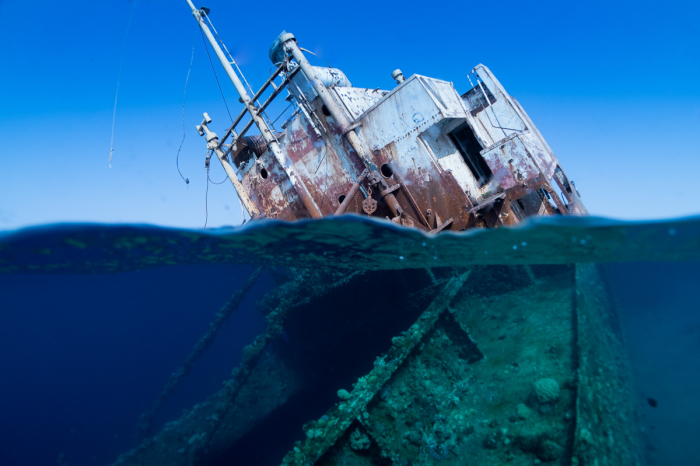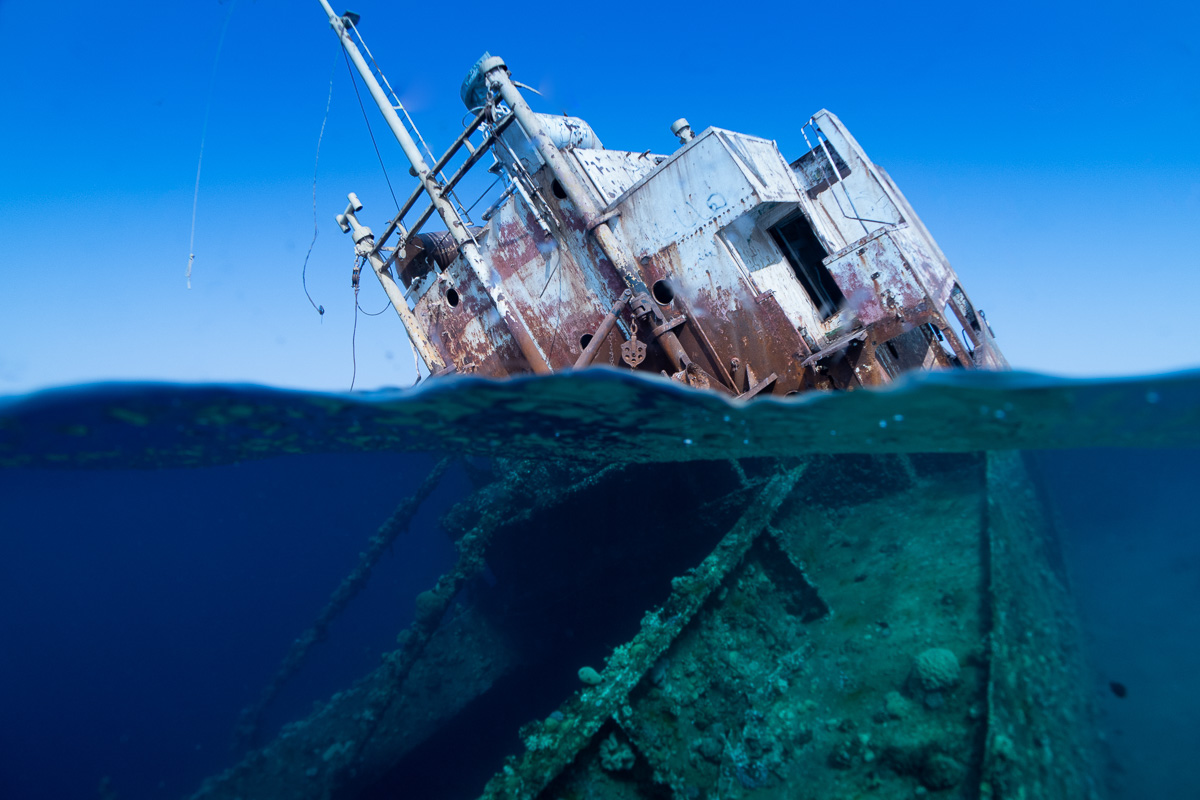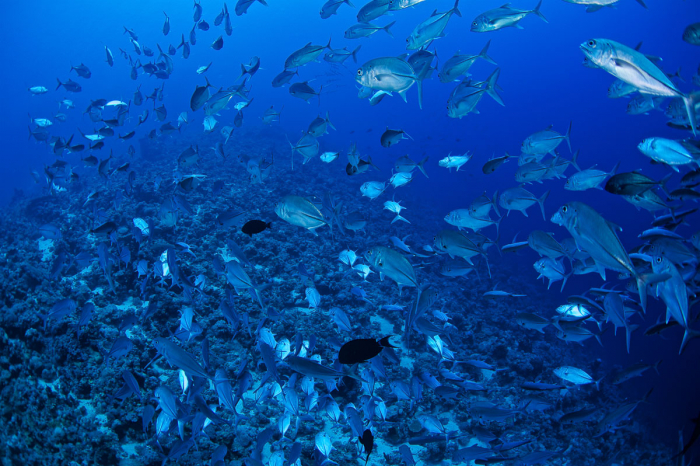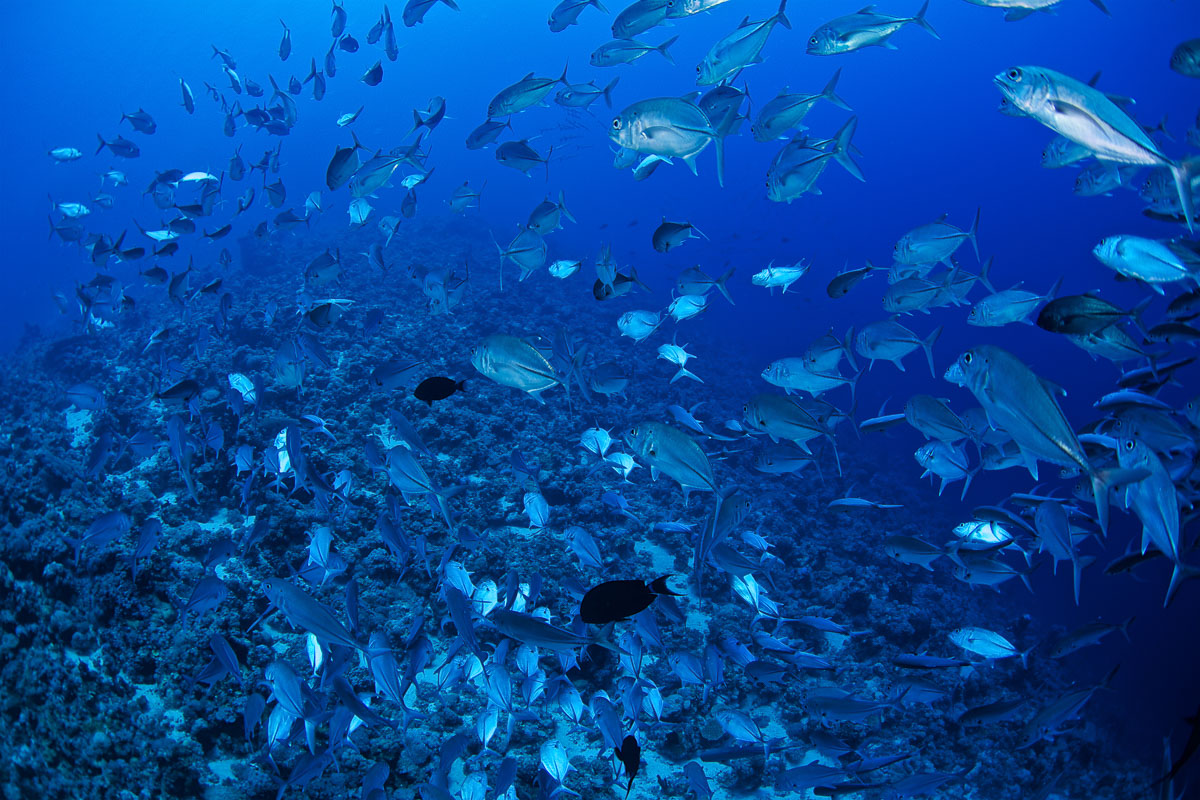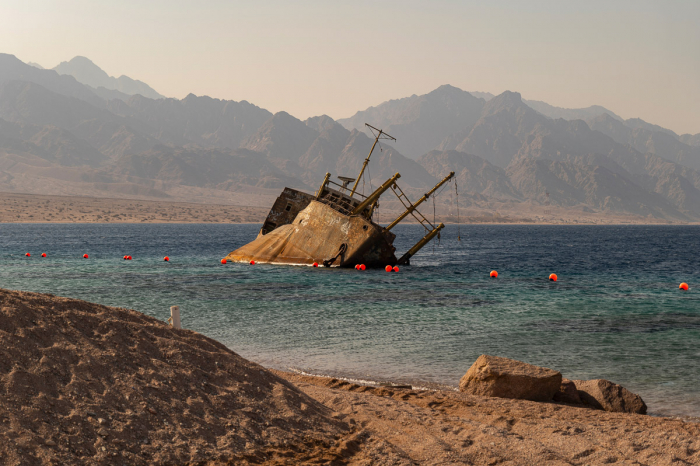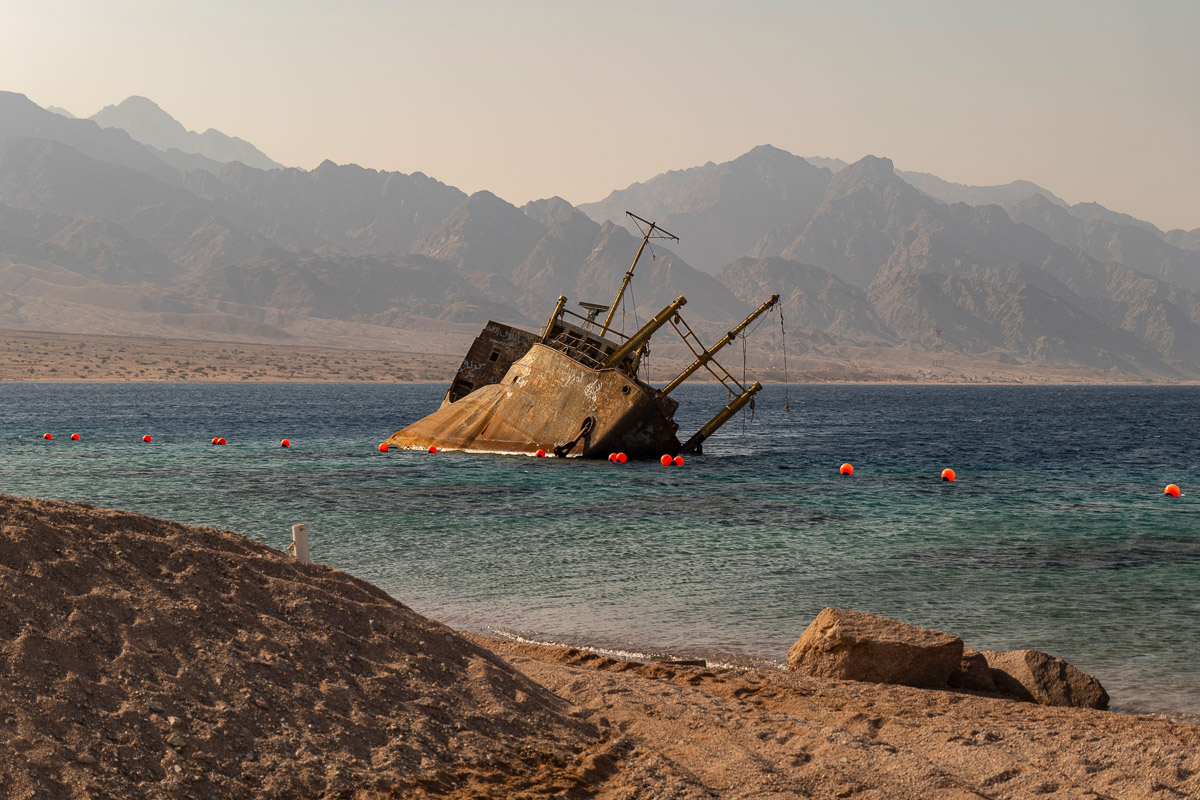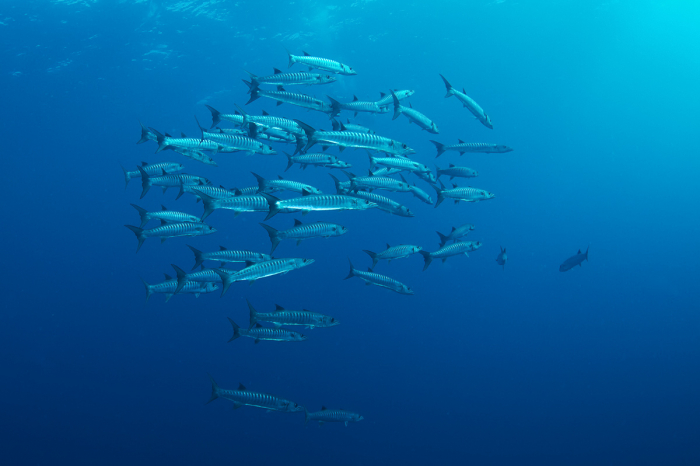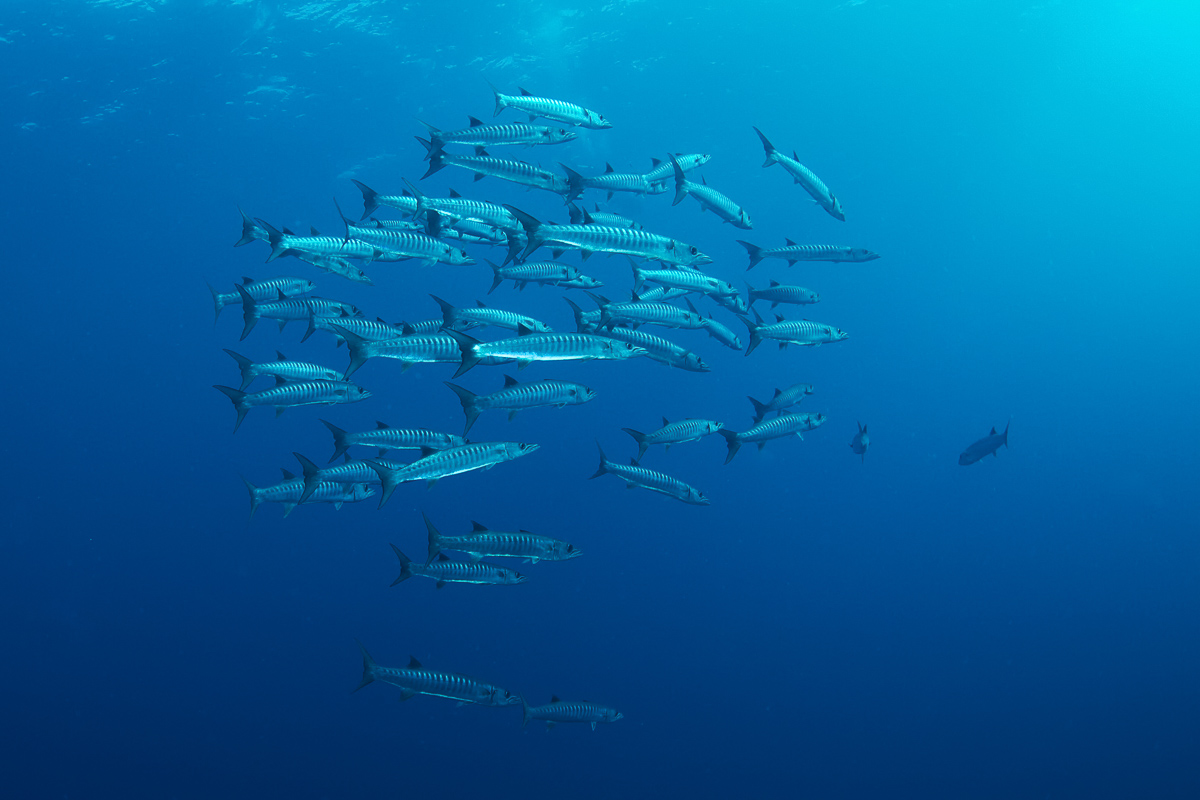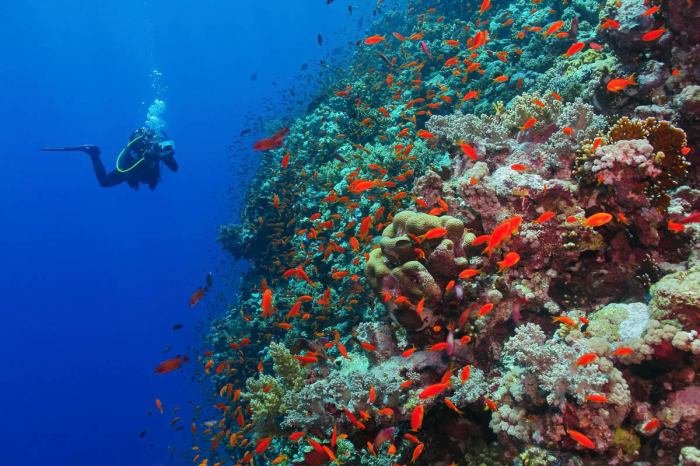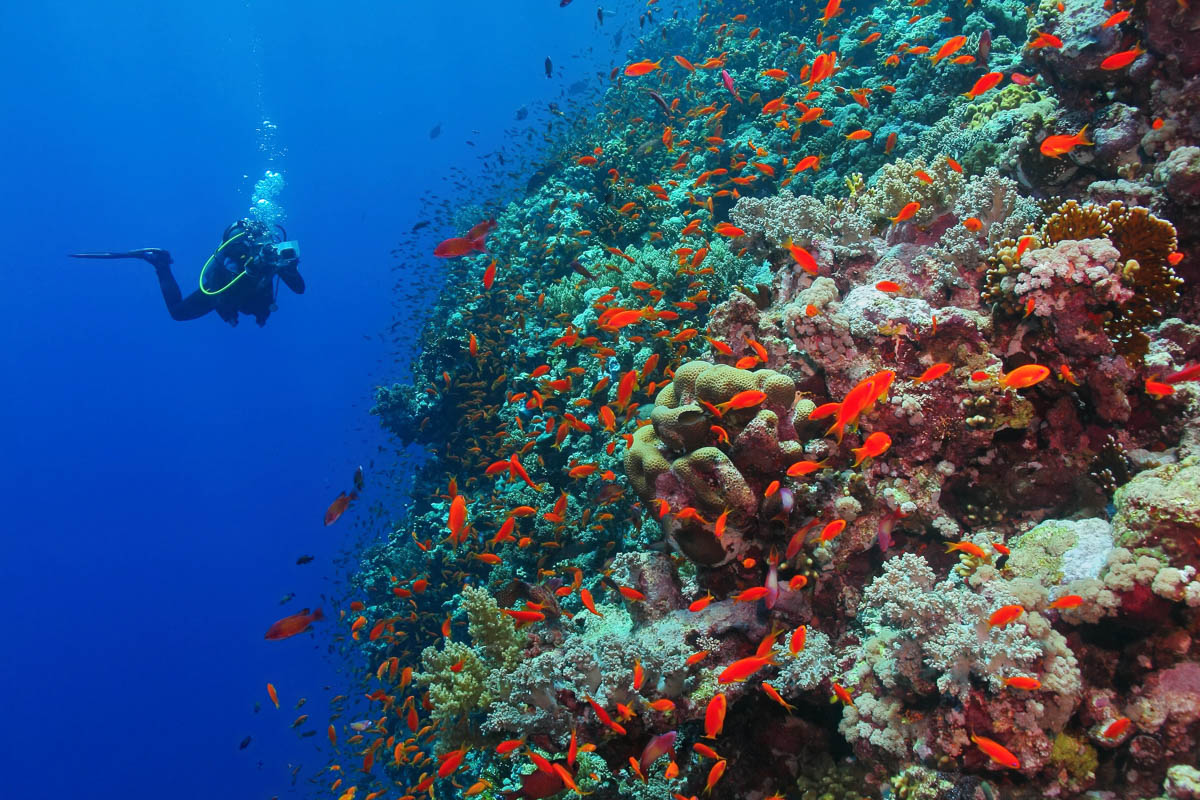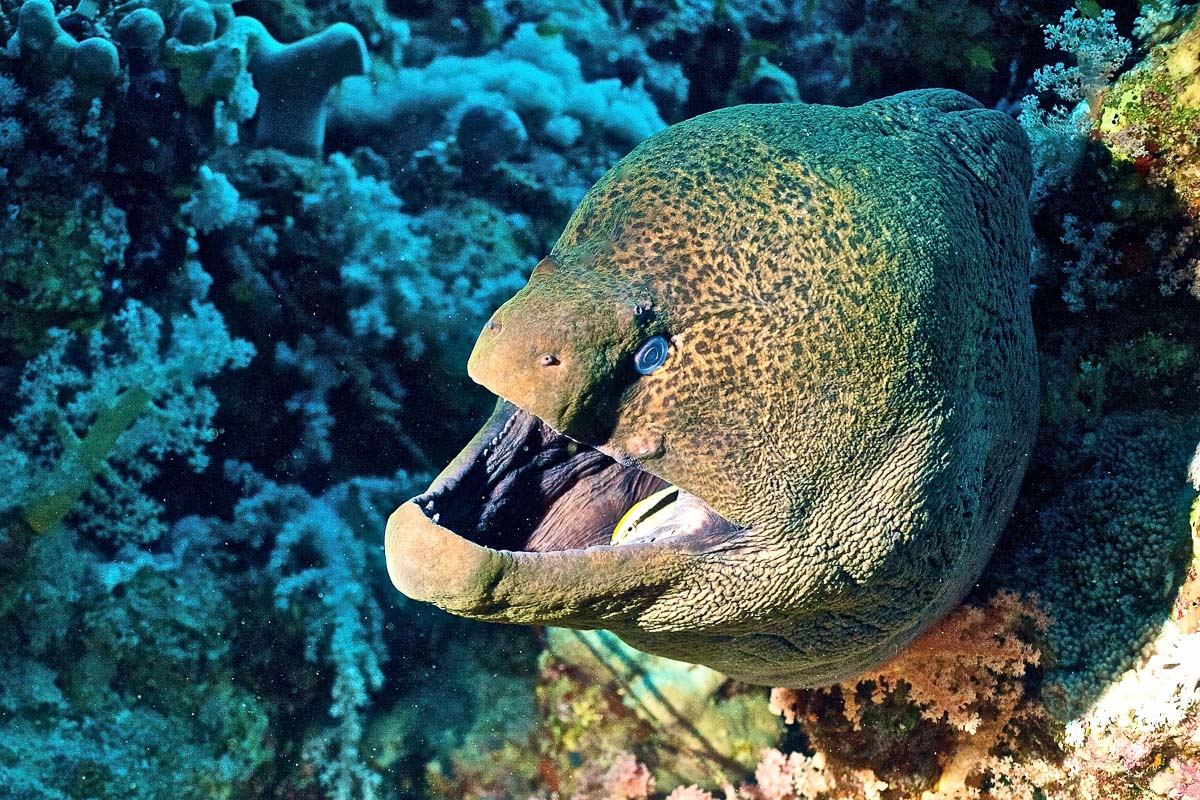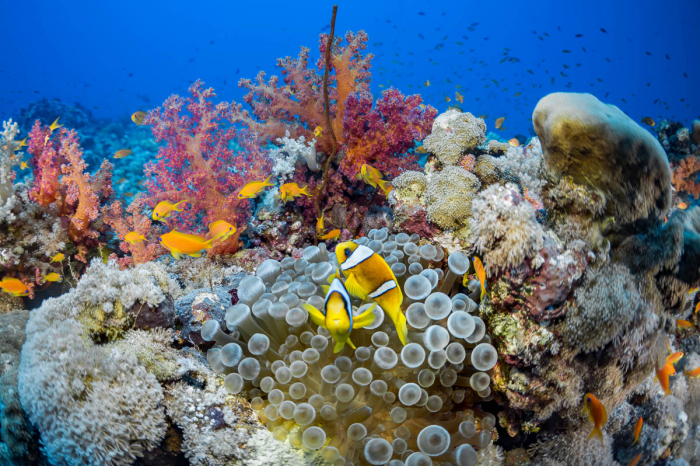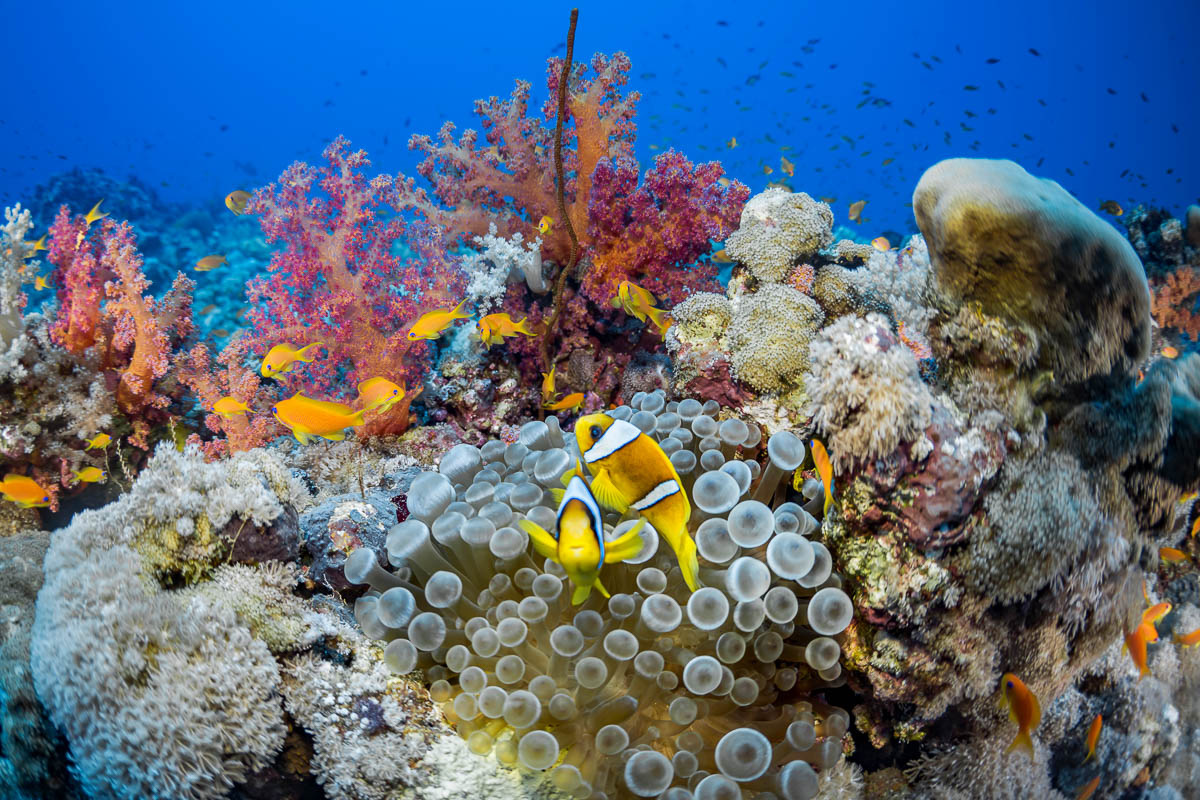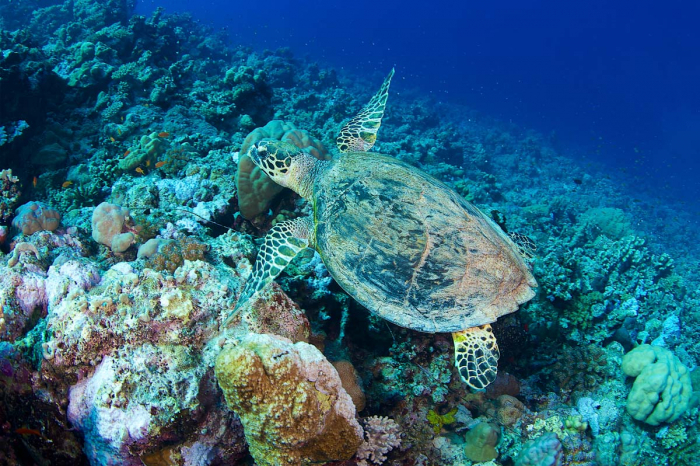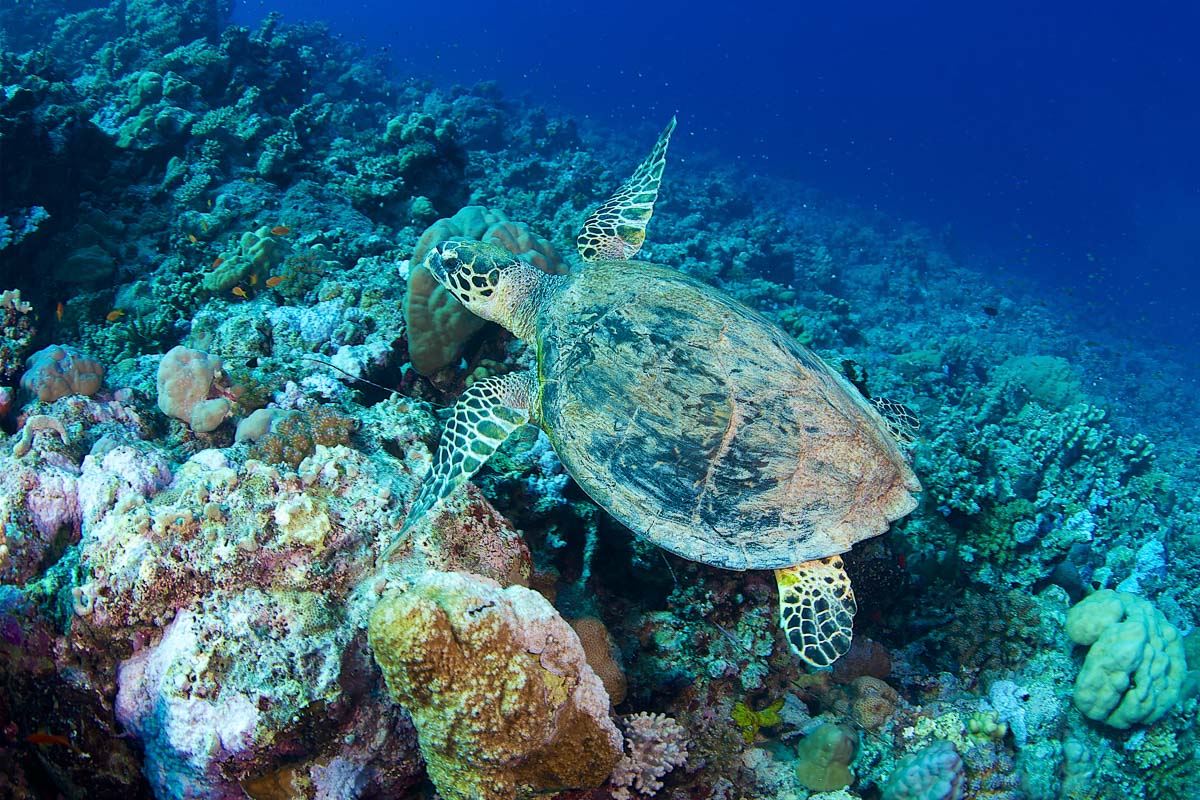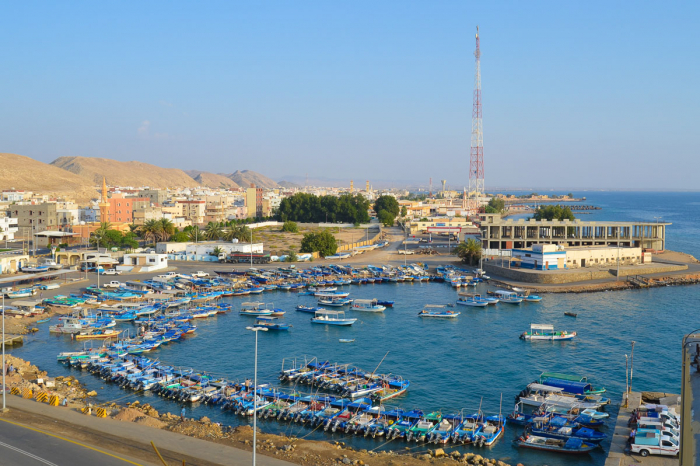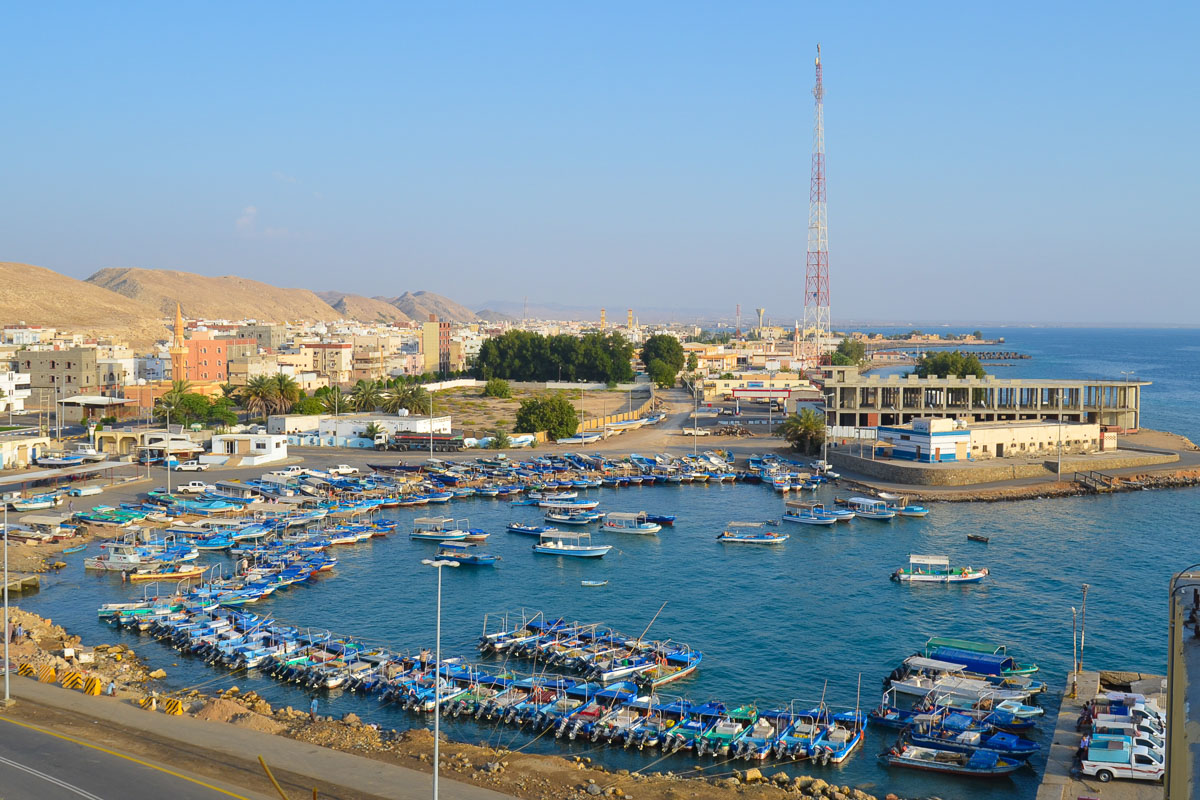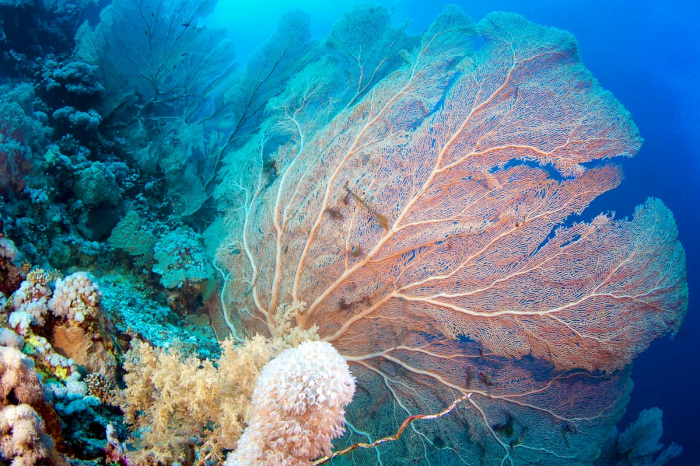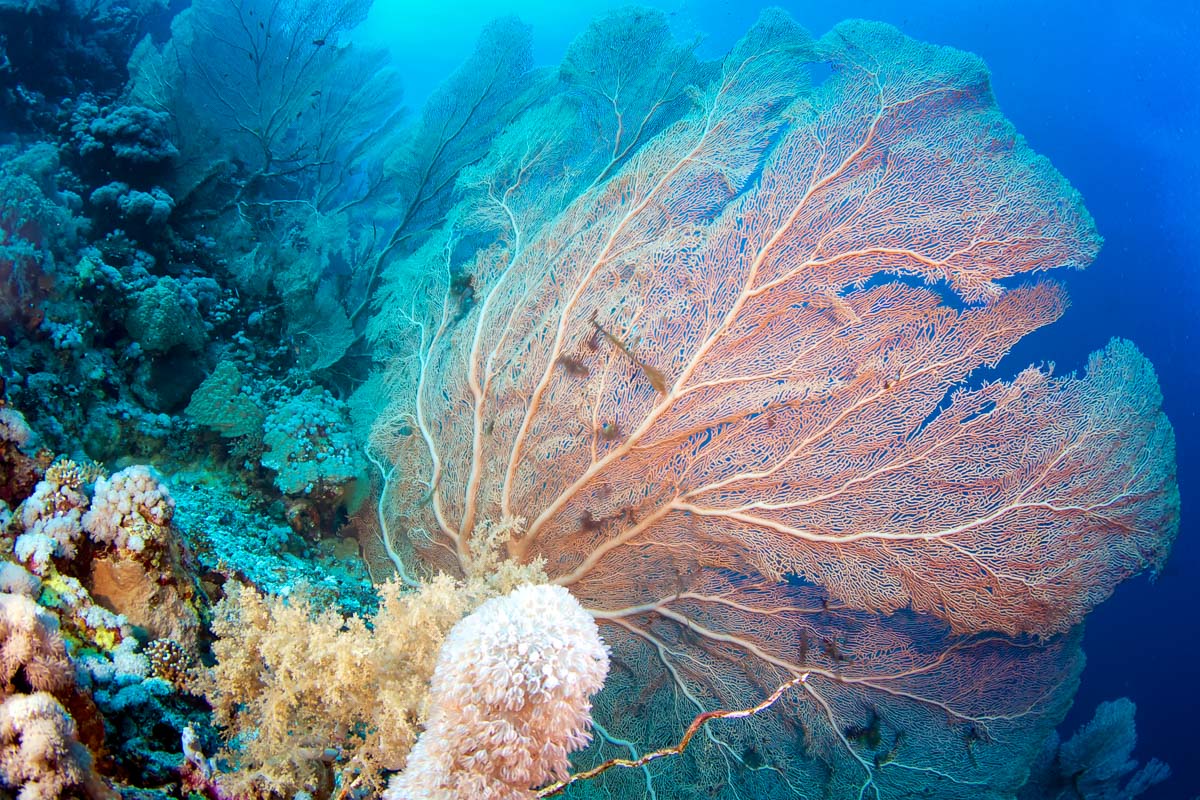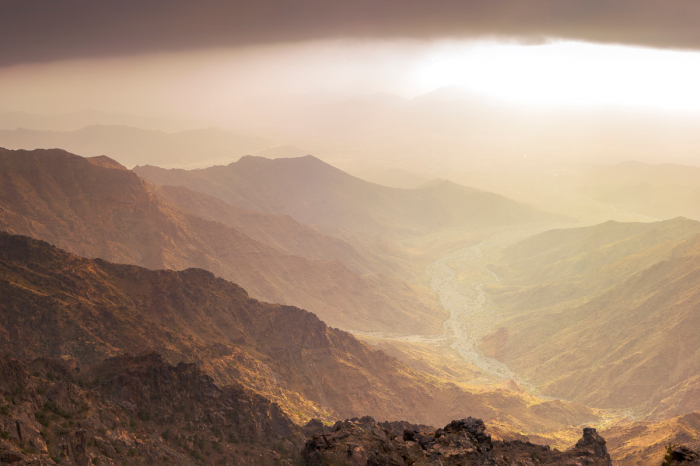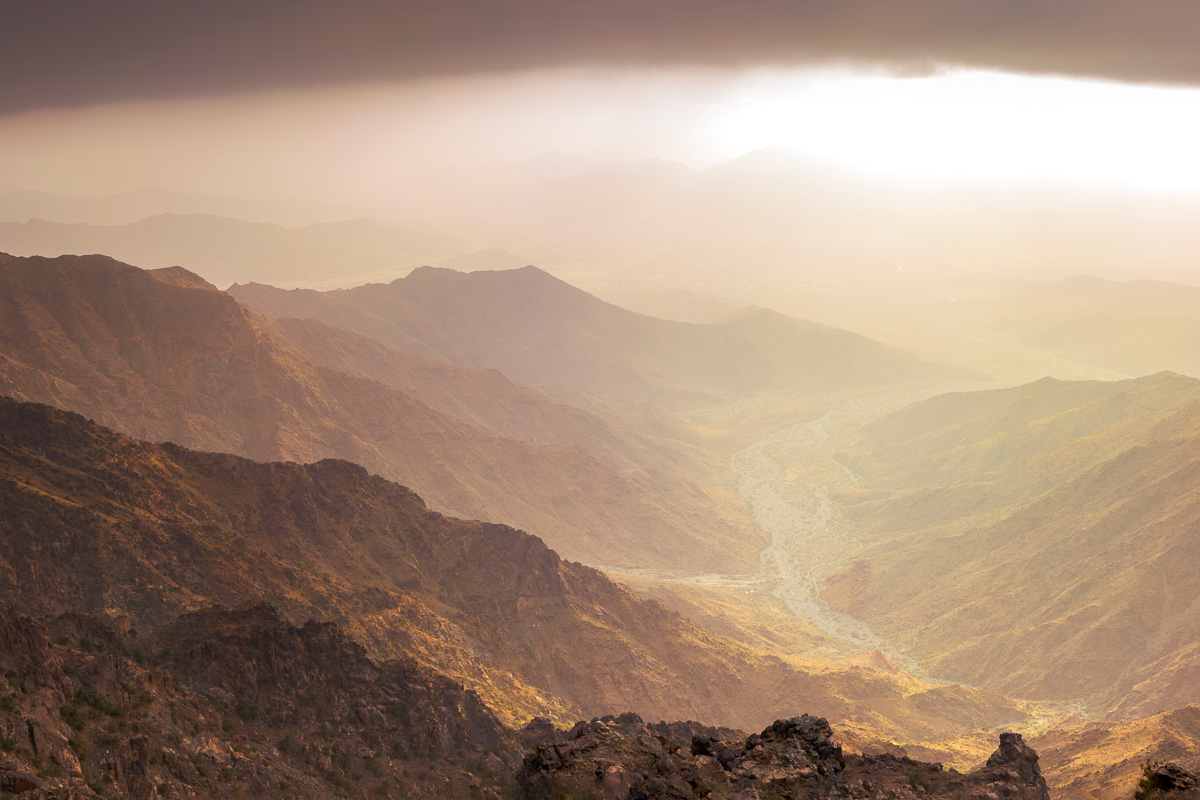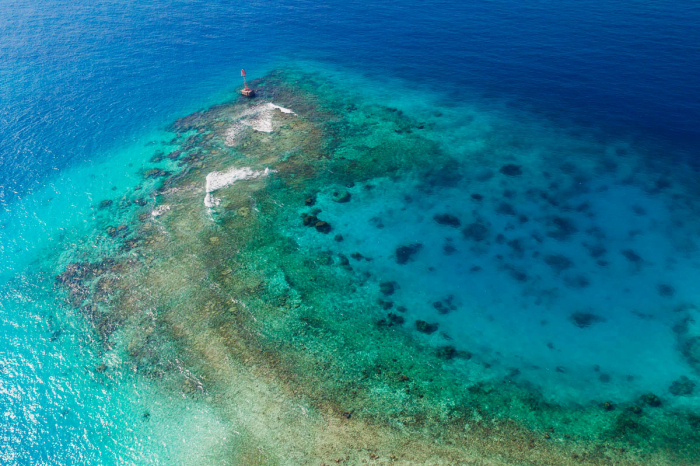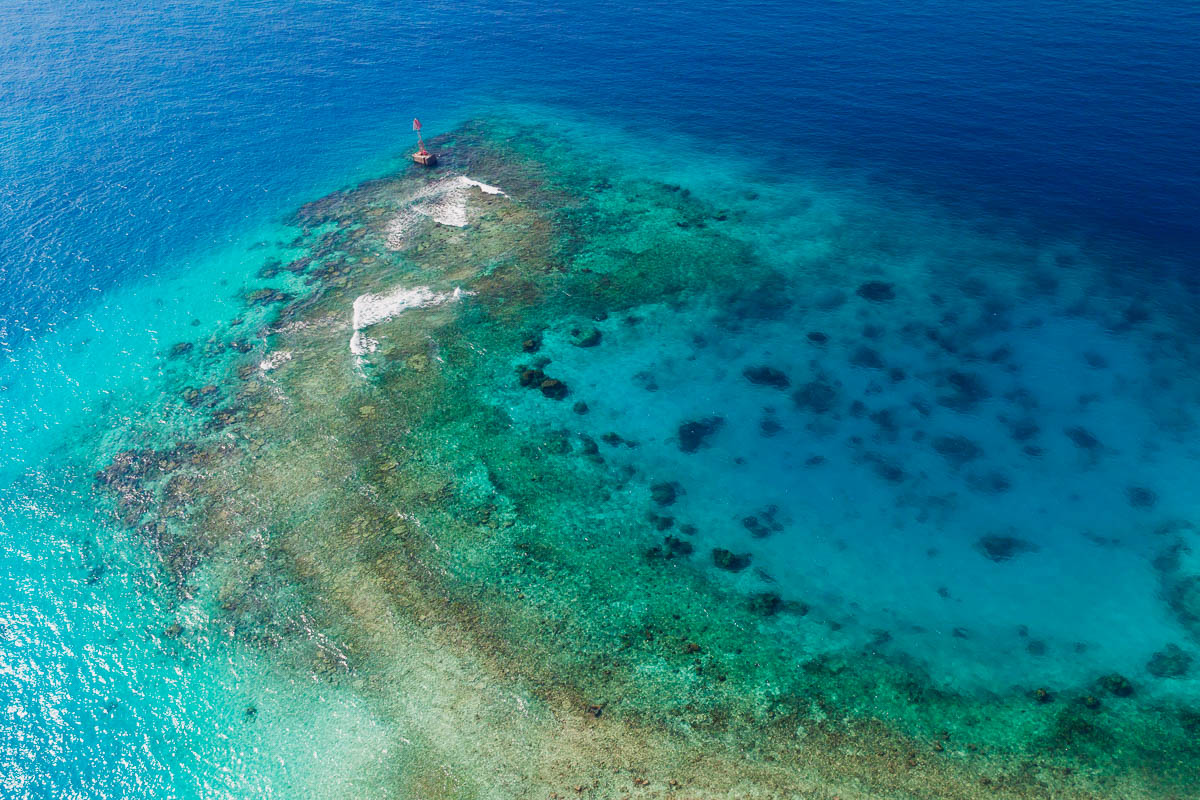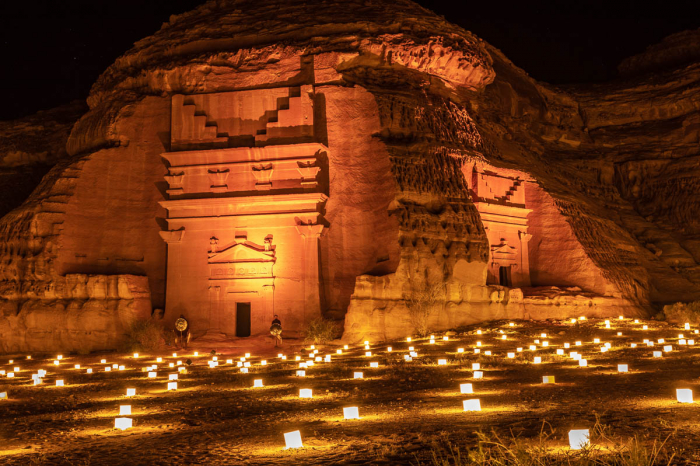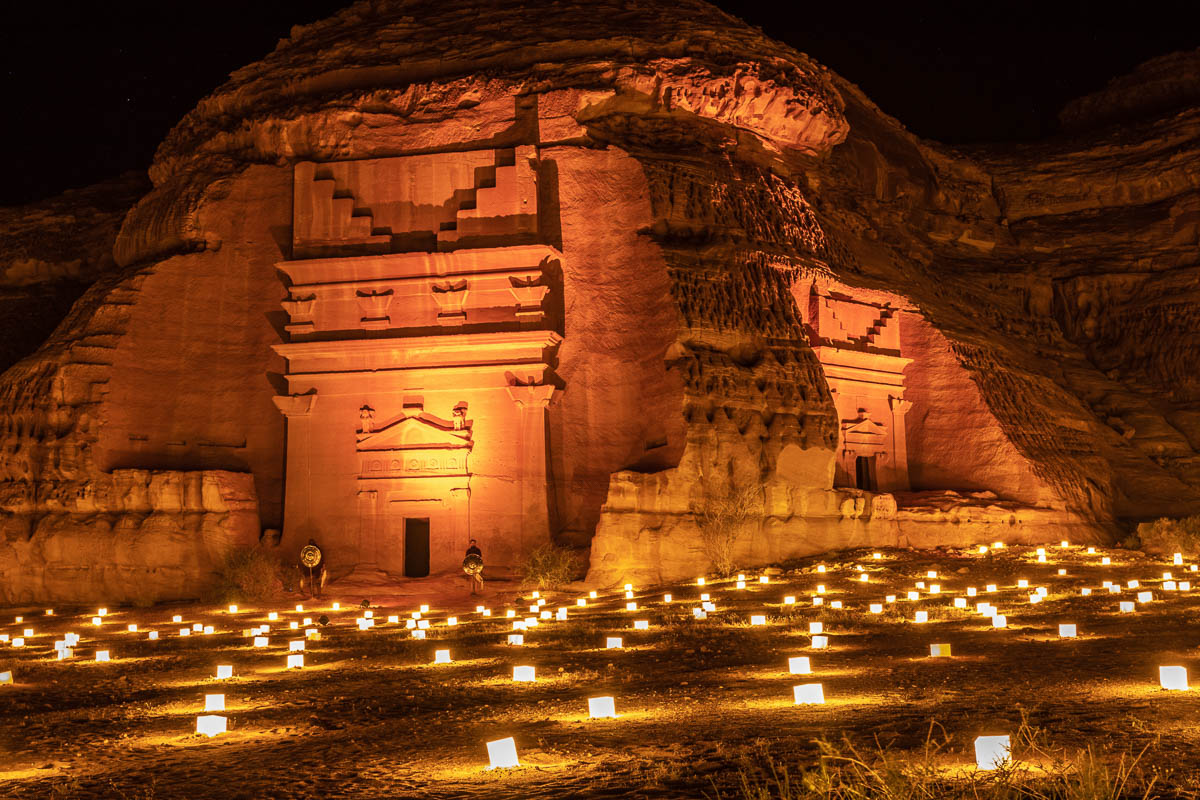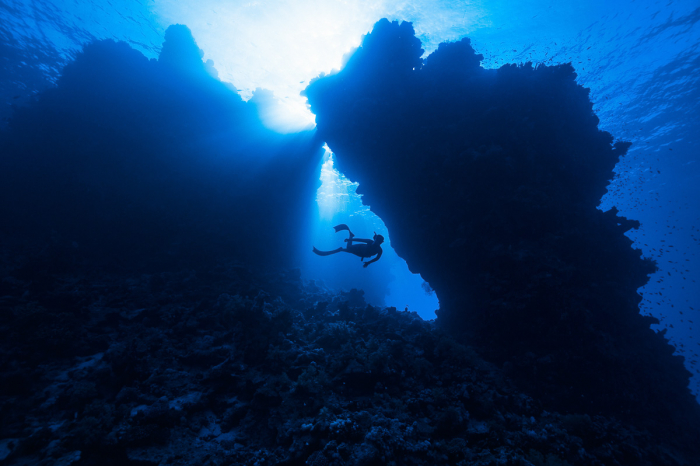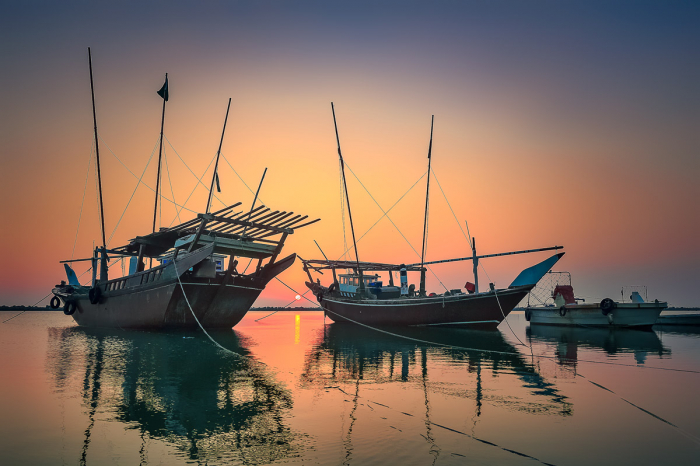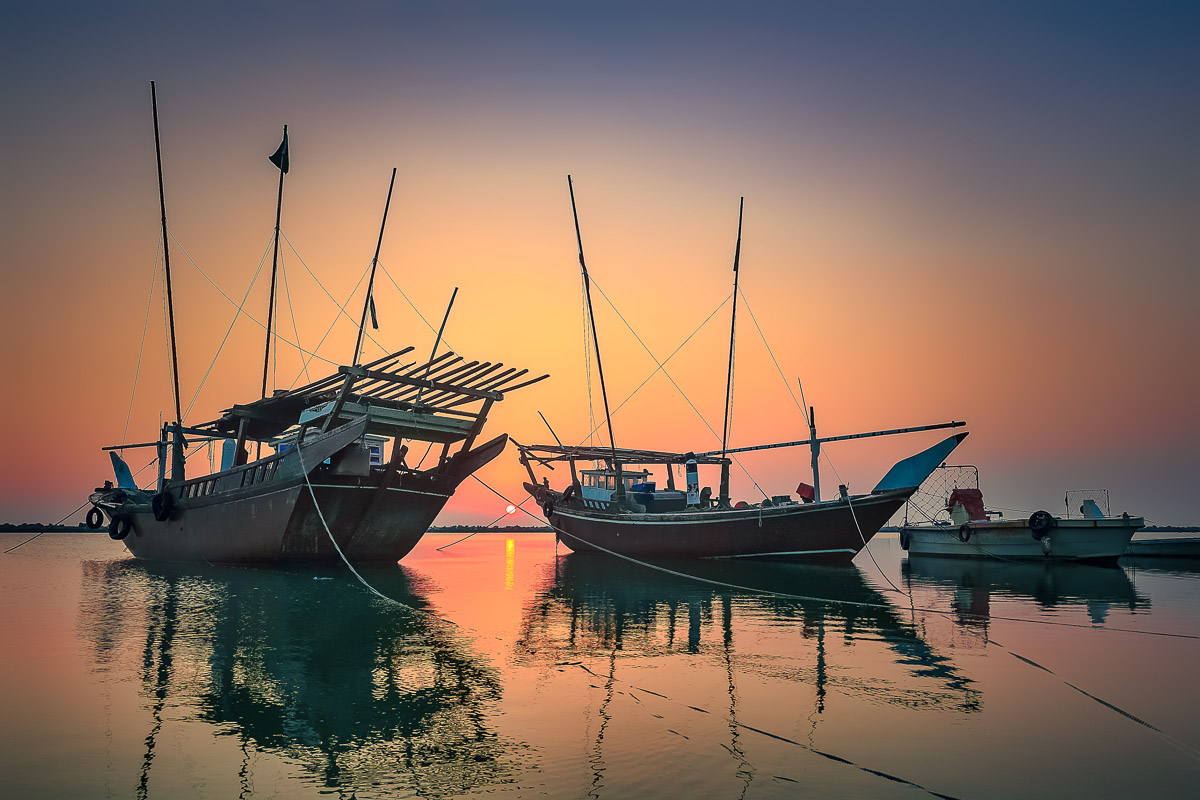 Diving Environment
Diving Season
Year round, best November to May
Top tips

Religious and cultural customs should be respected by foreign visitors to any country, and transgressions can be taken very seriously in Saudi Arabia.
Historic Jeddah is the easiest UNESCO World Heritage site to visit on the west coast, with the Hegra Archaeological Site and Ḥimā Cultural Area also accessible.
No matter when you plan to visit, pack plenty of sun protection for long hot days at sea.
About Saudi Arabia
Located between the Arabian Gulf to the east and the Red Sea to the west, Saudi Arabia has long commanded a significant position on the world stage. Occupying a central location between Asia, Africa and Europe, the country of Saudi Arabia was an all-important link between the eastern and western worlds. As a result, the country became a wealthy waypoint along multiple worldwide trade routes, including the famous Silk Road, seeing a continuous stream of merchants passing through with hopes of prosperity. Of course, Saudi Arabia is also the birthplace of Islam, and boasts a wealth of cultural, historical and architectural treasures to be found, and welcoming enormous annual pilgrimages to the sacred city of Mecca.
Yet, despite this history of transient travellers, Saudi Arabia is only just beginning to open up to mainstream tourism. For divers, this means over 1,500-kilometres of crowd-free Red Sea coastline waiting to be explored, littered with pristine coral reefs, well-preserved wrecks, and offering plenty of shark action. And the adventure doesn't have to end there. On land, visitors will find endless dusty deserts interspersed with dazzling, futuristic cities, curious attractions, and six UNESCO World Heritage sites.
Getting there
Whilst the country's mainstream tourism industry is yet to fully take off, visitors will find it easy enough to reach most of Saudi Arabia's scuba diving destinations. Jeddah is the most popular city for scuba diving, and is serviced by the King Abdulaziz International Airport. From here, travellers can also board onward domestic flights to Yanbu or Jazan – gateways to the Seven Sisters and Farasan Banks respectively – which both take around an hour and a half. The King Khalid International Airport in the capital city of Riyadh is another popular entry point into Saudi Arabia, while liveaboards and ferries can also be found departing from Egypt.
How to dive Saudi Arabia and where to stay
Liveaboards are currently the best way to explore Saudi Arabia, allowing divers to see more of the country's impressive 1,760-kilometre coastline in a single trip. It also avoids the complications of domestic travel in an up-and-coming destination without tried-and-tested tourist infrastructure. That said, several dive resorts can also be found around the marinas of Jeddah.
Dive seasons and weather
Saudi Arabia's west coast is a year-round diving destination, thanks to its wonderful climate and minimal rainfall. December to February are the coldest months of the year, seeing average air temperatures in the low 20 degrees, while June to September bring in highs of around 32°C. Water temperatures follow a similar seasonal pattern, with lows of around 25°C in February and highs of 30°C, or more, in August and September.
Throughout the year, pelagic species follow seasonal changes in water temperatures and currents, moving north in summer, and heading further south in winter. Liveaboard itineraries tend to follow these pelagic migrations, exploring the northern sites near Yanbu between June and September and the southern Farasan Banks, between November and May. Not only does this give divers the highest chance of pelagic encounters, it also allows liveaboards to avoid the intense heat and occasional sandstorms of the southern regions.
If you're looking to swim alongside whale sharks during your trip to Saudi Arabia, consider visiting the Farasan Banks in April, or Jabal Al Lith between the months of February and May.
---