Scuba diving in
Laamu and Thaa Atolls
Clear tropical waters welcome divers of all experience levels to enjoy unspoilt reefs, majestic manta rays and even whale sharks.
Highlights
Enjoy two untouched, pristine Maldivian atolls
Dive and snorkel healthy reefs teeming with marine life
Encounter big species including mantas and whale sharks
Explore the ancient Buddhist ruins of Isdhoo and Gan
The perfect place for your honeymoon or romance
The peaceful paradise atolls of Thaa and Laamu are unlike any other in the Maldives. Sure, you'll find plenty of pristine white beaches, thriving underwater worlds, and year-round encounters with manta rays. But it's the interesting mix of history, culture, and local islands with modern magnificence and luxury resort experiences that really attracts visitors. These delightful contrasts provide a truly unique stay in one of the most untouched parts of the Maldives.
Diving in Laamu and Thaa Atolls
Schooling reef fish

Year round

Healthy corals

Year round
Scuba diving in Thaa and Laamu atolls is fantastic year-round. Resorts typically have their own dive centre, while some work closely with local dive centres nearby. With idyllic diving conditions for entry-level dive courses, these are ideal places to take your first underwater breaths.
Diving in Laamu Atoll
With only a few channels breaking the atoll's outer reef, the tidal flows in and out of the central lagoon can be intense - attracting plenty of marine life and ensuring great visibility. Beginners and photographers can explore the stunning coral reefs within the lagoon, while more advanced divers should head to the adrenaline-pumping drift diving to be had in the northern channels. The strong currents attract jaw-dropping pelagic action, including sharks and eagle rays. Inner reefs house plenty of small macro critters and an abundance of colourful tropical fish, as well as larger favourites like sea turtles.
Fushi Kandu is the top channel dive, with whitetip reef sharks, barracuda, schools of jacks, tuna, eagle rays and napoleon wrasse. Maamendhoo Giri boasts enormous table coral formations, along with schools of colourful parrotfish, turtles and more. At Munnafushi Kandu, eagle rays glide on currents while tuna and sharks compete among unlucky schools of fish. At the southern tip of Laamu, there's Manta Point - also known as Hithadhoo Corner  - where divers can watch manta rays put on a show at cleaning stations. The mantas are here year-round, though numbers are highest during the two mating seasons from October to November and then again from April to May. To the atoll's west, it's sometimes possible to see whale sharks, though this isn't something the dive centres guarantee!
Diving in Thaa Atoll
Diving in Thaa Atoll ticks all the boxes, with sites well-known for encountering sharks, mantas, eagle rays, and turtles. But the biggest attraction here is often the unknown. Due to its immense size and relative seclusion, Thaa Atoll's diving is still in a stage of exciting exploration, with around 30 sites already charted and new spots being discovered all the time.
Located in the atoll's northeast, Olhugiri Kandu is a pelagic-packed channel where schooling fish attract scores of whitetip reef sharks on the hunt, as well as jacks, tuna and eagle rays waiting for their fill. Other sites such as 7-Up deliver vibrant bursts of coral and multi-coloured marine life, while the constant flow of current at Gorgonian Garden has created a thriving forest of sea fans and attracts manta rays during the season.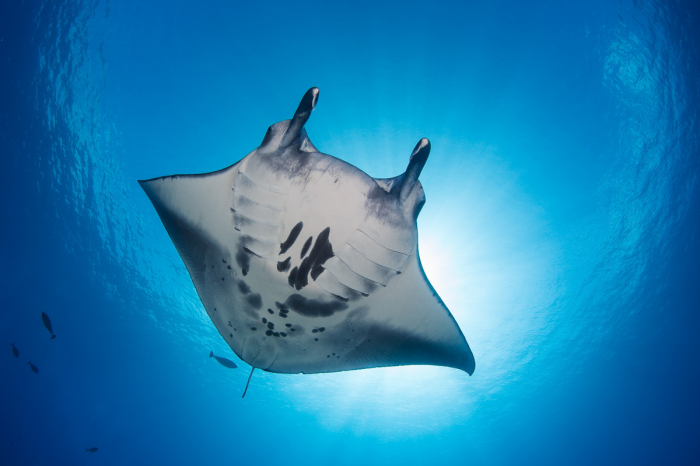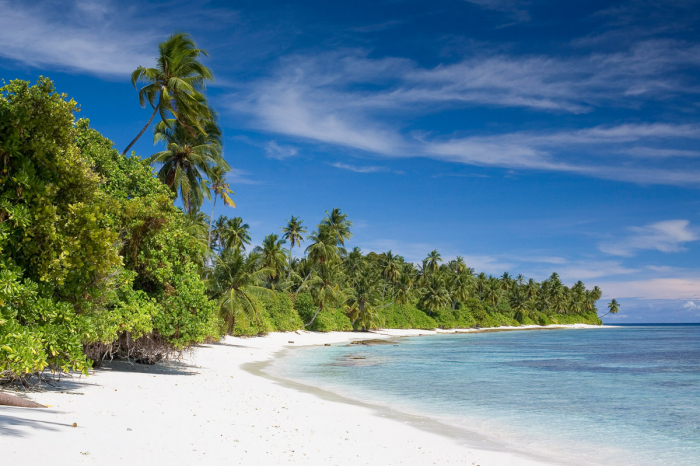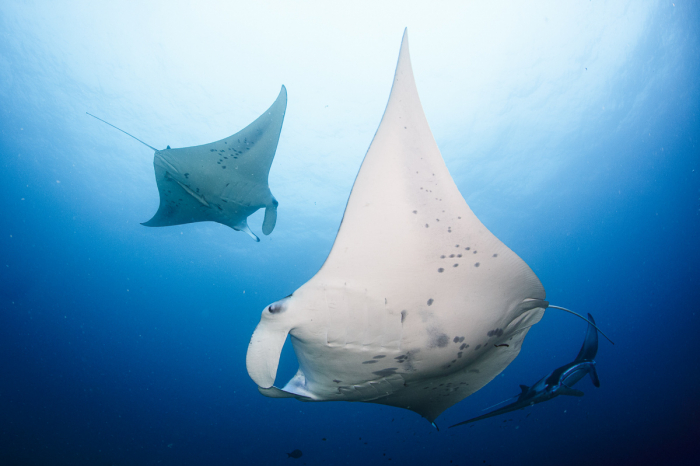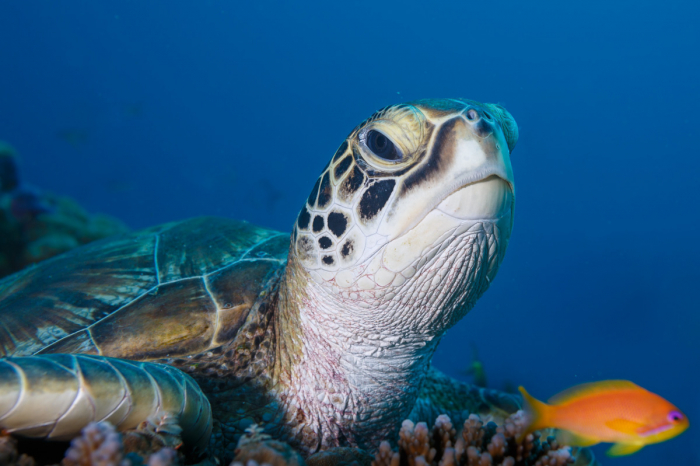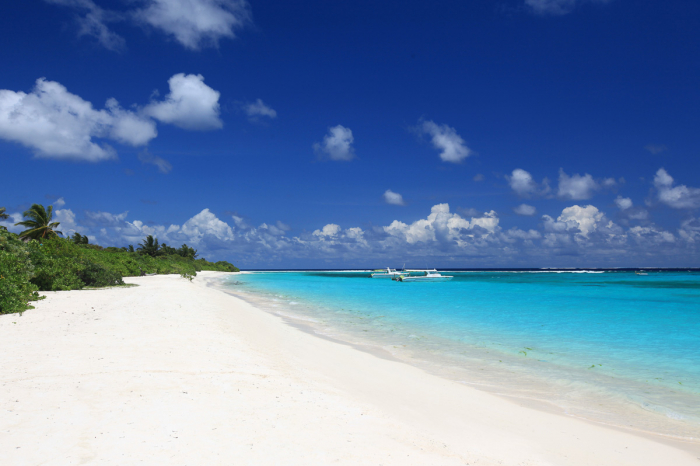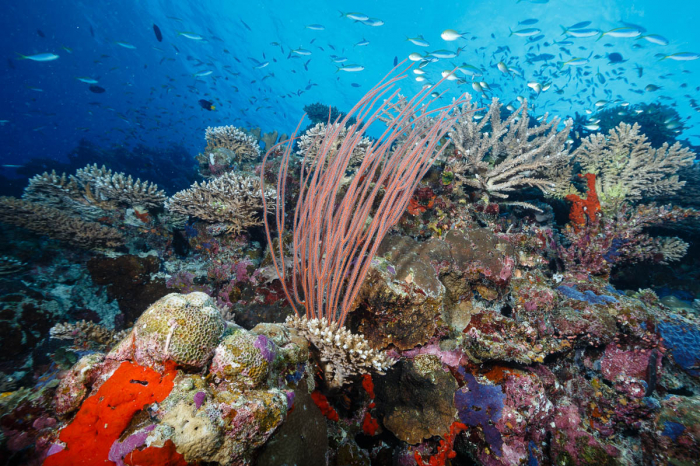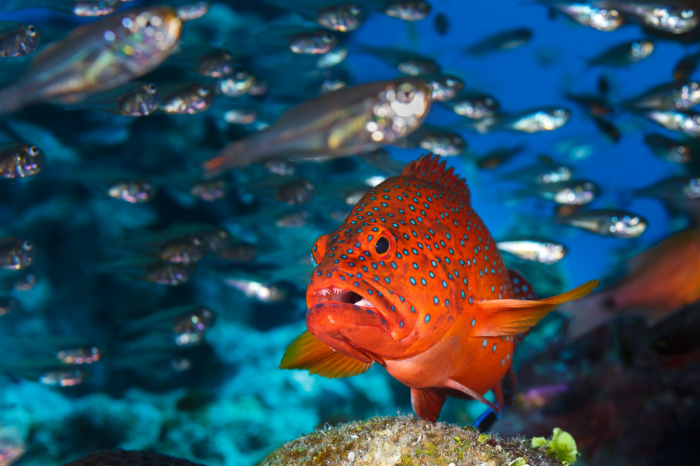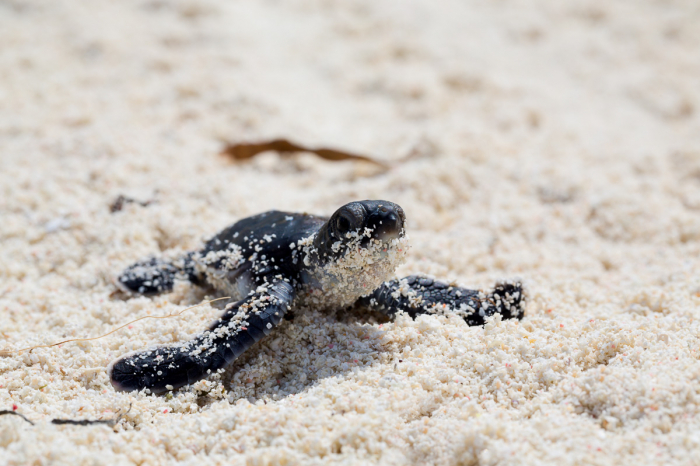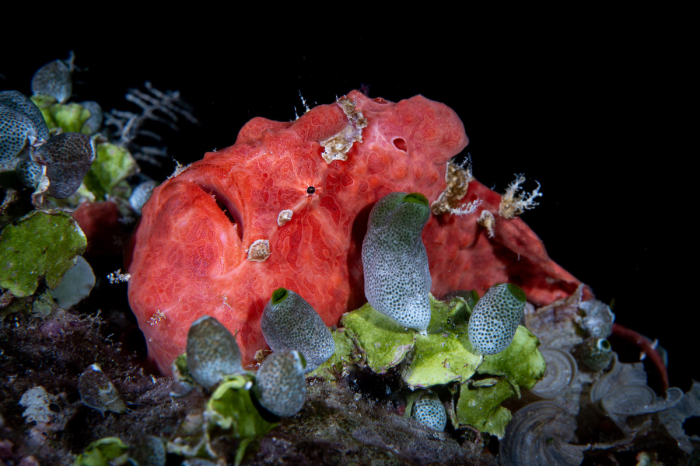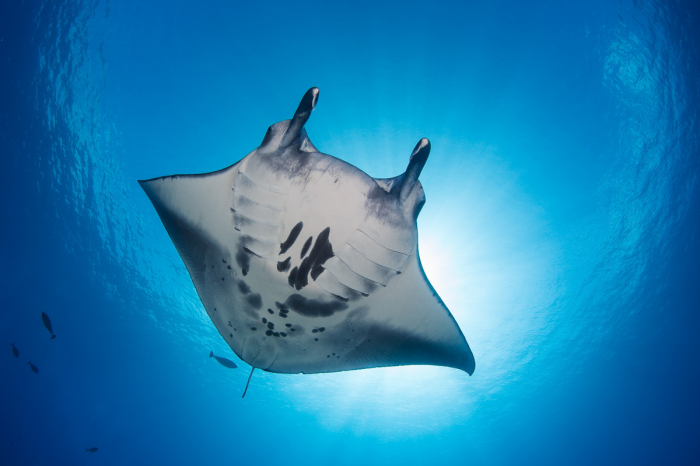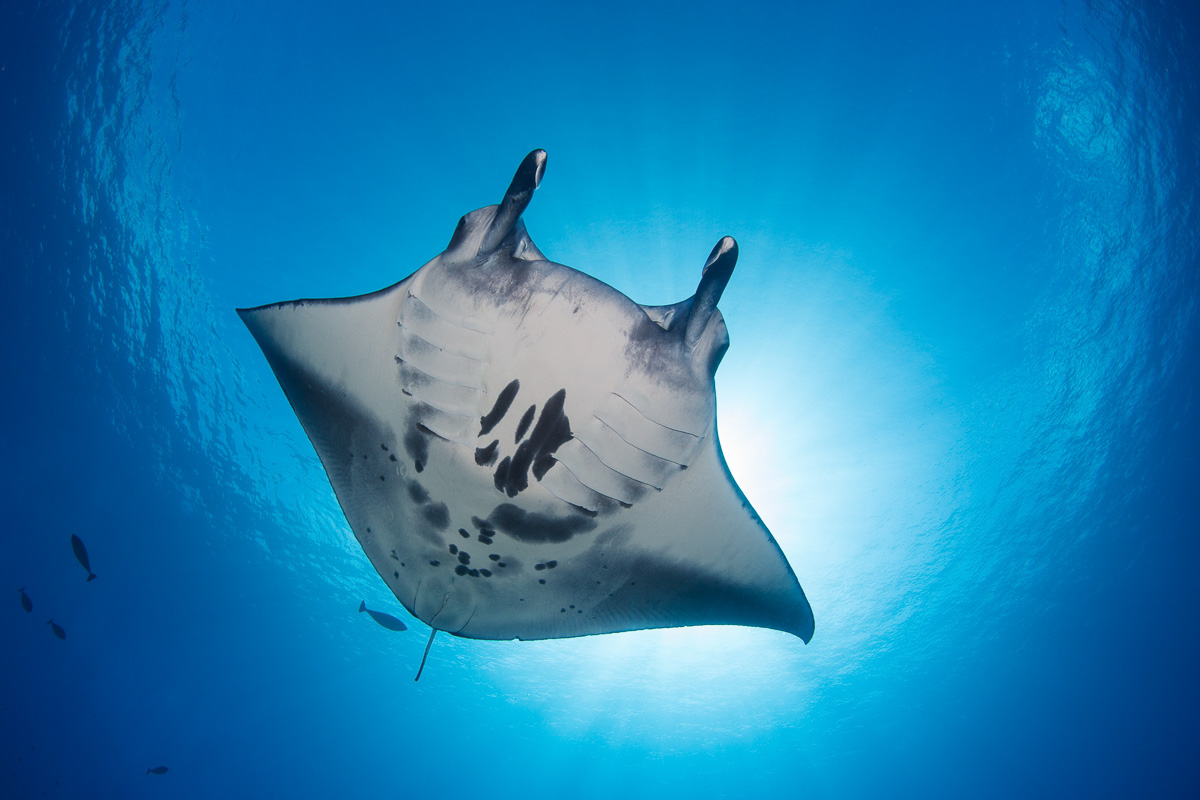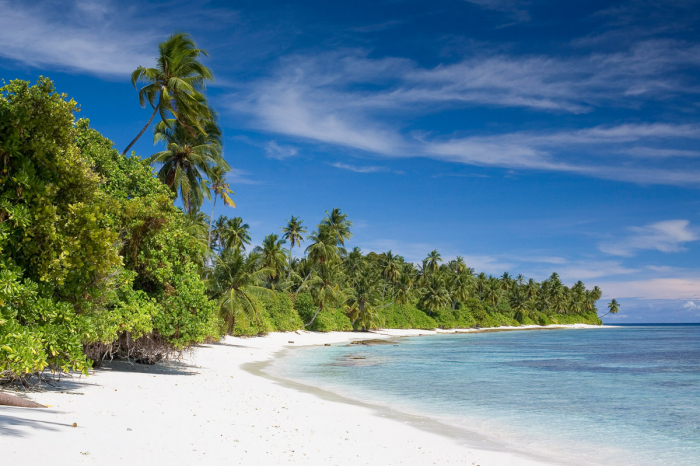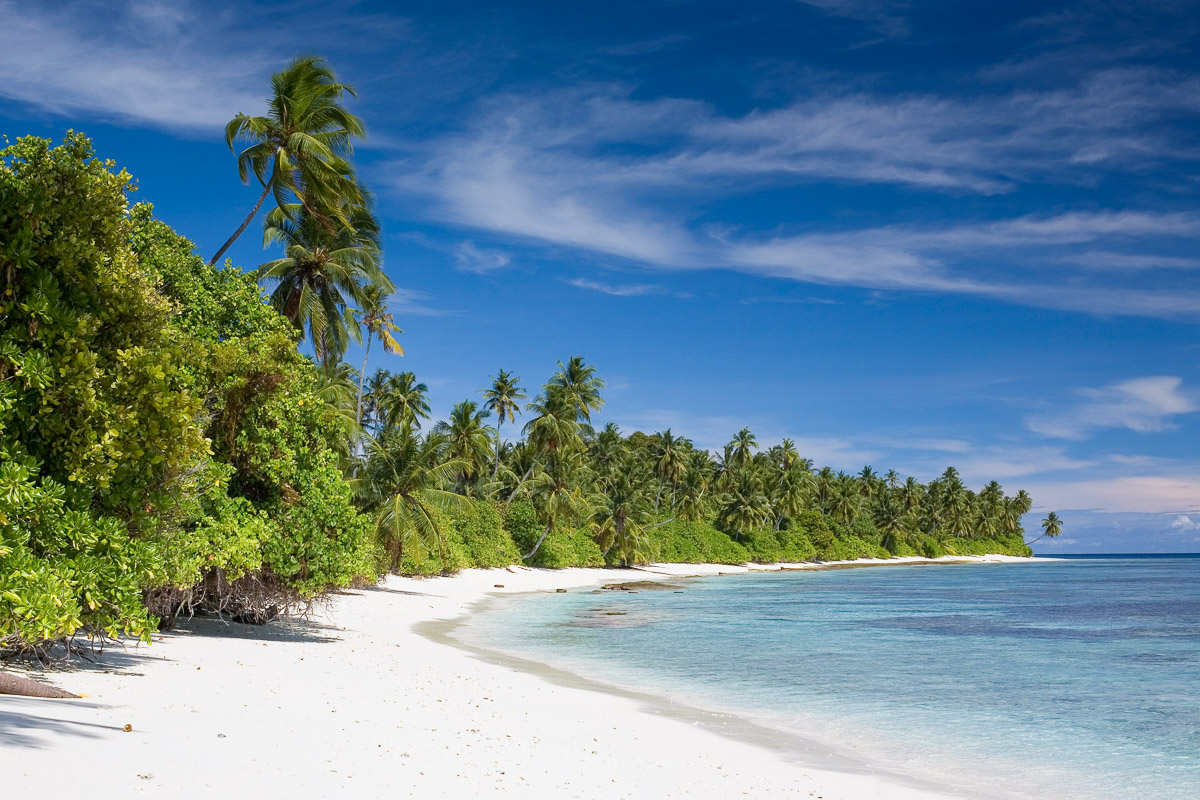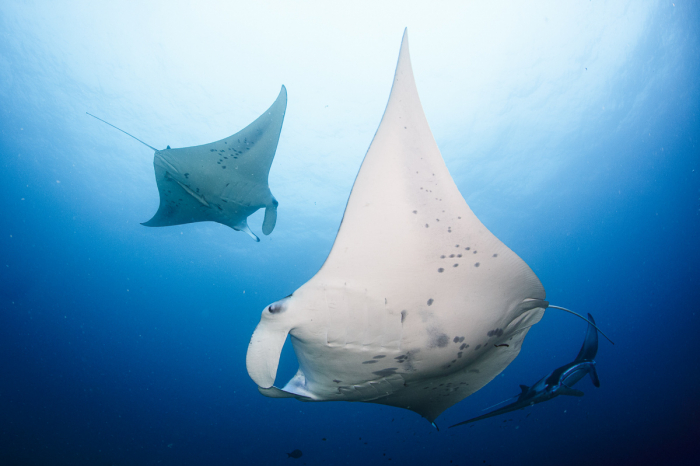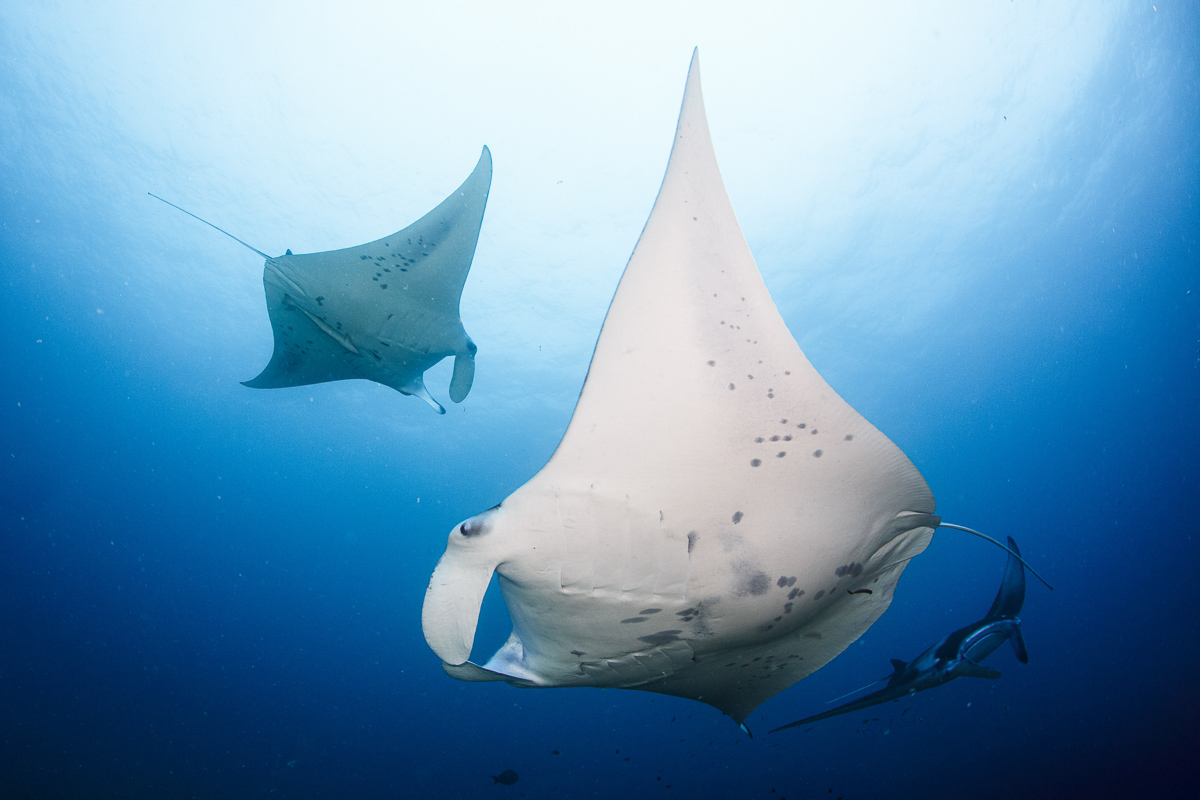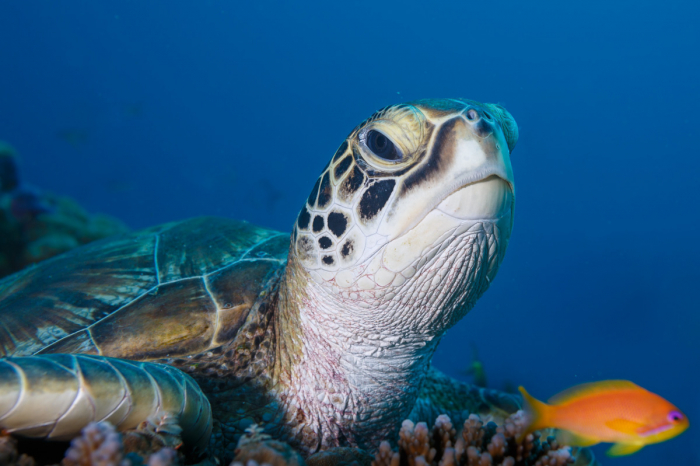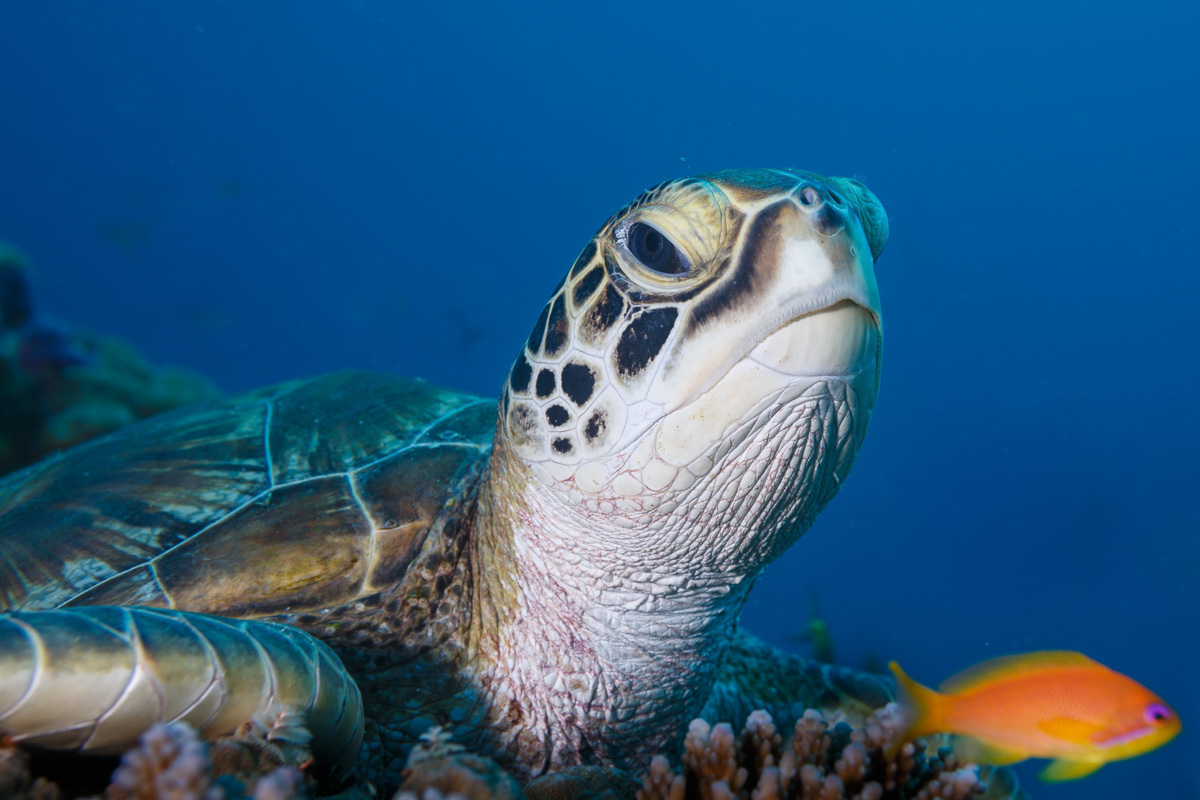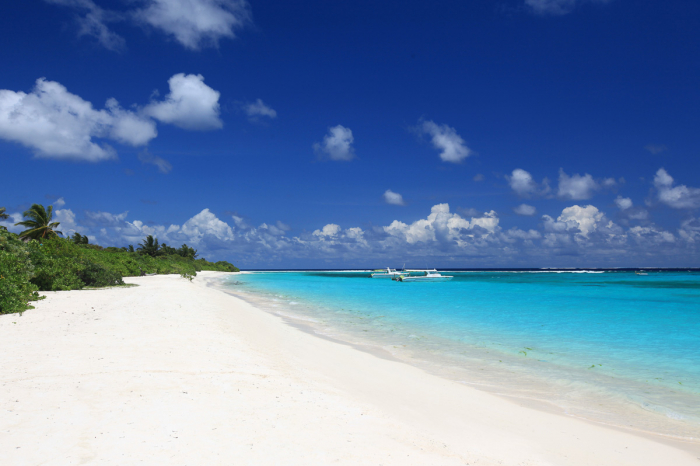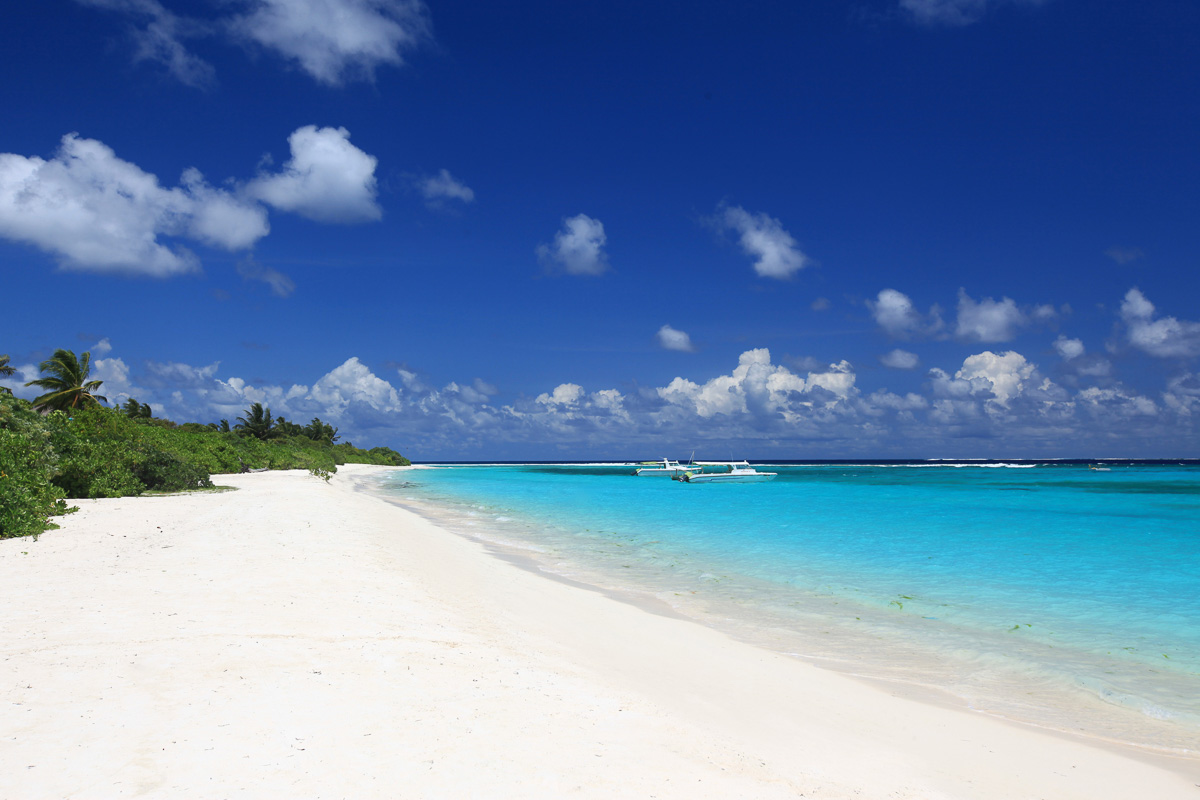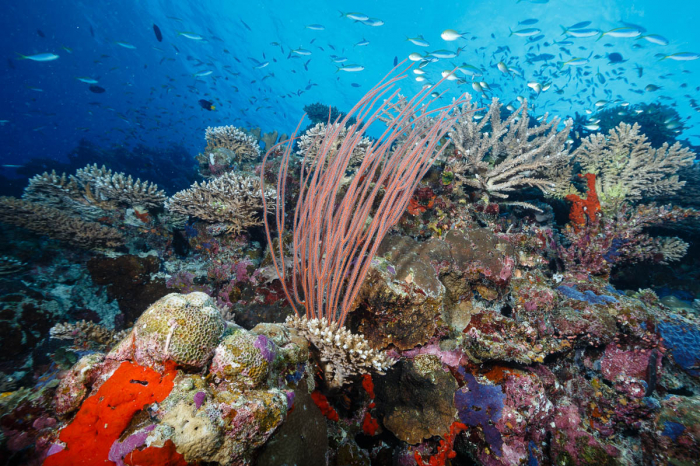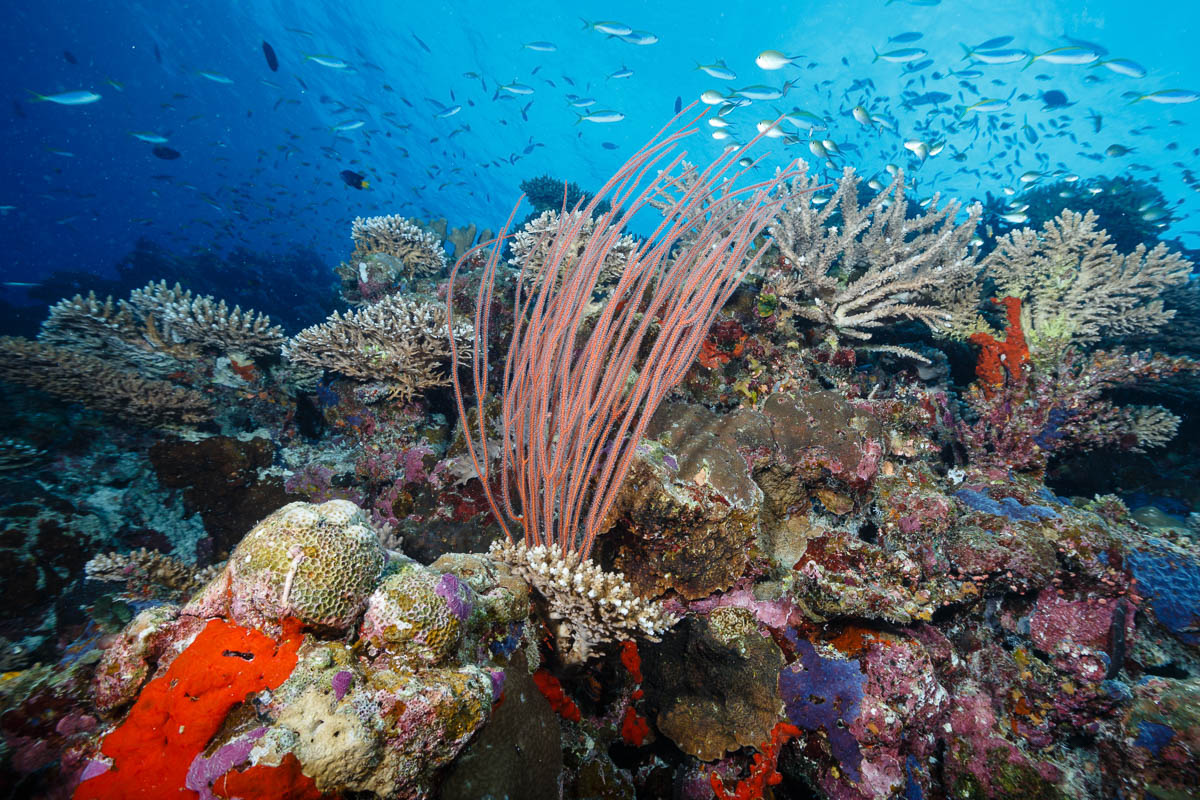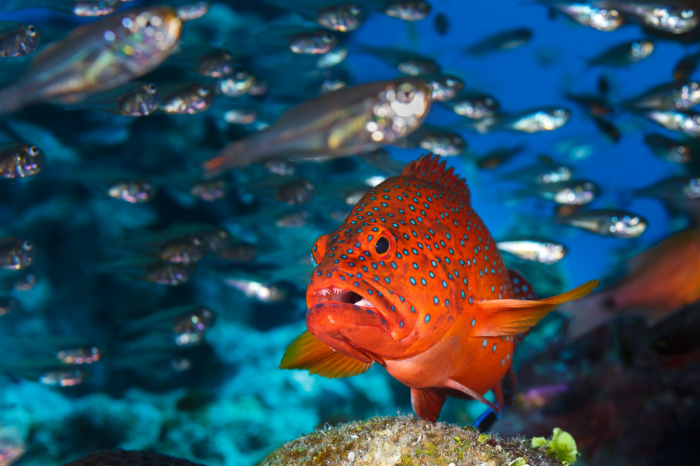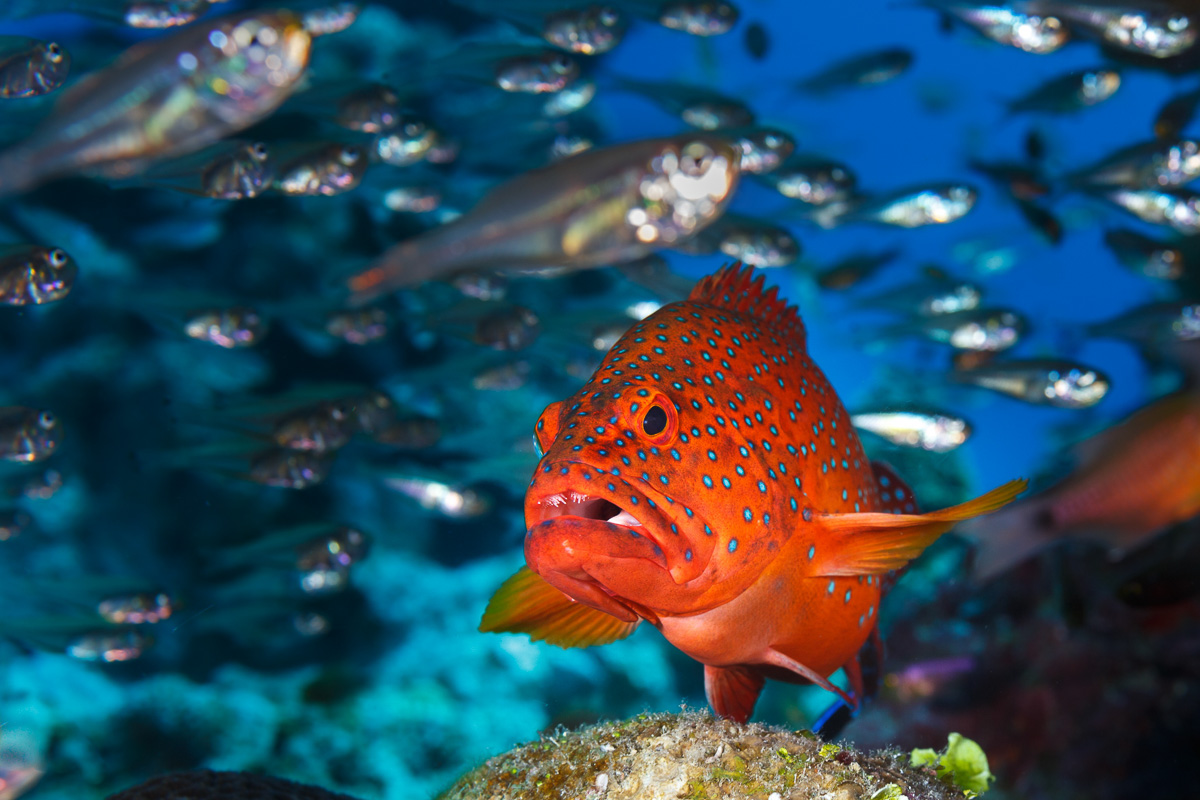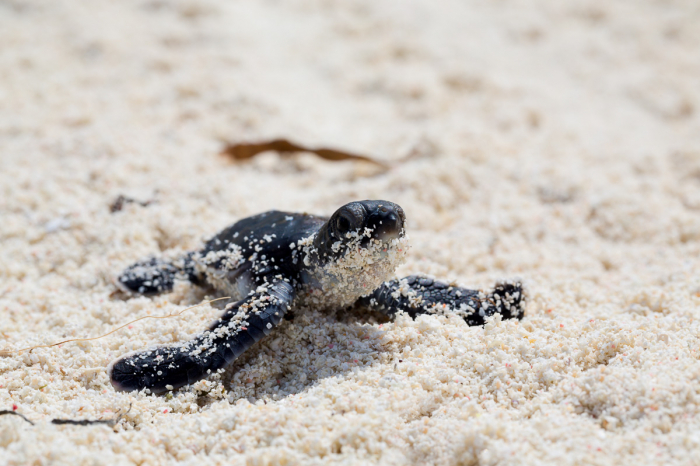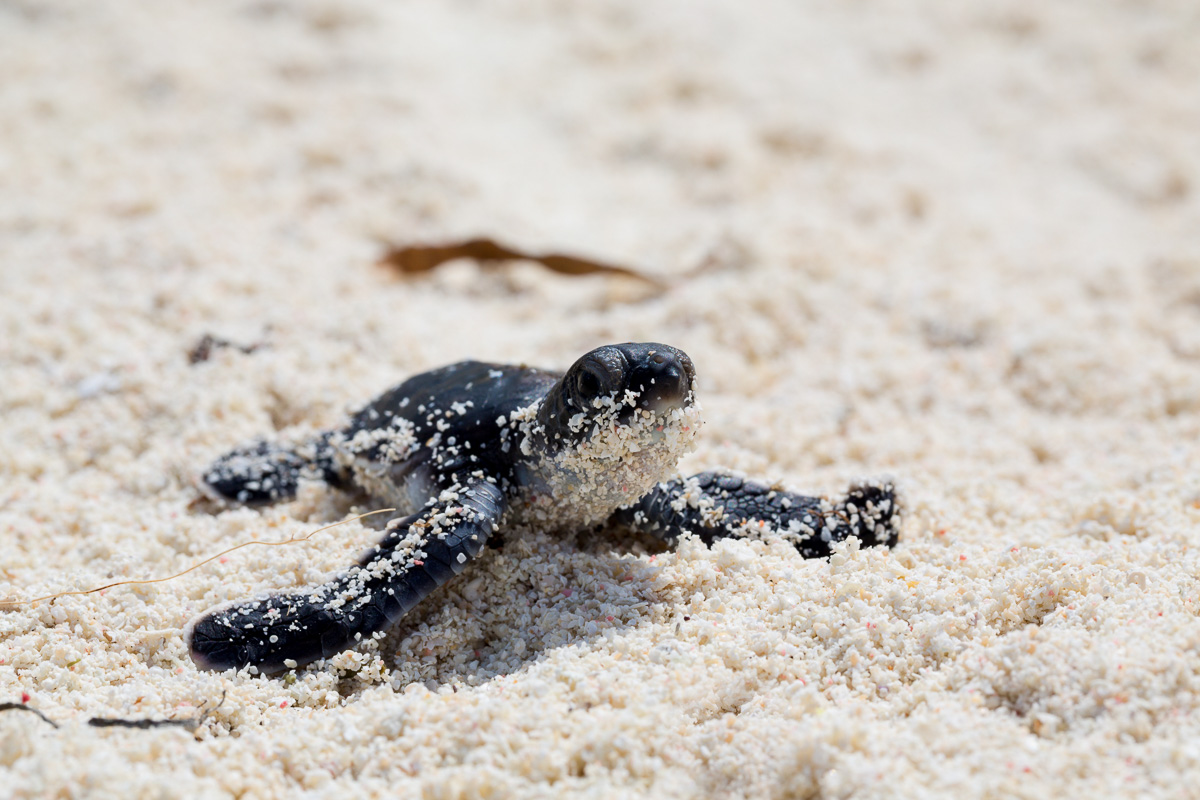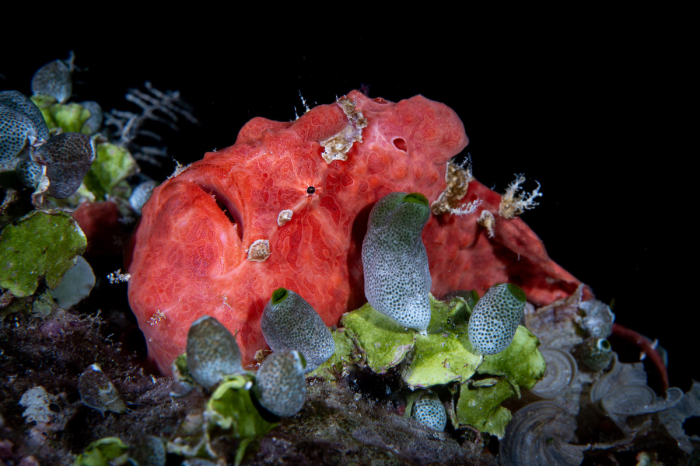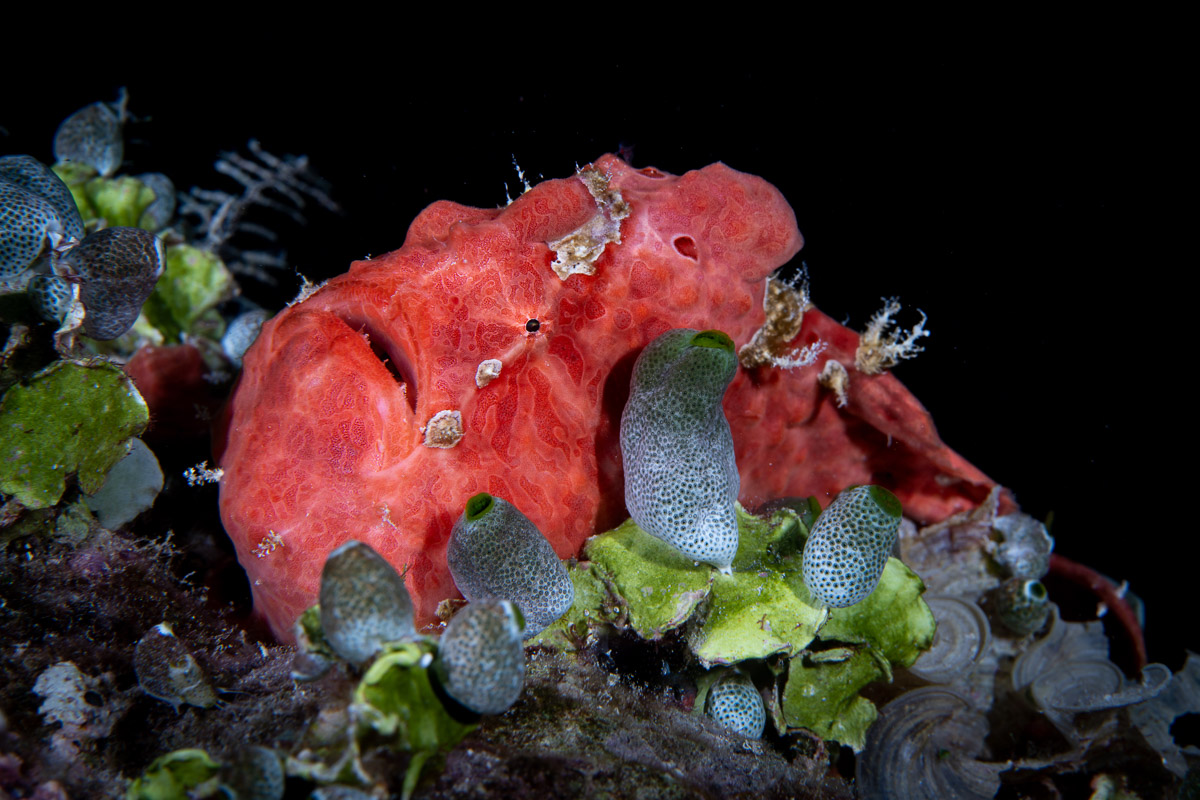 Diving Environment
Type
Reef and channel diving
Diving Season
Year-round, best weather December to April
Top tips

Both Thaa and Laamu are spectacular places to learn to dive with colourful reefs and optimum conditions, so consider getting a new dive certification during your stay.
Even if you're not a diver, bring an underwater camera to capture the beauty of these atolls' underwater worlds.
The Maldives has strict laws on the sale and consumption of alcohol. Some resorts and liveaboards are permitted by law to sell alcohol, so be sure to check that your chosen accommodation is one of them if you wish to enjoy drinks while on holiday.
Be mindful of conservative Maldivian culture by not wearing revealing clothing in public places. Check if your resort has a private "bikini beach", where guests can don swimwear without offending the locals.
Seaplane transfers typically only operate during daylight hours.
About Laamu and Thaa Atolls
Located in the deep south of the Maldives' central group of atolls, these picture-perfect paradises offer quiet, laid-back getaways, far from the hustle and bustle of busier atolls. Low-lying coral islands and sand banks atop barrier reefs are surrounded by bright blue lagoons that give way to impressive coral reefs. The atolls' islands feature lush greenery that adds to the beauty of the white sandy beaches. But this isn't what makes Thaa and Laamu special - it's the local islands, where visitors can experience the local way of life that often goes unseen on five-star resort islands.
Thaa Atoll consists of more than 60 islands, most of which remain untouched. With minimal tourist infrastructure, and unparalleled opportunities for discovery - both above and below the water - Thaa Atoll delivers the ideal paradise island escape. Located a little further southeast, Laamu Atoll boasts a mix of the historic and modern, from the sets used in the movie Star Wars: Rogue One, to its rich history of Buddhism. Travellers can learn about the nation's Buddhist past by exploring the religious ruins and artefacts on the islands of Dhanbidhoo, Mundoo, Gan and Isdhoo, including the largest stupa in the country.
Both Thaa and Laamu also boast some of the best surfing spots in the Maldives, where surfing competitions are often held - particularly in Laamu. The best time to surf is the monsoon season from June to August, when adrenaline-pumping waves are at their most energetic.
How to get to Laamu and Thaa Atolls
Male's Ibrahim Nasir International Airport receives direct charter flights from all over the world. Scheduled flights are harder to come by but do happen occasionally. It's normal to have a layover or two before reaching Male.
Most visitors will arrive at Male's Ibrahim Nasir International Airport, which is well connected to many major flight hubs, including Singapore and Dubai. Once you have arrived in Male, it is just a 60-minute domestic flight to Laamu's airport located on Kadhdhoo Island, or Thaa's airport on Thimarafushi. Seaplane transfers are also available to most resorts.
Dive seasons and weather
Thaa and Laamu enjoy a hot, sunny and humid tropical climate with highs of 30°C and lows around 25°C. Diving is excellent year-round, with water temperatures ranging between 27°C and 30°C. The dry season runs from December to April, which is when divers and snorkelers can expect the clearest visibility and best diving conditions. The atolls see mostly hot and sunny dry days during this time, although rainfall is still possible. The monsoon season runs from May to November, but that doesn't mean constant rain, as downpours are often sporadic and pass quickly, followed by charming sunshine.
If you are looking for great weather and exciting channel dives close to Gan, then we recommend visiting from December to April - the dry season and the busiest time of year. Diving during the wet season can also be very good on the western side of the atoll and dive sites and resorts will generally be a lot quieter. And of course, the manta rays can be seen year round!
Where to stay
There are only a few resorts and hotels on Laamu Atoll's inhabited islands. They cater to all budgets, from lower-priced guesthouses, to five-star luxury spa resorts. Most affordable accommodation is based on Gan, the largest island in the entire country. Thaa Atoll currently offers just one resort and several smaller guesthouses and hotels located around its southern shores.
If you would like to do a little more than just dive -  maybe try your hand at surfing, enjoy a land tour, or simply laze on the beach - it would be better to choose one of the hotels or resorts. Alternatively, if you want to live and breathe diving throughout your stay, then you can opt for a liveaboard, where you'll get to experience many of the atoll's top dive sites from the comfort of your vessel.
Underwater images courtesy of Six Senses Laamu.
---
Laamu and Thaa Atolls dive resorts
Other popular destinations