Scuba diving in
Dhaalu and Faafu Atolls
Secluded and sparsely-populated, the unassuming atolls of Faafu and Dhaalu deliver a wealth of authenticity and escapism, including some of the Maldives healthiest thilas and dynamic channel diving.
Highlights
Two largely uninhabited atolls, offering plenty of escapism and seclusion
Within easy reach of Male but beyond the typical tourist path
Discover ancient religious relics and explore islands shrouded in legend
Drift across pelagic-packed channels, investigating thriving thilas enroute
Lying just beyond the typical tourist path, and all-too-often overlooked by visitors, the neighbouring atolls of Faafu and Dhaalu are among the most captivating in the country. These secluded and largely uninhabited atolls may seem unassuming at first, but scratch - or scuba dive - beneath the surface here and you'll discover a wealth of enticing treasures, from ancient relics to untouched reefs protected by vast pelagic-packed channels. Perfect for those seeking both adventure and escape, Faafu and Dhaalu deliver an unparalleled insight into a more meaningful Maldives, one that balances luxurious hospitality with unbridled nature, authentic culture and fascinating folklore.
Diving in Dhaalu and Faafu Atolls
Schooling reef fish

Year round

Healthy corals

Year round
Part of the secluded southern atolls, Faafu and Dhaalu offer iconic Maldivian channel diving with far fewer crowds than their neighbours such as Ari and Male. Funnelling nutrient-rich waters in and out of the atolls' inner-lagoons, these channels are home to flourishing coral reefs and species such as manta rays and sharks. 
Diving in Faafu Atoll
Compared to other atolls, Faafu's reefs have only recently been discovered by the dive industry. For those who make the journey, this means plenty of exciting and unspoiled dive sites await, along with a sense of pioneering underwater adventure, unlike most other destinations in the Maldives. Faafu's best dive sites are clustered around the atoll's northeast edge, where a series of wide and relatively shallow channels can be found - each with healthy reef ecosystems and many larger species, including mantas, barracuda, eagle rays, Napoleon wrasse, and both white-tip and grey reef sharks.
Jumping Jack is one of the atoll's most northerly channels, featuring a line of around seven thilas in a single channel. Divers hop from one to another, checking out the different reefs, while watching out for sharks, eagle rays, and schools of tuna in the blue. The marine protected Filtheyo Kandu is one of the most renowned dives in the atoll. This two-kilometre-wide channel is home to three separate sites - Filtheyo Thila is a u-shaped pinnacle which sits in the centre of the channel and is surrounded by big schools of fish, Filtheyo Outside features picturesque patch coral reef, and Dolphin Corner attracts grey reef sharks, eagle rays, and big schools of reef fish. Other noteworthy sites include Seven Stingrays, Kings Corner, Barracuda Kandu, and Biledhdhoo Kandu.
Dhaalu Atoll diving
Dhaalu has been low on the dive-tourist radar and its secluded location means the dive sites are still far from crowded. Visitors will find around five channels on the western edge and around ten on the eastern side. Fushi Kandu is the only marine protected area in the atoll and probably the most famous dive site. This channel boasts five separate sea-fan adorned thilas rising from a depth of 30 to 40-metres and is the perfect place for spotting schools of eagle rays, turtles, and sharks. Other noteworthy sites include Velavaru Thila, Lhohi Caves, Maale Faru, Hulhu Kandu.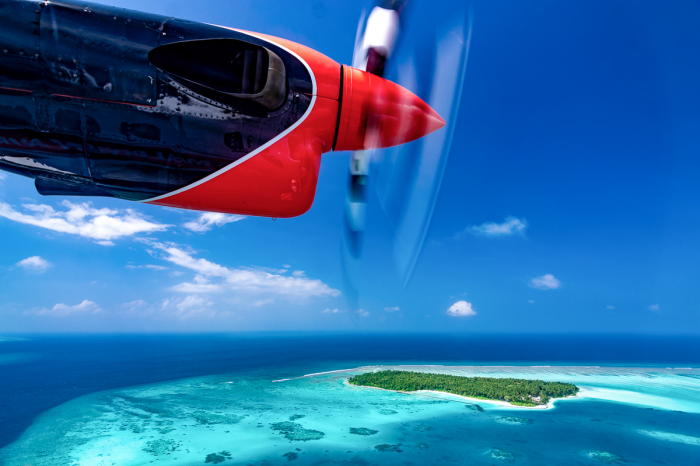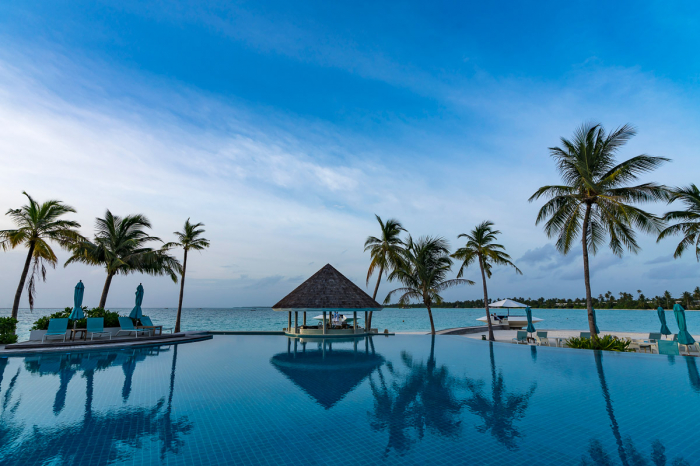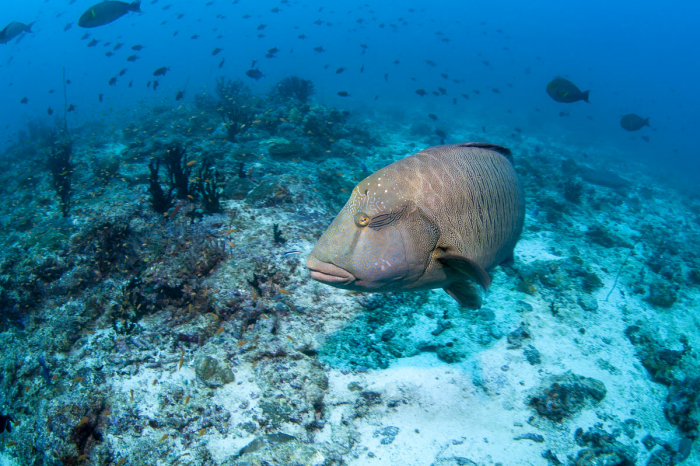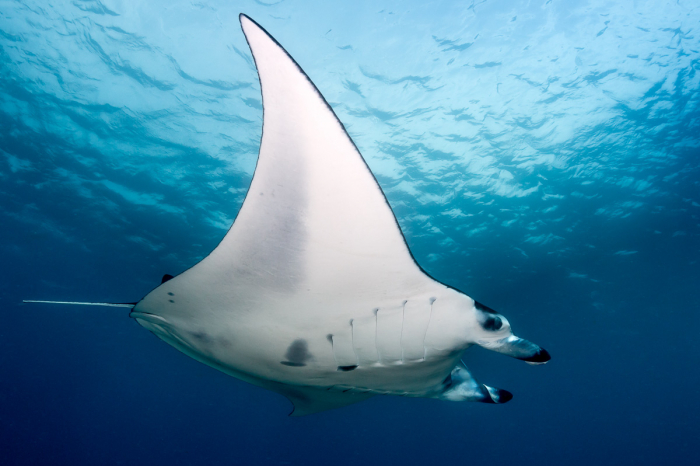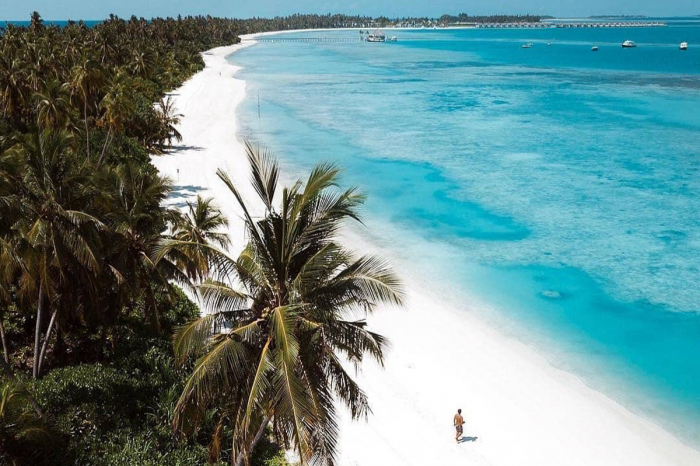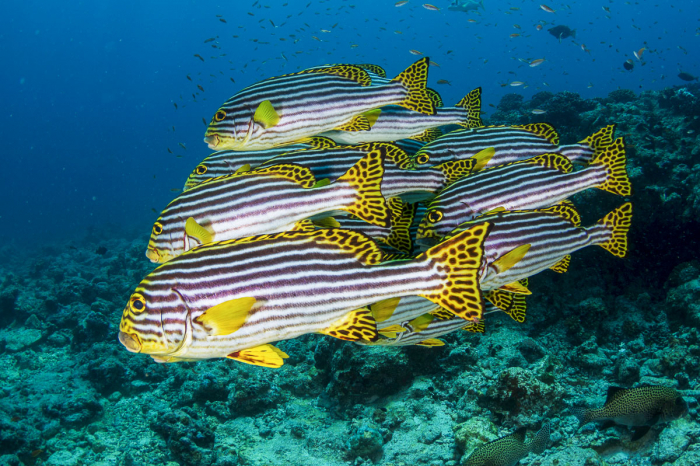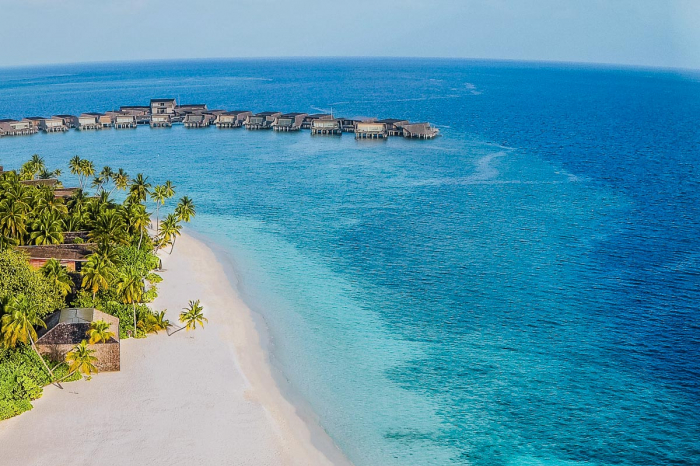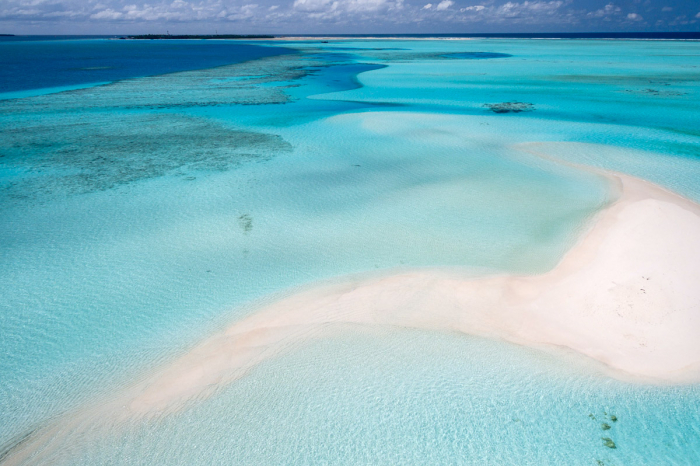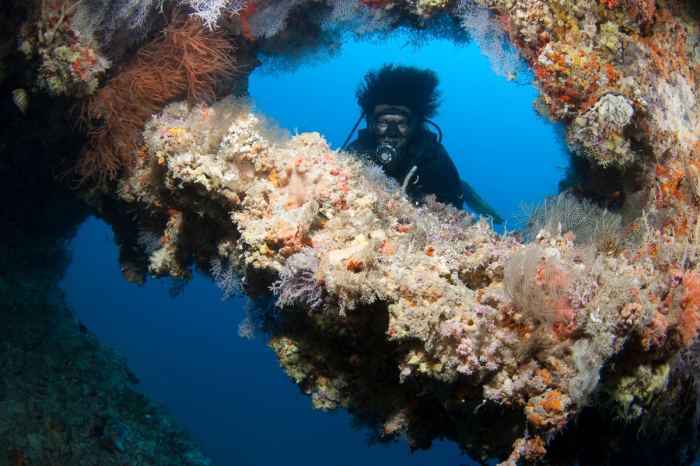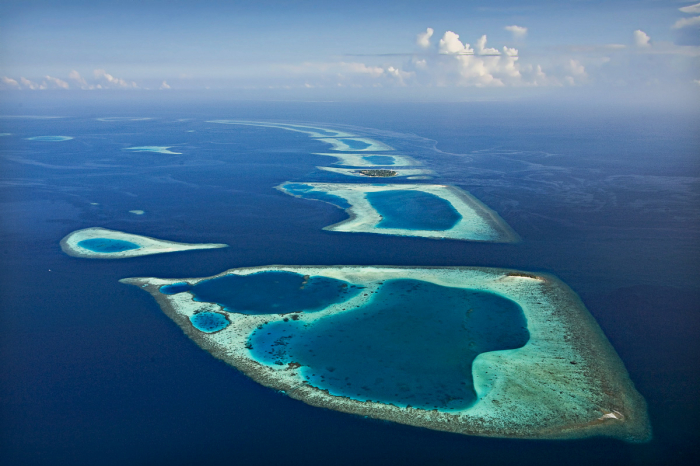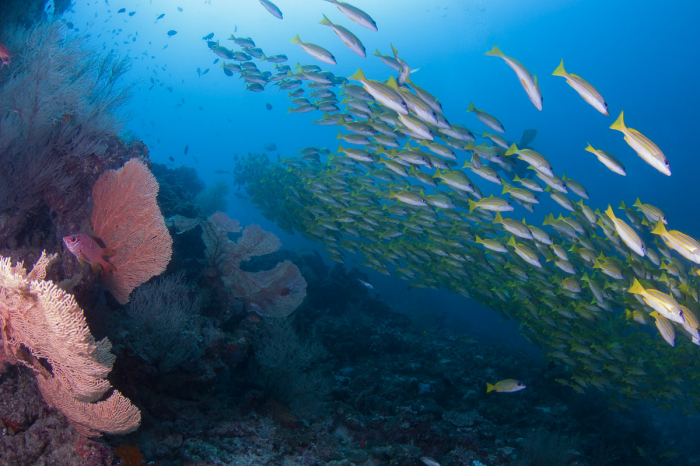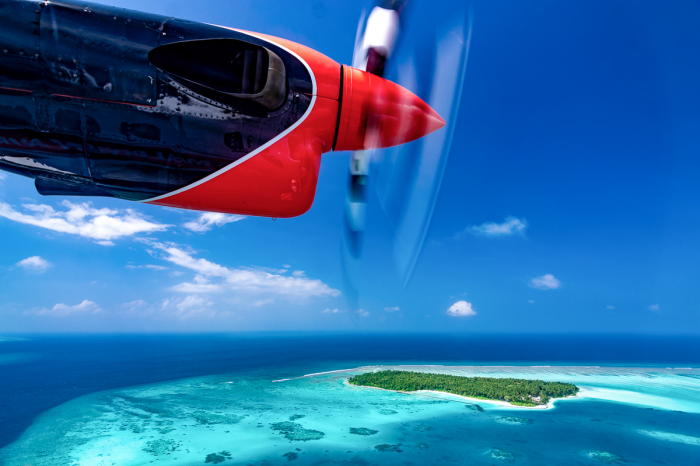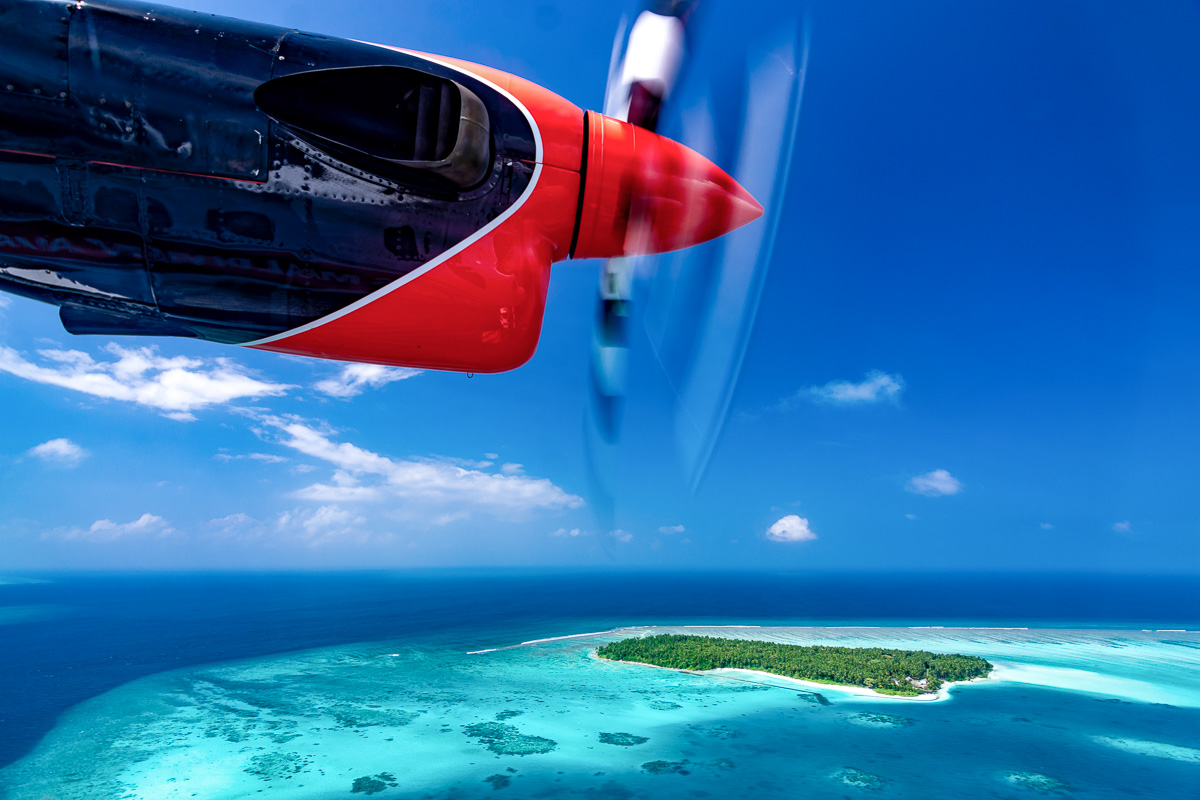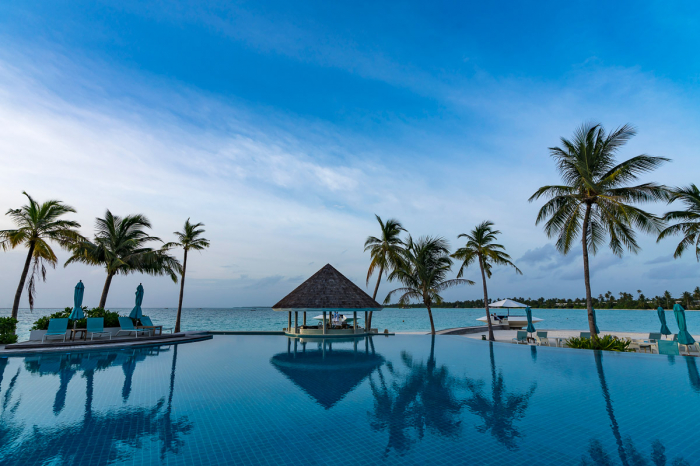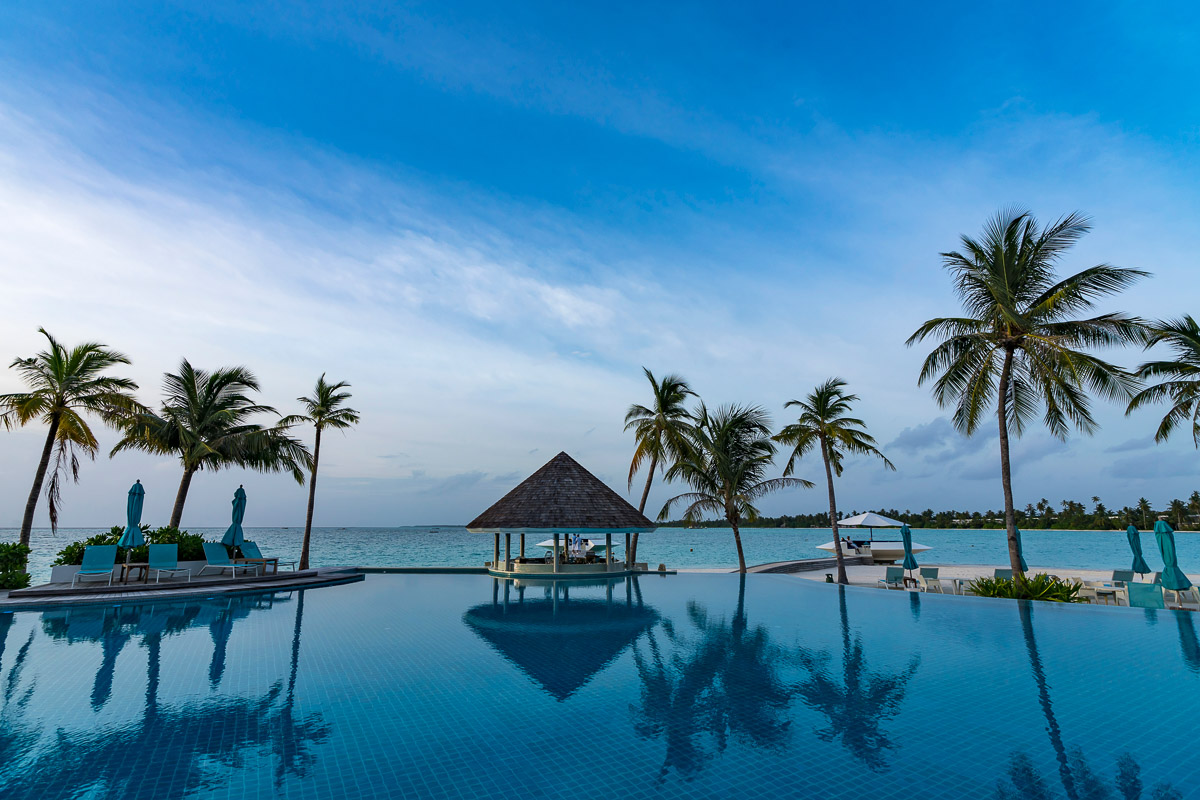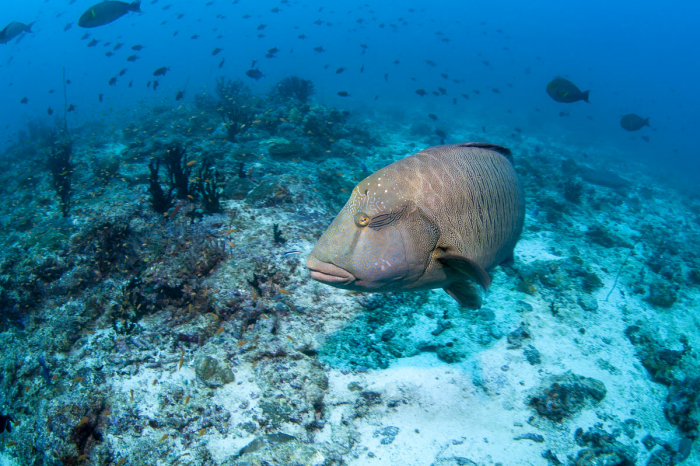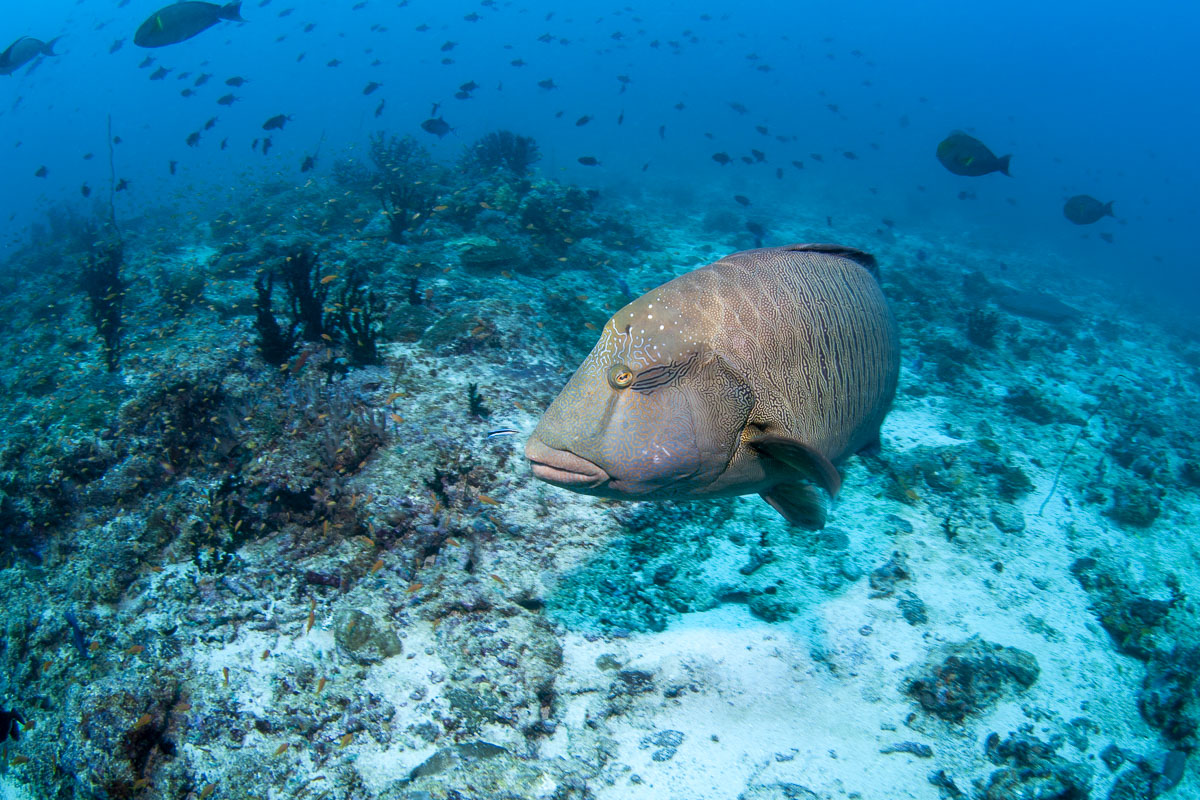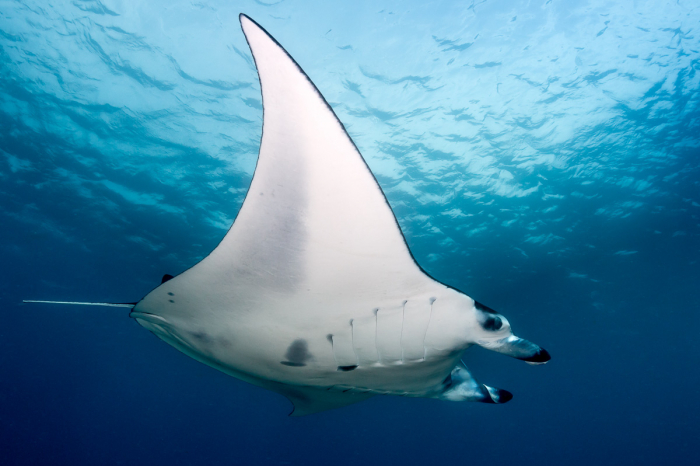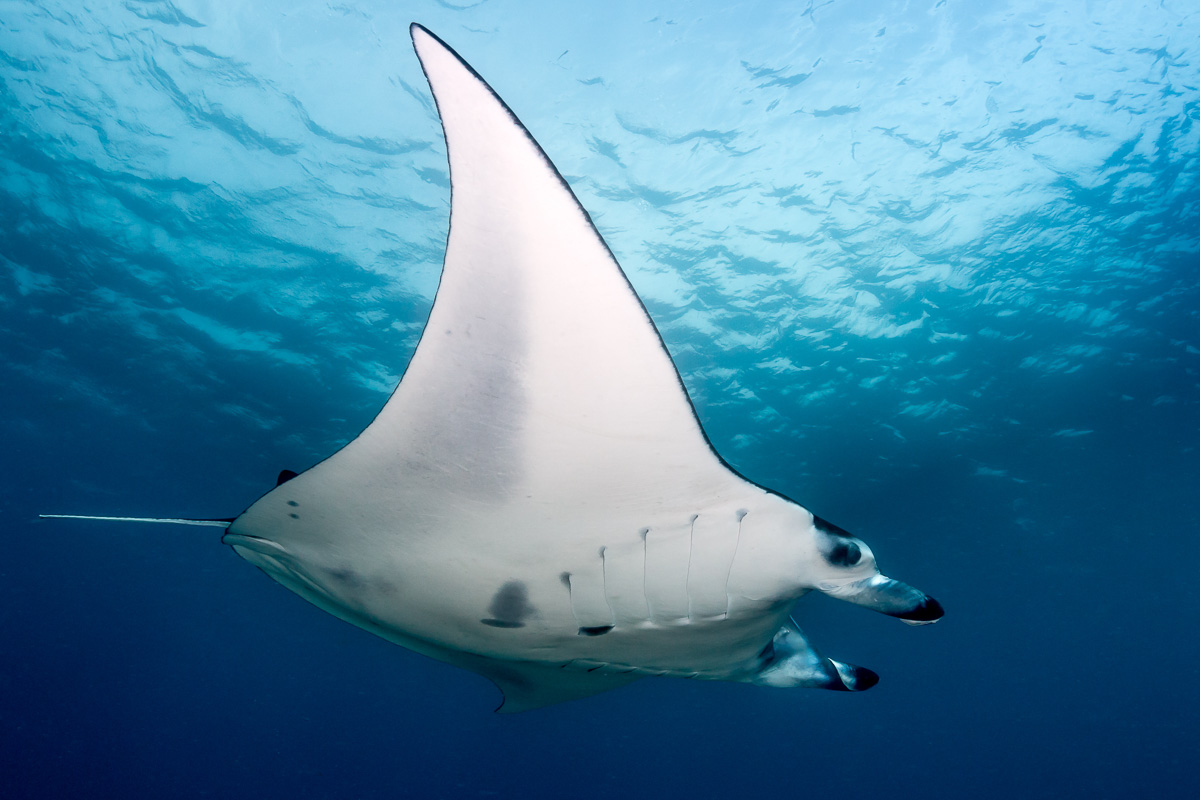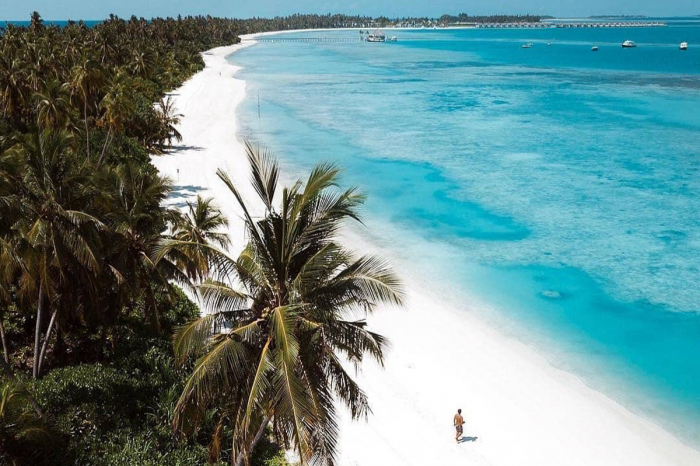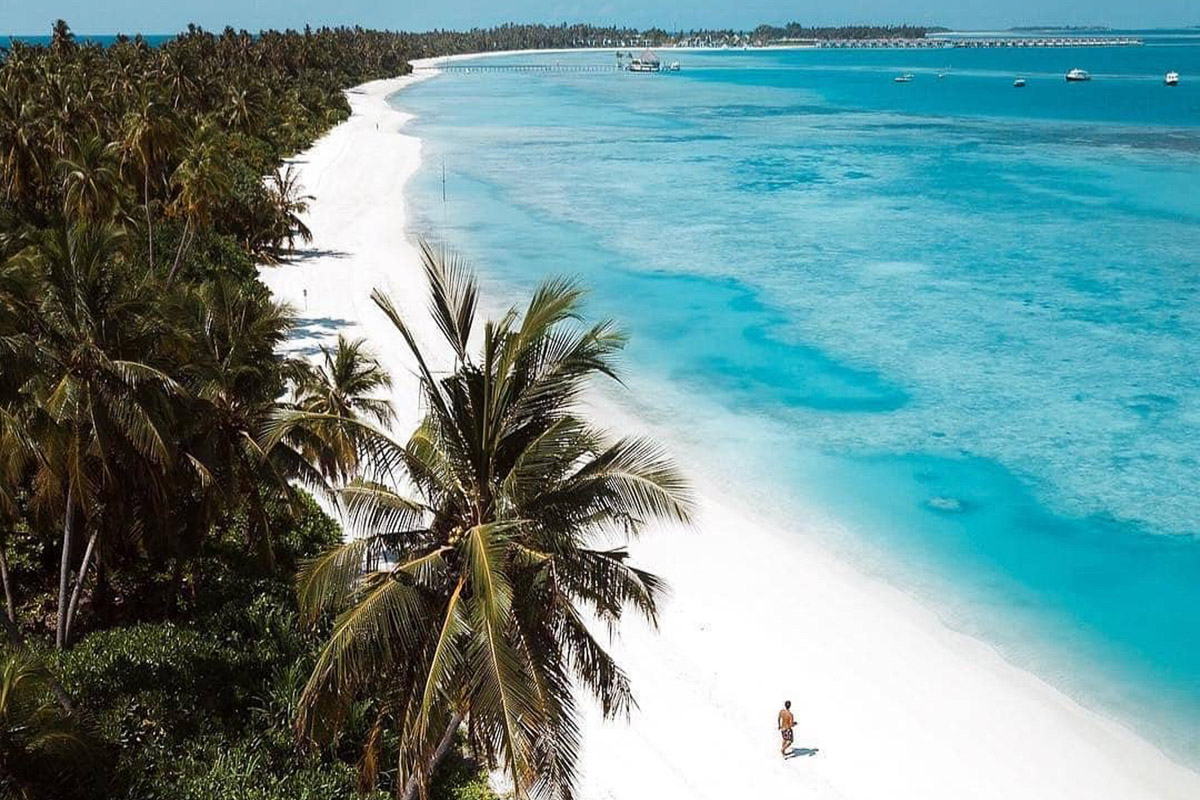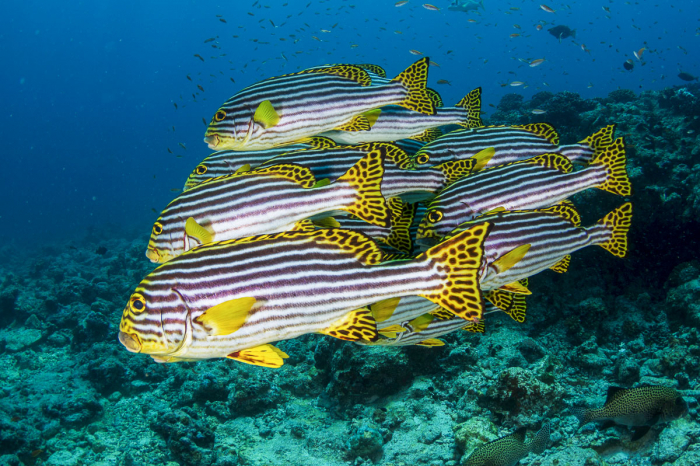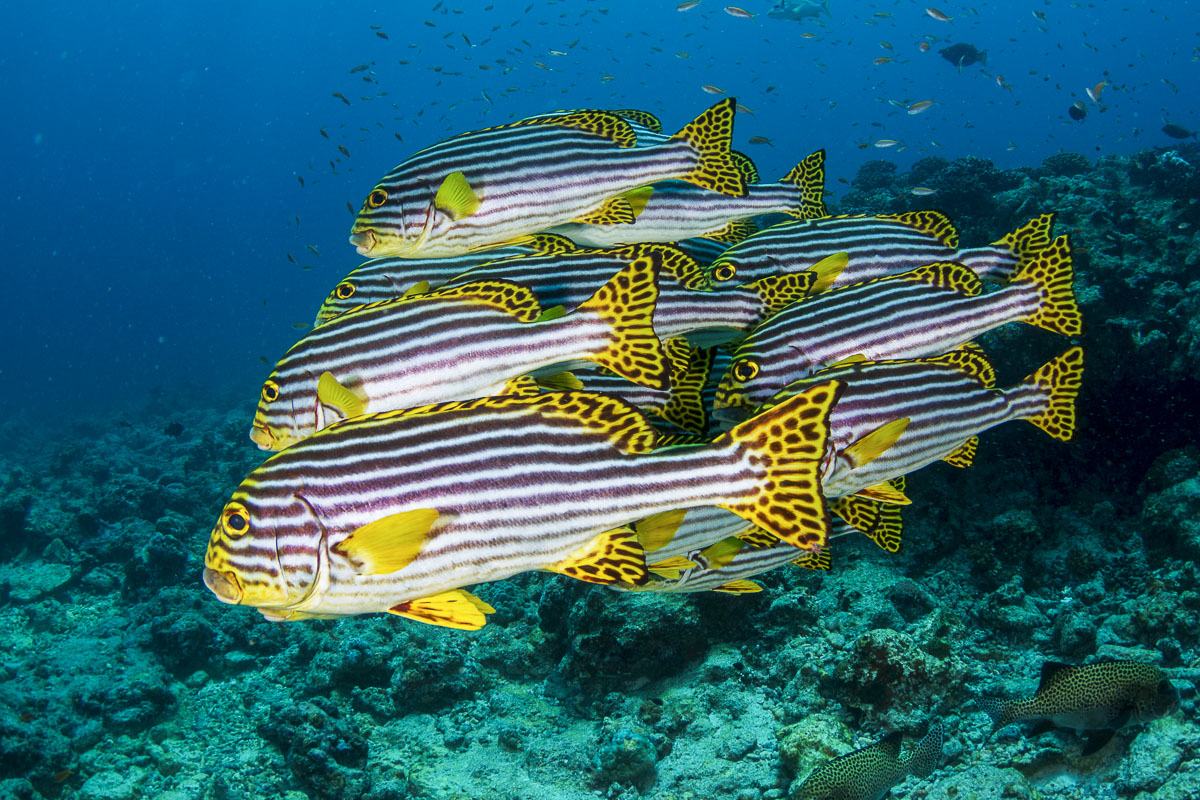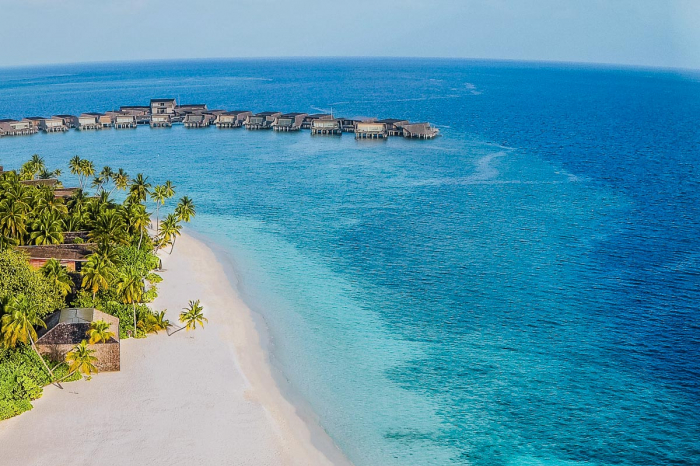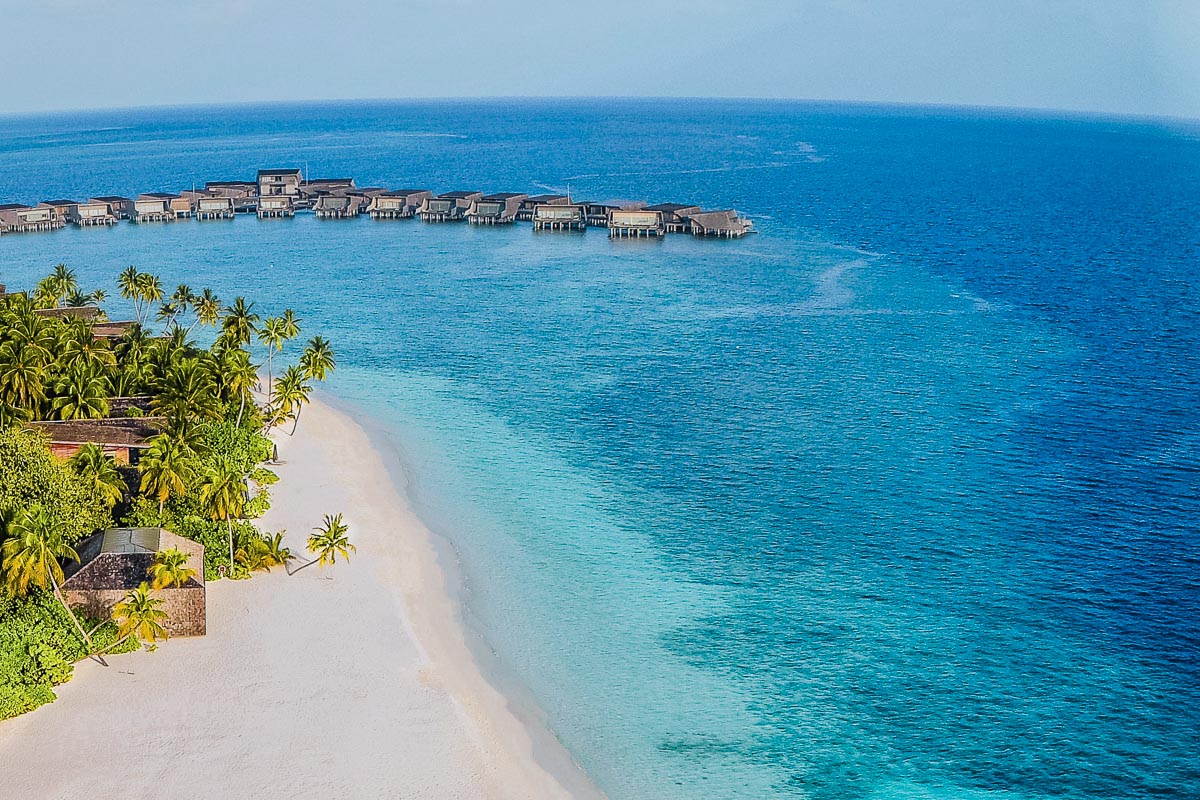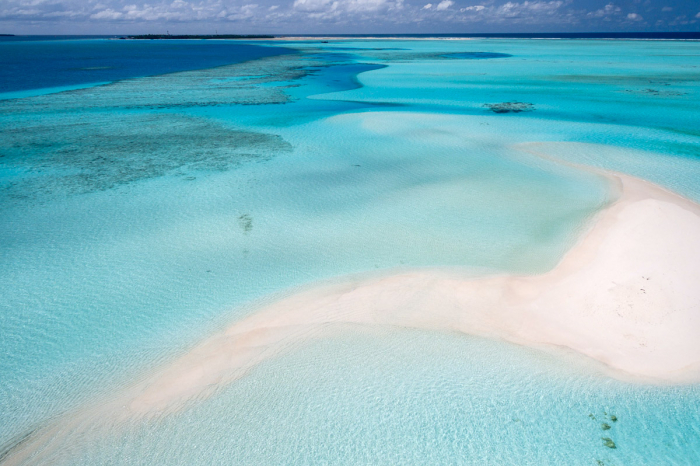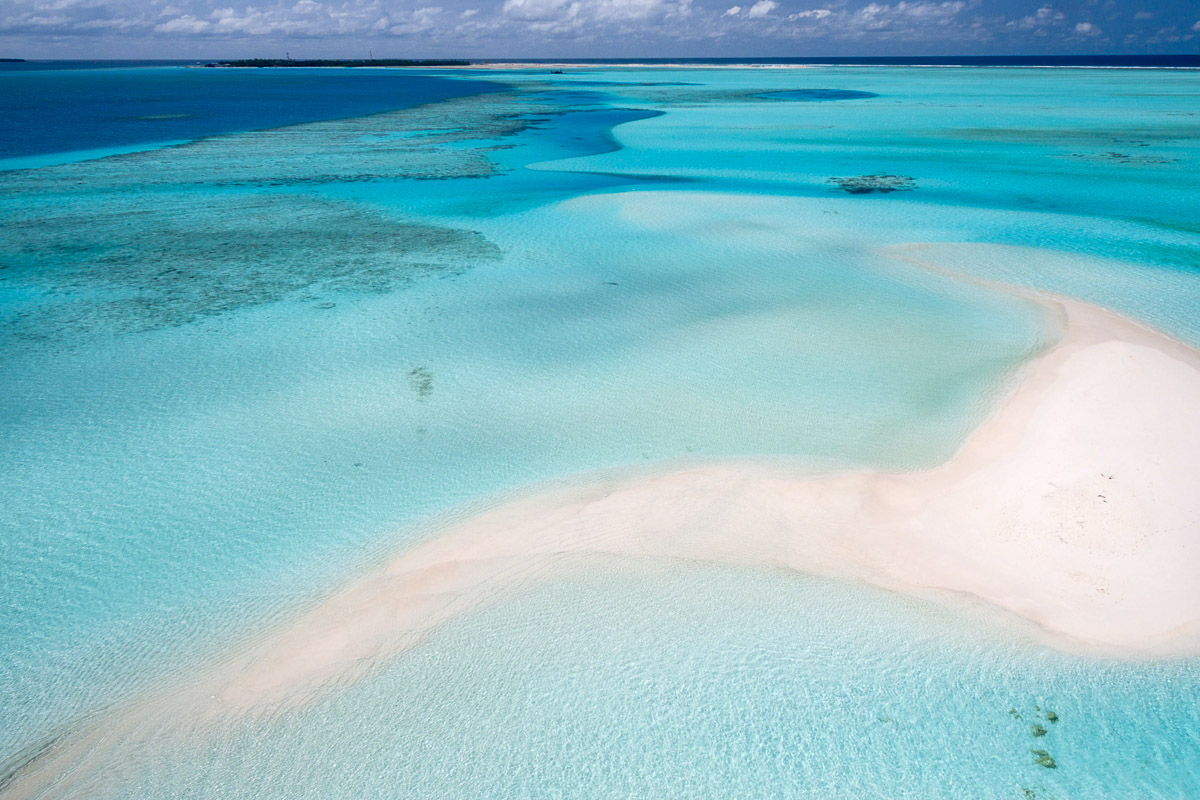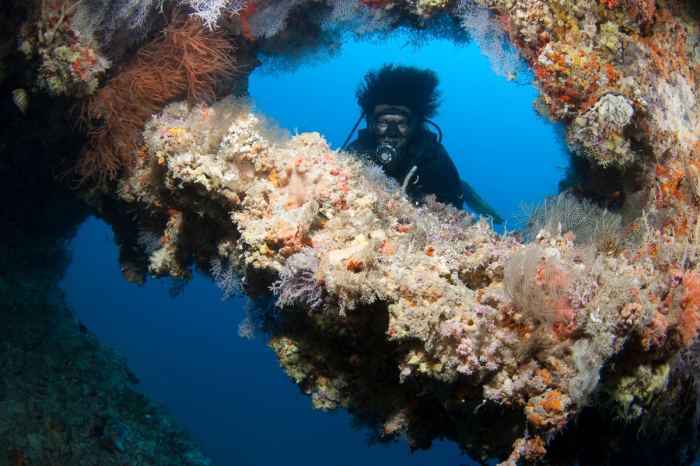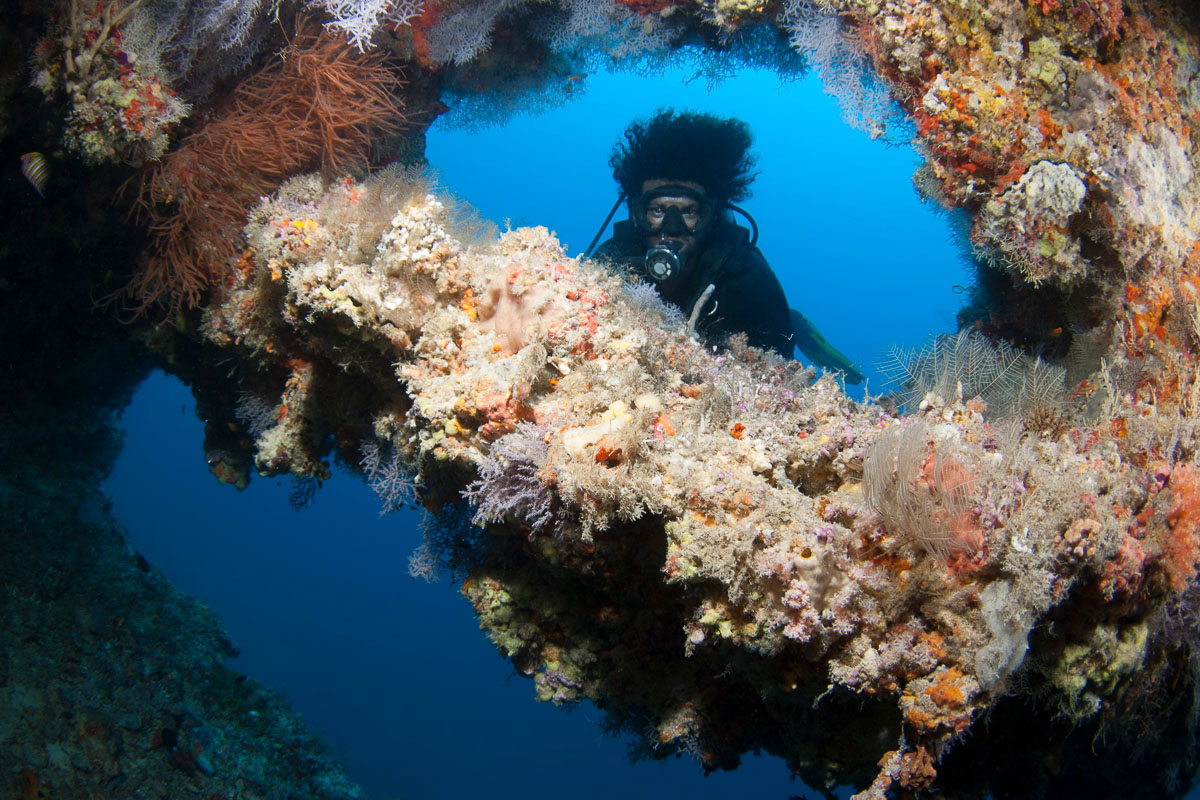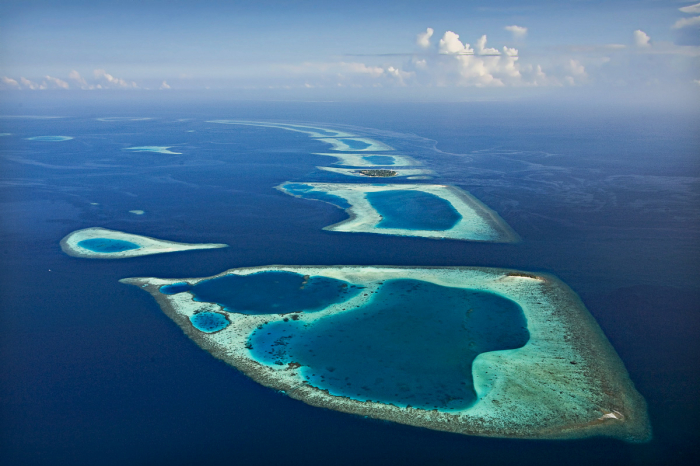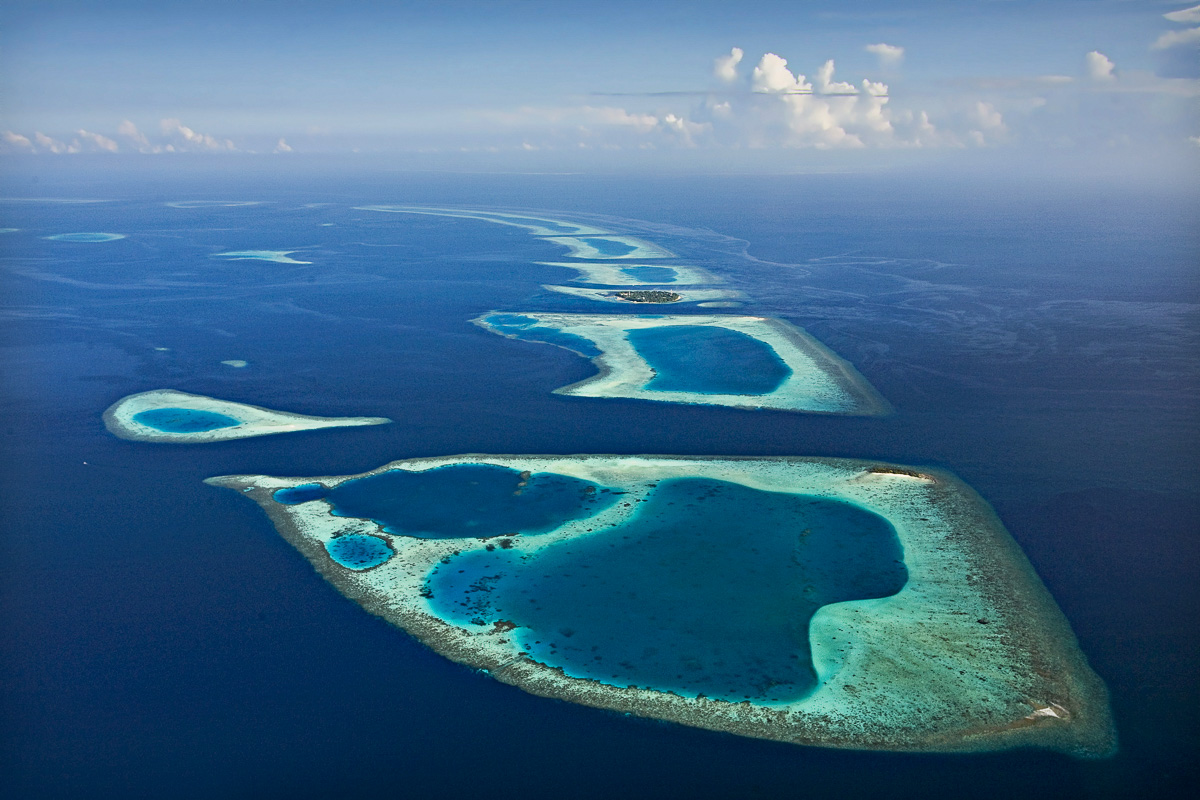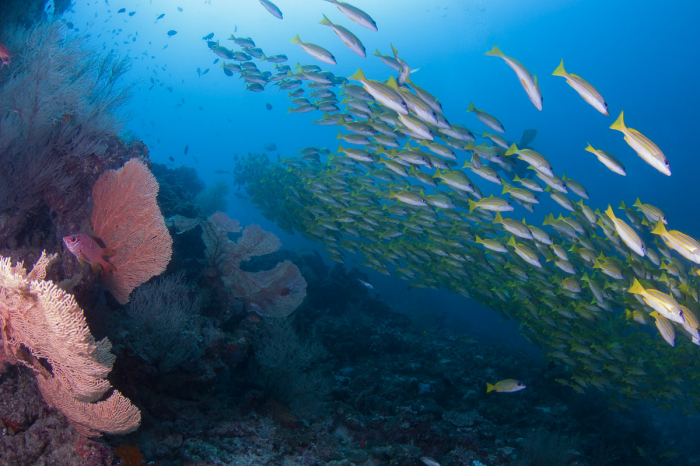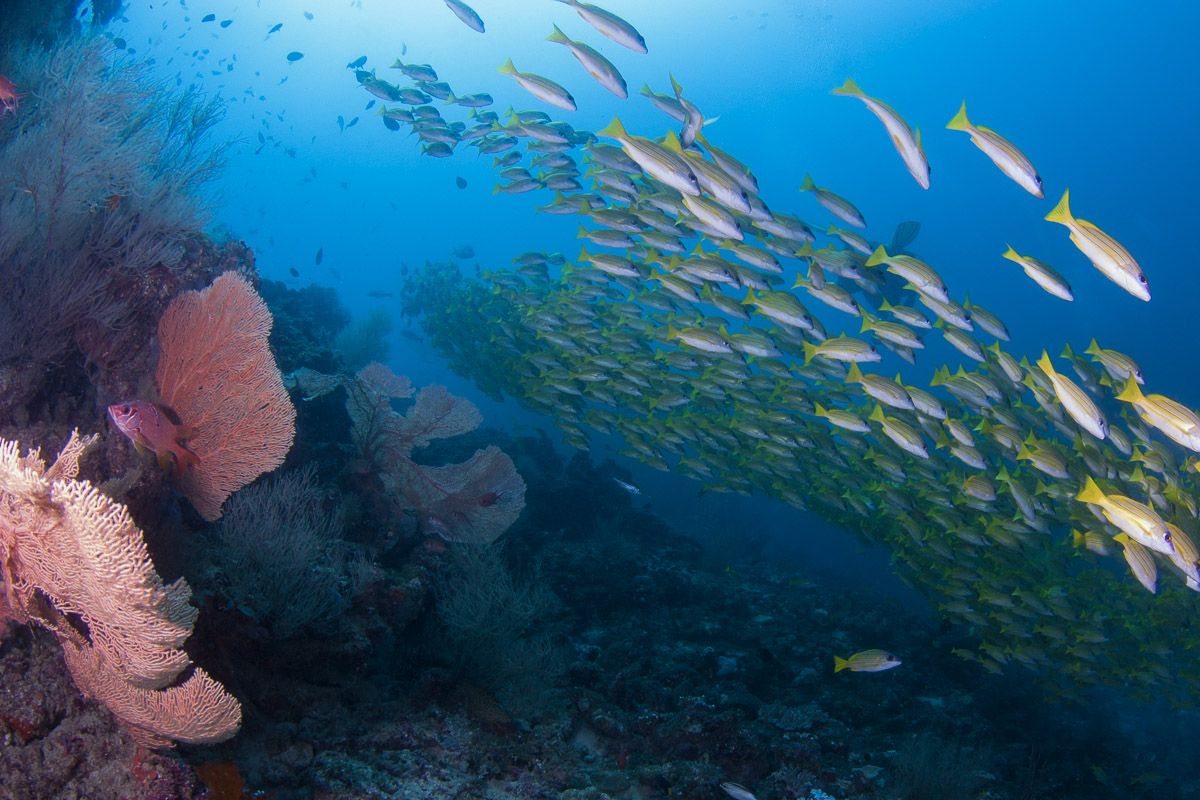 Diving Environment
Type
Channels, drifts and manta rays
Level
Beginner to advanced
Diving Season
Year round, best conditions November to April
Top tips

At low tide, more than a dozen islands on Dhaalu's east coast become connected, creating a walkable route from Naibukaloabodufushi to Bulhalafushi.
Seaplane transfers typically only operate during daylight hours.
About Dhaalu and Faafu Atolls
Faafu and Dhaalu are located in the southwest of the Maldives, and are separated by a four-kilometre-wide channel. These two atolls collectively form Nilandhe, and are often referred to as North Nilandhe and South Nilandhe. Their proximity means the two atolls are inextricably linked when it comes to history, tradition, and culture and the people from the both atolls are renowned as some of the most skilled sailors in the Maldives. The geographical seclusion and historical importance of Nilandhe makes for a rewarding trip, offering uninhabited islands and untouched reefs to explore, alongside a wealth of enriching activities and significant cultural sights.
At 30-kilometres long and 25-kilometres wide, Faafu is a relatively small atoll and is dominated by uninhabited and densely-vegetated islands. The atoll's capital, Nilandhoo, is an ancient settlement located in the far south. Once home to some seven temples, Nilandhoo is thought to have been one of the most sacred pre-Islam sites in the entire archipelago. Dhaalu is slightly larger than its northern neighbour, and offers more untouched enclaves to discover. The islands of Hulhudheli and Rinbudhoo are renowned for their traditional jewellery, while yet more remnants of a large Buddhist temple can be found on Dhaalu's capital, Kudahuvadhoo. Most of the temple was destroyed after the arrival of Islam, but an elaborate gateway still remains - a poignant reminder of this country's fascinating history.
Getting to Dhaalu and Faafu
Faafu doesn't have its own domestic airport, meaning the quickest way to reach this atoll is via seaplane transfer from Male, taking less than an hour each way. Alternatively, you can fly into Maamigili, South Ari, and take a speedboat transfer south into Faafu. Local ferries and speedboat transfers can also be arranged from Male, with trips lasting between two and a half to six hours each way.
The capital island of Dhaalu Atoll, Kudahuvadhoo, has a domestic airport which typically operates several domestic flights back and forth between Male every day, each lasting around 45-minutes. Local ferry services also operate from Kudahuvadhoo, linking with other islands throughout the atoll.
A local ferry service also crosses the channel between Faafu and Dhaalu, linking the islands of Nilandhoo and Meedhoo.
Where to stay in Dhaalu and Faafu
Faafu has just five inhabited islands, around 15 uninhabited islands, and a single private island, Filitheyo Resort. Located at the centre of Faafu's eastern coast, Filitheyo Resort is well positioned to explore all the atoll's most sought after dive sites, and also makes regular trips to the south. A small selection of guesthouses can also be found on Nilandhoo. When it comes to accommodation, Dhaalu has a slightly wider choice. Out of some 56 islands, eight are inhabited, and a further seven or so are home to private island resorts - all spread throughout the atoll. Again, there are also a handful of guesthouses on Dhaalu's capital island of Kudahuvadhoo.
Faafu and Dhaalu Atoll weather
Located just north of the equator, the Maldives experience tropical and monsoonal climate, with two distinct seasons; Northeast Monsoon (dry season) and Southwest Monsoon (wet season). Temperatures can range from 25-31°C, with an average year-round temperature around 27°C. Water temperatures are also relatively constant throughout the year at 26-29°C.
The dry season usually brings blue skies, gentle winds, and consistently calm seas with little chance of rain - perfect weather for a topical holiday. The season runs from January to April with the transition shoulder periods arriving earlier in December or continuing into May. The change to the wet season is usually signified by a wet spell of three or more consecutive days of rainfall along with a shift in wind direction.
The wet southwest season generally means more cloudy skies, stronger winds and a greater chance of rough seas. However, you would be unlucky if you had to endure anything other than a few hours of dramatic rain, as most of the storms are relatively short lived and soon blow themselves out.
The atolls of Faafu and Dhaalu are located on the west of the archipelago, and therefore the manta rays are most common during the northeast monsoon, from January to April.
---
Dhaalu and Faafu Atolls dive resorts