Scuba diving in
Lombok and Sumbawa
Indonesia
Dive well-known reefs and enjoy the laid-back nightlife in the Gilis, or take a walk on the wild side exploring some of Indonesia's most exciting and least visited dive destinations
Diving highlights
Get scuba certified or try diving for the first time with ideal conditions and a thriving marine habitat in the Gili Islands
Make the most of your time underwater with no other divers in sight in East Sumbawa
Swim and snorkel alongside whale sharks in Saleh Bay, Sumbawa
Search for the elusive hammerheads and other sharks of Belongas Bay, South Lombok
Tucked away between more famous destinations like Bali and Komodo, Lombok and Sumbawa are often overlooked by divers or viewed as nothing more than a stopover on a liveaboard itinerary. This couldn't be further from the truth! This region features towering volcanoes, dense tropical rainforests, black sand beaches, and a thriving marine ecosystem. Plus, with far fewer visitors than other nearby diving areas, you'll likely have the very best sites all to yourself.
Sumbawa and Lombok diving is some of Indonesia's best, with a massive variety of sites to choose from and underwater environments to explore. Whether you're hoping to get scuba certified, scan silty volcanic slopes for cool macro critters, or take on open ocean currents and passing pelagics, this region is guaranteed to impress. But, plan to visit soon. Diving this good won't stay a secret for long!
---
Destinations in Lombok and Sumbawa
Ready for your dive adventure in Lombok and Sumbawa?
Top Lombok and Sumbawa experiences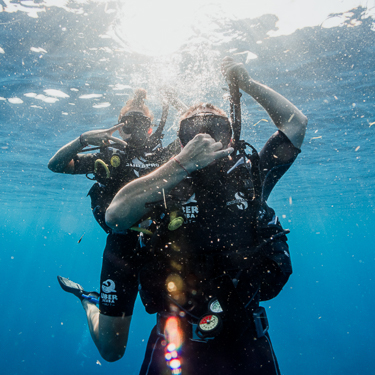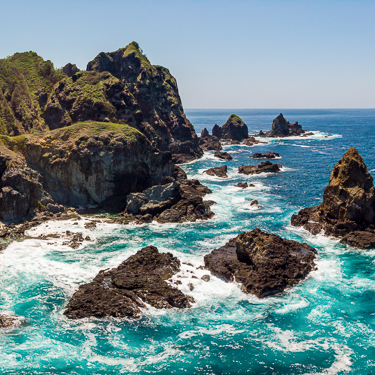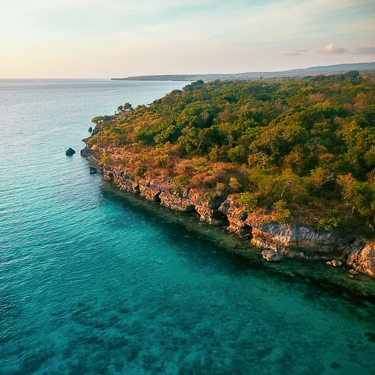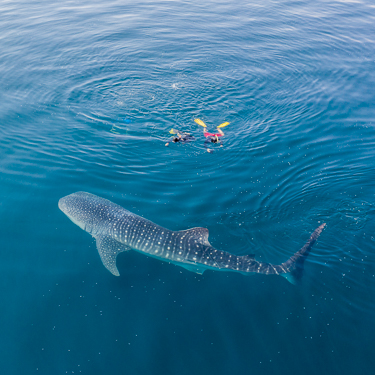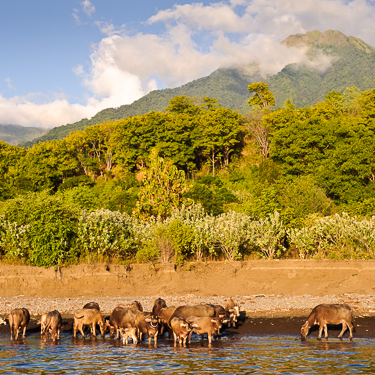 ---
Lombok and Sumbawa dive seasons
For the best conditions possible in this region, avoid visiting during the rainy season, especially the months of December and January when the monsoon is at its peak. Big fish fanatics should try and time their trip during the coldest months, between July and October, for a better chance of encountering supersized wildlife like manta rays, sharks, and mola mola.
Lombok Diving Season
Lombok diving is good all year round, but the rainy season can bring occasional heavy tropical downpours, rough surface conditions, and poor visibility. Play it safe, and plan your visit between May and October when the weather is at its best!
Sumbawa Diving Season
Just like Lombok, Sumbawa's diving is best between May and October. But, liveaboards around Bali and Komodo visit all year round. Because the focus in Sumbawa is usually on muck and macro, you'll find yourself far less affected by low visibility here than in neighbouring regions, even if you dive during the rainy season.
Lombok and Sumbawa top resorts
Lombok and Sumbawa insight