Scuba diving in the
Arctic
​The Arctic covers a vast area of sea, ice and land within the Arctic Circle - a frontier like no other, defined by the polar night and midnight sun. This spectacular region offers visitors the chance to experience unique landscapes and cultures, exciting outdoor adventure activities, and impressive wildlife, and enjoy perfect isolation.
Diving adventure highlights
One of the world's most remote and rarely visited regions
Home to isolated Inuit communities with traditional cultures
Spot Arctic foxes, reindeer, muskox, and polar bears
Sail through fjords, past glaciers, and between icebergs
Dive among icebergs, ice floes and kelp forests
The Arctic extends from the North Pole over sea ice and open ocean towards the northern fringes of Europe, Asia, and North America - a vast area defined by the polar night in winter, and midnight sun in summer. With the Arctic Ocean at its heart, the region also includes the surrounding frigid seas, and touches a total of eight countries – namely Canada, Greenland, Iceland, Norway, Sweden, Finland, Russia, and the United States. Unlike its southern counterpart, the Arctic has no central landmass of its own and is not considered a continent.
The Arctic is a frontier wilderness like no other, with much of it left entirely to nature. For visitors, this guarantees unmatched adventure amongst pristine scenery and encounters with hardy species and seasonal wildlife, as well as the opportunity to visit the world's northernmost communities. What's more, experiences in the Arctic are remarkably diverse. Landscapes vary from black volcanic beaches to blue glaciers and pure-white tundra, inviting all sorts of activities including climbing, skiing, dog-sledding, kayaking, and even scuba diving. 
---
Ready for your dive adventure in Arctic?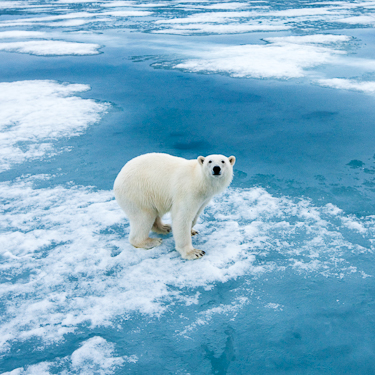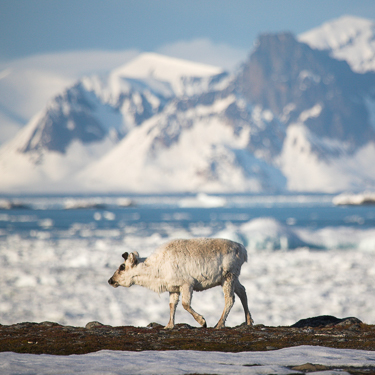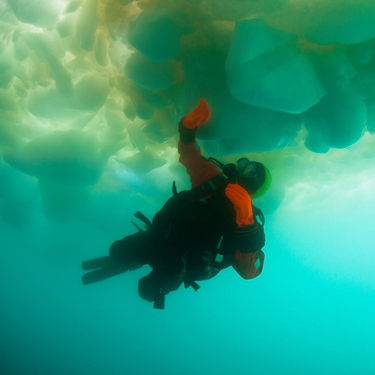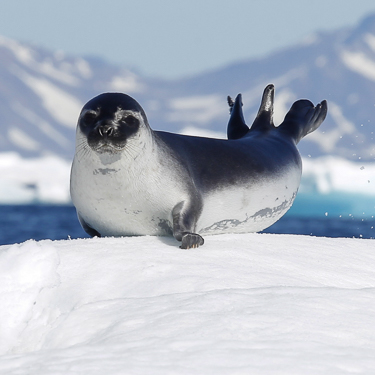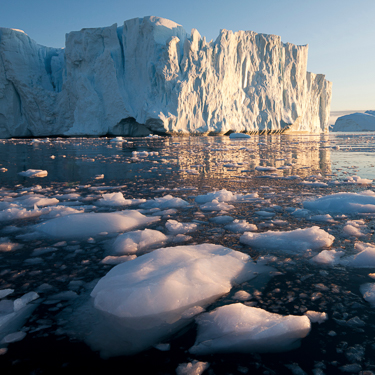 ---
Seasons
Expedition cruises rarely visit the Arctic during the winter months of October through March simply because the frigid temperatures, darkness, and solid sea ice makes travel extremely difficult. But during the summer months of May through to September, daylight dominates and temperatures climb to make life, and travel, a lot more comfortable. At this time, the Arctic is a place of unparalleled beauty and unbridled adventure, as some of the more remote and rarely-visited areas become accessible and the region explodes with an abundance of wildlife. 
---