As passionate advocates and explorers of the marine environment - and its conservation - scuba divers are always looking for ways to reduce their impact on the underwater world. And with an estimated eight million tons of rubbish entering our seas every year, among countless other pollutants, there couldn't be a more pressing time to ensure your dives are as sustainable as possible.
Choosing a responsible operator, following guidelines for underwater encounters, offsetting your carbon, and marine conservation volunteering are all great ways to minimise the impact of a dive trip. But there are also a few must-have items that can raise your individual sustainability to the next level. Here's our top five.
---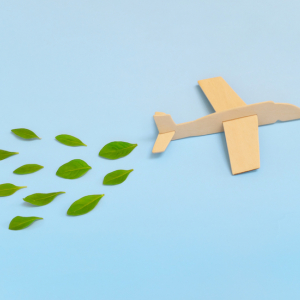 Recommended insight
Sustainable travel for the discerning diver
Discover definitive actions every diver can take to travel more sustainably, as well as plenty of useful tools and apps to help you along the way.
---
Paralenz Vaquita
With the new Vaquita, the innovative team at Paralenz have brought the power of research to every diver. This small, ergonomic hand-held camera records vital environmental data from every dive, and allows you to share it with marine scientists through an accompanying app. Information such as location, depth, temperature and conductivity can provide invaluable insights into the state of our oceans – and now divers across the world can easily collect and share this data.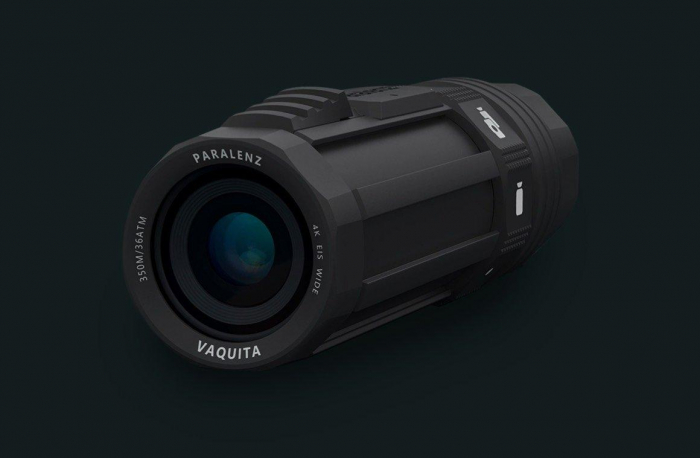 Not only that, but this little gizmo is well equipped to capture your dives in unparalleled clarity. The Paralenz Vaquita is waterproof to 350m, made from 100% marine-grade aluminium, equipped with depth-controlled colour correction, and can record smooth and vivid underwater videos in up to 4K!
Fourth Element Surface Suit
Designed for life in the water - from diving and freediving, to watersports - every care has been taken to minimise the environmental impact of Fourth Element's Surface Suit. Instead of neoprene, the suit is made from ultra-pure natural rubber, grown using sustainable practices and natural irrigation systems. During production, materials are processed using recycled water and waste plant material is used to generate electricity.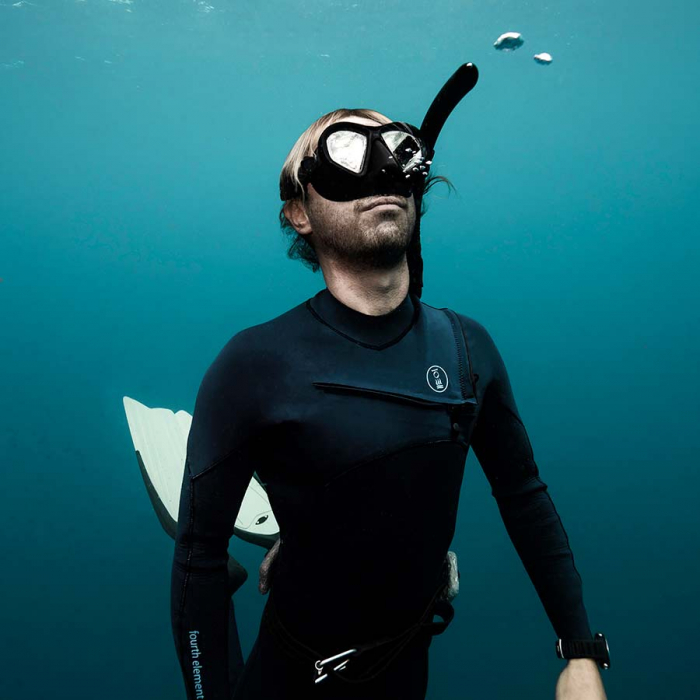 In addition, the Surface Suit's inner and outer linings are made from recycled ocean-bound plastic bottles, spun into a soft polyester yarn. Even the glues and inks are ocean-friendly! Fourth Element strives to be sustainable in everything they do - from the products they produce to the projects they support - providing you with a comfortable fit and a clean conscience.
---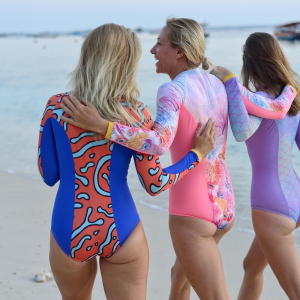 Recommended insight
Sustainable swimwear brands to kickstart your summer
Fast-fashion swimwear is unsustainable. Kick-start your summer with sustainable swimwear that looks good, lasts longer, and benefits the environment.
---
Stream2Sea Reef Safe Sunscreen
Stream2Sea is the only mineral-based sunscreen on the planet that's been tested and proven safe for freshwater fish, saltwater fish, and coral larvae, making it a must-have product for adventurers of all varieties, not just divers. The team are all keen explorers and dedicated scuba divers, kayakers, swimmers, hikers, and skiers, and design products that work for all activities, and the environment.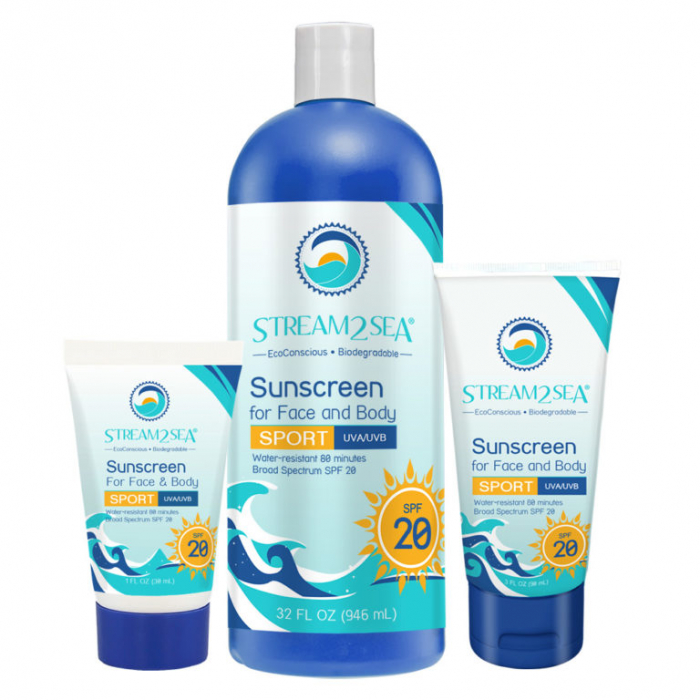 As expected from a brand dedicated to protecting marine life, Stream2Sea ensures all their packaging is also eco-friendly. Tubes are made from sugarcane resins, bottles from recycled milk jugs, and baggies made out of biodegradable and recyclable PLA film. Stream2Sea's products have undergone rigorous scientific work to prove that their formulas are safe for our waters, and our bodies.
GreenFins recipe eco-friendly equipment cleaner
All streams, and drains, inevitably lead to the sea. So divers should be just as vigilant post-dive as they are in the water. Even small amounts of toxic cleaning products can disrupt the delicate balance of nutrients beneath the waves. There are a variety of environmentally-friendly cleaning products available on the market, but for extra sustainability, how about making some of your own?
Reusable Water Bottle, Tote Bags, Straws, and Utensil Kits
By now everyone that cares for the oceans should be aware of the havoc single-use plastics are reaping on our marine ecosystems. Plastic bottles, bags and eating and drinking utensils are some of the worst offenders and should be avoided at all costs.
With a huge range of alternatives on the market, there really isn't any need for these highly damaging single-use plastics. Most vacuum-insulated bottles can keep your beverage cool, or hot, throughout a full day of diving, and don't release harmful BPAs, while an eco-friendly tote bag costs next to nothing and can be used time and time again. Finally, a set of reusable utensils will not only come in handy when eating on the go, but can be found in a variety of materials – metal, bamboo and even glass straws are all highly popular, just pick the one that feels right for you.

These five simple additions to your dive or travel bag will help make every dive as sustainable as possible, so you can continue to explore the blue while diving green!
---
---
Join the ZuBlu community to receive the latest insights and unmissable adventures
Don't worry, we'll only send you really good stuff - and we never share your details
---