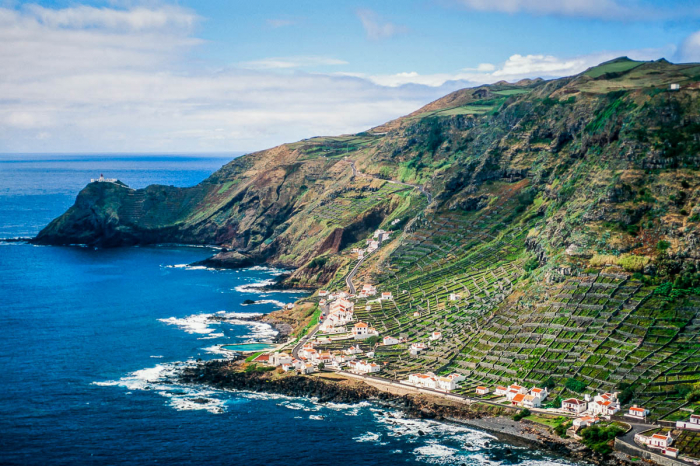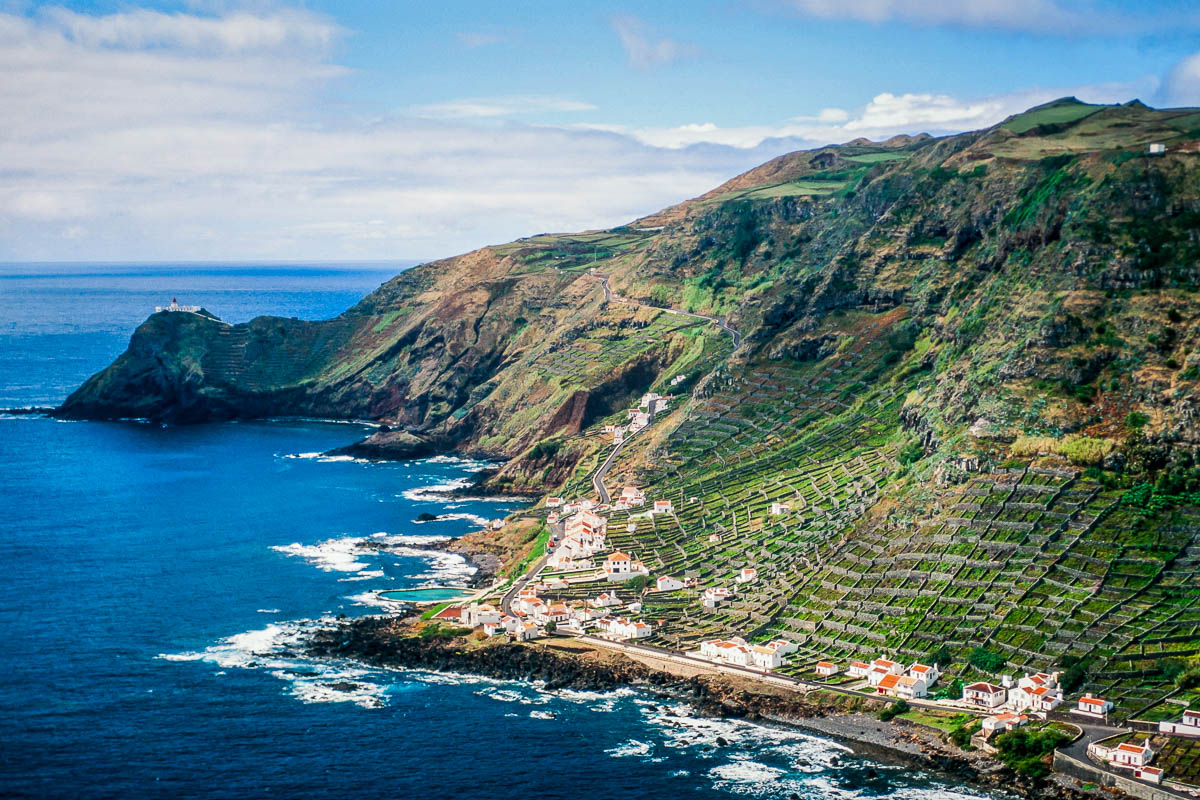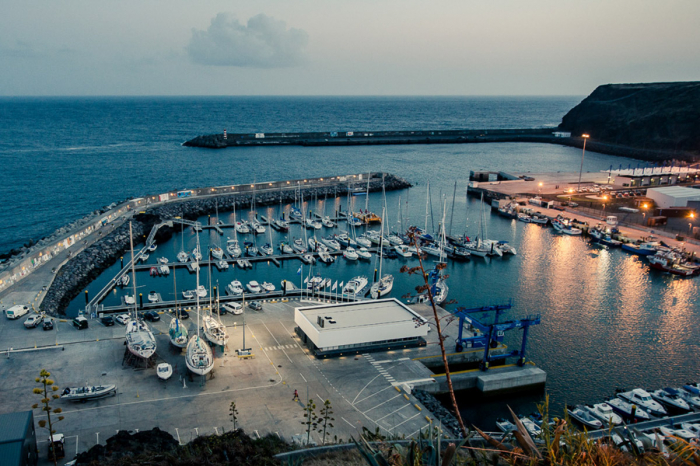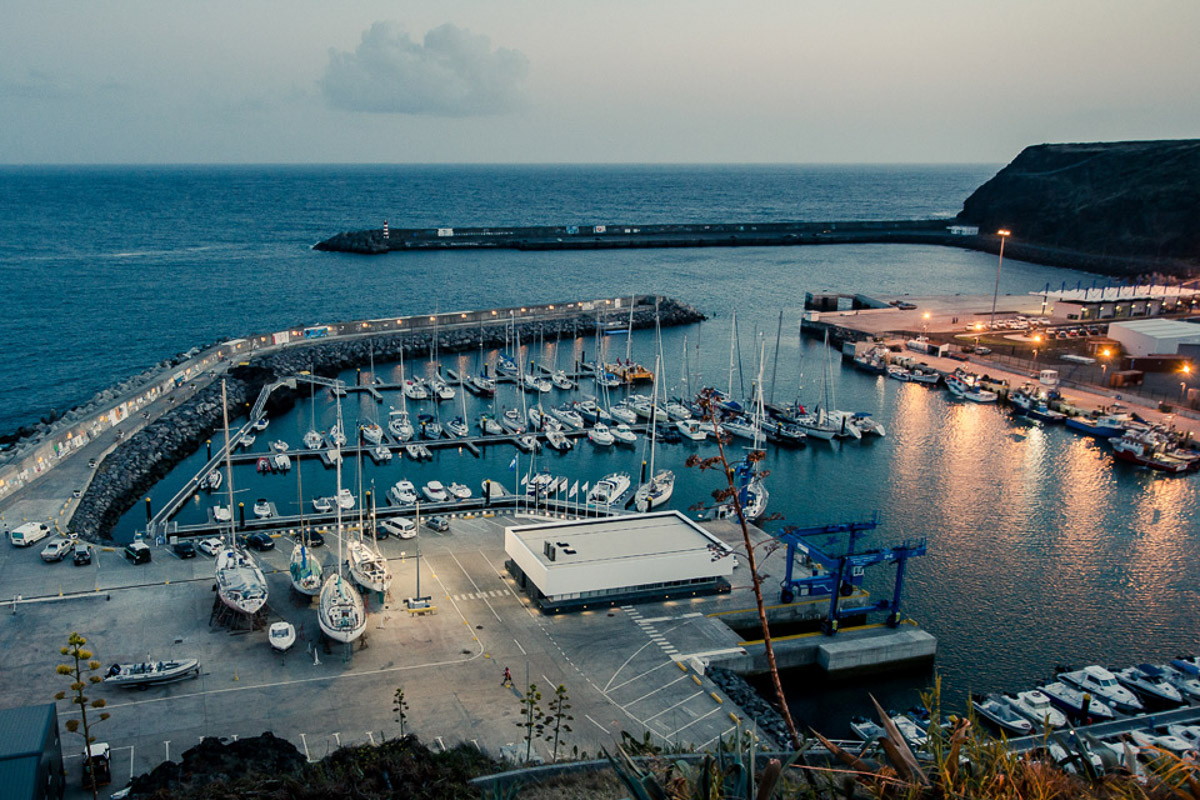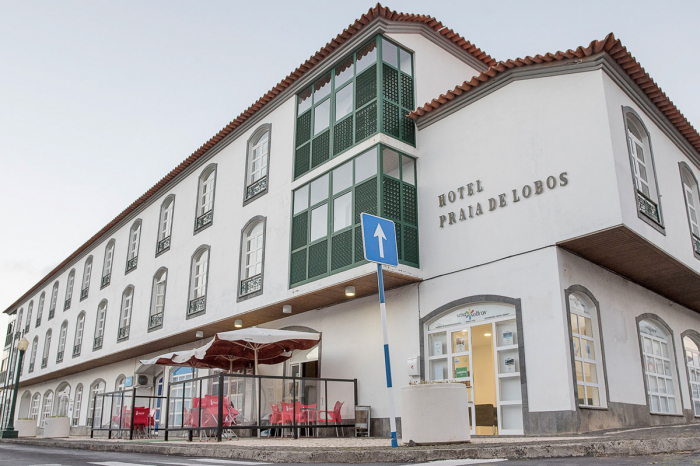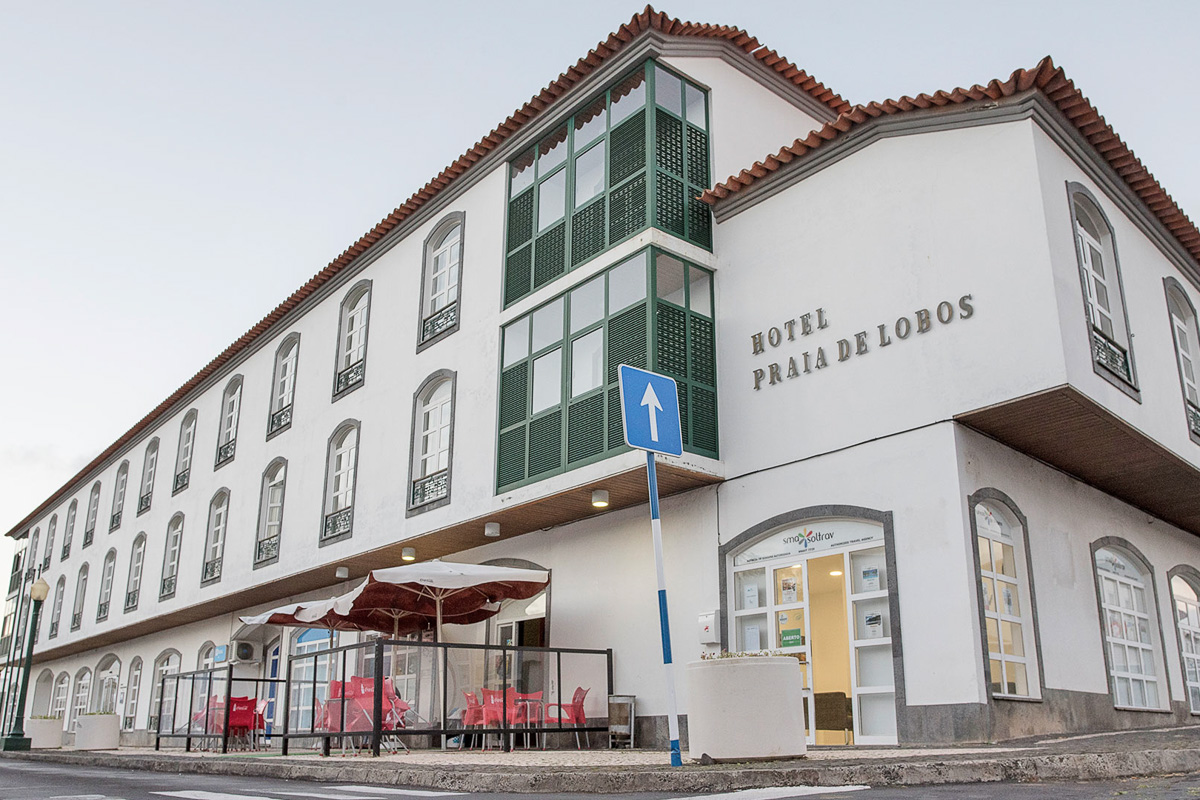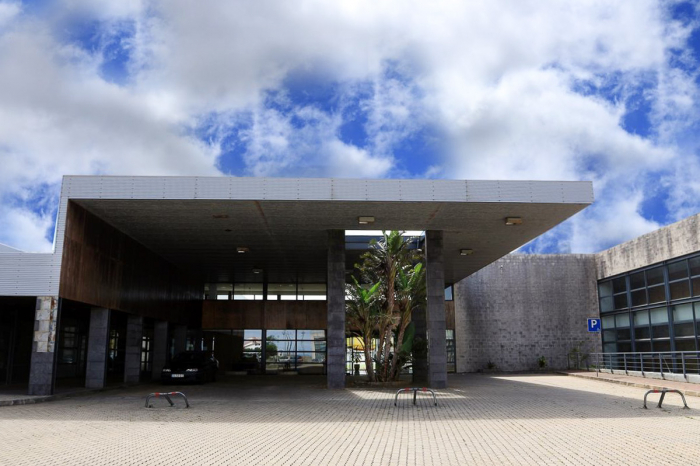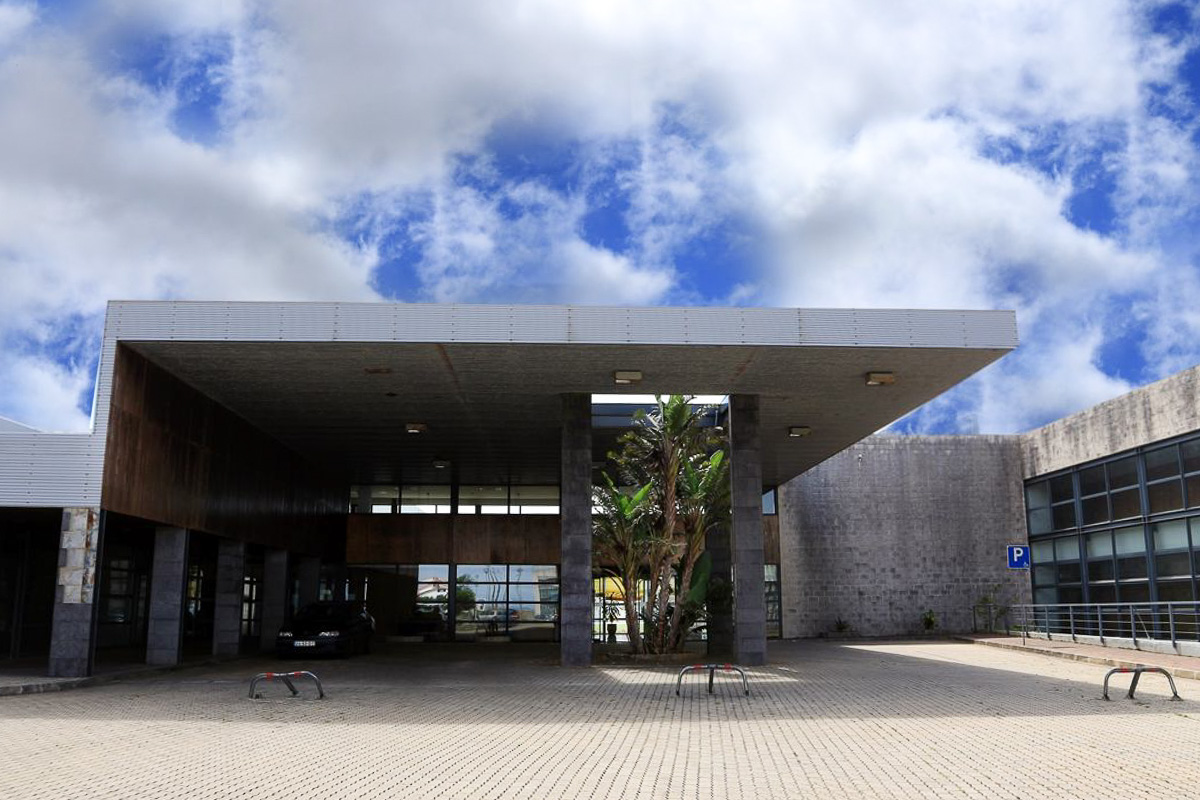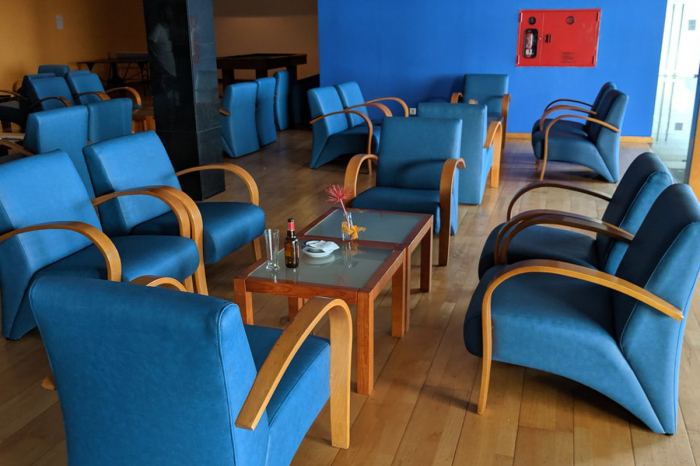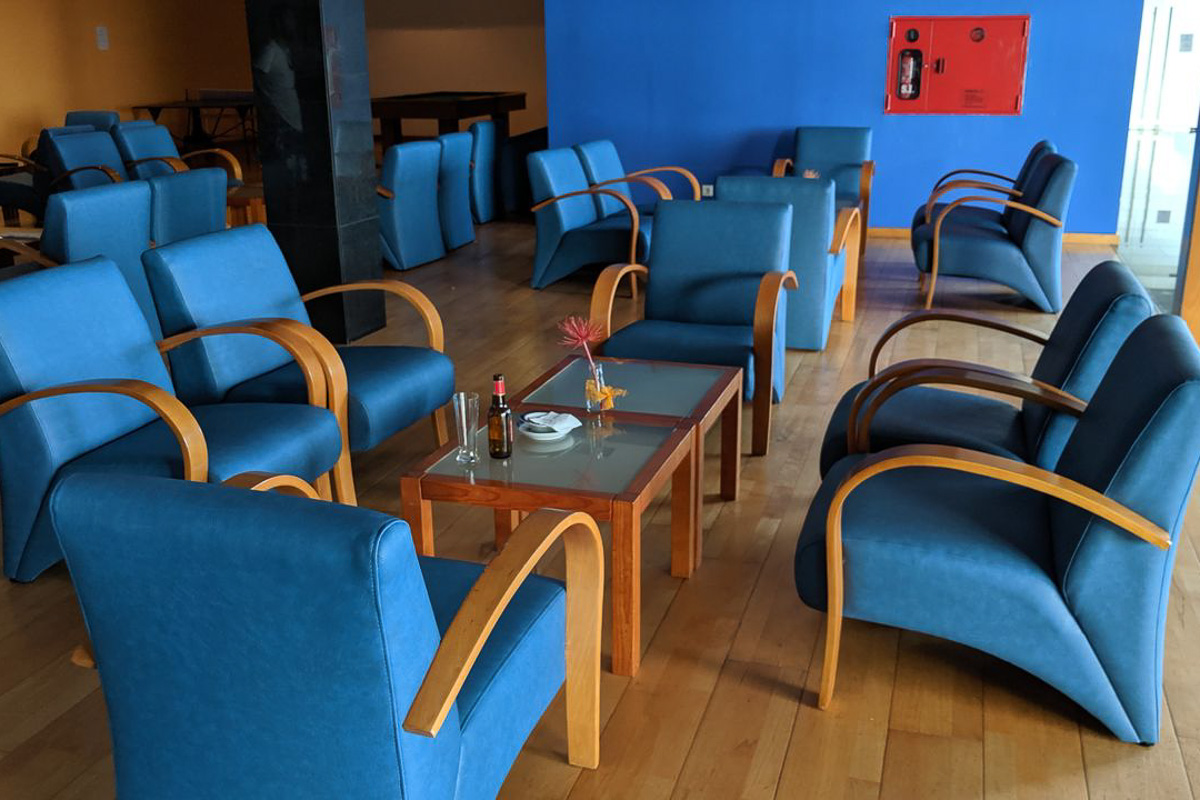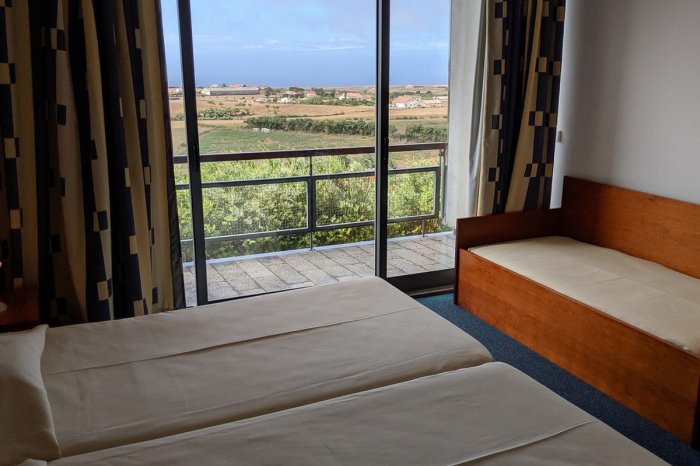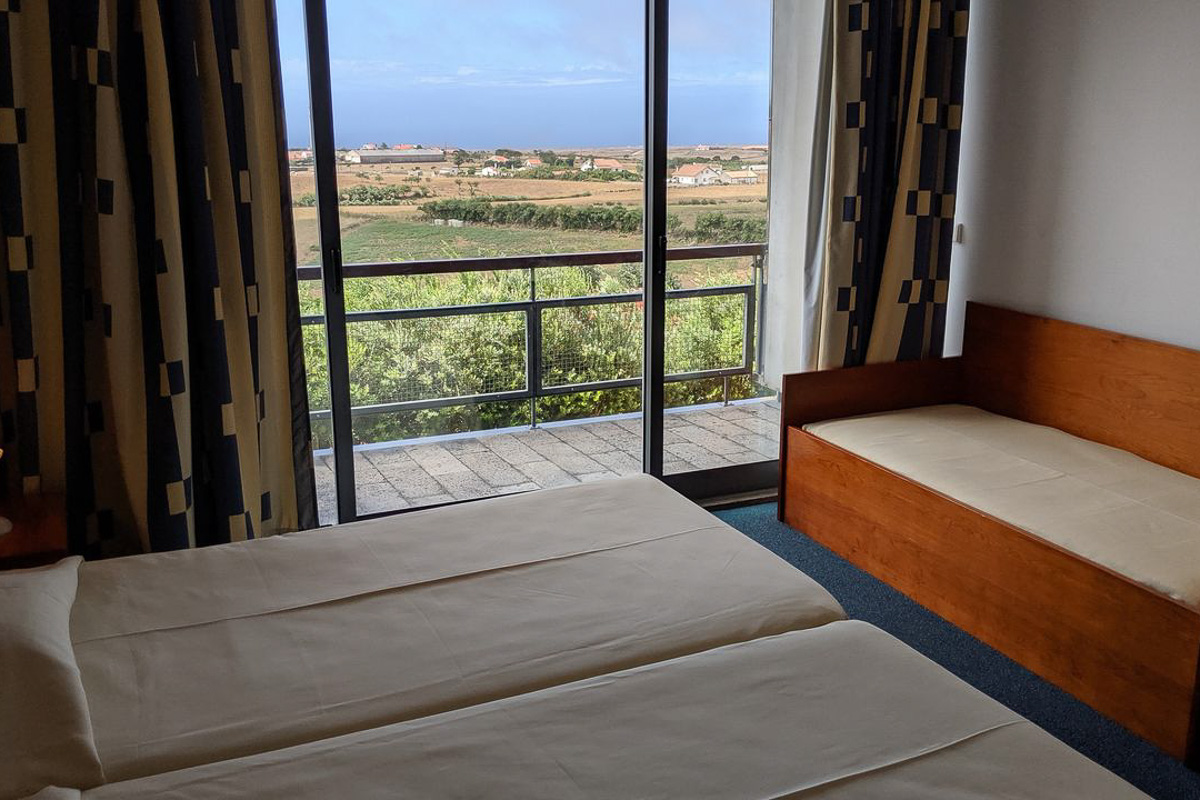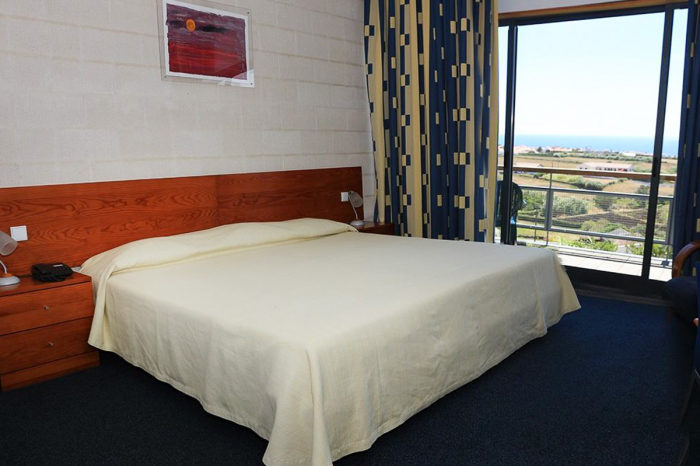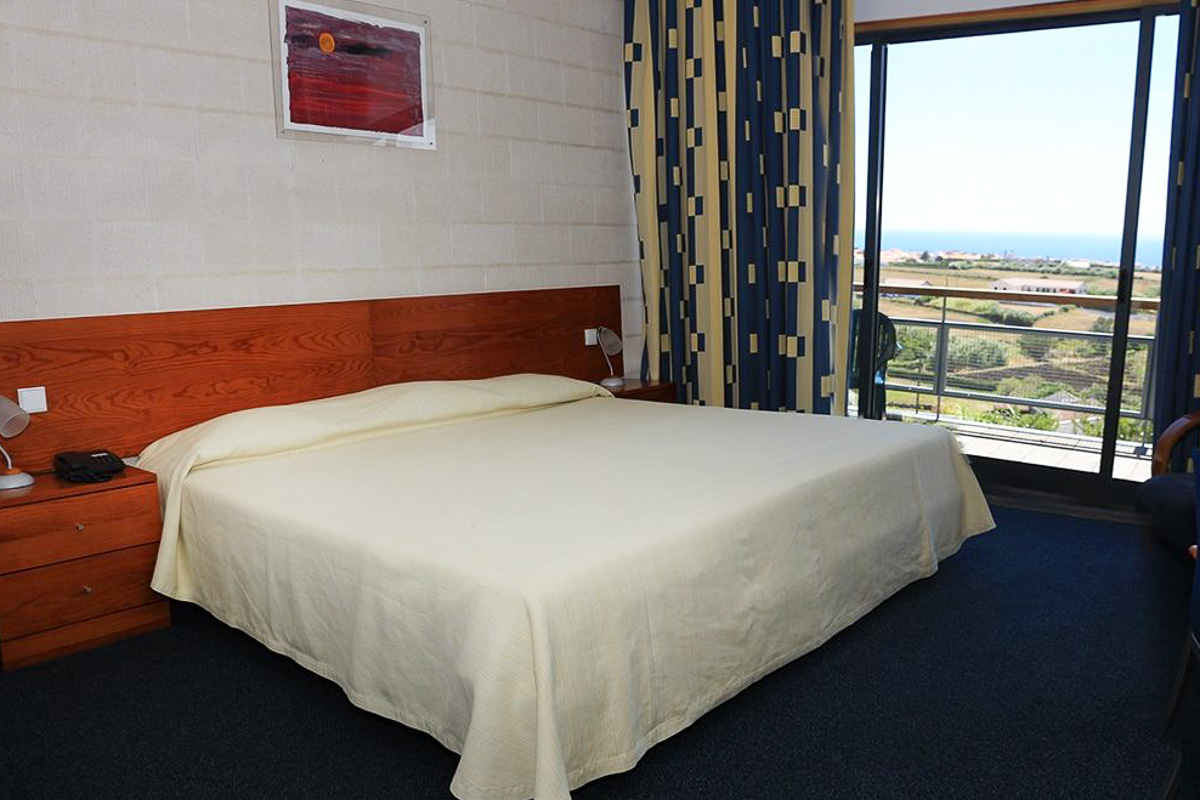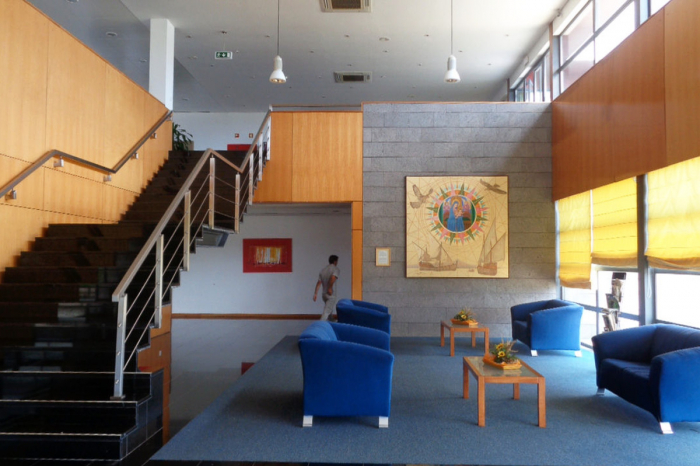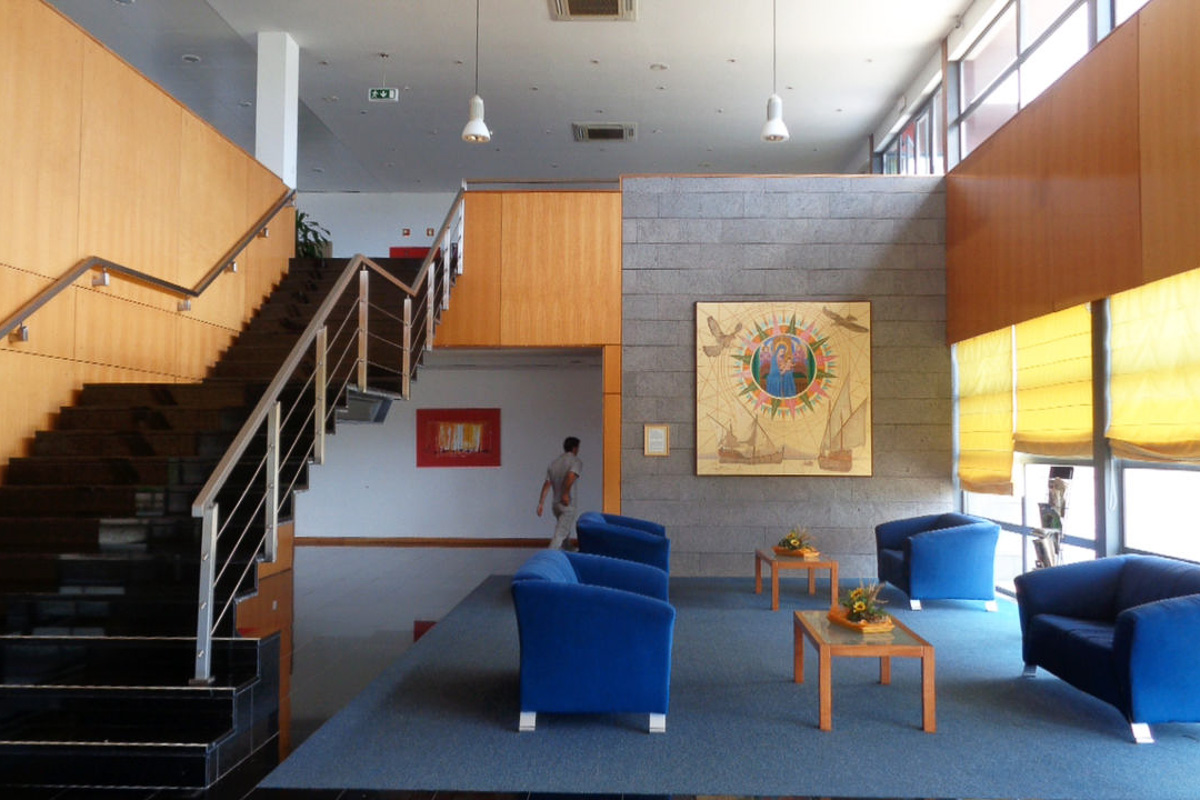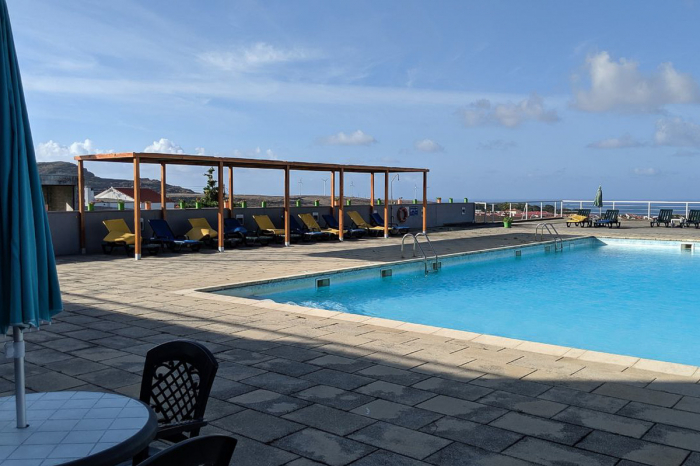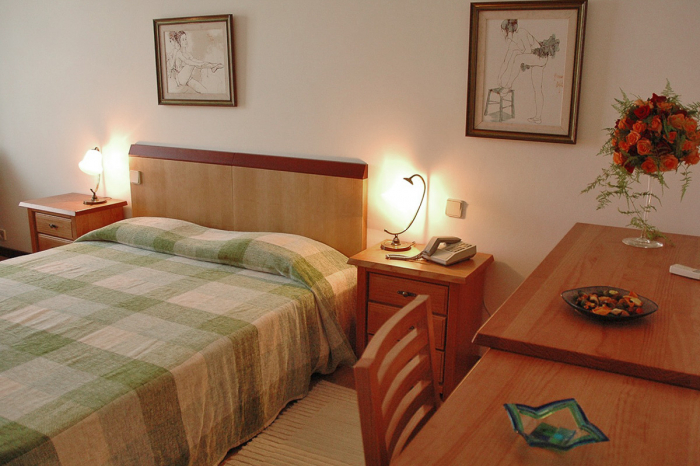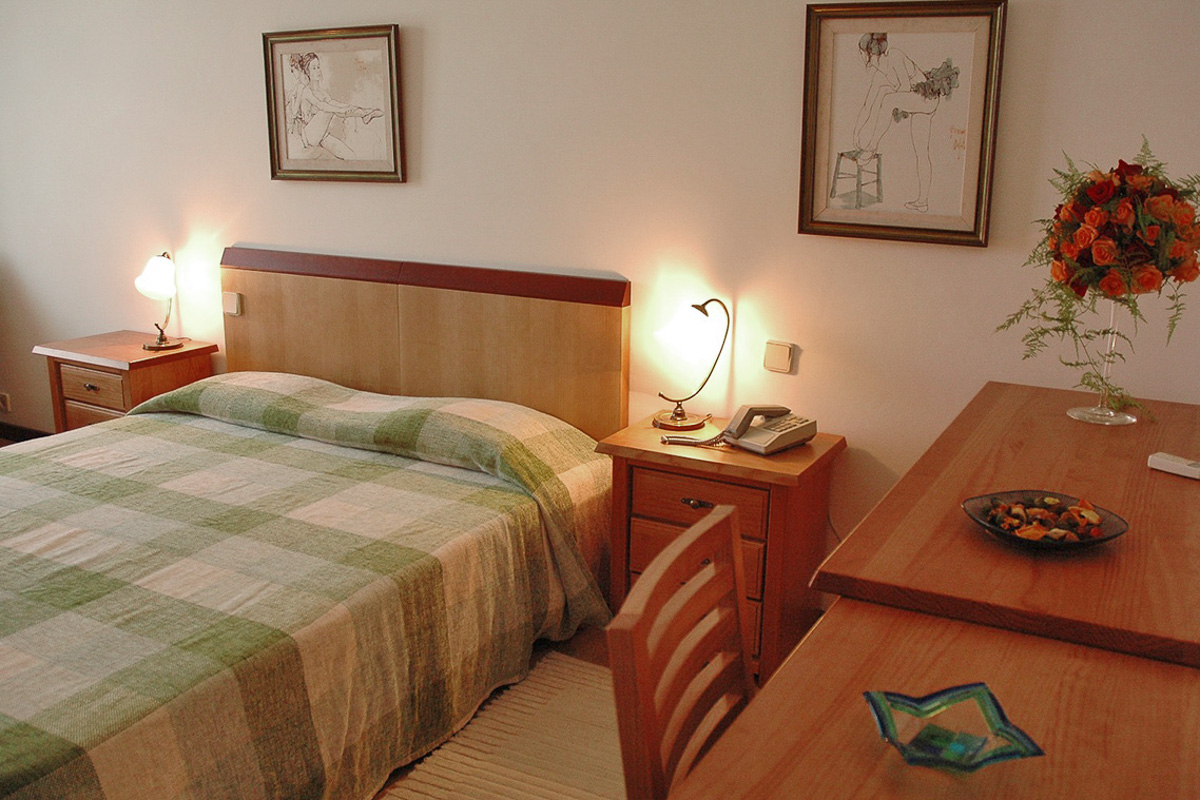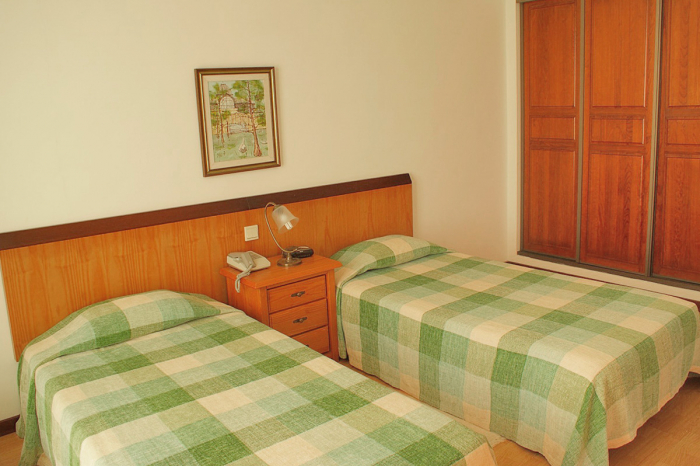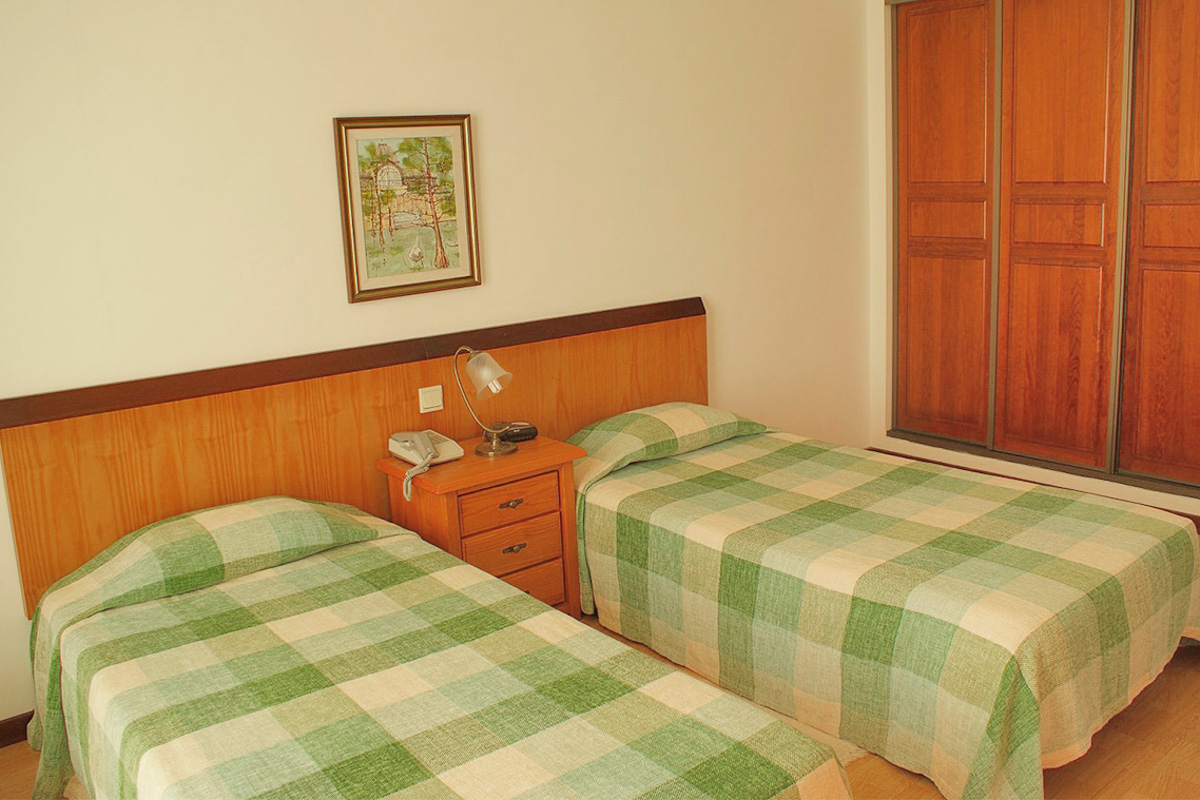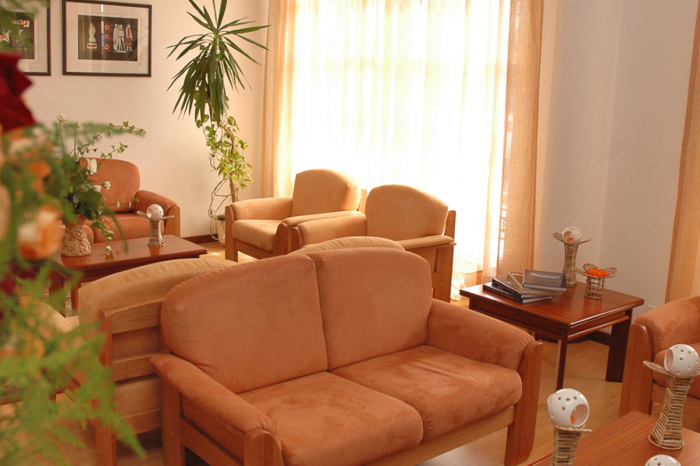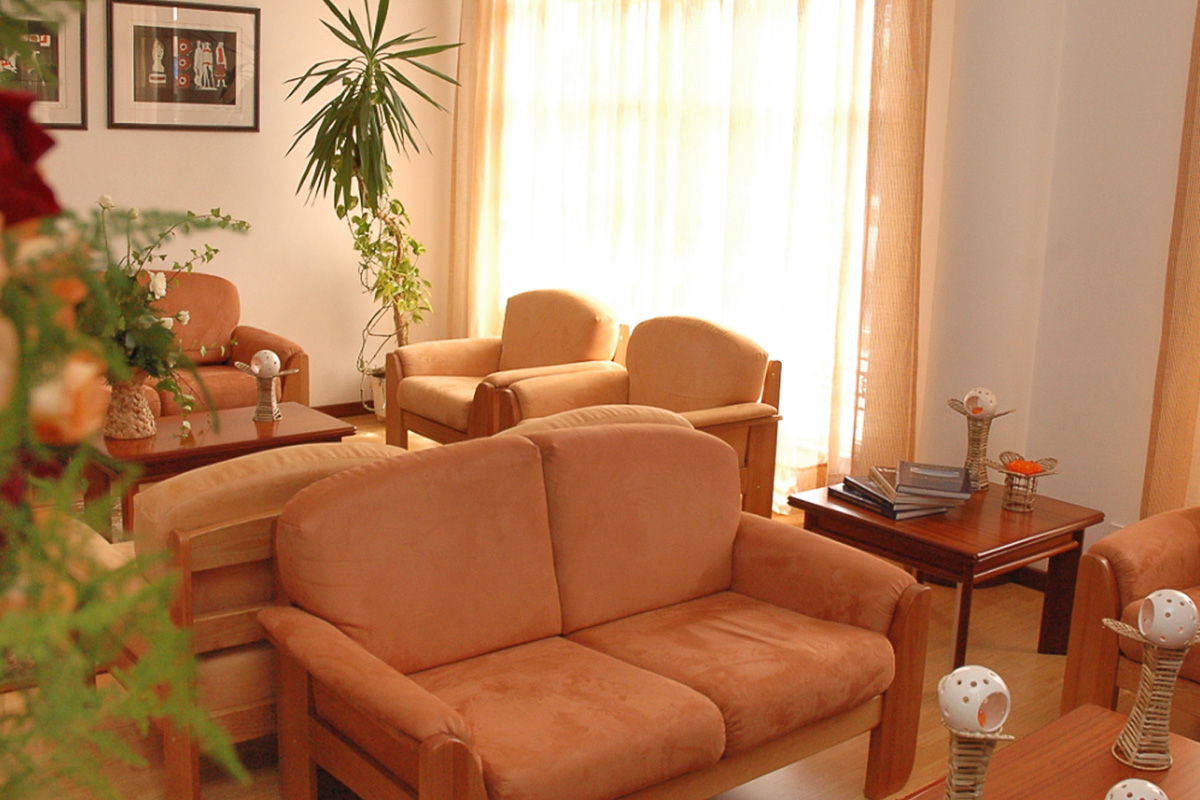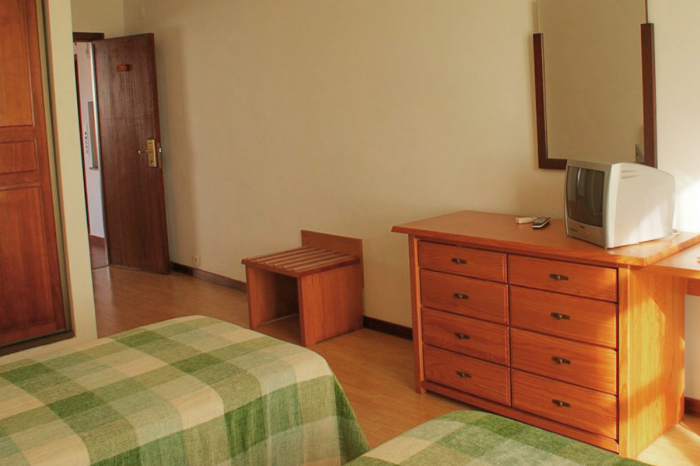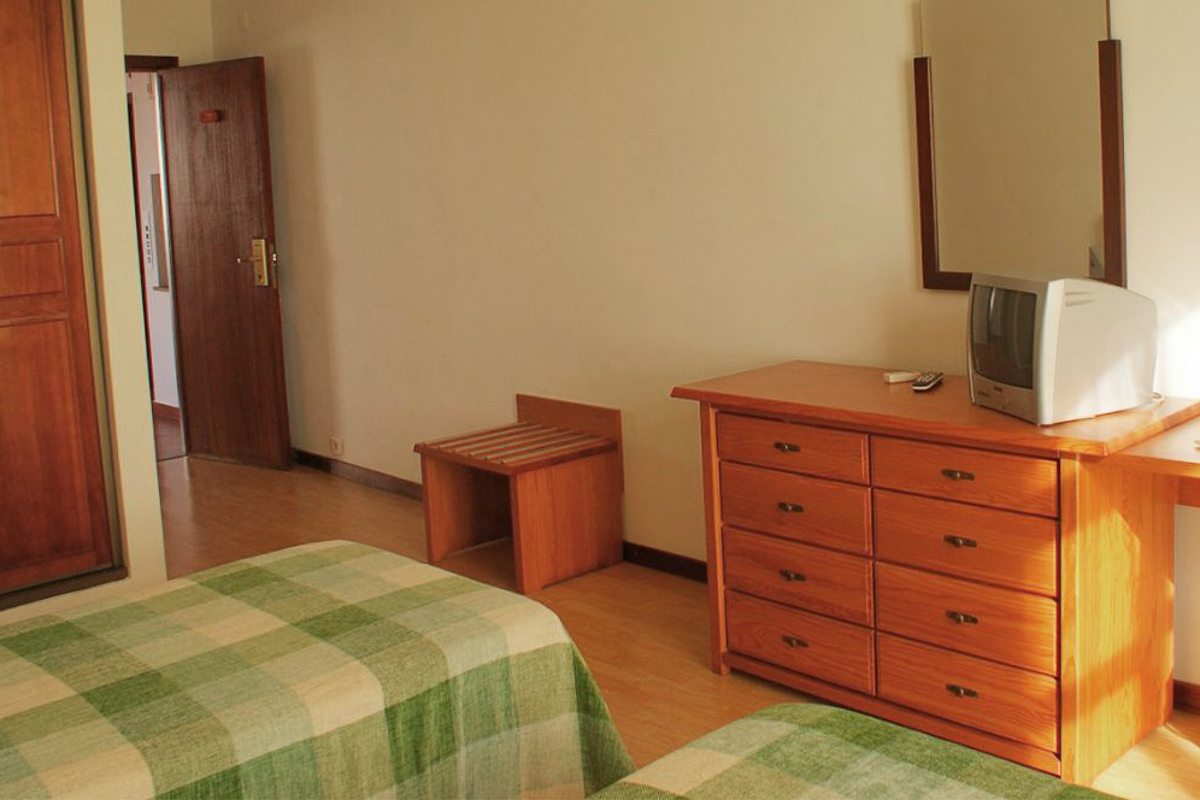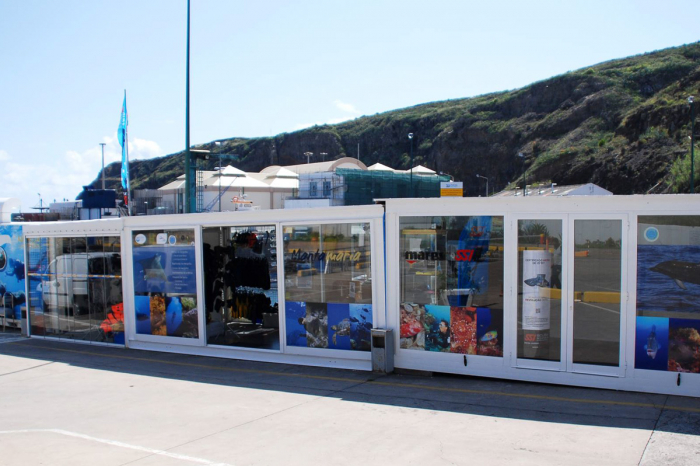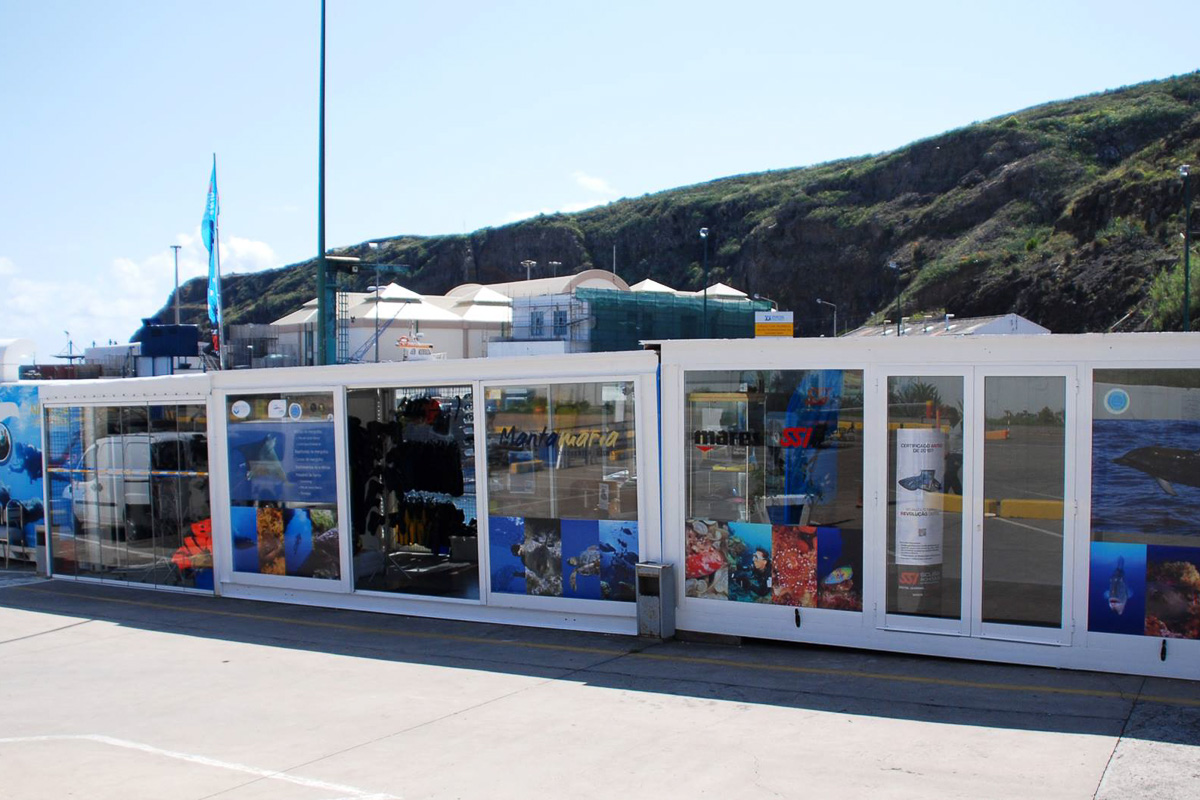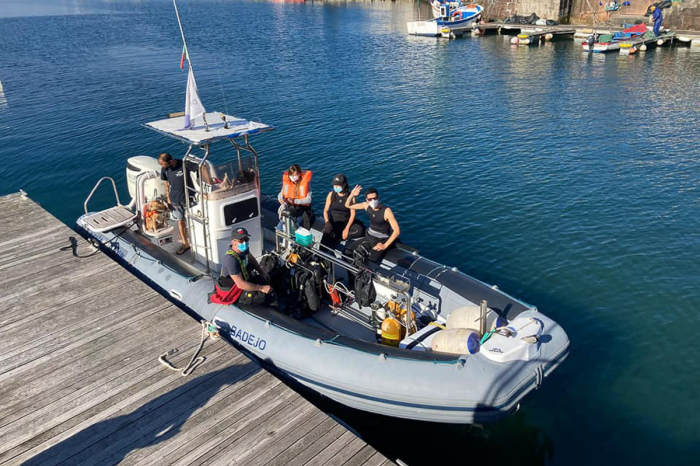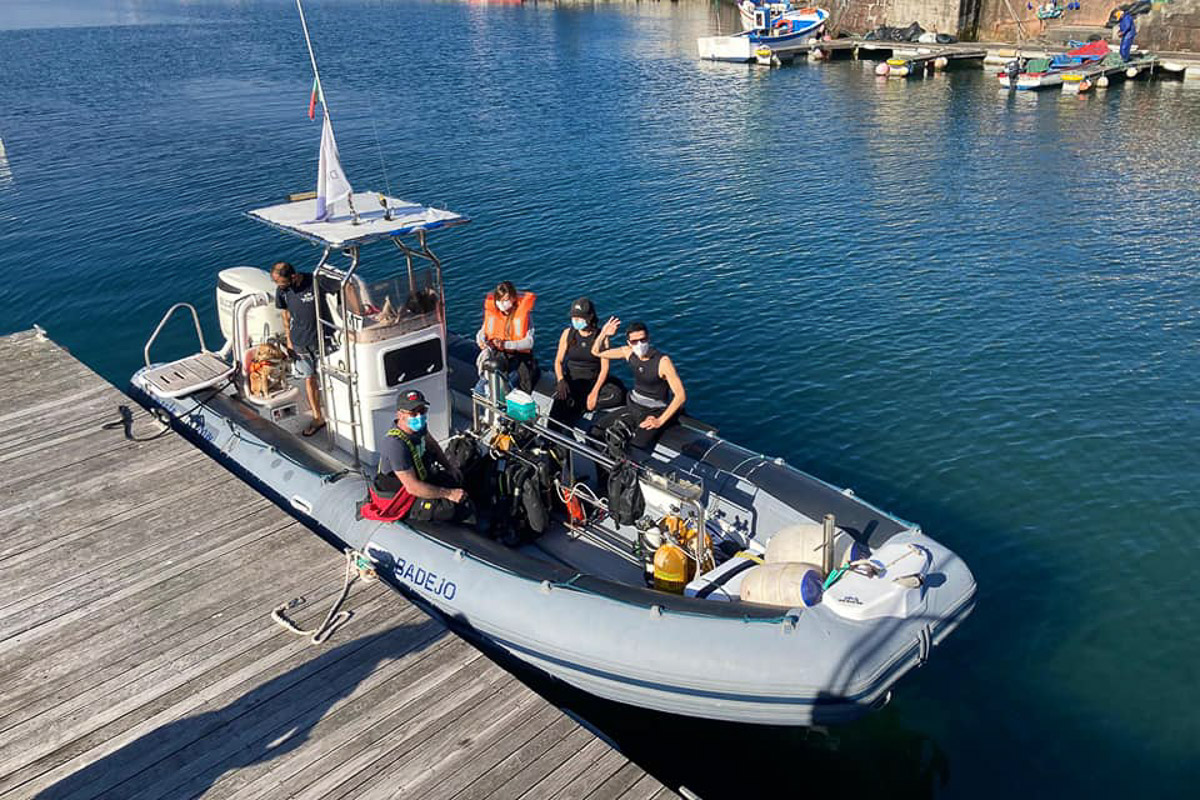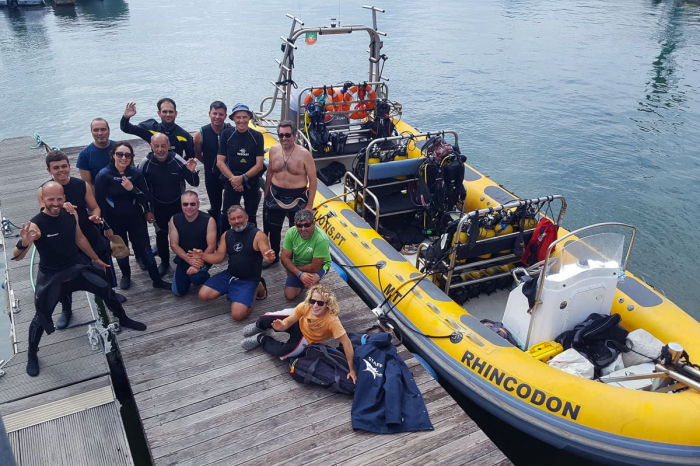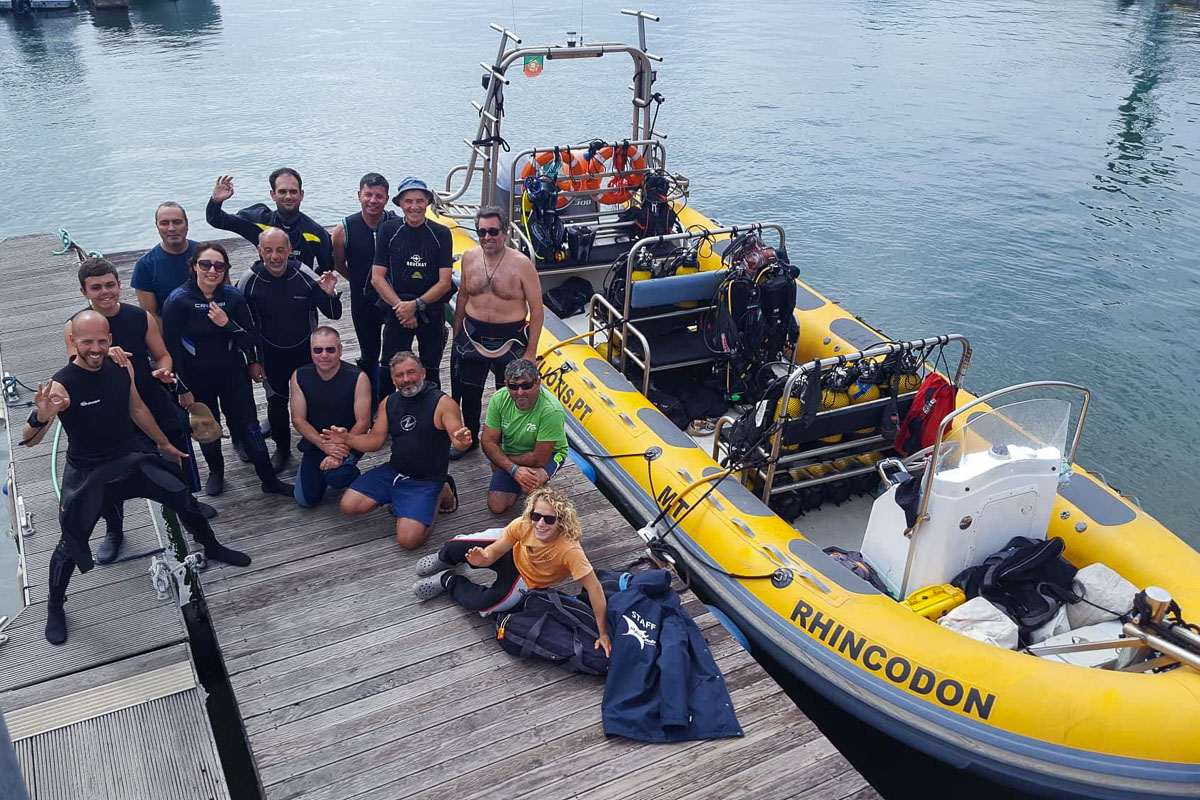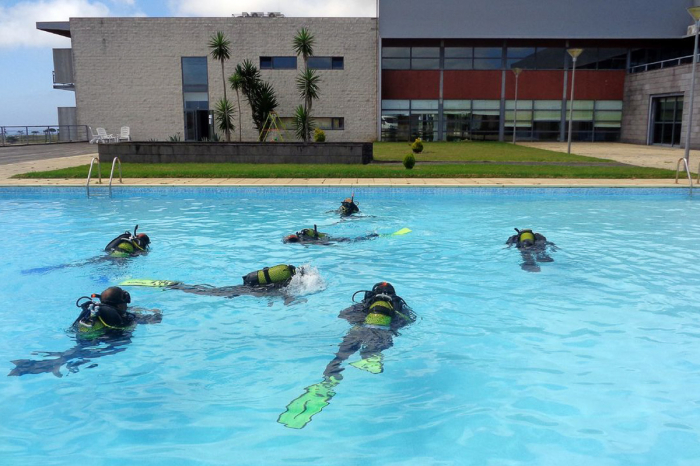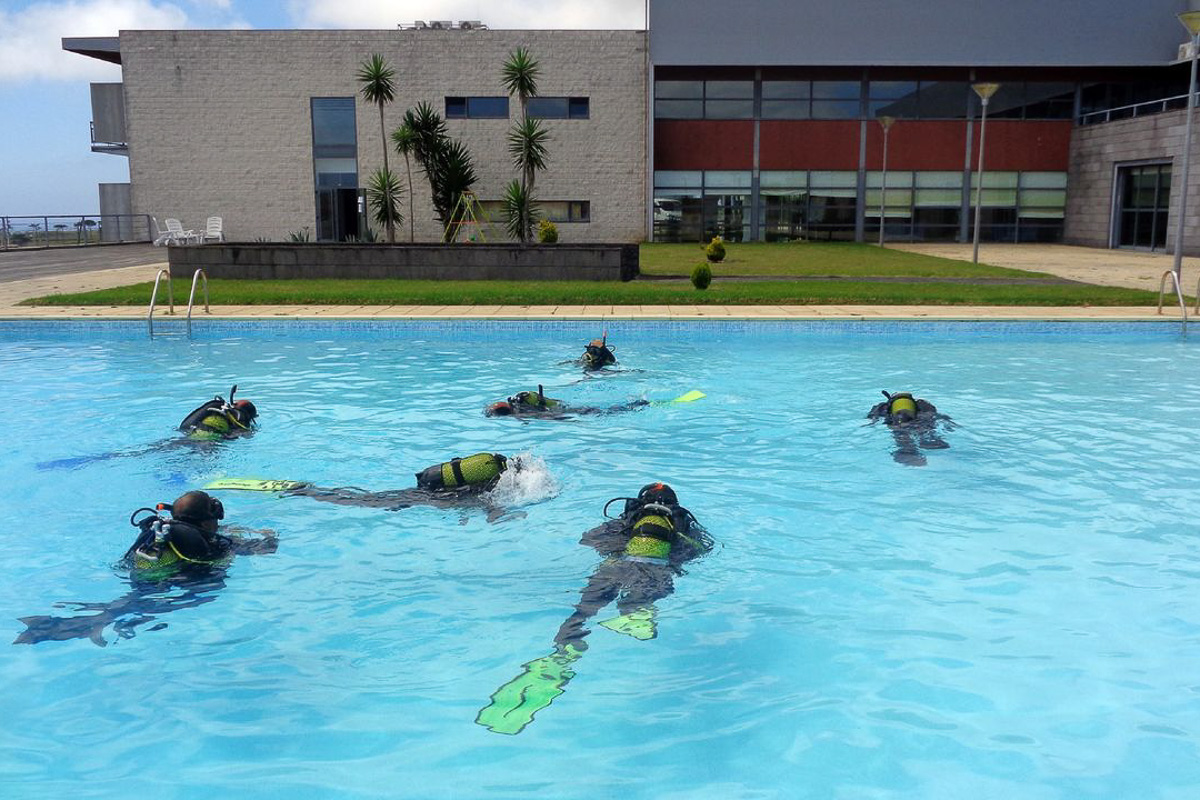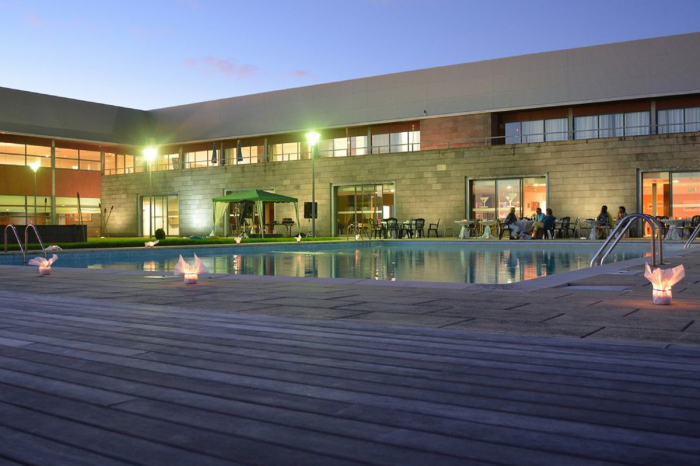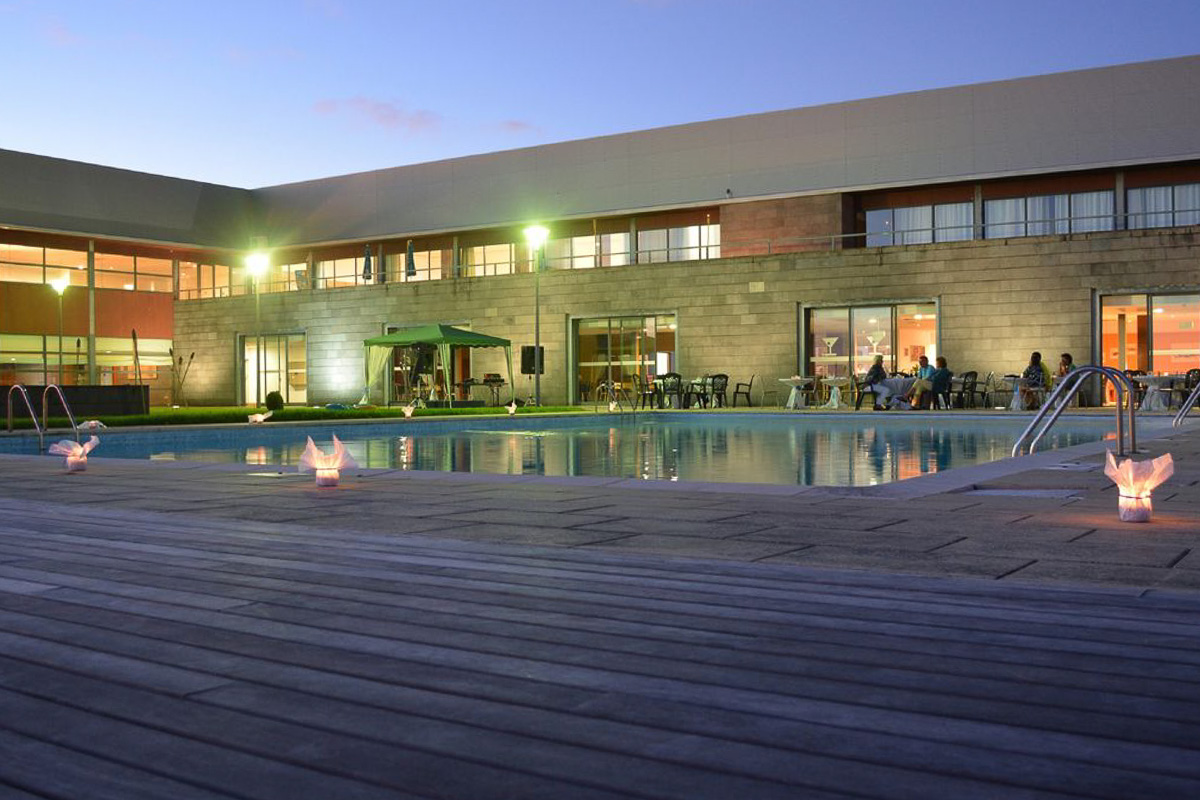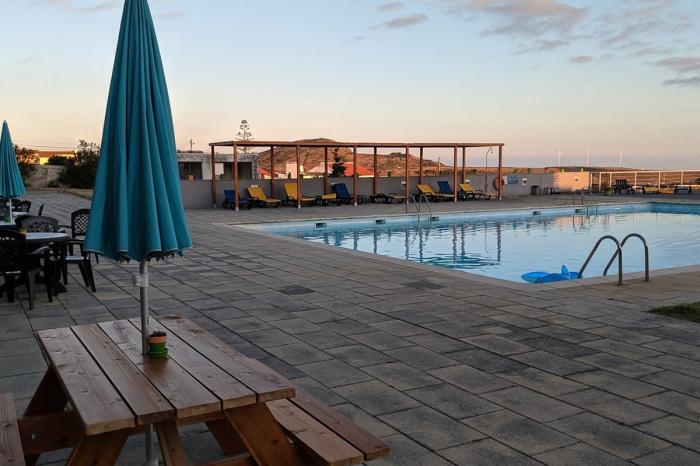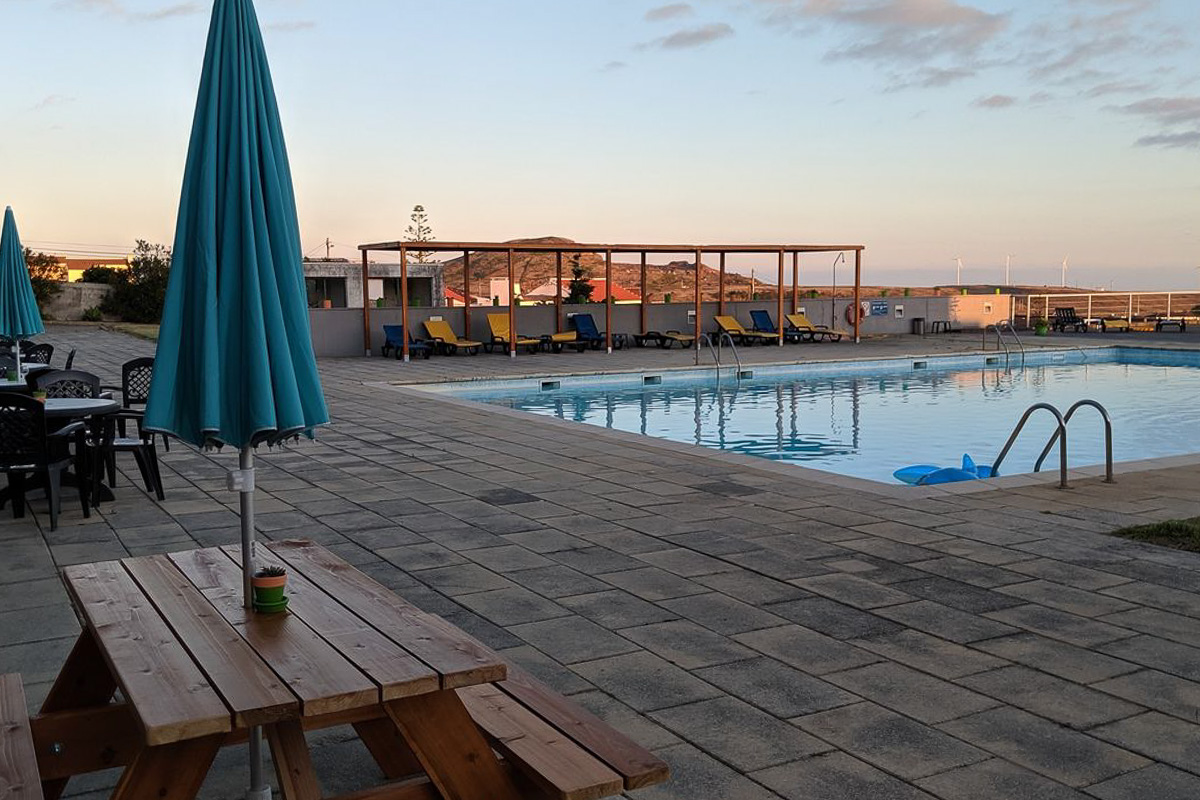 Overview
A choice of two well-established and highly professional dive centres
Accommodation to match different personal preferences
Enjoy ten exceptional dives over five days with mobulas and other pelagics
Explore the island's stunning natural surroundings at your own pace
Discover some of the most exciting diving in Europe with those who know it best. Customise your own dive trip with partner resorts and dive centres hand-picked by the experts at Portugal Dive - allowing you to create the perfect dive holiday on the island of Santa Maria in the Azores. Dive with marine life including mobula and manta rays, schooling pelagics, and even whale sharks, and then hike, swim or lounge the afternoon away on the 'sunny island' of the Azores.
---
---
Amenities
---
About
About Portugal Dive Santa Maria
Portugal Dive is a group of passionate Portuguese divers, who want nothing more than to dive with new friends and share their love for this incredible country and it's underwater world. Having explored more than 250 diving spots - around the mainland, the Azores, and Madeira - nobody knows more about diving in Portugal than these guys. Whether you're a laid-back recreational diver or an intrepid technical adventurer, Portugal Dive has all the information you need to choose the best dive spot or diving program. Plus, they'll help you plan the dive and offer local support to ensure you dive the plan, visiting the sites you want to visit and seeing the sights you want to see. In other words... they worry, you dive.
The Resorts
Portugal Dive's Santa Maria tours offer two partner resorts perfect for every guest, no matter their preferences. The Colombo Hotel will satisfy even the most discerning of guests with first-class customer service from a dedicated team, at their constant disposal. Colombo Hotel also offers room service, as well as a sumptuous massage centre, and Turkish baths with a Jacuzzi. Located in the center of Vila do Porto, the cosy Praia de Lobos combines convenience and comfort for the ideal place to rest after each day of adventure. Once the day's diving is done, and on the remaining dry days, guests are able to explore the island at their own pace - be it lounging on the beach, wandering through sloping vineyards, or hiking the dramatic volcanic peaks.
Diving with Portugal Dive Santa Maria
The package offers a total of ten dives over five days focused on the incredible diving around Santa Maria island - home to rays, sharks, amberjacks, and more. Portugal Dive works with two partner dive centres on Santa Maria - Manta Maria and Haliotis. Manta Maria have been diving the area for more than a decade and offer a fleet of five boats and state-of-the-art equipment - including a nitrox and trimix filling station. The well-established Haliotis has been designed for comfort and efficiency, with two classrooms, a technical zone, and plenty of space for all guests.
Based on Santa Maria, you'll not only have some of the warmest and most consistent weather in the Azores, you'll also have the best chances of encountering whale sharks at sites such as Formigas, Dallabarat, Baixa do Ambrosio, and more. Not to mention the scores of mobula rays, and other pelagic species that flock to this small, exposed island.
---
Top tips
Pack some comfortable clothing for exploring the island - with scenery this spectacular, you absolutely won't want to miss it.
Santa Maria comes alive in August, during the Maré de Agosto music festival.
Be sure to check out Praia Formosa - one of the best beaches in the whole of the Azores.
---
Diving
Diving in Azores
Walls & pinnacles

Year round

Plentiful reef life

Year round
Searching for a trip that ticks all the boxes? Look no further than an Azores diving holiday. Not far from the middle of the North Atlantic Ocean, this small archipelago is both isolated and surprisingly accessible. Plus, it combines everything you could possibly ask for in a trip. From elegant European culture rich in world heritage sites, delicious food, and slow paced living, to dramatic and untameable nature with shark diving, whale watching and volcano hiking - this undersung destination has it all.