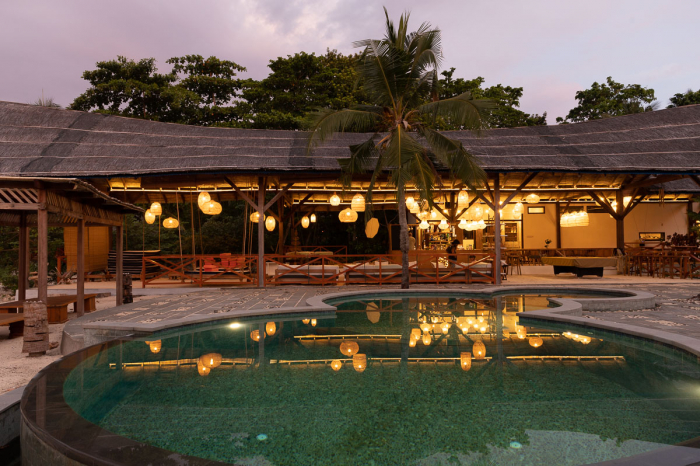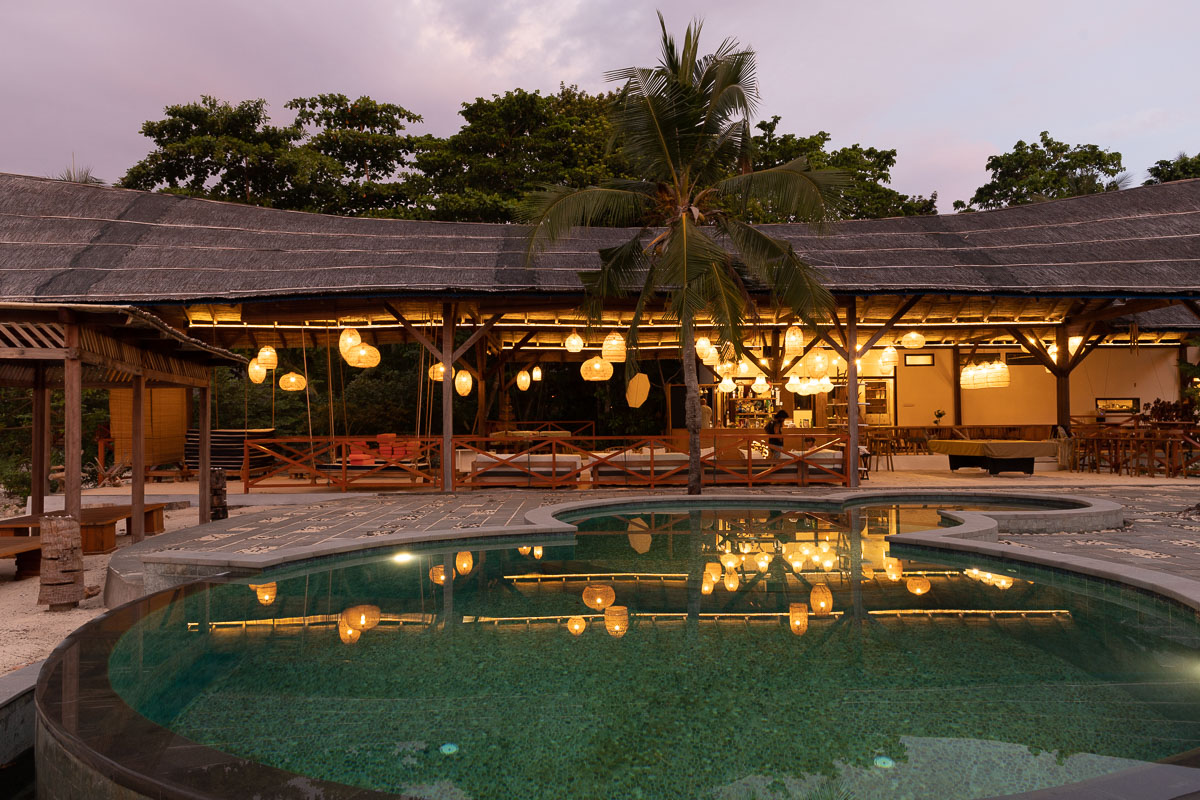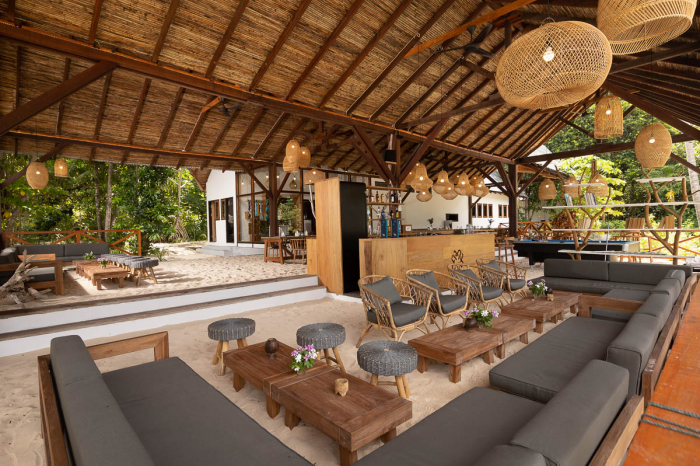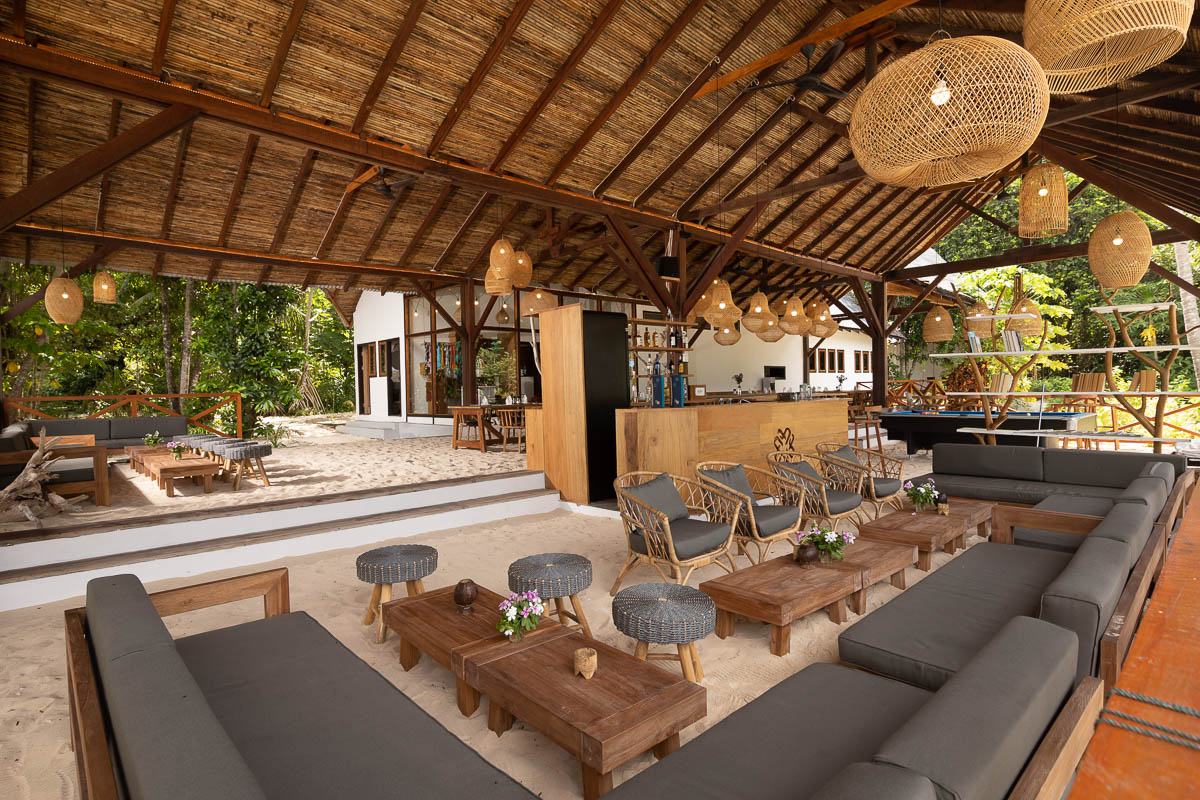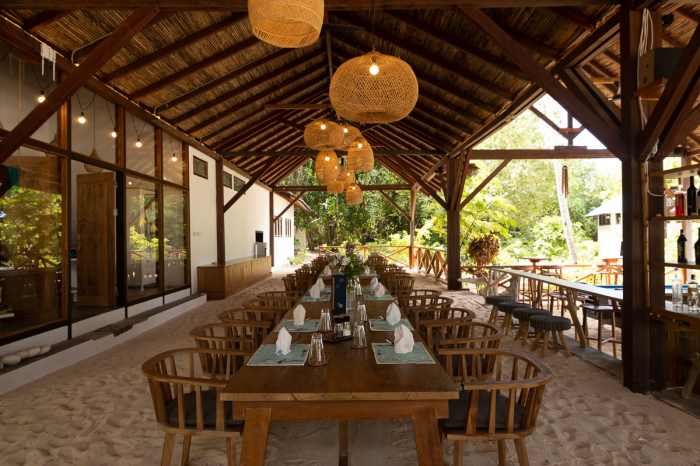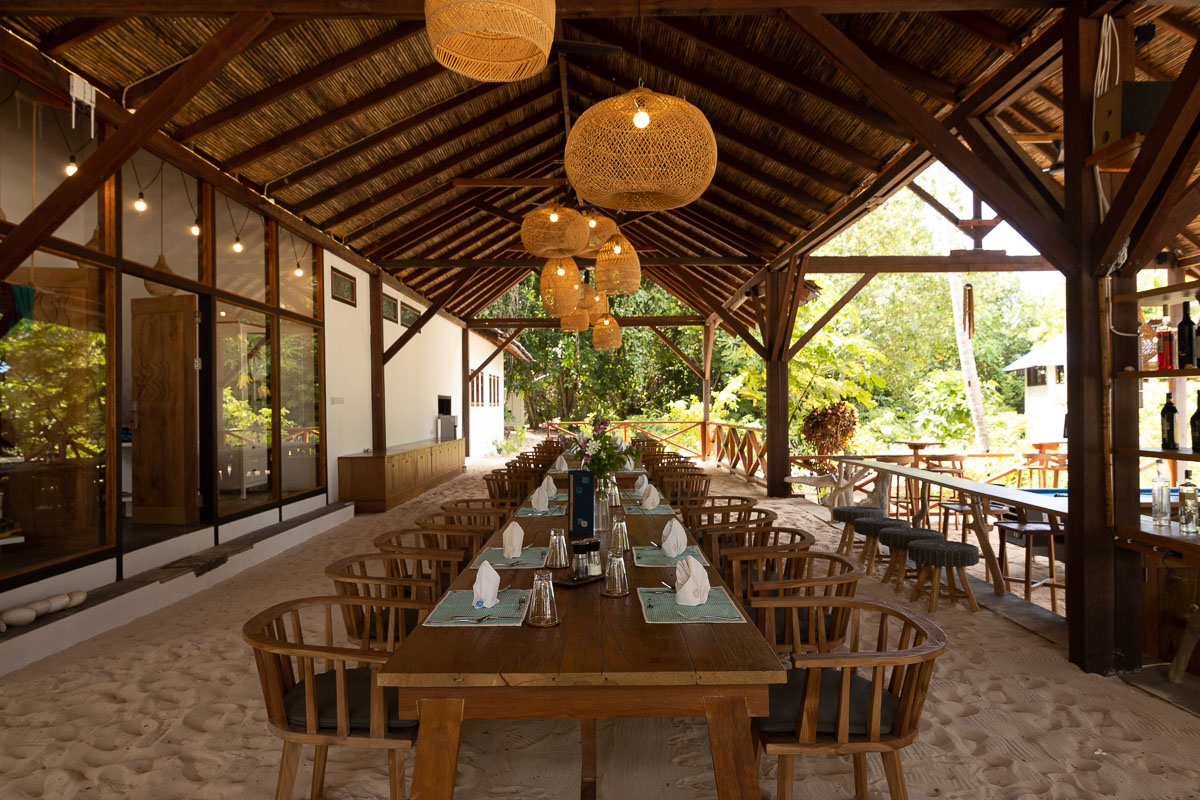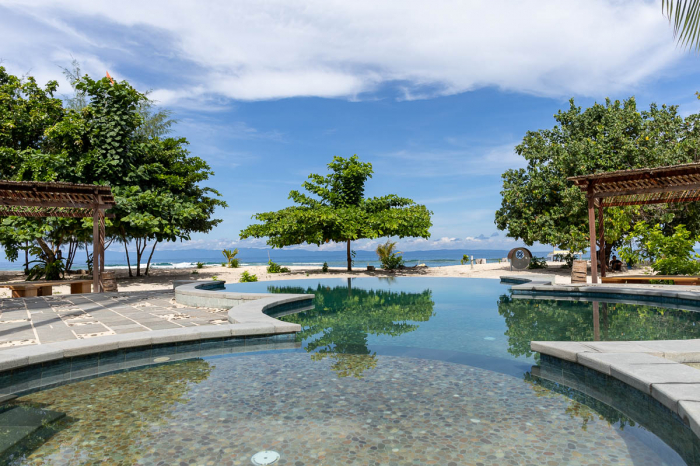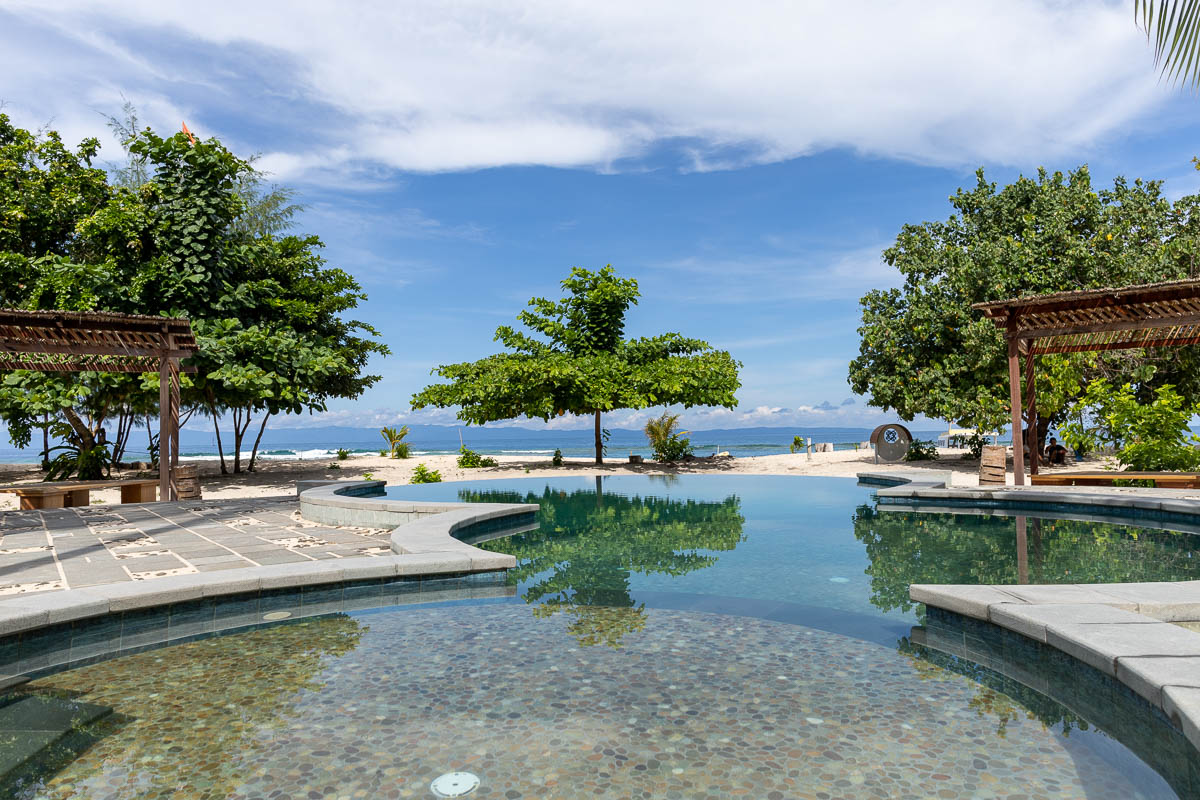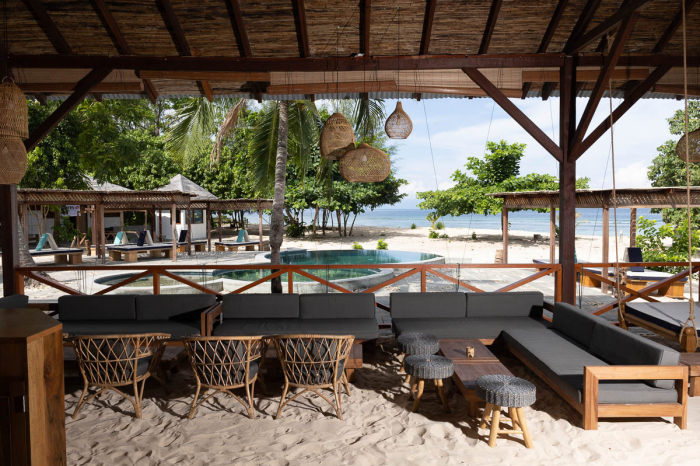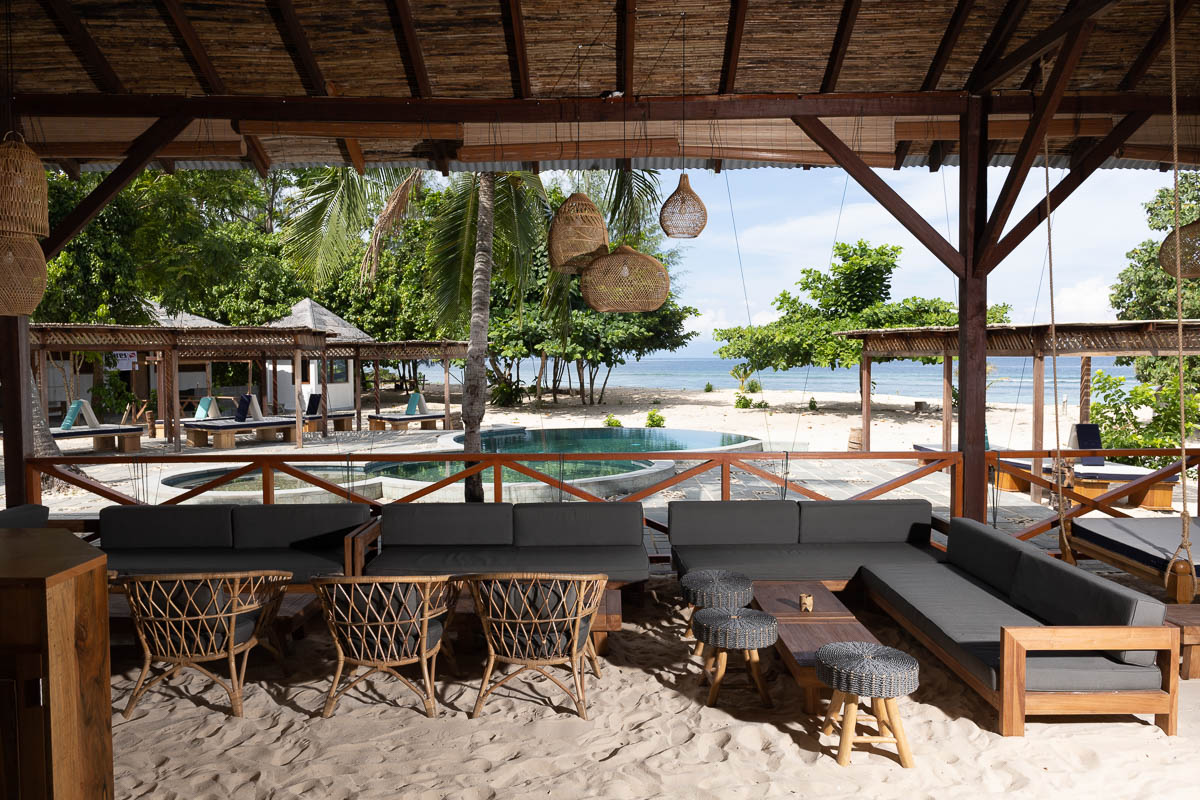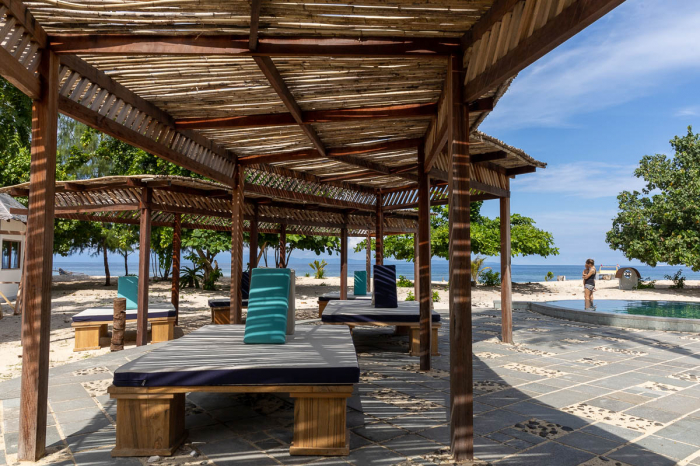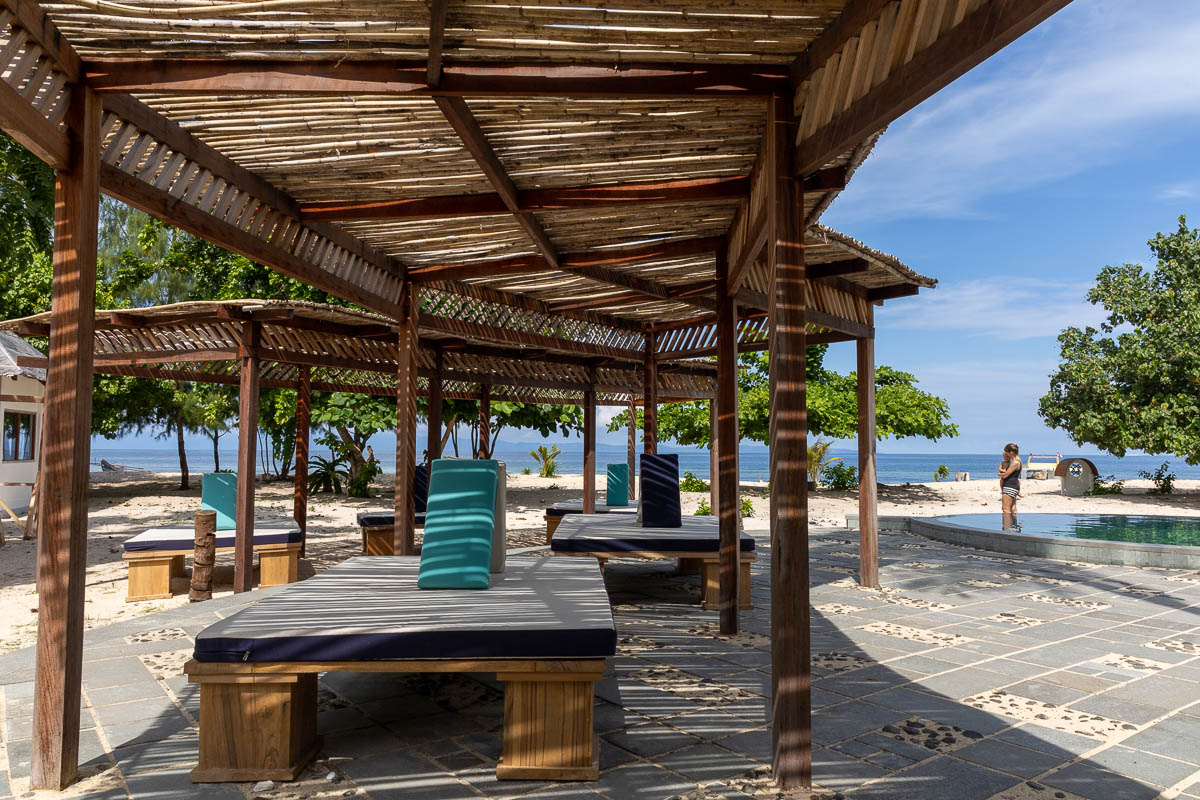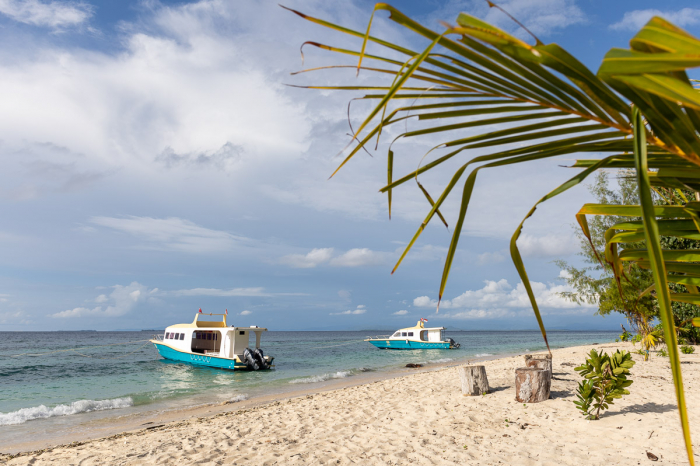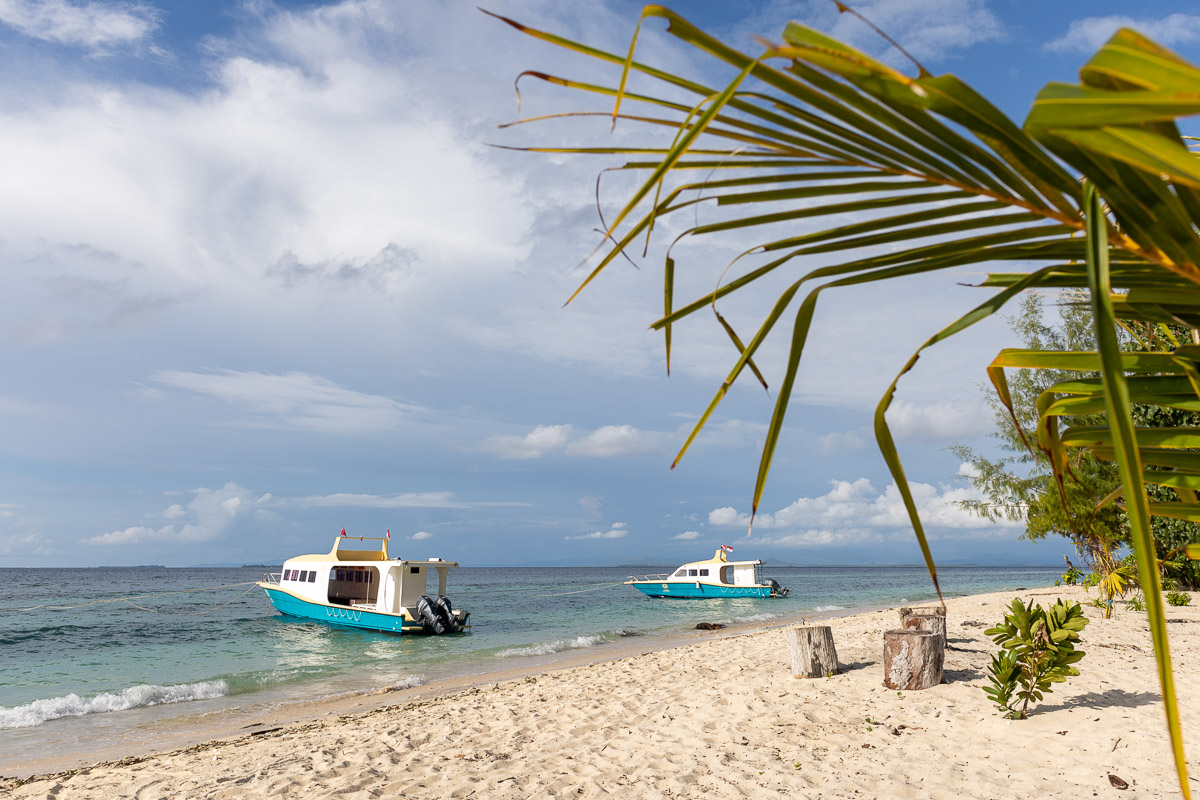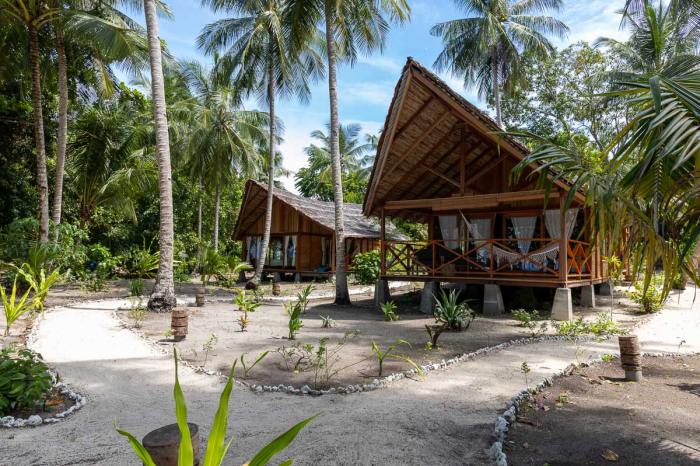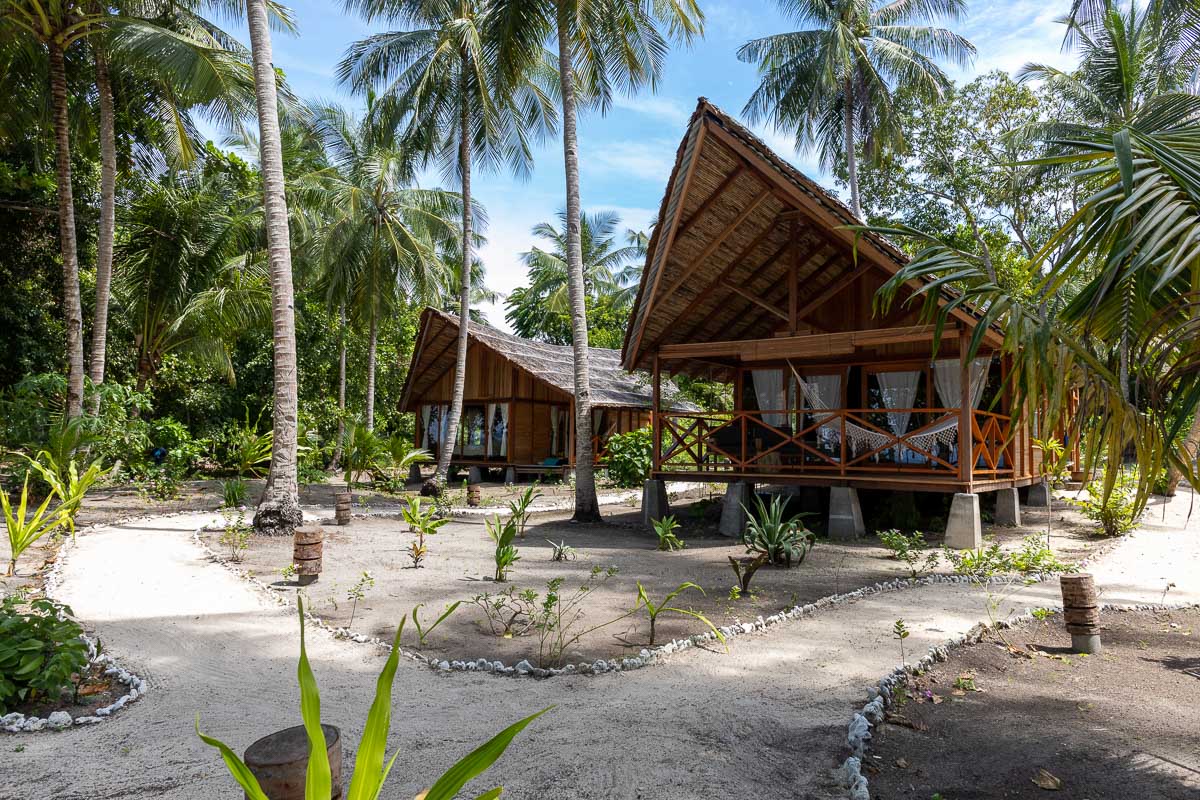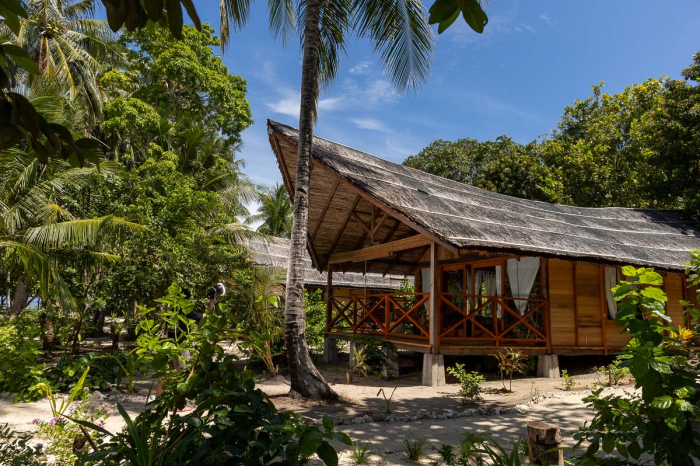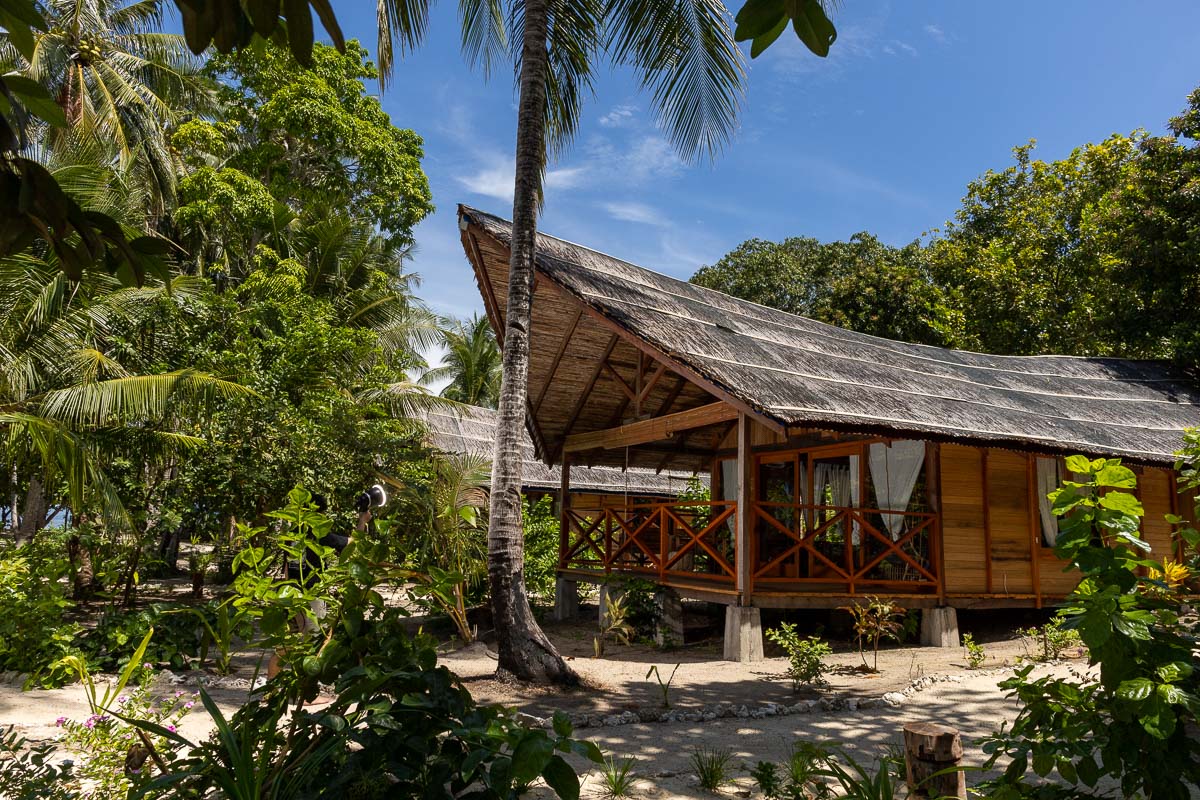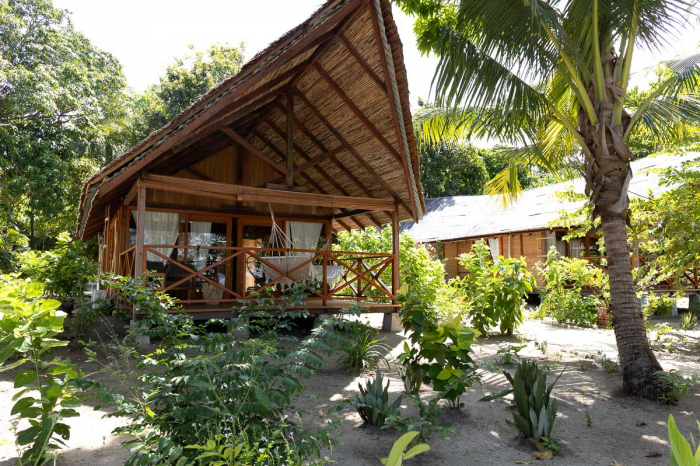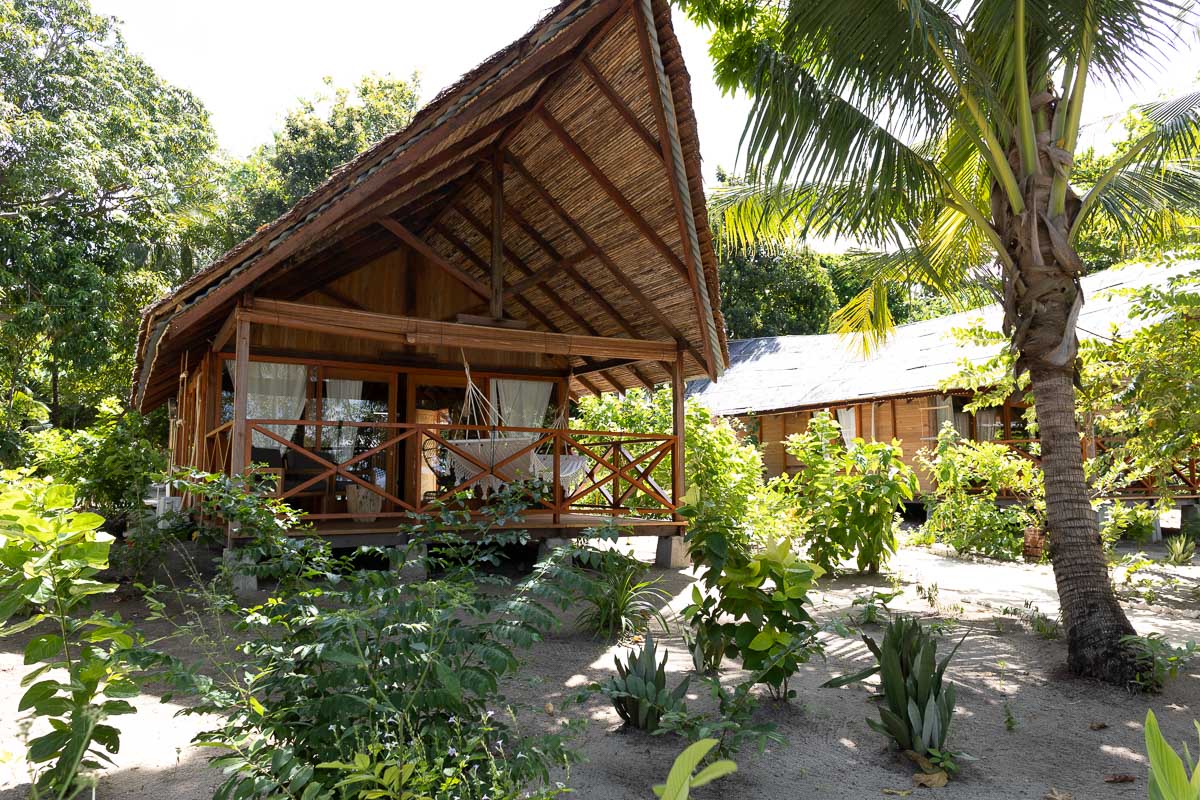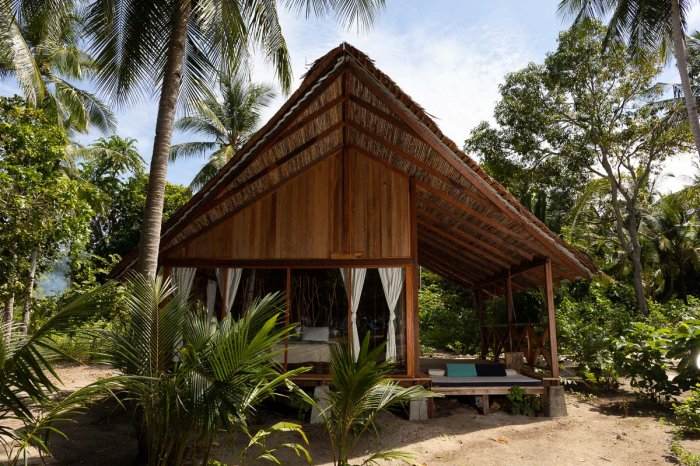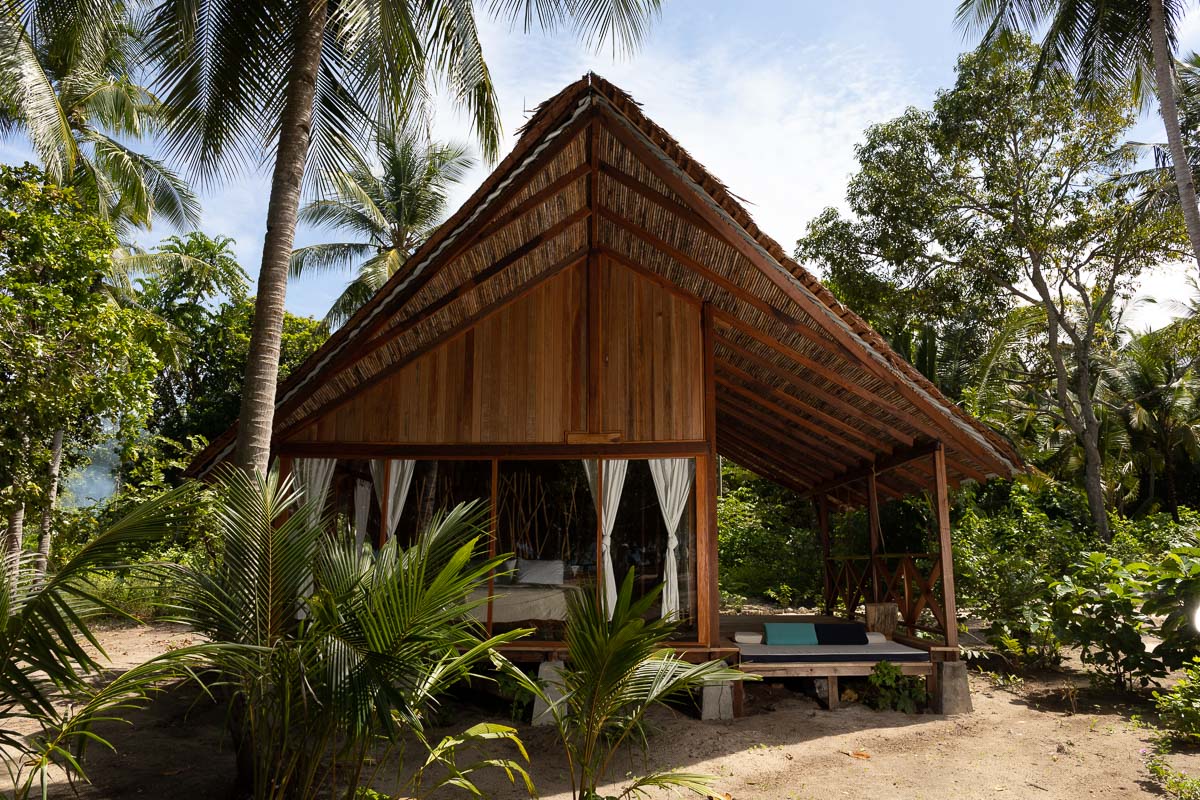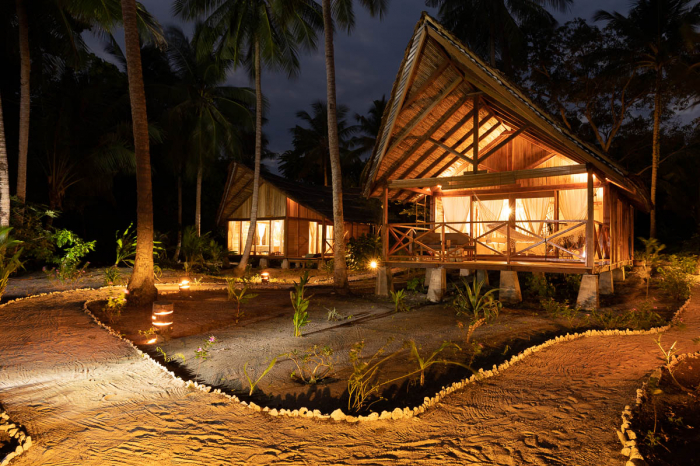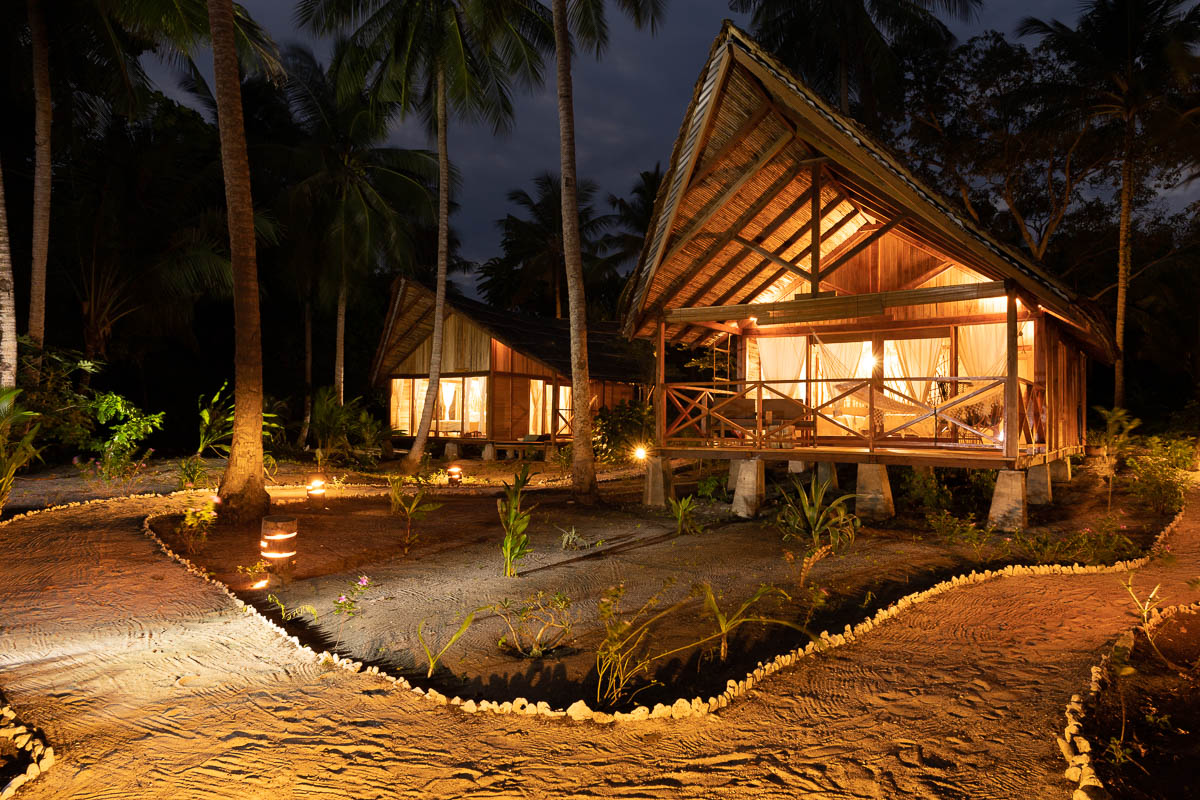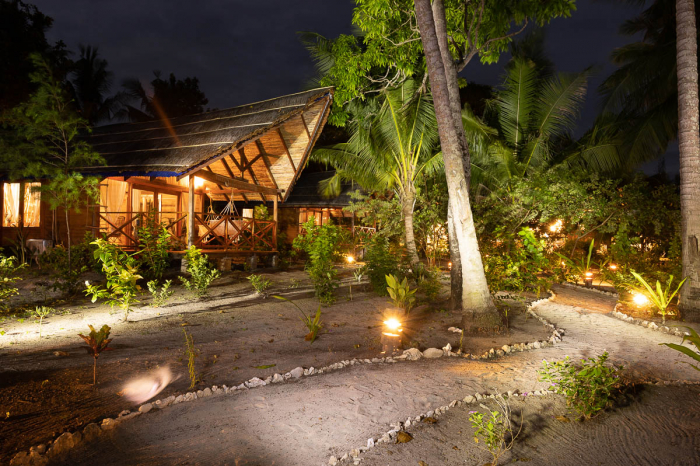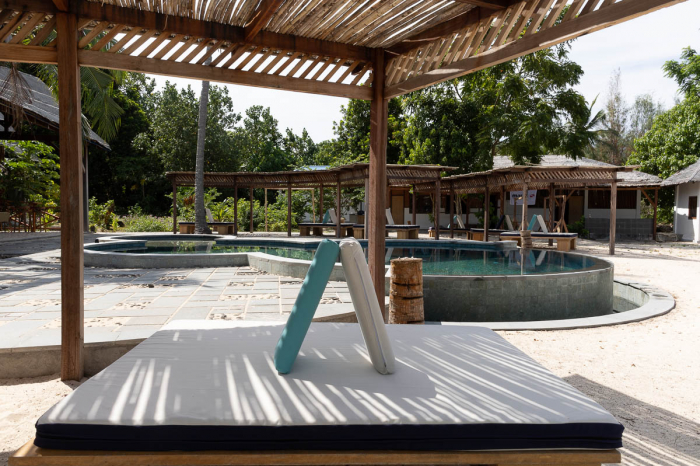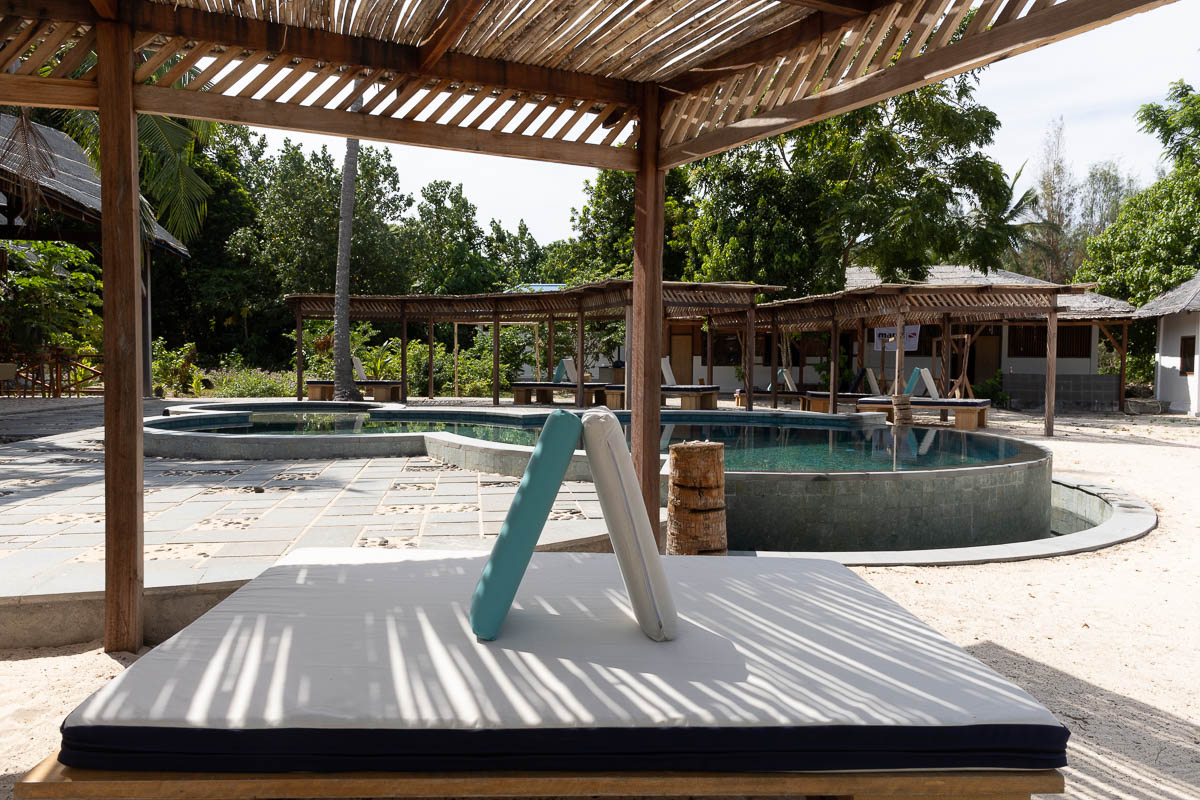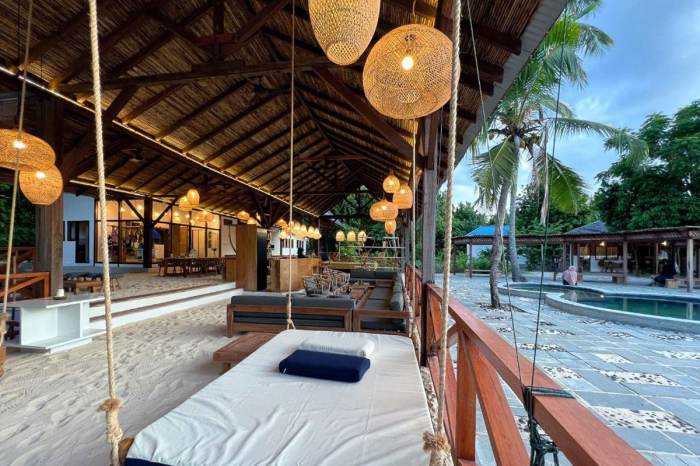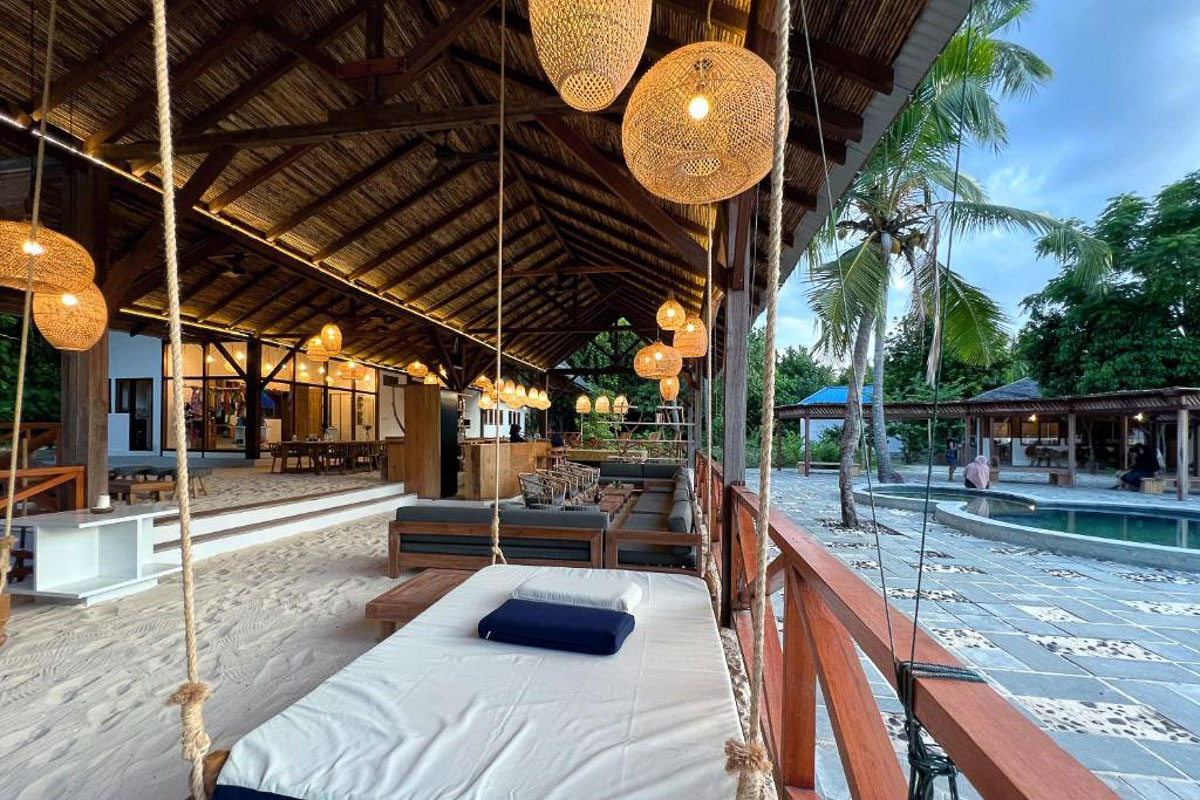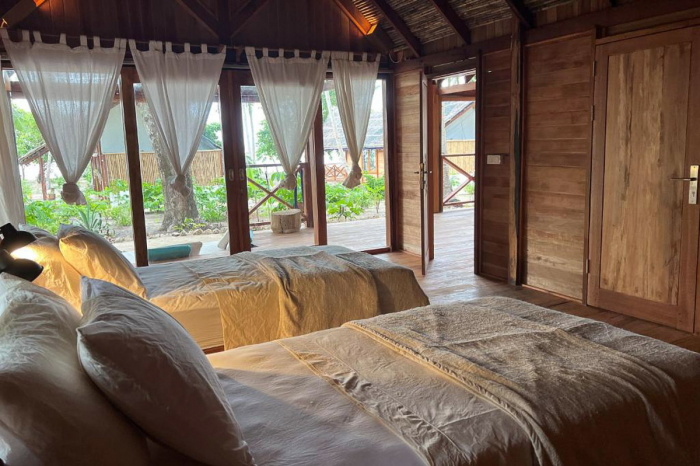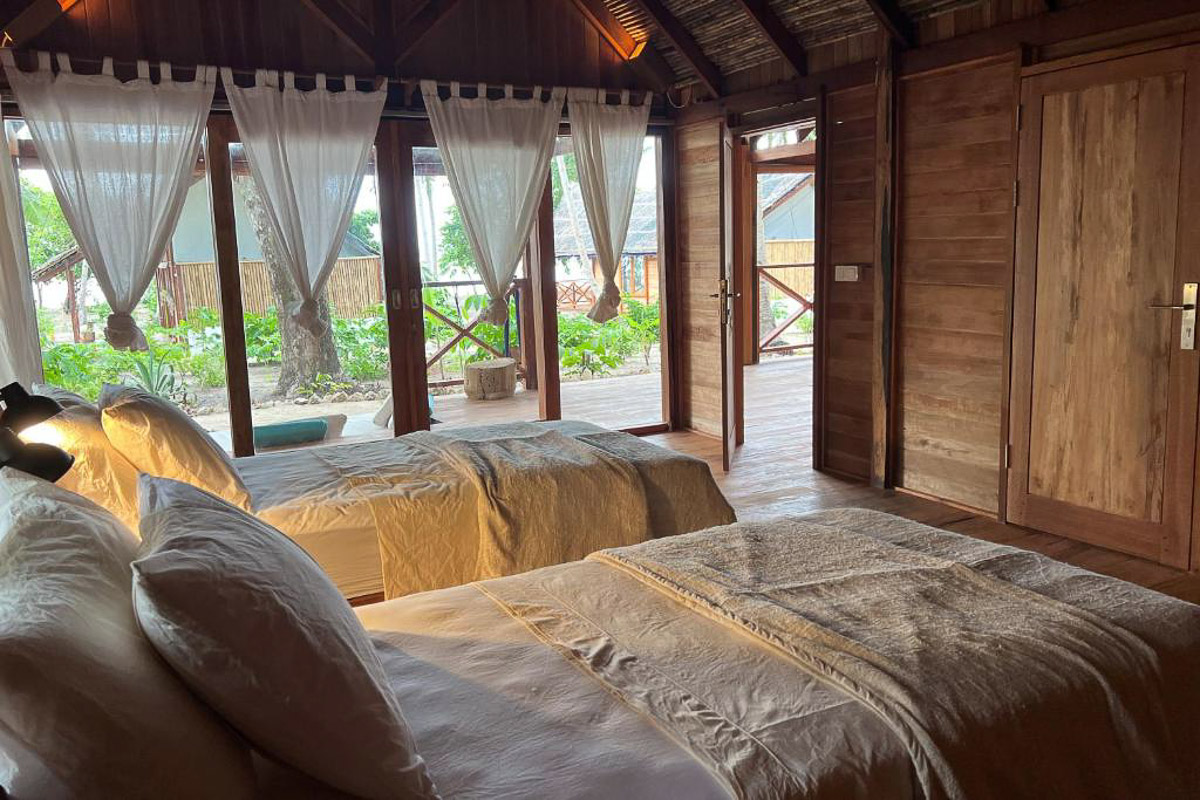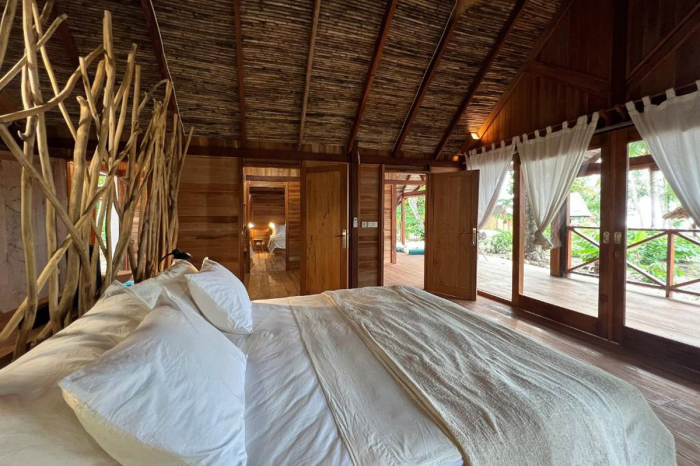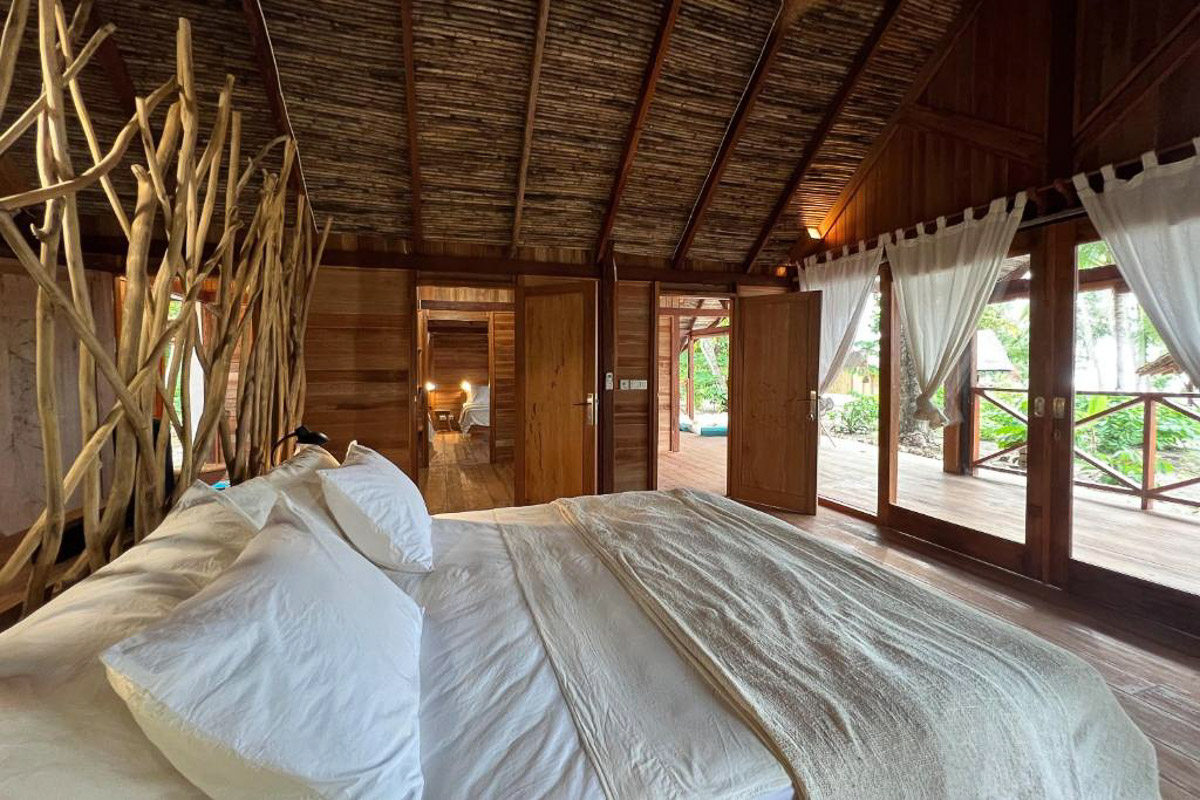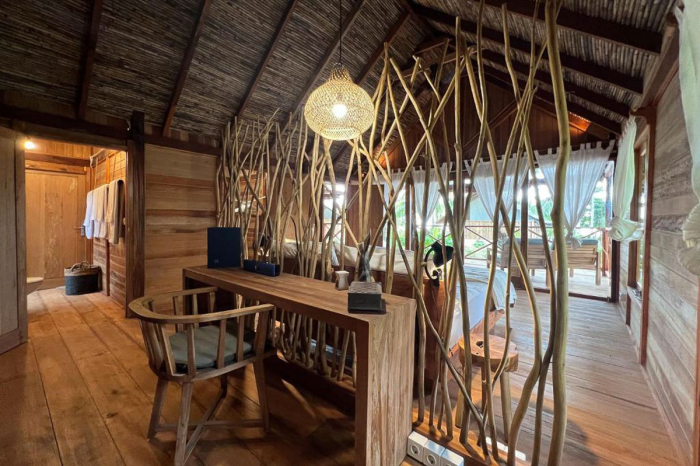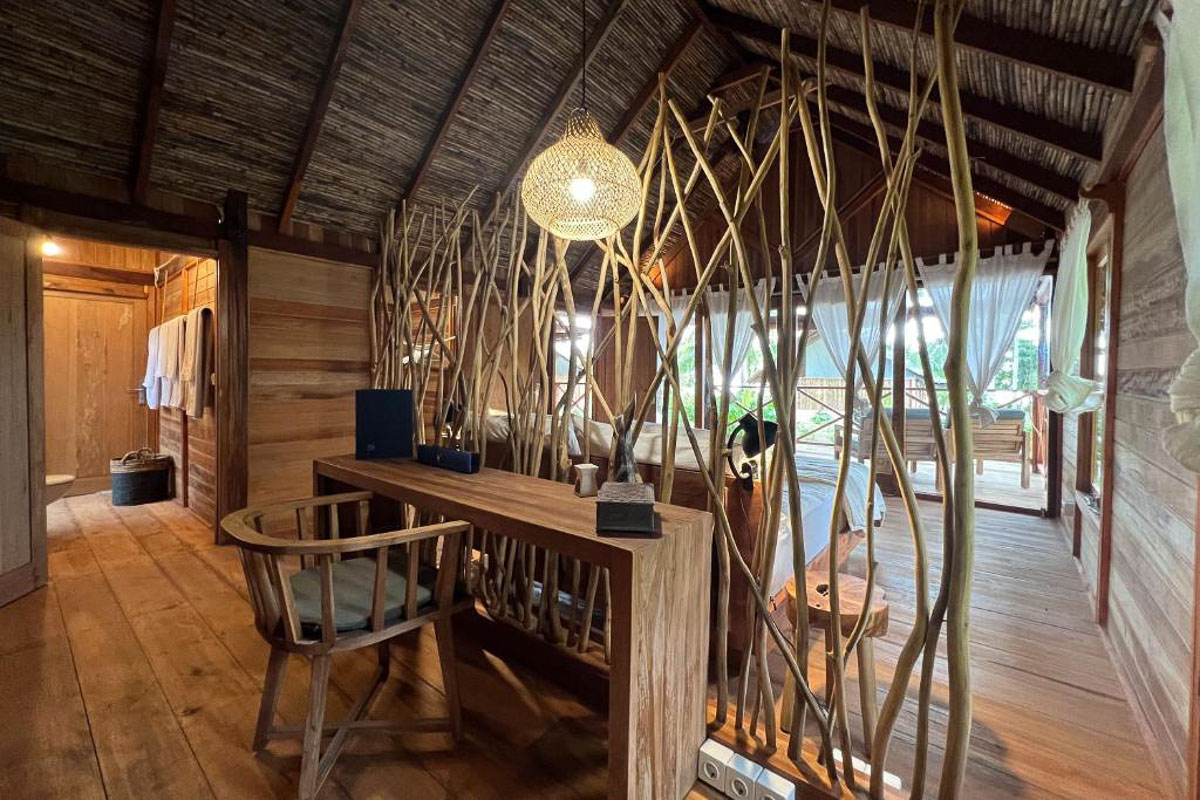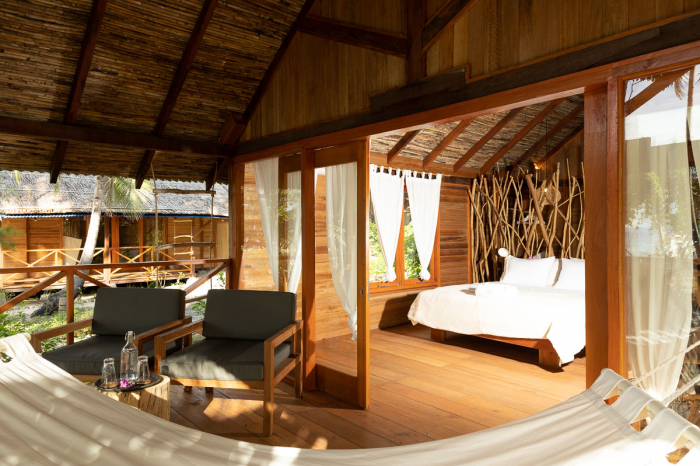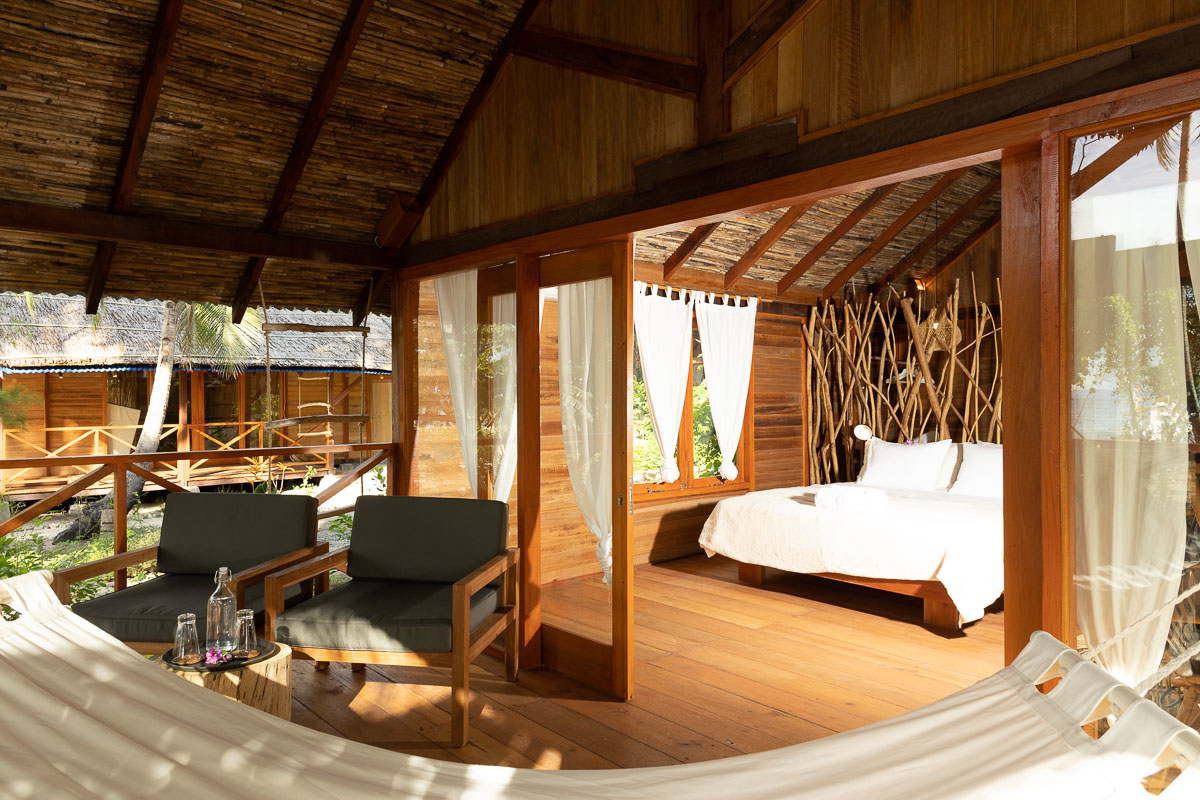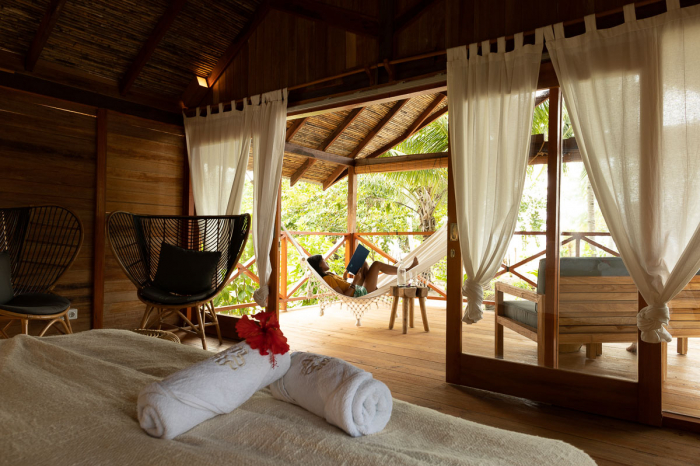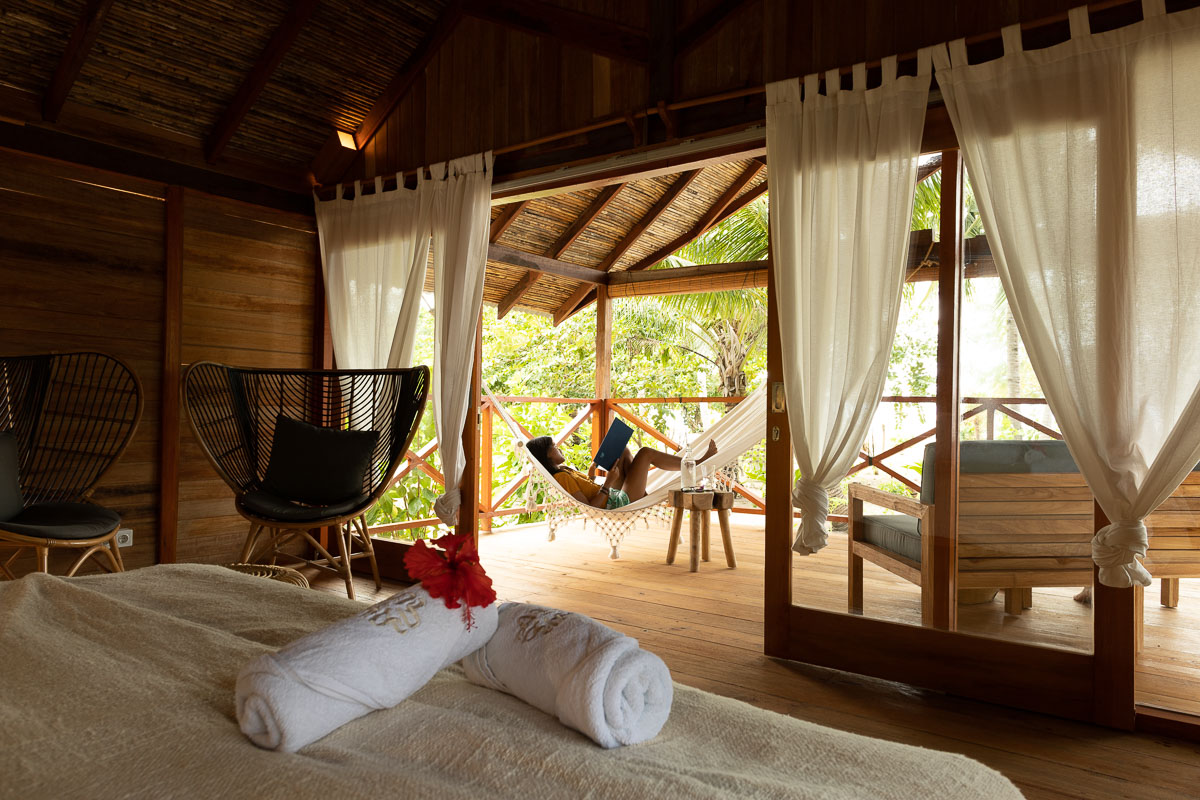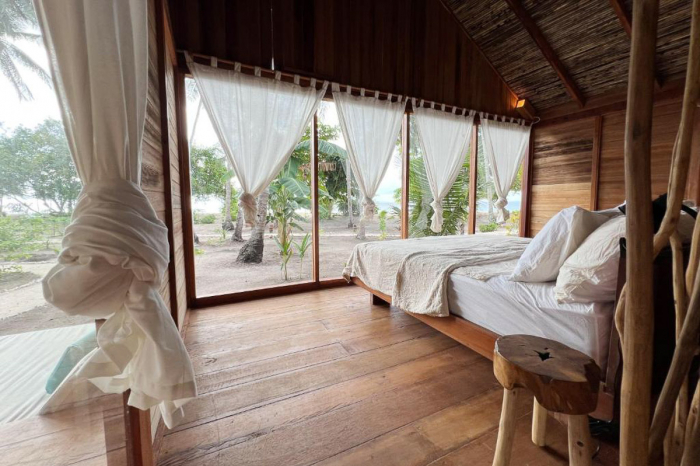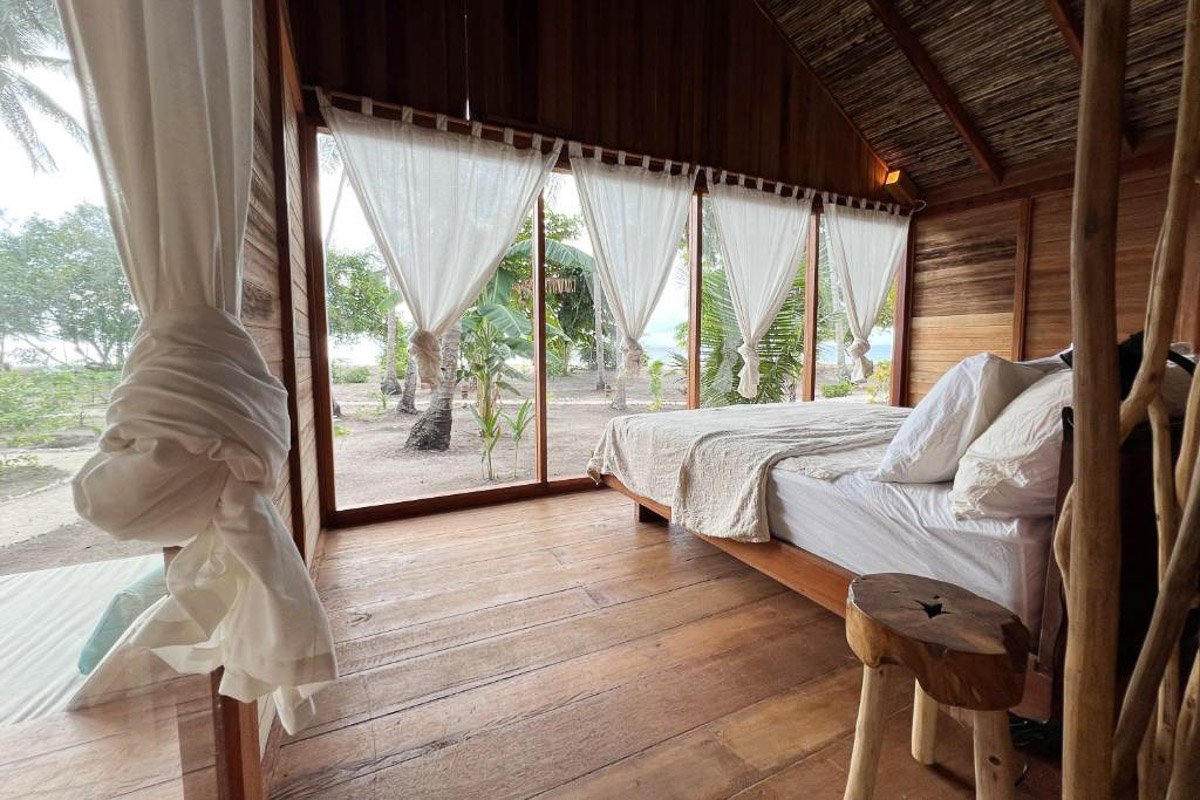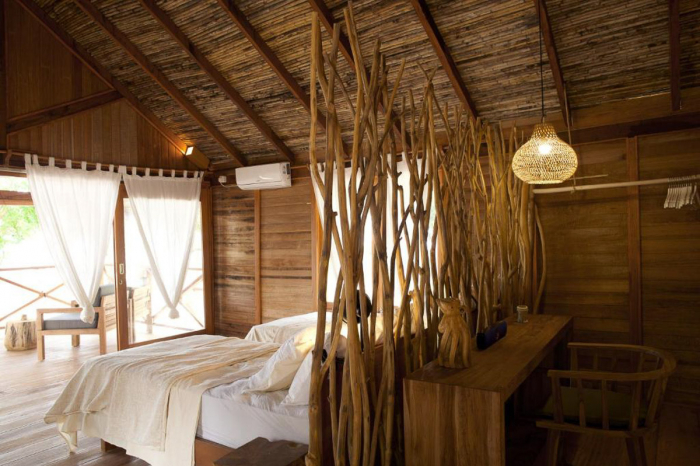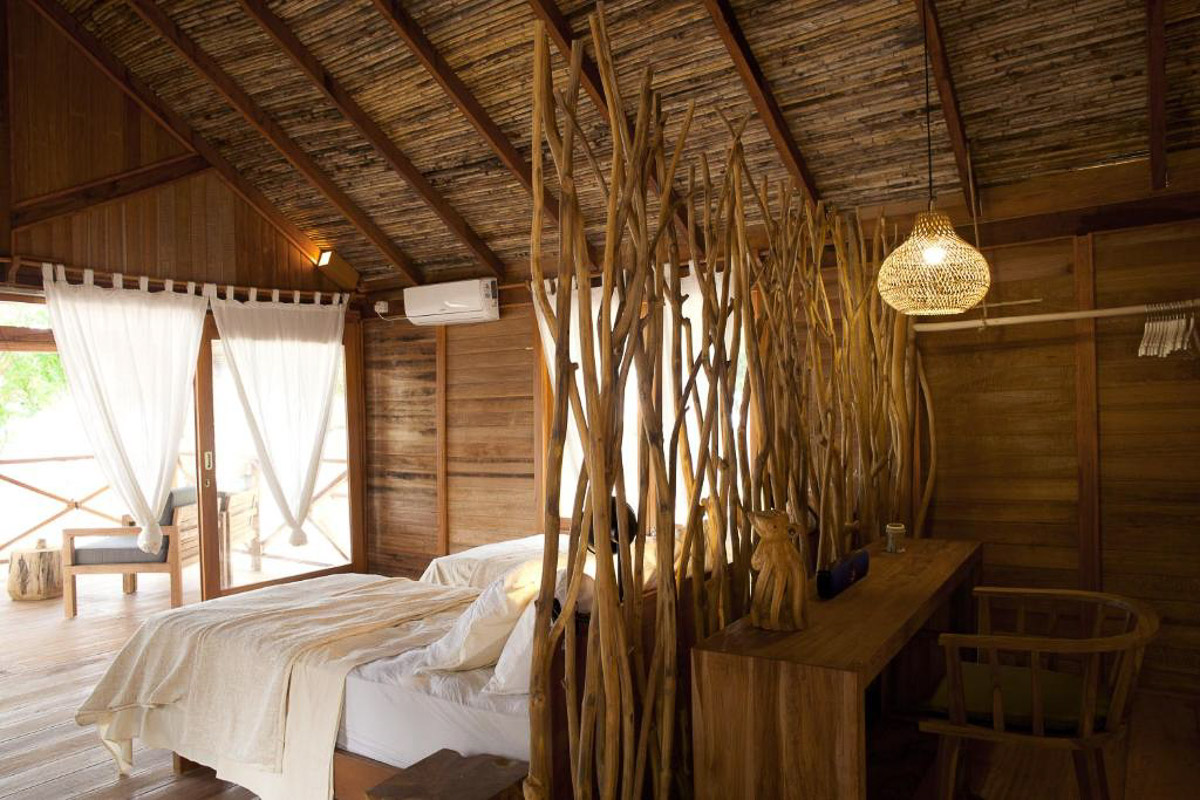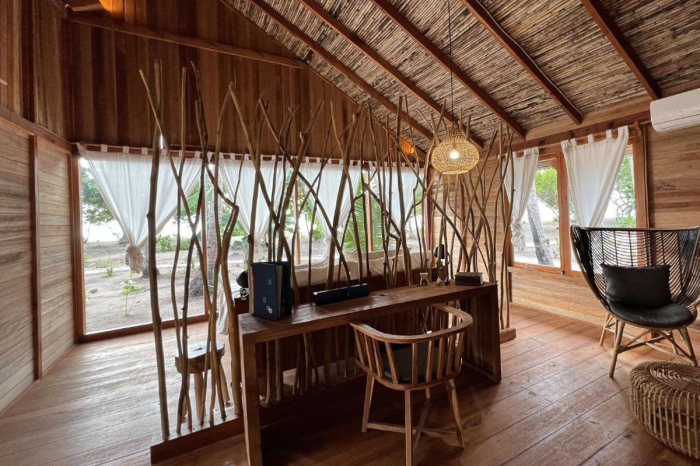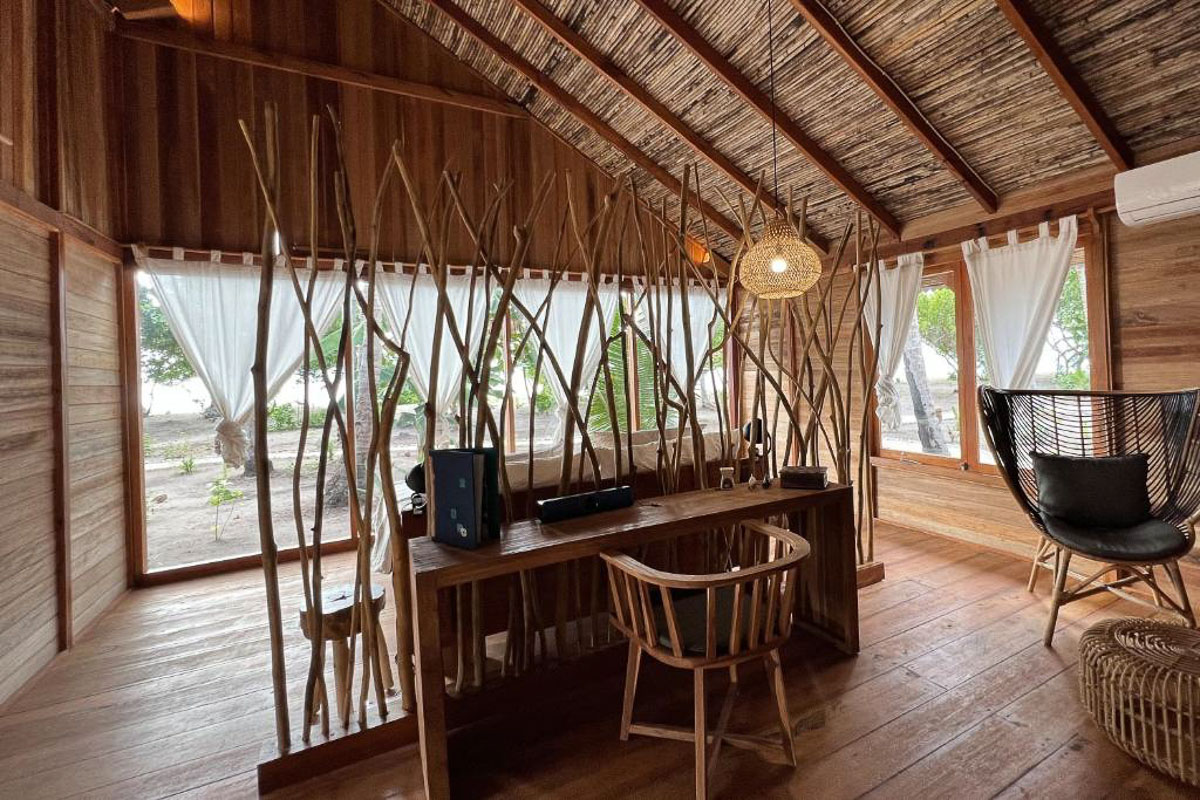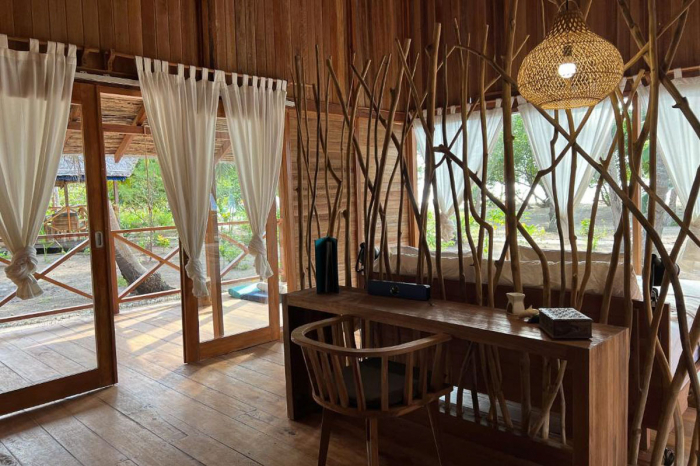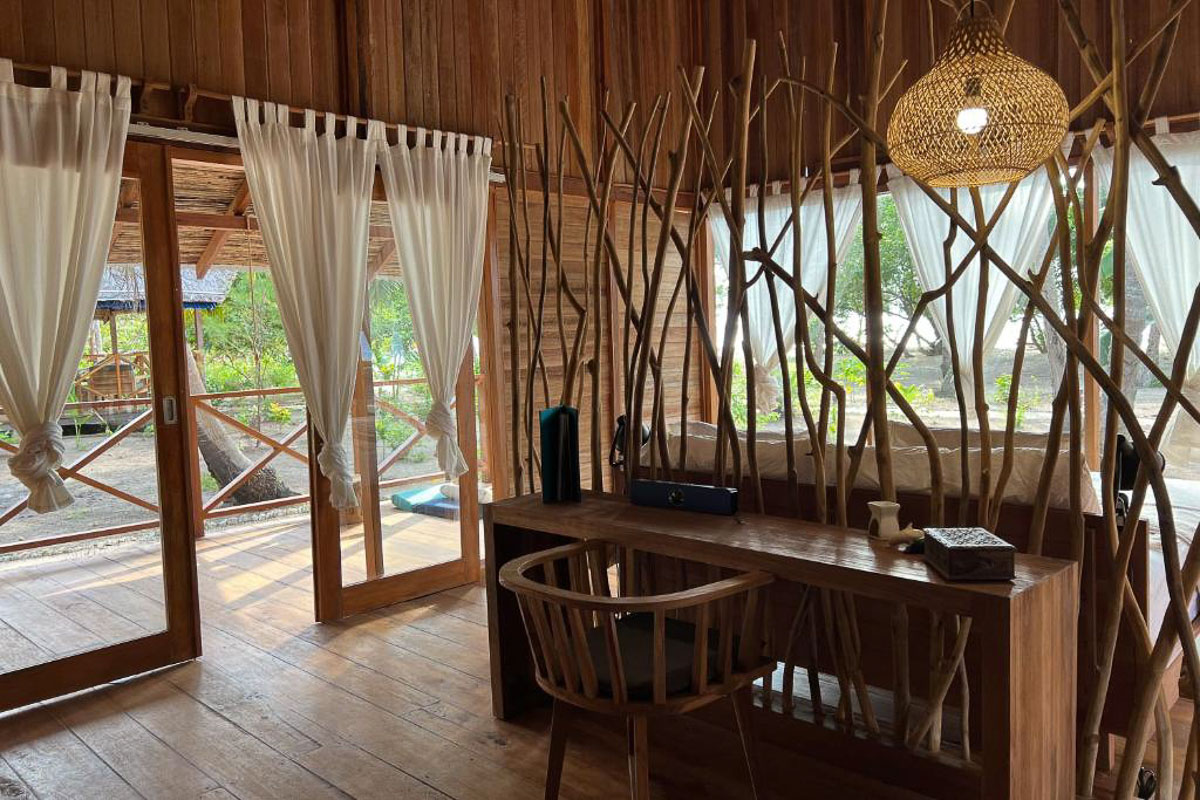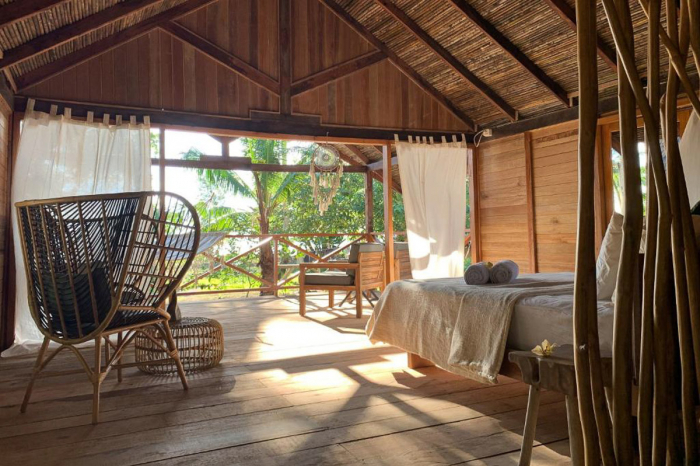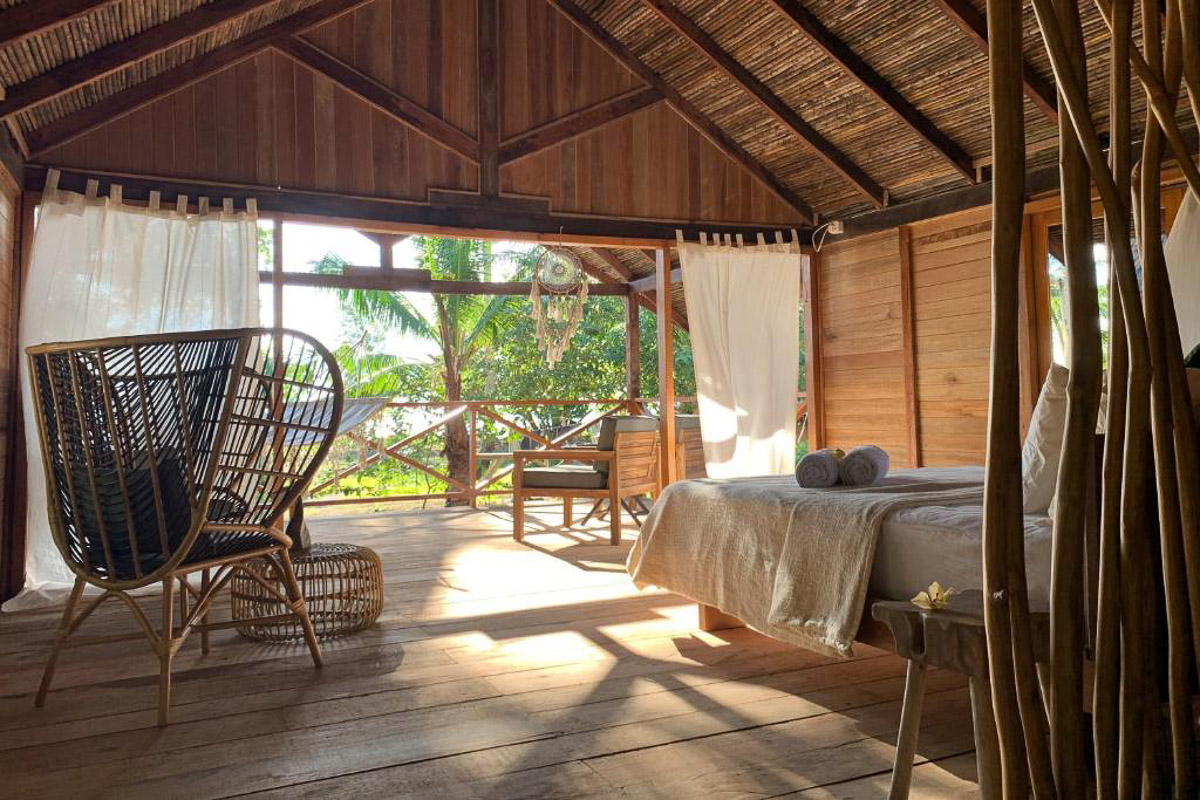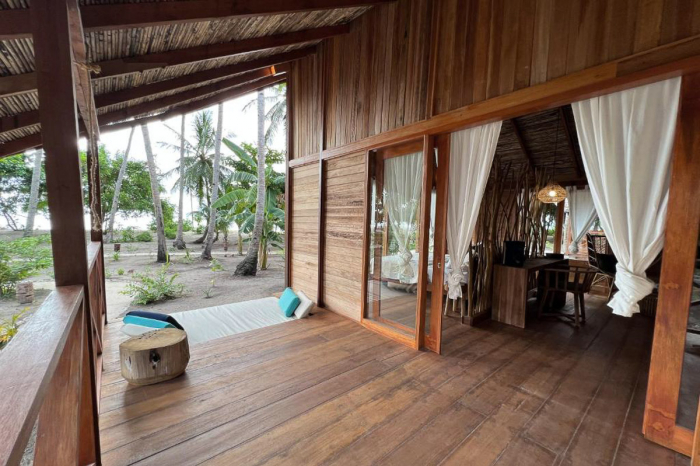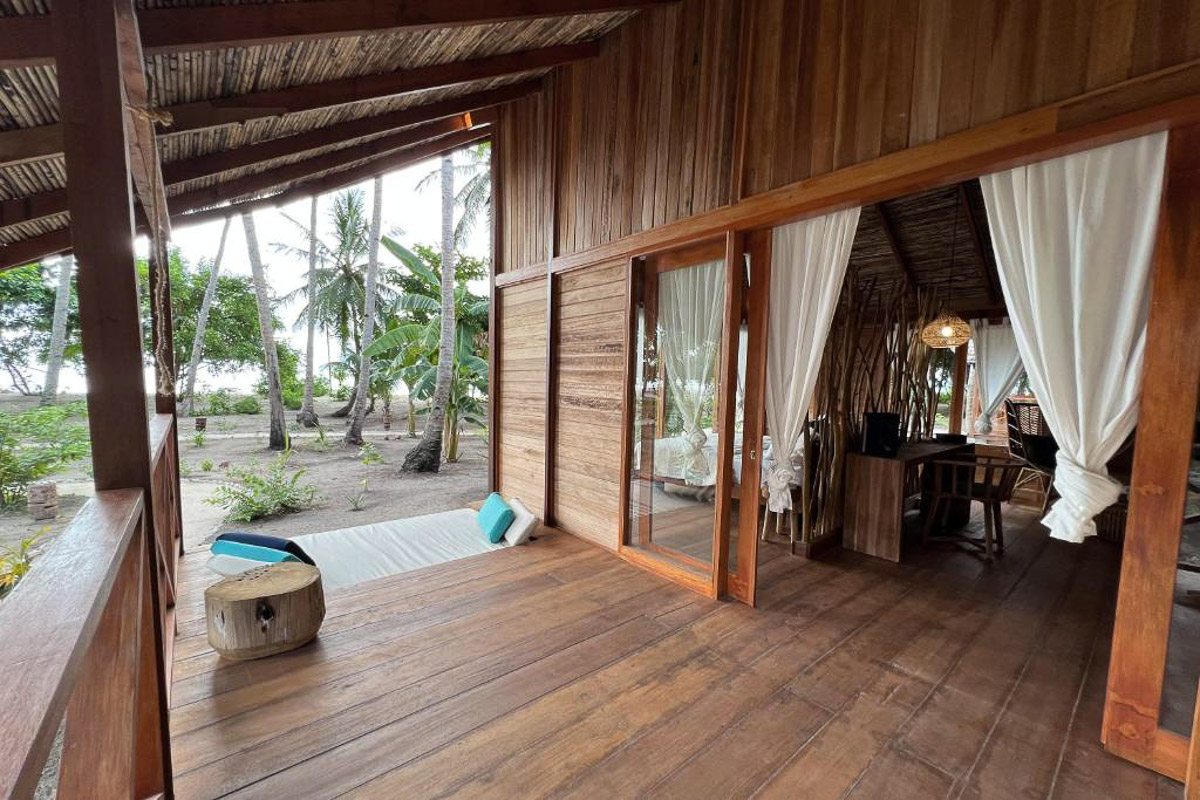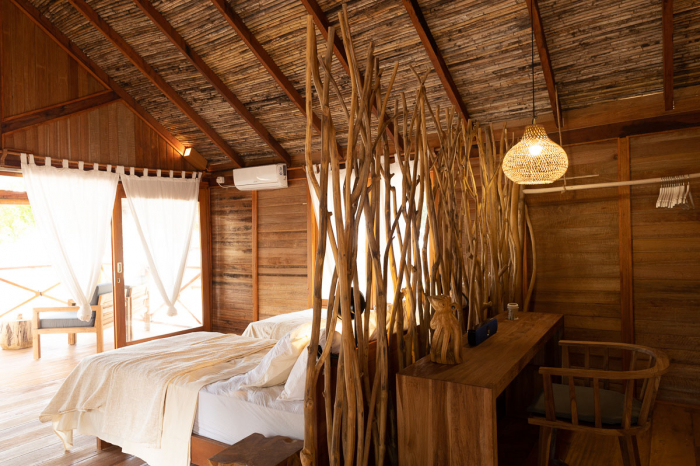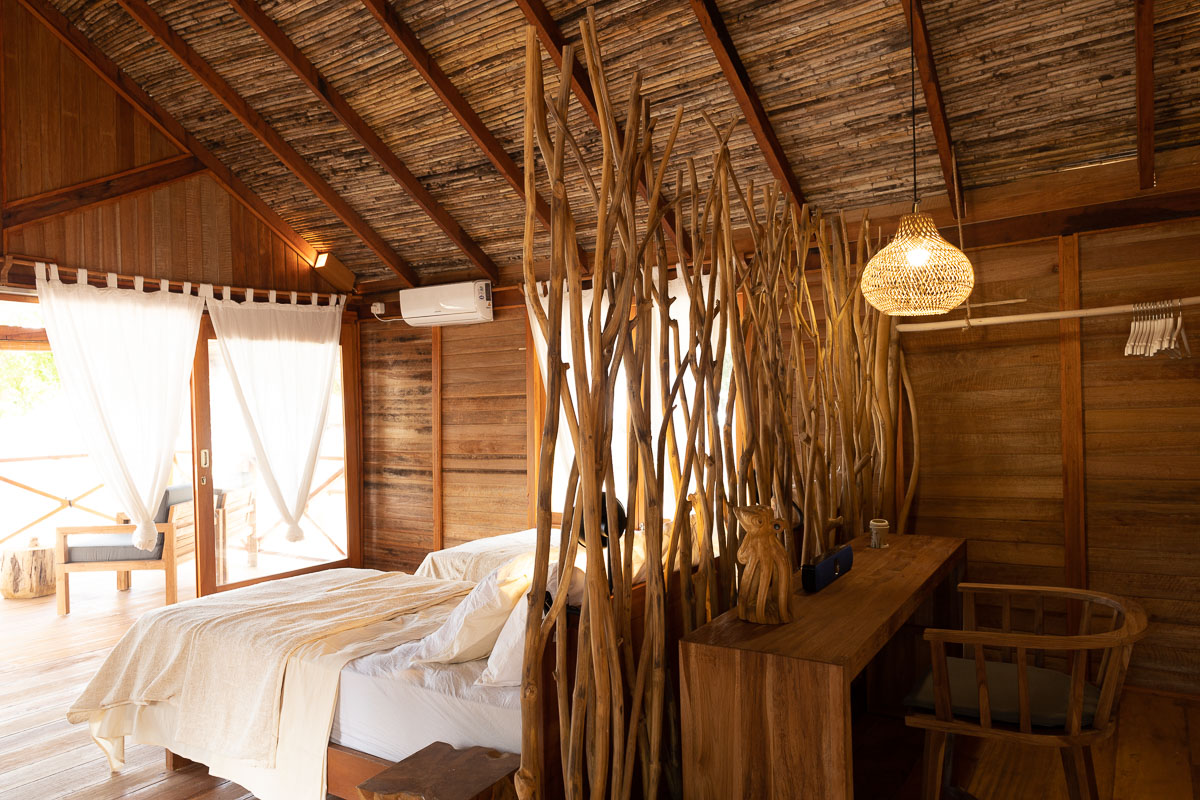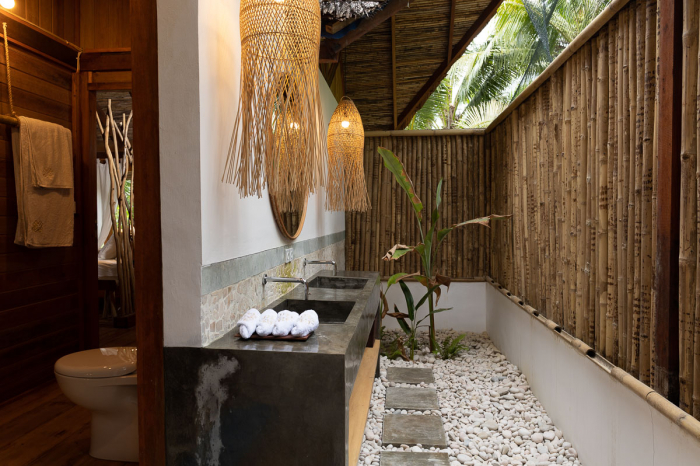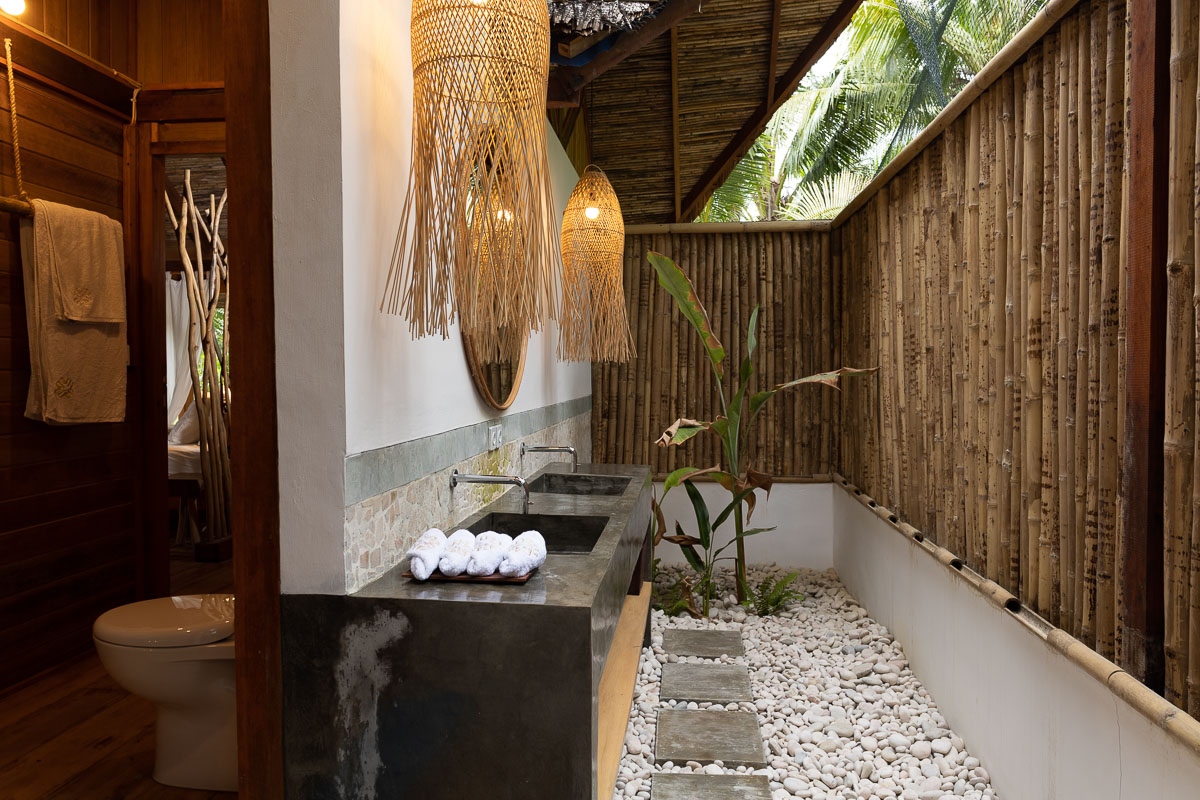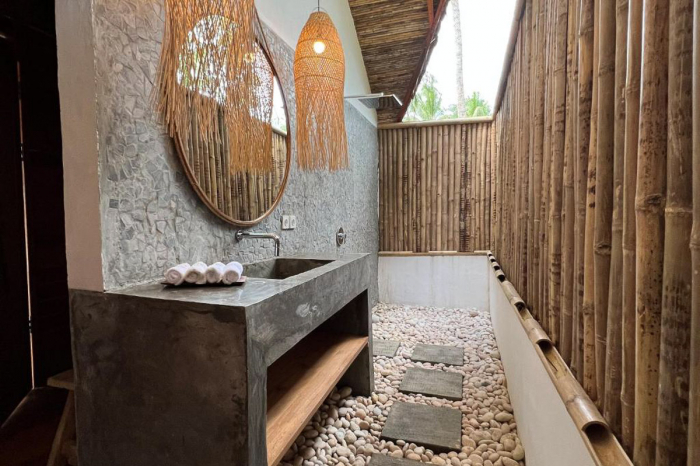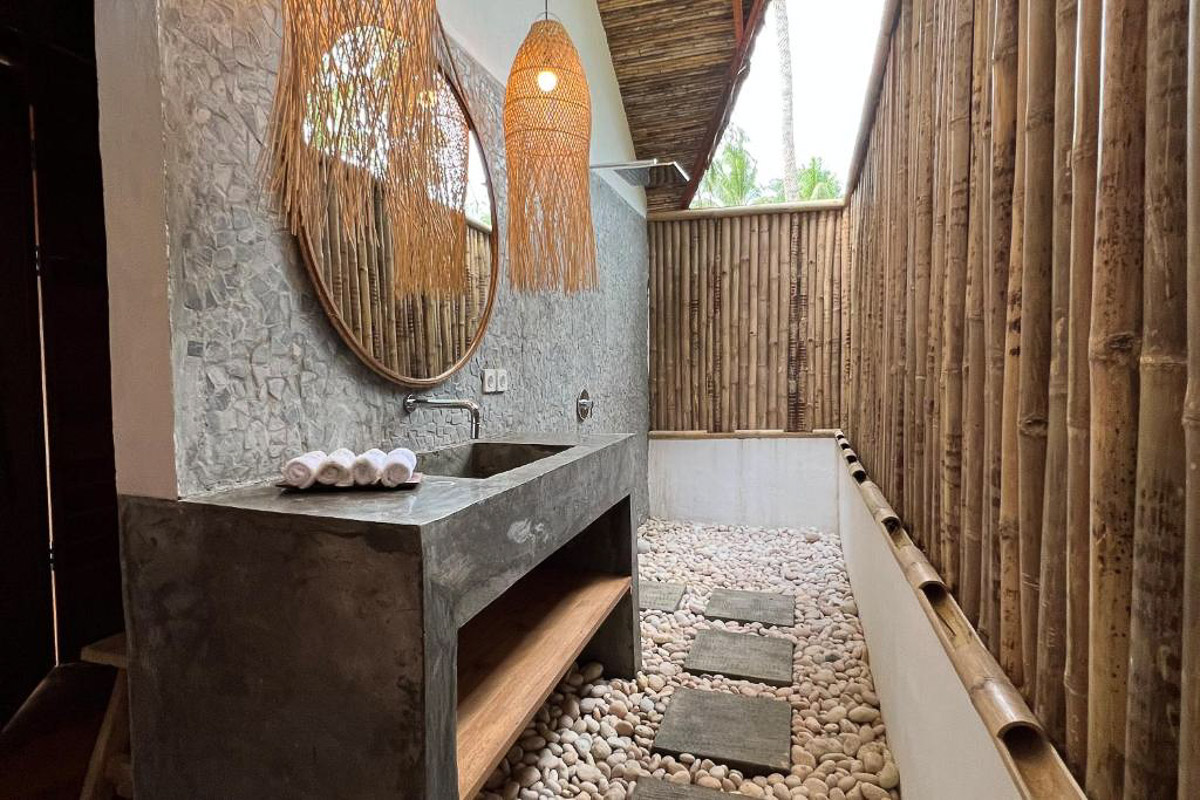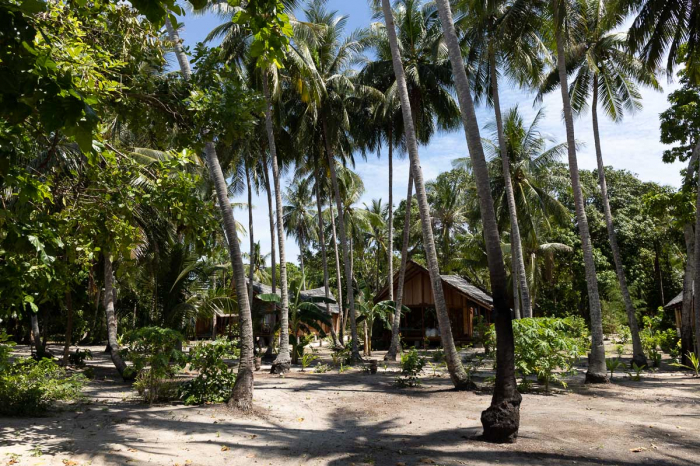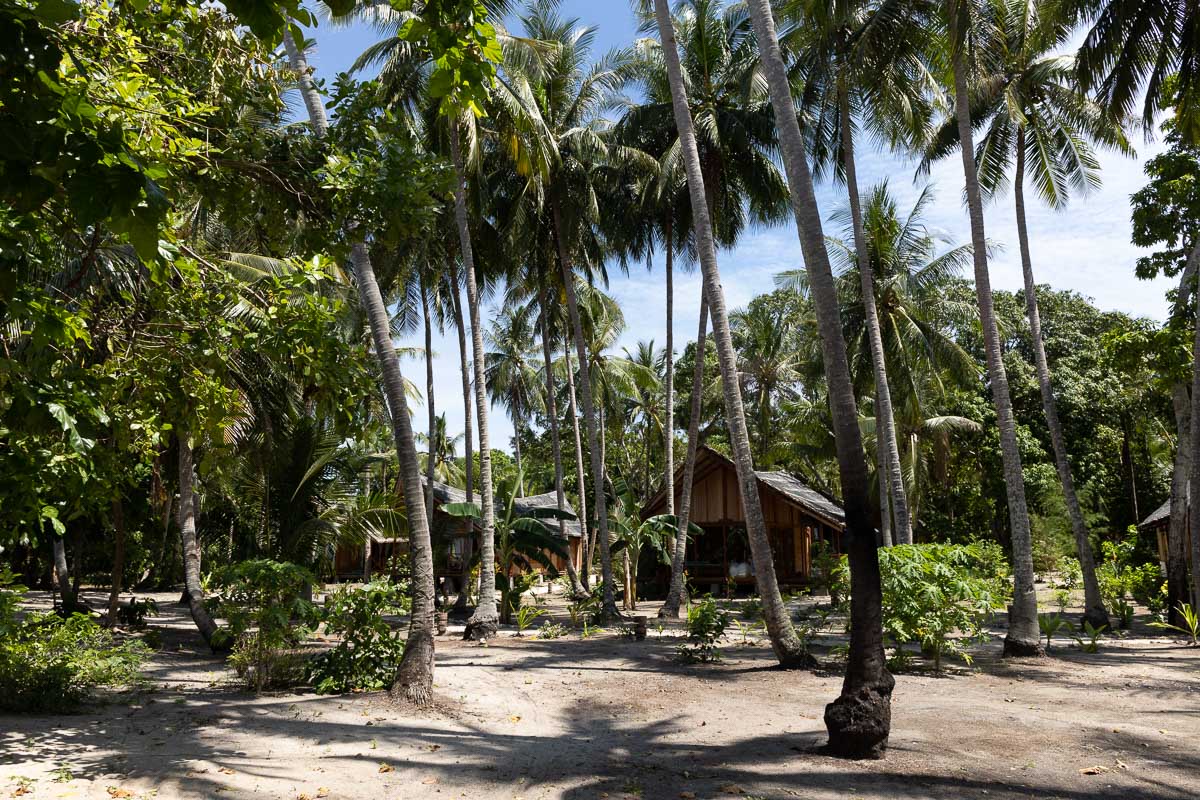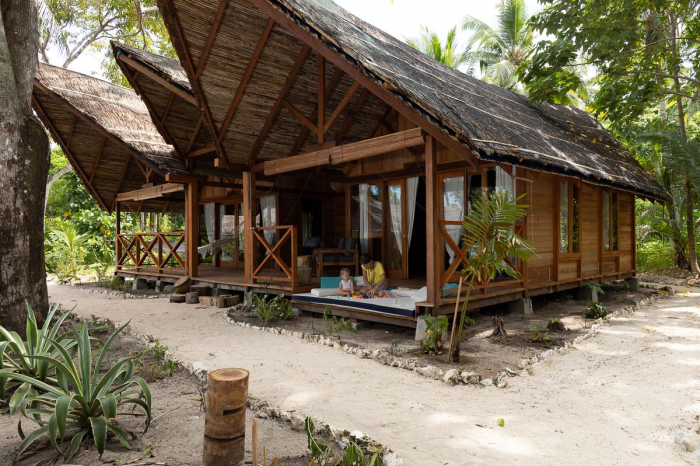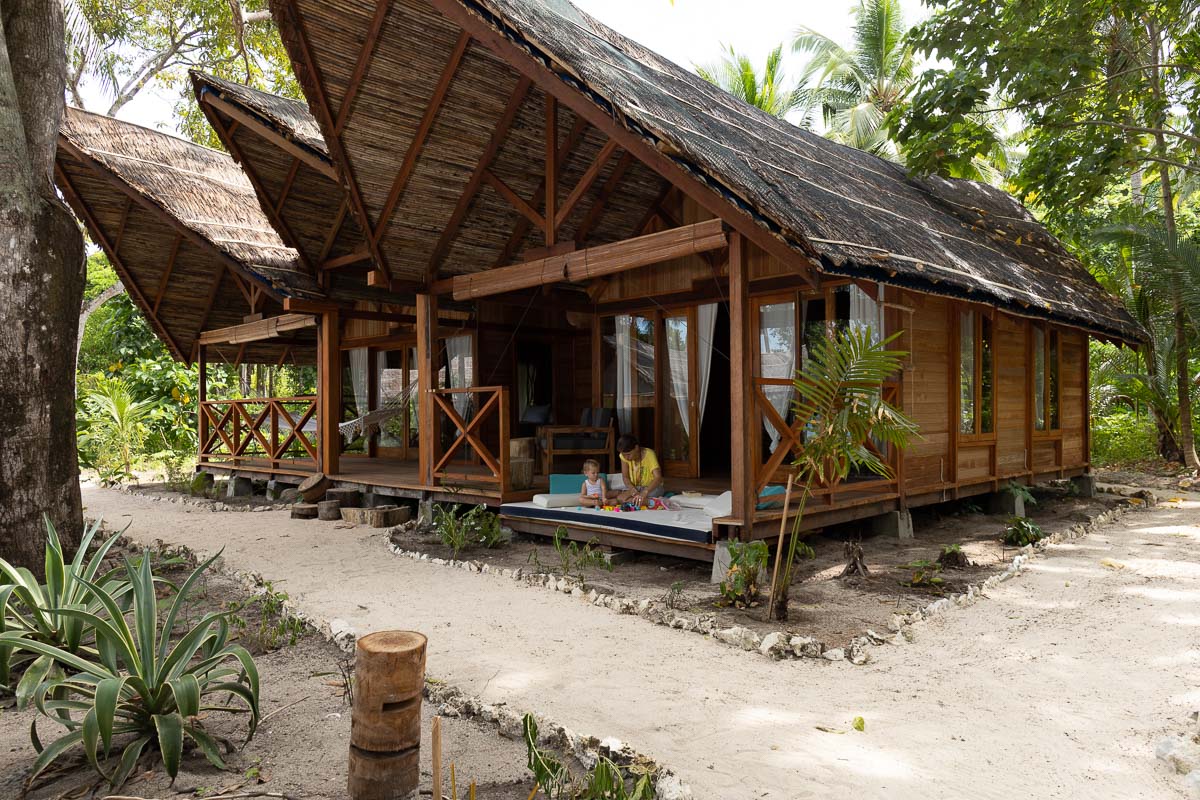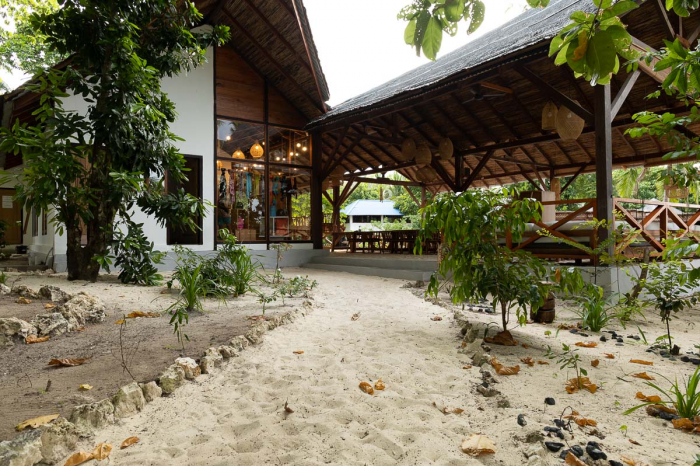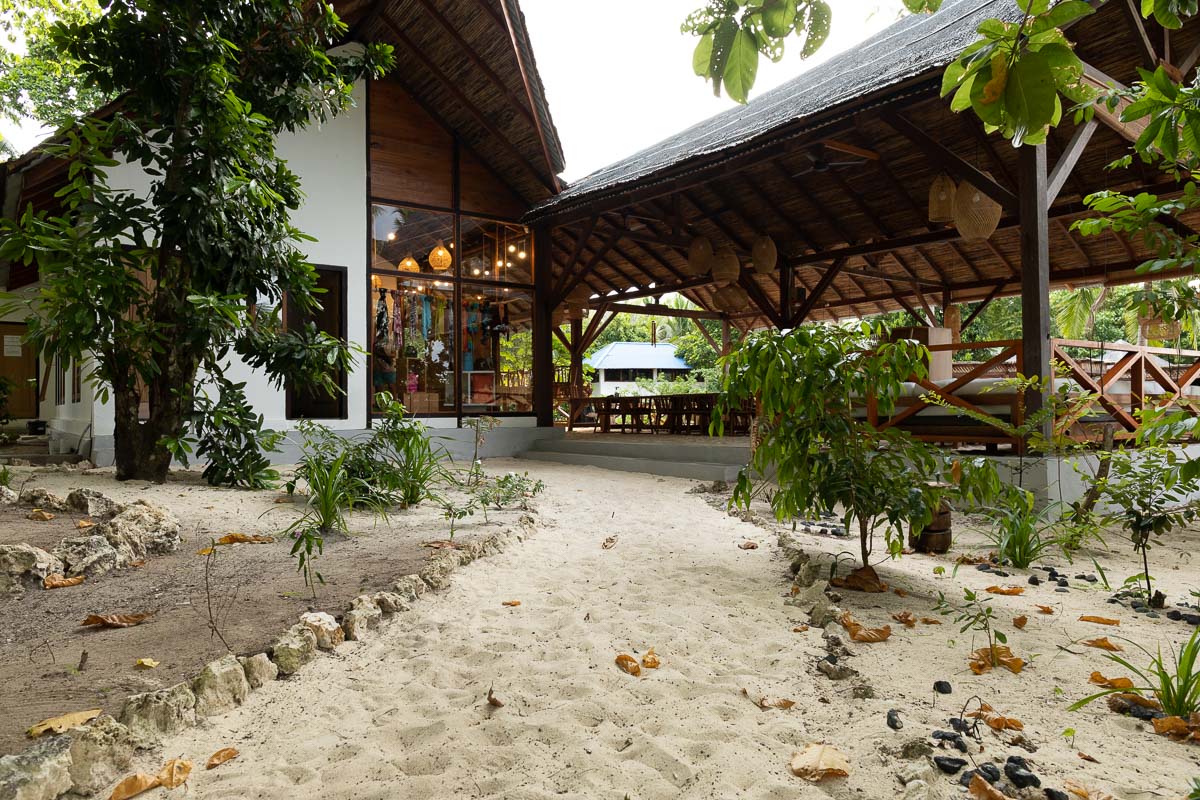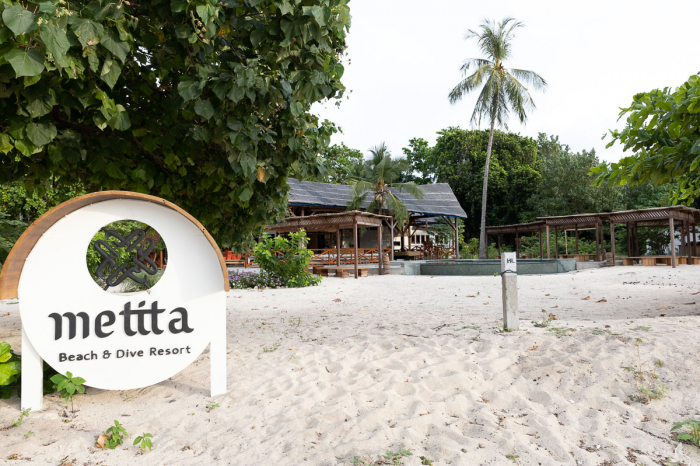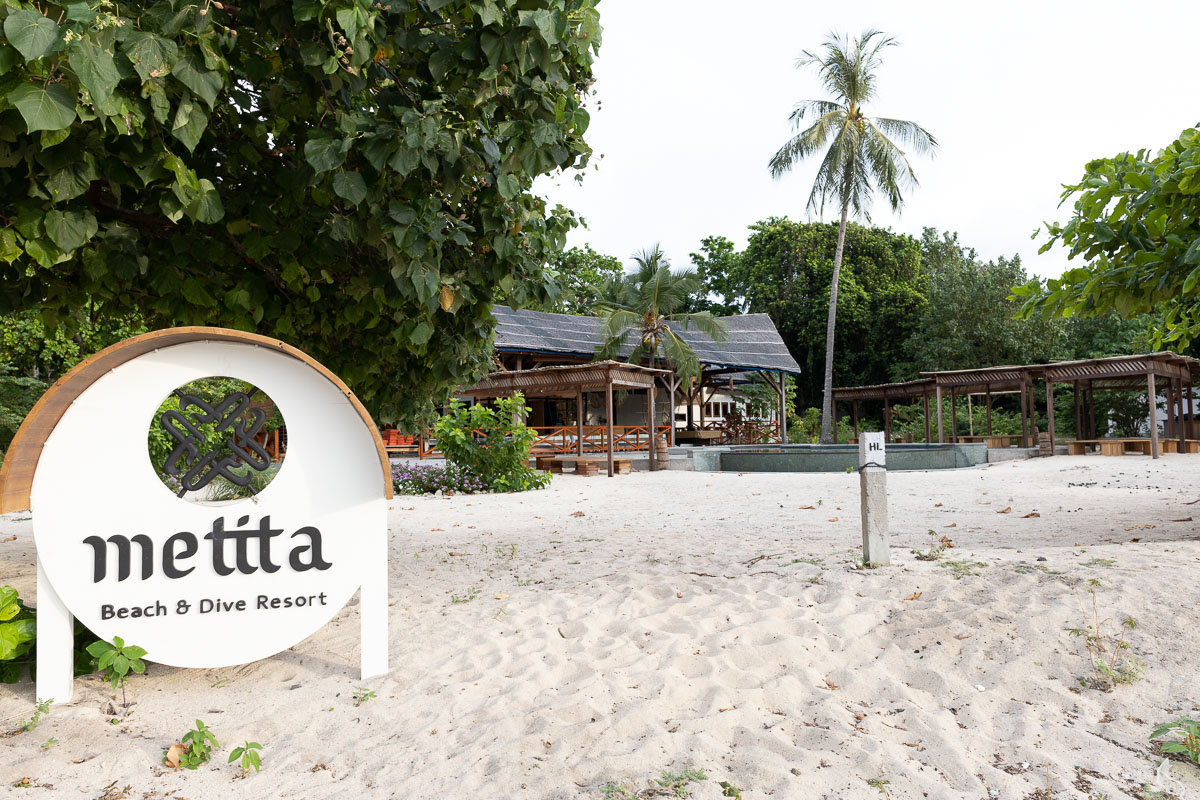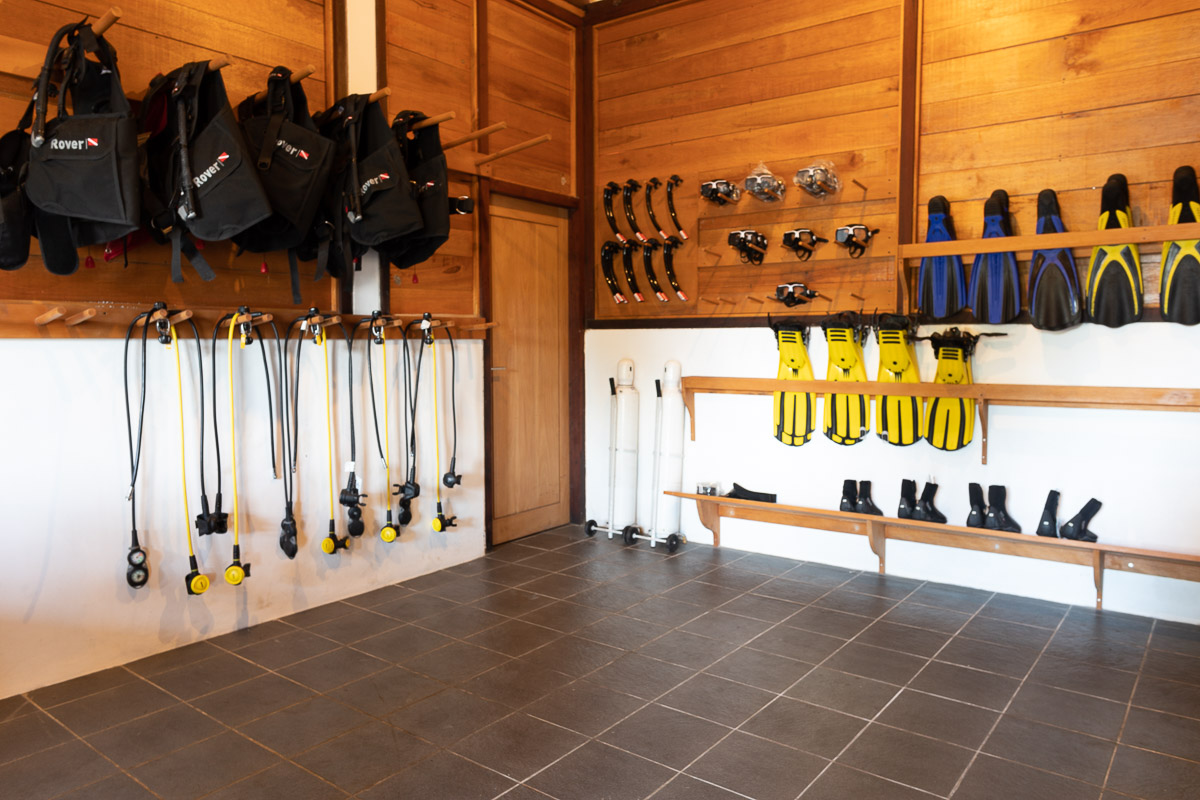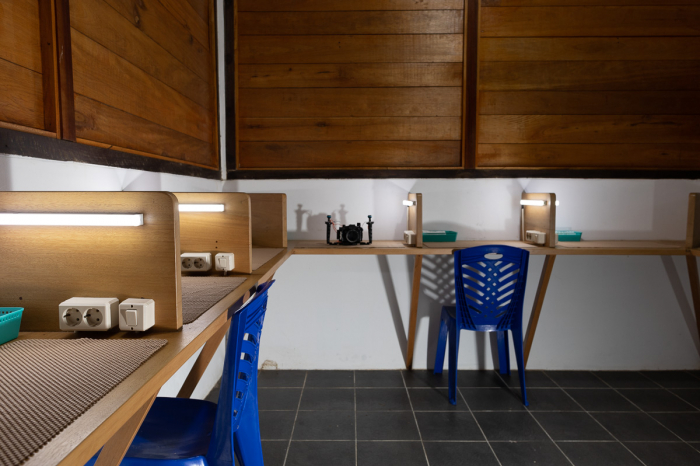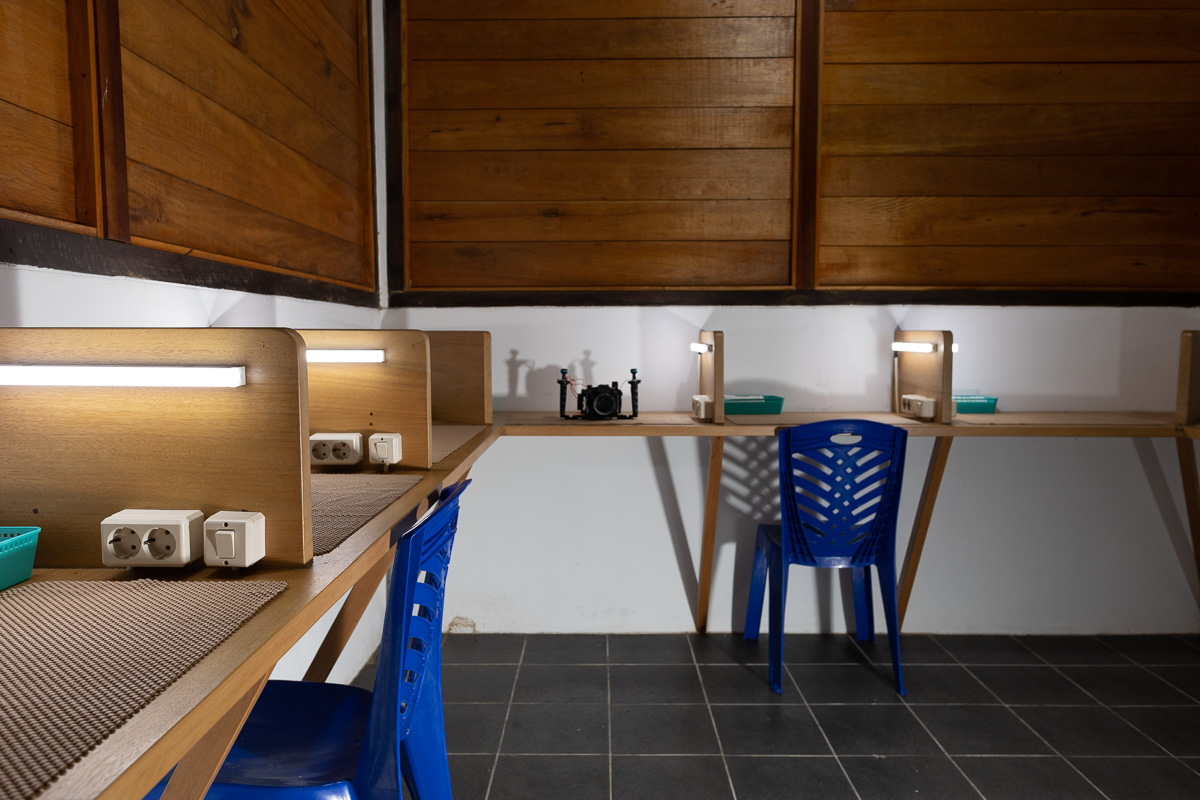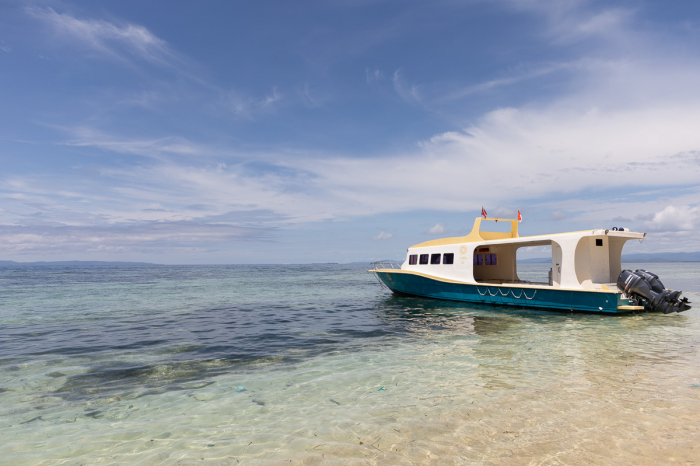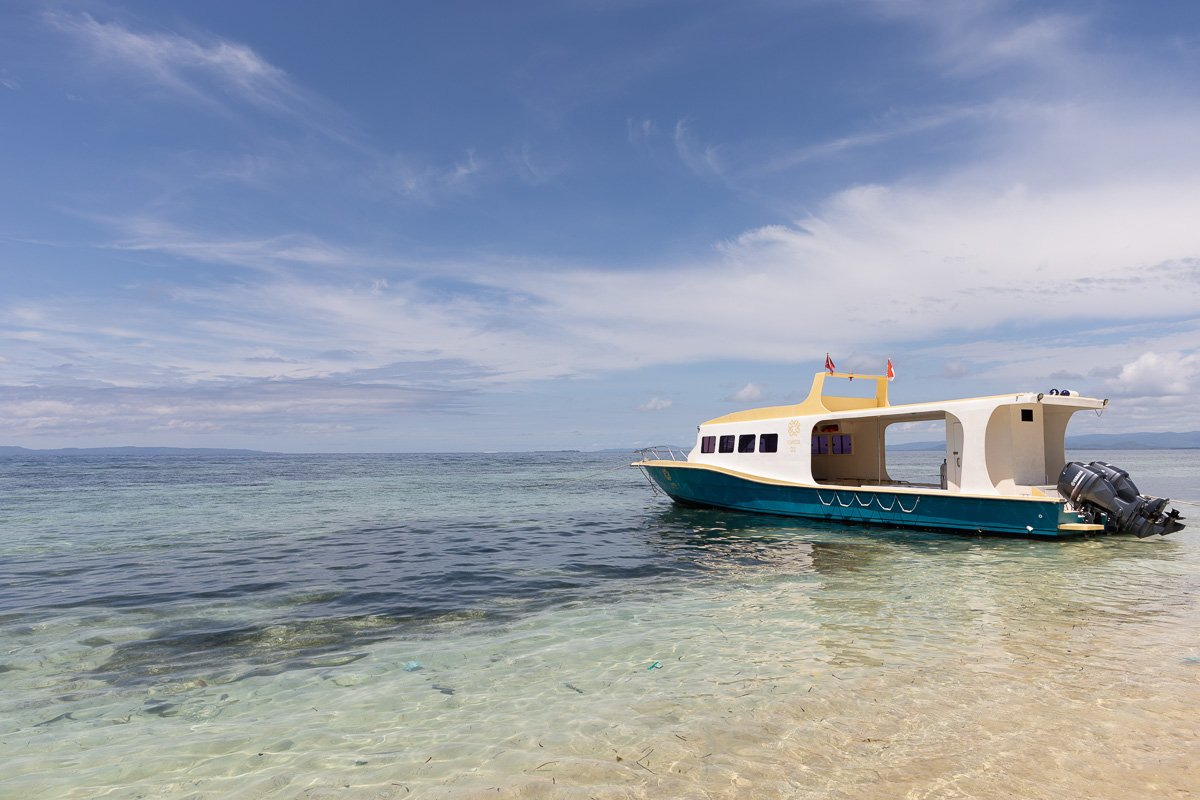 Overview
Sustainable eco-resort in an exclusive island setting
Access to around 40 dive sites, and more to be discovered
Watch reef sharks cruise past on the island's house reef
Consistent breaks on Morotai with few other surfers in sight
Metita Beach is the first European dive resort in north Halmahera, and is situated on a small island south of Morotai. The resort is perfect for adventurous watersports enthusiasts, offering an onsite dive centre, highly-rewarding house reef, and access to some refreshingly uncrowded surf breaks. But, thanks to its idyllic natural surroundings, tempting onsite spa services, and the engaging culture and history of the region, Metita Beach and Dive Resort is guaranteed to impress any sophisticated traveller seeking seclusion and escape.
---
---
Amenities
---
About
About Metita Beach and Dive Resort
Metita Beach and Dive Resort is exclusively located on a paradise island at the southern tip of Morotai. The island is small – just 900-metres long and 450-metres wide – and can be walked around in just 45-minutes. The property is fronted by a reef plateau which extends over 100-metres into the sea before dropping away, thus offering excellent snorkelling and scuba diving opportunities. Holding a great respect for its unique, untouched natural setting, this sustainable eco-resort sets high standards regarding environmental conservation both above and below the water. And, as the only resort on the island, guests here can experience the unique feeling of isolation, whilst enjoying a variety of luxurious comforts such as an onsite spa and exquisite cuisine. 
Explore the resort
Guests at Metita Beach can enjoy three meals a day, as well as tea or coffee and cake in the afternoon. Breakfast is served in the form of a rich buffet with a variety of Indonesian and European dishes. For lunch and dinner, the resort offers a three-course menu that always includes vegetarian, meat and fish options. Within the resort grounds, Metita Beach has supplemented existing mango trees, banana and papaya bushes with pineapple, avocado, soursop and melons, allowing its chefs to offer a largely organic menu.
In the lounge, guests will find a large billiards table that can be used free-of-charge, along with a bookshelf for some leisurely reading. The bar is also located here, serving many non-alcoholic beverages such as soft drinks, shakes, juices, and refreshing mocktails. Additionally, there is also beer, various wines, cocktails, and long drinks.
Metita Beach's private spa pavilion is set in the tranquil forest beyond the busy main area, ensuring you a perfect massage experience using only high-quality organic products. For something a little more active, the resort's house reef offers excellent snorkelling directly off the shore. Morotai is also a sensational surfing destination, delivering consistent, mid-sized breaks with almost no other surfer in the line-up. Excursions to Morotai and Halmahera can also be arranged to take in the local history, culture and nature.
Diving from Metita Beach and Dive Resort
From Metita Beach and Dive Resort, guests will have access to around 40 known dive sites, along with many more yet to be discovered. The diving area covered by this resort covers the entire southwest coast of Morotai – from Rau Island to the Pandanga Peninsula – including Dodola Island with its beautiful corals and GaloGalo with its mantas.
On day trips, divers can also discover dive sites on the mainland of Halmahera, particularly in the Tobelo area, where the underwater volcano and a lot of muck diving is located. From Metita Beach and Dive Resort it is just a two-minute boat ride to the outer edge of the reef where the sandy plateaus are slowly descending and reef sharks can often be seen.
Guests will find a fully-equipped and air-conditioned camera room located within this resort's dive centre, featuring seven individual camera stations and a convenient drying hose. This space is available to all underwater photographers and is also ideal for groups and those participating in workshops. Diving equipment is available for hire from the resort, including dive computers and torches, and nitrox fills can be purchased by suitably certified guests. A full spectrum of dive courses can also be undertaken, ranging from beginner to divemaster.
---
Top tips
Enjoy a romantic sunset dinner on Pasir Timbul – the floating sandy island in front of Metita.
---
Diving
Diving in Halmahera, Ternate and Morotai
Schooling reef fish

Year round

Macro Creatures

Year round

Walls & pinnacles

Year round
Once a focus of the global spice trade, Halmahera and the other islands of North Maluku have since faded into obscurity, in part because of their isolation. And despite the islands' location in the heart of the Coral Triangle and at the gateway to the Indonesian Throughflow, these islands remain largely overlooked by even the most seasoned divers. But today, with scuba diving and other tourism beginning to emerge, Halmahera and its neighbouring islands represent Indonesia's newest thrilling frontier for adventurous divers – complete with exciting pelagic action and world-class macro and WWII wrecks.