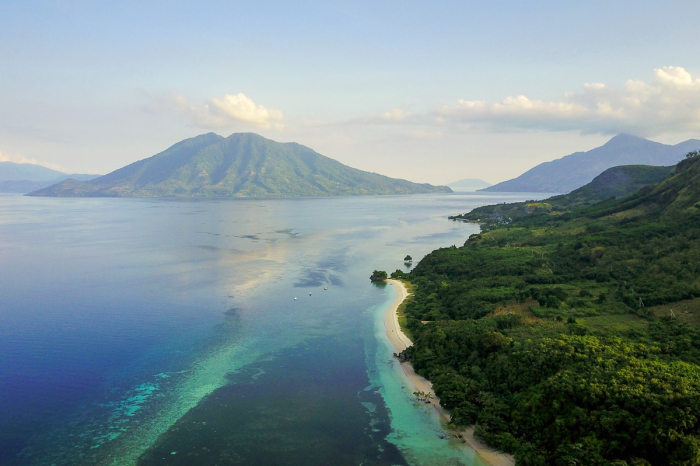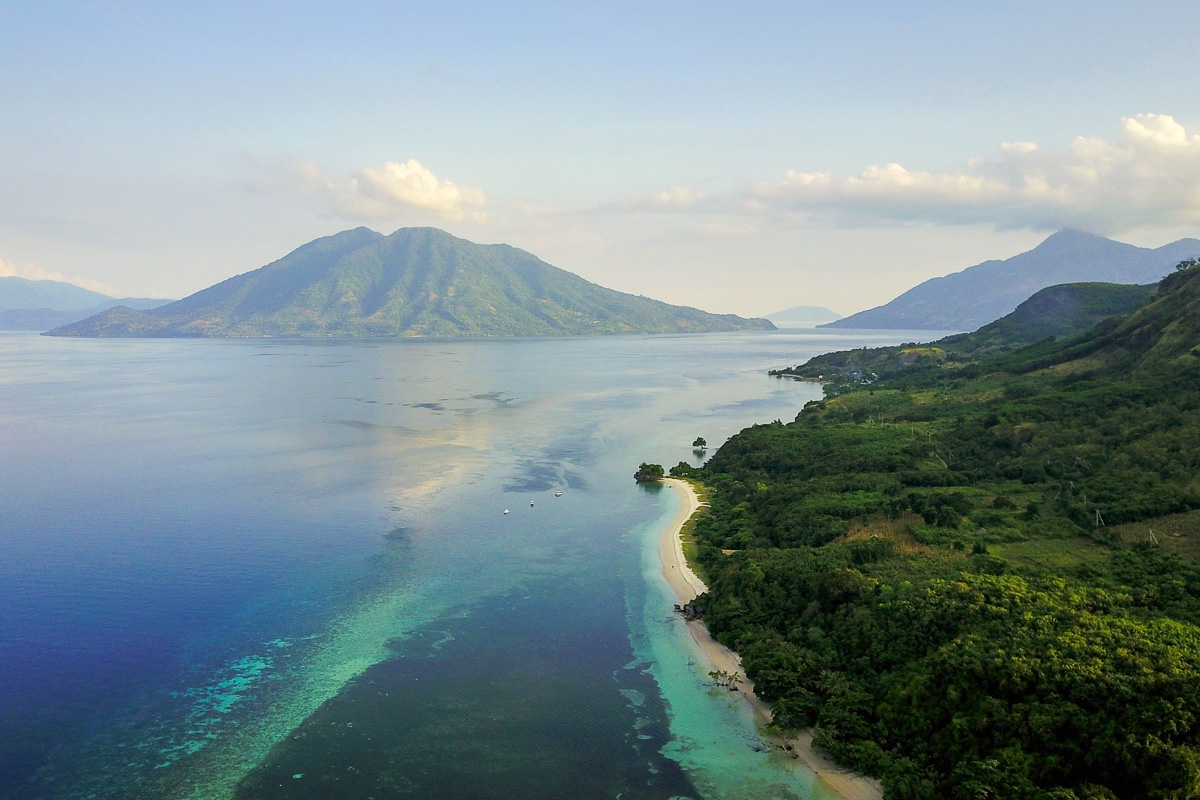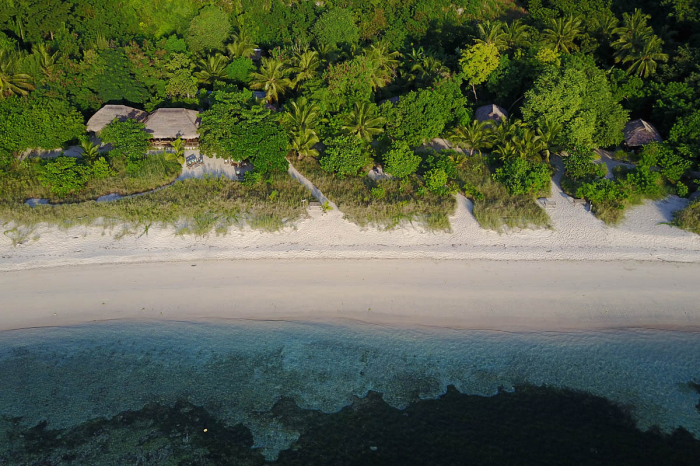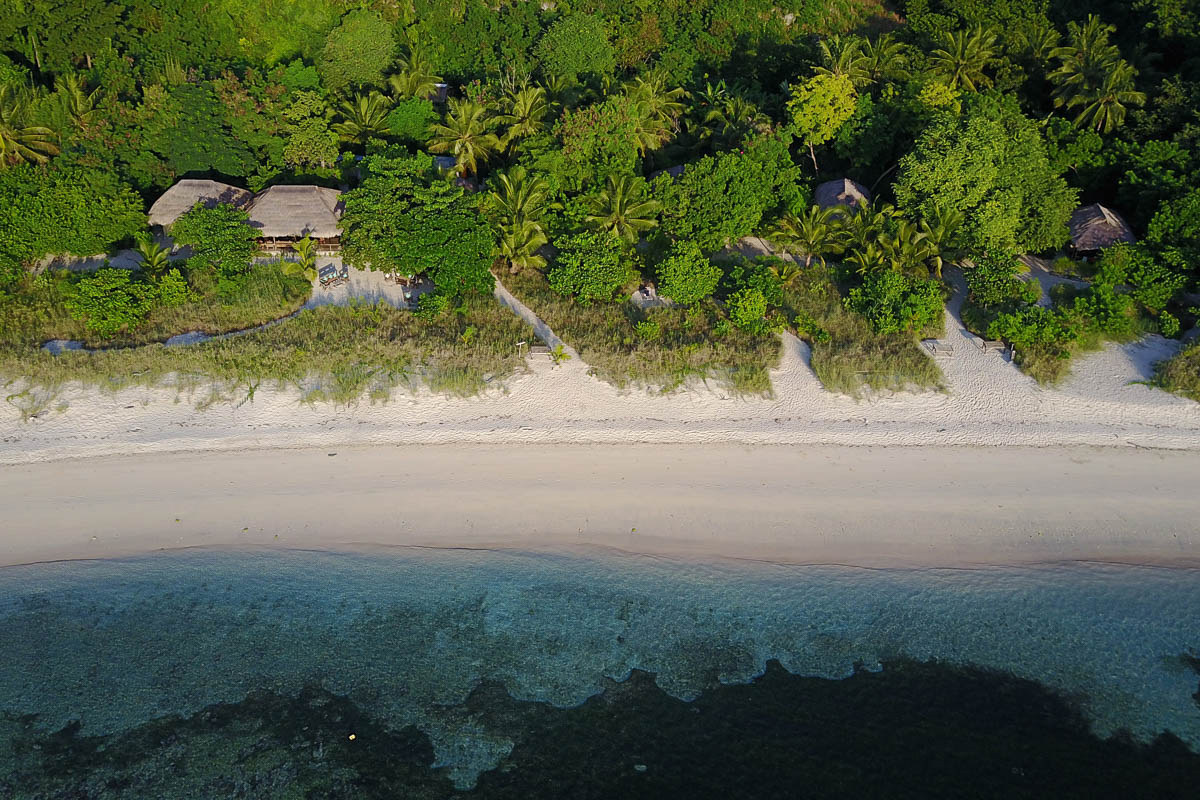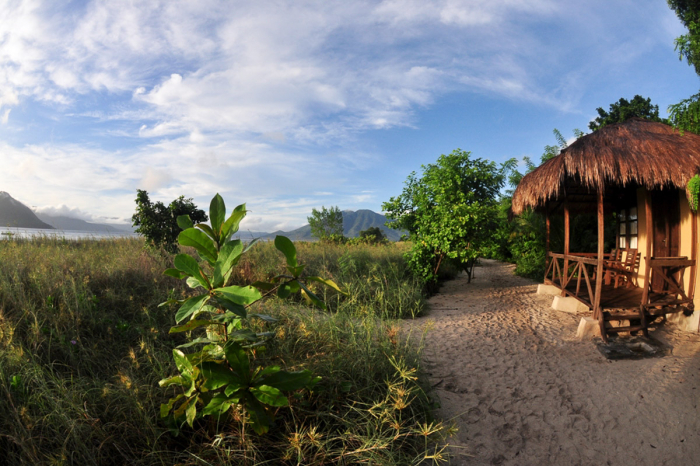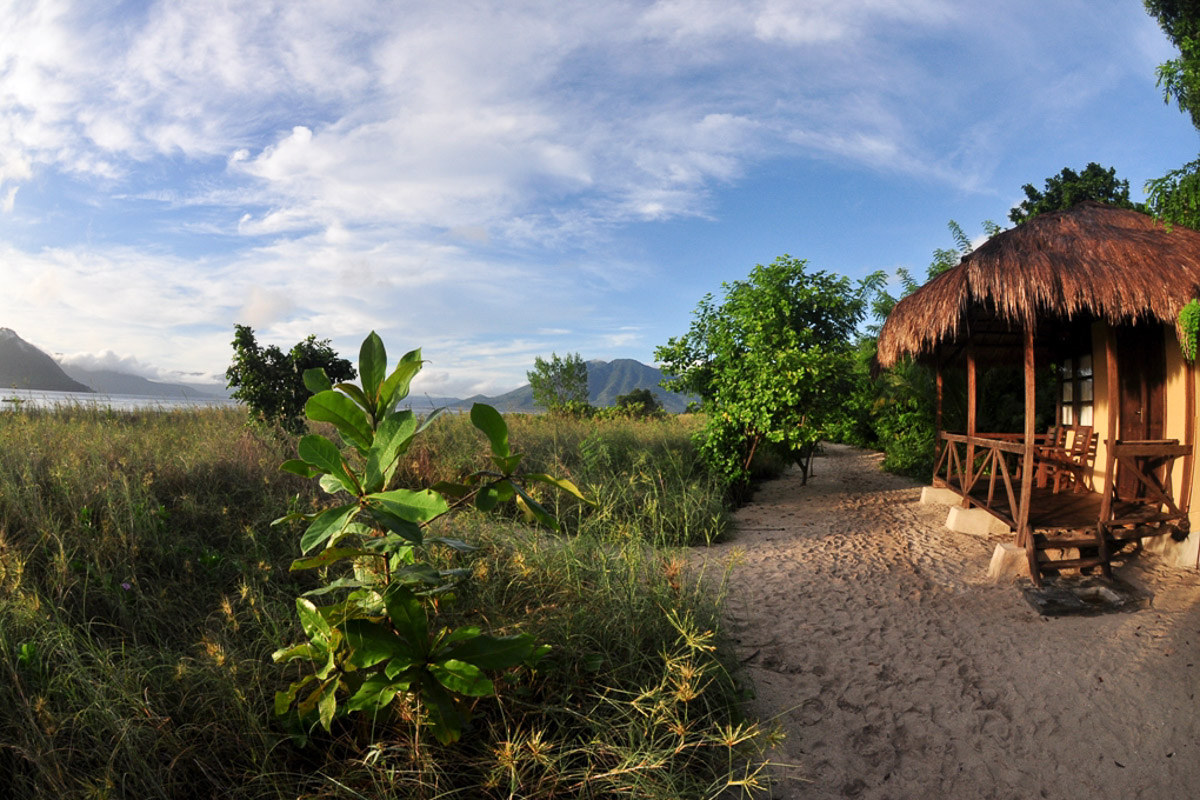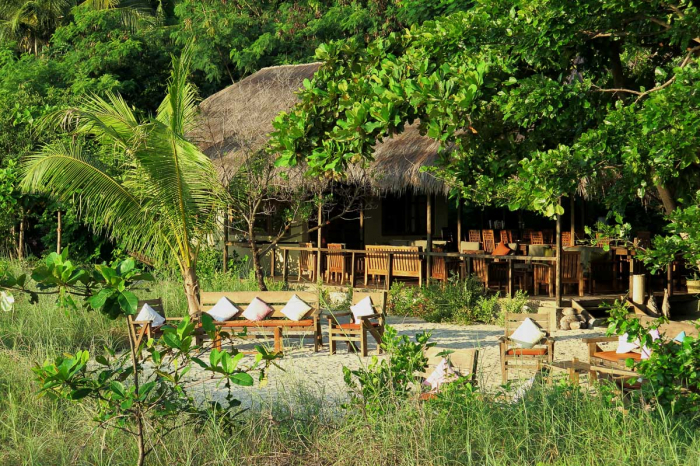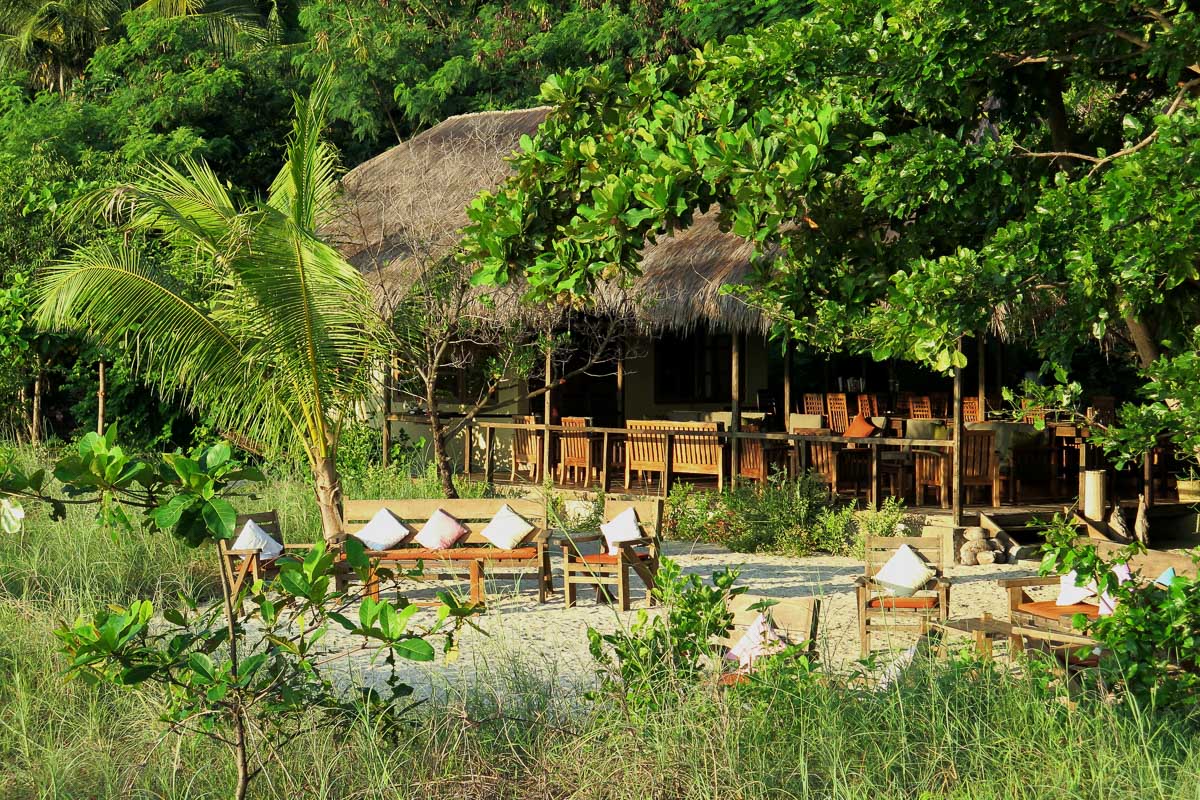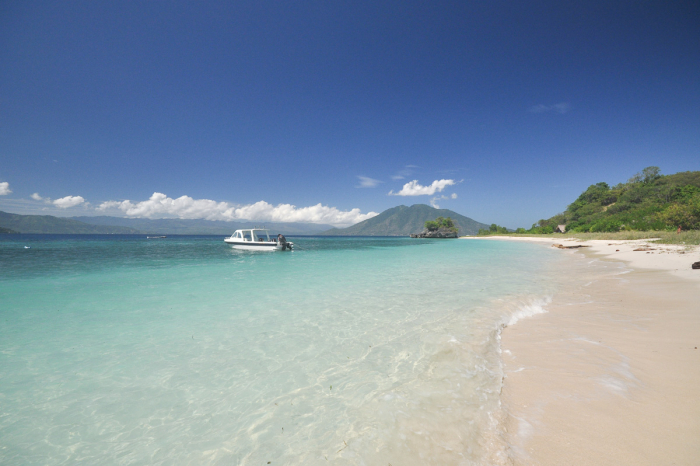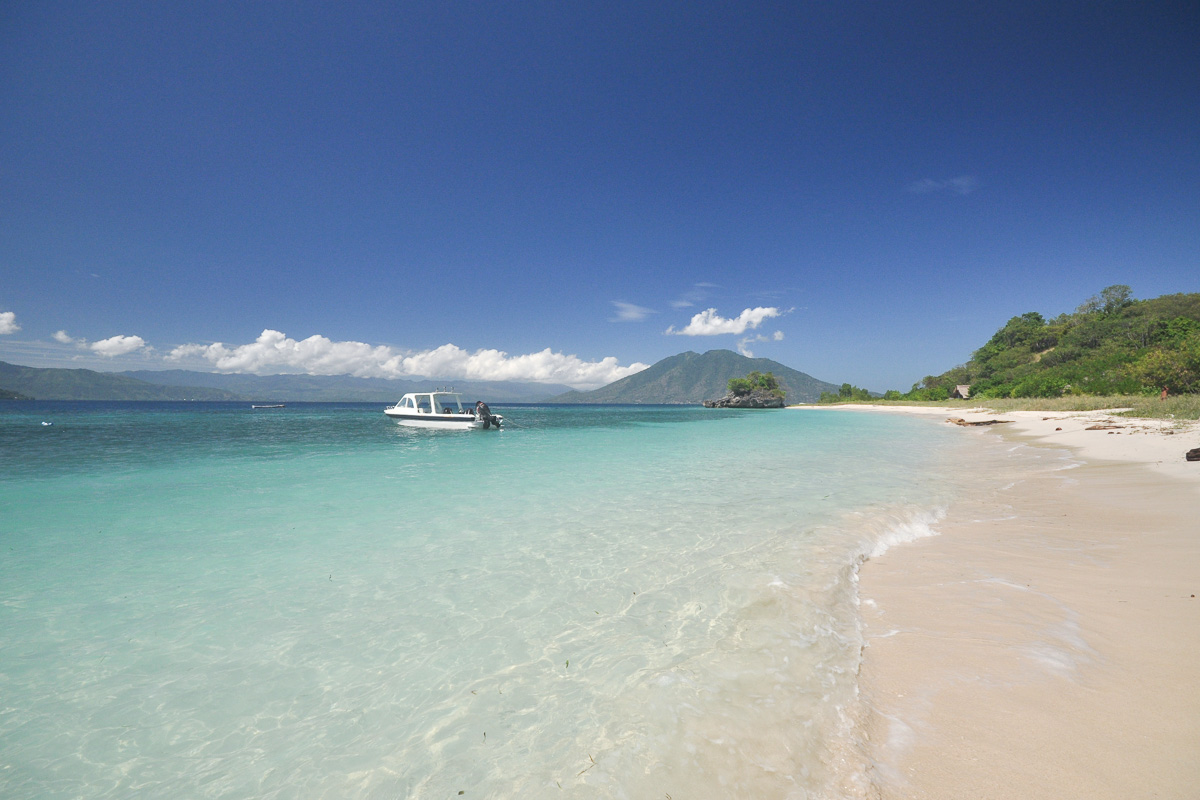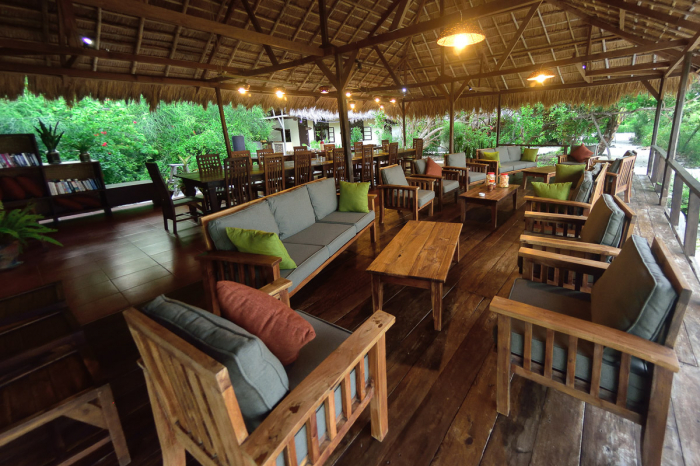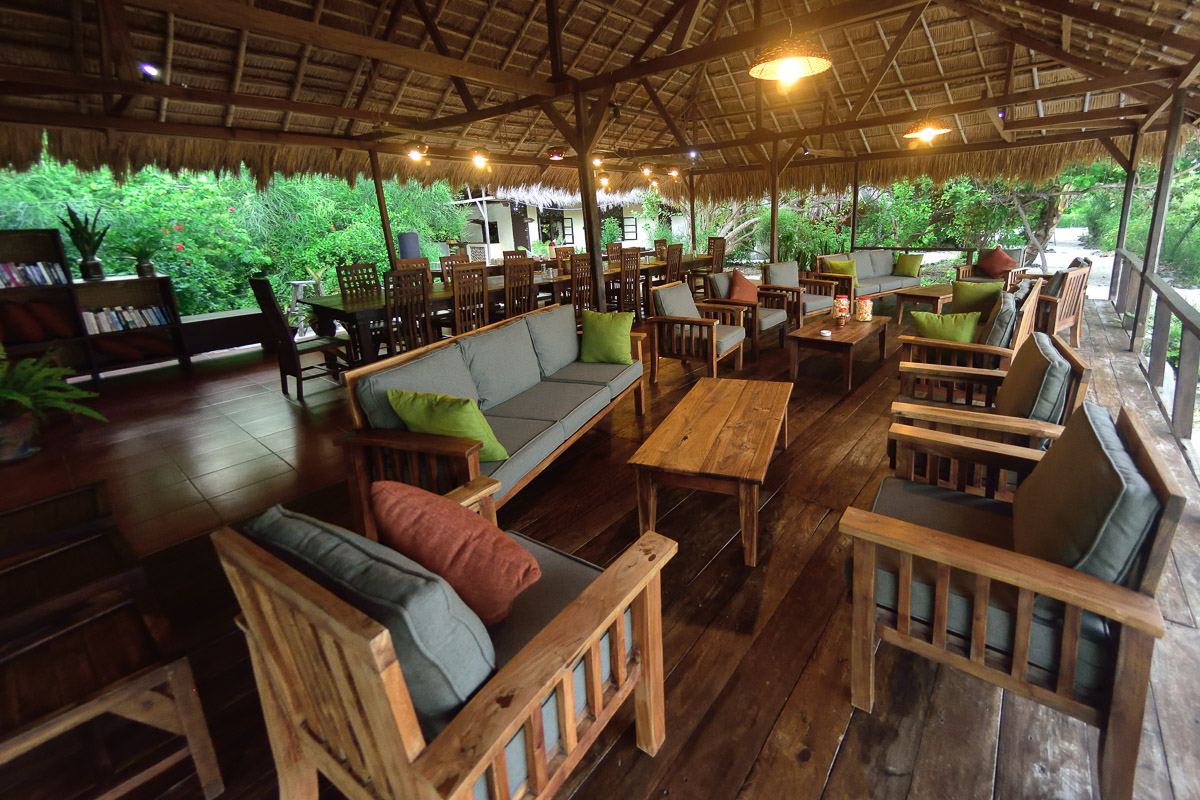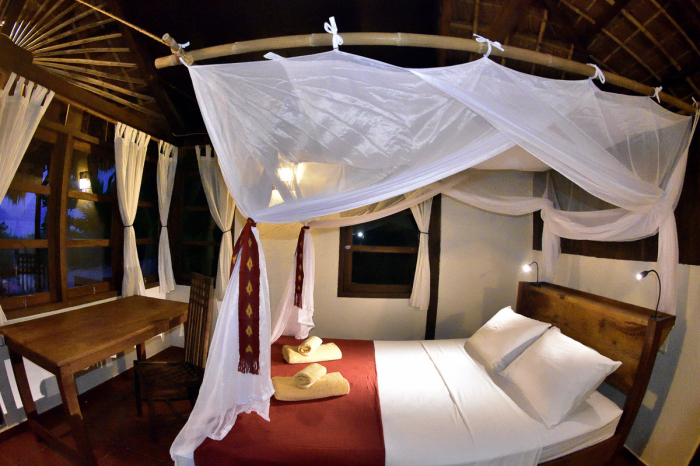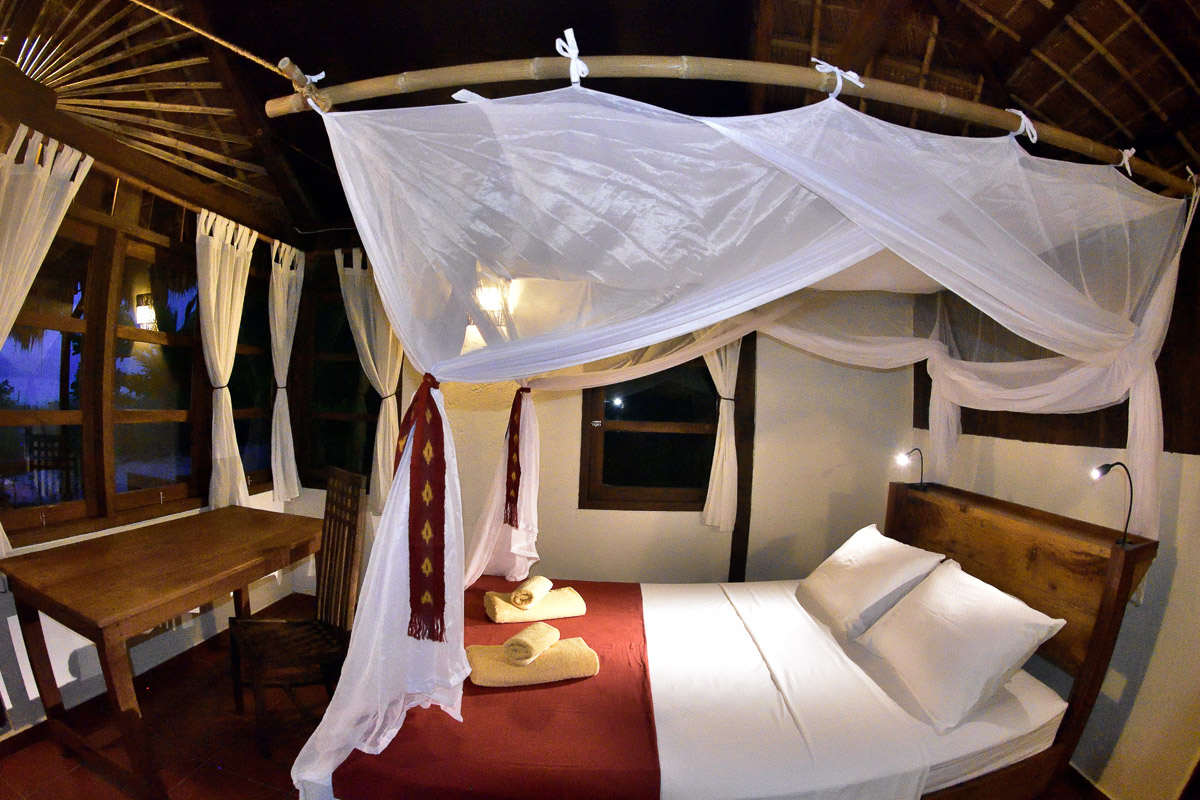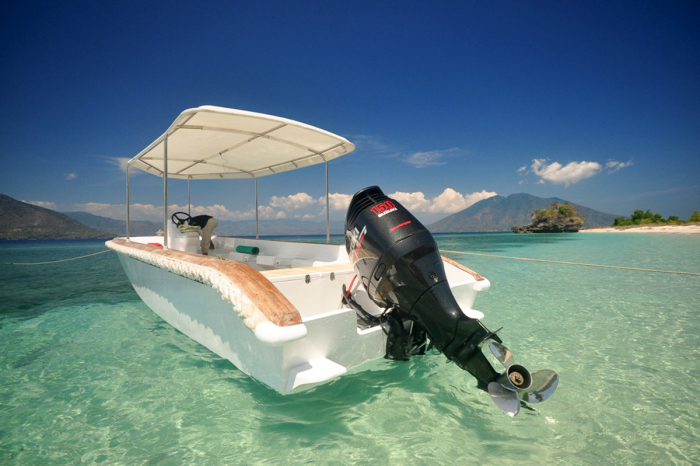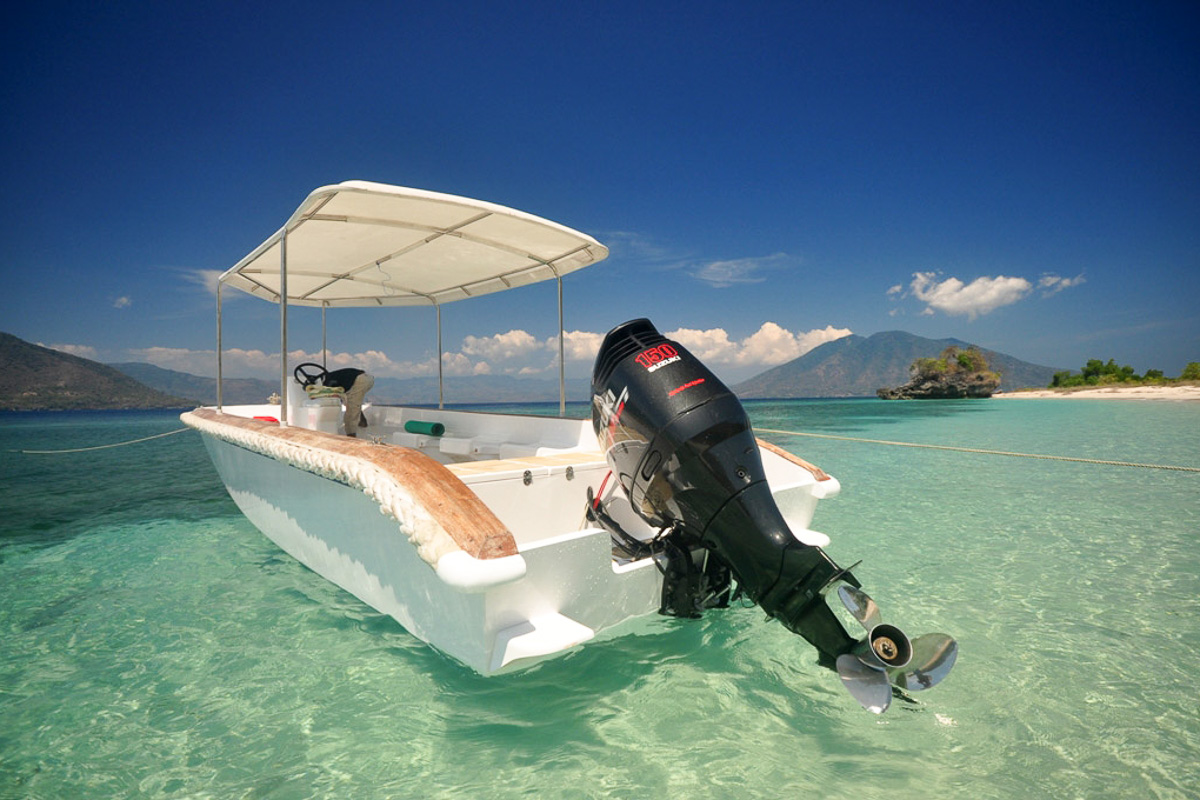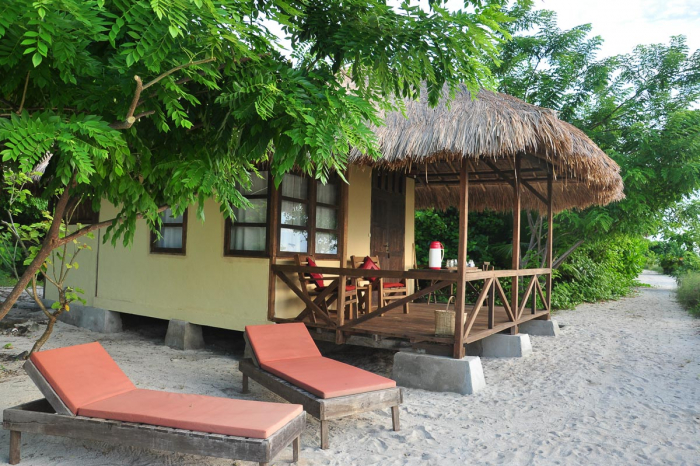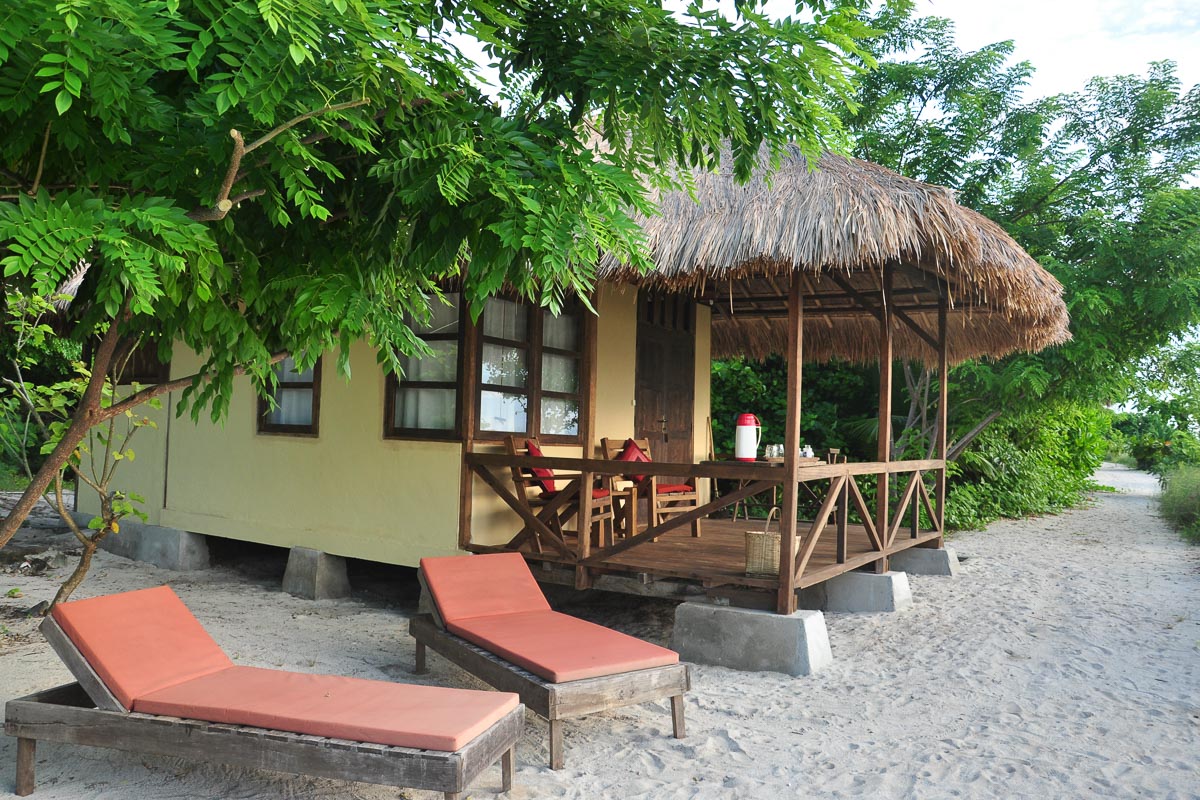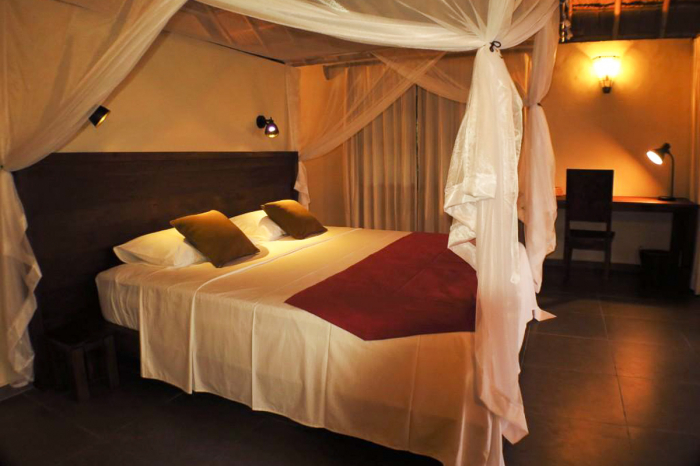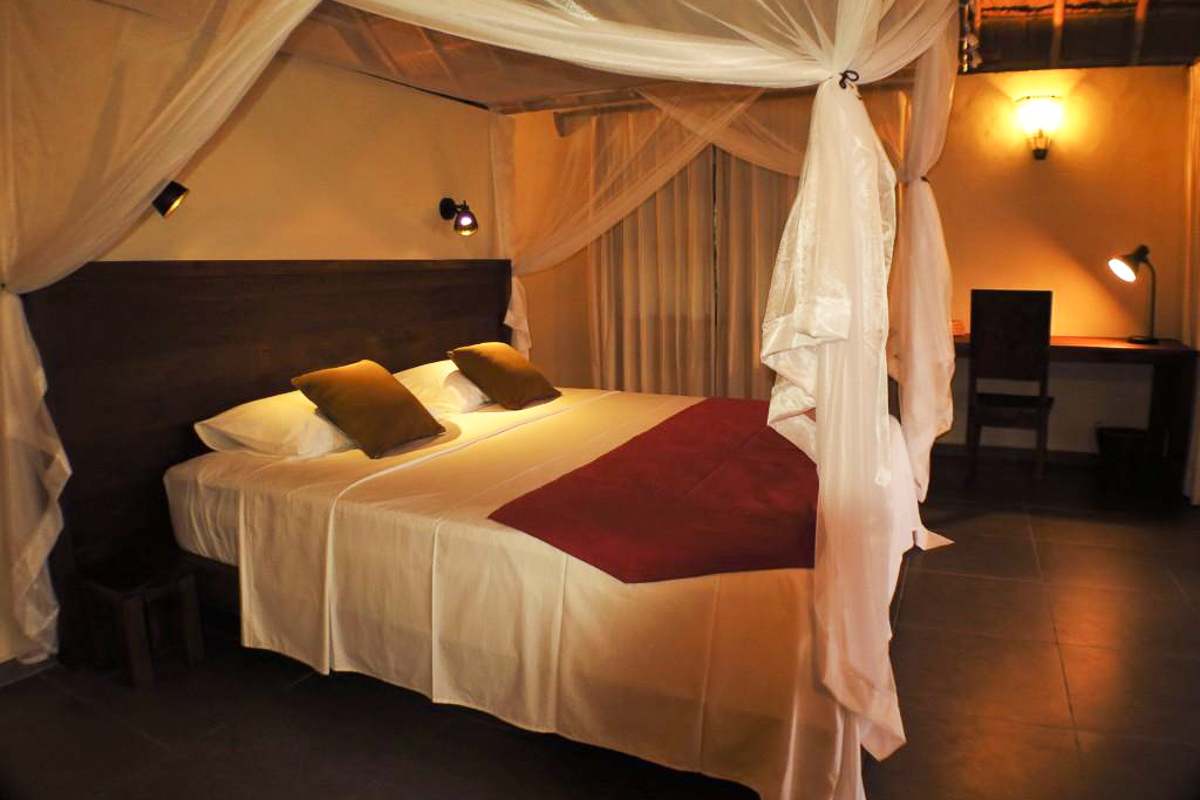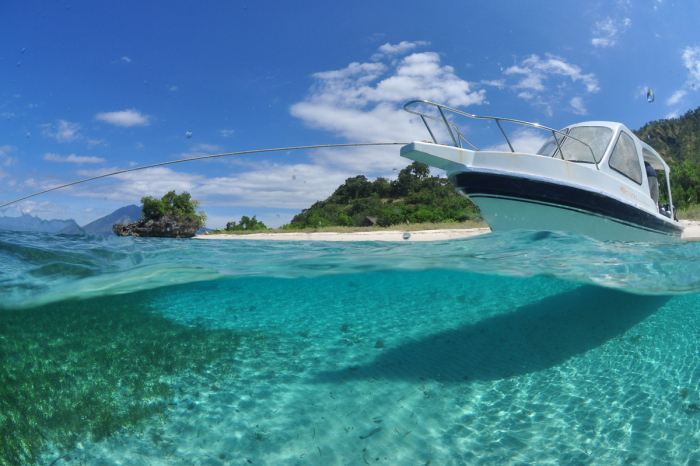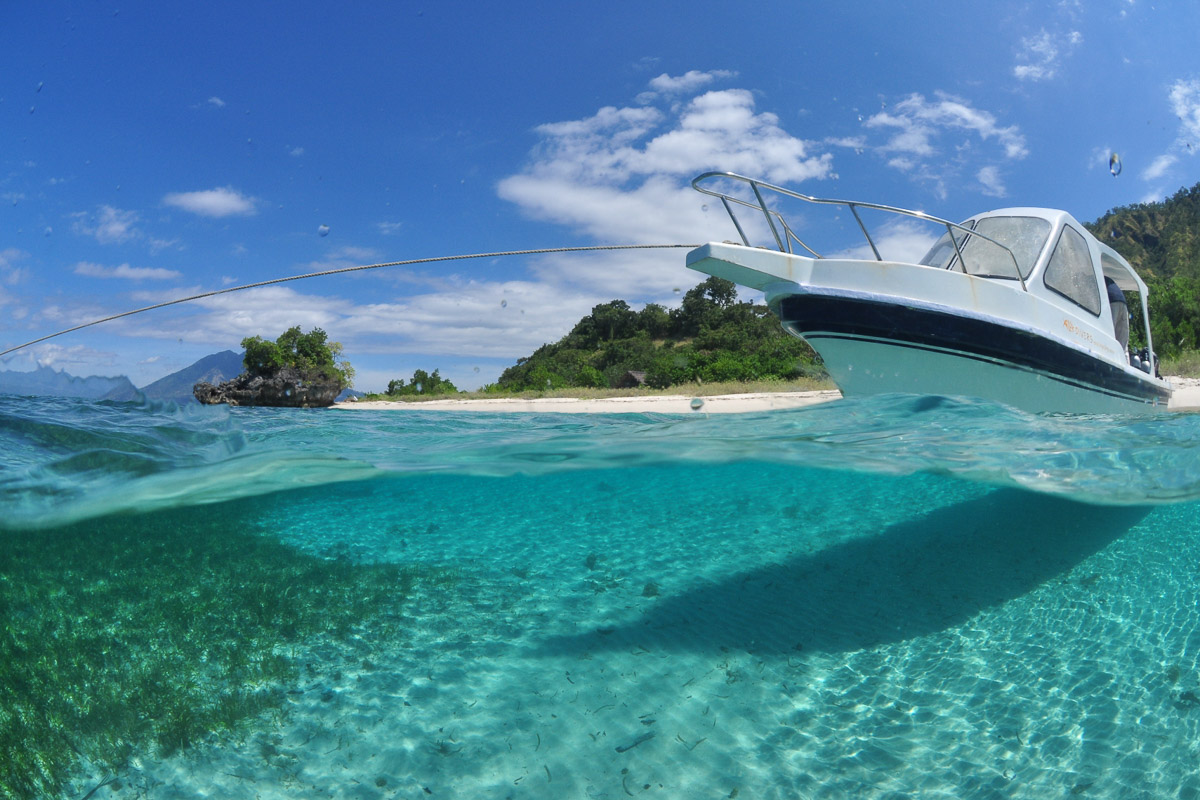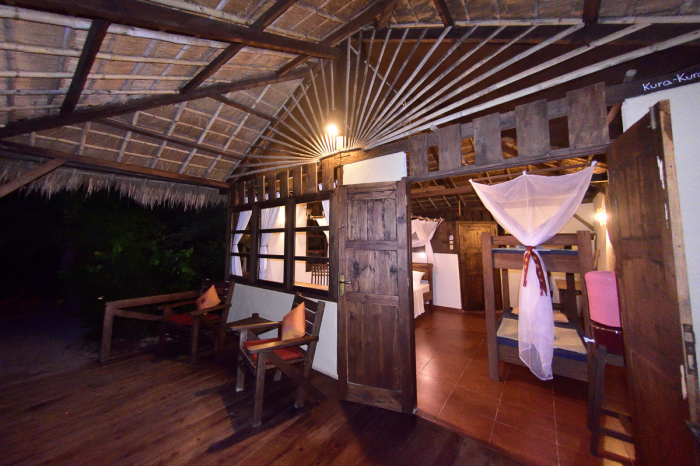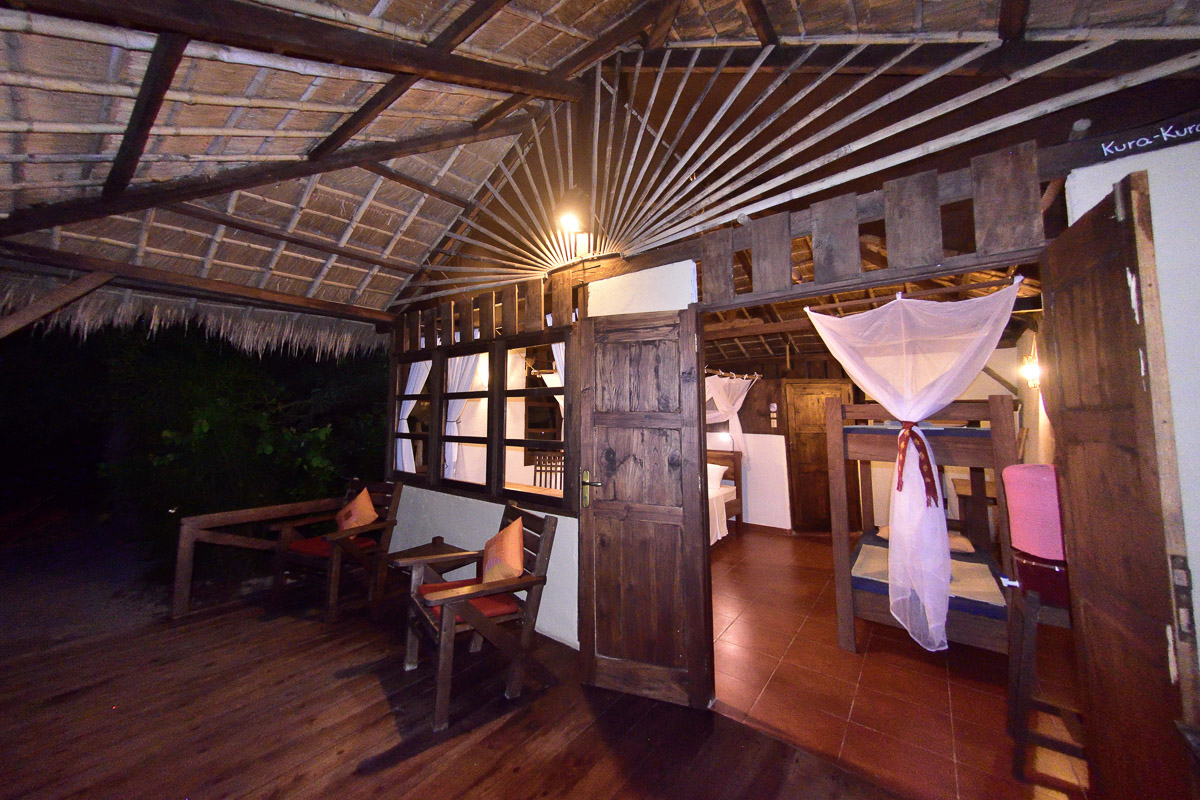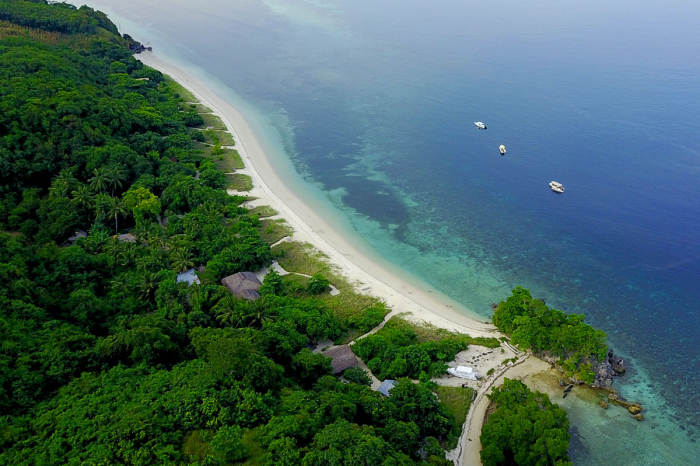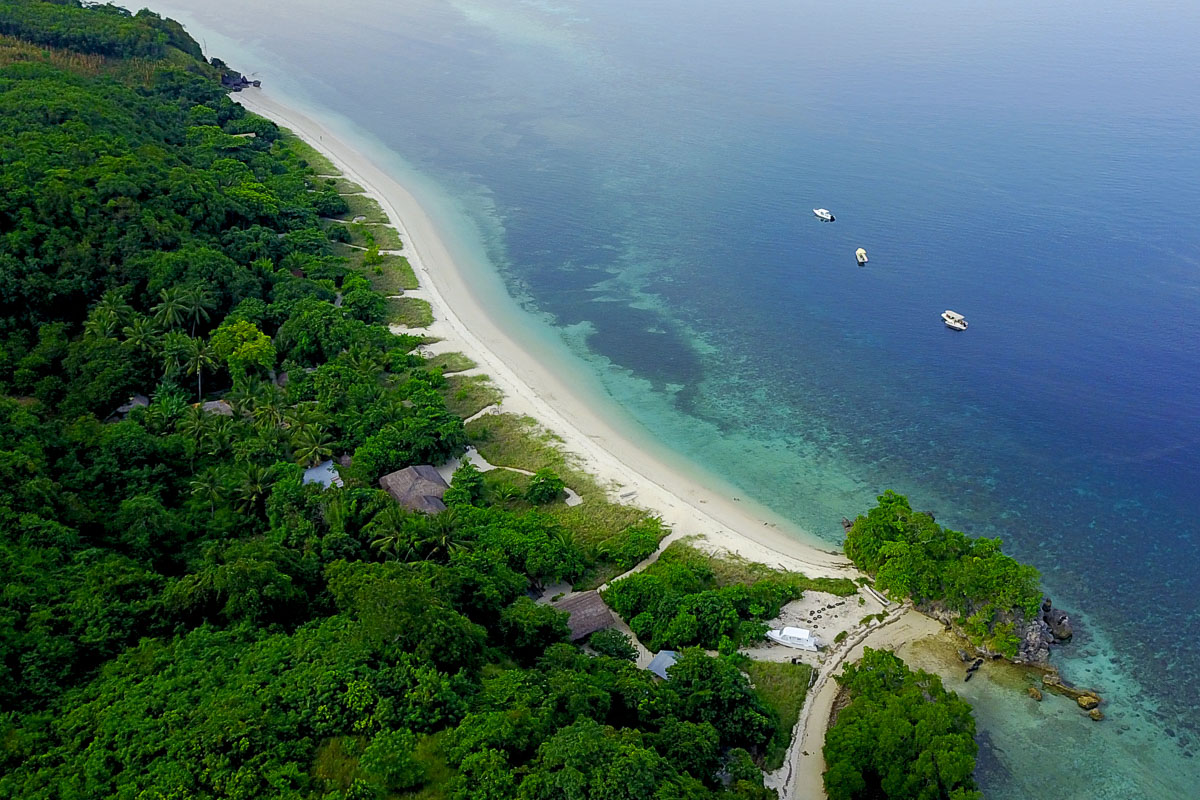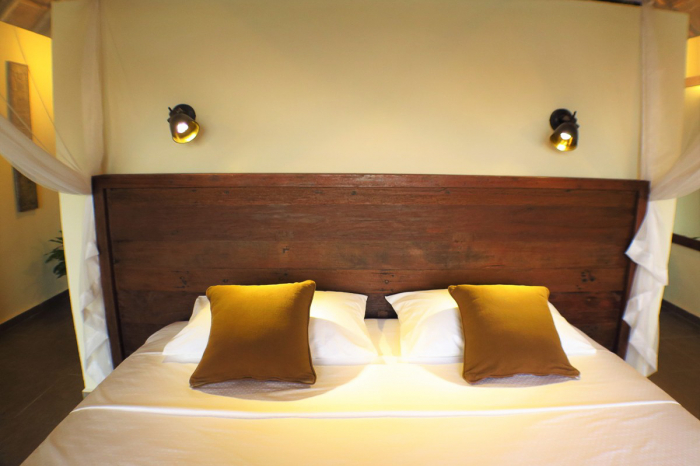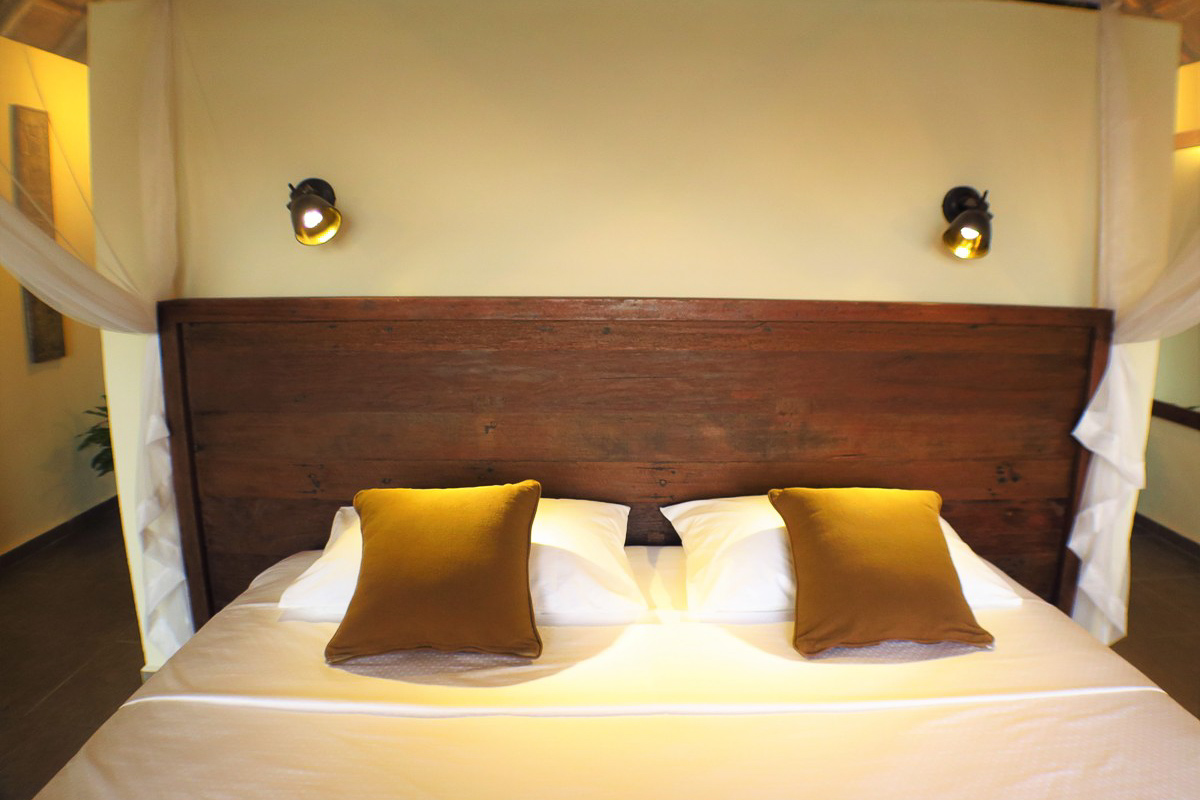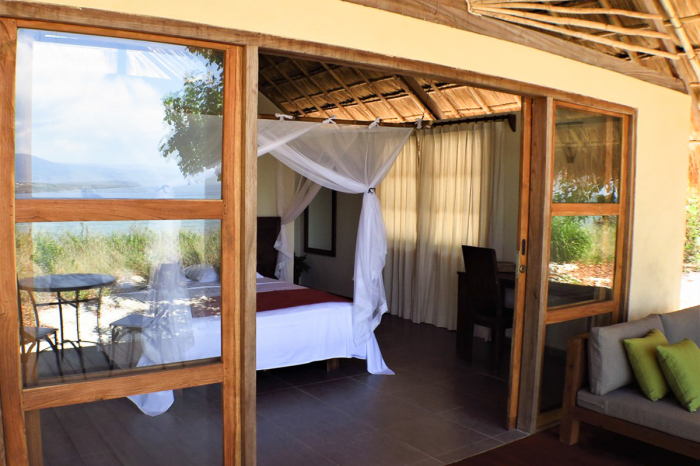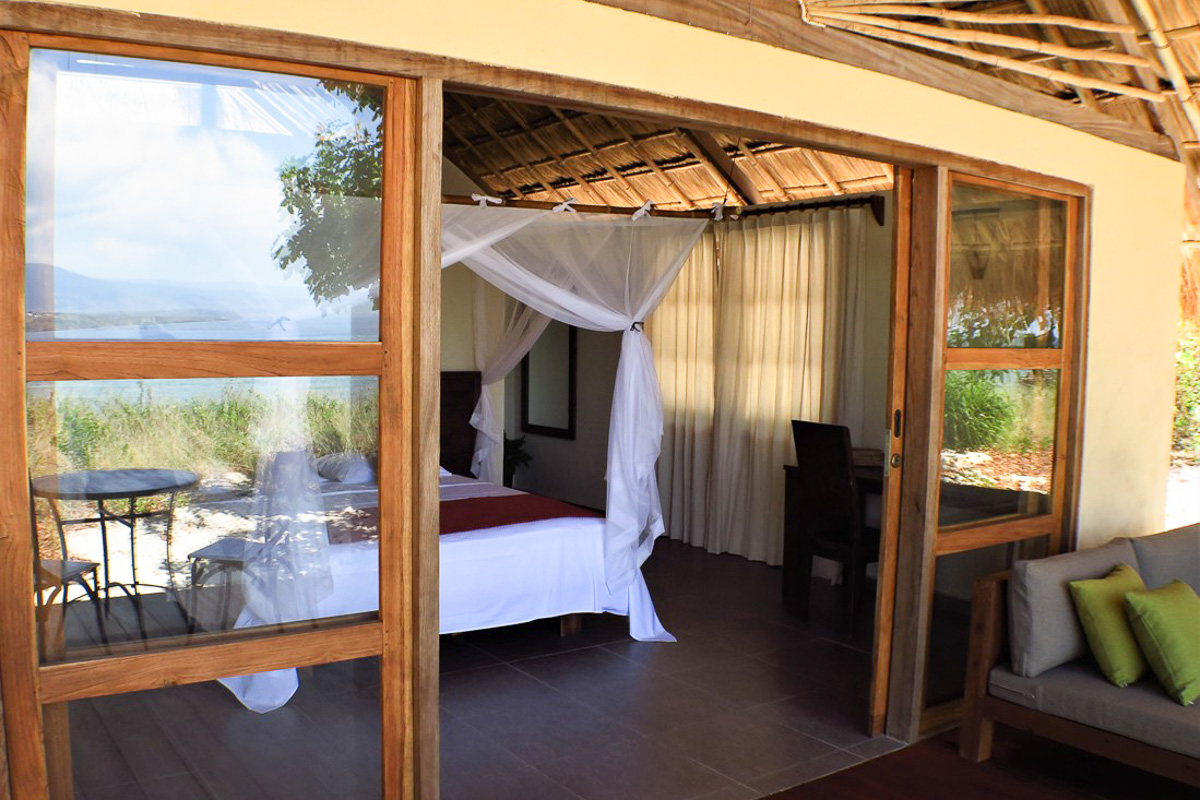 Overview
Stunning location with white sand beach and views across Pantar Strait
Environmentally-sensitive resort for a sustainable getaway
Small, intimate getaway with only eight eco-bungalows
Dive sites plummeting walls, vibrant reefs, and muck and rubble slopes
Tucked away on a sublime beach at the tip of Pantar Island, Alor Divers combines exhilarating diving with beautiful accommodation and warm, personalised service. Once accessible only by liveaboard, guests now have the opportunity to explore this little-known region of Indonesia, known for its pristine coral gardens, wonderful macro wildlife, and exciting encounters with hammerhead sharks. When you aren't out exploring, slip into toes-in-the-sand relaxation and enjoy the spectacular views amid swaying palms and a laid back divers lodge atmosphere. With just sixteen guests on-site, family-style meals, and daily group activities, this place feels less like a resort and more like a basecamp for intrepid, fun-loving divers.
---
---
Amenities
---
About
About Alor Divers
Set amongst coconut palms, tropical gardens, and a stunning stretch of white sandy beach, Alor Divers offers an escape into pristine seclusion - plus some of the planet's best diving. The resort is located on the far northeastern coast of remote Pantar Island, facing Alor and the Pantar Strait to the east, promising truly unbeatable views. The entire property was designed to preserve this stunning island setting - using rustic and traditional construction, and disturbing as little of the ecosystem as possible. This down to earth ambience carries over to every element of operations, from engaging family-style meals to warm Indonesian hospitality, and charming bungalows with thatched roofs. 

For decades, Alor and Pantar were considered too remote and "off the beaten track" for the vast majority of tourists, and the region's amazing dive sites were only accessible to passing liveaboard boats. However, in recent years the local government has worked hard to promote tourism in Alor, creating the Pantar Strait Marine Park and making ecotourism the centrepiece of its conservation strategies. Today, Alor and Pantar have never been more accessible, and guests at Alor Divers are perfectly placed to explore this little-known region of Indonesia, both above and below its turquoise waves.
Explore the resort
All of Alor Divers' buildings and bungalows were constructed using locally-sourced materials and built to enhance natural cooling - removing the need for air-conditioning and dramatically reducing the resort's impact on the environment. The design of the restaurant and lounge, bungalows, and dive centre, all reflect traditional Indonesian architecture while incorporating modern creature comforts to enhance relaxation. Each room offers privacy, seclusion, and a spectacular view of the Pantar Strait - not to mention, direct shore access to the resort's house reef. Want the whole place to yourself? No worries! This entire resort is available for private charter.

In between adventures, guests gravitate toward Alor Divers' restaurant and lounge area. Guests can use the computer corner for image editing or just relax and compare the day's best shots. There is also an extensive fish and macro ID library, and plenty of seating. During your stay, you'll enjoy three family-style meals a day, that blend Indonesian and Western dishes, and focus on the freshest local ingredients available. Catering to a small number of guests with an energetic and personable team, Alor Divers provides both an amazing dive experience, and a friendly and relaxing atmosphere that you might never want to leave.
Diving from Alor Divers
Alor Divers caters to just 16 divers at any one time and guarantees a personal and professional service - with small groups of divers on each boat and only one boat per dive site. Macro enthusiasts will benefit from the resort's expert critter knowledge , while thrill-seekers will feel perfectly comfortable in the region's ripping currents with detailed dive plans and briefings and modern safety equipment. Back on land, the dive centre offers plenty of space for personal equipment storage, as well as camera rinse and charging stations. Other diver-friendly details include perfectly maintained rental equipment, nitrox, and spacious custom dive boats.

Two guided boat dives are offered each day, with all of Alor's best sites, apart from Beang Bay in the far south, within 30 minutes of the dive centre by boat. Apart from these scheduled adventures, guests can also dive the house reef as often as they wish from 6 AM to 9.30 PM - with or without a guide. Extending for hundreds of metres in either direction, this coral and rubble garden is a paradise for pint-sized wildlife - and a macro lover's dream come true. For non-divers, the house reef is considered one of the best snorkelling spots in Alor and is well worth exploring every day!
---
Top tips
Alor Divers welcomes guests of all ages, but the resort's facilities are best enjoyed by adventurous couples and dive groups.
Divers can make the most of their time here with unlimited diving on the house reef, and discount packages lasting up to 14 days.
This resort and most of the island's other businesses close for maintenance during the rainy season from January through March.
Remember to bring extra cash and all the essentials from home - you won't find an ATM or much shopping in this remote region.
Conservation
Since its conception and construction, Alor Divers has been committed to ecologically sustainable approaches and principles. The design and placement of the resort buildings were carefully considered to minimise any impact on the environment, and the resort has since undertaken reforestation effort, making the property greener and more shaded than it was before building started.
The resort's buildings are all constructed from locally-sourced natural materials and built by a crew of local carpenters. Since then, most of the staff have been recruited from the local villages, and the resort continues to develop strong relationships with the nearby communities. Alor Divers purchase its seafood from local fishermen, promotes the use of sustainable fishing methods and provides opportunities for employment. As much waste as possible is recycled or composted on-site, and the resort uses brackish water for the toilets to reduce impact on the island's freshwater supplies.
---
Diving
Diving in Alor
Hammerhead shark

March - May

and

September - December
Located in the heart of the Coral Triangle, 1,000km east of Bali, Alor and the Pantar Strait provide world-class diving exploring some of the most pristine coral reefs in Indonesia. With its currents and critters, beautiful reefs, volcanoes and villages lost in time, Alor is one of Indonesia's last frontiers; there are few other places where visitors can trek to the rim of a volcano, visit traditional villages and dive in search of hammerhead sharks - all in a single day.