Scuba diving in
Punta Cana and Bavaro
Punta Cana and Bavaro are the Dominican Republic's most popular tourist destinations, and for good reason. Expect exclusive resorts, stunning sandy beaches, and accessible scuba diving.
Highlights
One of the Caribbean's most popular tourist destinations
Accessible scuba diving on shallow reefs and several wrecks
Home to some of the Dominican Republic's best beaches
A wide range of exclusive and indulgent luxury resorts
Strung out along one of the Caribbean's most sublime shorelines it's easy to see why Punta Cana and Bavaro have become the Dominican Republic's most popular tourist destination. The beautiful sandy beaches here are backed onto by expansive all-inclusive properties and fronted by inviting sapphire-coloured seas. And, almost everywhere you look, you'll find yet another avenue for entertainment, from honing your swing on exceptional golf courses, to swimming in hidden, crystal-clear water holes, and scuba diving shallow coral reefs and shipwrecks.
Diving in Punta Cana and Bavaro
Schooling reef fish

Year round
Punta Cana and Bavaro share the Dominican Republic's longest coral reef system, offering a score of easily accessible dive sites. Strewn with underwater swim-throughs, this 30-kilometre stretch of coastline is also densely decorated with corals, whips, and sea fans. Most of the highlights here are located just a short distance from shore and often lie within 18-metres from the surface, making them suitable for beginners.
Popular sites include Chorizo, Park Reef, Paradisus Reef, and Manolo Cave. Amongst these sites, divers can spot a range of typical Caribbean marine life, such as sea turtles, snapper, angelfish and grunts, stingrays and eagles rays, and even nurse sharks hiding underneath the rocky outcroppings. For a slightly different experience, the Igneri Caribe Taino Underwater Museum features 22 sculptures by award-winning Dominican artist Thimo Pimentel. These statues sit at around three-metres deep, making them accessible to beginner divers and snorkelers.
As with many Caribbean dive spots, Punta Cana and Bavaro also offer a few worthwhile shipwrecks scattered along the coast. The most northerly of these is the Astron, a 127-metre freighter which sank in 1978. Today, the vessel actually lies in two parts, with the bow protruding from the water while the stern lies below, at a depth of around 15-metres. The Enriquillo RM-22 is an ex-navy vessel which was scuttled in 2006 and now lies at a depth of 18-metres off the coast of Playa Blanca. In contrast, the Monica Wreck is that of a far older vessel and, while the wooden structure has largely disappeared, a variety of industrial tools and machinery can still be discovered.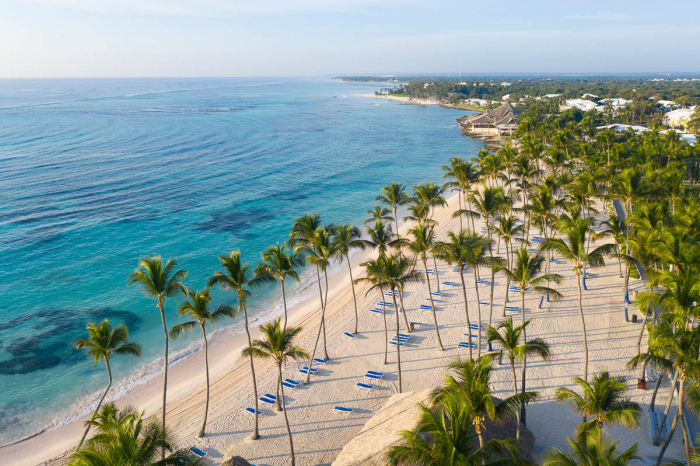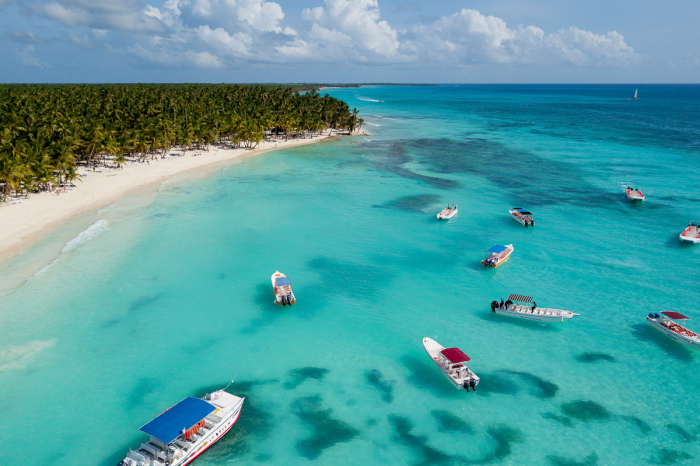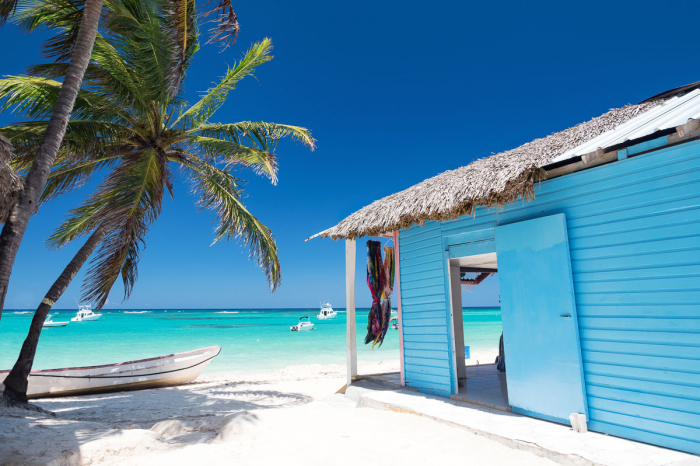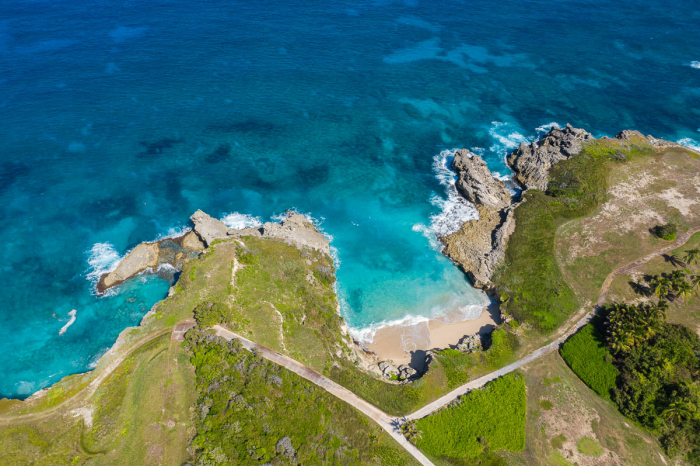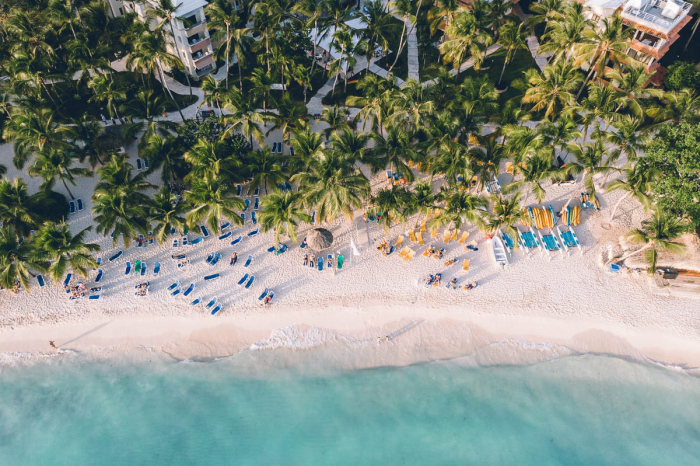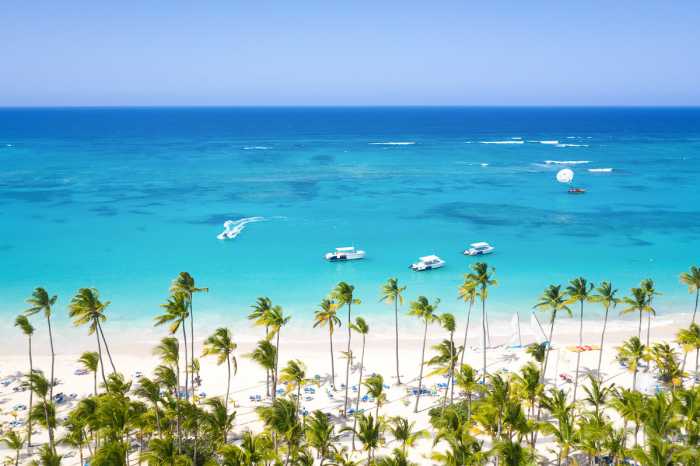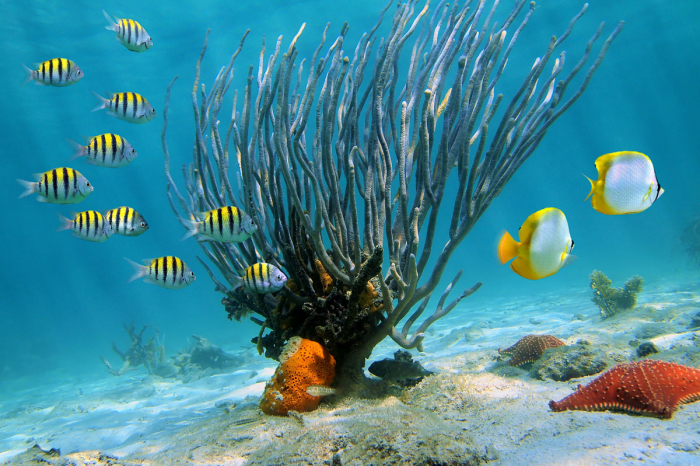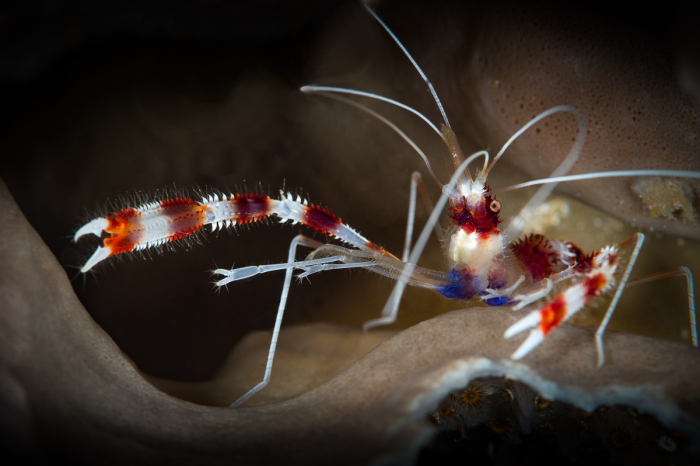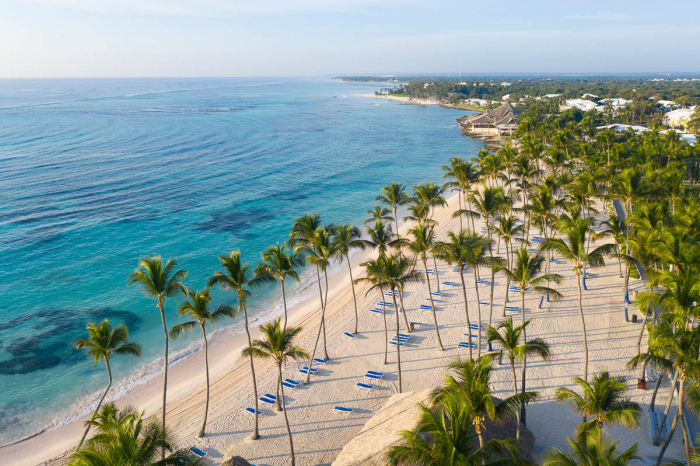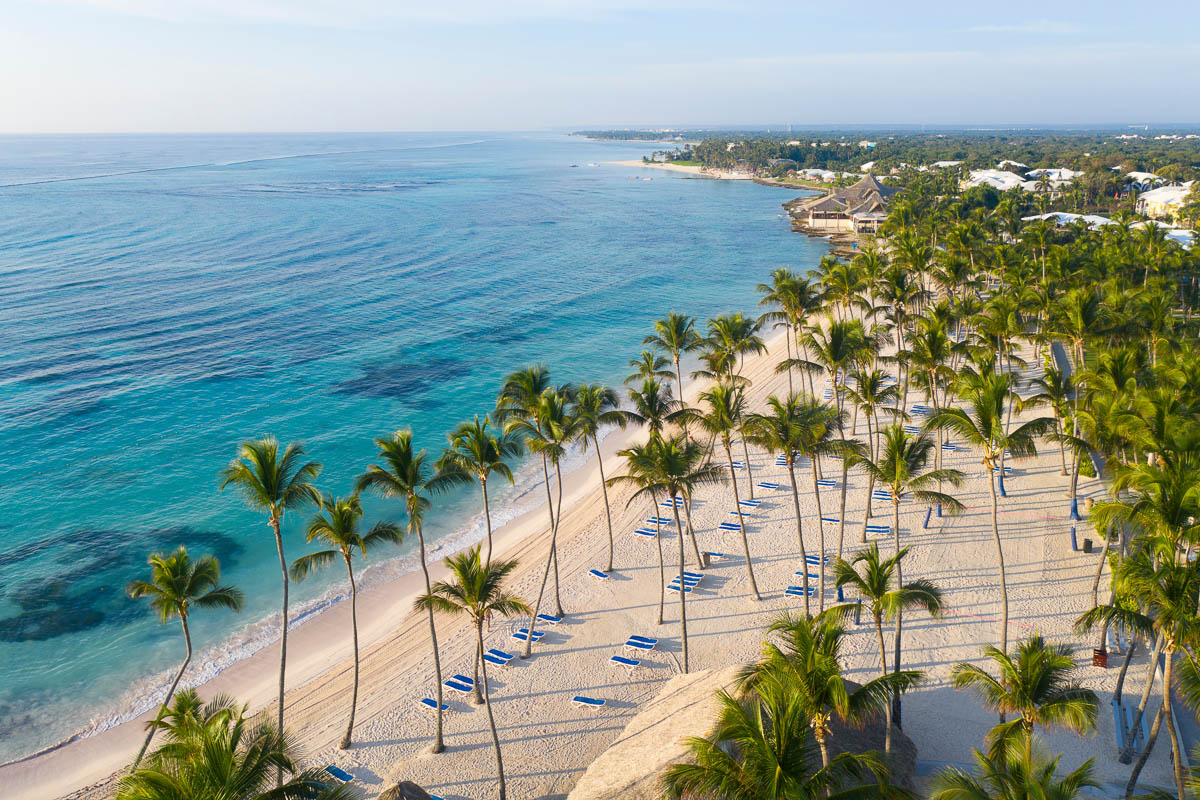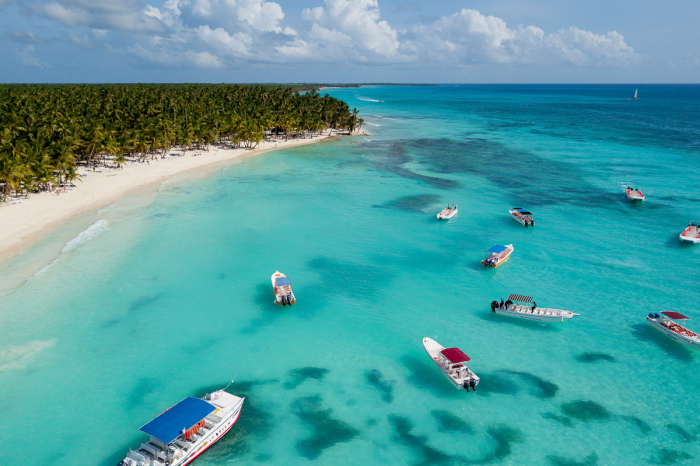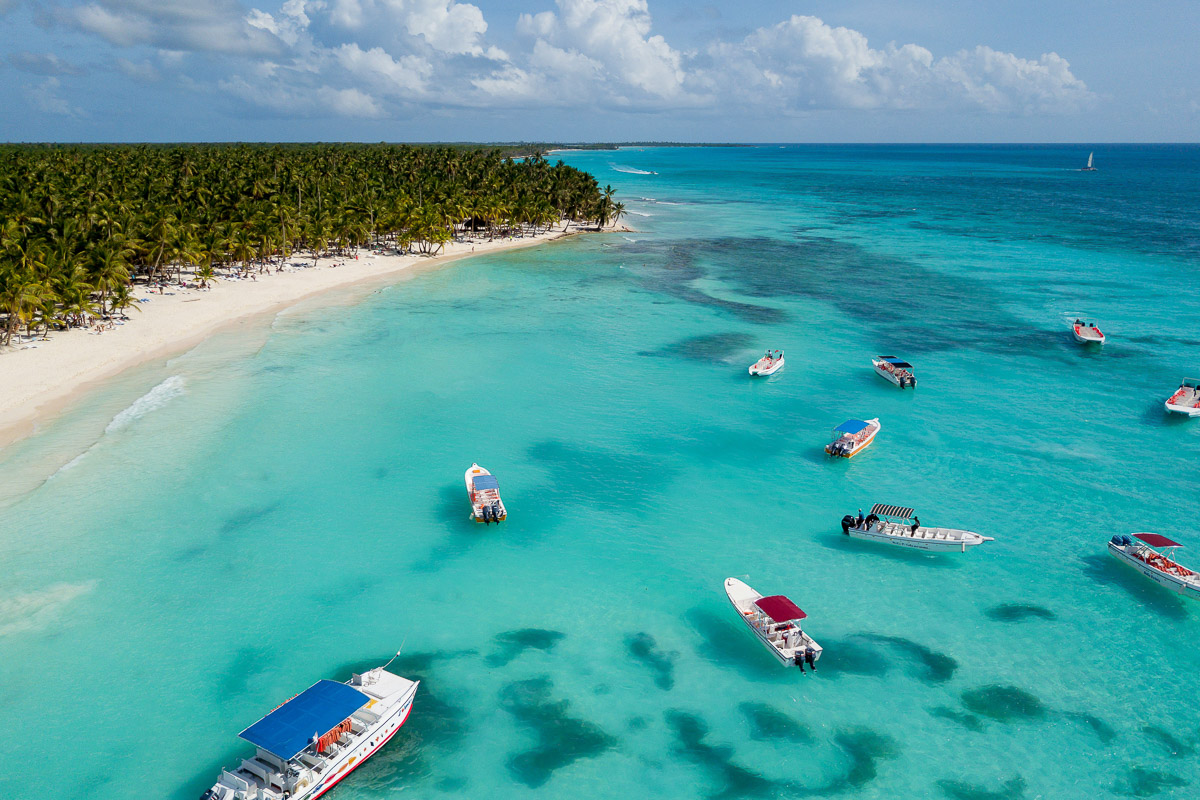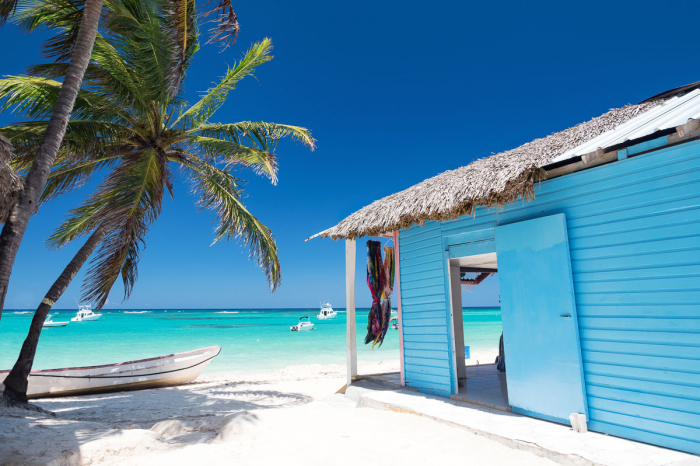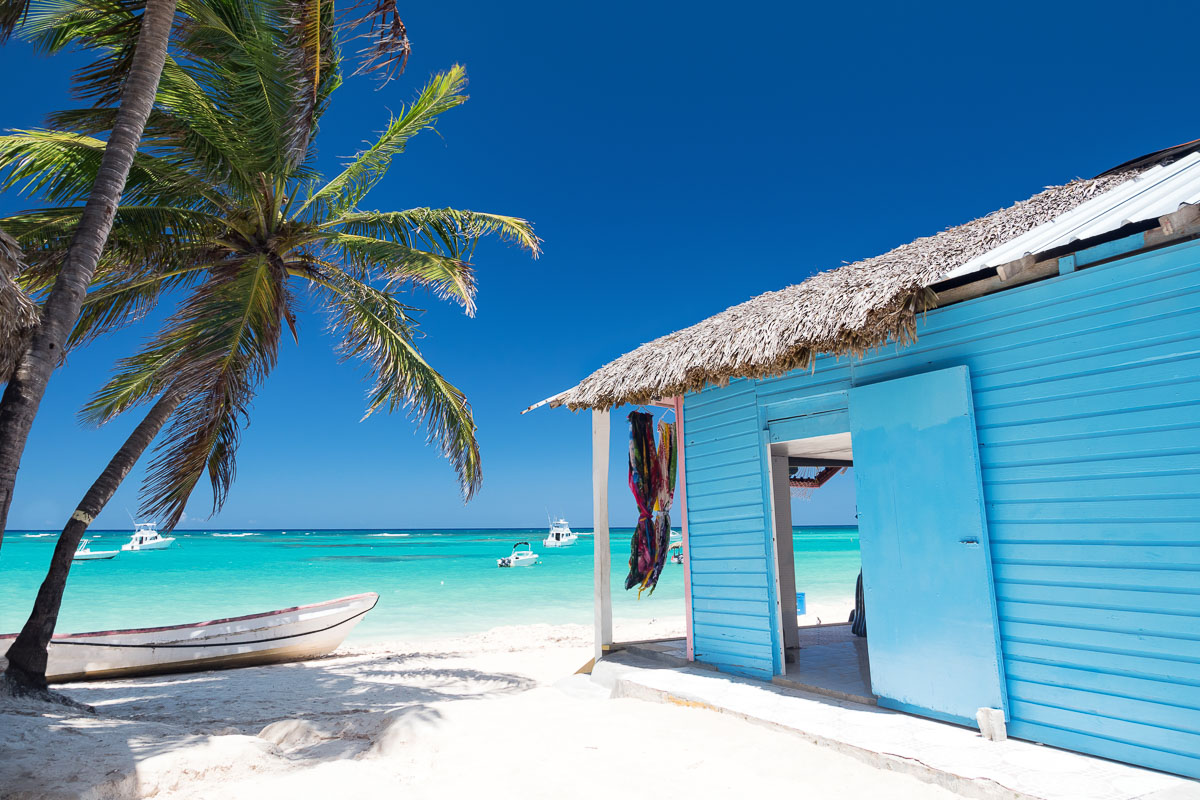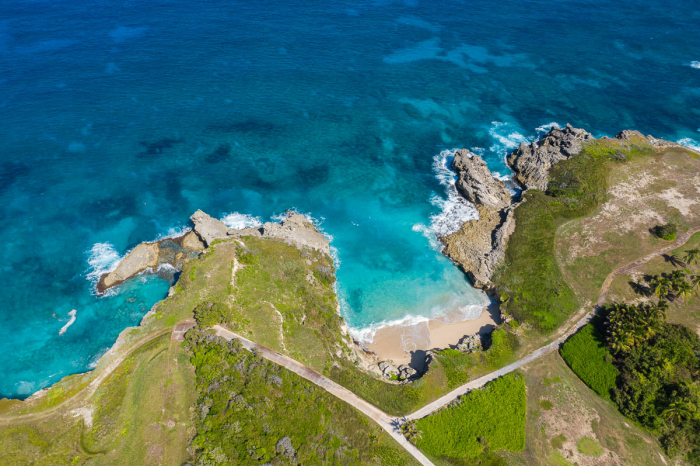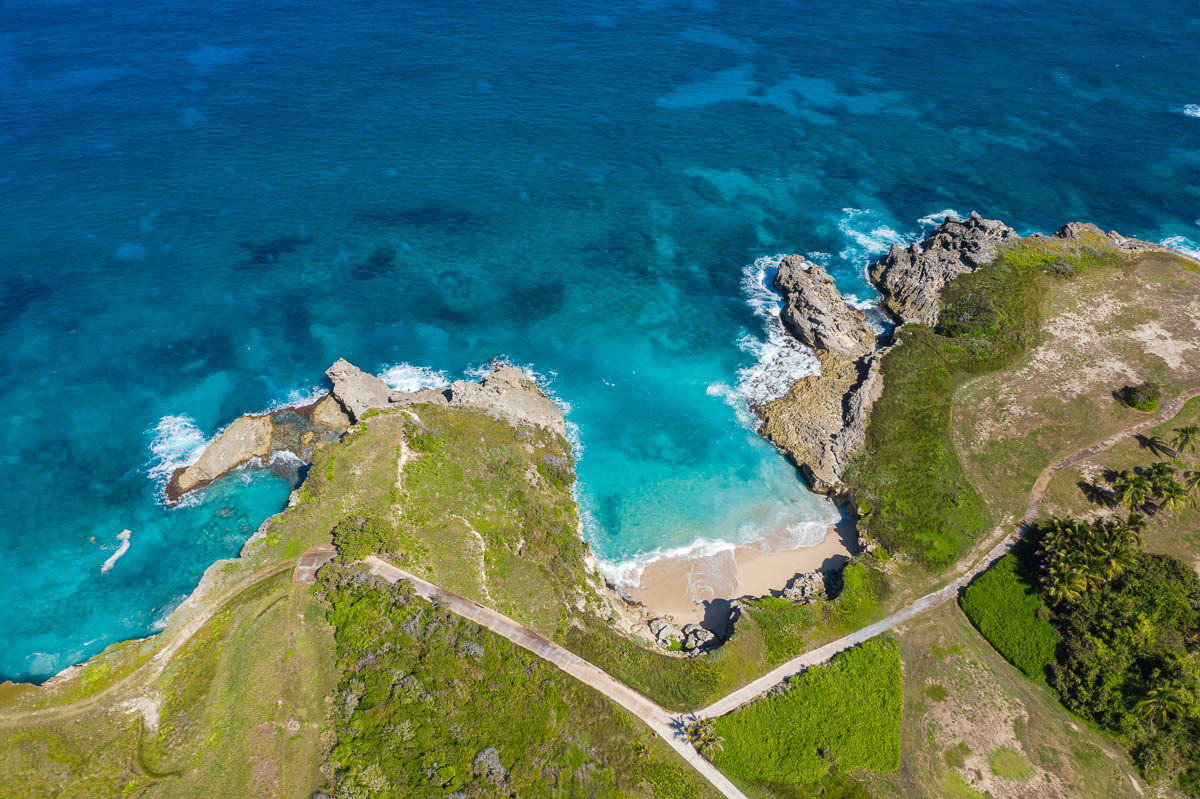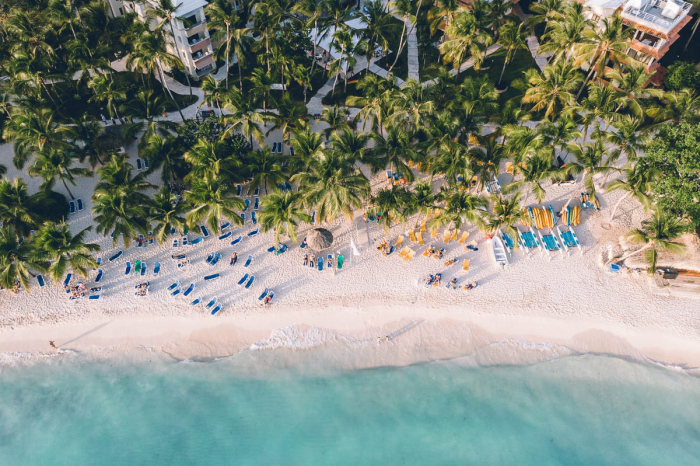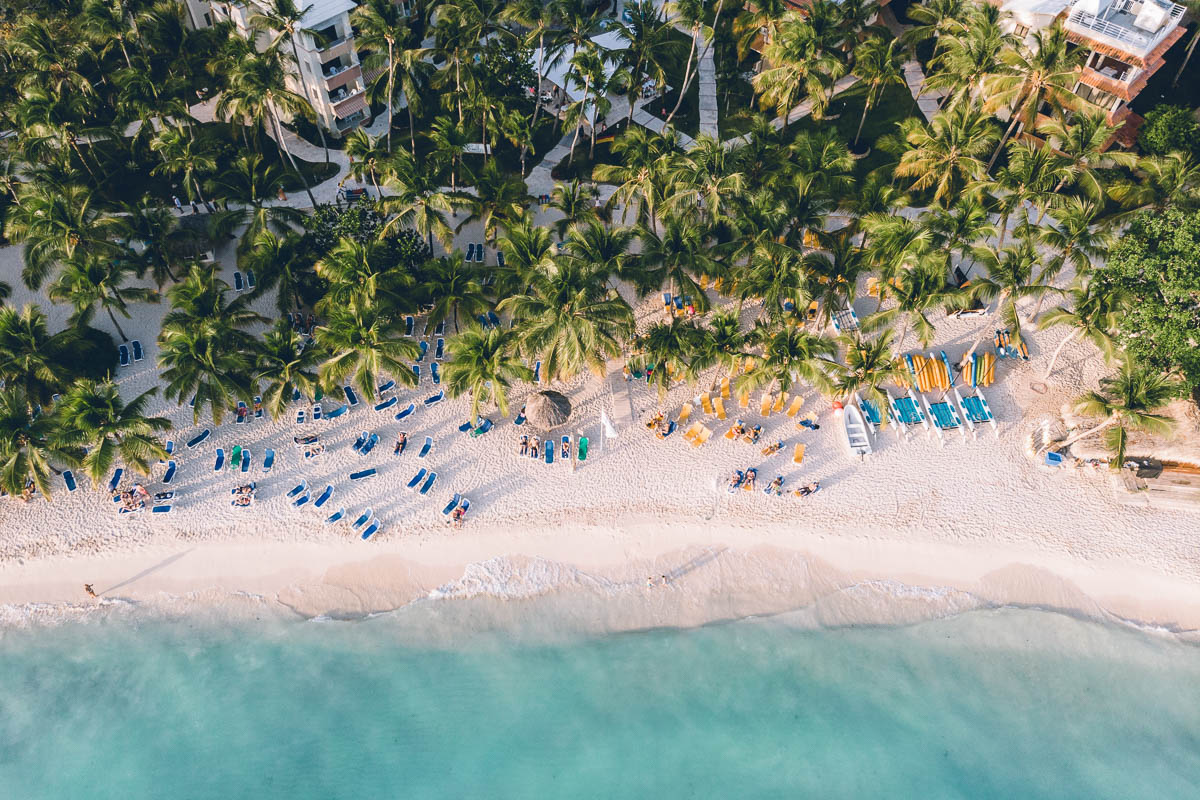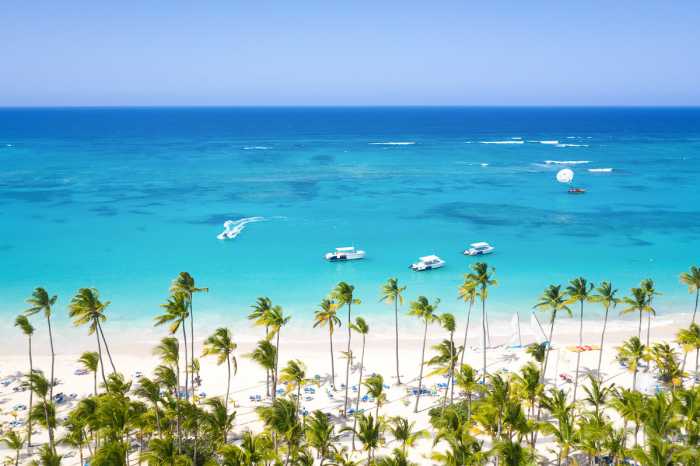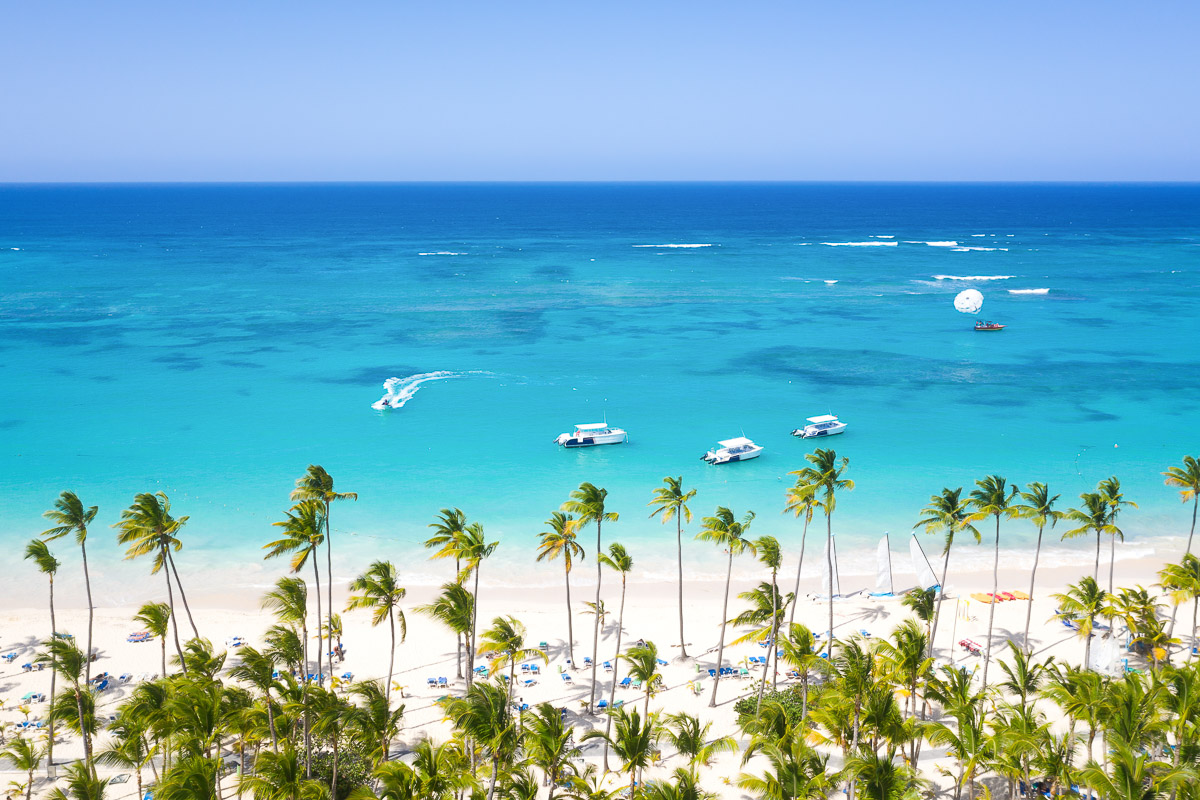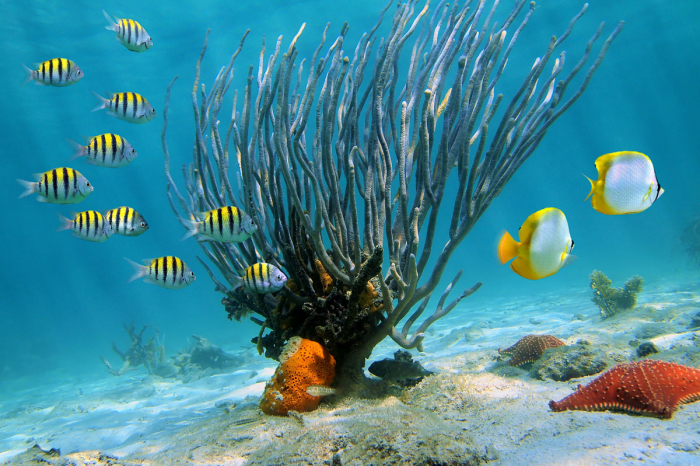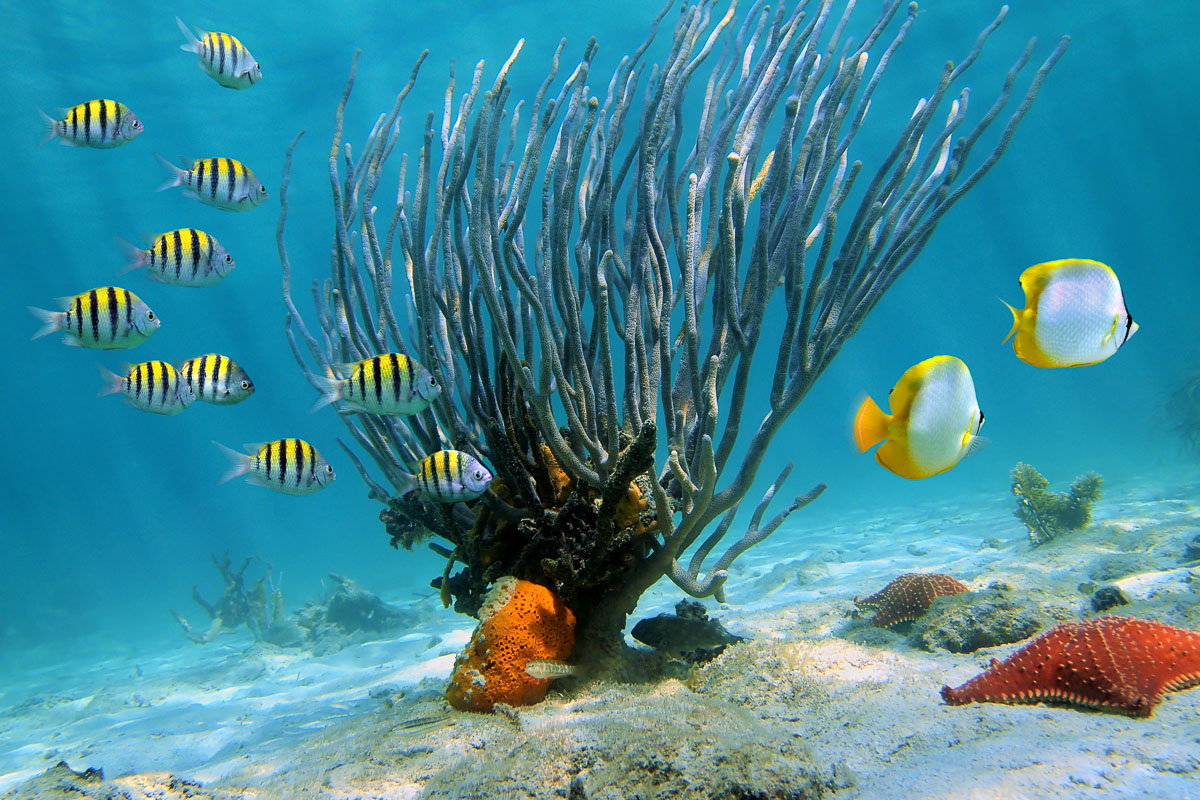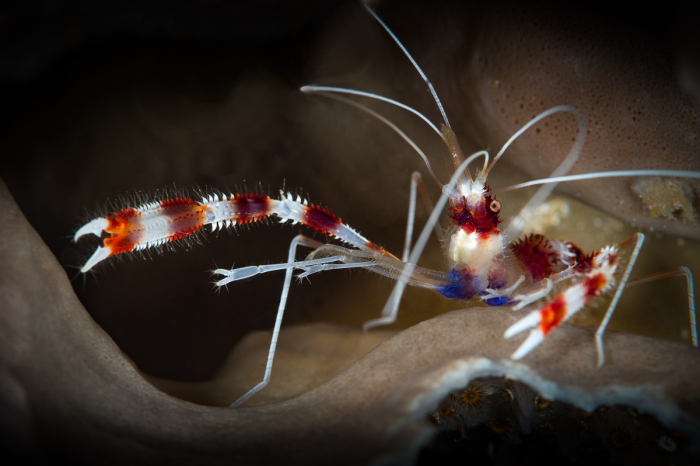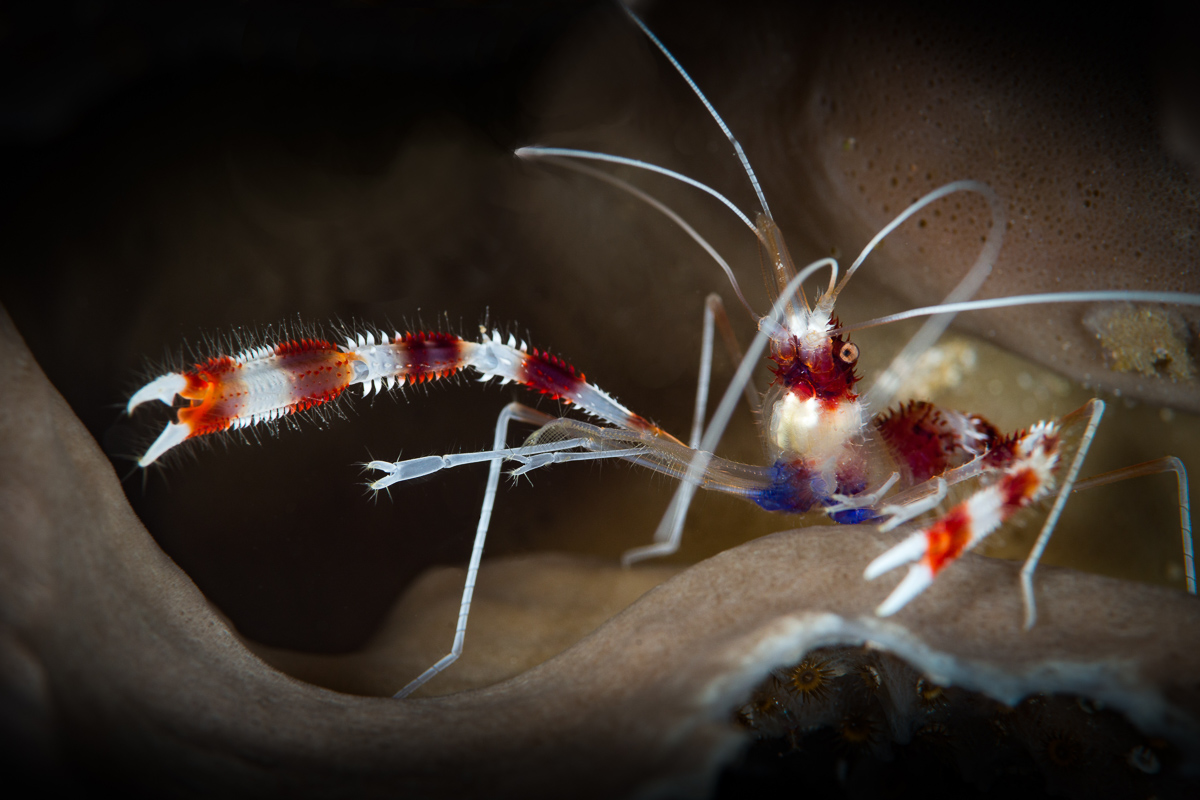 Diving Environment
Level
Beginner to Advanced
Diving Season
December to April
Top tips

The exposed nature of Playa Macao makes it less than ideal for swimming but great for surfing!
Most restaurants in Punta Cana and Bavaro accept credit cards, but street stores and small kiosks may not.
The local currency is the Dominican Peso, but the US Dollar is also widely accepted.
About Punta Cana and Bavaro
Punta Cana is located at the far eastern point of the Dominican Republic, at the point of intersection between the Atlantic Ocean and the Caribbean Sea. Over several decades, the resort town of Punta Cana has evolved around the picturesque palm trees and sandy shoreline, and is now one of the most popular tourist destinations in the entire Caribbean. Located a little further north, Bavaro began life as a settlement for resort staff working in Punta Cana but is now equally popular among visitors. Together, these two destinations stretch for more than 30-kilometres along the coast, running alongside a series of beautiful beaches and stunning ocean vistas. 
Getting there
Getting to Punta Cana and Bavaro couldn't be easier, thanks to the town's well-connected international airport. Visitors can find direct flights operating from throughout western Europe, including London, Amsterdam, Zürich, Paris, Madrid, and Lisbon. Those travelling from the US can fly from New York, Chicago, Houston, Miami, and more, while Canada offers departures from Montreal, Toronto, and as far away as Vancouver. Likewise the South American cities of São Paulo, Buenos Aires, Santiago, Lima, and Bogotá also operate direct routes.
Many of the resorts in Punta Cana and Bavaro are located within easy reach of essential spots, such as the beach, meaning you may decide not to venture any further than you can walk. However, if you do decide to get out and about to see the sites, taxis and moto-taxis are likely your best option. Buses are also available, though the schedules are not always reliable, and it is possible to hire a car, but you should be confident in tackling tough driving conditions. Whatever option you choose, allow plenty of time to reach your destination, as traffic is often heavy in the town itself.
Where to stay
Tourists travelling to Punta Cana and Bavaro can expect some of the best tourist infrastructure in the Dominican Republic, with plenty of options for accommodation, activities, and opportunities for adventure. Today, there is little to differentiate between Punta Cana and Bavaro, with most resorts occupying equally-impressive positions along the same stretch of coast. The town of Punta Cana is slightly more built-up than Bavaro, which can be either a draw or a deterrent, depending on your desires. In any case, all-inclusive resorts reign supreme in both destinations, meaning many visitors spend the majority of their time within the property of their chosen hotel.
Seasons
As with many tropical destinations, the two main seasons in Punta Cana and Bavaro are dictated by the amount of rain. The dry season here runs from December through April, bringing temperatures around 24-26°C on land and in the water. Rain can be expected more or less daily during the wet season which spans June through November – though thankfully, downpours are typically short-lived and cause minimal disruption to diving. Temperatures at this time climb slightly to around 26-28°C. Keep in mind that hurricane season also runs between June and November, and strong winds can cause choppy conditions and reduced visibility.
Overall, Punta Cana and Bavaro deliver quality scuba diving experiences no matter what time of year you visit. But, for optimal conditions and the least chance of tropical storms, the dry season is by far your best bet. 
---