Scuba diving in
Providenciales and the Caicos Islands
Scuba diving in Providenciales and Caicos Islands is one of the Caribbean's best-kept secrets, with epic reef and wall diving, migratory whales, and exhilarating shark encounters
Highlights
Beginner-friendly conditions with easy currents and excellent visibility
Reef, wall, and channel diving with sharks, turtles, eagle rays, and schooling fish
Attractions include caves, historic sites, shopping, and vibrant nightlife
Seasonal humpback migrations and year-round shark encounters
Providenciales is the tourist capital of Turks and Caicos and home to some of the archipelago's most impressive and accessible attractions. This bustling seaside paradise promises calm aquamarine water, kilometres of pristine white sand and swaying palms, plus the country's most vibrant assortment of hotels, resorts, and restaurants. Along with the neighbouring Caicos Islands, the entire area boasts exciting opportunities for diving and snorkelling, with beautiful reefs and plunging walls, current-swept channels, and sharks galore, as well as seasonal encounters with migratory humpback whales.
Scuba diving Providenciales and Caicos Islands
Schooling reef fish

Year round

Walls & pinnacles

Year round

Healthy corals

Year round
The Turks and Caicos are famous for their coral reefs and calm, clear water - with diving conditions suitable for all. This is a dream destination for divers and underwater photographers, thanks to its wide variety of wildlife, pristine reefs and great visibility. The region is home to marine species of all shapes and sizes, from seahorses to majestic sharks, dolphins, and whales - and everything in between. And, with dozens of dive sites on offer, you could easily spend weeks here and still find new areas to explore.
West Caicos
West Caicos' world-class wall diving features near-vertical drop-offs, calm conditions and excellent visibility. Most trips depart from Providenciales, with a one-hour boat ride to the best diving. Sites such as Highway to Heaven and Driveway boast a mix of sand channels and coral heads, with eagle rays, nurse sharks, and turtles making frequent appearances. While the plummeting walls at Elephant Ear Canyon and Gully are famous for pristine coral formations and massive sponges, plus nearly guaranteed reef shark sightings. 
Between Providenciales and West Caicos lies the Sandbore Channel. This diving area offers exciting drifts, with the tides filtering through an underwater trench. Pelagic sharks and rays are often seen here, and it's best to keep your eye on the blue at all times, as you never know what might pass by.
French Cay
The exceptional dive sites around French Cay are among the most impressive in the Turks and Caicos. Massive bowls and plateaus like G-Spot and Half Mile Reef boast colourful coral, schooling grunts and reef fish by the thousand, and towering elephant ear sponges. Nearby, Molasses Reef is home to several historic shipwrecks and a stunning near-vertical drop into the abyss. For something completely different, head to Double D to explore a beautiful pinnacle.
Each year, between July and September, hundreds of nurse sharks gather around French Cay to mate. During these months, divers can spot dozens of these docile bottom feeders during a single dive, and you'll likely have opportunities to snorkel with them during your surface interval.
Grace Bay
Grace bay scuba diving is all about diversity. While this area is normally one of the most convenient in Providenciales, prevailing winds during the hurricane season and winter months can make it all but impossible to reach by boat. The best areas in Grace Bay boast fingers of coral reef mixed with sand tunnels and chutes, and sites like Aquarium and Graceland have plenty of routes to explore ranging from ten metres to well beyond recreational diving limits. Coral Gables and Cathedral promise vertical dropping walls and plenty of shark action. And Grouper Hole, one of Grace Bay's best dive sites, is known for its deep sandy grottos home to massive Nassau grouper.
Whale watching
Humpback whales migrate through the Turks and Caicos each year between January and March. And, while snorkelling encounters are never guaranteed, a few tour operators based out of Providenciales do incorporate whale watching and snorkelling, allowing lucky groups to get in the water alongside these giant filter feeders. Because these whales are a highly protected species, strict environmental regulations are enforced.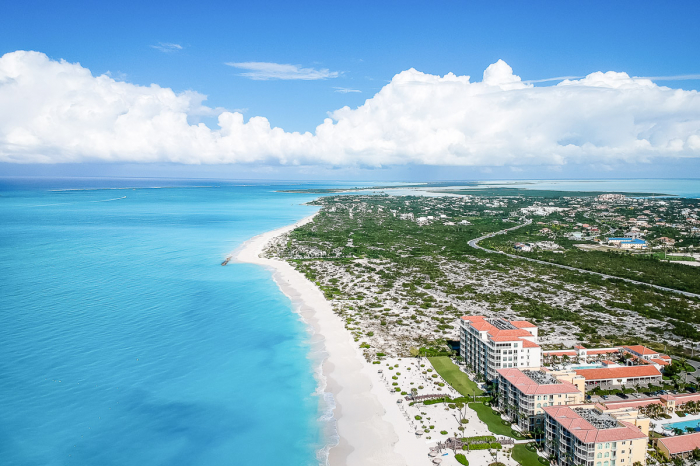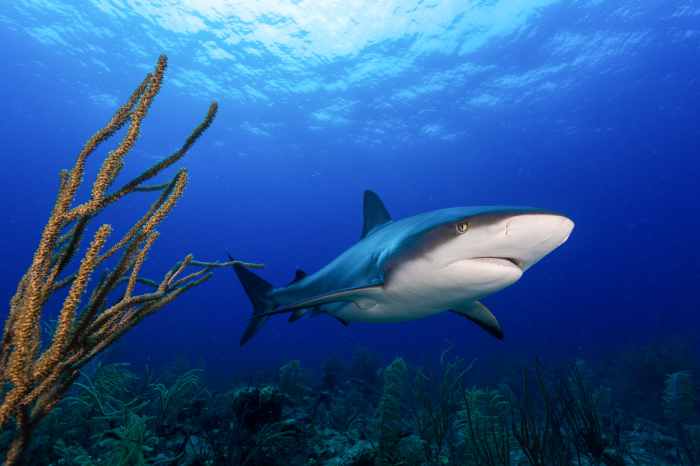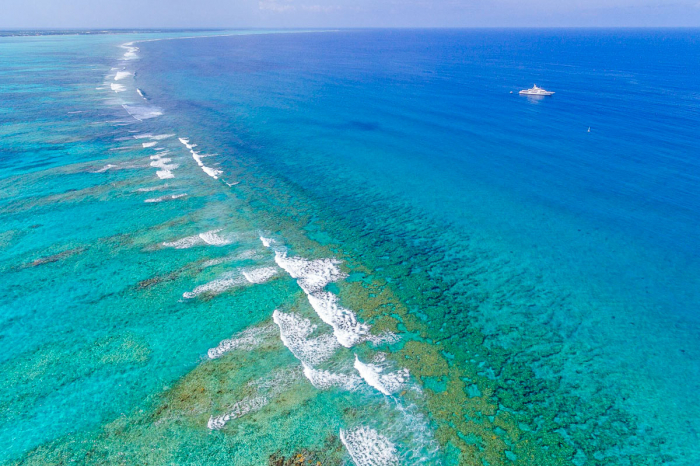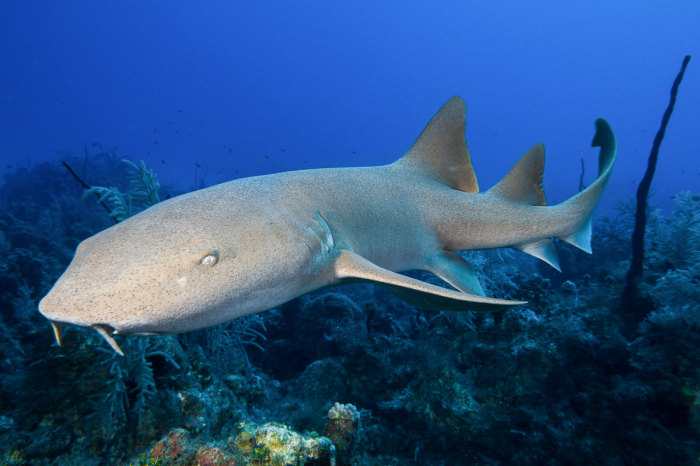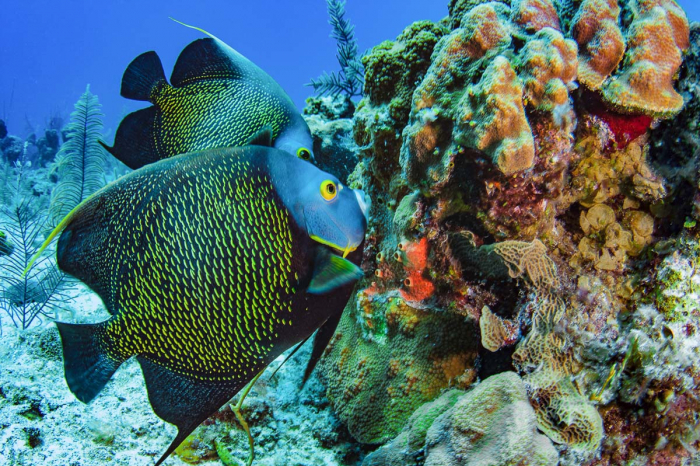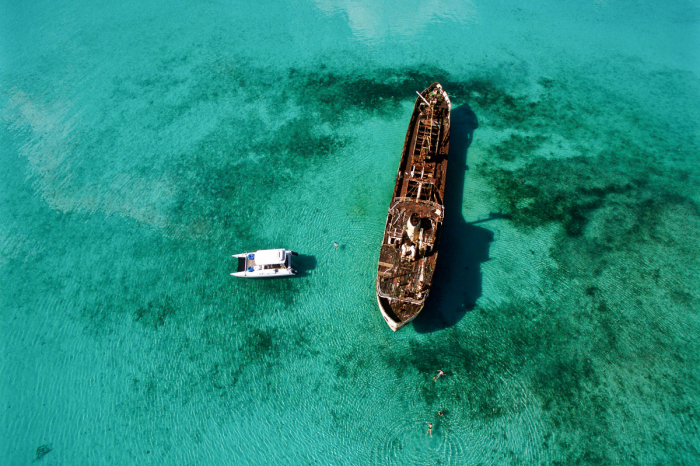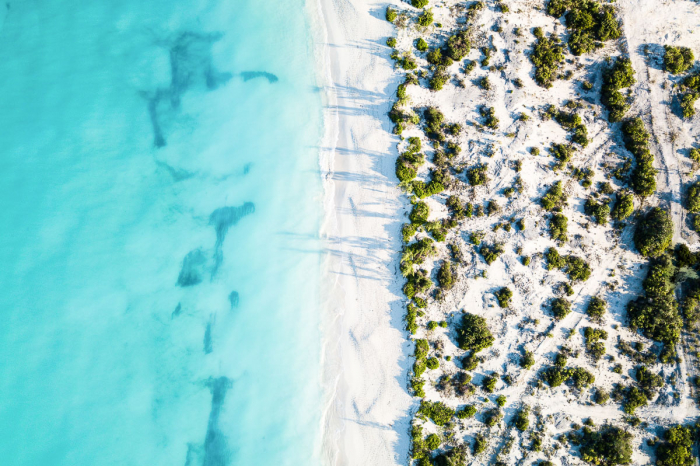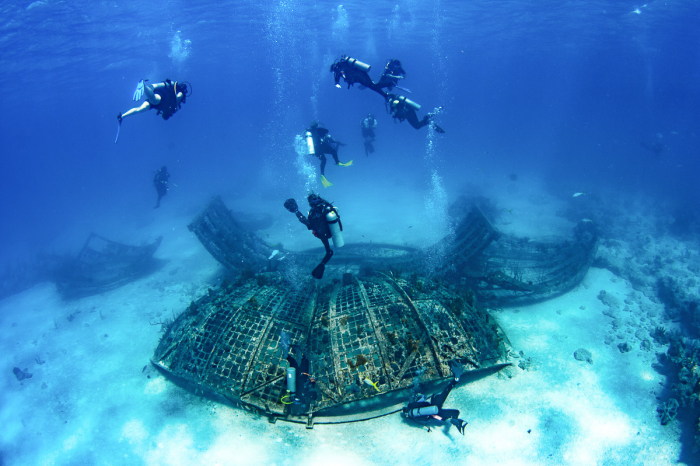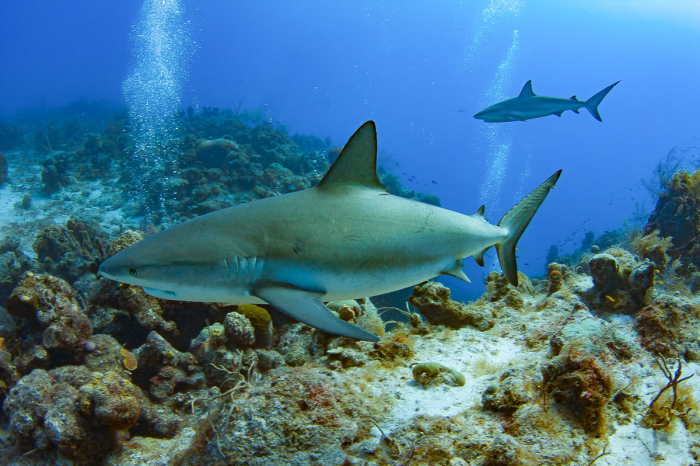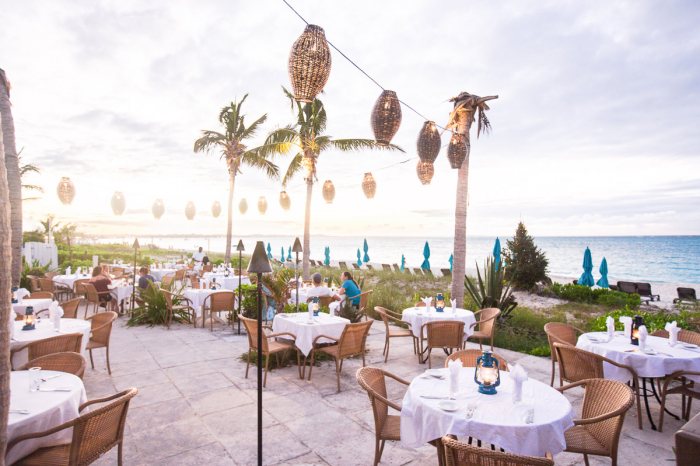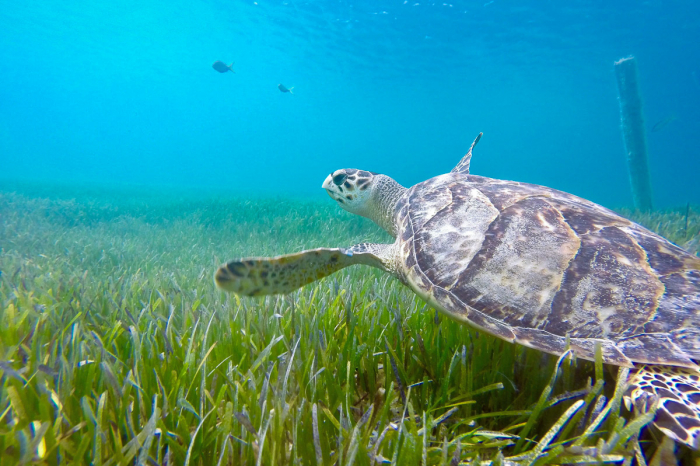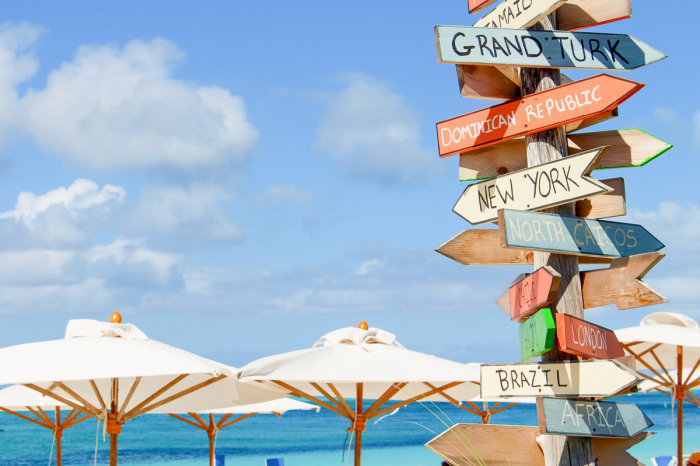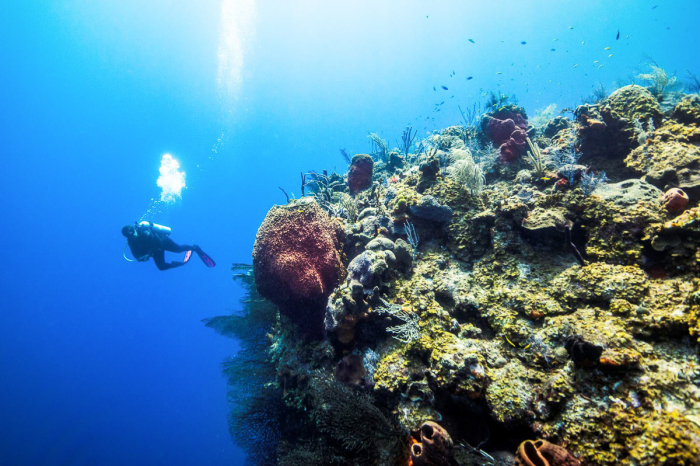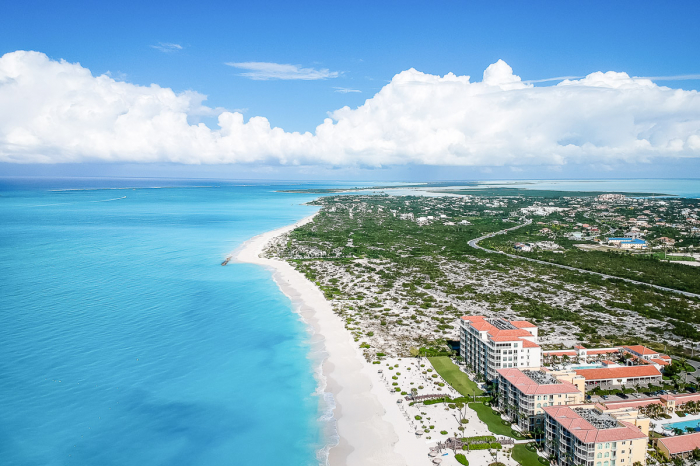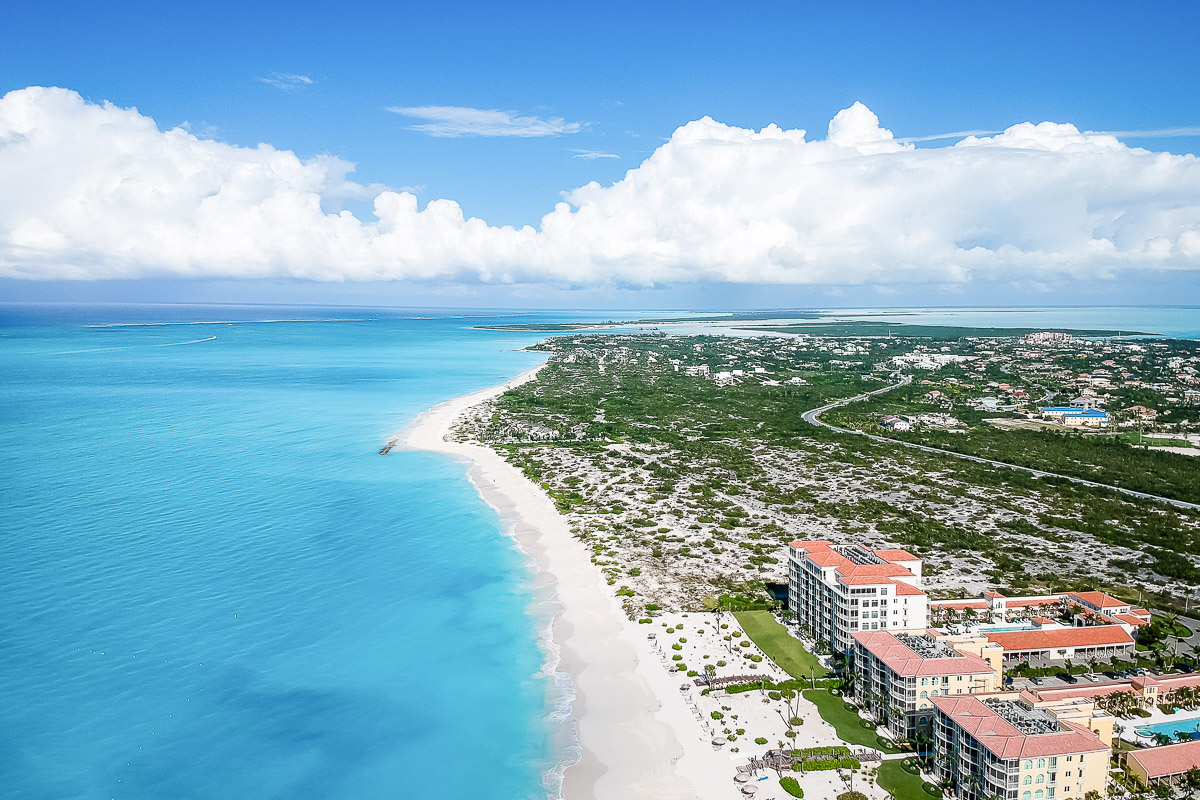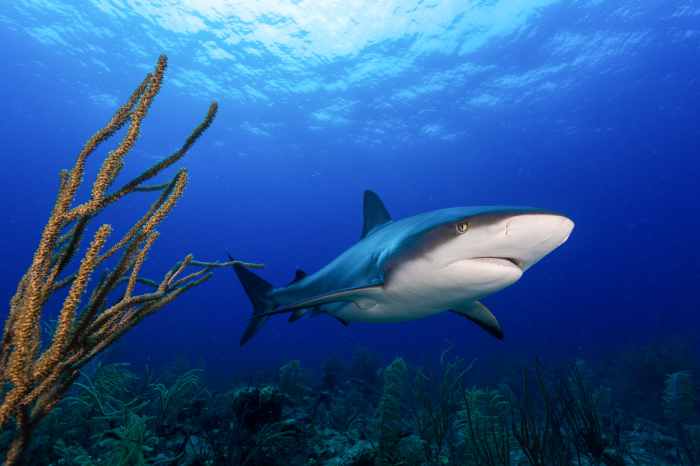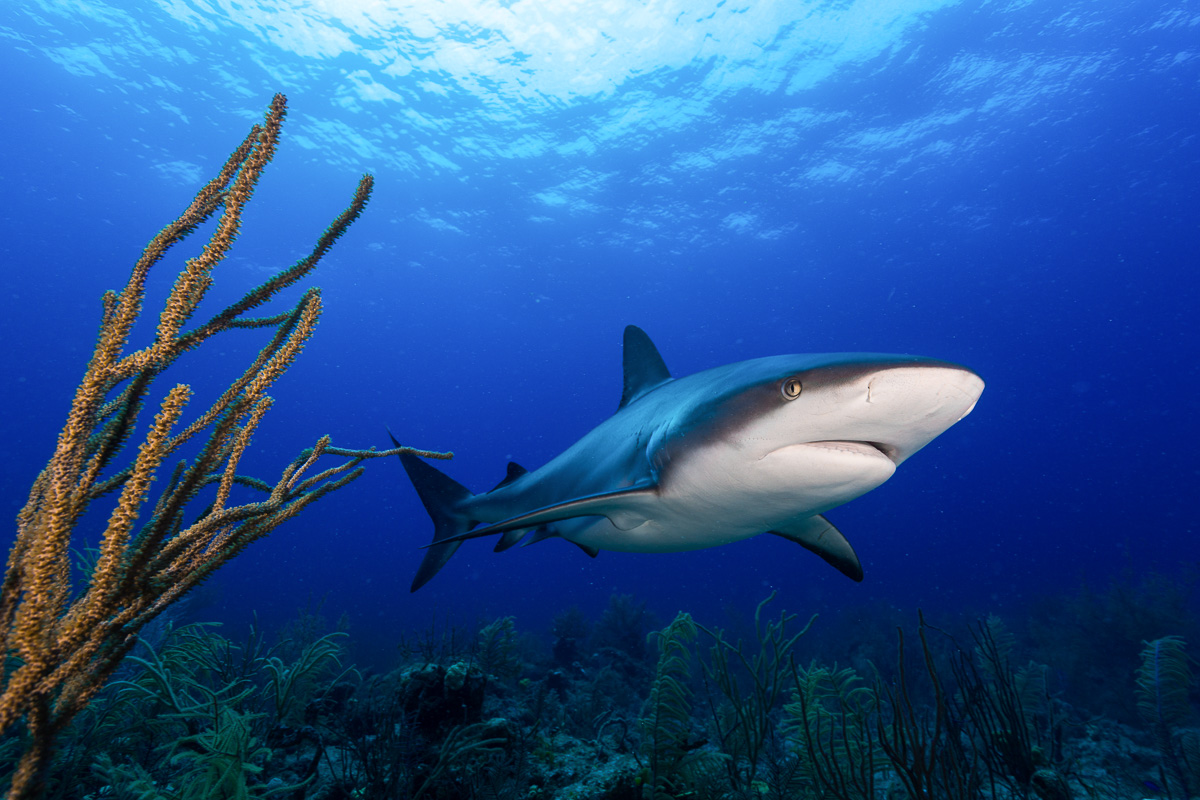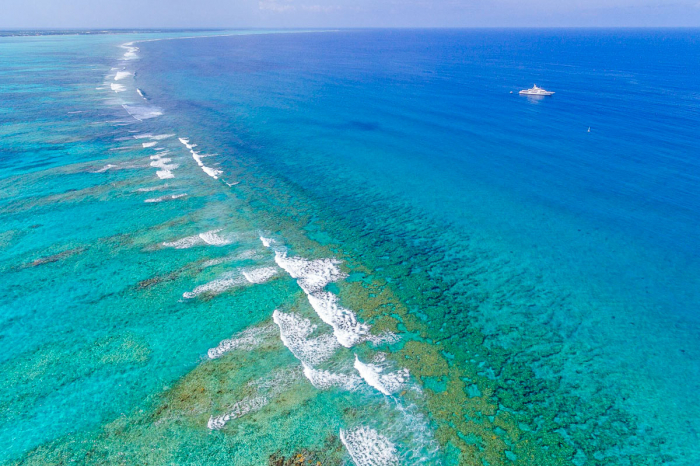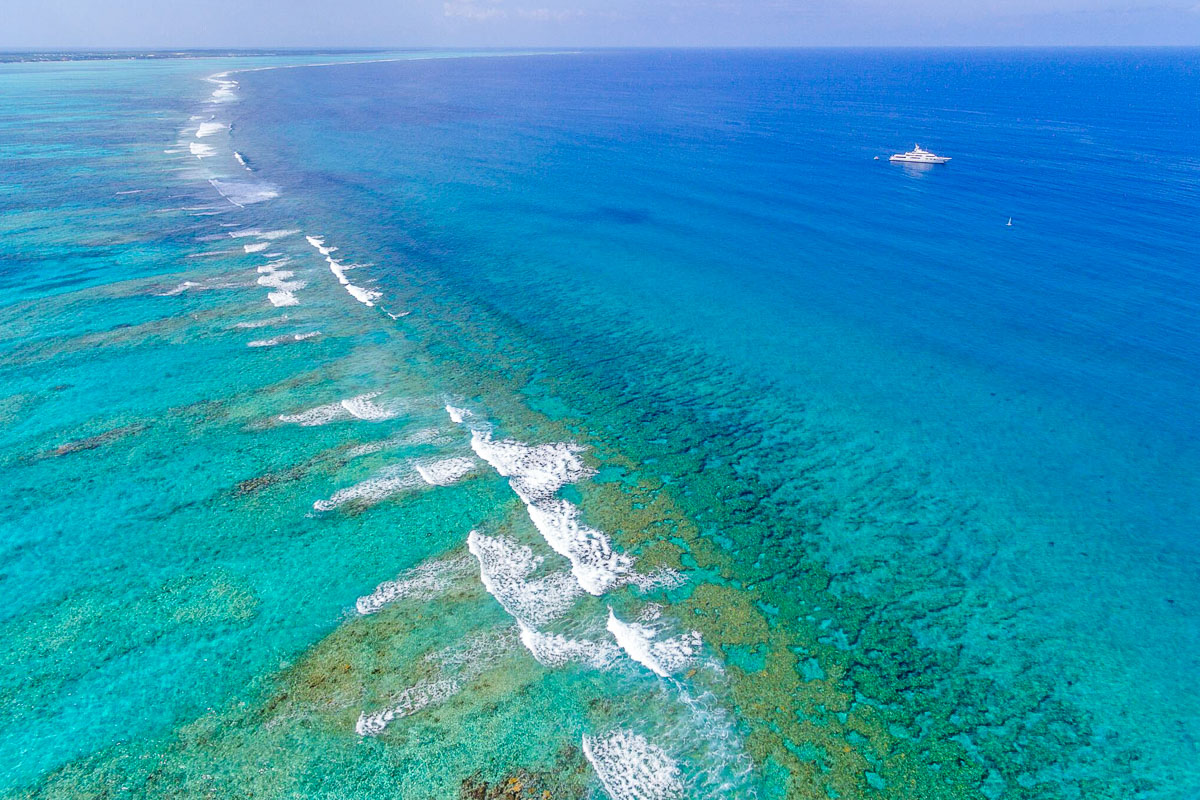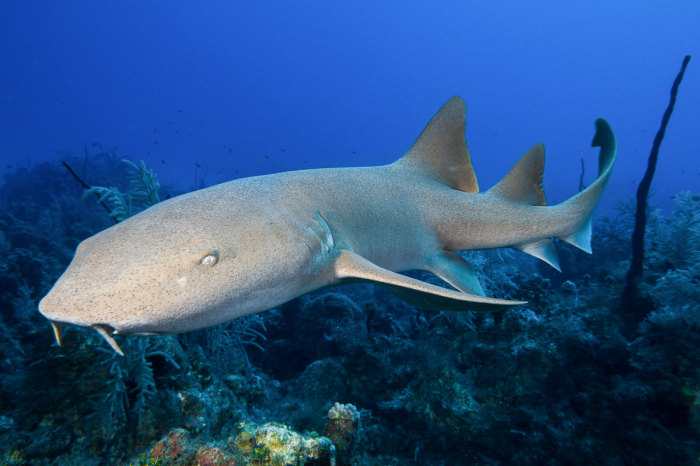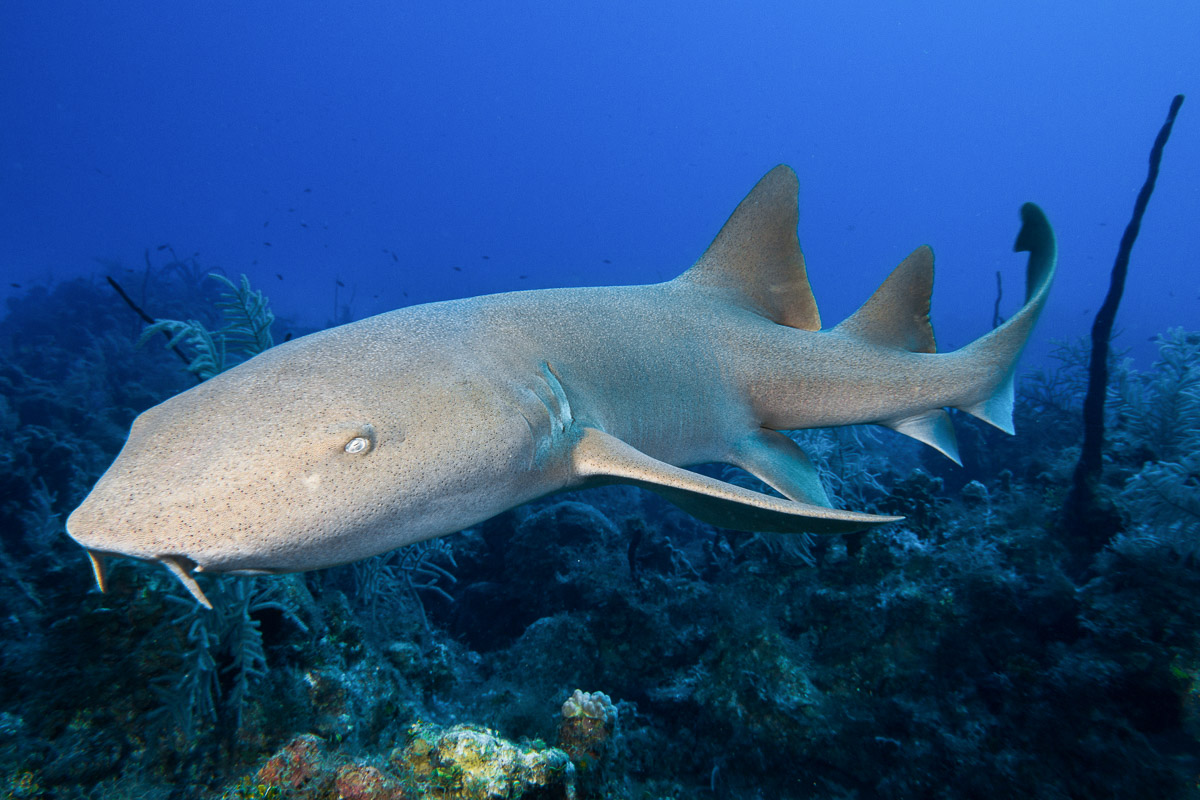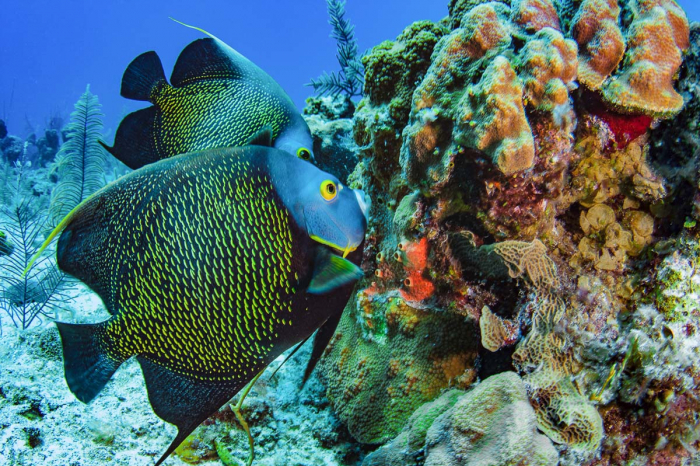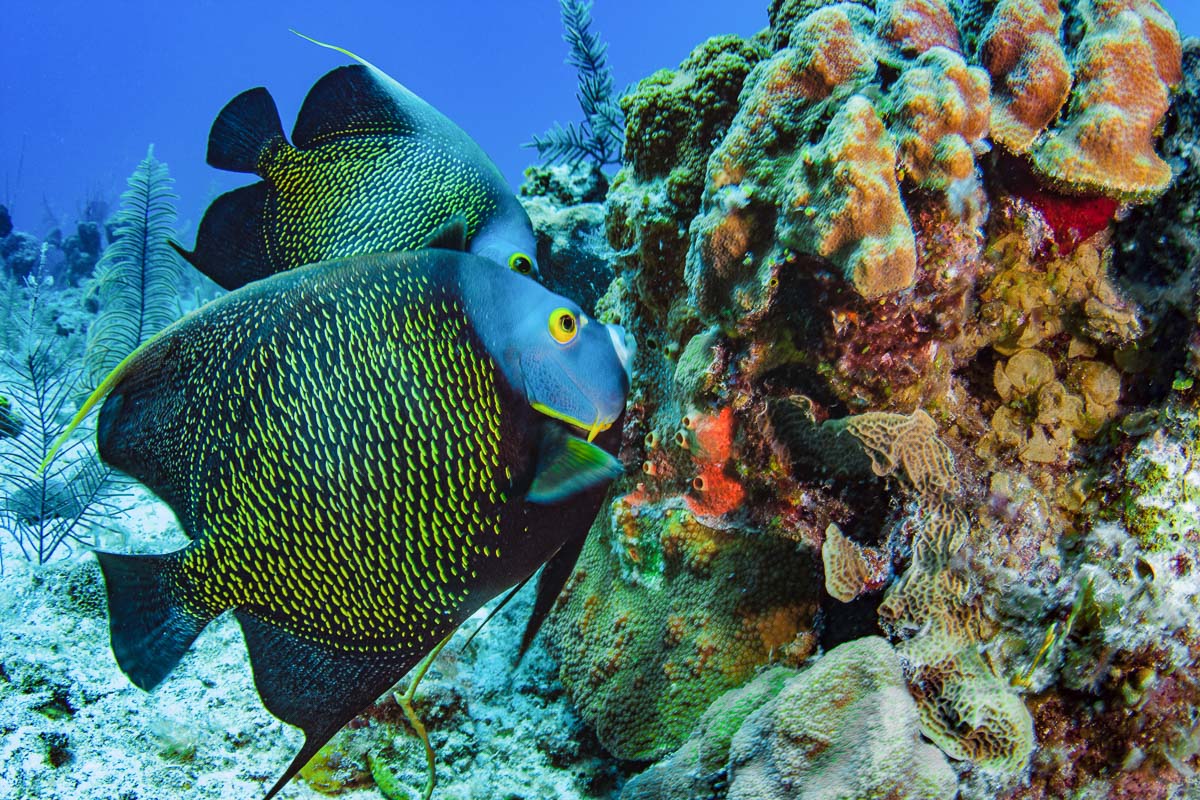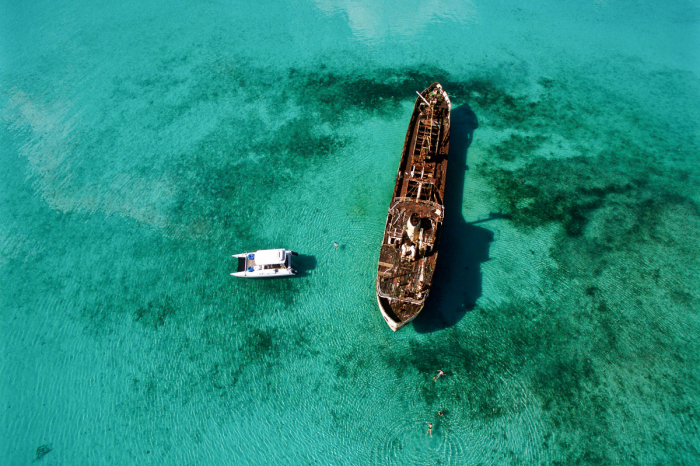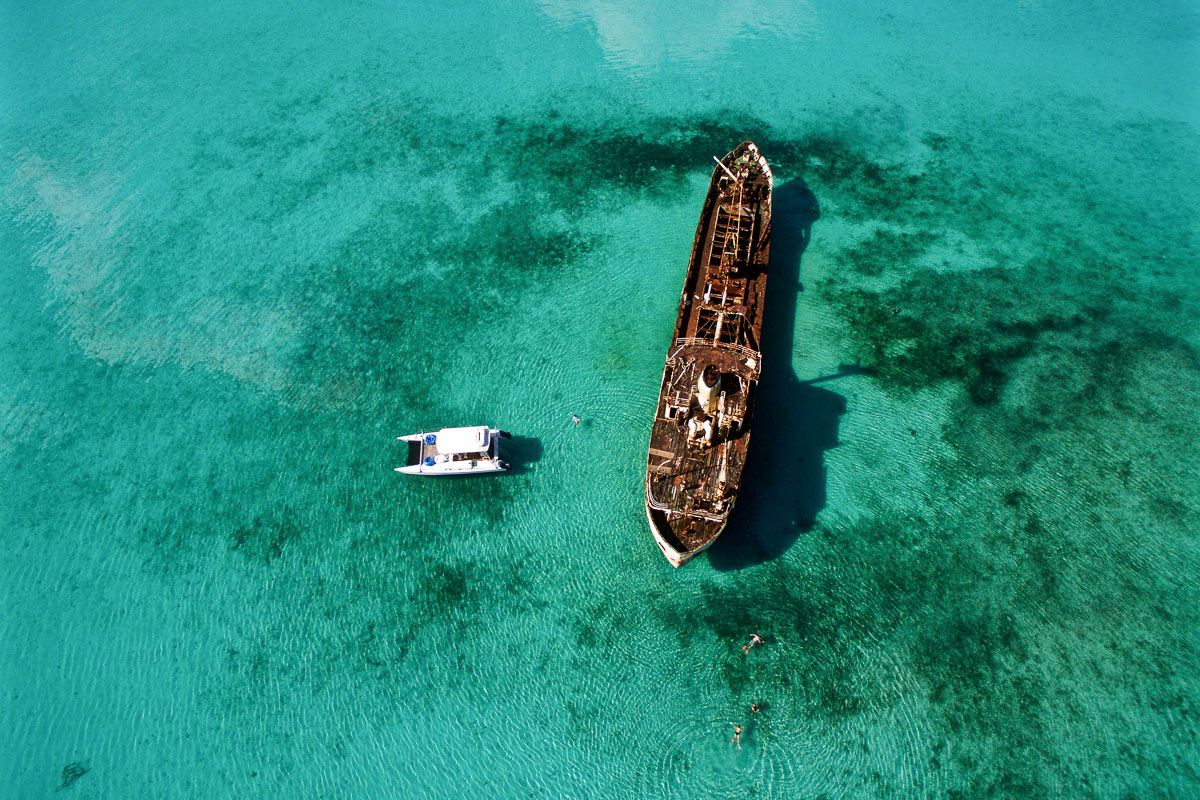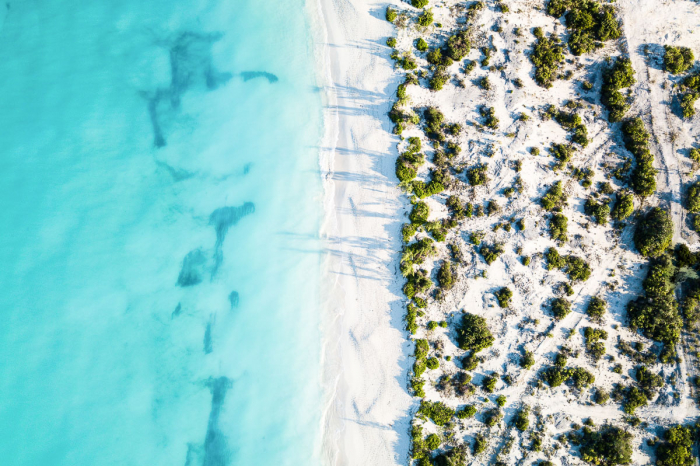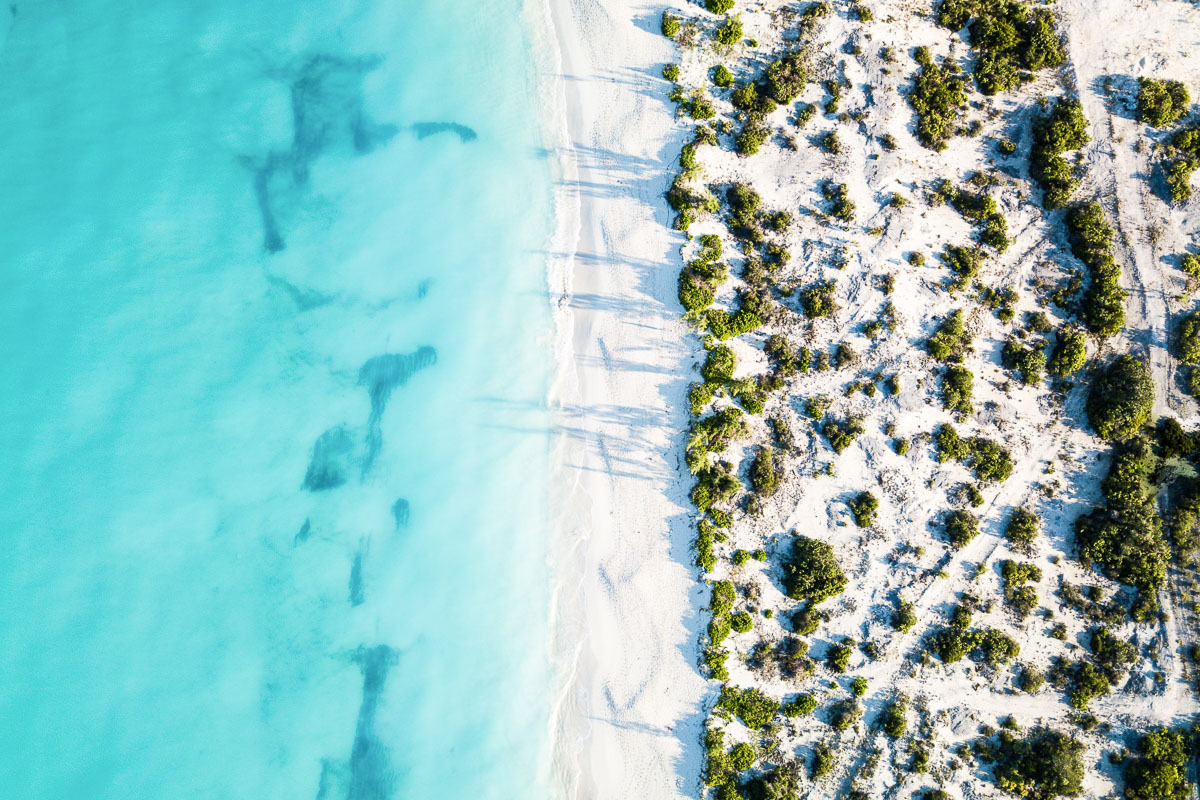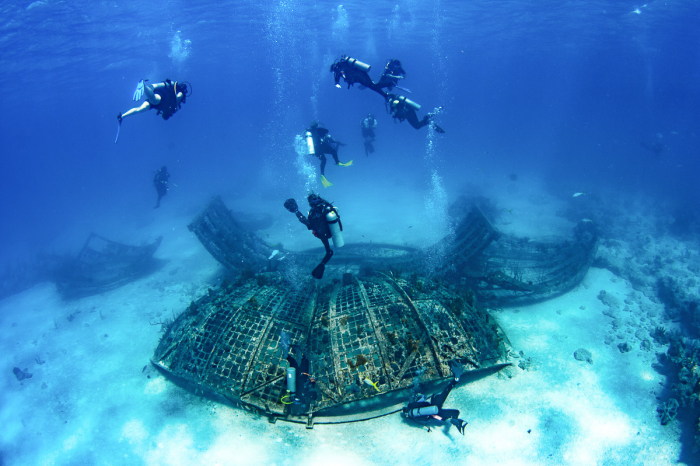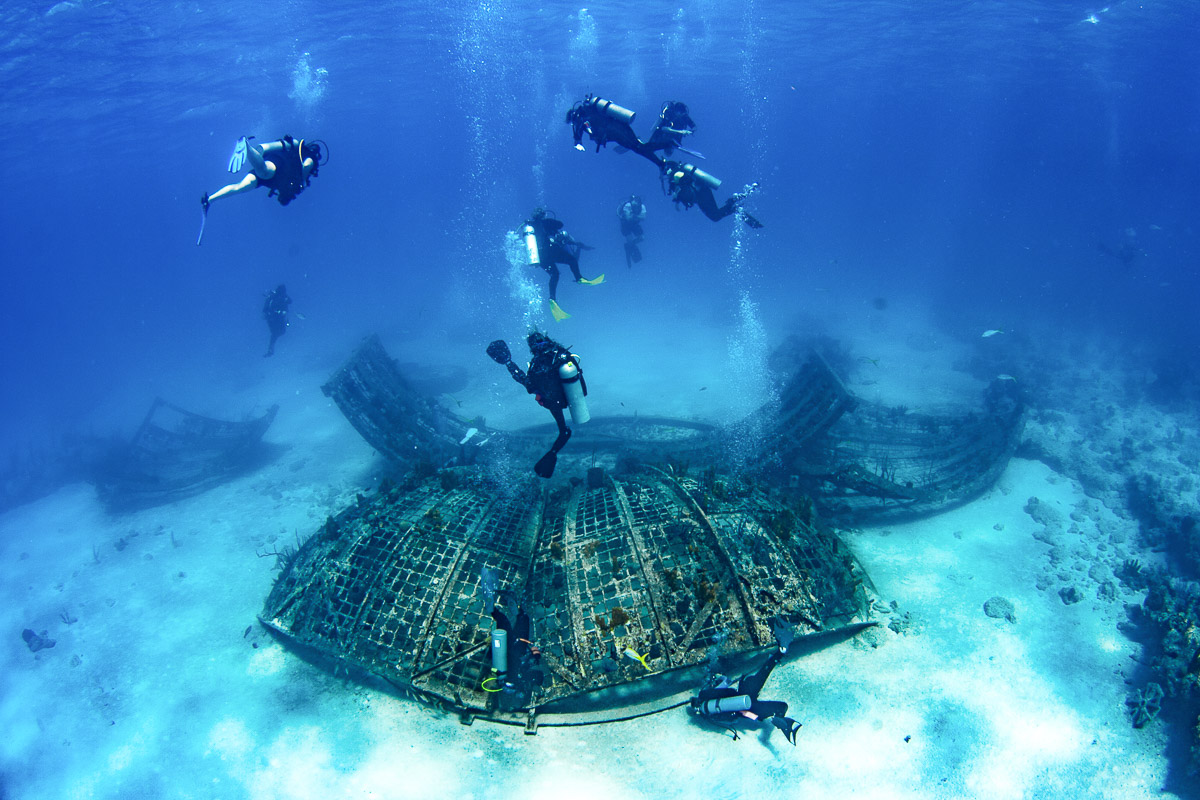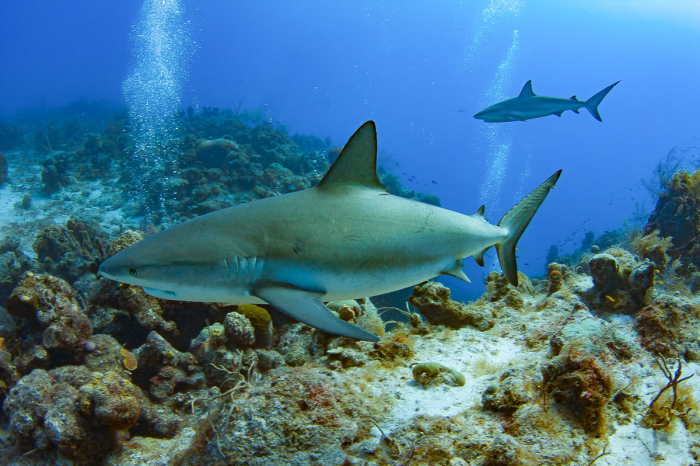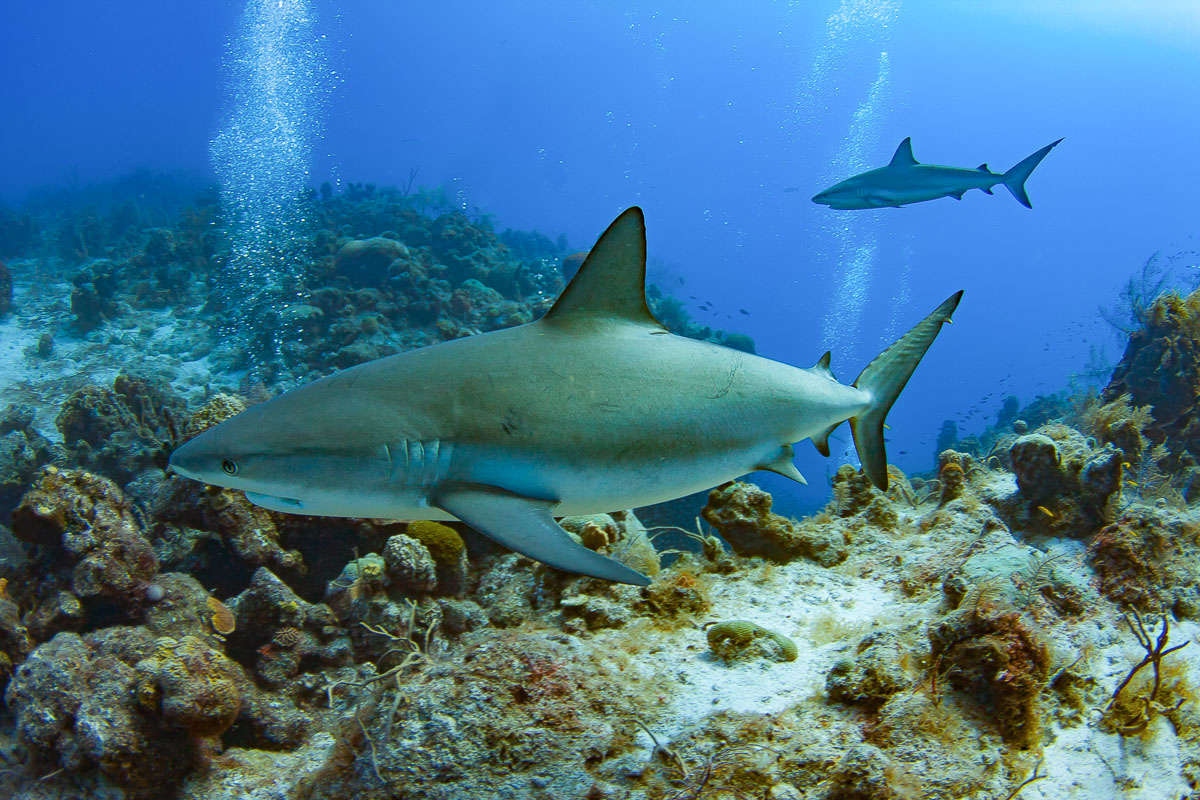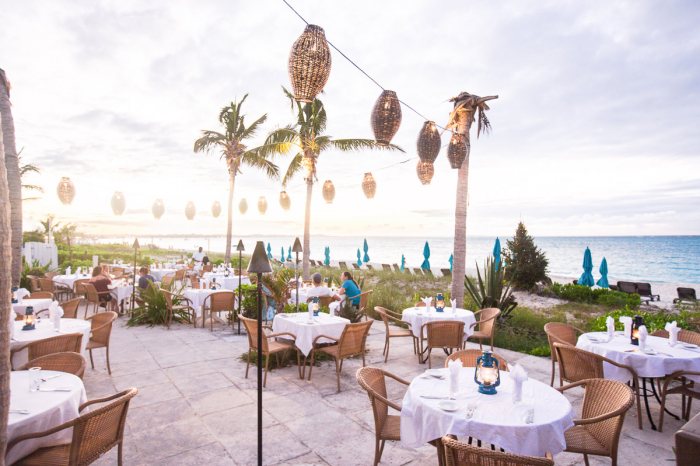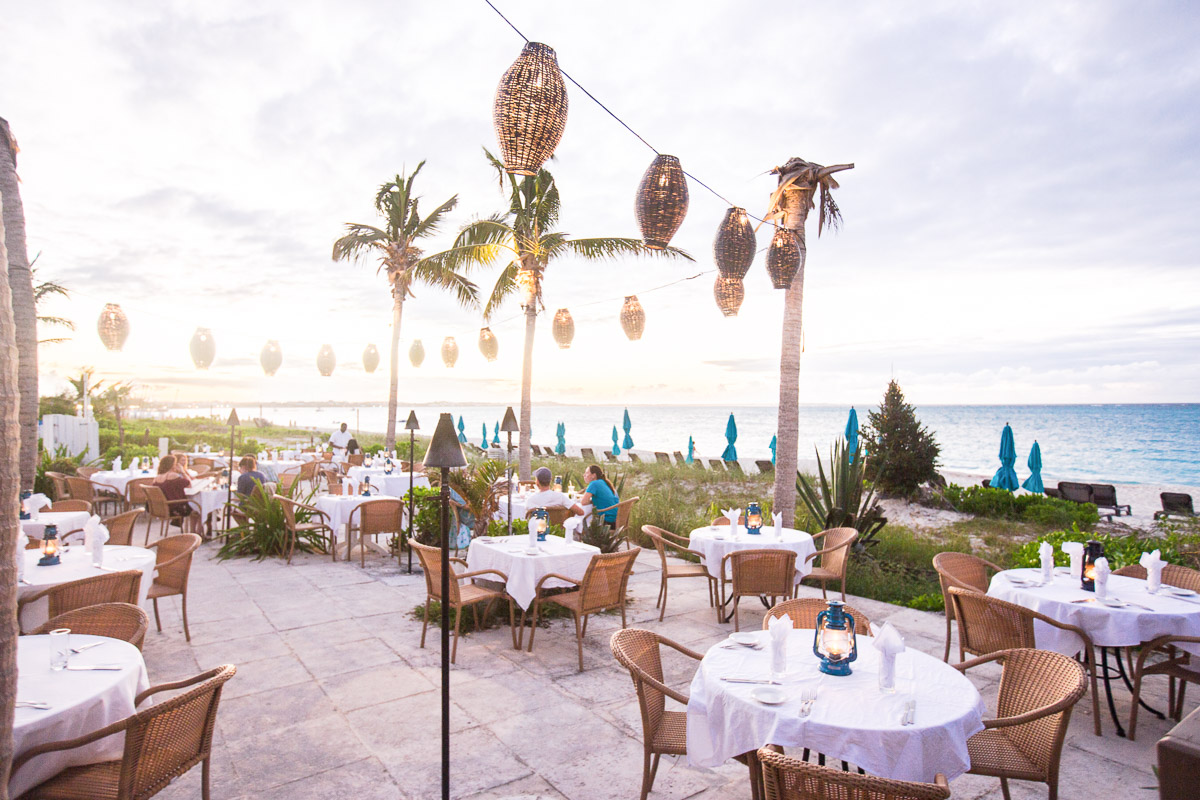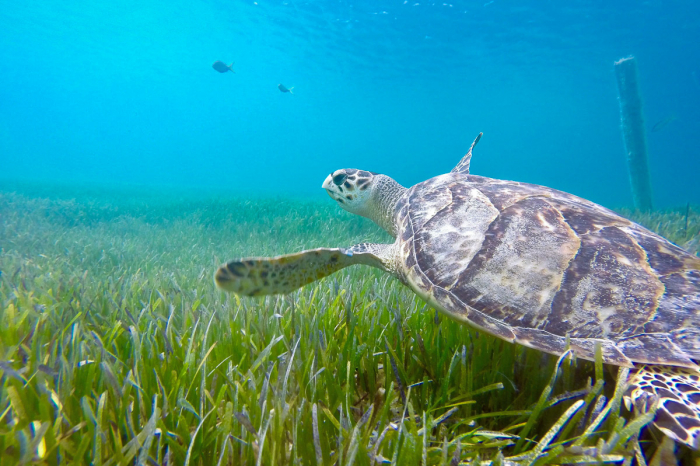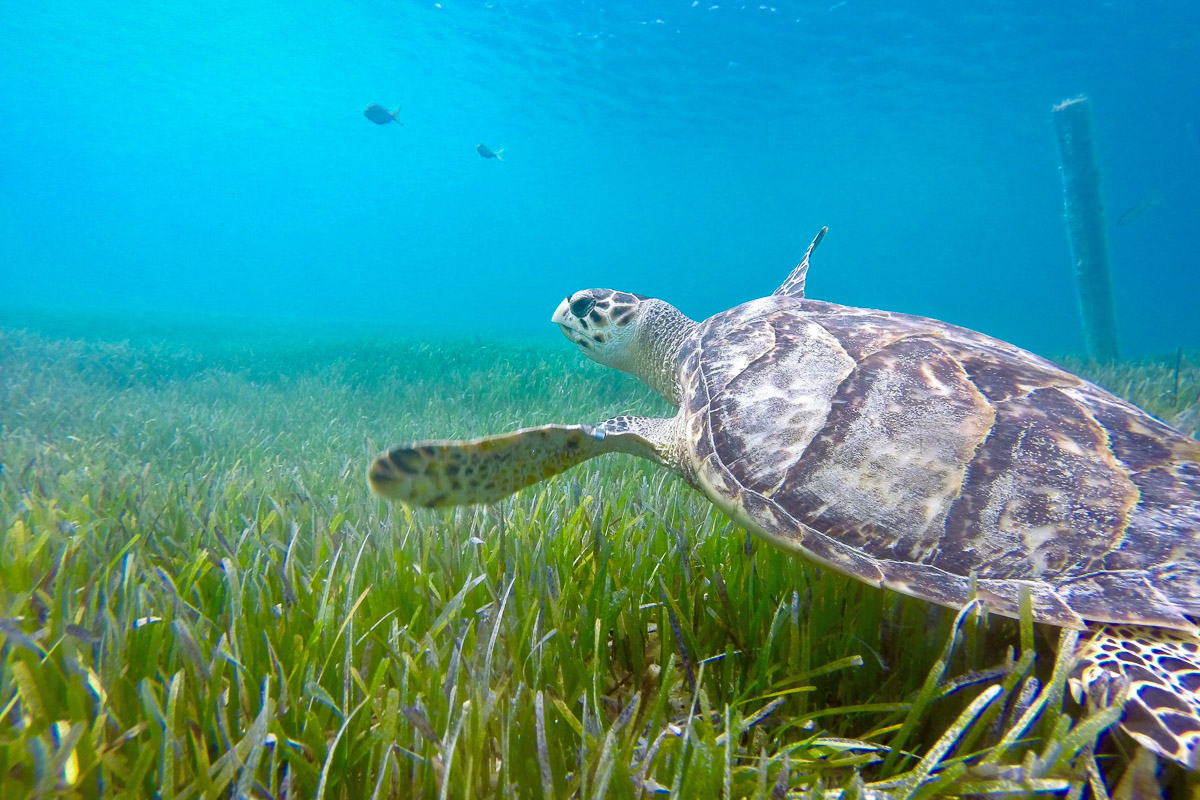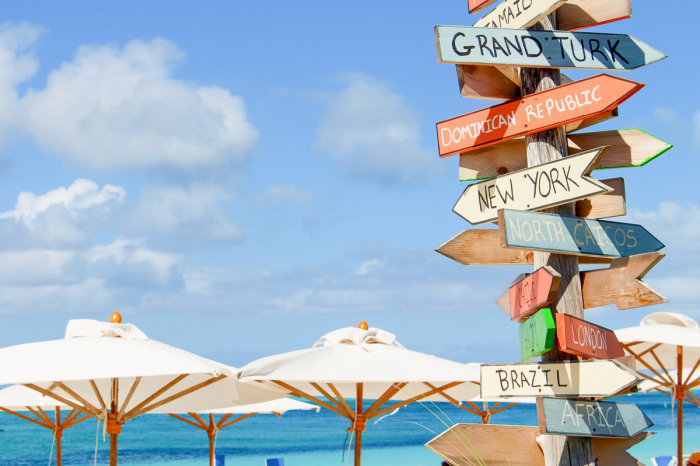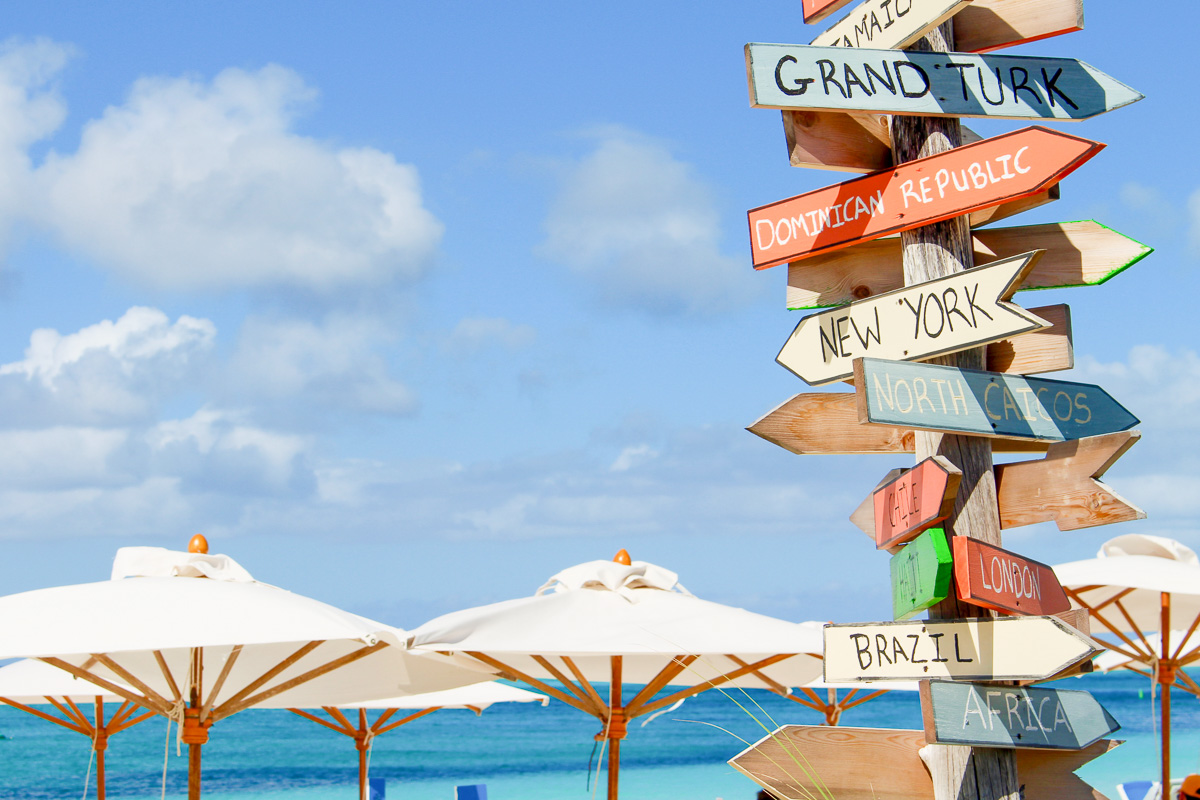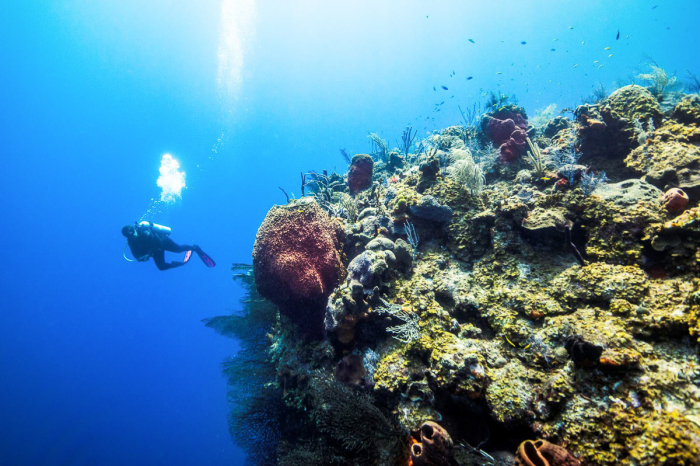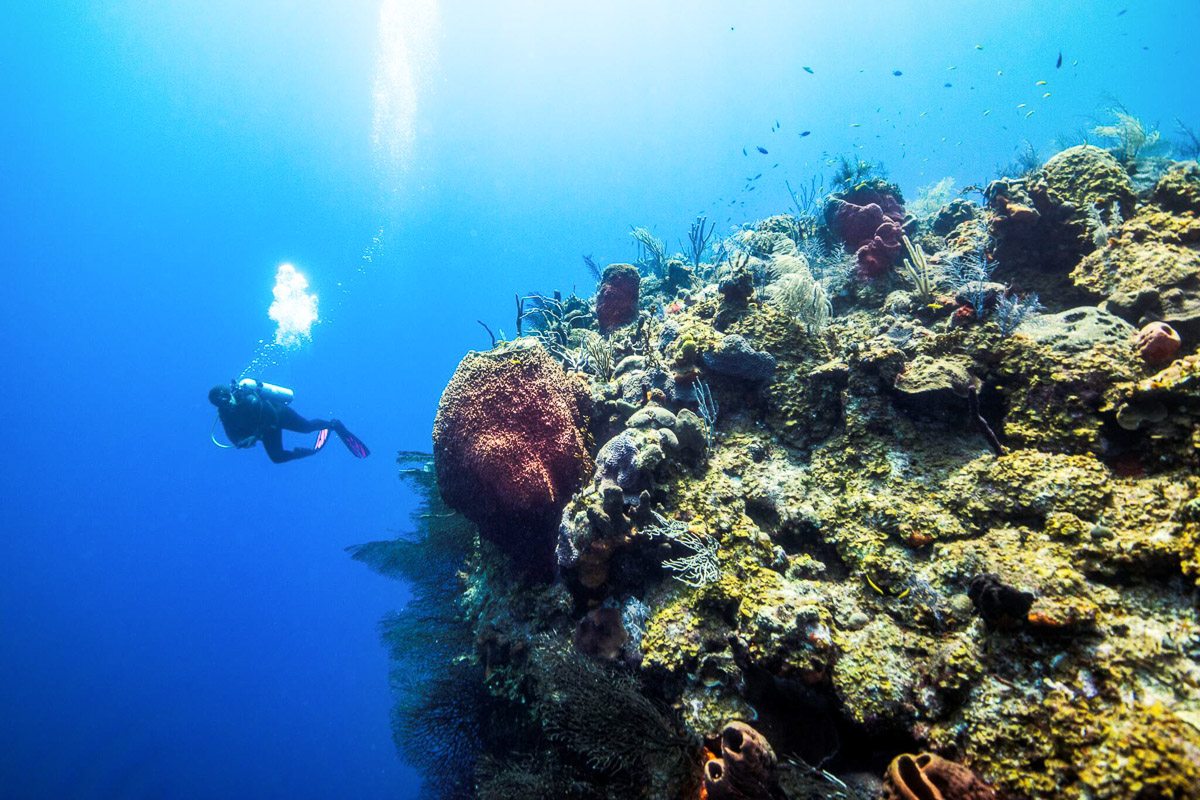 Diving Environment
Diving Season
Year round, best November to April
Top tips

Photographers should plan for wide-angle and macro shots - these islands are home to more critters than other Caribbean destinations.
Be careful with the region's invasive lionfish - these beautiful but dangerous predators pack a powerful punch of venom in each of their spines.
For the ultimate experience and value for money, book a liveaboard safari combining all the best sites, with highlights like Grace Bay and French Cay included.
About Providenciales and the Caicos Islands
Providenciales and the Caicos Islands offer world-class tropical island travel, thanks to the delightful diversity of each individual island. This exciting destination is home to vibrant Caribbean culture, idyllic coastal scenery with plenty of powder-white beaches, and legendary opportunities for scuba diving and snorkelling - all with just a fraction of the tourism seen in places busier neighbours such as the Bahamas.
From colourful clapboard houses and colonial architecture and pristine beaches, these islands have it all. Even the larger towns feel relatively undeveloped, surrounded on all sides by kilometres of unspoilt nature. The countryside is home to rusting cannons and crumbling stone walls, and karst limestone formations including sinkholes and fossilised reefs. You'll also find opportunities for wildlife watching with wetlands, mangrove forests and migratory bird sanctuaries, easily explored with or without a guide.
The Caicos consist of Providenciales and West Caicos, North and Central Caicos, South Caicos, and a few other outlying cays. This island chain is separated from the Turks by a 30-kilometre wide trench known as the Turks Islands Passage. Running north to south, this deep ocean trench serves as a superhighway for marine megafauna, most notably migratory humpback whales. 
Getting there
All international flights to the Turks and Caicos arrive at Providenciales International Airport. To reach the rest of the Caicos Islands, you'll then need to take a domestic flight lasting around 30 minutes, or a ferry.
Once you've arrived in Providenciales, your options for getting around include private taxis and rental cars. Unlicensed public transportation services known as 'jitneys' are offered but should be avoided due to potentially unsafe drivers and vehicles. This is a relatively large island, at nearly 100 square kilometres, so rental scooters, off-road vehicles, and ATVs are also options. Just remember, this is a British Overseas Territory, so you'll be driving on the left side of the road! If you're hoping to visit West Caicos, you'll need to charter a private boat or visit with a diver operation, as there are currently no scheduled ferry or transportation services.
The North and Middle Caicos are even larger than Providenciales, but no authorised public transportation services are currently offered. This area's low population, well-paved roads, and reliable internet make it the perfect place to explore using a rental car or Jeep.
South Caicos is one of the region's easiest islands to get around, at just over eight kilometres square. You can reach most of the island via bicycle or on foot, but if you're hoping to tour the remote northern peninsula or travelling with heavy luggage, a rental car is your only practical option.
Where to stay
Providenciales is the most populated island in the archipelago and home to the country's largest tourist developments. All-inclusive resorts, luxury hotels, and quiet vacation villas are found across the many incredible beaches that surround the island. Grace Bay is the most popular destination on Provo, with a wide variety of options for lodging, dining, and entertainment. While Provo is the most developed island in the Turks and Caicos, it hasn't lost its charm, and you'll find beautiful white sand beaches, mangrove forests, wetlands, and historic sites. This is also the jumping-off point for West Caicos, an uninhabited paradise island famous for its unspoilt nature.
The north and middle Caicos are known as the Garden Islands, thanks to their verdant green countryside. These islands make up the largest landmass in the archipelago, and they're home to some of the country's most impressive topside attractions including caves, blue holes, and the majestic limestone cliffs of Mudjin Harbour Beach. The north and middle Caicos are easy to reach from Provo via a 30-minute ferry, so most visitors just spend the day there - but there are plenty of options for an overnight stay as well.
If you're looking for a tranquil escape, head to South Caicos. This tiny tropical islet hosts just a handful of hotels and guesthouses scattered along its sandy coast - and just a single cafe and absolutely no nightlife. The beaches here are slightly less manicured than elsewhere, but you're likely to have them all to yourself. 
Seasons and weather
The Turks and Caicos Islands have a dry and arid climate, with far less moisture than destinations further south in the Caribbean, thanks to the constant breeze offered by the trade winds. With the exception of hurricane season, the islands enjoy year-round sunshine and daytime temperatures between 29 and 32°C.
During the mild winter between November and April, evening air temperatures can drop to around 23°C, and the water reaches lows of 26°C. Then, between June and October, the rainy season brings warmer waters, hitting highs of 29°C, and scattered rainfall, with a few days of precipitation per month. Most of the area's dive sites are far enough offshore that visitors can still expect 20 to 40-metre visibility all year round, with little to no run-off.
These islands are frequently impacted by hurricanes and tropical storms between June and November, with peak storm season falling between August and September. During these months, passing weather patterns can create rough surface conditions and poor visibility - even if they don't come ashore. These potentially inclement conditions overlap with French Cay's nurse shark aggregation, with hundreds of individuals gathering to mate.
The busy season in the Turks and Caicos is shorter than much of the Caribbean, running from December through March, which is also when humpbacks migrate past the islands on their way to the Dominican Republic's Silver Bank.
Conservation
While Providenciales is certainly the most developed area in the Turks and Caicos, it hasn't fallen victim to large-scale development, and most visitors visit as part of a cruising itinerary. This has allowed much of the country's coral reef ecosystem to remain pristine, with the exception of damage done by tropical storms.
The archipelago's natural resources are managed by the Department of Environment and Coastal Resources (DECR), a governing body overseeing fisheries, development, maritime affairs, and protected natural areas. Today, the DECR is partnering with non-government organisations to protect reefs with coral restoration projects and efforts to fight Stony Coral Tissue Loss Disease, as well as plans to control the population of invasive lionfish.
Providenciales is home to eight protected areas, with three national parks, three nature reserves, and two protected historical sites. The most notable of which, The Princess Alexandra National Park, is home to some of the country's very best scuba diving and snorkelling sites, and some of its loveliest beaches. This massive geographic area encompasses Grace Bay Beach, Bight Beach, Bight Reef and Coral Gardens, Leeward Beach, Smith's Reef, and wetlands and mangrove forests.
---
Providenciales and the Caicos Islands dive resorts
Providenciales and the Caicos Islands liveaboards
Other popular destinations