According to an article by Mongabay, Seychelles has extended protection of its marine area in line with a pledge to safeguard approximately 30% of its waters, with over 400,000 square kilometers now covered - that's almost twice the size of Great Britain!
Located in the heart of the Indian Ocean, the Seychelles islands are renowned for their breathtaking white sand beaches, unique granite boulder formations and incredible underwater life. Delicate coral reefs and nesting sites for turtles are abundant in the Seychelles, and represent just some of the marine life which the newly extended marine protected areas (MPAs) will further shield.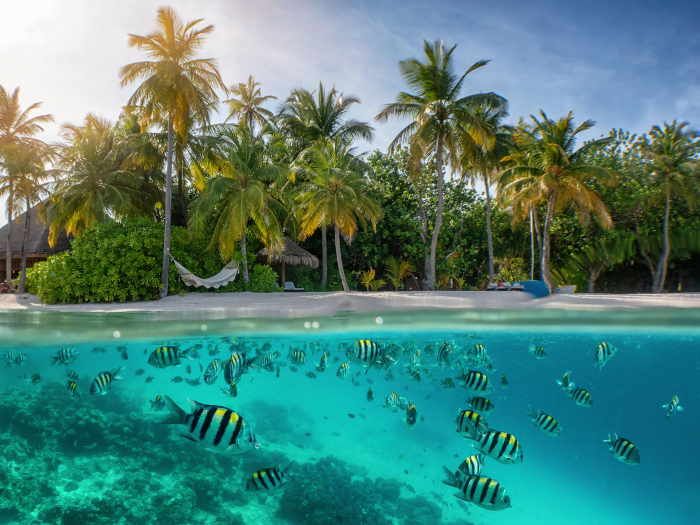 This move is the result of a 'debt-for-nature' deal proposed by The Nature Conservancy, whereby the Seychelles government was able to release $21.6 million in foreign debt, in return for an increase in the protection of its marine resources and additional climate control measures.
The challenge for the country is to prevent the unsustainable exploitation of its biodiversity, which it projects as its biggest selling point to the world, said the article.
Seychelles' marine ecosystem is the foundation that the economy is built upon, with fisheries and tourism being the primary pillars of our economy. The people of Seychelles have a direct dependence on our ocean resources for food security and livelihoods.

- President Danny Faure at the signing of a decree that created 13 new MPAs on 26 March 2020
Marine life in the Seychelles has historically been threatened by pollution, oil extraction, rising sea temperatures and overfishing. With the expansion of MPAs, there is hope that the expansion will safeguard the habitats and nesting sites of endangered turtles, the last remaining population of dugongs in the Indian Ocean, preserve coral reefs, and also allow the country to invest in making the fisheries sector more sustainable.

Want to dive in the Seychelles?
---
---
Join the ZuBlu community to receive the latest insights and unmissable adventures
Don't worry, we'll only send you really good stuff - and we never share your details
---