ZuBlu are proud to announce a new partnership with The Reef-World Foundation, the international coordinators of the Green Fins initiative.
Reef-World and Green Fins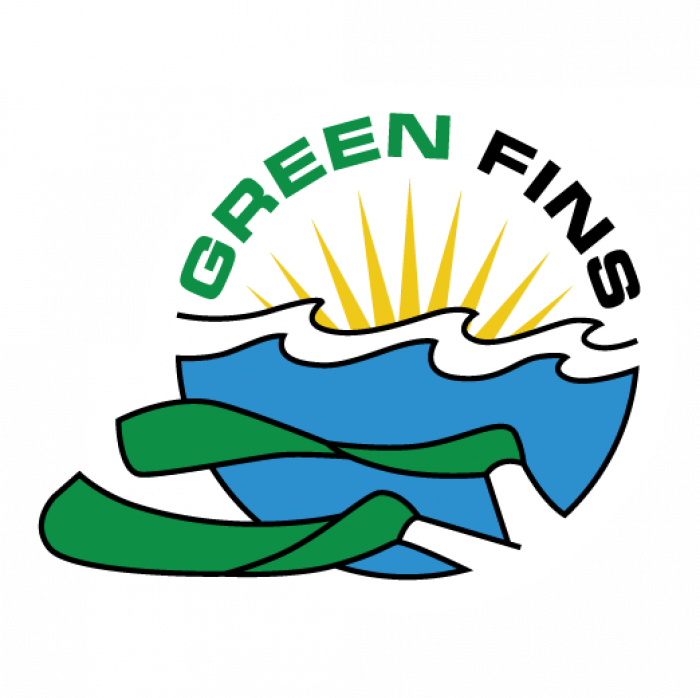 The Reef-World Foundation is a UK charity that promotes the sustainable management of coastal resources and marine life.
Reef-World also coordinates the Green Fins initiative which focuses on driving environmentally friendly SCUBA diving and snorkelling practices across the dive travel industry. The initiative has be shown to reduce the threats and pressures created by marine tourism, through training and providing the tools to those businesses who are best able to act - the resorts and dive centres themselves.
ZuBlu's commitment to the environment
At ZuBlu, our aim is to link sustainability and conservation with dive travel and by doing so, make a positive impact in the destinations we feature.
By promoting those resorts that employ sustainable business practices and actively conceive the marine environment they depend on, we give our guests the ability to make more informed choices about where they should travel.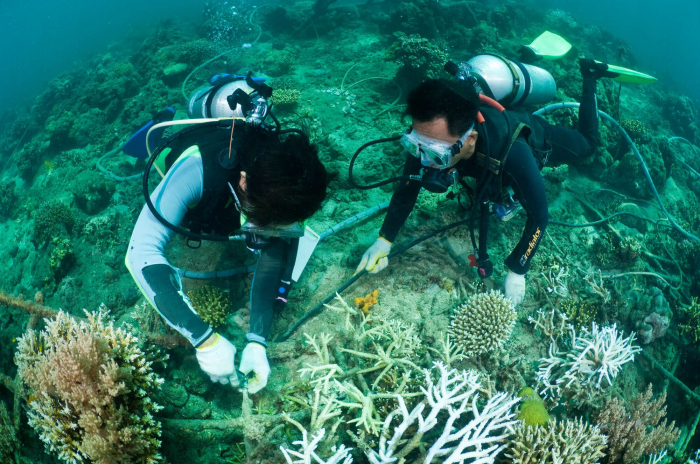 Within the ZuBlu search tool, active member resorts will be highlighted so that guests can immediately see which resorts have achieved the Green Fins standard - an easy way for guests to choose their next holiday based on more sustainable principles.
ZuBlu will also make a donation to The Reef-World Foundation from any bookings made to Green Fins members, and will encourage our guests to match this donation at the time of booking. By doing so we are directly supporting the Green Fins initiative and the work done by The Reef-World Foundation to achieve a more sustainable dive tourism industry.
Towards a more sustainable future
We believe that the dive starts at home and guests can make a difference to the marine environment even from the earliest stages of planning a dive holiday. ZuBlu and Reef-World are working together so guests have the information they need to make a more informed choice about which resort they would like to dive with, and by choosing sustainable providers and adopting environmental best practice in the water, divers can do even more to protect the dive sites they enjoy.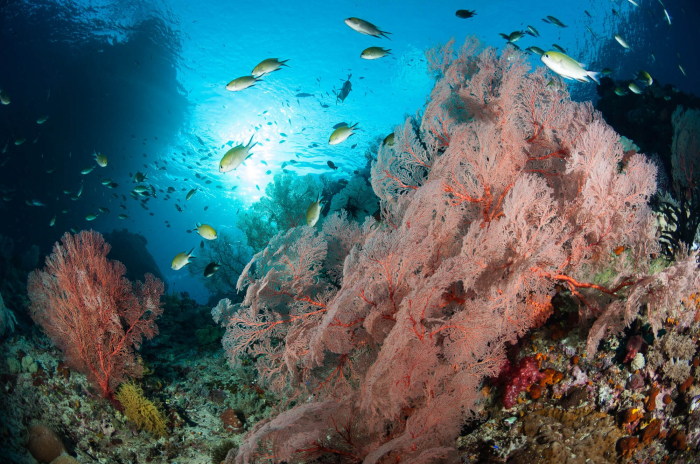 ZuBlu is proud to join a growing number of committed companies that have partnered with Reef-World, proving that business and environmental stewardship can be beneficial for all involved. Together, we are leading the way to a future where sustainable diving is the norm and reefs are protected by the businesses and communities that dependent on them for their livelihoods.

- Matthew Oldfield, ZuBlu Co-Founder
Looking for a Green Fins resort?
Green Fins regularly updates its list of members that are doing that little bit extra to incorporate sustainable dive travel practices into their business. Click below and if you want to book a dive trip with any of the Green Fins resorts, get in touch with ZuBlu today!
---
---
Join the ZuBlu community to receive the latest insights and unmissable adventures
Don't worry, we'll only send you really good stuff - and we never share your details
---