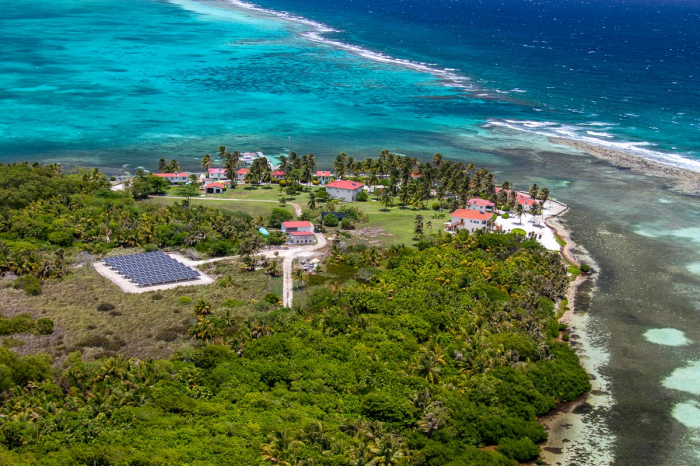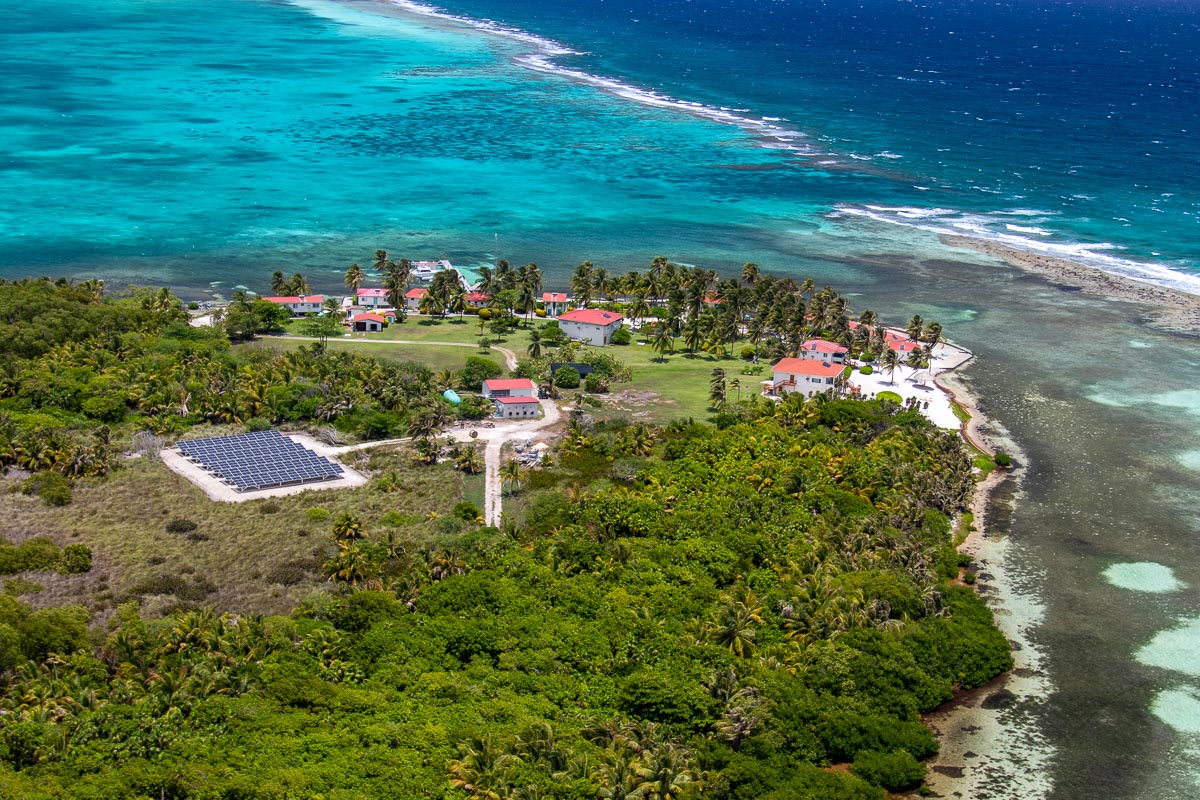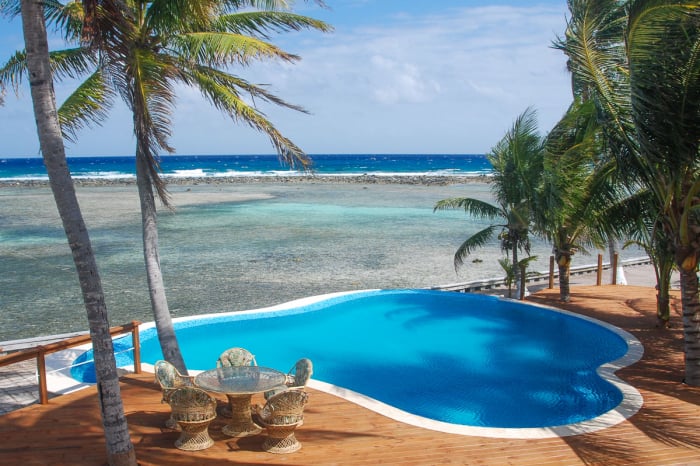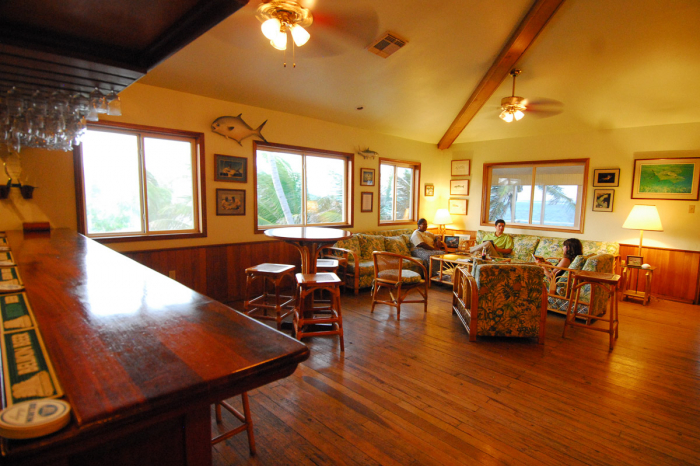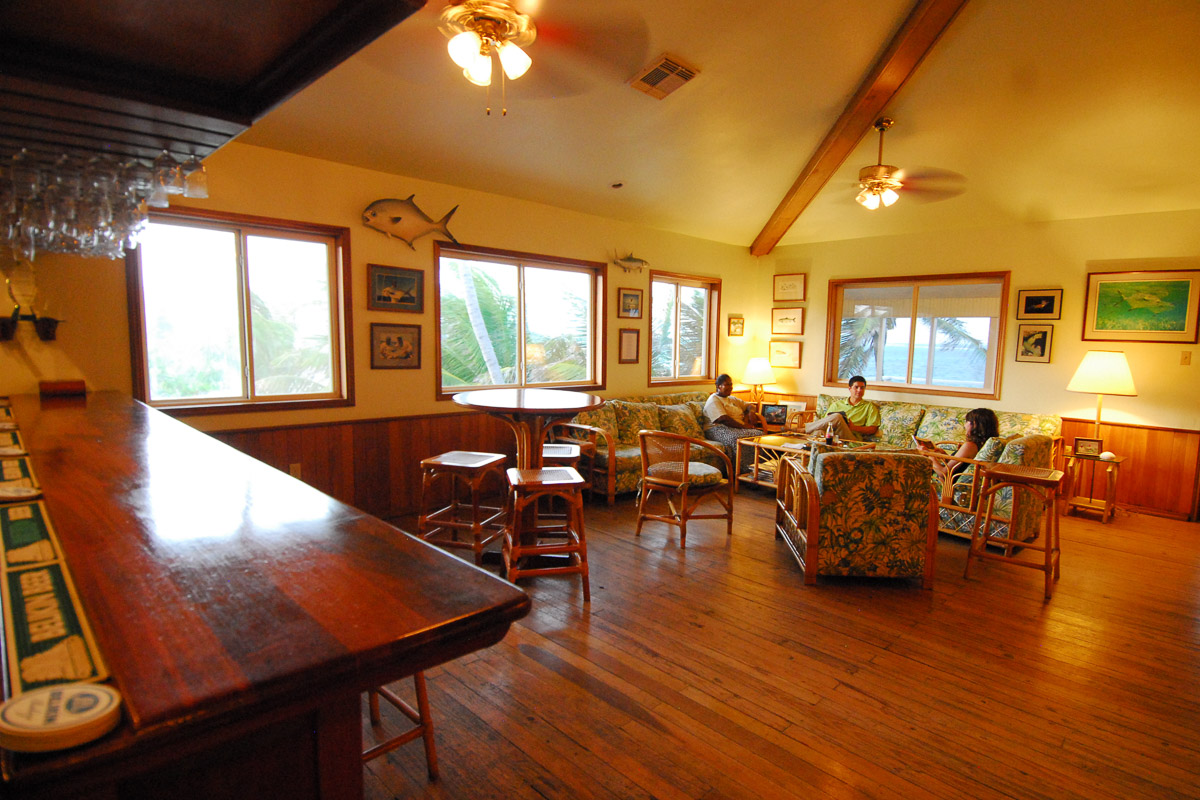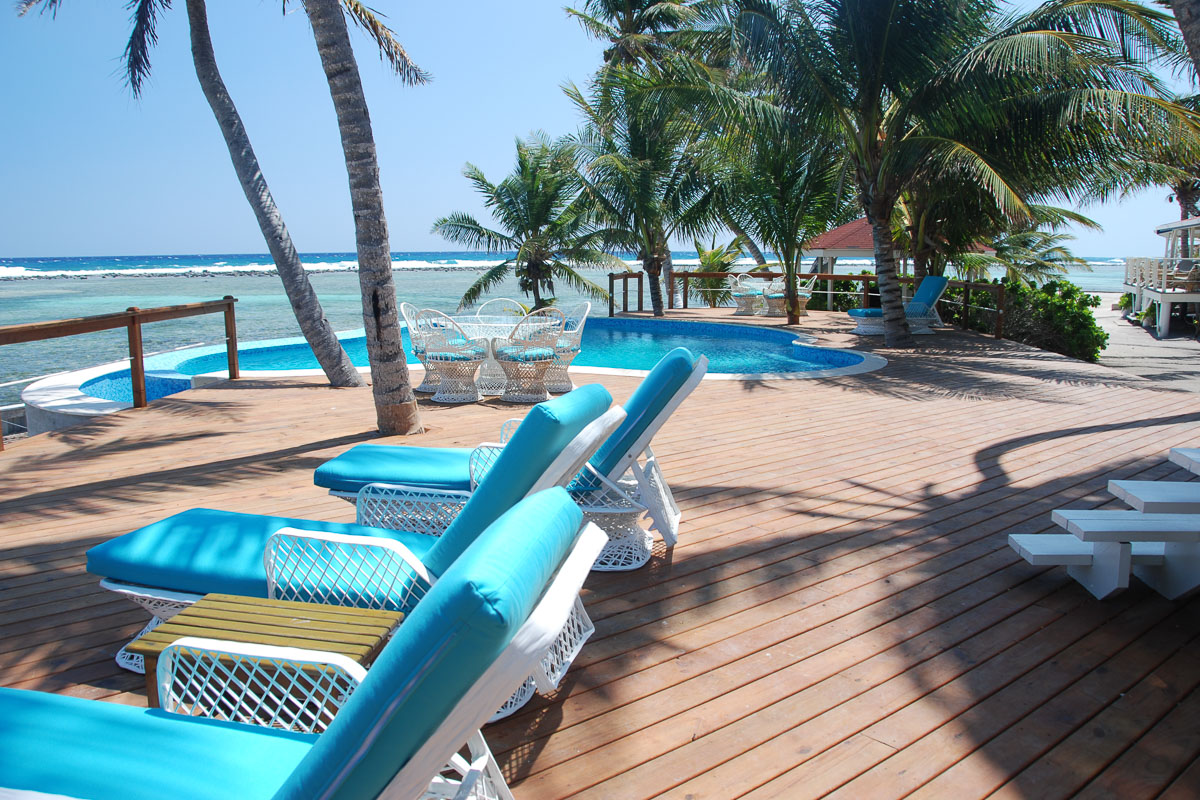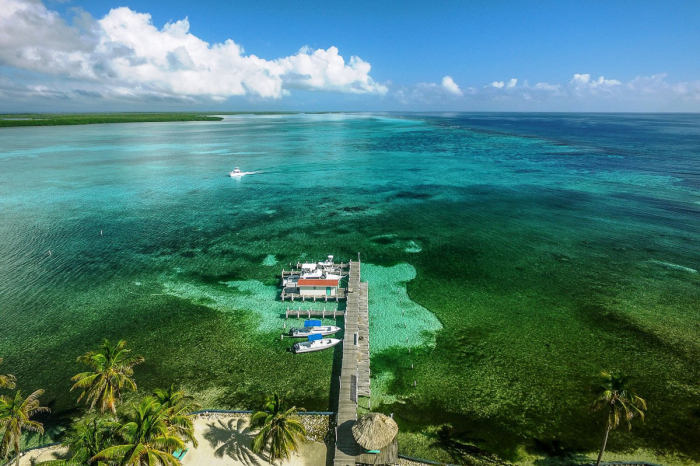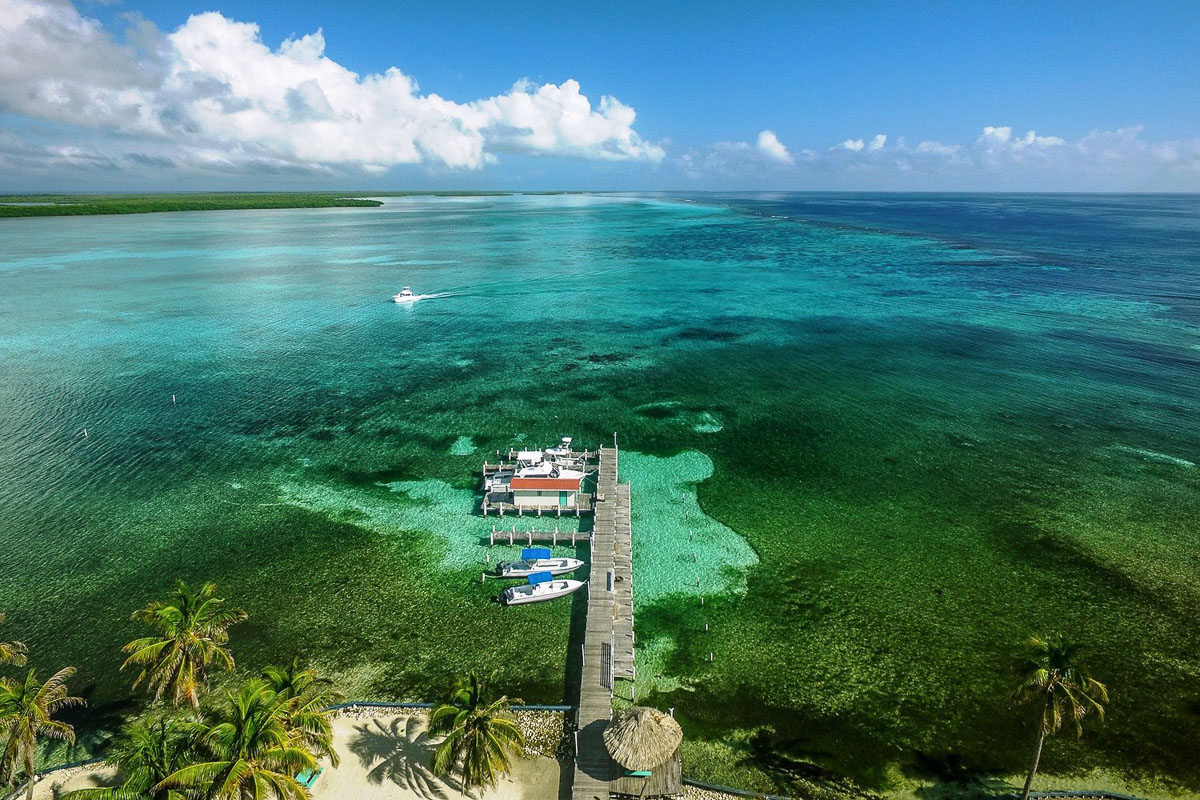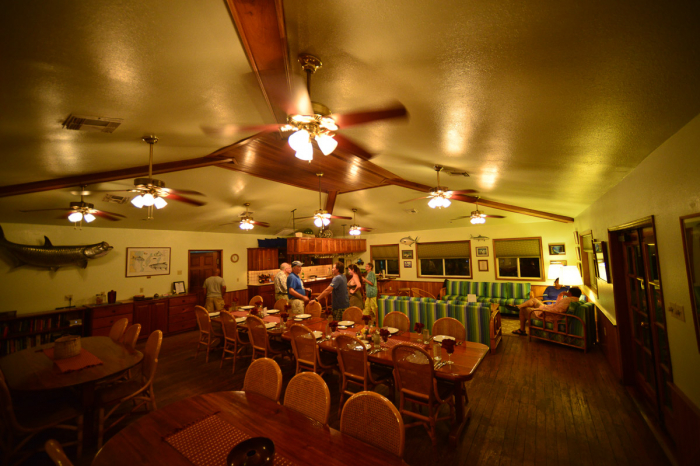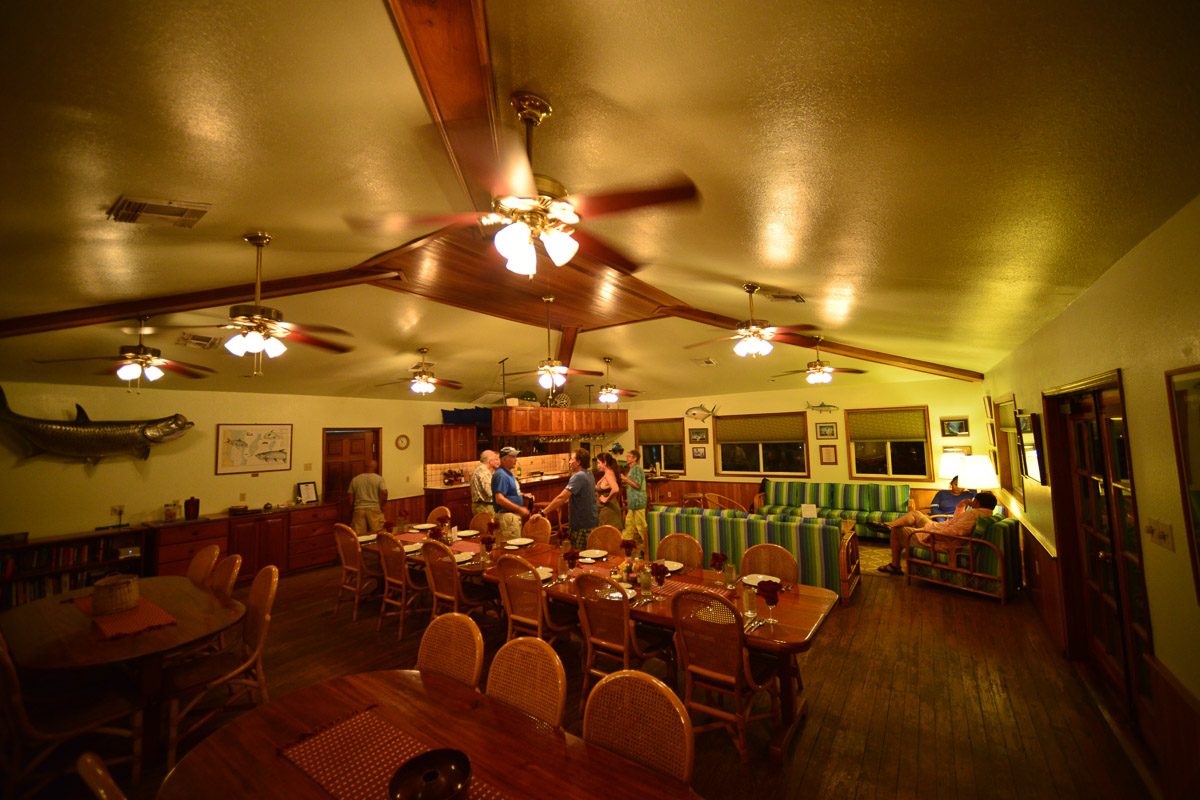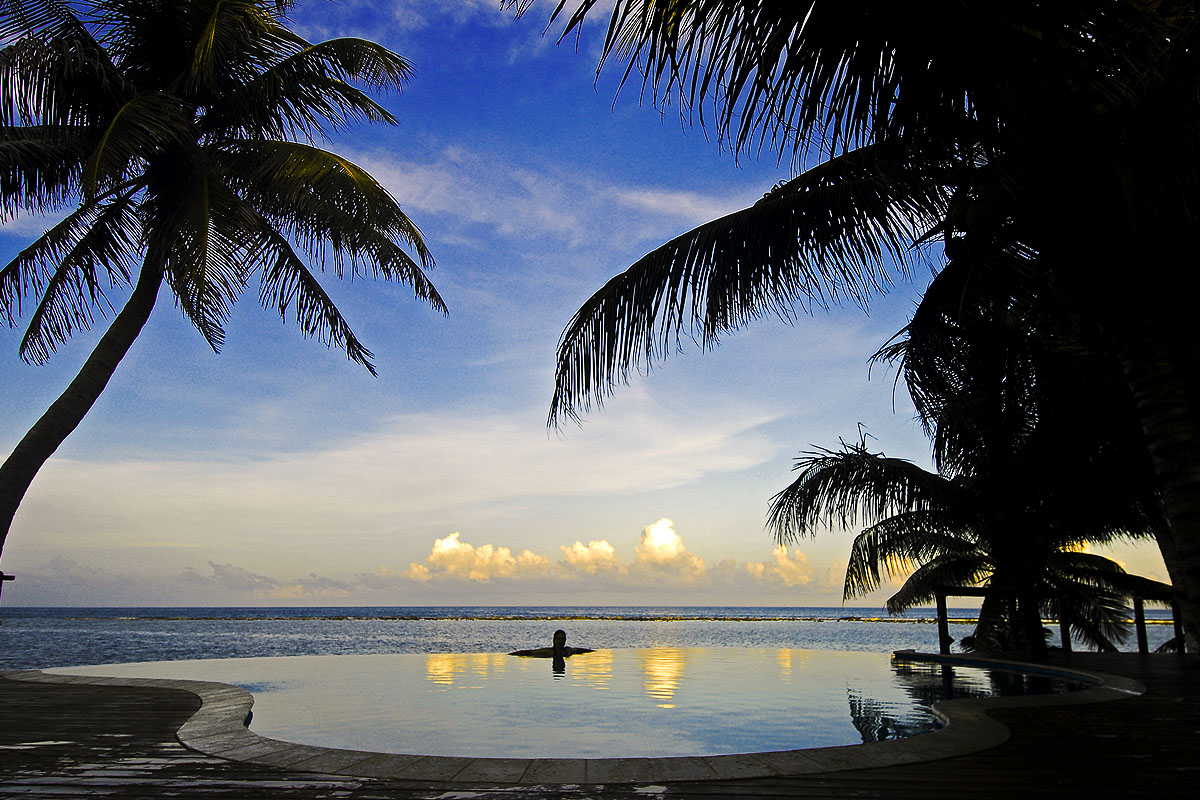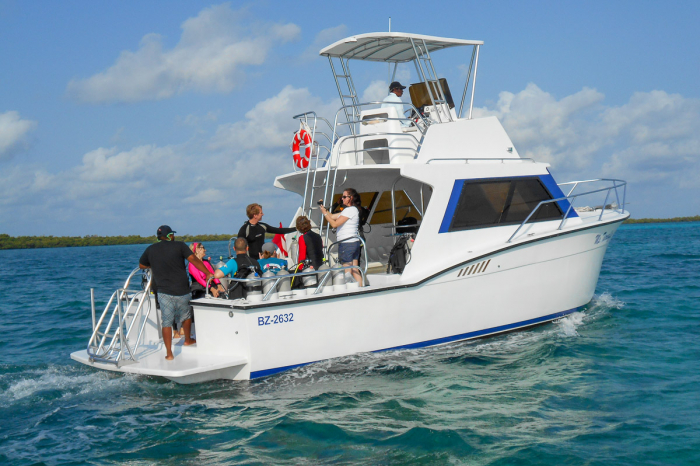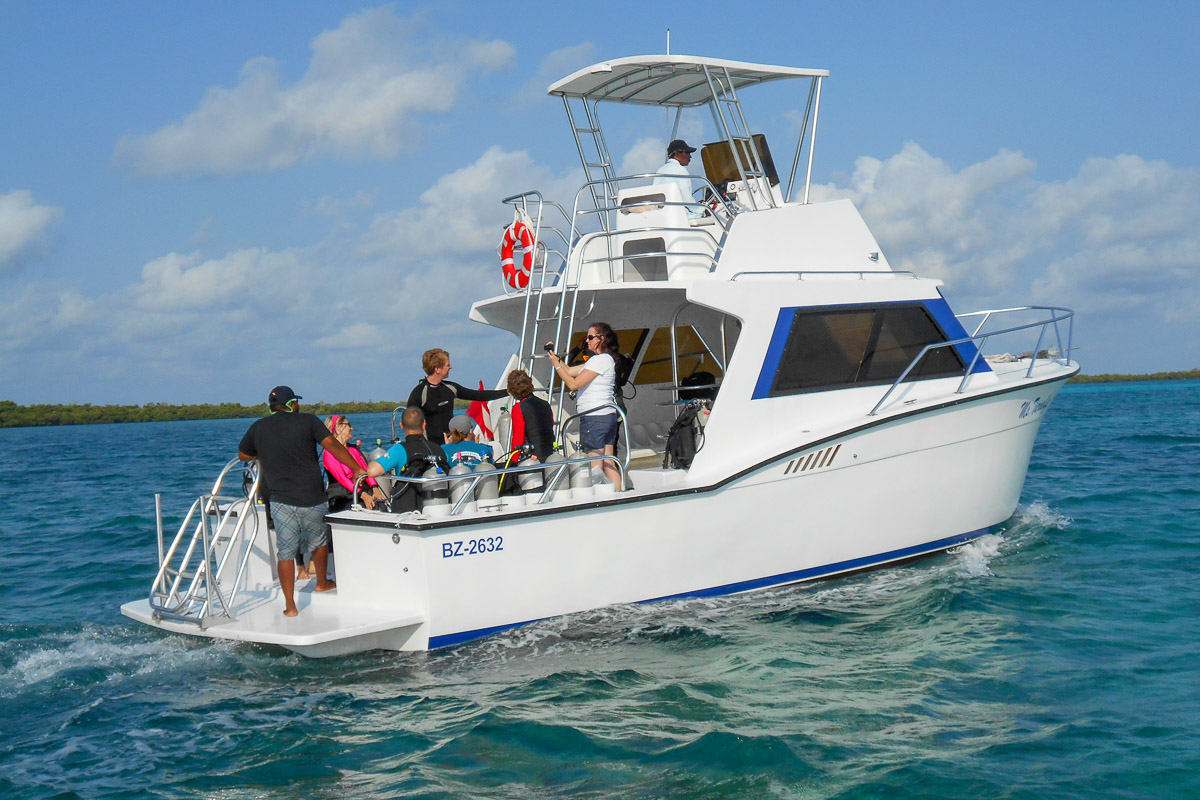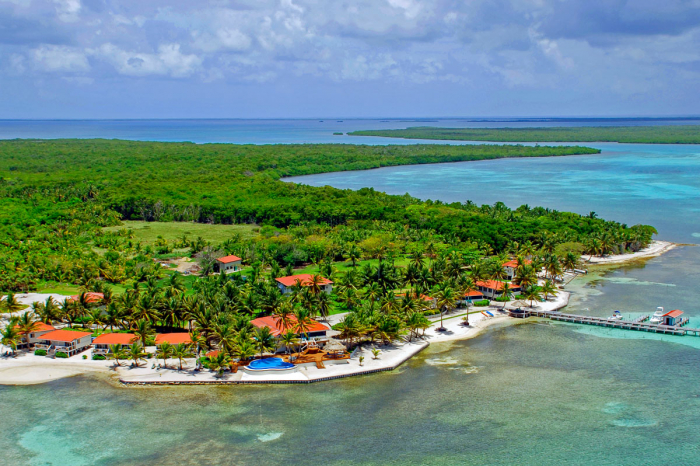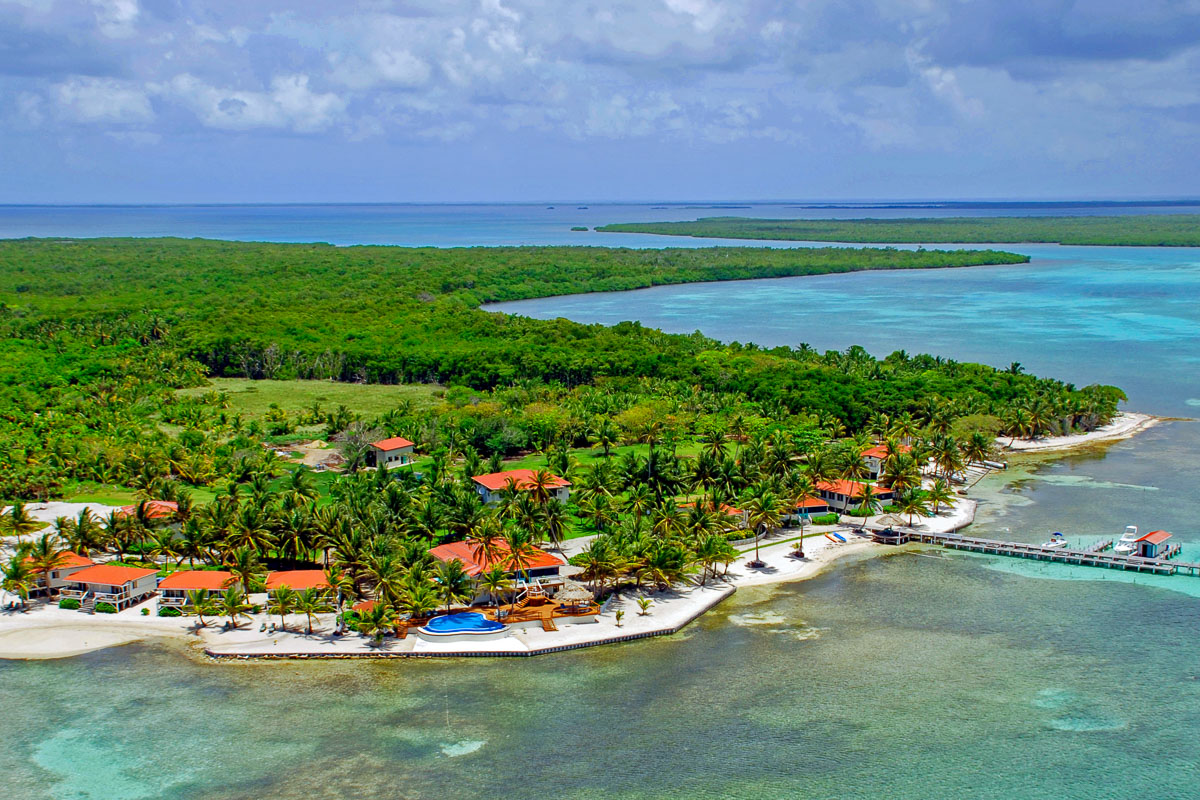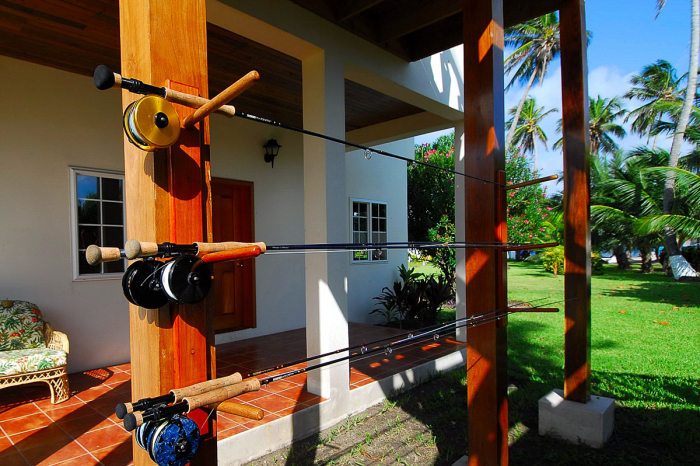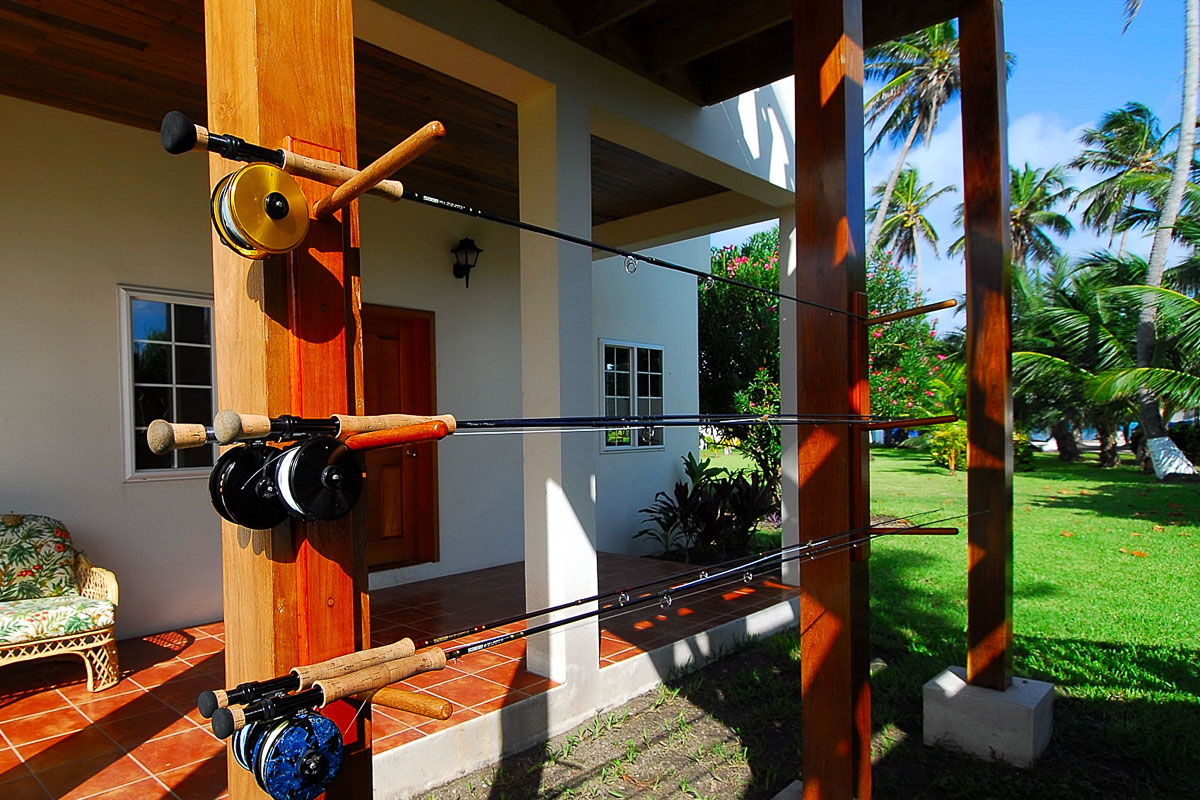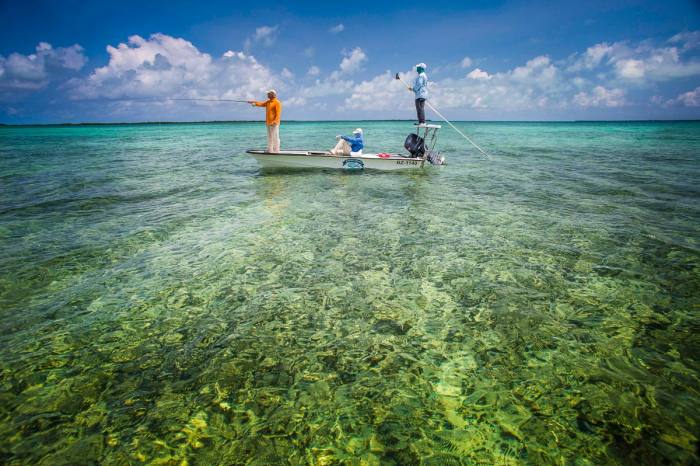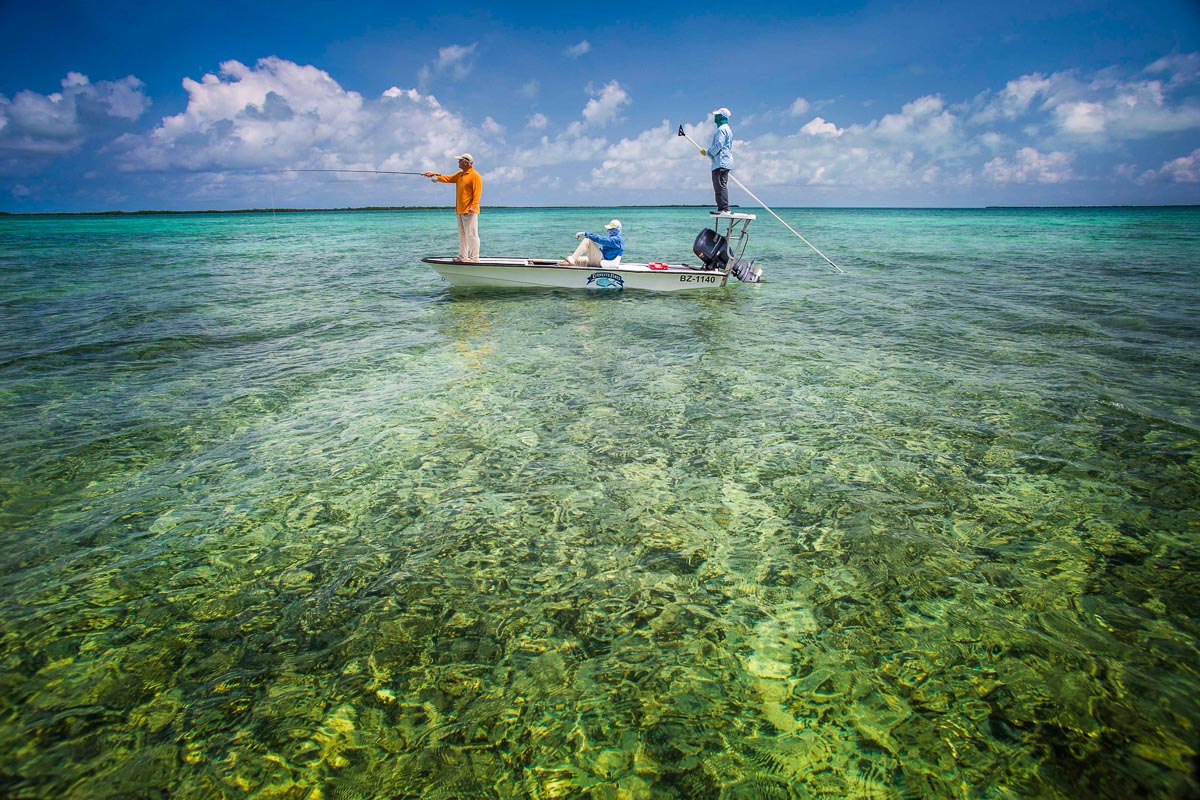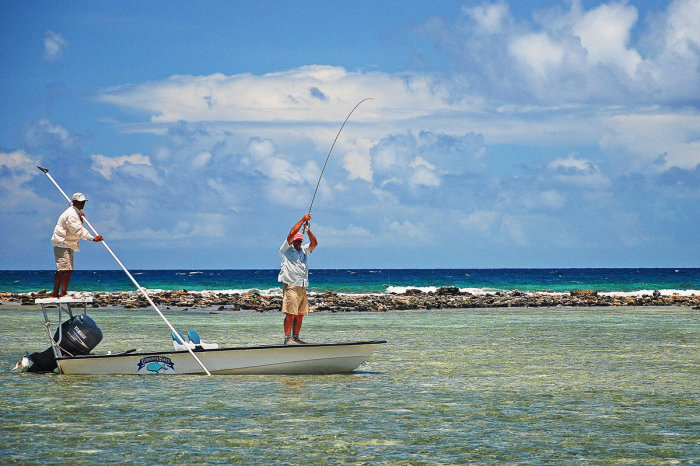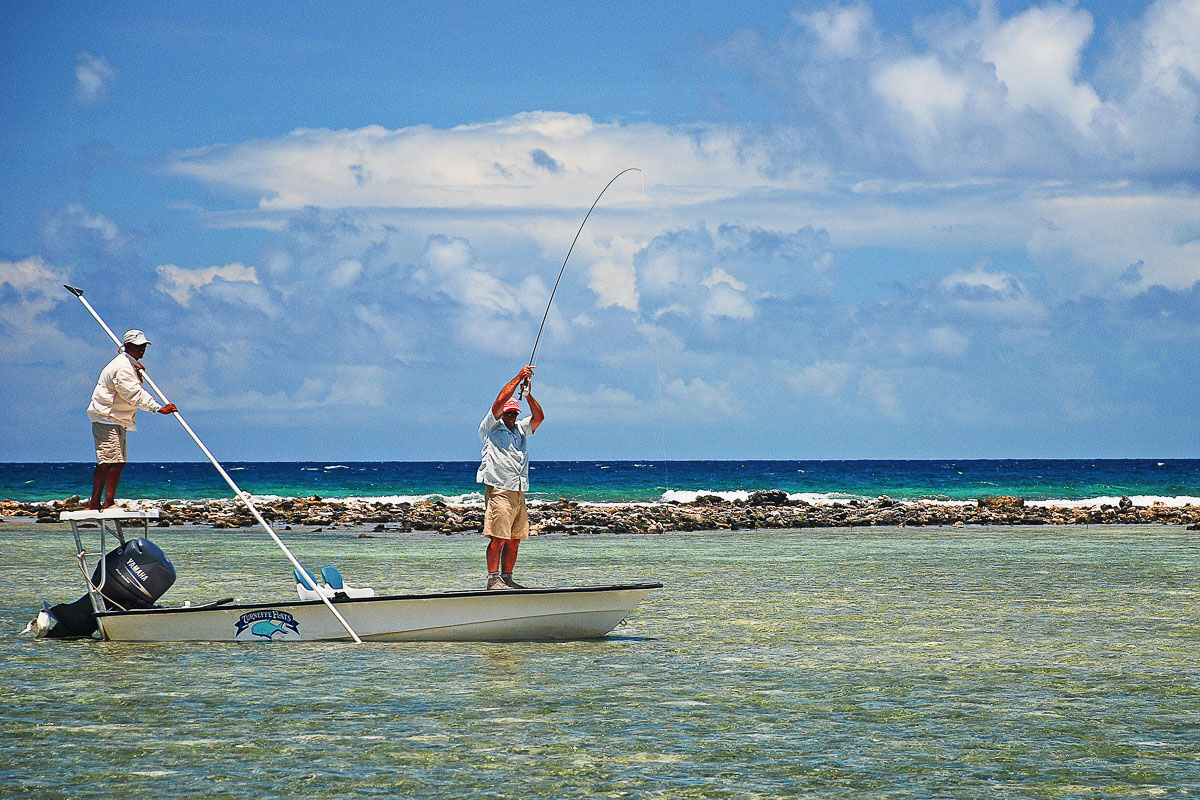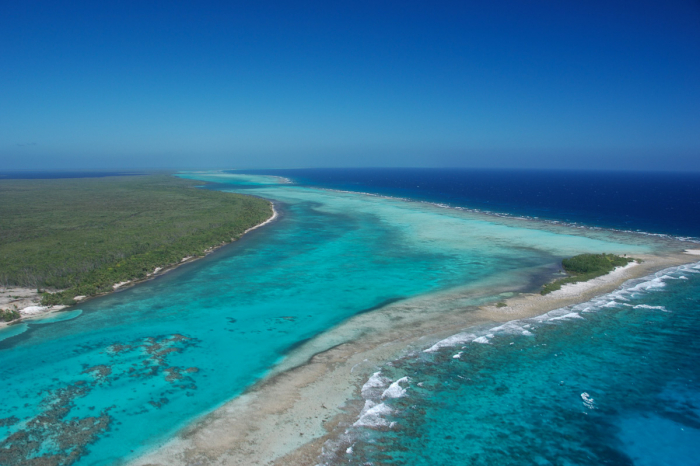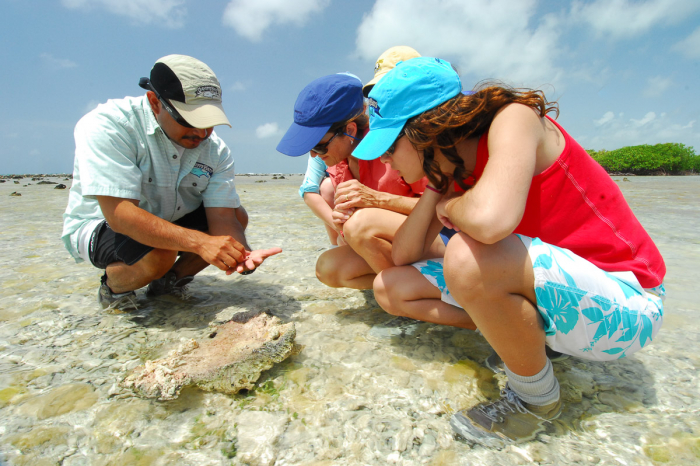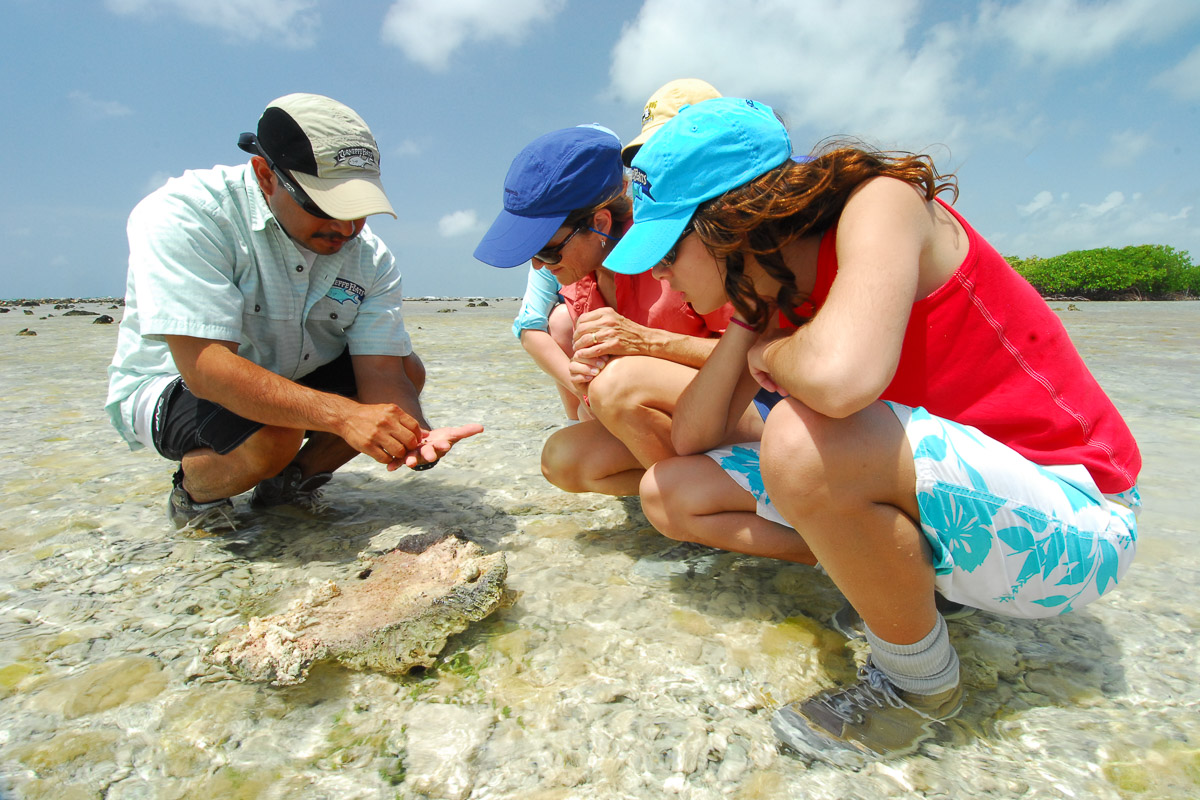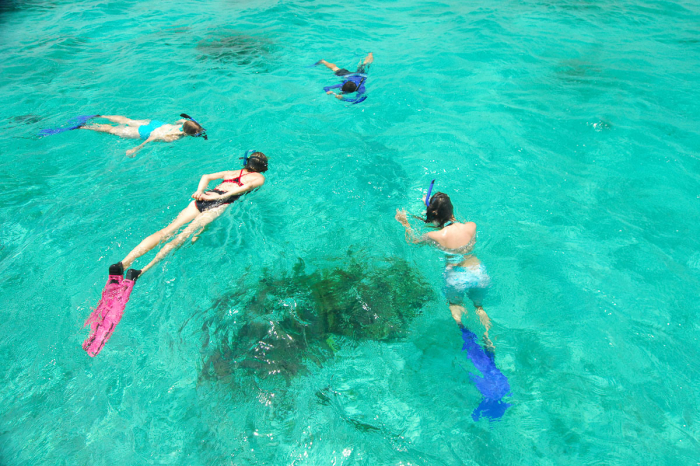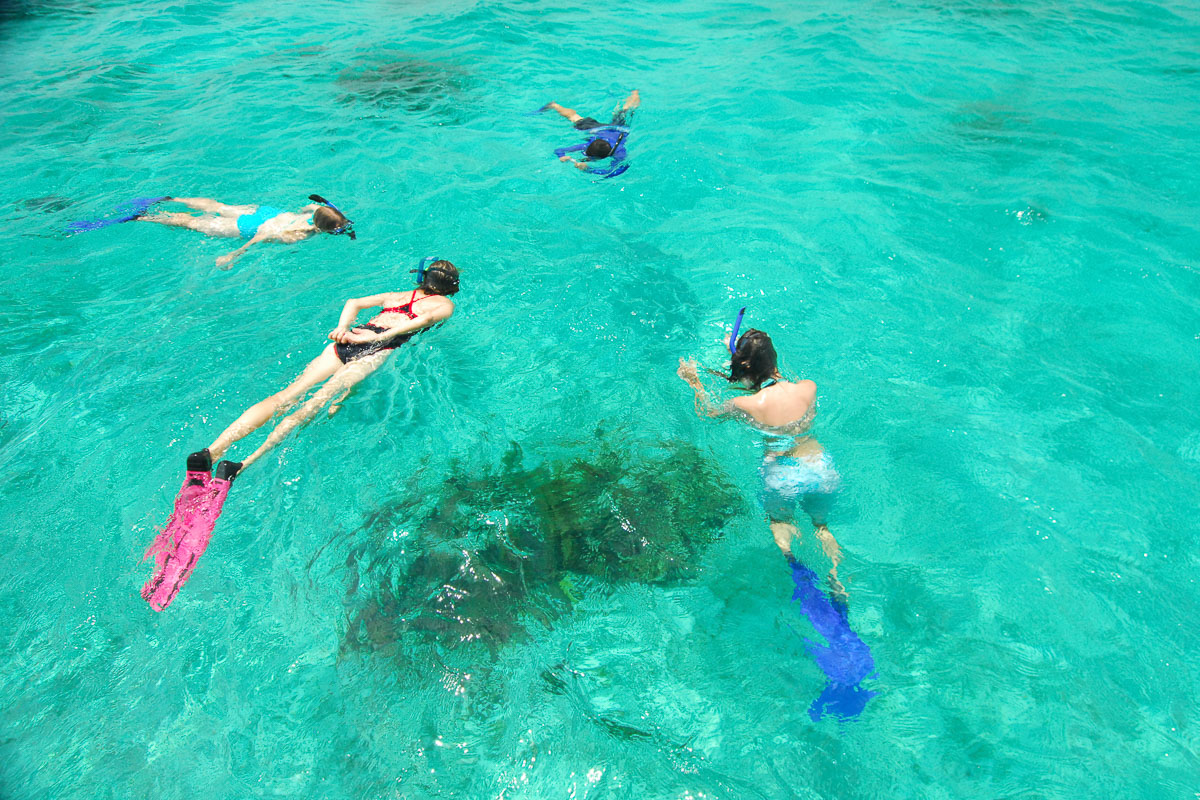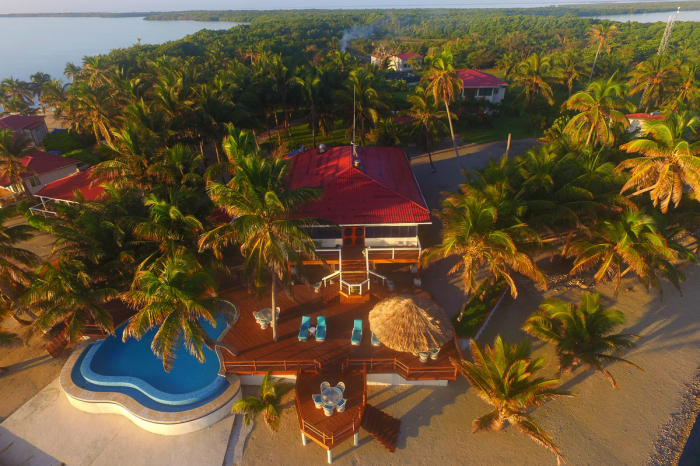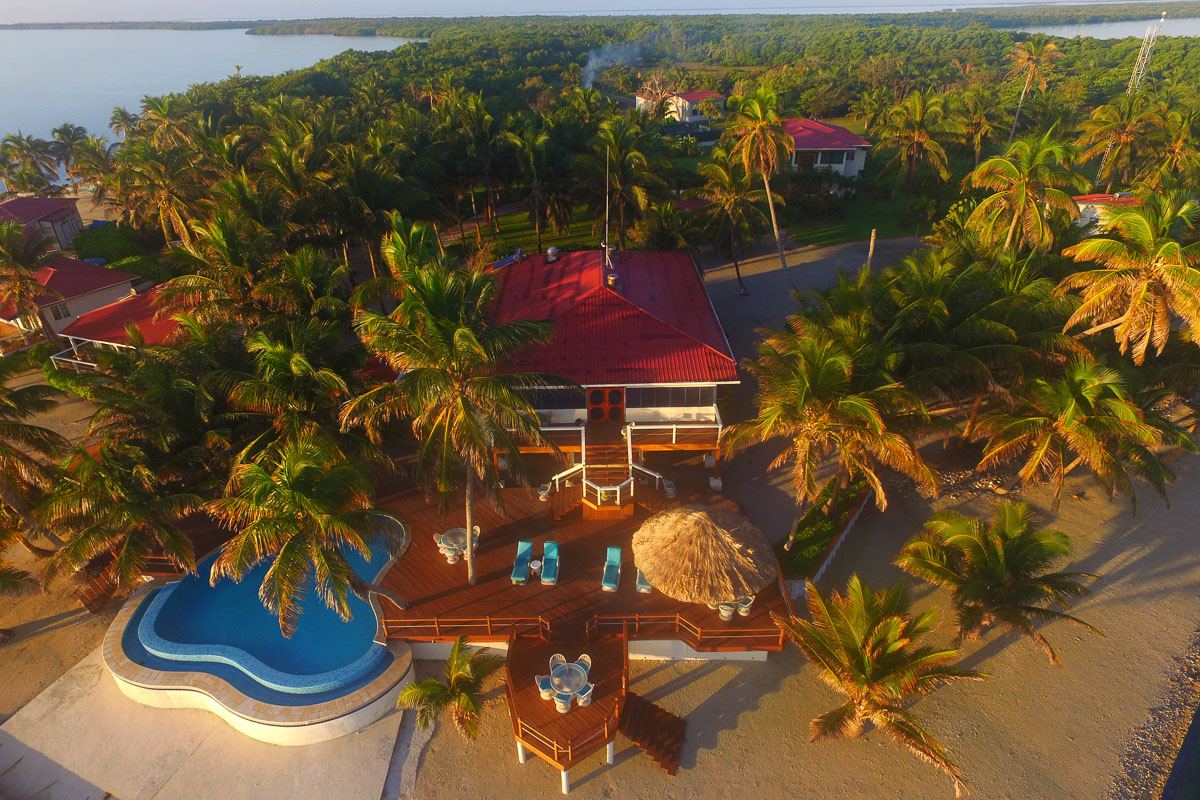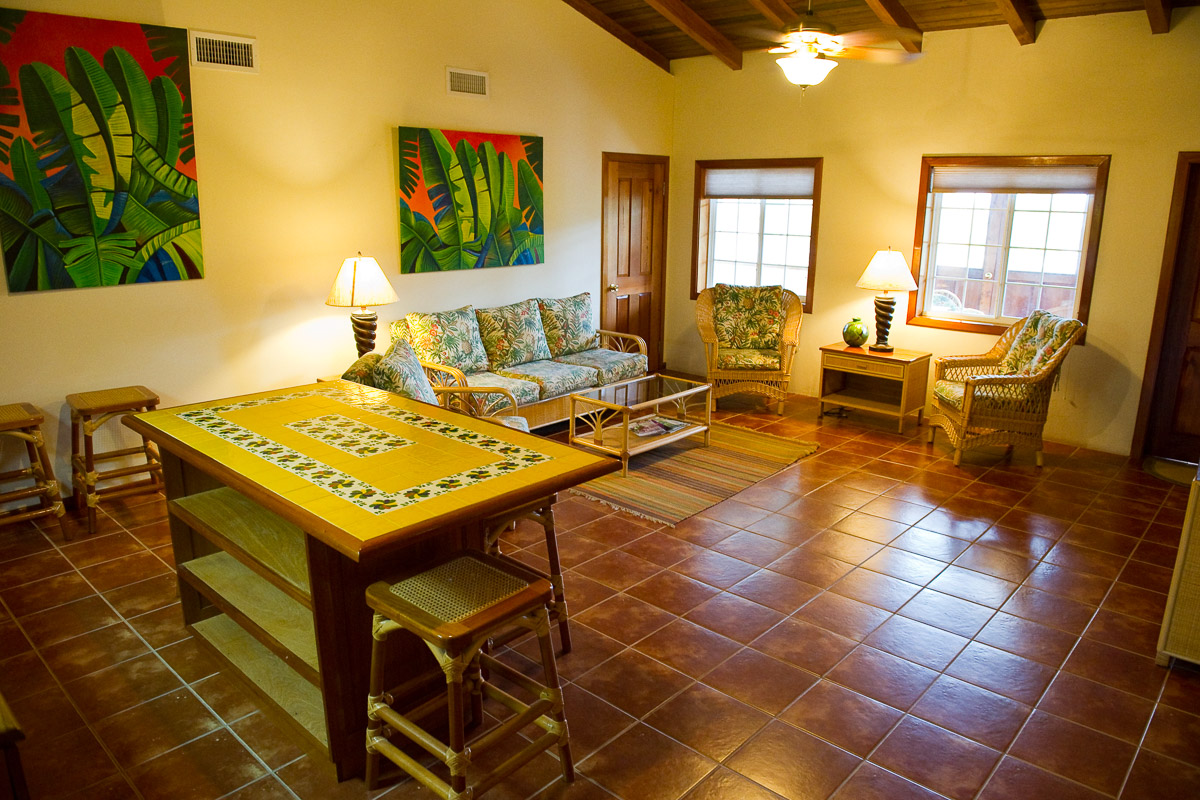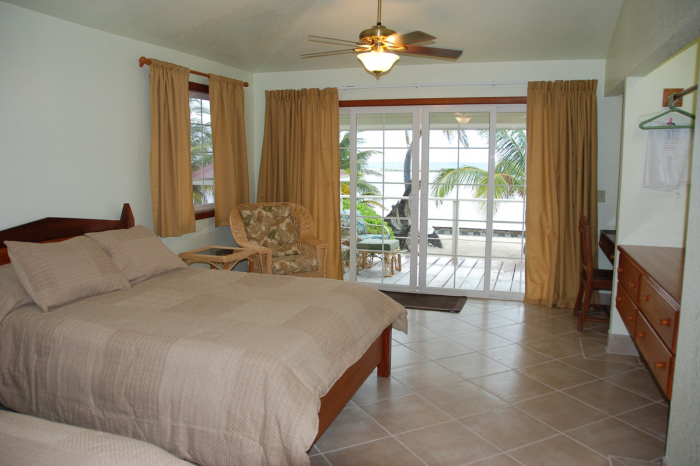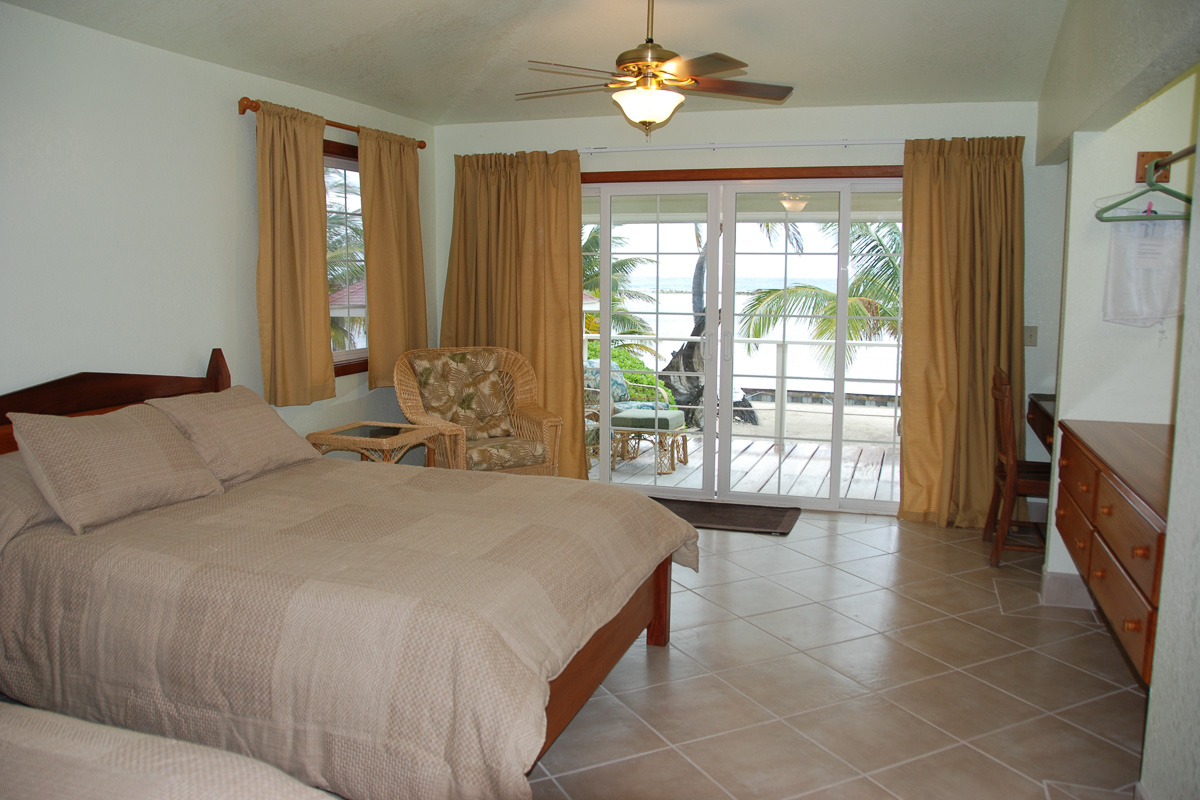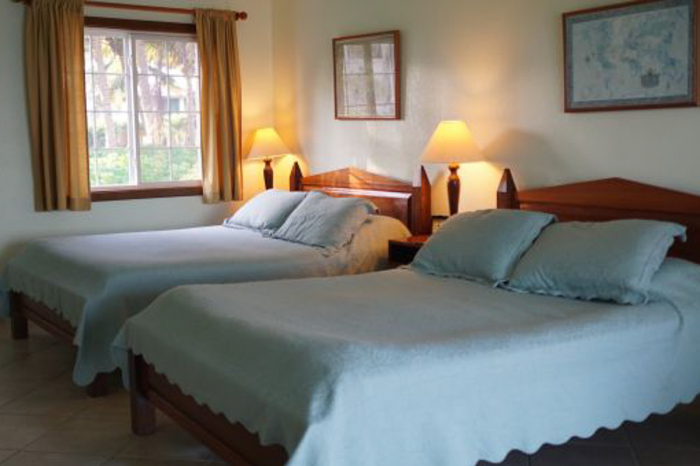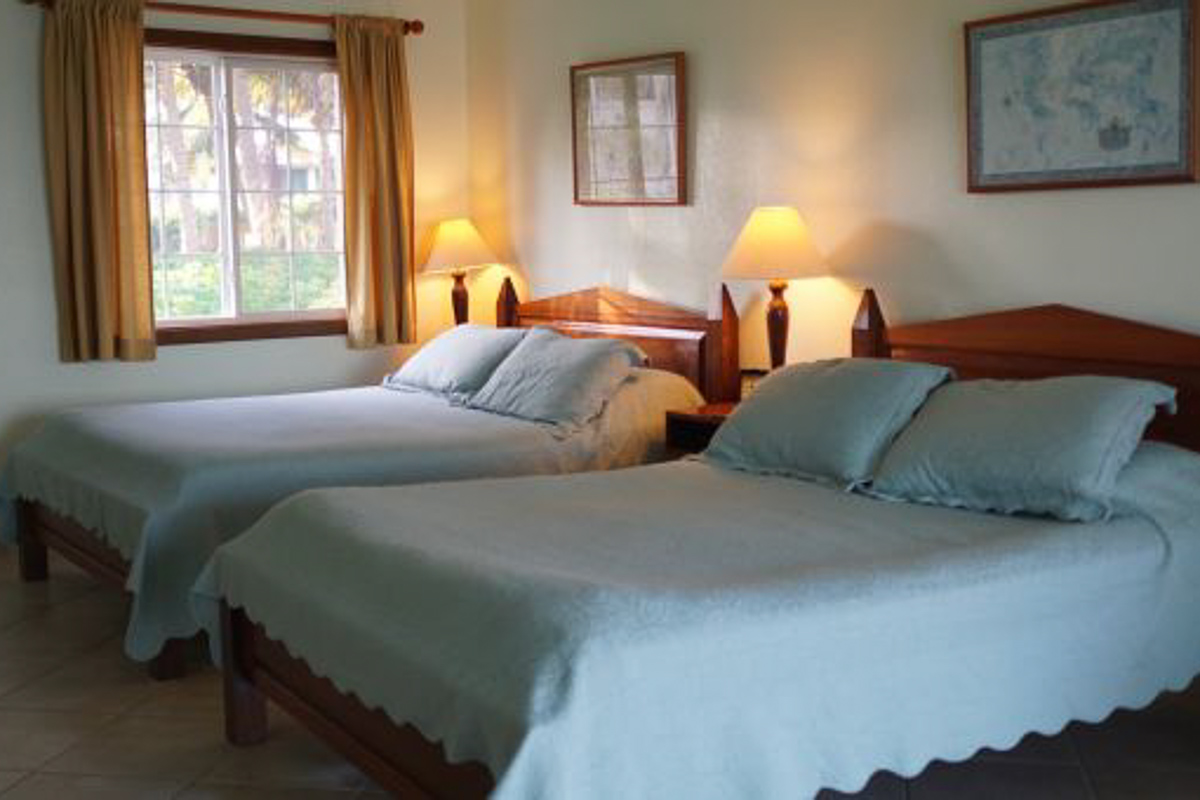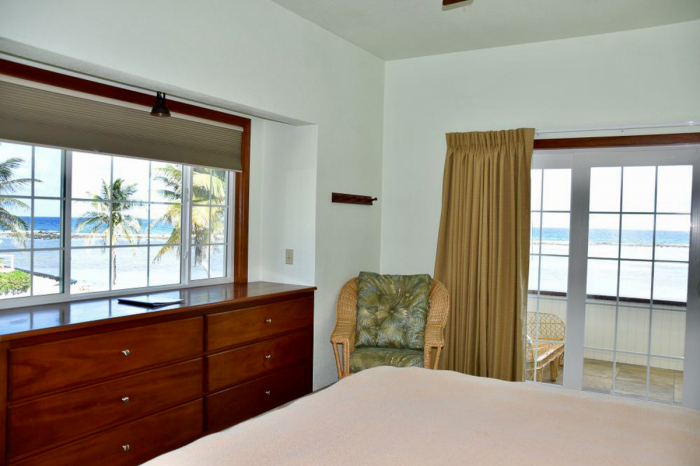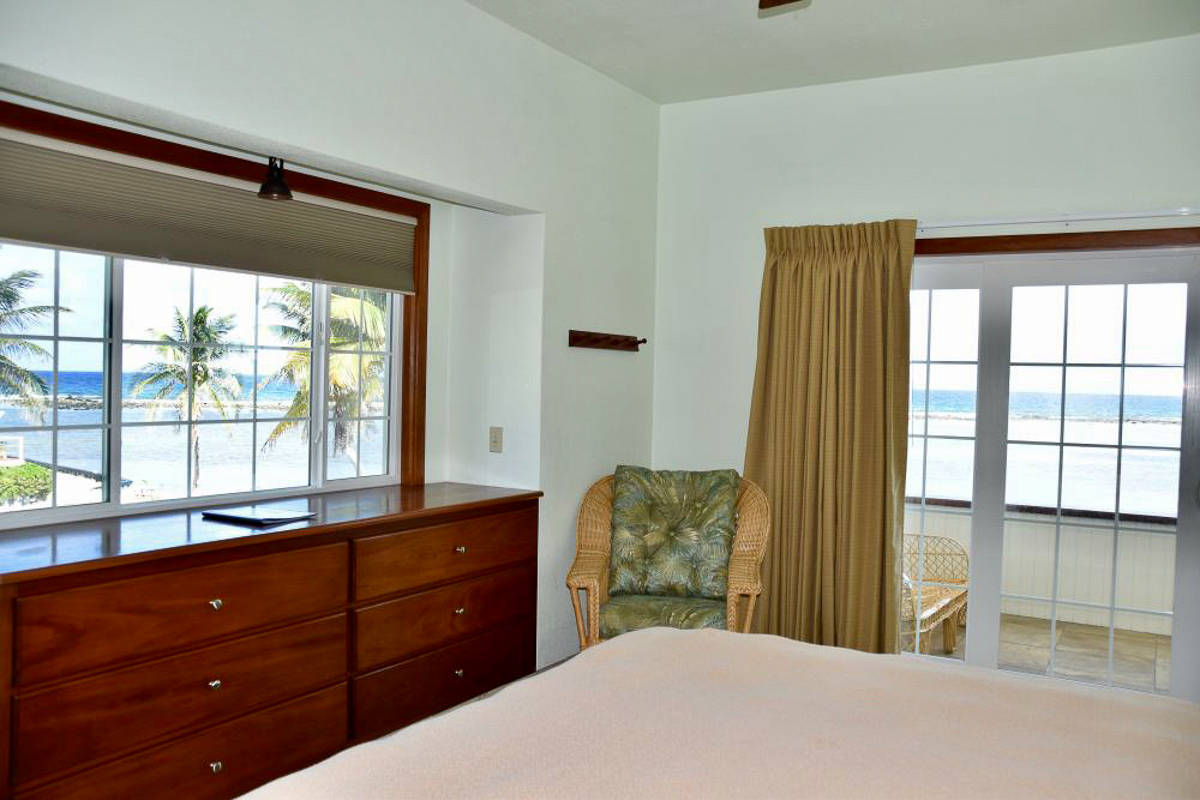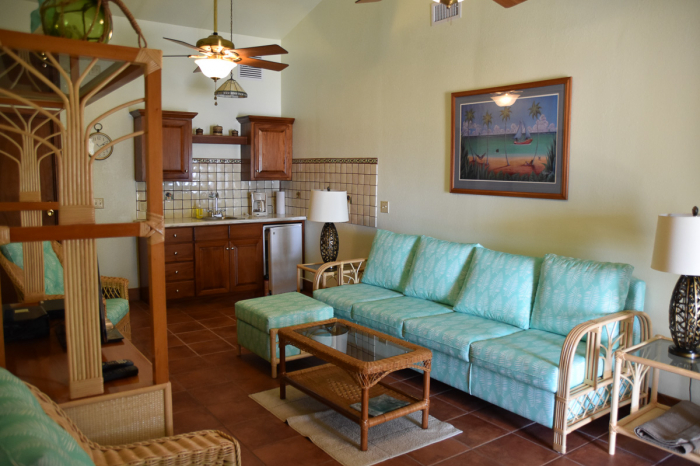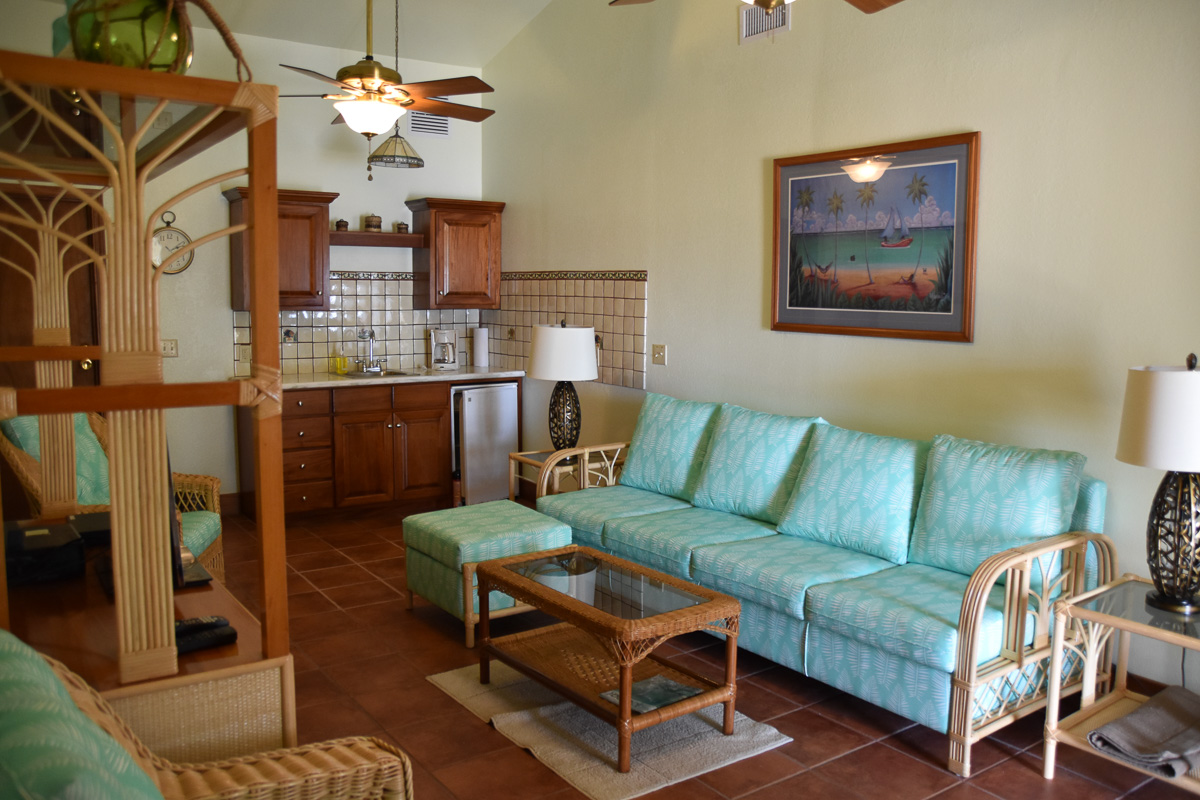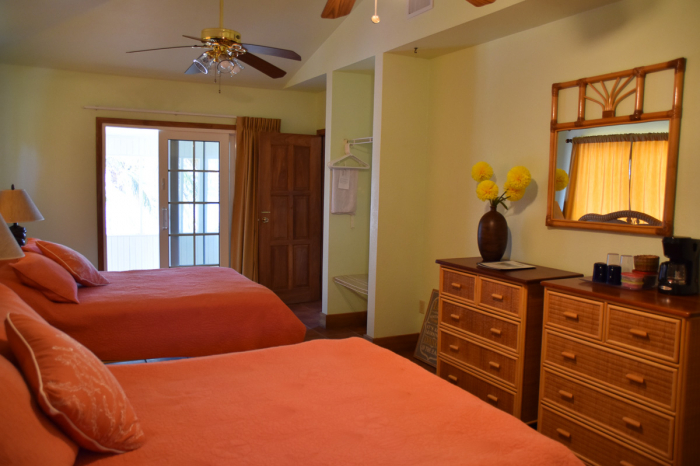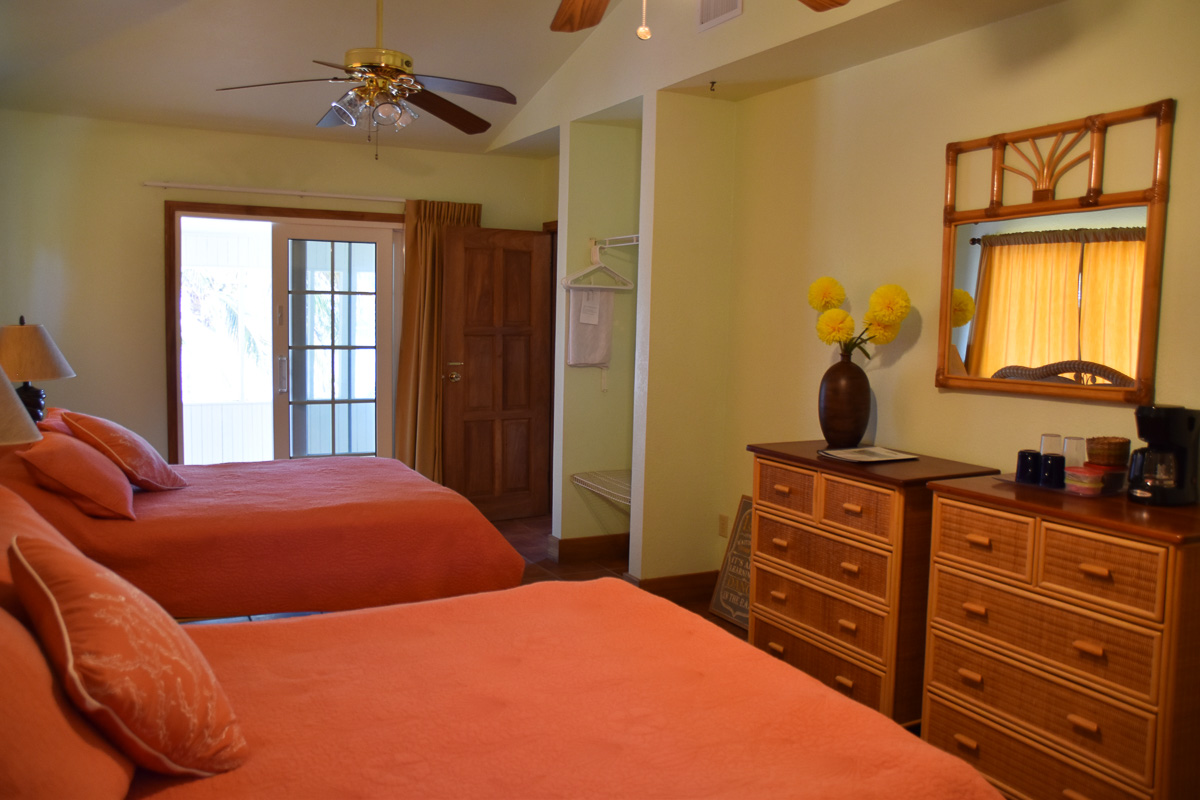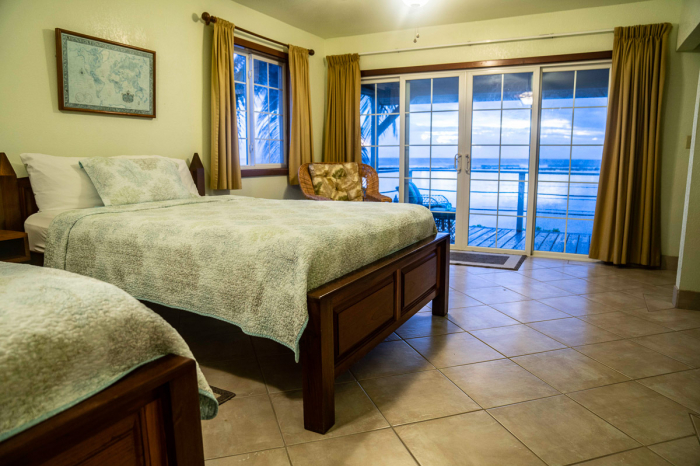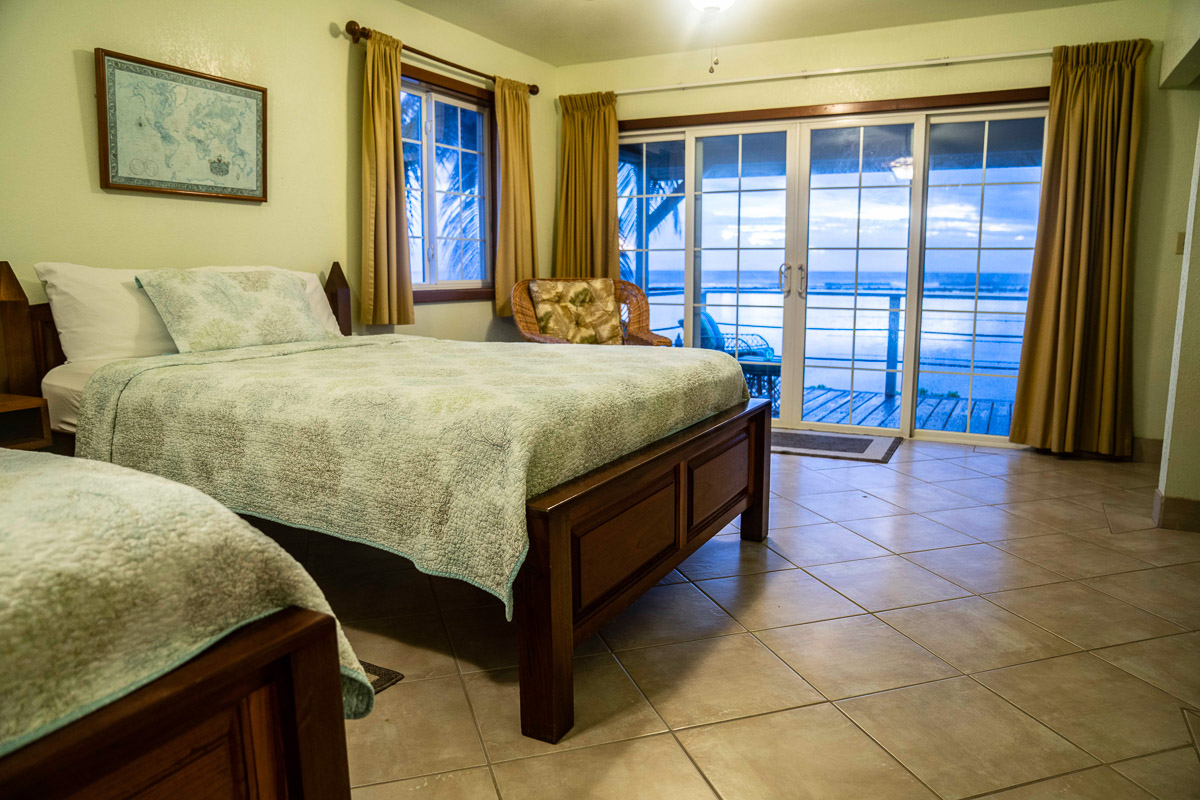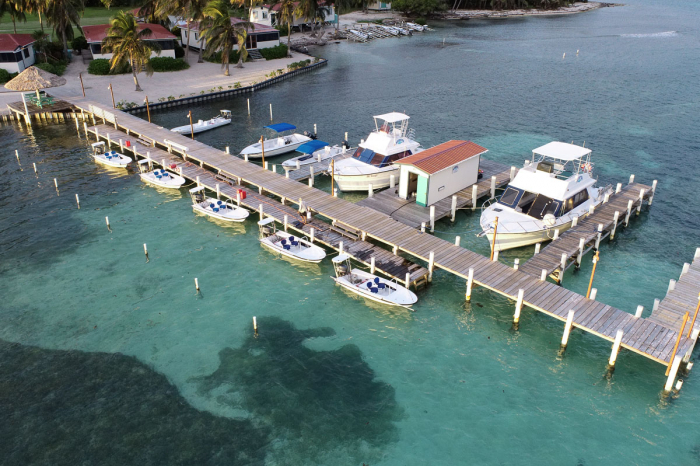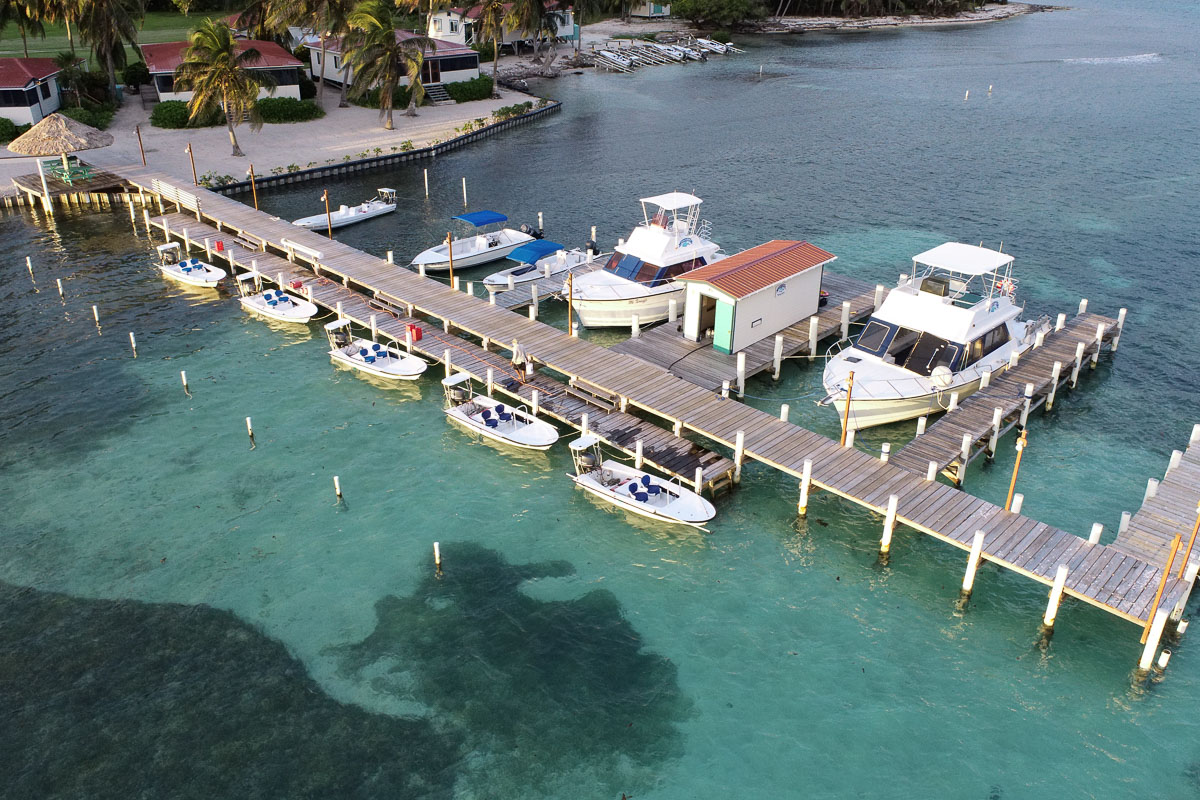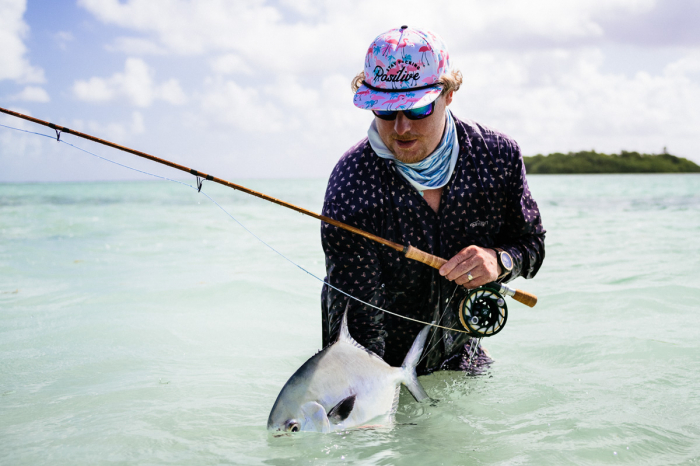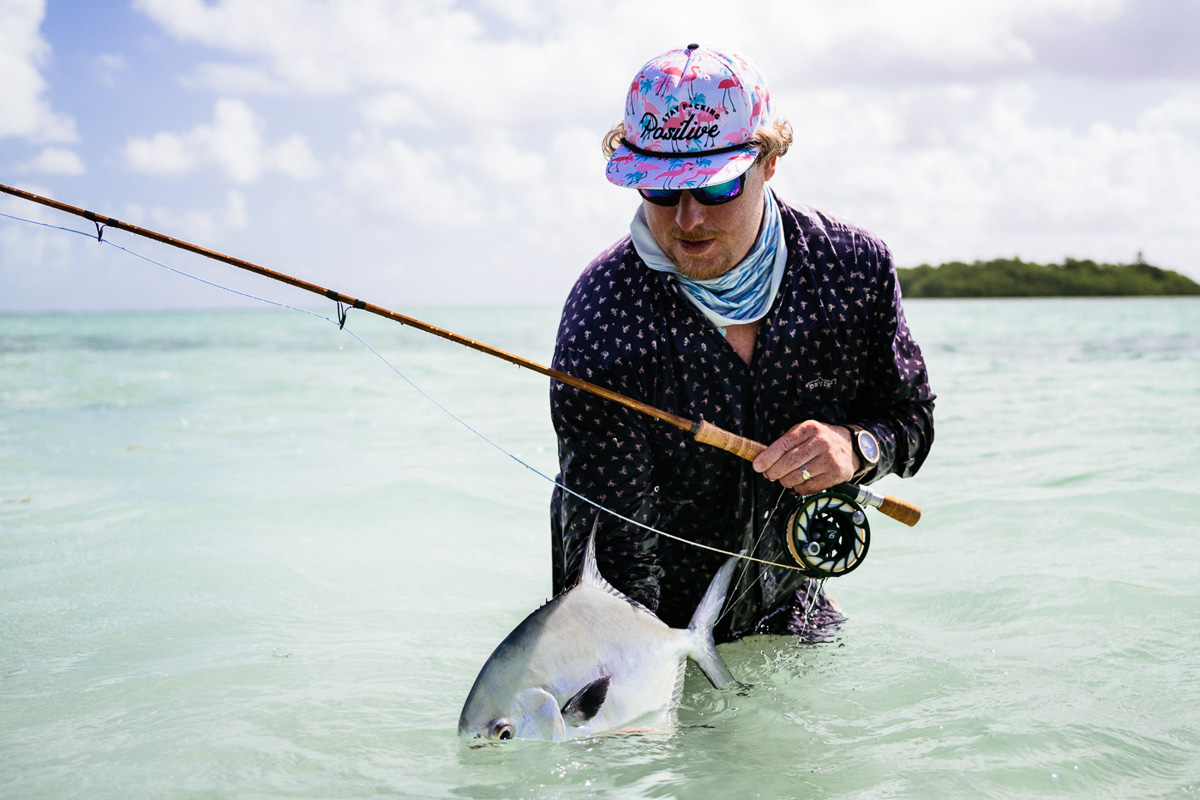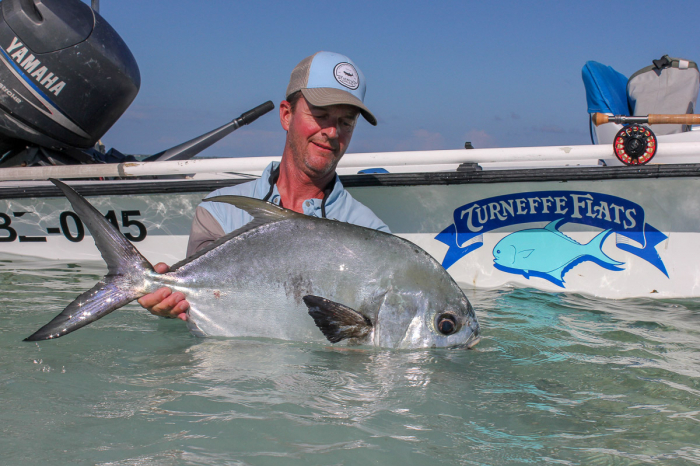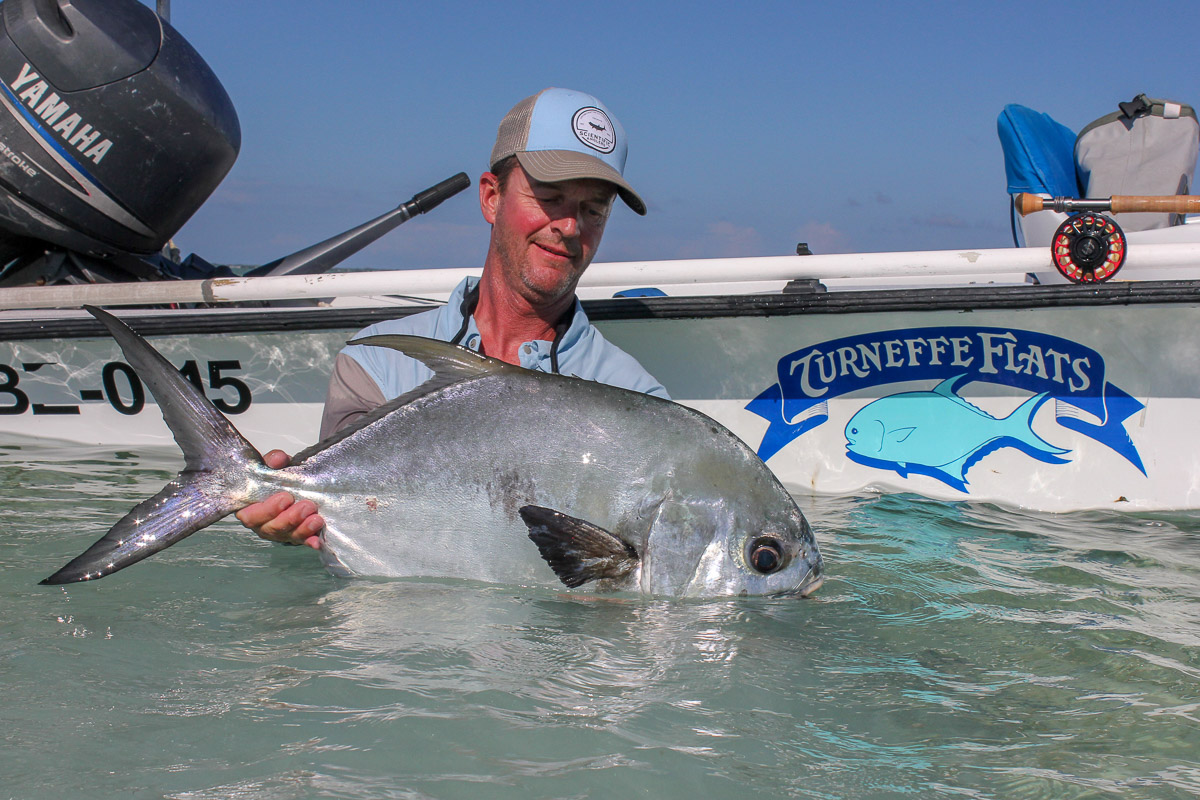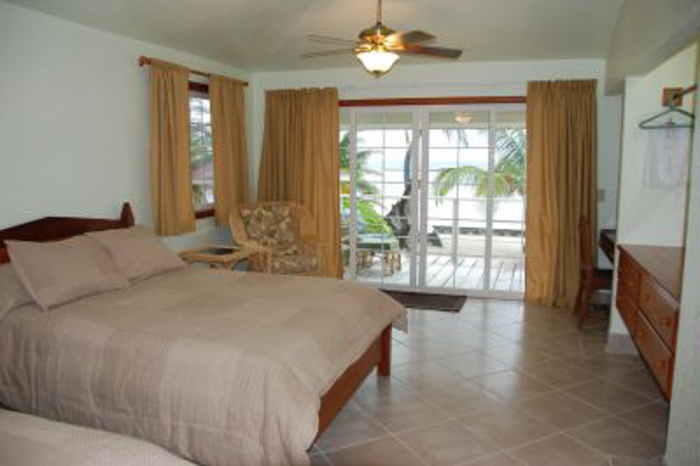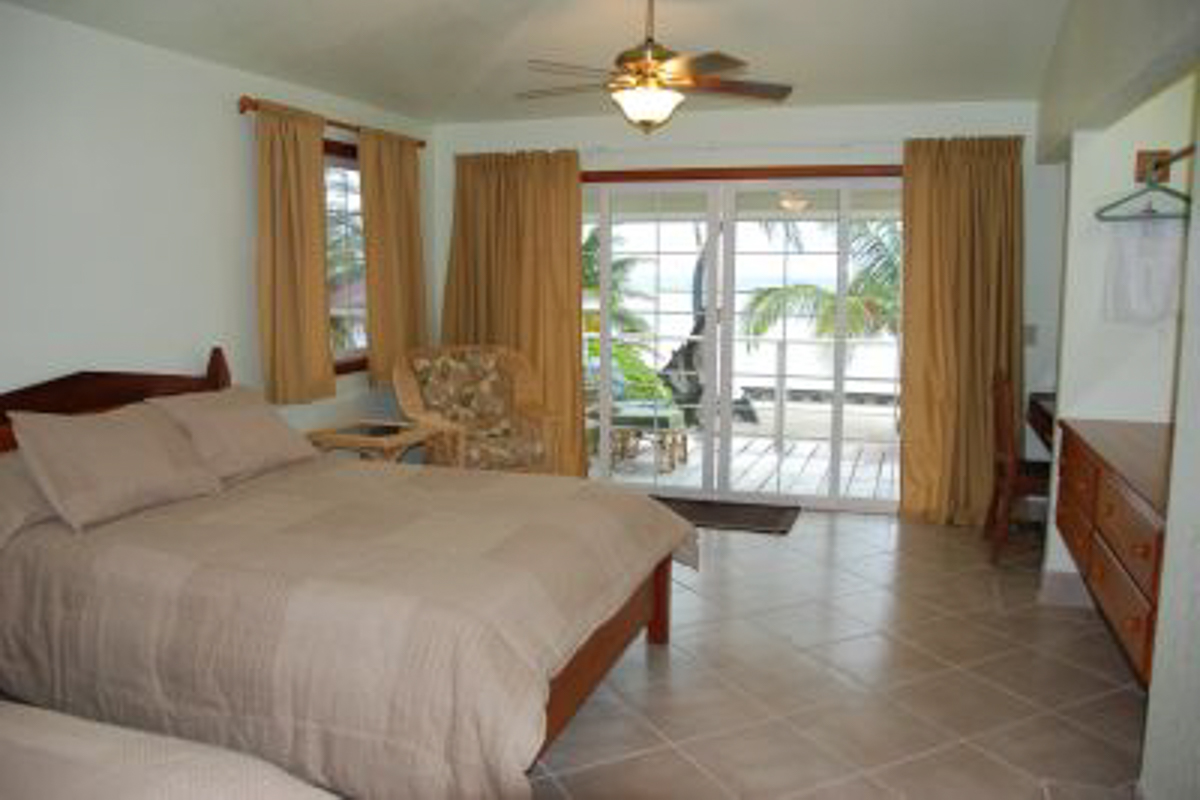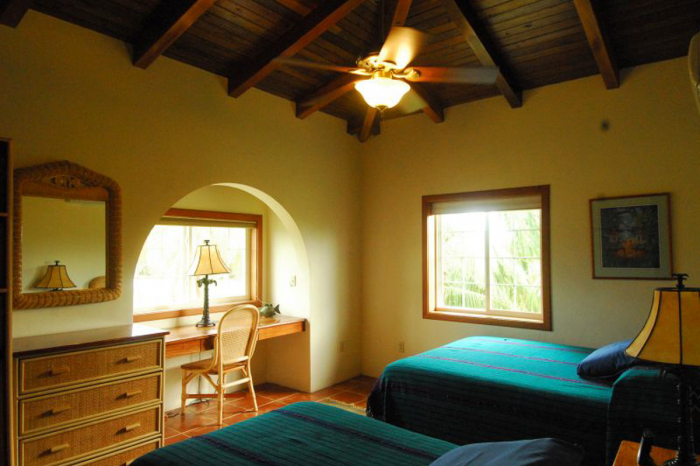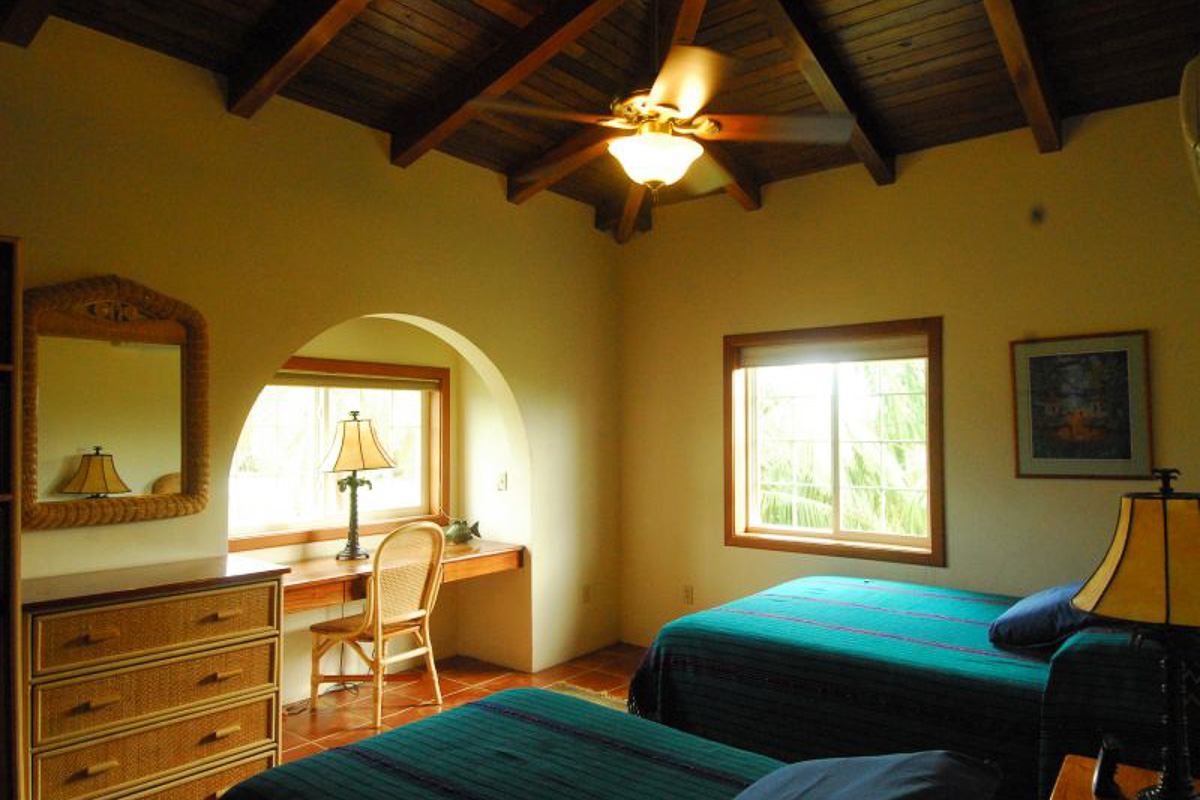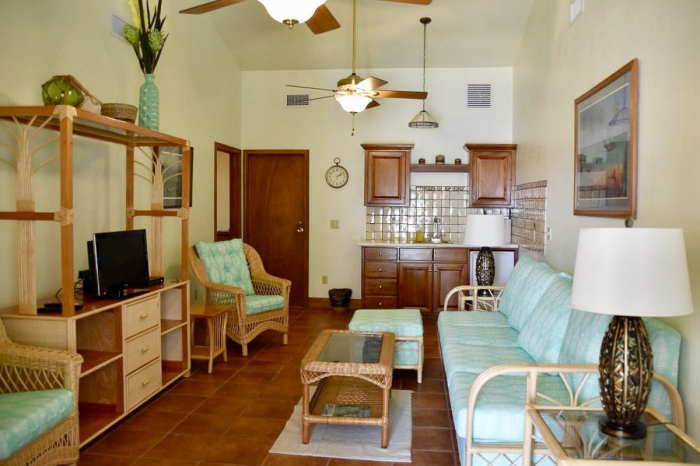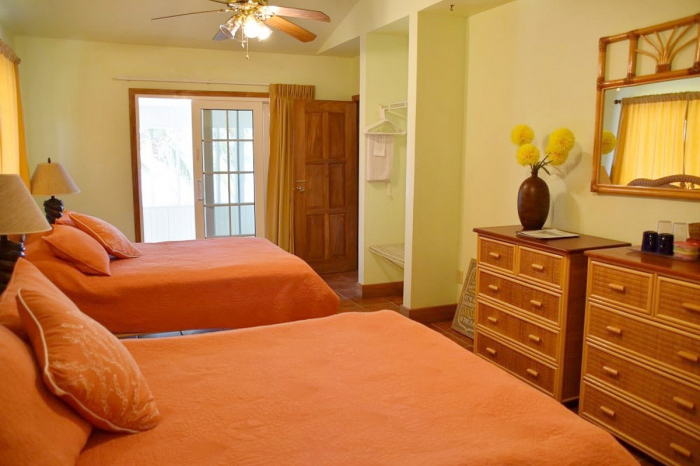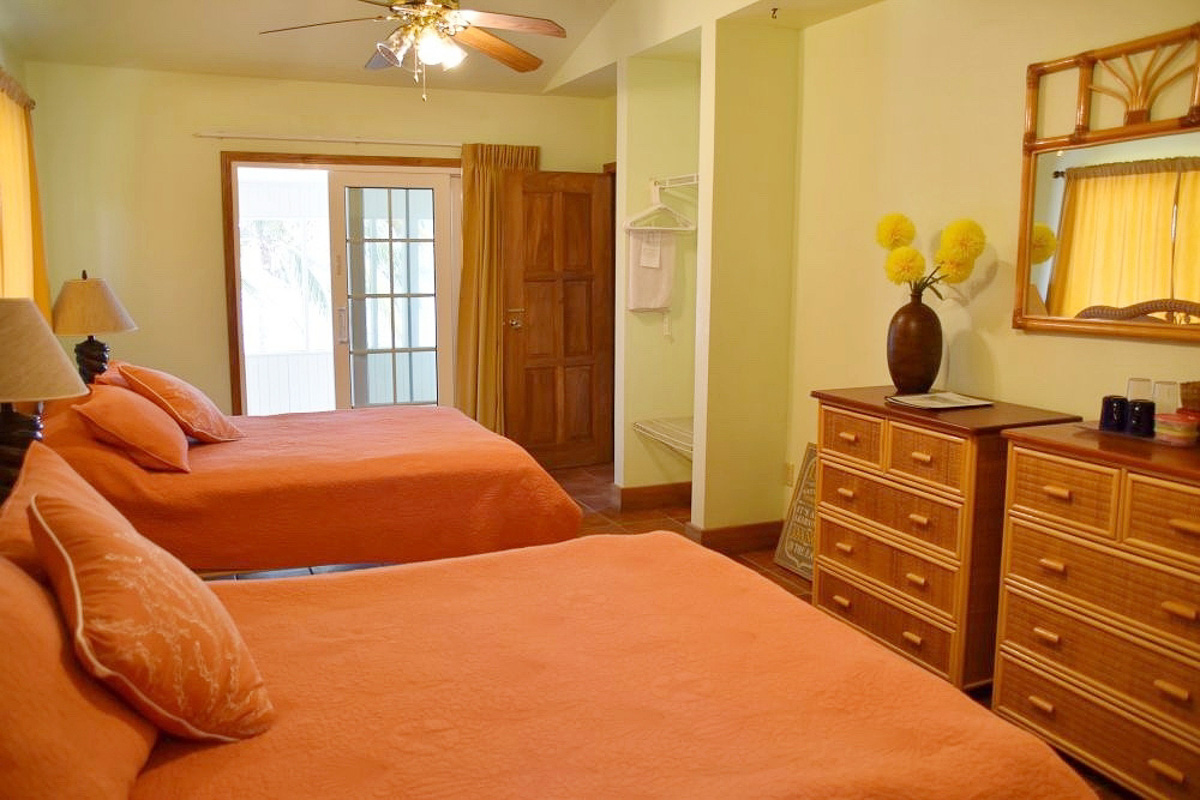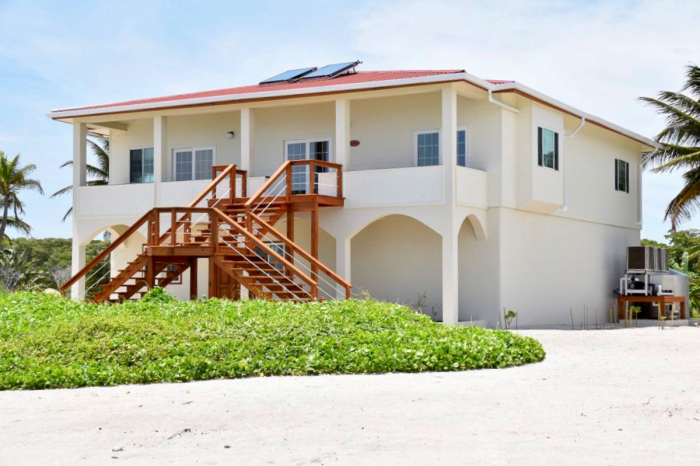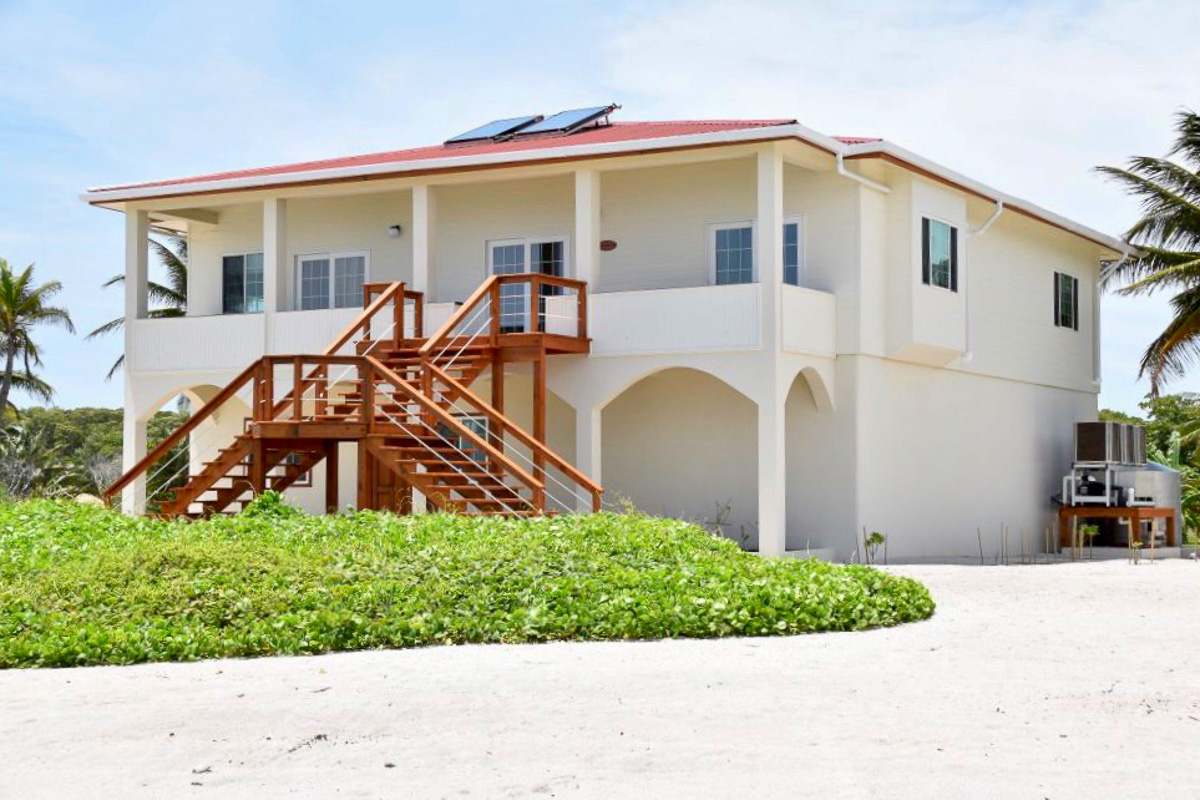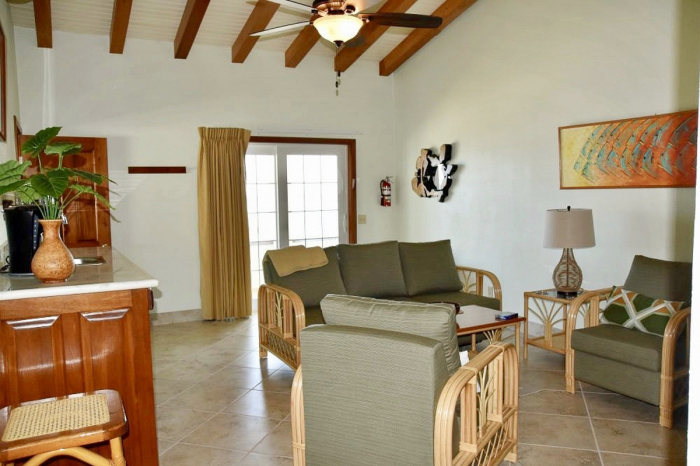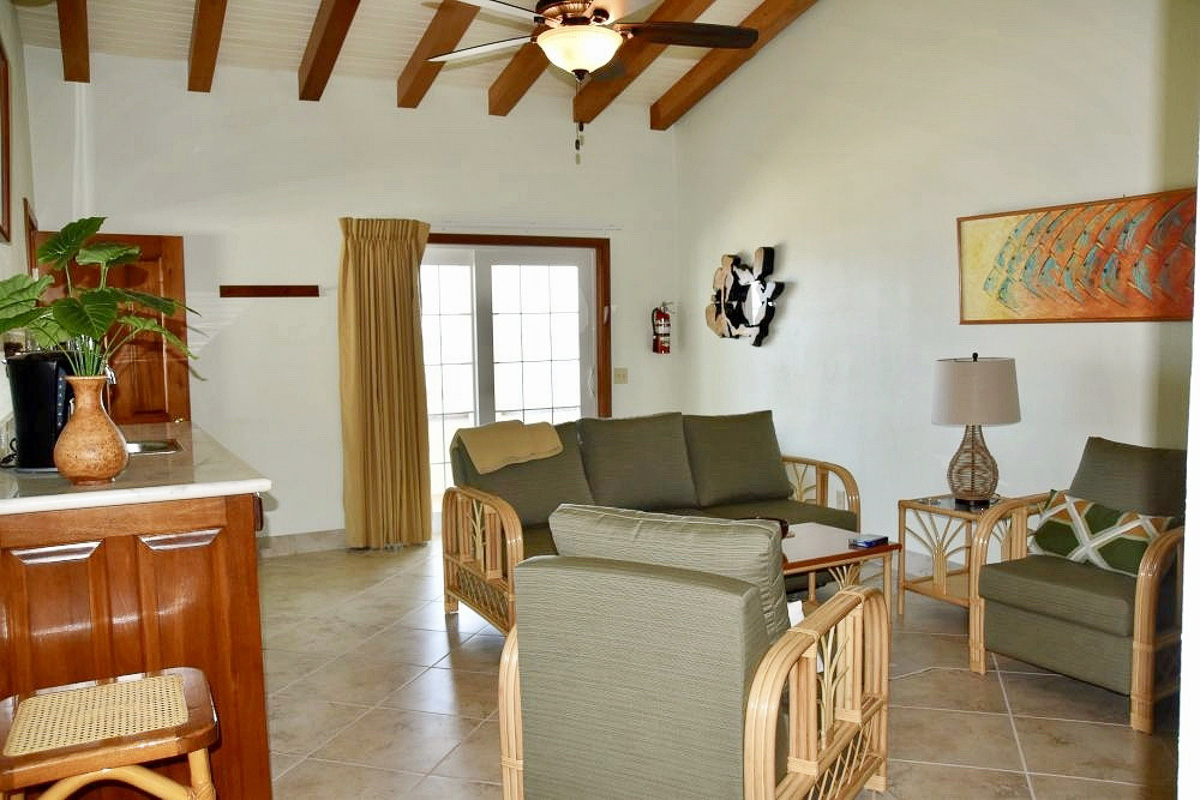 Overview
Family-owned sustainable resort with over 35 years of experience
Explore more than 65 dive sites, as well as the world-famous Lighthouse Reef
Learn all about Turneffe Atoll and its wildlife from expert naturalist guides
A wide range of accommodation to suit couples, families and groups
Occupying a secluded beachfront spot on Turneffe Atoll, this superb, family owned-and-operated resort has been providing some of the world's best diving, snorkelling, and saltwater fly-fishing for 35 years. From its humble origins, Turneffe Flats has developed into a sensational nature retreat, with a focus on pursuing sport and adventures in the most flexible, sustainable and eco-friendly manner. Kayak in search of manatees, crocodiles and dolphins, enjoy catch-and-release fishing for tarpon, permits and bonefish, and scuba dive the most famous sites in Belize - all from this unique, untouched piece of paradise.
---
Rooms
---
Amenities
---
About
About Turneffe Flats
Turneffe Flats is a family-owned-and-operated business that has been providing world-class diving, catch-and-release fishing, and marine ecotourism vacations for over 35 years. The resort occupies a premier location on Turneffe Atoll - Belize's largest marine reserve - offering unmatched access to the unparalleled natural surroundings. Explore more than 65 charted dive sites, miles of pristine wadeable flats, and a seemingly endless ocean where you can dive, snorkel, and fish to your heart's content. And, on days when you'd rather relax, you can make the most of this resort's wide range of beautiful beach-front accommodation, inviting infinity pool and kayaks at your disposal, and a team that makes every effort to ensure that your stay is as comfortable and carefree as possible.
This resort has been the conservation leader at Turneffe Atoll for more than three decades, employing some of the top fishing, diving and marine ecotour guides in Belize, and educating guests on the importance of the atoll's habitats - as well as the threats they face. Turneffe Flats strives to provide comfortable and relaxing vacations without compromising its high standards for sustainability, and has worked to reduce its environmental impact wherever possible - allowing guests to be pampered in a pristine piece of paradise.
Explore the resort
Turneffe Flats' social centre is the lodge which features a beautiful mahogany bar, spacious sitting area and the dining room. The bar and sitting area are great spots to gather after a day of fishing, diving and adventure, and enjoy the tales of the day with a beverage of your choice. Meals are a delicious combination of Belizean and International dishes. Fresh seafood, local produce and home-baked pastries are standard fare and lunch can either be packed or taken at the resort. At the lodge, guests will also find an infinity pool surrounded by spacious, manicured grounds and overlooking a spectacular view of the resort's home flat and Turneffe's reef crest.
While staying at Turneffe Flats, guests can head off snorkeling or grab a kayak, enjoy lively Belizean cooking class, or relax in palm-shaded hammocks. This resort specialises in superior flats fishing, with the opportunity to land bonefish, tarpon and permit in a single day. Plus, with one of the resort's highly experienced naturalist guides, you can combine a wide array of exciting and educational activities - including world-class snorkelling, learning the fascinating history of Turneffe Atoll, and observing rare manatees, sea turtles, saltwater crocodiles, dolphins, and birds in their natural habitats. Turneffe Flats has also partnered with three premier inland resorts to offer activity packages which include the mainland rainforest.
Diving at Turneffe Flats
From Turneffe Flats, you'll have access to more than 65 dive sites around Turneffe Atoll, as well as the renowned Great Blue Hole, which is less than an hour's boat ride away. Dive groups are normally kept to a maximum of eight divers, and are led by a superb service-orientated team. Turneffe Flats provide a true valet dive service, where staff will wash and store your gear, and ensure it is ready-and-waiting for you on the boat the following day.
Three dives are offered each day, including a weekly trip to Lighthouse Reef and Blue Hole, weather permitting. This is a full-day trip with the initial dive at the Blue Hole, normally followed by the Half Moon Wall and the Aquarium. The team try to be as flexible as possible, ensuring new divers can gain experience with the individual attention they require, while experienced divers can enjoy the extra freedom. Towels, cold drinks, fresh fruit, and a freshwater rinse tank for camera equipment are available onboard the dive boat. Equipment can be rented, except for wetsuits, and nitrox can be provided at an additional charge. PADI courses are available, ranging from beginner to advanced, and divemaster with prior arrangement.
---
Top tips
The resort's Fishing and Diving Combination package provides a guide and skiff to be used as much as you like, as well as a spot on the dive boat whenever you wish to dive.
Cyalume sticks are provided for night diving, but you may want to bring your own torch, and wetsuit rental is not readily available.
Large tarpon migrate through these waters between May and October, while the smaller resident tarpon can be caught throughout the year.
Turneffe Flats can easily organise luxurious little extras such as massage services.
Conservation
Turneffe is home to 260 fish species, 77 plant species, five fish spawning aggregation sites, and a variety of marine and coastal habitats. During your stay you will learn how all of the atoll's habitats are interrelated, interdependent, how important they are, and what is required to sustain them. Turneffe Flats is "off grid" and totally dependent upon its own power sources. And, in 2019, they engineered and installed the largest off-grid solar/lithium battery power system in the Caribbean, providing 80% of the resort's energy needs.
All soda and beer is purchased in returnable bottles with no plastic bottled water used on site. Other waste management measures include grinding glass into small chips to be used as aggregate in poured concrete and compacting all other trash to be transferred to the recycling center in Belize City.  No trash is left on the atoll. Turneffe Flats is noted locally and internationally for top-quality staff, all but two of whom are from Belize, and nearly all of their guides were once commercial fishermen who have been retrained as tour guides. Grey water is utilised for watering plants, while toilets use a combination of brackish water from a shallow well and previously recycled toilet water.
This incredible resort is doing much more to protect Turneffe Atoll and other areas in Belize, including taking an active part in the Turneffe Atoll Trust.
---
Diving
Diving in Turneffe Atoll, Lighthouse Reef and Great Blue Hole
Schooling reef fish

Year round

Healthy corals

Year round

Plentiful reef life

Year round

Caves & caverns

Year round
Popular pirate hideout, alleged location of the Fountain of Youth, and real-life 'Neverland' - Turneffe Atoll and Lighthouse Reef truly are the stuff of legend. Made up of isolated islands and reefs, expansive saltwater flats, and plummeting coral walls, these remote Belizean atolls are every adventurer's dream-come-true. And with some of the world's best diving and snorkelling on the doorstep - including underwater wonders like the Great Blue Hole - we defy anyone to grow up while exploring this magical destination.
---
Resort checklist
Number of rooms
11
Official dive center rating
PADI
Courses offered
Discover Scuba Diving, Scuba Diver, Open Water Diver, Advanced Open Water, Rescue, Divemaster, Specialities
---