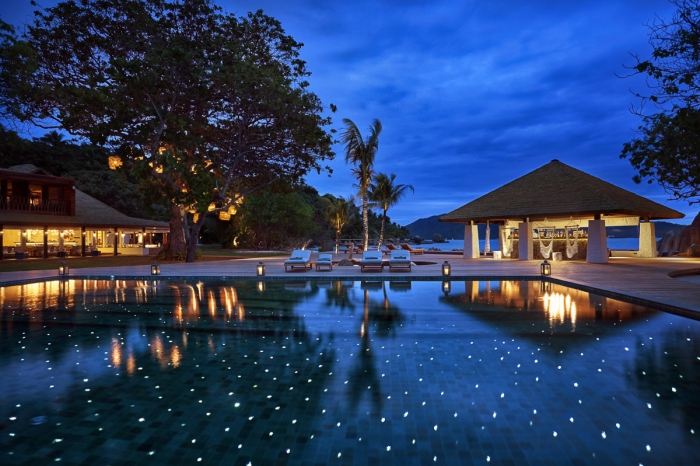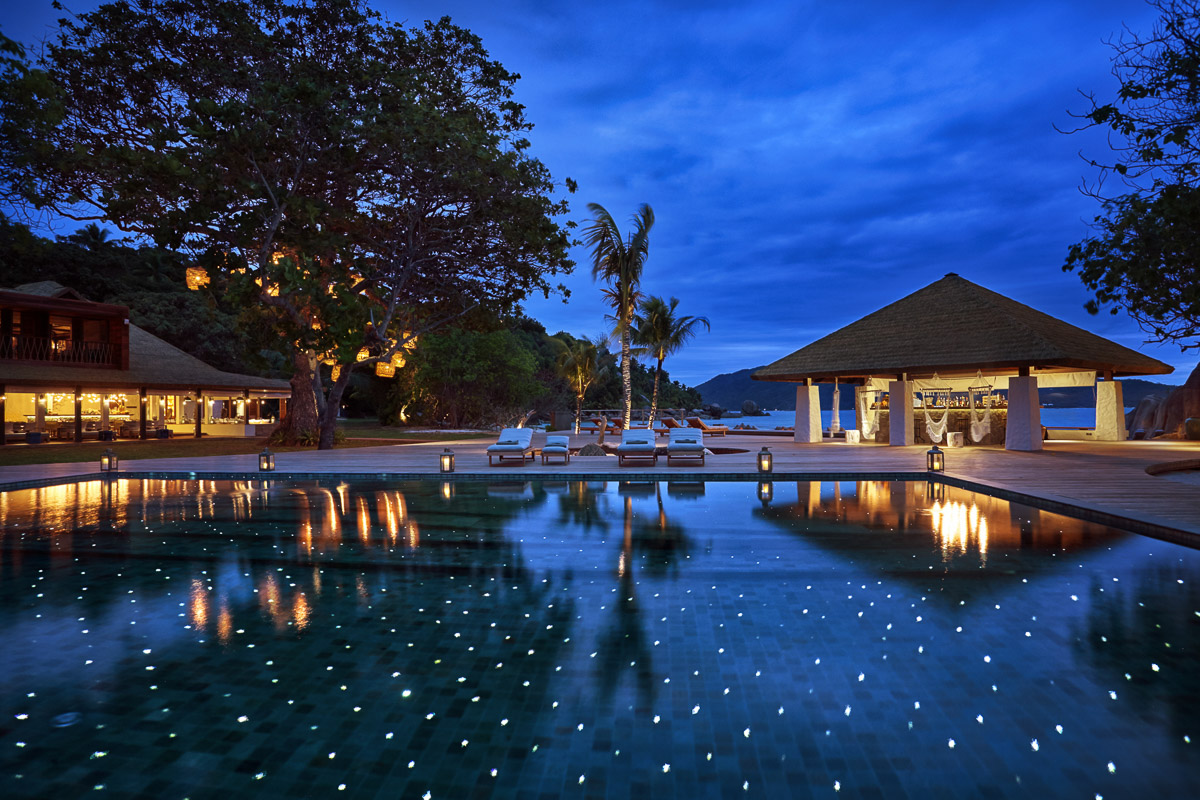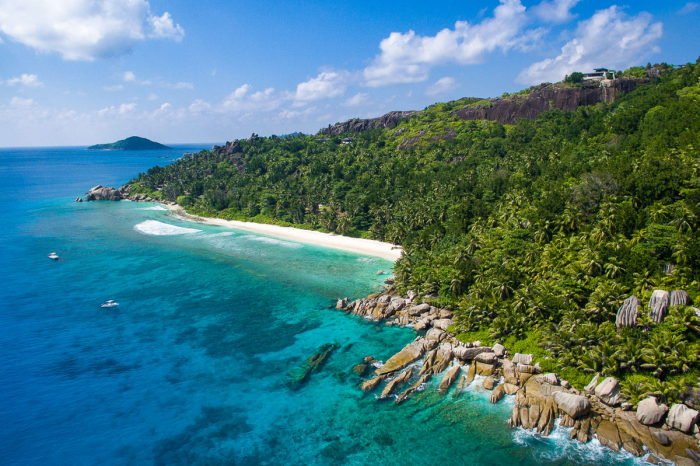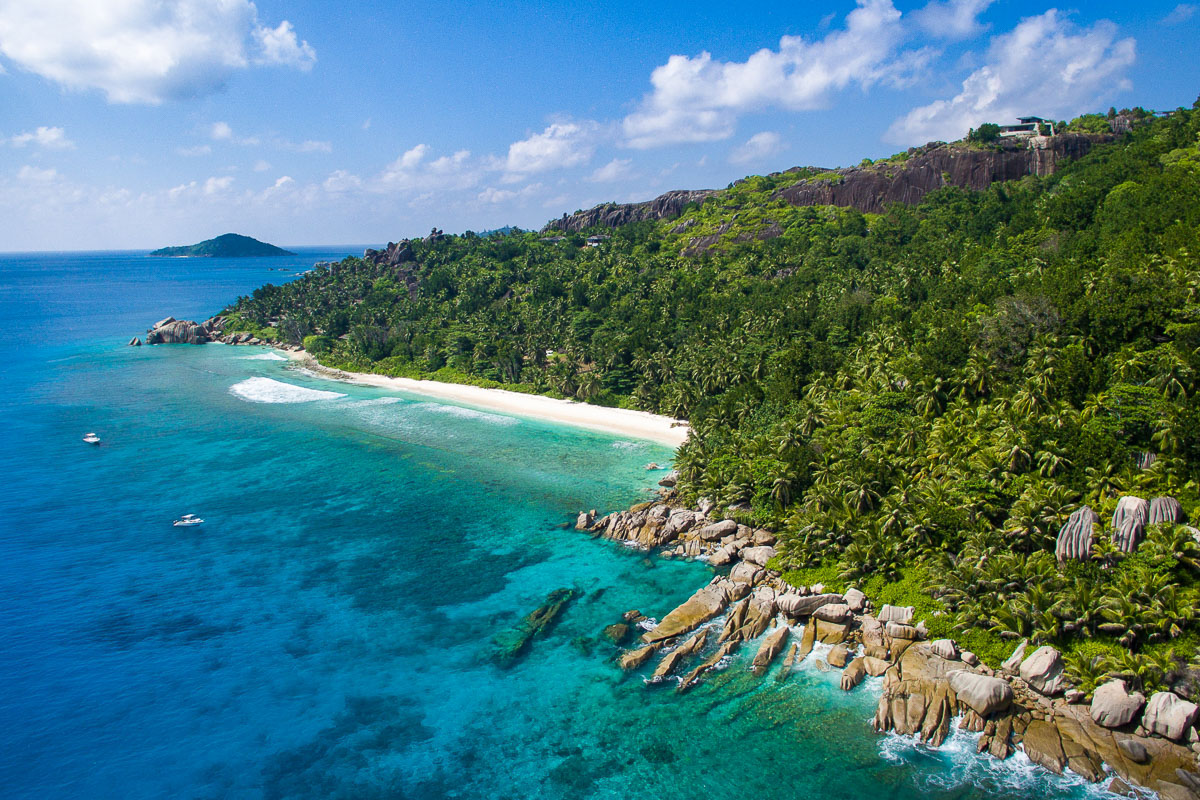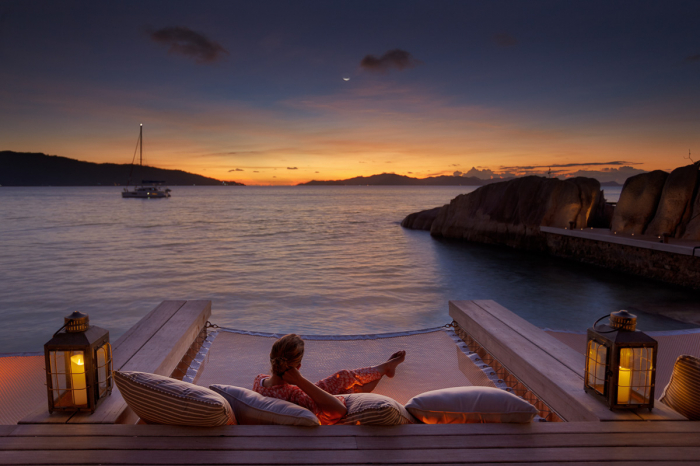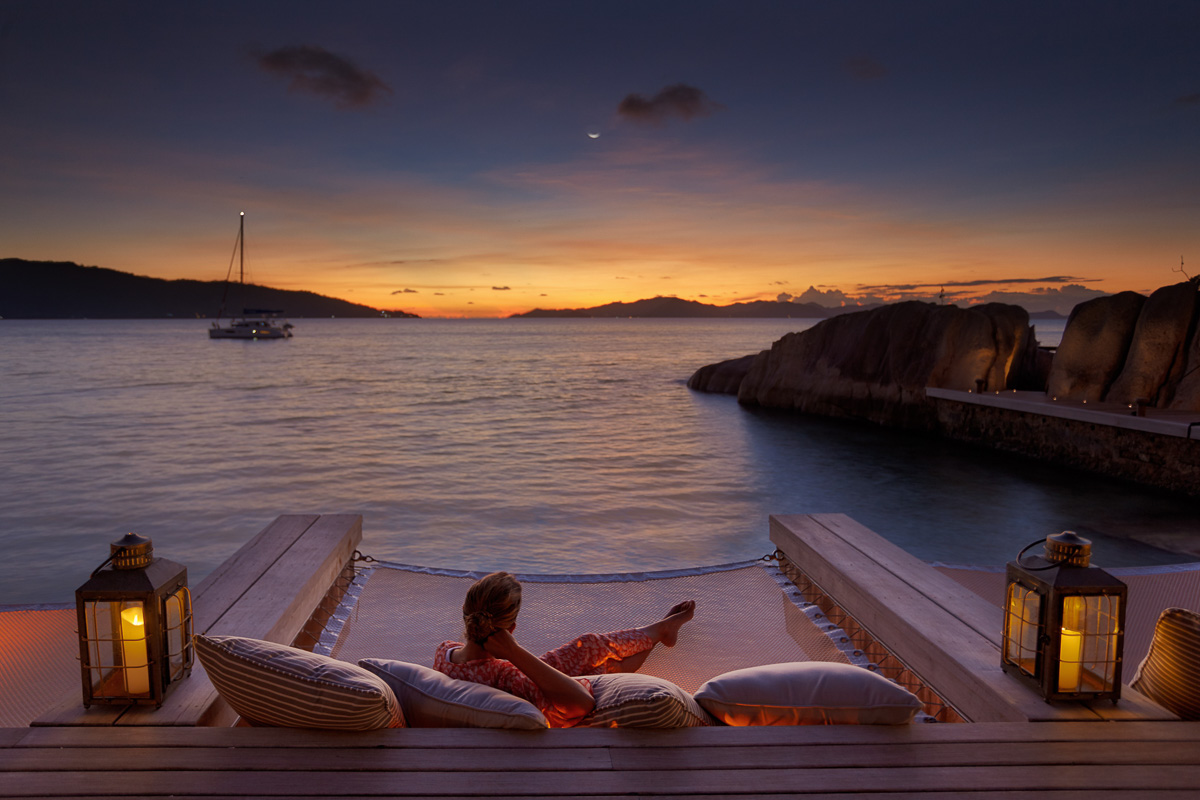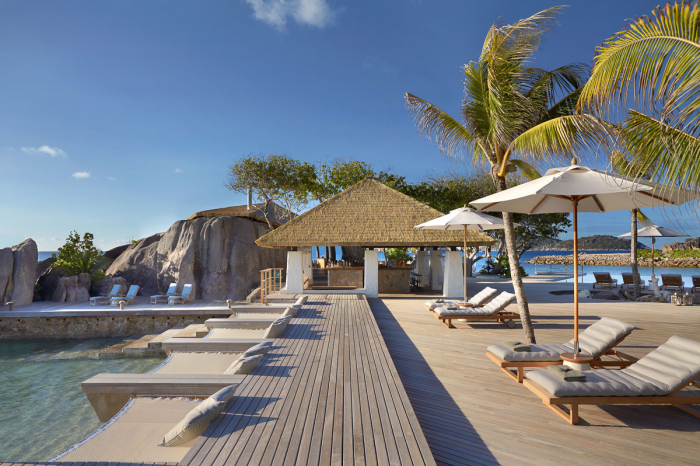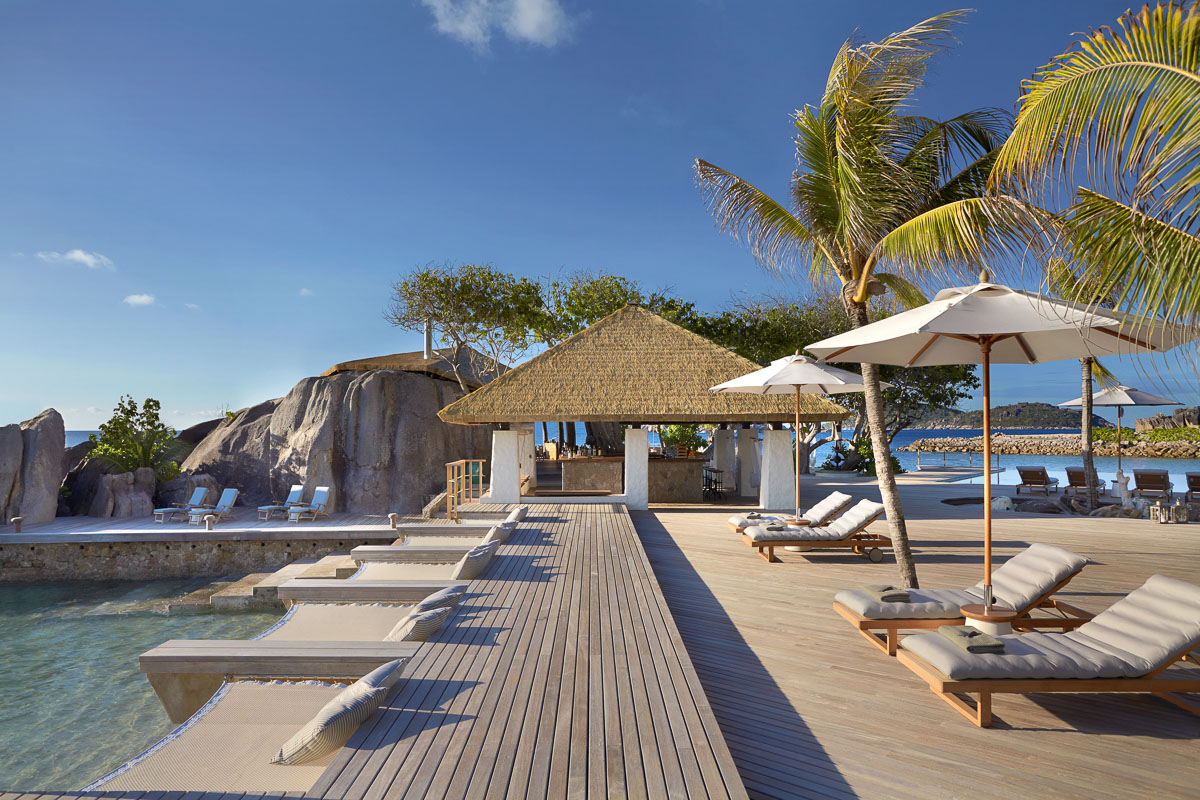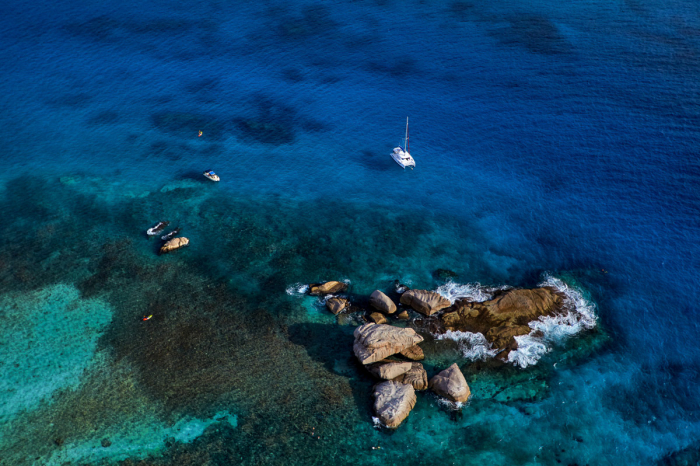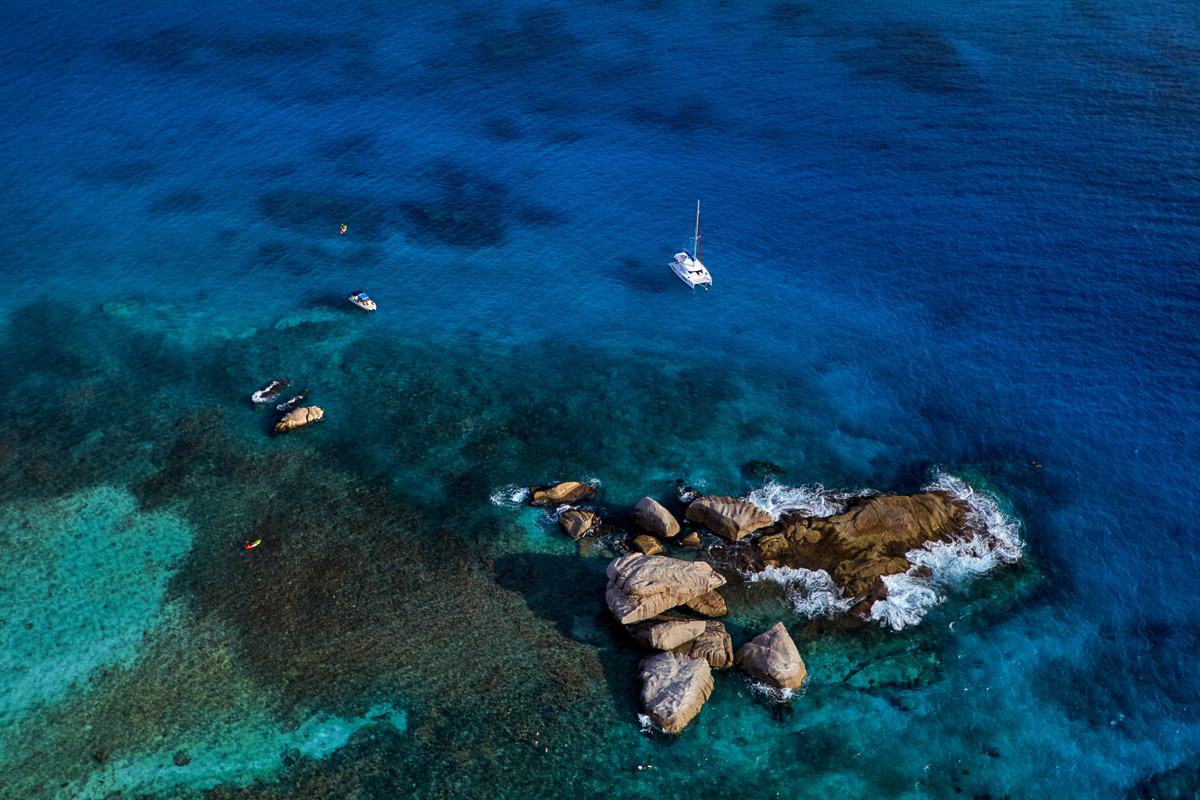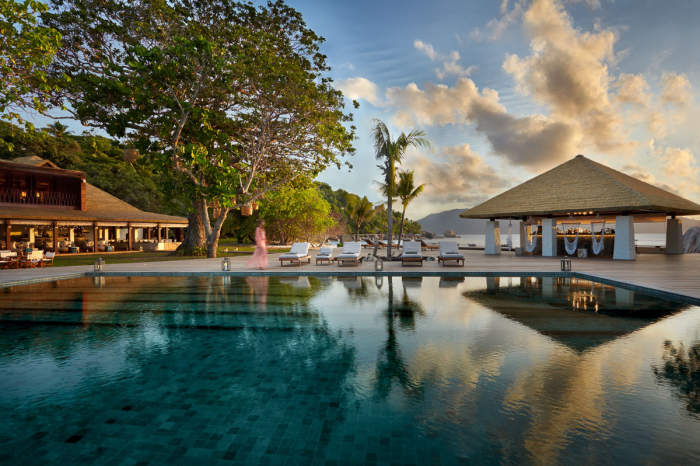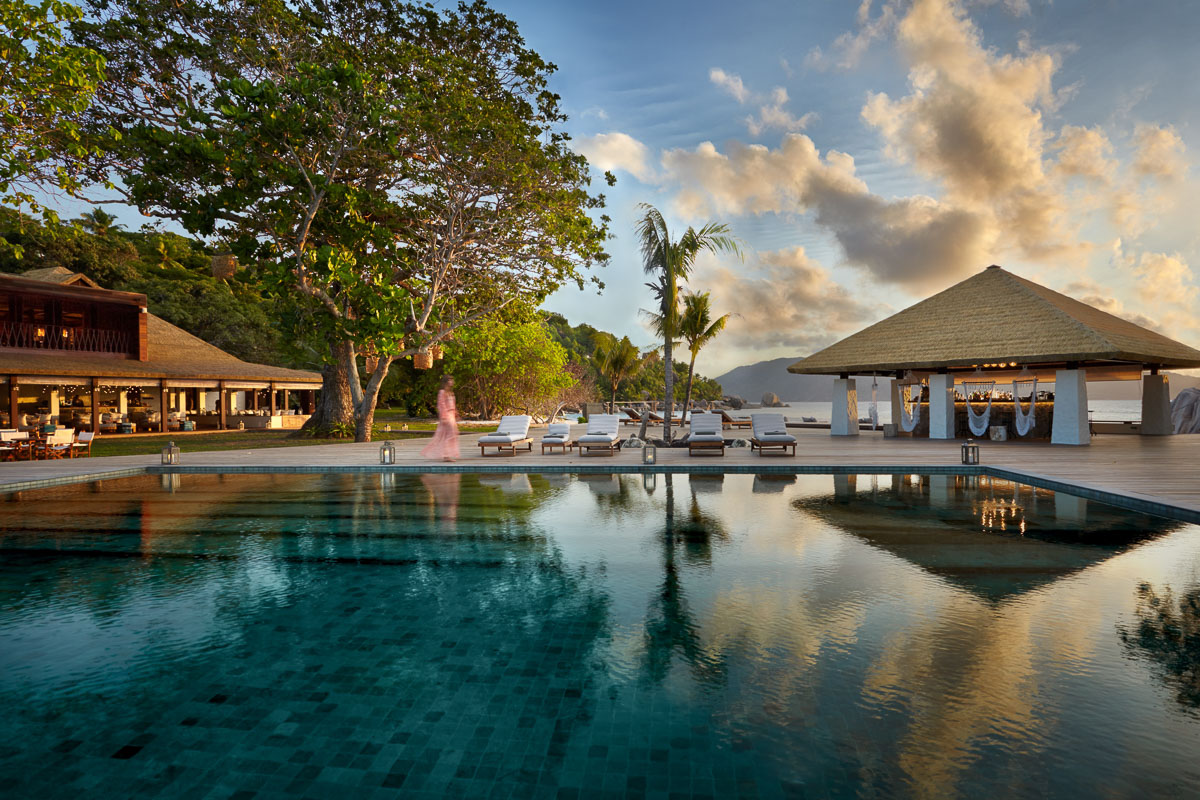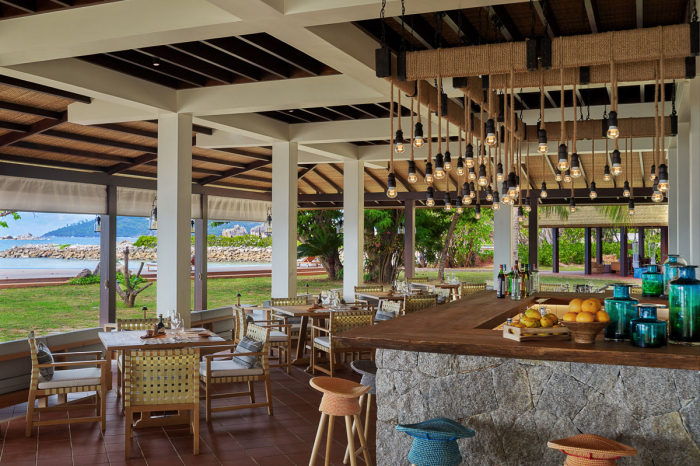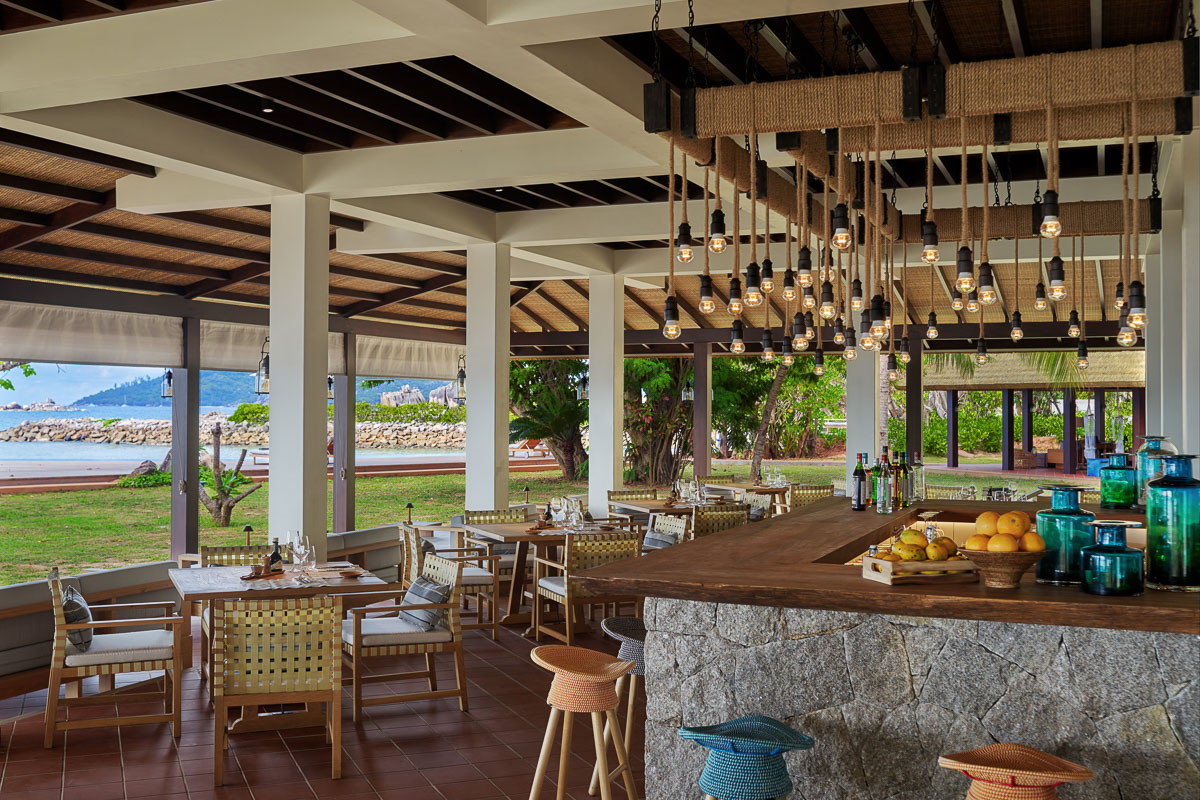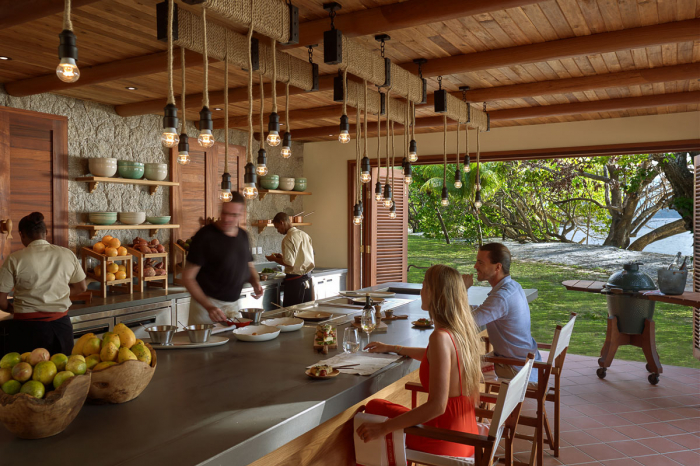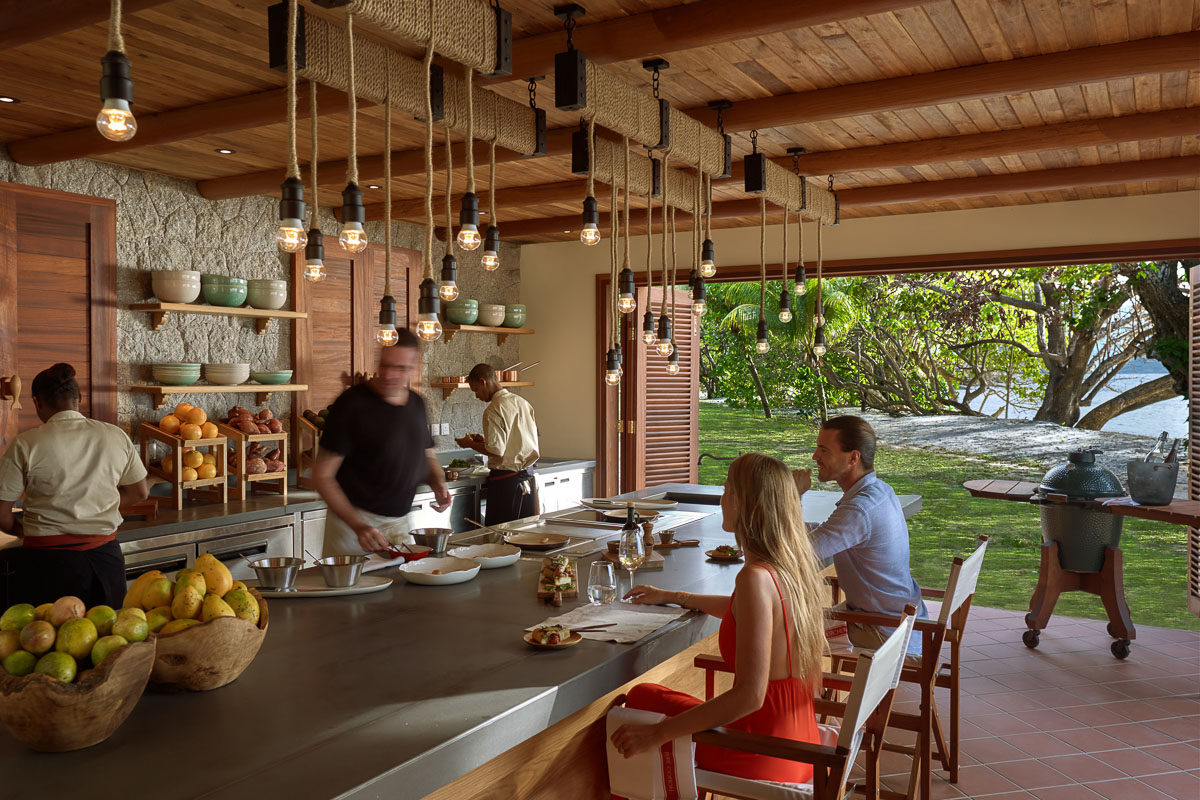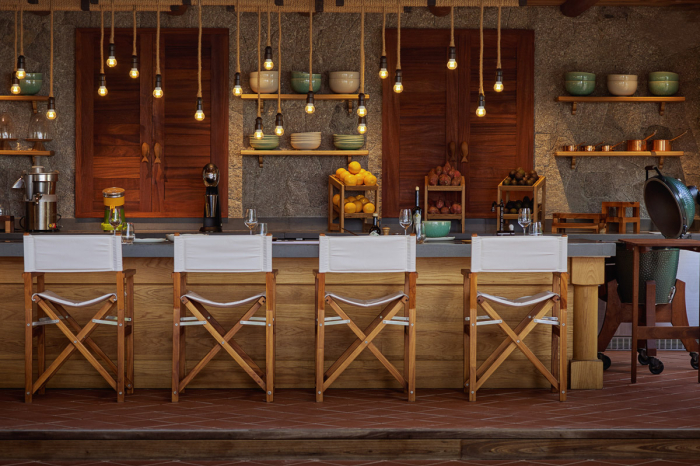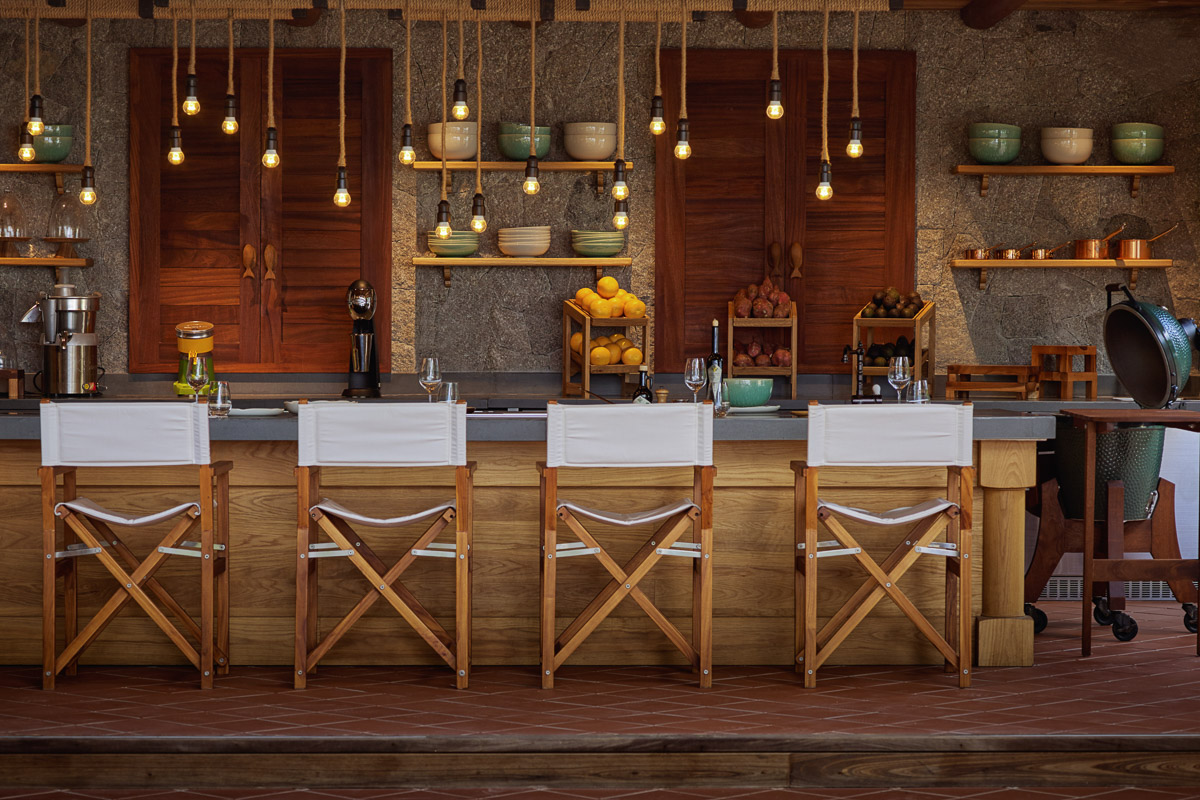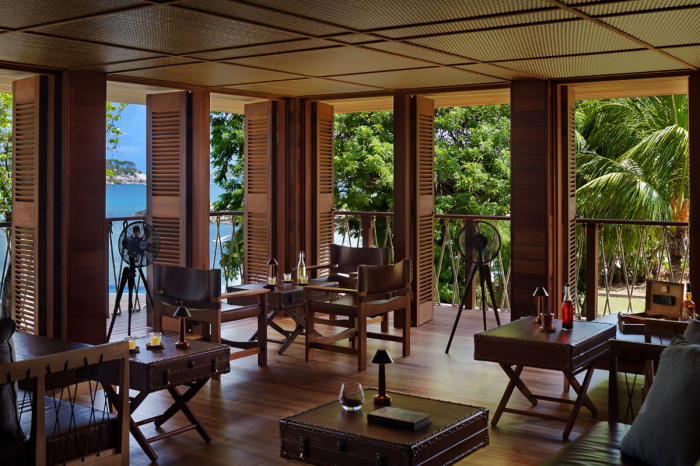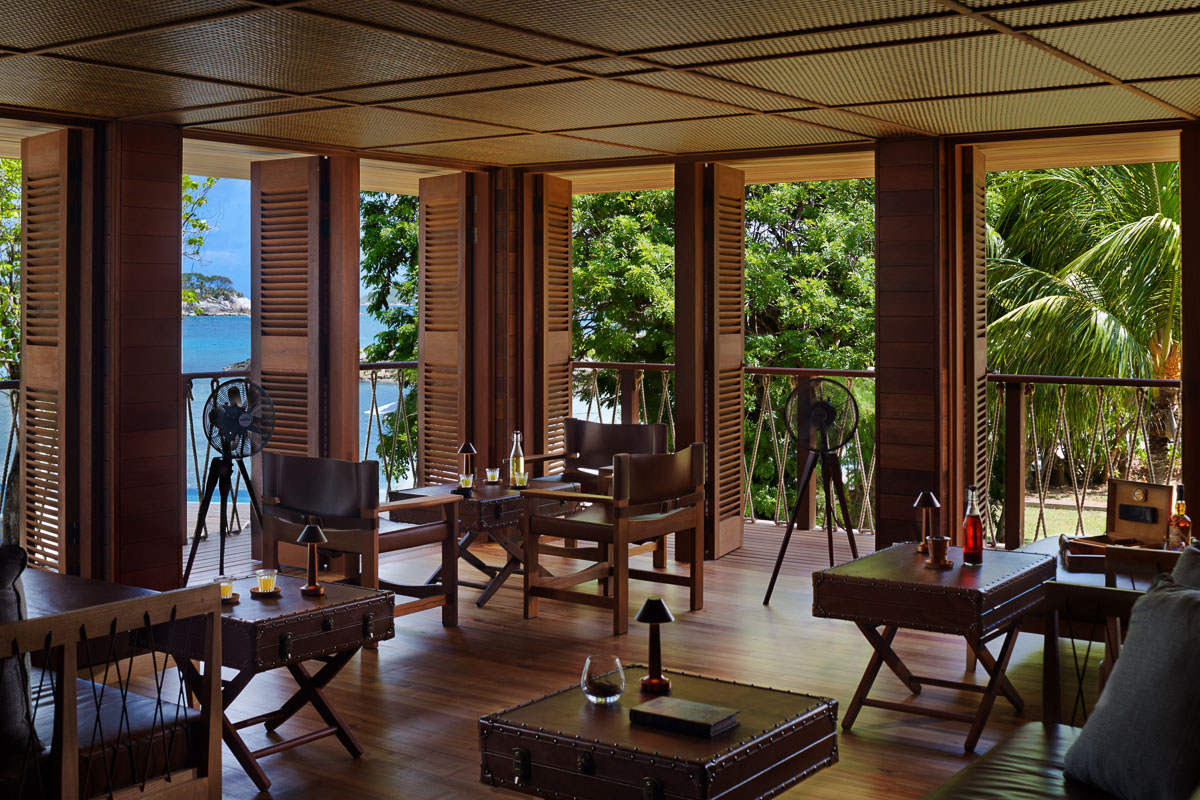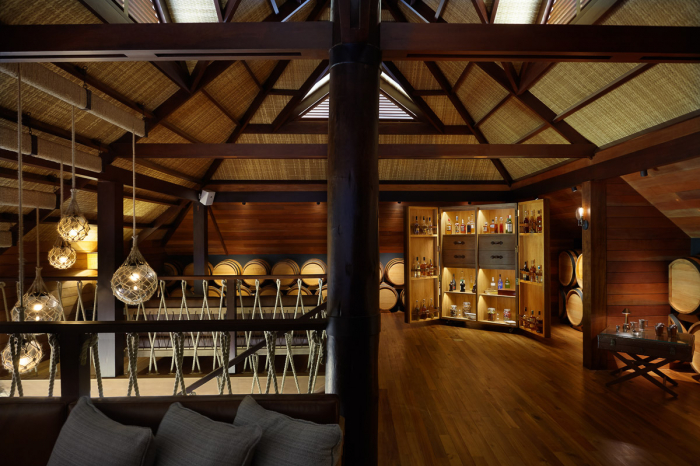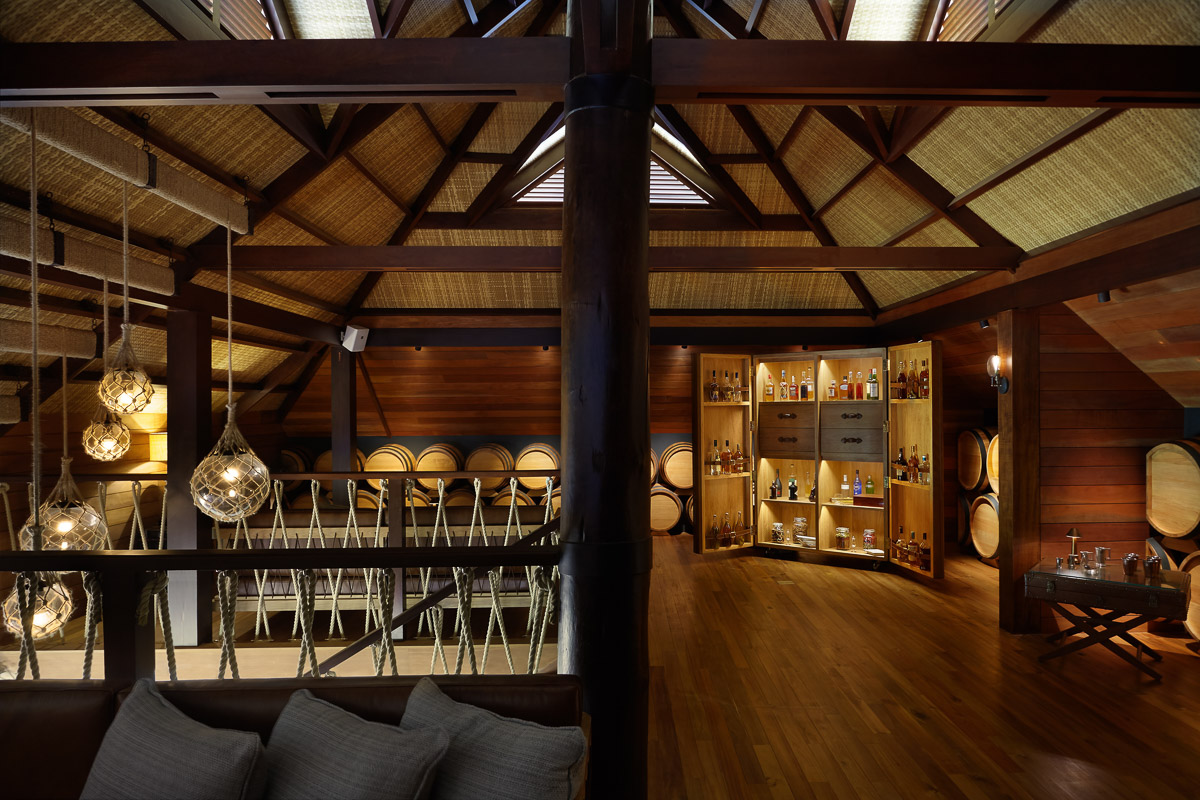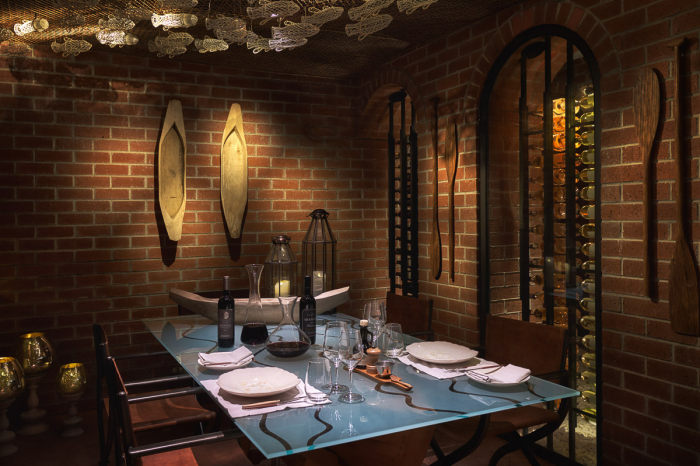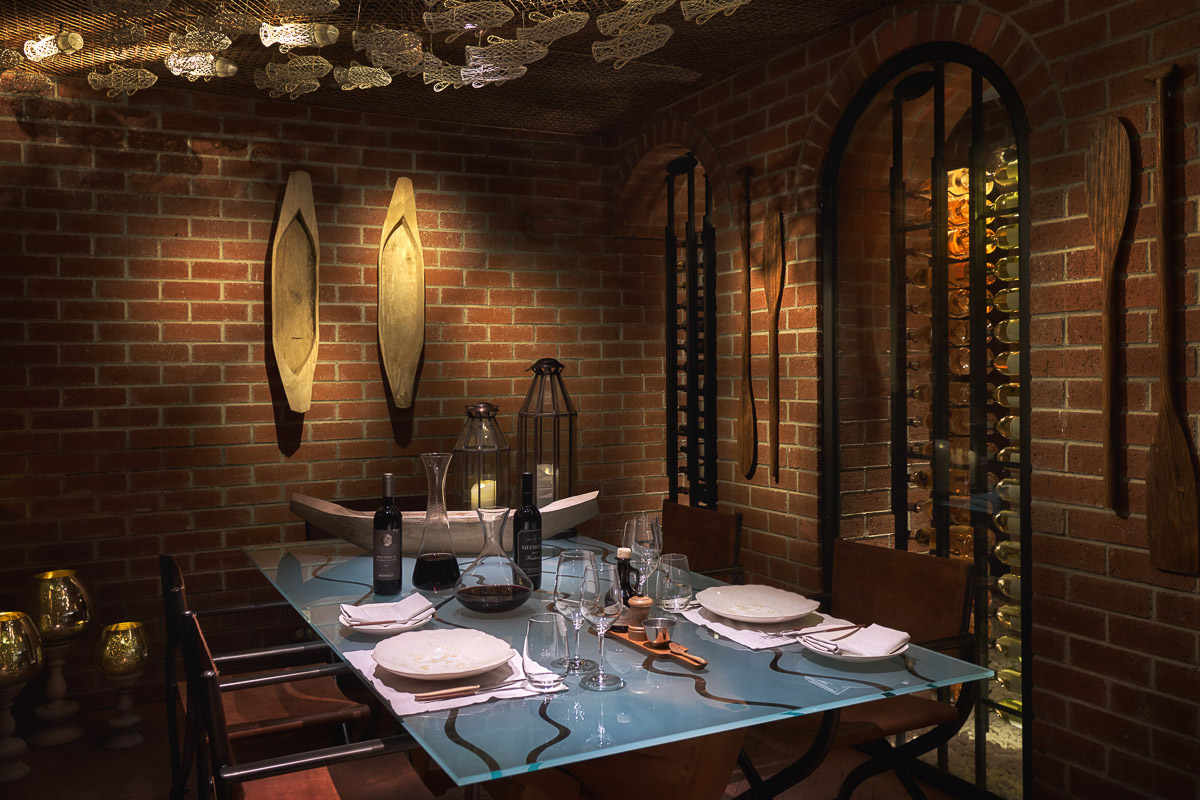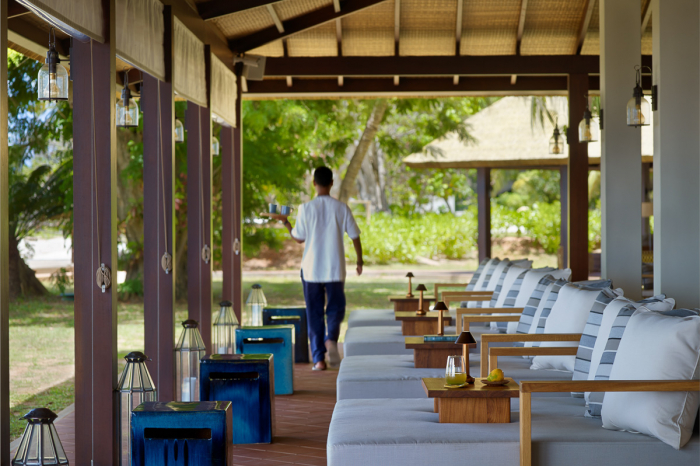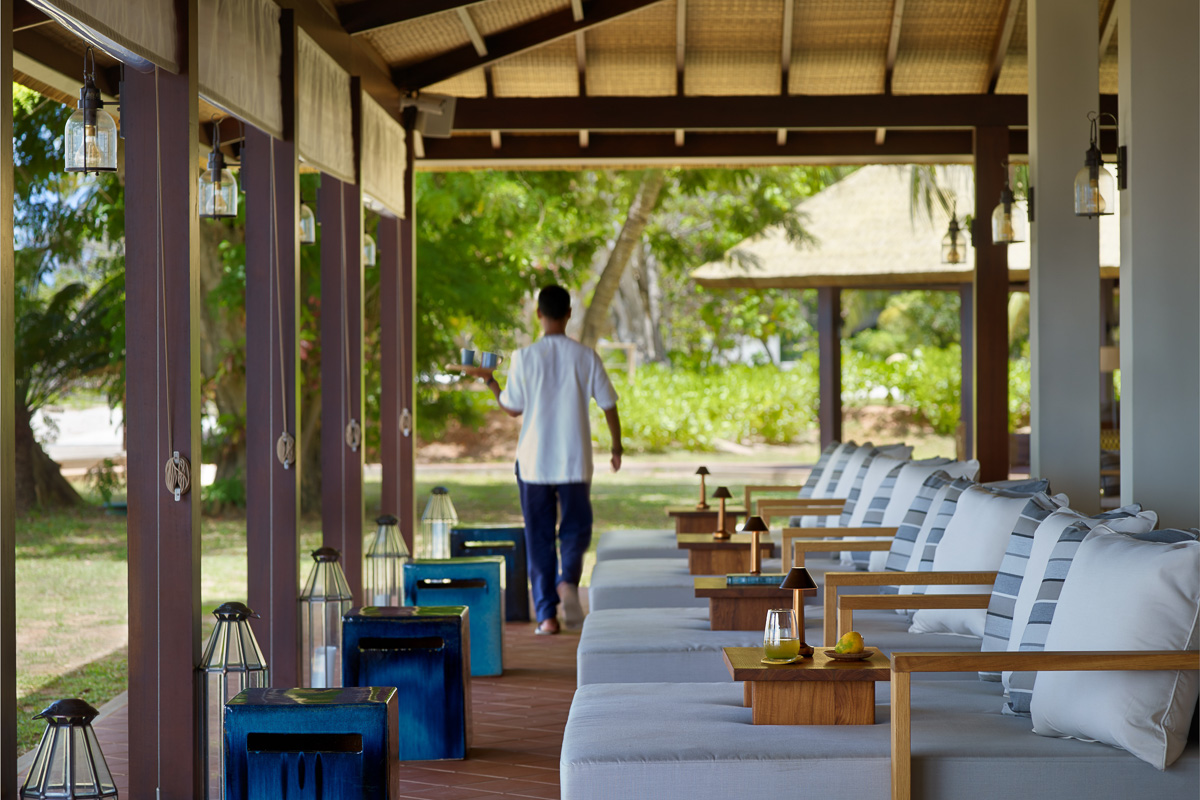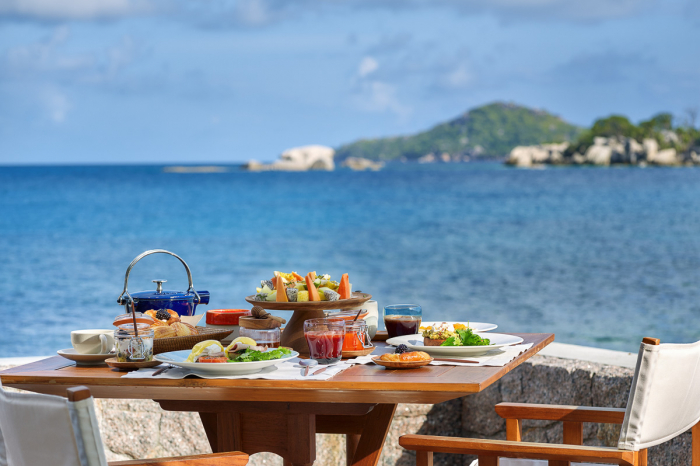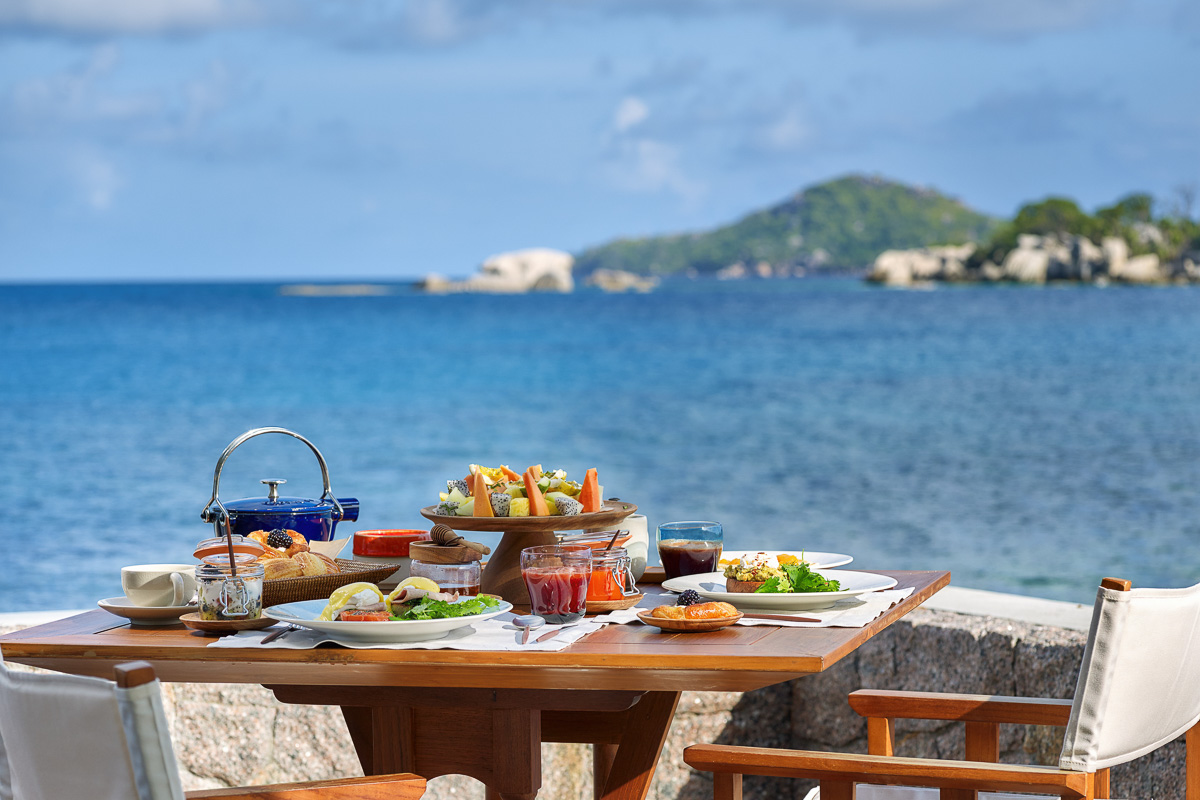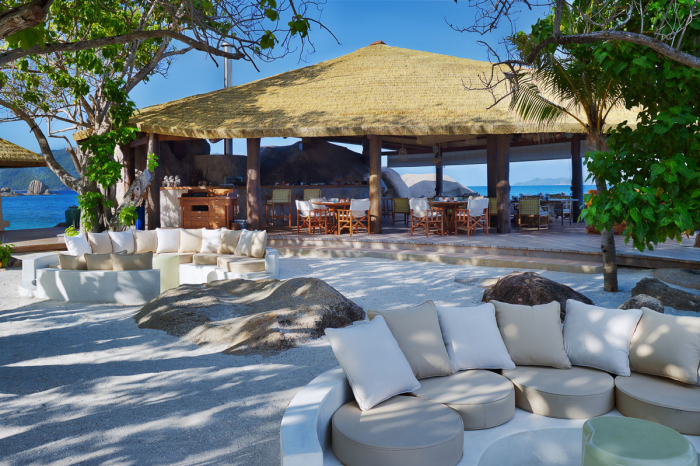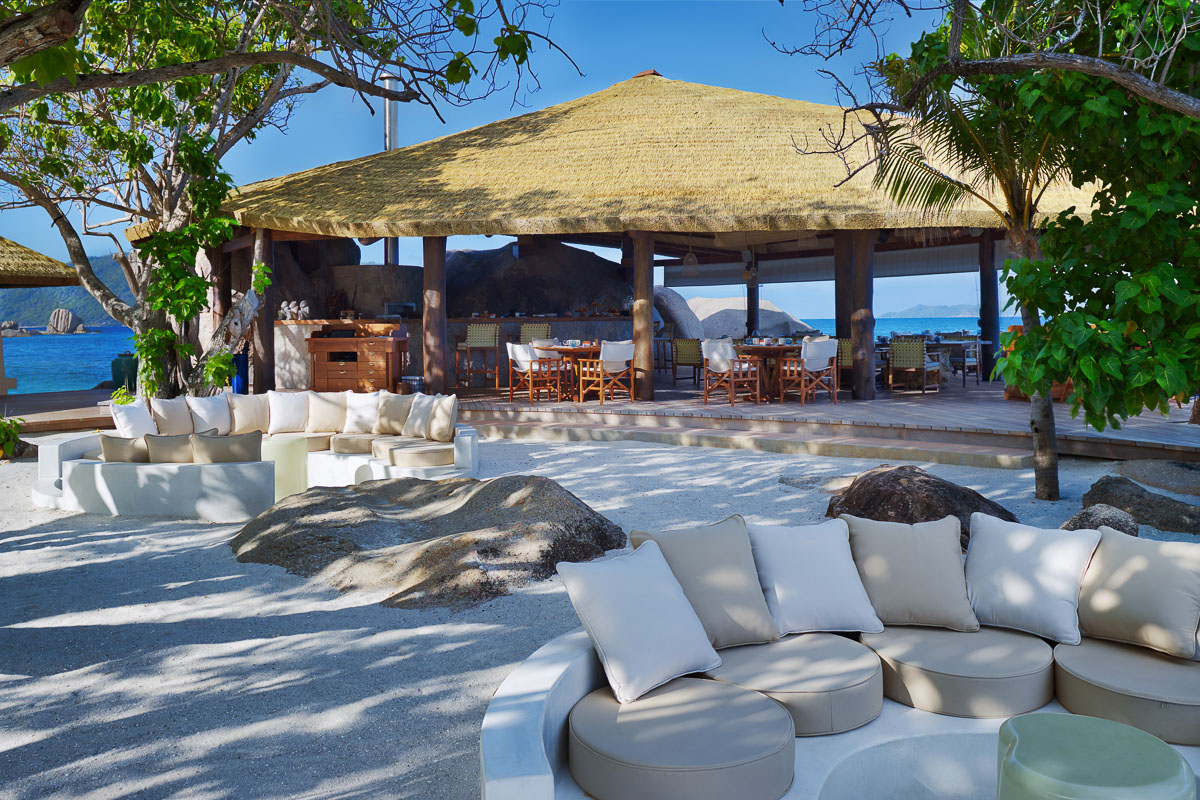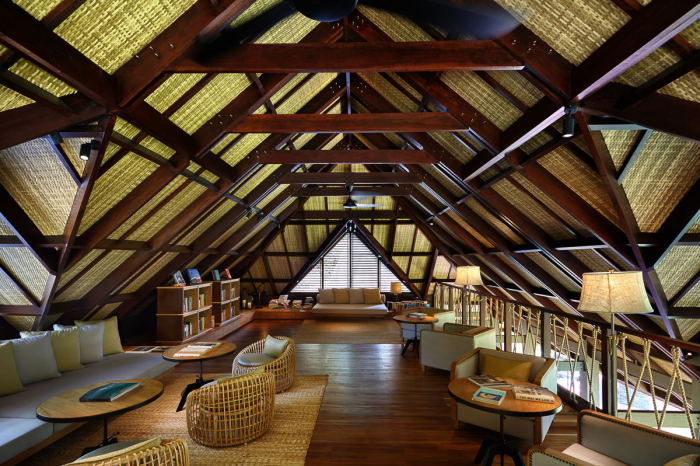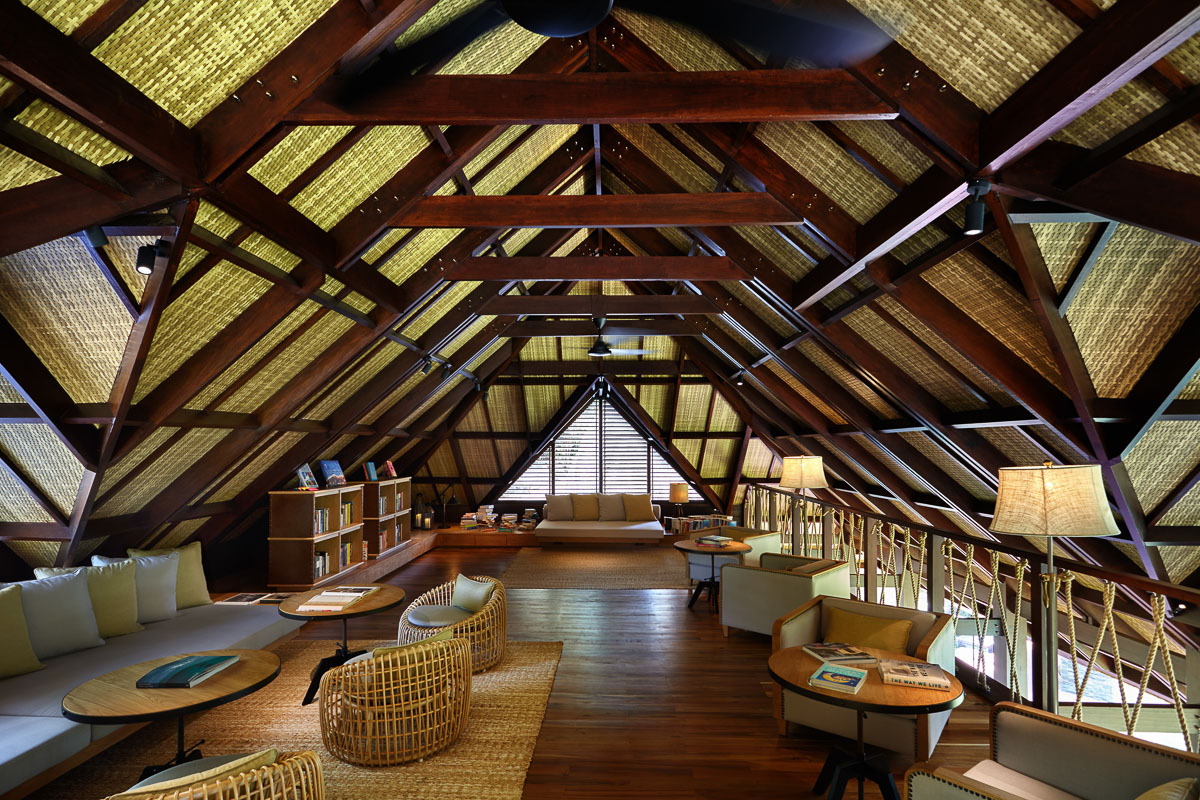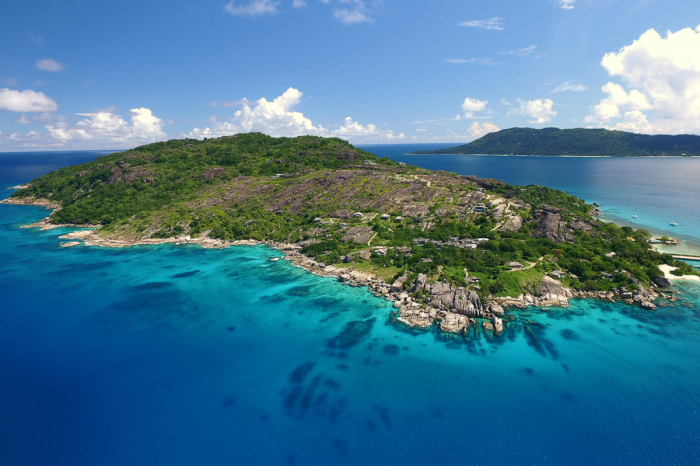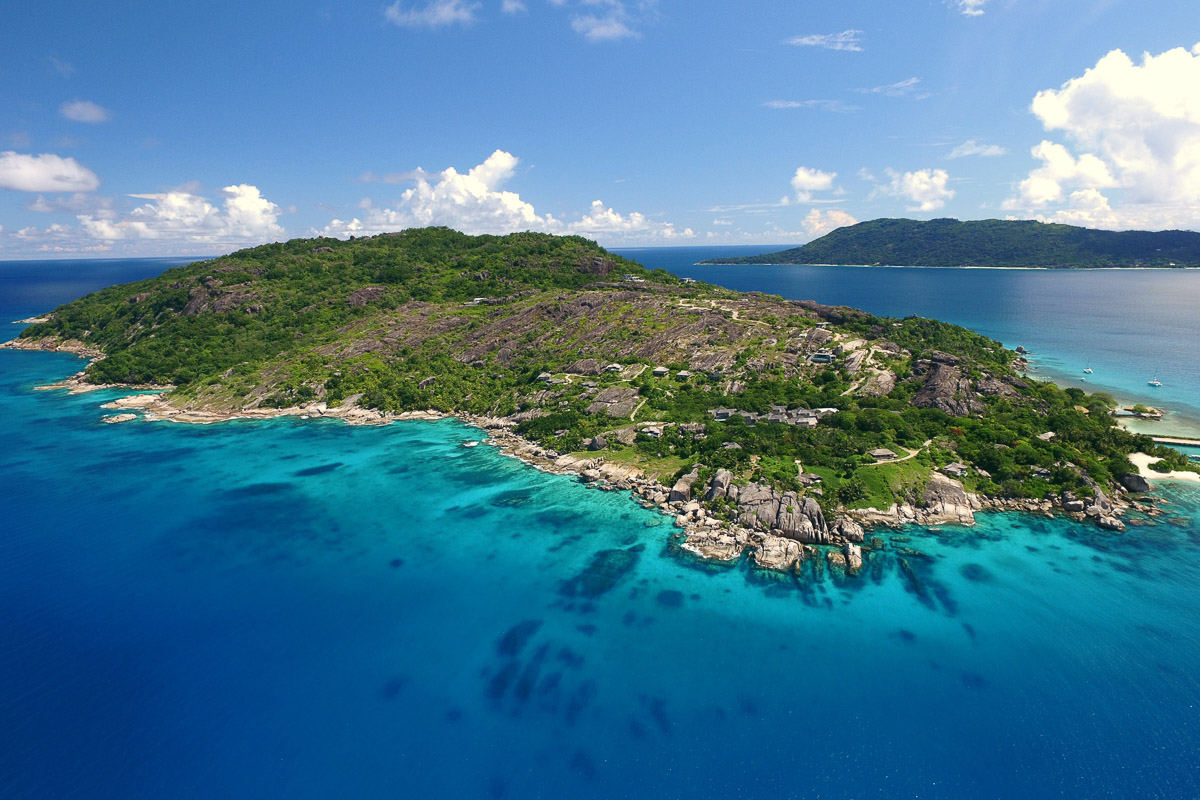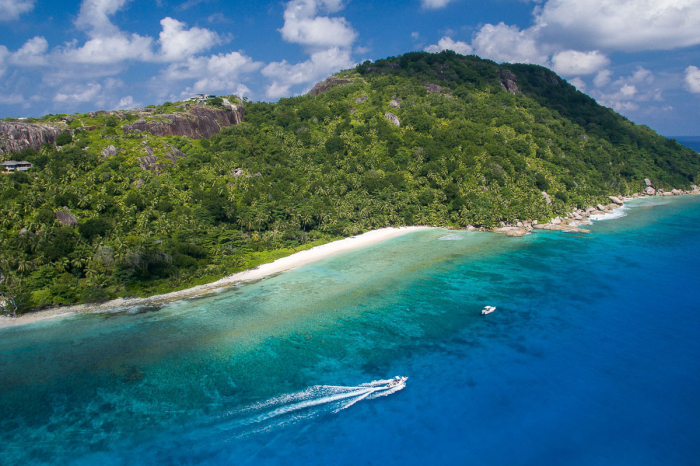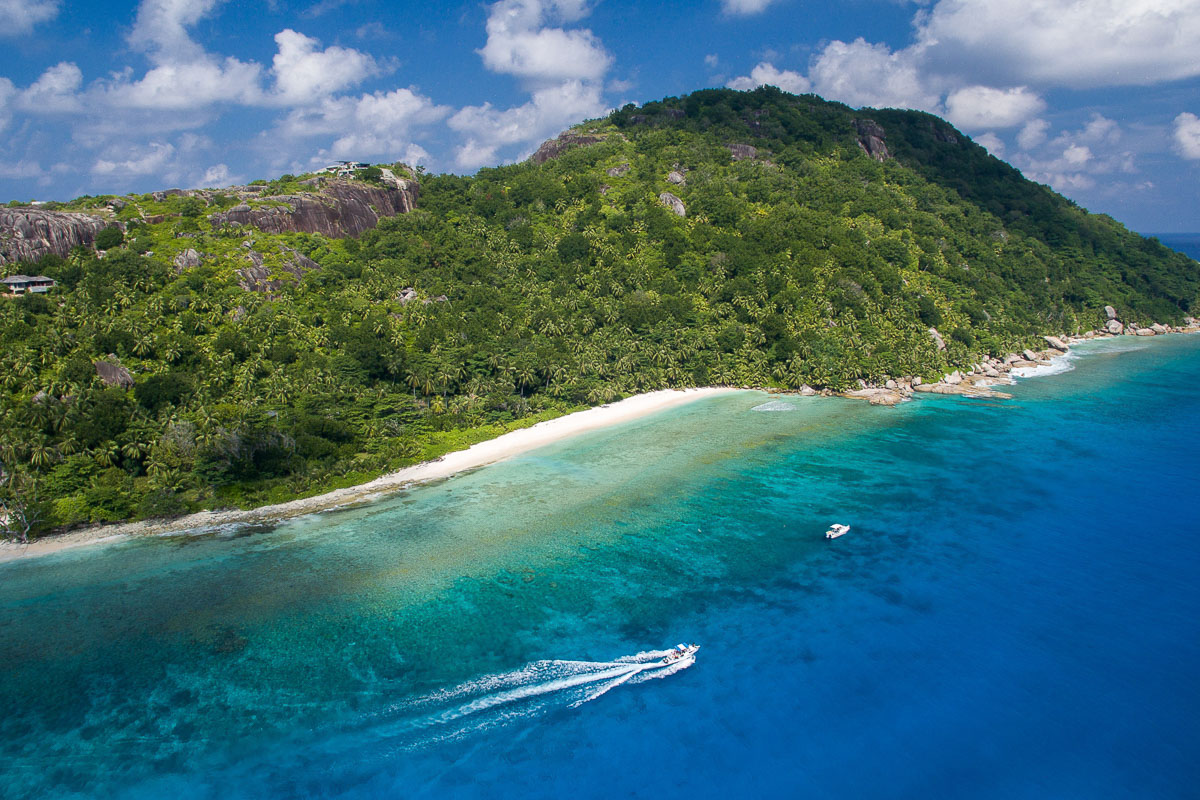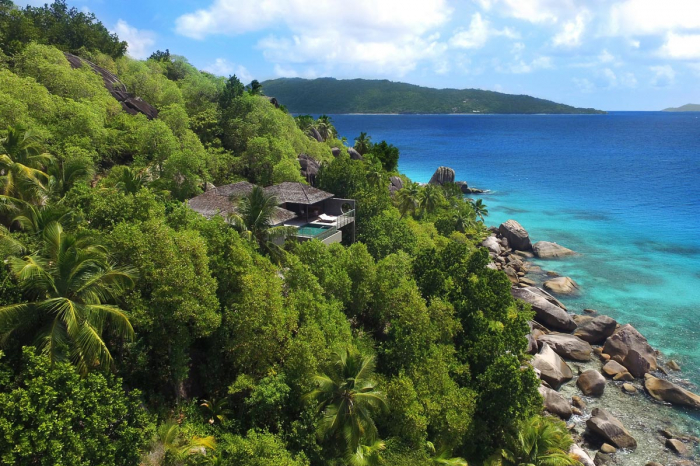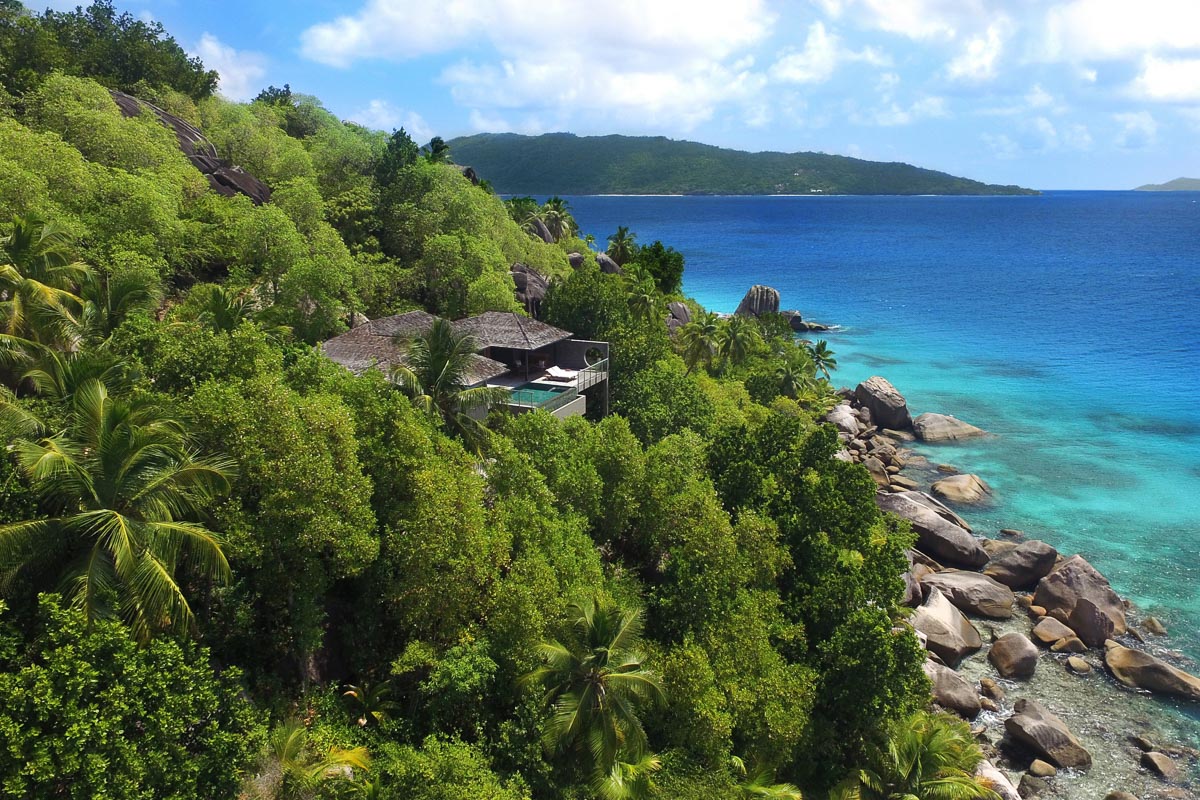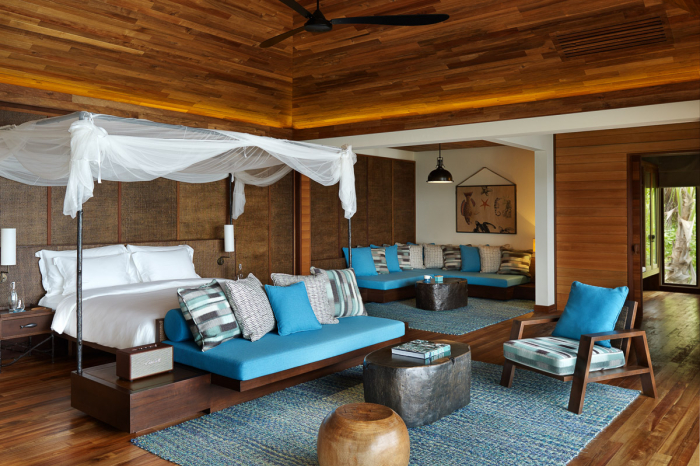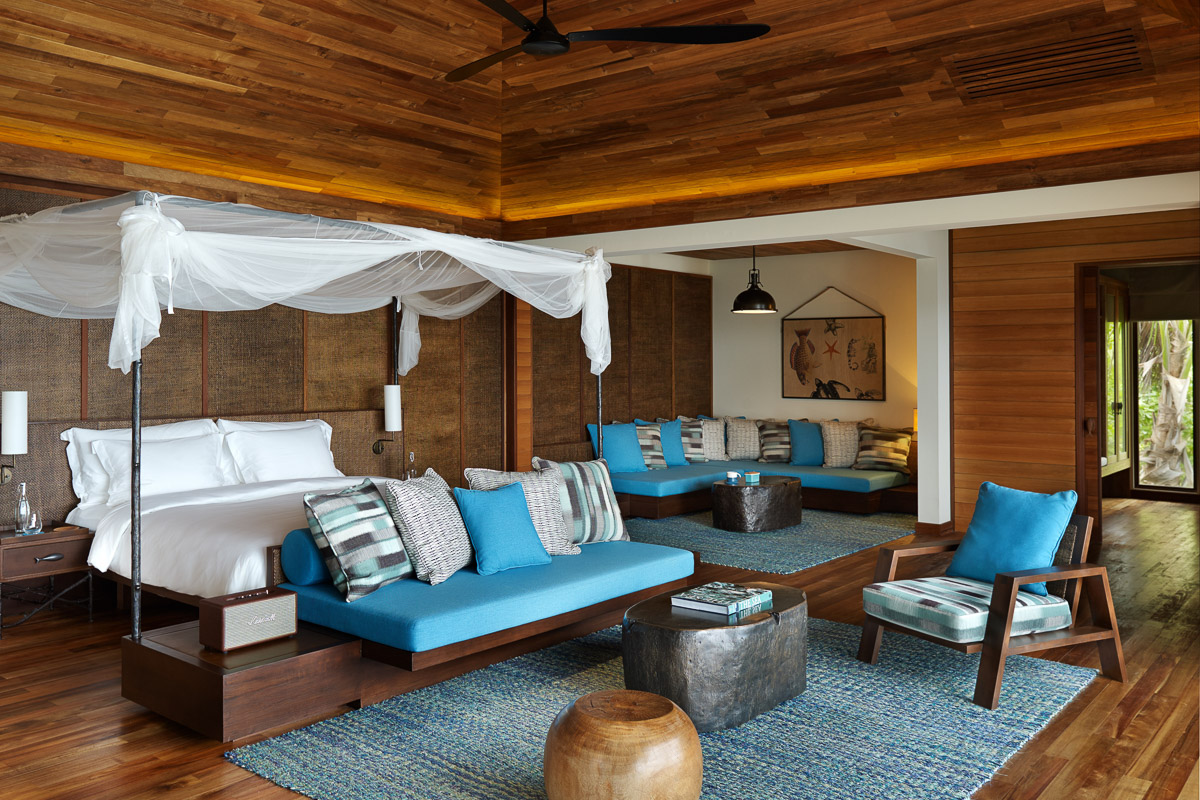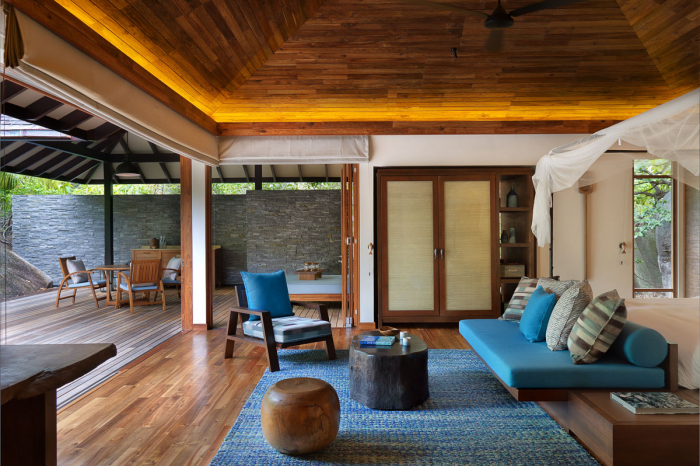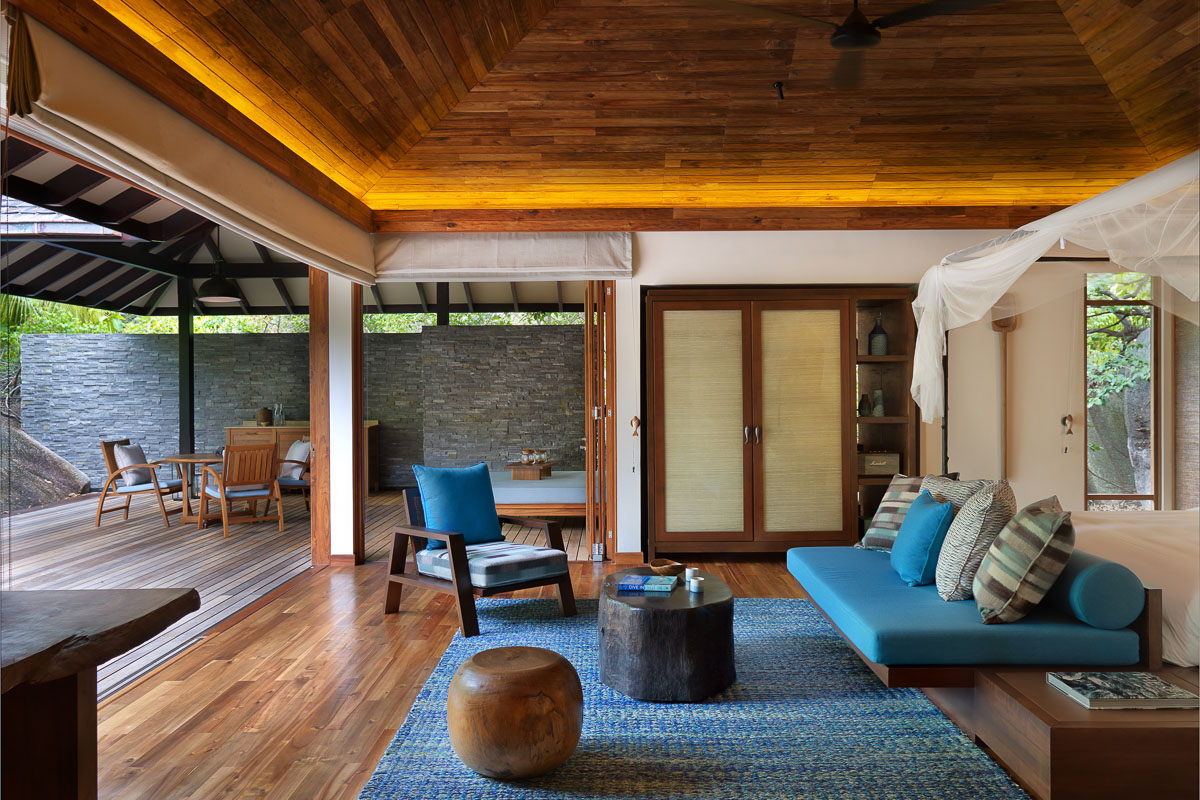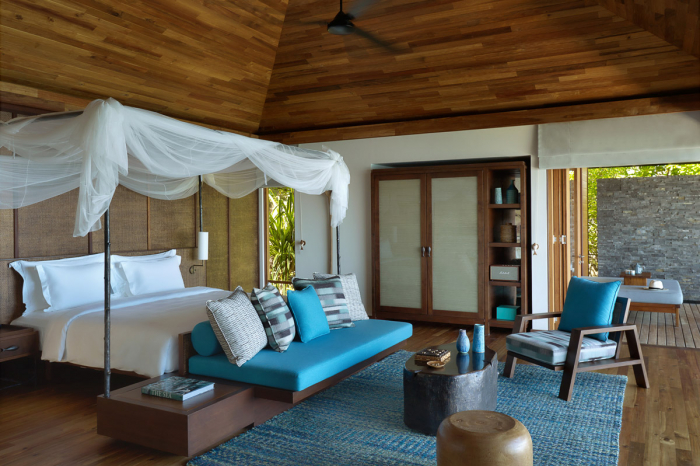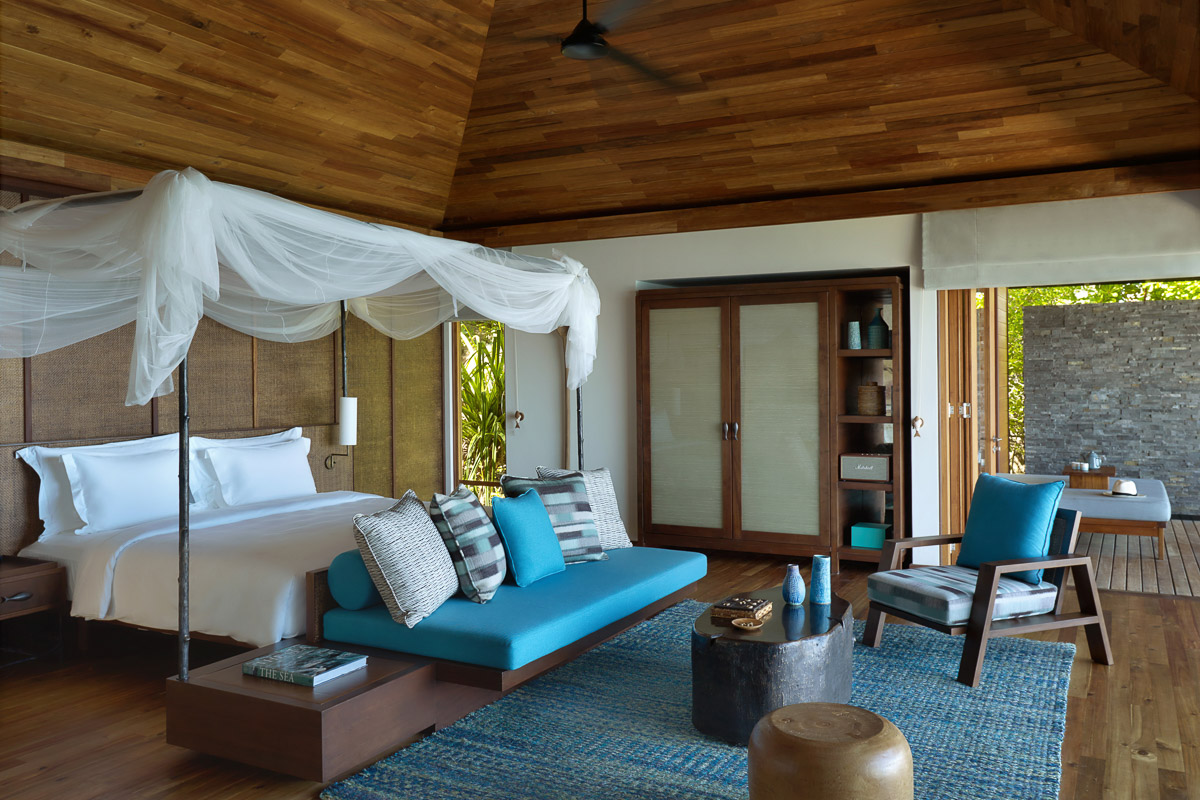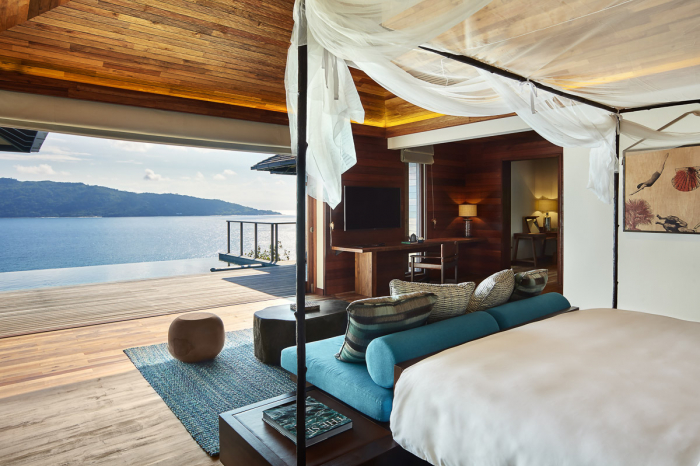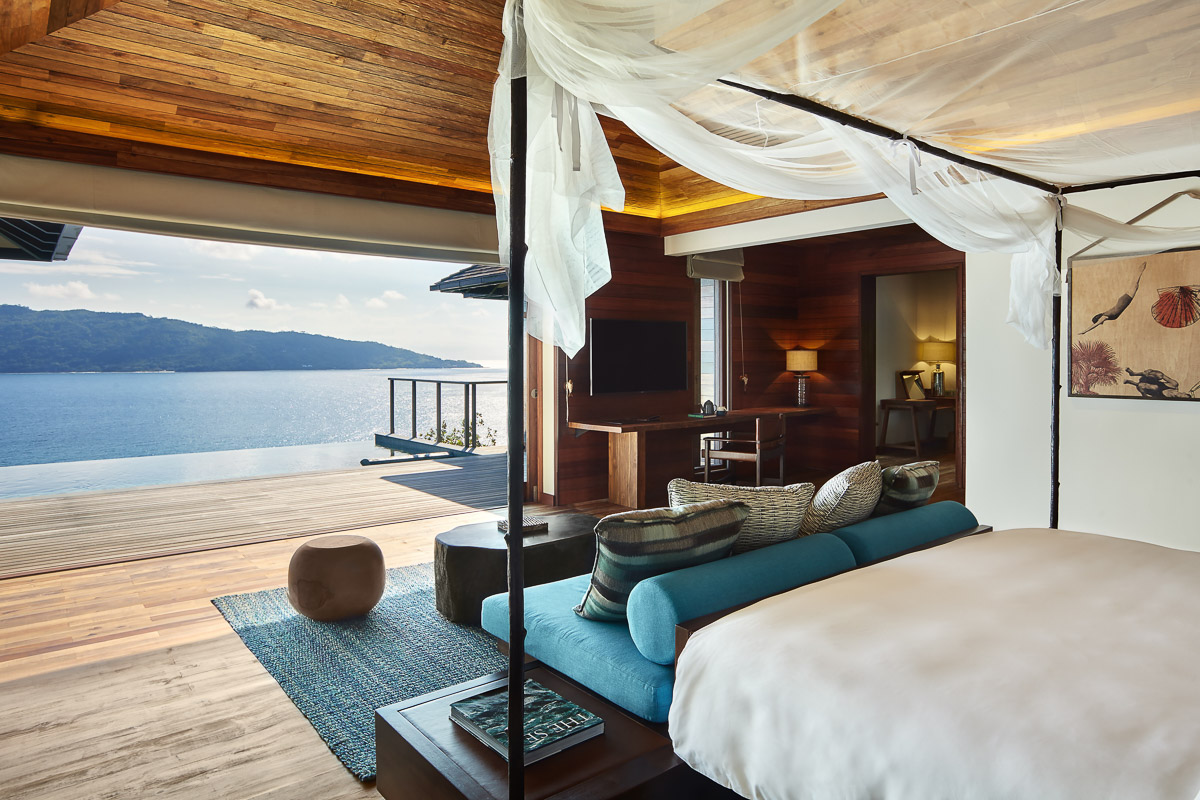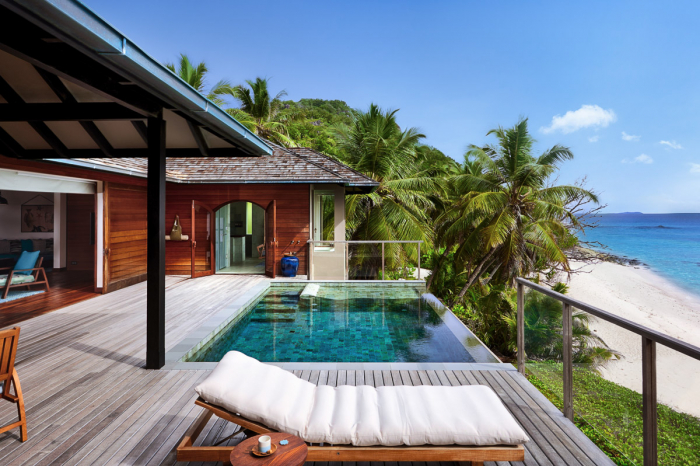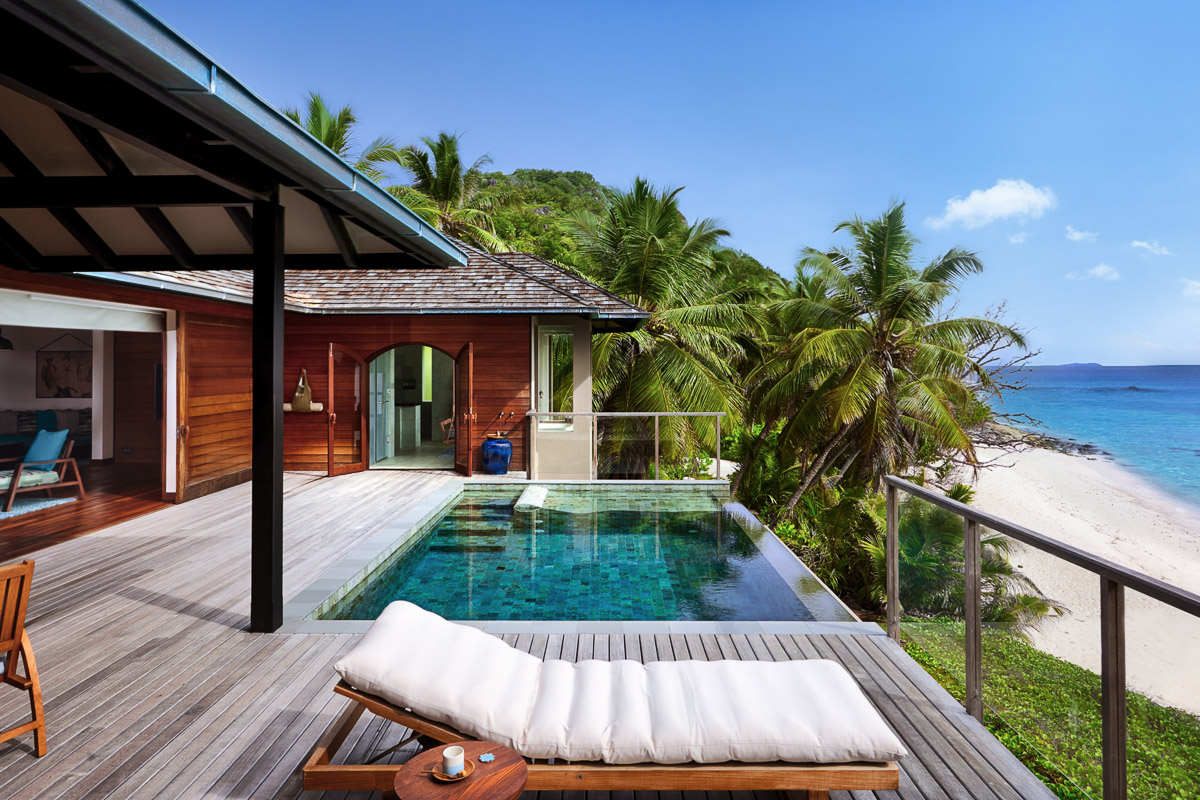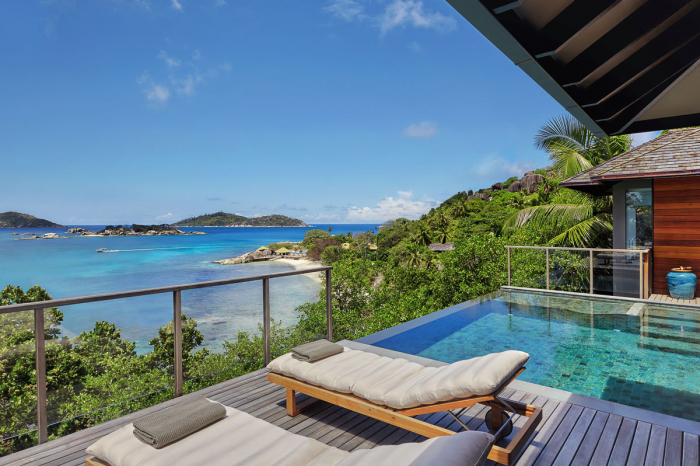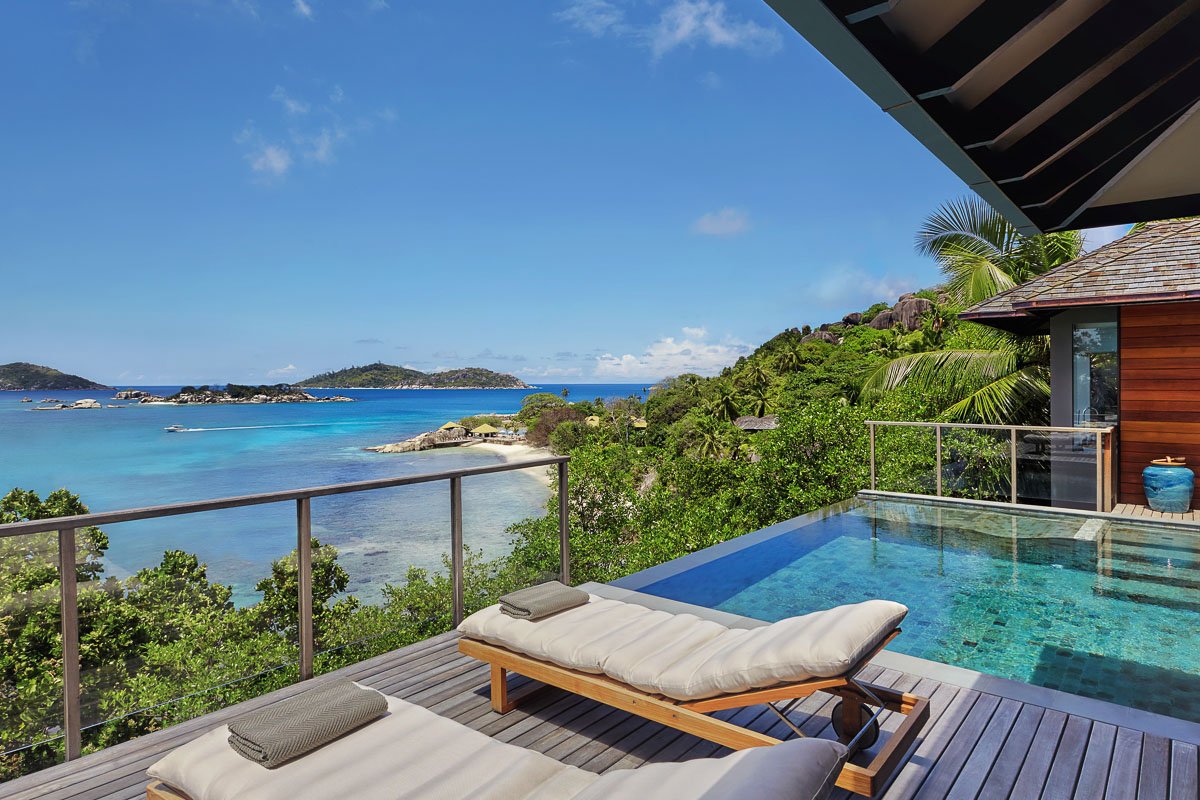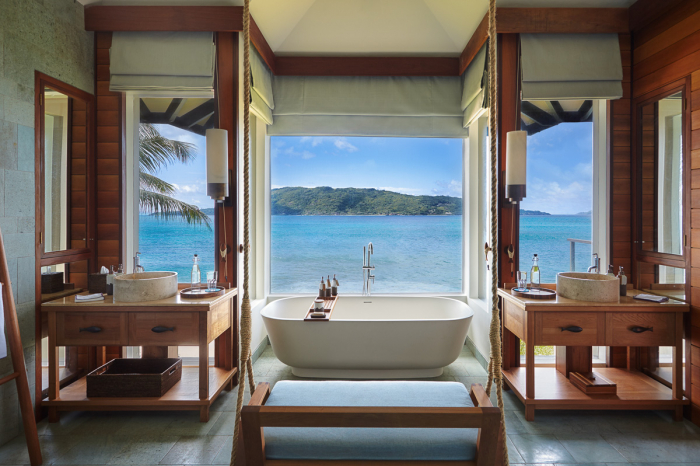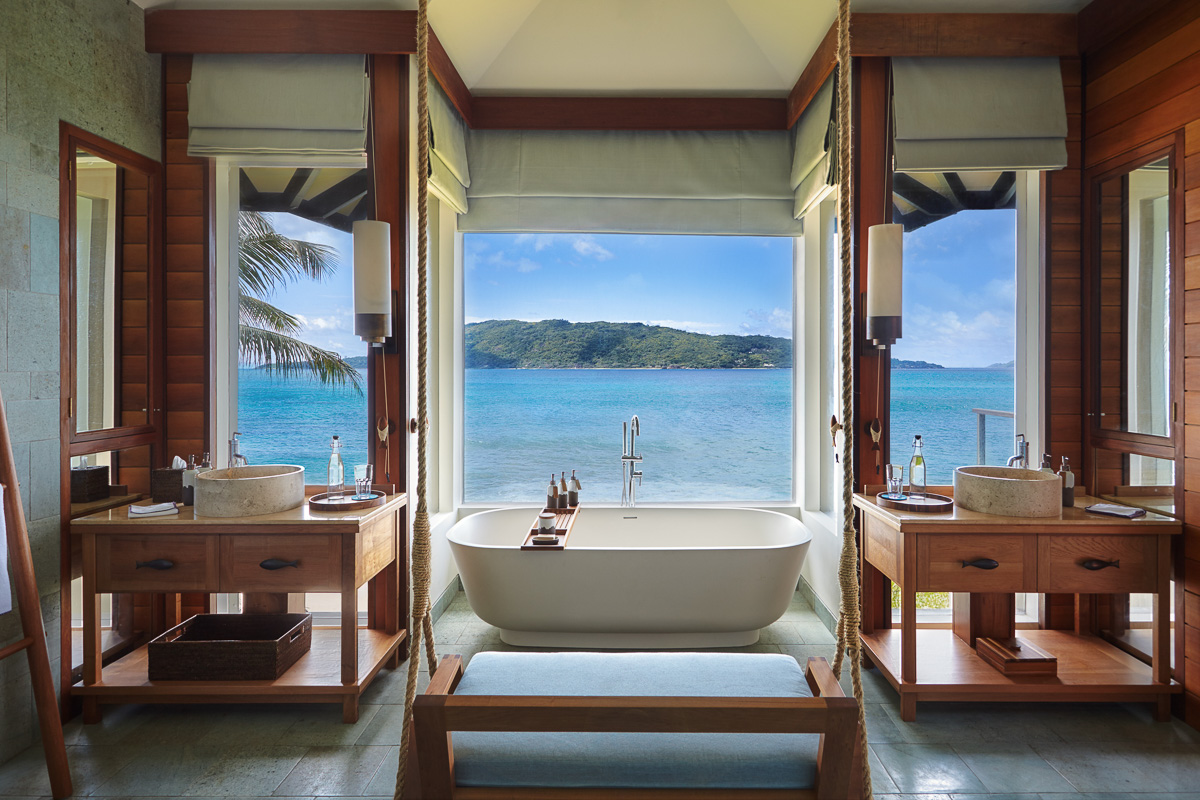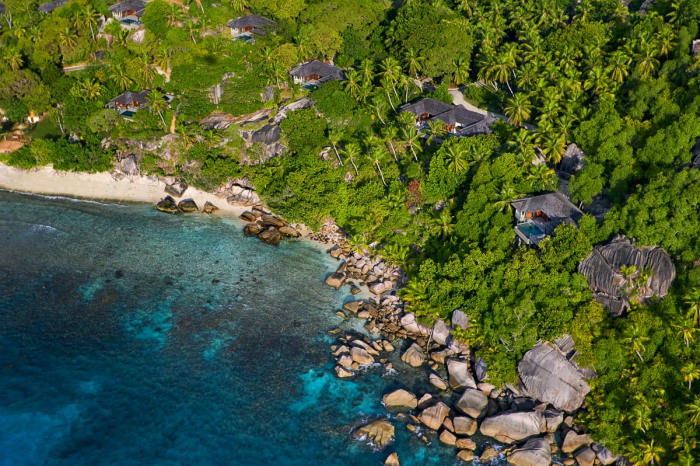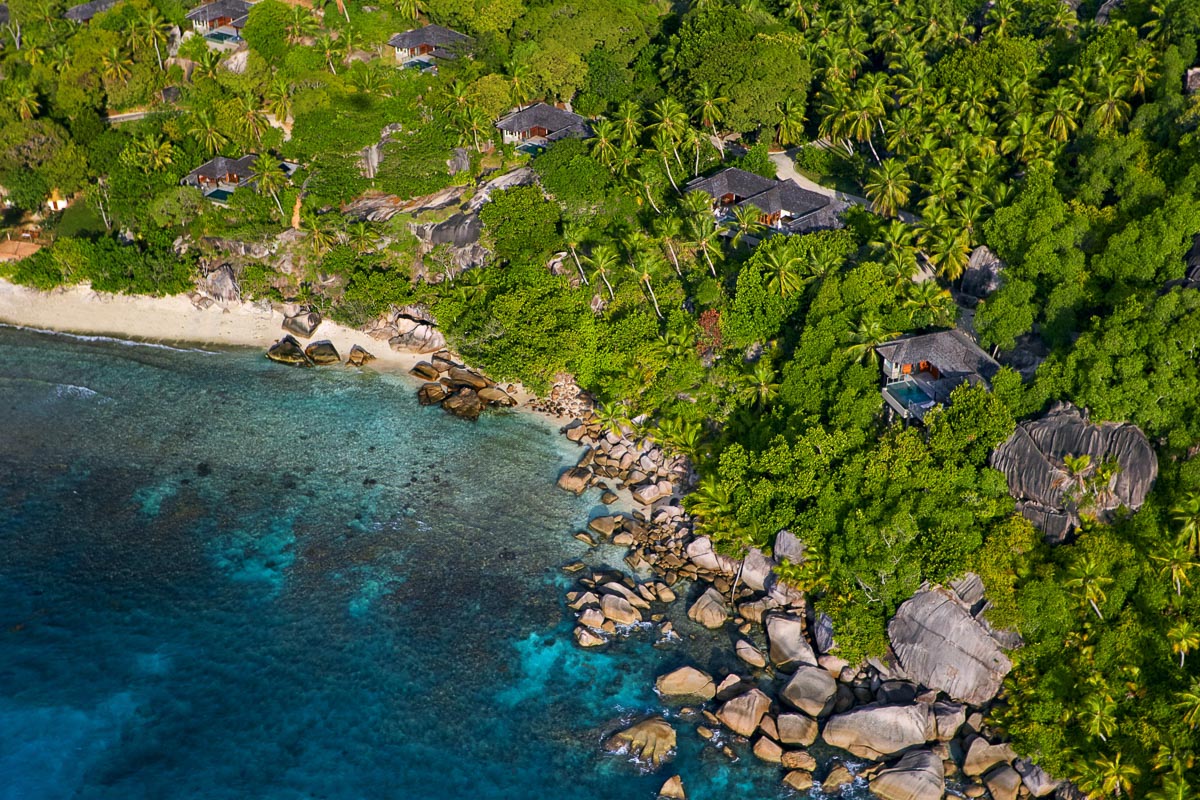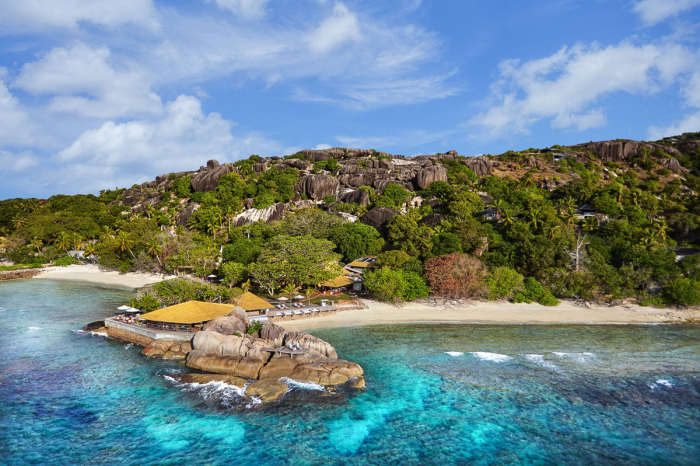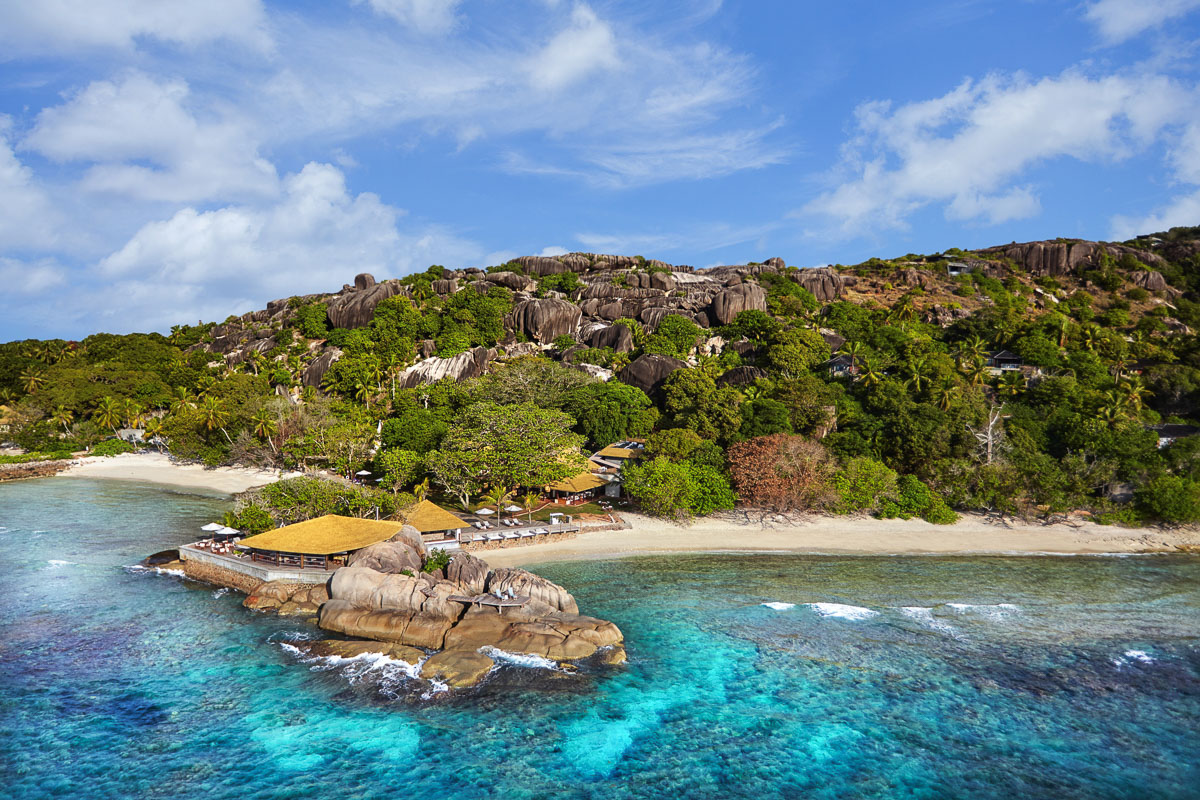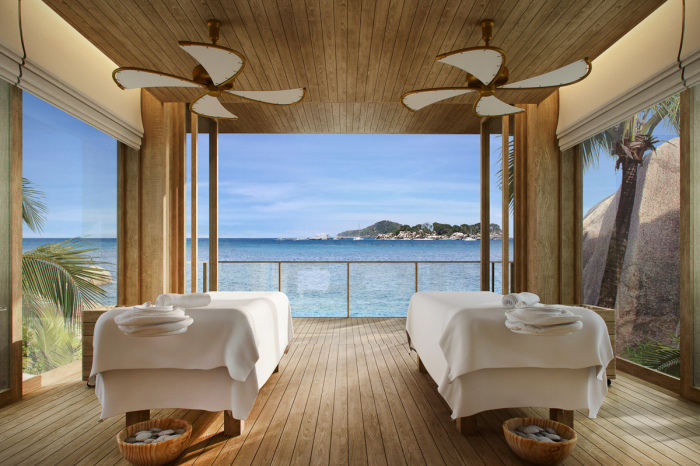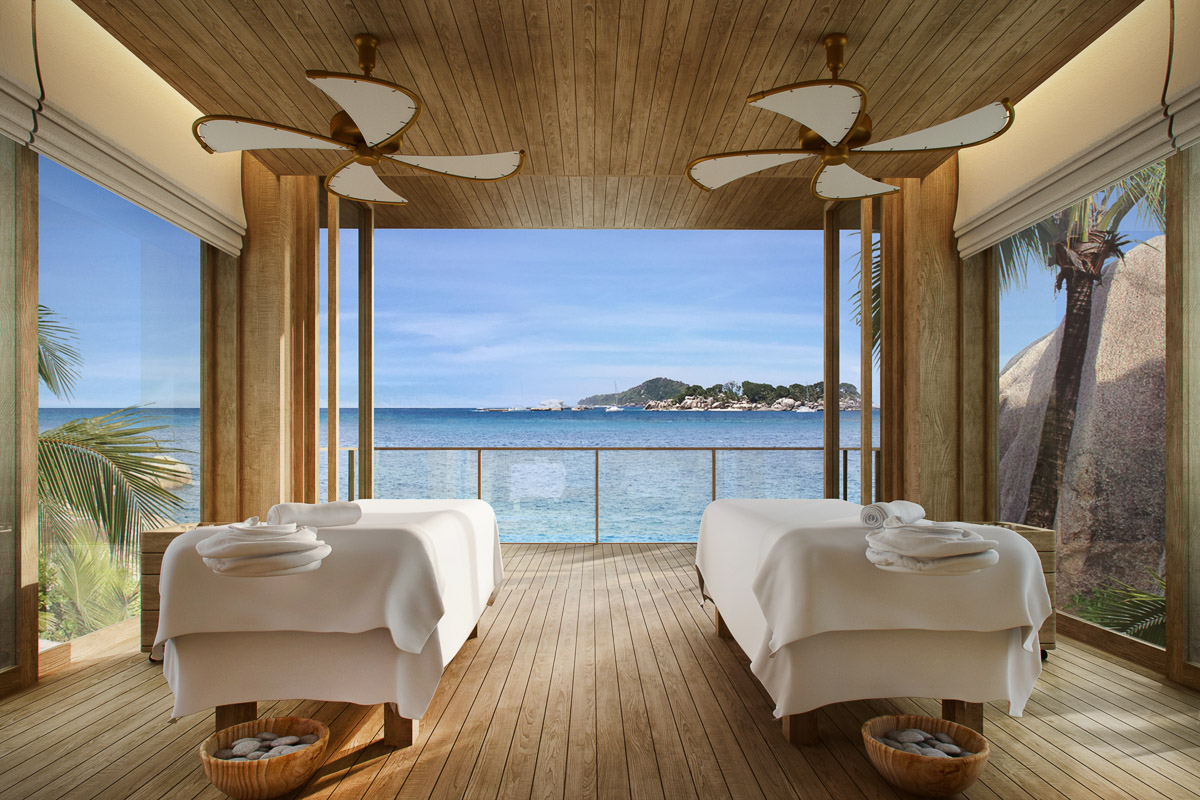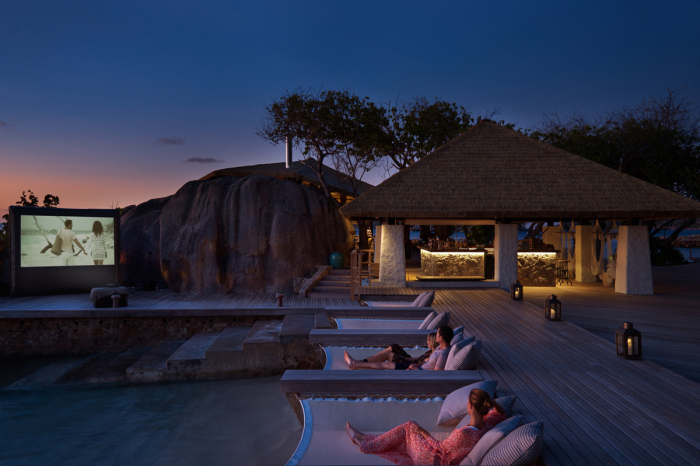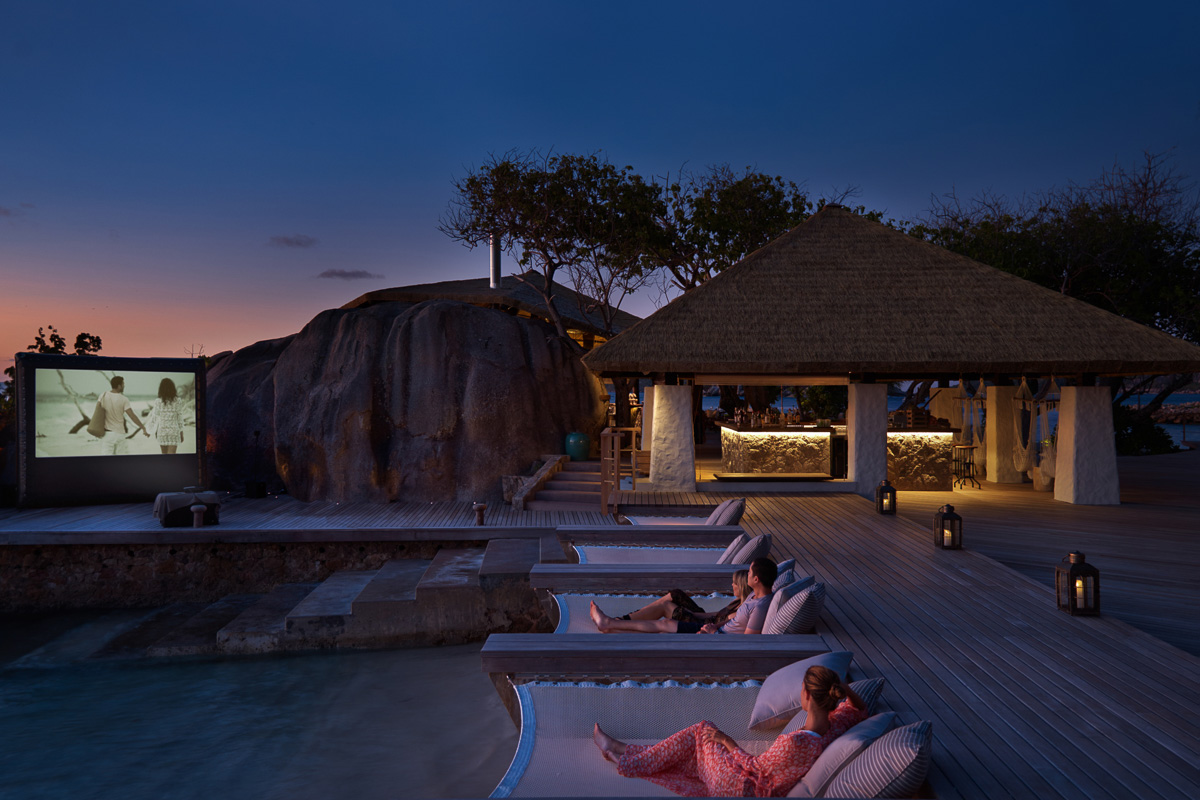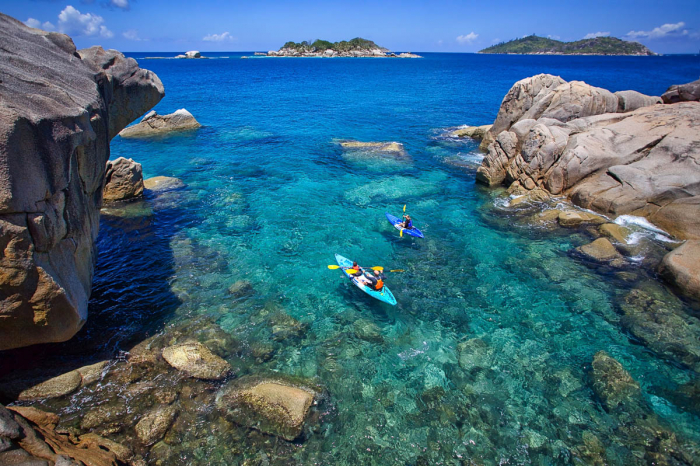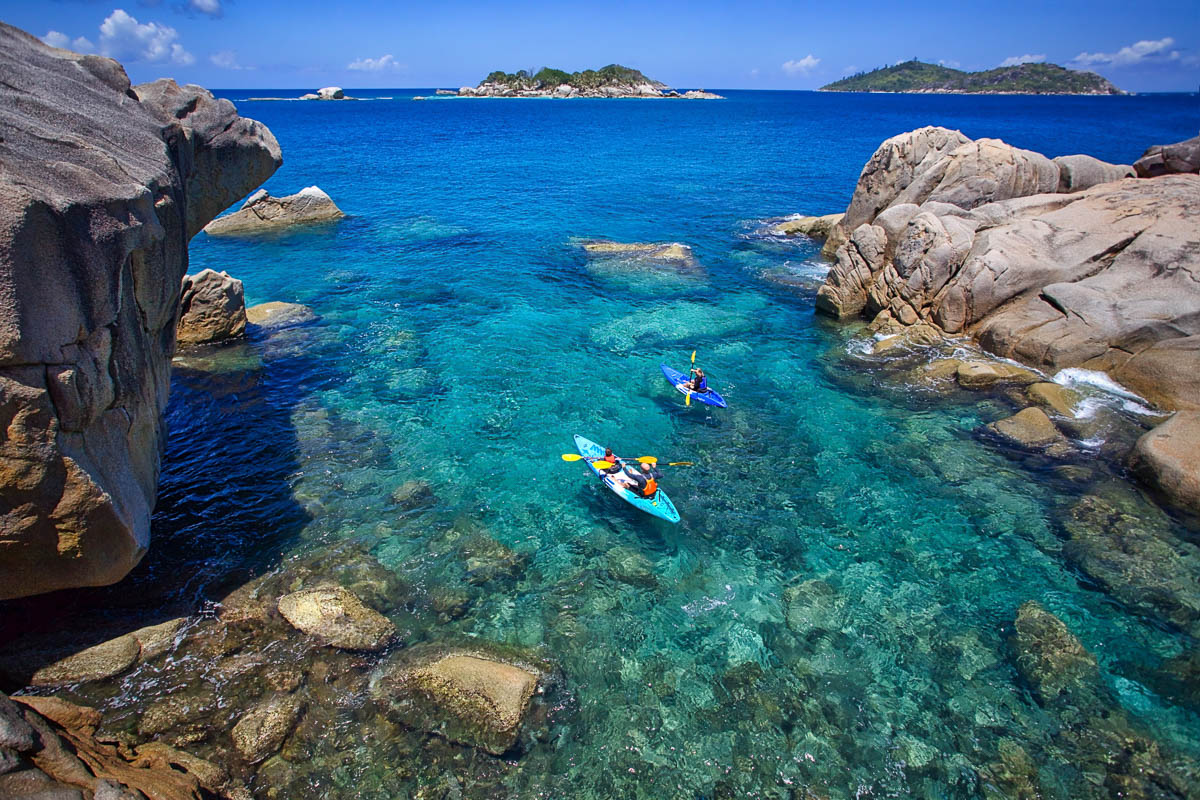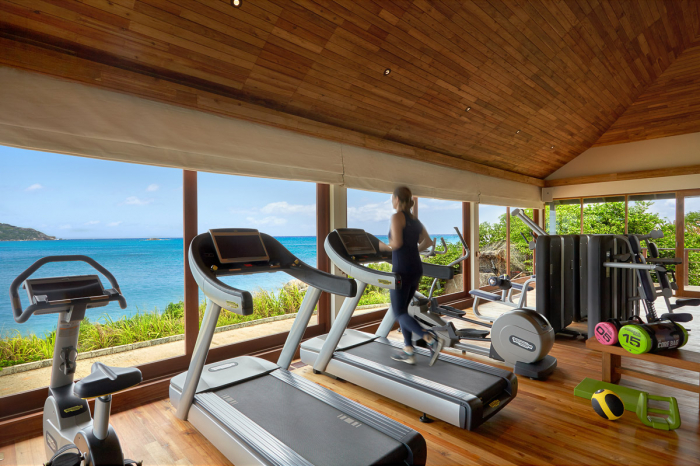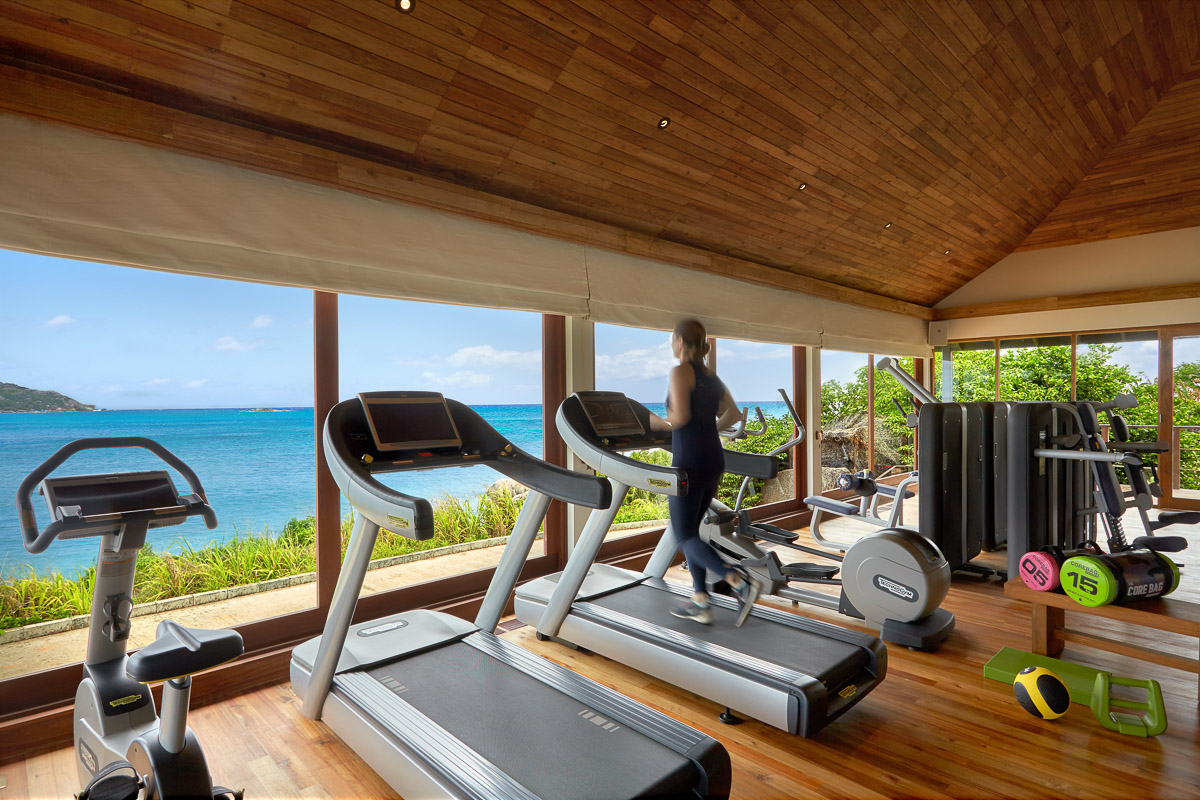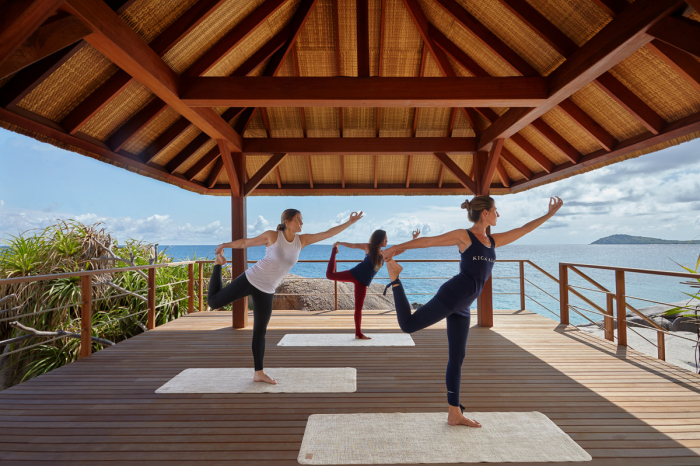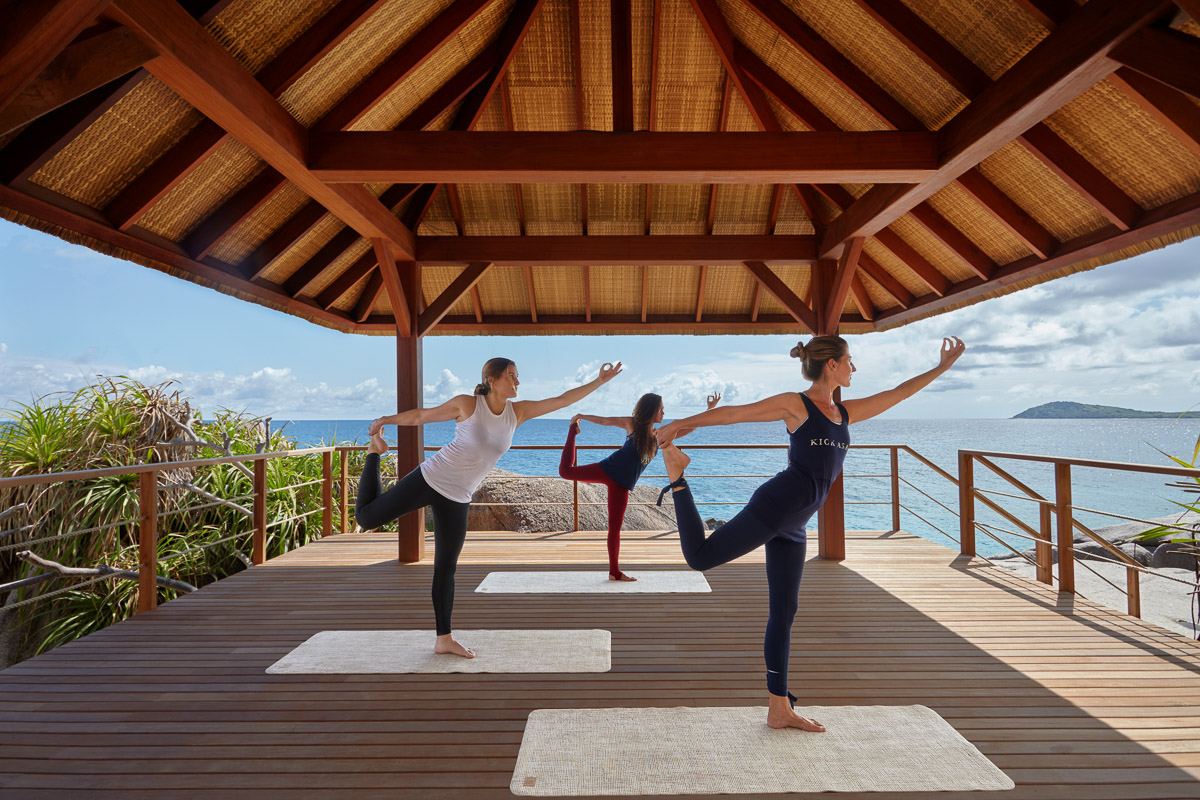 Overview
Eco-focussed resort with ongoing conservation projects
Renowned wellness facilities, including personalised, expert-led programmes
Enjoy the services of a personal butler who'll turn your dreams into reality
Enjoy diving and snorkelling on the island's healthy reefs and beyond
Discover seductive seclusion at Six Senses Zil Pasyon and escape to a world far away from the everyday. Located on the ecological jewel that is Felicite Island, just five-kilometres northeast of La Digue, this resort is a true private tropical nirvana that celebrates life with a host of exceptional pursuits. From beautiful moments that immerse you in local life and culture, to the blissful feeling after an expertly-crafted wellness experience, Six Senses Zil Pasyon is full of unexpected and unparalleled delights. With coral-fringed beaches, relaxed scuba diving, and dedicated personal butlers that turn your every desire into reality, you'll be tempted to tear up your passport and never leave.
---
---
Amenities
---
About
About Six Senses Zil Pasyon
Sharing its little slice of paradise with the Ramos National Park, Six Senses Zil Pasyon is the sole resort on Felicite where it occupies less than a third of the island. With a design that seems almost indistinguishable from its unspoilt surroundings, this resort encourages guests to step in tune with the environment and celebrate life as nature intended. The resort sees it's extensive social and environmental projects not as obligations, but as motivations, ensuring they are woven intricately into every action.
From the food you eat to the way you sleep and the earth beneath your feet, wellness is integrated into your whole Six Senses experience. The resort's extensive offerings go hand-in-hand with its eco-focussed approach, creating a serene and authentic setting to truly connect with your inner wellbeing.
But if you prefer an active vacation, don't worry. From hiking amongst untouched nature, to watersports, beach activities, and open-air cinema screenings under the stars - there's something for every sun-worshipper, nature lover, and thrill seeker here at Six Senses Zil Pasyon. And, if you feel the need to venture beyond the resort, Felicite is encircled by Grande Soeur, Petite Soeur, Coco and Marianne, offering the ultimate island-hopping experience.
Explore the resort
With six distinctive dining venues, this resort delivers an eclectic cuisine that draws from Seychelles' heritage. From private dining experiences with a tailor-made menu, to a sustainable seafood restaurant and an island cafe inspired by flavors from the spice route, Six Senses Zil Pasyon's culinary offerings will satisfy even the most discerning of guests. Not to mention the on-site wine cellar, rum and cigar lounge, and poolside cocktail bar.
The on-site spa features five double treatment villas, as well as an elevated oceanfront pool, a yoga and meditation pavilion, nail bar, and both sauna and steam room facilities. For a truly personal experience, dive deeper and discover what your body desires with a personalised wellness programme. Using the latest smart technology, the resort's wellness experts will measure your inner health, movement, and sleep patterns and design a programme specifically for your needs.
Other pastimes include watersports such as kayaking and snorkelling, as well as Creole language classes, island-hopping, and tours of the organic garden. Guests can also enjoy a cinema under the stars with state-of-the-art surround-sound system, and a game of pétanque at the on-site boulodrome.
Diving from Six Senses Zil Pasyon
You haven't truly seen the Seychelles until you've explored beneath the waves. While Six Senses Zil Pasyon doesn't have its own dive centre on-site, they are happy to arrange scuba excursions with well-established and highly-respected partner dive centres on La Digue. Or, guests can simply grab some snorkelling equipment from the Experience Centre and explore the local reefs by themselves. 
Located not far from La Digue, Grande Soeur, Petite Soeur, Coco, and Marianne, this resort gives guests the opportunity to explore a wide variety of dive sites, some of which are amongst the best in the area. The diving around Felicite is characterised by granite boulders and vibrant coral reefs. Reef fish, octopuses, eels, and turtles are all common here, with the odd eagle ray and reef shark appearing on deeper and more remote sites.
---
Top tips
This resort's Trouloulou kid's club offers a huge variety of activities for children aged between four and 11.
Be whisked to paradise on a 20-minute exhilarating helicopter flight from Seychelles International Airport to Six Senses Zil Pasyon's own jetty helipad.
Enjoy a private sunset dining experience from the island's best viewpoint, Top Hill, complete with comfy beanbags, champagne, and handmade samosas.
Let your personal Guest Experience Maker know your every desire and they will strive to make them a reality.
Conservation
Felicite Island is an ecological marvel, and Six Senses does everything it can to sustain its integrity. Six Senses has also spent a decade eradicating invasive species and reintroducing authentic species of trees and plants in an attempt to encourage endemic birds back to the island. The resort collaborates with local NGOs including Ramos Marine and Island Reserve, in projects that aim to restore the local reefs, harvesting, nurturing, and replanting over 1,800 coral fragments to date. Nesting sea turtles are also monitored, tagged, and identified in collaboration with Turtle Action Group Seychelles and the Seychelles National Park Authority.
Six Senses employs local people and offers educational programs and activities to local schools in an attempt to raise awareness of conservation and environmental protection, and promote activism among young students. The resort's on-site garden also produces a range of organic herbs, fruits and veggies for the kitchen, and guests are welcome to learn more about the team's approach to permaculture. 
---
Diving
Diving in Praslin and La Digue
Schooling reef fish

Year round
Combining old-world charm with stunning scenery and unique flora and fauna, Praslin and La Digue offer an enchanting escape from all things ordinary. These islands are some of the most popular and accessible in the Seychelles, yet their sleepy atmosphere and sublime natural surroundings still take centre stage. Expect primeval palm forests home to endemic wildlife, bewitching white sand bays without another soul in sight, and clear waters begging to be explored. And, with an abundance of dive sites scattered across marine protected areas and isolated islets, Praslin and La Digue's breathtaking beauty above the surface is only the beginning.
---
Resort checklist
Number of rooms
28
Official dive center rating
N/A
Courses offered
N/A
---