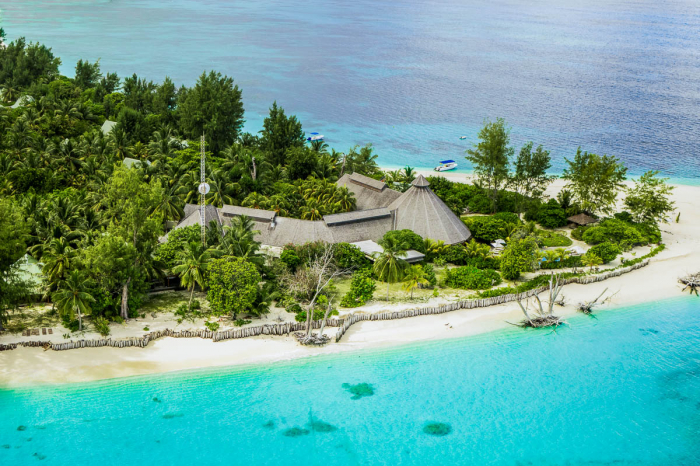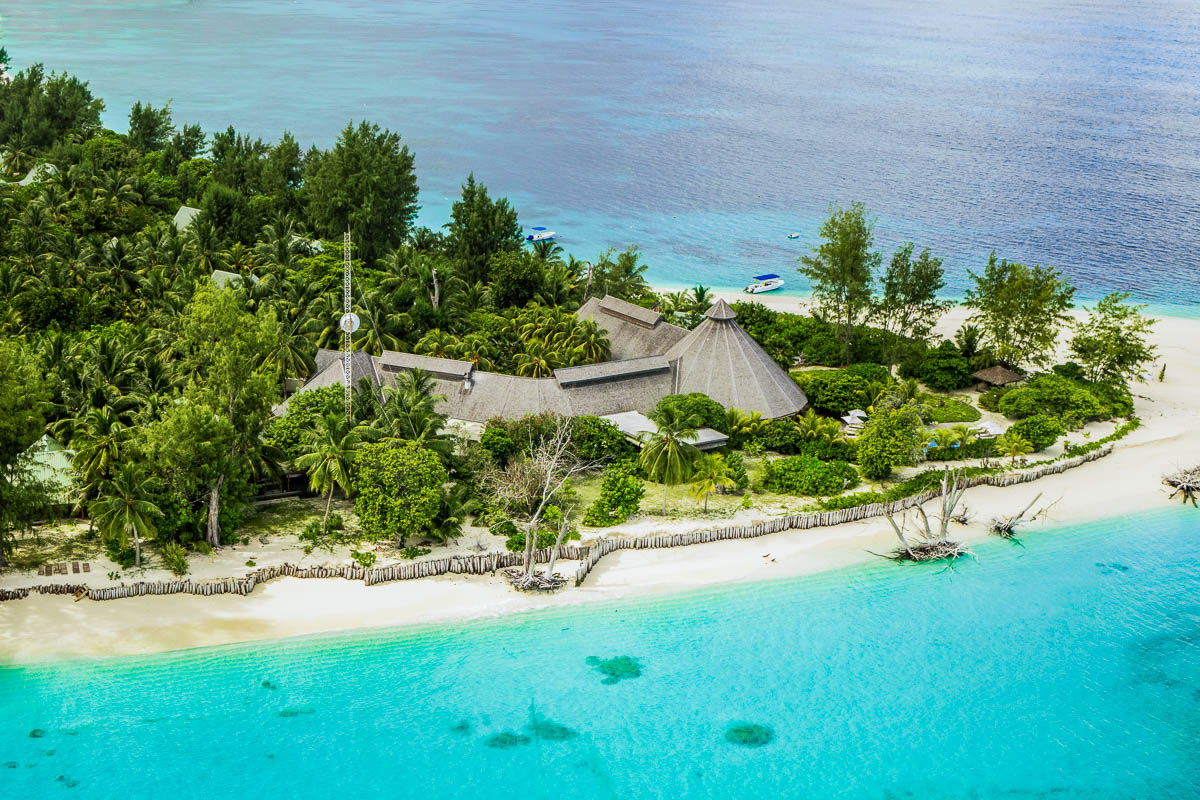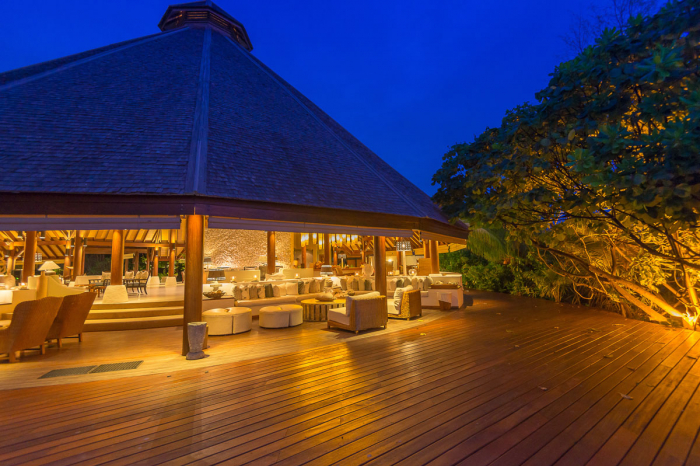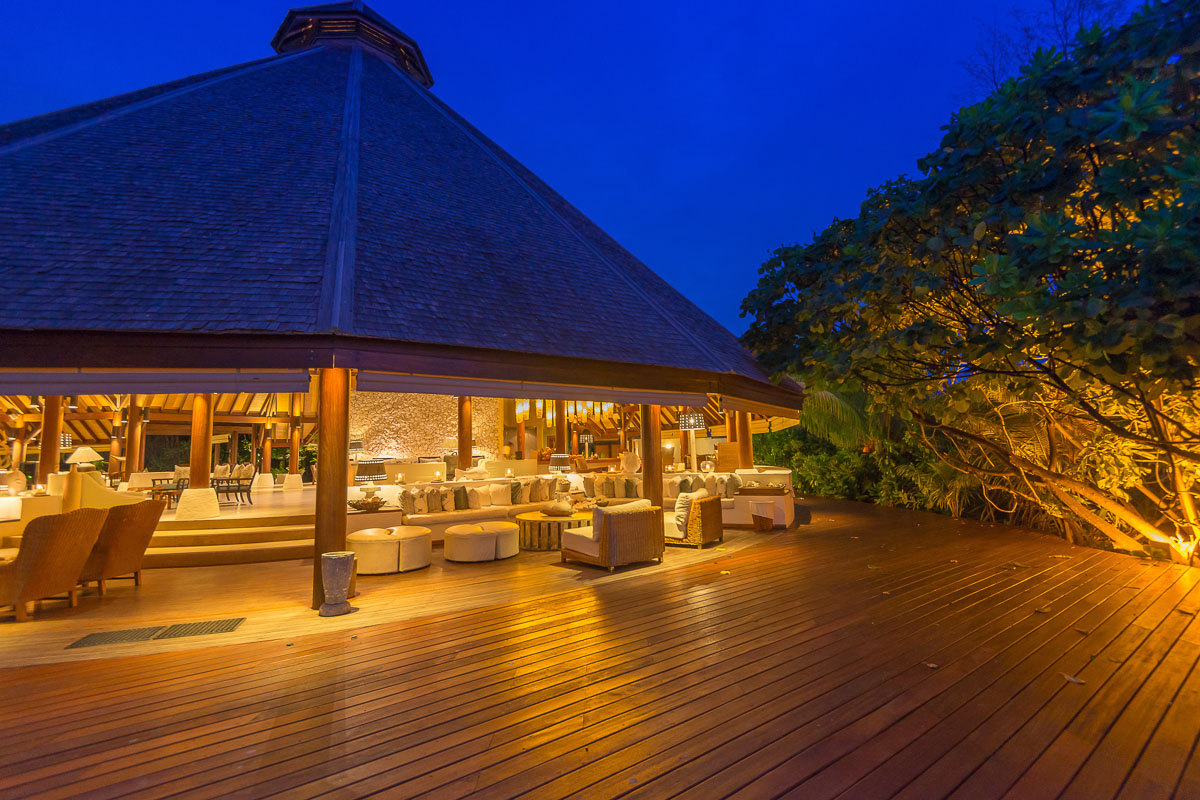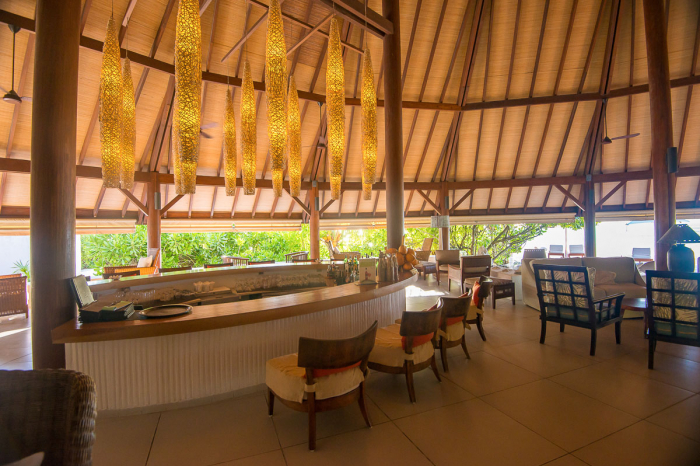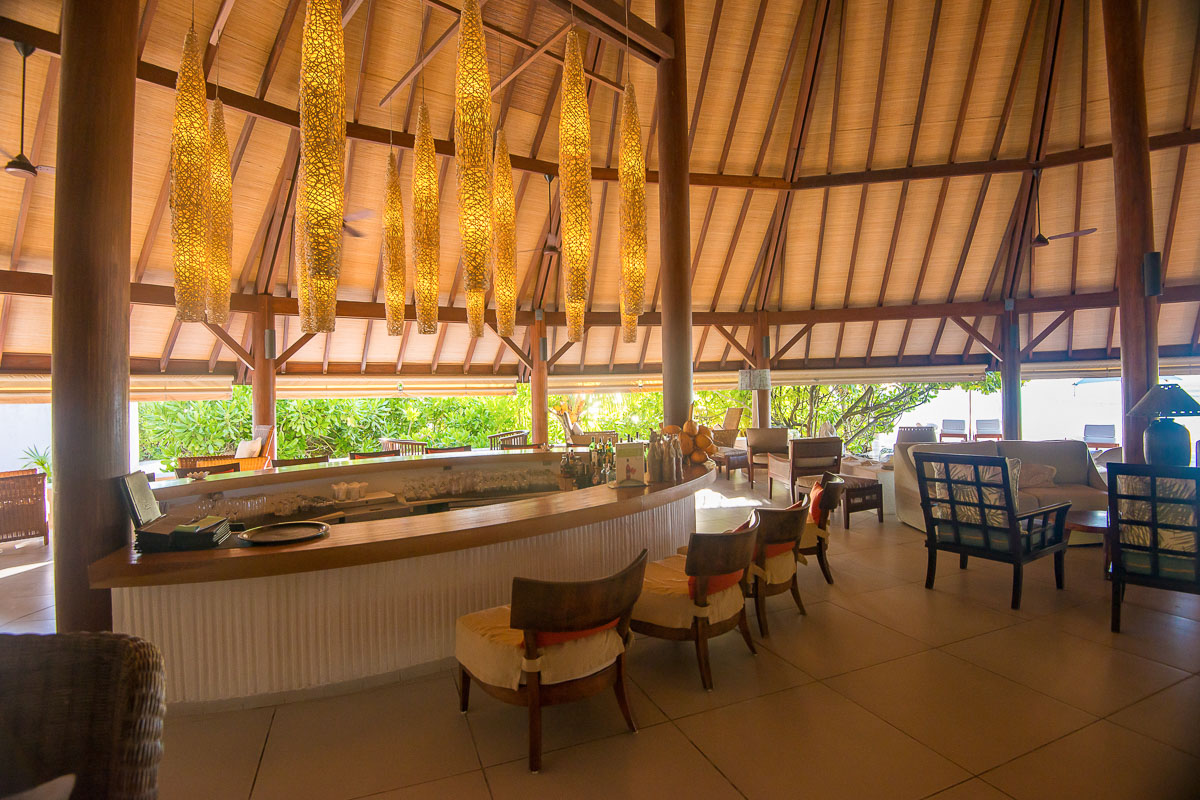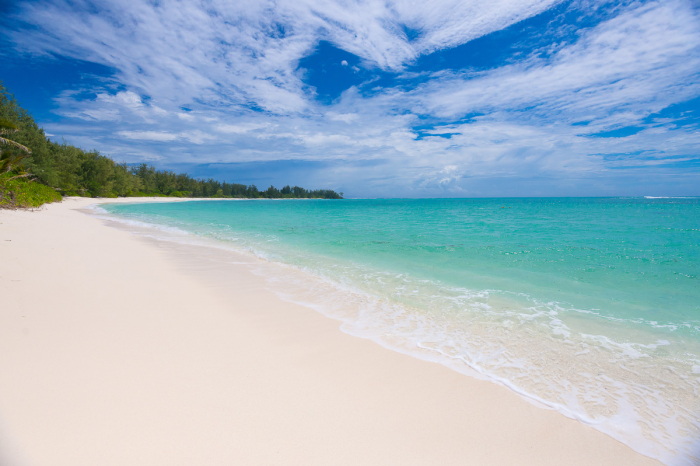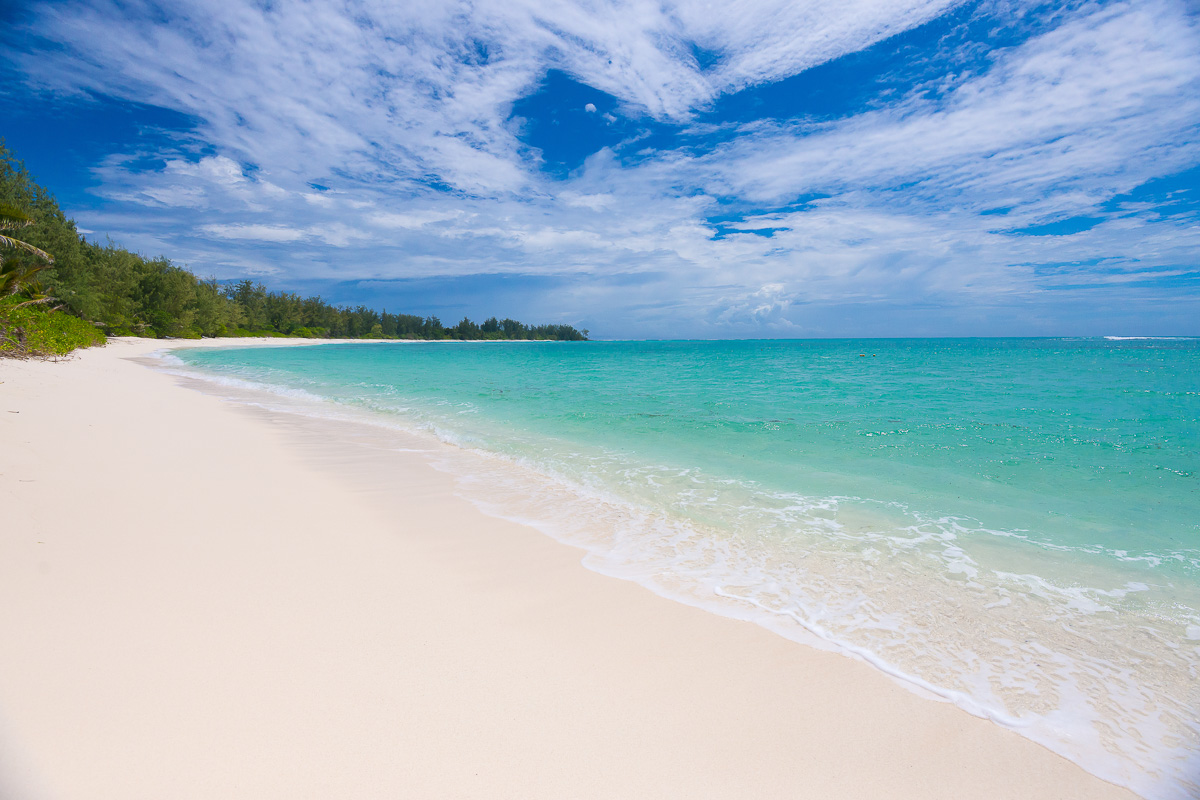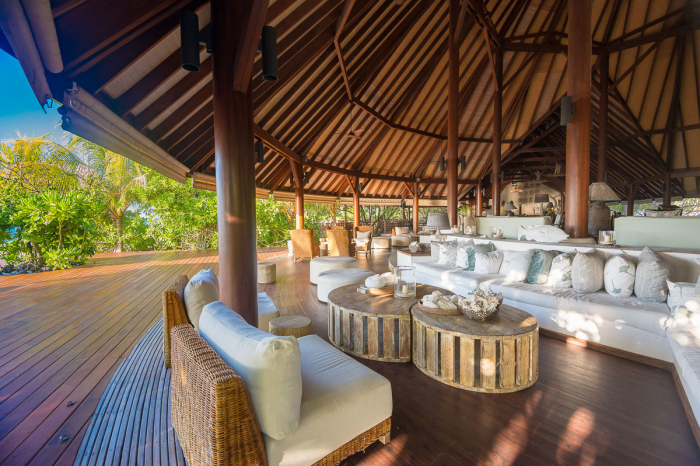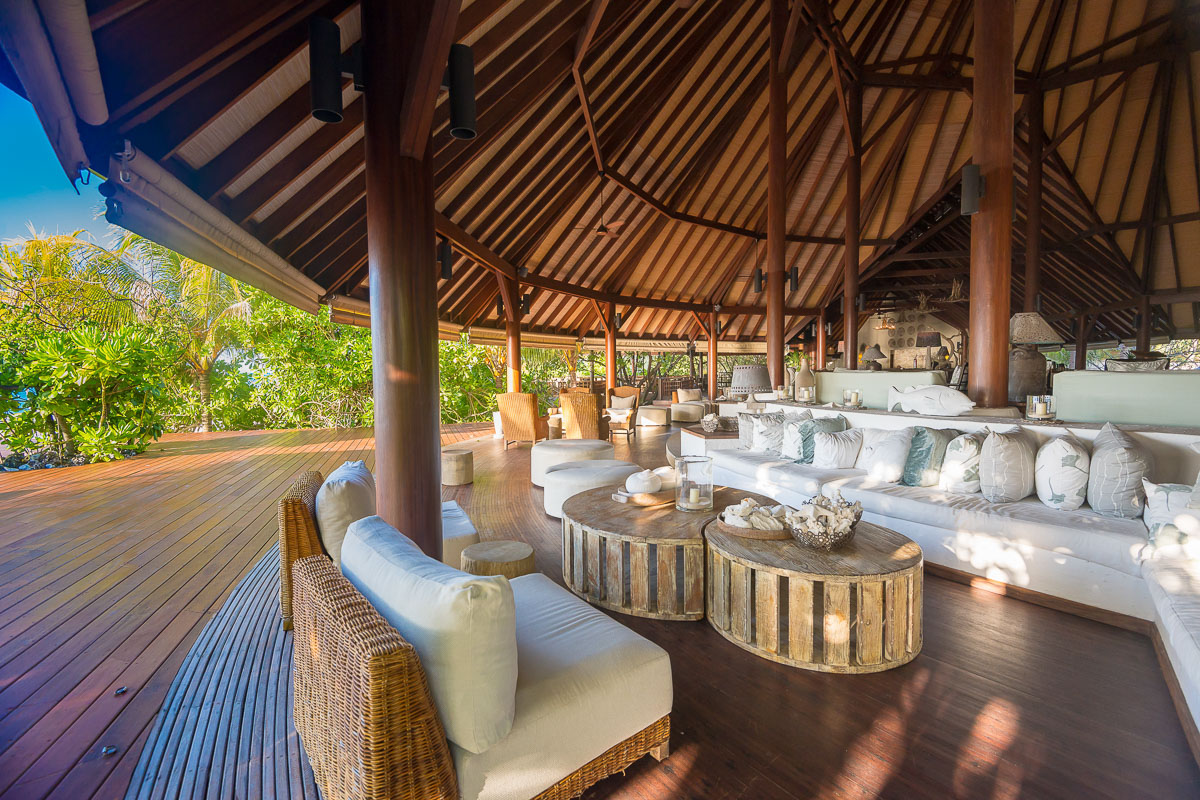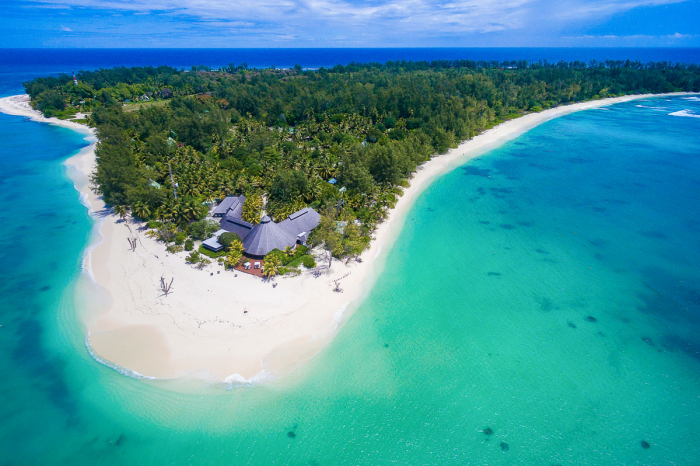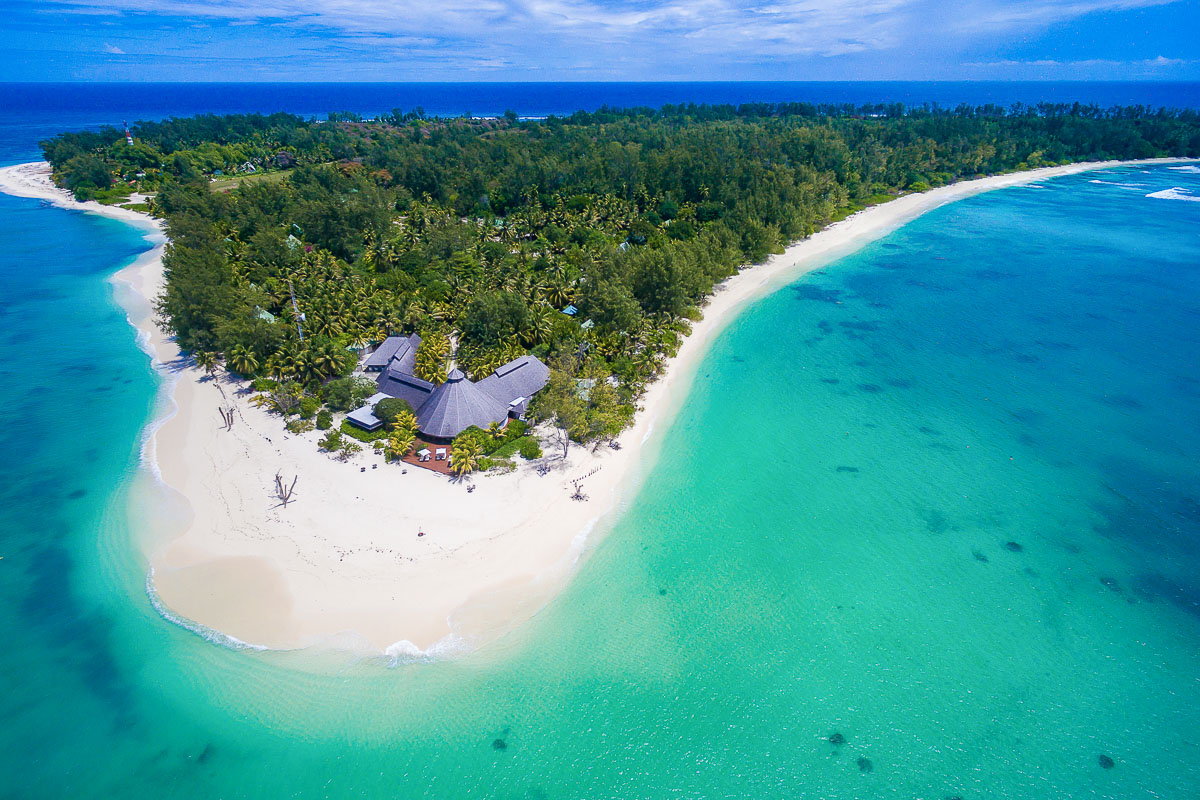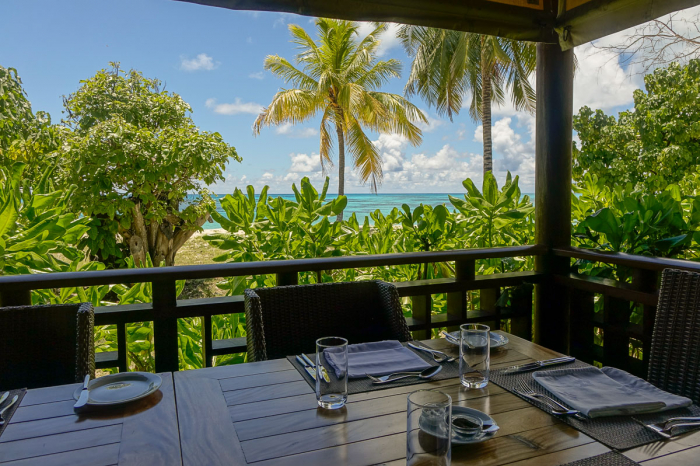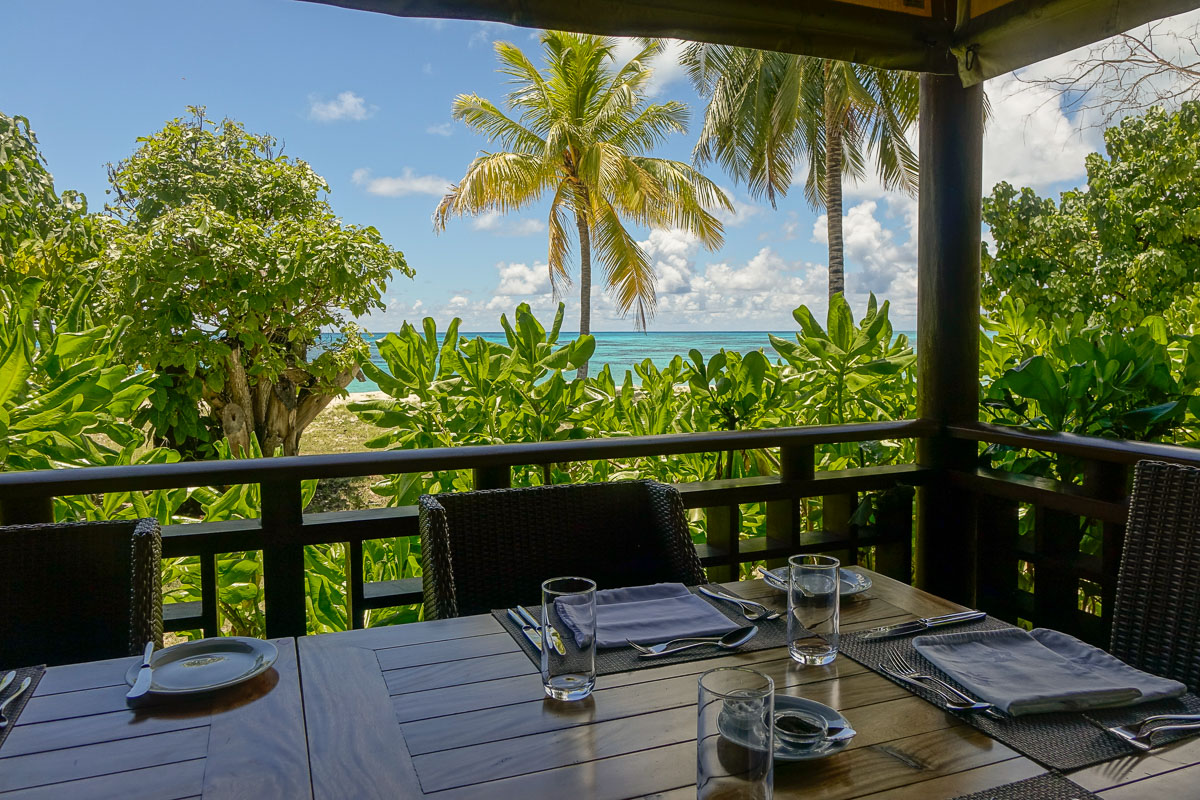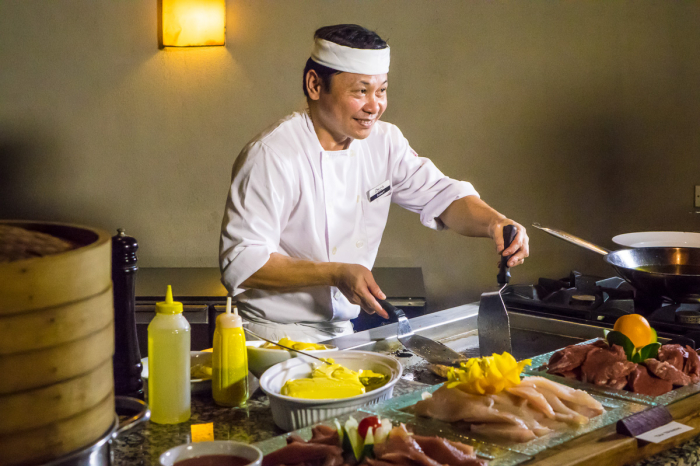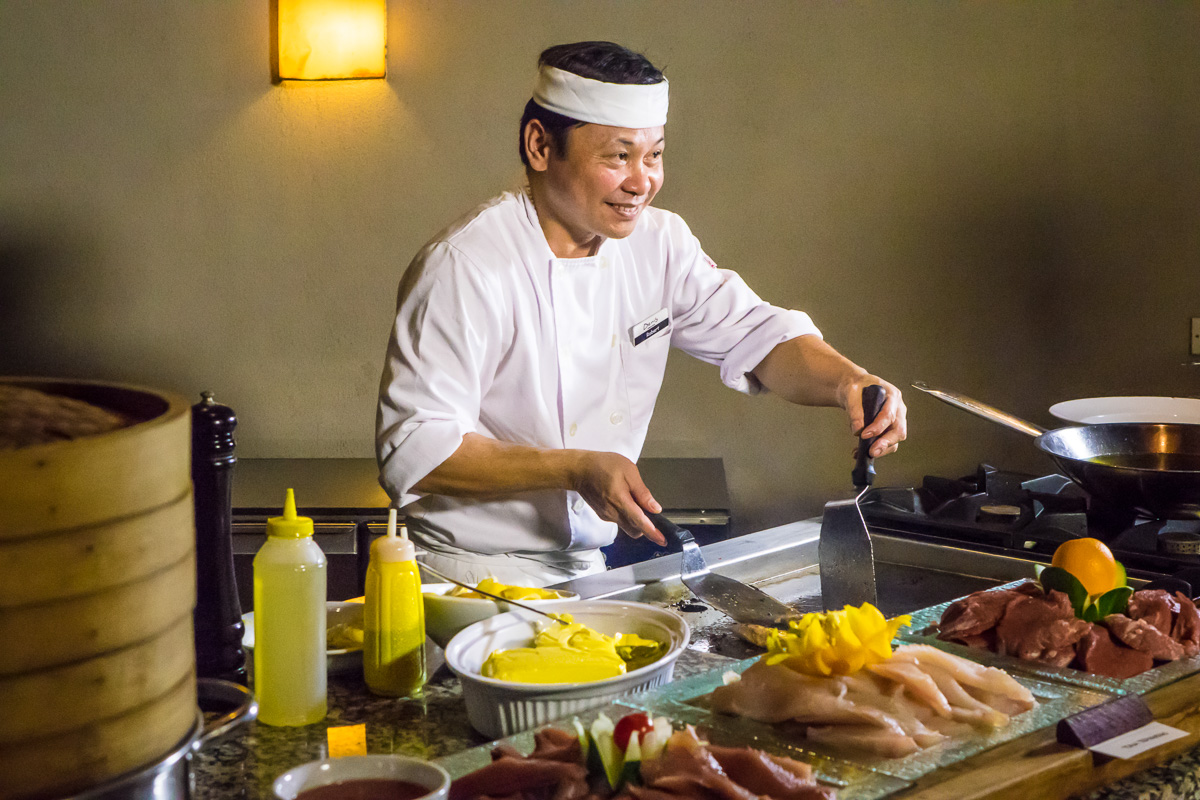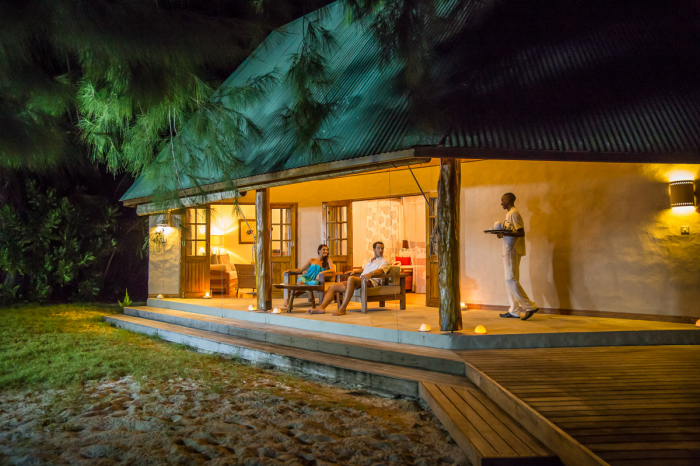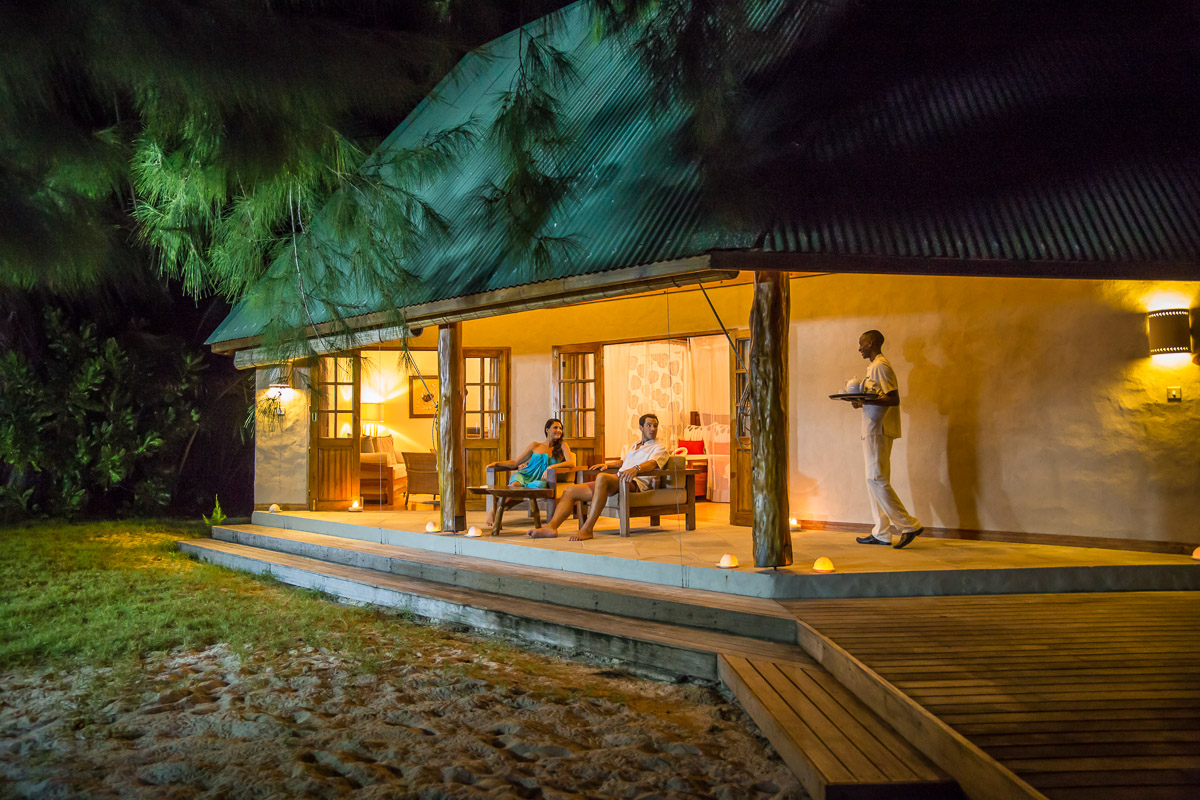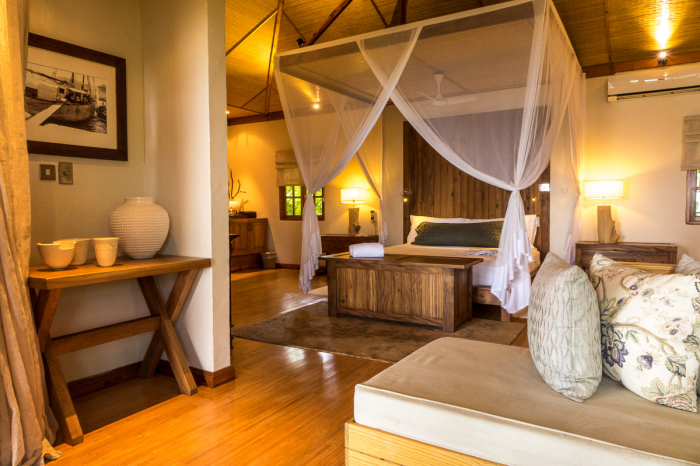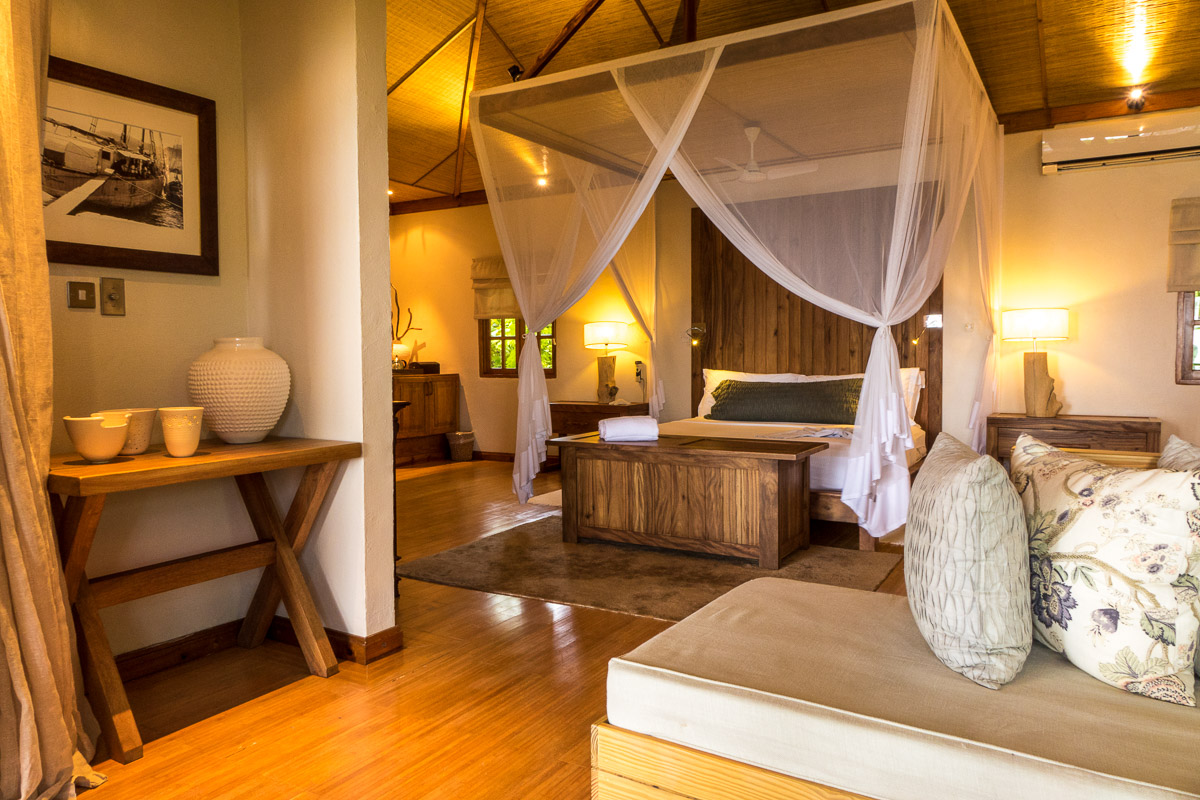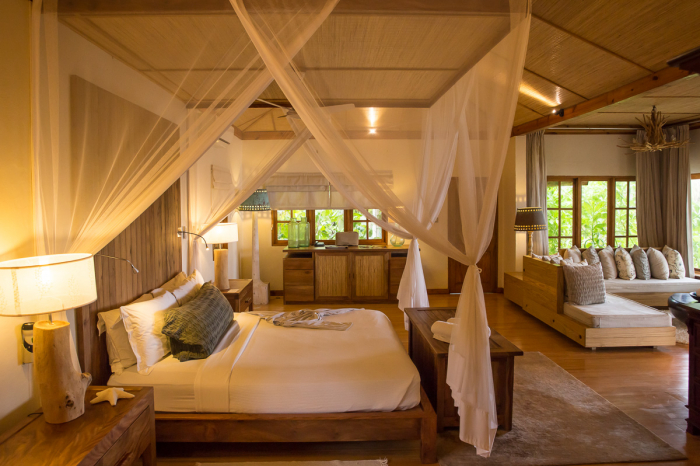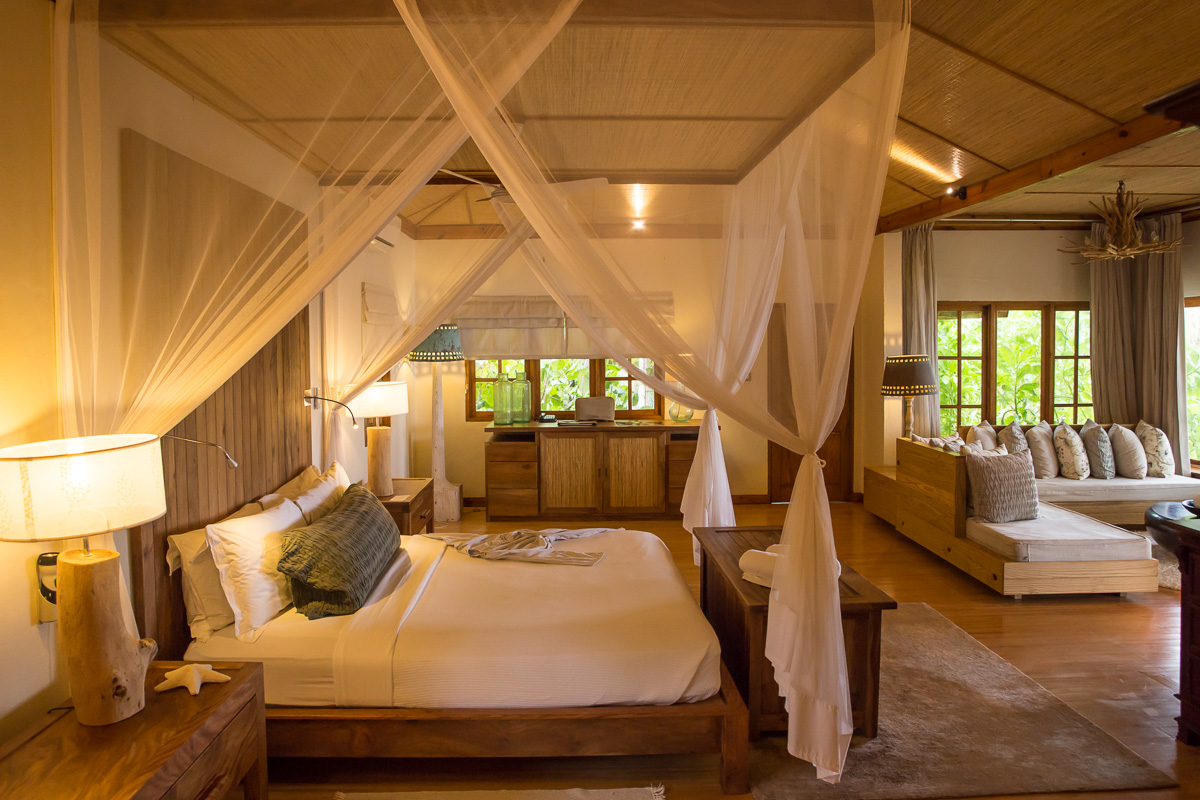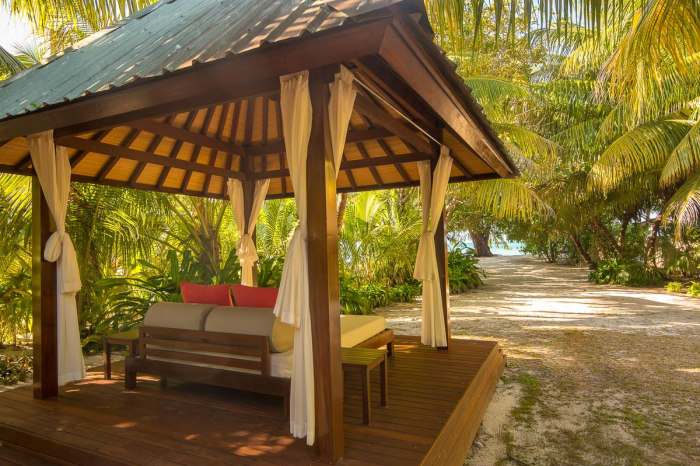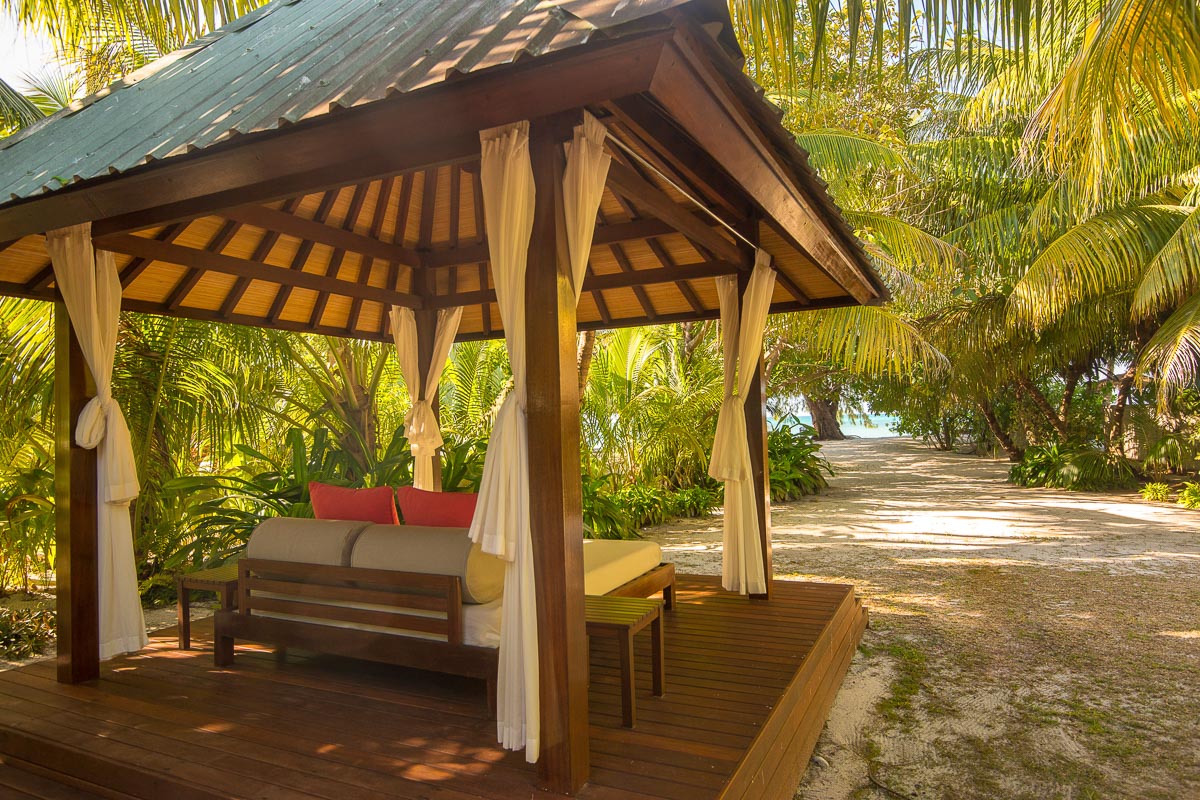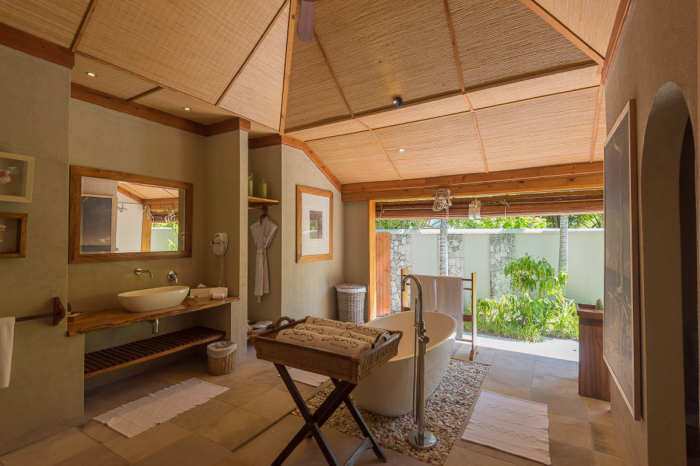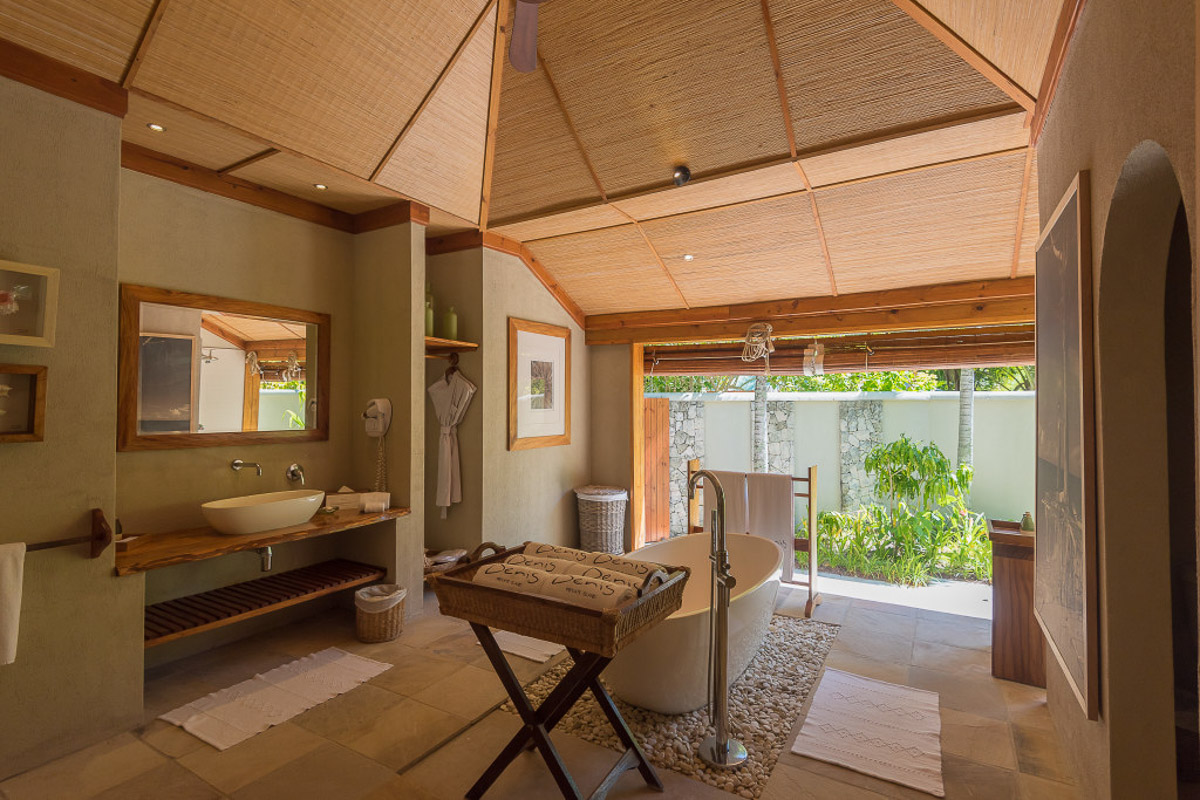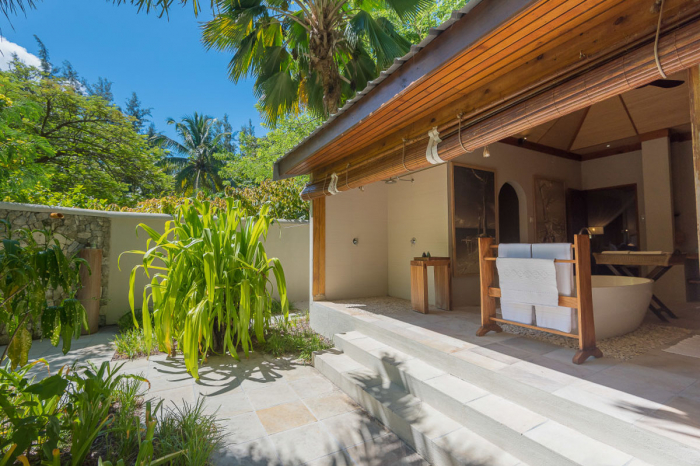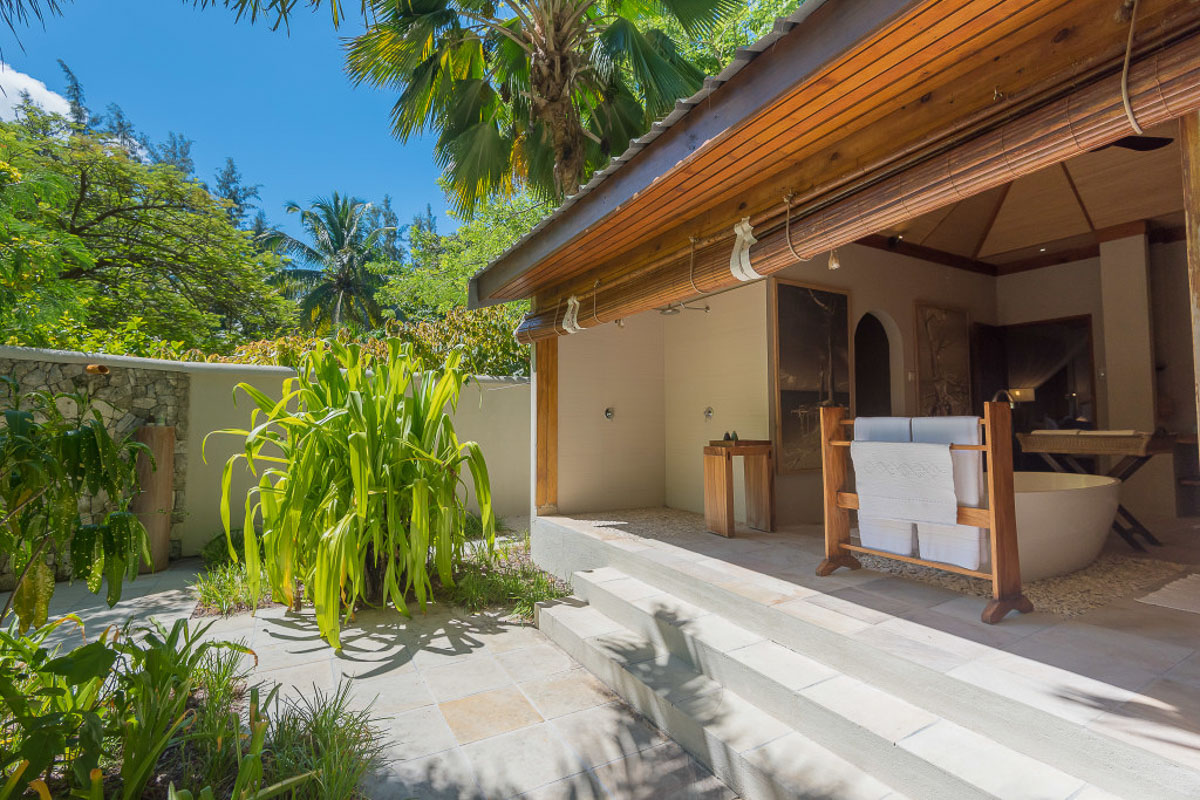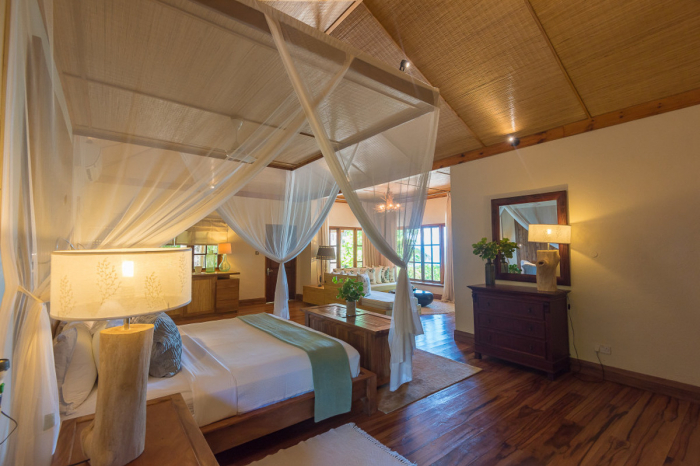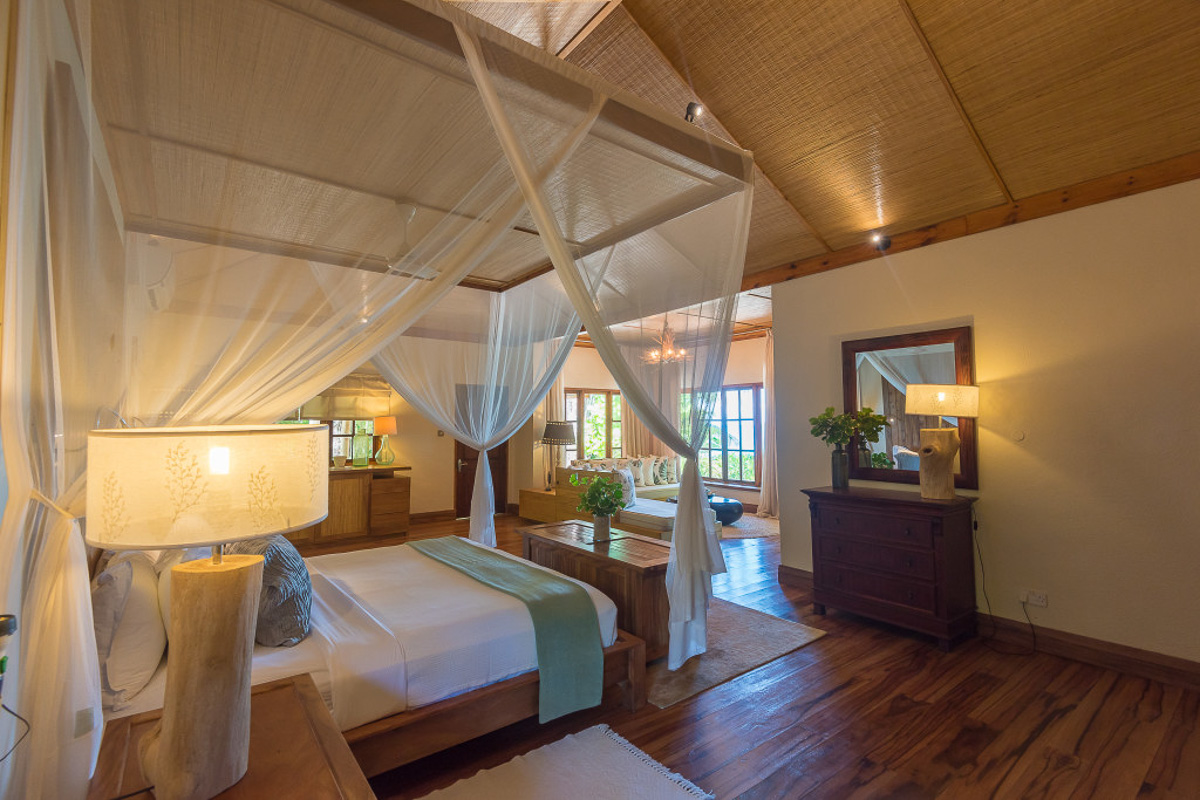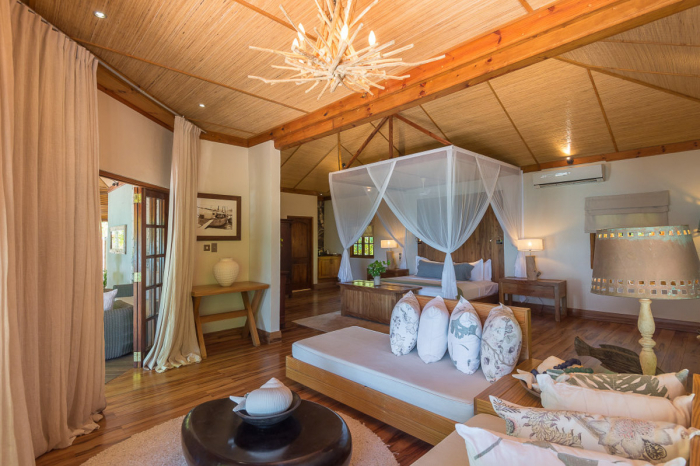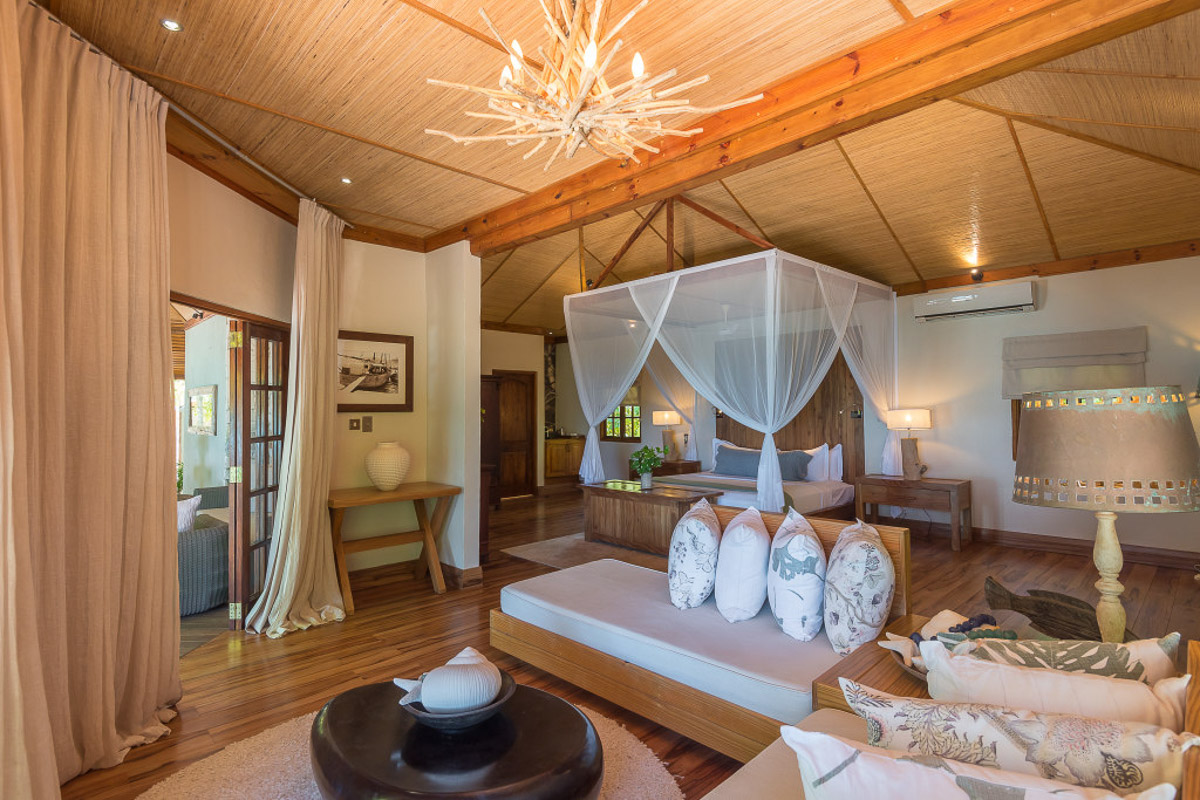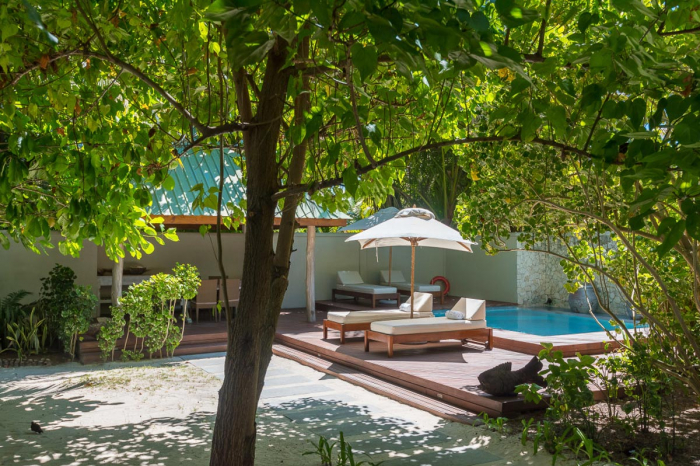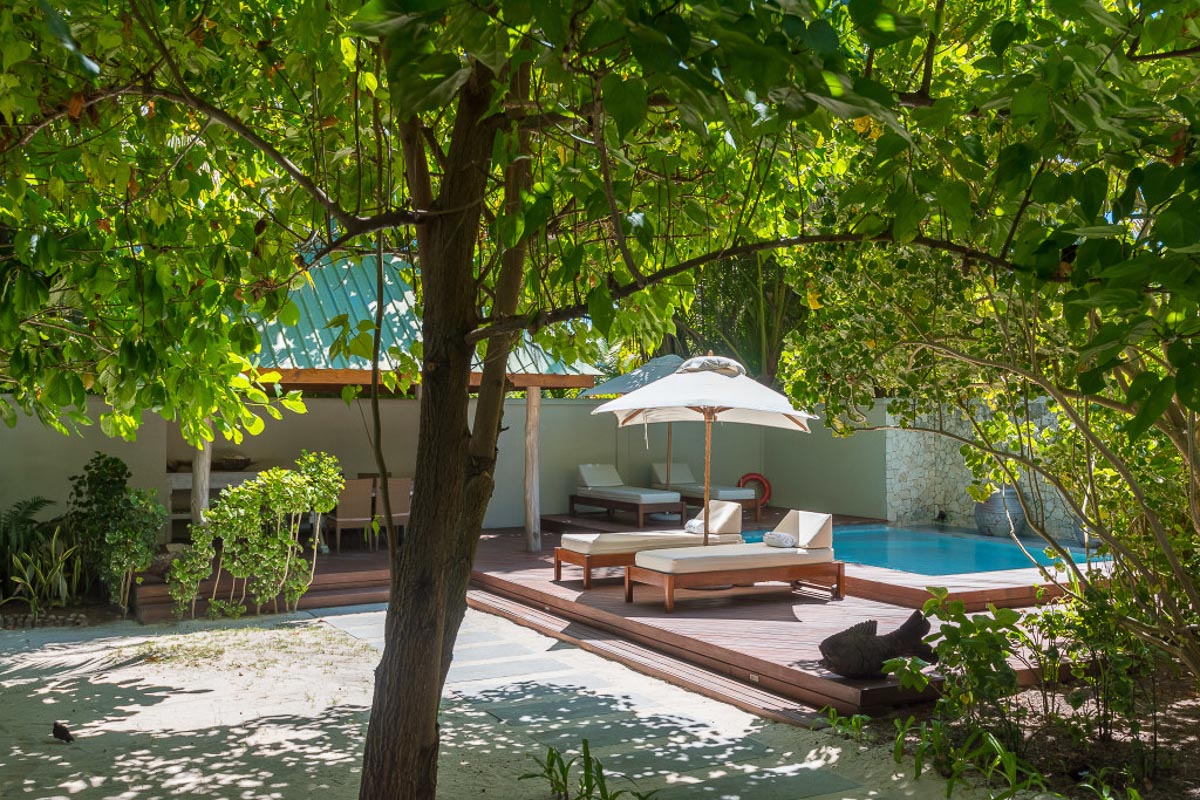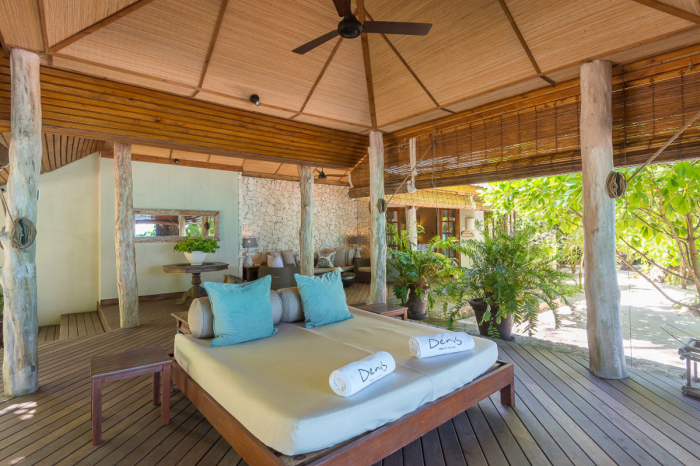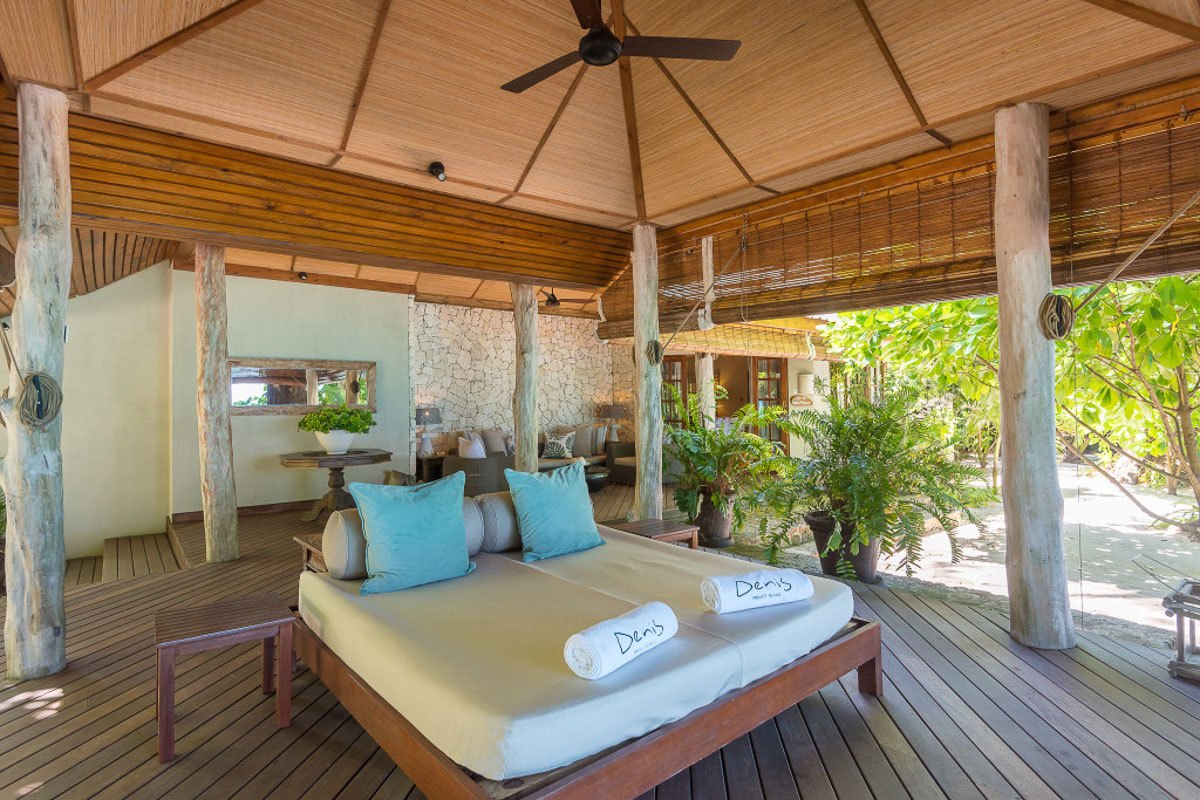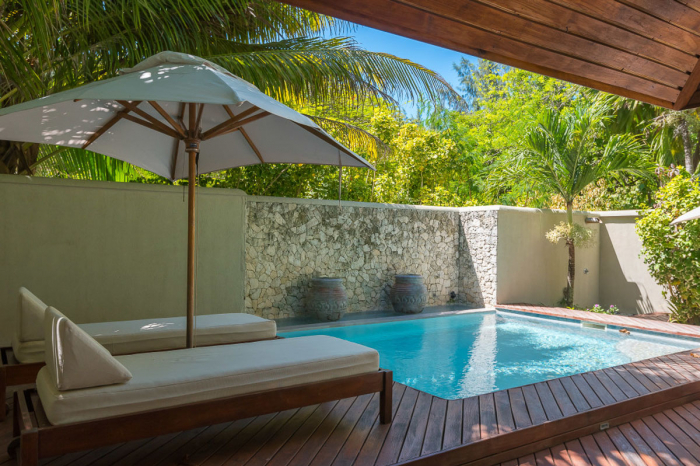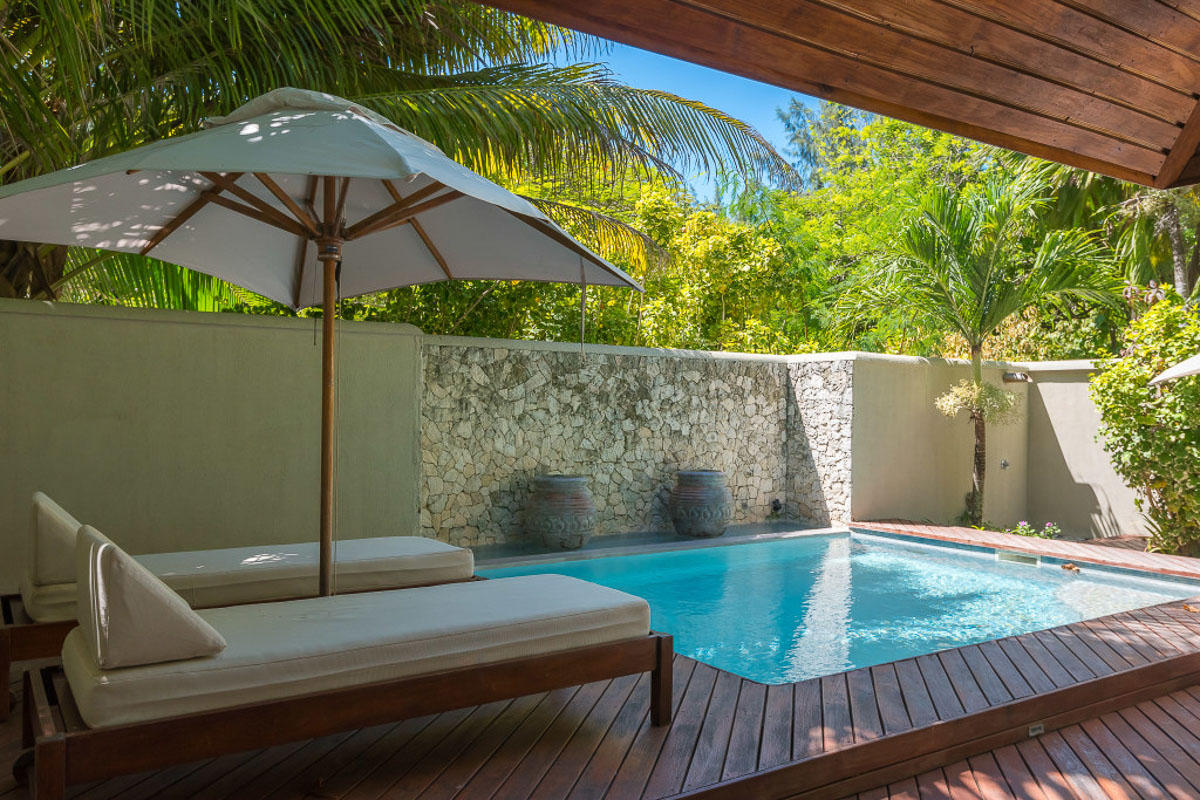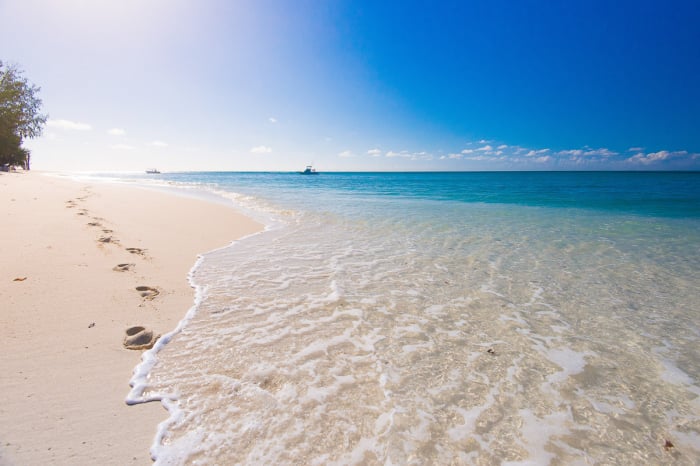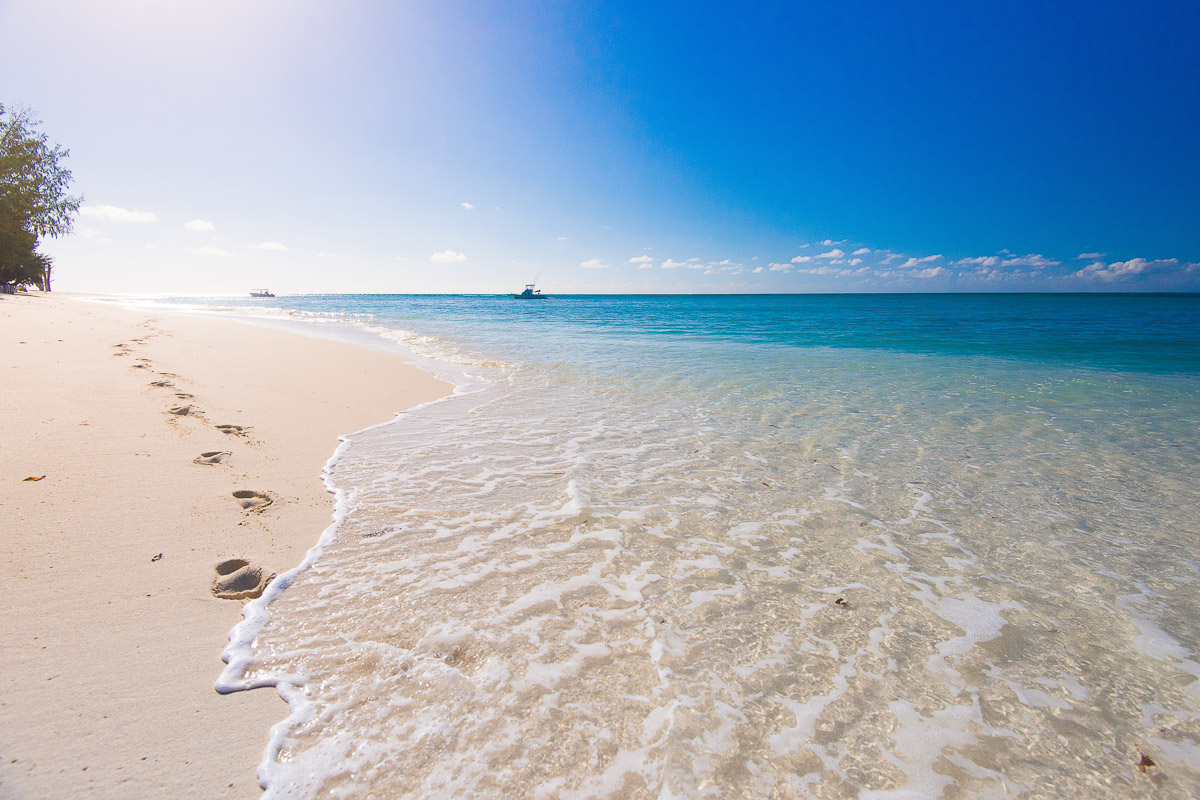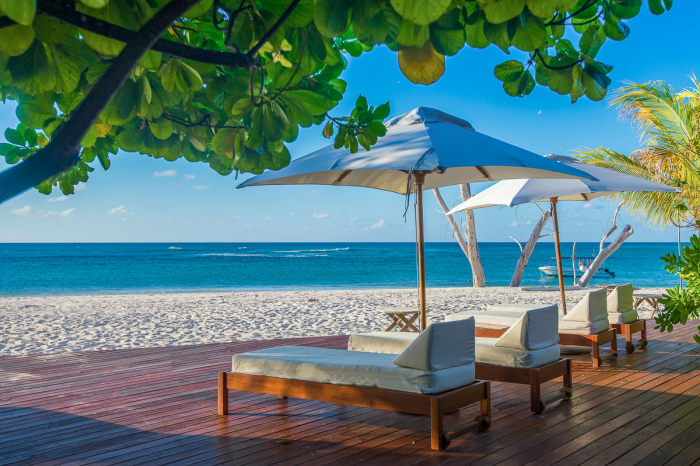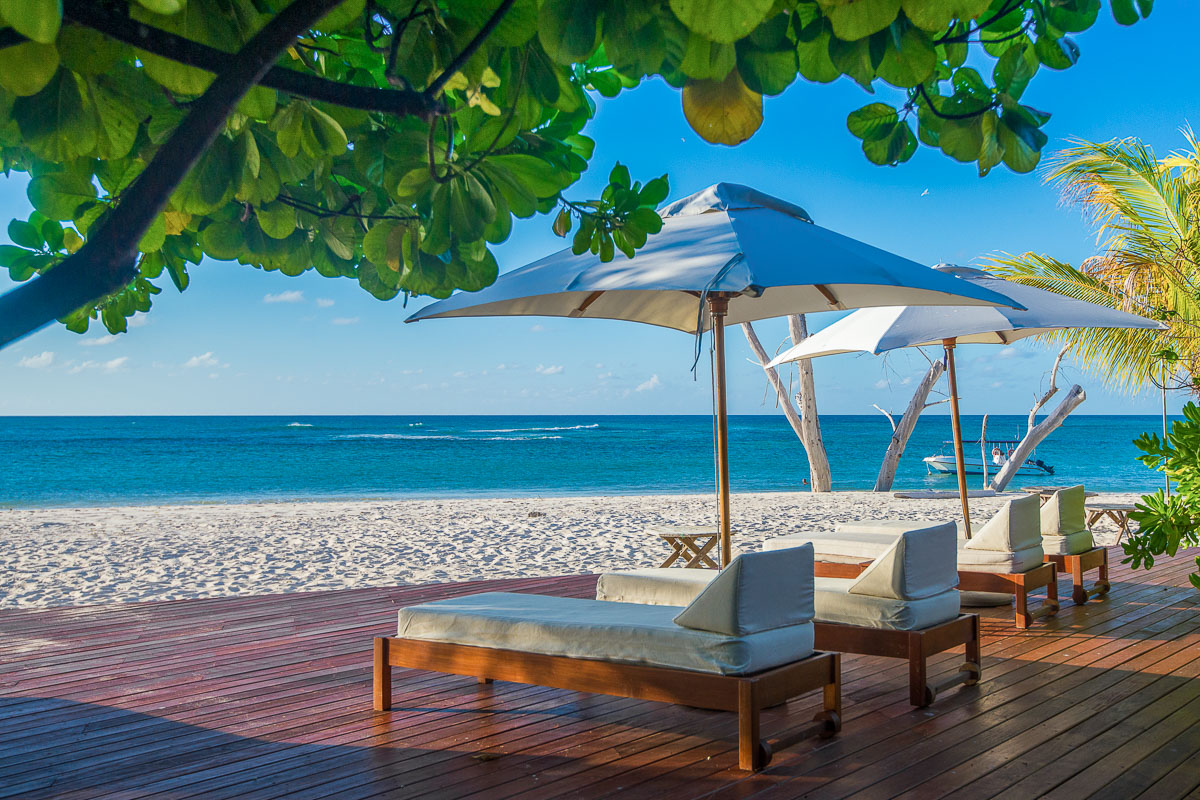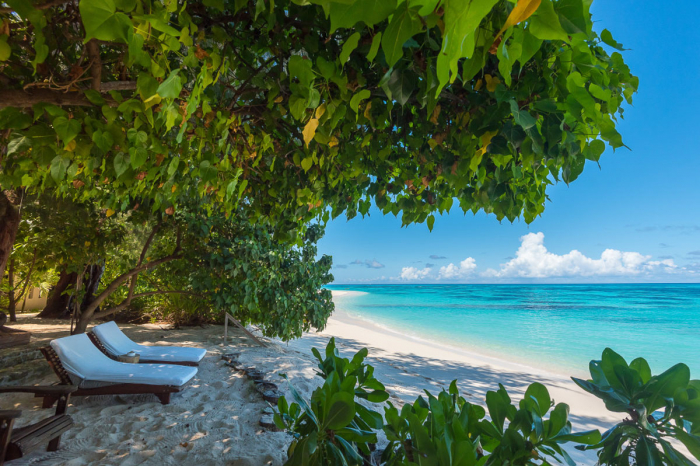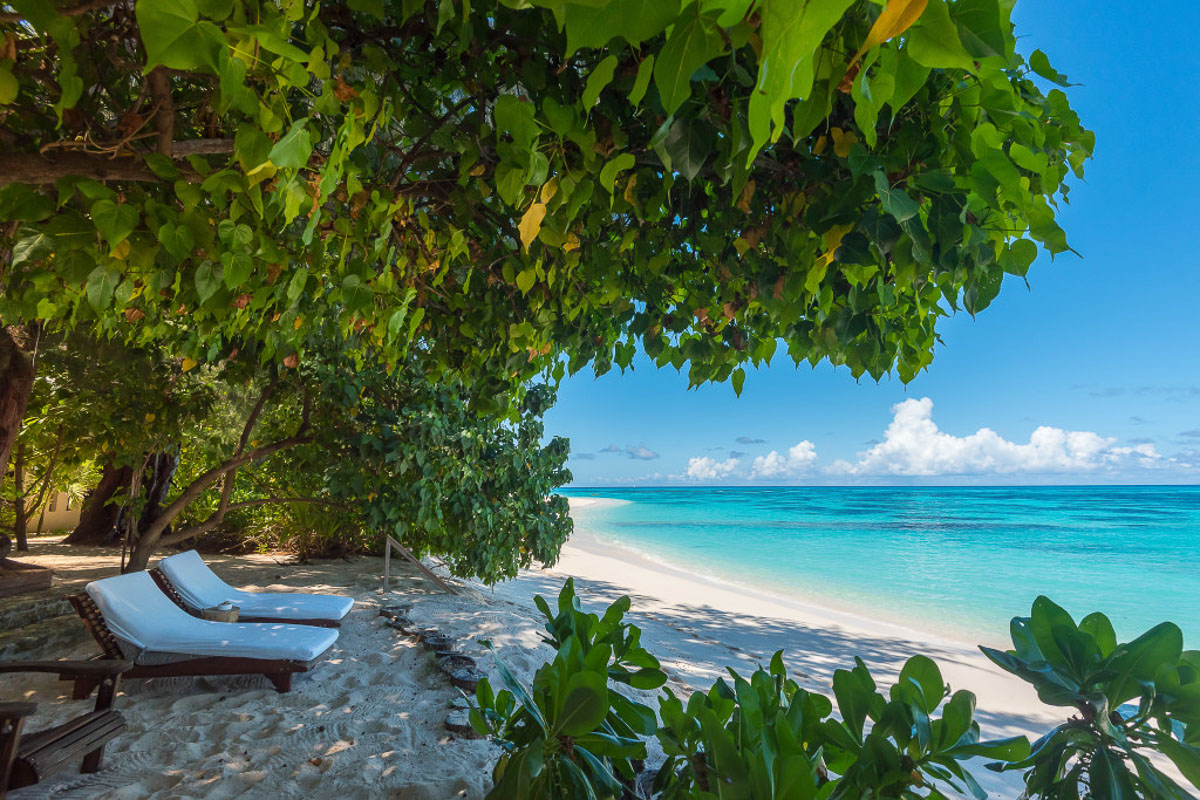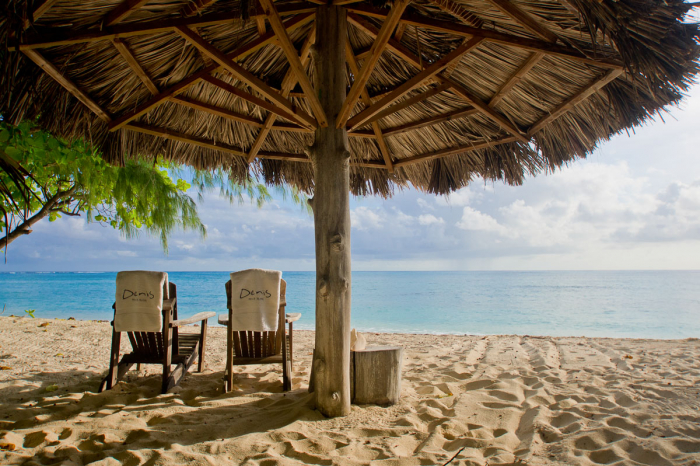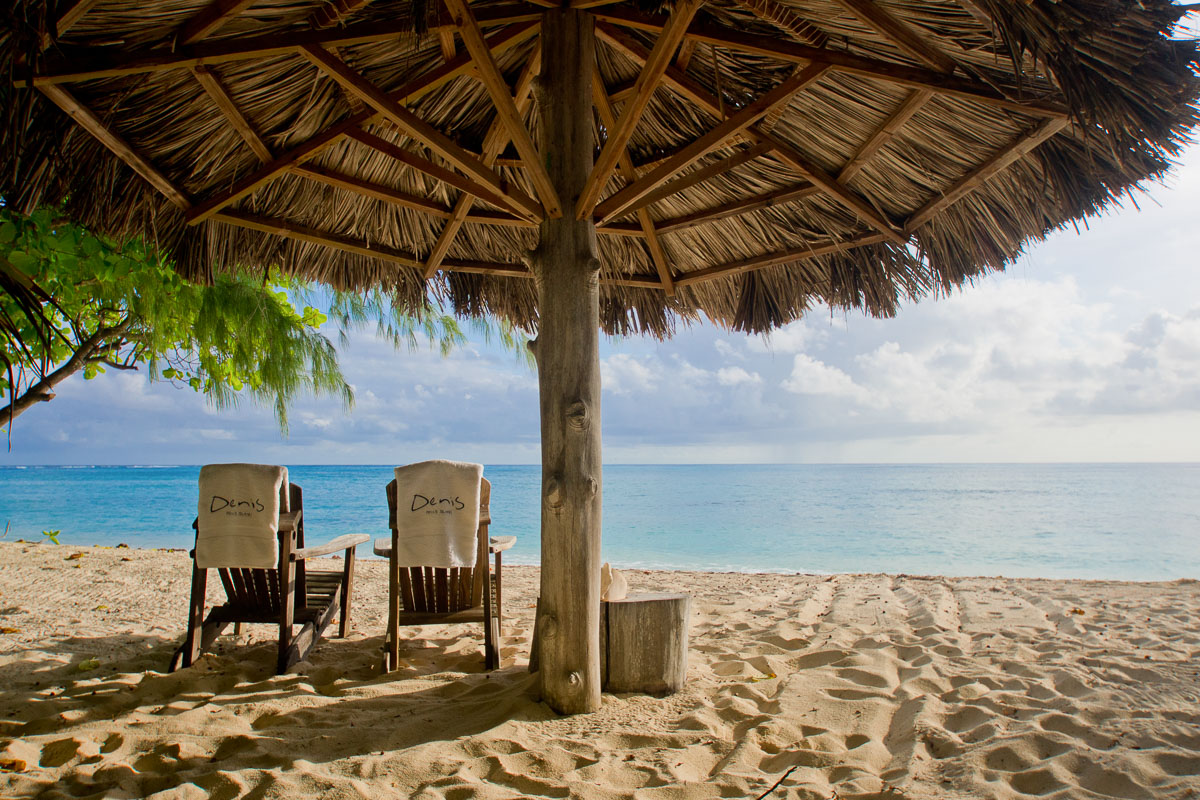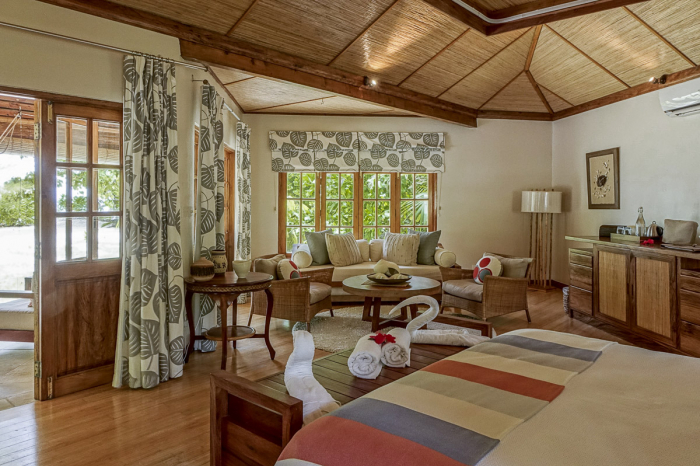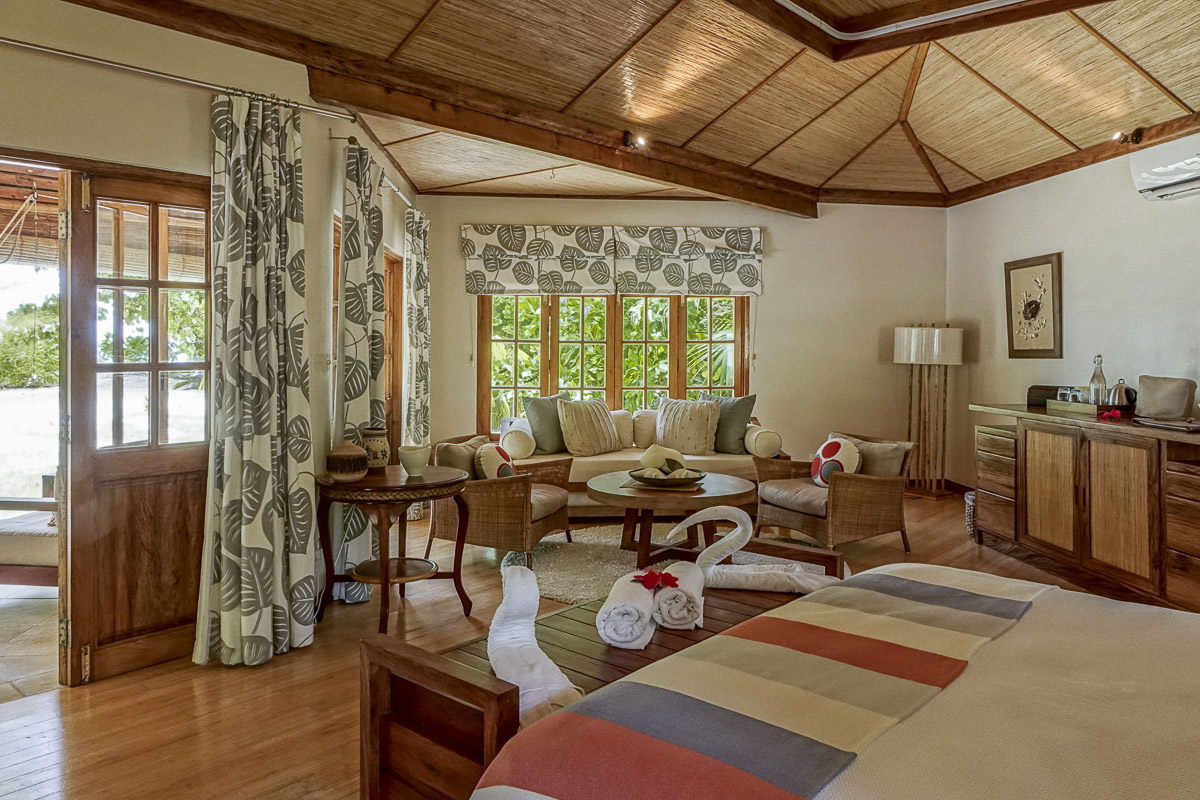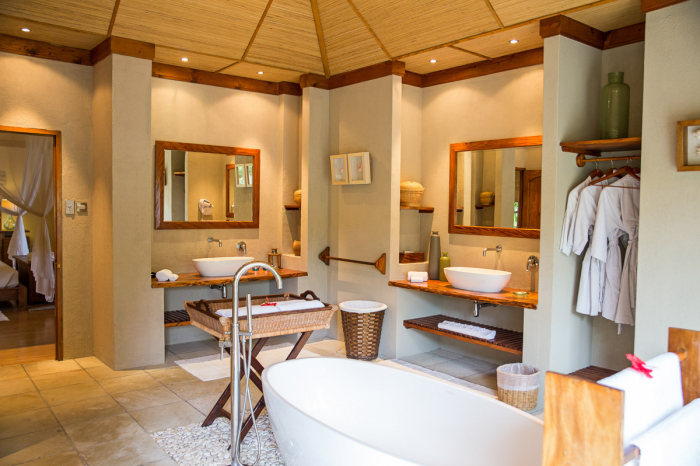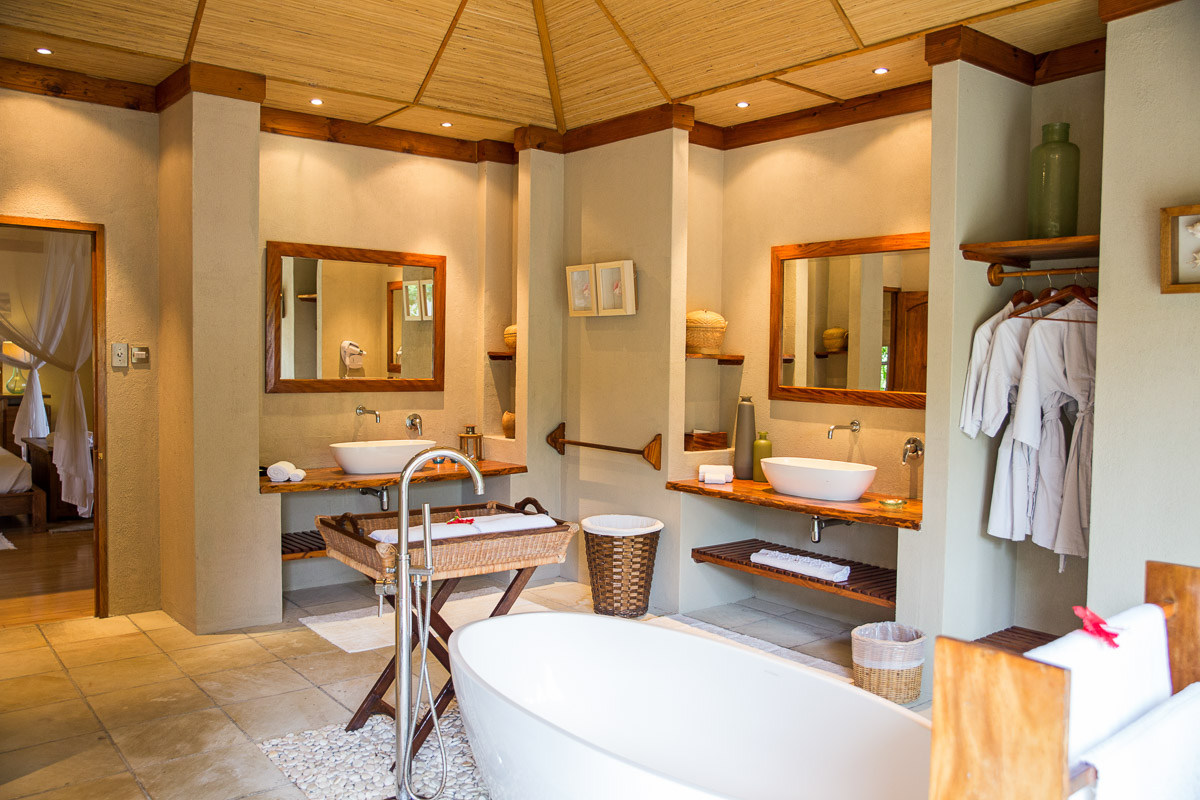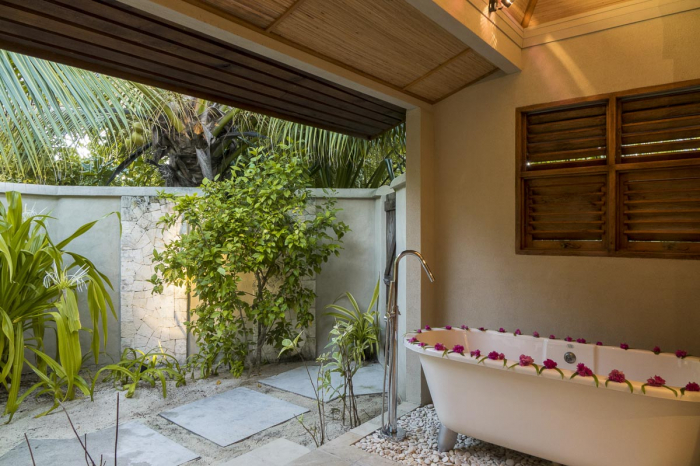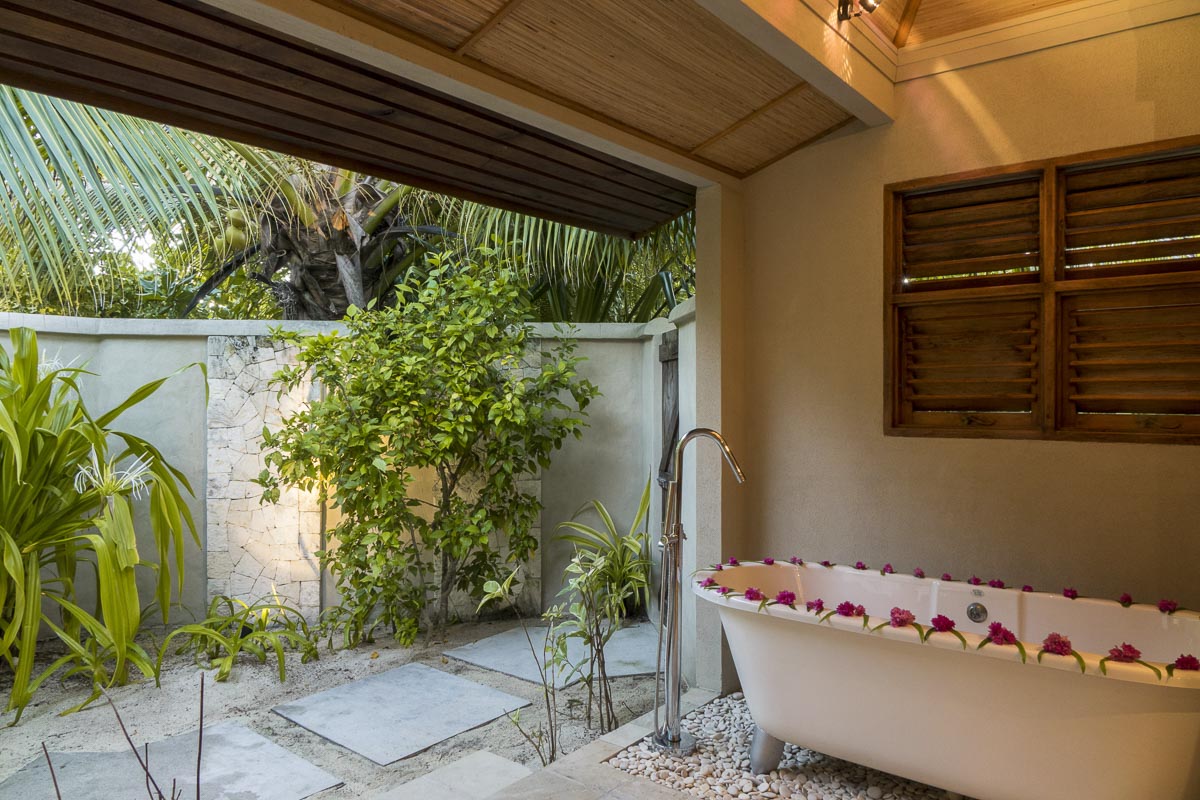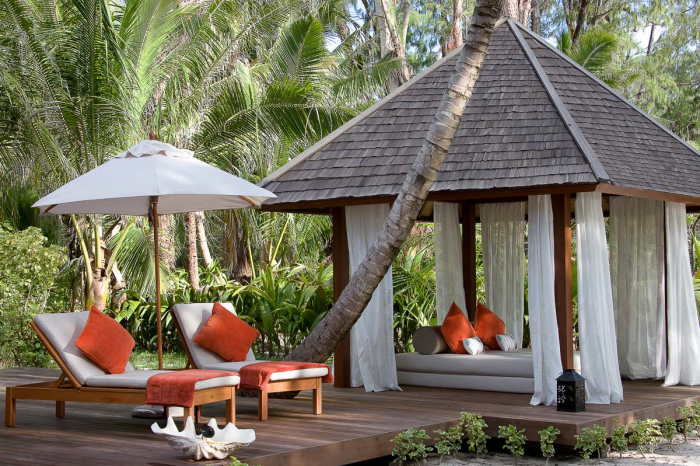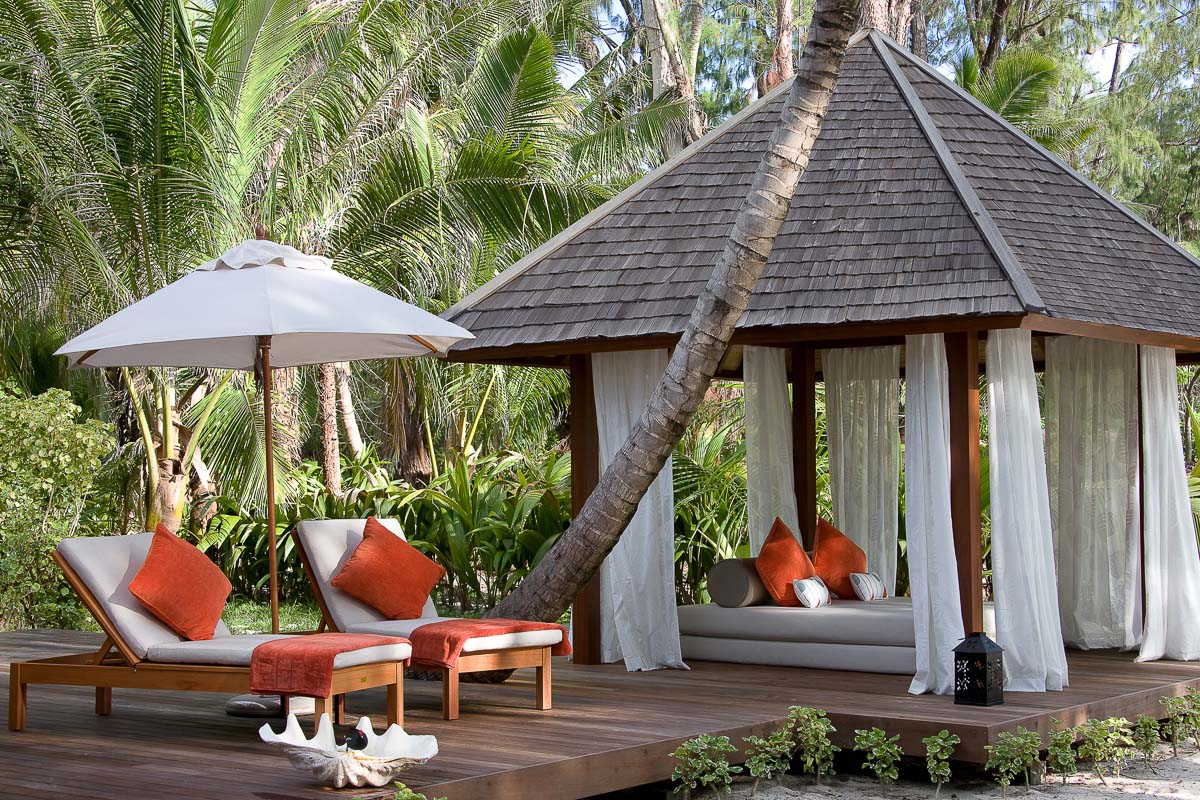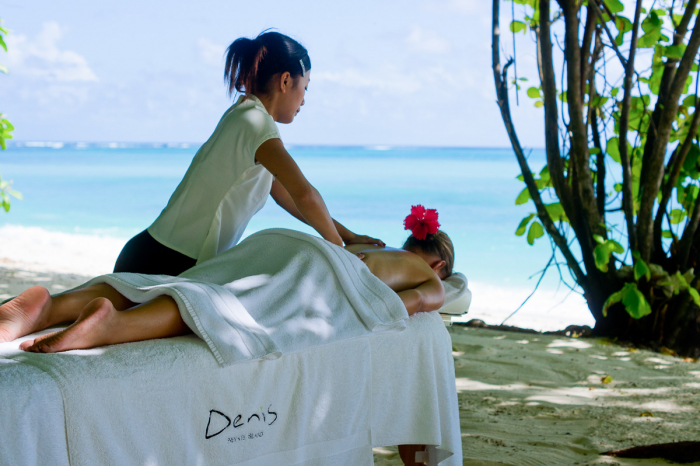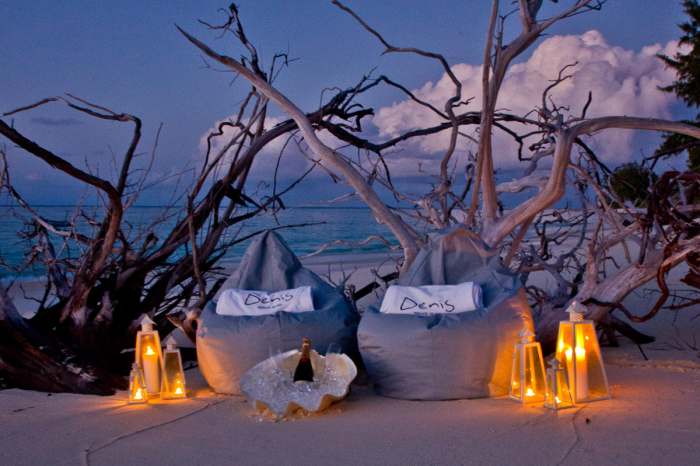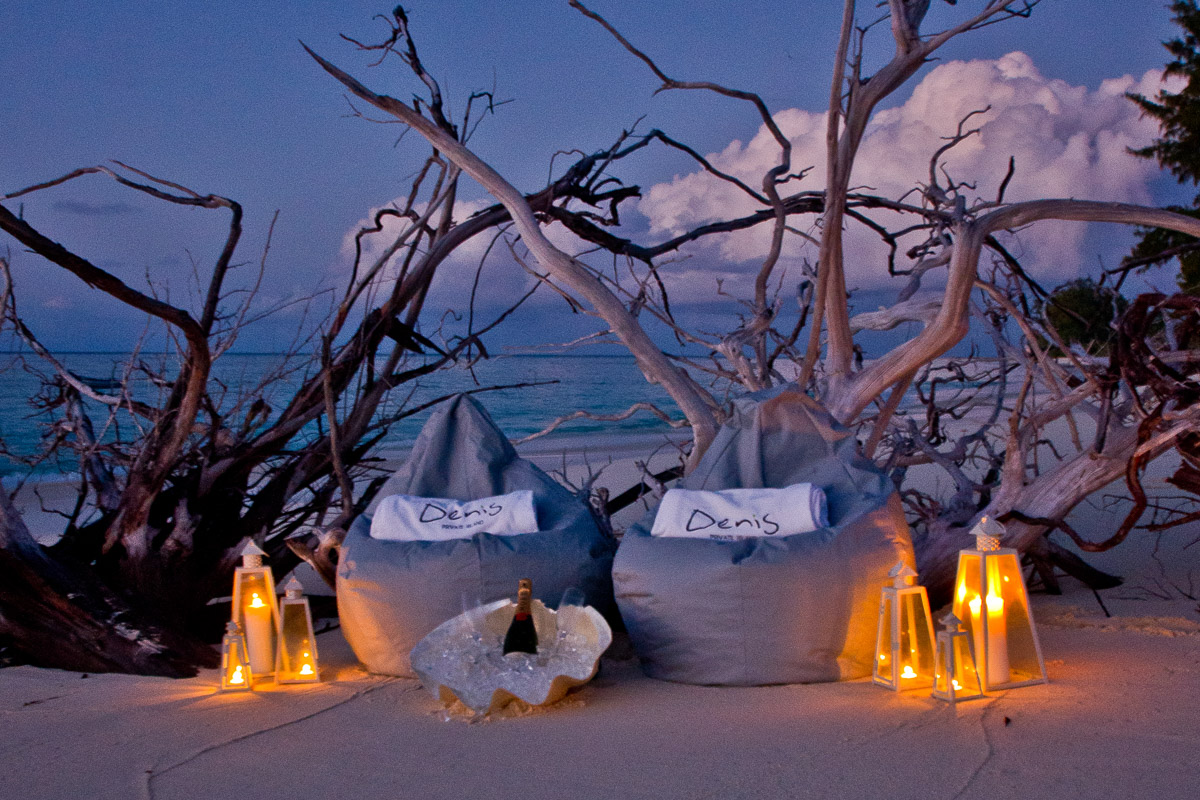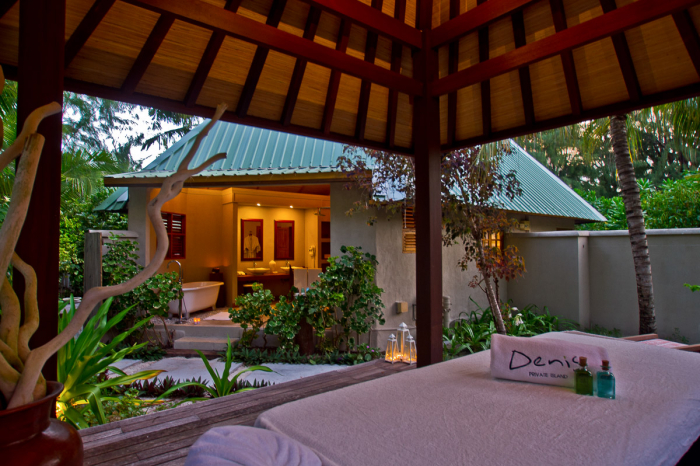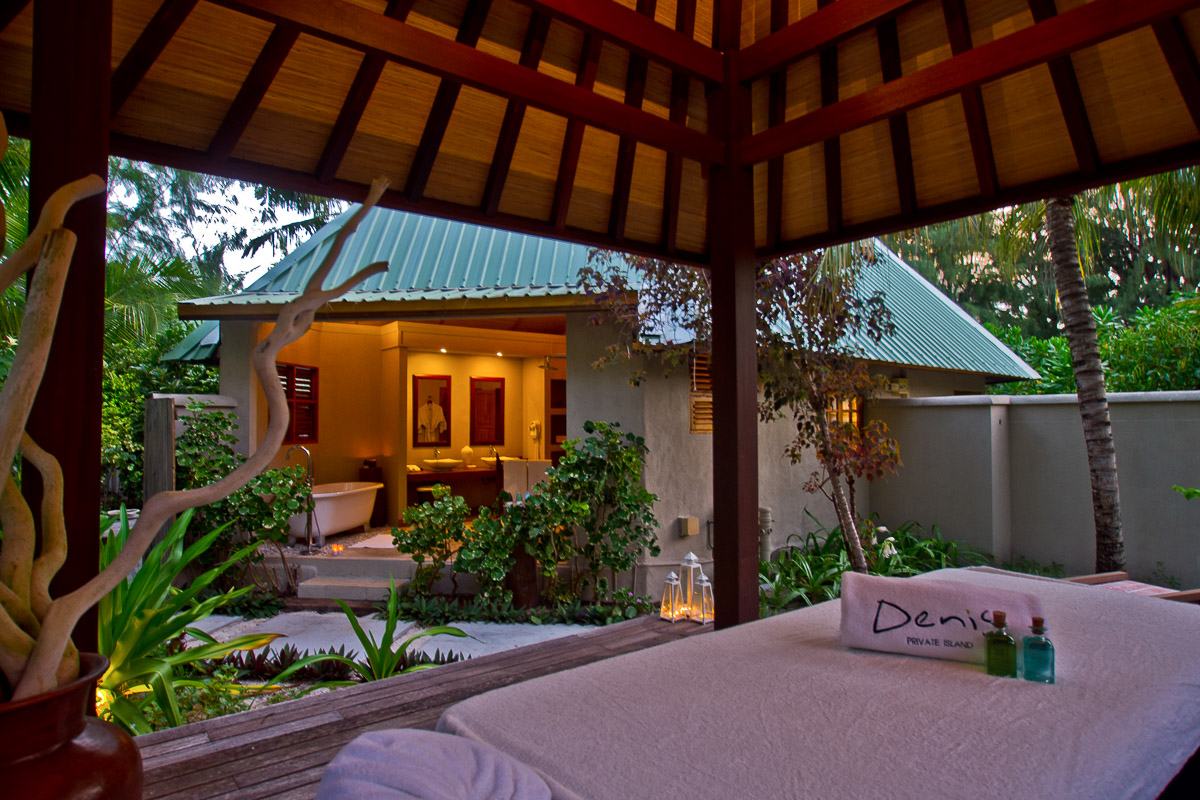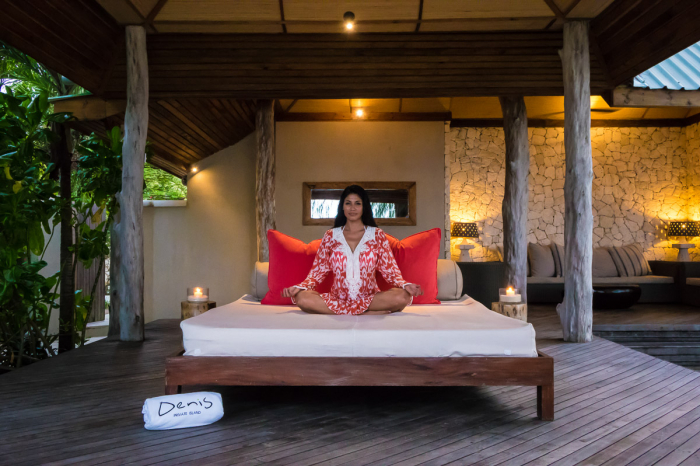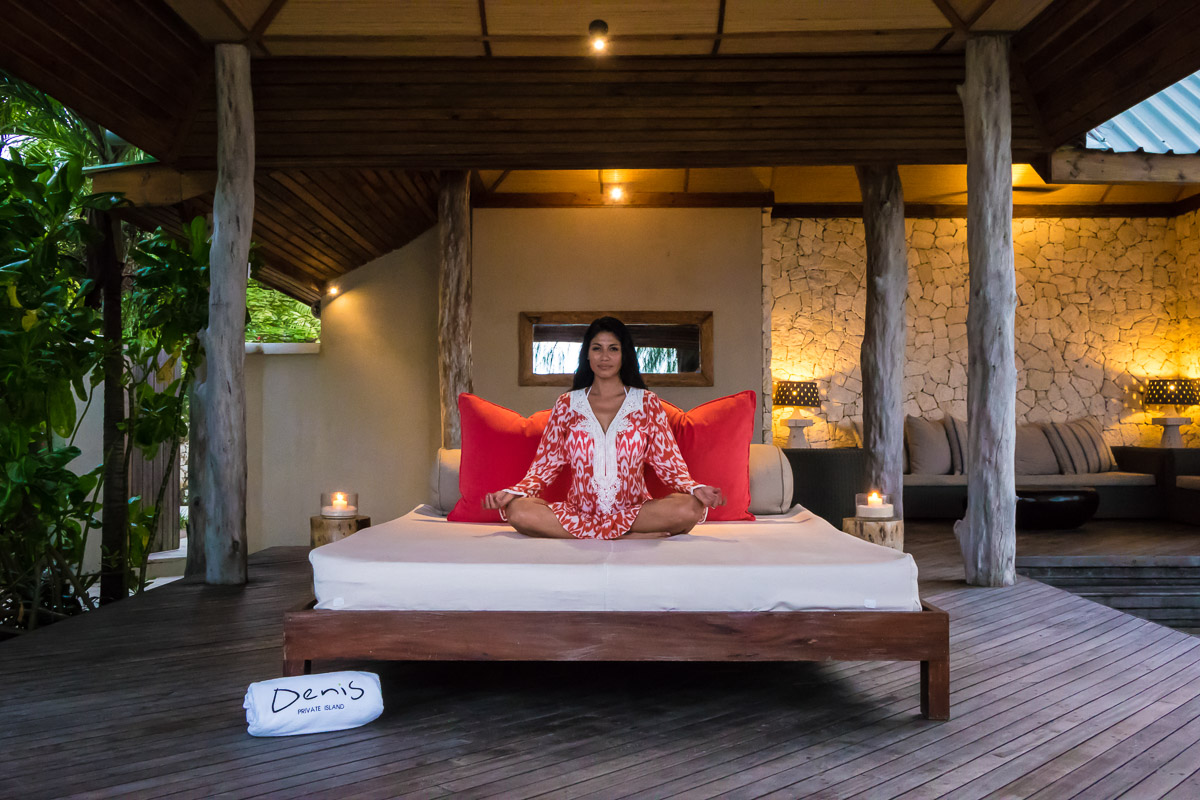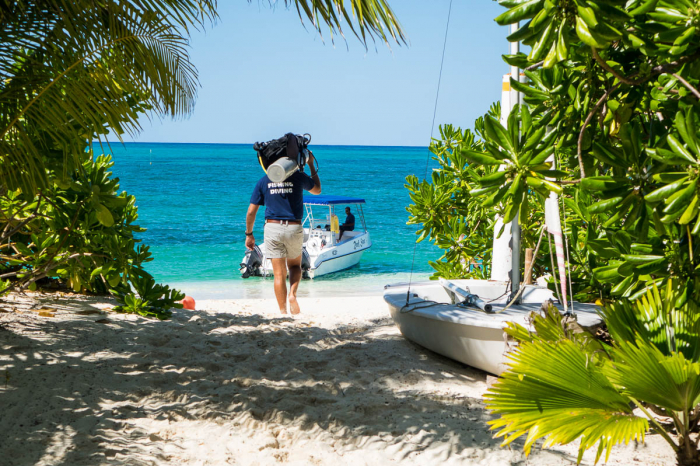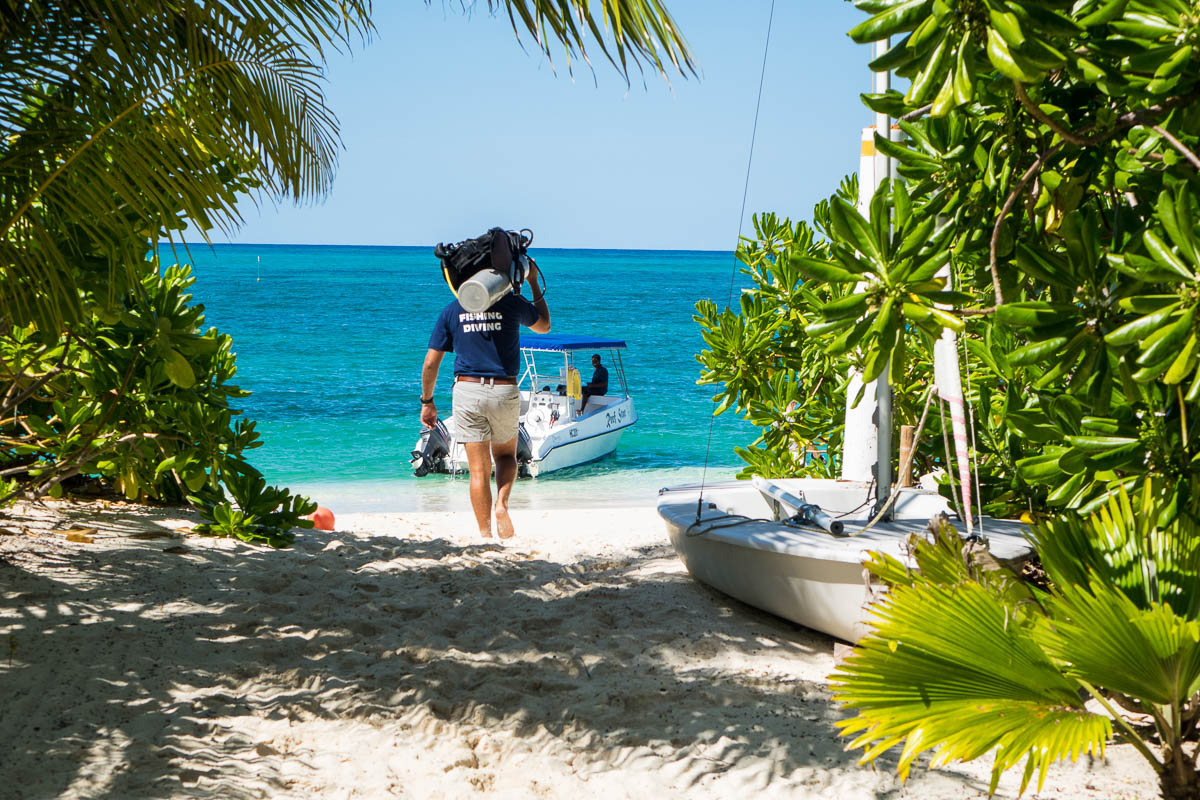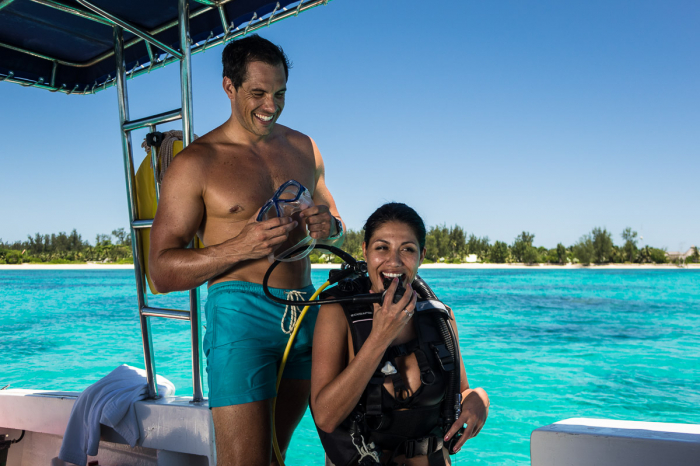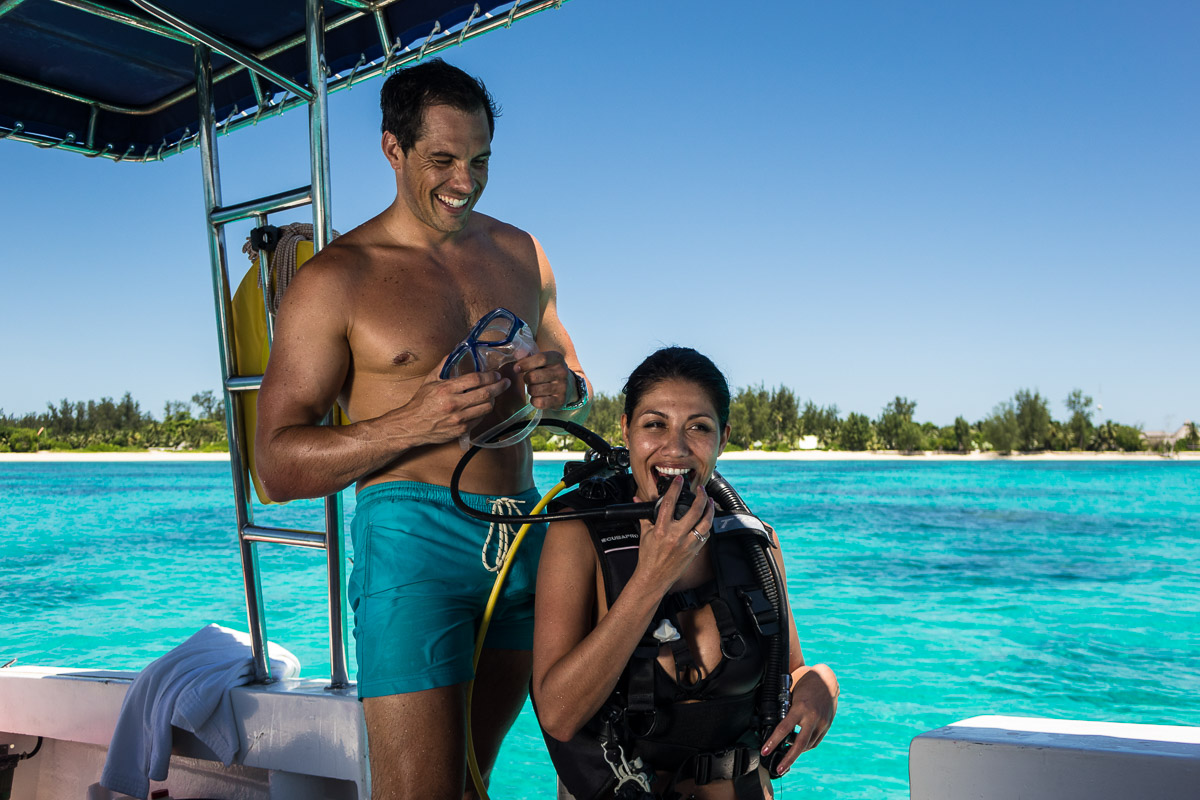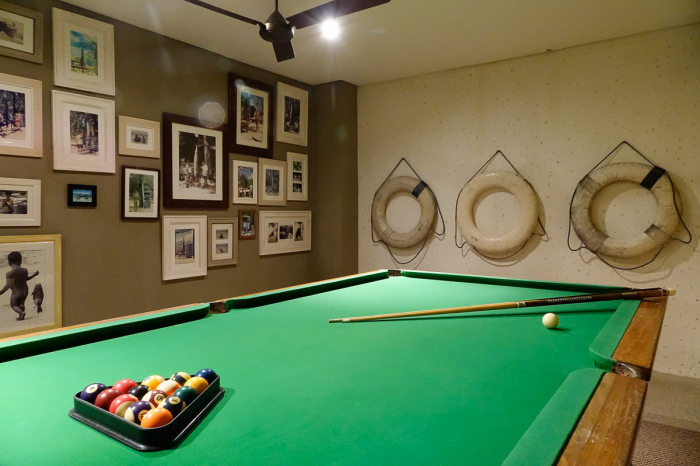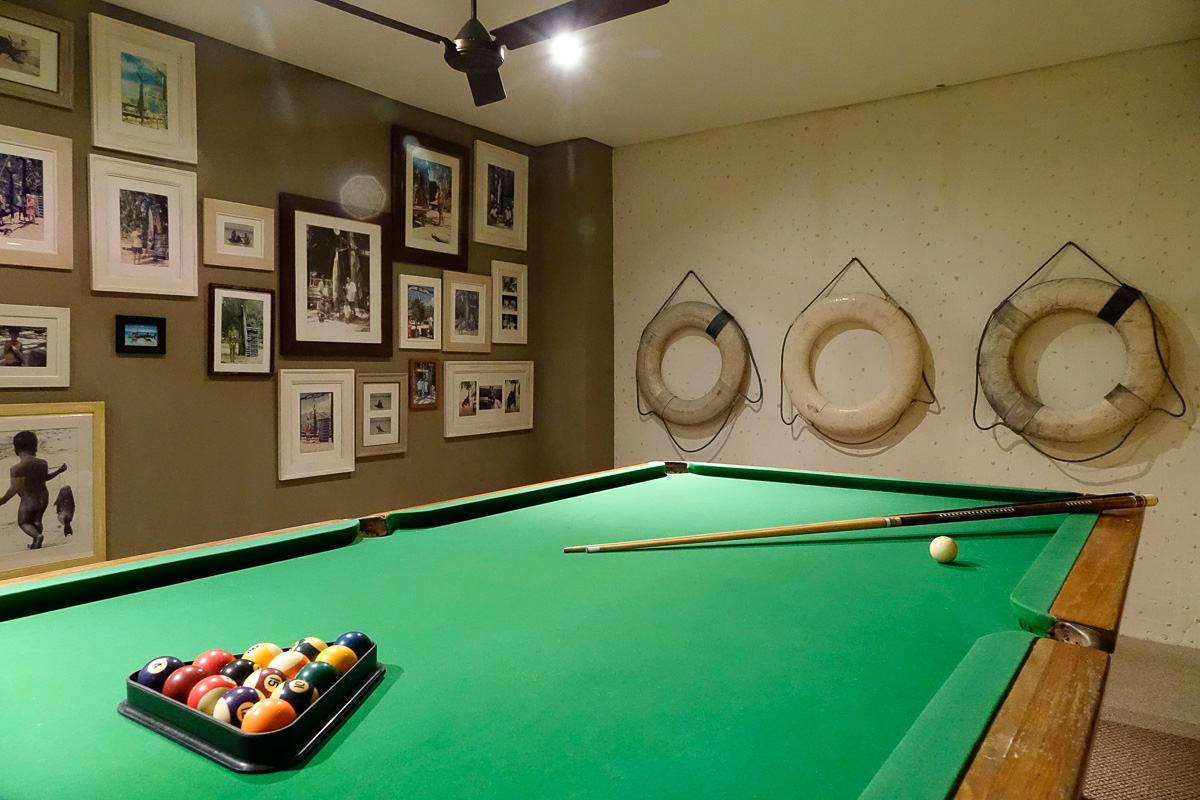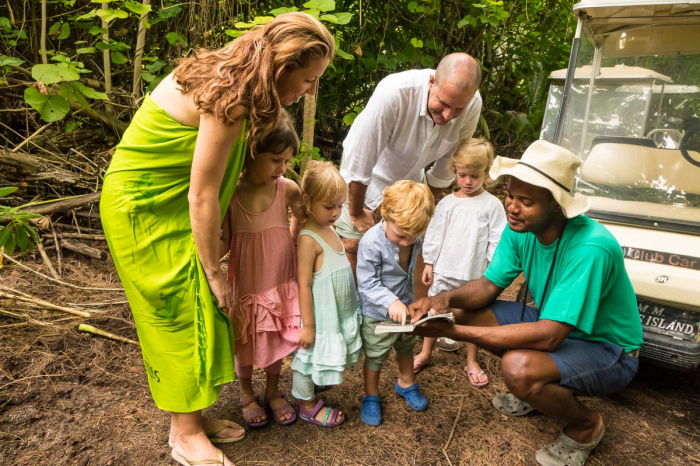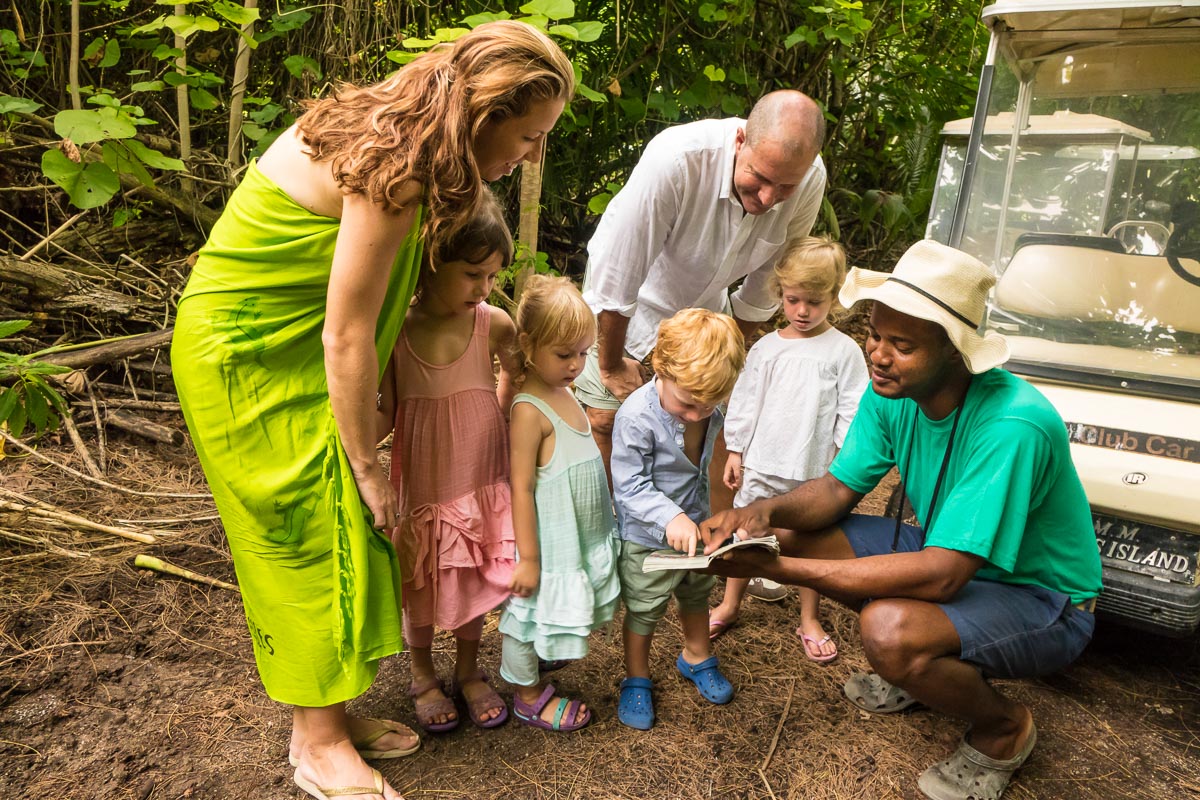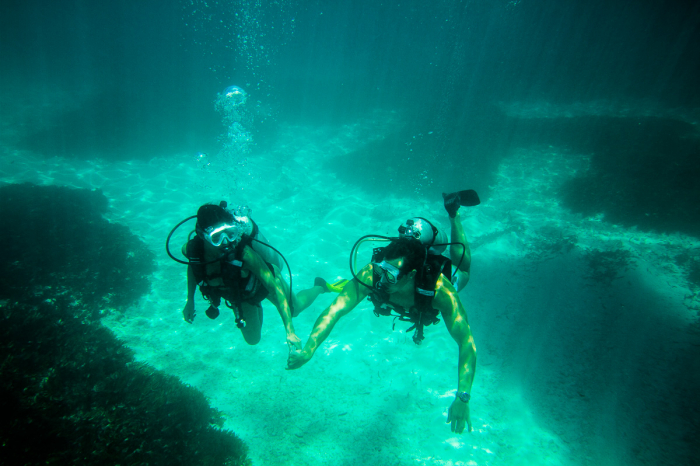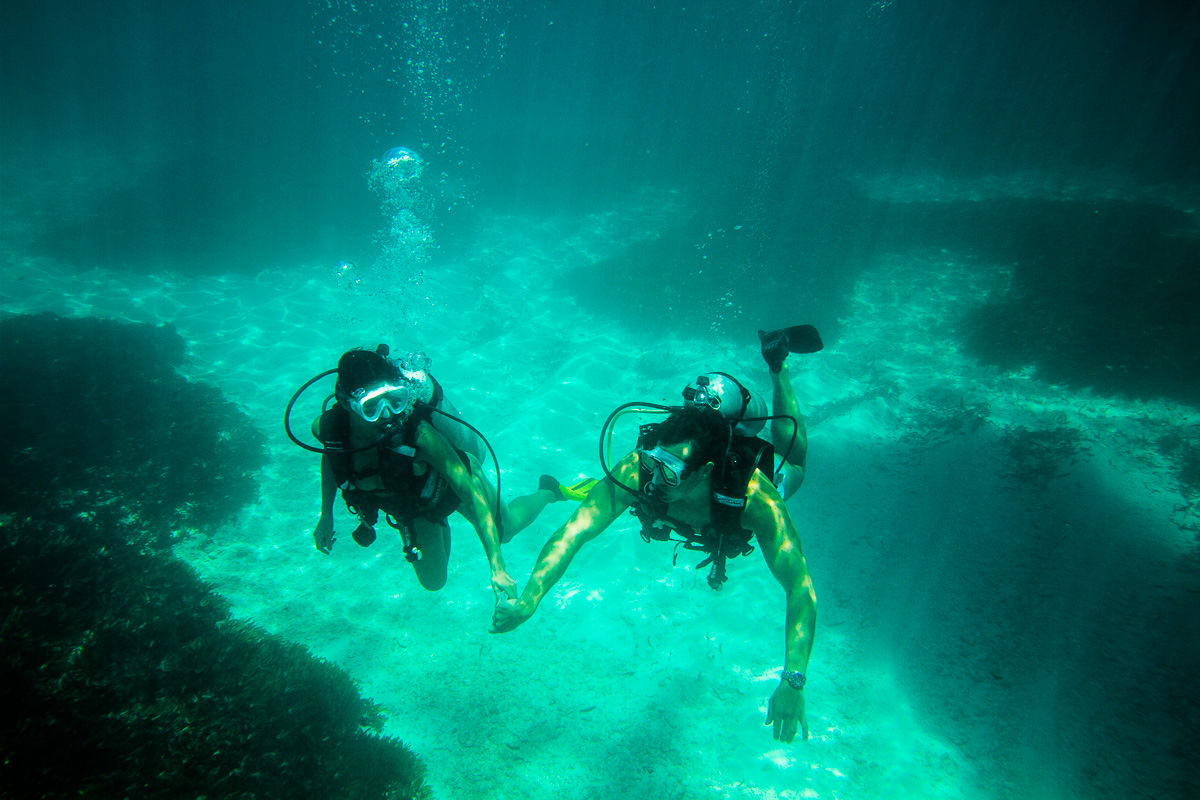 Overview
Switch off from the outside world and reconnect with loved-ones and nature
Snorkel with turtles, dive thriving reefs, and fish above a 2,000-metre drop-off
Discover interesting history and endemic wildlife throughout the island
Sustainable choice with a self sufficient farm and ongoing conservation efforts
At just 375 acres in size, and lying more than 50-kilometres north of Praslin, Denis Private Island is little more than a speck surrounded by the vast Indian Ocean, but offers incredible opportunities for exploration, with nowhere off-limits to explore. With its own self-sufficient farm and extensive conservation projects, this resort is a living, breathing island community for those who believe giving back to nature is the only way to receive its bounty in return. It's a place where you can explore beaches renowned for their pristine beauty, snorkel in a sea turtle sanctuary, spot some of the rarest birds on earth, and go sport-fishing at the edge of a 2,000-metre ocean drop-off… all in a single day.
---
---
Amenities
---
About
About Denis Private Island
Located on 375 acres of private coral islet, Denis is a responsible paradise resort striving for self-sustainability. Here, guests will rediscover a forgotten side to luxury - one of real food and real people, immersed in nature on one of the most secluded islands in the world. With minimal mobile signal and WiFi, this resort encourages guests to unplug from digital distraction and reconnect with loved ones and to the earth that you share with them. And don't worry, for such a small island, you'll be surprised to discover just how many different things you can get up to.
A walk along the meandering paths allows the island to slowly reveal its mysteries - from its 100 year old lighthouse and remnants of a mysterious cemetery for which no known records exist, to an old settlement and the Seychelles' only ecumenical chapel. On-going conservation projects have seen over 50 hectares of woodland restored to a pre-discovery state, encouraging the return of endangered endemic species including giant tortoises. The resort's protected lagoon acts as an important spawning area for marine life, while the deep waters beyond deserve their reputation as a diving and game fishing paradise.
Explore the resort
Denis Island's spacious rooms echo the Seychelles' colonial past, with wooden furniture and flooring fashioned at the island's carpentry workshop, just a few hundred metres away. An on-site farm provides the resort kitchen with an impressive palate of ingredients, and the culinary staff are clear in their purpose - to highlight the island's fresh produce, while keeping staples that can't grow on the island to a minimum. The onsite spa therapists also use fresh local ingredients to deliver a range of treatments in the privacy of your own cottage, or in the open-air beneath the casuarina trees.
Join one of the regular nature tours as an induction into island life, and after that, the landscape and its inhabitants are yours to discover. Rise early with the rangers and tally the tracks of egg-laying sea turtles on the beach, or scout the forests for magpie robins and paradise flycatchers. Denis Island also provides snorkelling equipment and kayaks for you to explore the surrounding lagoon to your heart's content. 
Catch-and-release fishing charters can also be organised to the drop-off, where ocean depths plunge to 2,000-kilometres - hallowed waters for prized big game catches. Guests can also fish for grouper and red snapper, and should your catch meet conservation requirements, the chefs will happily turn it into something special.
Diving from Denis Island
This resort's PADI dive centre is conveniently located and comes equipped with full equipment rental. Run by a small professional team, this dive centre offers a range of excursions for both novice and advanced divers. Beginner certification courses are also available. Nine individual dive sites can be accessed from the island, each offering a unique ocean perspective with depths ranging between five and 35-metres. 
Denis Island lies about 95-kilometres north of Mahe, at the edge of the Mahe plateau. This drop-off, where waters plummet to depths of up to 2,000-metres, is located just 15-minutes from Denis Island. Thanks to the Seychelles Government, the waters closer to the resort are protected - a no-take zone and off limits for fishing. As a result, the reefs in the lagoon are teeming with tropical fish, turtles, whitetip reefs sharks, and other colourful marine life. From September to mid-November, whale sharks and mantas can also be seen.
---
Top tips
The deep ocean within reach of Denis Island is one of the best locations in the world to target black marlin. 
While there's no actual spa on the island, the Beachfront Spa Cottage comes with its own dedicated treatment space.
Denis Island is one of the only places in the world where you can spot the Seychelles fody, magpie robin, paradise flycatcher, and the Seychelles warbler on a single walk.
Conservation
Denis Island is a self-sustainable refuge aiming to preserve the island's stunning natural surroundings for future generations. With a deep-rooted knowledge of the local ecosystem, the resort aims to use local materials and methods whenever possible to significantly reduce its carbon footprint - including supplying the kitchen with fresh produce from an on-site farm. The waters immediately around Denis also enjoy official protected status, making it a no-take zone and off limits for fishing.
The Green Islands Foundation, an NGO with a decade-long track record of conservation success in the Seychelles, has a permanent outpost on the island and oversees a variety of programmes. One particular project, the translocation of rare endemic birds - such as the Seychelles fody, magpie robin, paradise flycatcher and the Seychelles warbler - has helped some of these species to improve their standings on the IUCN Globally Threatened Birds list. Nesting hawksbill and green turtles are also monitored and tagged, providing valuable information to assist in their protection. The restoration of native forest habitats, rearing of giant land tortoises, and a fledgling seabird colony are just a few of the resort's other conservation projects.
---
Diving
Diving in Praslin and La Digue
Schooling reef fish

Year round
Combining old-world charm with stunning scenery and unique flora and fauna, Praslin and La Digue offer an enchanting escape from all things ordinary. These islands are some of the most popular and accessible in the Seychelles, yet their sleepy atmosphere and sublime natural surroundings still take centre stage. Expect primeval palm forests home to endemic wildlife, bewitching white sand bays without another soul in sight, and clear waters begging to be explored. And, with an abundance of dive sites scattered across marine protected areas and isolated islets, Praslin and La Digue's breathtaking beauty above the surface is only the beginning.
---
Resort checklist
Number of rooms
22
Official dive center rating
PADI
Courses offered
Discover Scuba Diving, Open Water
---