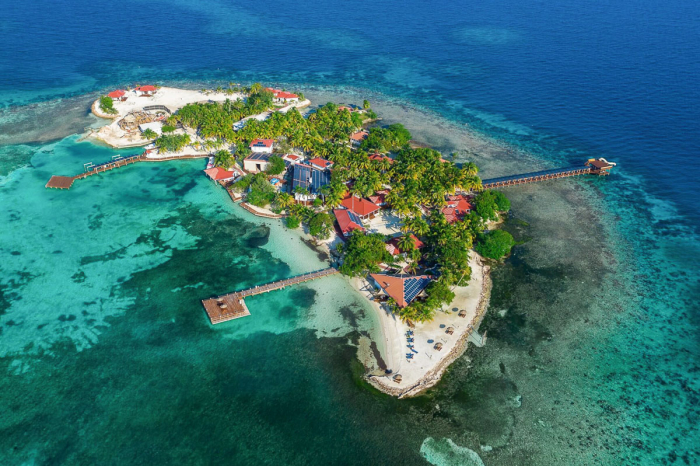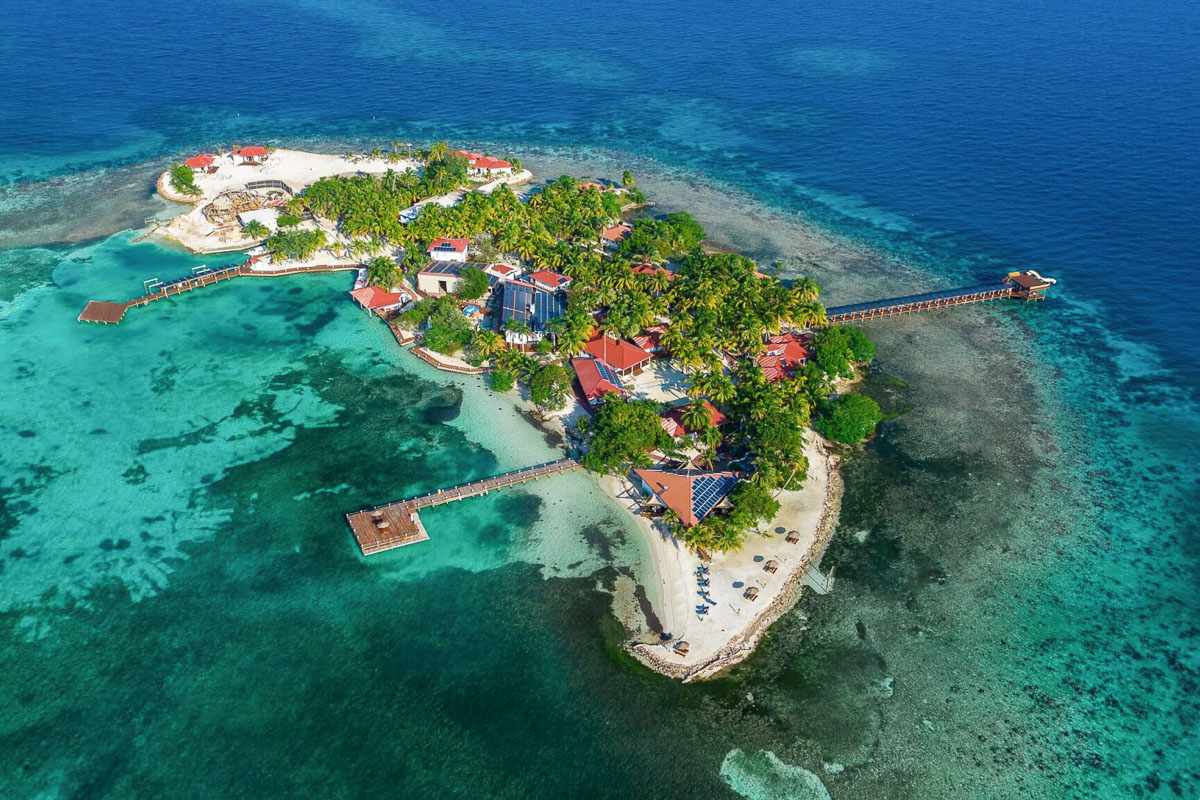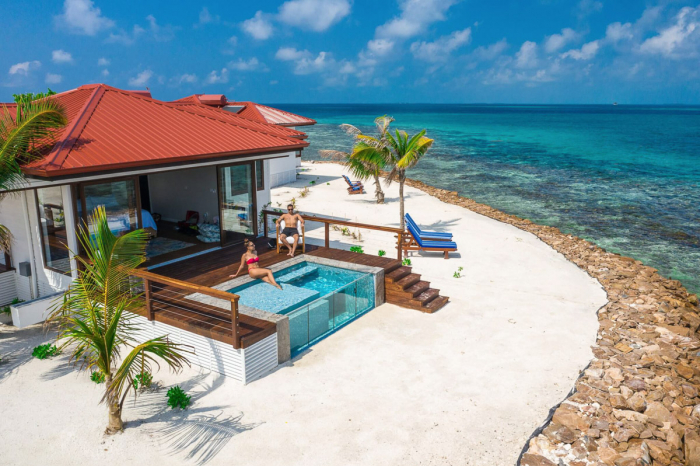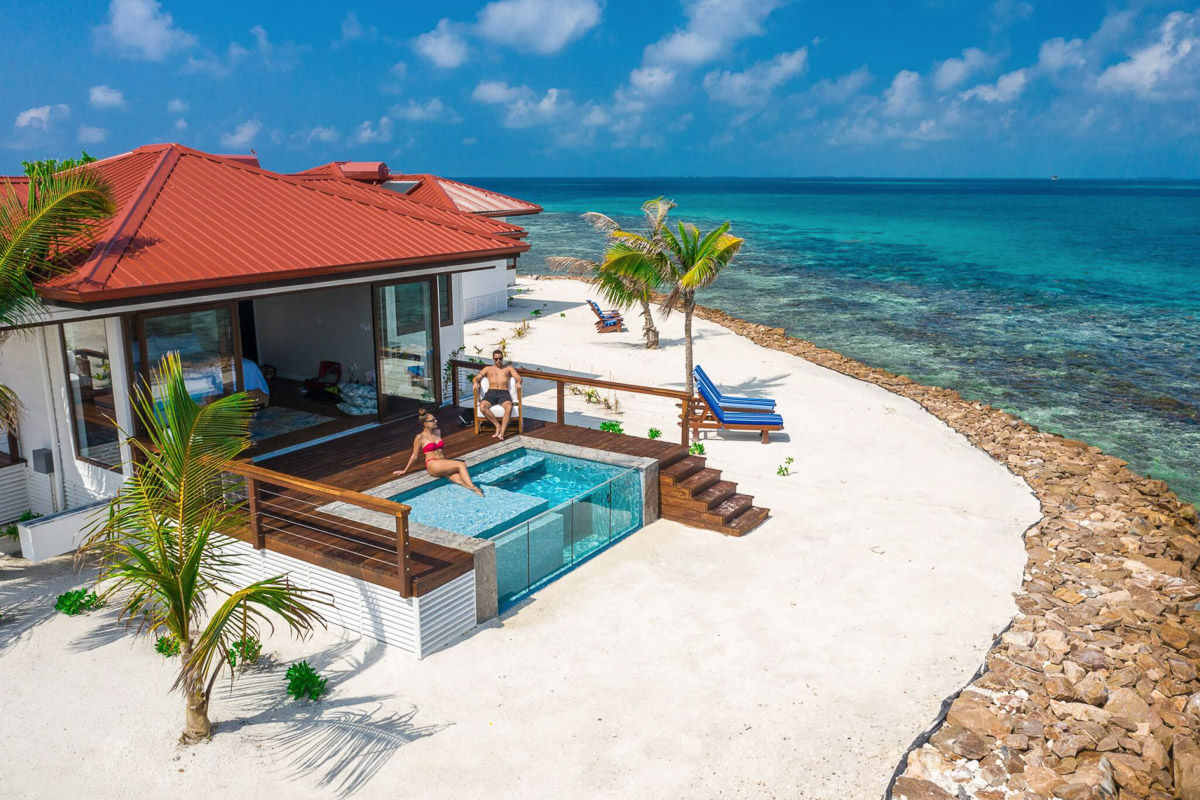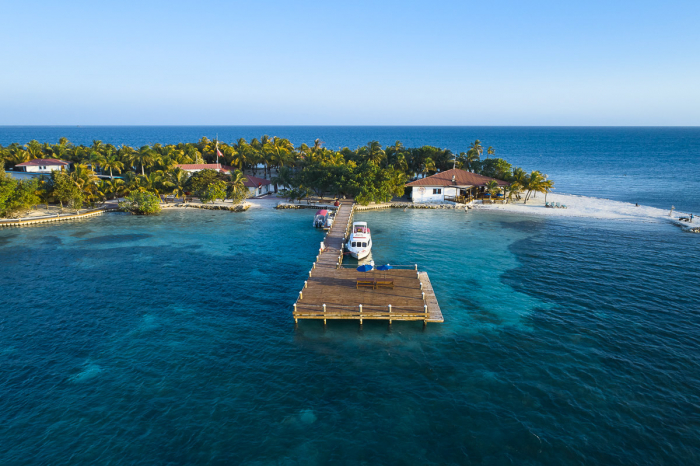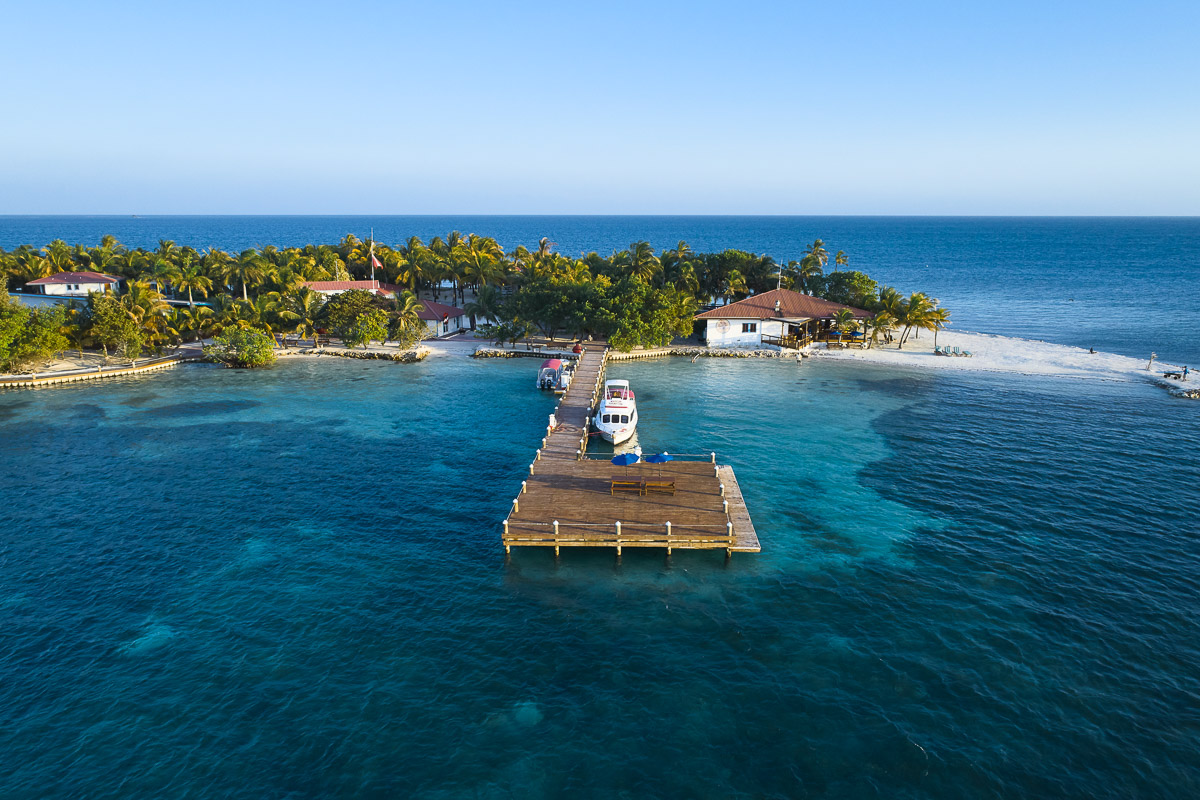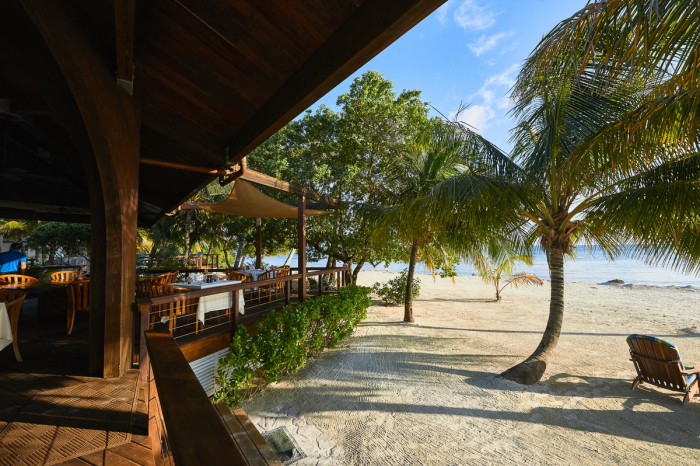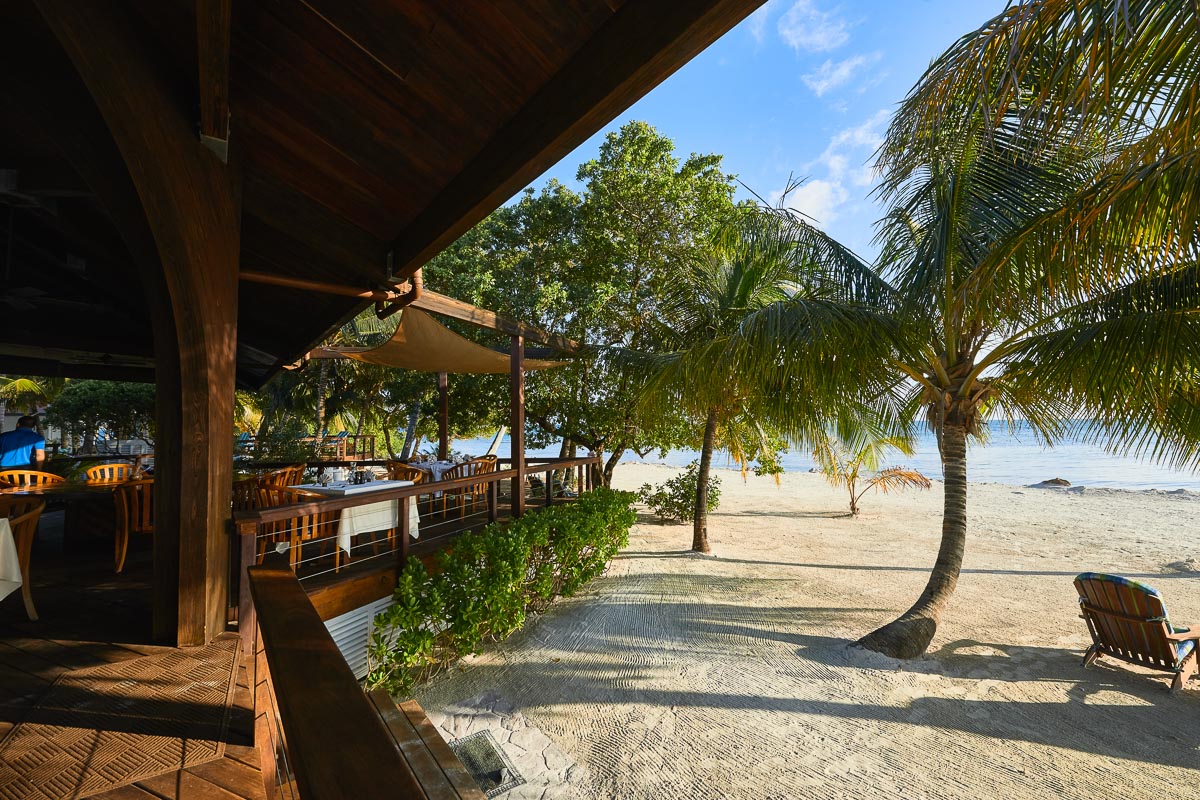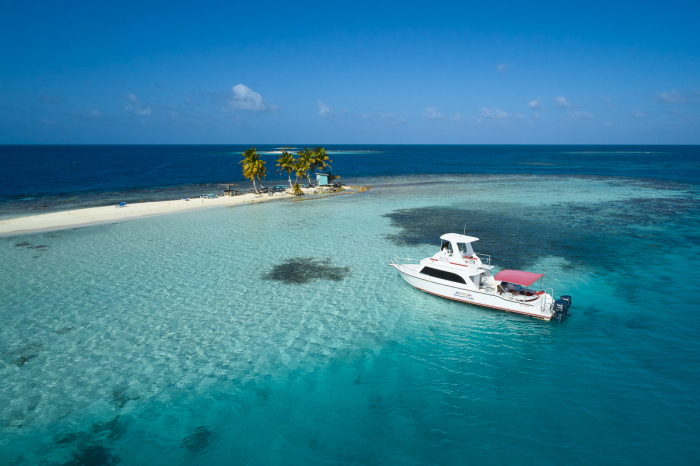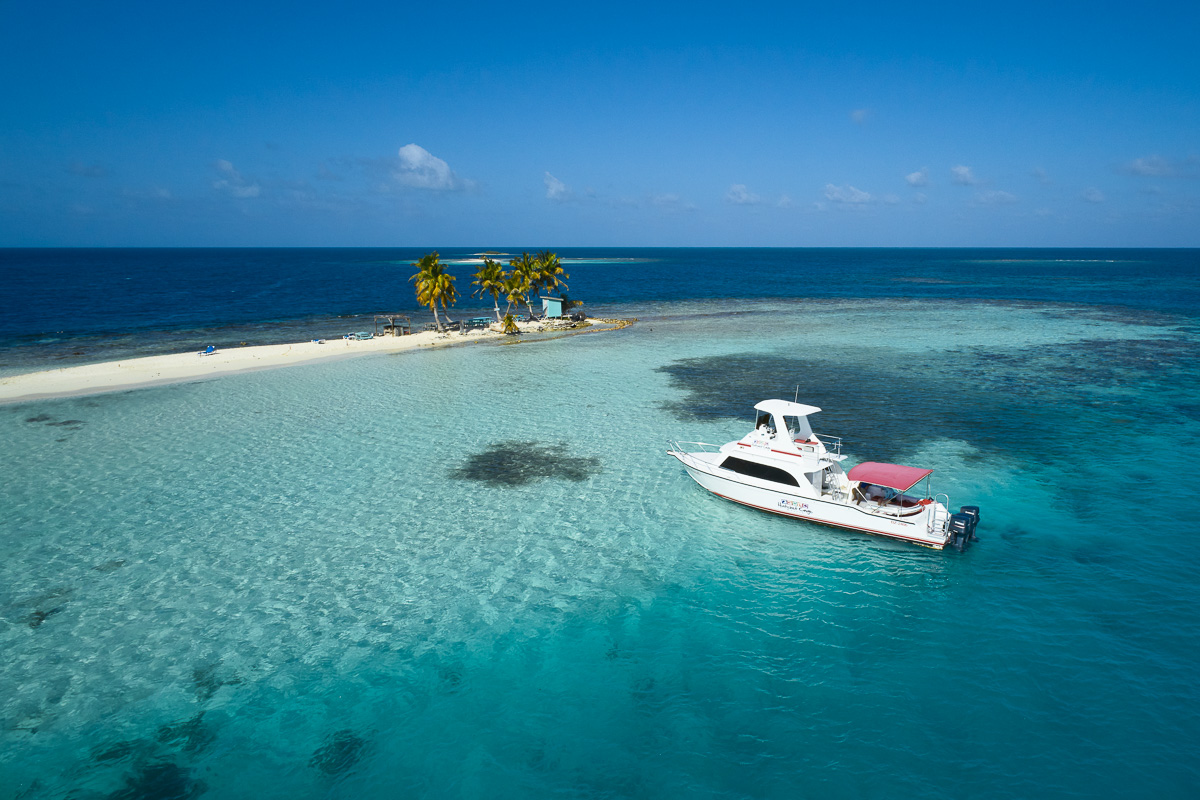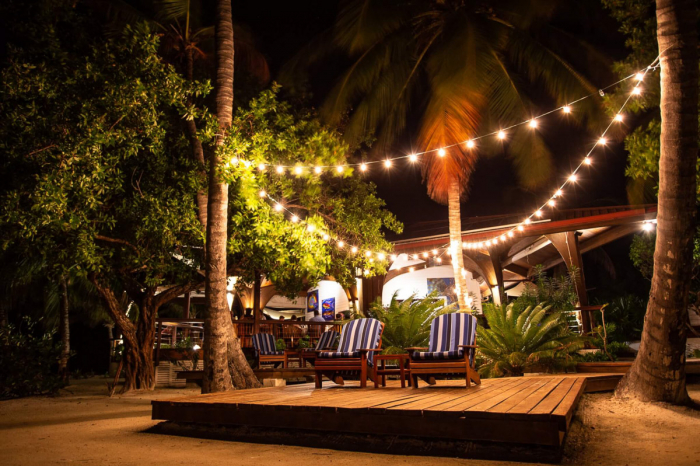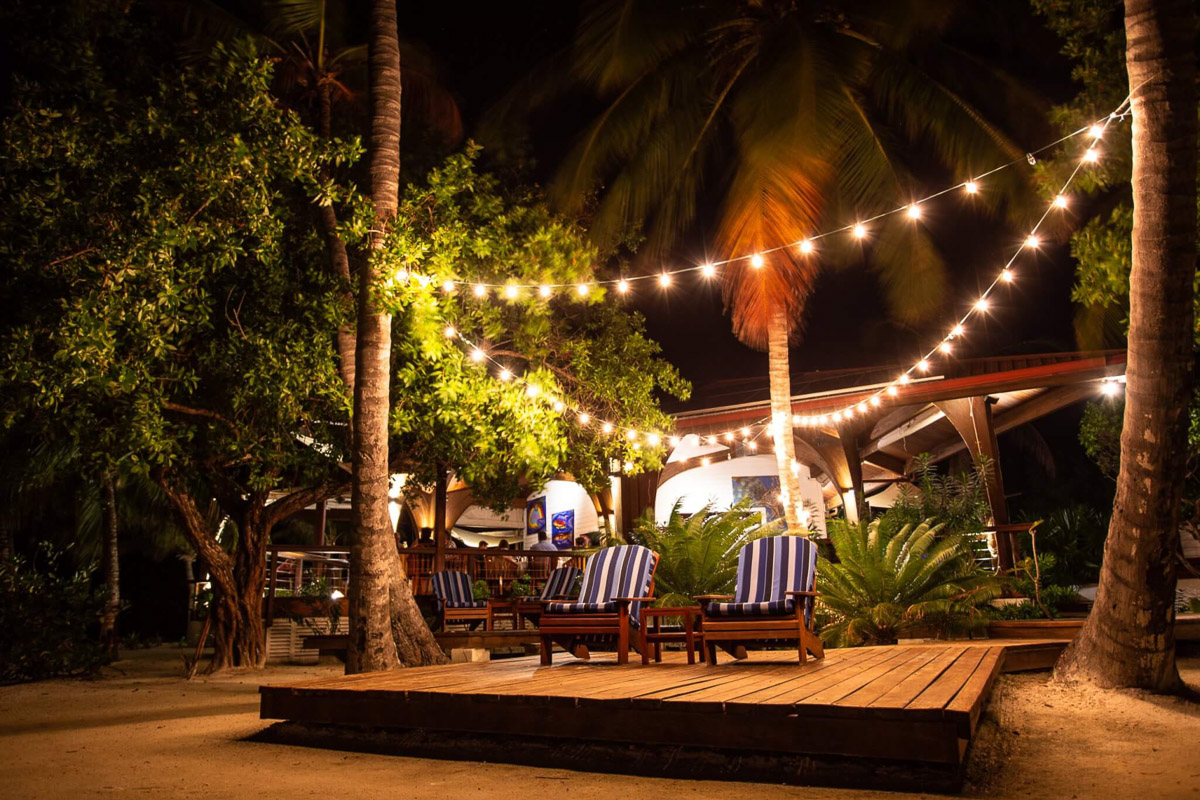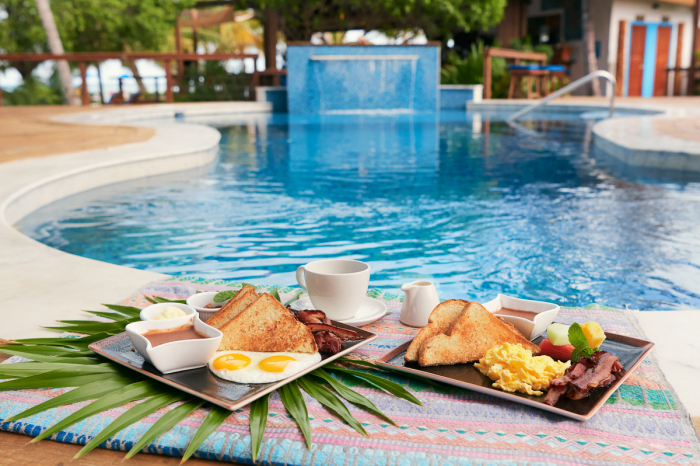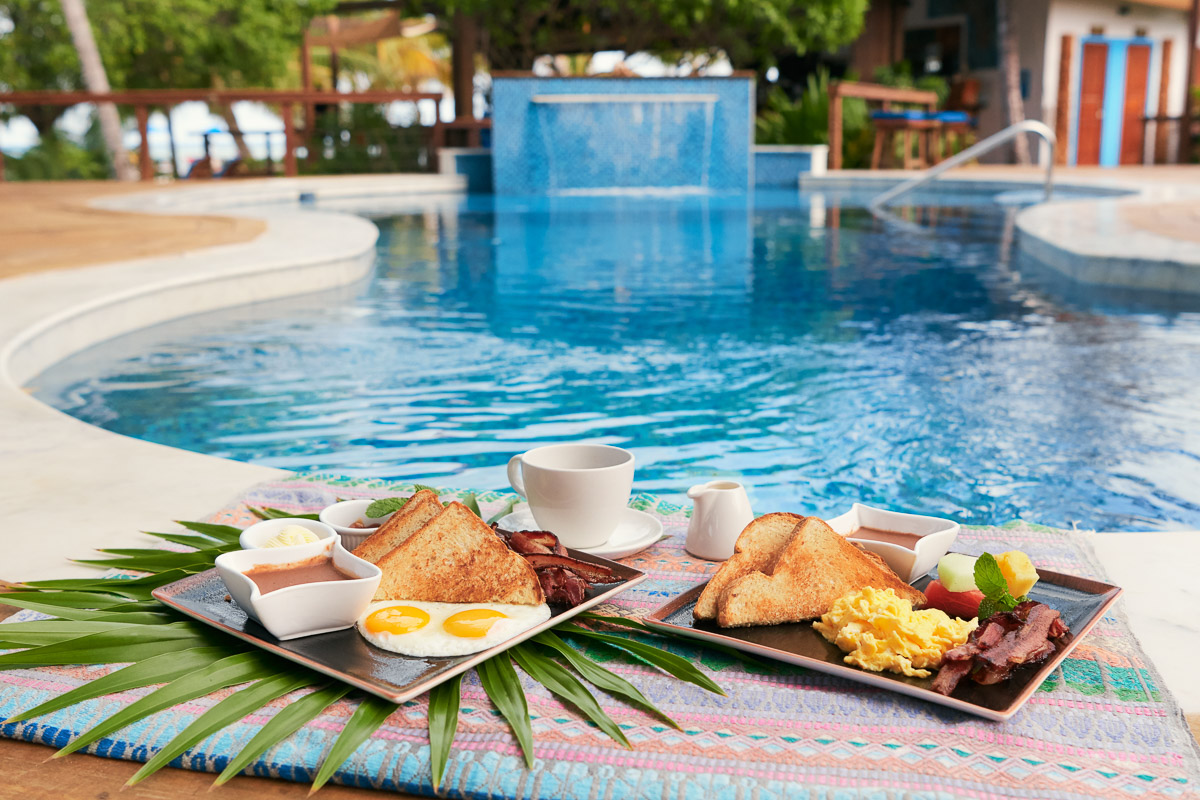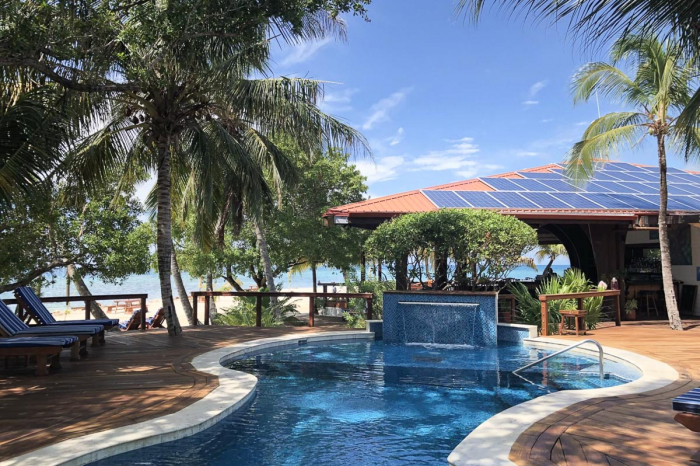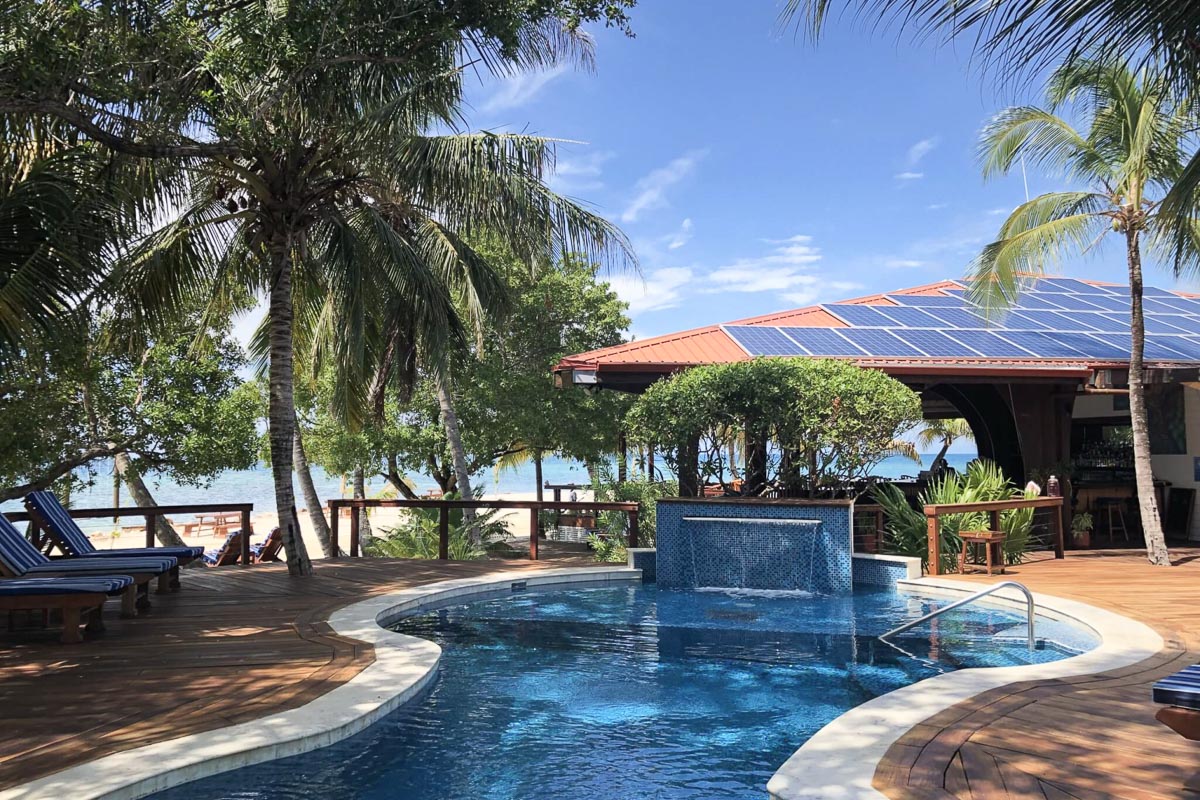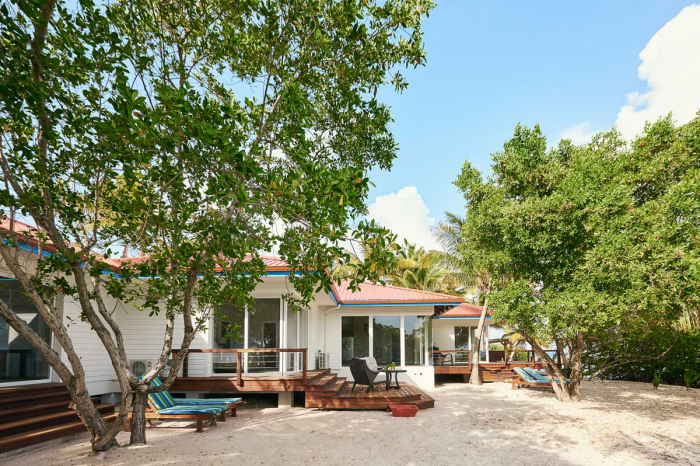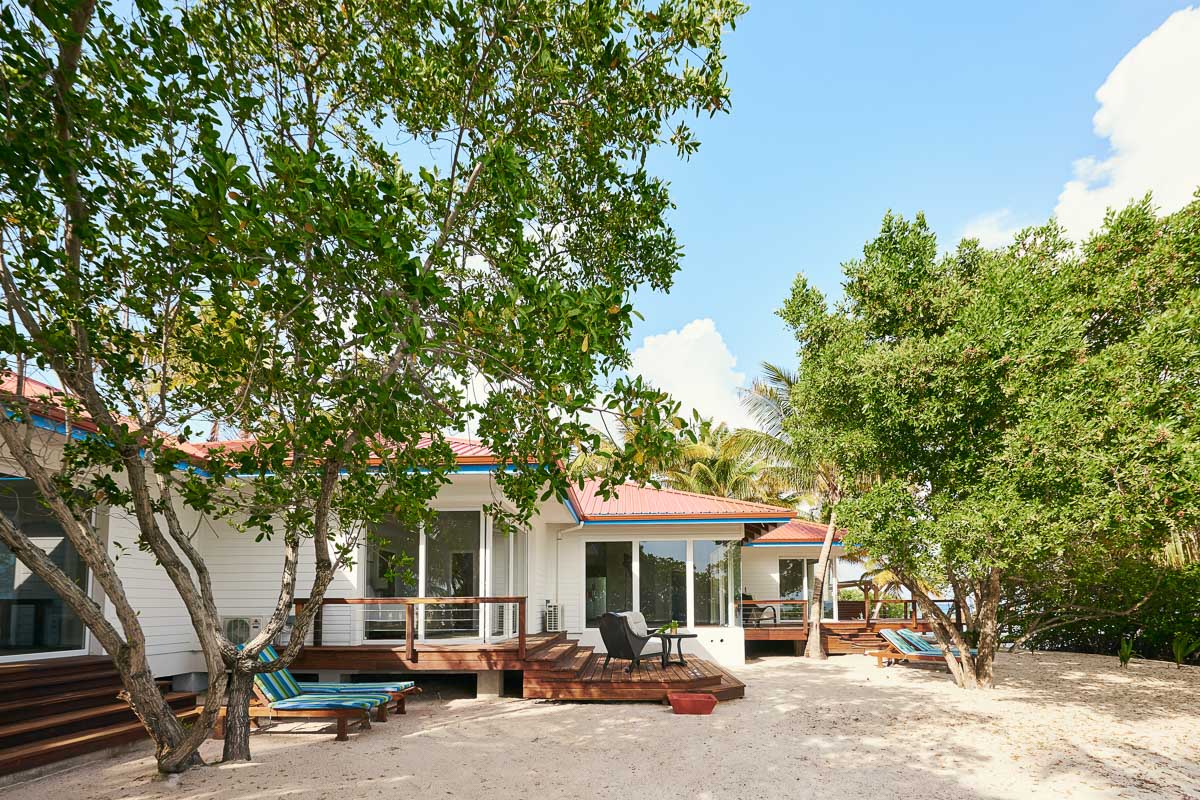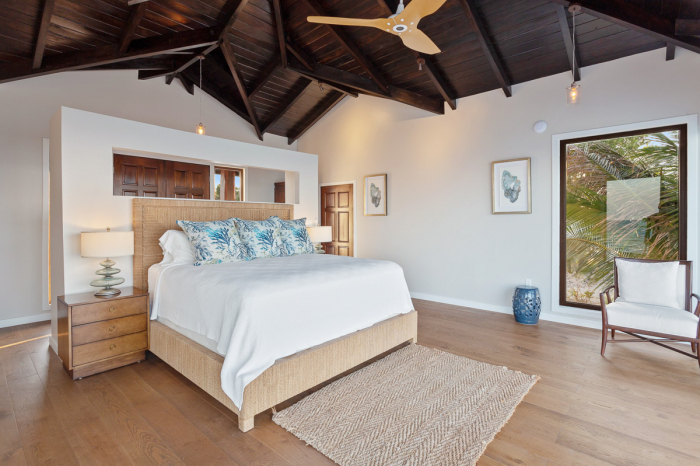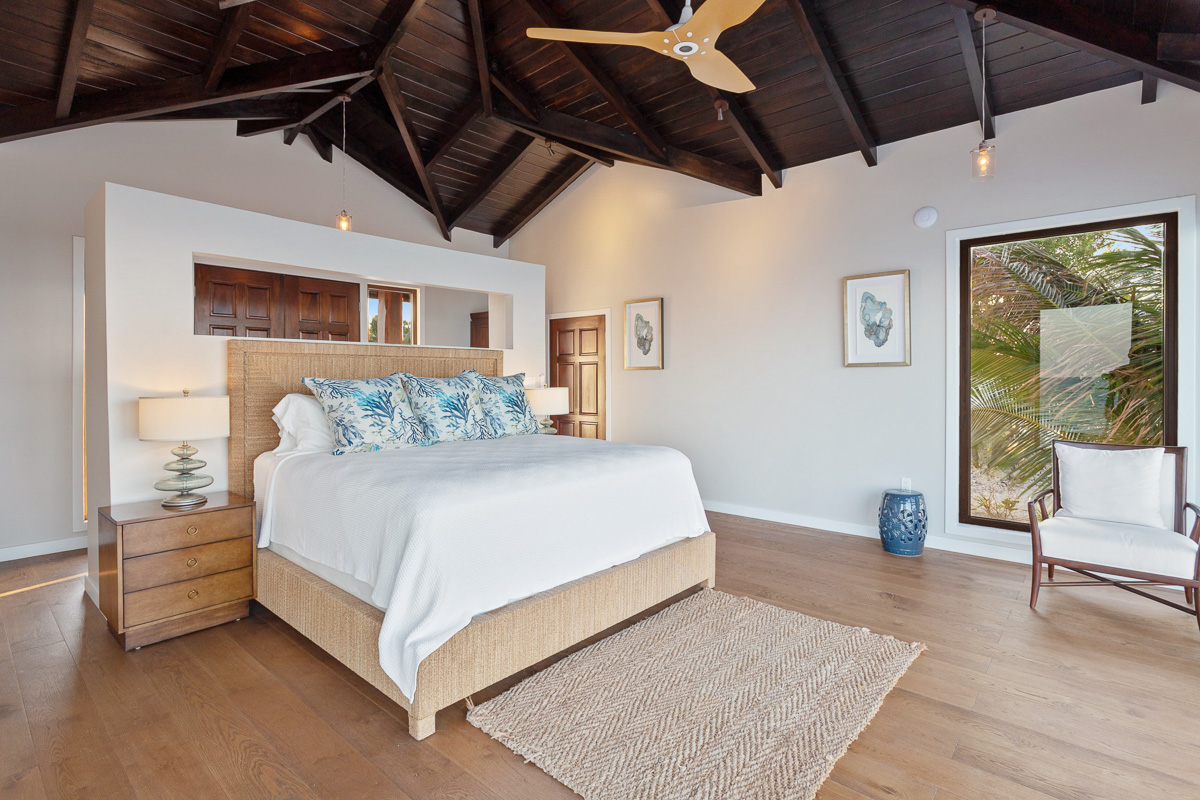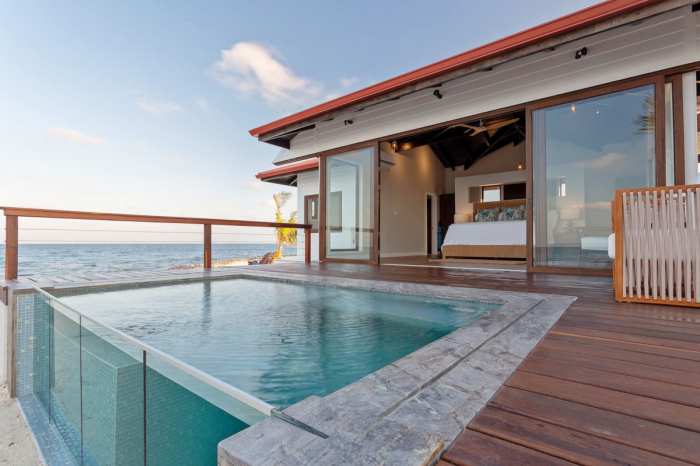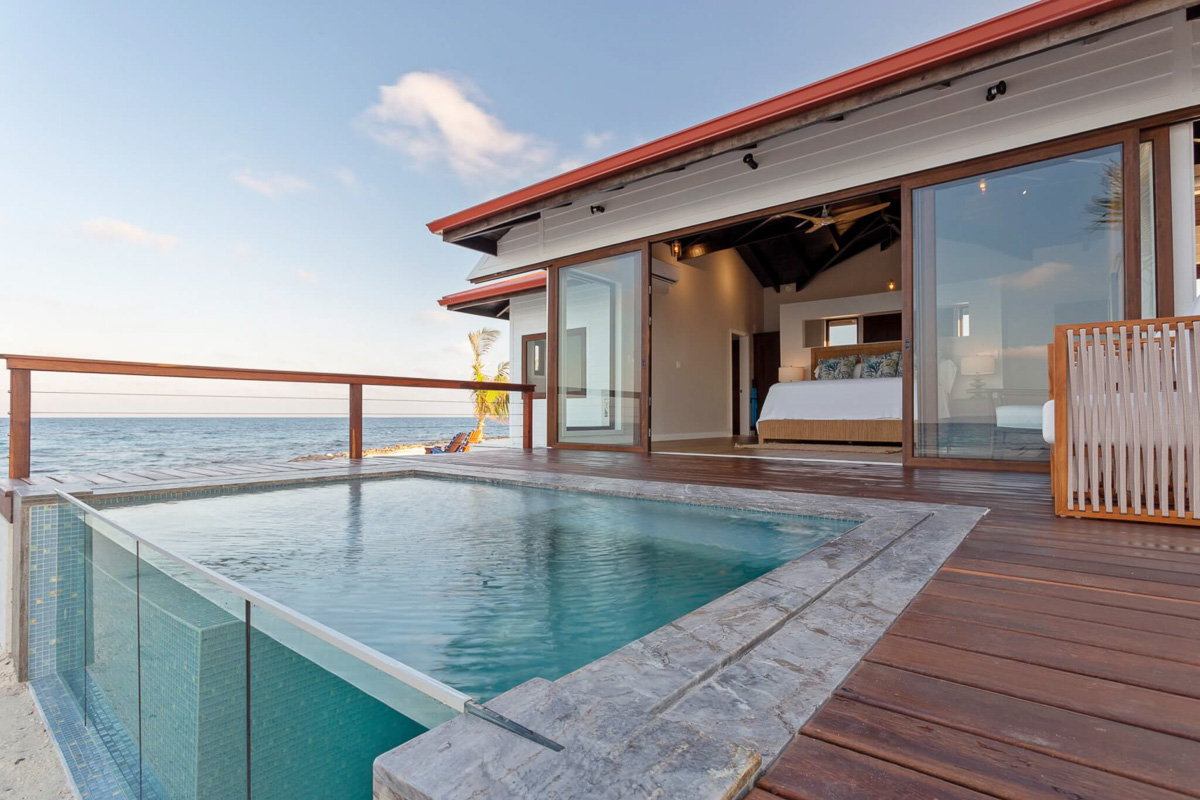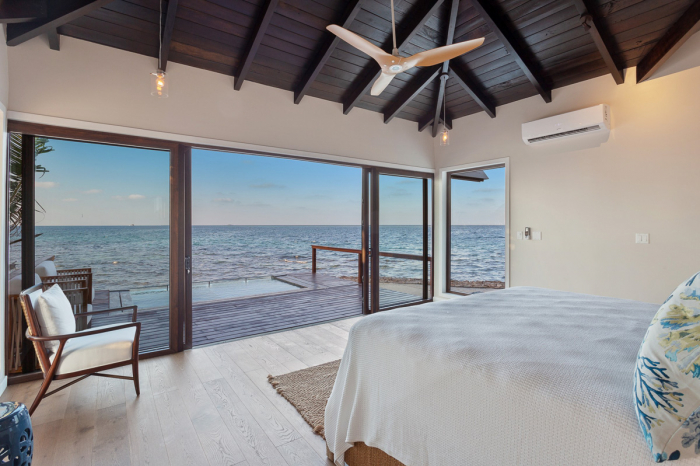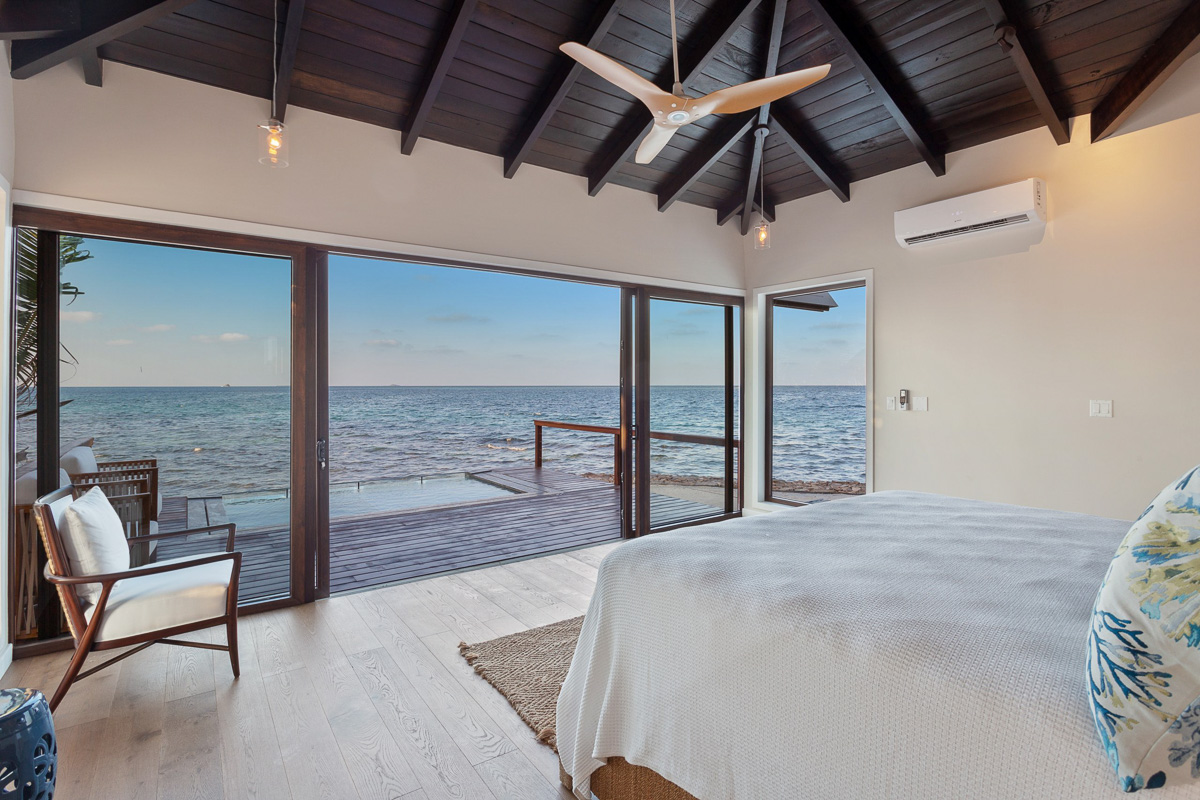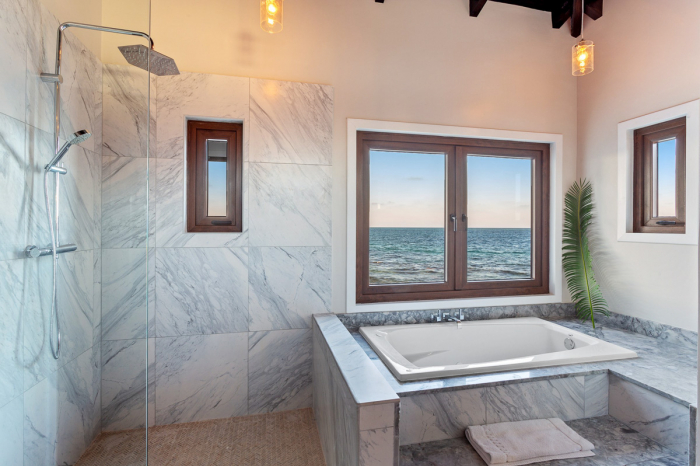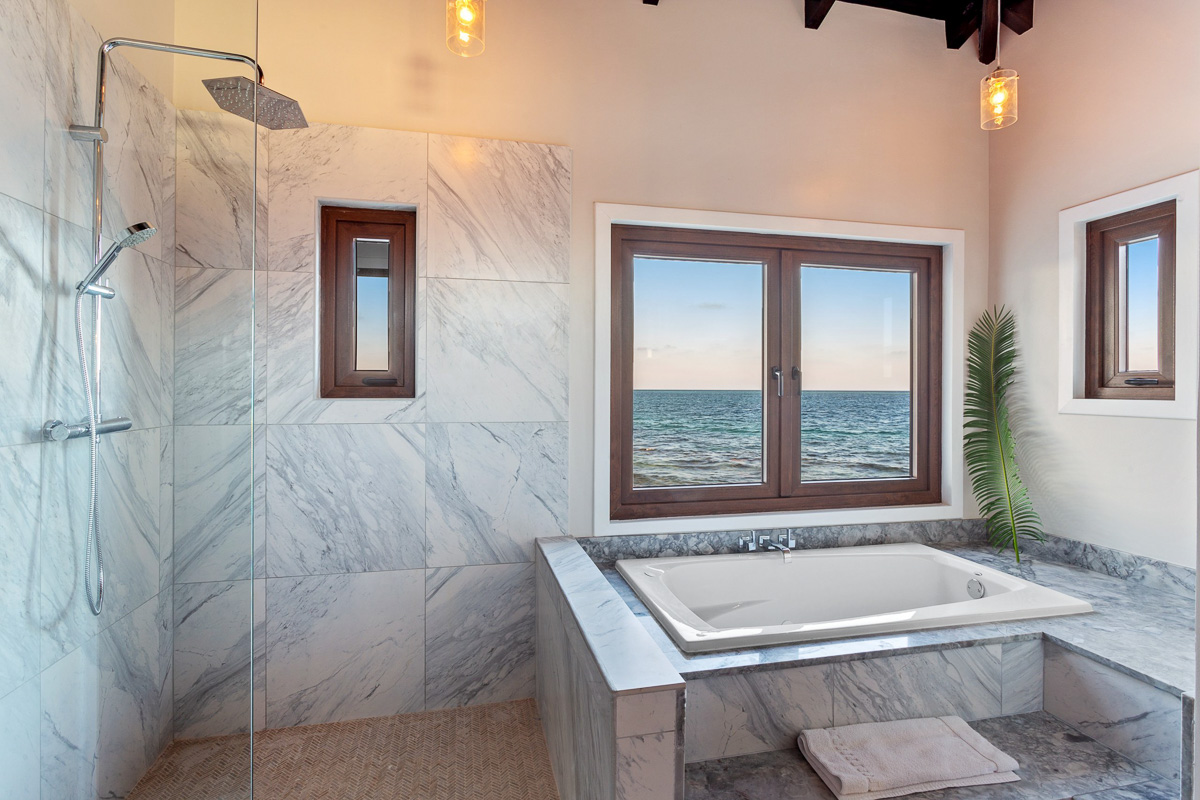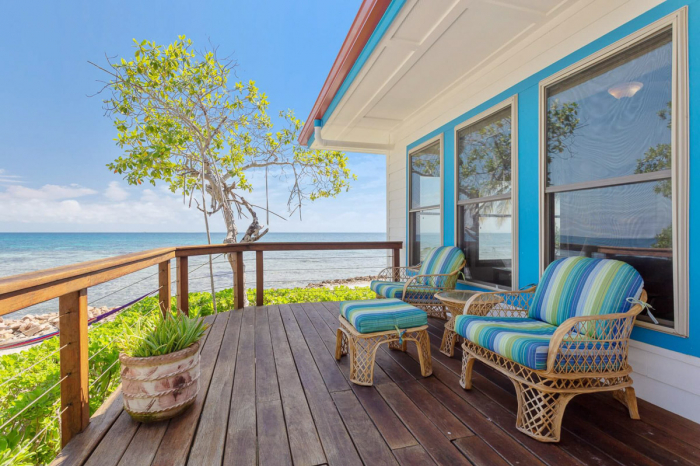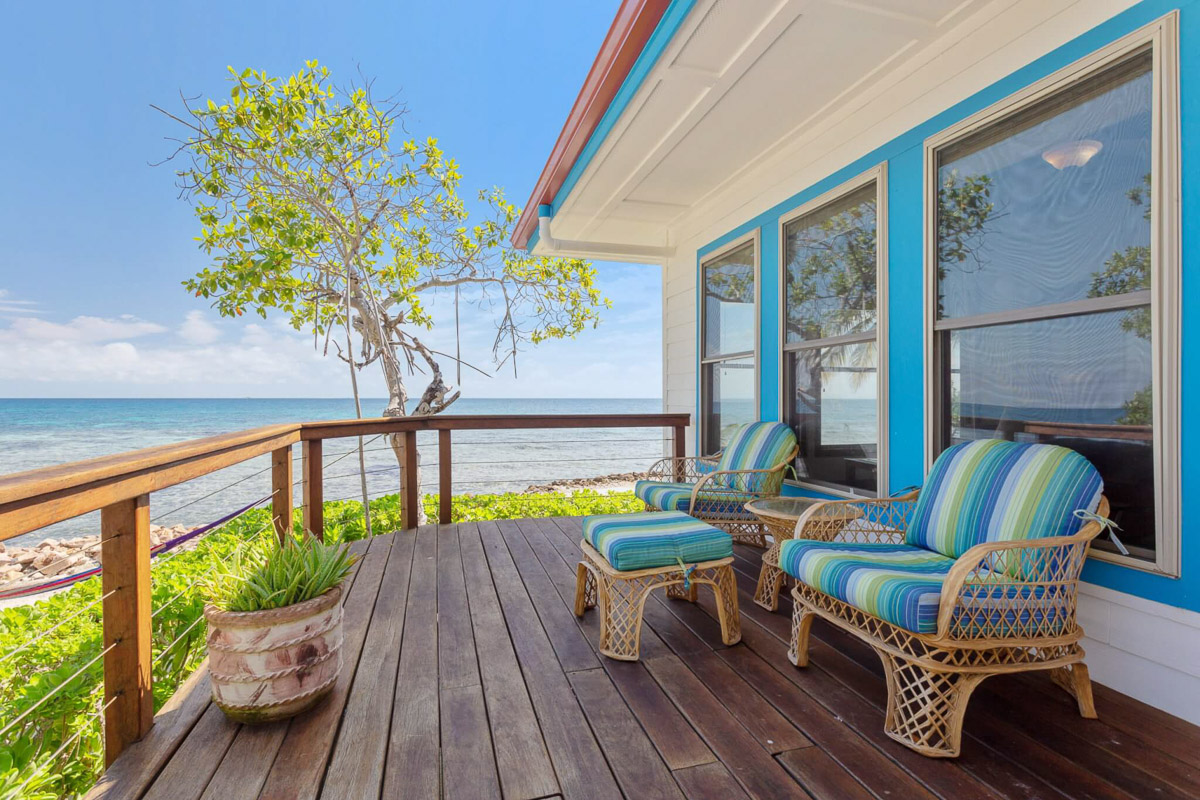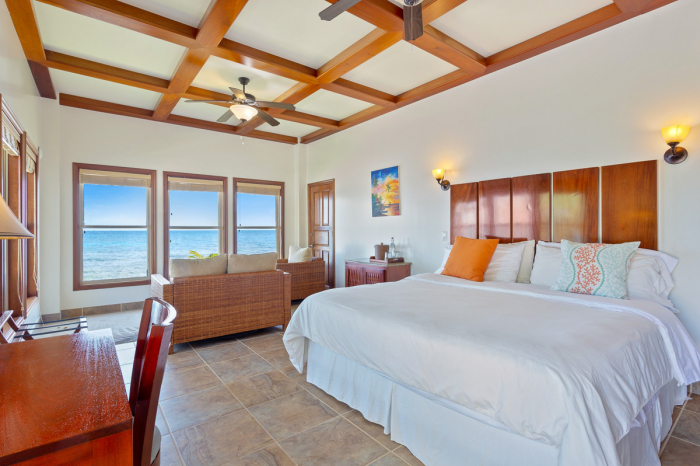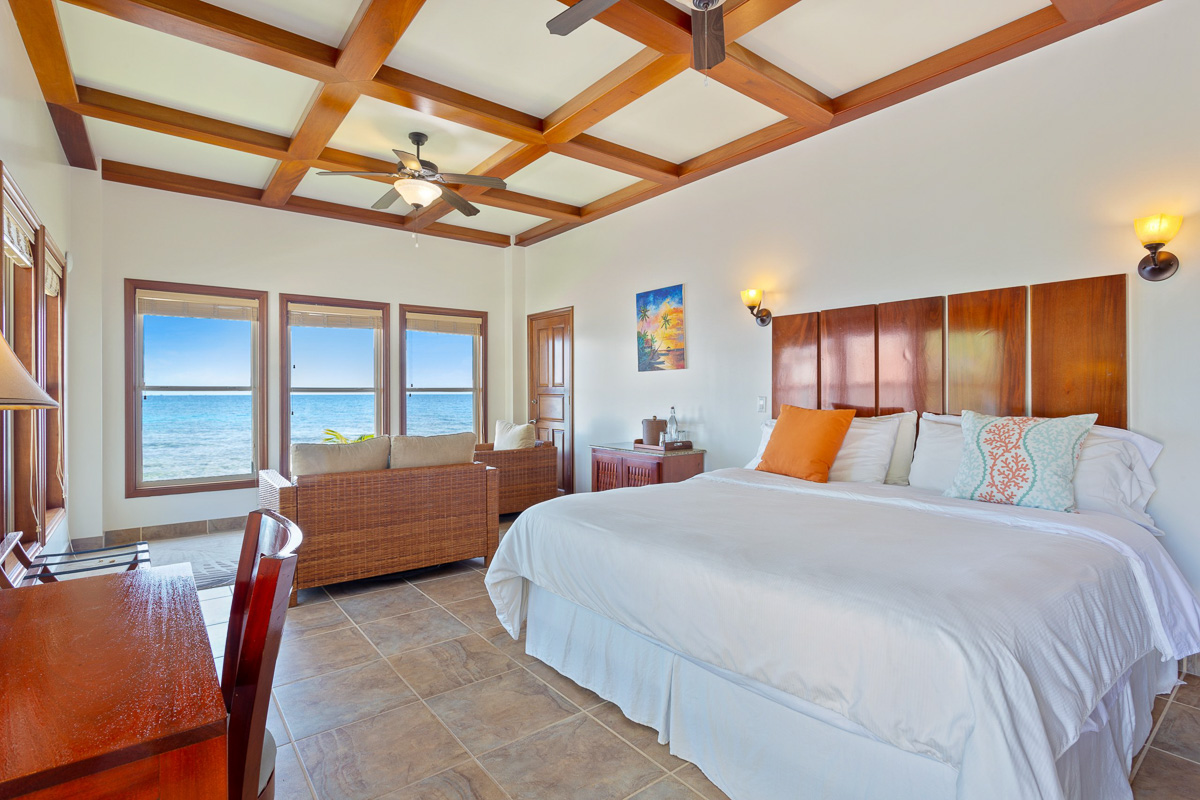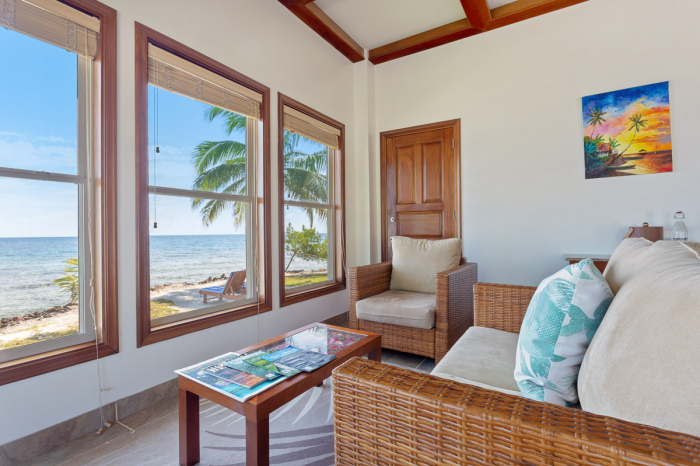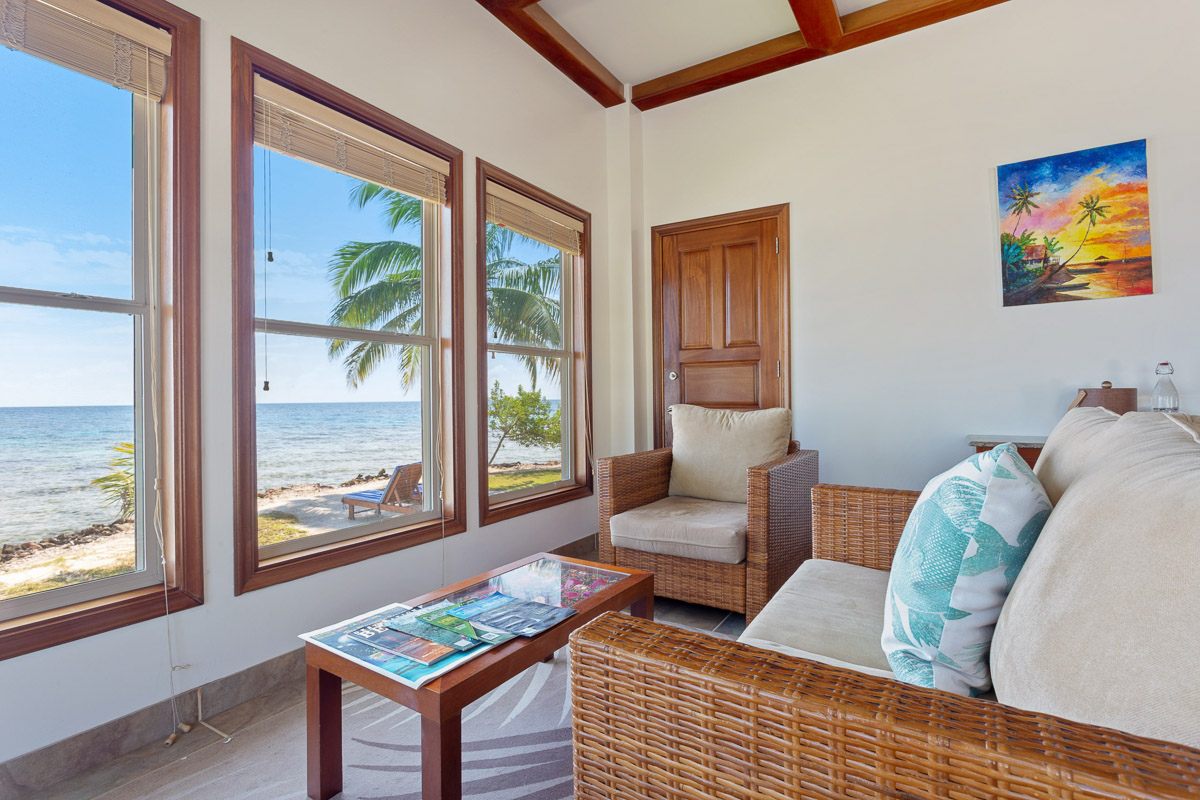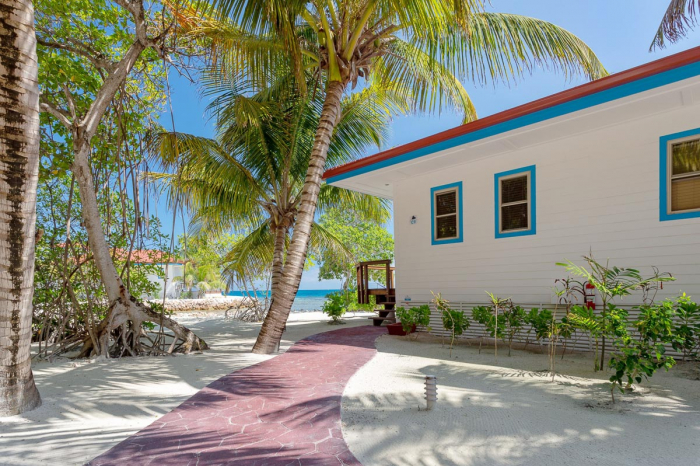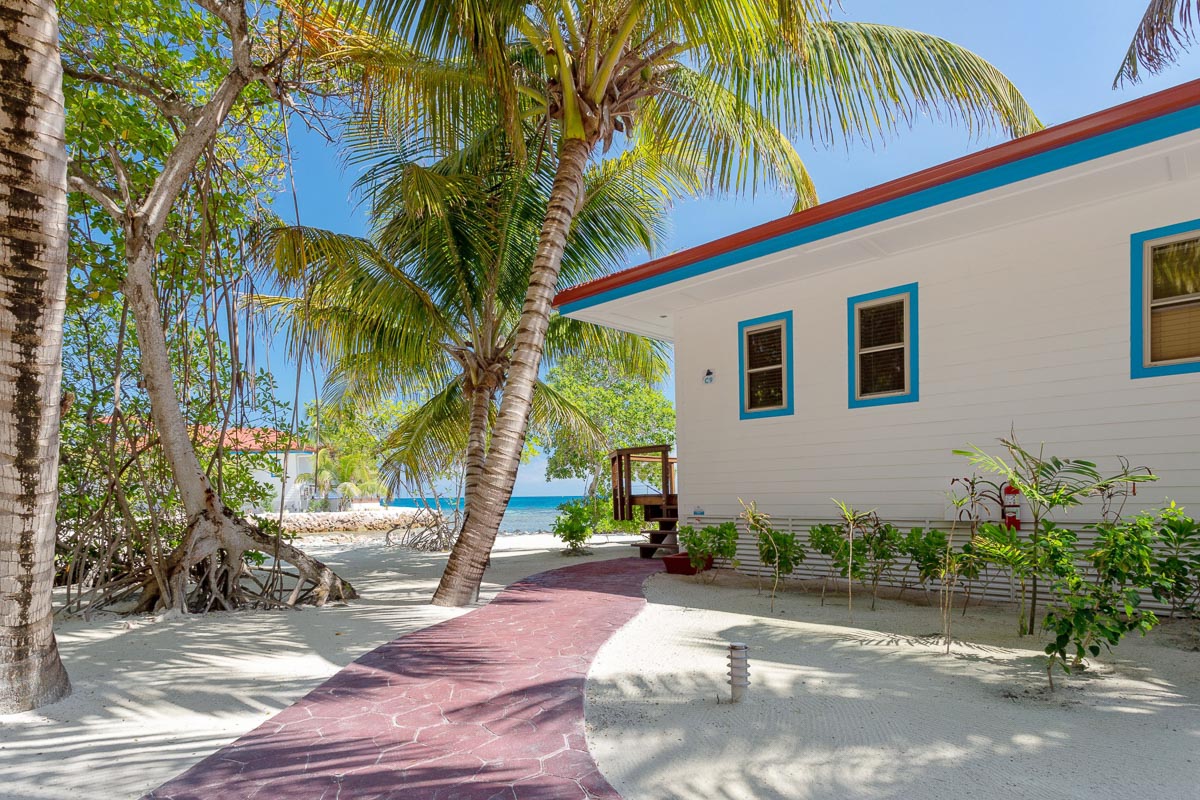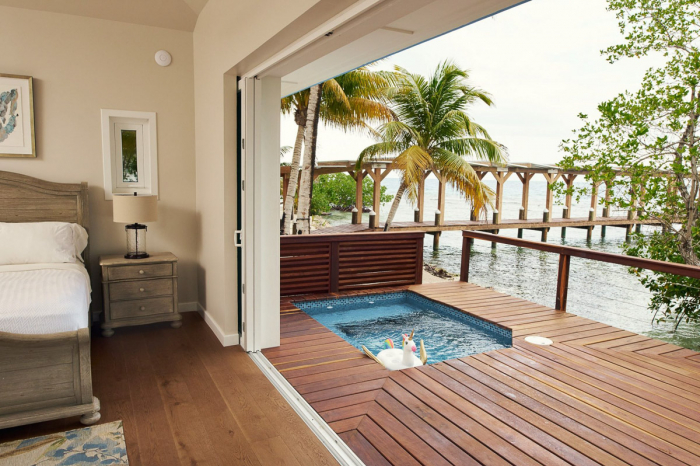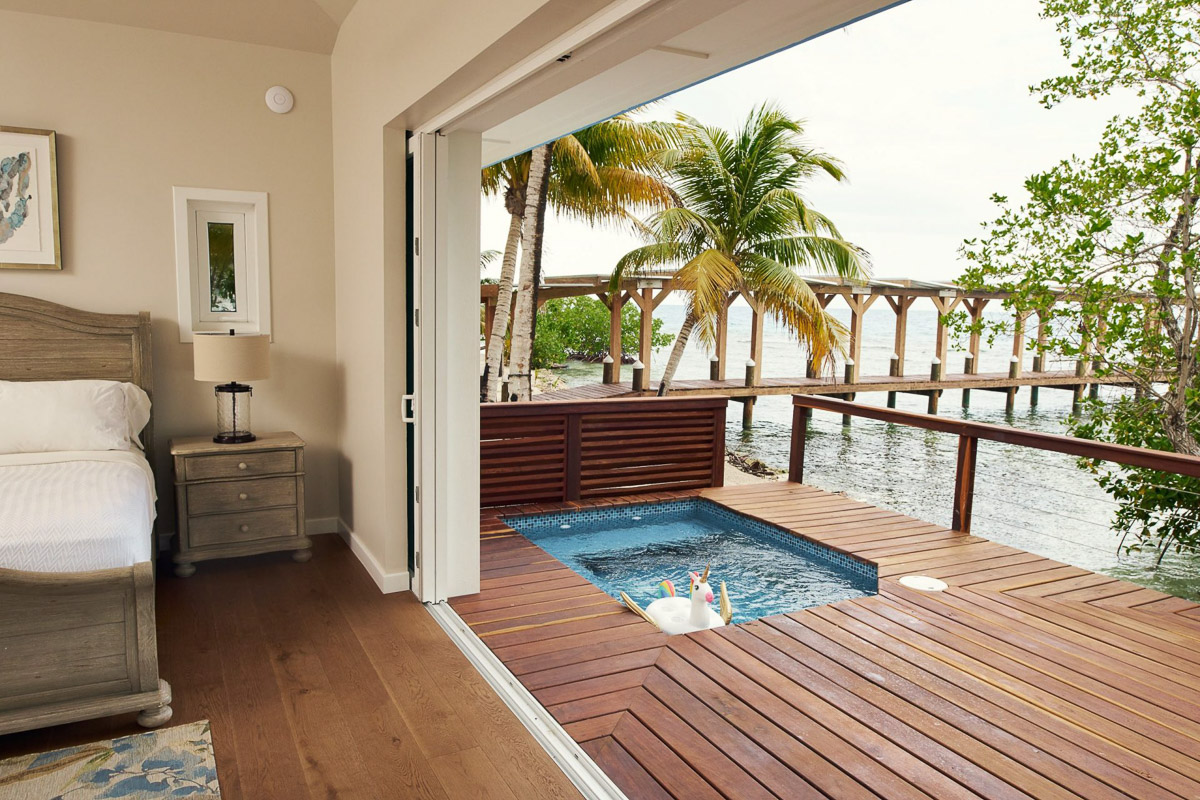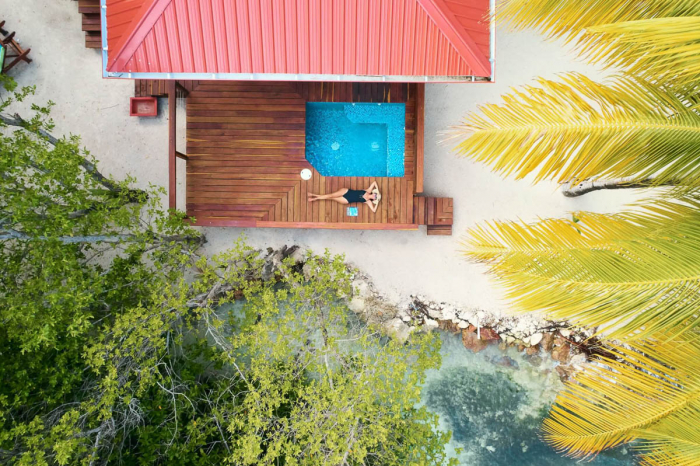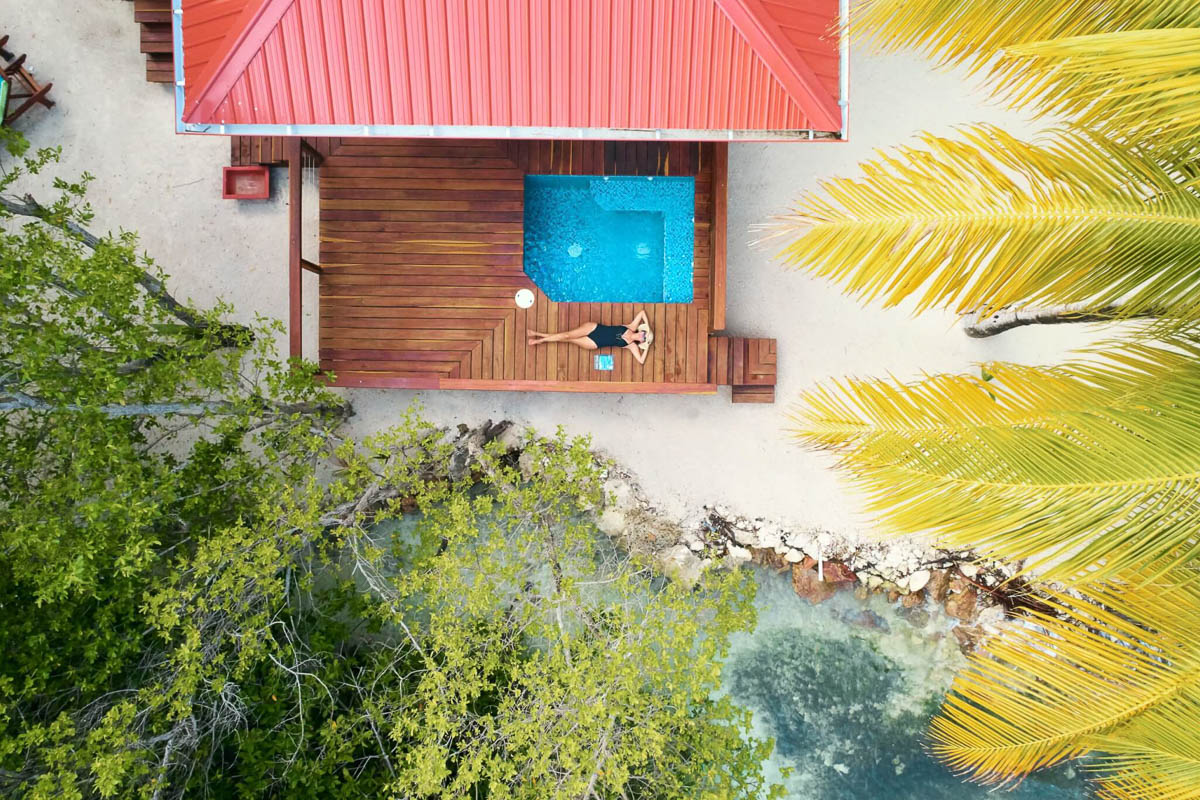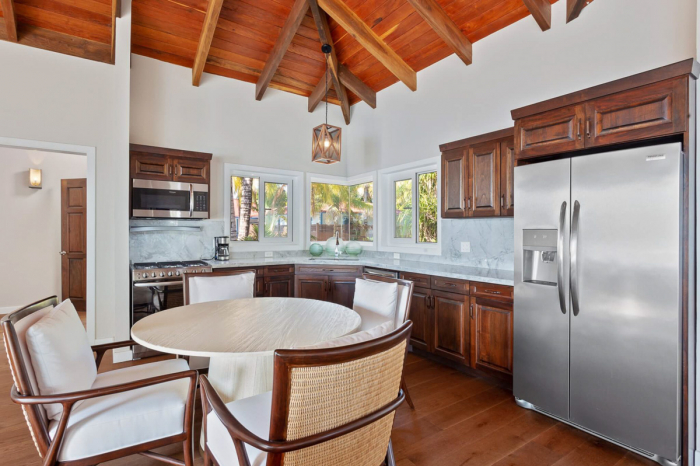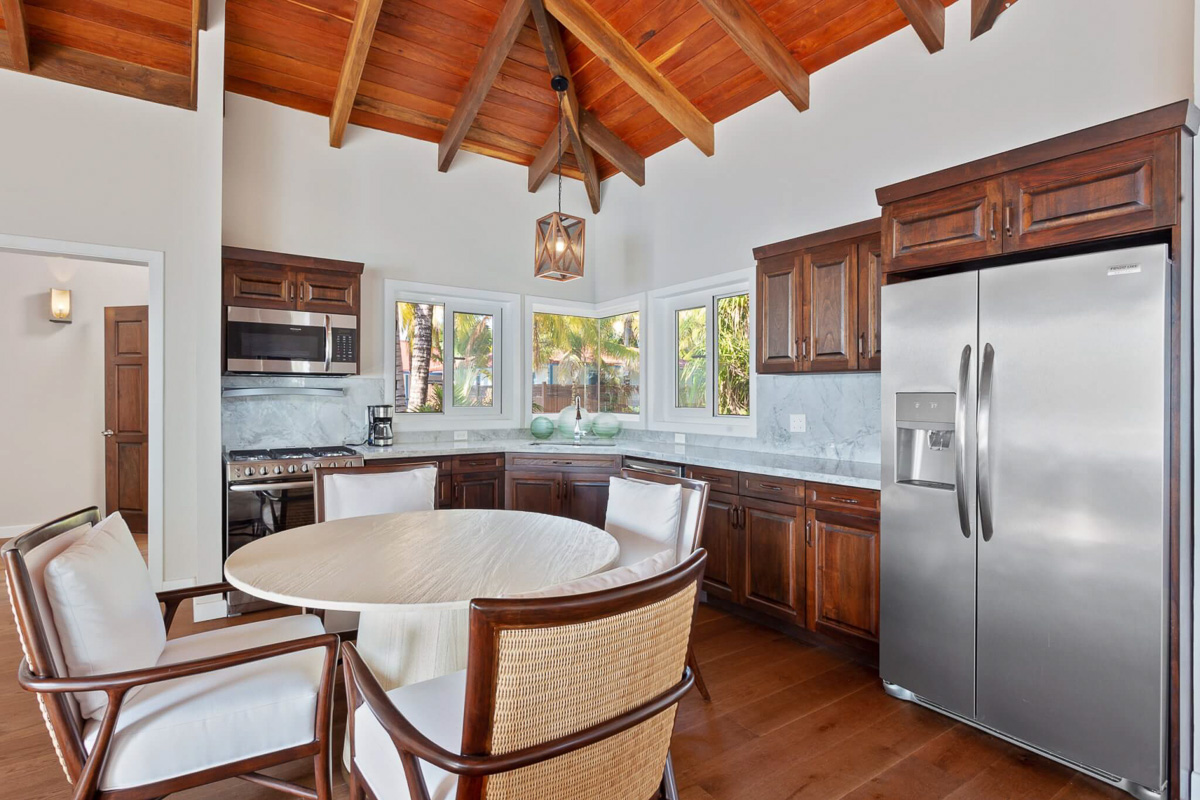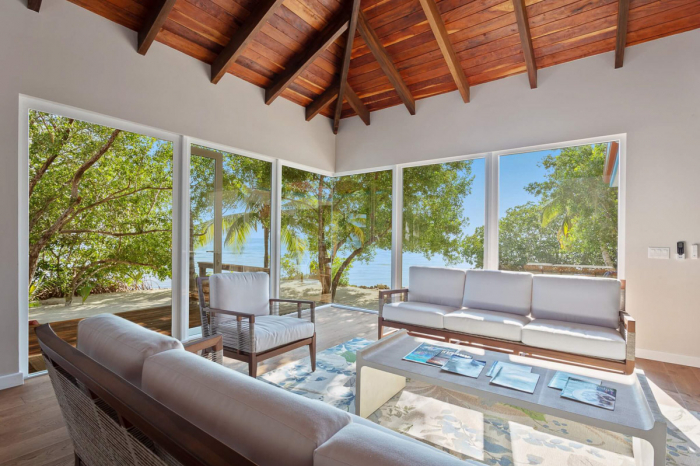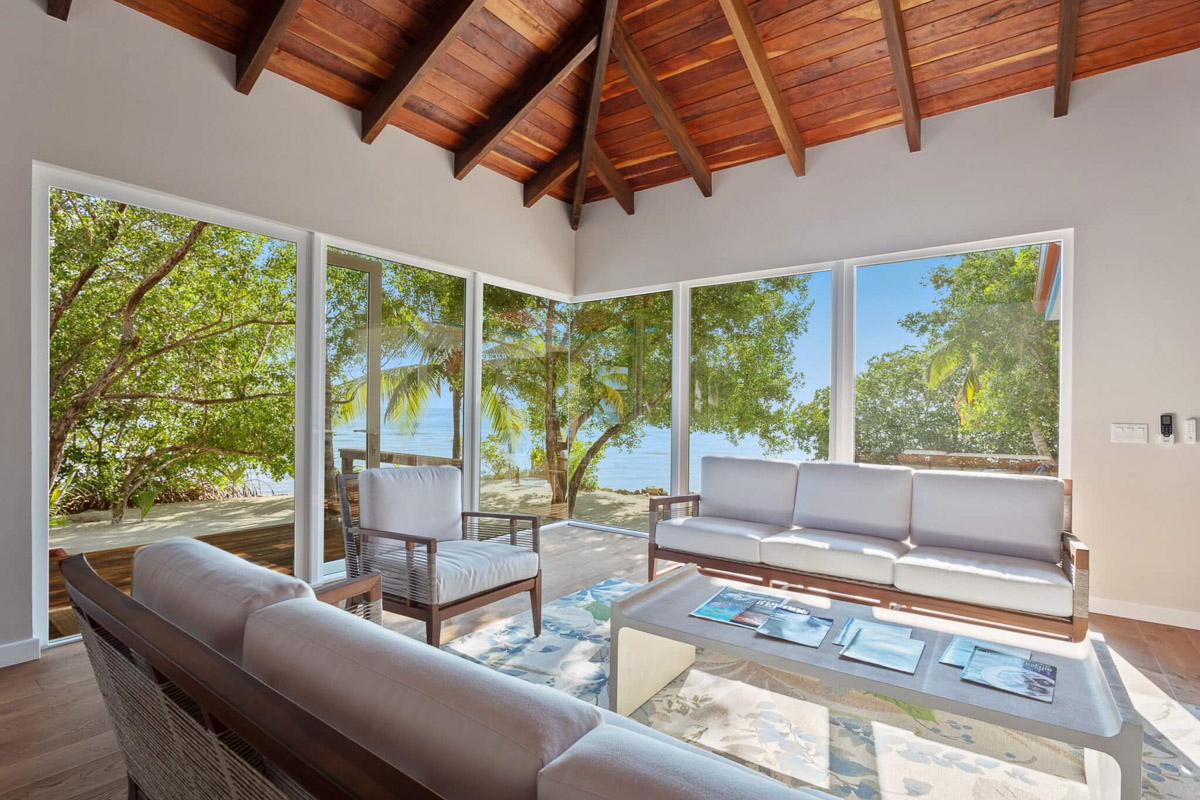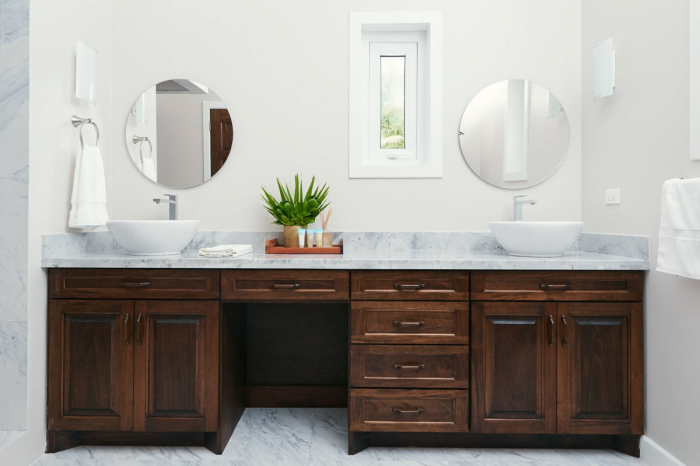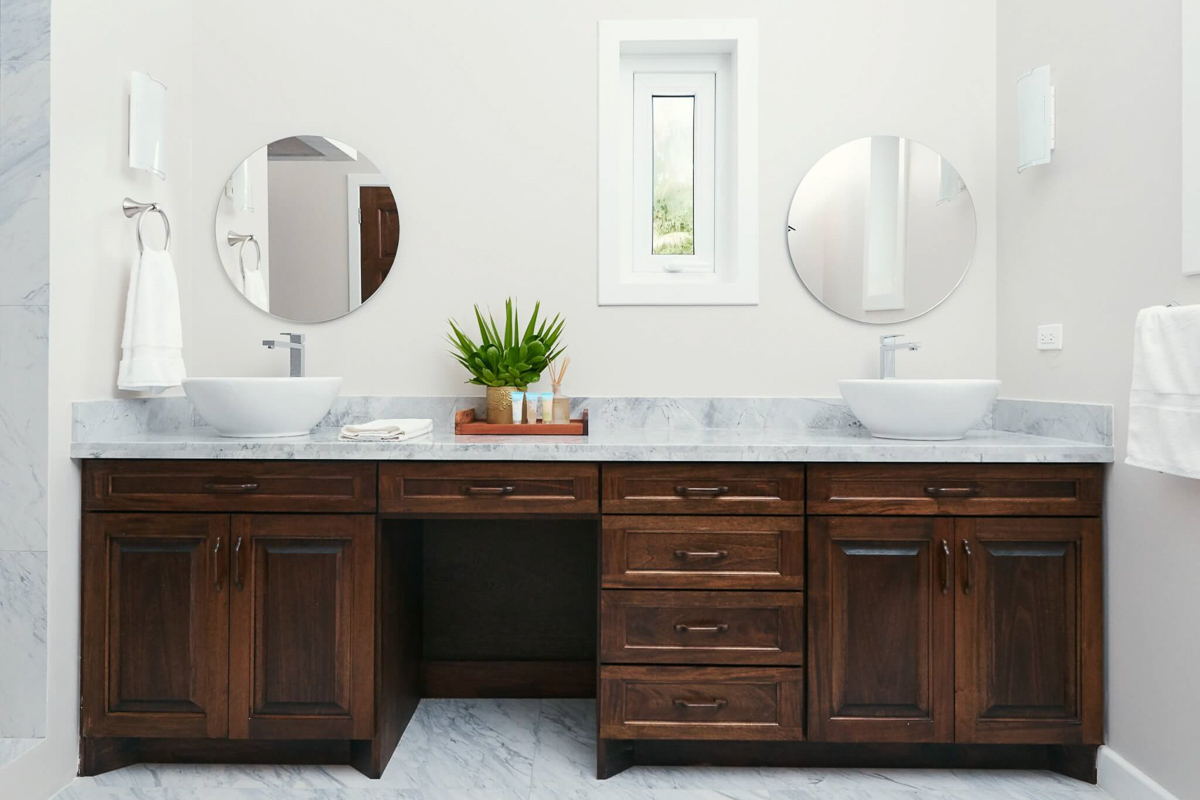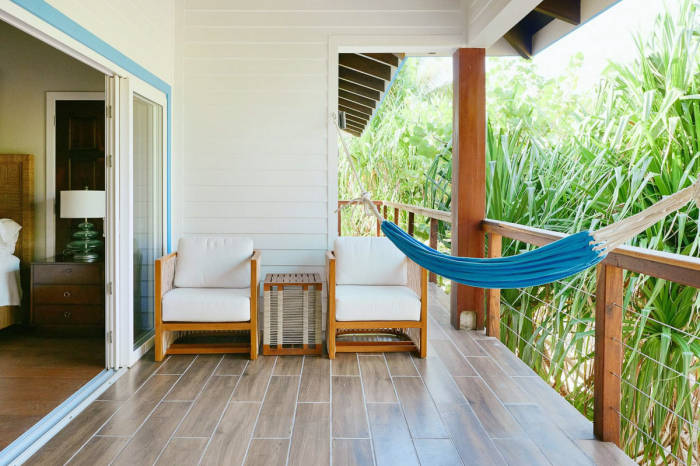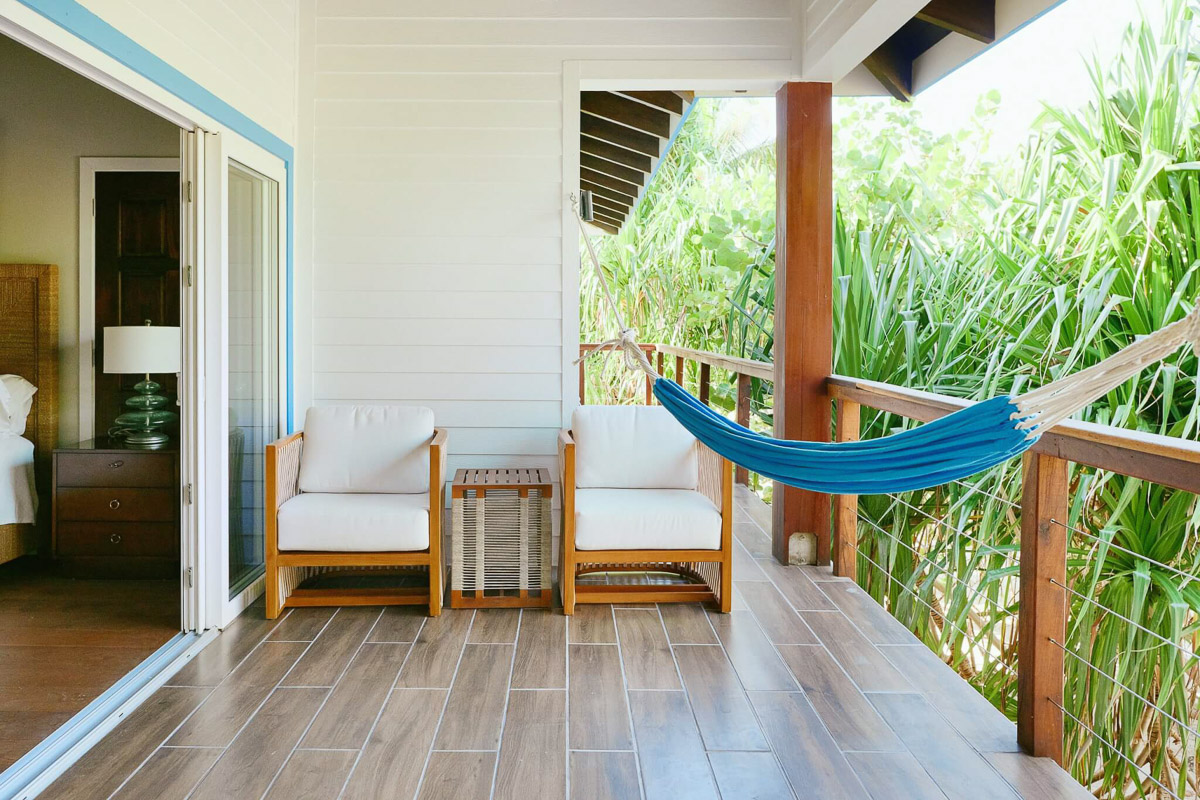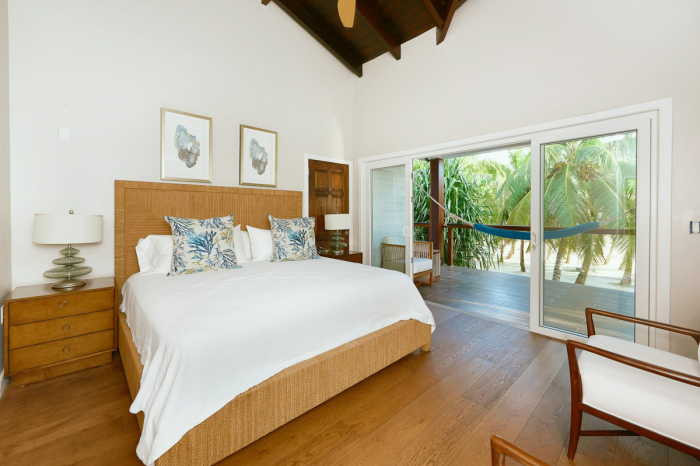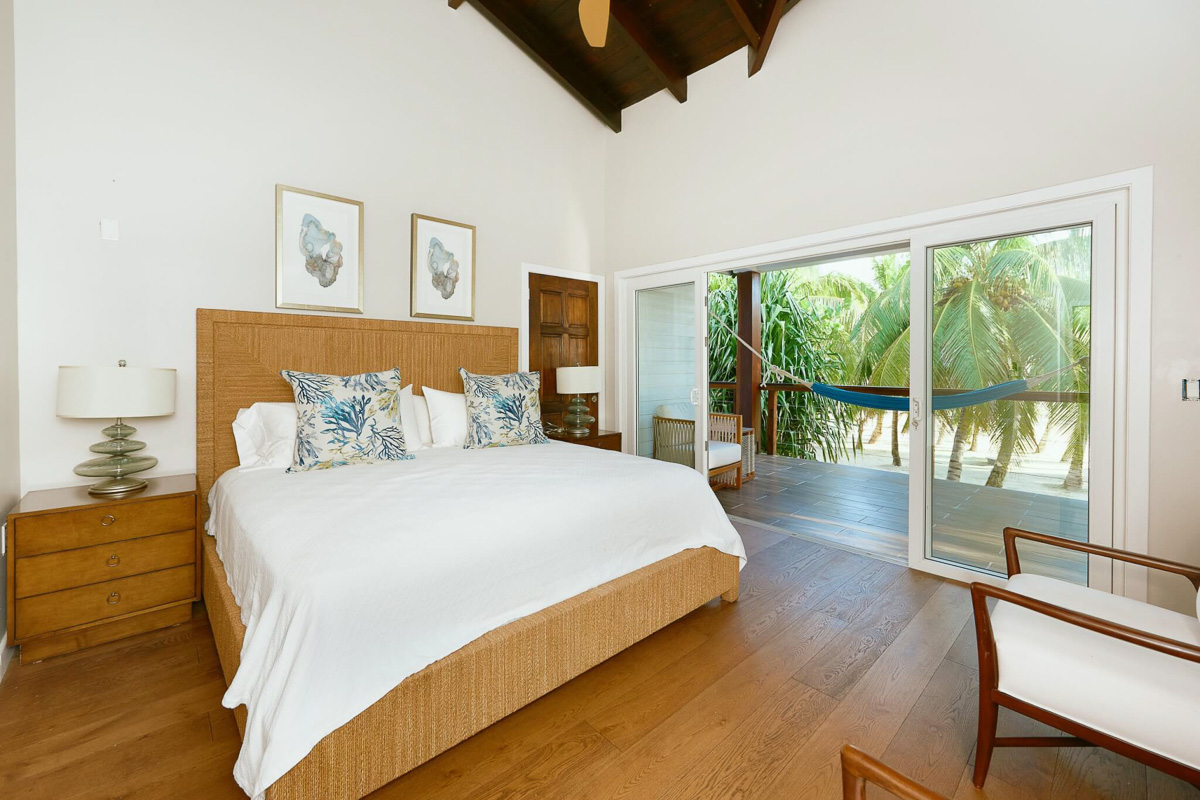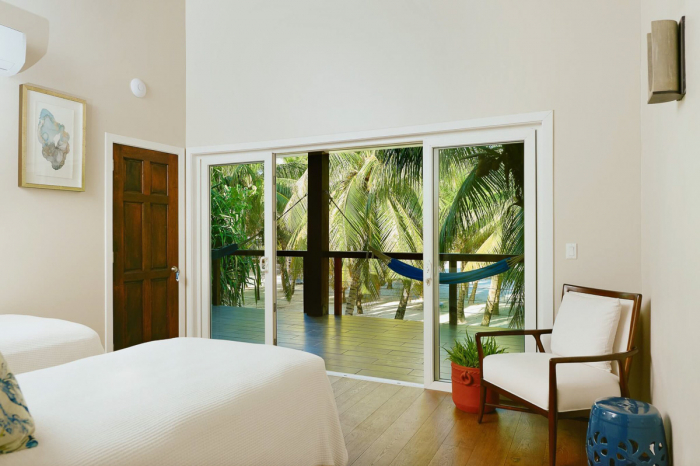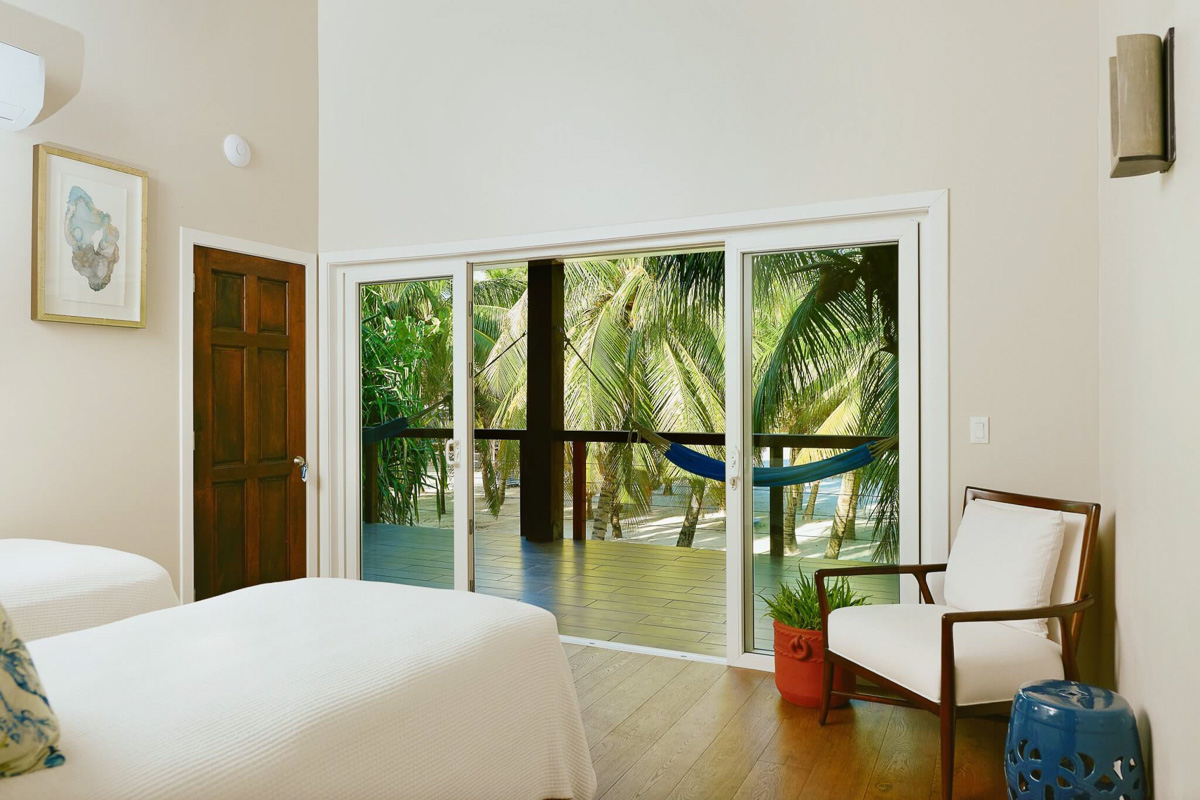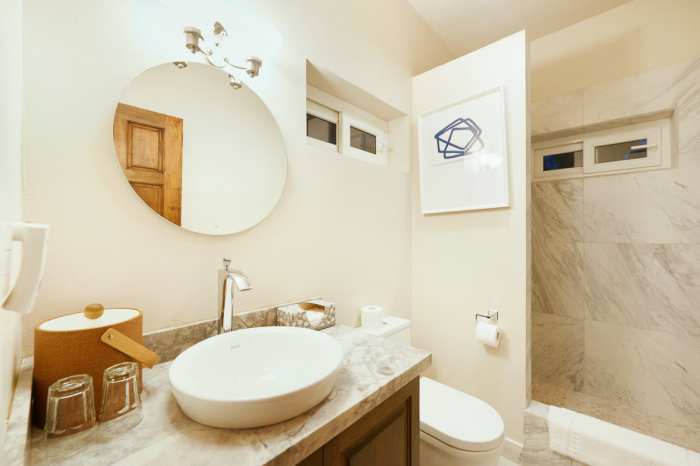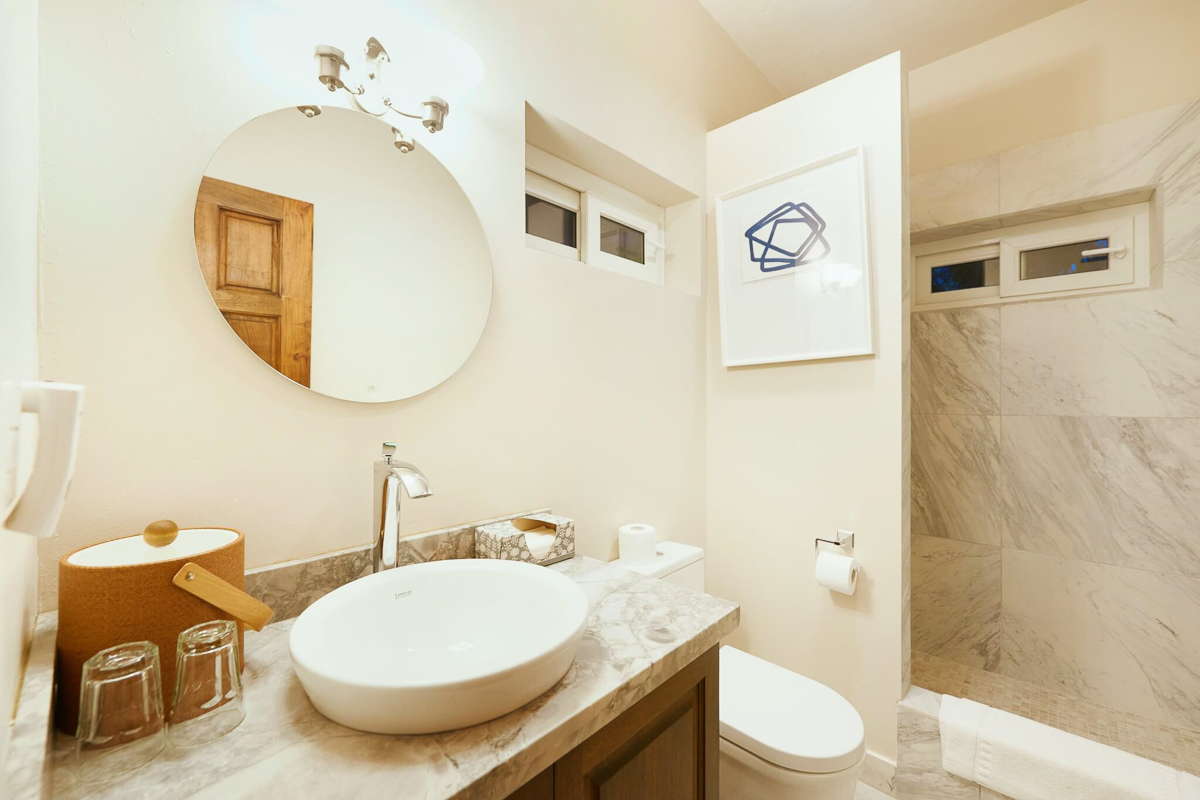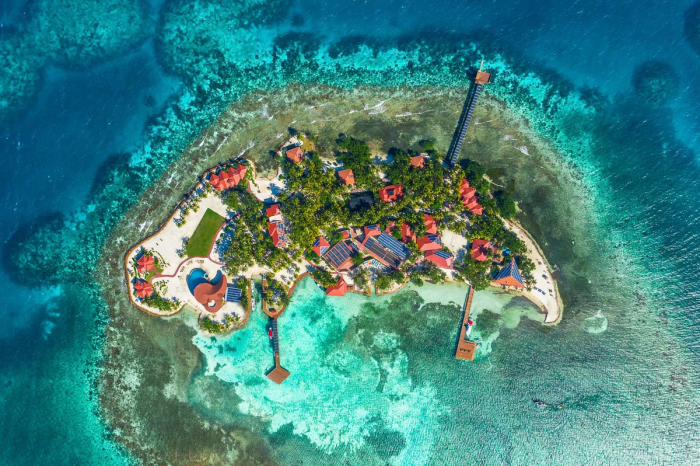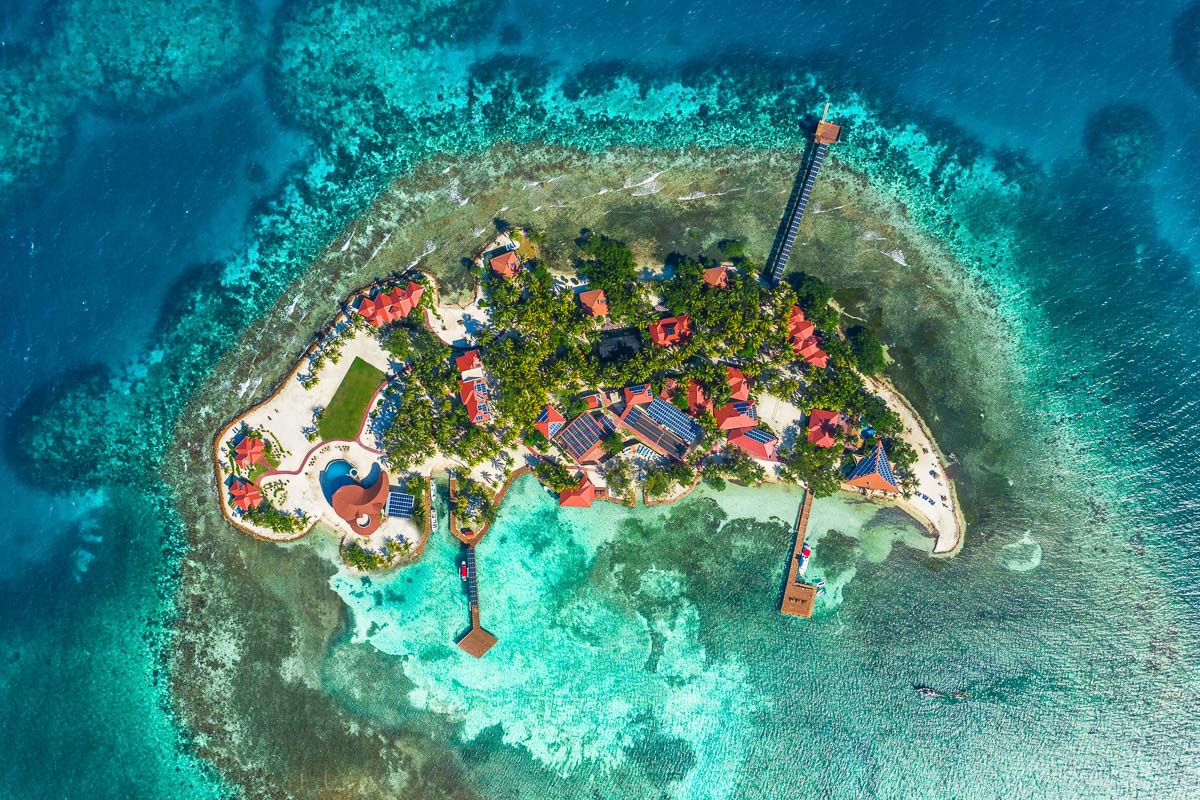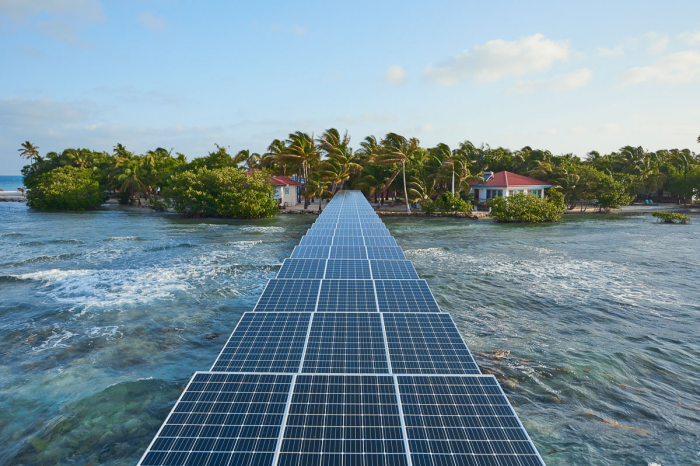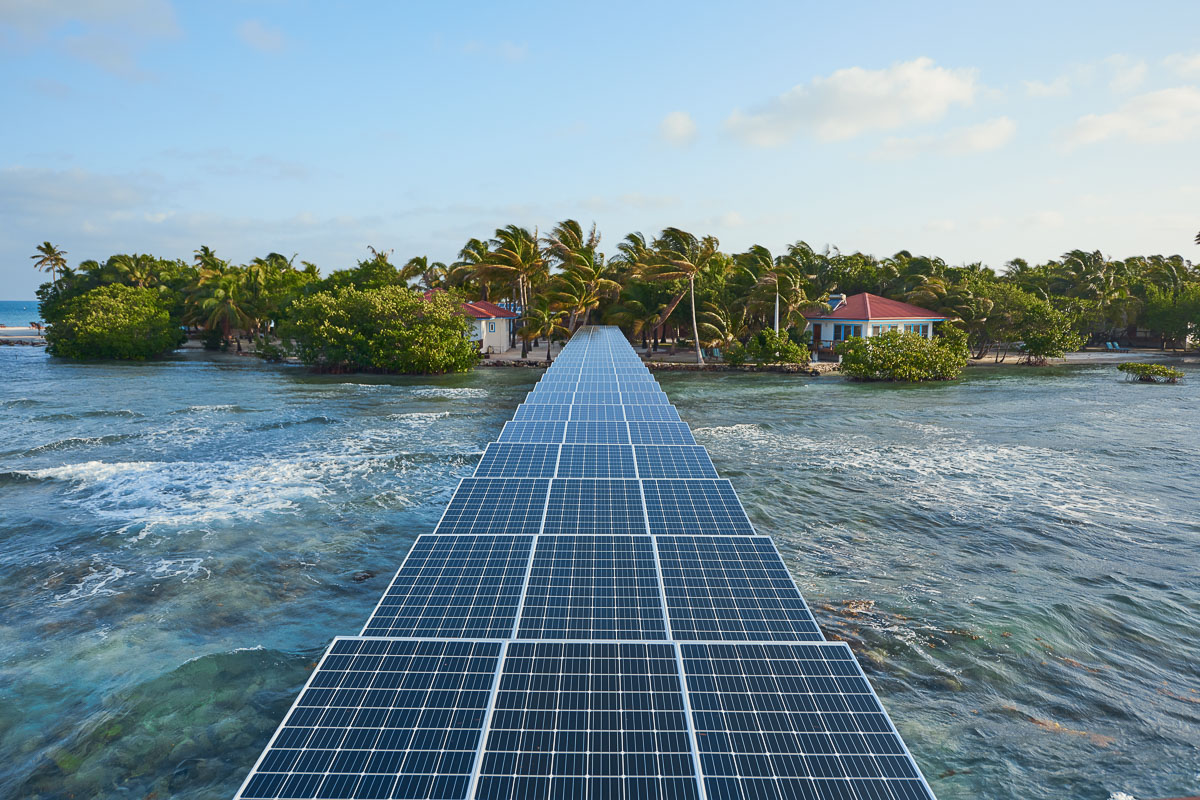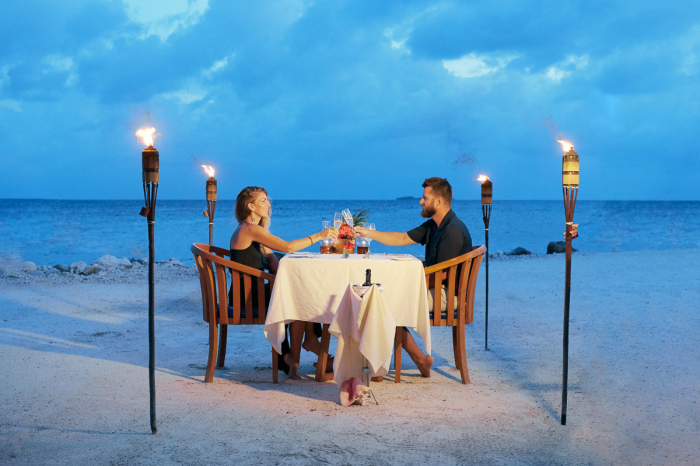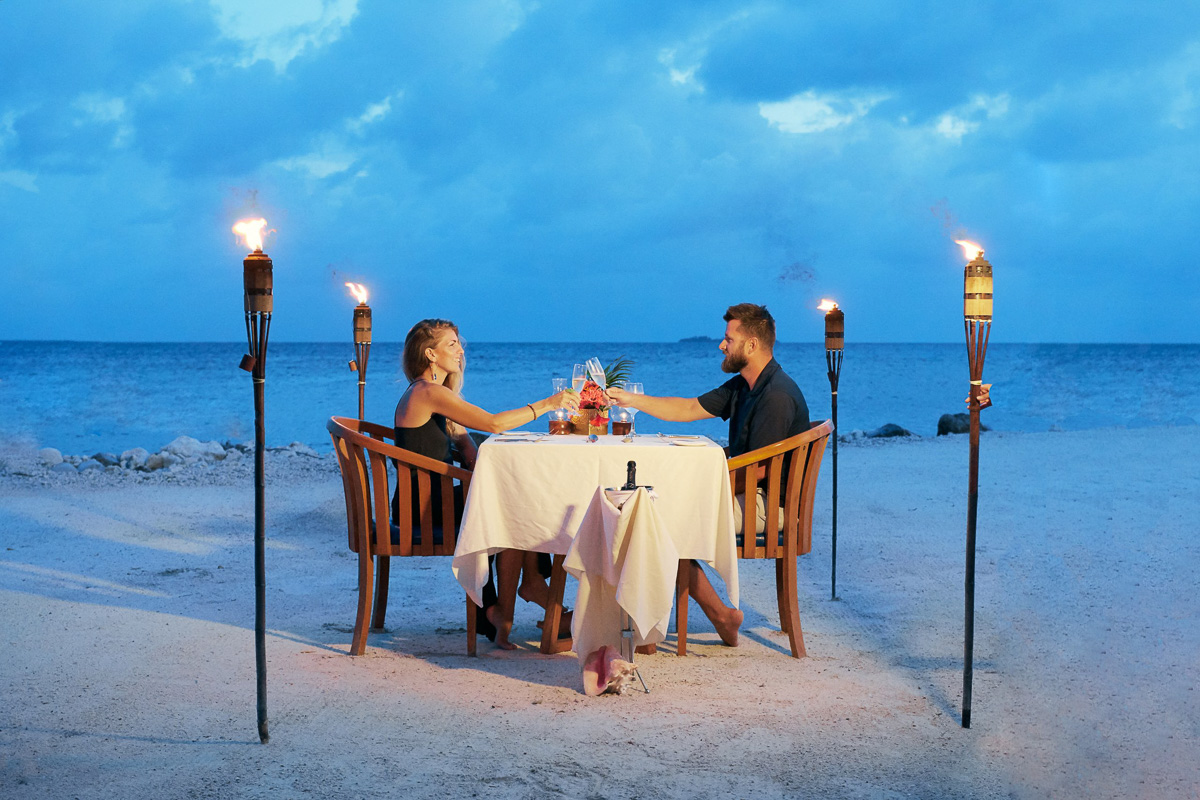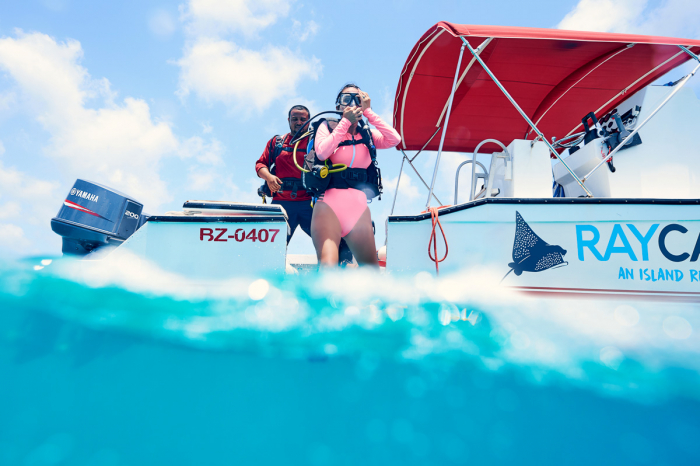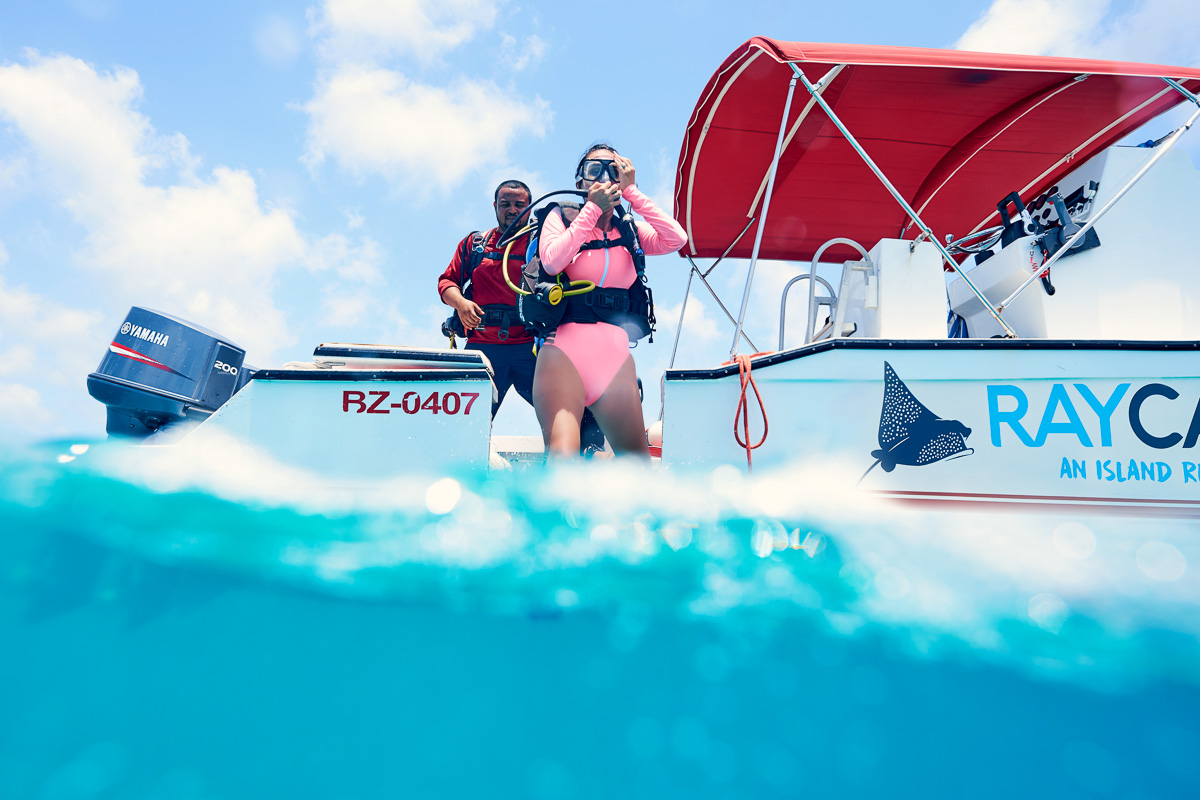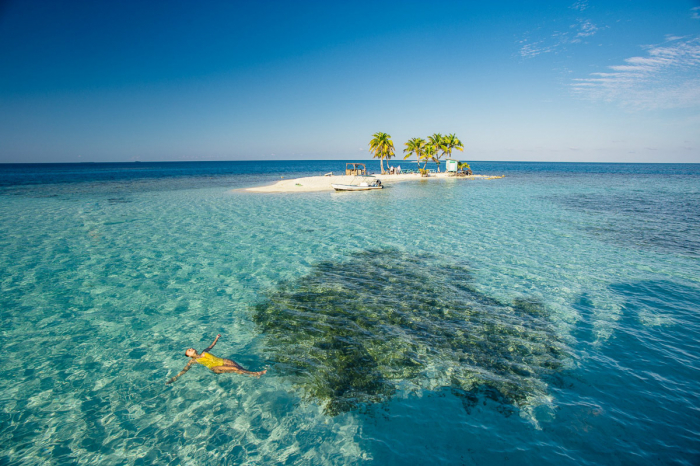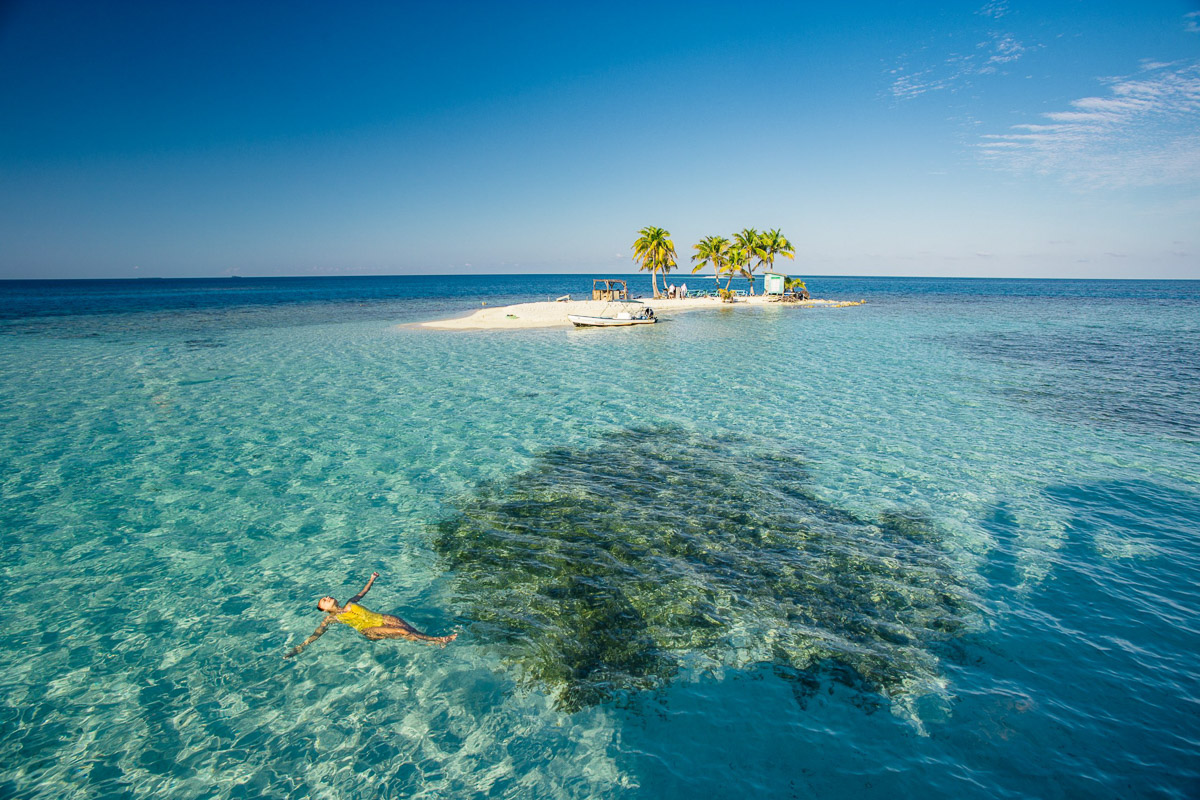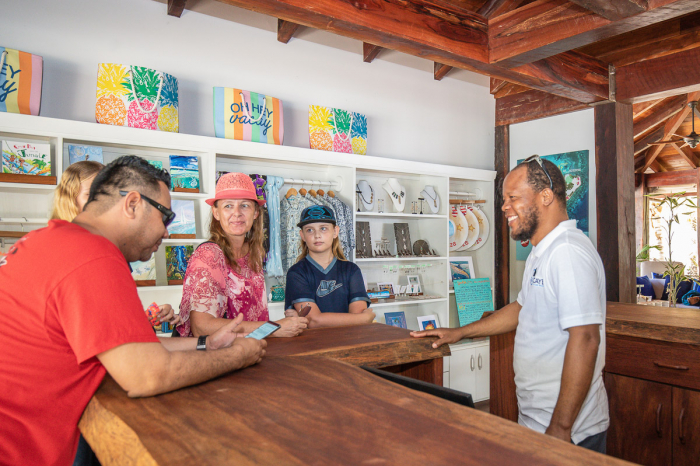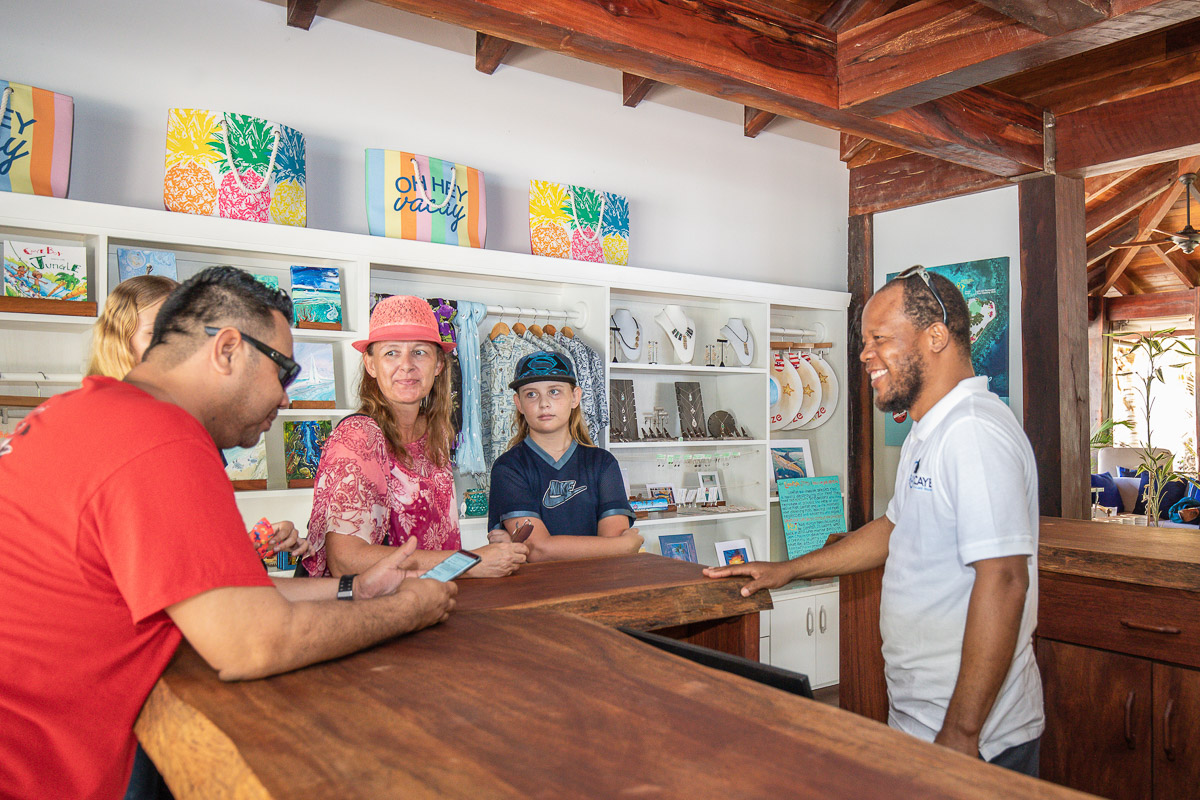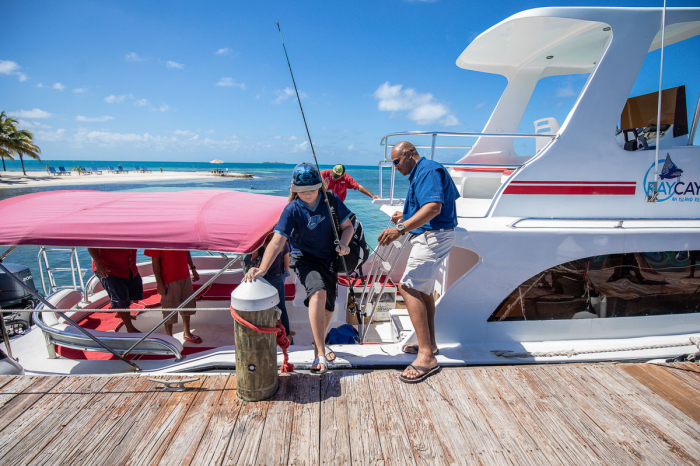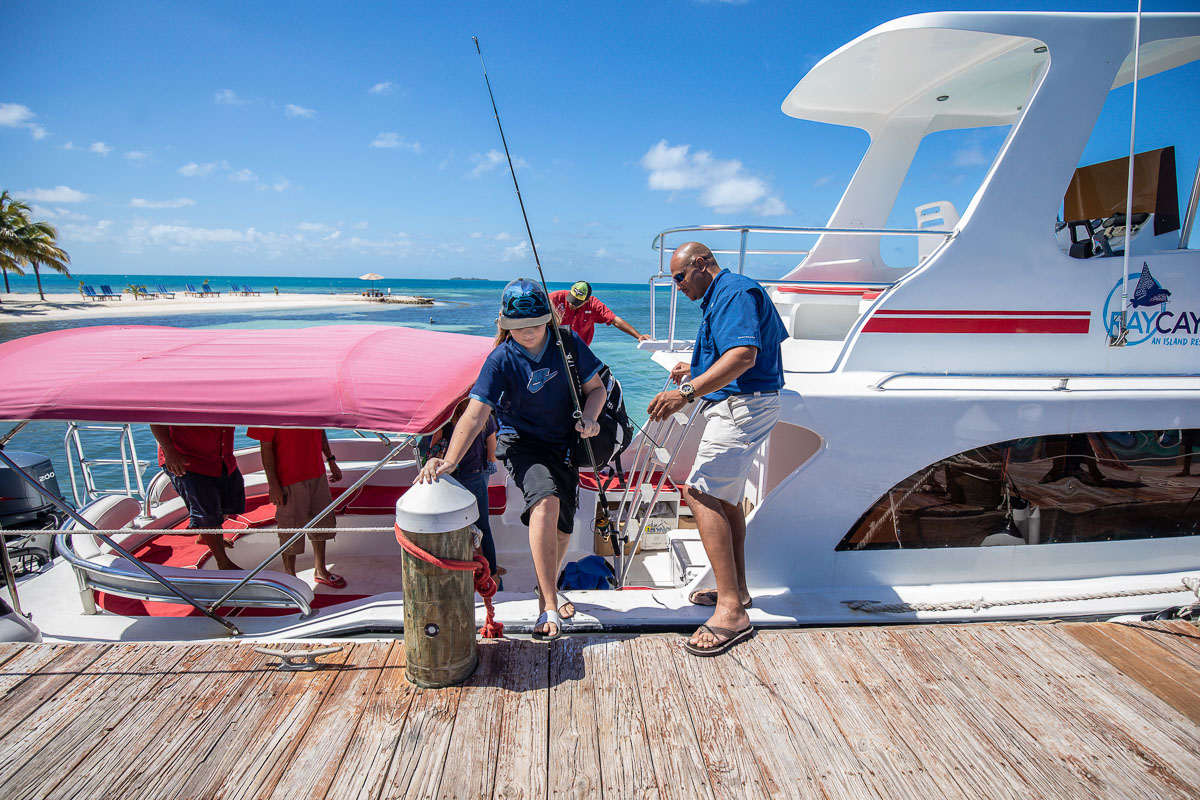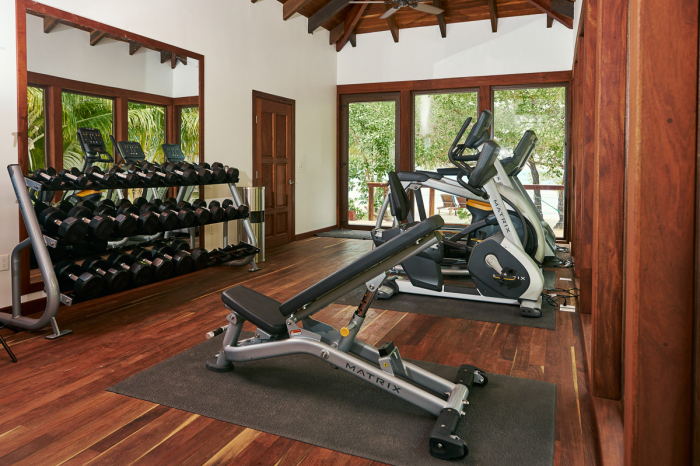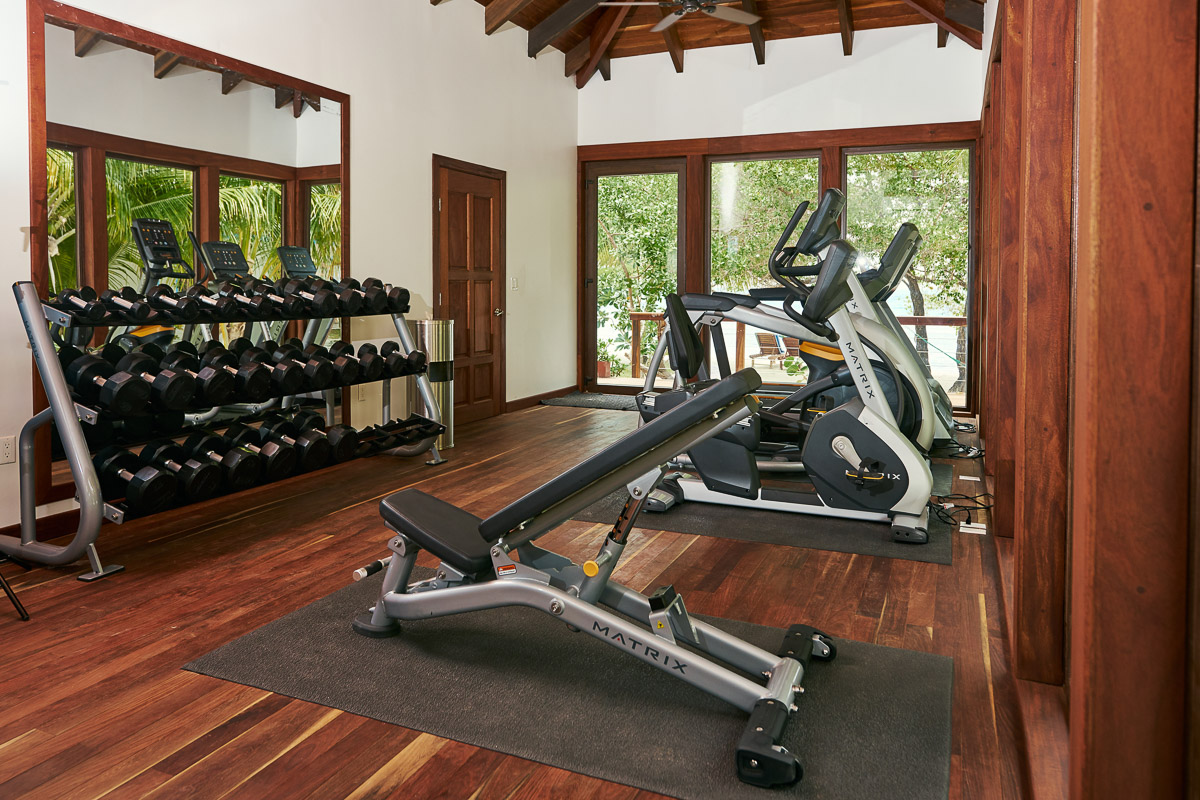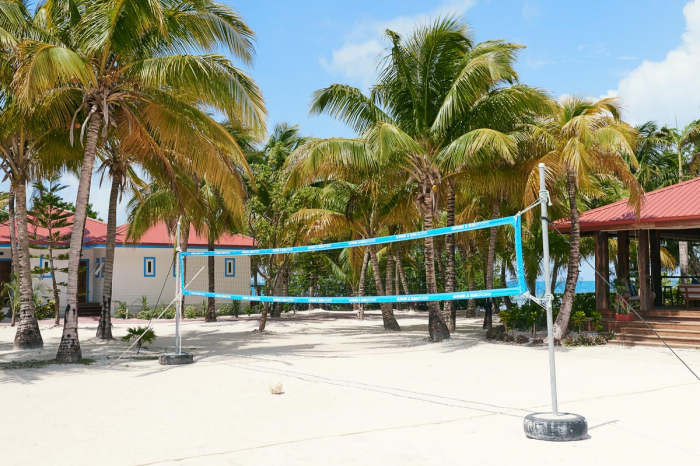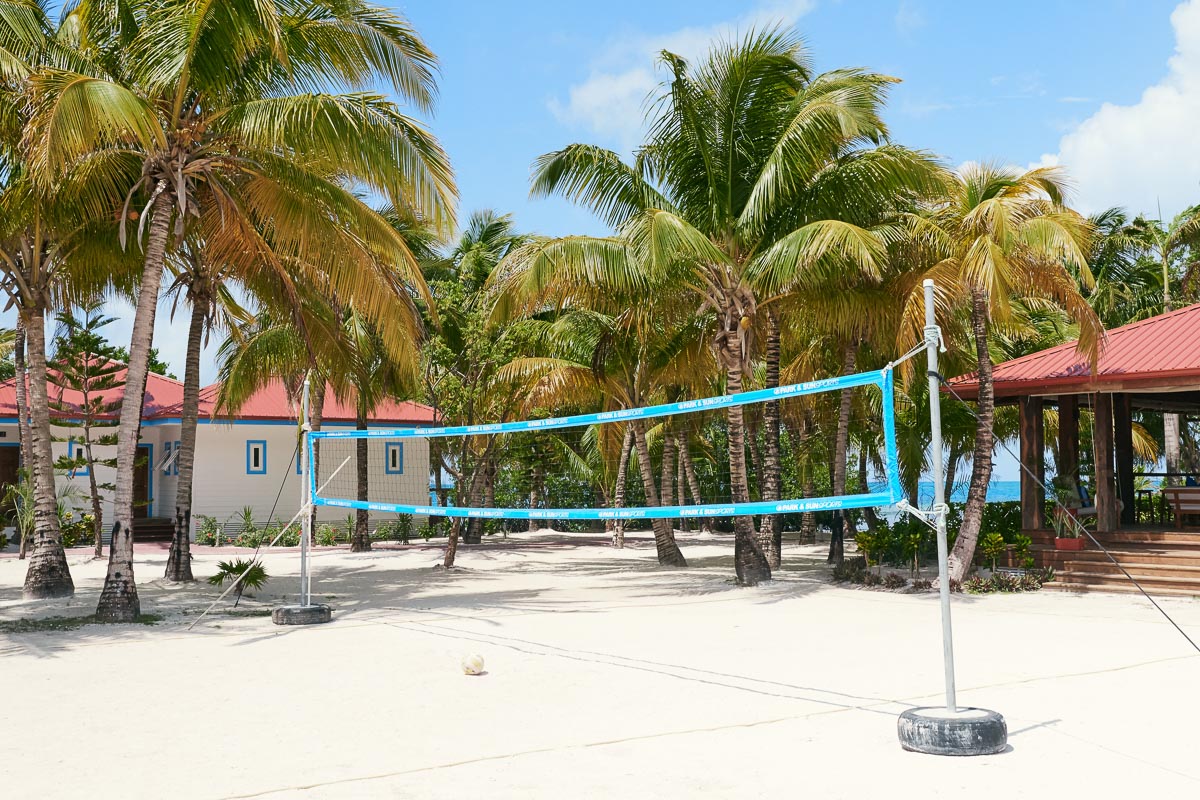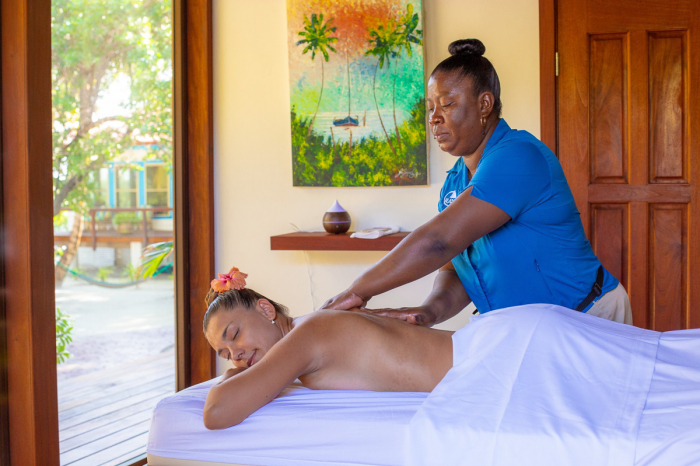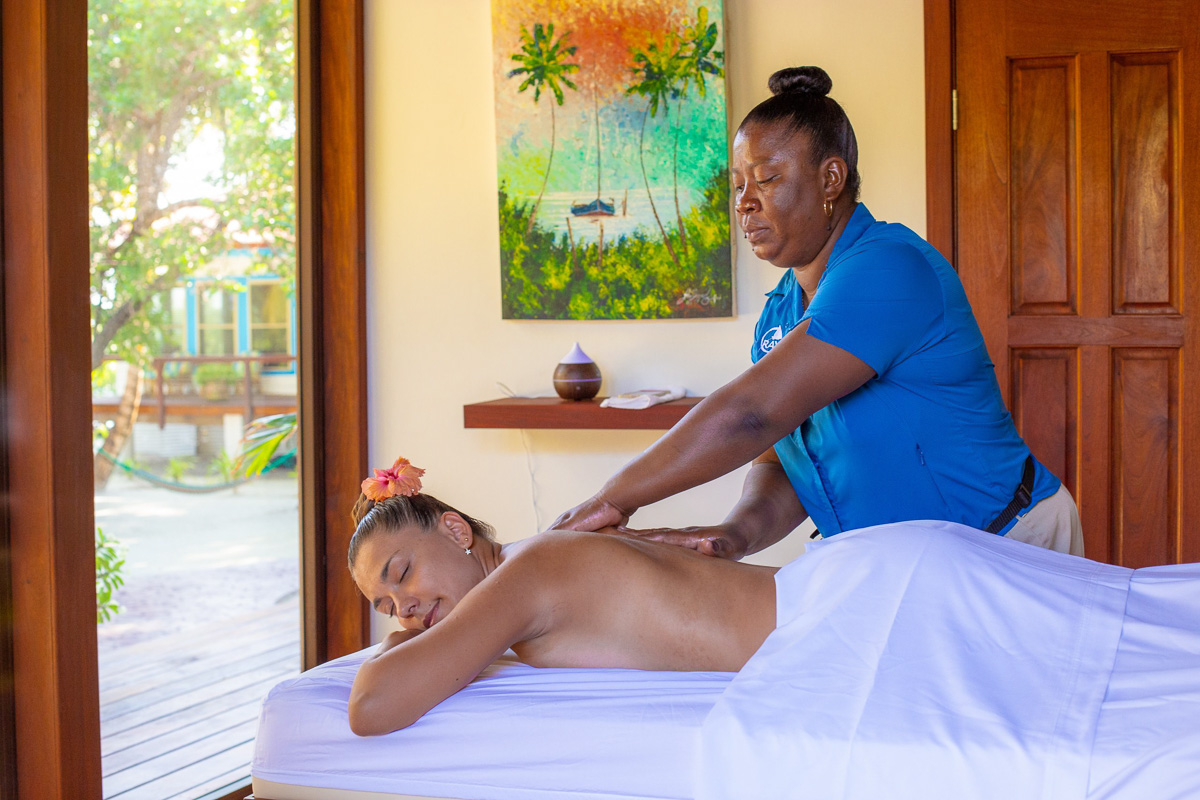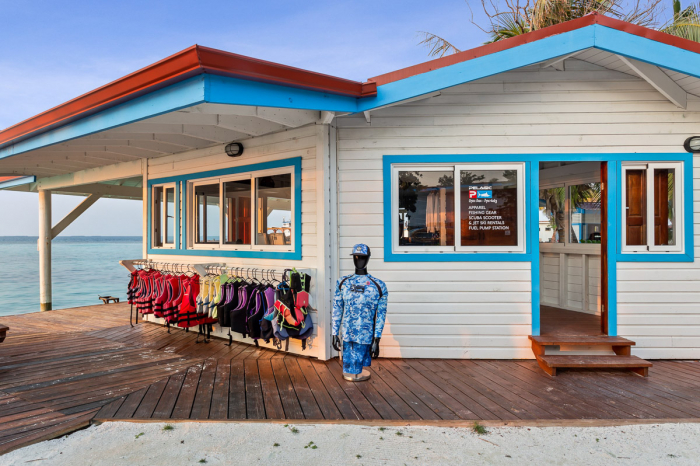 Overview
Witness whale sharks congregating to feed on the spawn of mutton and cubera snapper
Low-key island luxury for an authentic and peaceful experience
Make every day count with a long list of complimentary activities
Convenient access to the dive sites of Gladden Spit and Silk Cayes Marine Reserve
Ray Caye Island Resort occupies an exceptional tropical island location, a sanctuary for the spirit that allows its guests to experience Belize the way nature intended - just you, a pristine sand beach and the crystal clear Caribbean sea. At this first-class resort, you'll have the run of your own remote wonderland, with devoted staff ready to heed your every beck and call, and an impressive array of complimentary activities including sailing, snorkelling, volleyball, and yoga. Plus, you'll be just a stone's throw from some of the best diving in Belize, including protected marine parks and seasonal encounters with whale sharks.
---
Rooms
---
Amenities
---
About
About Ray Caye Island Resort
Located just 30-kilometres off the coast of Placencia, Ray Caye Island Resort was designed to deliver a unique vacation alternative, catering exclusively to travellers looking for a pure, exotic, fun destination far removed from the pressures of daily living as you could possibly wish for. This luxurious yet homely getaway transports guests back in time to an era when the Caribbean had fewer crowds, and bucket-loads of charm, offering an unspoiled environment for an authentic and unforgettable tropical island experience.
Upon arrival, you'll be greeted by Ray Caye Island Resort's friendly staff who enjoy nothing more than sharing their idyllic island home with guests. Whether you're looking to explore the island's coastline by snorkeling off the pier, day or night, or you just want to relax by the pool, get a massage, or even work on your fitness, this devoted team has you covered. Plus, with Gladden Spit, Silk Cayes Marine Reserve, and the Belize Barrier Reef just a short boat ride away, you're never far from an epic underwater adventure.
Explore the resort
Ray Caye Island Resort's Lionfish Bar and Grill offers an eclectic menu that covers breakfast, lunch and dinner. The resort's chef is trained in a variety of culinary arts and carefully crafts dishes according to each season's bounty. Lionfish are a staple throughout the year, in an attempt to control the damage done by this invasive species. In addition to fresh fish, ingredients such as vegetables and herbs come from the resort's organic garden. You'll also find a well-stocked bar providing an array of juices, soft drinks, cocktails, beers, and wines.
At Ray Caye Island Resort, massage services can be taken almost anywhere you choose, while a fully-equipped fitness centre offers both cardio and weight training equipment, as well as a yoga studio. Plus, you'll find an enticing freshwater pool just steps from your accommodation, and conveniently located between the bar and beach. Complimentary island activities include paddleboarding, Hobie catamaran sailing, kayaking, volleyball, and a saltwater slide. And you can even hire a jet ski or scuba scooter. Of course, fly-fishing, deep sea fishing, and snorkelling tours are always available. And don't worry if you need some gear, the resort's Pelagic store has all your water activity essentials in the same place.
Diving from Ray Caye Island Resort
Ray Caye Resort's aims to deliver unprecedented diving experiences. From specialty diving tours and packages, to diving specialists trained to work with all skill levels, the Pirate Reef Dive Shop and Centre is prepared to equip you with everything you need, from guidance and advice to instruction and certification. And if you need to rent some gear, Ray Caye has an inventory of well maintained equipment that will be cleaned and maintained for the duration of your stay.
Ray Caye's PADI dive operation is run by local experts who know exactly where the diving and snorkeling will be at their best, and where to move to if it's not. Gladden Spit, Silk Cayes Marine Reserve, and the Belize Barrier Reef are so close to Ray Caye, you're guaranteed to spend the majority of your time diving, rather than traveling to and from far flung sites. Plus, between the months of April and June every year, whale sharks instinctively migrate to this area to feast on the spawn of mutton and cubera snapper. Of course, extended tours to iconic dive sites such as Glover's Reef and the Great Blue Hole are also offered.
---
Top tips
The resort's 14-metre catamaran is available for private charter - perfect for island hopping and other adventures.
For your best chances of encountering whale sharks, book a trip between April and June, with a few days either side of the full moon.
Conservation
Ray Caye Island Resort is a proud partner of Fragments of Hope, a Belize and U.S. not-for-profit organisation. Fragments of Hope aims to restore the Belize reef with genetically robust, diverse and resilient corals as well as building capacity, education and knowledge sharing for local communities. Their investments have been used to increase the production of educational materials, undertake lionfish eradication projects, offer ecology-focussed summer camps for children, help local populations address coastline erosion, and more.
Ray Caye is also the first resort in Belize to install a TESLA Powerwall system, allowing it to operate exclusively on solar energy. The resort can now measure how much power is generated through the solar grid, monitor real-time usage, and has happily removed its back-up diesel generators.
---
Diving
Diving in Hopkins, Placencia and Glover's Reef
Schooling reef fish

Year round

Healthy corals

Year round

Plentiful reef life

Year round
If Ambergris Caye is the heart of tourism in Belize, then the southern region is the country's soul, offering a diverse mix of indigenous cultures and interesting colonial influences. Plus, no matter where you visit, you can expect a quiet back-to-nature ambience and a laid-back, no-shoes atmosphere where locals go out of their way to make you feel welcome. You'll discover the perfect balance between interesting mainland adventures exploring jungle landscapes or Mayan ruins and easy access to the biodiverse Belize Barrier Reef - including numerous protected areas and some of the country's best sites for diving, snorkelling, and kayaking.
---
Resort checklist
Number of rooms
20
Official dive center rating
PADI
Courses offered
Discover Scuba Diving, Open Water, Advanced, Rescue, Divemaster
---