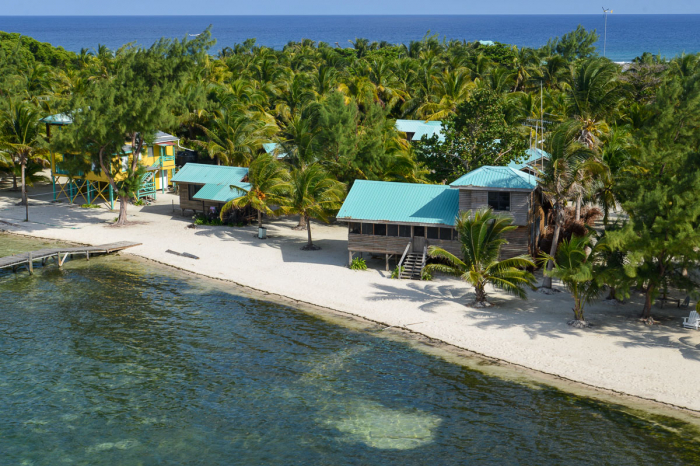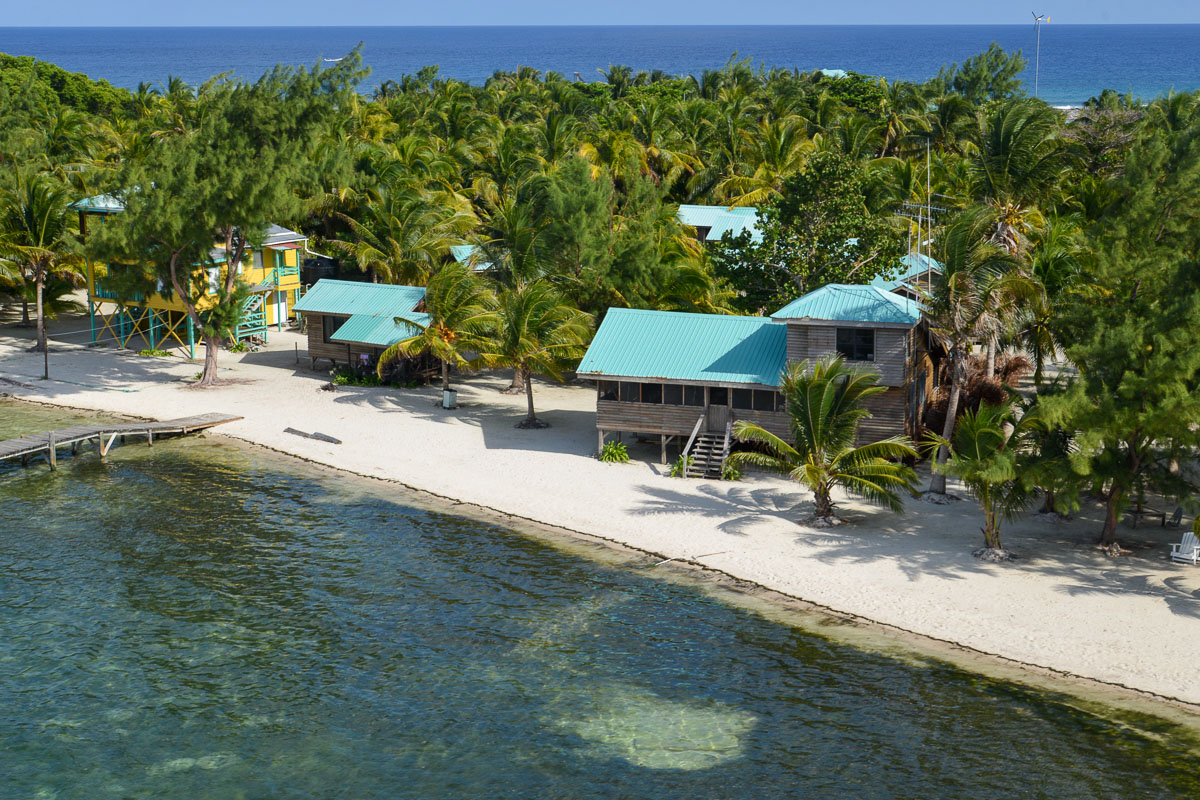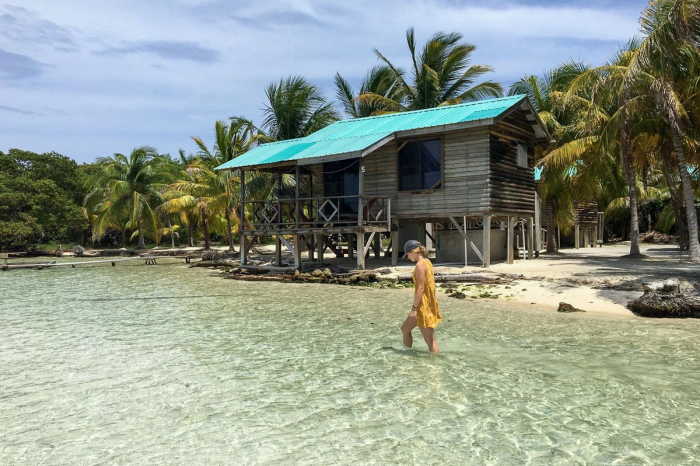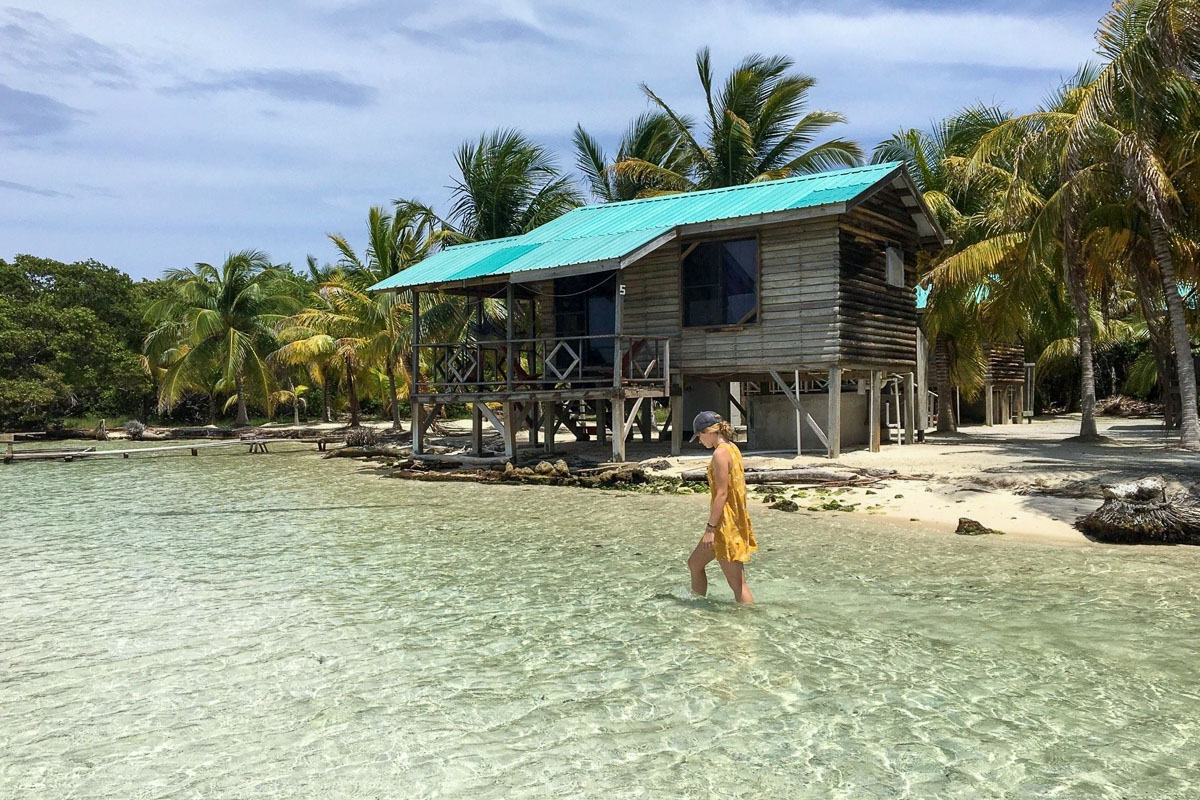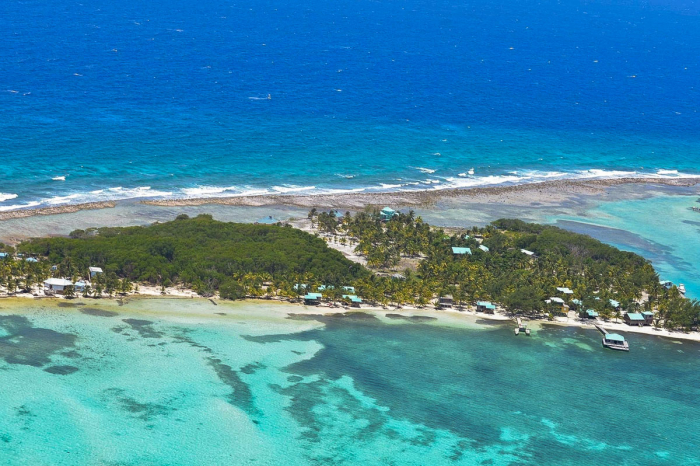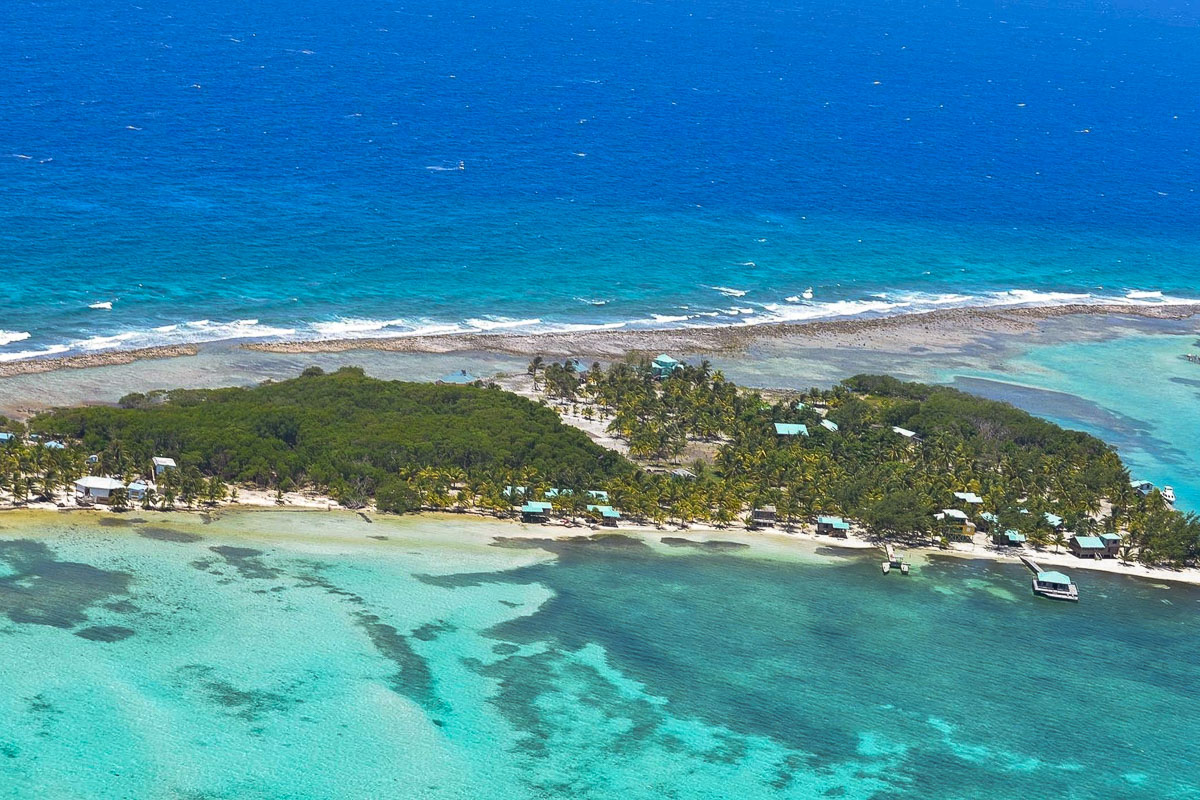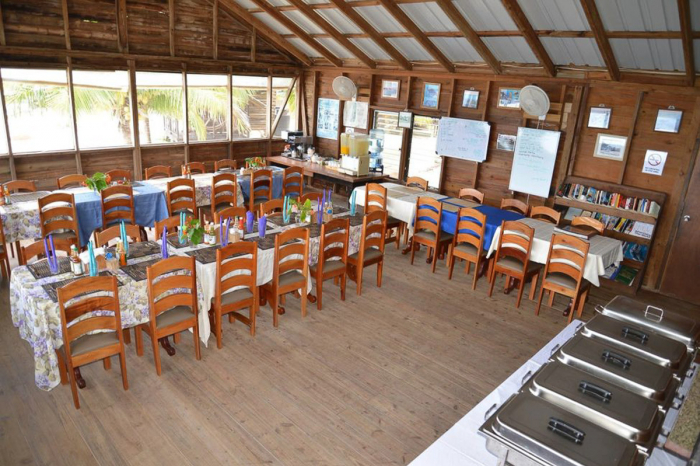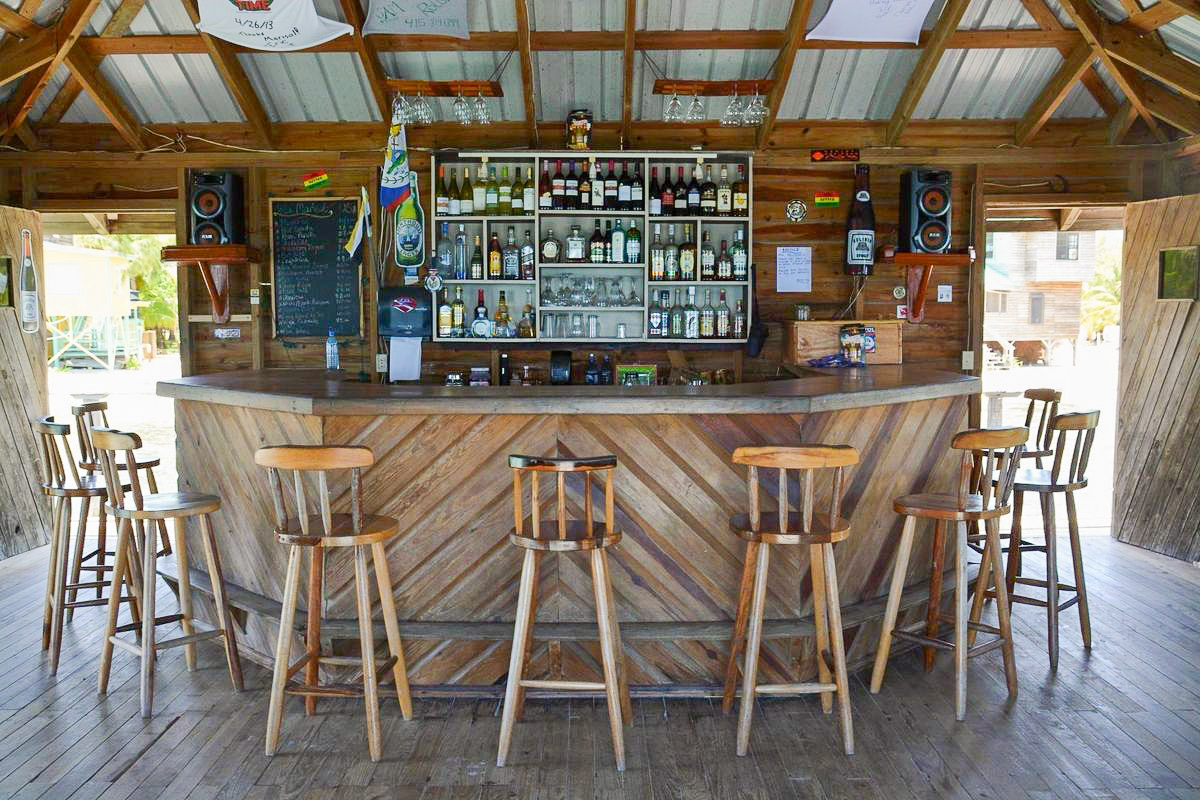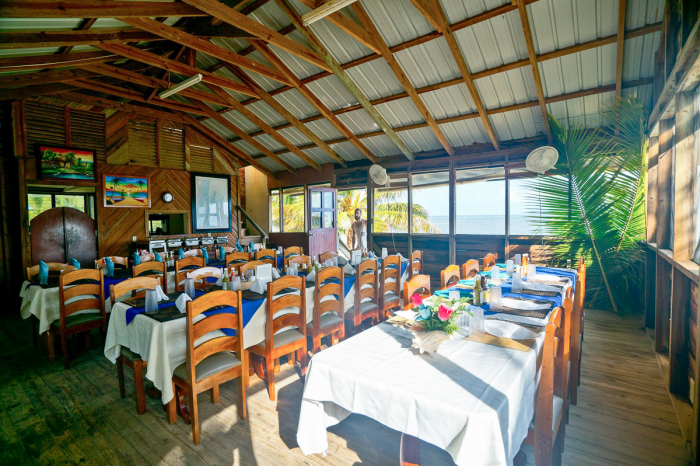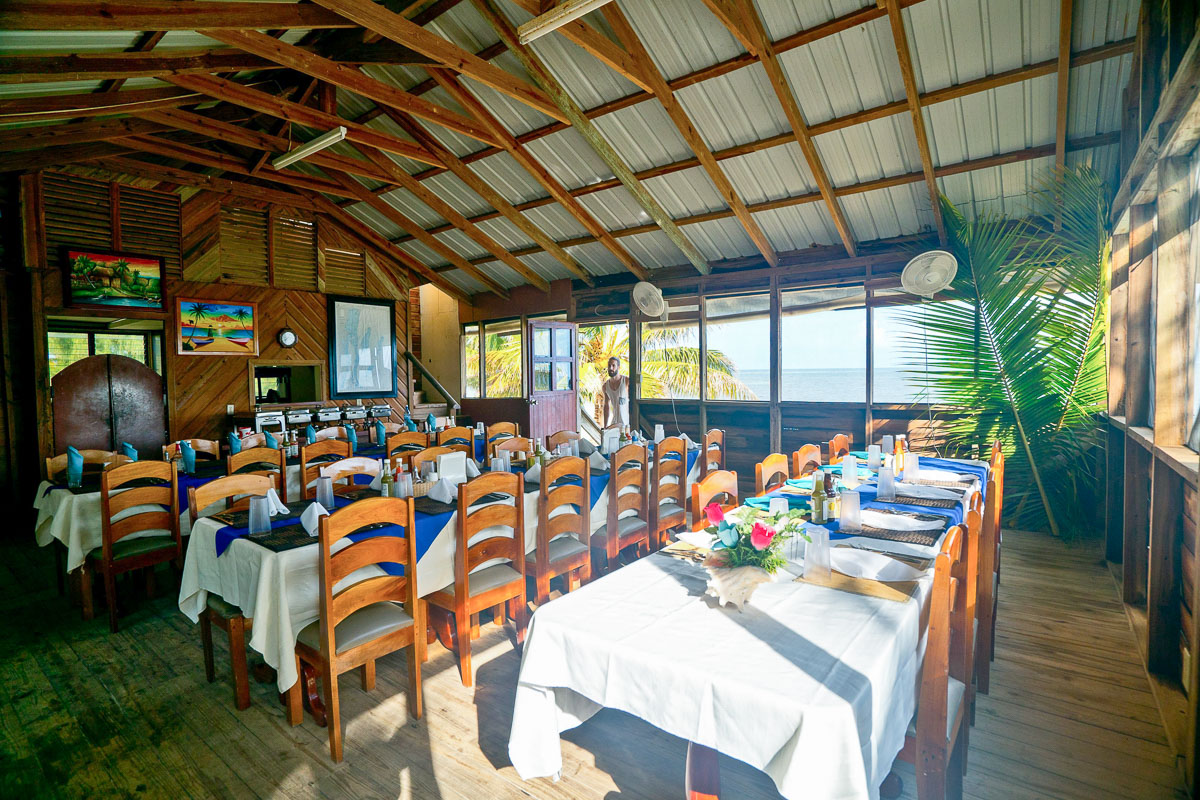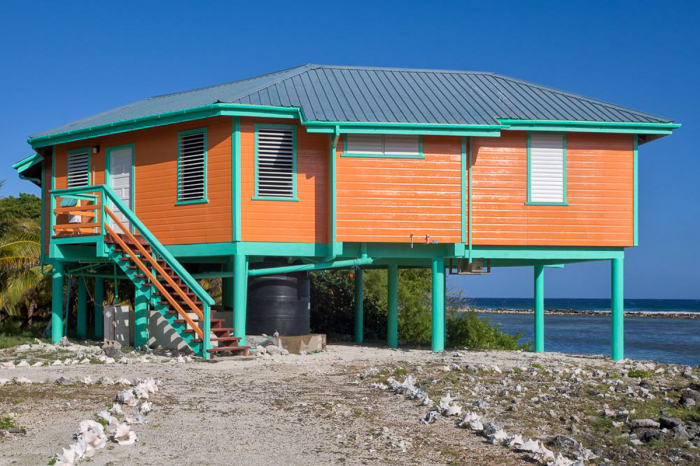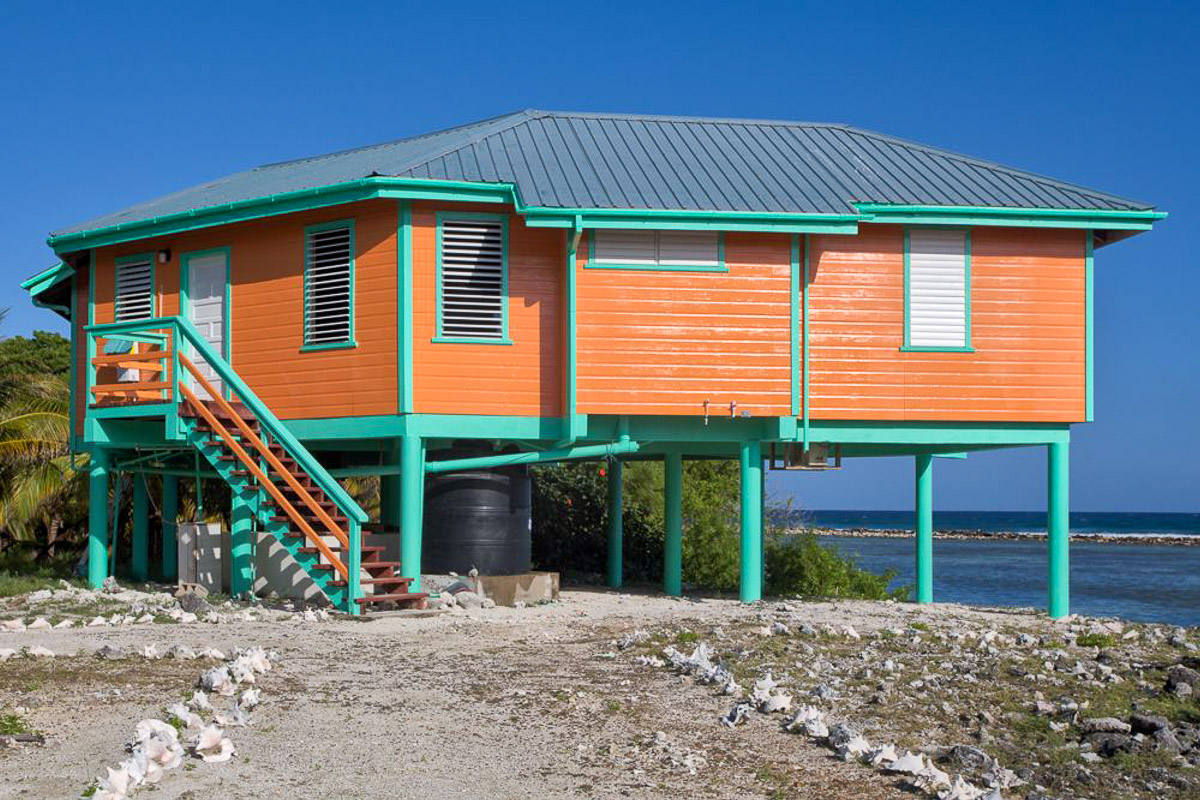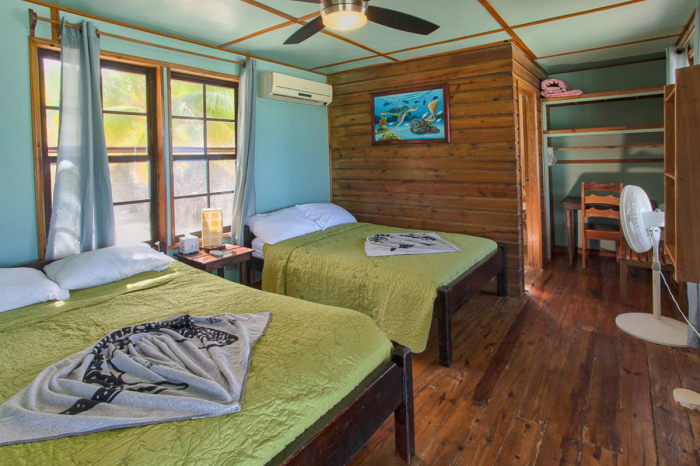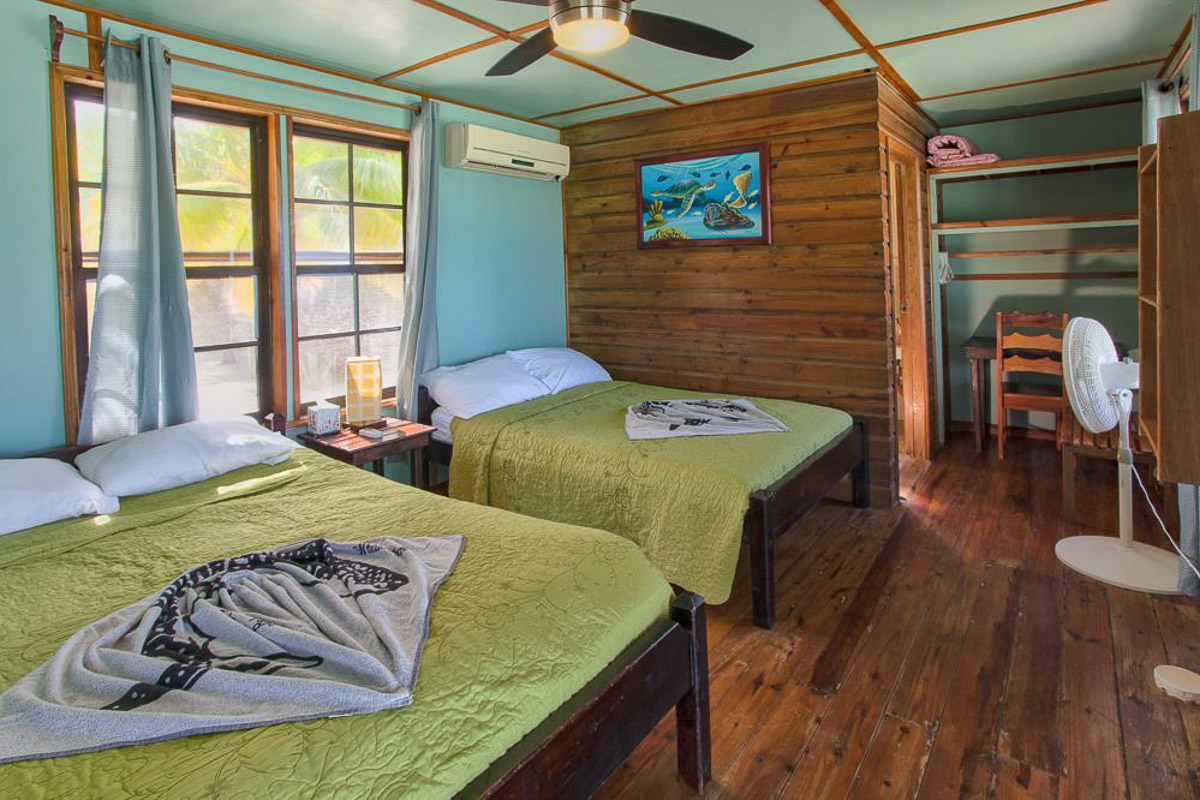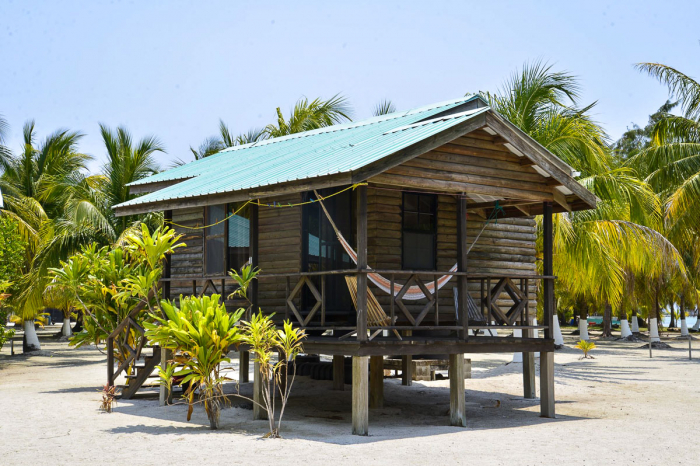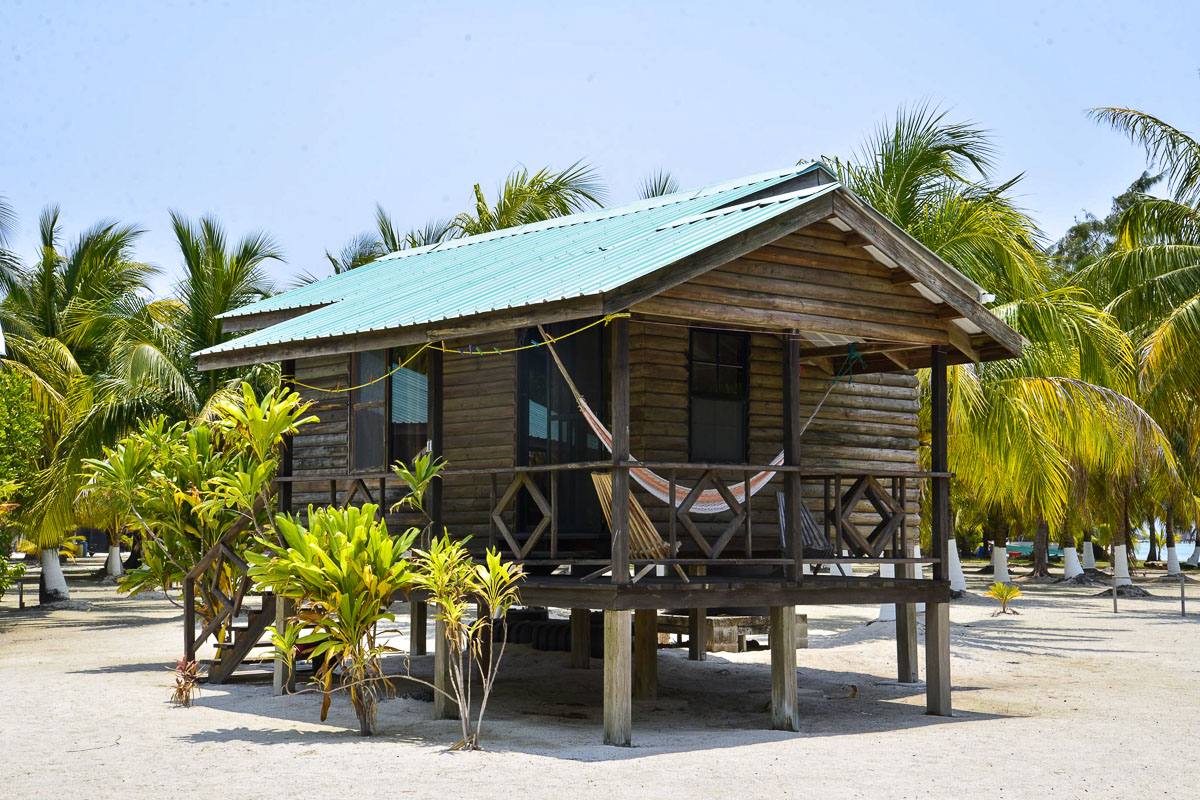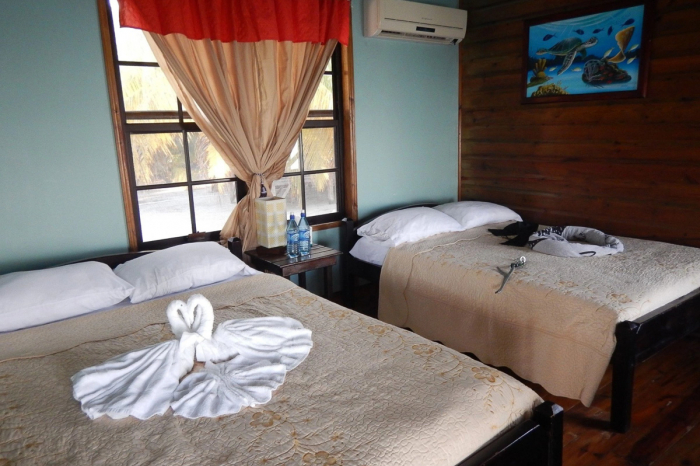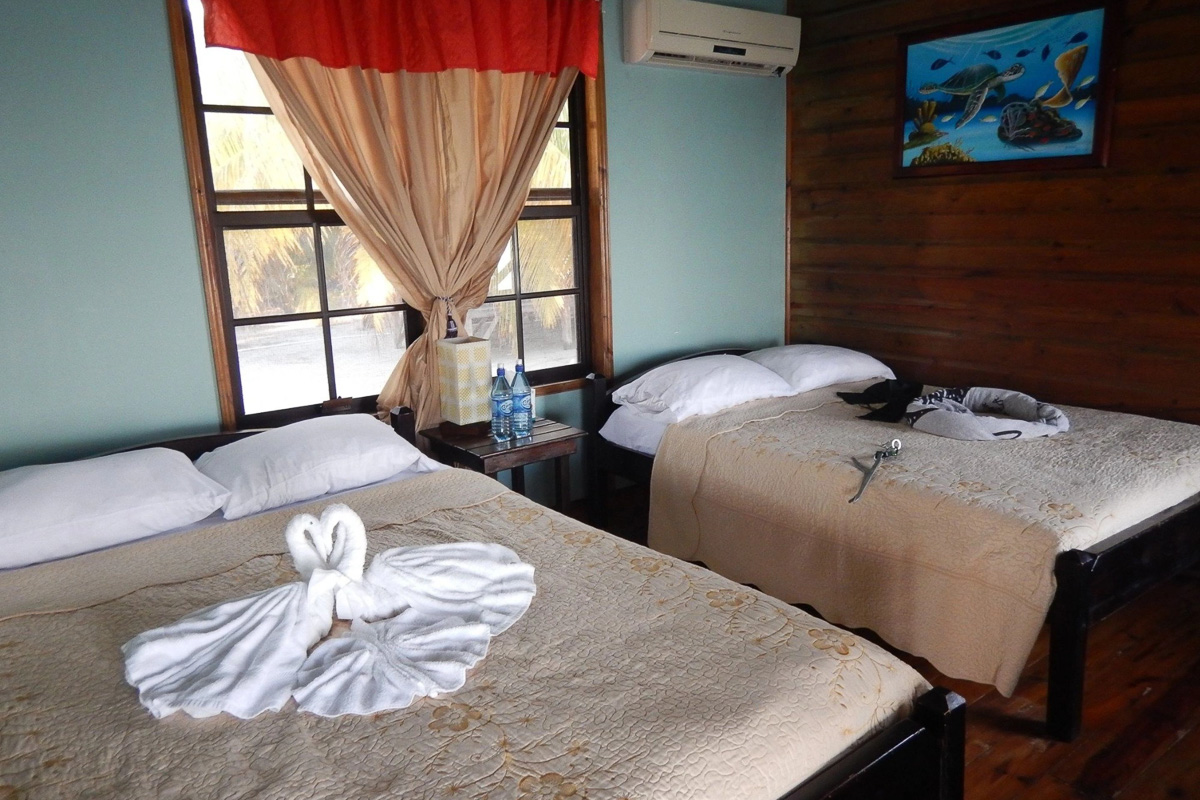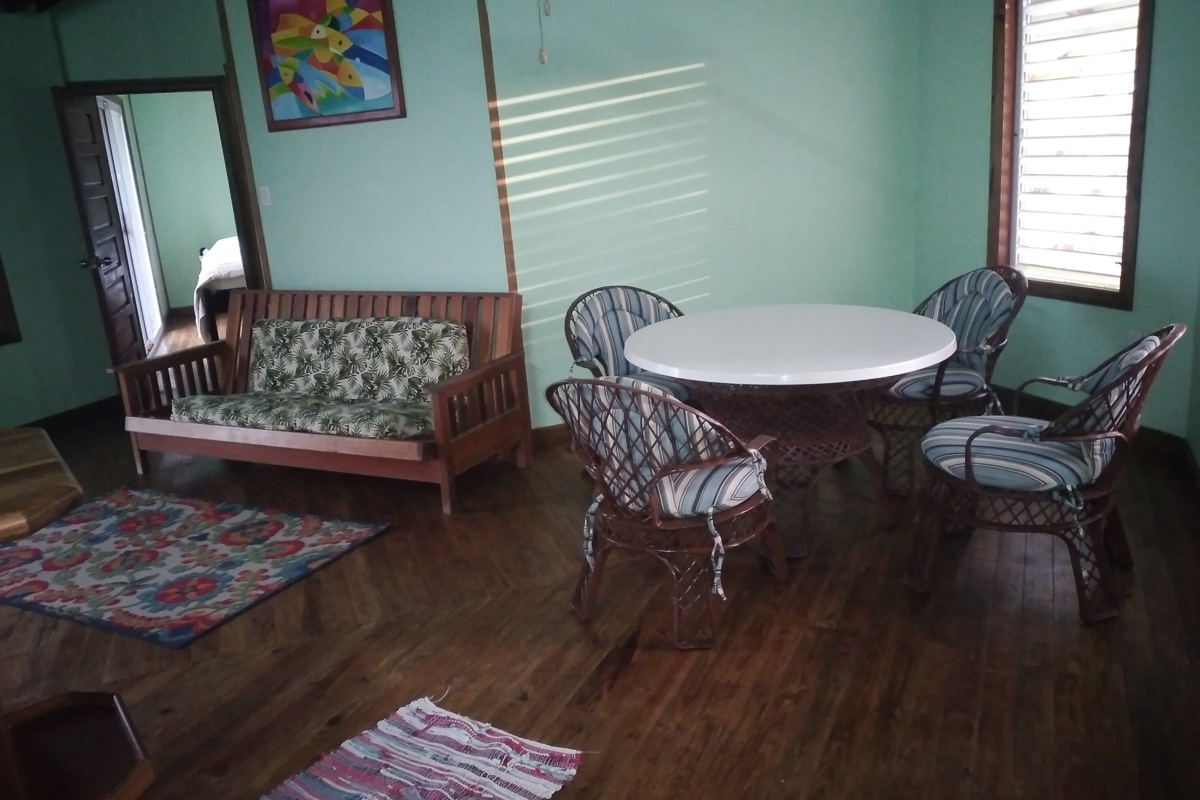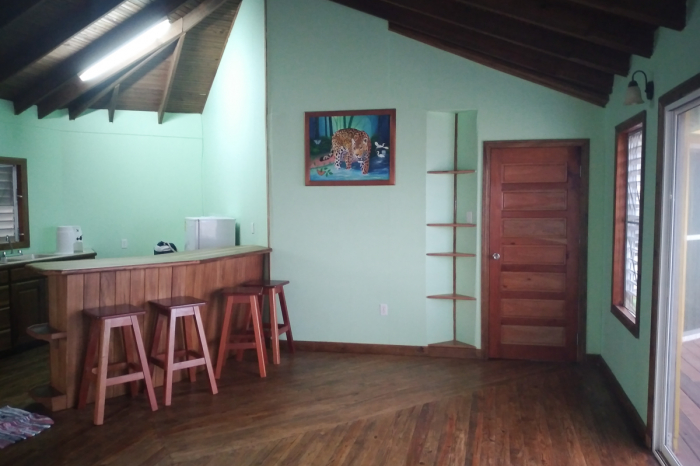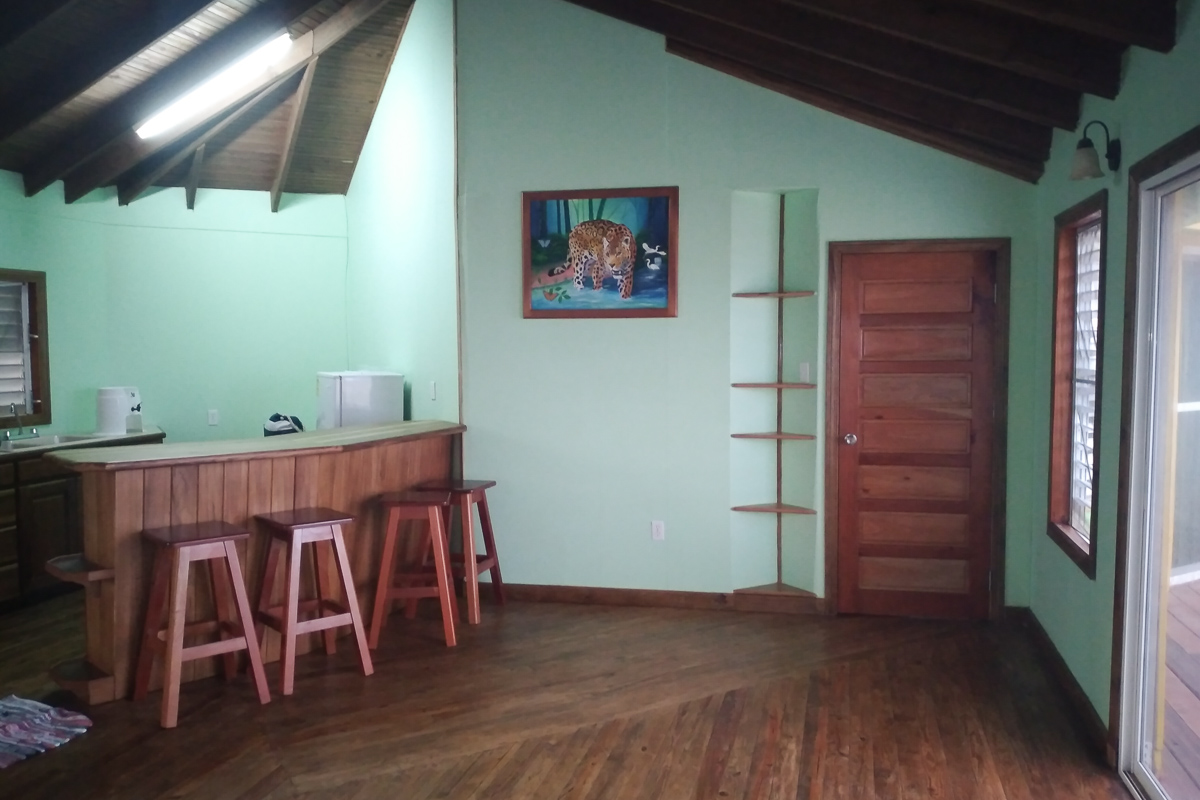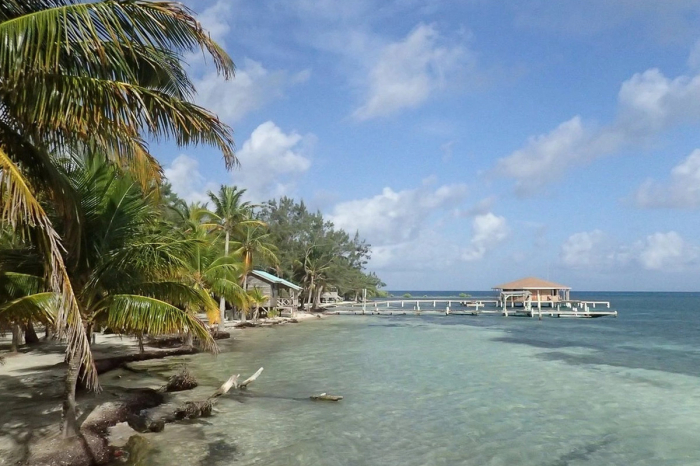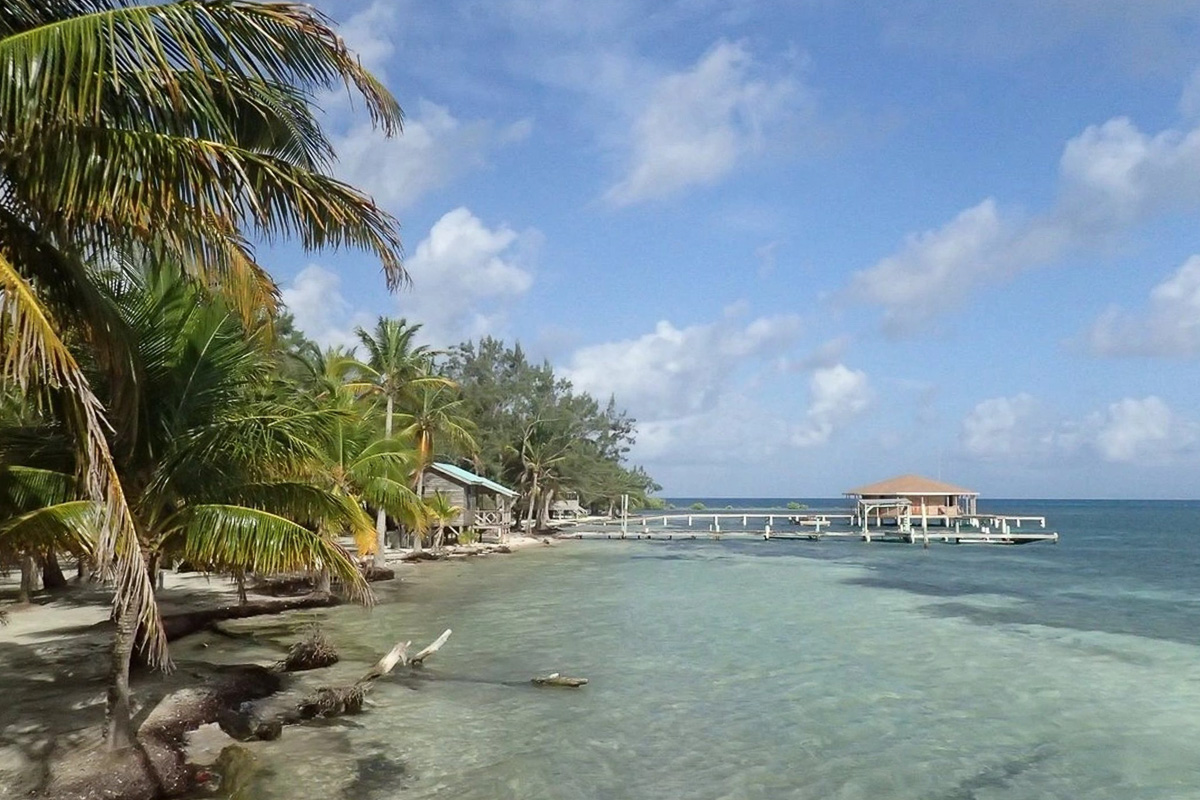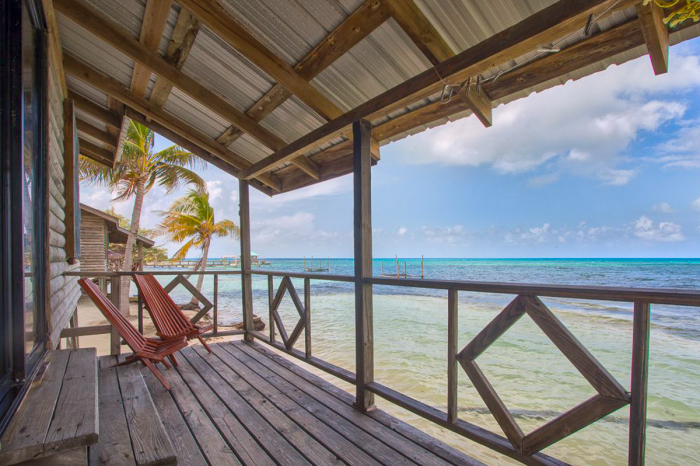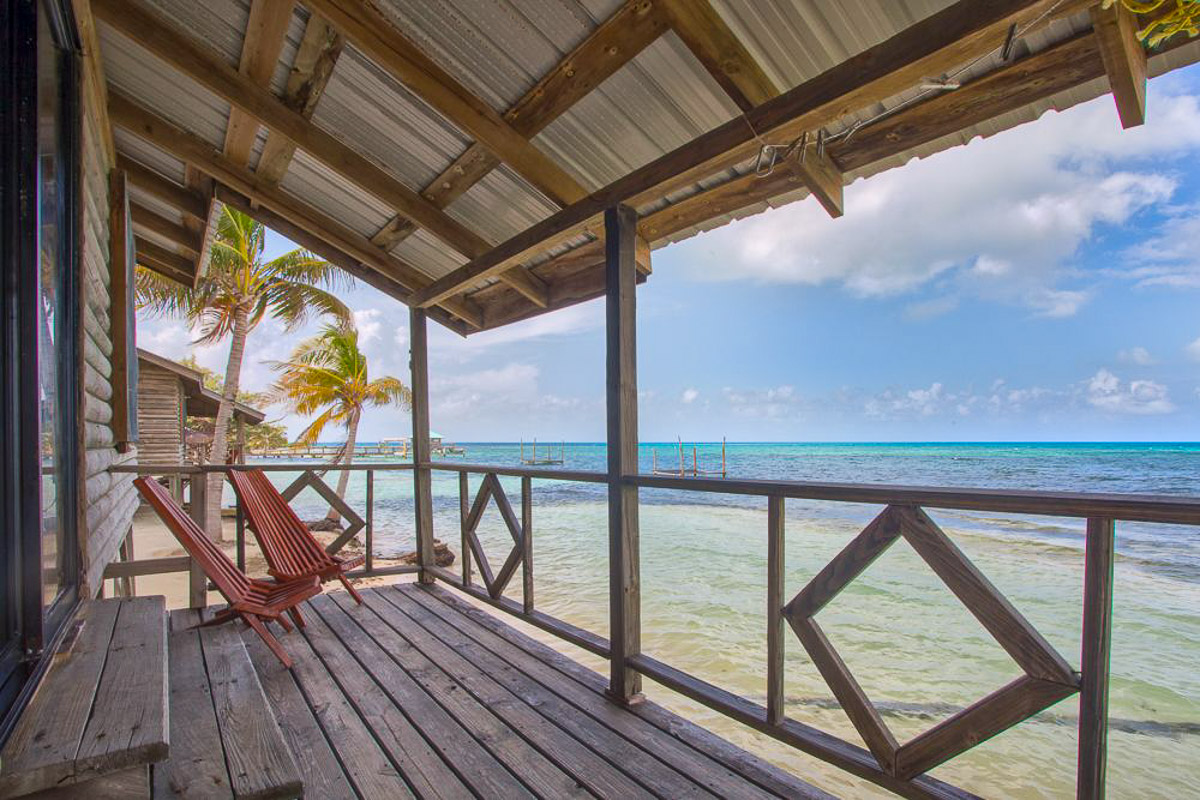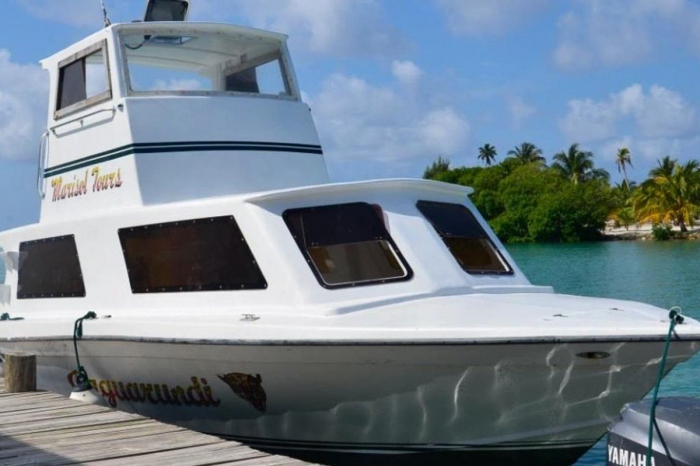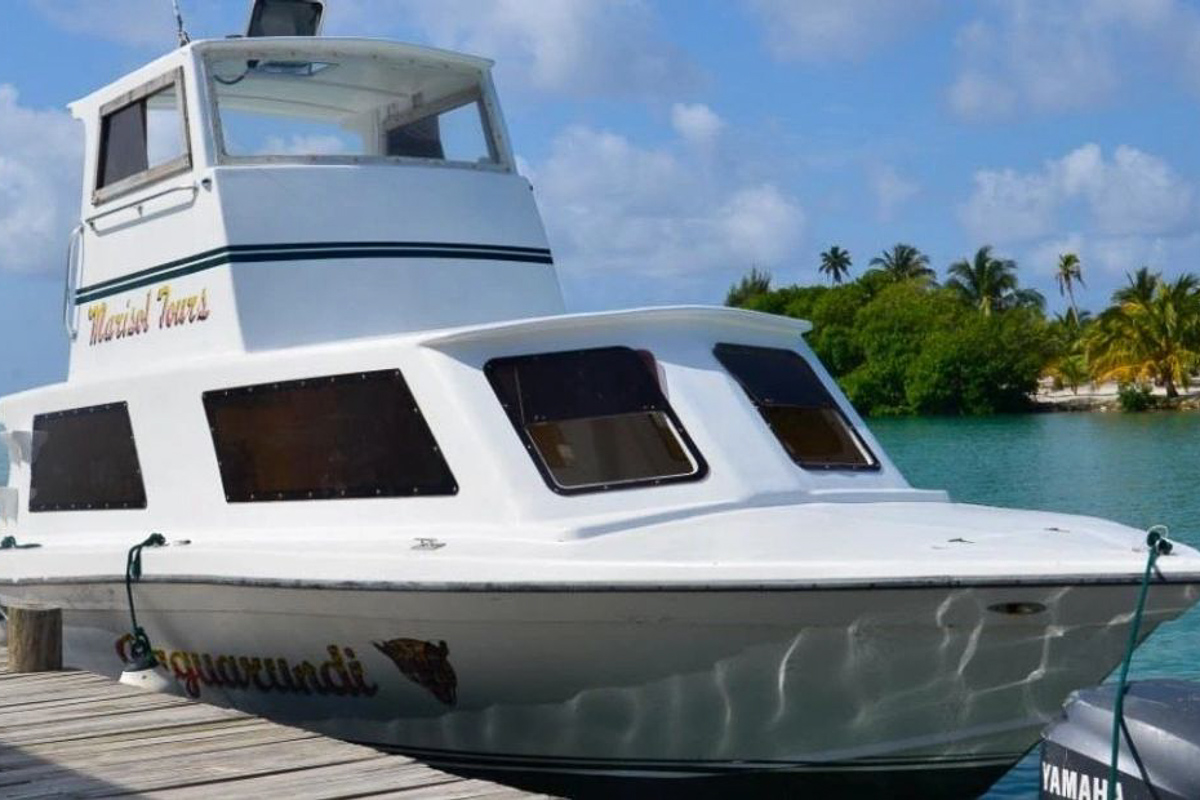 Overview
Incredible snorkelling and scuba diving, with coral reefs meters from shore
Peaceful, secluded atmosphere, ideal for adventurous guests
Explore over 18 acres of coconut groves, white sand, and sparkling sea
Sustainable operations for a eco-holiday in balance with nature
Isla Marisol Dive Resort is an authentic, rustic, remote island resort set amid stunning tropical scenery. This quiet retreat into nature doesn't focus on creature comforts or over the top amenities. Instead, its back to basics approach helps guests relax, unwind, and enjoy the island itself. Each day's adventures might include kayaking, paddleboarding, snorkelling, and scuba diving the legendary Glover's Reef Atoll, not to mention exploration of the island above water. Once the day is over, unwind with colourful Caribbean sunsets, a swing in the hammock on your private veranda, and an intimate lodge-style atmosphere that encourages you to get to know your fellow divers.
---
---
Amenities
---
About
About Isla Marisol Resort
Isla Marisol Resort offers one of Belize's most authentic island experiences, boasting a rustic and remote atmosphere, back to basics facilities, and exciting everyday activities - set adrift in tranquil and tropical seas. Each guest room includes all that you'll need to enjoy your stay, a private terrace with stunning ocean views, and unlimited access to watersports equipment. Swim, snorkel, and scuba dive as much or as little as you'd like, or take it easy and soak up some sun on a pristine tropical island that looks much like the rest of the country did more than 20 years ago.
It takes a bit of extra effort to get to Isla Marisol Dive Resort, but visitors who are up to the trek will be rewarded! Manatees and dolphins are sometimes spotted during speedboat transfers, and the reefs around this remote island are among the country's best, thanks to decades of marine park protection. What's more, the island's sustainable practices promise to keep the environment unspoilt, preserving it for future generations of divers. Speedboat transfers to the island are included and offered twice a week, with most guests electing to spend seven nights at the resort.
Explore the resort
If you're hoping to unplug, unwind, and immerse yourself in nature, you've come to the right place. Isla Marisol Dive Resort is perfectly positioned amid the Glover's Reef Atoll, 45 kilometres off the coast of mainland Belize. Here, the focus is on nature, with just ten charming guest bungalows and two ocean houses - ideal for families and dive groups. Rooms are rustic, private, and well-appointed for an adventurous stay amongst swaying palms and pristine beaches backed by an endless turquoise sea. All kinds of activities are available, with beachcombing, kayaking, paddleboarding on offer - as well as snorkelling and scuba. And, further-flung adventures to Belize's legendary Blue Hole are offered, as are whale shark snorkelling in the Gladden Spit Marine Reserve.
When you aren't busy diving or exploring the island above water, you'll find this resort's toes-in-the-sand atmosphere ideal for rest and relaxation. Wander the white sand, sip a sundowner cocktail in the over-water bar, or get to know your fellow guests. Three delicious meals are served each day, blending traditional Caribbean cuisine with global favourites, and enjoyed family-style. After dark, you'll enjoy spectacular stargazing and quiet conversation or peace and quiet on your private patio. Then, drift off to sleep whilst enjoying the sound of waves.
Diving with Isla Marisol Resort
Belize is a dream destination for getting scuba certified and enjoying Caribbean reef diving, with calm conditions and warm, clear water. Plus, access to incredible biodiversity in the Glover's Reef Atoll and the great Mesoamerican Reef. Lucky dive groups might spot sea turtles, eagle rays, nurse sharks, and schooling reef fish by the thousand in addition to the region's signature kaleidoscopic coral gardens and sand channels.
Isla Marisol Dive Resort proudly offers PADI courses and guided experiences for all, led by a team of passionate and professional instructors and divemasters. Three dives are offered each day, as is a single night dive, allowing guests to dive as often as they'd like. And, affordable diving packages make it easy to explore much of the region, even during a short stay. Thanks to this resort's size, you can expect small groups and plenty of personal attention, no matter what underwater adventures you're hoping to embark on. Classrooms, boats, and rental gear make learning a breeze, and more advanced and experienced guests will also find all that they need - with outstanding facilities for personal equipment, nitrox, and more.
---
Top tips
Keep a camera handy during the speedboat transfers - you'll be passing through stunning and remote scenery.
Rent the entire island for the ultimate tropical getaway and a completely private stay!
Pack for seasickness even if you aren't prone - it takes 90 minutes to reach the resort.
Bring along all the essentials from home - there is no shopping on this island.
Conservation
Isla Marisol is committed to sustainability and encourages conservation island-wide. Guests are asked to bring a reusable water bottle, and purified drinking water is always available, making refills easy! The resort's around-the-clock electricity is derived primarily from renewable energy, with solar and wind generation systems providing the main power for everyday needs. Diesel generators are in place to back up the solar and wind systems as needed.
All recycling is returned to the mainland, including glass, plastic, and aluminium. And, Isla Marisol uses a multi-faceted approach to reduce water consumption. Low-flow faucets and showerheads help to reduce waste, as does sustainable landscaping with native species that require no irrigation. Housekeeping is happy to change sheets and towels as needed, but service is not automatically provided each day, minimising the amount of fresh water used for laundry.
Lastly, Isla Marisol enforces a strict no-touch policy during all snorkelling tours and scuba dives. Reef-safe sunscreen and insect repellent are also strongly recommended. This helps to further protect the Glover's Reef Atoll protected marine area, the southernmost of Belize's three coral atolls, which supports extraordinarily high biological diversity across its 35,000 hectares.
---
Diving
Diving in Hopkins, Placencia and Glover's Reef
Schooling reef fish

Year round

Healthy corals

Year round

Plentiful reef life

Year round
If Ambergris Caye is the heart of tourism in Belize, then the southern region is the country's soul, offering a diverse mix of indigenous cultures and interesting colonial influences. Plus, no matter where you visit, you can expect a quiet back-to-nature ambience and a laid-back, no-shoes atmosphere where locals go out of their way to make you feel welcome. You'll discover the perfect balance between interesting mainland adventures exploring jungle landscapes or Mayan ruins and easy access to the biodiverse Belize Barrier Reef - including numerous protected areas and some of the country's best sites for diving, snorkelling, and kayaking.