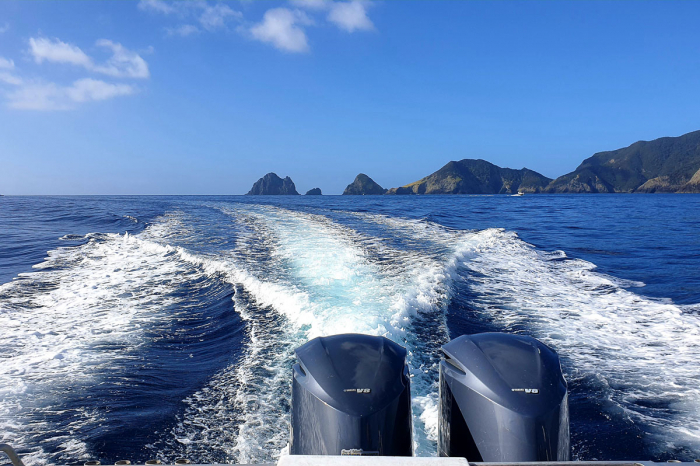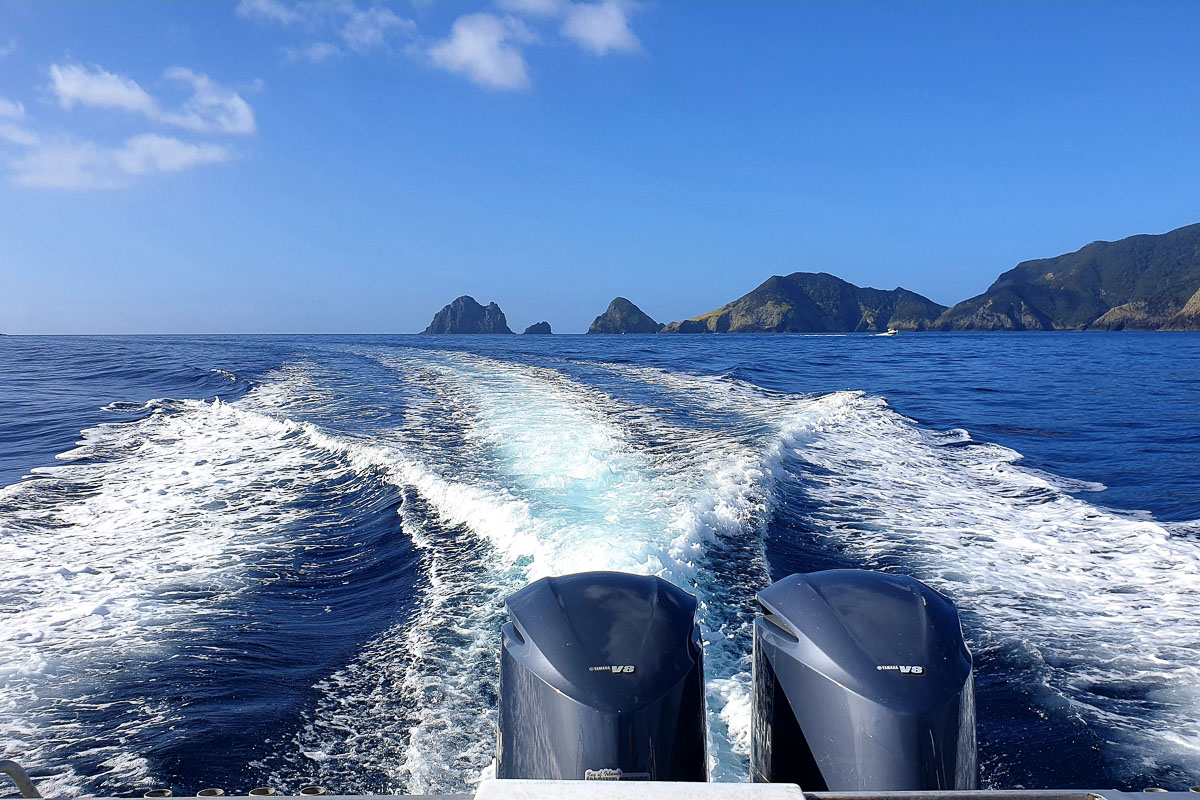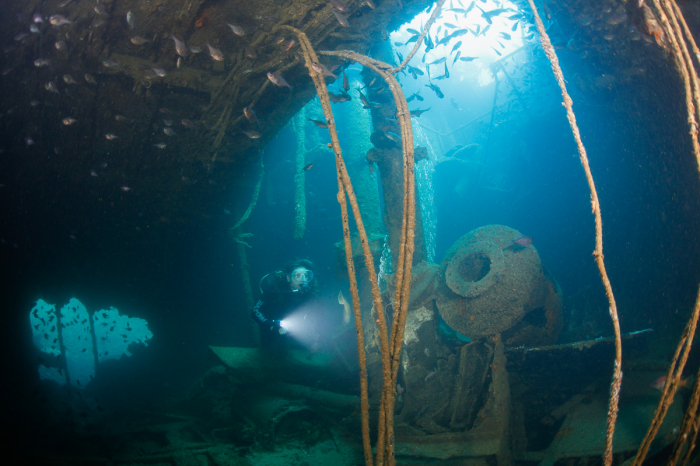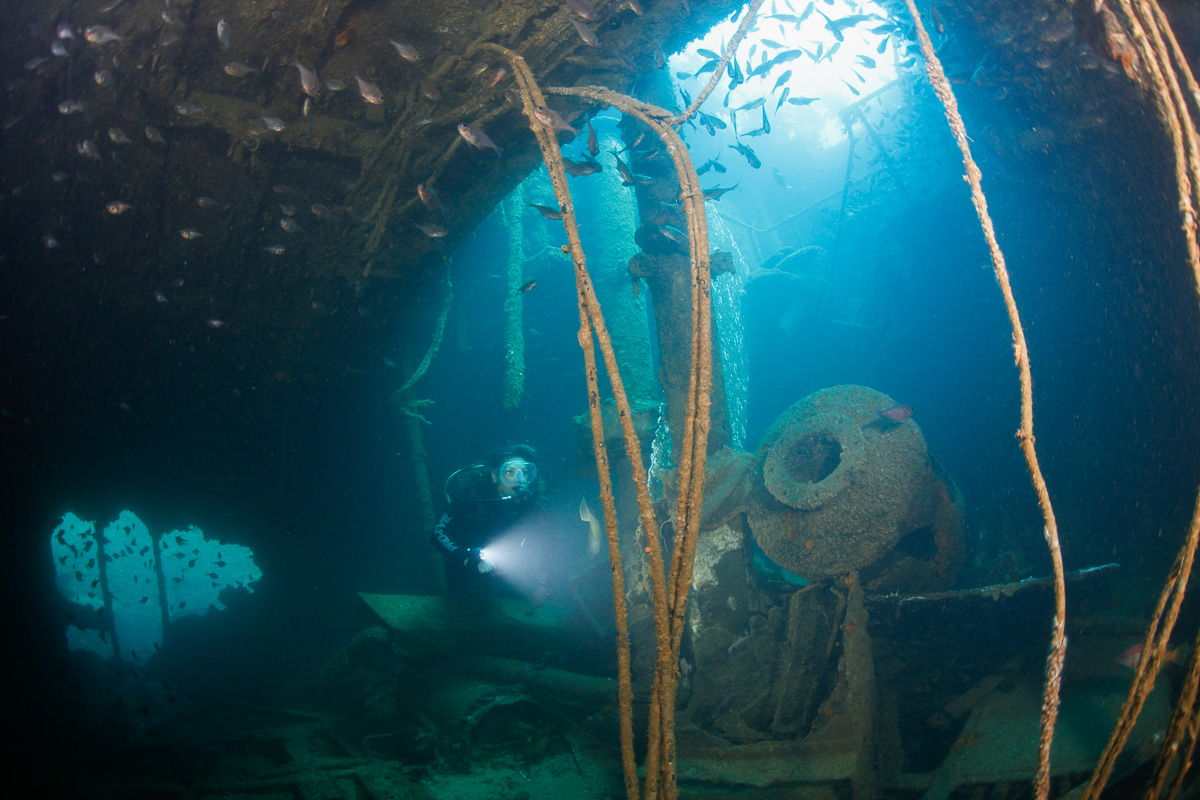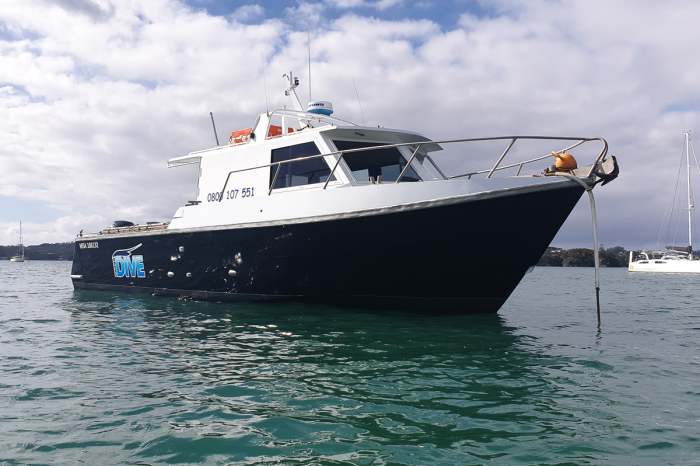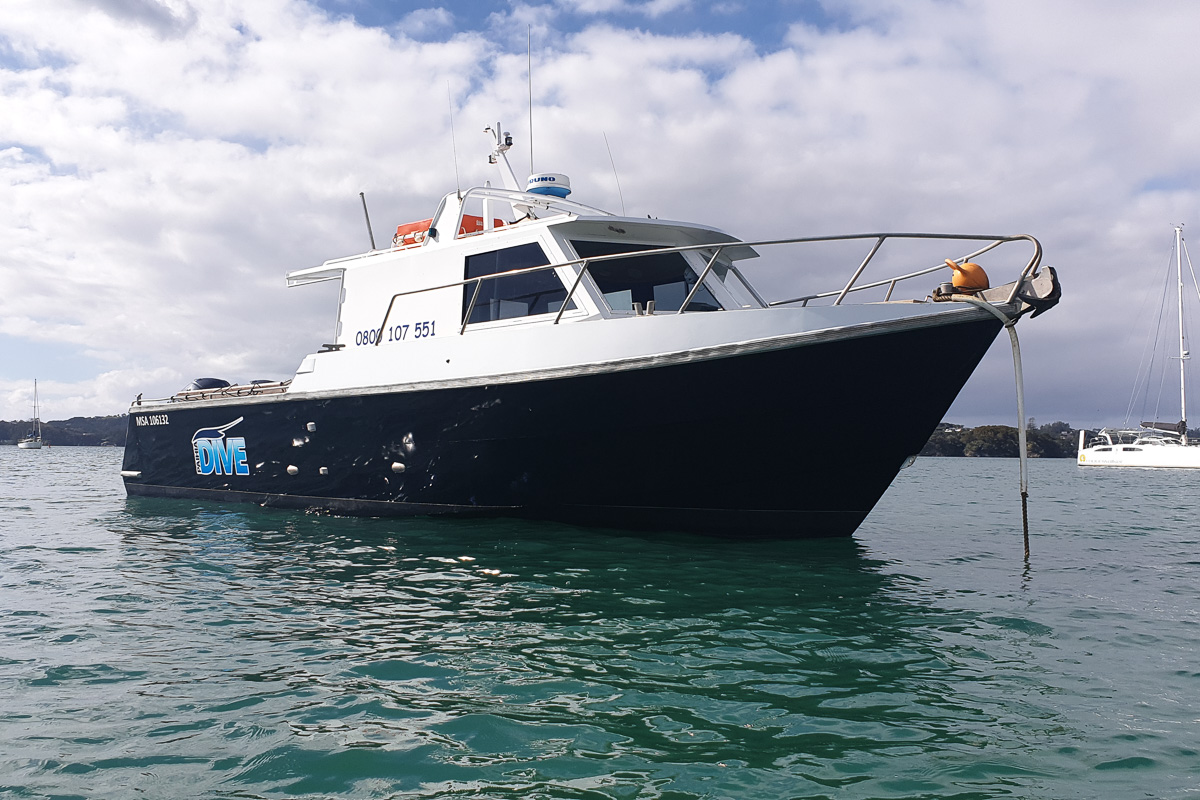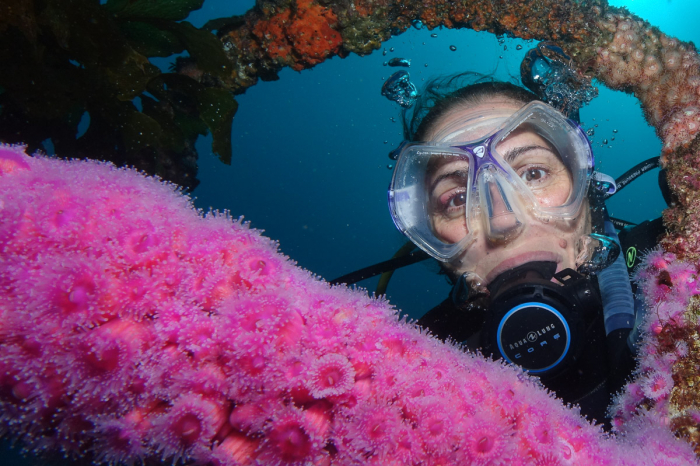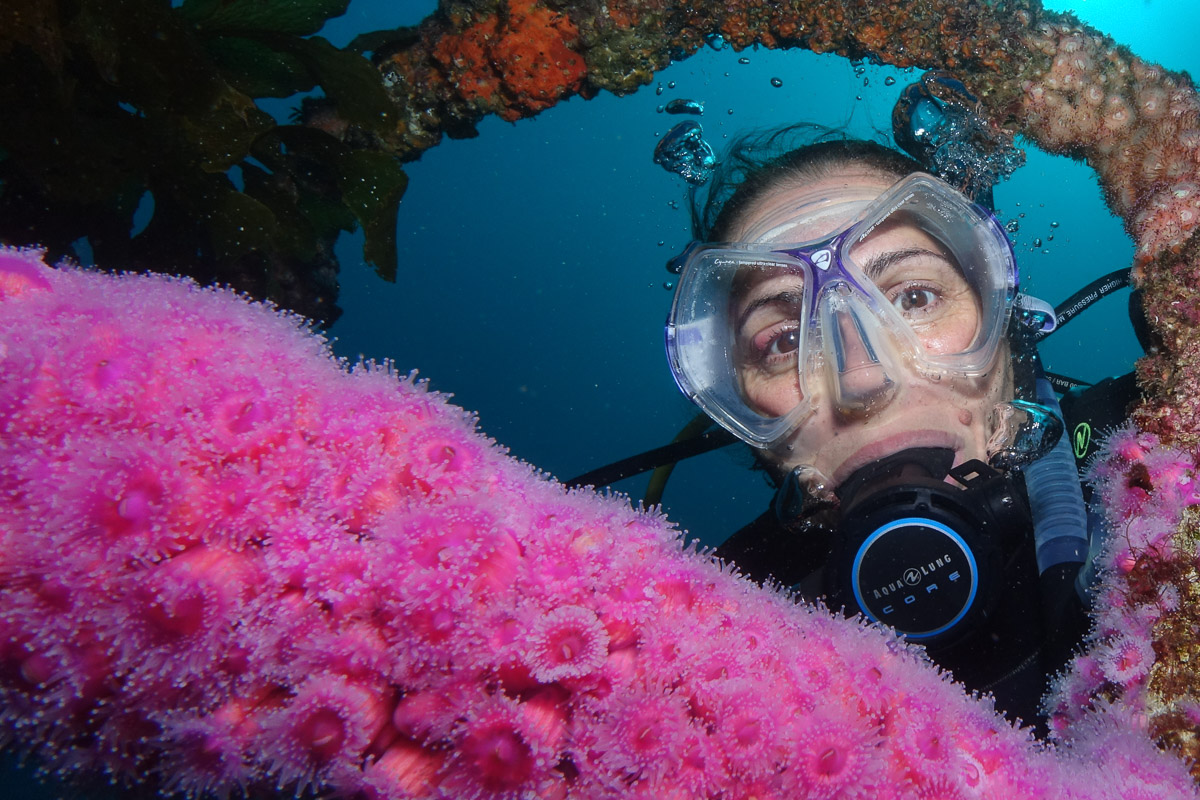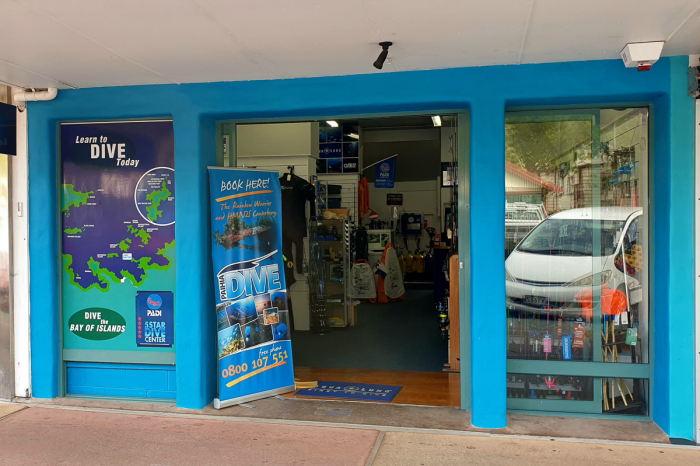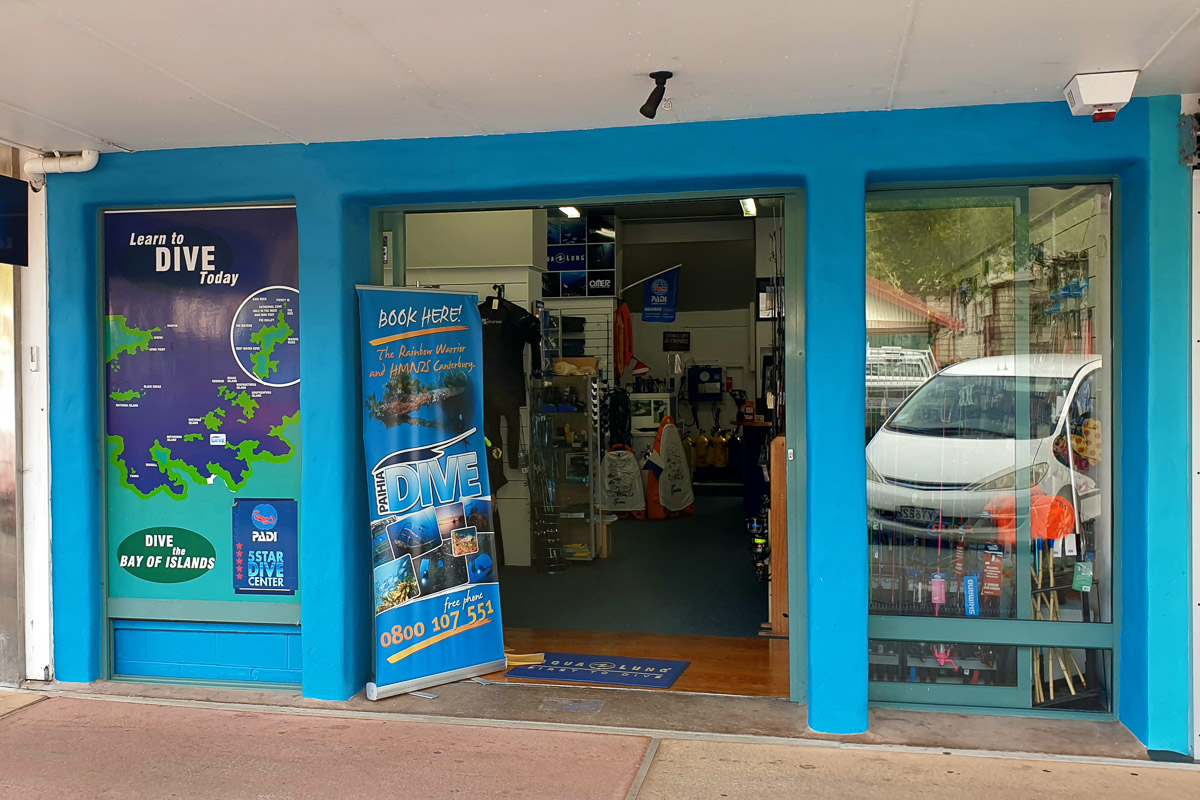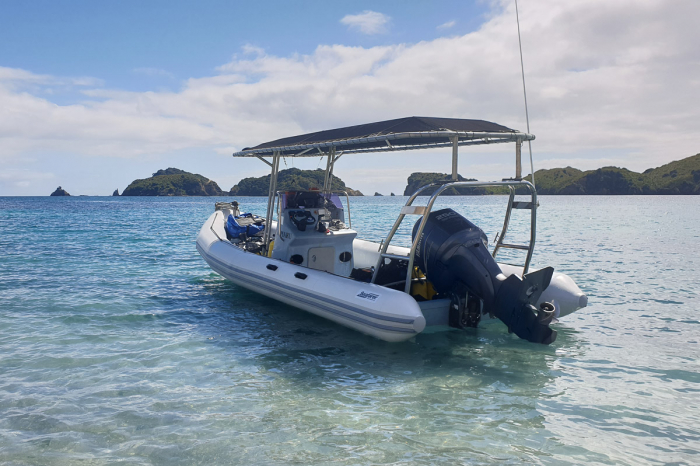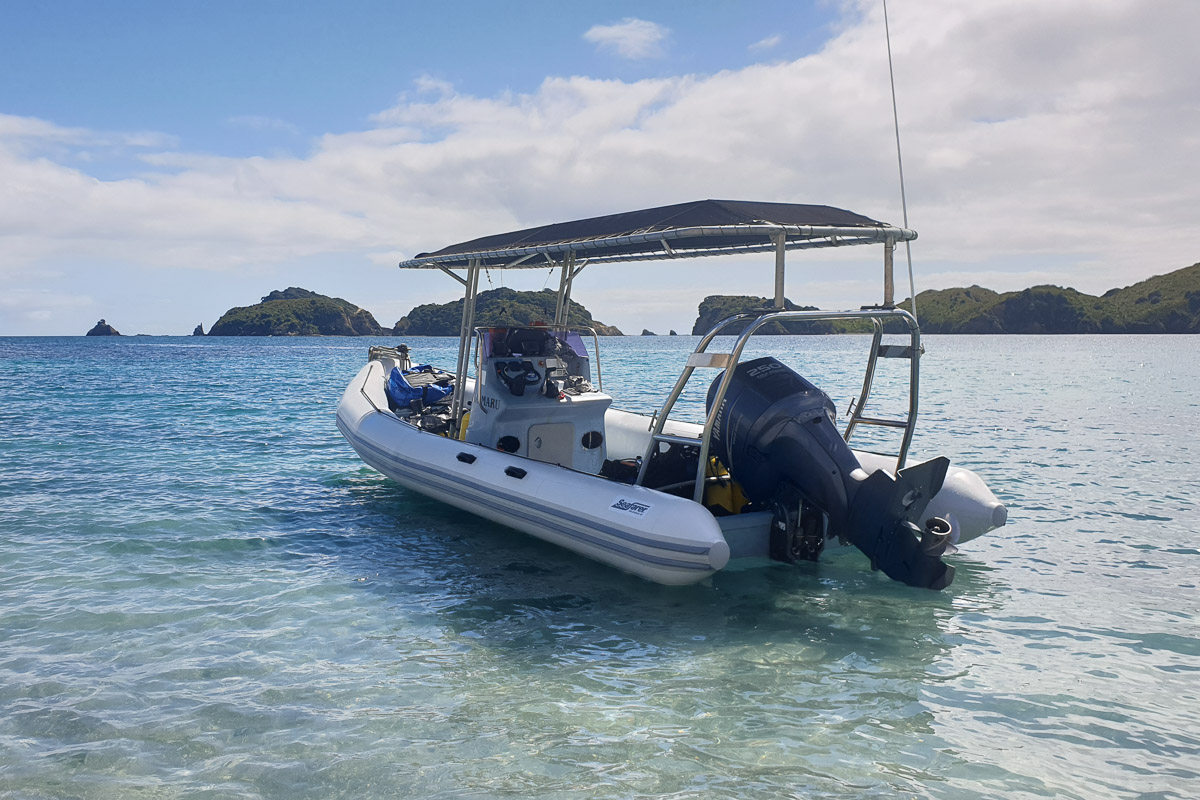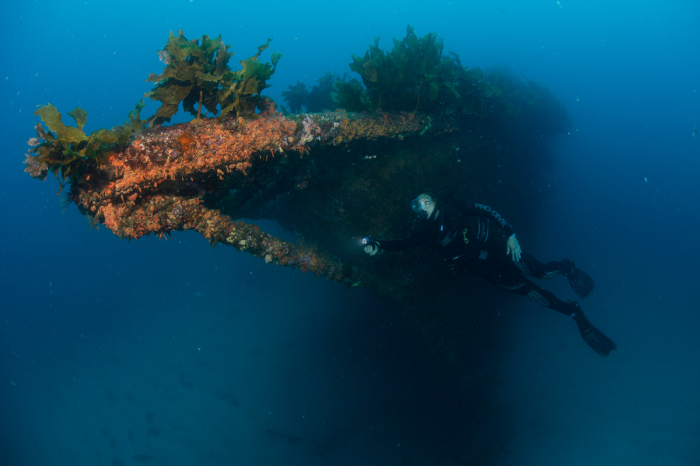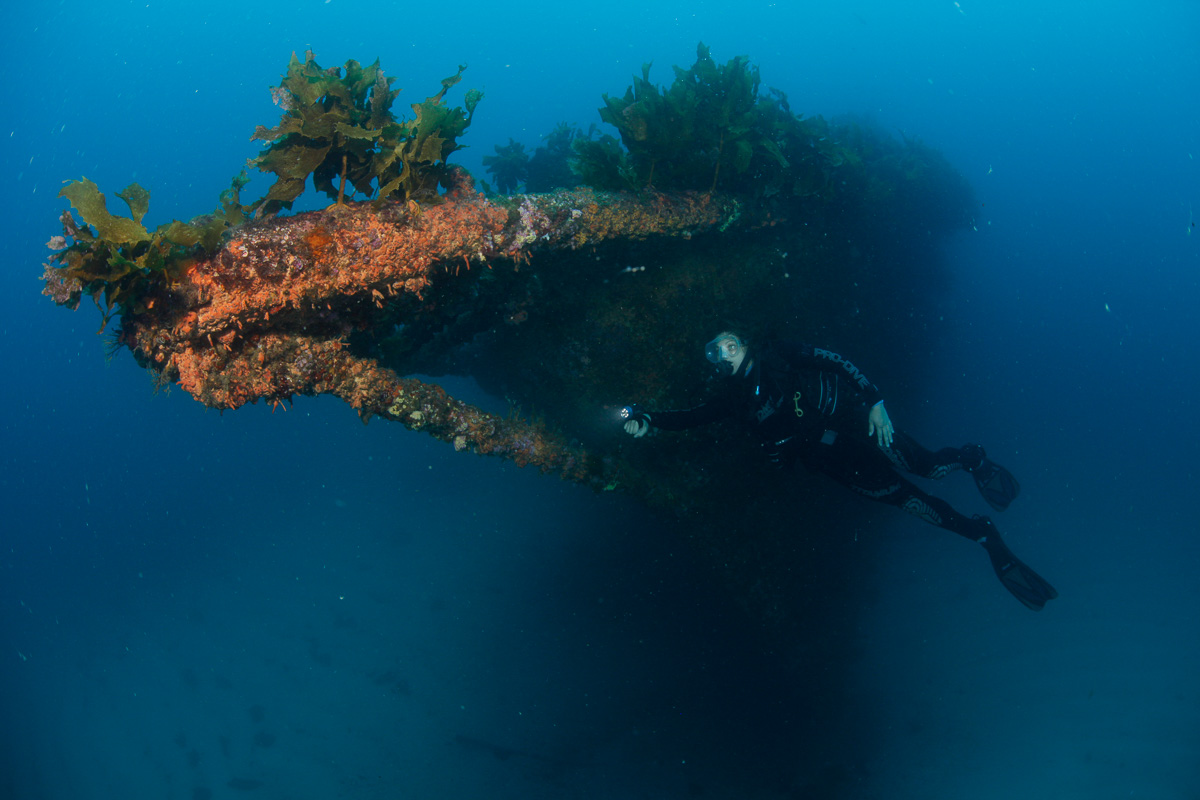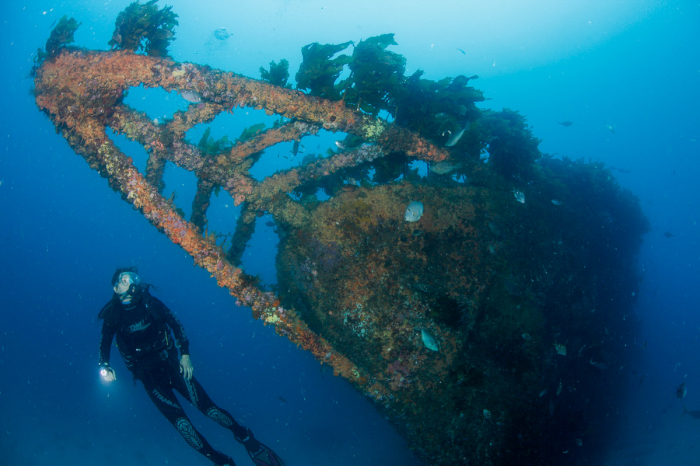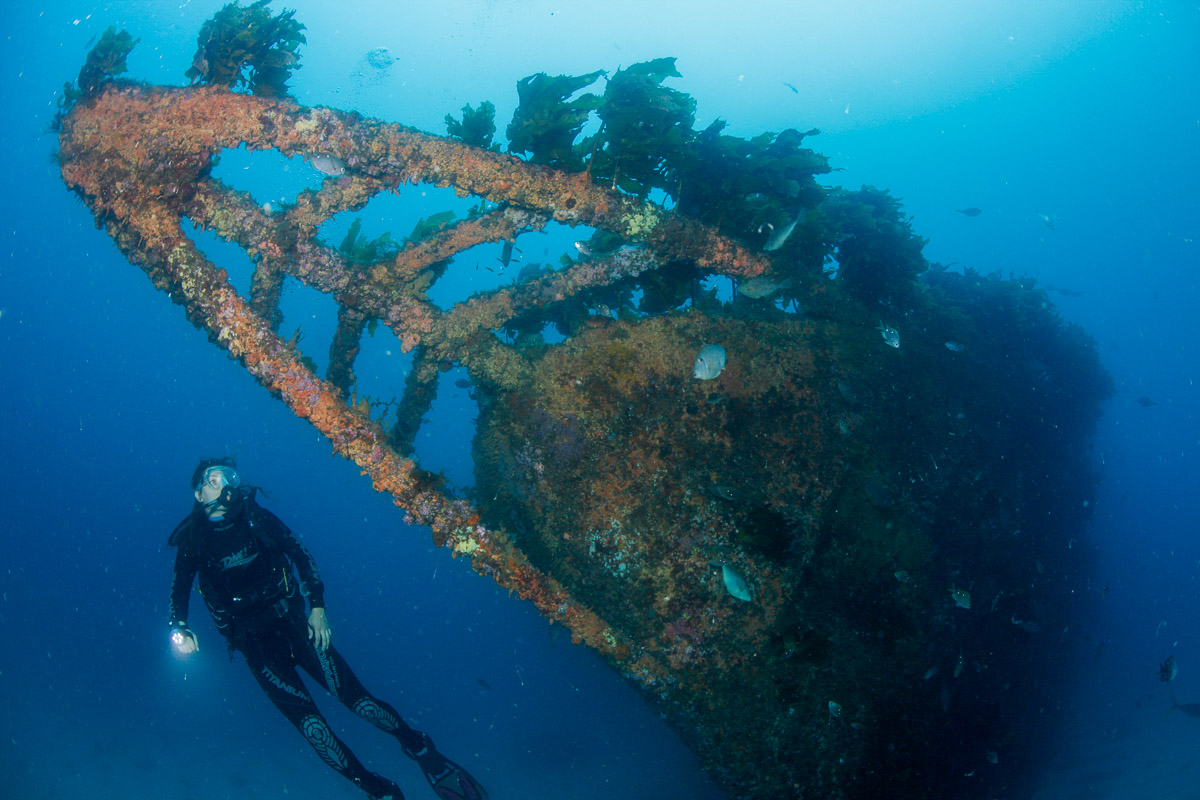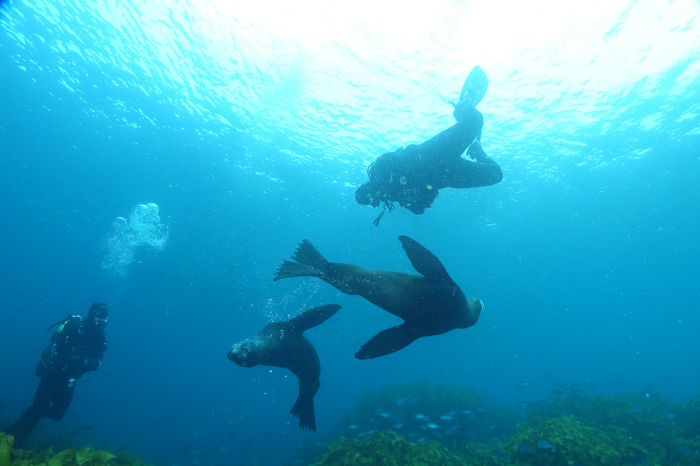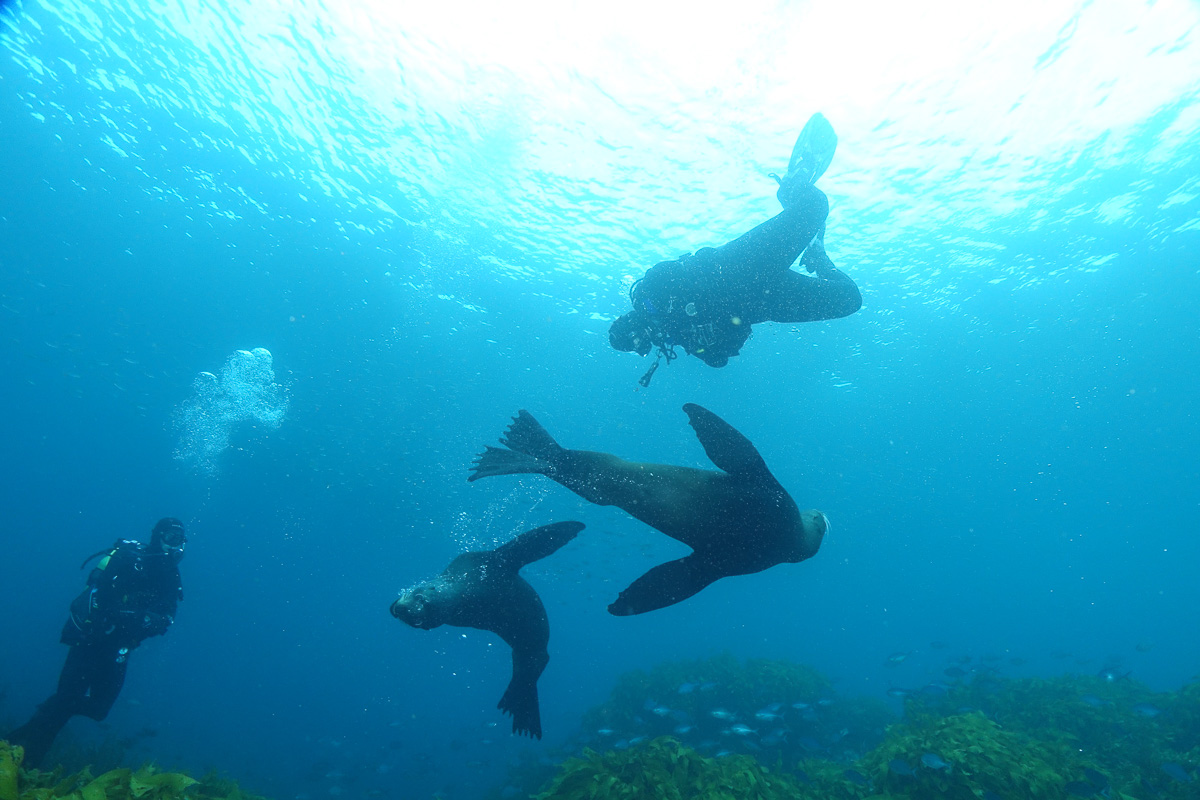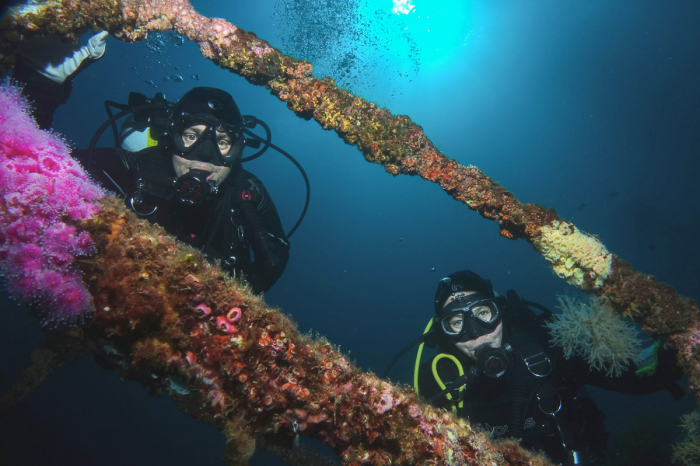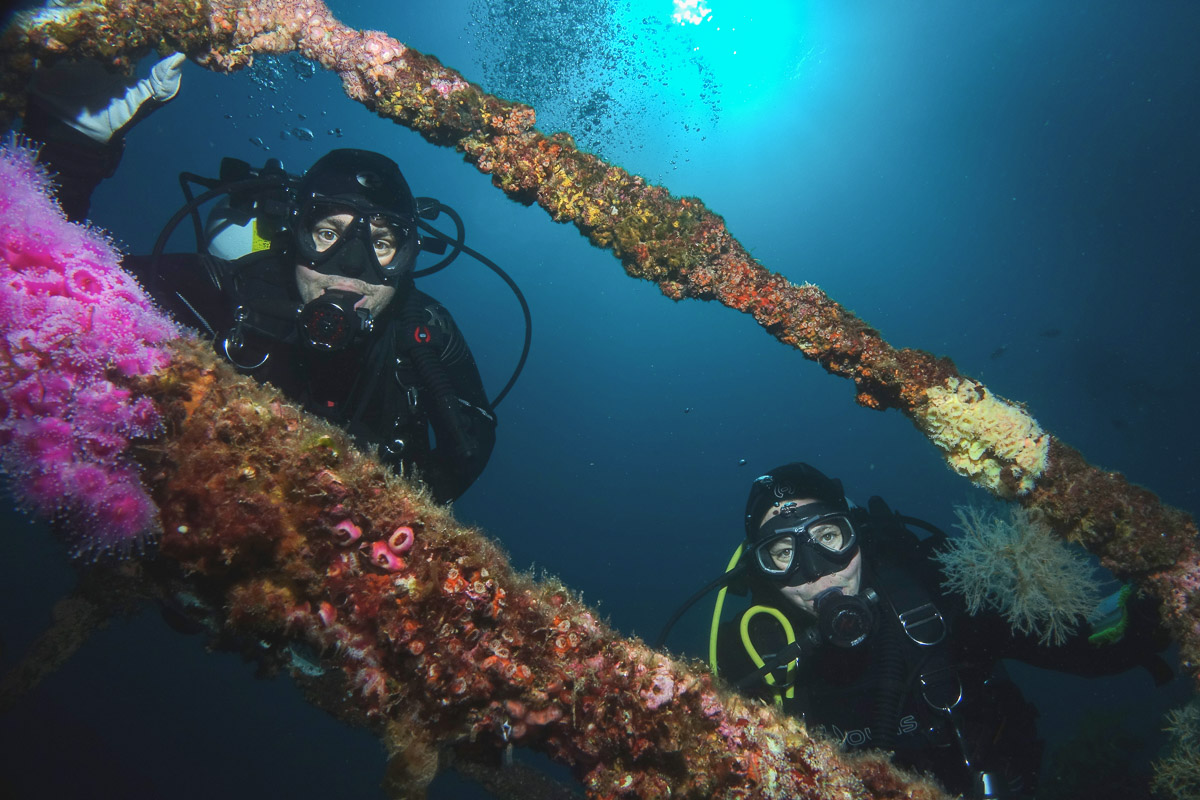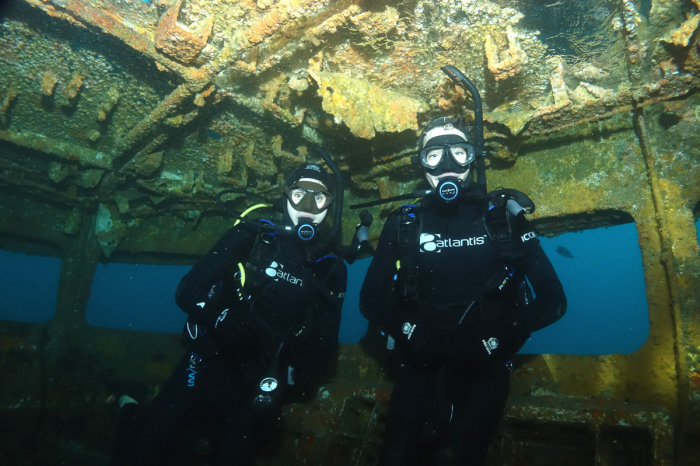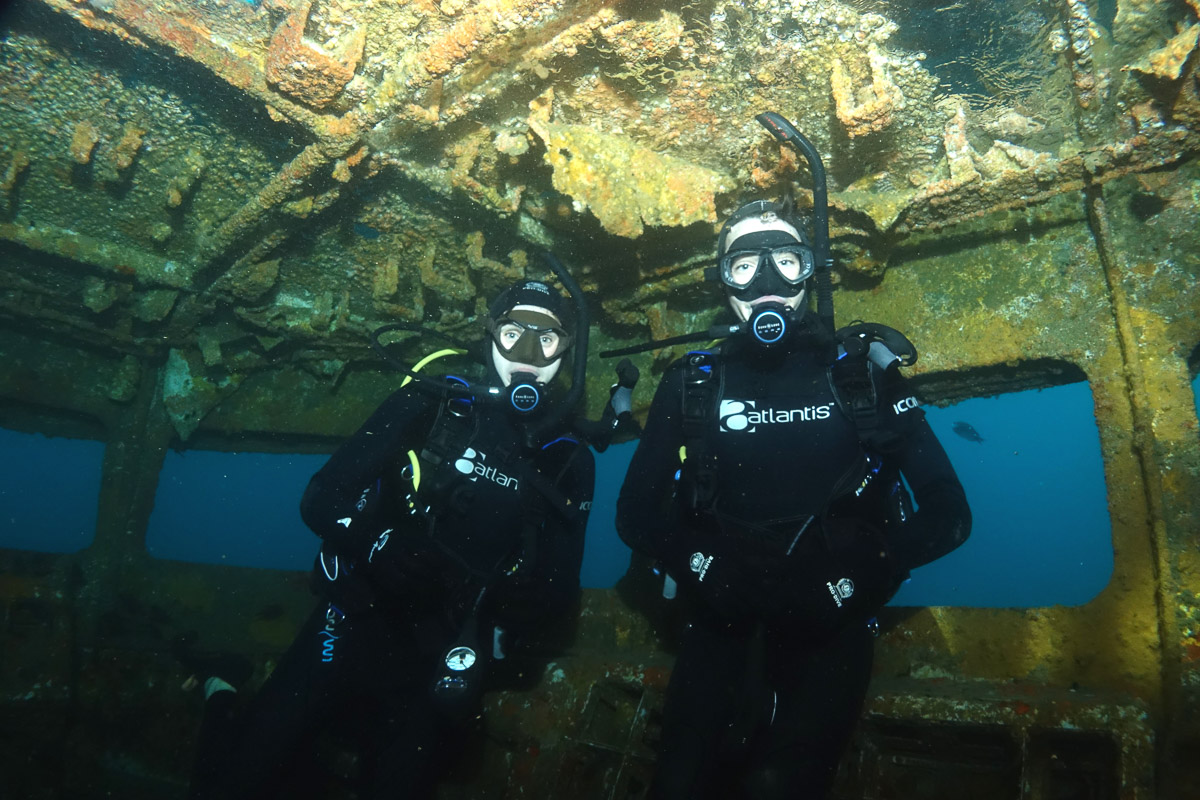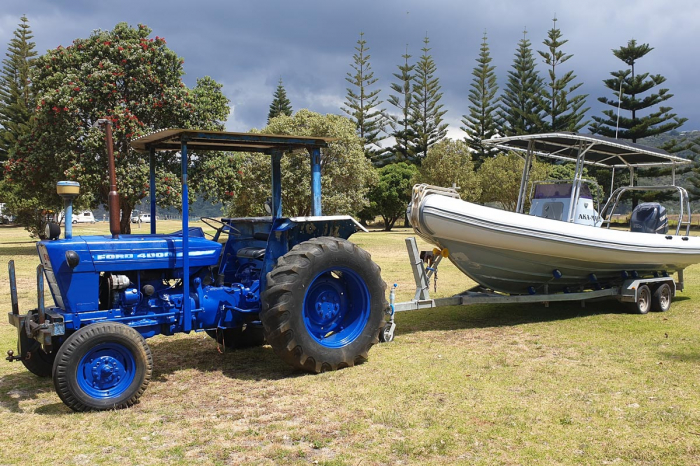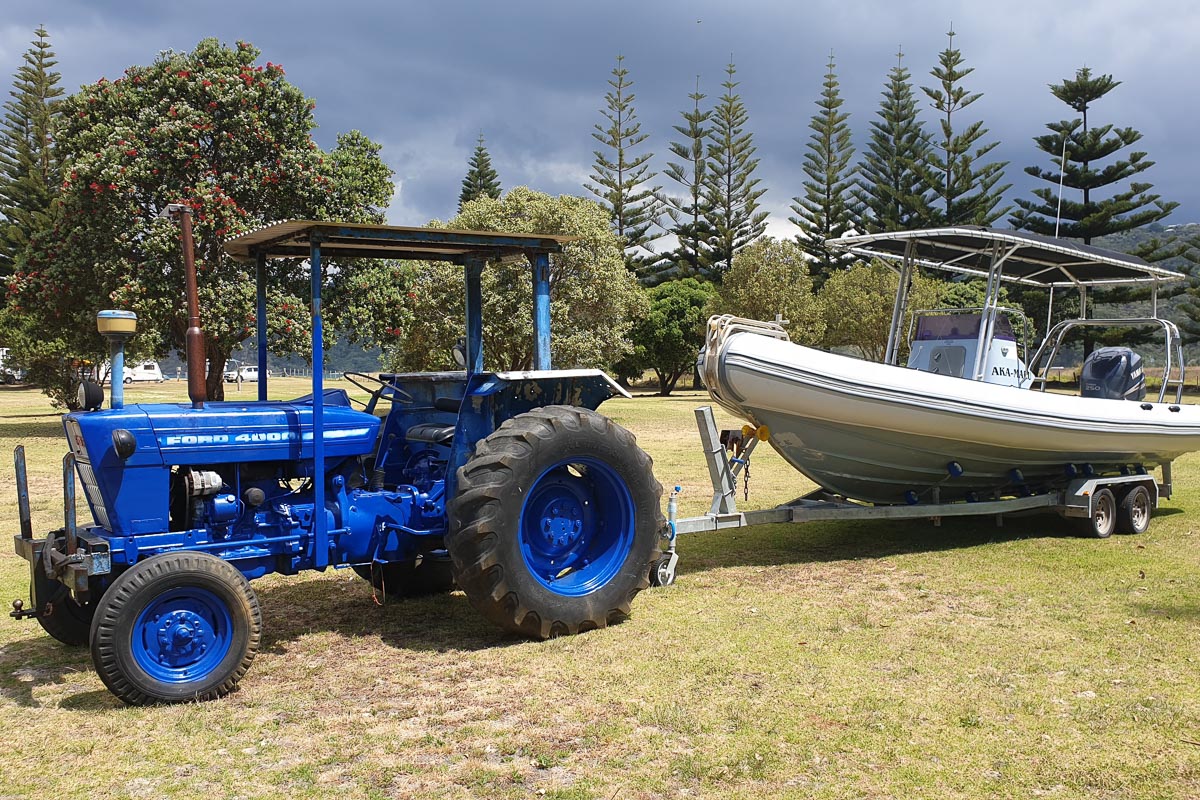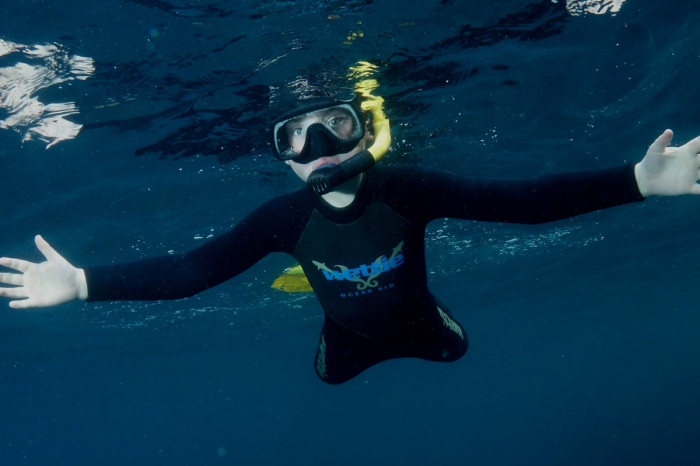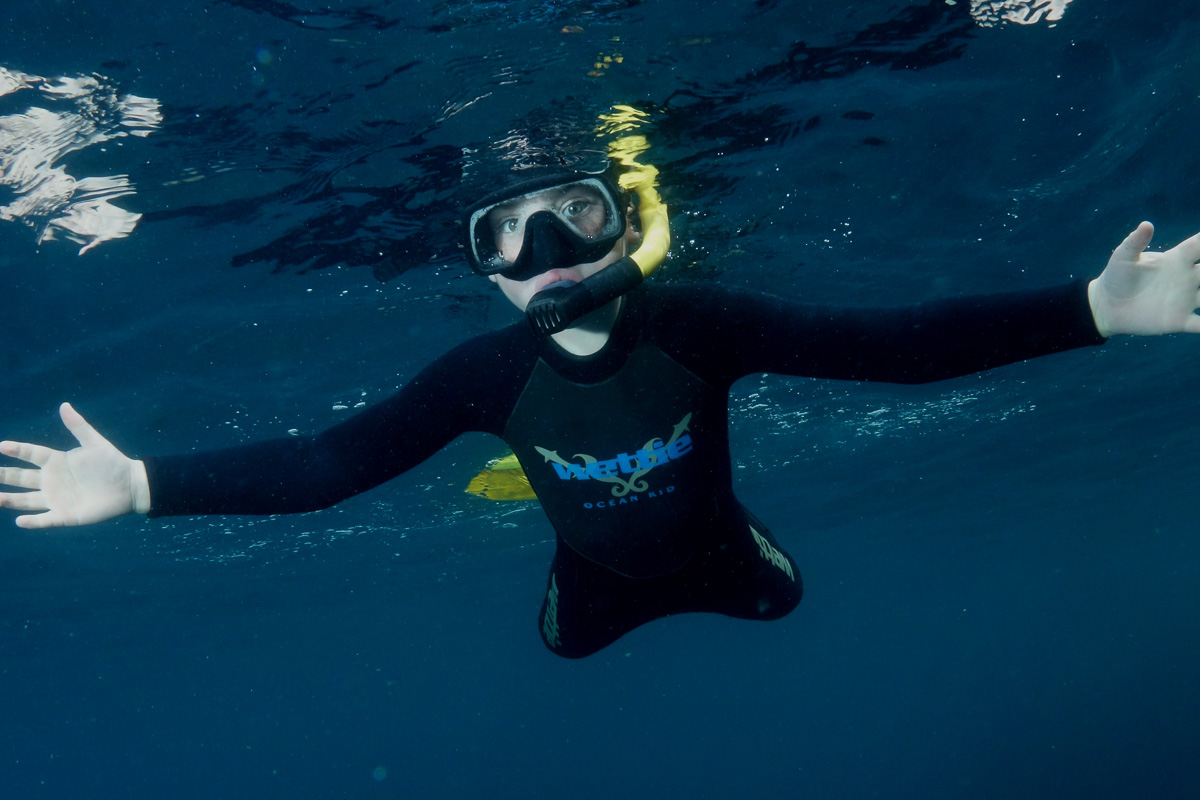 Overview
Explore the world-renowned wrecks of the Rainbow Warrior and Canterbury
Enjoy an expert-led dive service based on over 30 years of experience
A great place for aspiring dive professionals to complete a divemaster internship
Discover Paihia's exciting urban life and Maori culture
Paihia Dive is a PADI dive centre situated in Paihia - known as the 'Jewel of the North.' As the longest-running dive centre in the Bay of Islands, guests can enjoy an expert-led diving service with knowledgeable dive professionals that boast more than 30 years experience exploring these waters. And who better to show you the world-famous Rainbow Warrior and Canterbury shipwrecks than the passionate people who helped put them there?
---
---
Amenities
---
About
About Paihia Dive
Paihia Dive is located in the tourist town of Paihia in the Bay of Islands - where exciting urban attractions meet nature trails and Maouri culture. The dive centre first opened its doors in 1978, and is one of the longest-running dive operators in the Bay of Islands. Long-term diving staff have been diving the area since the very beginning and now have a wealth of knowledge and experience in these waters. As such, guests can be sure of an expert-led underwater experience, one that goes hand in hand with world-class service.
This PADI five-star dive centre provides daily dive trips to the region's iconic Rainbow Warrior and Canterbury shipwrecks, as well as the beautiful reefs of the Bay of Islands. But it's not just their 30 years of experience diving these wrecks that makes the company stand out - it's their direct involvement with these world-famous dive sites. Paihia Dive played a major part in the sinking of the Rainbow Warrior at the Cavalli Islands, and was also involved in the sinking of the Canterbury wreck. 
Paihia and the Bay of Islands
Paihia Dive is located in the main tourist town in the Bay of Islands, a convenient base for exploring all that the Bay of Islands and Northland has to offer. There's an extensive choice of accommodation in the town centre, from budget hostels, mid-range hotels and homestays, to high-end luxury resorts. Helpful dive centre staff can help you with accommodation should you need assistance. There's also a fantastic range of restaurants, bars, shopping, beautiful sandy beaches and enriching excursions if you're looking for a spectacular day or night out between diving days.
From Paihia Wharf you can hop on a variety of trips that head out into the Bay. Popular excursions include the Hole in the Rock, whale and dolphin spotting and island hopping between any of the 144 subtropical islands that make up this stunning region. There are also scenic helicopter and plane rides to Cape Reinga, and parasailing trips to enjoy aerial views of Paihia and the Bay of Islands. Plus, boat tours visit Urupukapuka - the largest island in the Bay of Islands -  and you can also experience Maouri culture at Waitangi grounds, famously known as the 'Birthplace of the Nation.' Here, you can explore nature trails in the extensive forest reserve and watch a lively Maouri cultural performance.
Dive centre
Paihia Dive is one of the longest-running dive centres in the Bay of Islands. Since 1978 its passionate professionals have provided top service and expert-led diving and snorkeling excursions to the region's beautiful subtropical reefs and famous shipwrecks. As a PADI 5 star dive centre, full rental equipment is available, and experienced instructors teach all PADI courses in small groups from entry-level up to divemaster. And with their extensive knowledge of the diving industry and a hands-on approach to professional diving, aspiring dive professionals can benefit from Paihia Dive's Divemaster internship. If you're thinking about pursuing a diving career, their experienced staff can give you a detailed insight and offer exceptional in-depth training based on over 30 years of experience.
As for the diving day, Rainbow Warrior two-tank trips begin at the dive shop at 7:45am, when guests are transported by car to Matauri Bay, 45 minutes away. From there, the wreck is only 8 minutes by boat from the beach. Canterbury two-tank trips depart from Paihia Wharf and head to Deep Water Cove, which takes just 30 minutes. After each wreck dive, lunch is provided and is followed by a lovely reef dive. Returning at 4pm, you'll be back in time for dinner. These daily trips are scheduled, however, private charters to the Cavalli Islands and the Bay of Islands are available on request.
---
Top tips
Even in summer, water temperatures can range from 18C to 23C. If you struggle with the cold, consider bringing your own wetsuit thicker than 5mm.
Take a day trip to Hokianga's Waipoua Forest, a 2 hour drive from Paihia and home to a 2,000 year old Kauri tree named Tane Mahuta - known as the Lord of the Waipoua Forest.
Take a 3 to 4 hour cruise boat or yacht tour from Paihia Wharf to the Hole in the Wall at Piercy Island. As you cruise through rocky sculptures, keep an eye out for whales, dolphins, penguins and seals!
---
Diving
Diving in Bay of Islands
Schooling reef fish

Year round

Plentiful reef life

Year round
Home to magnificent landscapes of arches, towering cliffs and stunning underwater caves carved by volcanoes, the Bay of Islands shelters a phenomenal wealth of wildlife above and below the waves. Its protected waters boast epic amounts of subtropical marine species, from the tiniest nudibranchs, schools of fish, pelagics and rays, to majestic mammals such as dolphins, whales and seals. And when you're done exploring the reefs and caves, the iconic wrecks of the Rainbow Warrior and HMNZS Canterbury await.