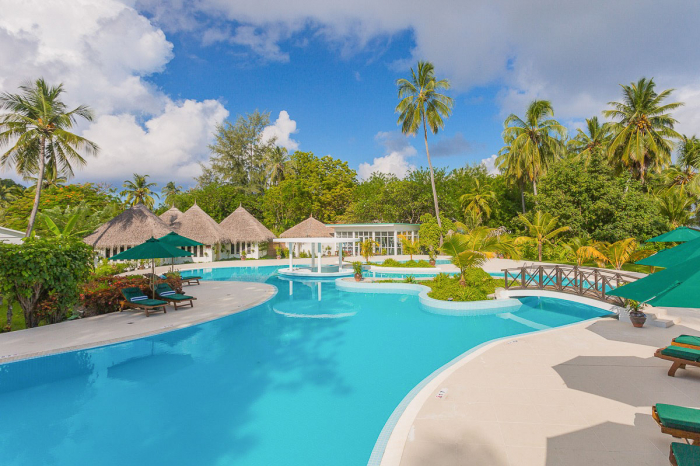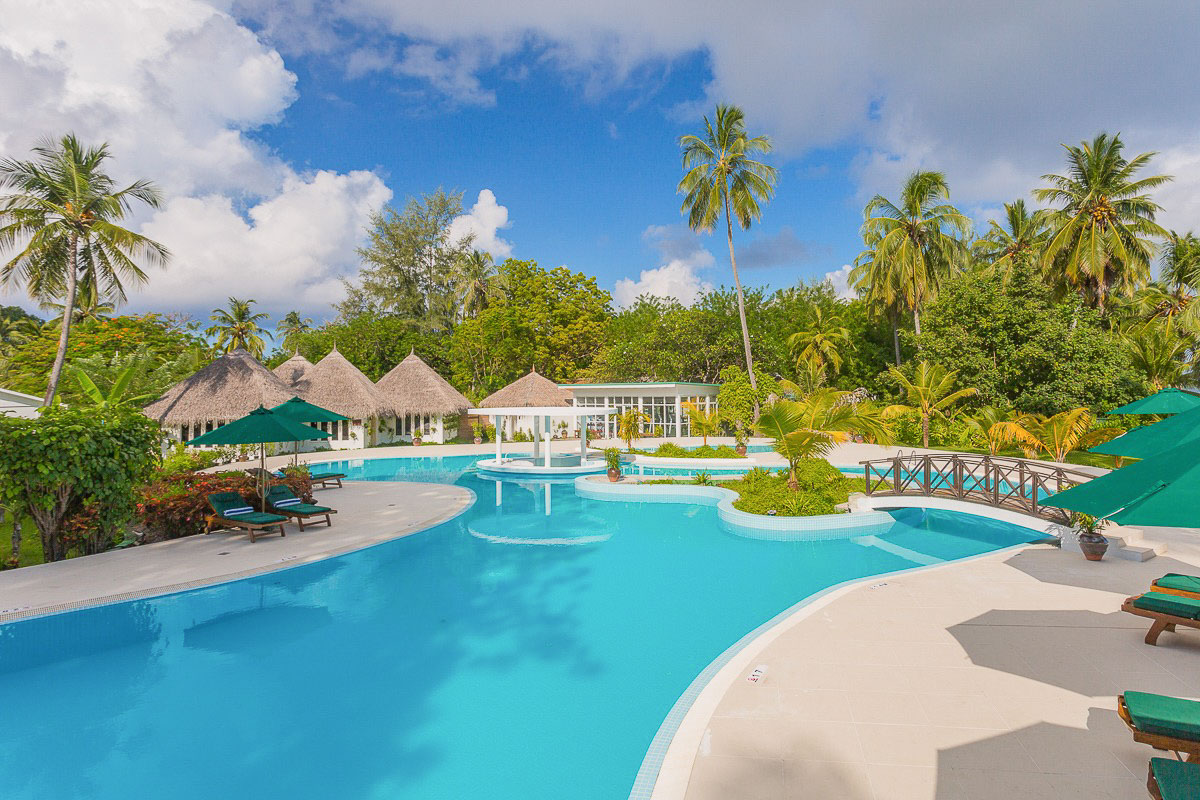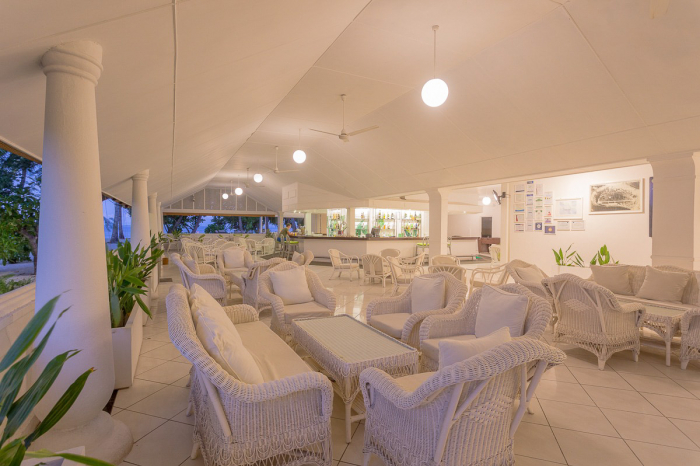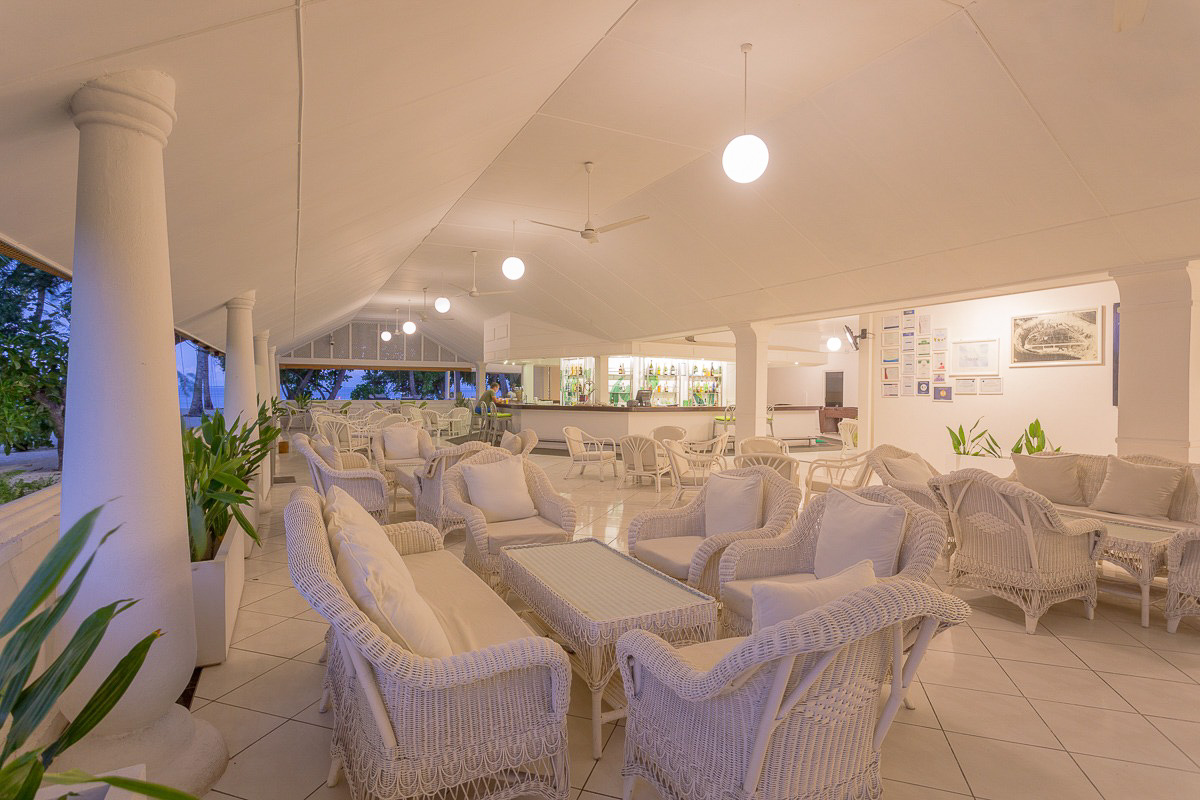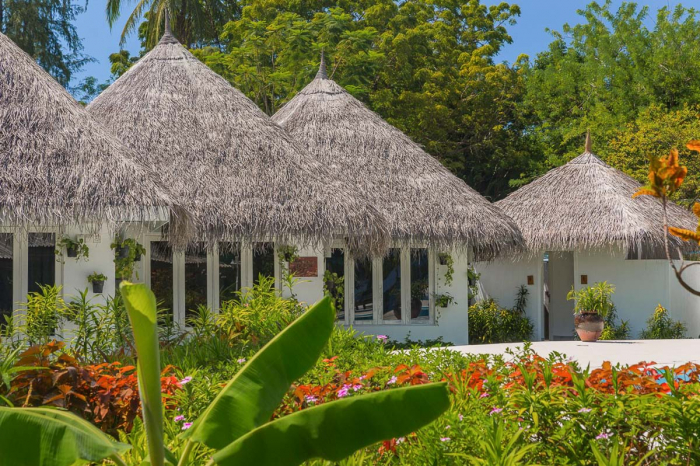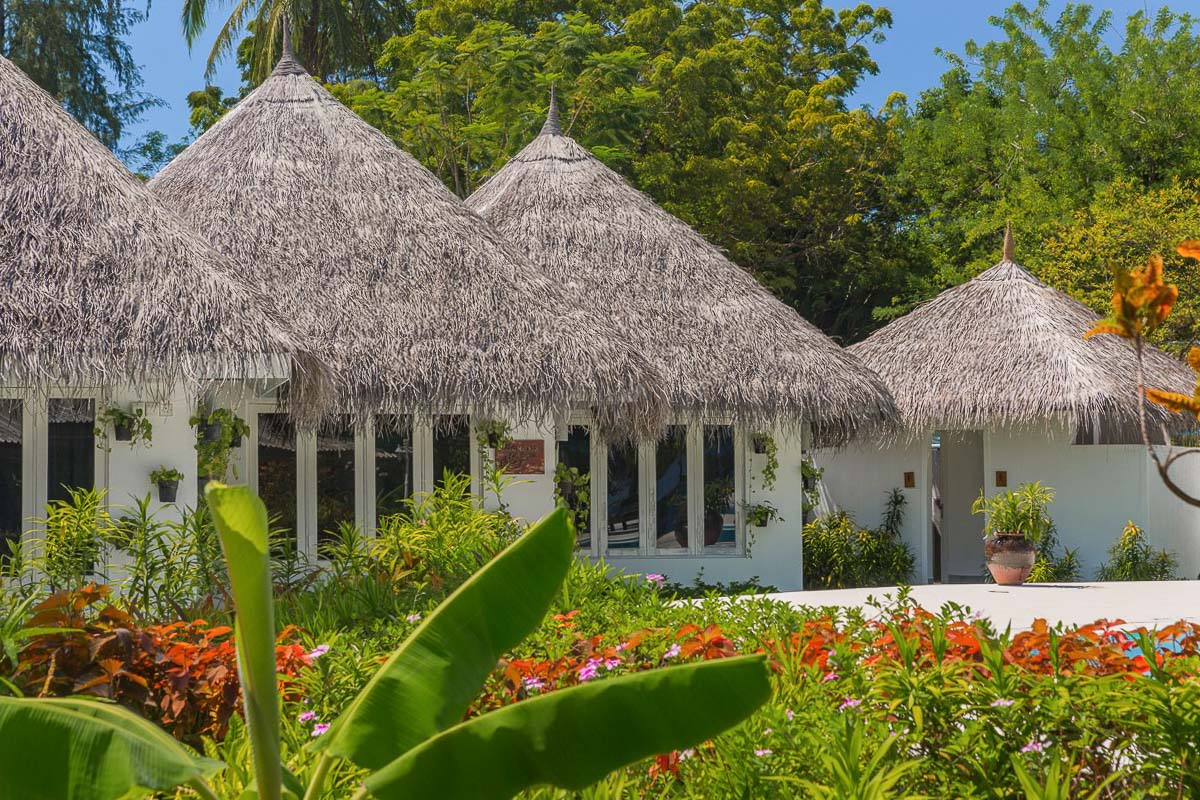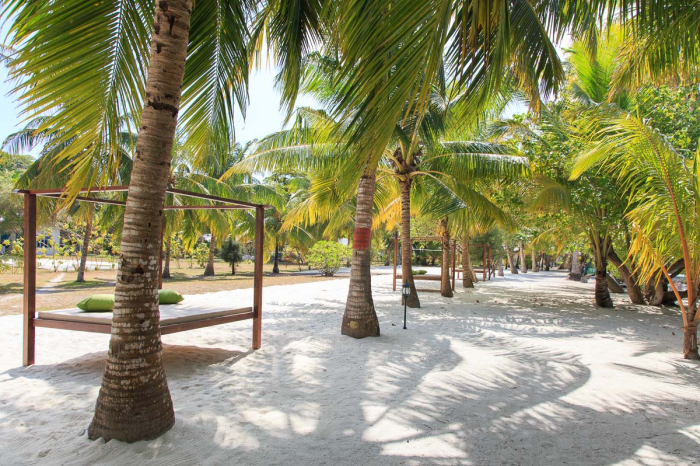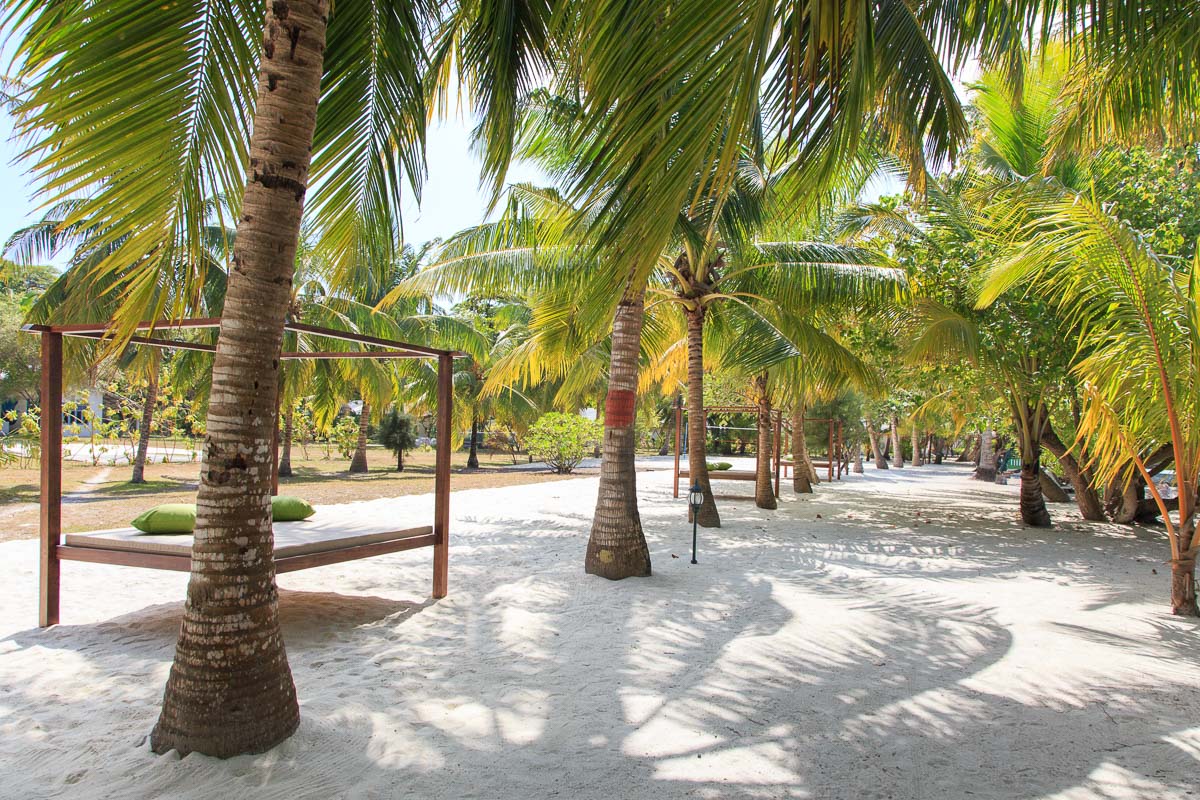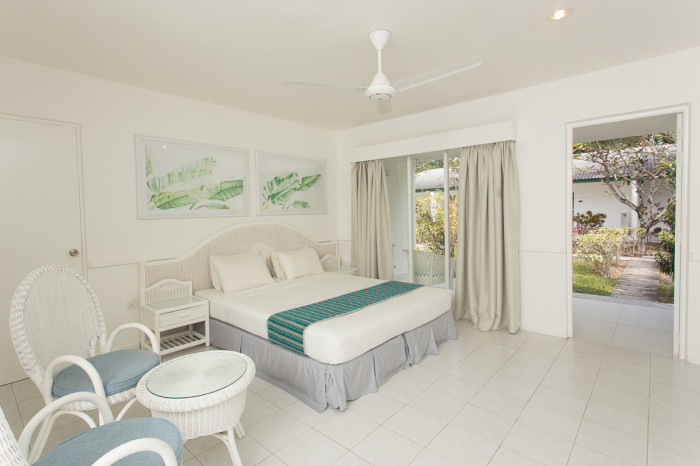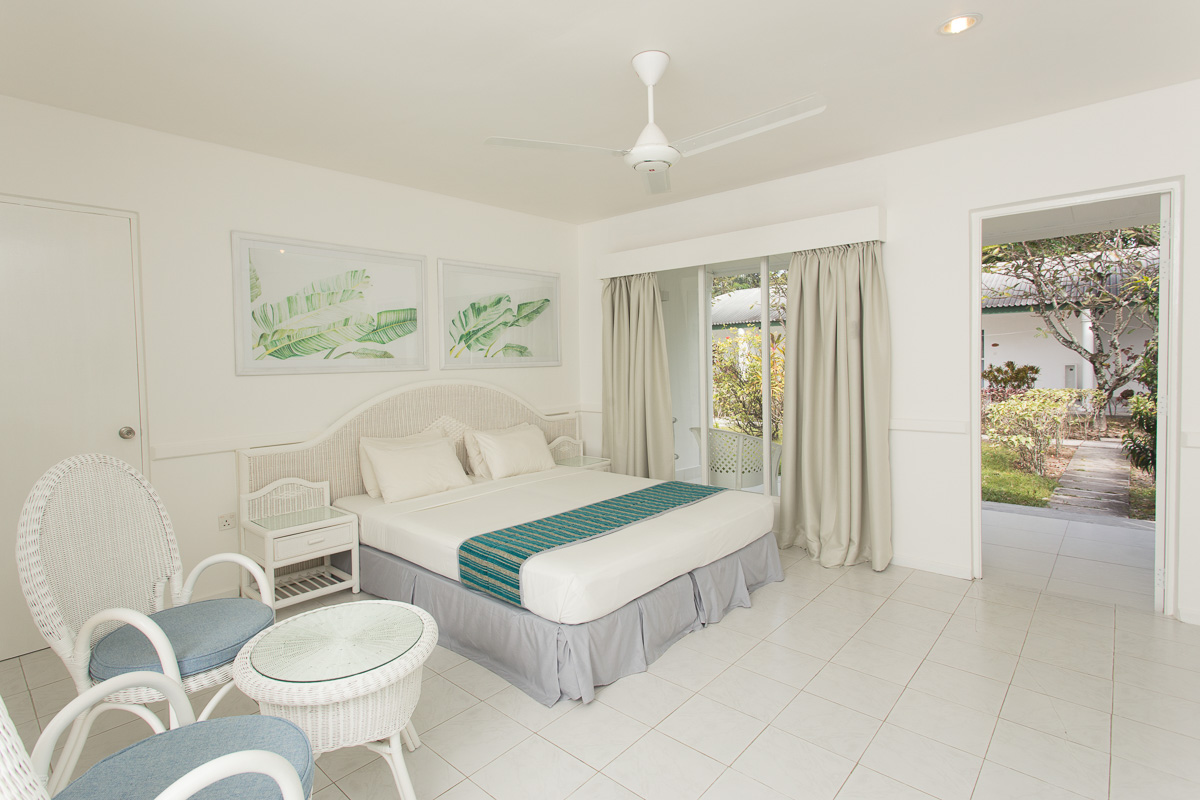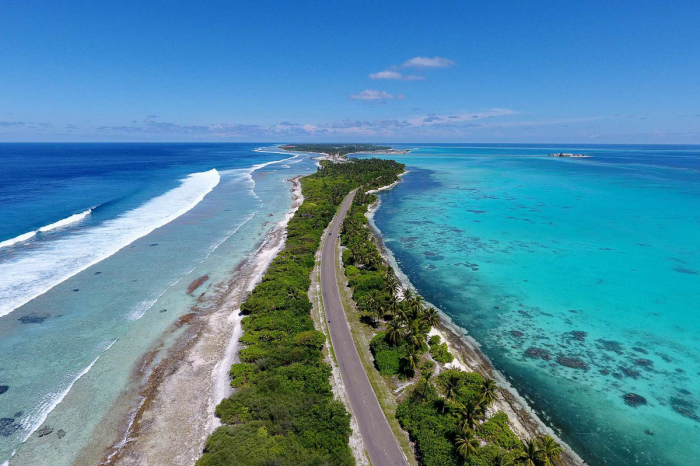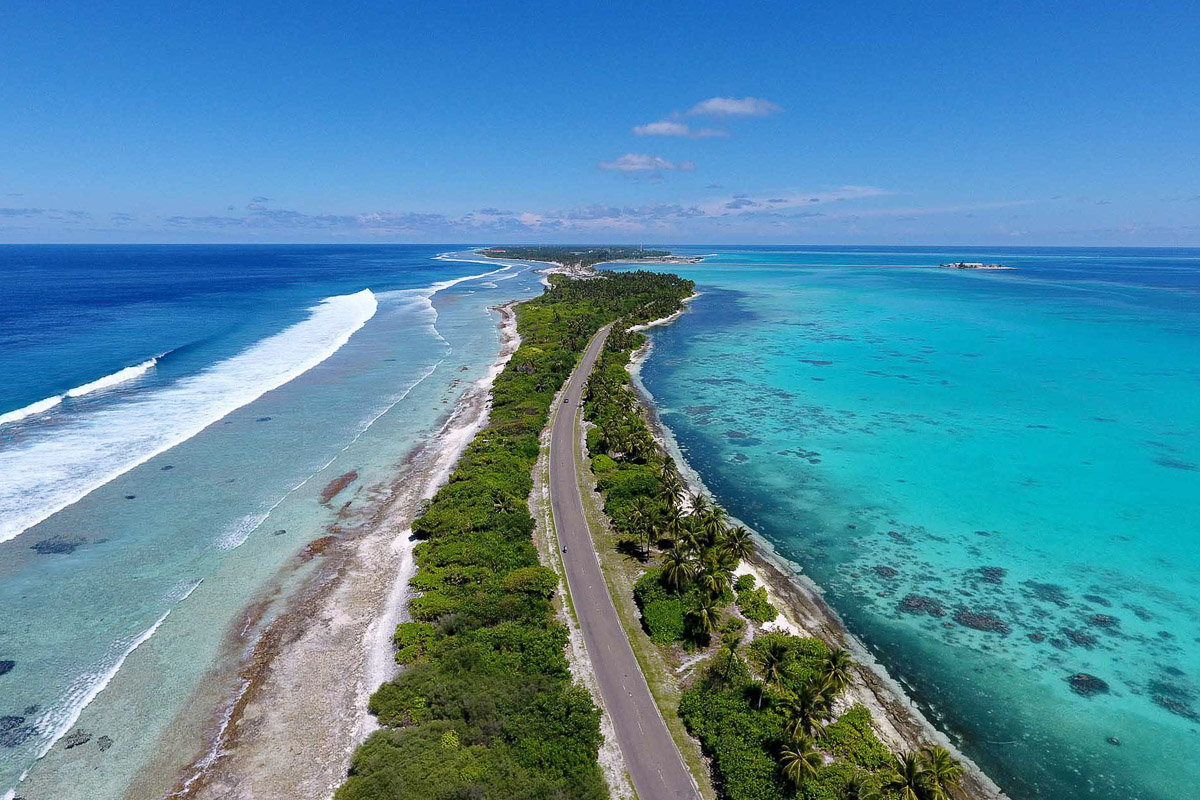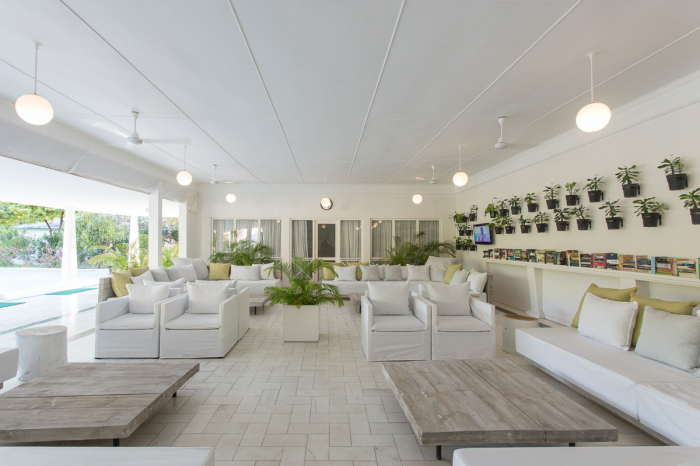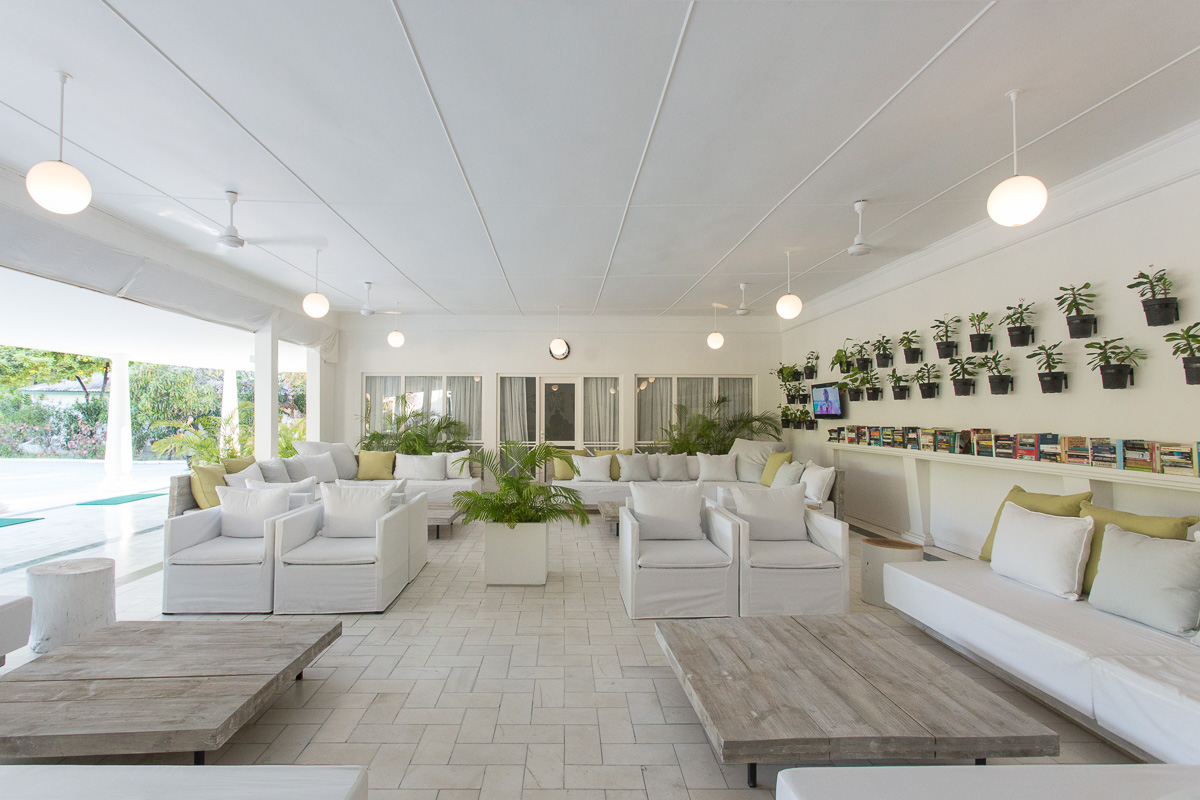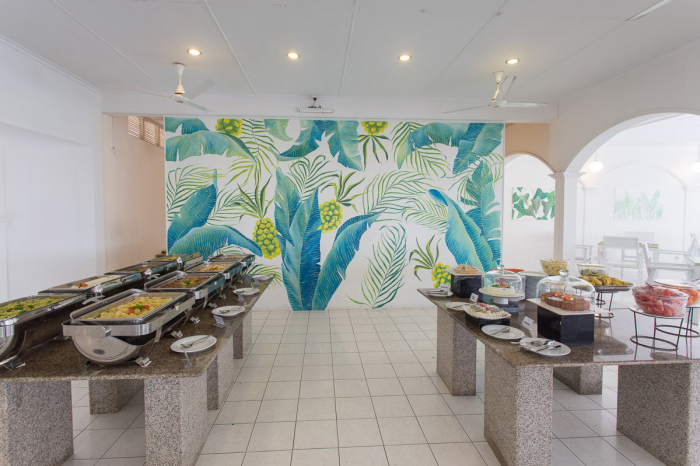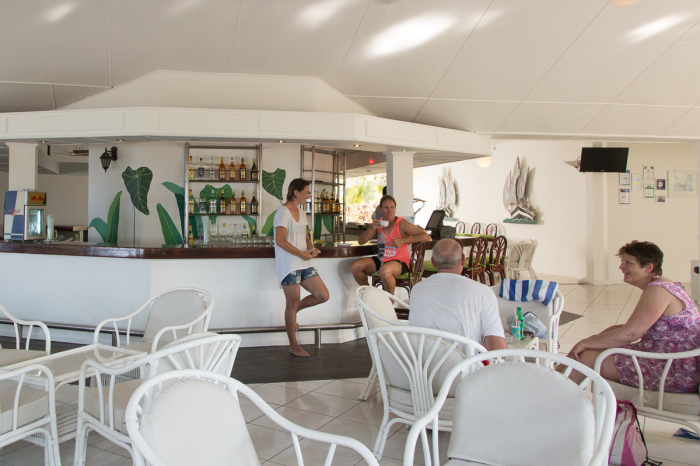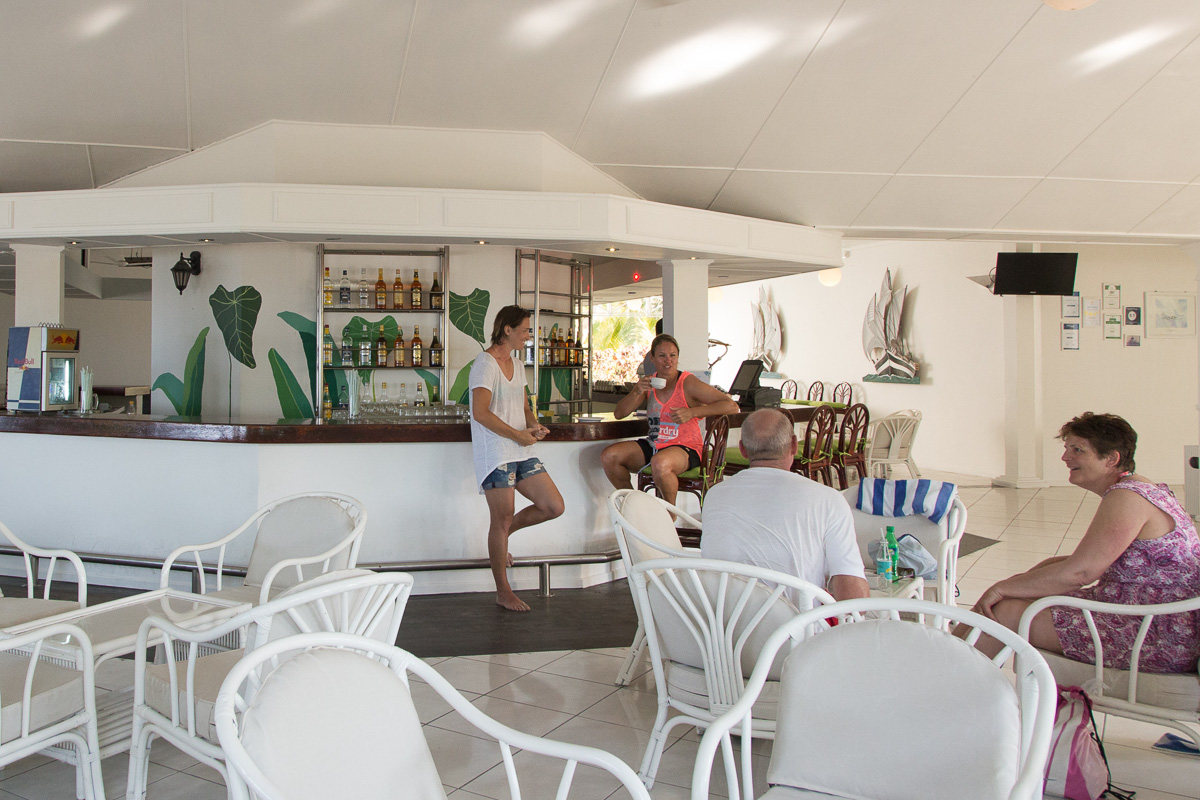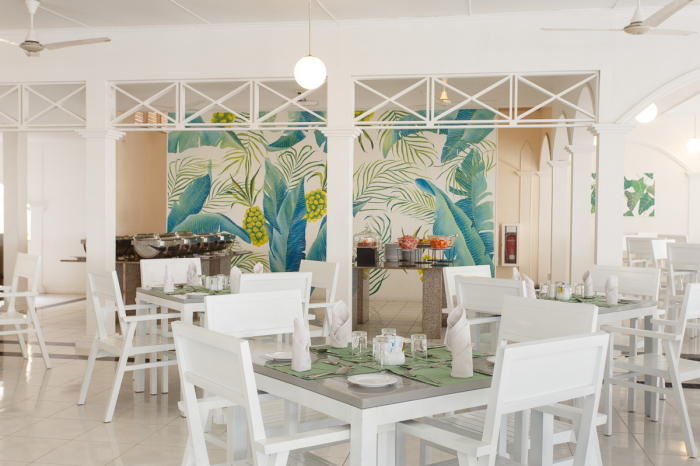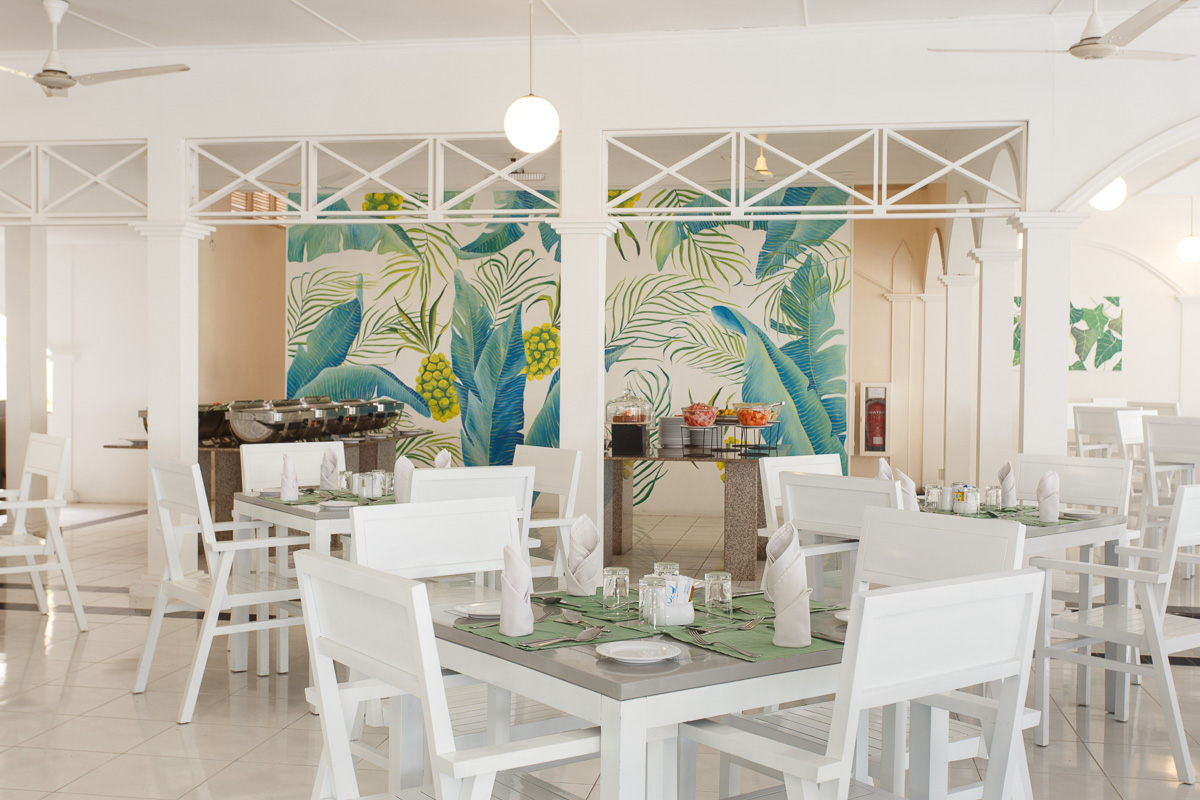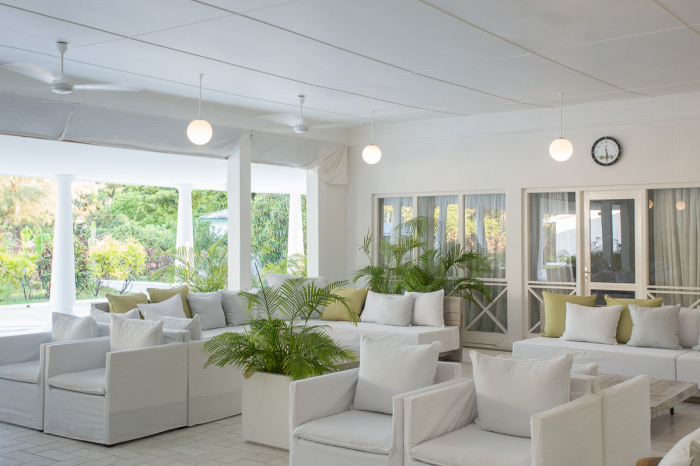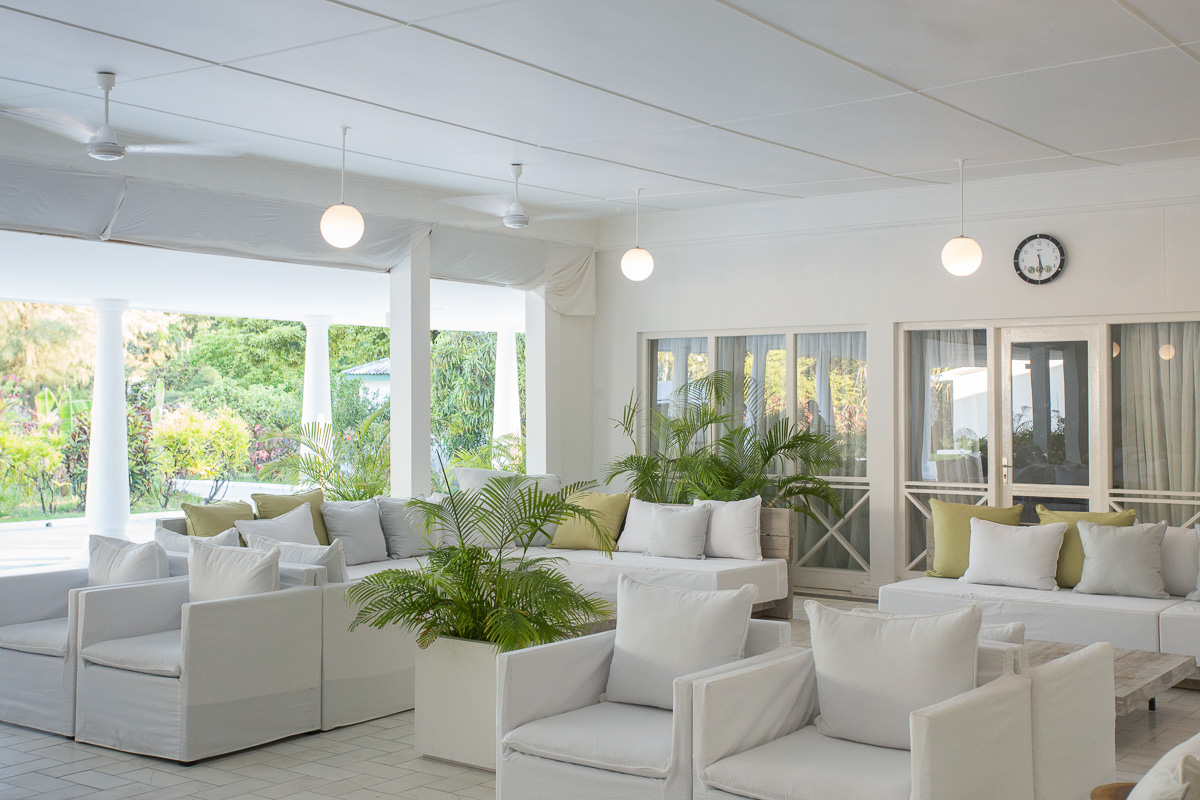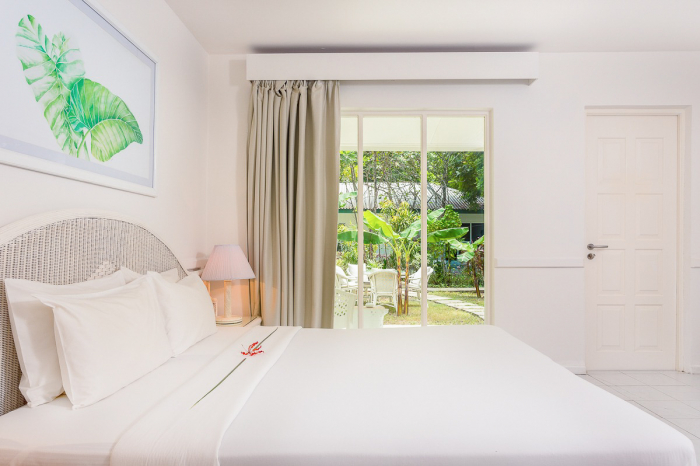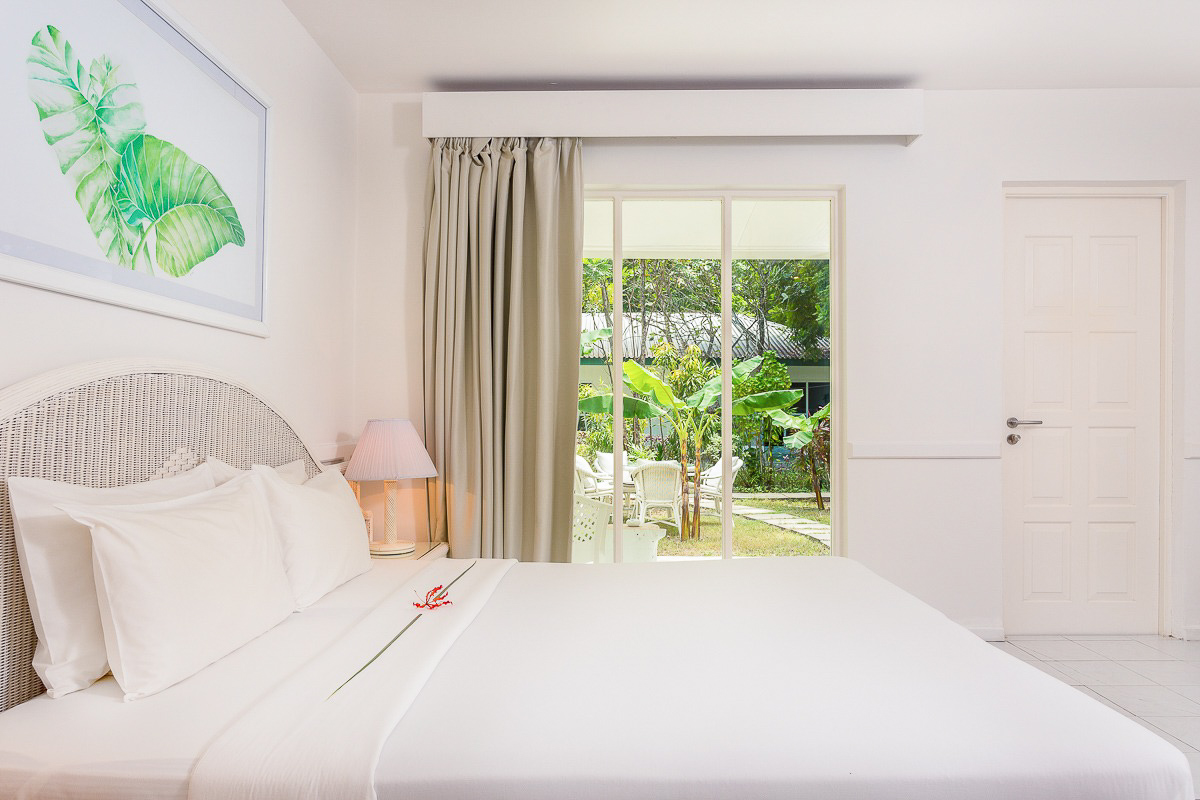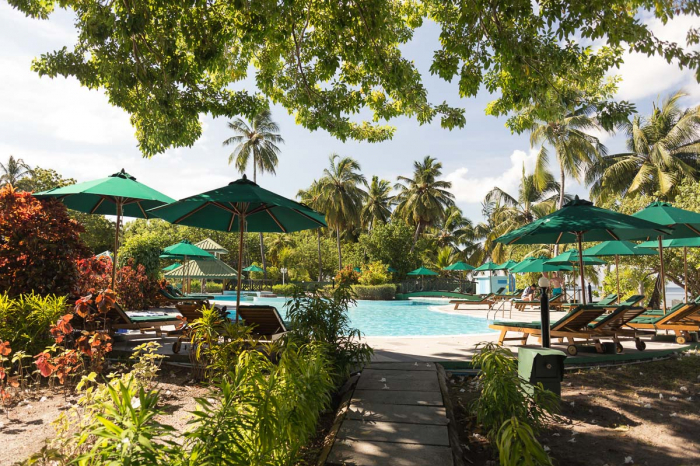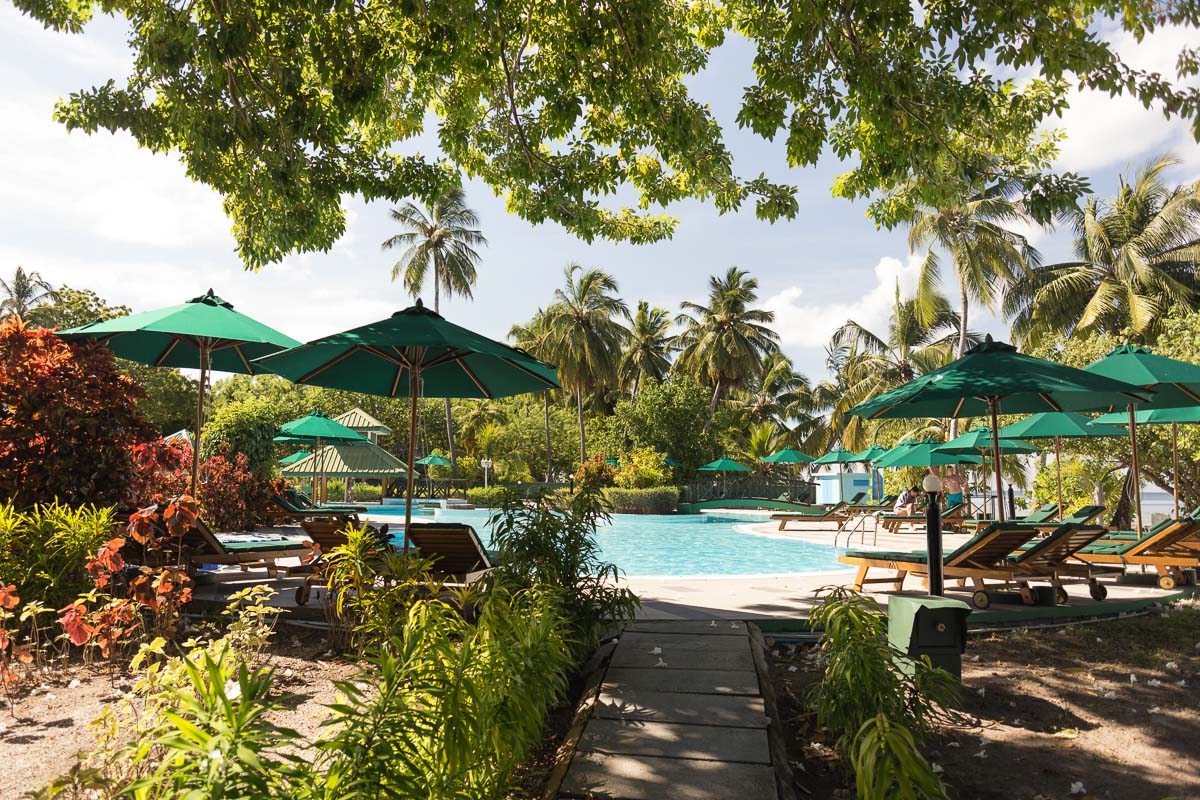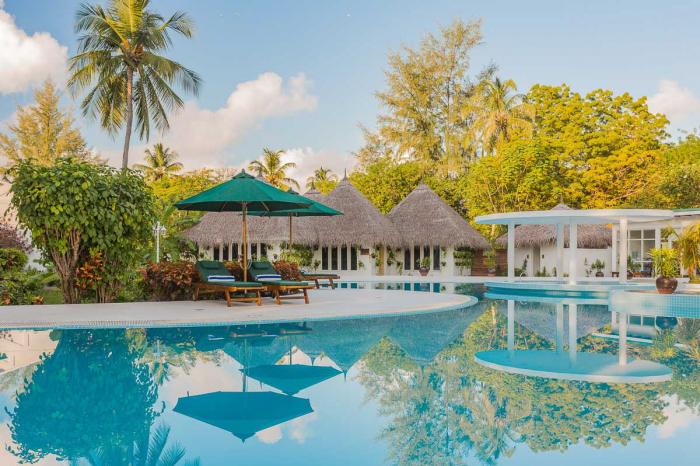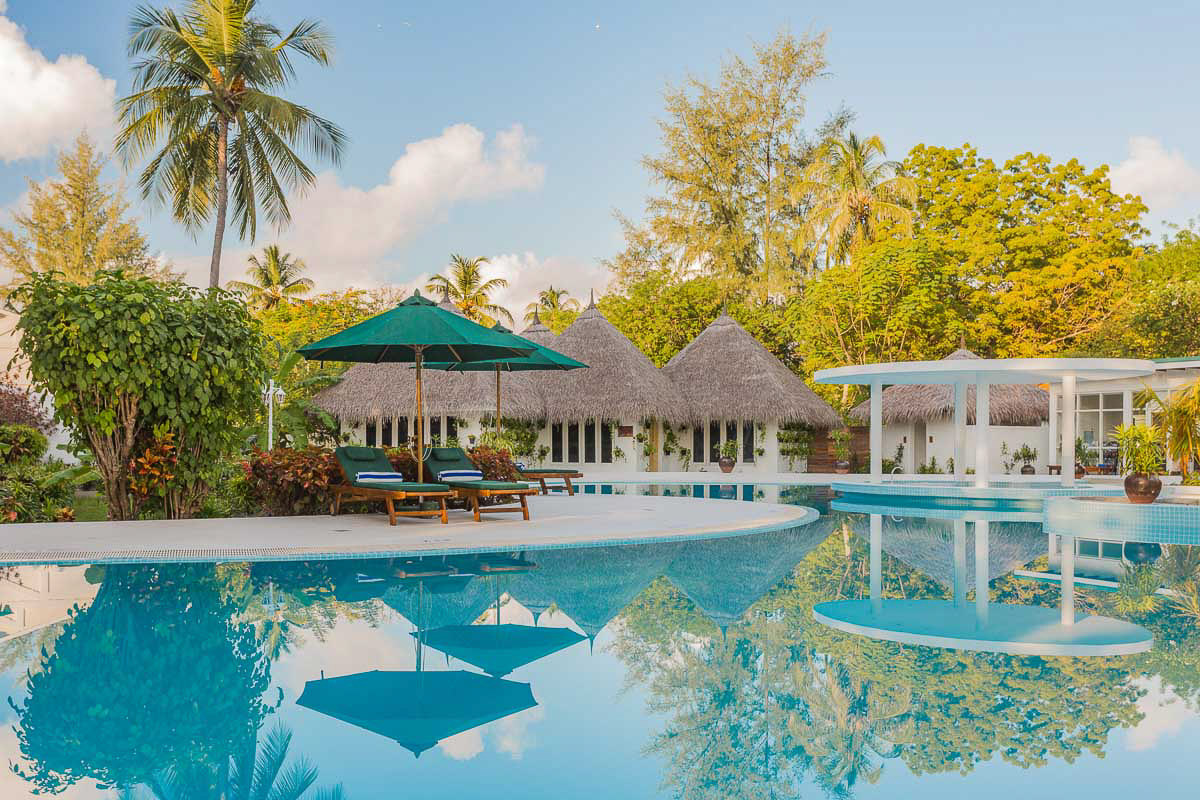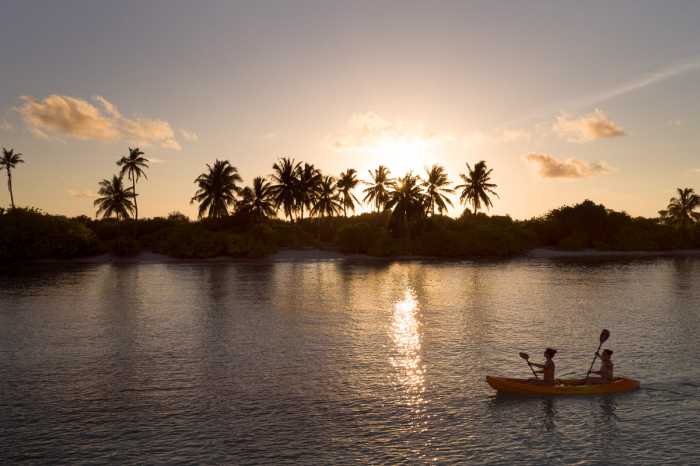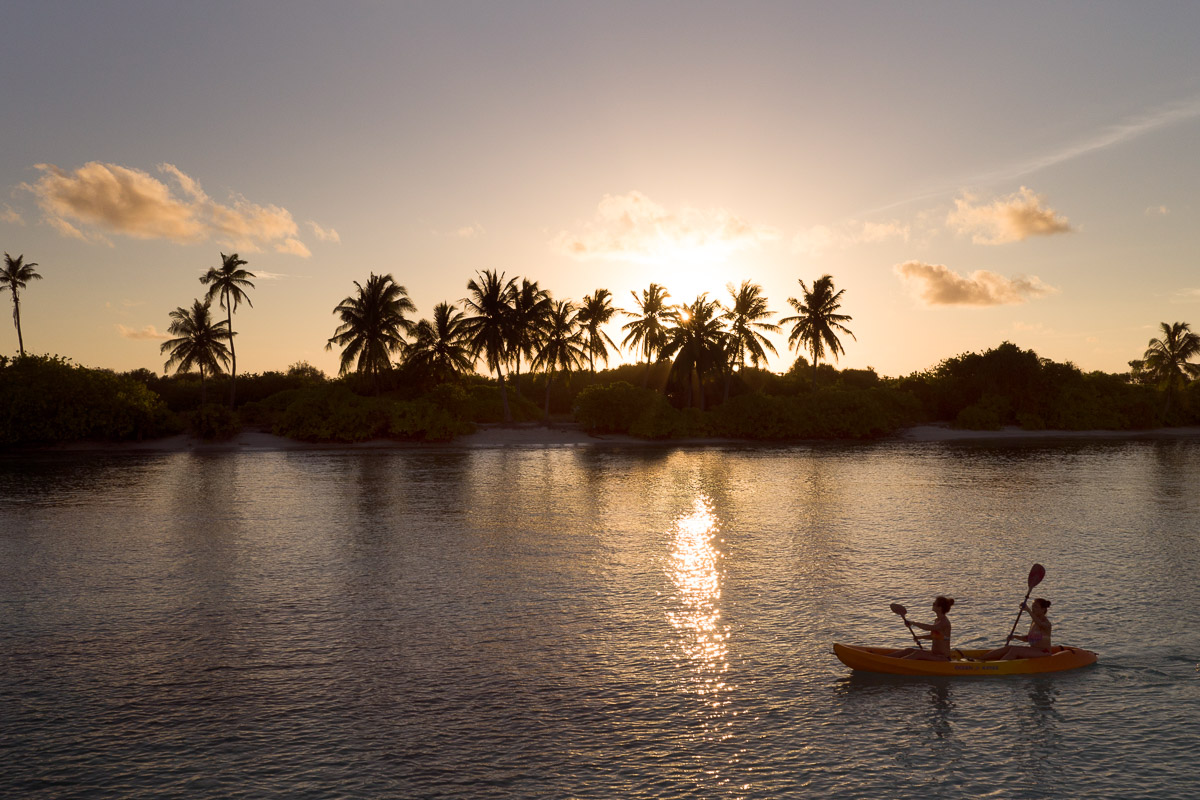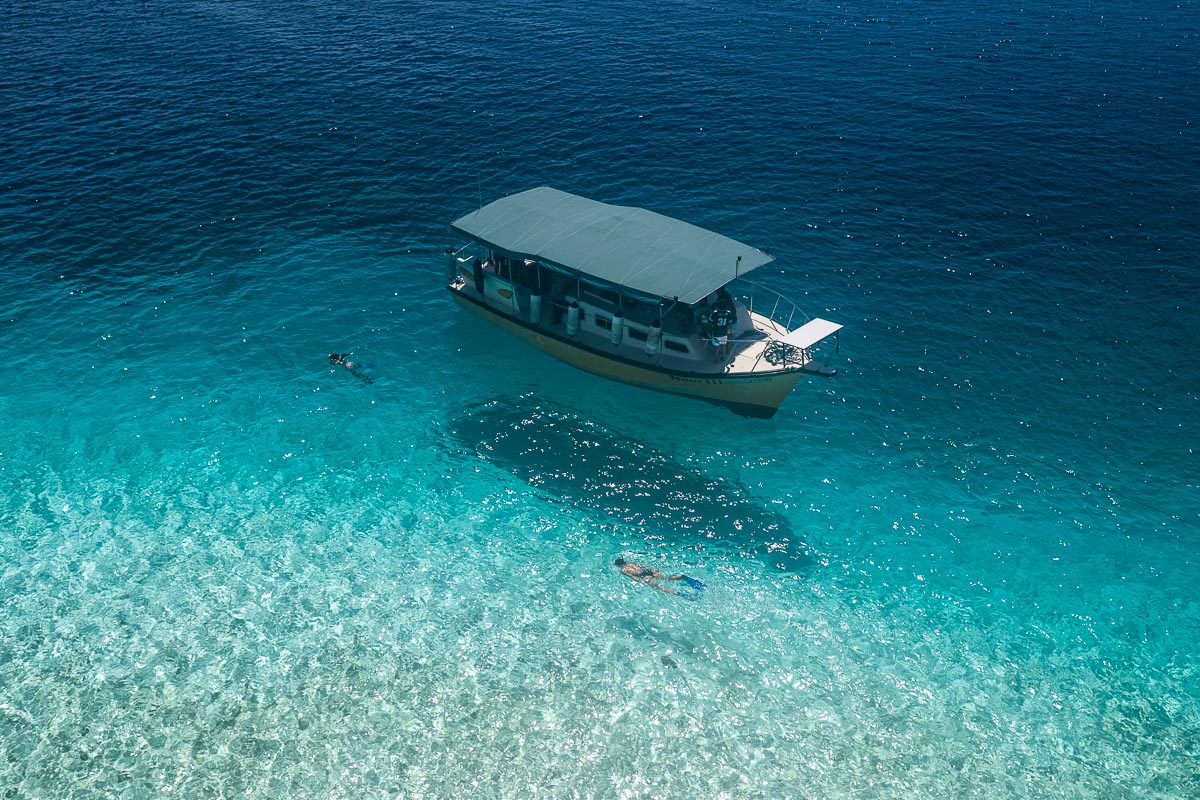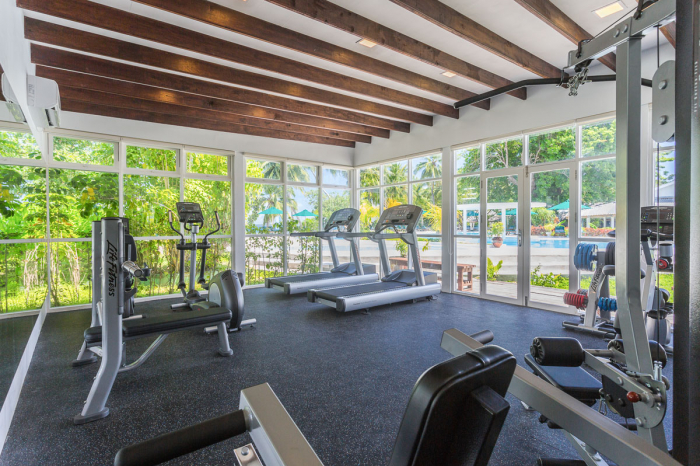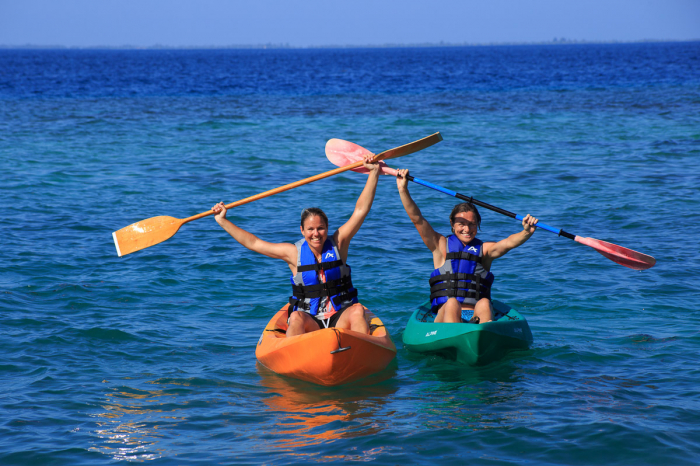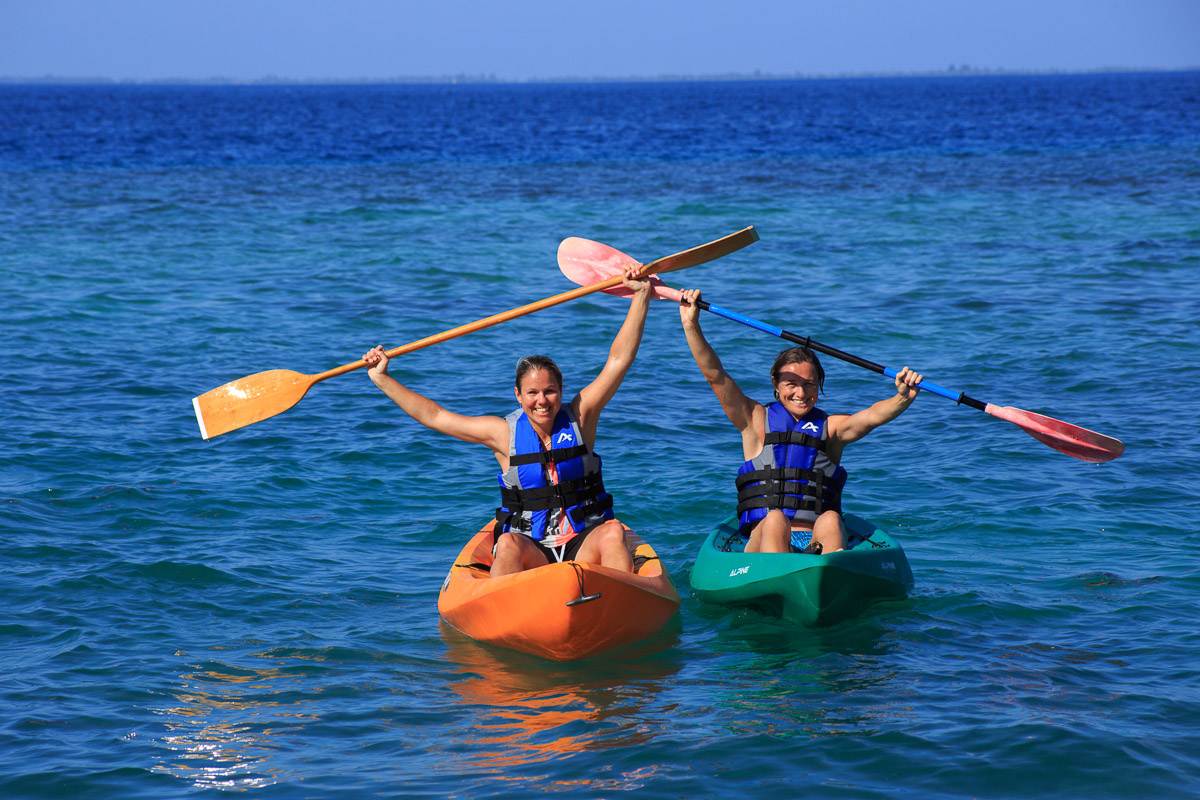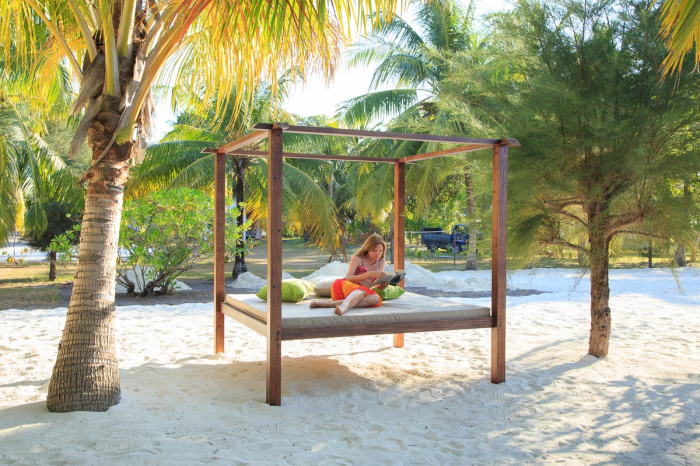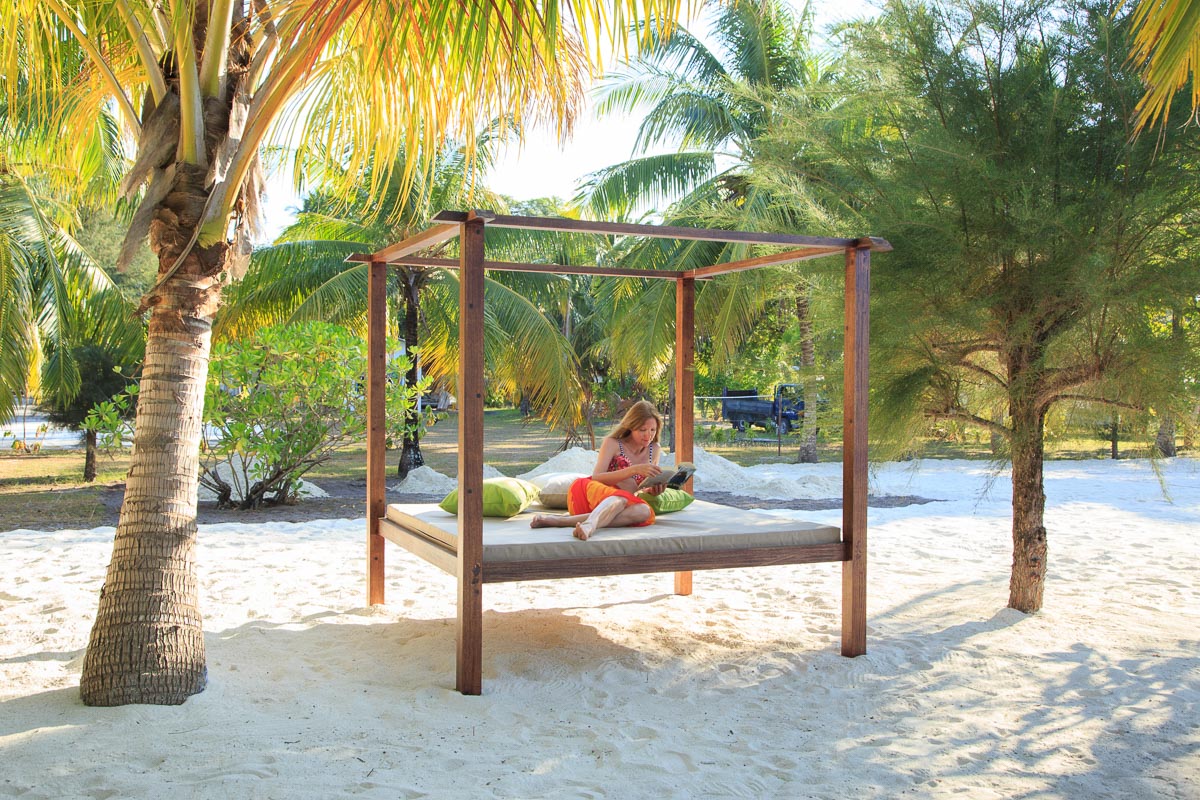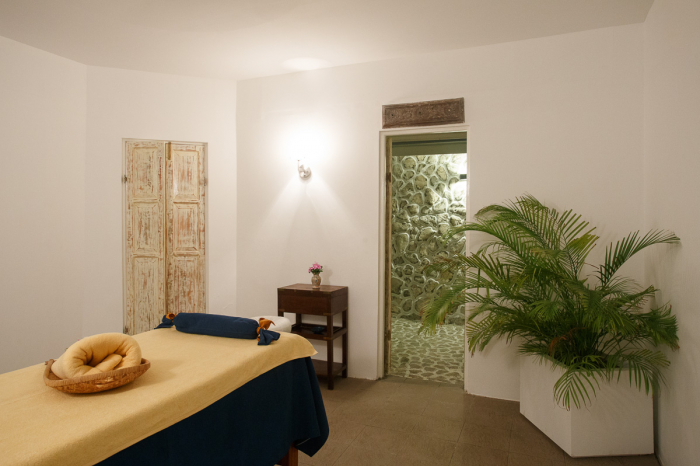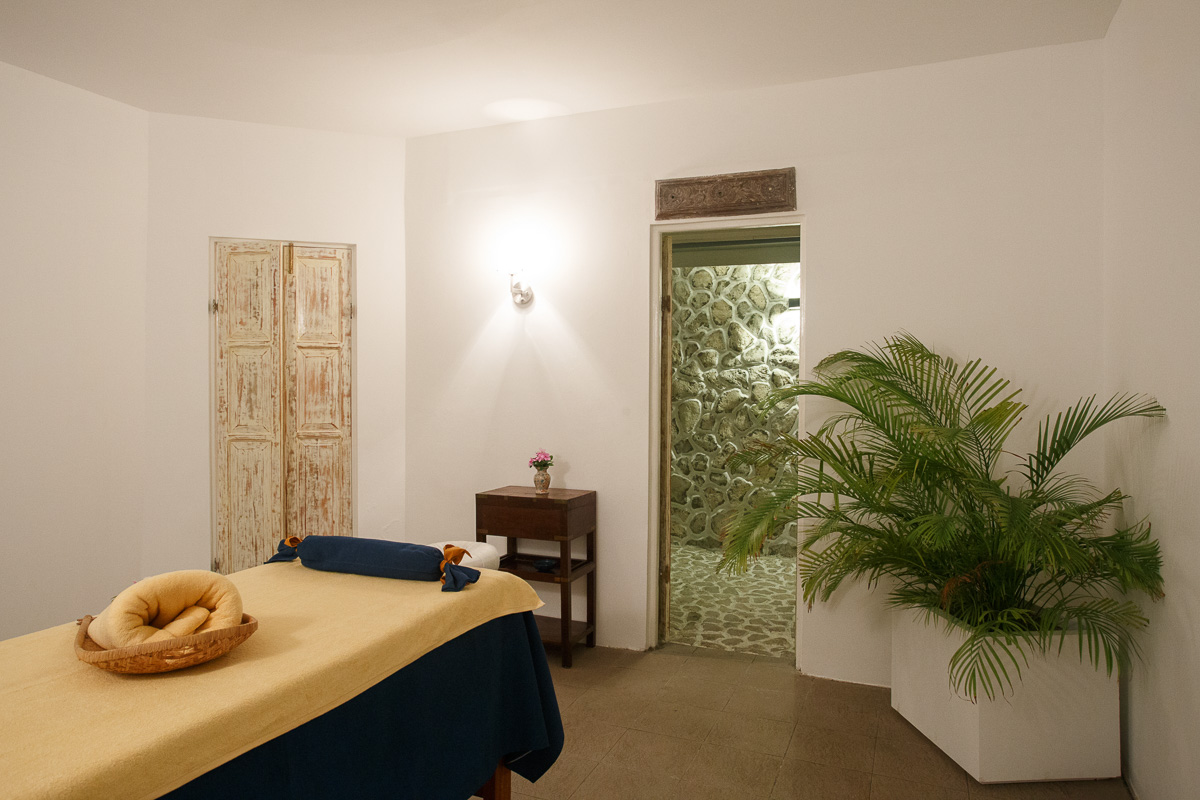 Overview
Excellent diving, with sites and conditions to suit every skill and comfort level
Thriving reef systems featuring hundreds of species of coral, historic shipwrecks, and supersized wildlife like manta rays
Well-manicured grounds, featuring a generous pool area and bar, lush gardens, games, and nightly entertainment 
Plenty of activities for non-divers, with a beachfront location, watersports, organised culinary tours, and relaxing spa services
Equator Village makes for a comfortable base to explore Gan Island and Addu Atoll, both above and below water. You'll have the opportunity to dive some of the region's most exciting sites, home to incredible wildlife including sharks and manta rays; or get scuba certified with the help of patient and professional PADI and SSI instructors. Plus, the resort offers tons of additional activities like hiking, biking, village tours, and cooking classes. With a fully stocked bar, evening entertainment, a well-kept pool and beach, and on-site spa, you'll find plenty of opportunities for fun and relaxation, too.
---
---
Amenities
---
About
About Equator Village
Set amid kilometres of deserted beaches, dense tropical jungles, and fringing mangrove forests, Equator Village is happy to show guests a totally different side of the Maldives. You'll still enjoy seamless, all-inclusive service, comfortable accommodations, and lush facilities, but without all the fuss of a high-end resort. Plus, with a variety of packages to choose from, it's easy to customise your trip to perfectly fit any budget or personal travel style. 

Addu Atoll is a paradise for divers, with a stunning variety of dive sites, environments, stunning visibility and all-year encounters with sharks and manta rays. You'll enjoy the region's exciting underwater attractions including a thriving coral reef ecosystem, plunging channels and drop-offs, a huge and historic shipwreck, and plenty of big fish. And, with weaker currents than some of the Maldives' other atolls, Addu is an excellent destination for beginners. The region is home to plenty of exciting above-water activities as well, and you'll find plenty of opportunity to unwind at Equator Village after a long day of sun and fun.
Explore the resort
Equator Village offers cosy and well-kept rooms for two to three guests, making it a top pick for travelling couples and dive buddies. Each bungalow includes air conditioning and hot water, a mini-fridge and drink station, and its own private terrace for relaxation. Hang out in a sun lounger by the pool, enjoy a calming massage, or treat yourself to a sunset cocktail at the bar after your day's diving is done. Or, if you're feeling adventurous, try an exciting activity like hiking, biking, or a Maldivian cooking class. Other watersports like snorkelling, paddleboarding, and jet-skiing, are available with or without a guide to assist you.

No matter which of Equator Village's all-inclusive packages you choose, you'll enjoy a delicious variety of western and local dishes prepared fresh each day in a relaxed poolside setting. Other perks scattered around the property include a well-stocked bar with evening entertainment, and games including billiards, darts, and even a full-sized tennis court. But, the real attraction at this resort is the property itself. Whether you're lounging on the white sand beach, hitting the gym, exploring lush tropical gardens, or kicking back in a secluded hammock, you're sure to feel perfectly at home.
Diving from Equator Village
Equator Village's dive centre is operated by Diverland, one of the most experienced scuba diving companies in the Maldives. Their team of passionate and professional instructors and guides offer a variety of PADI and SSI courses and well-organised diving trips throughout the atoll. Whether you're brand new to diving or a seasoned pro, you'll love their hands-on training and guiding, well maintained rental gear, and spacious powerboats custom outfitted for scuba diving. Back at the dive centre, you'll find modern and spacious facilities for equipment and camera storage and care.
Addu Atoll offers something for everyone, with a wide variety of dive sites featuring colourful coral gardens, excellent visibility, and currents ranging from mild to wild. This is one of the few places in the Maldives that you can see mighty reef manta rays all year round. Plus, the region's deep channels and outer reefs are home to a number of shark species, sea turtles, and huge schools of fish. Advanced divers can explore the British Loyalty wreck, the largest and most exciting shipwreck in the Maldives. Meanwhile, new and nervous scuba fanatics will find plenty of shallow and easygoing reefs to explore.
---
Top tips
Manta rays can be seen here all year round, but plan your trip during the full or new moon to up your chances for an encounter 
Plan at least one dry day to explore Addu's traditional local villages, deserted beaches, tropical jungles, and mangroves, for a look into the undiscovered side of the Maldives
Not a big fan of all-inclusive resorts? Equator Village offers full and half-board options, plus an affordable bed and breakfast package, so there's a plan to suit every budget and travel style. 
With nightly entertainment, a well-stocked bar, and lush spa services, this resort is ideally equipped for a romantic getaway or adults-only vacation
---
Diving
Diving in Addu Atoll
Healthy corals

Year round
The Maldives' most southerly atoll, Addu offers an enticing mix of history and culture, beaches and wildlife, as well as exhilarating, year-round diving. The atolls' healthy reefs and wide channels are home to turtles and sharks, along with resident manta rays that can be encountered year-round. And if that's not enough, Addu is home to the largest wreck in the Maldives - that of the WWII British Loyalty. With plenty of modern - and not so modern - history to explore, great accommodation options, and of course, some beautiful beaches and sandbars, Addu is perfect for anyone looking for something a little out of the ordinary in the Maldives.
---
Resort checklist
Number of rooms
78
Official dive center rating
PADI and SSI Resort
Courses offered
Discover Scuba Diving, Scuba Diver, Open Water Diver, Advanced Open Water
---