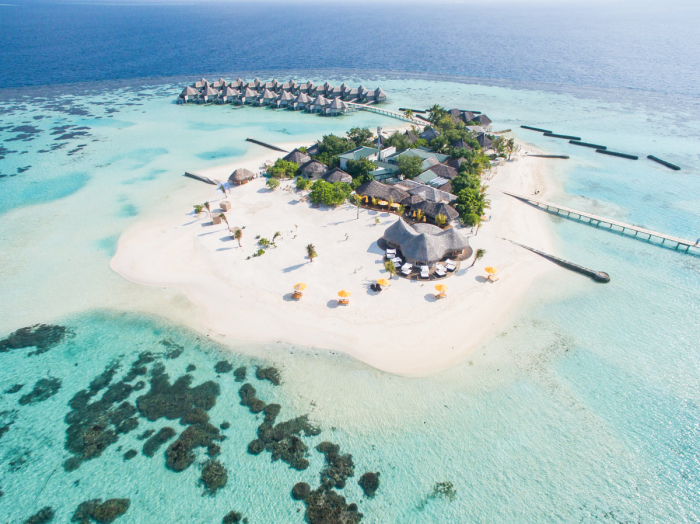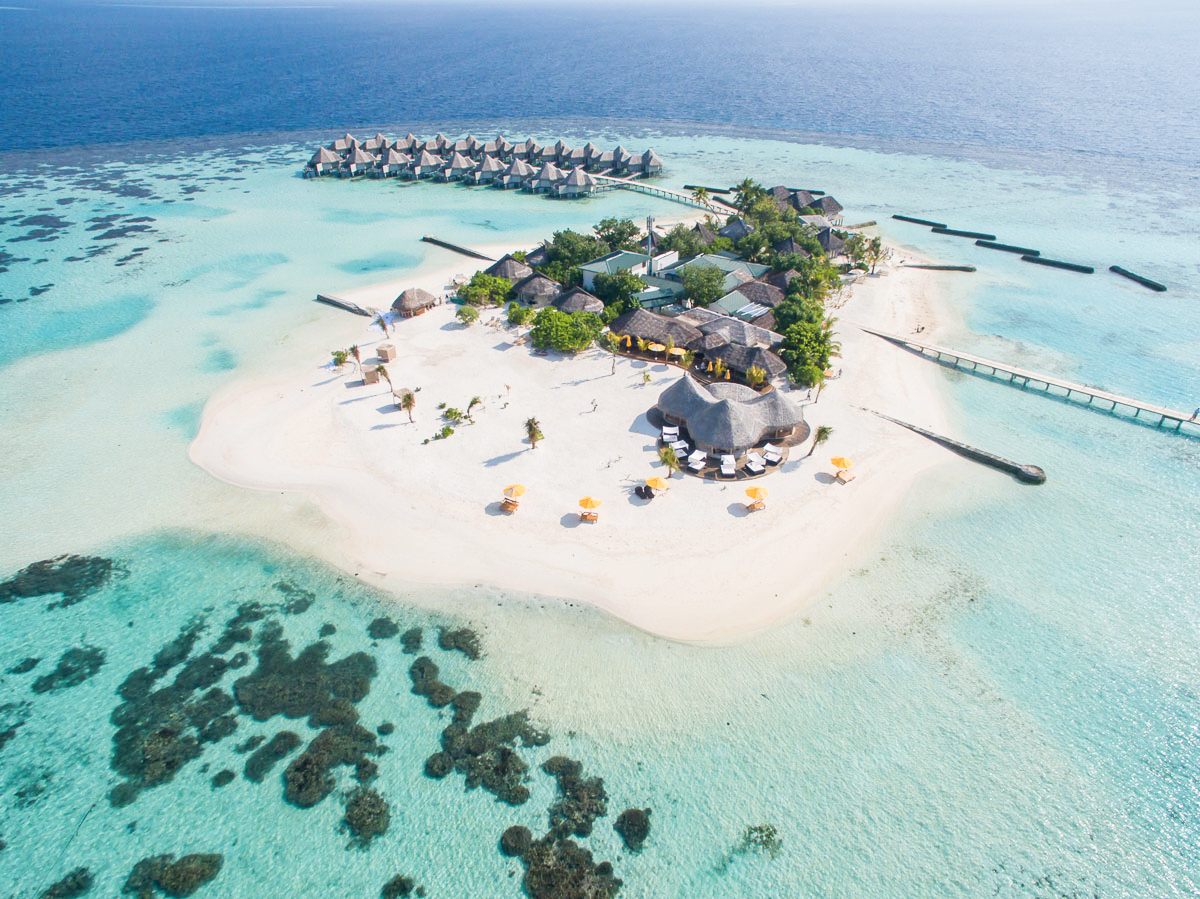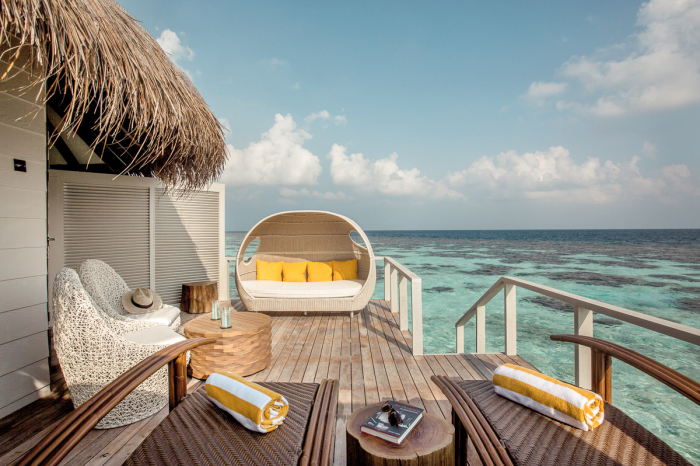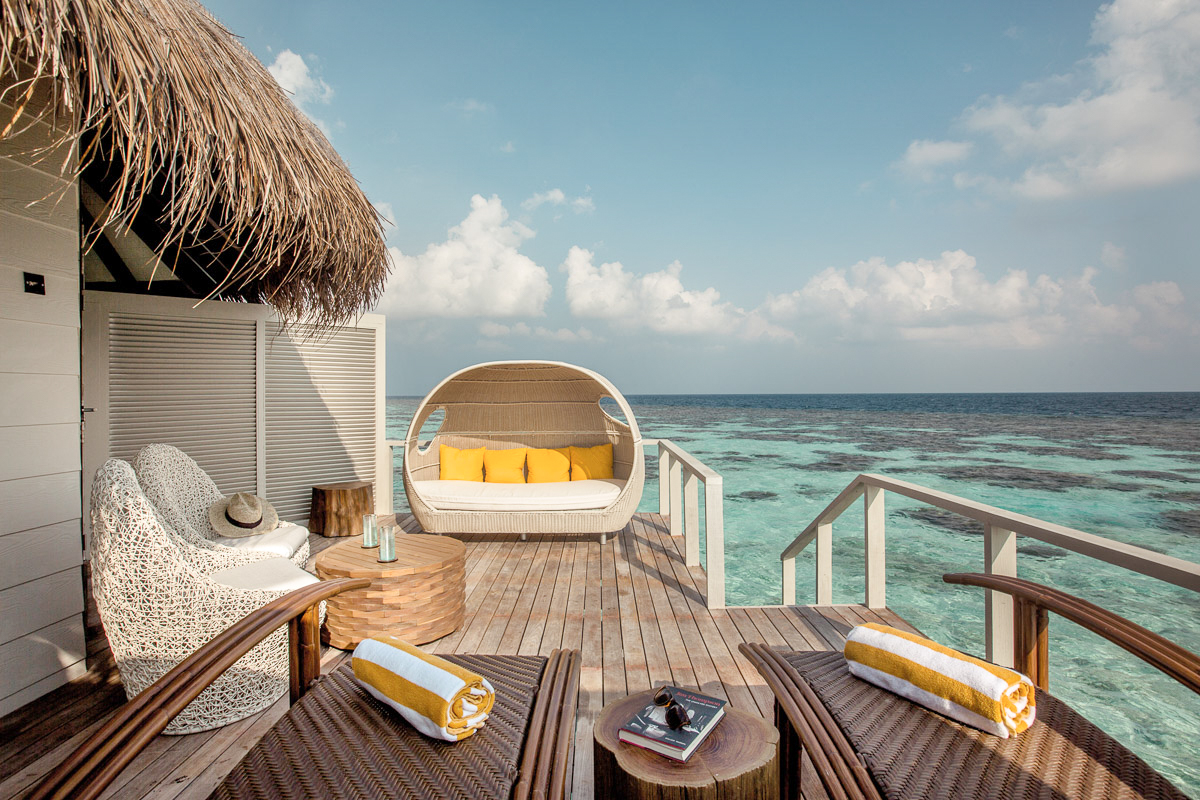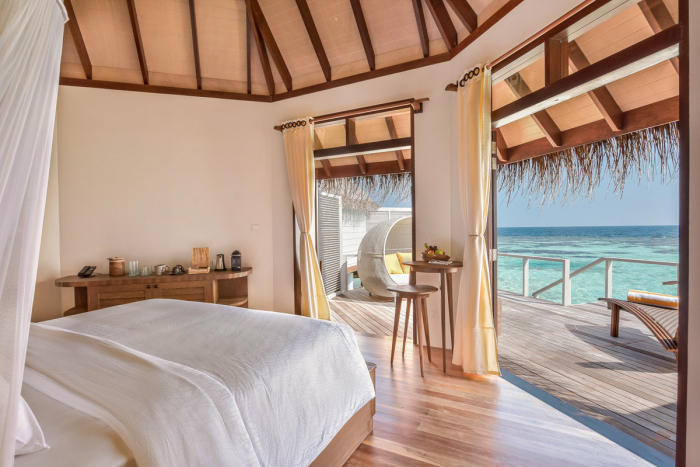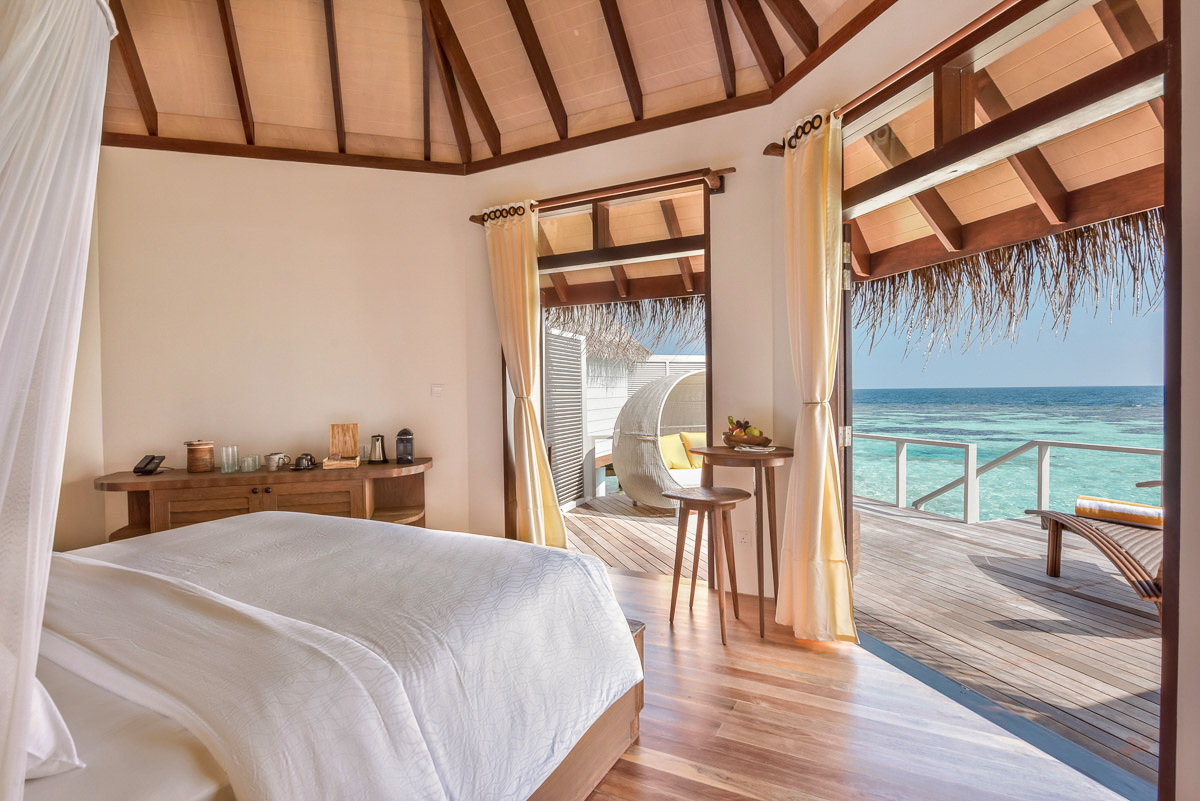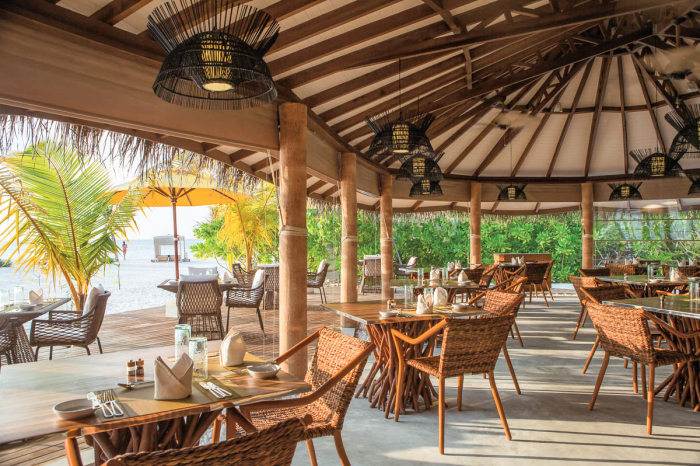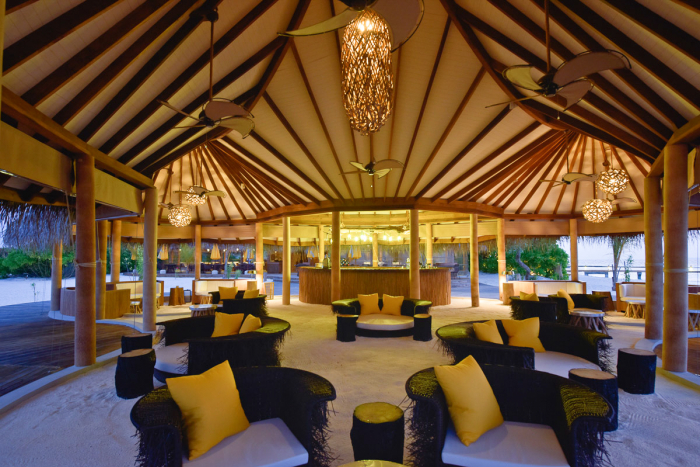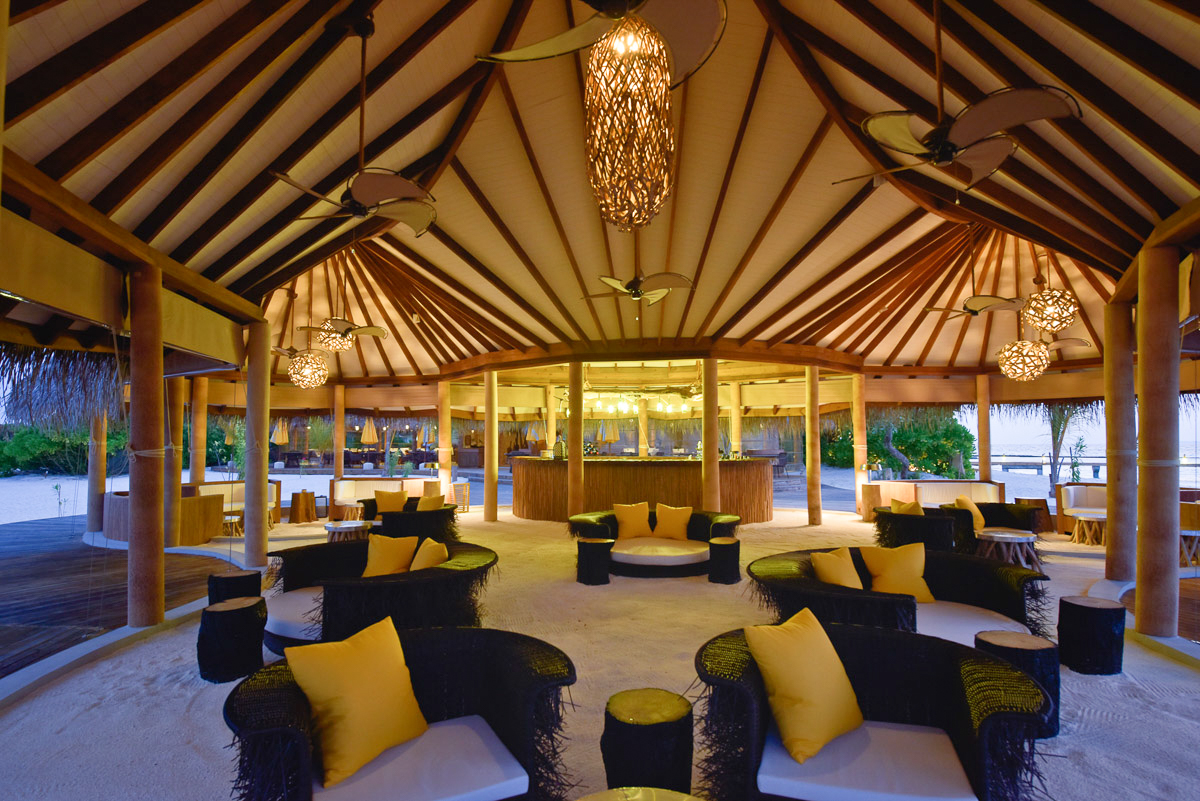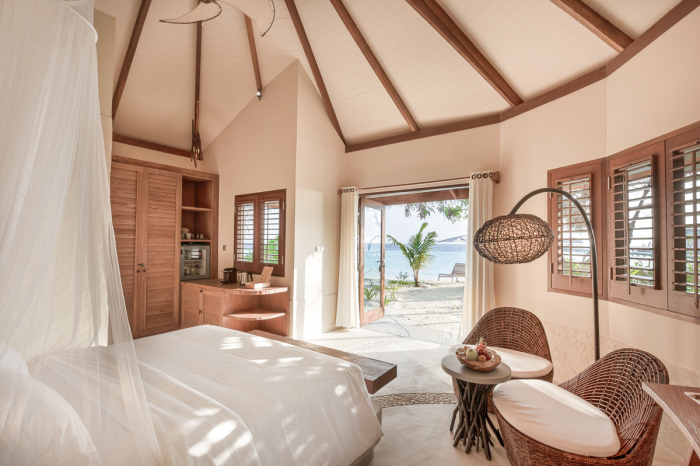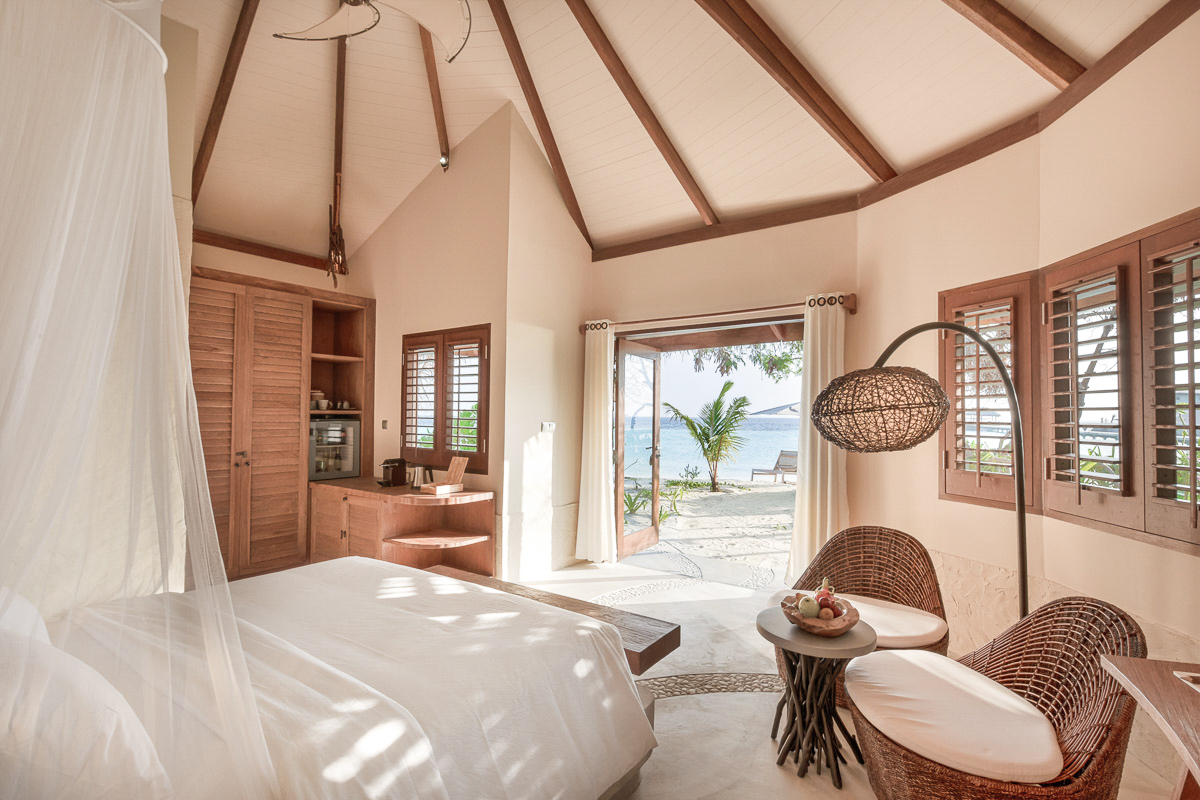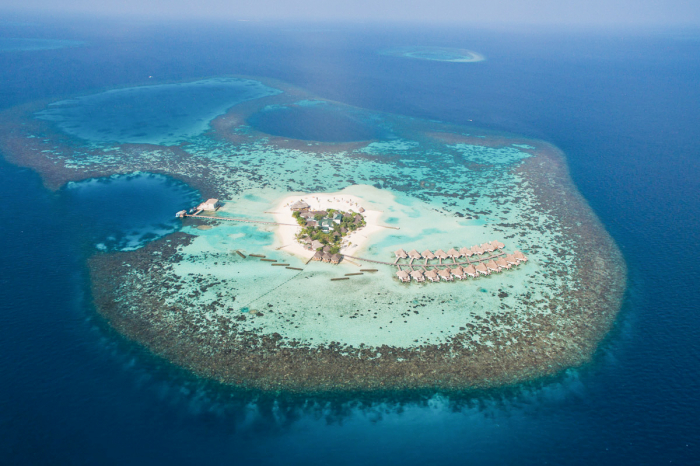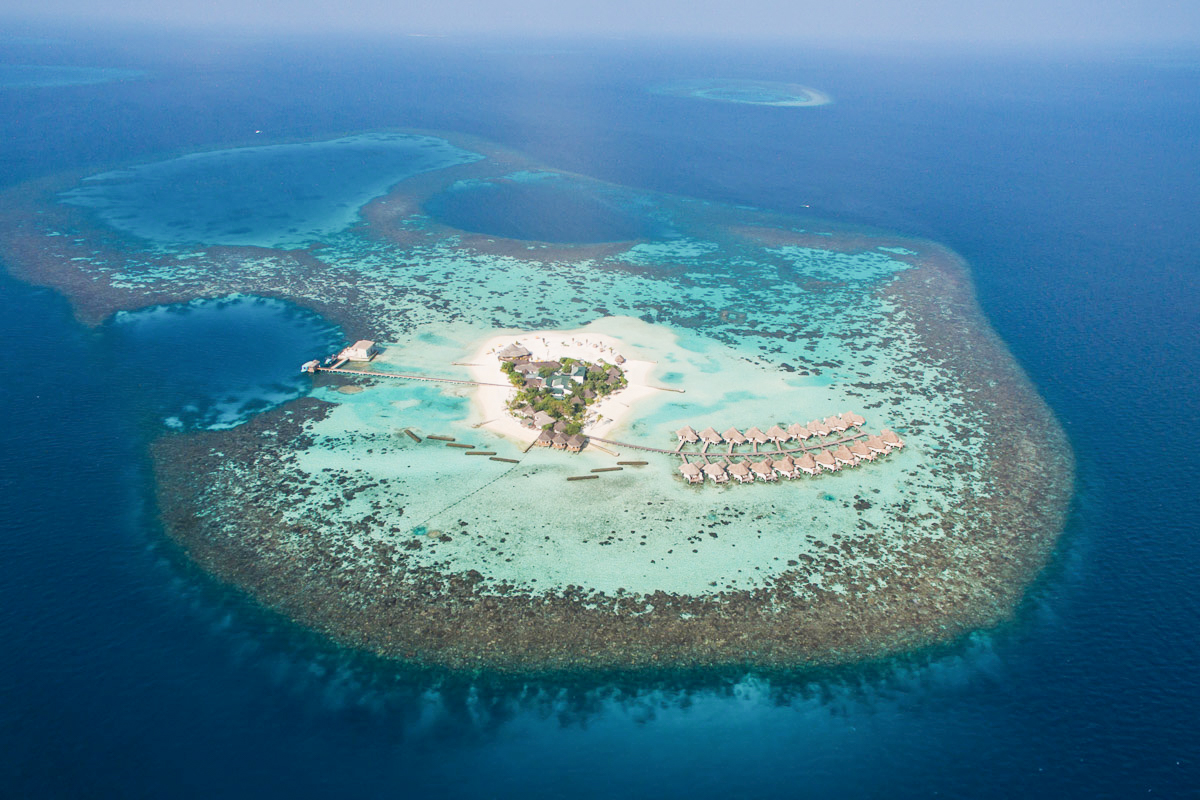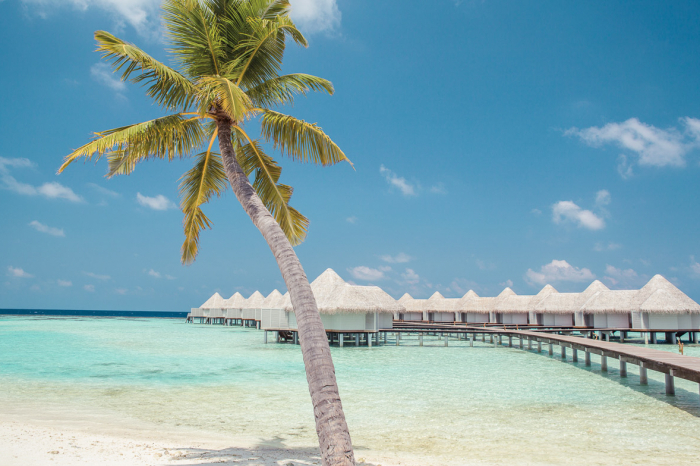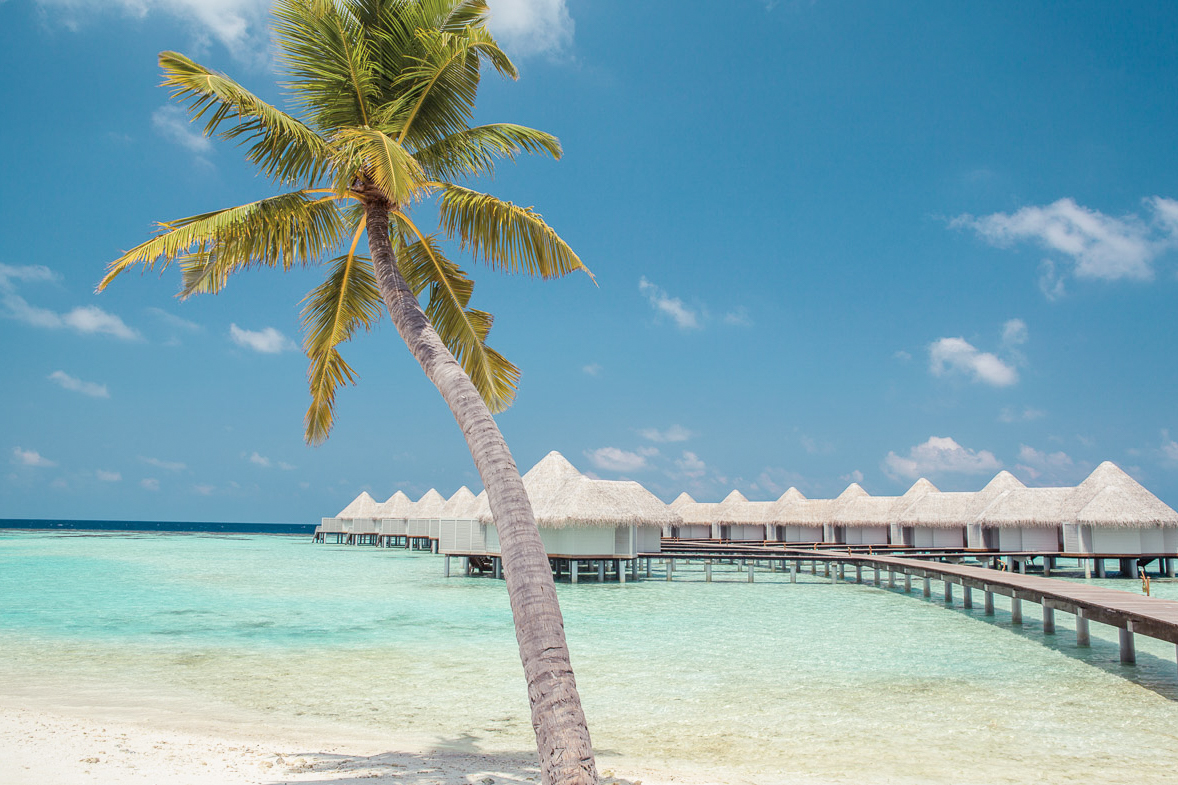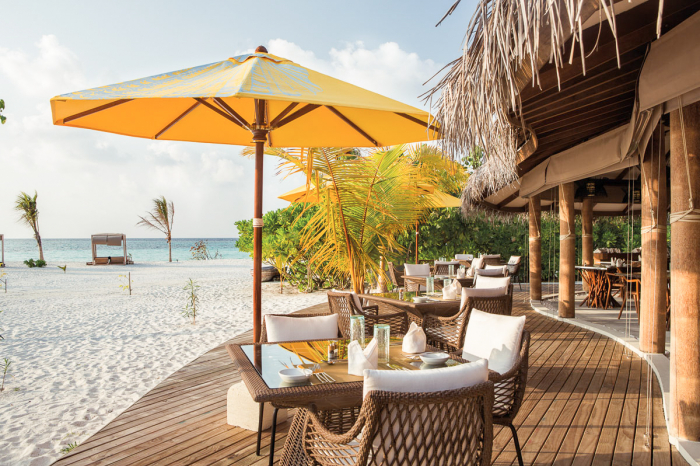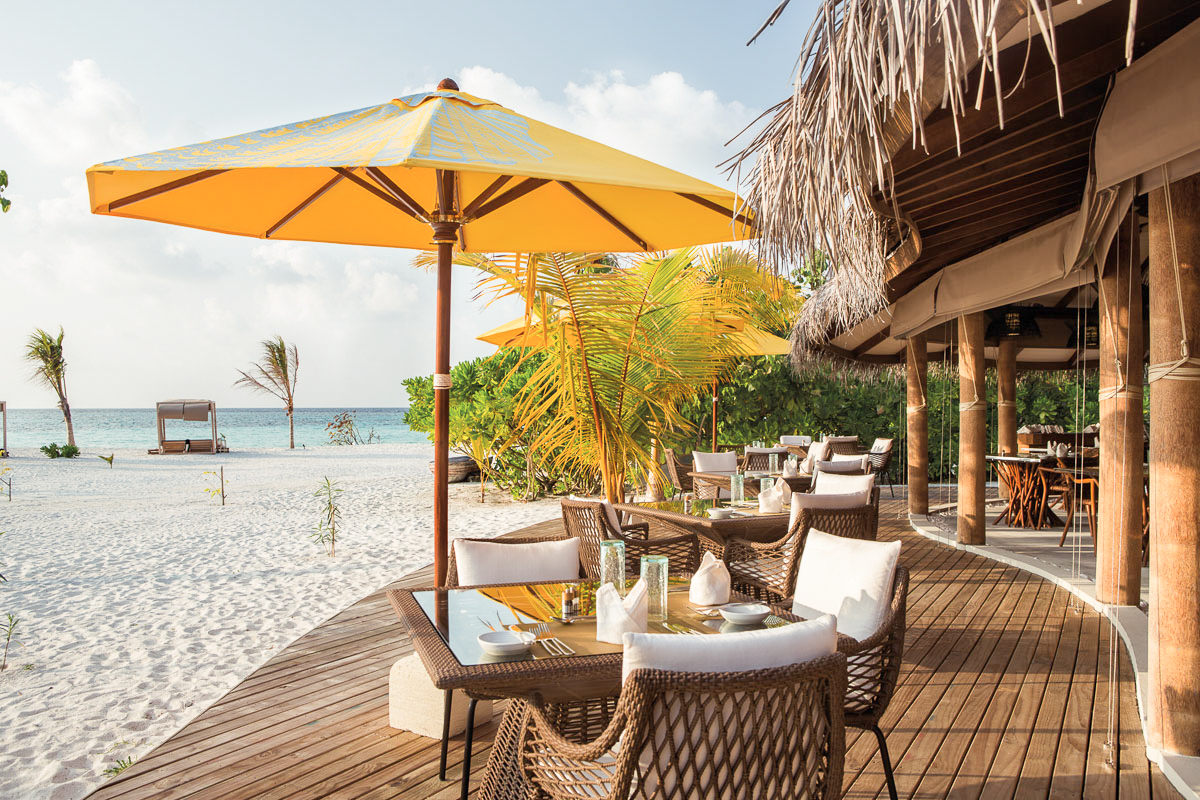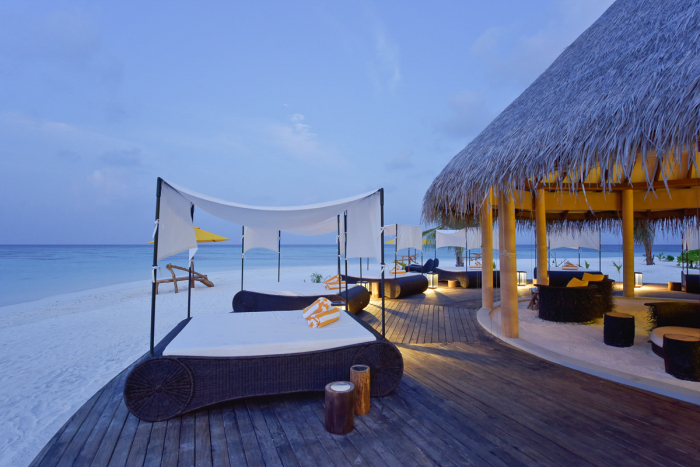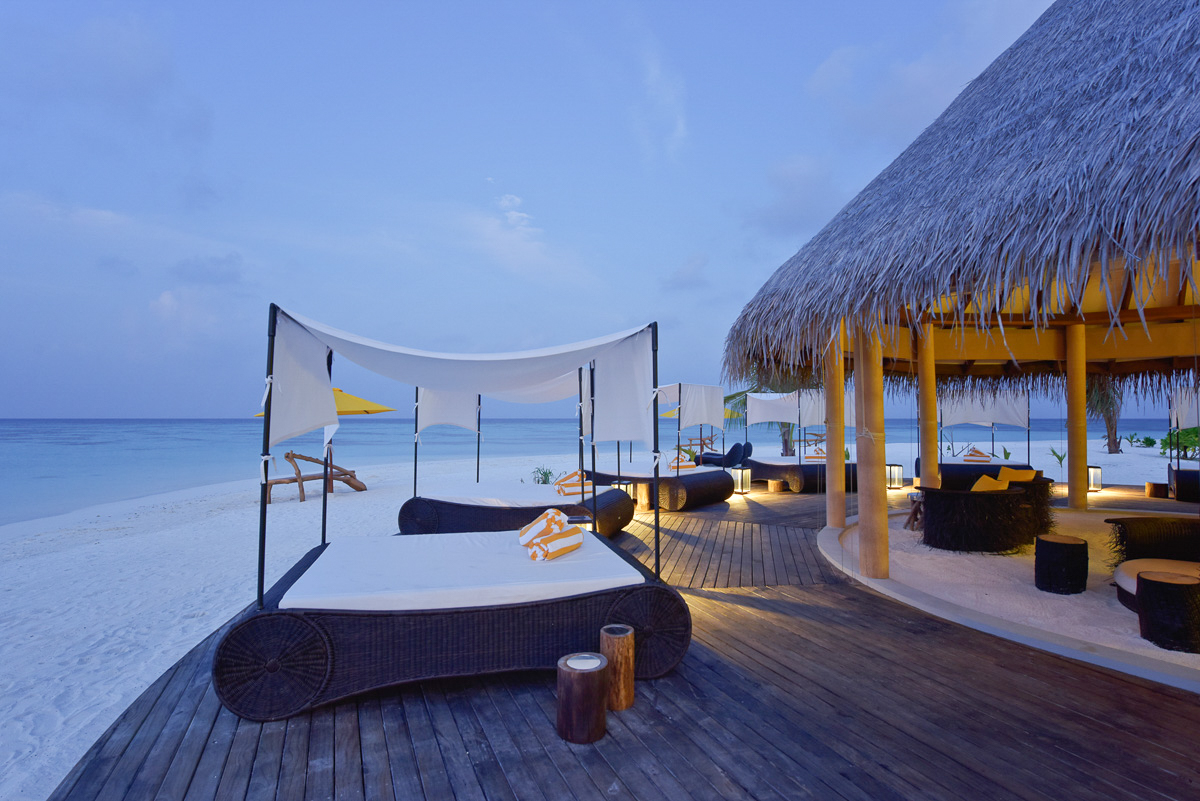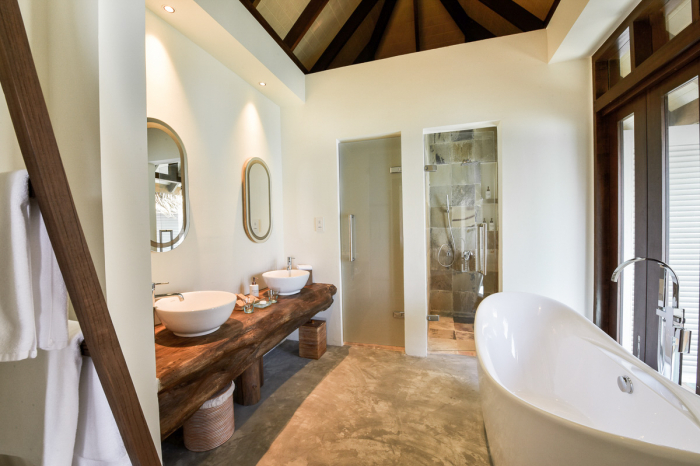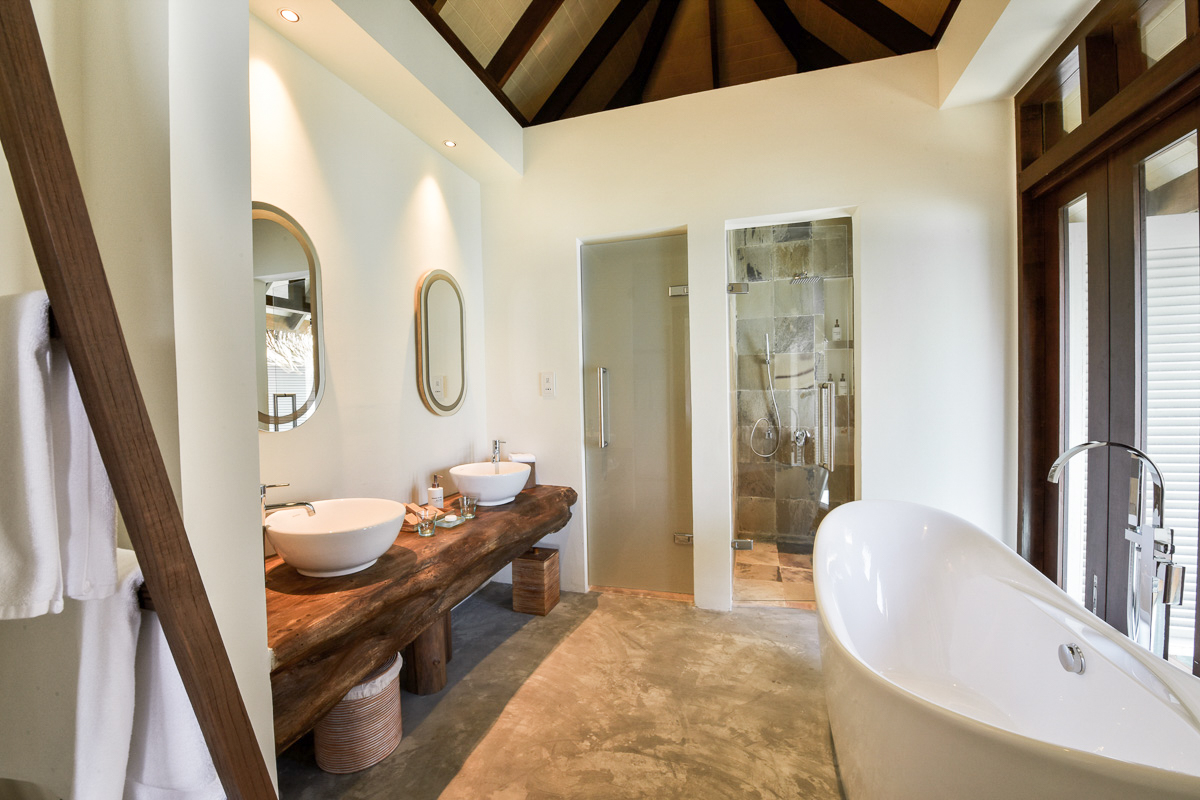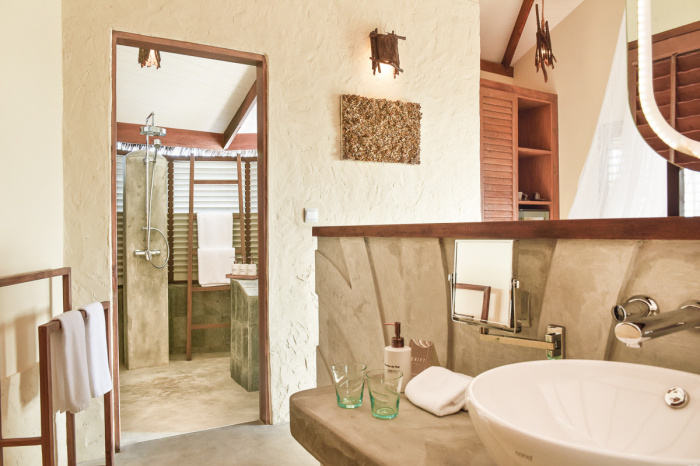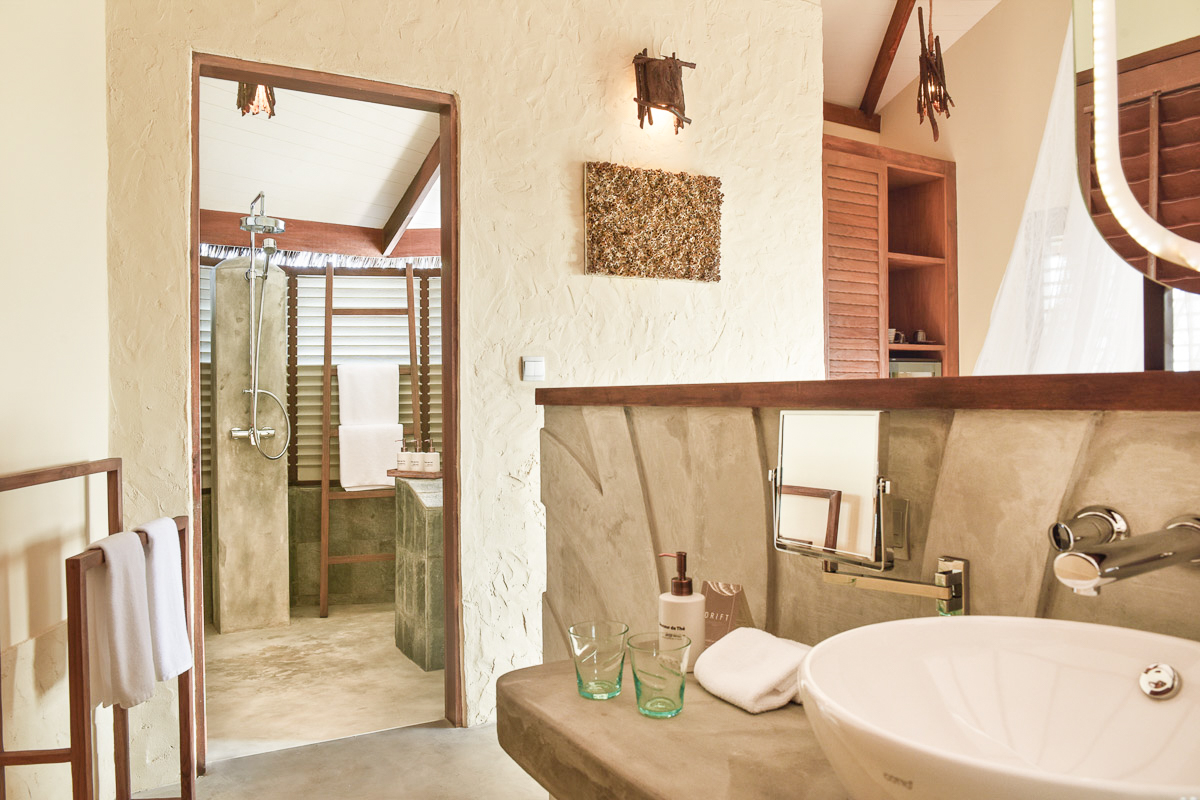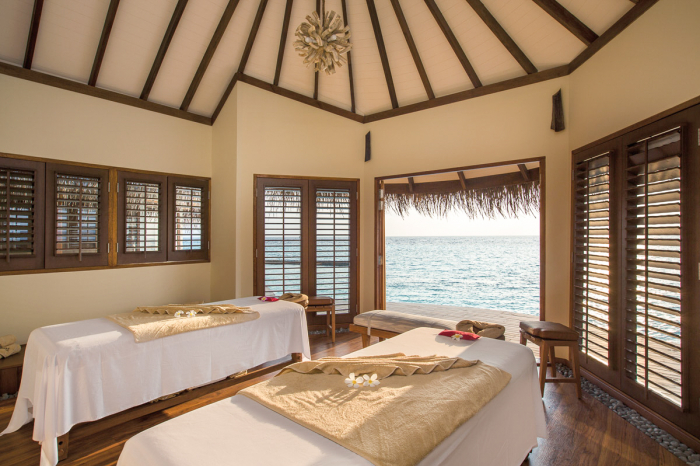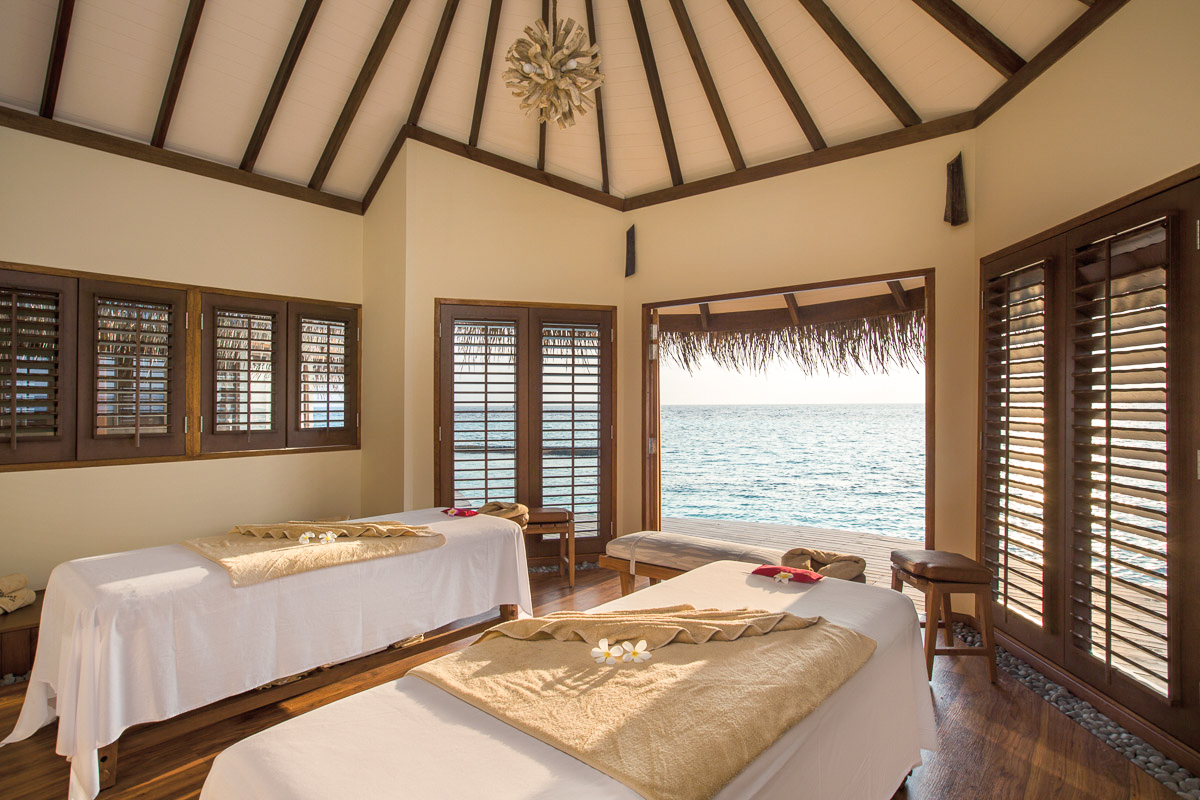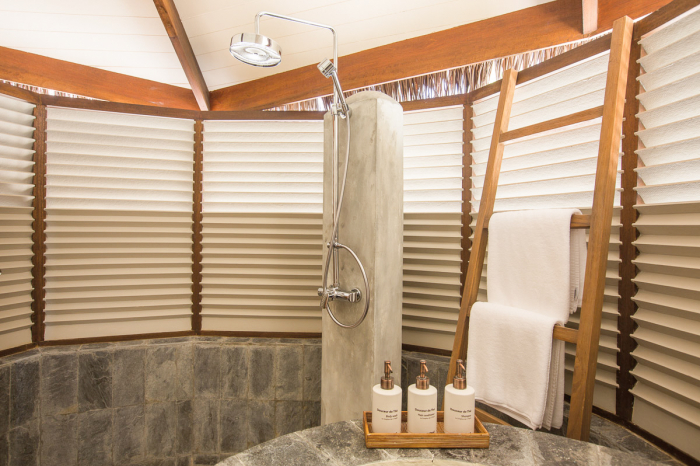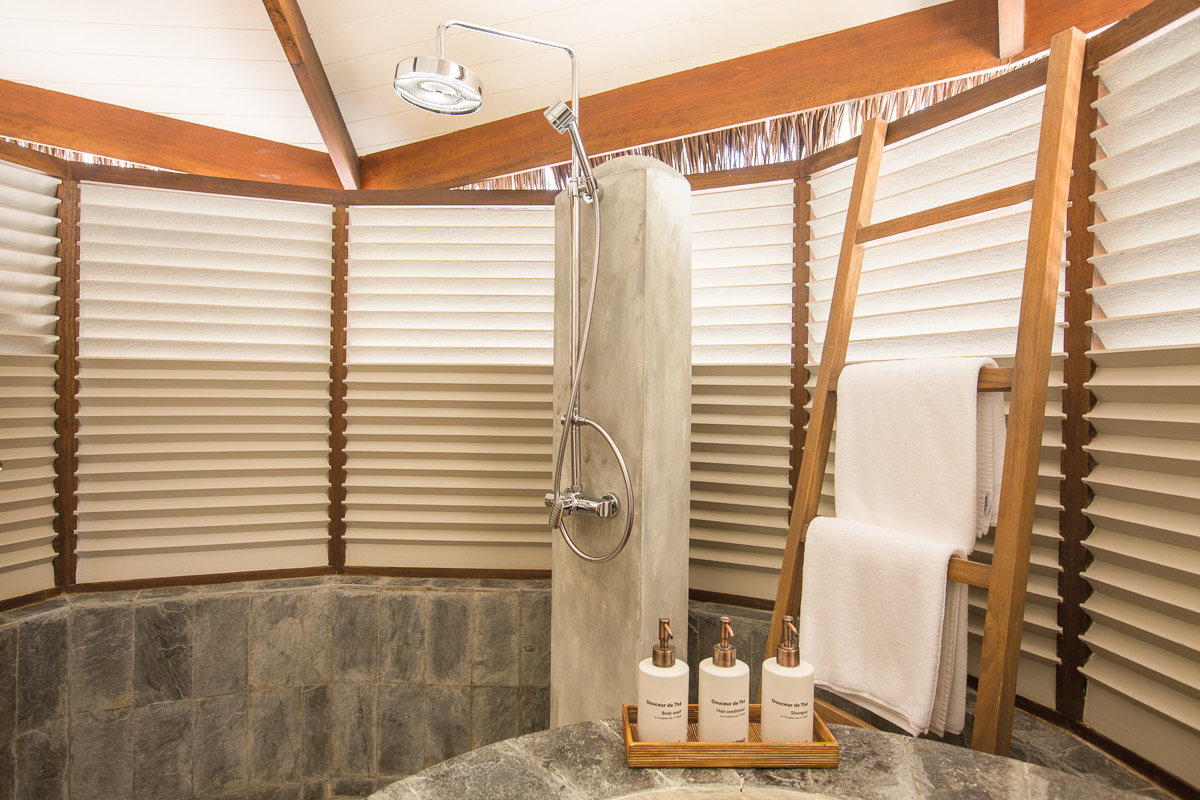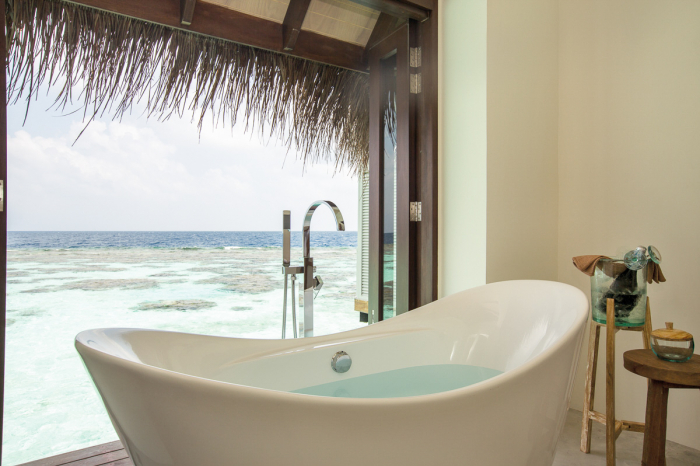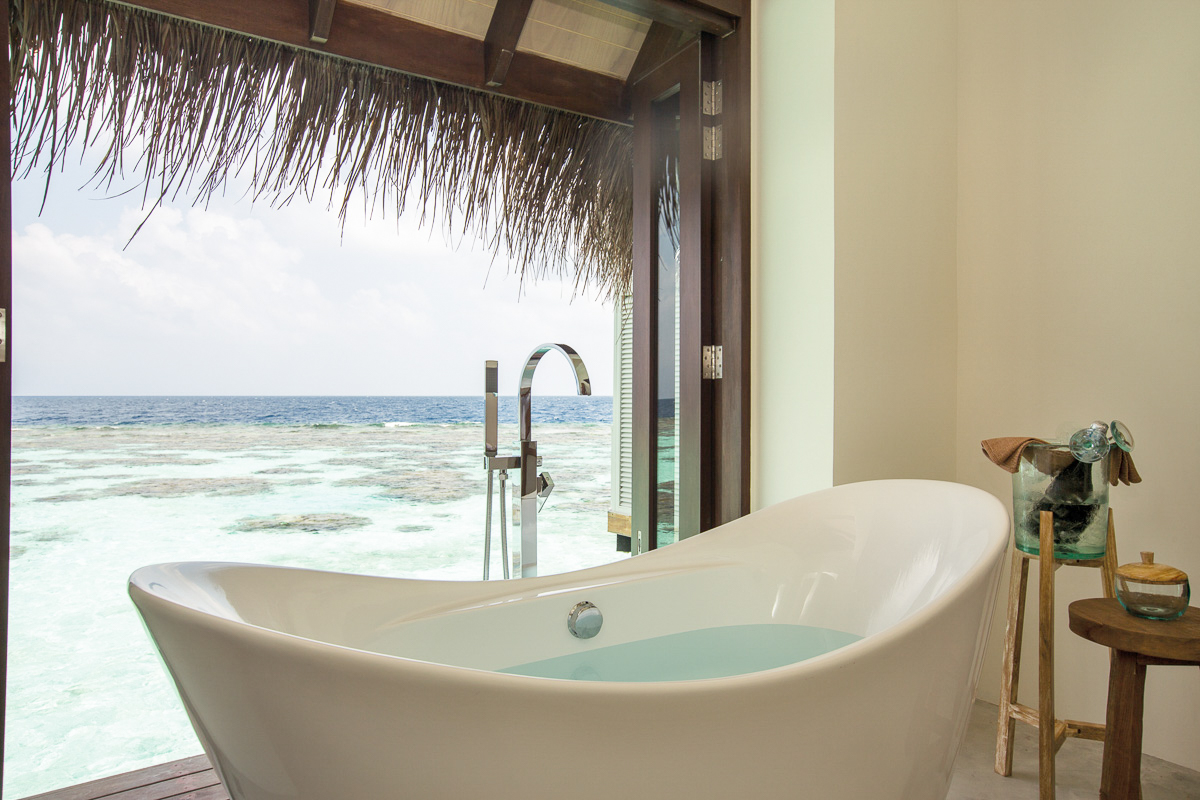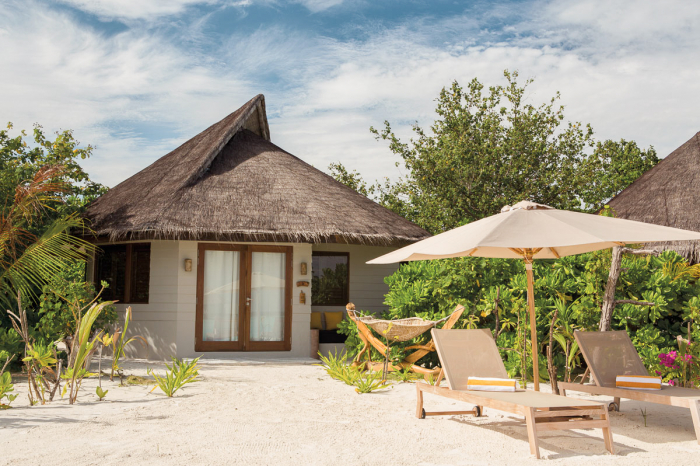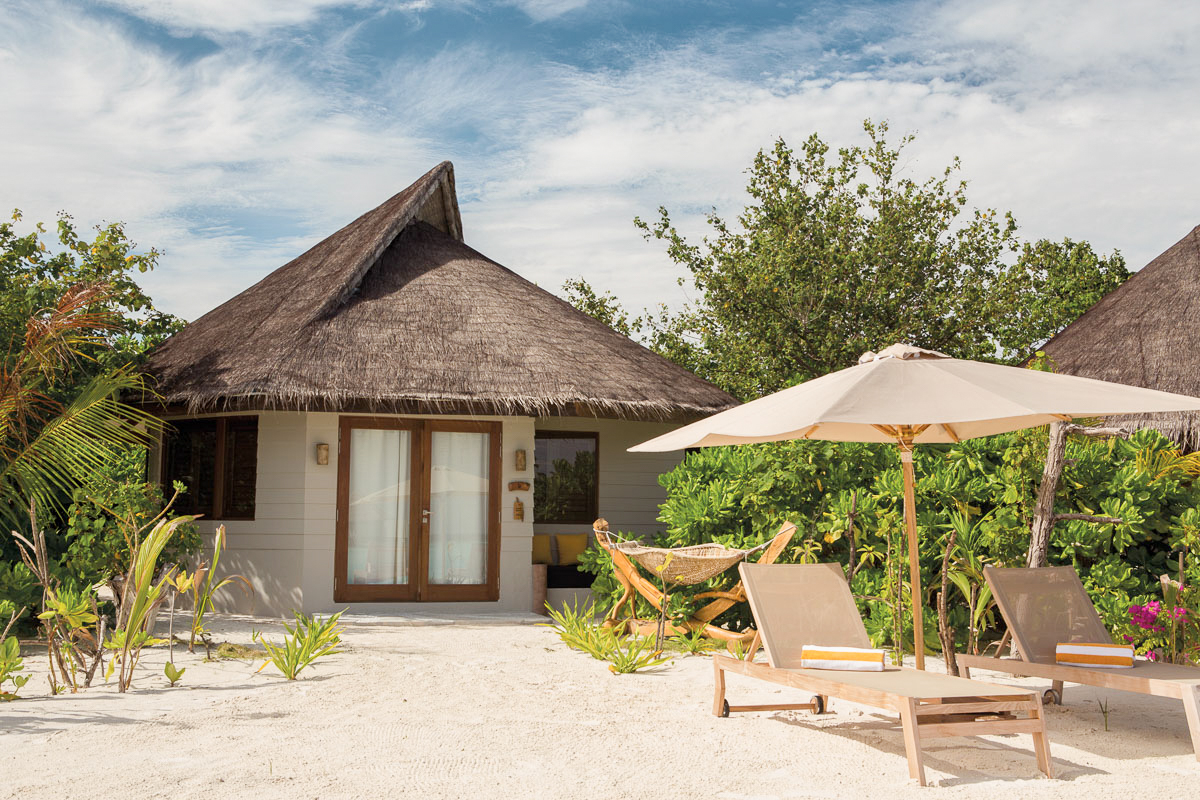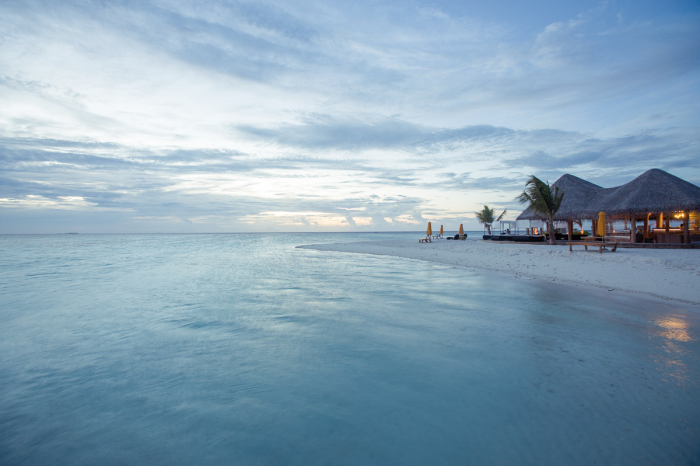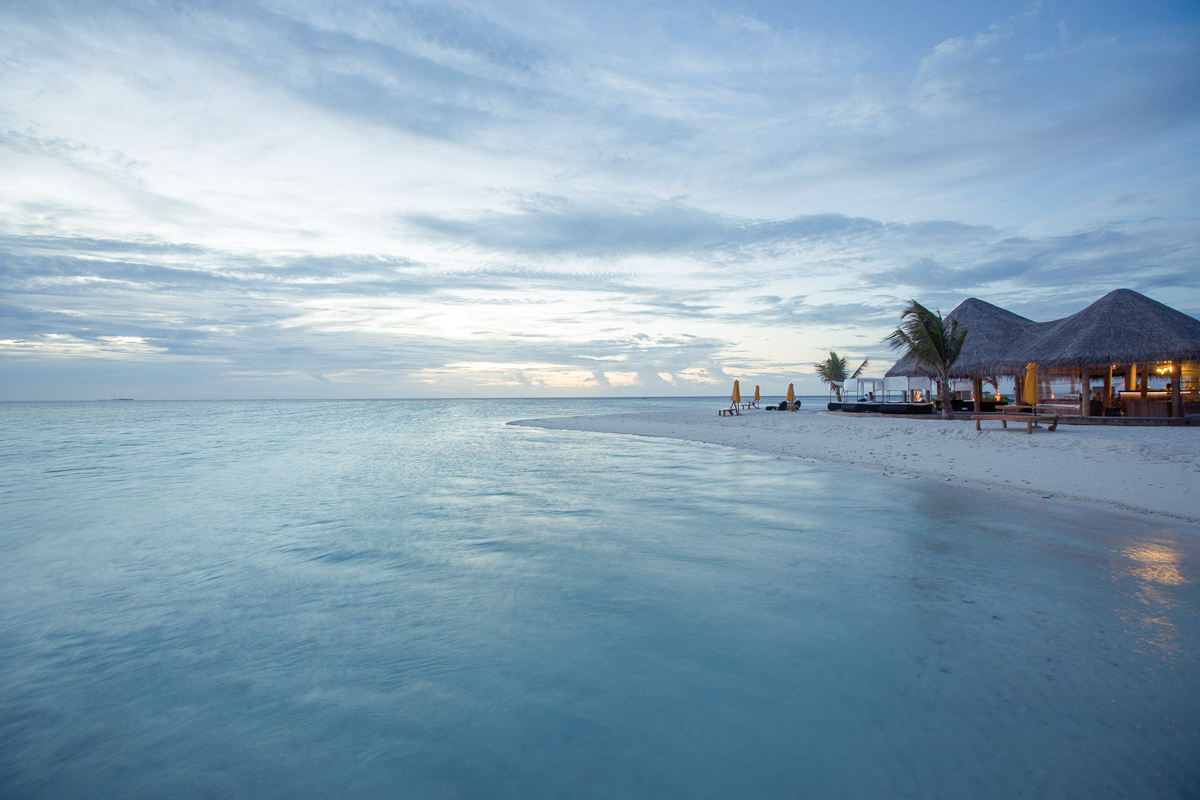 Overview
Nearby diving and snorkeling at Kuda Rah Thila and Whale Shark Point
House reef home to dolphins and turtles, and easily explored without a guide
Locally sourced seafood, a well-stocked bar, and foodie-friendly chef-prepared meals 
Enjoy sailing, scuba diving, island hopping, and whale shark snorkeling tours
This private island retreat is ideal for traveling couples and friends, looking to get away from it all. Spend your vacation scuba diving, snorkeling, and sunbathing, or kick back and relax with a beach lounger and world-class spa services. You won't find large group activities, crowded restaurants, or noisy nighttime entertainment at Drift Thelu Veliga. Instead, the resort focuses on helping guests connect with nature and guests can expect modern and understated luxury and the very best in Maldivian hospitality.
---
---
Amenities
---
About
About Drift Thelu Veliga
There are plenty of luxury resorts in the South Ari Atoll, but Drift Thelu Veliga is different. This private island feels more like a retreat into nature than a high-end getaway, with a focus on understated and bespoke ambiance rather than glitz and glamour. With just 30 rooms on the entire island, this is one of the region's most uncrowded options. Plus, you'll find plenty of intimate areas tucked away throughout the resort, helping to create a quiet and romantic atmosphere. Guests will fall in love with Drift's top-rated international cuisine and over the top concierge-style service.

Are you headed to the Maldives hoping to take the plunge alongside whale sharks and manta rays? This island is perfectly situated for daily dive trips to the nearby Kuda Rah Thila protected marine area. This park features a wide variety of dive sites, including shallow coral reefs, cleaning stations, near-vertical walls, and open ocean pinnacles. If you aren't a diver, plan a trip or two to Whale Shark Point, one of the best places on planet earth for whale shark snorkelling trips. And, with this resort's sustainable and responsible policies, you can enjoy the experience in a 100% responsible setting. Other water-based activities include paddle boarding, jet-skiing, sailing, and wildlife watching with a focus on dolphins and turtles and guests can also head off island hopping and exploring local fishing villages.
Explore the resort
After a long day of diving, snorkelling, and sunbathing, you're sure to have worked up an appetite. Drift Thelu Veliga's skilled chefs create each day's menu with an emphasis on exceptional ingredients and fresh, locally sourced seafood. The retreat's restaurant offers a lavish buffet as well as a la carte options and cocktails in an open-air environment, perfect for watching the waves break. If you prefer something more exclusive, culinary experiences like themed dining evenings, in-villa meals, and private beach dining are available. Round out your day of relaxation with a massage or bodywork in the overwater spa. 

This resort's private island setting is ideal for travellers looking to spend their time outdoors. You'll find plenty of private, tucked away spaces to relax and unwind. But, the real star of the show here is the thriving coral reef, just a few metres from shore. If you're up for a bit of adventure, take a guided tour of the nearby fishing village or enjoy a day of island hopping complete with a sandbar picnic. Sports enthusiasts will find plenty to do with some of the region's very best scuba diving and snorkelling just minutes away by boat. Other watersports offered on the island include jet-skiing, paddle boarding, wildlife watching, and sailing.
Diving from Drift Thelu Veliga
Drift Thelu Veliga's PADI 5-Star dive centre is located just 20 minutes by boat from the Kudarah Thila marine reserve and Whale Shark Point. Visitors can enjoy up to four guided dives per day from newly upgraded Dhonis. Divers are always grouped by experience level to help you make the most of your time in the water. This dive centre offers PADI courses, including Discover Scuba Diving, Open Water and Advanced certifications, and specialties like night diving and underwater photography. Full equipment rental, including computers and torches is available, as are underwater cameras. 
The nearby Kudarah Thila marine park is perfect for divers who want to experience the very best of Maldivian diving. This nature preserve is famous for encounters with marine megafauna like whale sharks and manta rays. Plus, it boasts a wide variety of sites, including calm coral reefs, plummeting walls, cleaning stations, and deep water pinnacles. Whether you're hoping to brush up on your photography skills, give drift diving a try, or just go with the flow on a colourful coral reef, South Ari Atoll has it all. And of course, nearby Whale Shark Point offers a nearly guaranteed encounter with the biggest fish in the sea.
---
Top tips
Don't forget to keep a camera handy during your seaplane and speedboat trips. The view of this atoll from above is breathtaking!
While the retreat welcomes families, it's best suited to traveling couples and friends. Think quiet and romantic spaces, luxury dining, and sunset cocktails. 
Don't miss out on a swim and snorkel here. The house reef is stunning, and nearby Whale Shark Point is one of the best places on the planet to encounter these oceanic giants. 
Plan your visit around the new or full moon for the best chances of spotting whale sharks and mantas.
Conservation
Drift Thelu Veliga partners with The Maldives Whale Shark Research Programme. This local charity studies and advocates on behalf of the region's whale sharks, pushing for marine park regulations and a higher standard for conservation. During each trip to Whale Shark Point, expedition leaders and guests will take part in observing and reporting on shark sightings and behaviour. These reports help to document the migration, life cycle, and events taking place in each of the atoll's 80 known resident whale sharks. 
This resort maintains a policy of passive interaction. So, don't expect to join a massive snorkelling group mobbing the whale sharks. Likewise, you won't be riding on their backs or posing for pictures while holding their fins. Instead, your snorkelling guides will take the utmost care to be ecologically considerate during the excursion. This includes maintaining a safe distance, never touching the sharks, and spending a limited amount of time with each animal. Guests also receive a detailed briefing on responsible behaviour before entering the water. After snorkelling, you'll be free to participate in compiling the day's report. It will include information about each shark that you see, like their name, age, and sex.
---
Diving
Diving in South Ari Atoll
Healthy corals

Year round

Plentiful reef life

Year round

Giant frogfish

Year round
With whale shark and manta ray sightings almost guaranteed, as well as a superb selection of dive centres and resorts, South Ari Atoll is a spectacular destination for divers, snorkelers and watersport enthusiasts alike. Boasting sun-swept island beaches and sandbars surrounded by tropical blue waters, it is easy to appreciate the tropical splendor of the Maldives. And with shallower and easier dive sites compared to its northern counterpart, South Ari Atoll is popular for diving liveaboards on their central atoll itineraries.
---
Resort checklist
Number of rooms
30
Official dive center rating
PADI 5-Star Resort
Courses offered
Discover Scuba Diving, Scuba Diver, Open Water Diver, Advanced Open Water
---