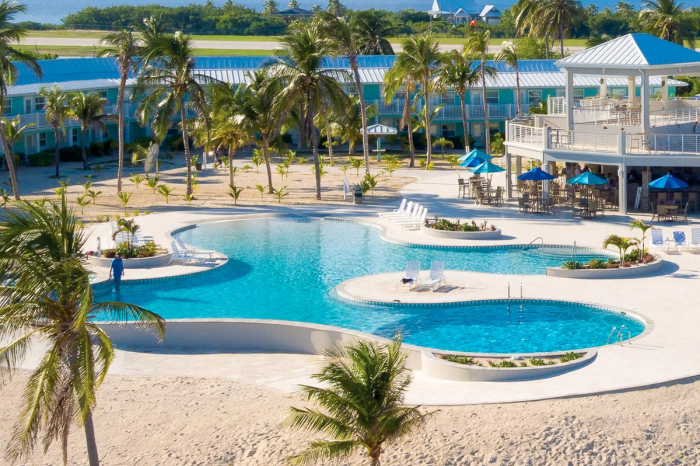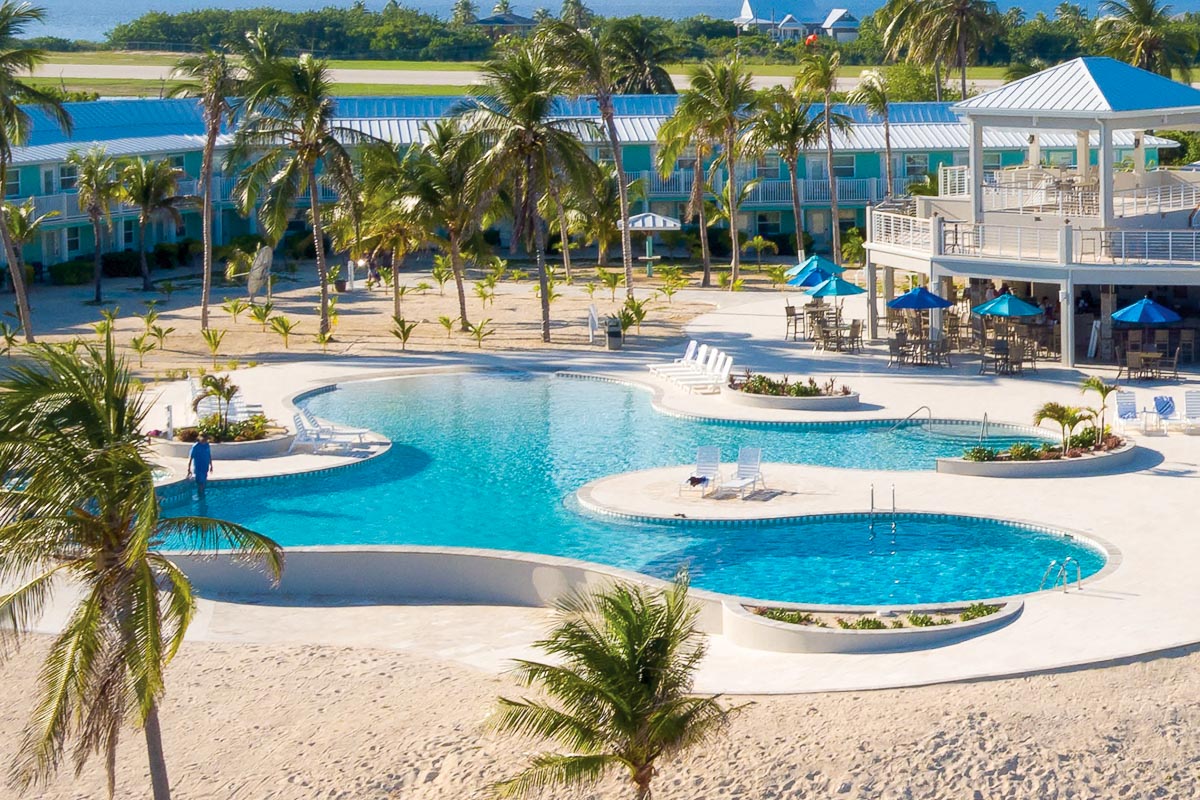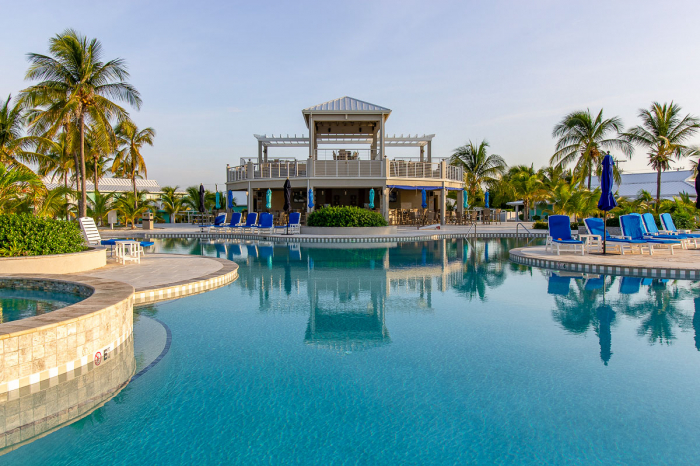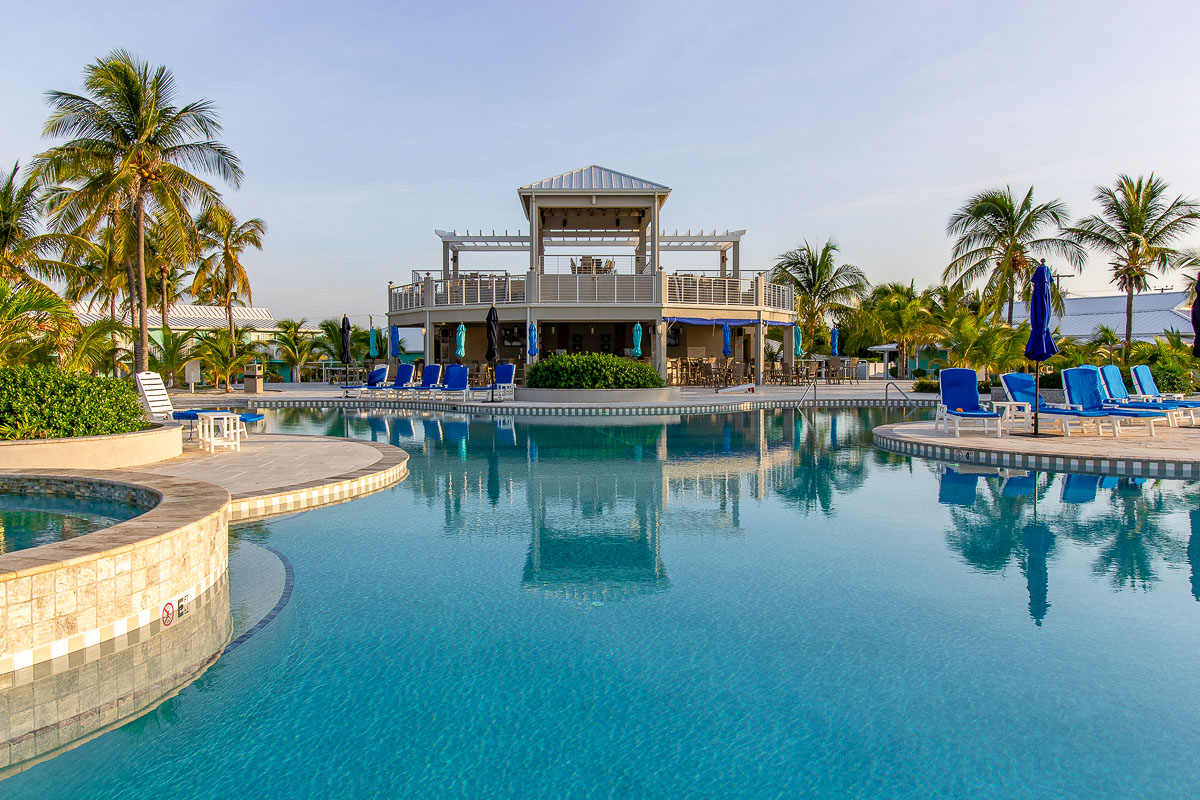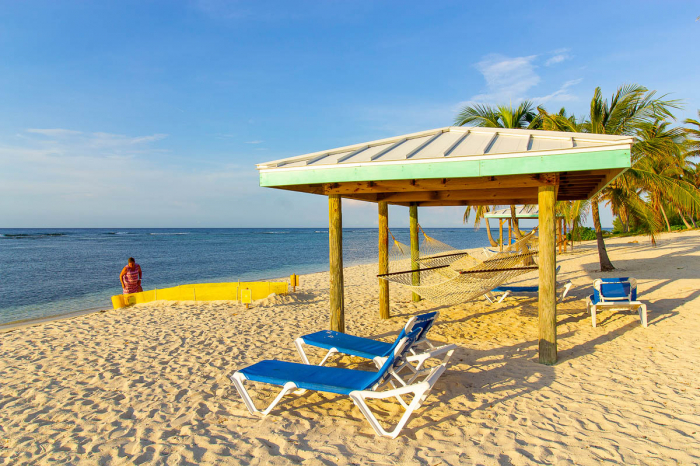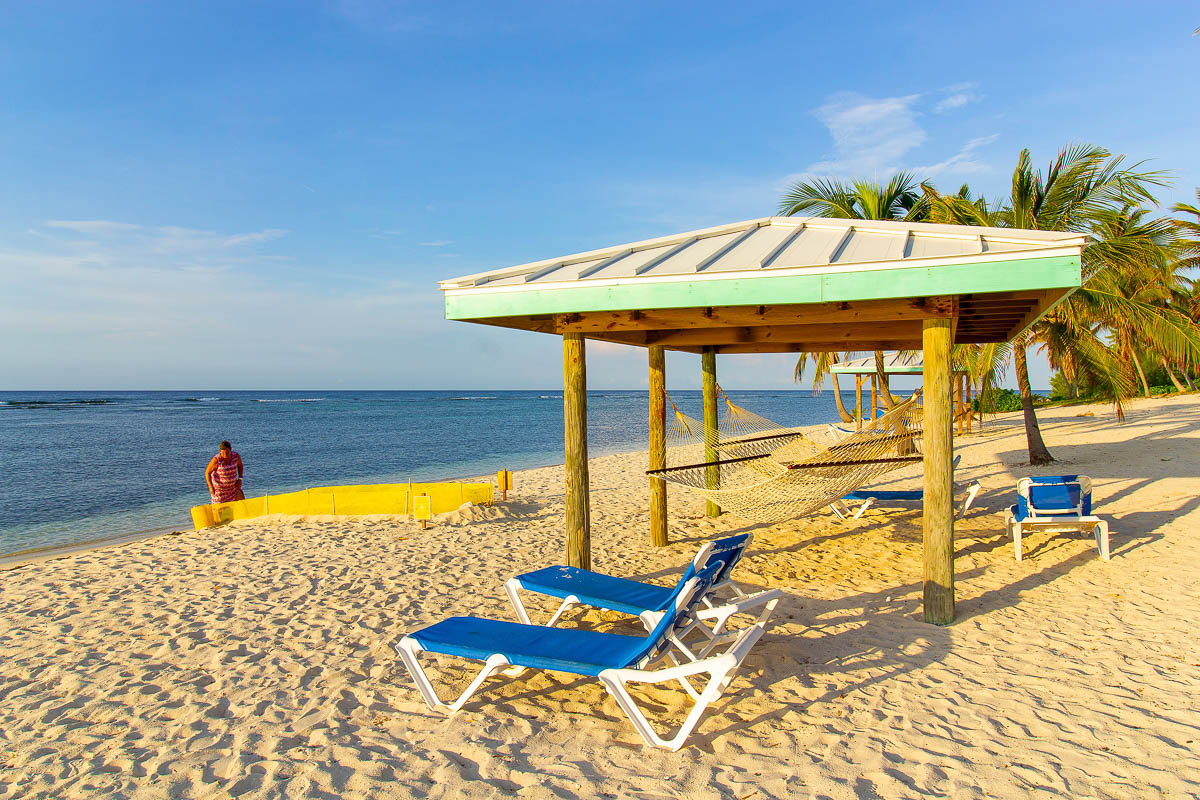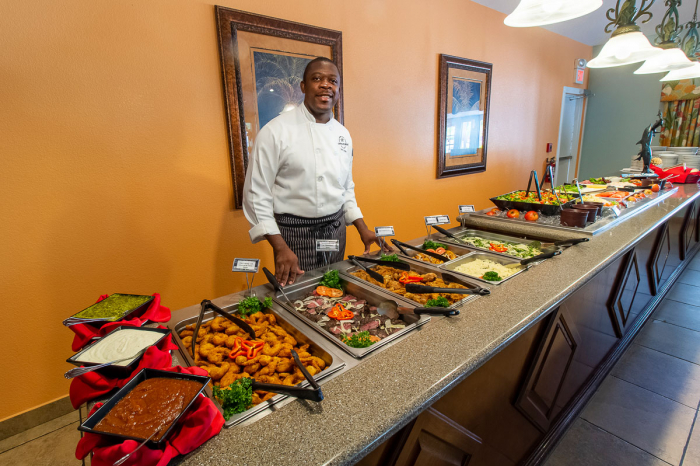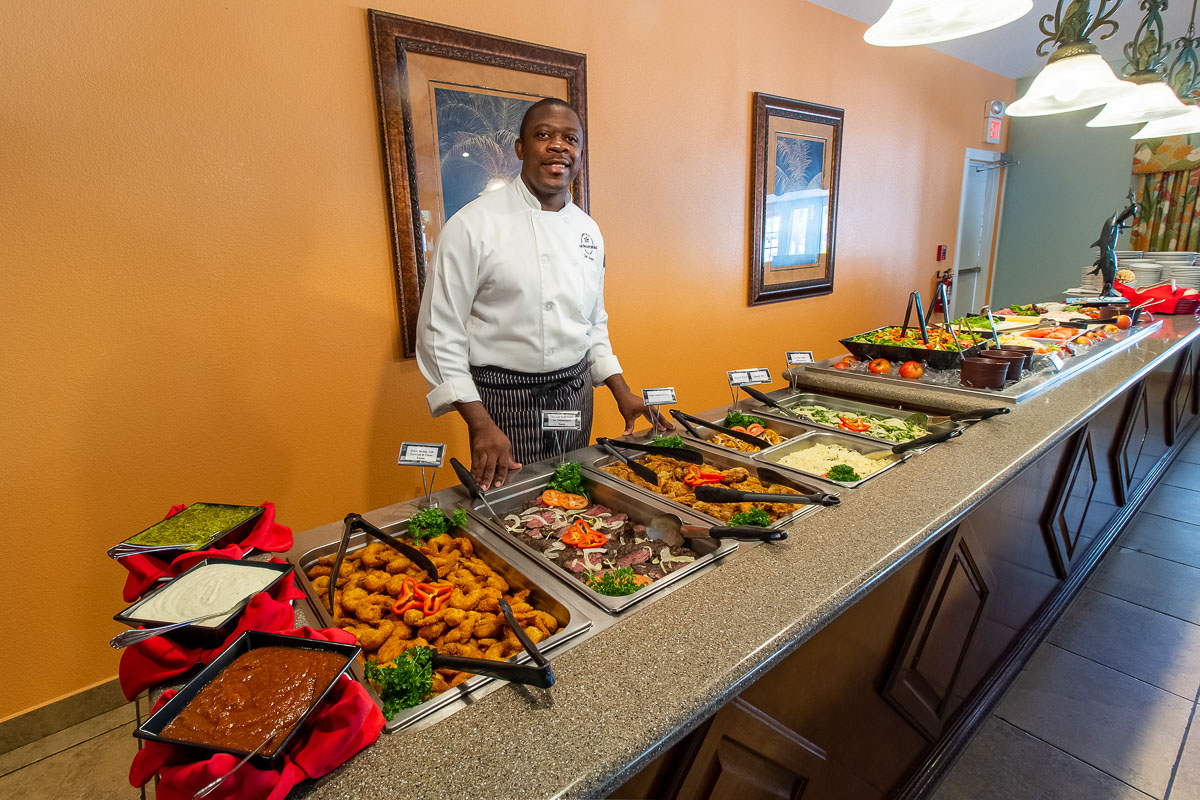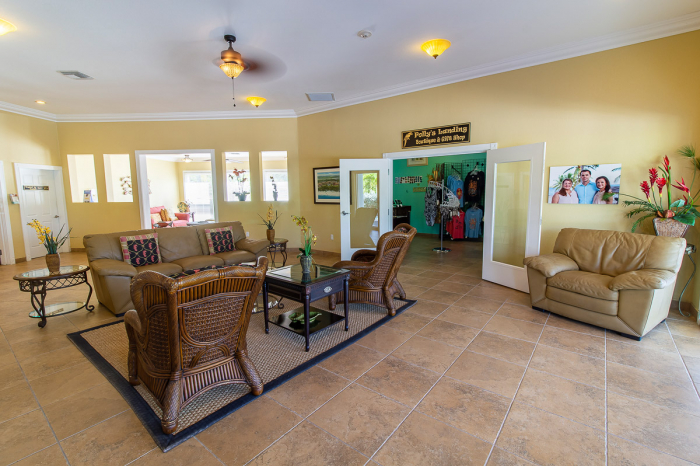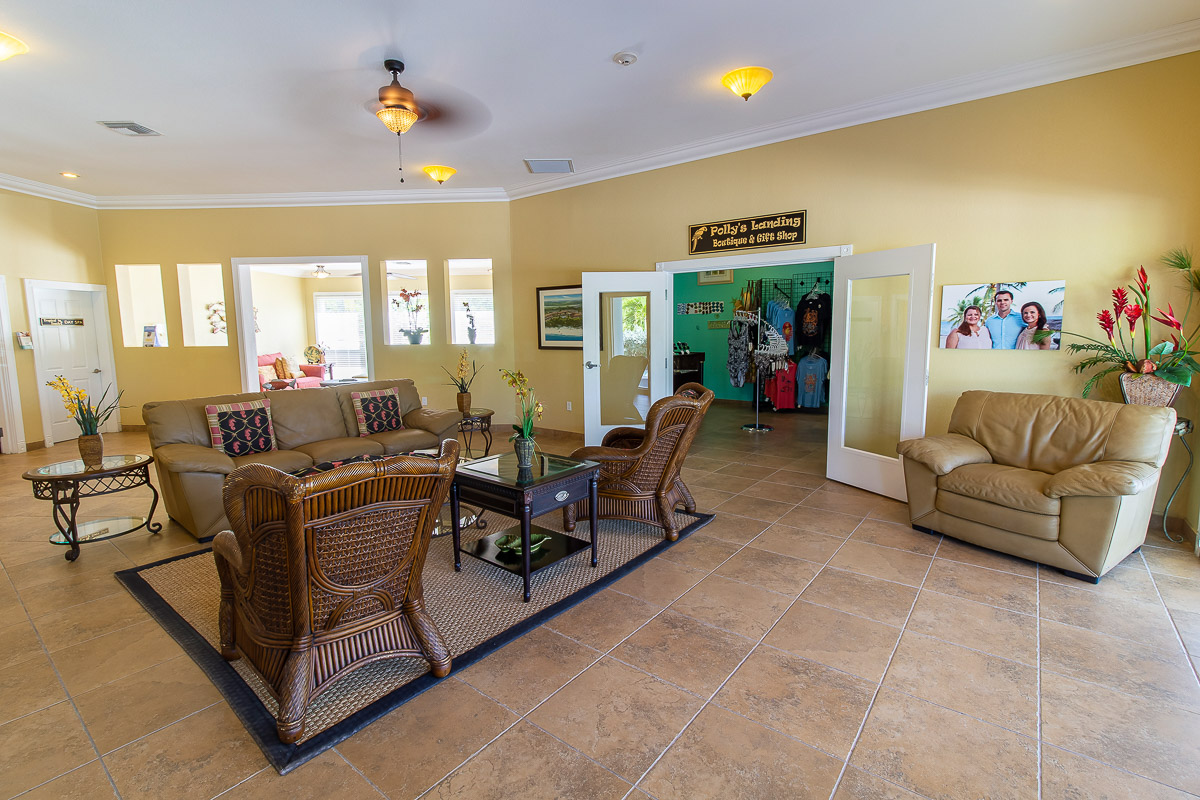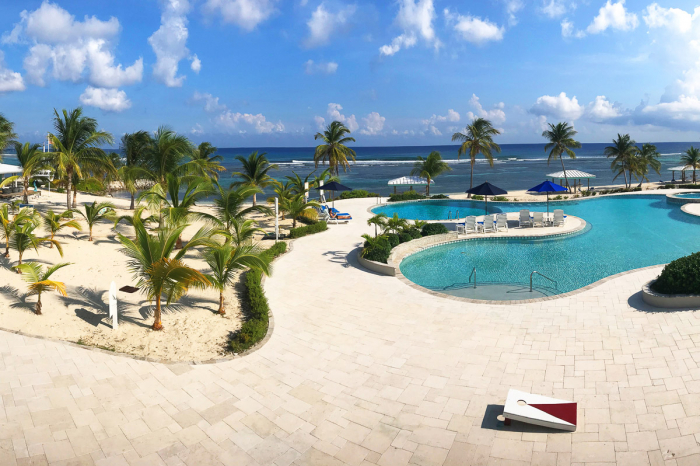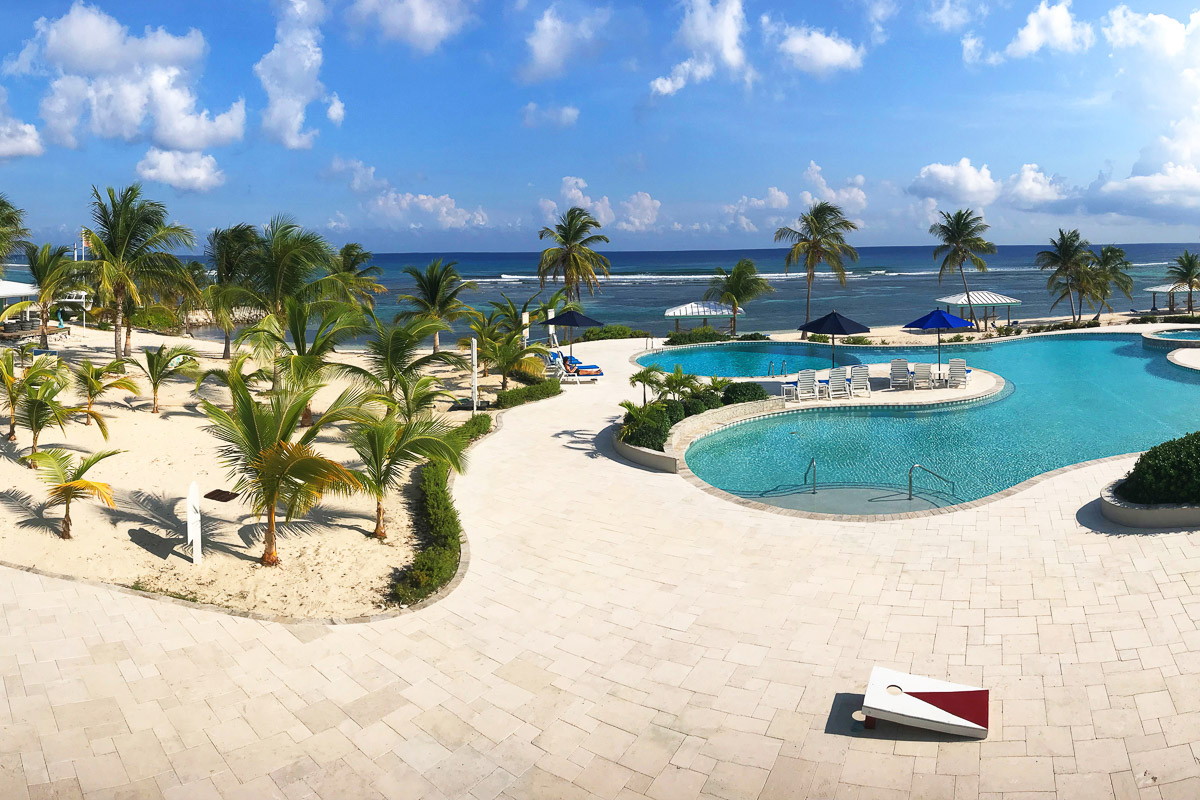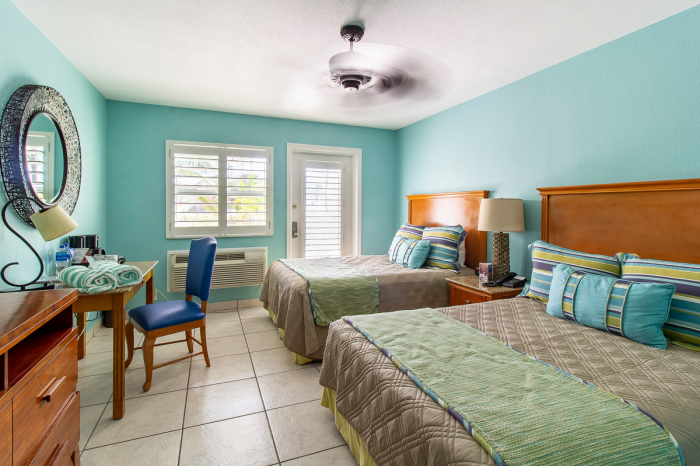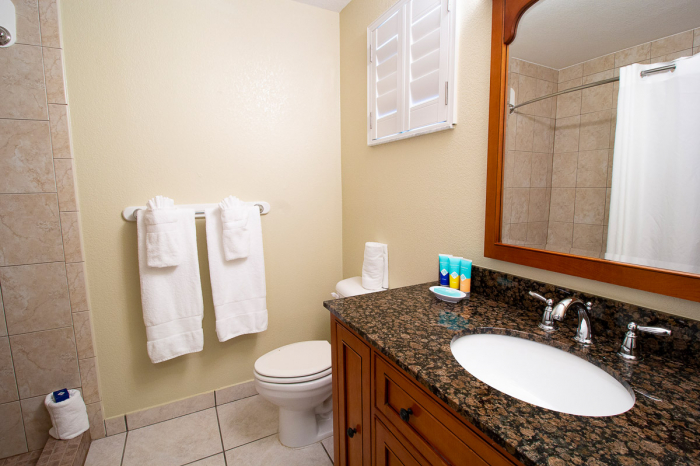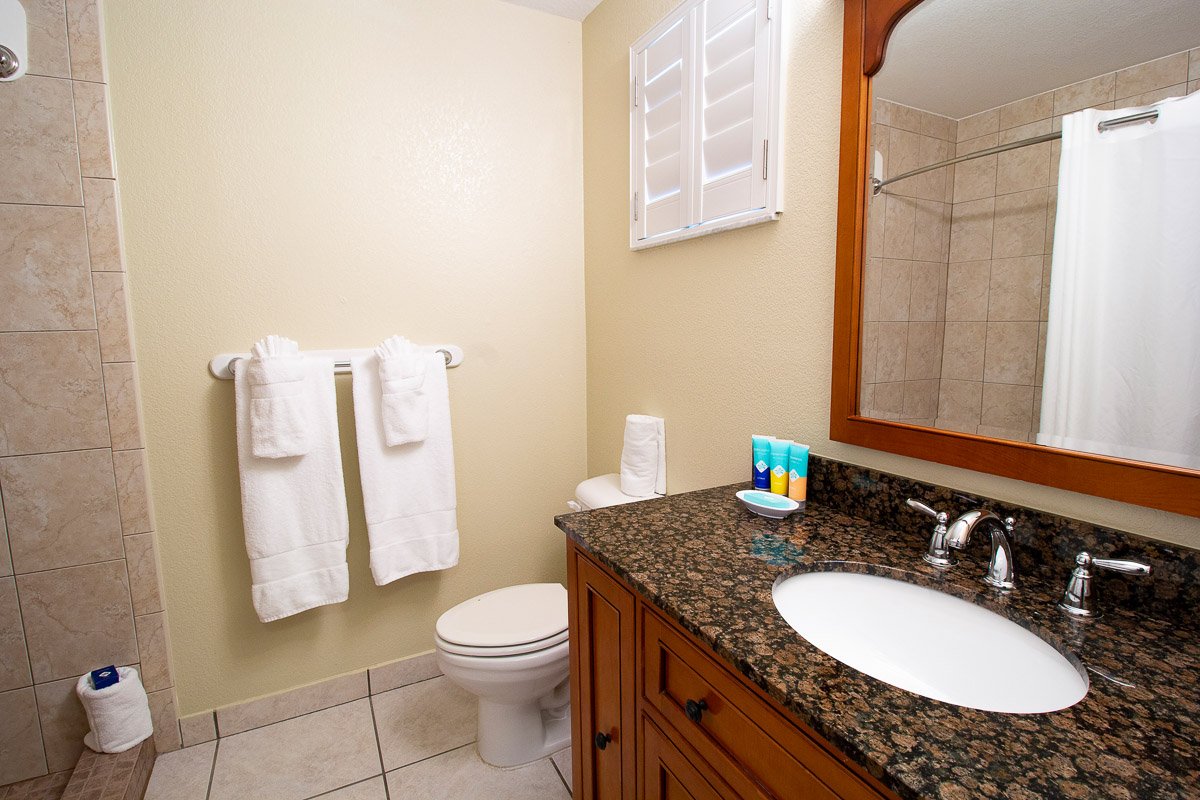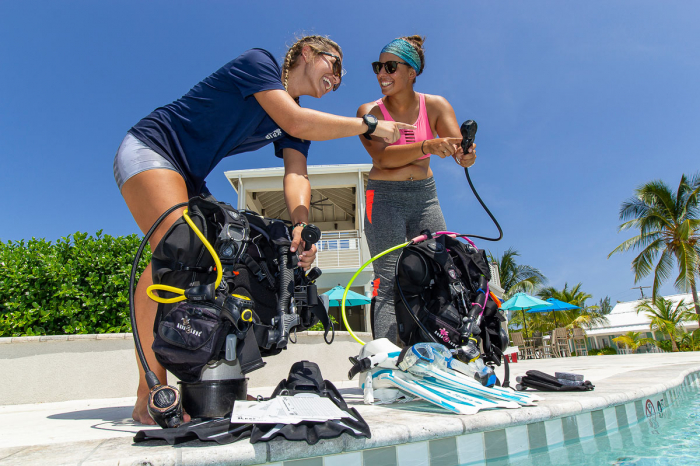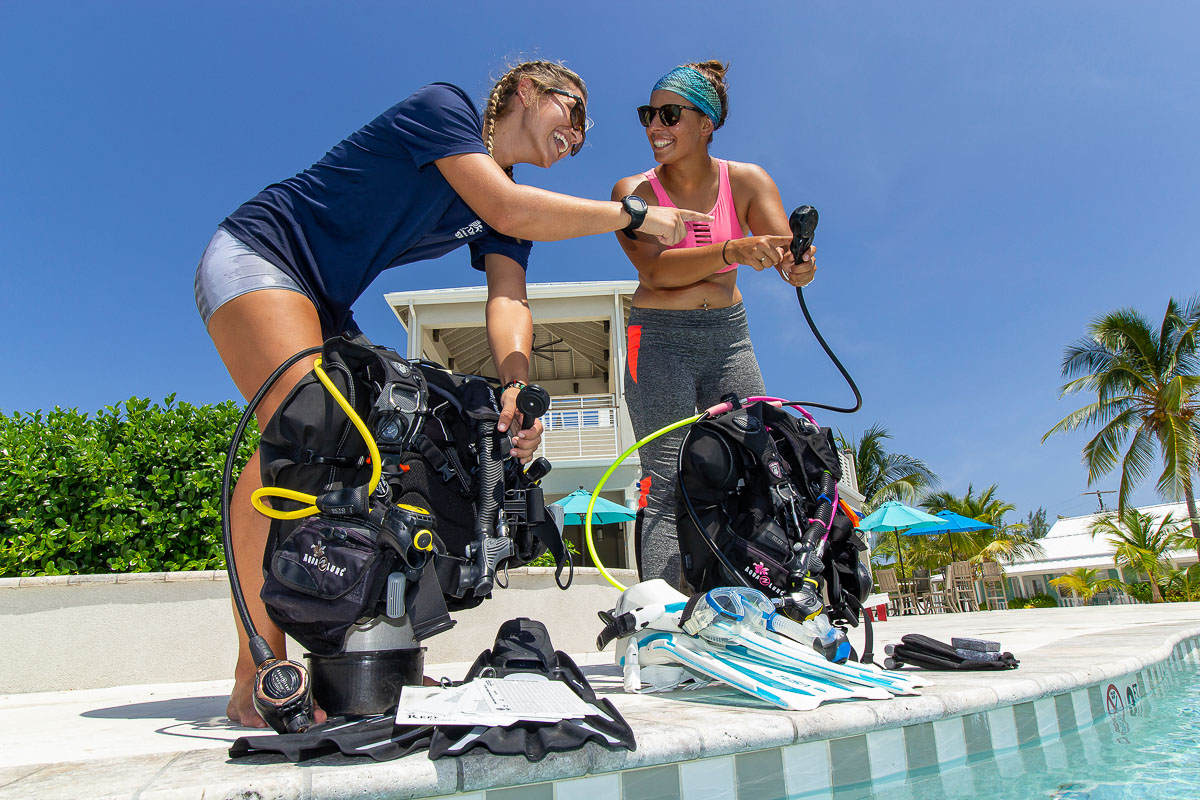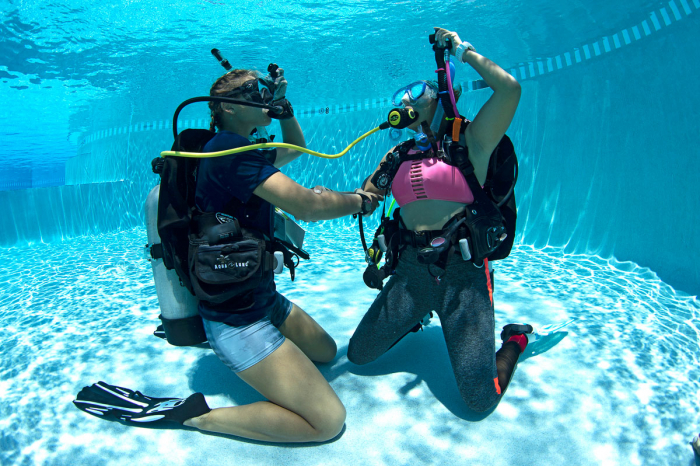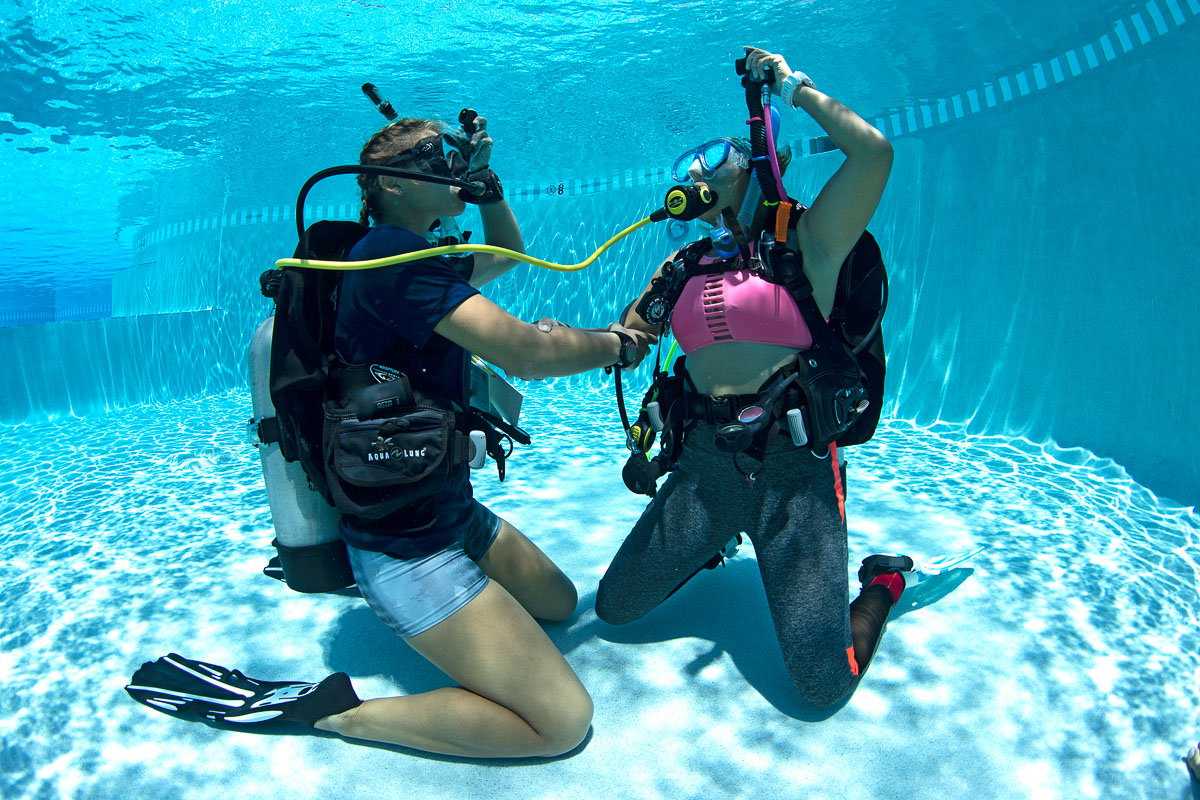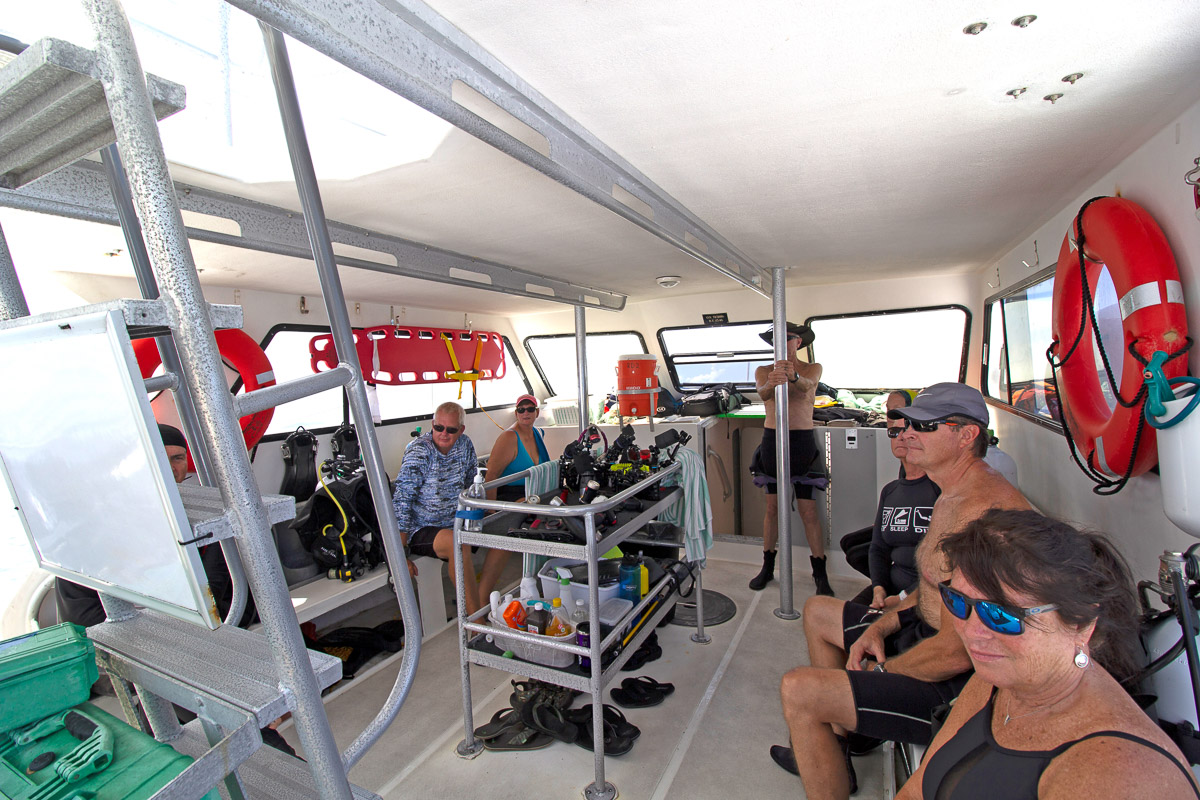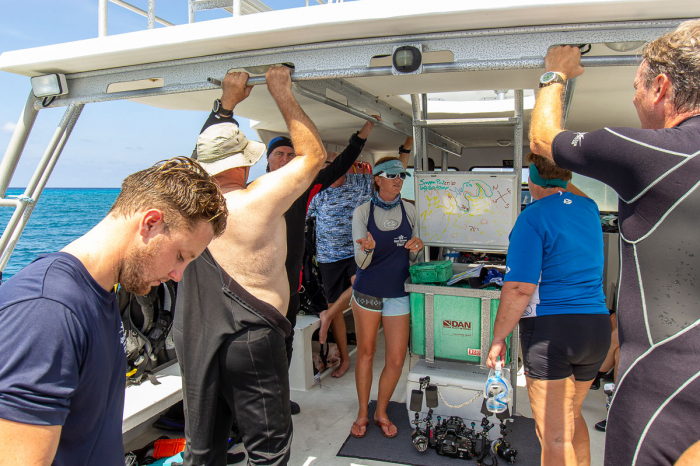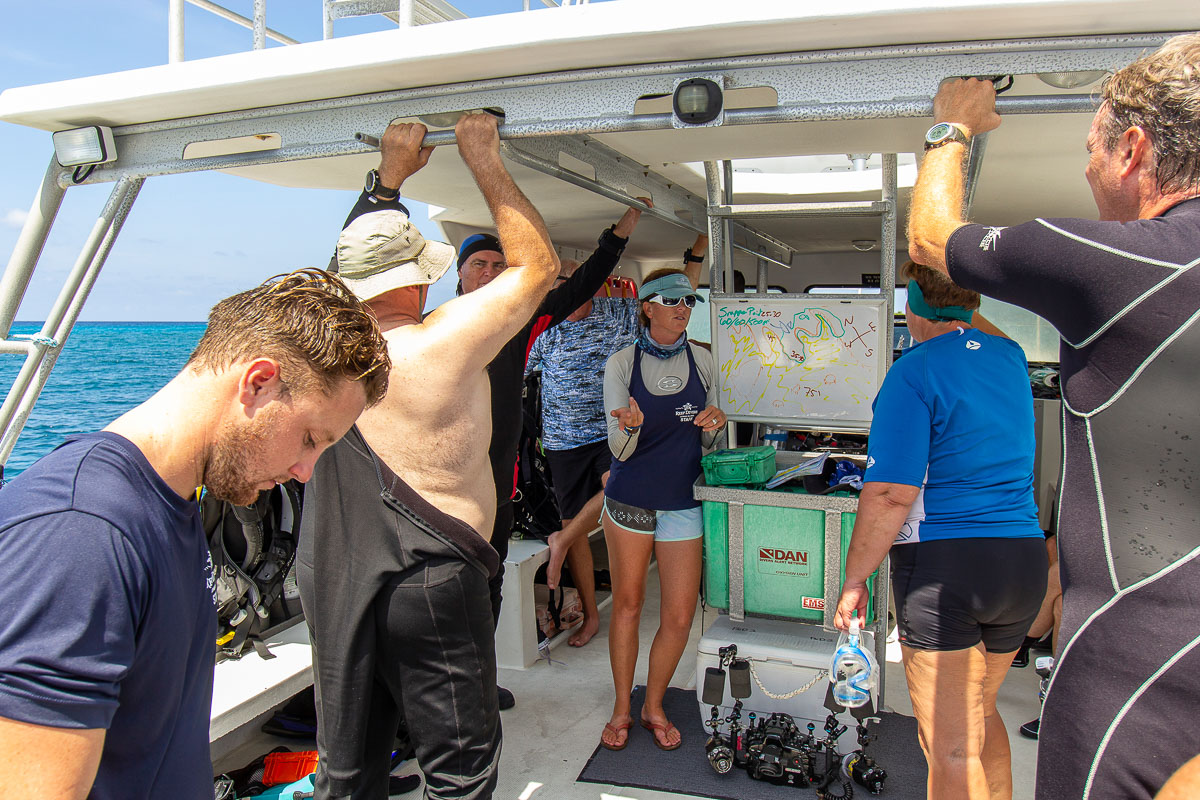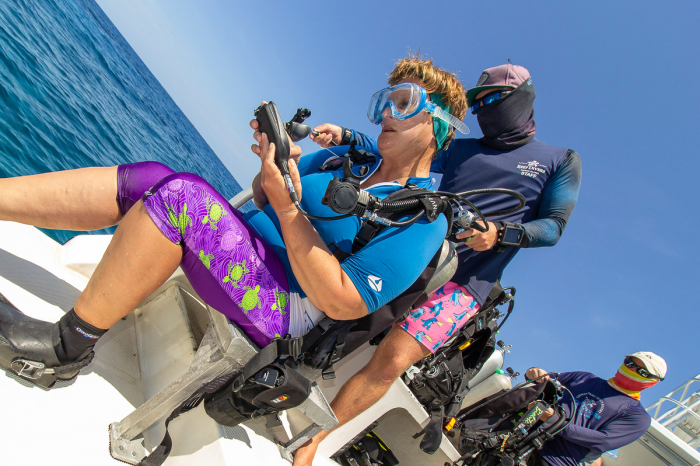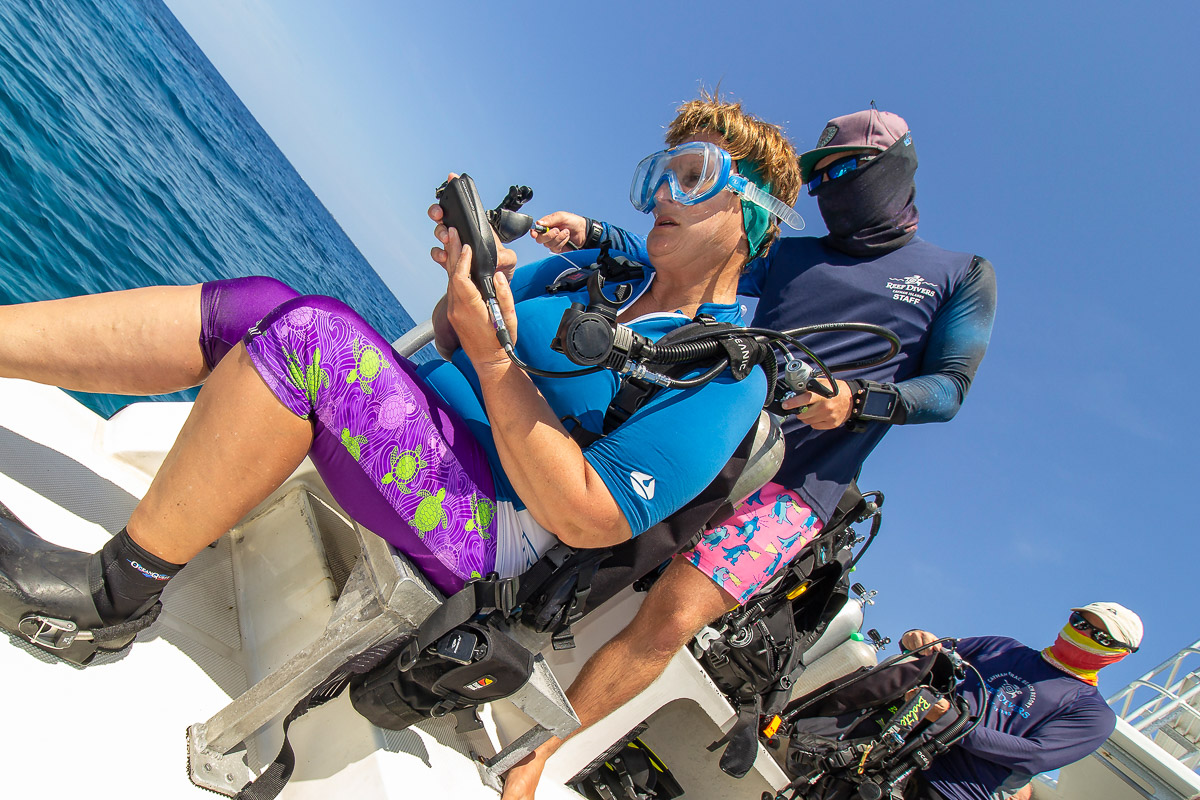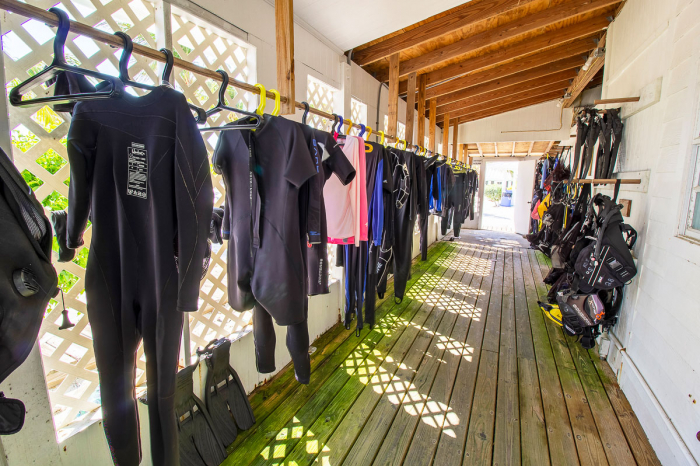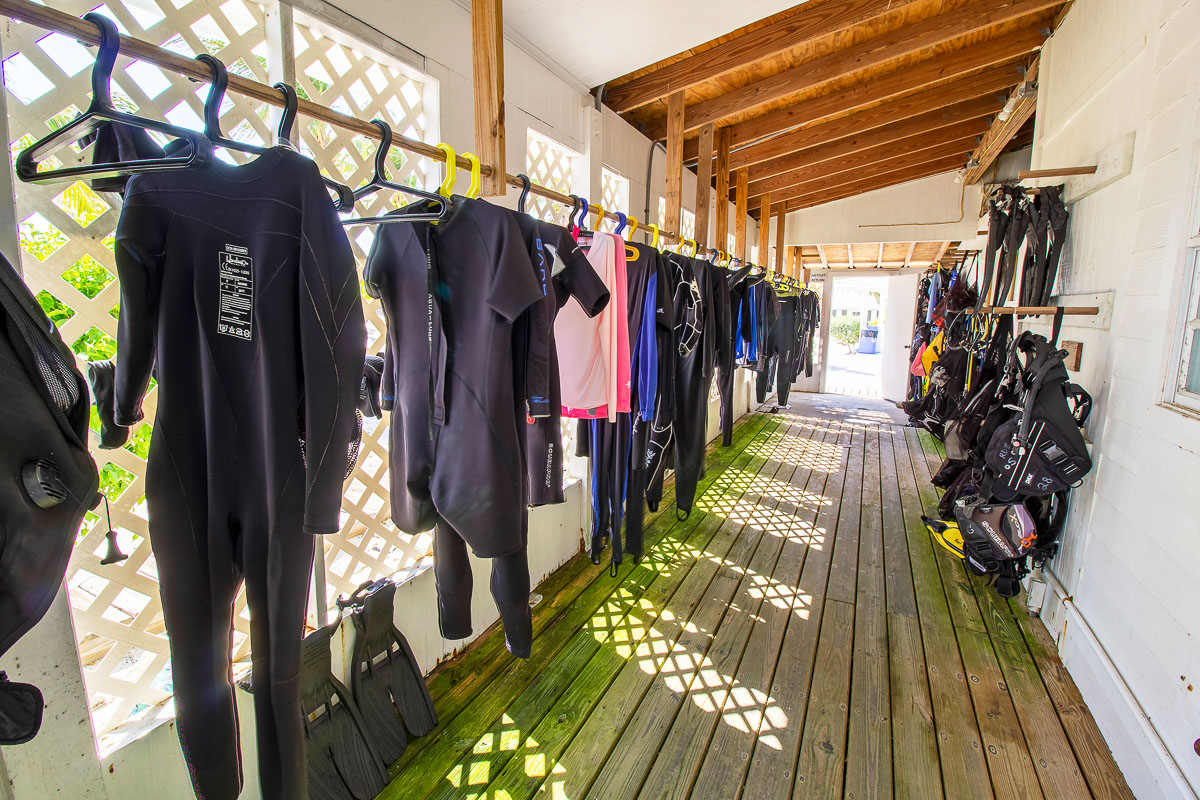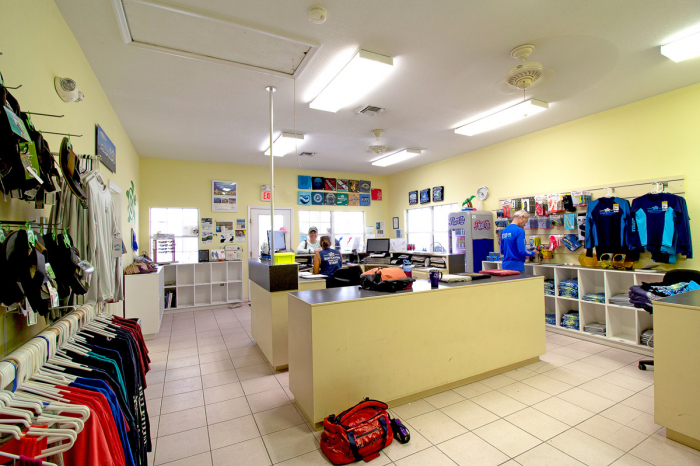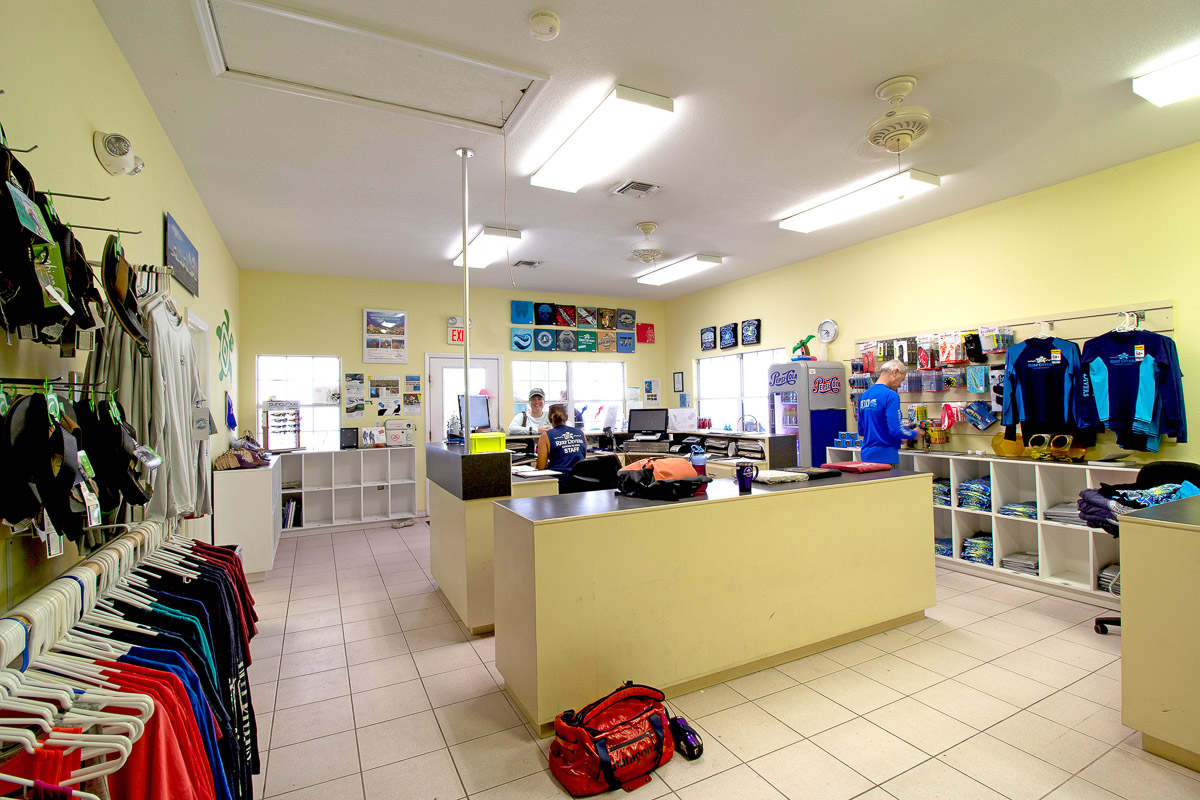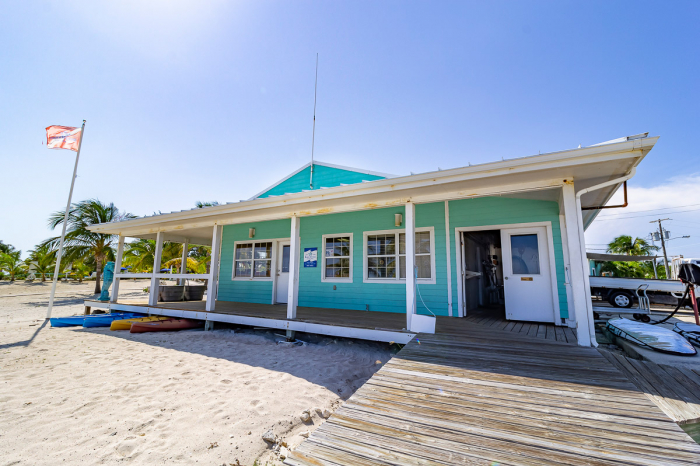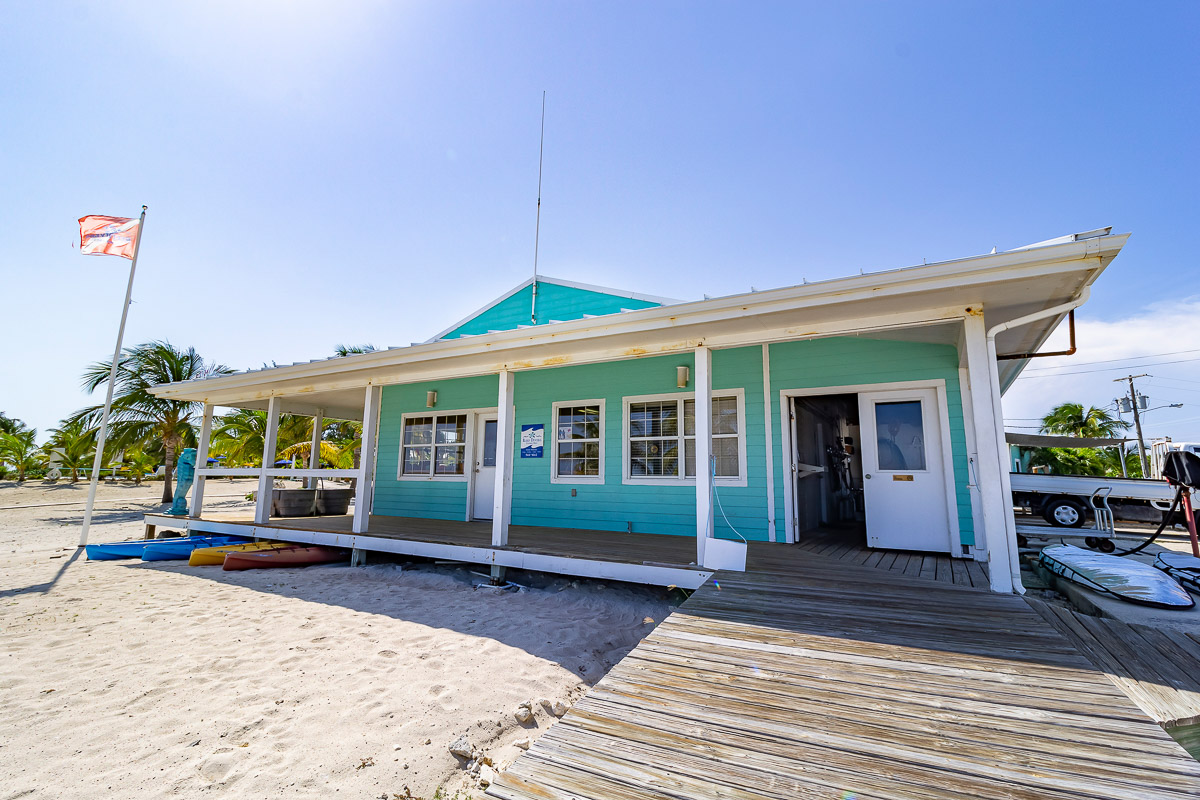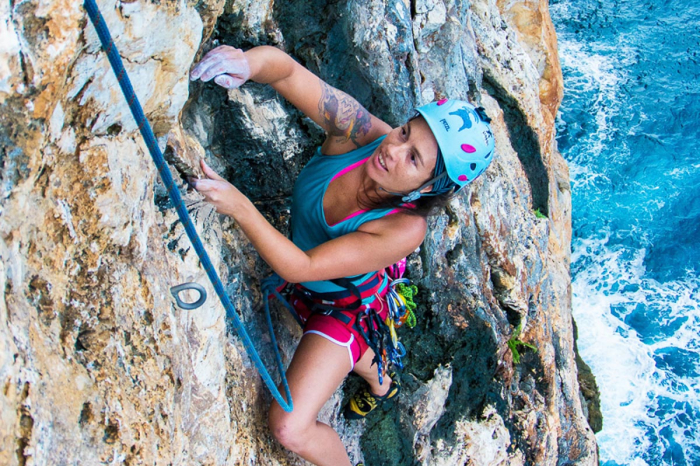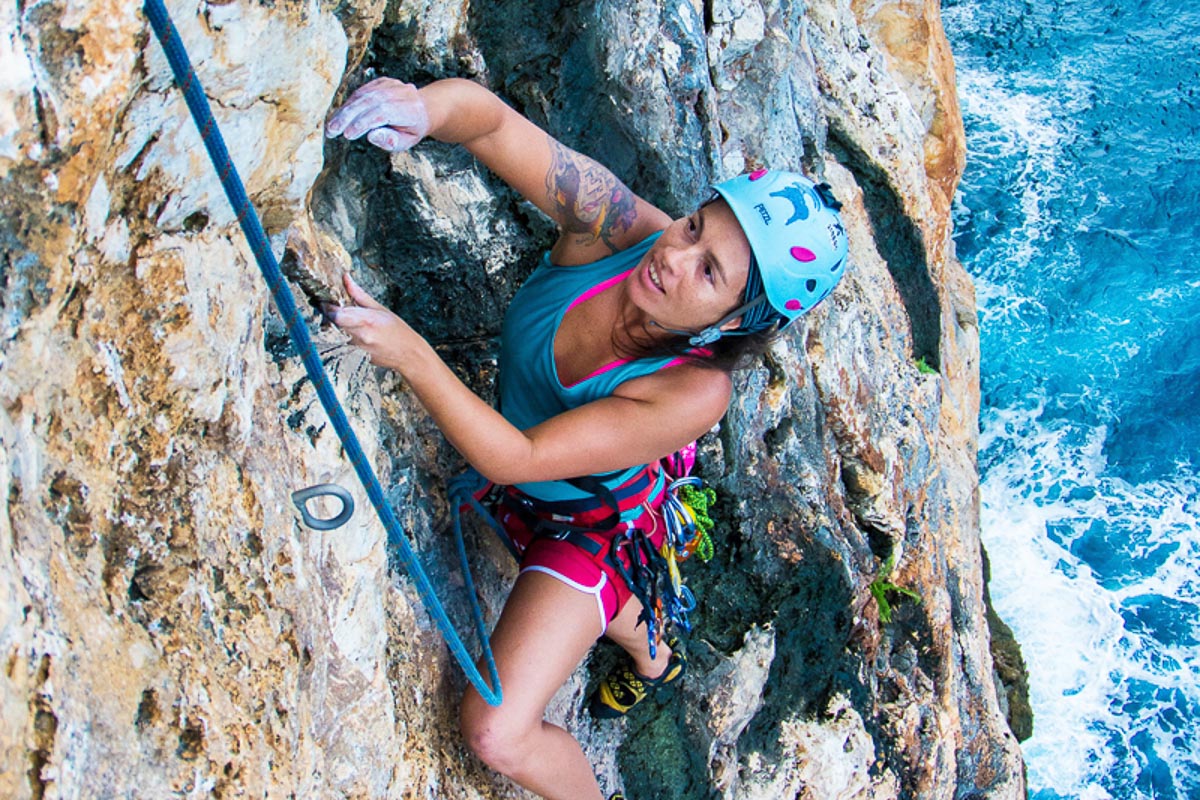 Overview
Huge freeform swimming pool, hot tub, and Tropical Touch Day Spa
Highly-regarded local dive centre, with 25 years experience
Rebreather-friendly dive facilities and rebreather trained dive staff
Embark on 'wall-to-wall' adventure combining wall diving and rock climbing
Whether you're looking for world-class diving or just an escape from the everyday, Cayman Brac Beach Resort - the premier diving resort on Cayman Brac - is the perfect choice. Set on four-and-a-half acres of beautiful beachfront property, this resort is small enough to deliver personalised service, yet large enough for guests to spread out and relax. And, with upscale accommodation, delectable cuisine, gracious hospitality, and exciting excursions - as well as first-class dive facilities and adventurous underwater experiences - you're guaranteed to enjoy your stay, no matter how you spend your time.
---
---
Amenities
---
About
About Cayman Brac Beach Resort
Located in Cayman Brac's West End, Cayman Brac Beach Resort is one of three resorts operated by Clearly Cayman across the islands. Guests can expect comfortable accommodation, chef-prepared meals, a luxurious spa, and expansive grounds - all just a stone's throw from Cayman Brac's sensational scuba diving. Discerning guests will appreciate this resort's experienced and reputable dive centre which comes well equipped for underwater experiences of all kinds, including rebreather diving. And, no matter what adventure you choose, you'll never have to lift a finger with the resort's personalised valet dive service - creating the world-class experiences you'd expect from one of the world's best dive destinations.
With a dive resort on each of the three Cayman Islands, no other company knows the best diving spots better than Clearly Cayman. Their small, family-owned resorts - well known for comfortable rooms, delicious Caribbean-inspired cuisine, and al fresco bars where friendly staff remember your name - will instantly make you feel at home.
Explore the resort
At Cayman Brac Beach Resort guests can indulge in delicious, a la carte fine dining on Tuesday, Thursday, and Saturday evenings, served in the new 'Island Prime' restaurant. Food and beverages are also available from the a la carte bar menu at the outdoor Tipsy Turtle Bar. The bar's top deck is a great place to meet up with friends, or someone special, and watch the sunsun go down in the evening. On selected nights each week the bar hosts fun games like bingo and trivia, as well as live music and a barbecue on Fridays.
When it comes to relaxing, the resort's expansive beach, hot tub, and large freeform pool are pretty much all you'll need. But more energetic beachfront activities such as volleyball and crab racing are also on offer to while away the hours. Cayman Brac Beach Resort has also partnered with the local experts at Rock Iguana to offer wall-to-wall adventures, where you'll dive the island's famous walls in the morning, and climb or rappel its iconic bluff in the afternoon. And if that sounds like too much hard work, head to the Tropical Touch Day Spa for a rather more soothing experience.
Diving at Cayman Brac Beach Resort
Little Cayman Beach Resort's onsite PADI and SSI dive centre is run by Reef Divers - one of the most experienced operators in the Caymans, with over 25 years of operations and dive shops on all three islands. Reef Divers take the work out of diving with their valet-style service, handling the heavy lifting and care of guests' dive gear from their very first dive until their last - including rinsing, drying, storing, and setting up your gear.
The dive centre is equipped with separate rinse tanks for photo equipment and general dive gear, as well as a dry-room for wetsuits, and lockers where you can store your gear overnight. Four dive boats are on hand to transfer divers to and from sites, both accommodating 20 divers with ease. You'll find plenty of sun and shade on board, as well as a padded camera table, comfortable bench seats, restrooms and shower facilities, and a hang line and regulator for safety stops.
The underwater world around Cayman Brac is ideal for technical scuba divers, and Cayman Brac Beach Resort now stocks oxygen, scrubber material, bailout bottles, and other supplies for guests who bring their own rebreathers. The staff is also rebreather-trained to be able to assist and support divers as they service their own equipment.
---
Top tips
While not included in meal packages, guests with dinners in their plan receive a 25% discount off food at the Island Prime fine dining restaurant.
Rebreather divers who are not part of a rebreather group will be accommodated on an open circuit boat, diving the same profiles set for others on the boat.
Rebreather divers must have a buddy who is also rebreather certified, whether or not they are diving with it.
---
Diving
Diving in Little Cayman and Cayman Brac
Schooling reef fish

Year round

Walls & pinnacles

Year round

Plentiful reef life

Year round
Once a playground for pirates and safe-haven for swashbucklers, Little Cayman and Cayman Brac are now one of the Caribbean's most serene vacation destinations for scuba divers looking to get away from it all. These islands offer everything you could want from a remote dive holiday, including luxurious comforts, secluded beaches and beautiful seascapes, and a laid-back island lifestyle. Plus, you'll have easy access to protected nature parks and some of the best dive sites in the Caribbean - including spectacular walls just minutes from the shore.