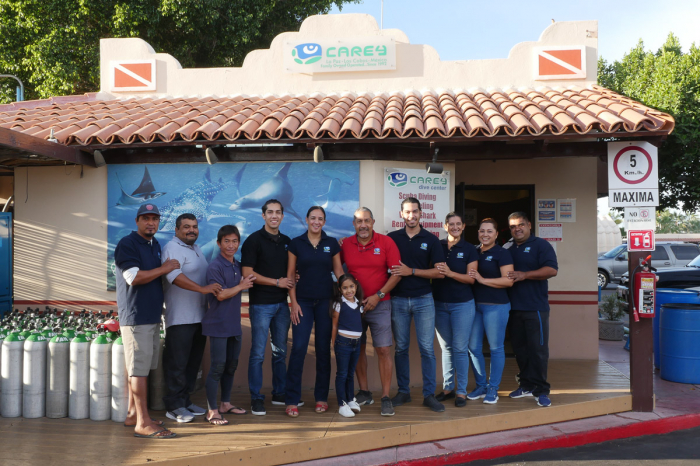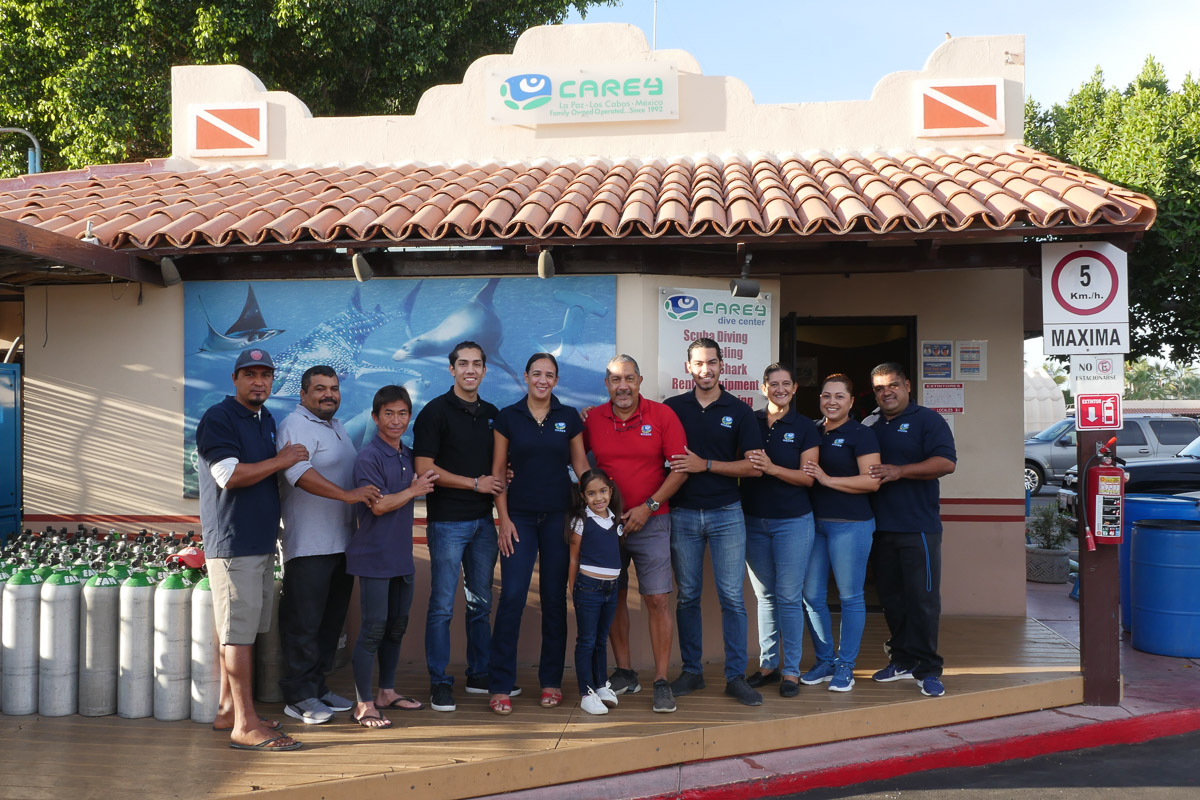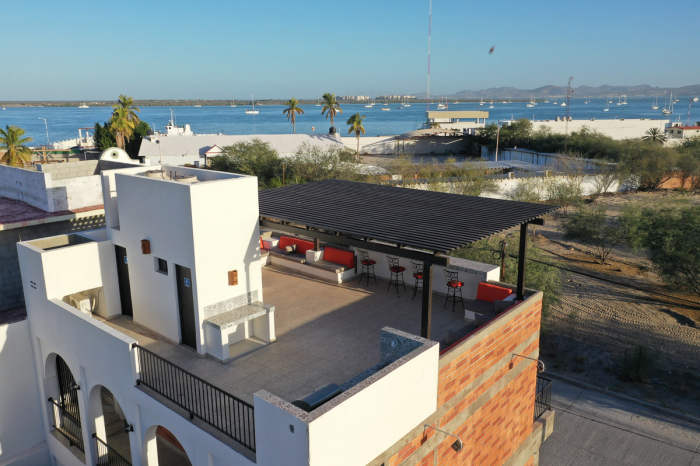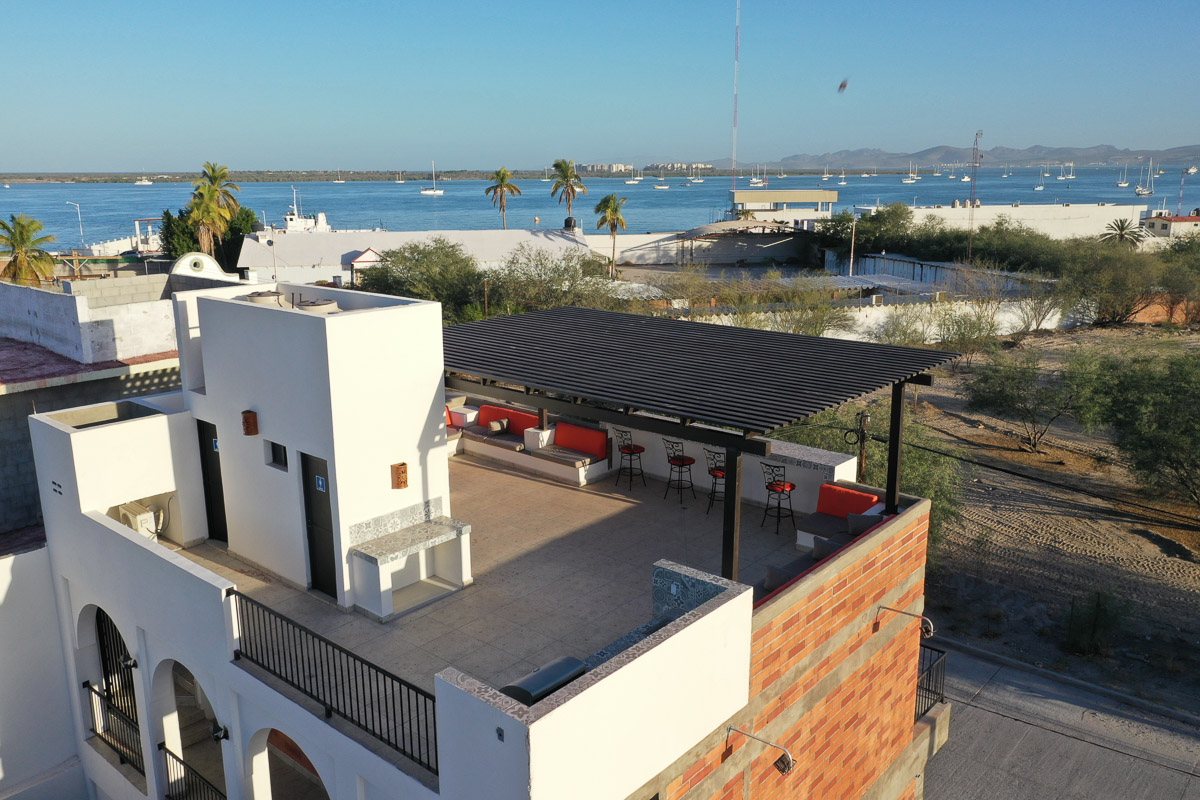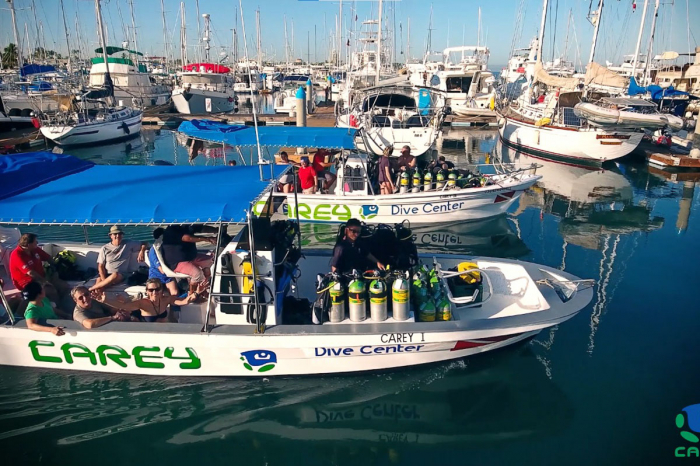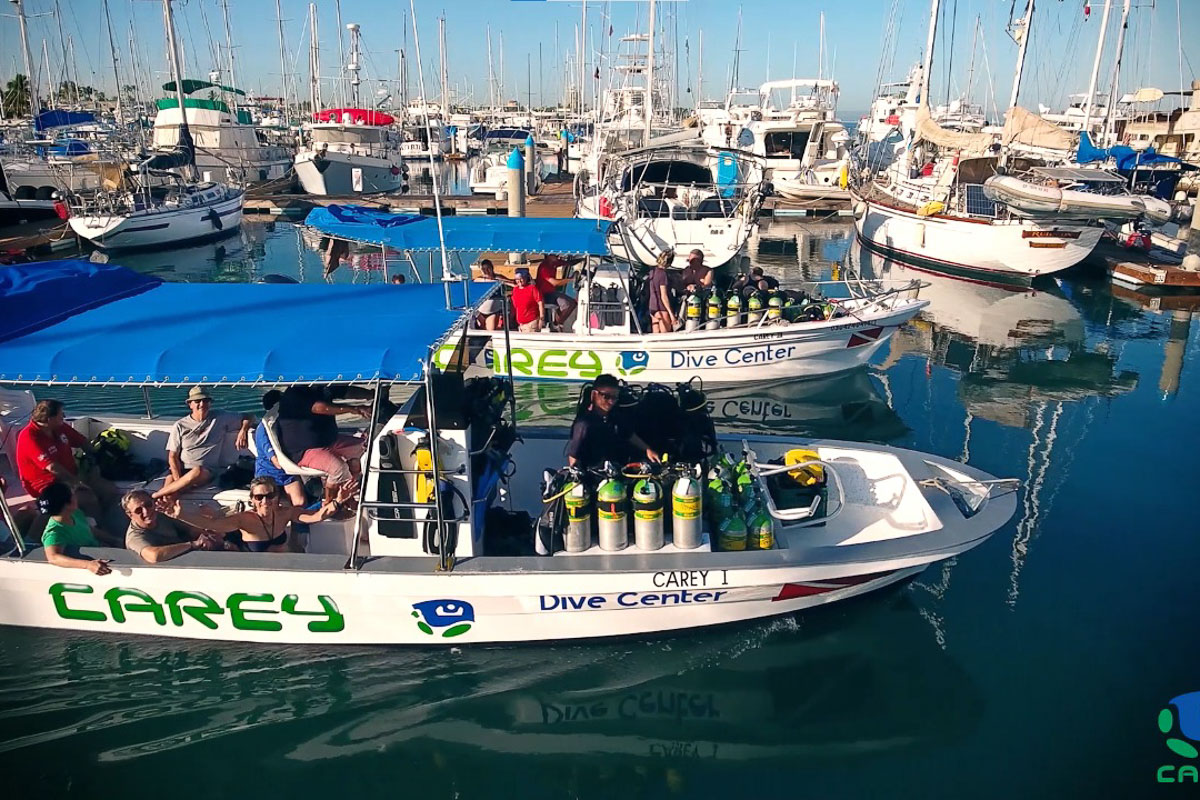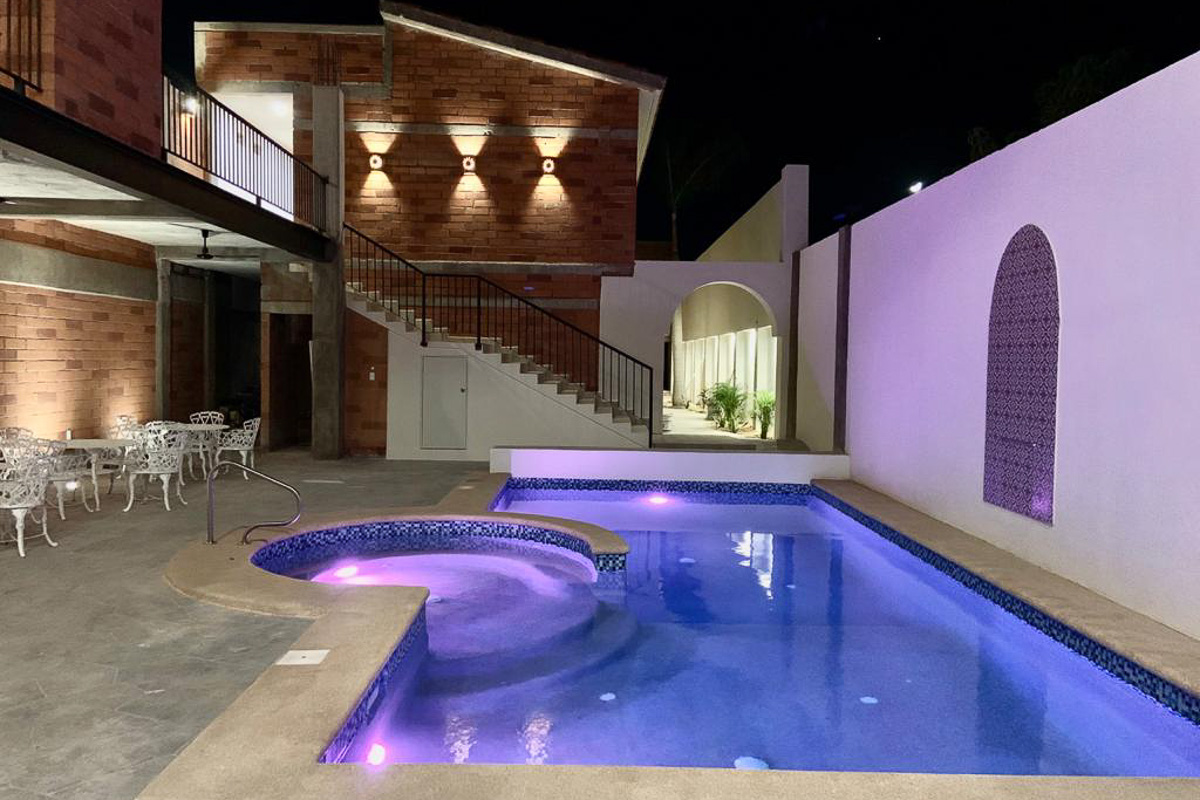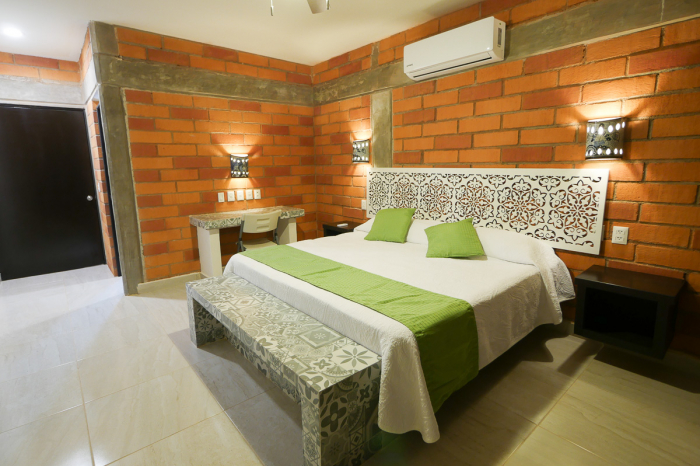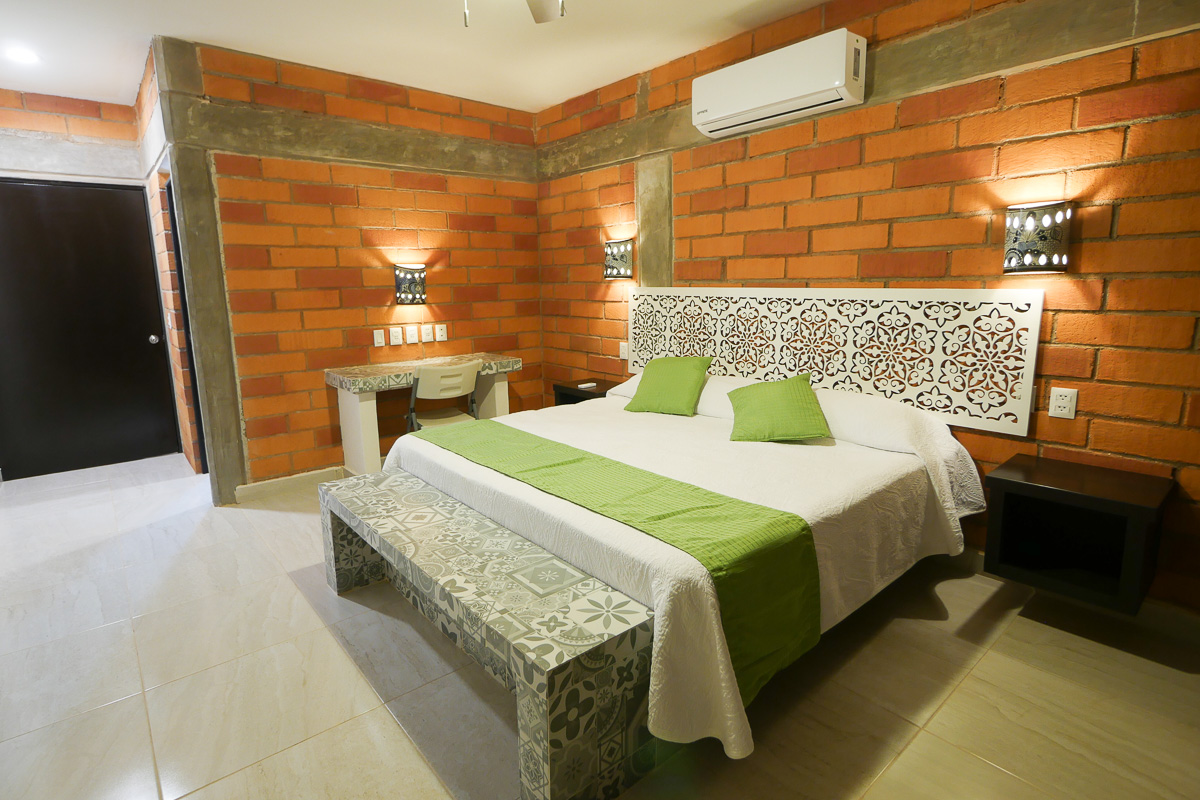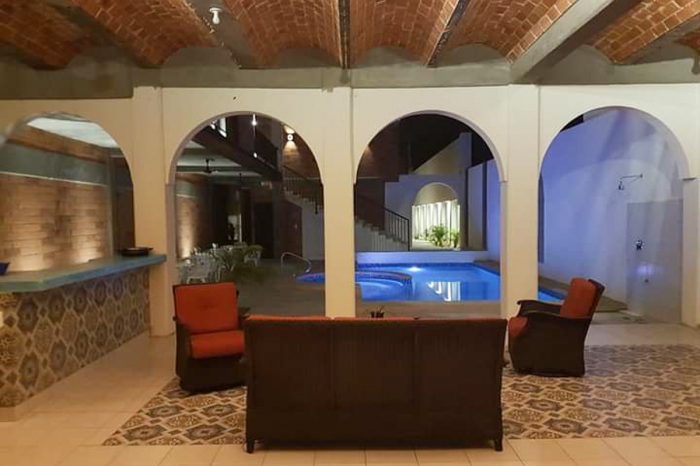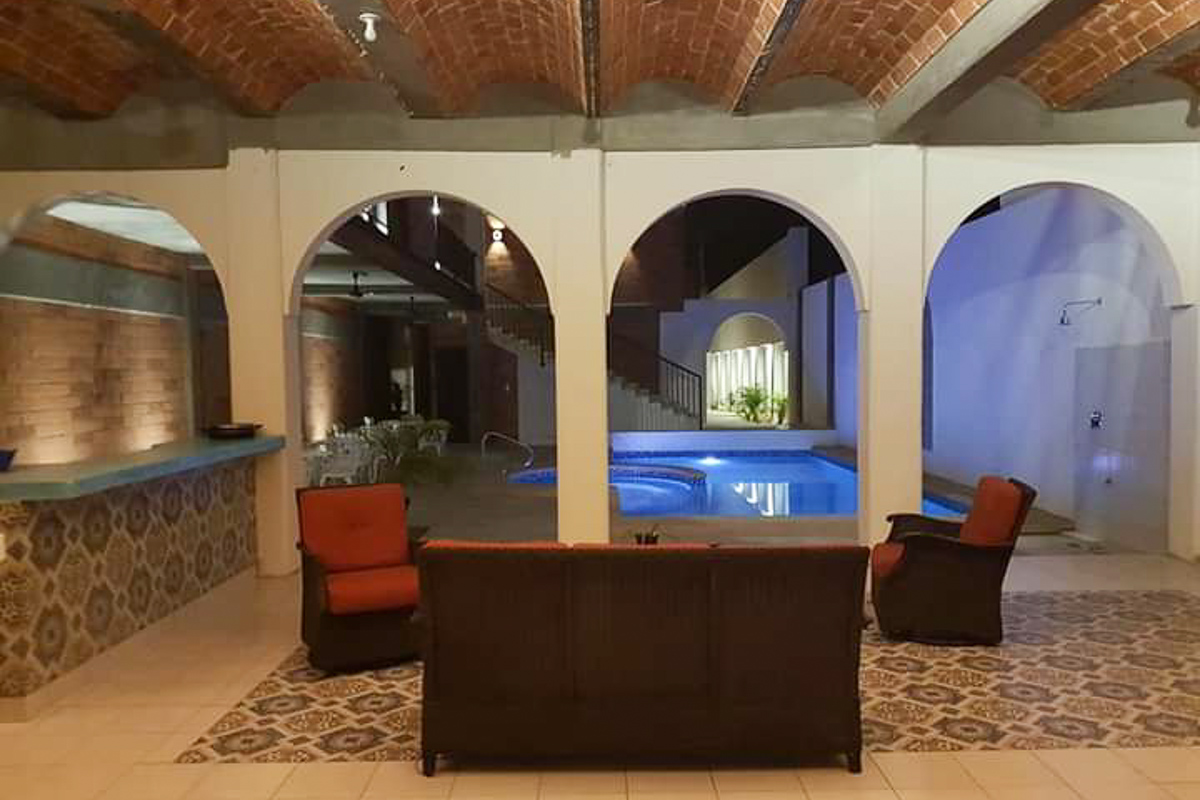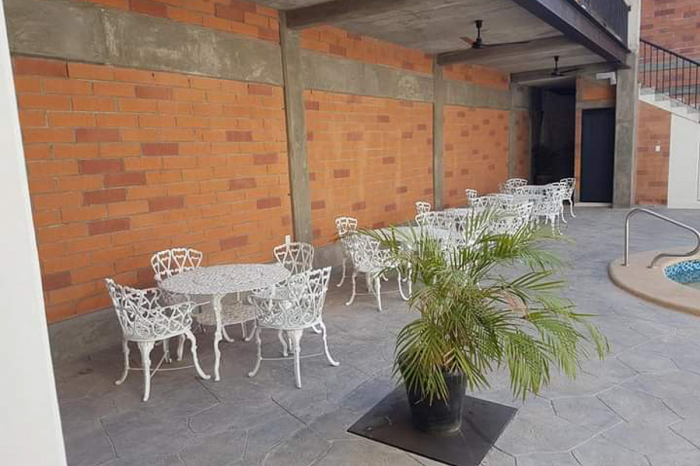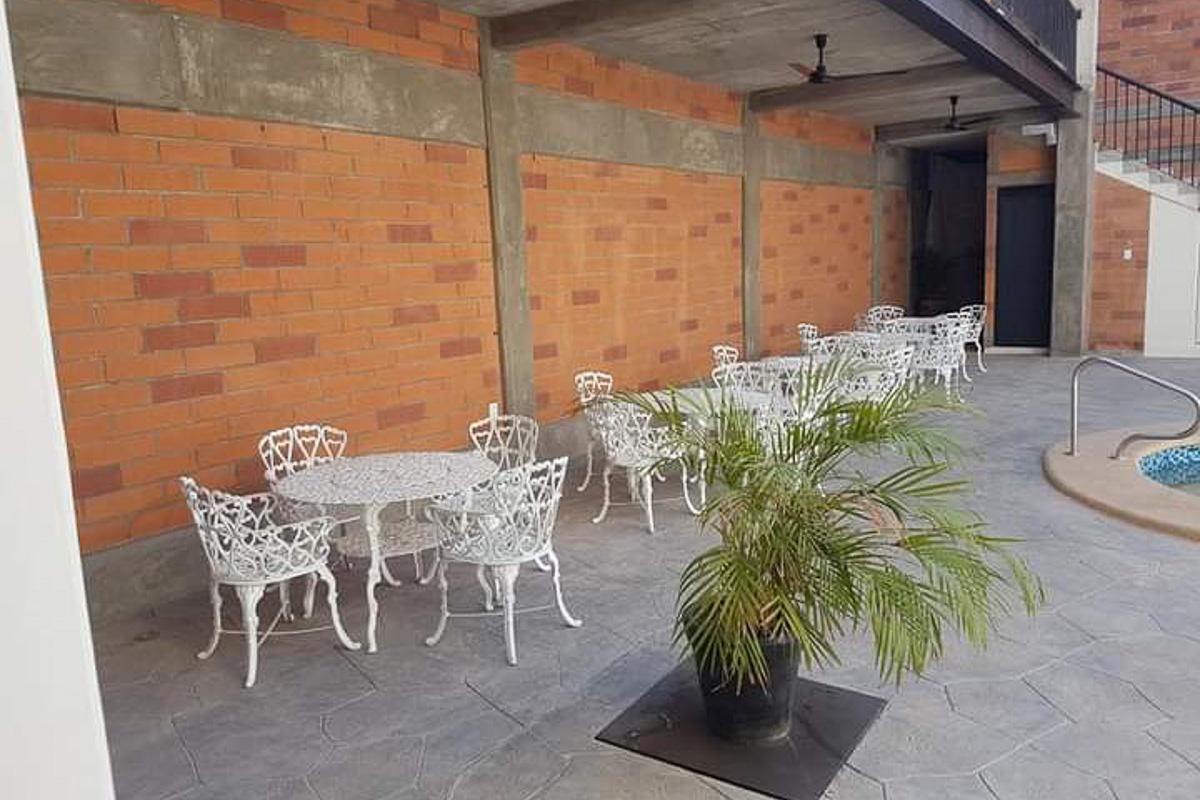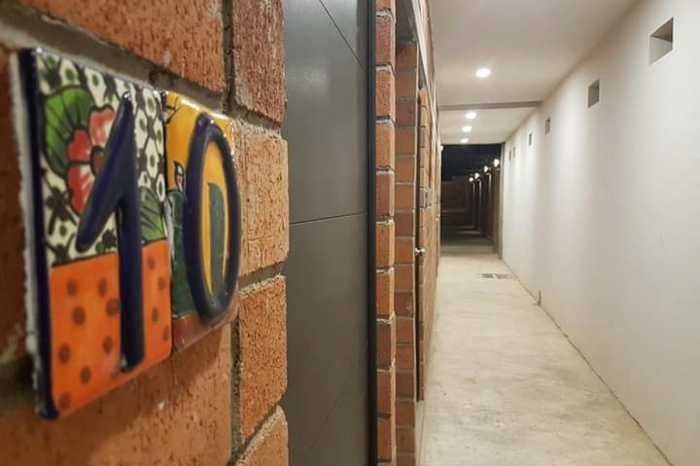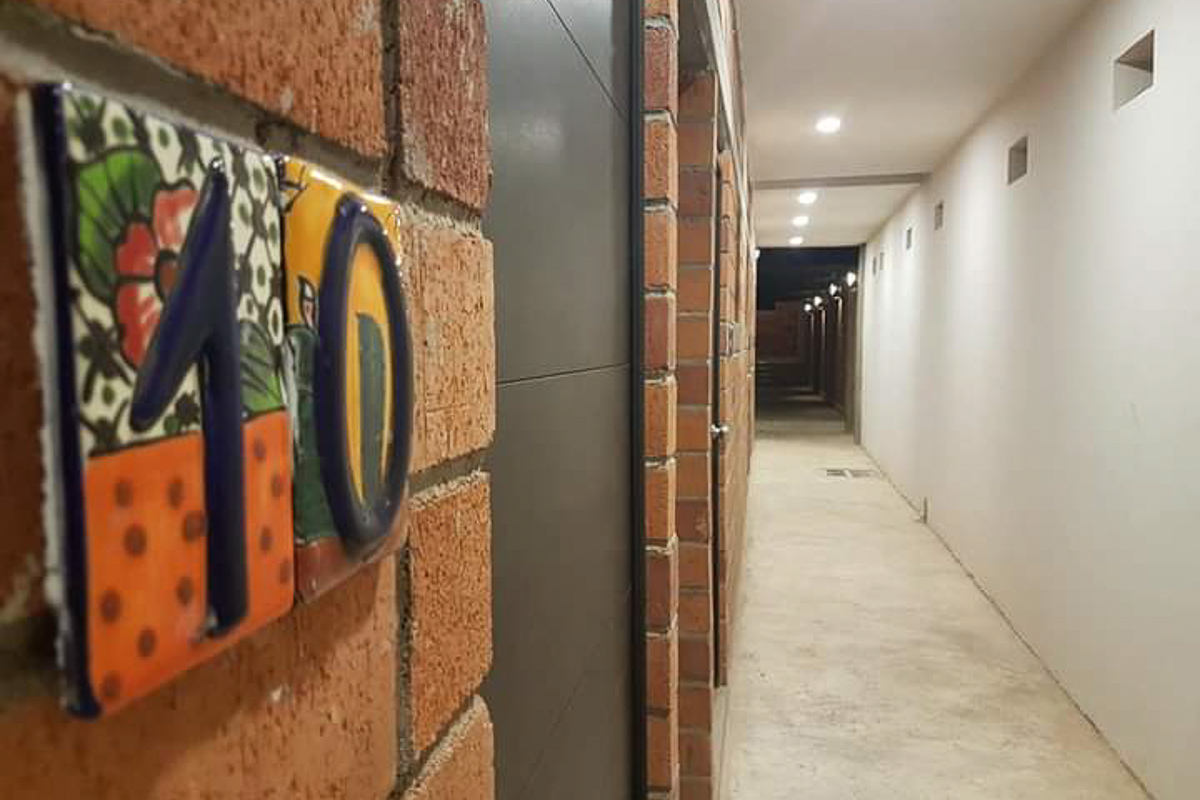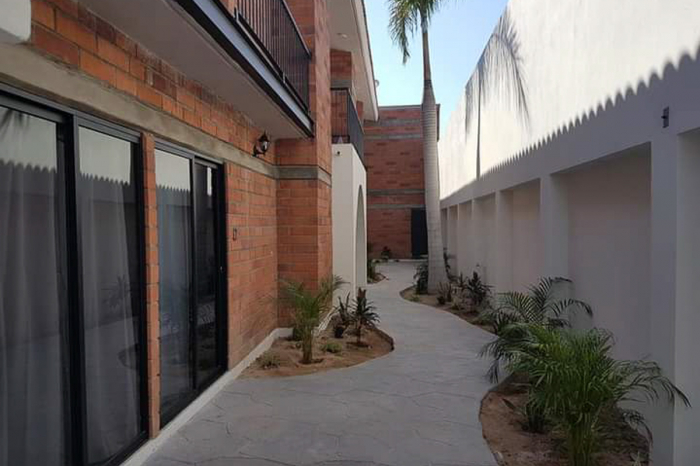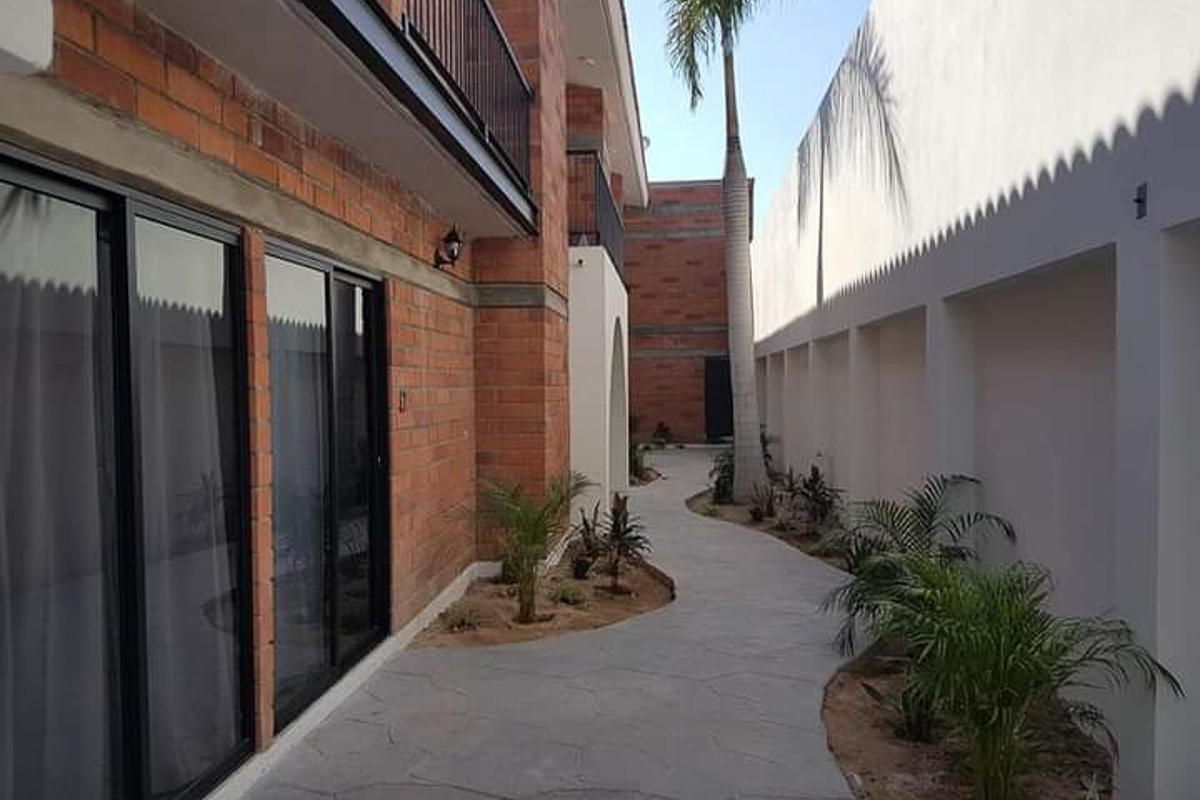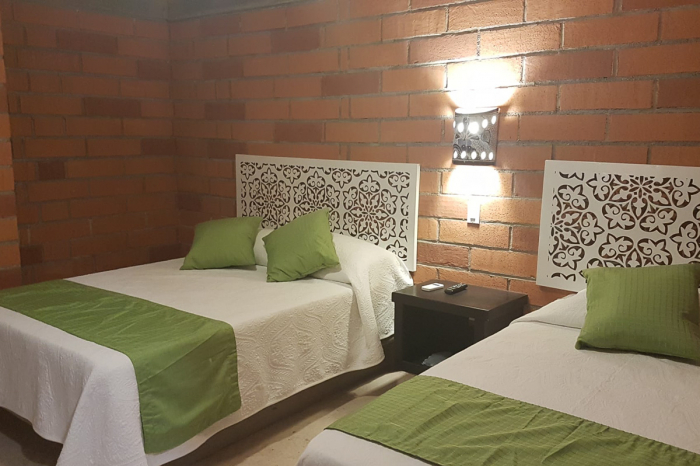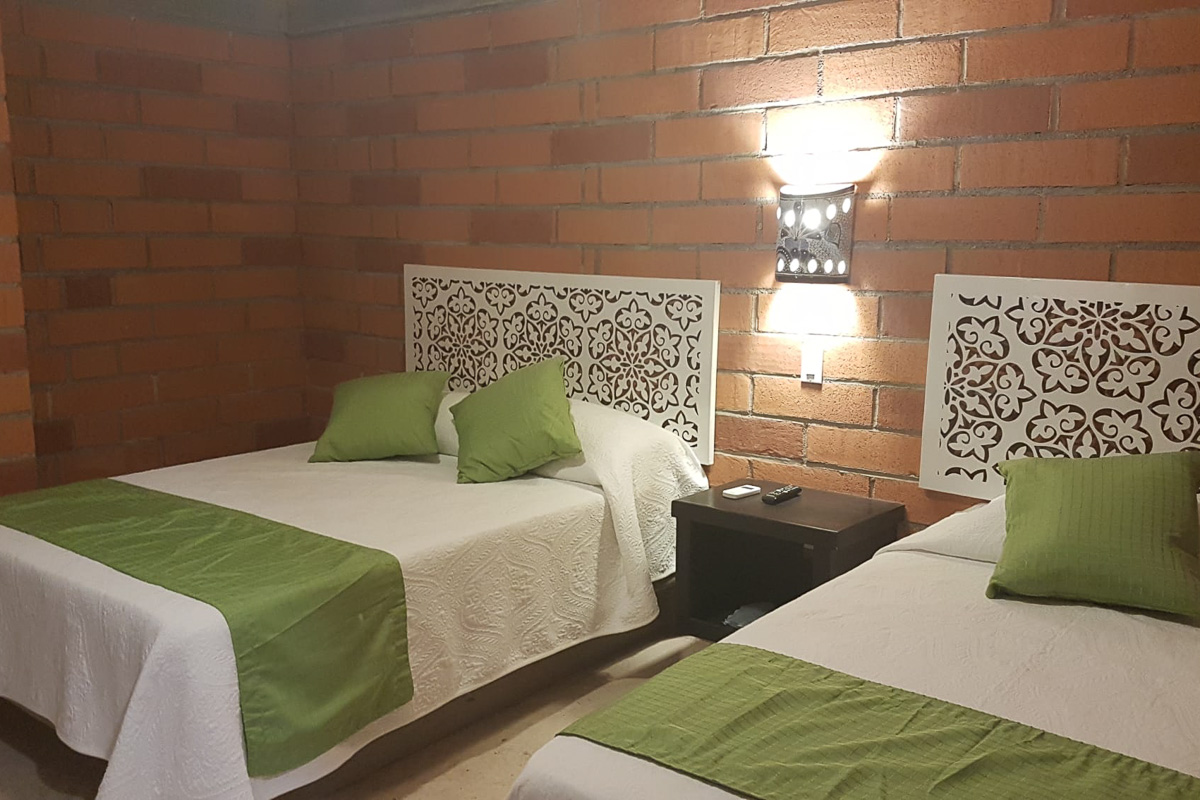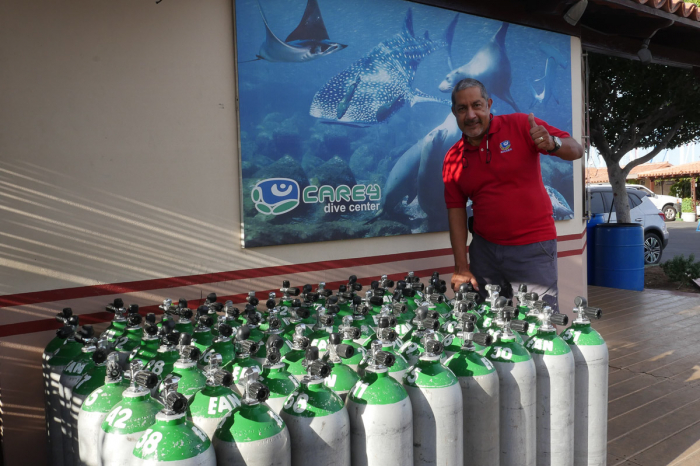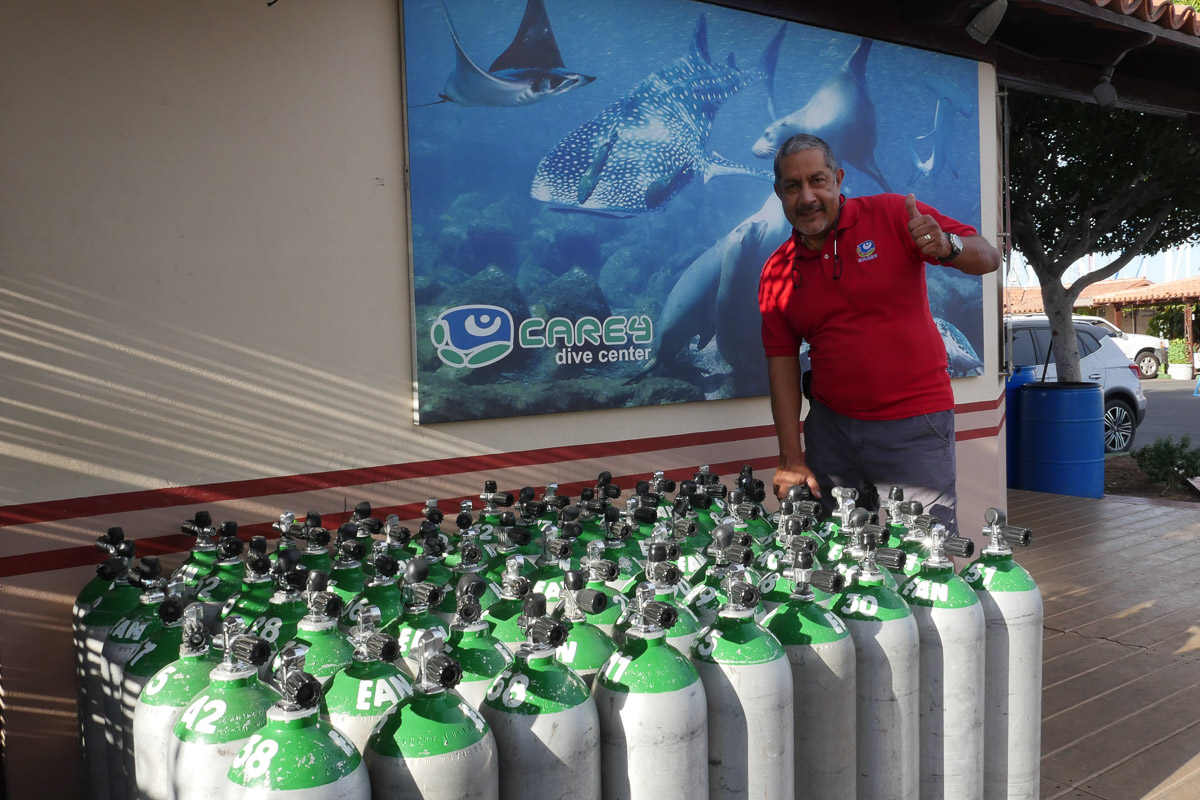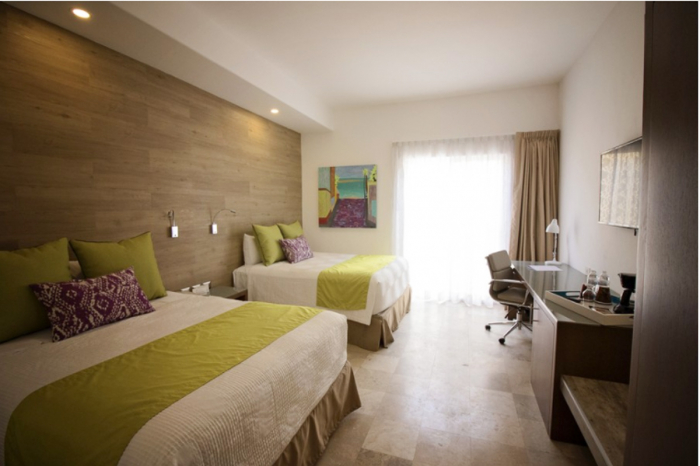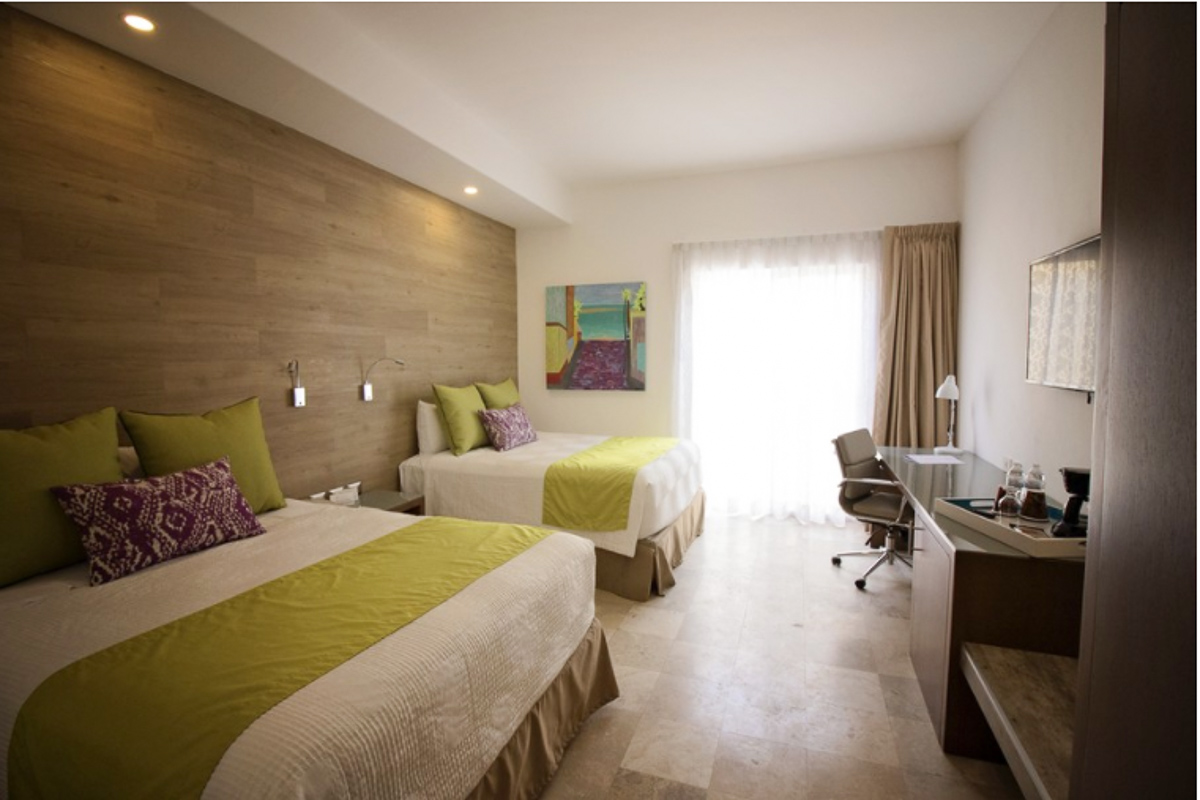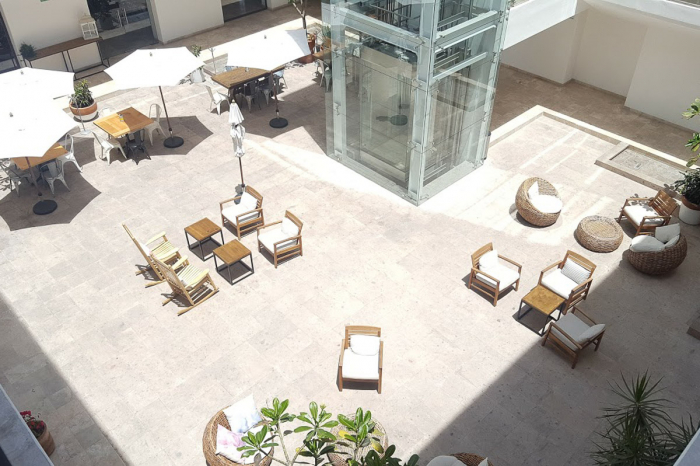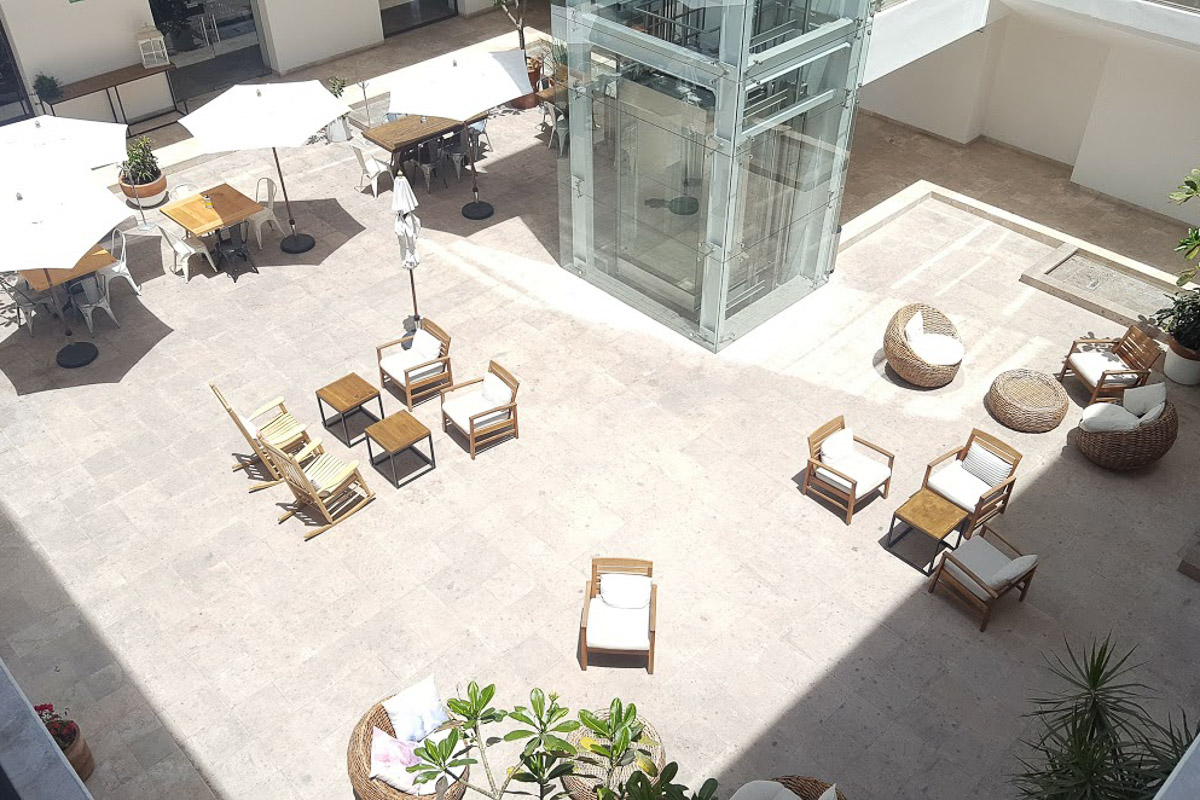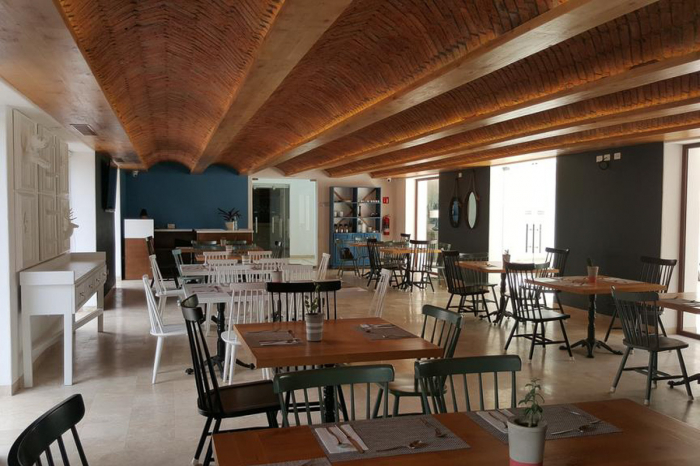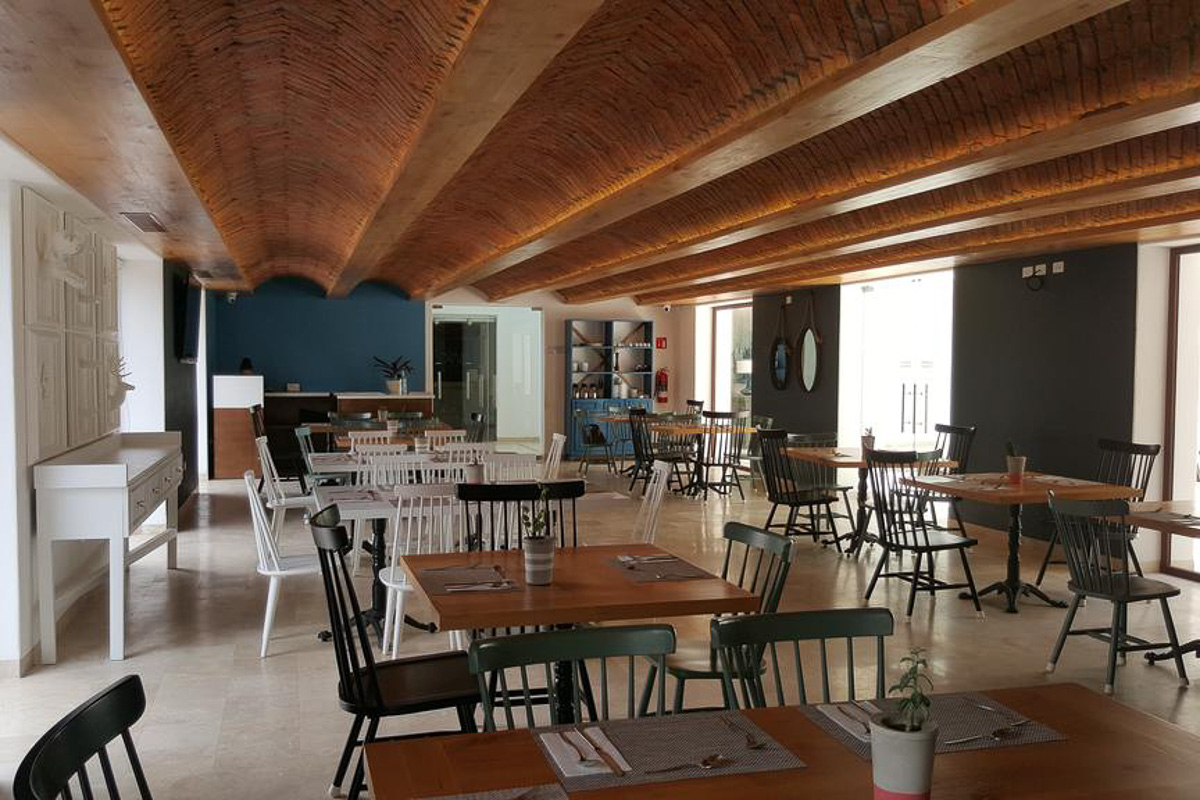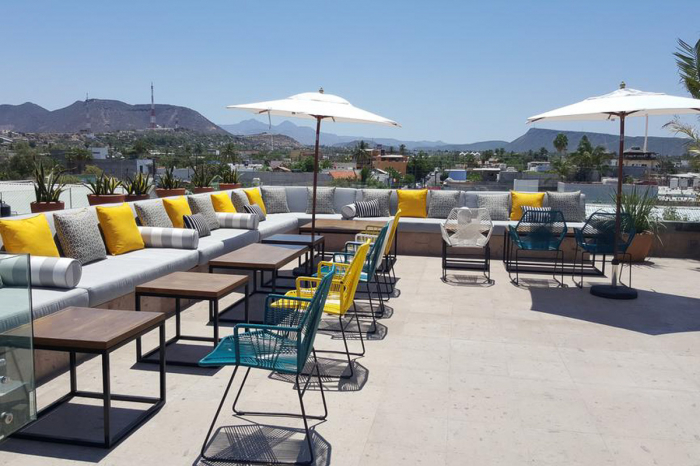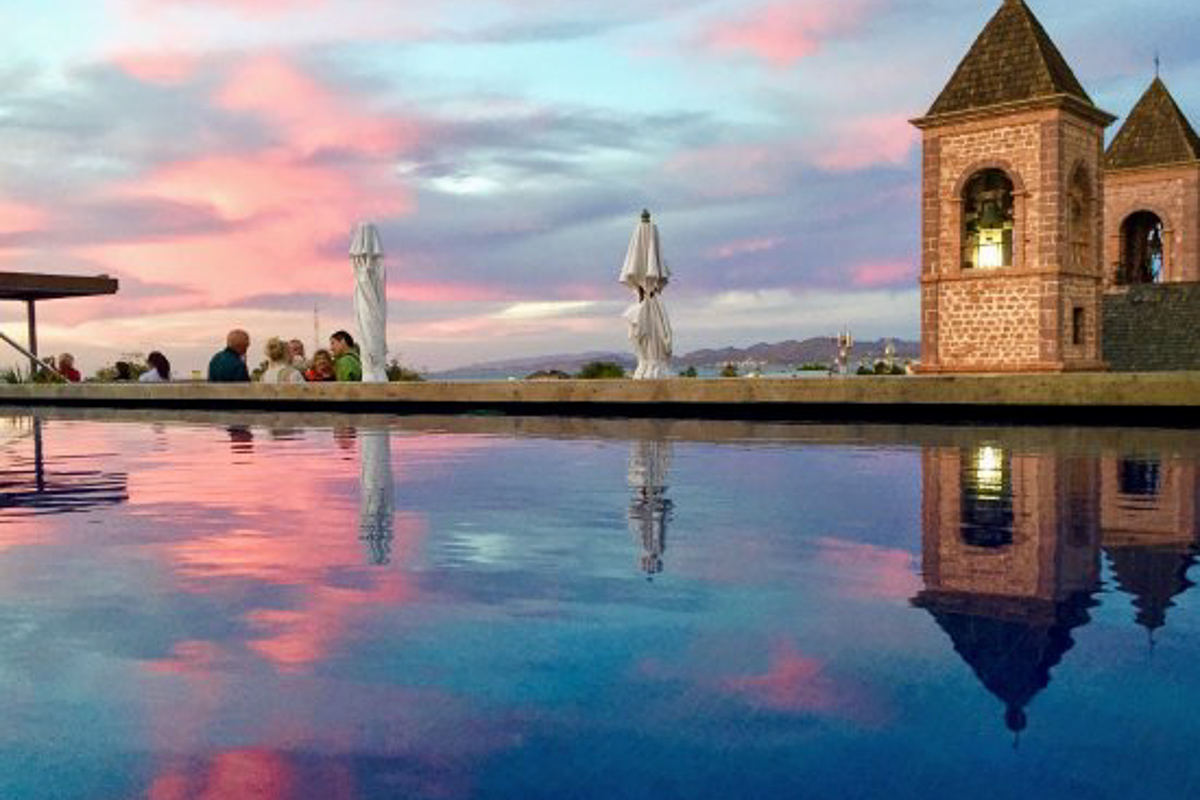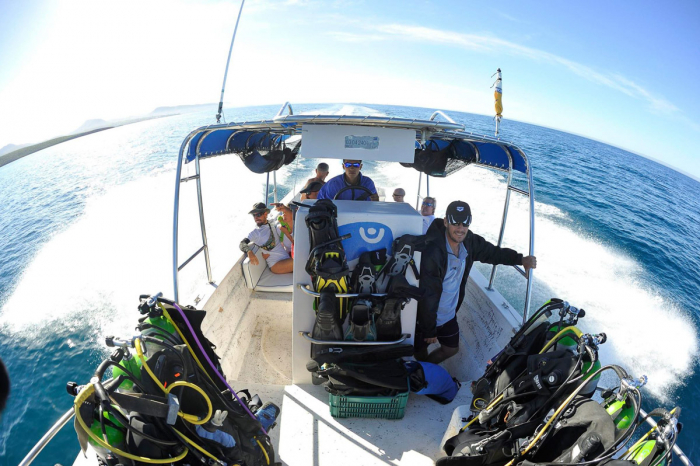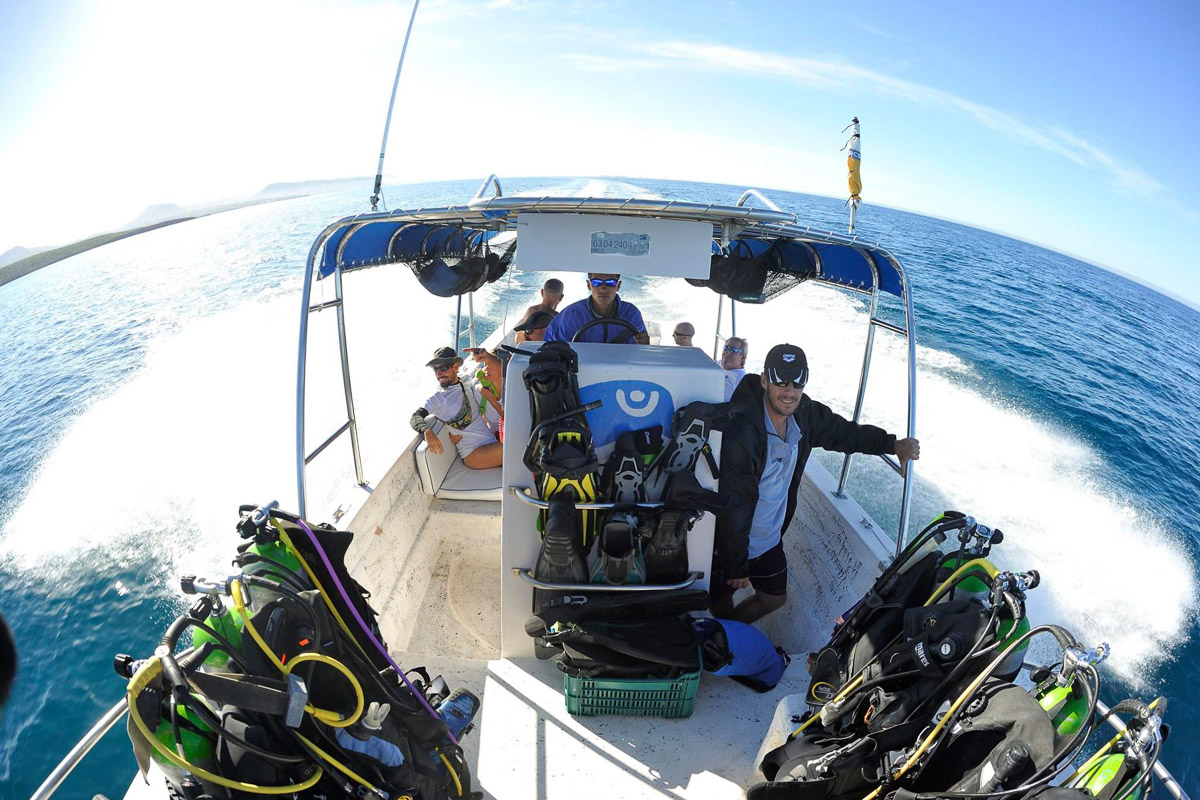 Overview
Big fish adventures with seasonal whale sharks, mobula rays, and sea lions
Dive courses for all, starting with introductory in-water experiences
Exciting non-diving day trips for whale watching, snorkelling and watersports
Comfortable apartments offering plenty of space and privacy to rest and relax
Buceo Carey offers a full range of diving courses, as well as adventurous escapes into the beautiful Sea of Cortez, with guided day trips around La Paz and Espíritu Santo National Park. Every diver will enjoy this centre's well maintained facilities, daily marine wildlife-themed activities, and comfortable accommodations just a few blocks away. Plus, patient hands-on coaching and guiding from a passionate team of instructors and guides. When you aren't out exploring, you'll enjoy easy access to the best tourist attractions in La Paz, including plenty of options for dining, shopping, and nightlife - and show-stopping desert and beach scenery.
---
---
Amenities
---
About
About Buceo Carey
Outstanding facilities, a wide variety of activities on offer, and competitive pricing with attractive bundles make Buceo Carey a top option for scuba divers visiting La Paz. You can expect perfectly comfortable classrooms and dive boats, plus patient and professional guiding - no matter what activity you're taking part in. Plus, meticulously organised day trips to visit the region's famous offshore reefs known for close encounters with marine megafauna and other cool underwater attractions, like shipwrecks. Even the most experienced divers will enjoy this shop's expert team of instructors, divemasters, and customer service staff - standing by to assist both above and below the waves.
La Paz is an easy-to-reach destination, with regularly scheduled local flights and busses making the trip from Los Cabos multiple times each day. This is an excellent destination for starting your underwater adventure with scuba classes or to explore the world-famous Sea of Cortez and its wonderful wildlife. Non-divers will find plenty to do here as well, with local shopping and dining, breathtaking beaches, and a well-maintained seaside promenade. And, Villa Carey, Buceo Carey's partner apartment complex, is ideally situated for exploring the city, just minutes by foot from all the major tourist attractions.
The dive centre and resort
Buceo Carey is located in the La Paz marina, and its partner apartment complex Villa Carey is found just a few minutes away by foot. This dive centre also works with local hotels and resorts to offer attractive dive and stay packages for every budget and travel style. The shop's air-conditioned interior and spacious classrooms are a great place to chill out and beat the heat, offering free wireless internet and access to a comfortable courtyard, as well. Need to clean, store, or service your gear? No worries! You'll find all that you need at Buceo Carey - and friendly staff to help with equipment care.
La Paz is a traditional Mexican seaside town, home to shopping, dining, nightlife, and more - with a toned-down tourism atmosphere. From Buceo Carey and Villa Carey, you'll be within walking distance of all the city's top attractions, including a few stunning beaches, dessert trekking areas, and snorkelling hotspots. Rent a bike and explore on foot if you're up for a bit of an adventure in the "real Mexico" - or just take it easy back at the spacious Villa Carey pool and expansive terrace. Apartments fit for families, full kitchens for self-caterers, and plenty of homely details make this an outstanding accommodation option.
Diving with Buceo Carey
Buceo Carey is one of the longest running dive centres in La Paz, opening its doors in 1992. Their highly-skilled international team offers a wide variety of scuba courses and guided leisure dives for explorers of all skill and comfort levels, including the newest of newbies. Advanced and adventurous guests can also take advantage of dynamic underwater experiences, visiting the region's famous offshore islands - home to sea lion rookeries, isolated seamounts, shipwrecks, and more. No matter which underwater experience suits you best, you can expect high-quality rental equipment, spacious custom dive boats, air-conditioned classrooms and office space, and patient and friendly training and guidance.
Known as Jacques Cousteau's aquarium of the world, the Sea of Cortez is one of the world's most biodiverse diving destinations - and La Paz is the ideal jumping-off point for exploration in the region. You can expect powerful currents, craggy yet thriving Pacific coral reefs, and marine wildlife in all shapes and sizes - from minuscule macro to mighty whale sharks. While many of the best sites around La Paz and Espíritu Santo are suited to intermediate and advanced divers, some local dive sites are appropriate for beginners. Whale and wildlife watching, guided snorkelling, and boat tours are also available.
---
Top tips
Buceo Carey offers discounts for bundled services and multiple days of diving - be sure to ask which savings you might qualify for!
Visit between December and March for exciting whale shark snorkelling.
Pack plenty of lightweight clothing, comfortable walking shoes, and sun protection for exploring the surrounding desert.
Don't miss out on this region's whale watching, with humpbacks, orcas, grey whales, and other species making seasonal appearances.
---
Diving
Diving in La Paz
Devil ray

April - July

and

November - January

Plentiful reef life

Year round
This tranquil seaside resort is Baja California's crown jewel, boasting unparalleled access to Jacques Cousteau's aquarium of the world - the Sea of Cortez. La Paz also offers a laid back and authentic atmosphere above water, that feels miles away from the mass tourism of "Los Cabos". Visitors can explore rocky reefs, walls, and shipwrecks, and dive alongside boisterous sea lions. Or, head to remote sites where hammerheads, manta rays, and whale sharks sometimes pass by in the blue.