Astove Coral House
Explore Astove Atoll's unique natural environment from this welcoming Seychelloise lodge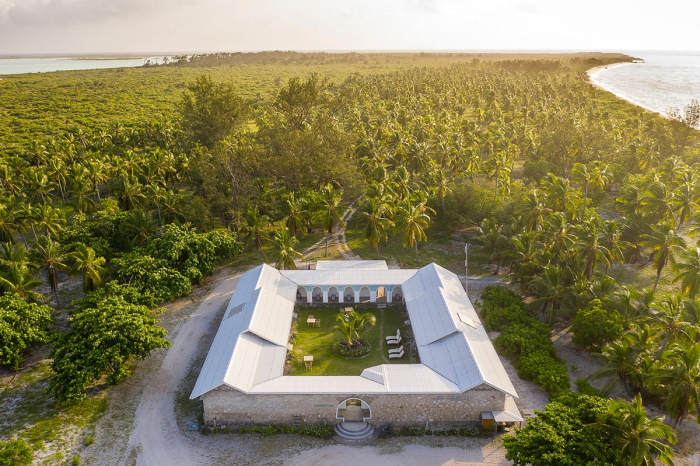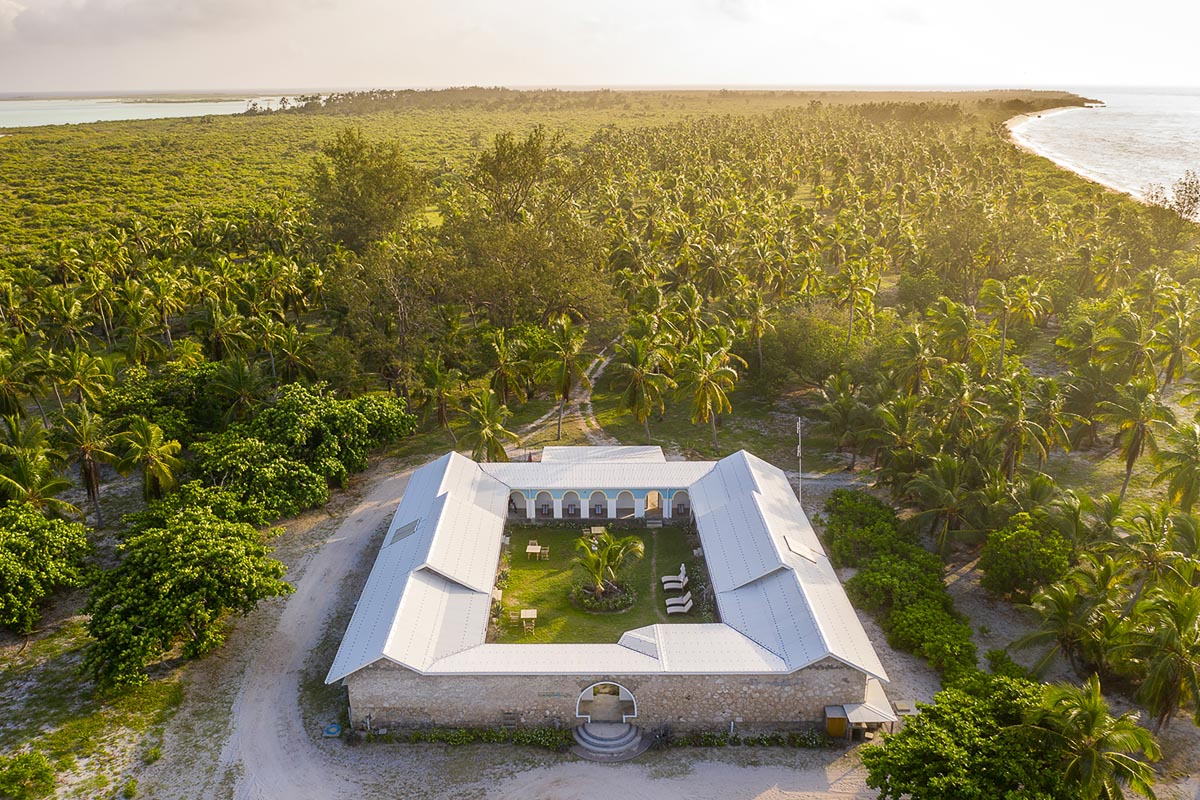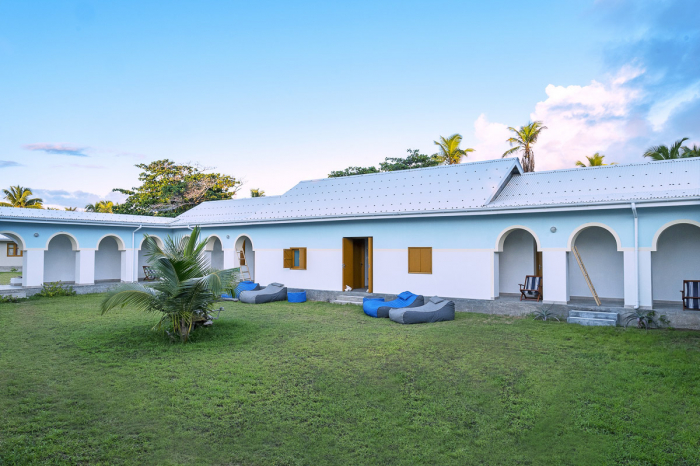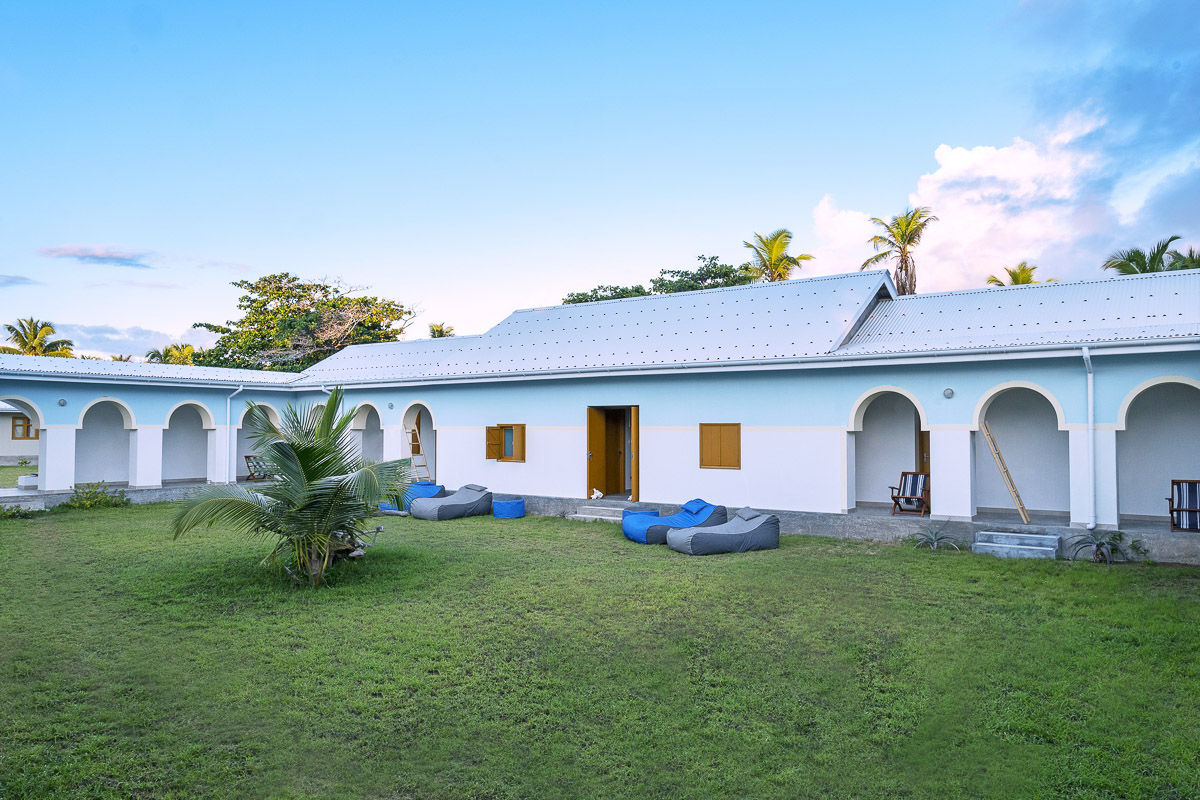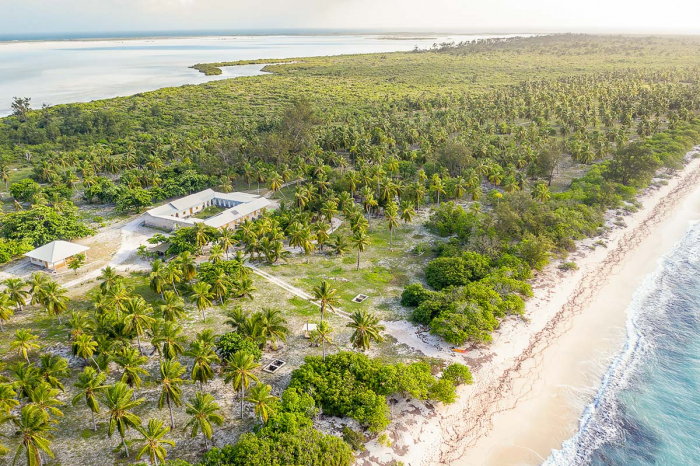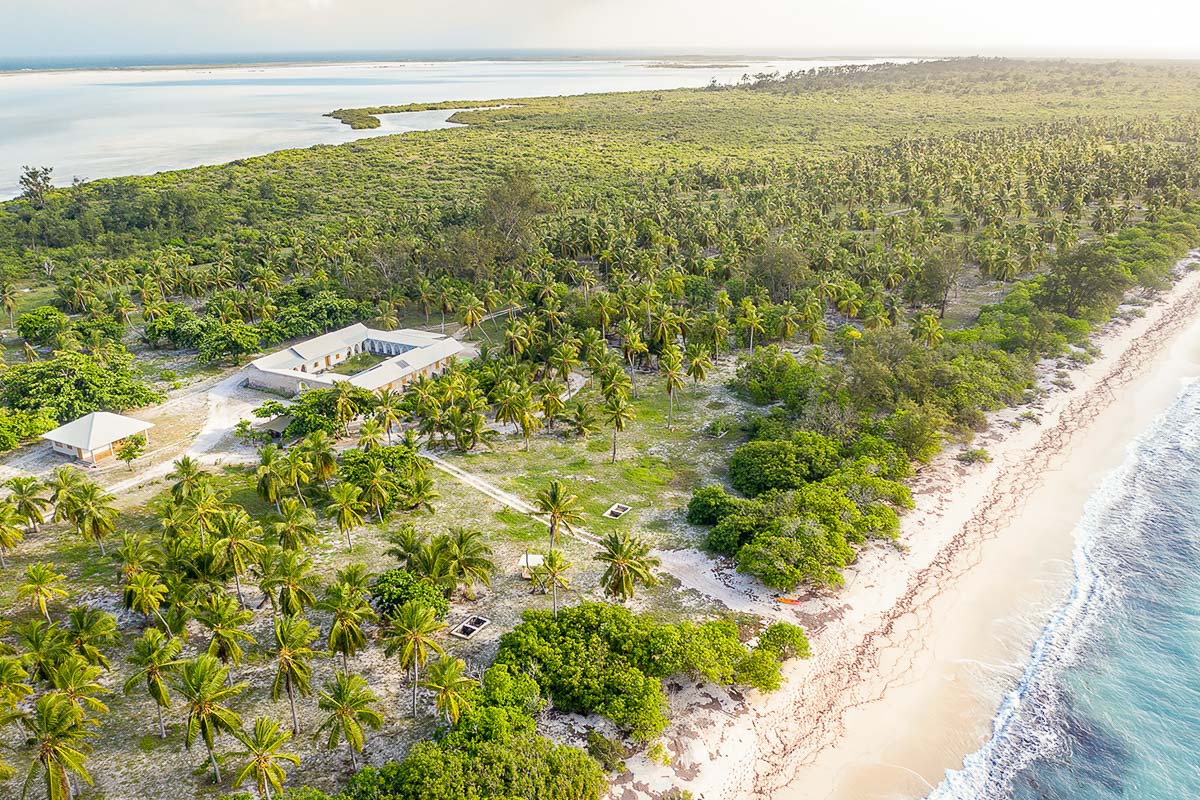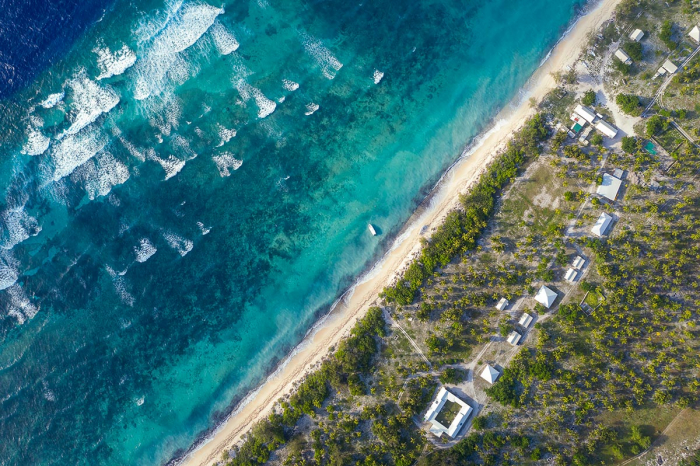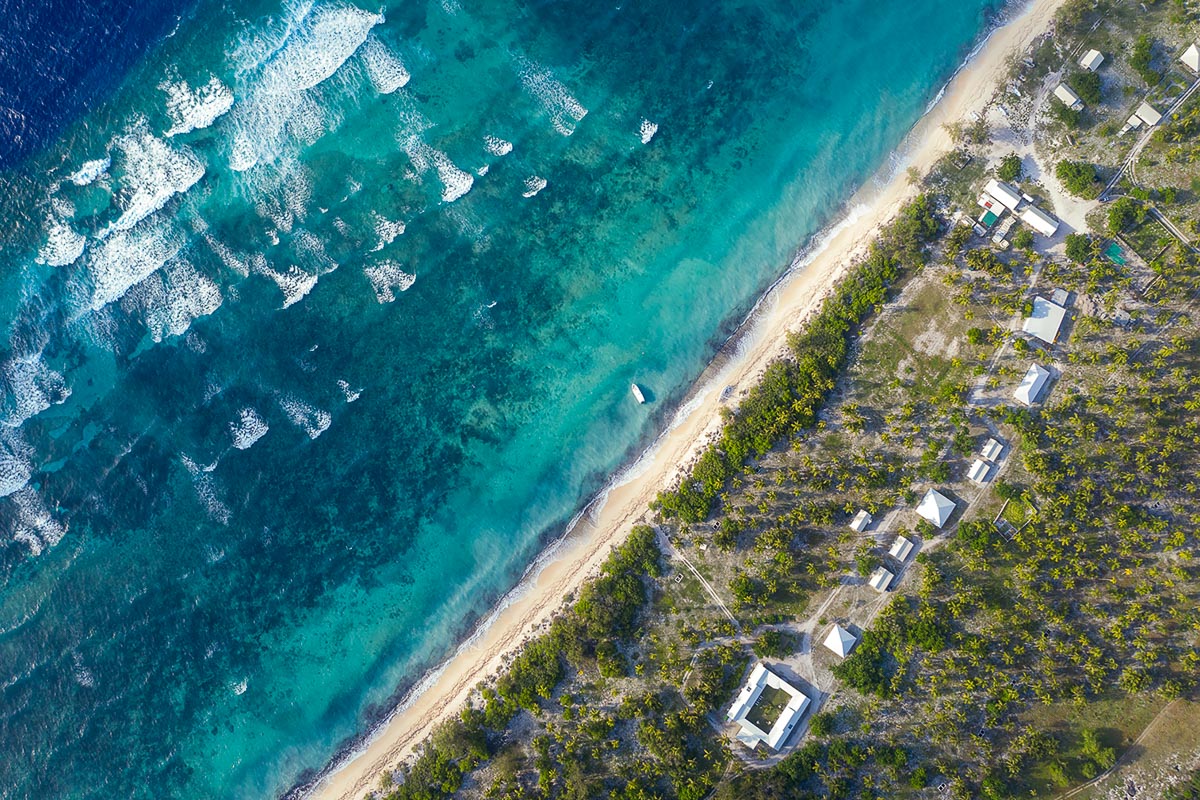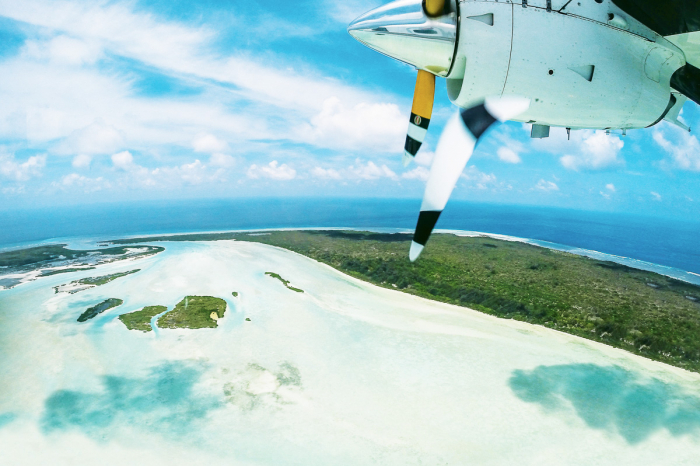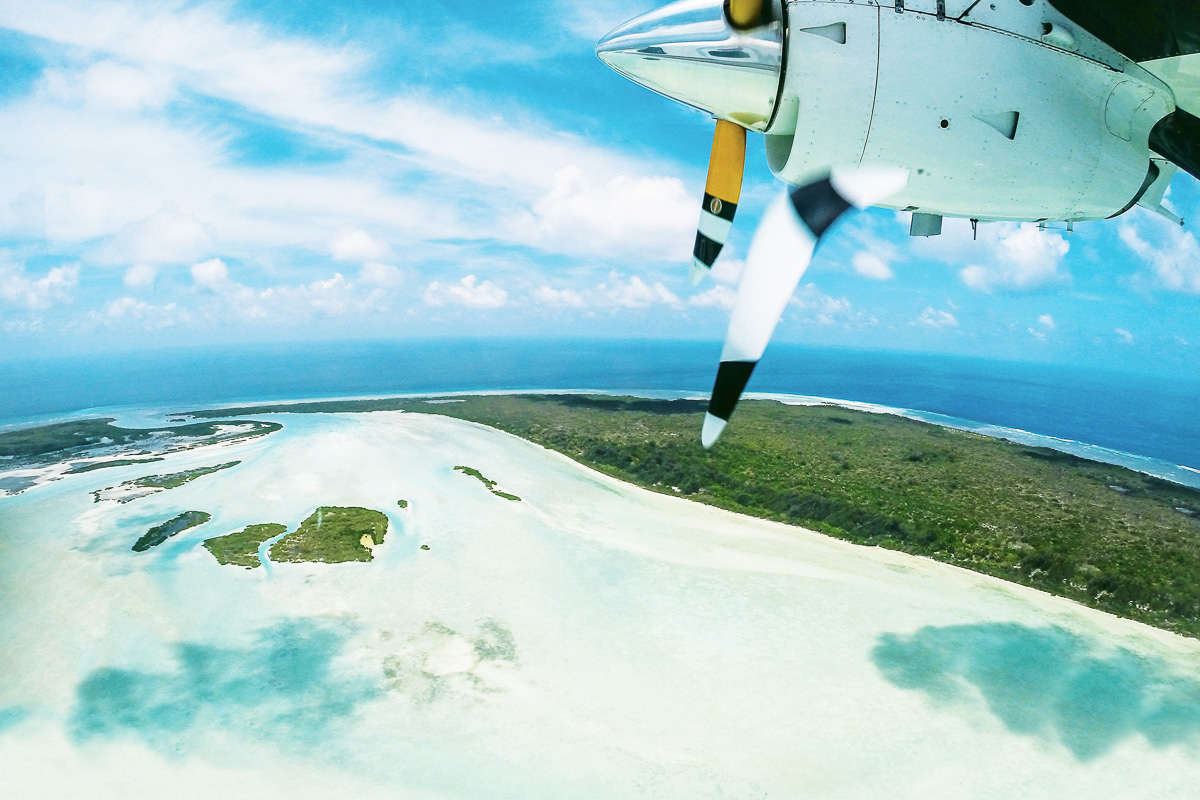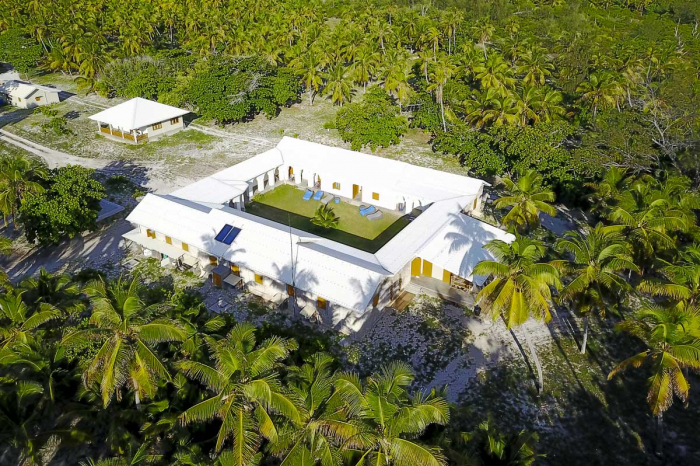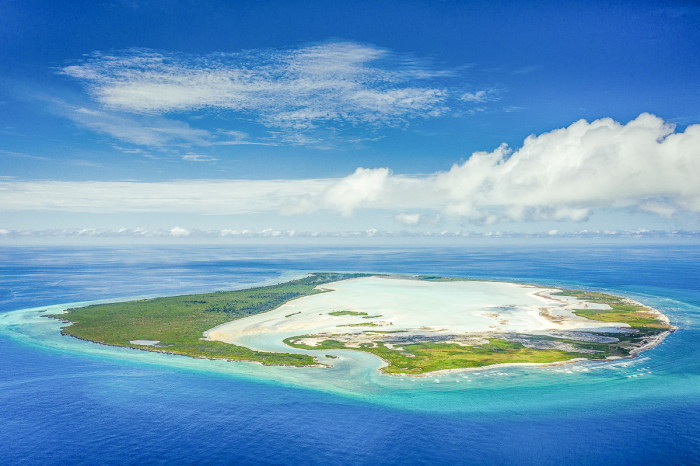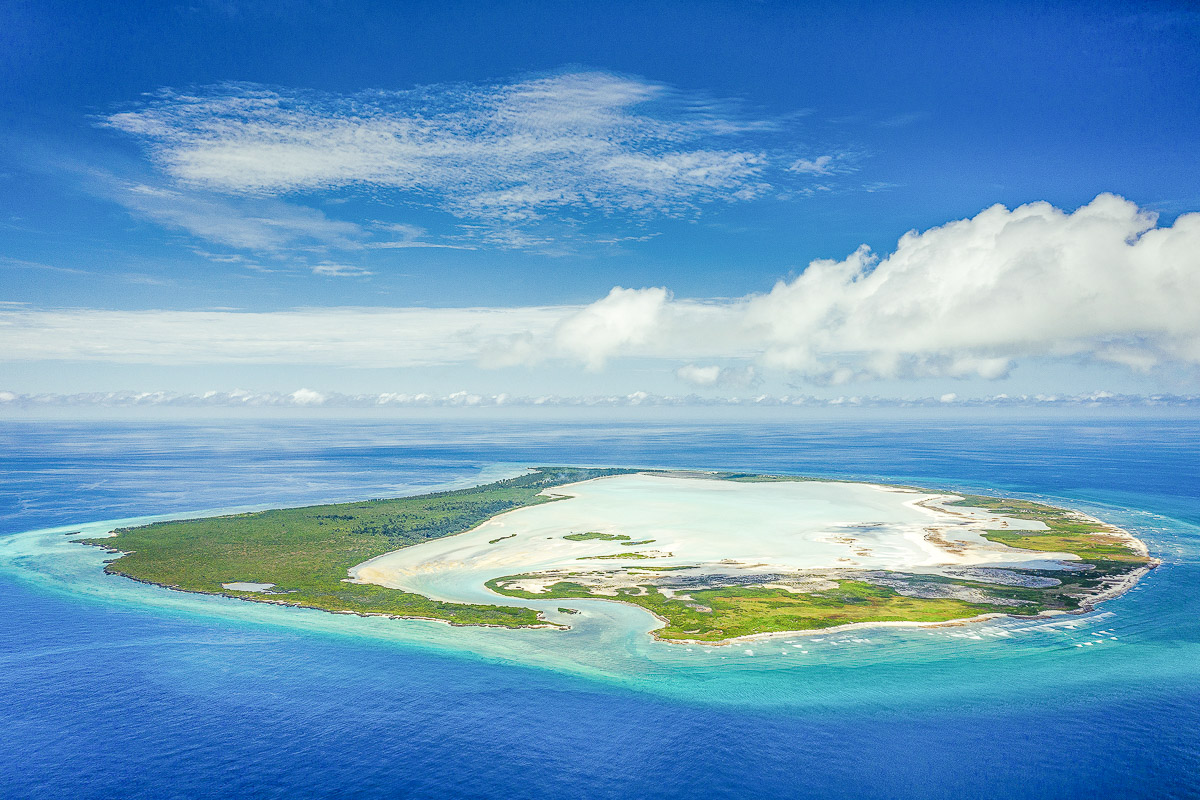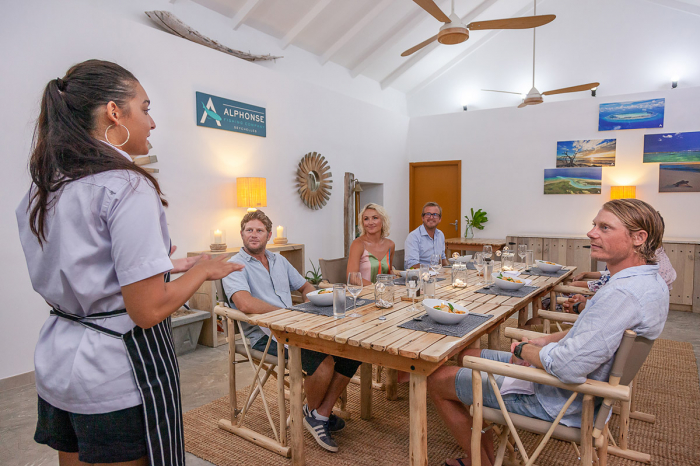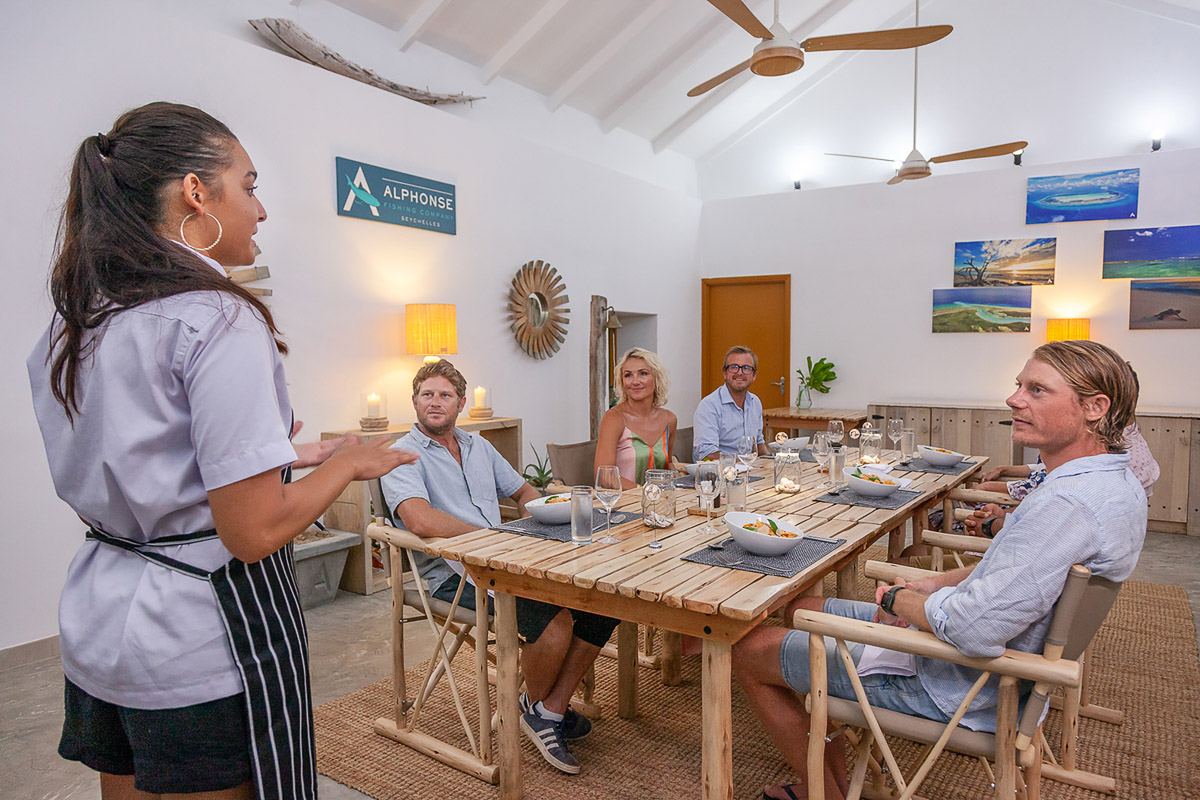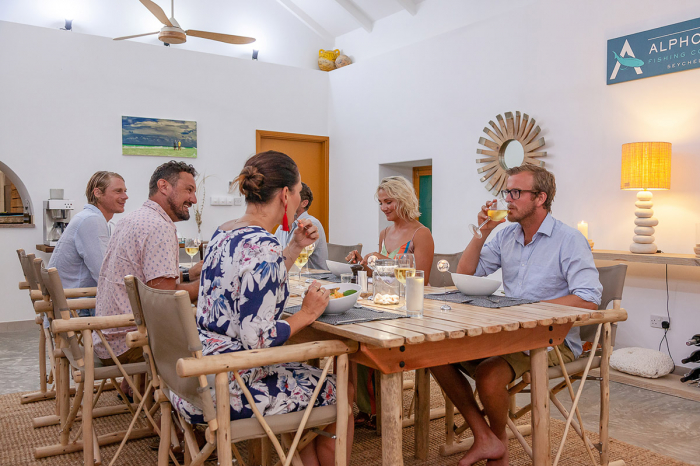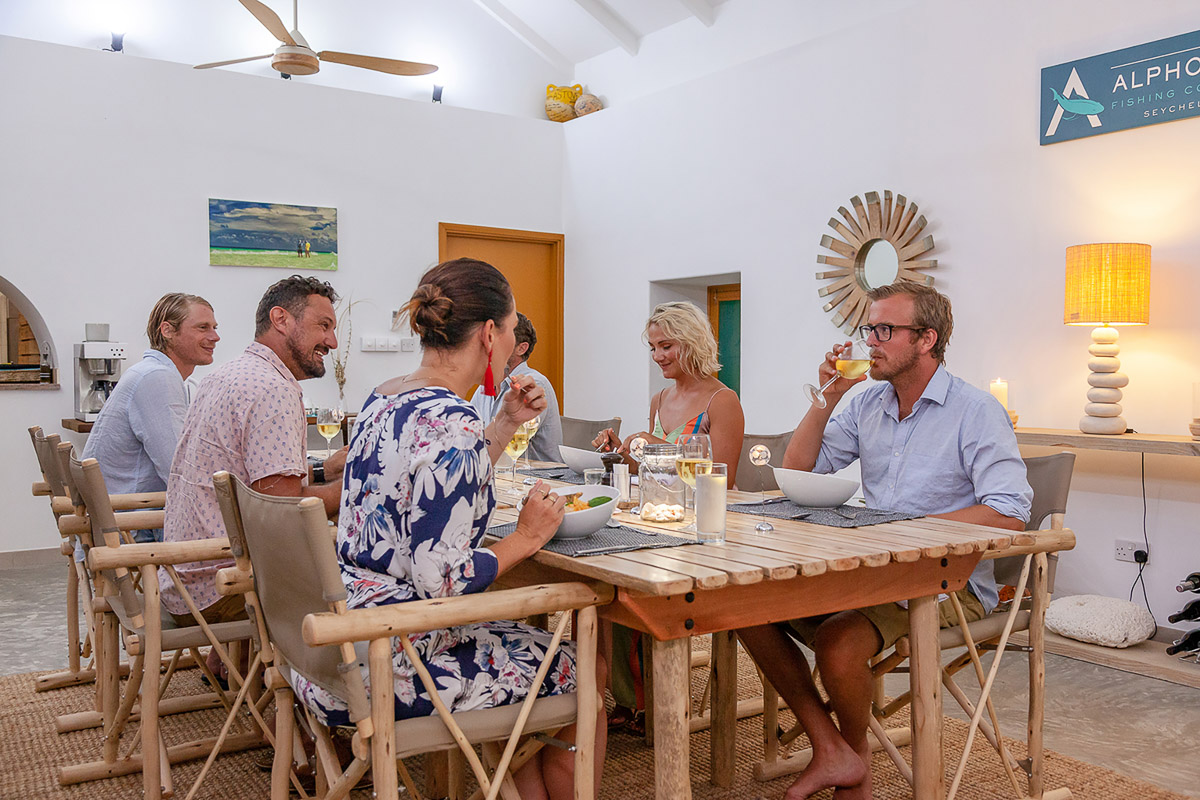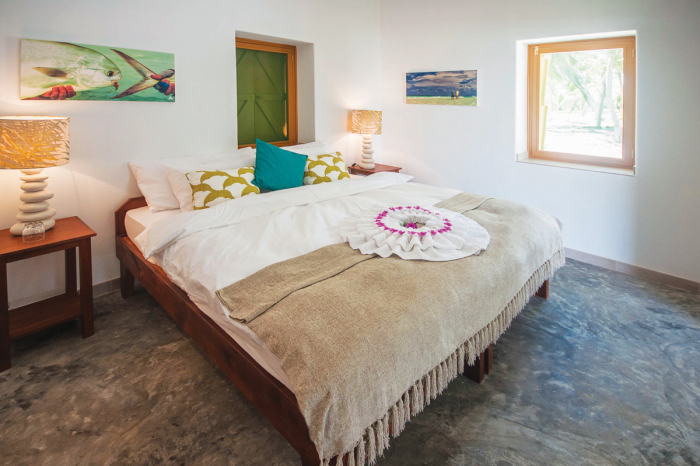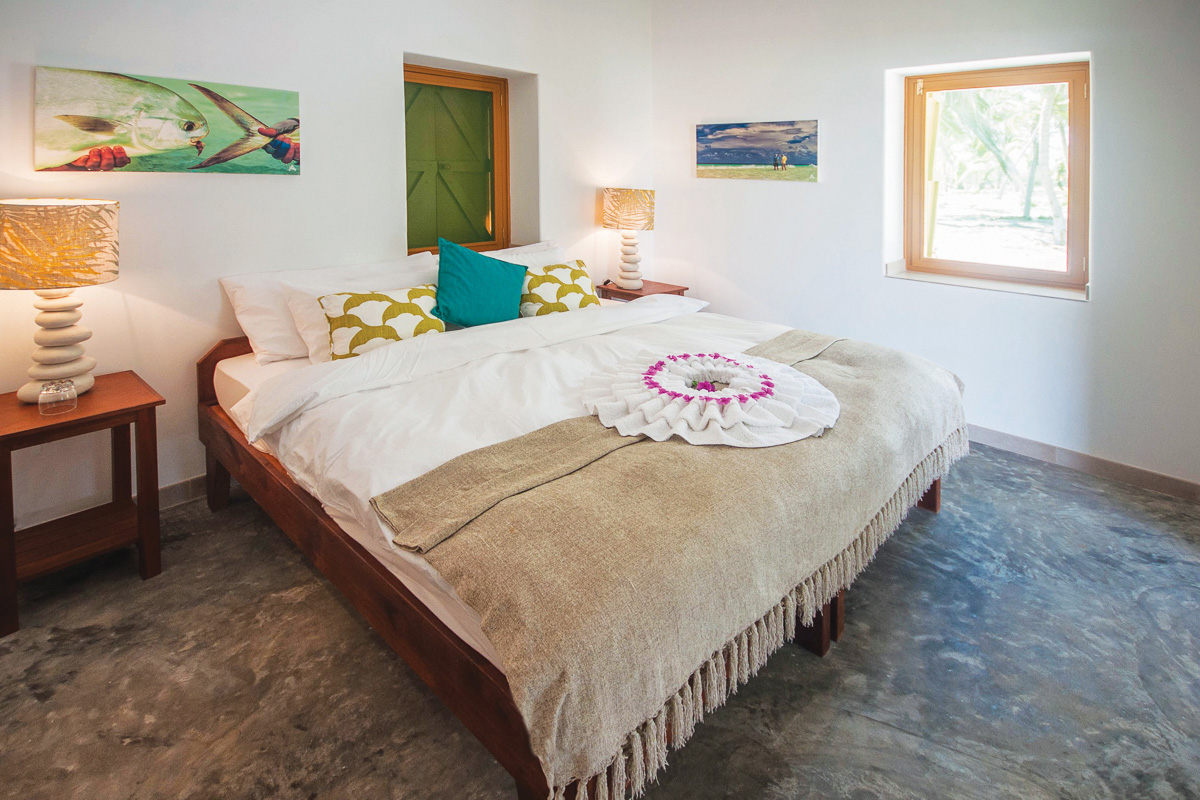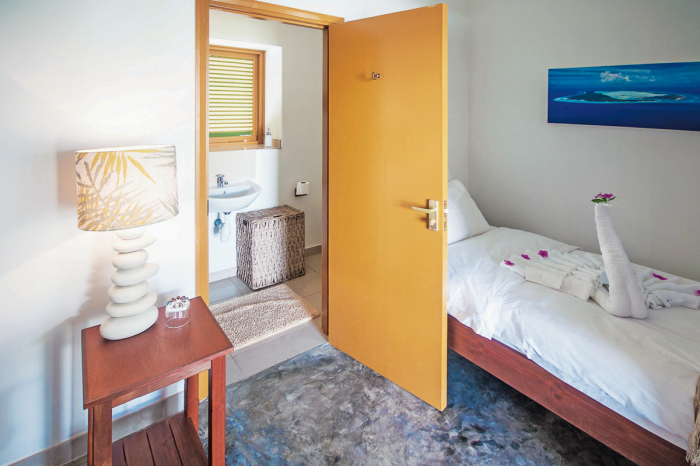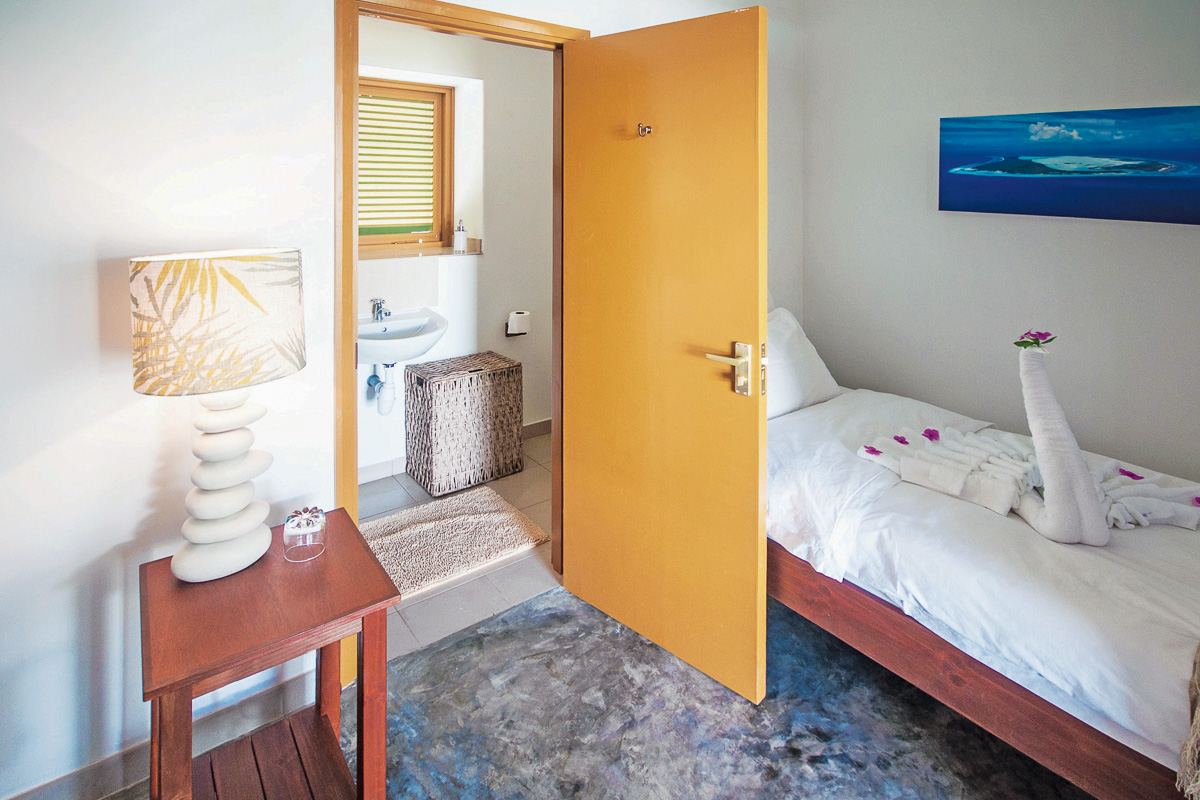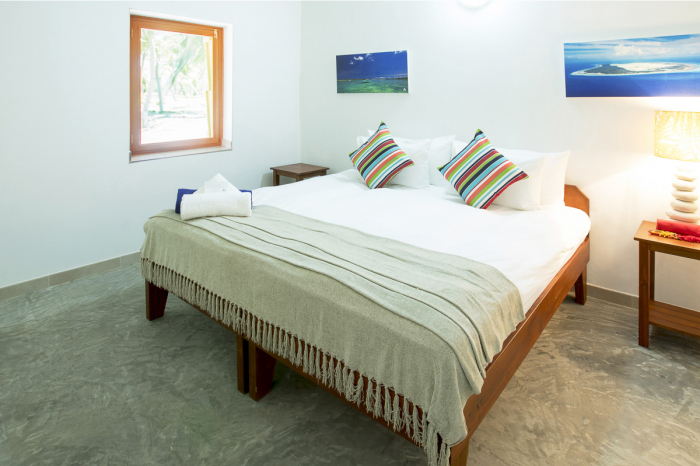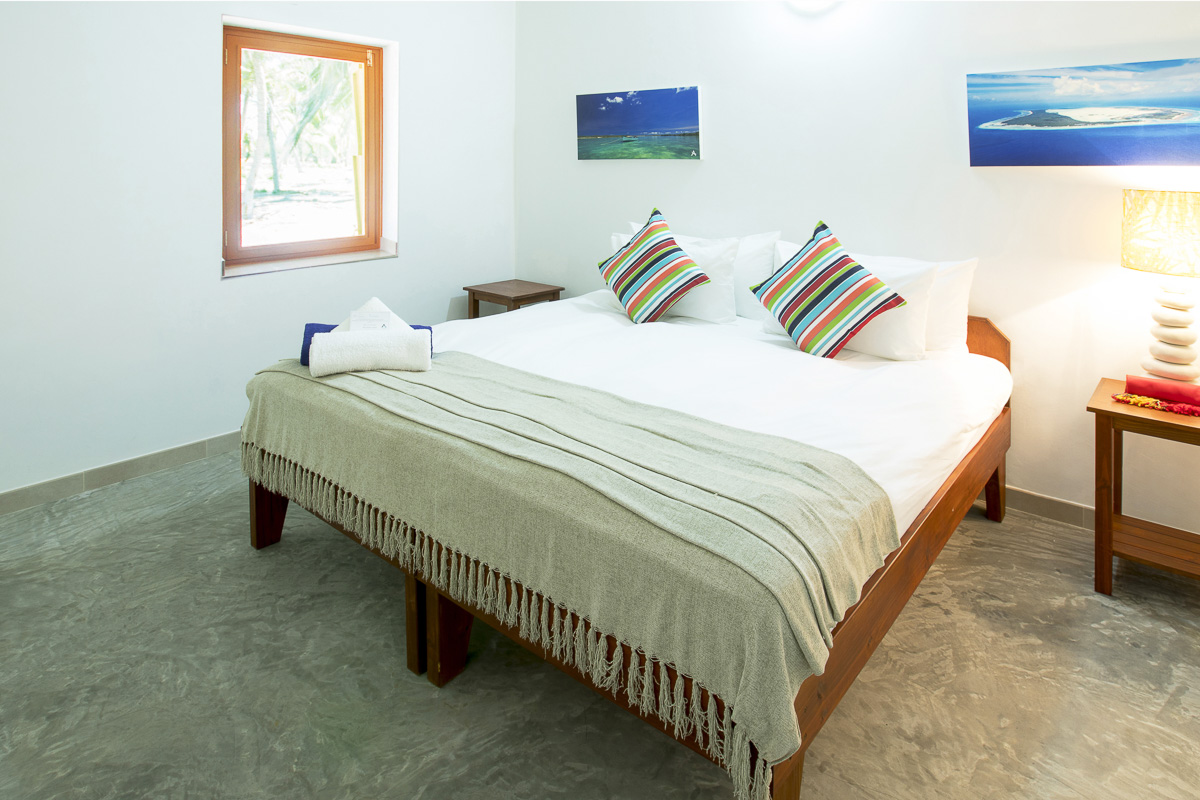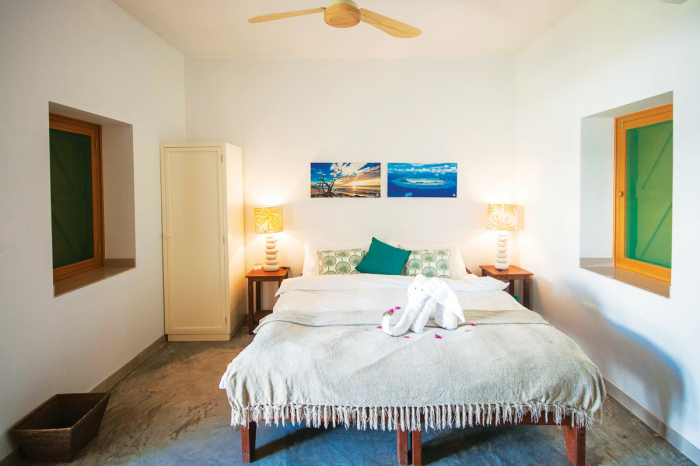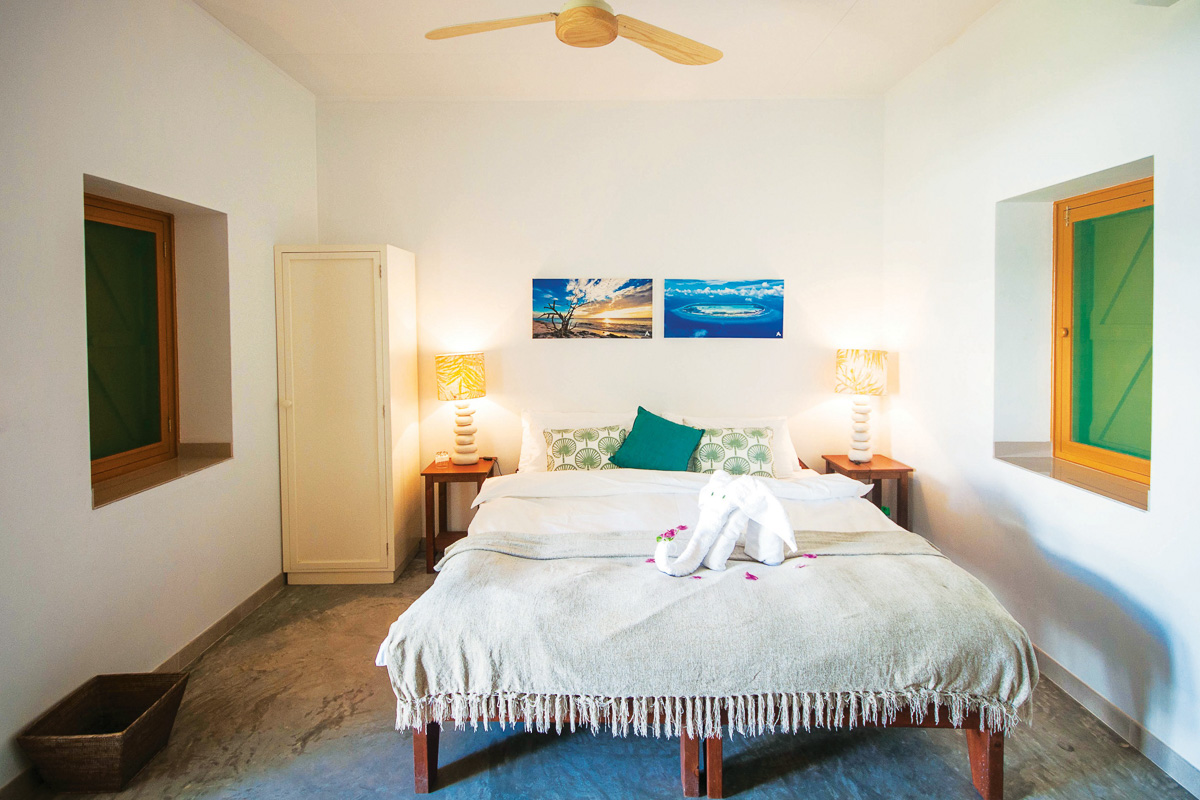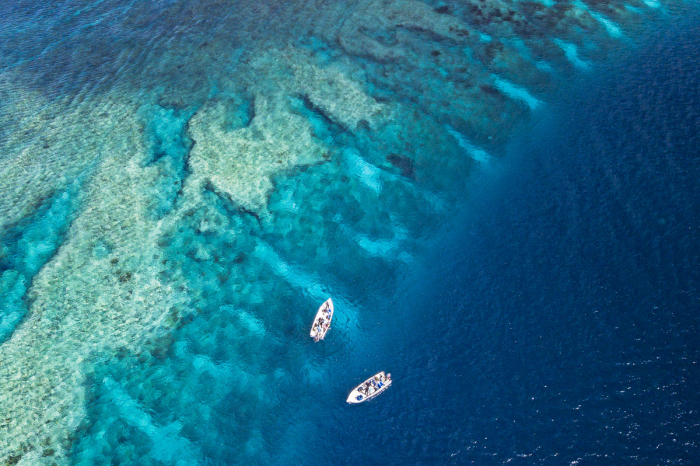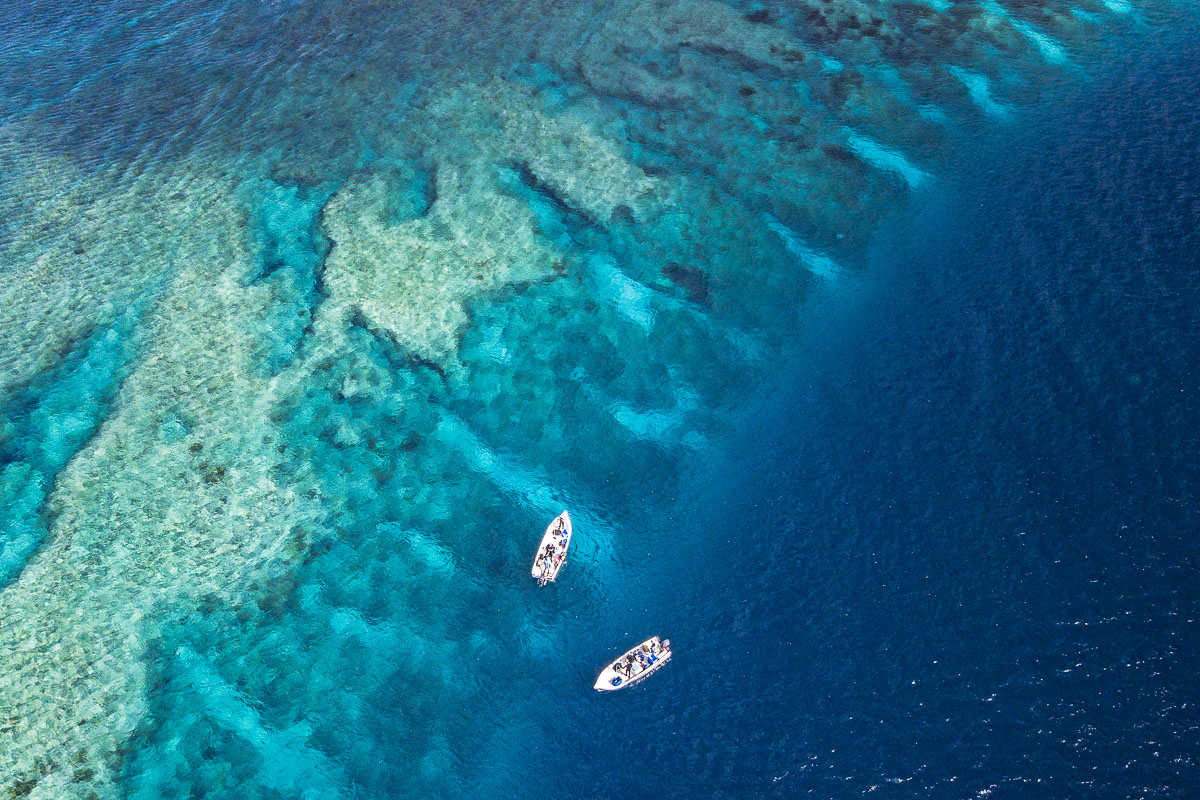 Overview
Managed with sustainability and conservation in mind
Small number of guests over a limited season, minimising human impact
Stay in a refurbished plantation house for a truly authentic experience
Explore unspoilt underwater ecosystems seen by few others
Located over 1,000-kilometres from Mahe, Astove Coral House is located on one of the most remote inhabited islands in the Seychelles, surrounded by picture-perfect beaches and palm trees, without another soul in sight. Only a small number of guests are allowed to visit over this resort's limited season, minimising human impact and making for an authentically-wild experience. Astove Coral House's geographical isolation creates an atmosphere of undisturbed solitude, where guests can forget about the outside world and immerse themselves in natural wonders and unique experiences - including some of the world's best saltwater fly fishing and uncharted frontier scuba diving.
---
---
Amenities
---
About
About Astove Coral House
Astove Coral House by Blue Safari Seychelles "blends sustainable tourism and luxury accommodation with marvellous experiences". The company prides themselves on pioneering exceptional hospitality, marine safaris, and ocean experiences in one of the most biologically diverse ecosystems in the world. Currently, Blue Safari steward four of the most pristine atolls in the Seychelles' Outer Islands, providing ideal bases from which to explore this unrivaled destination. The Blue Safari team brings expertise and passion to the table, crafting personal memories amongst pristine natural surroundings and setting benchmarks for outstanding scuba diving and saltwater fishing experiences.
Astove Atoll was once used to grow coconuts and tobacco, before being abandoned in 1969, and the small plantation forms the basis of the lodge today. One of the highlights of the experience is how little has been changed here, allowing guests to enjoy the settlement as its past occupants would have. Surrounding a central courtyard, Astove Coral House has six charming and comfortable rooms, catering to a maximum of just 12 guests a week to ensure the atoll remains pristine. Each with a private en-suite bathroom, the recently refurbished rooms offer relaxed and unfussy accommodation in one of the most remote locations in the world.
Explore the resort
Guests at Astove Coral House will feast on freshly-prepared Creole cuisine focused on the bountiful local fish in the semi-open dining area, alongside international favourites such as full English breakfasts. Evening sundowners are enjoyed most evenings at the beautiful outside bar - or on the famous Astove sand dune - allowing guests to share stories from the day over a cocktail or cold beer.
The team is at your disposal should you wish to join activities such as bird identification walks, turtle nesting excursions, or private picnics around the island. For those who like to explore independently, the paths around the island pass through natural vegetation and guests are provided with the directions and distances of these routes. Complimentary kayaks, stand-up paddle boards, and snorkelling equipment are also available.
Astove Atoll is home to some of the largest flat-caught giant trevallies in the world, and if you head out on a catch-and-release fly fishing excursion, you're likely to tangle with a few of these monsters. The fly shop stocks a wide range of custom-tied flies, fly lines, and other paraphernalia, and you'll also have the most experienced fly fishing guides in the Seychelles at your service. Astove Atoll is also ideal for bluewater fishing, with opportunities to catch-and-release large species such as sailfish, wahoo, dogtooth tuna, yellowfin tuna, and mahi-mahi.
Diving from Astove Coral House
Astove Coral House's full range of ScubaPro and Mares diving equipment is provided by Blue Safari Alphonse and maintained to the highest possible standards. Owing to the unpredictable currents and remote location, all divers are provided with a Surface Marker Buoy, and more advanced divers can also request reef hooks. A limited number of computers, torches, and compasses are also available. On request, Astove Coral House can stock a variety of accessories from their base at Blue Safari Alphonse, including slates, lanyards, ear drops, mask straps, dry bags, sunscreen, and Ocean Positive swimwear by Fourth Element. Three purpose built six-metre skiffs are used for diving, as well as any other ocean activities, and are skippered by experienced and professional Blue Safari guides.
Astove has seen very few scuba divers in the past decade, meaning the sites are pristine and the marine life is uniquely inquisitive. The range of dive sites and diversity of life - with arguably the highest coral coverage found anywhere in the Indian Ocean - make this a very special destination. This atoll is a prolific turtle breeding ground, but the island's marquee attraction is a long vertical wall on its northwestern edge which plummets from waist-high water to well below recreational depths.
---
Top tips
Astove Coral House is open from November to April, when the seas are calm enough to explore the atoll.
Plan on packing heavy underwater camera gear for your trip? Provide the resort with an exact weight and they will try to accommodate it on the flight manifest.
If you wish to do any bluewater fishing, be sure to pre-book when making your reservation to ensure boat availability.
Conservation
With the aim of promoting conservation through low-impact ecotourism, the Blue Safari guide team works alongside the Island Conservation Society to ensure the ecosystem at Astove is protected from overfishing and over exploitation. The resort's guides are conservationists at heart and many of them also hold qualifications as ecologists.
Astove is an important nesting area for green sea turtles and guests can spend their evenings with a knowledgeable guide, waiting for females to emerge from the ocean and lay their eggs. During the excursion guests will be educated about turtle ecology and reproduction as well as their conservation status. Guests can also get involved in conservation activities, beach clean-ups, ocean clean-ups, indigenous tree-planting, Aldabra giant tortoise tracking, and more.
---
Diving
Diving in Aldabra, Astove and Cosmoledo

As a rule, the more remote a destination, the more pristine the diving - and located around 1,000-kilometres from the Seychelles' main island of Mahe, the Aldabra Group is about as remote as you can get. In fact, this isolated collection of distant islets and atolls was described by Sir David Attenborough as "the loneliest of islands, far from the paths of shipping and cut off from the rest of the world". Needless to say, this is not the place for an all-inclusive luxury experience. This is the realm of unparalleled adventure diving and sport fishing, with minimum frills and a healthy dose of conservation.